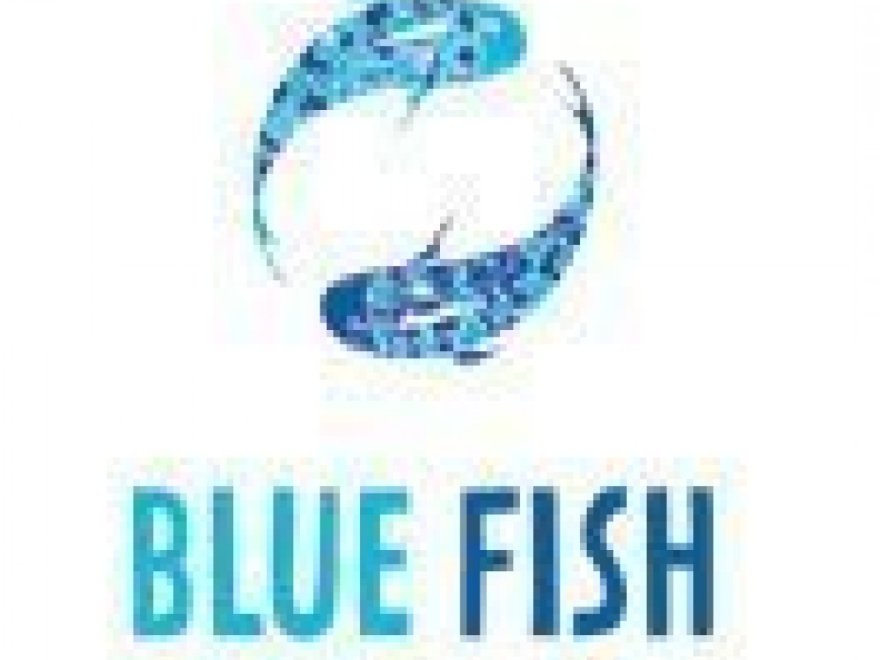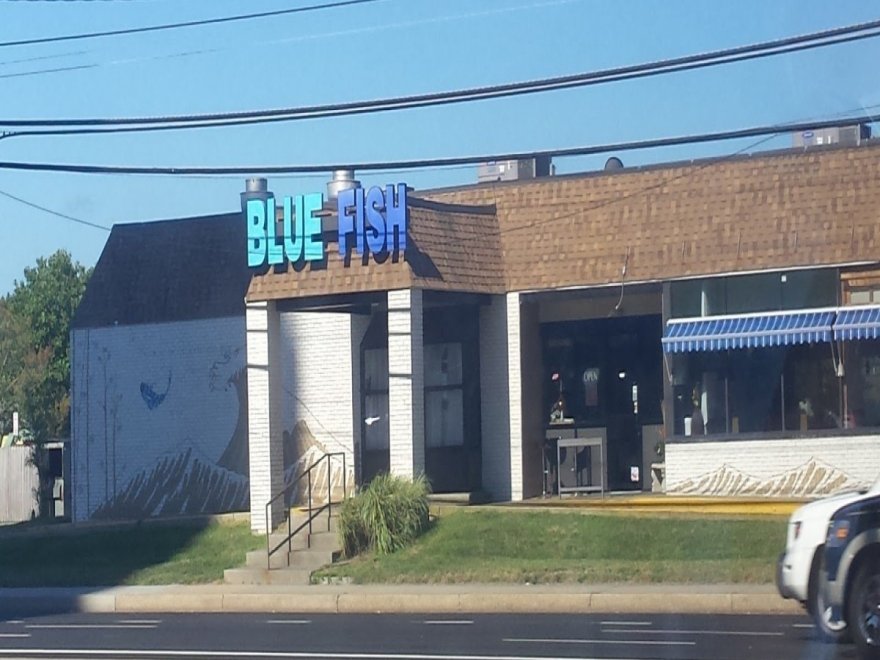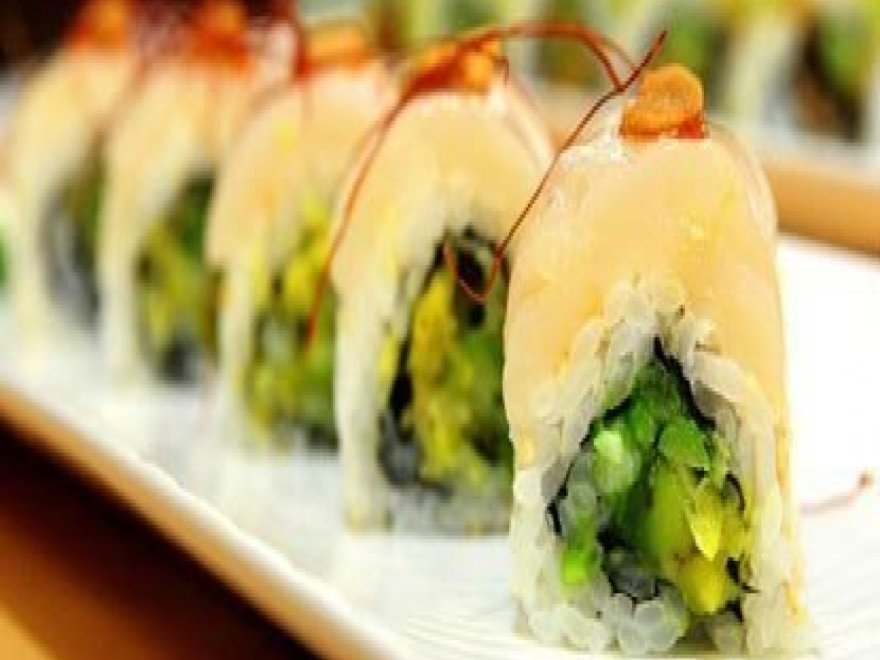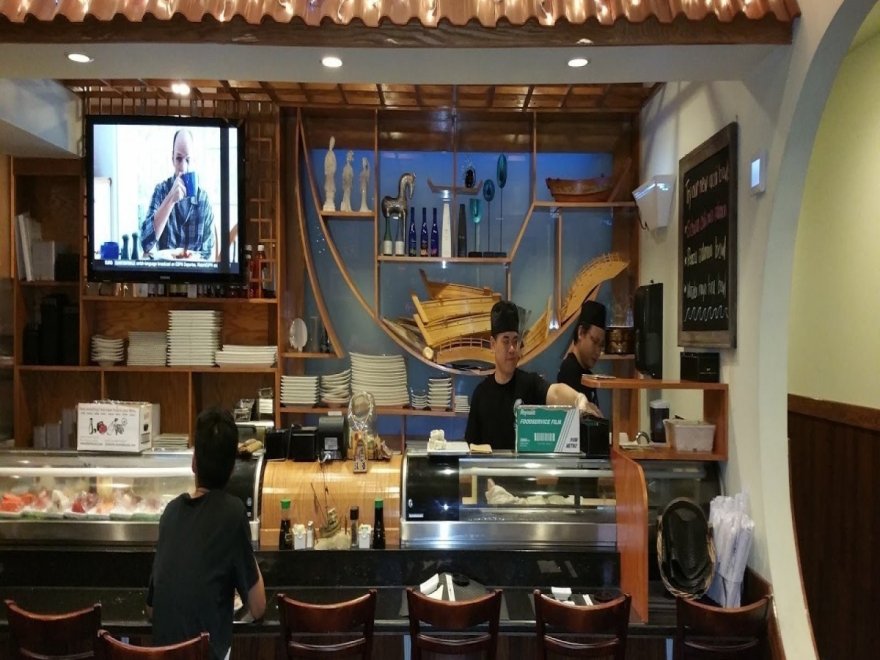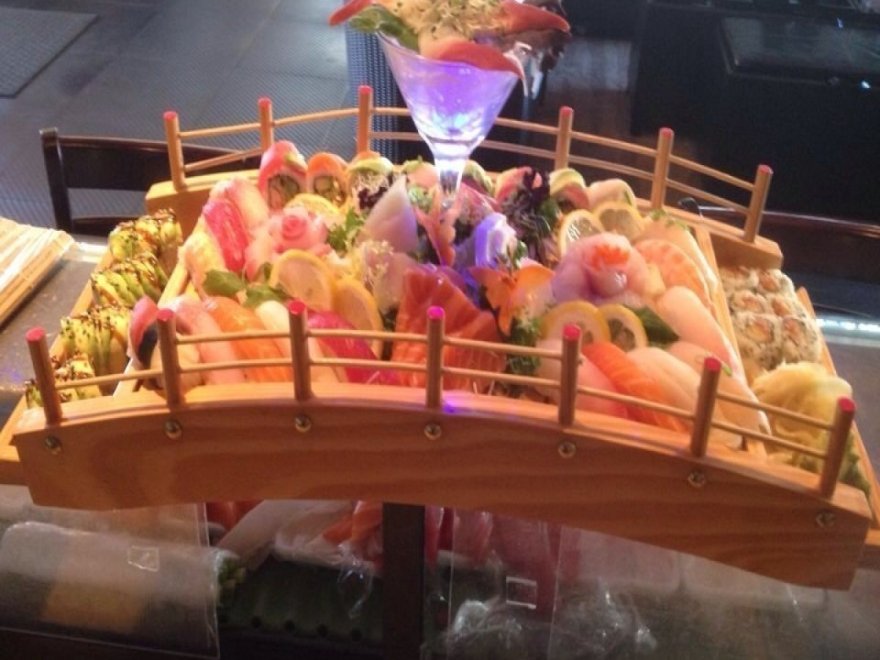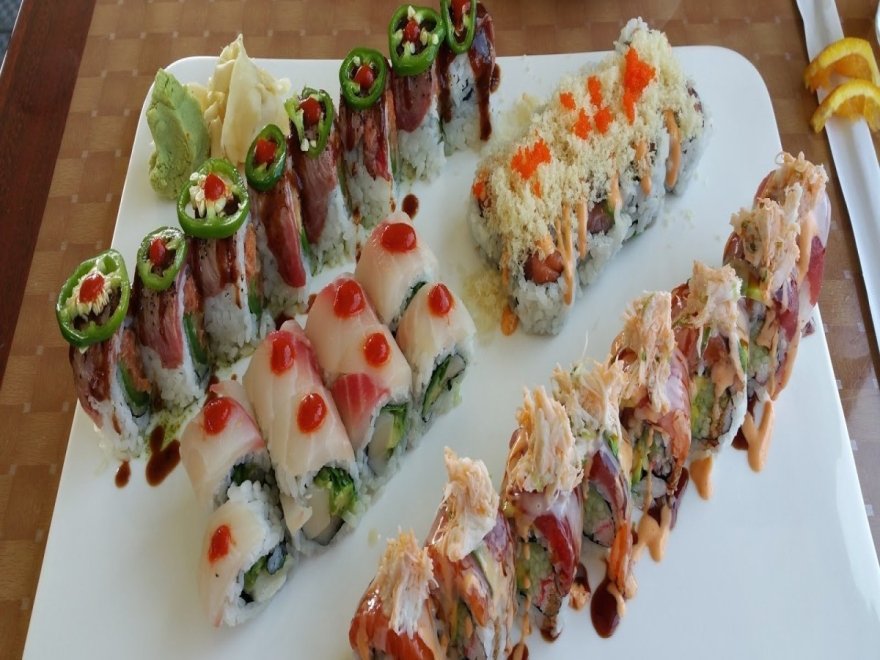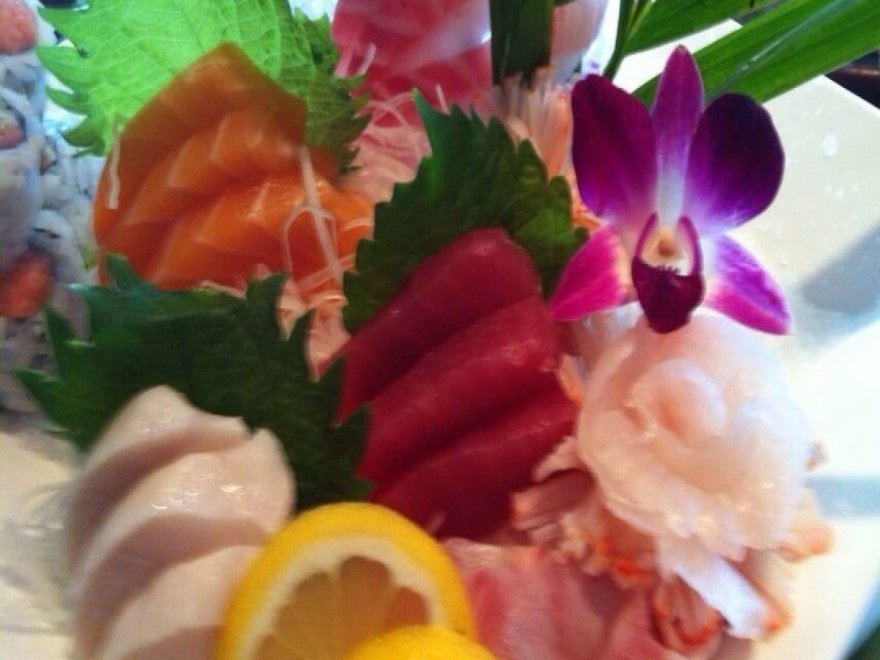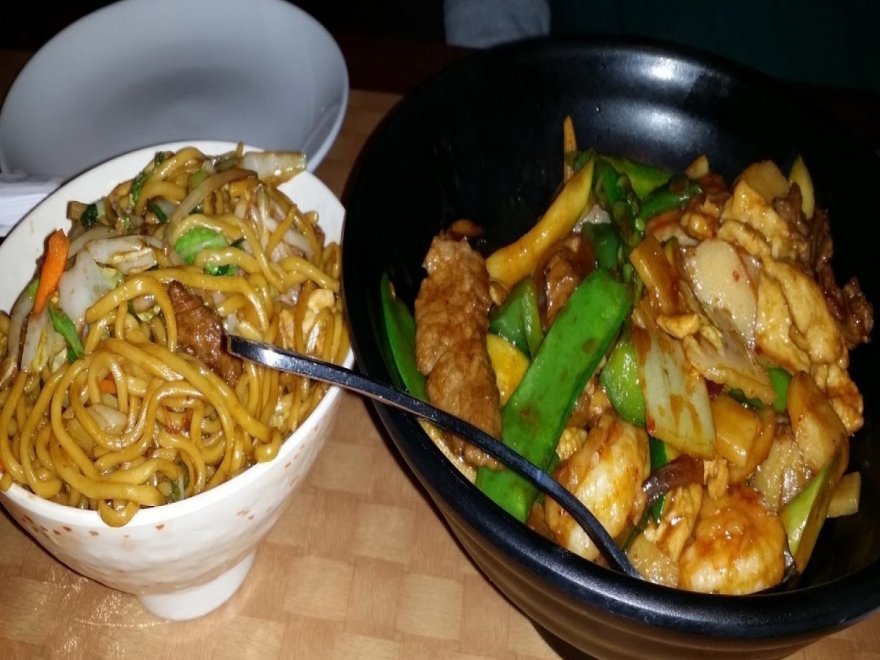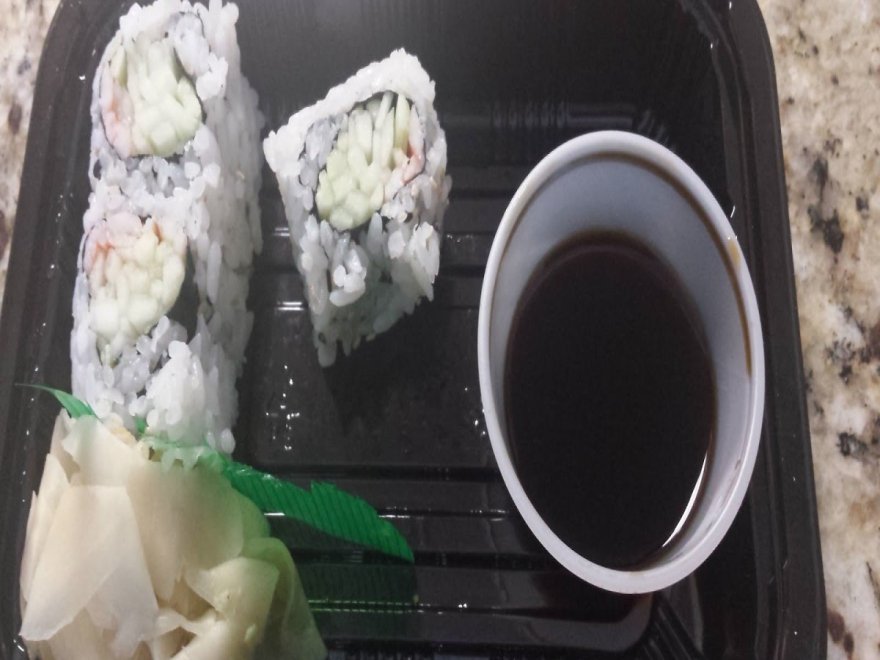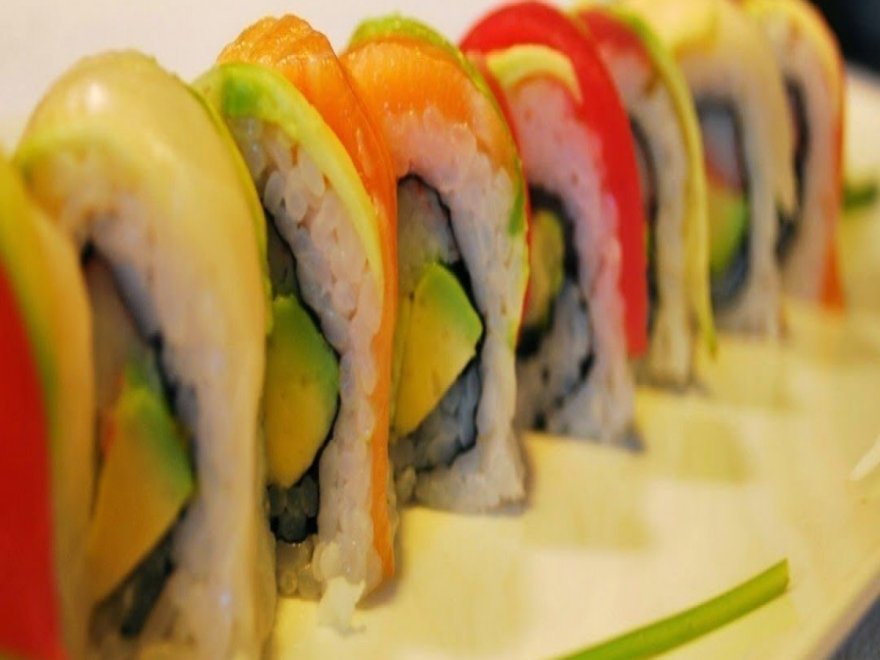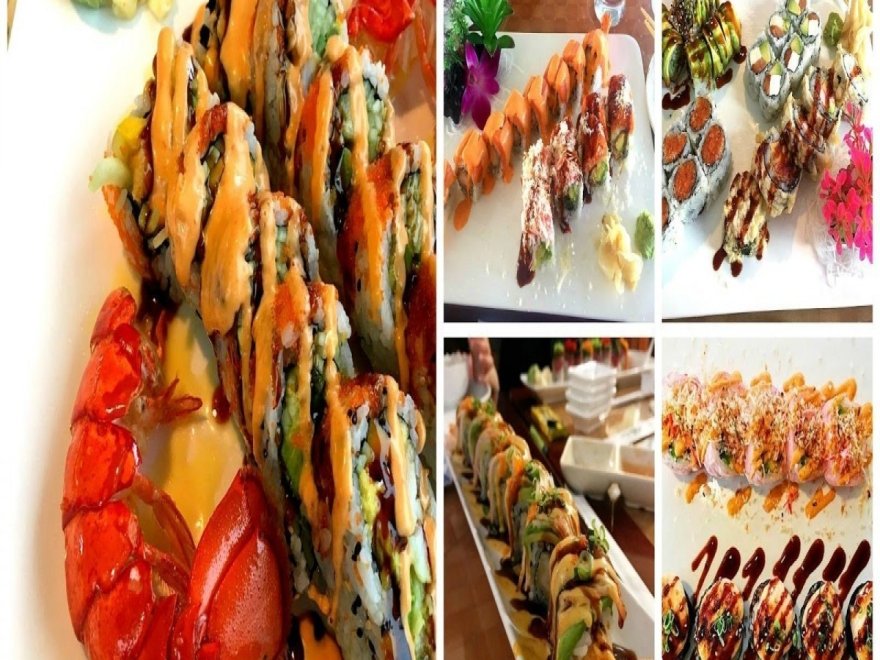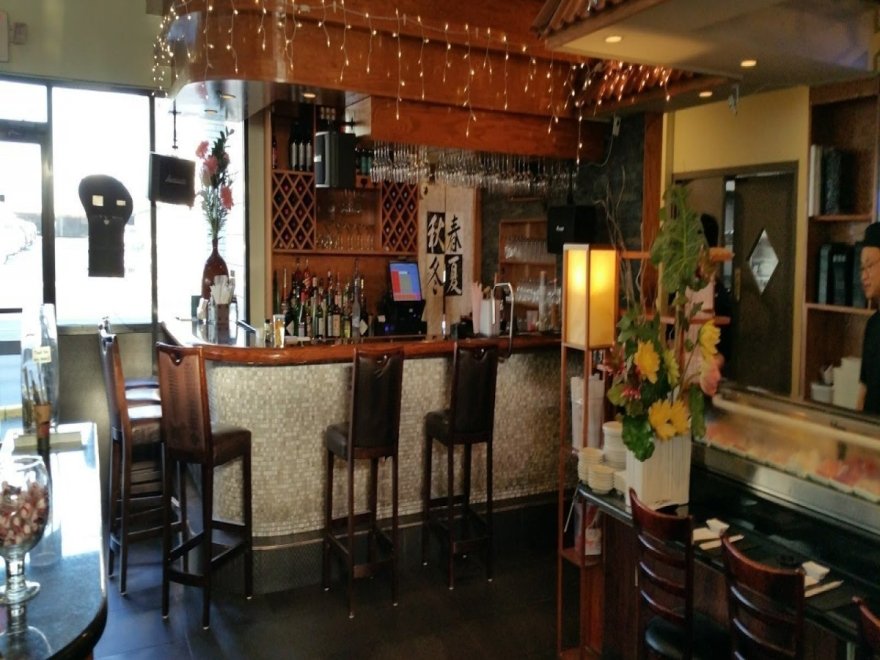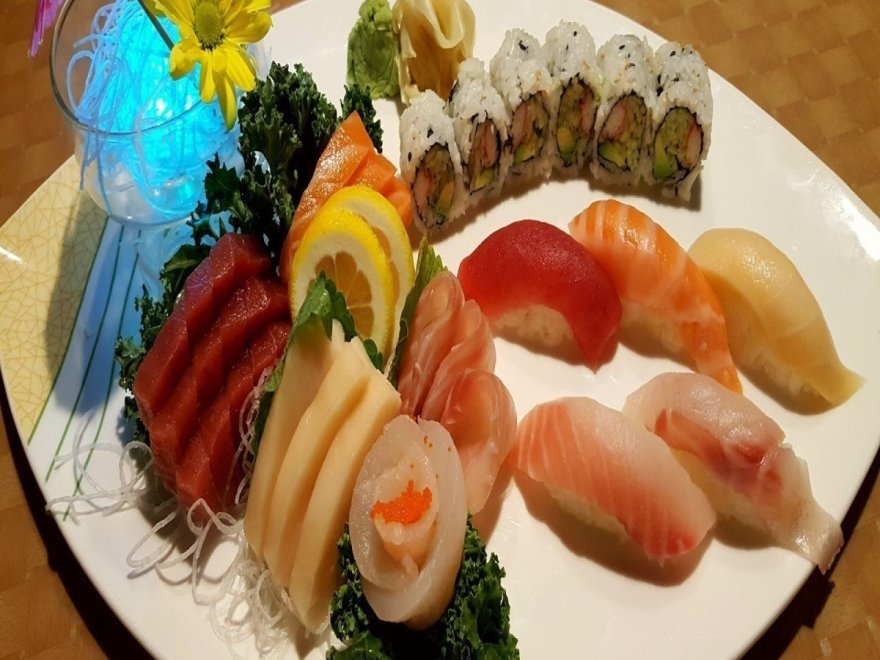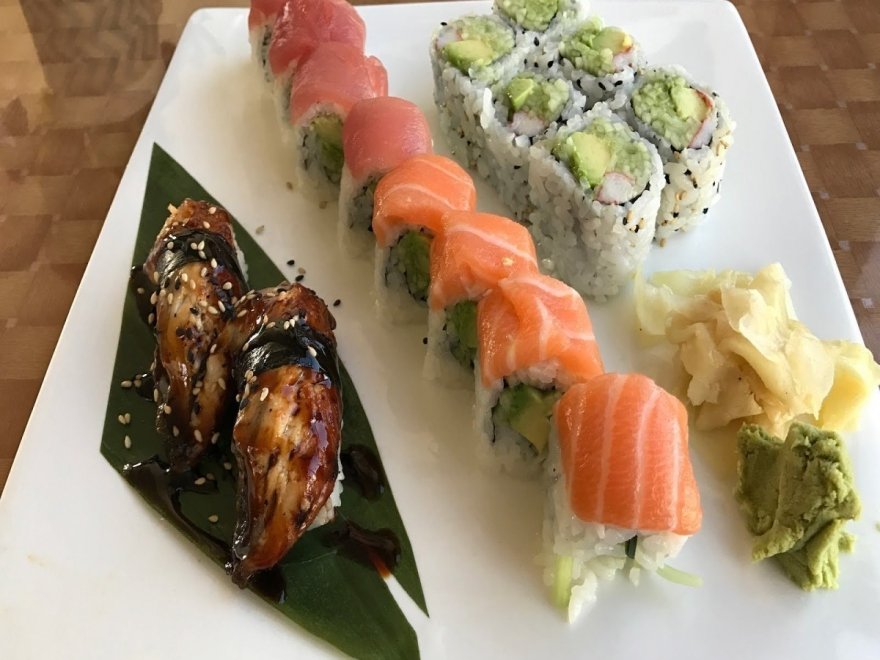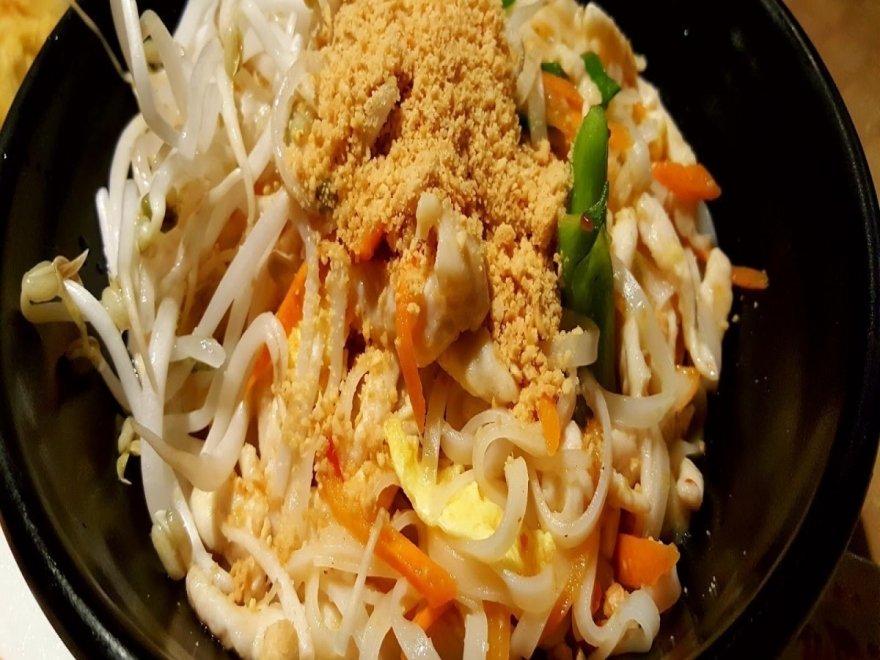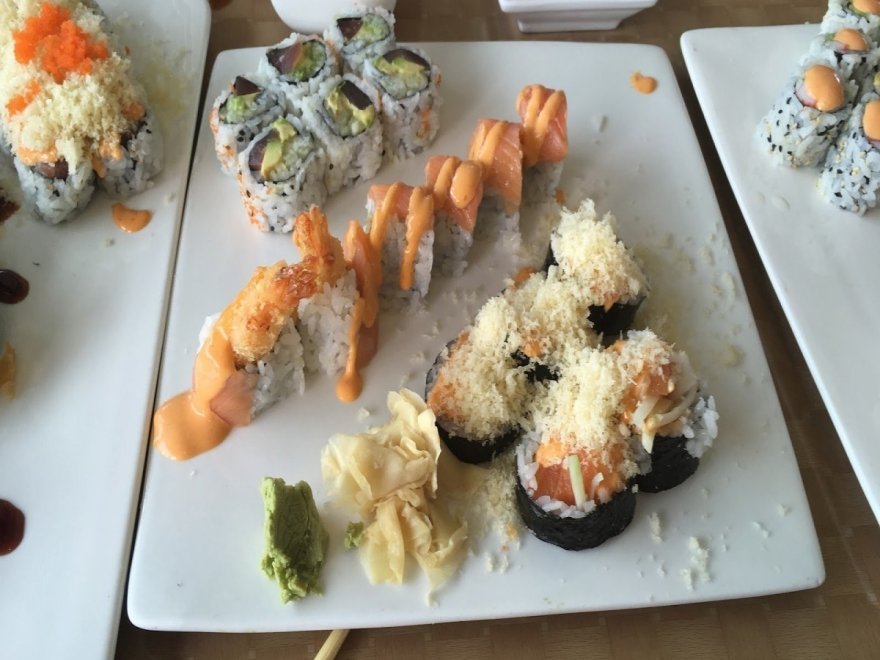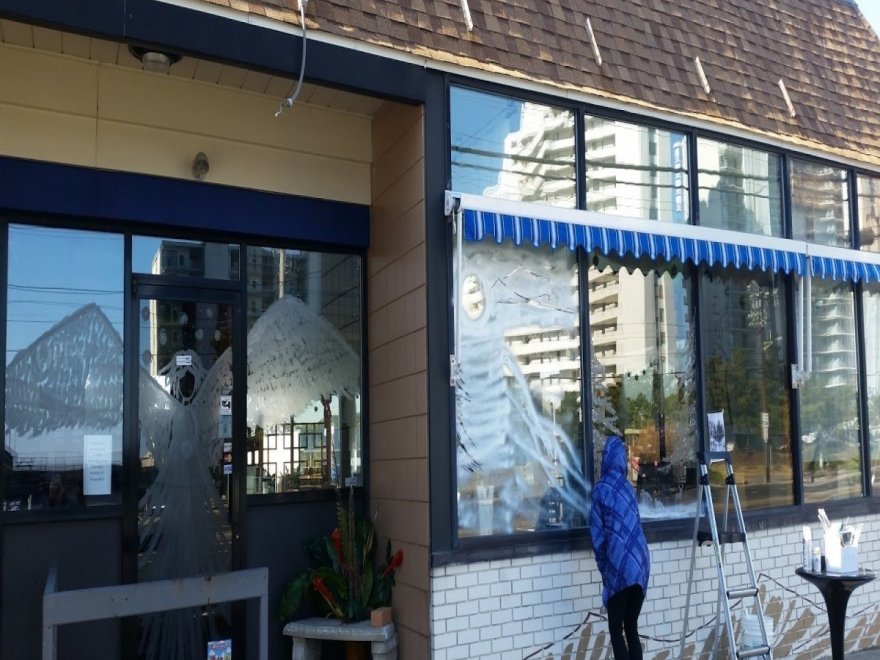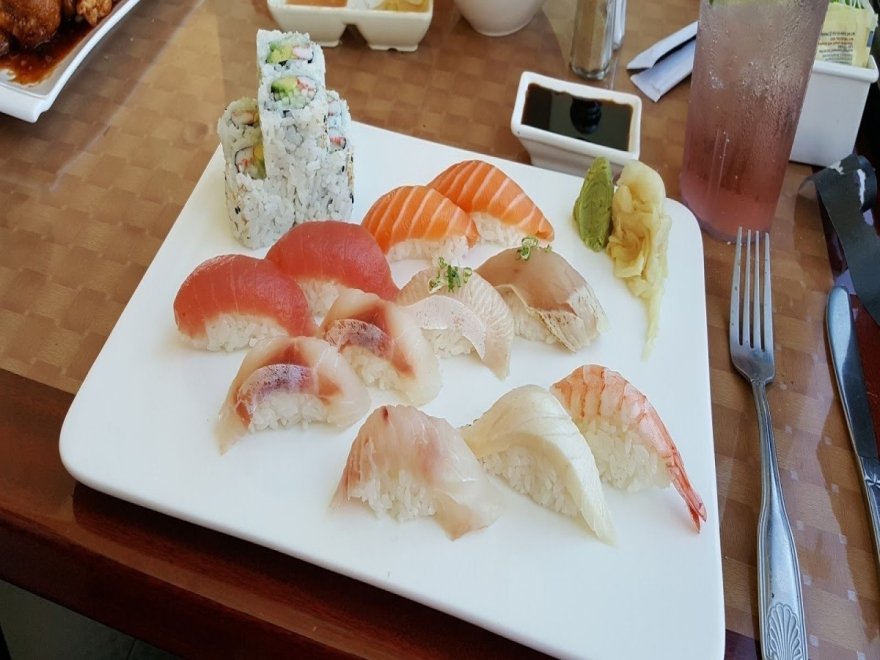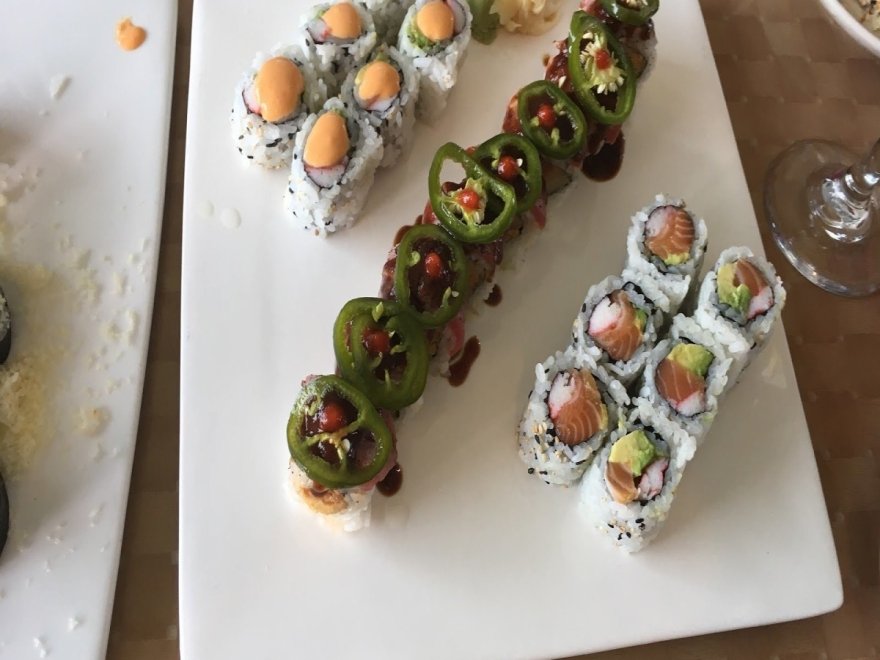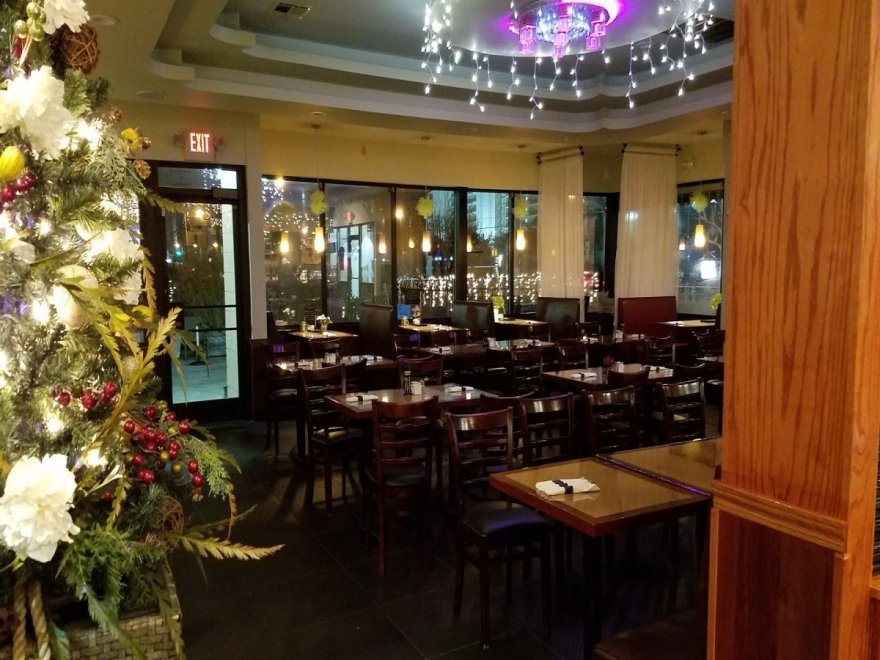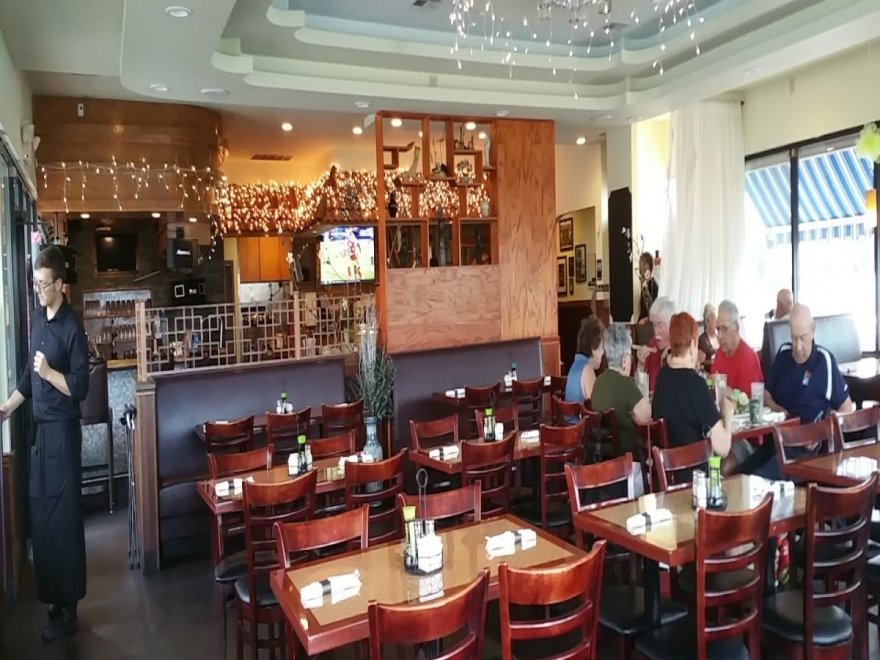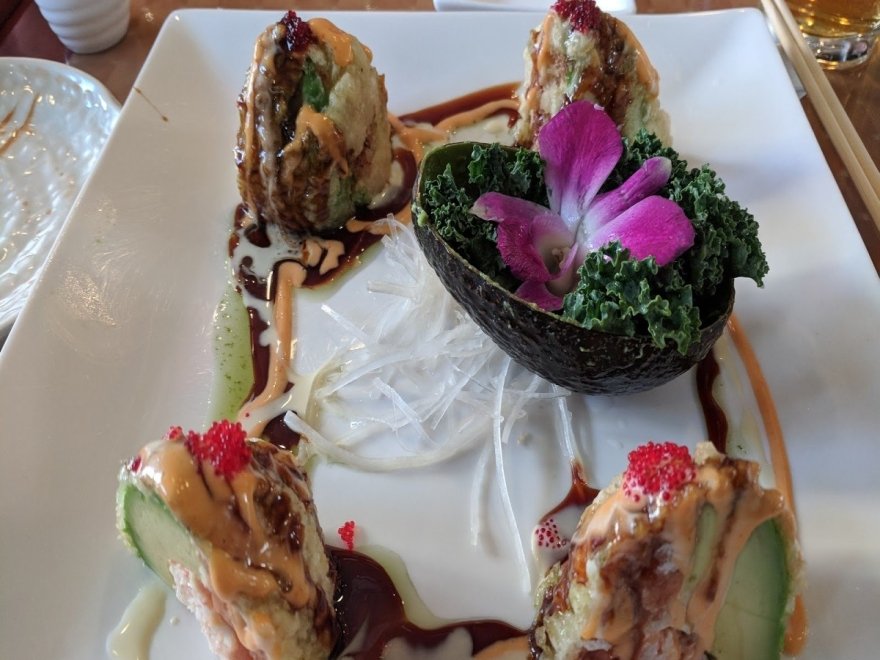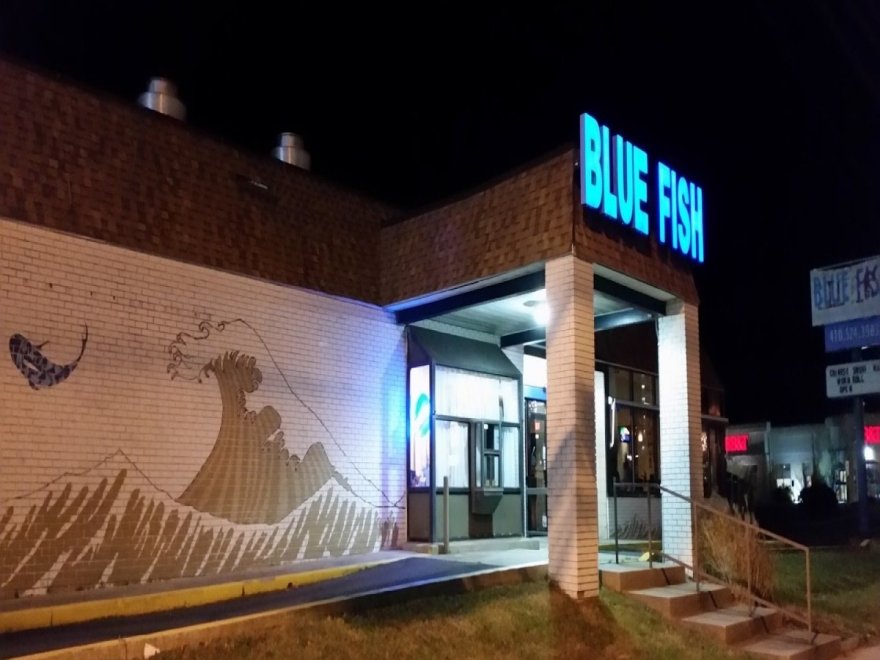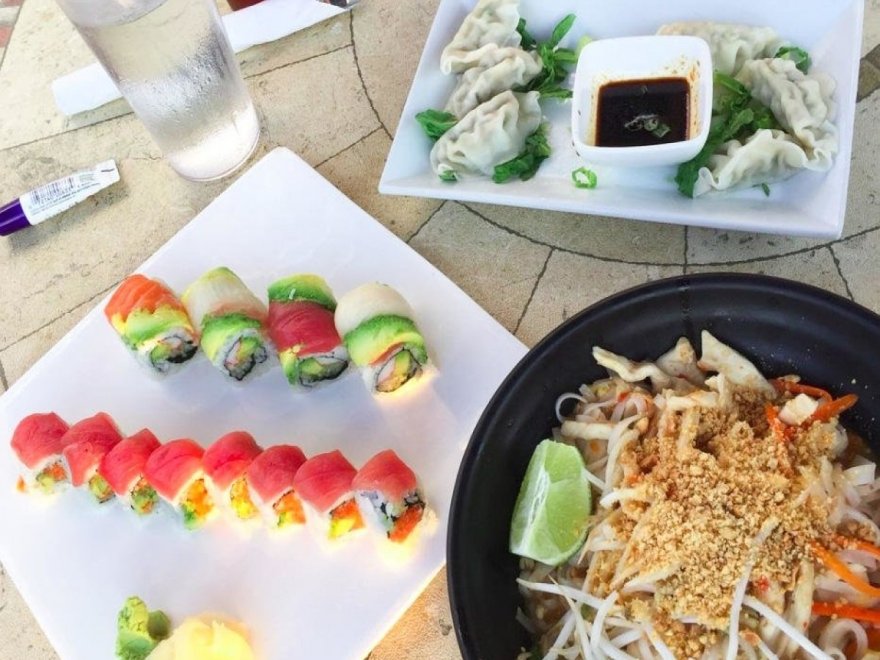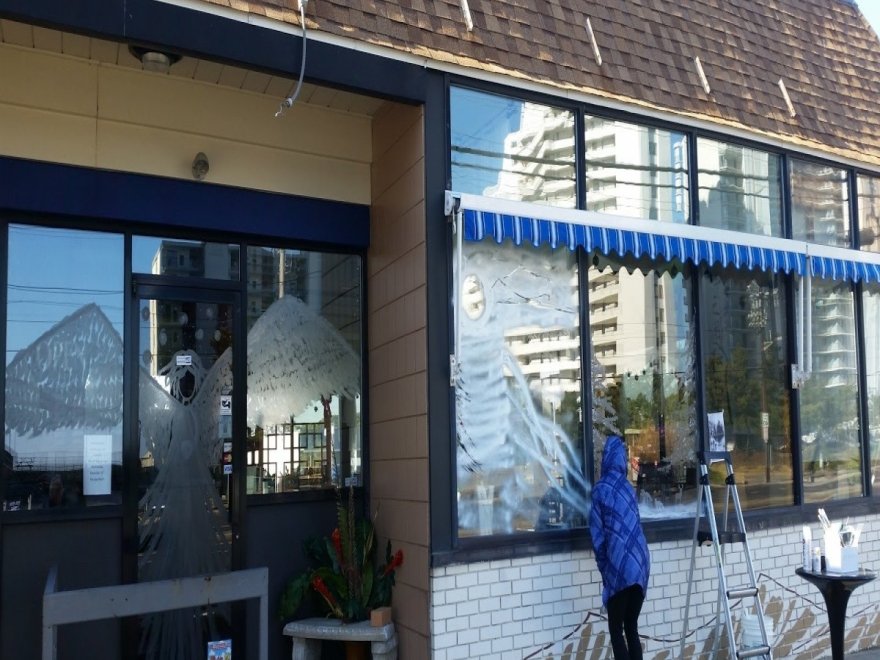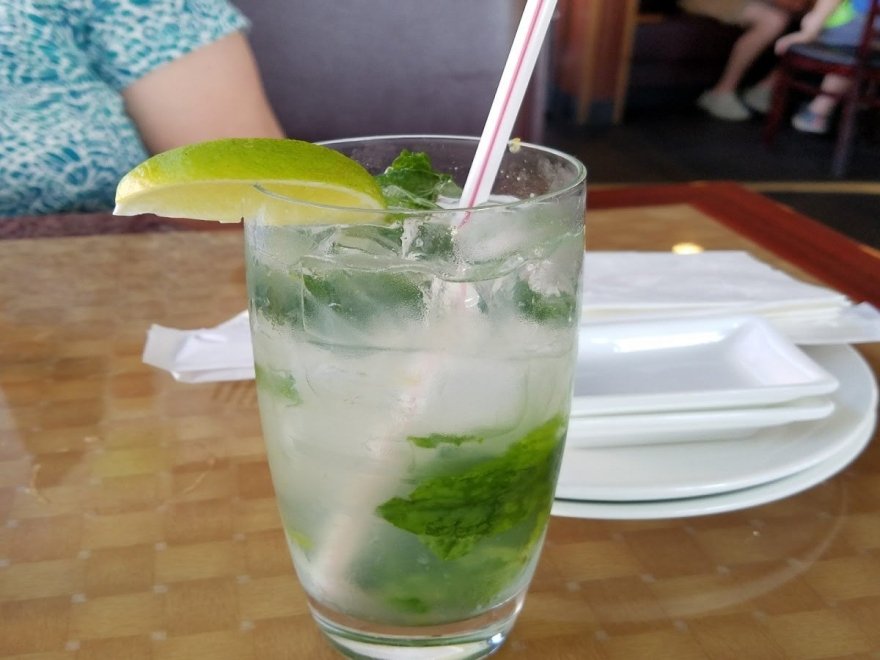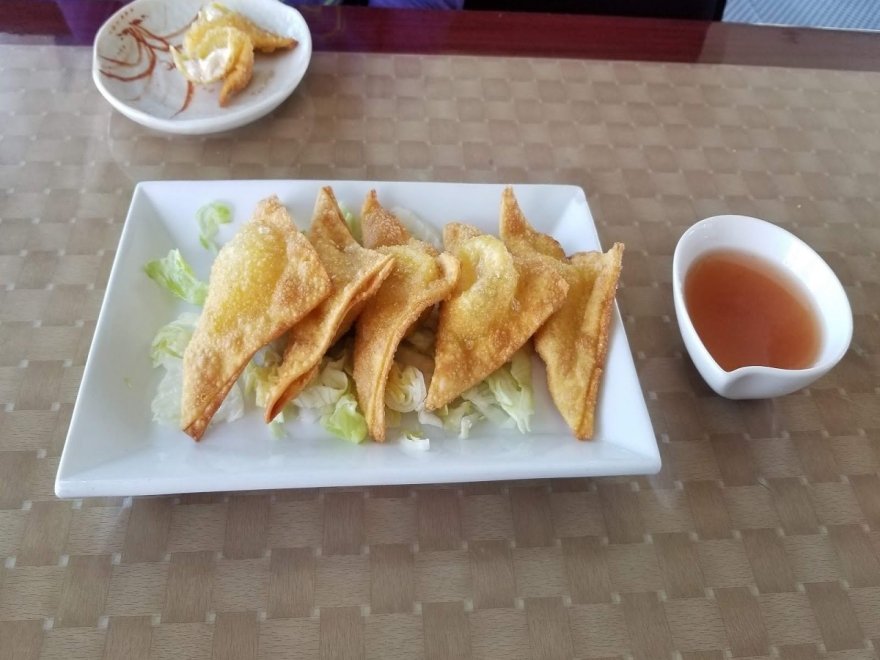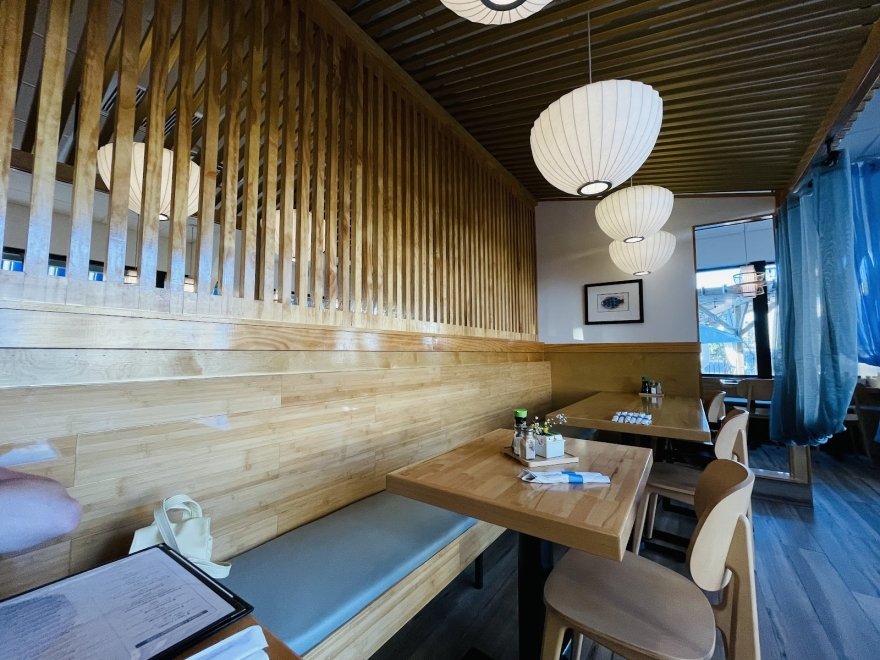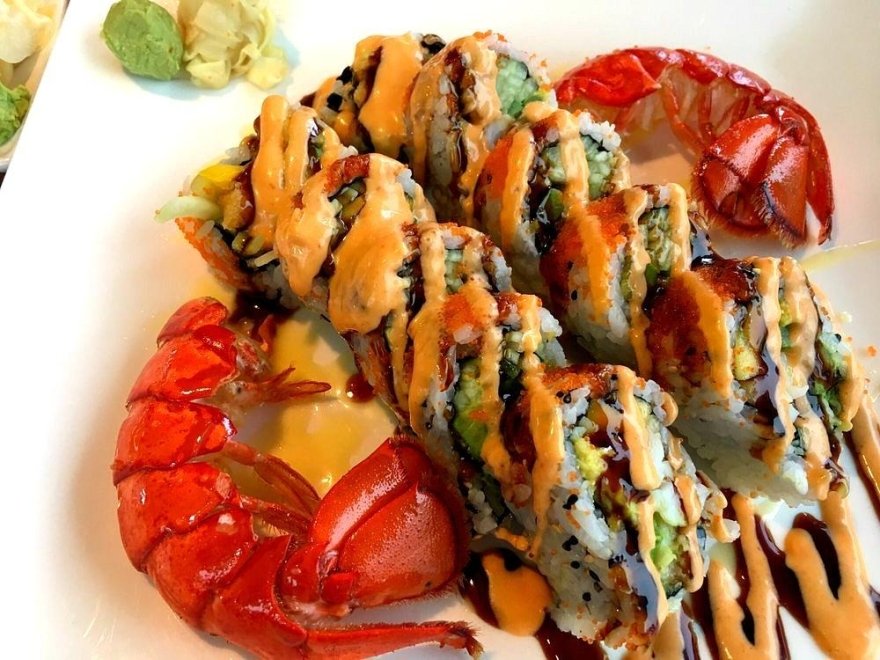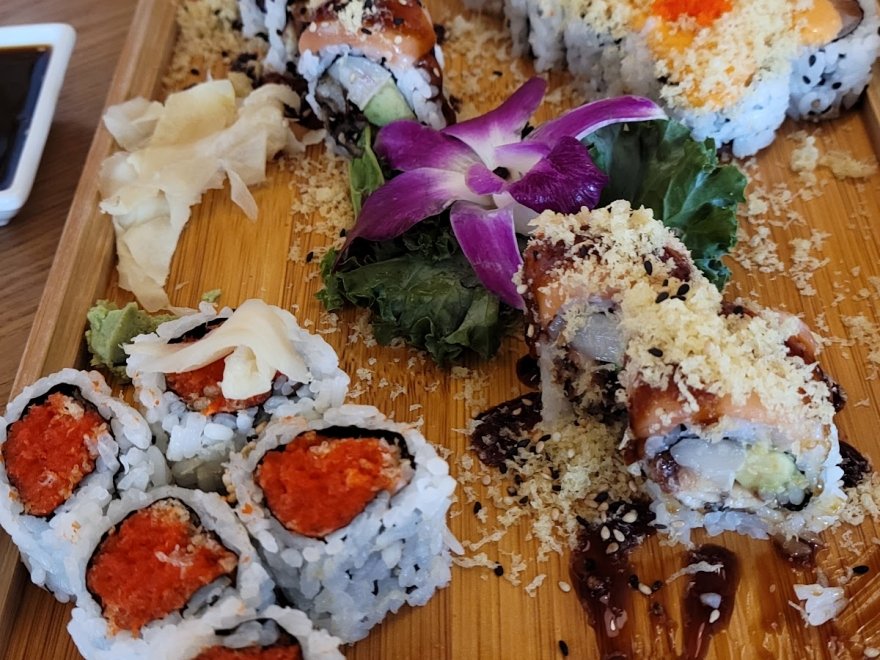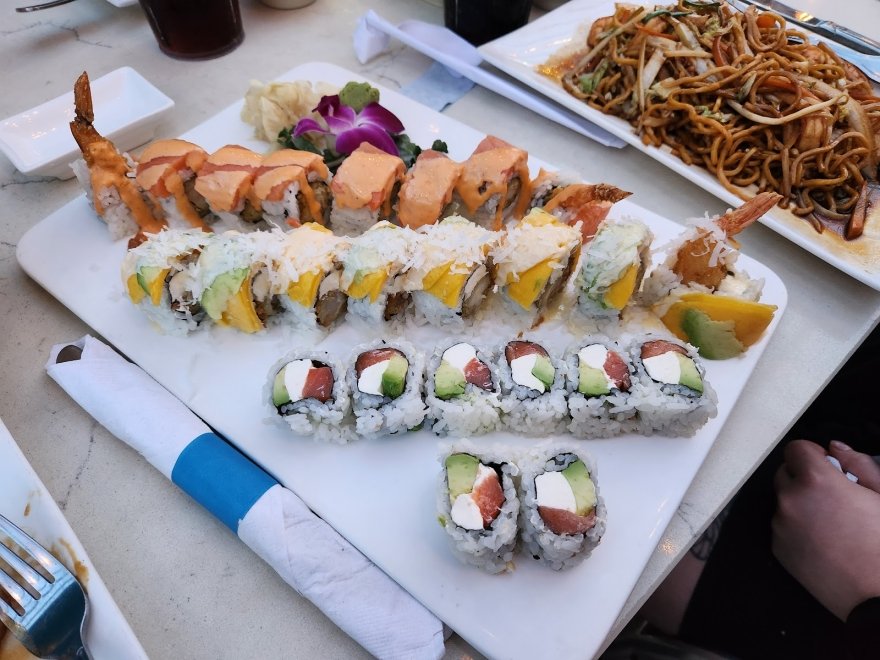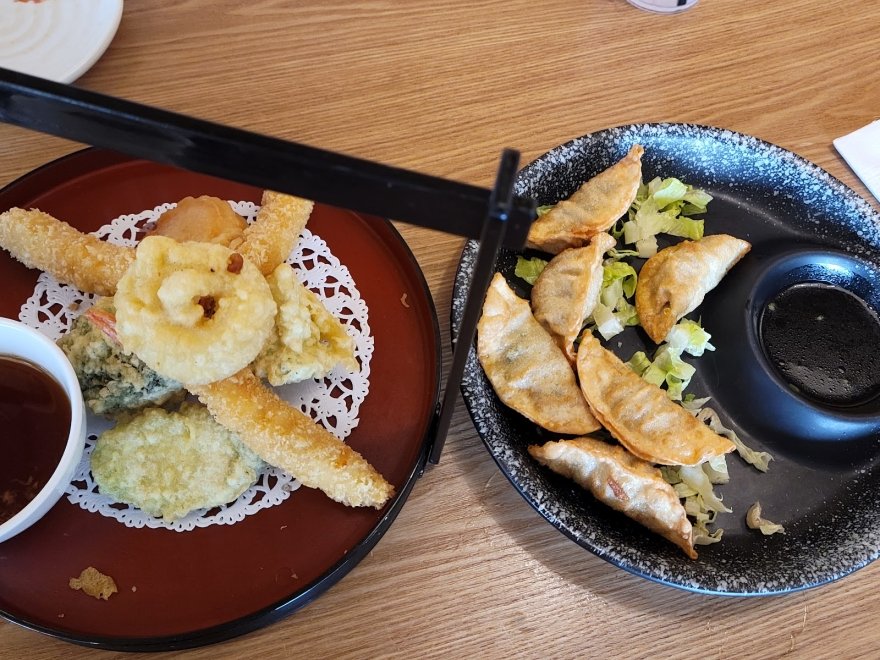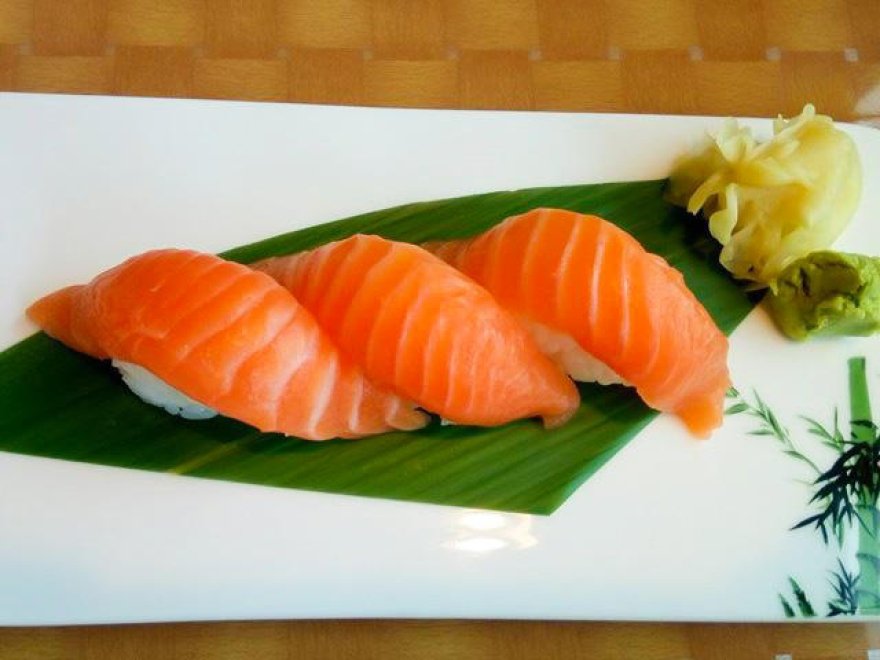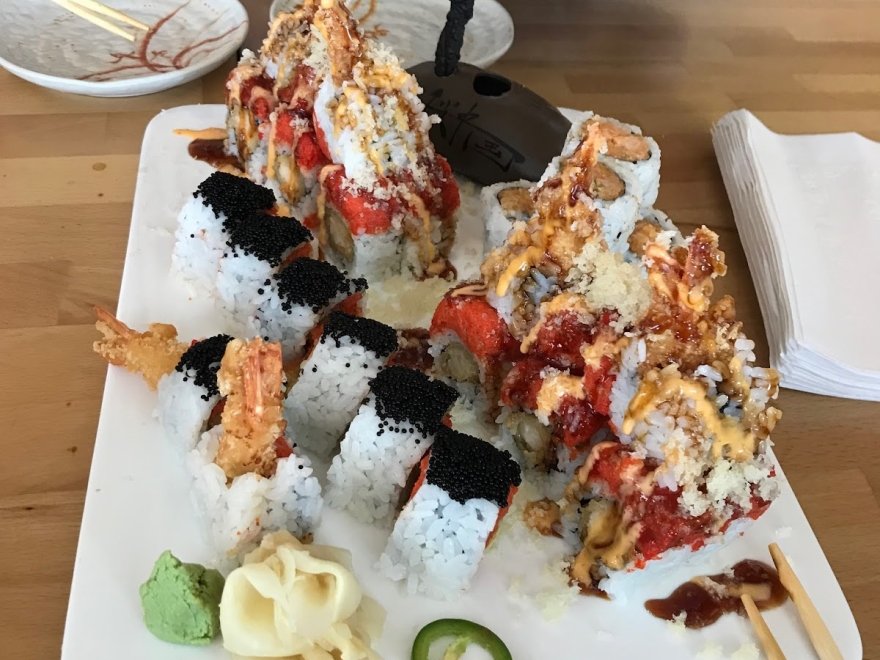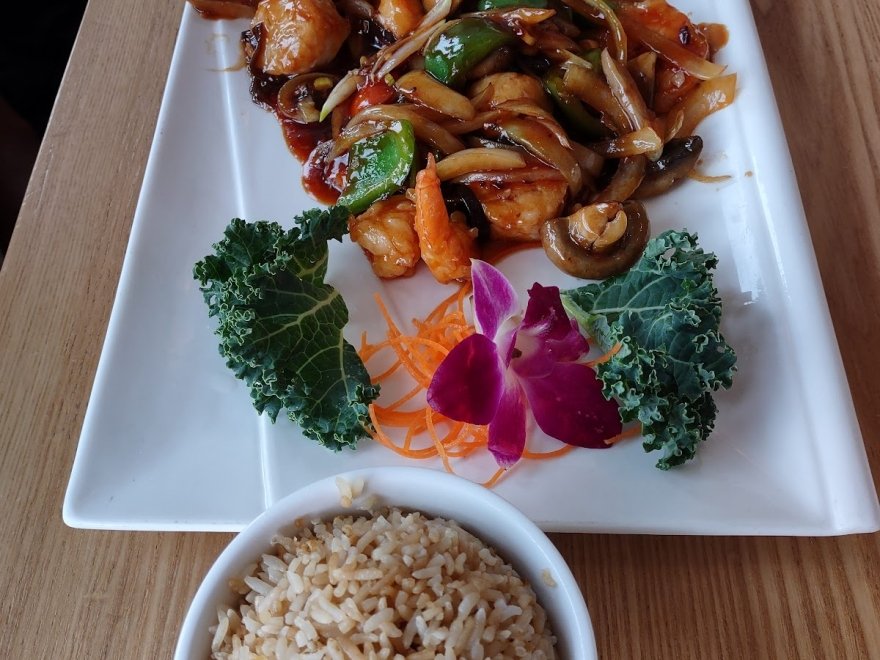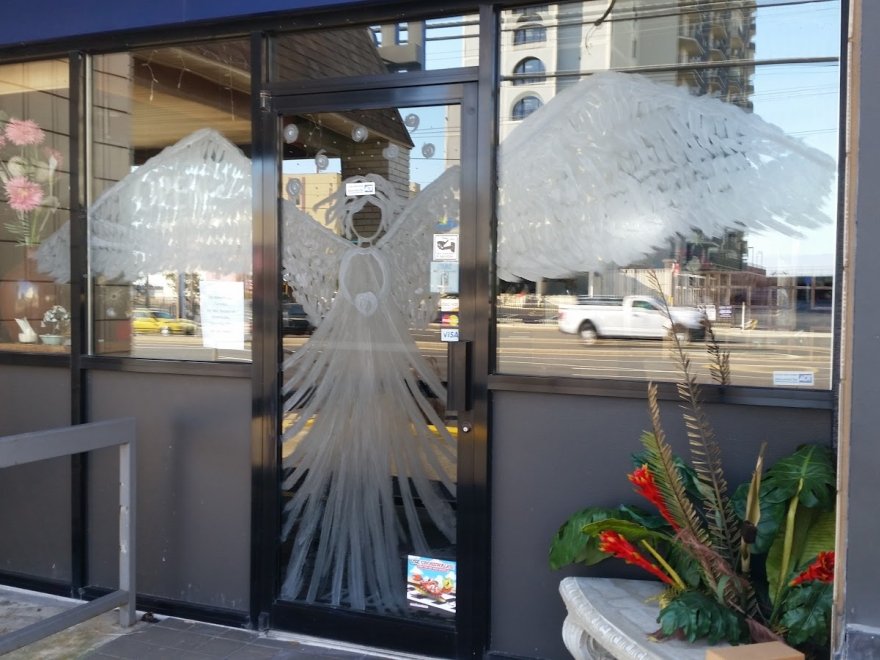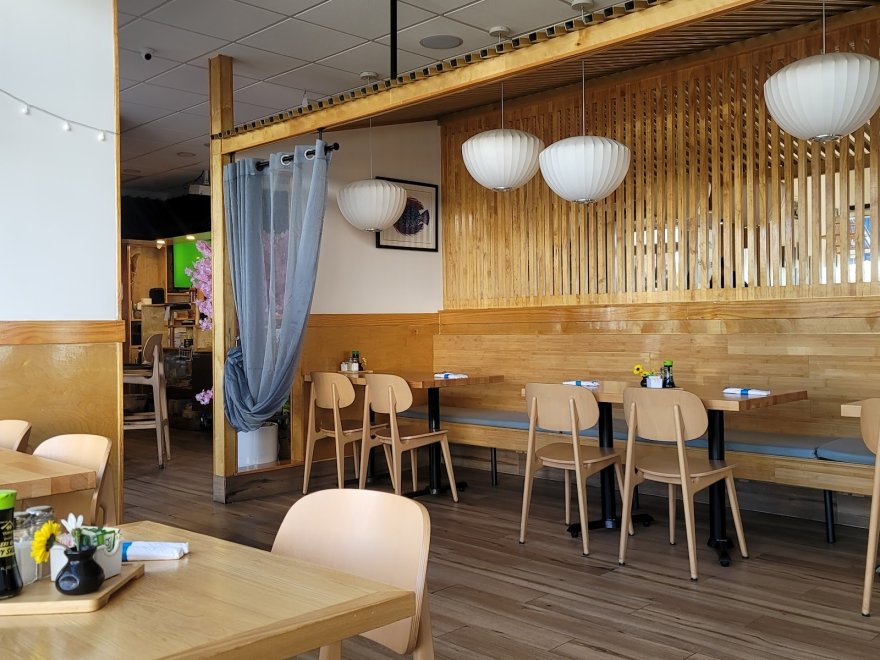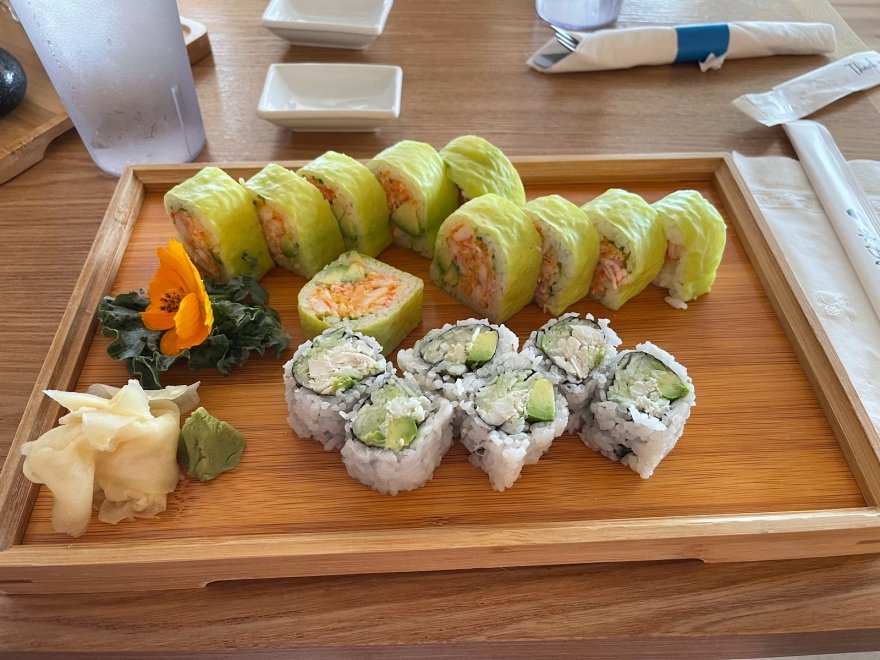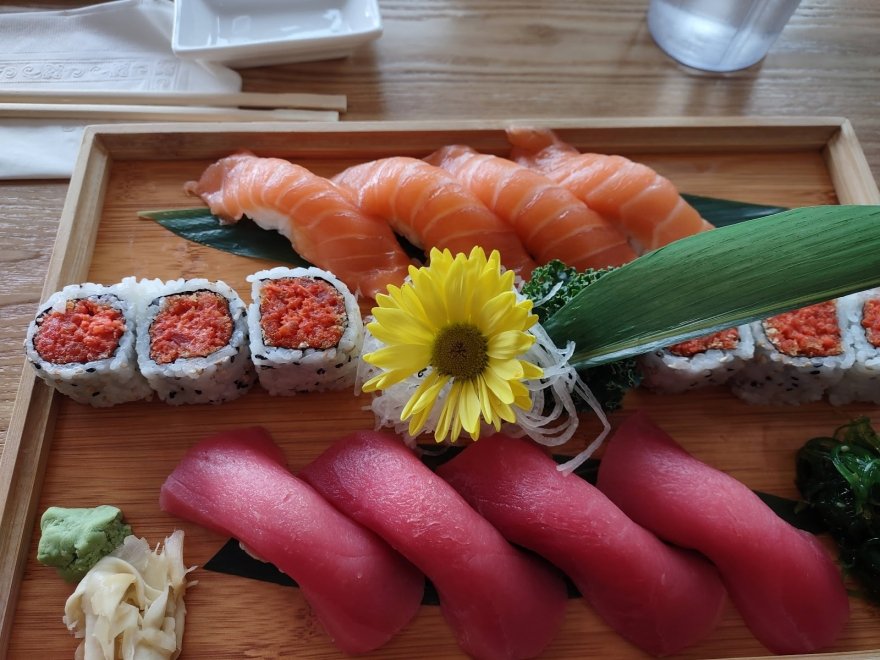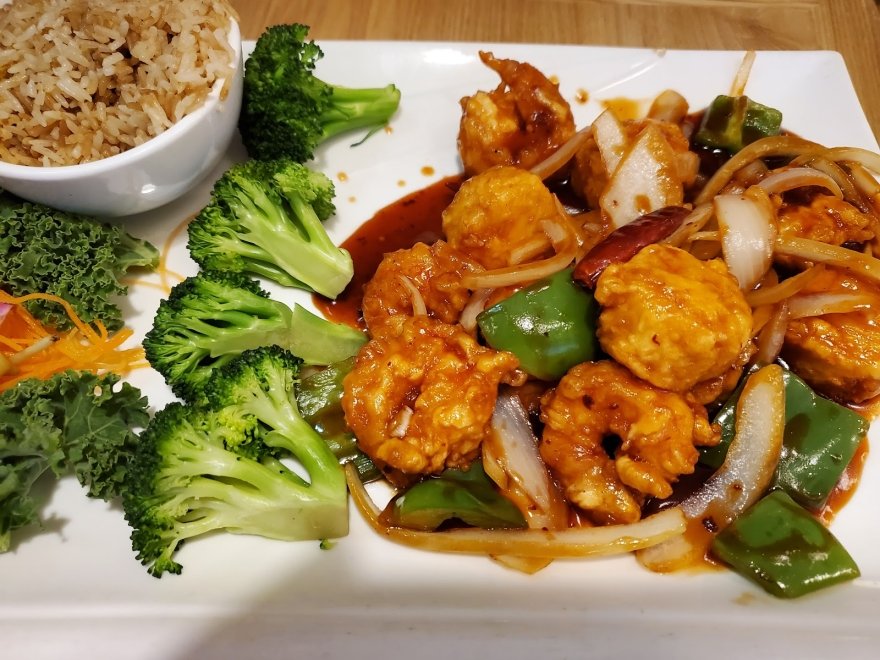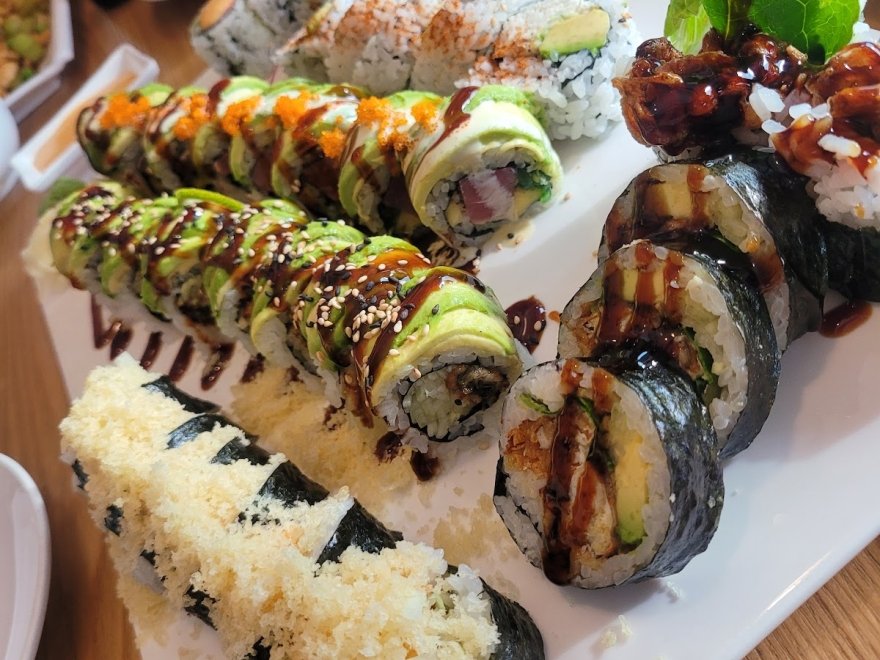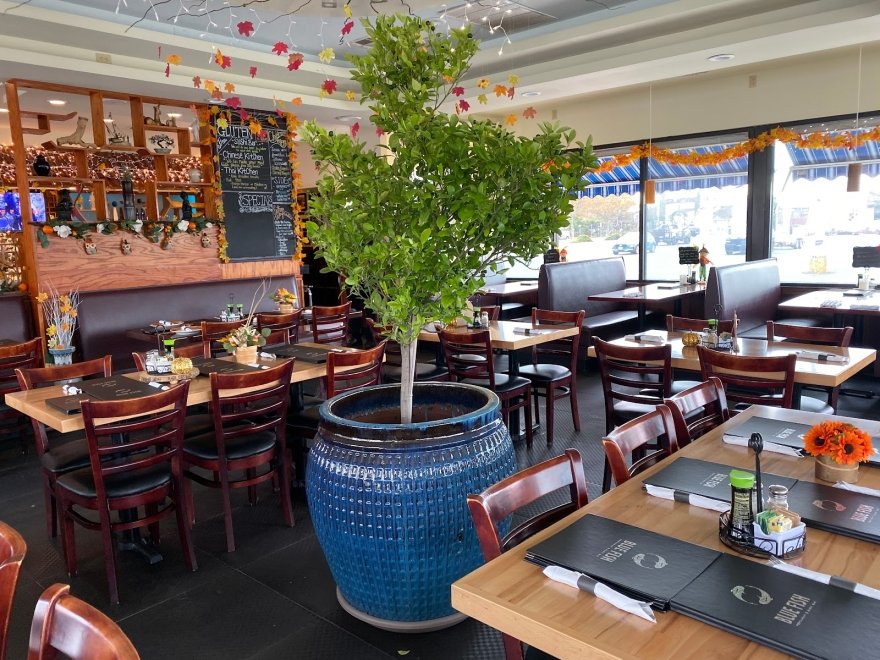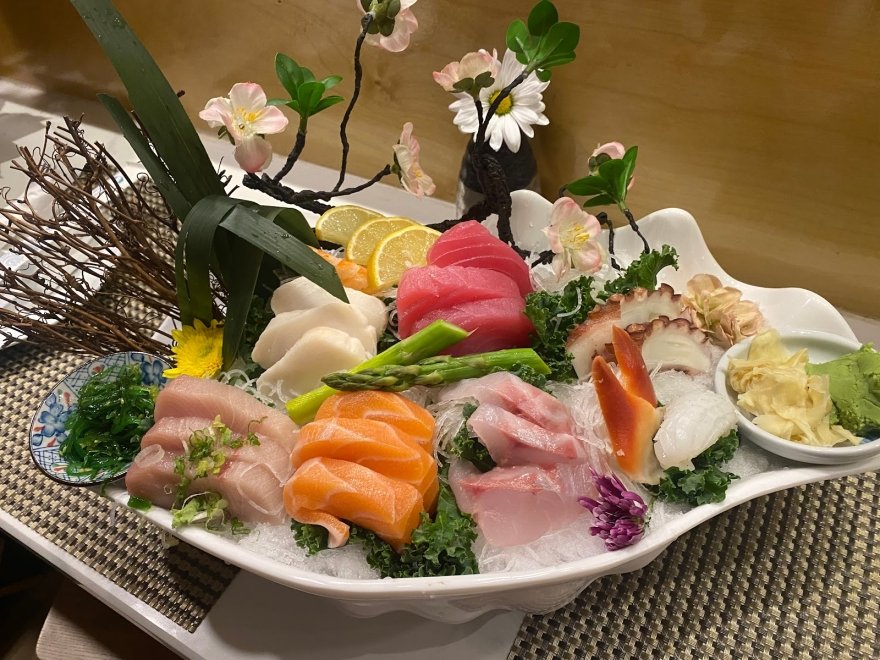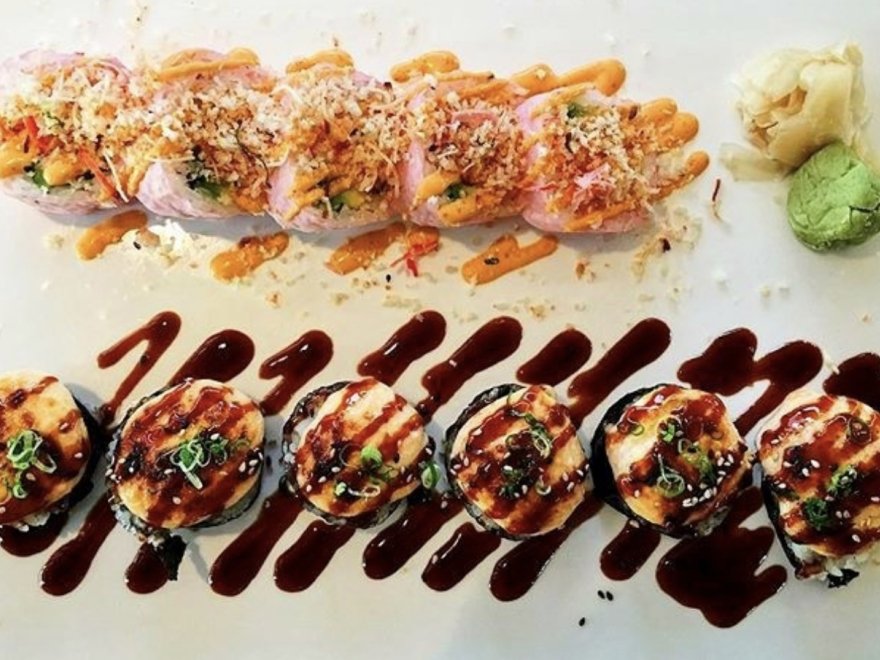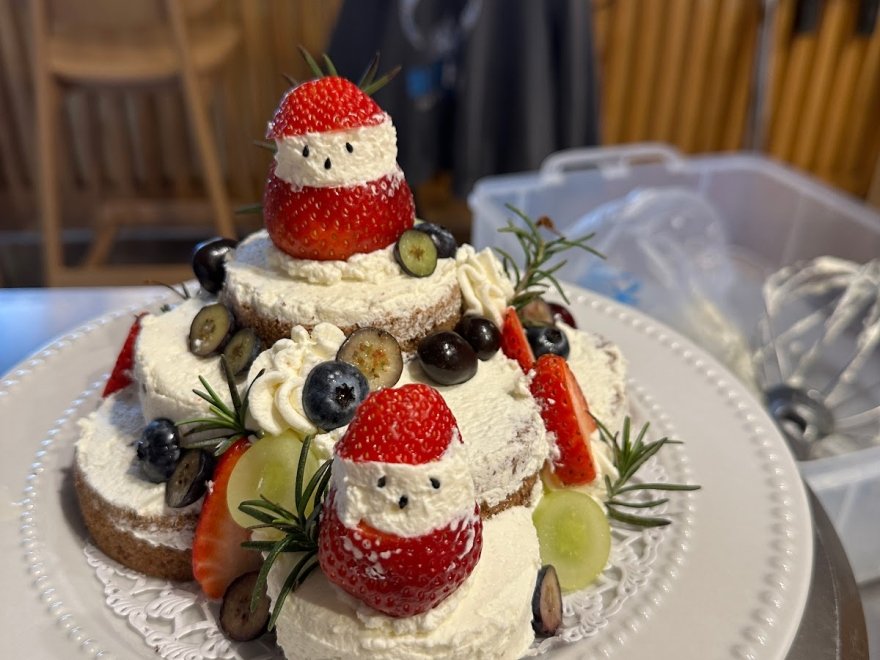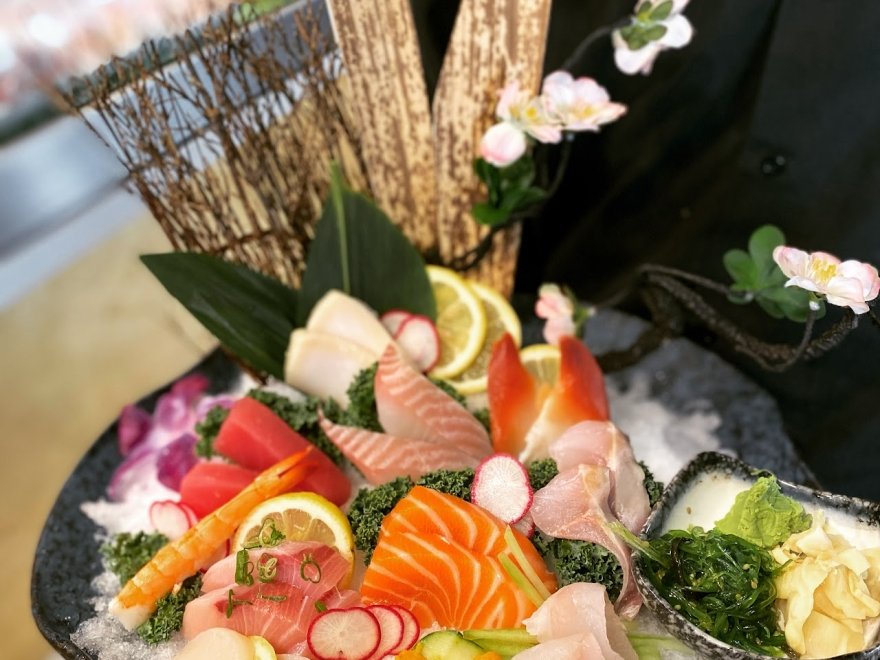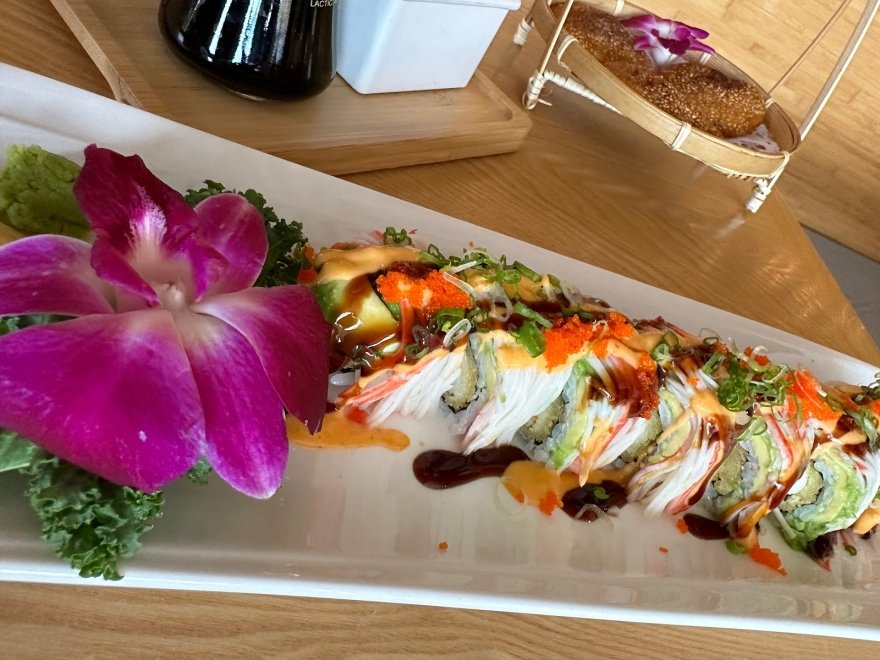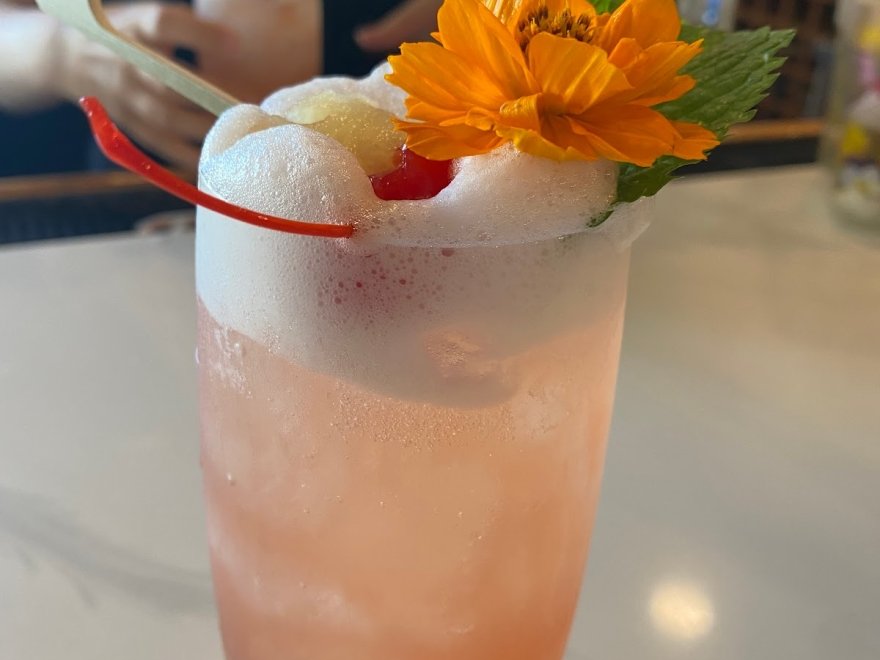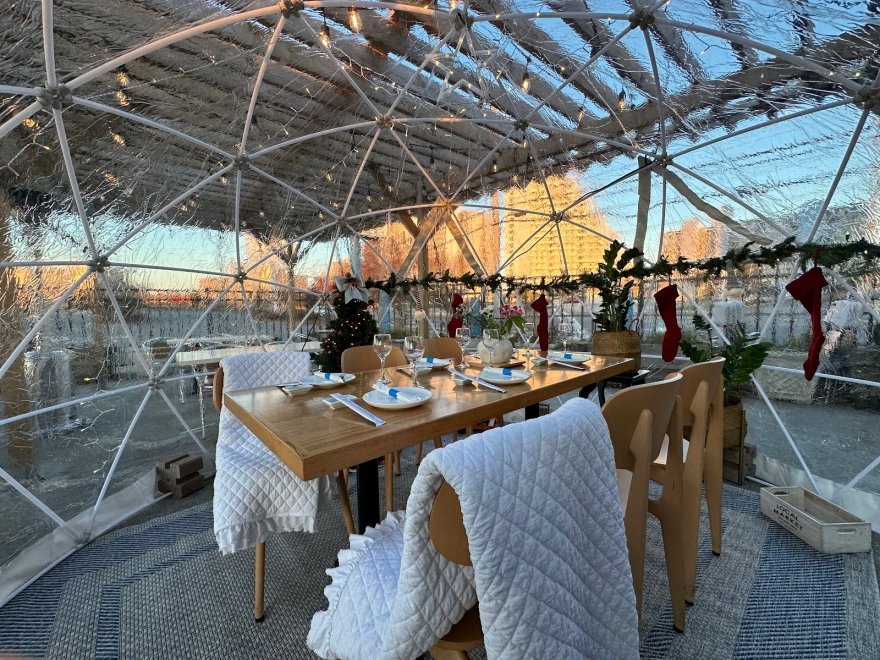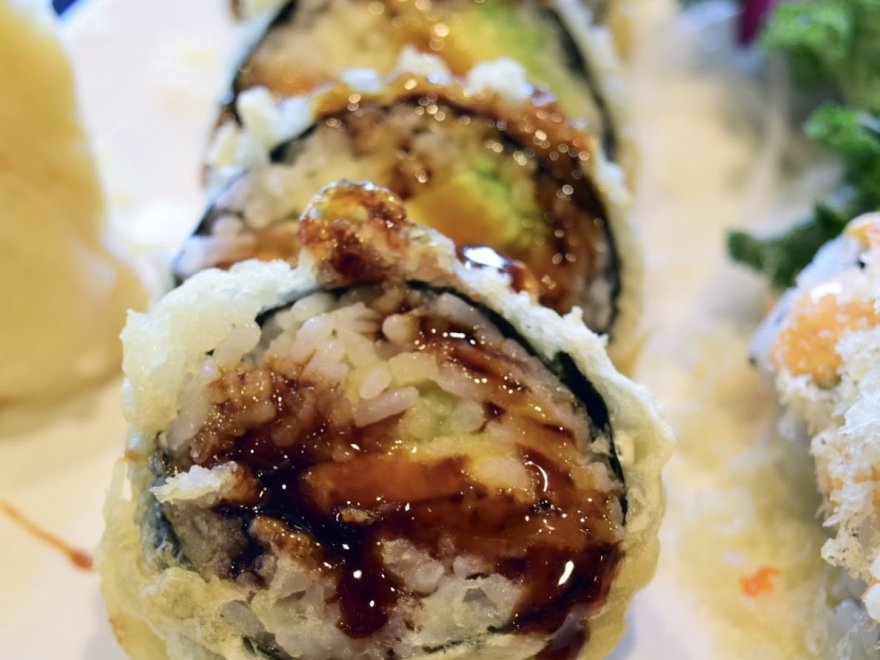 Blue Fish
0 miles
Opens at 12:00 pm
Hours 12:00 pm - 8:30 pm
Sunday

12:00 pm - 8:30 pm

Monday

12:00 pm - 8:30 pm

Tuesday

12:00 pm - 8:30 pm

Wednesday

12:00 pm - 8:30 pm

Thursday

12:00 pm - 8:30 pm

Friday

12:00 pm - 9:30 pm

Saturday

12:00 pm - 9:30 pm
Blue Fish Japanese Restaurant offers a wide variety of fresh sushi and traditional Japanese dishes including Tempura, Teriyaki, Udon, etc. at very competitive prices. Come visit us for a memorable evening where dishes are prepared at your table by our expert Chefs with only the finest in steak, chicken and seafood delights.
Cuisine
Asian
,
Chinese
,
Japanese
,
Seafood
,
Sushi
,
Vegetarian
Dining Options
Bar/Lounge
,
Carry-Out
,
Kid Friendly
,
Lite Fare
,
Open Year Round
Meal Types
Lunch
,
Lite Fare
,
Dinner
,
Dessert
$$ - $$$
Recent Reviews
TripAdvisor Traveler Rating
5
Blue Fish
308
#15 of 413 Places to Eat in Ocean City
Fantastic sushi and Asian restaurant
An absolute gem of an Asian restaurant in North Ocean City. The sushi and sashimi are extremely fresh and artistically presented. There are many Asian dishes on their vast menu. My husband adored...
Trip41287576688
2022-09-09 14:07:08
Blue Fish
My New Favorite in OCMD!
Beautiful inside but my son and I wanted to sit on the patio which was nice. Sam the server was friendly, knowledgeable and efficient. We ordered the Godzilla Roll, Philadelphia roll and drunken...
Basil M
2022-10-11 11:10:03
Blue Fish
Just what I was hoping for!
My husband and I had a wonderful meal at Blue Fish this evening. Everything was delicious and I have to say the egg roll was absolutely the best I have ever had. The waitress was friendly and...
Dory
2022-11-07 15:30:05
Blue Fish