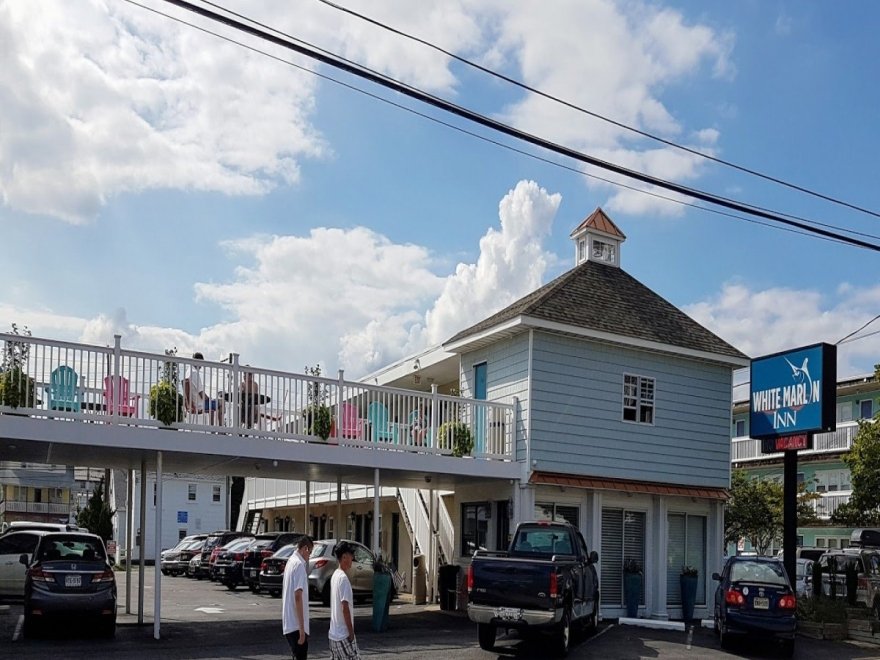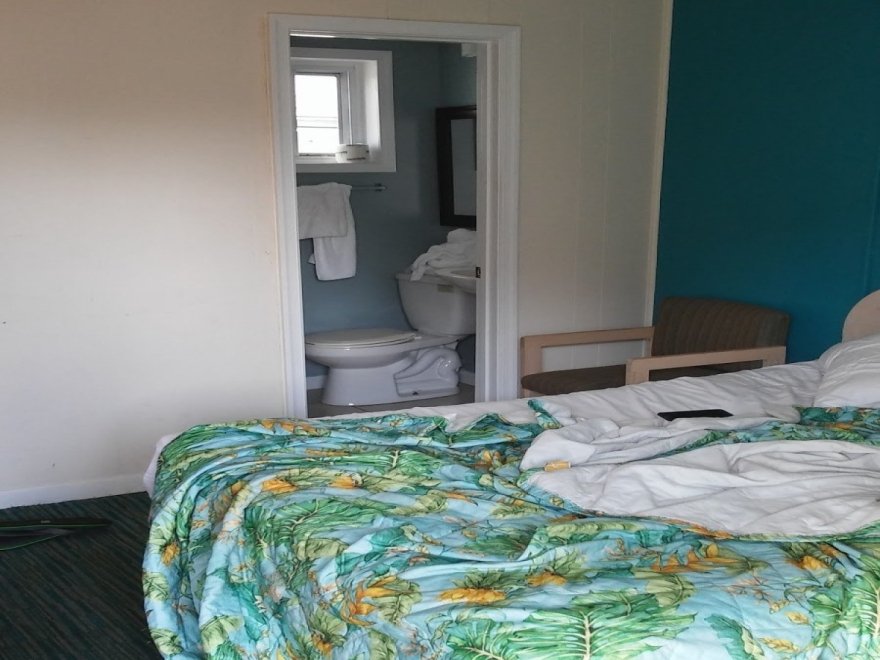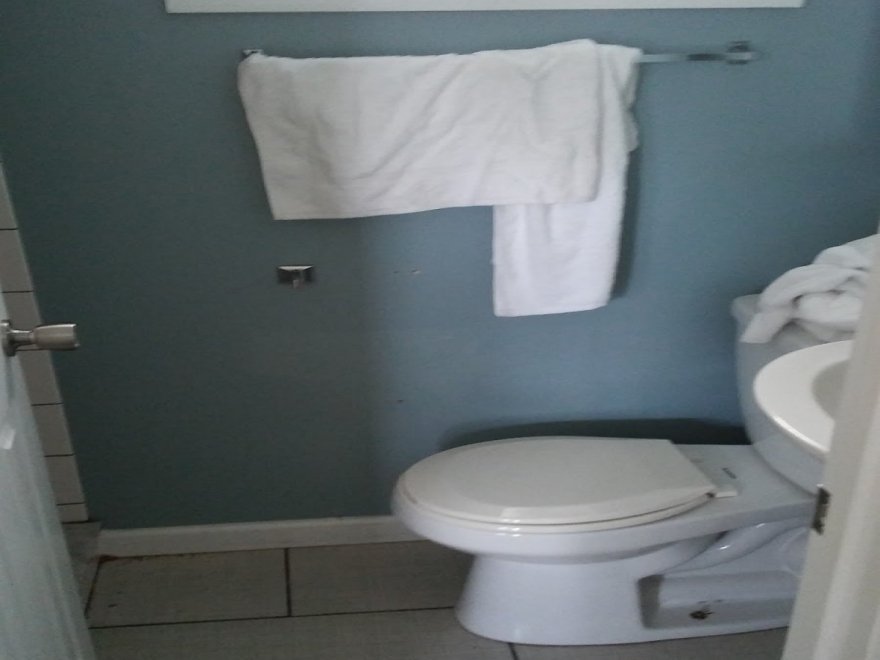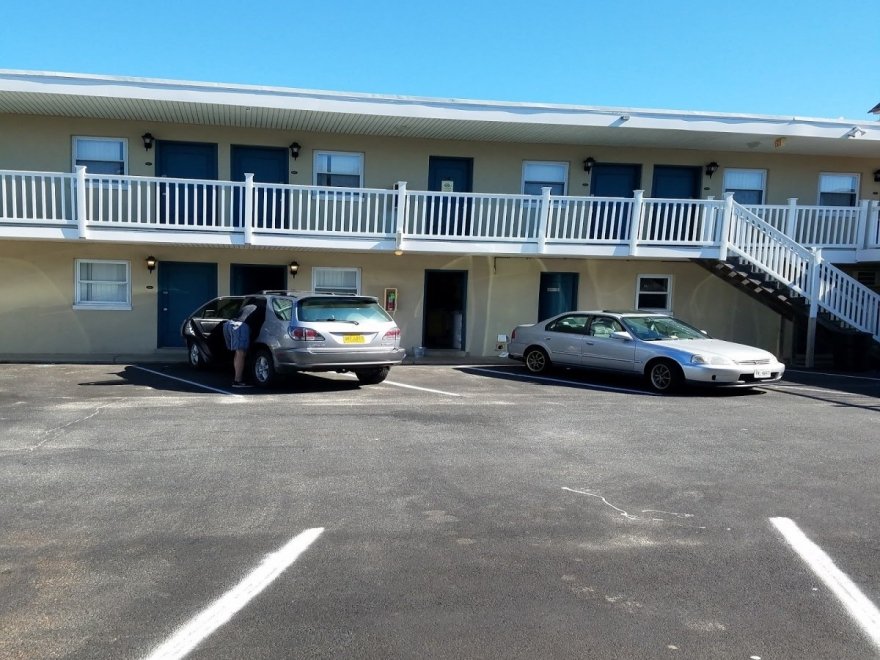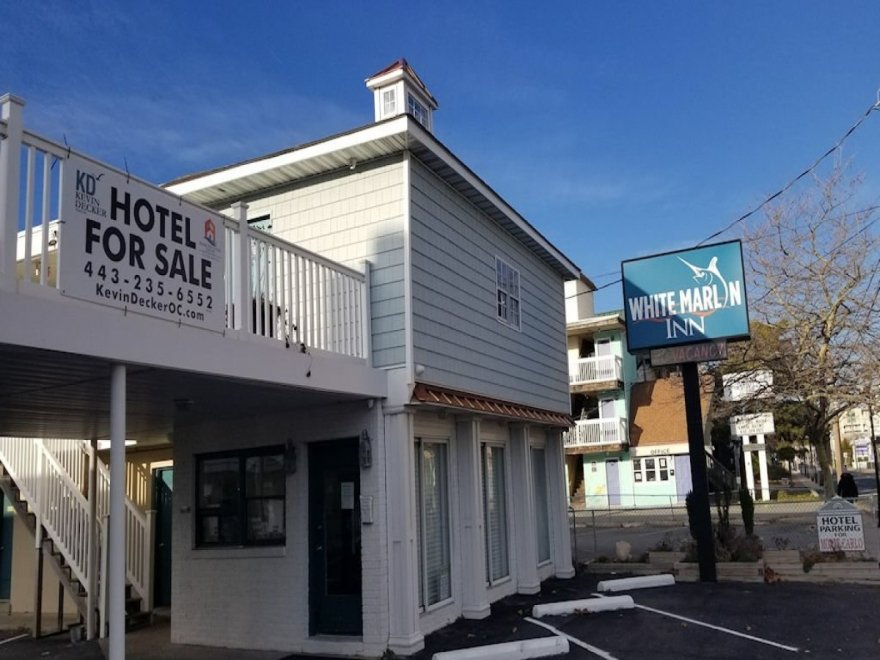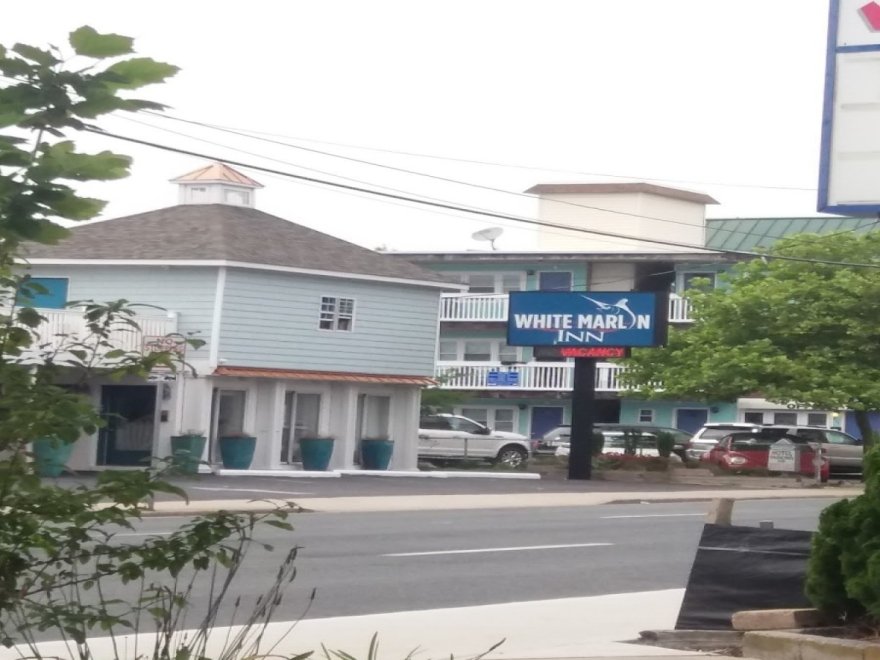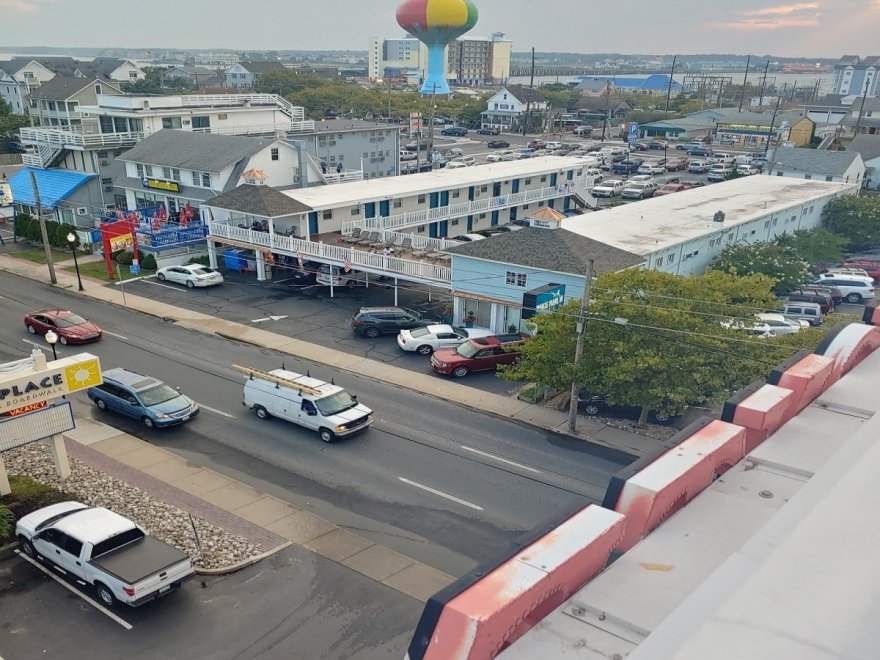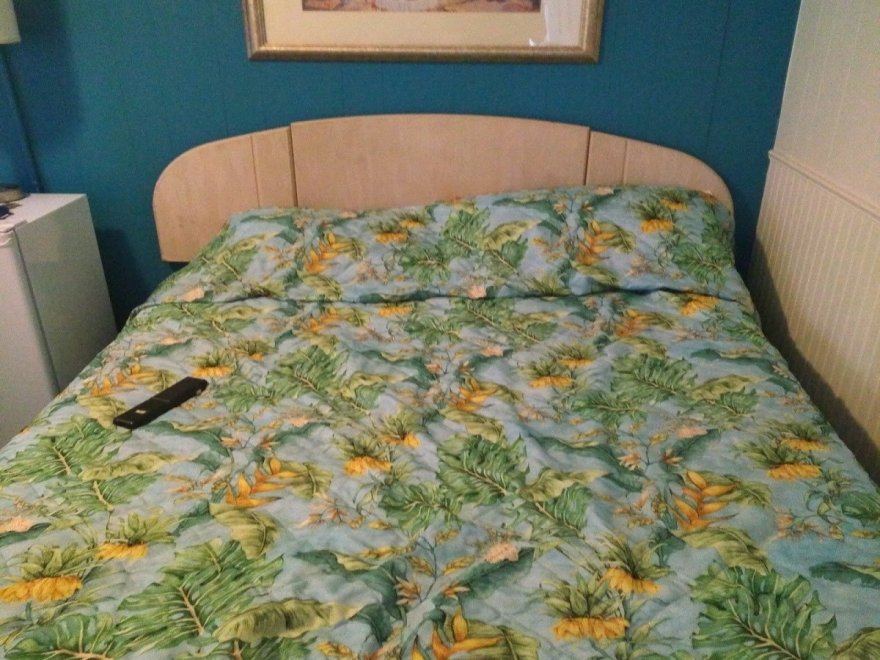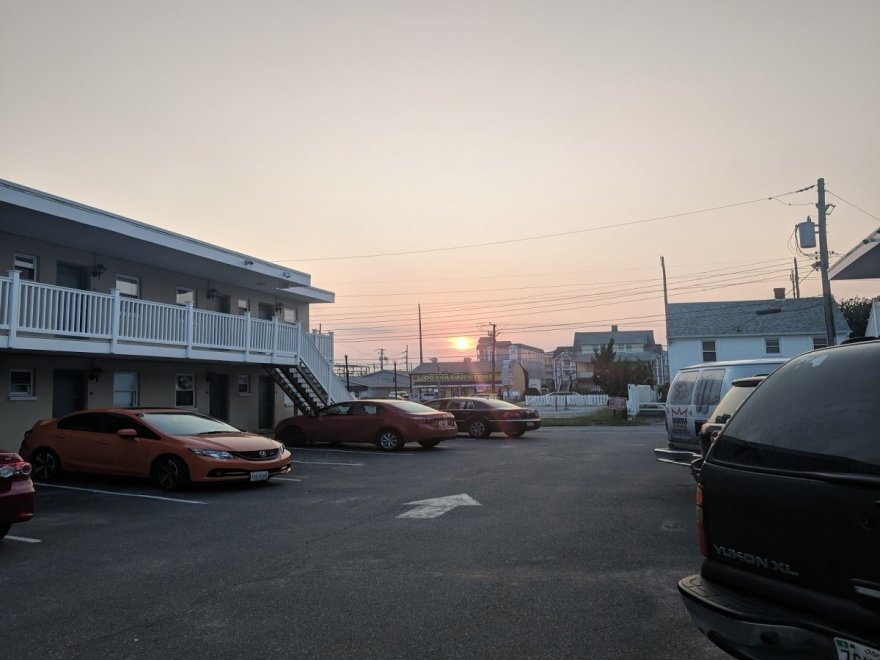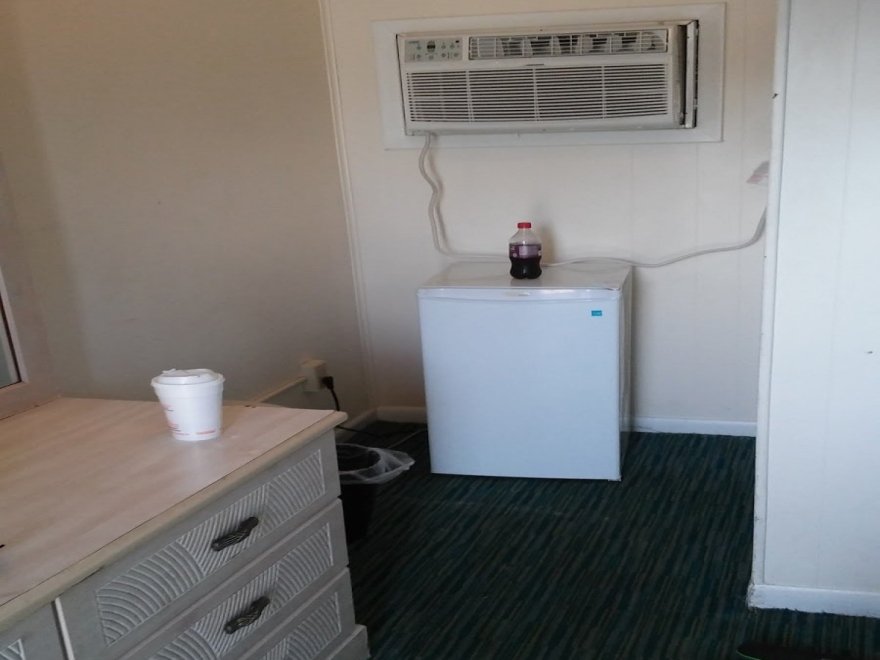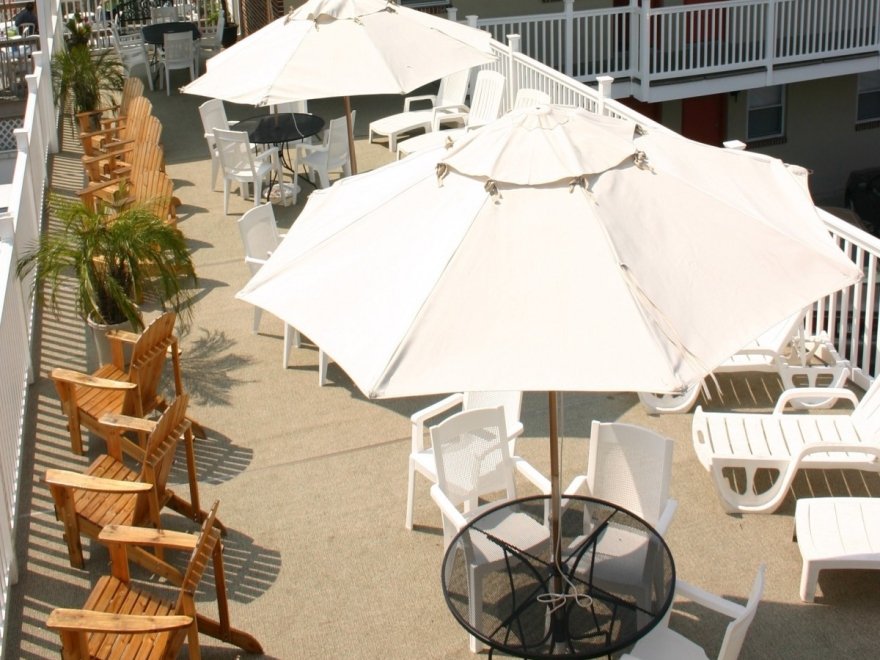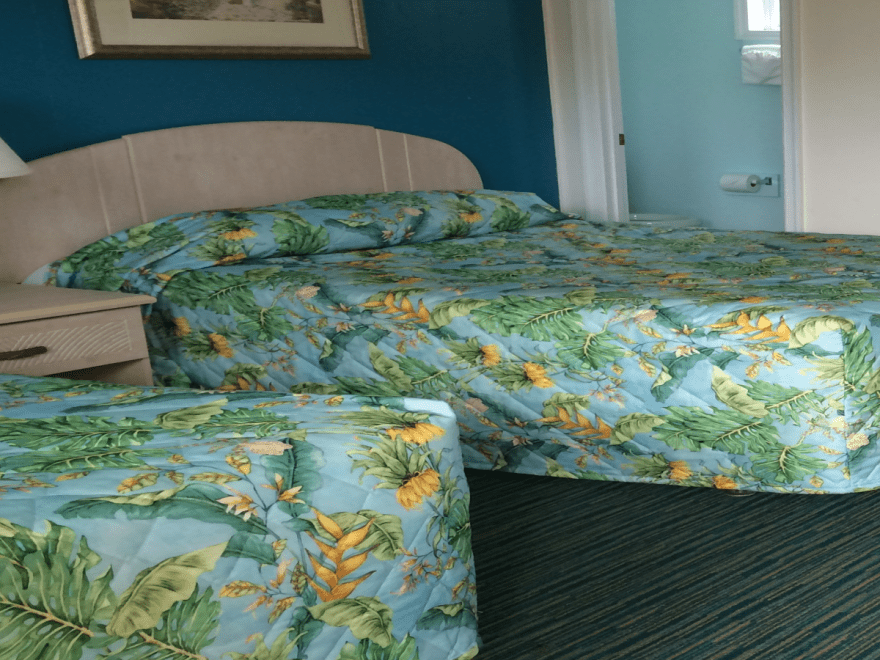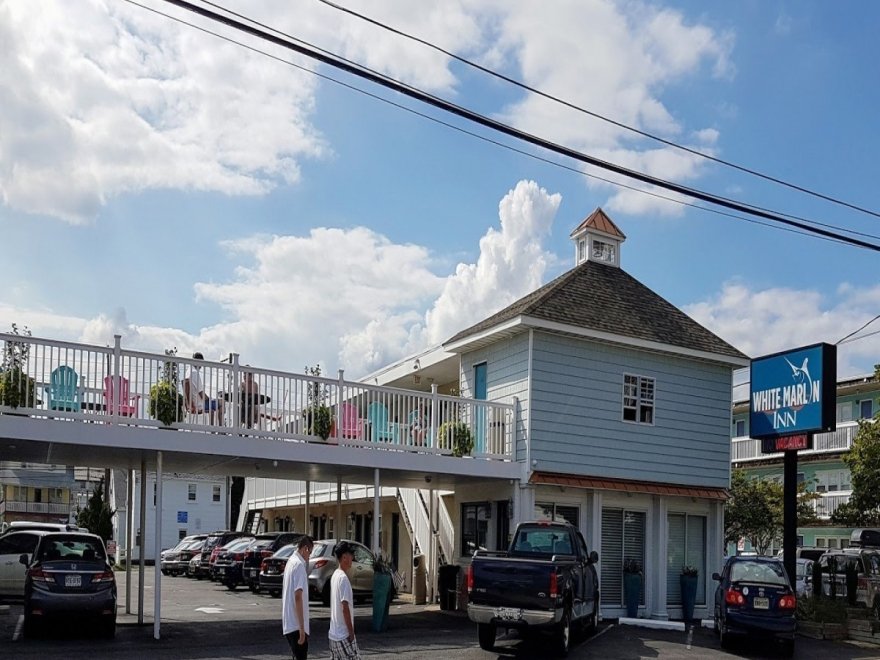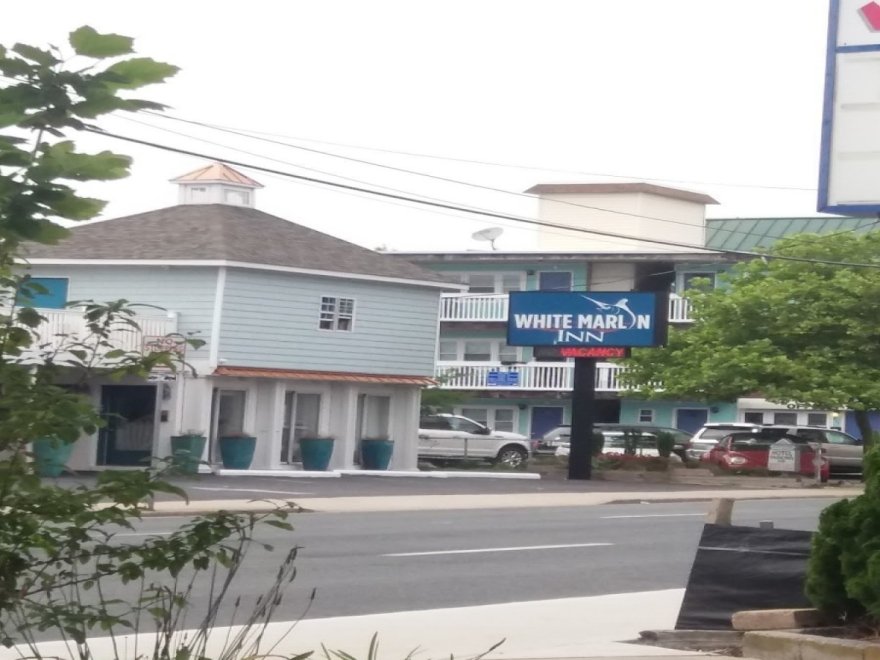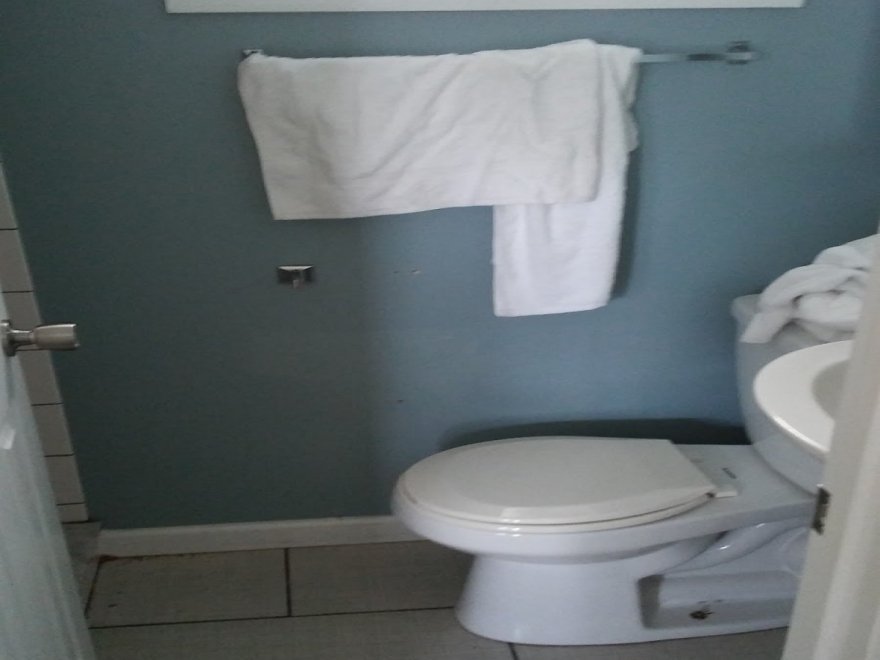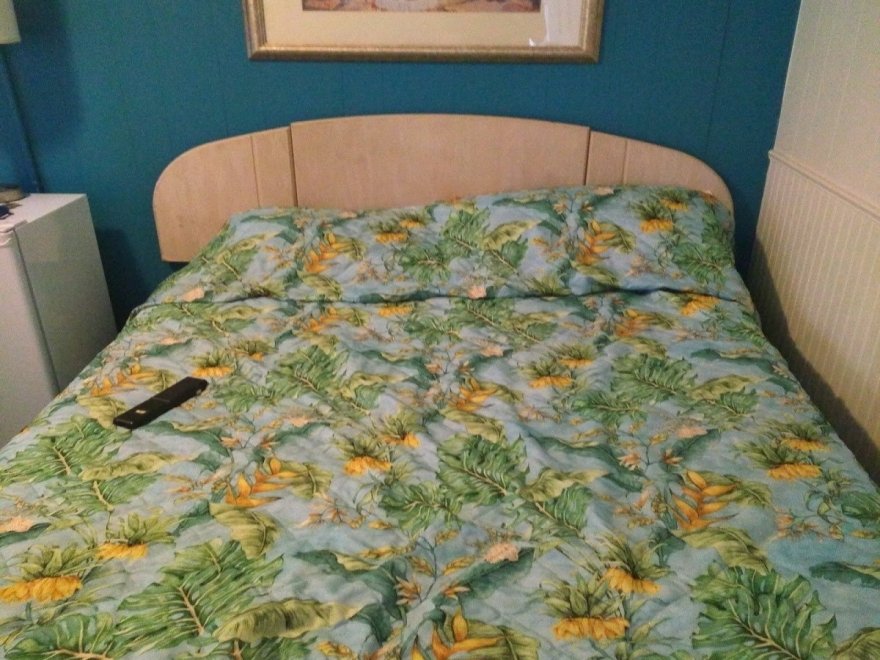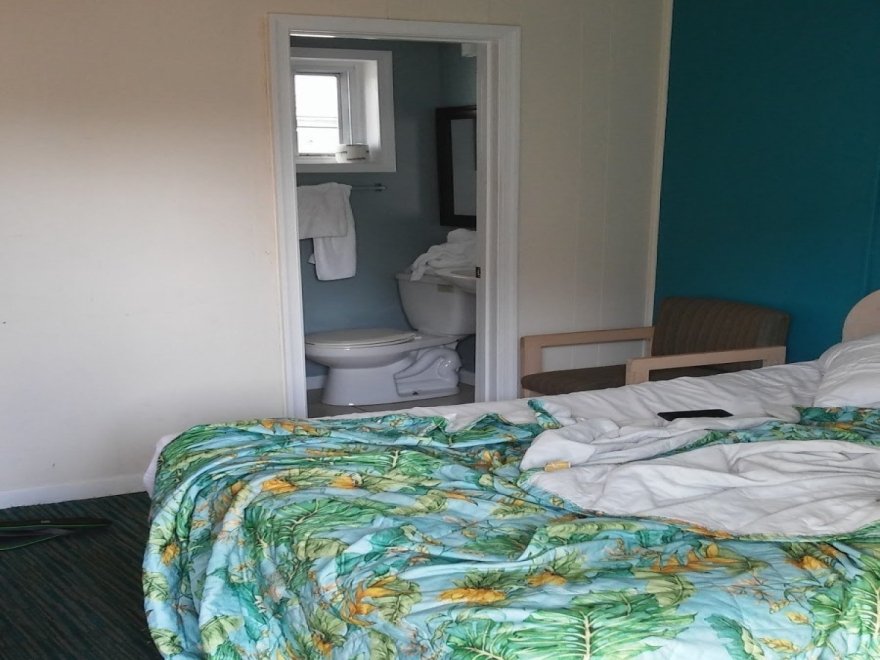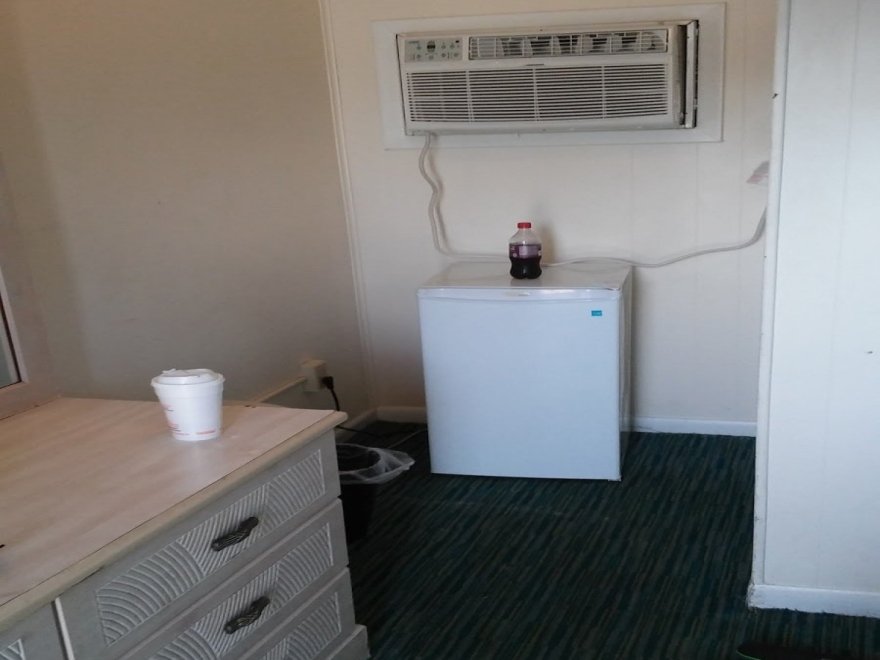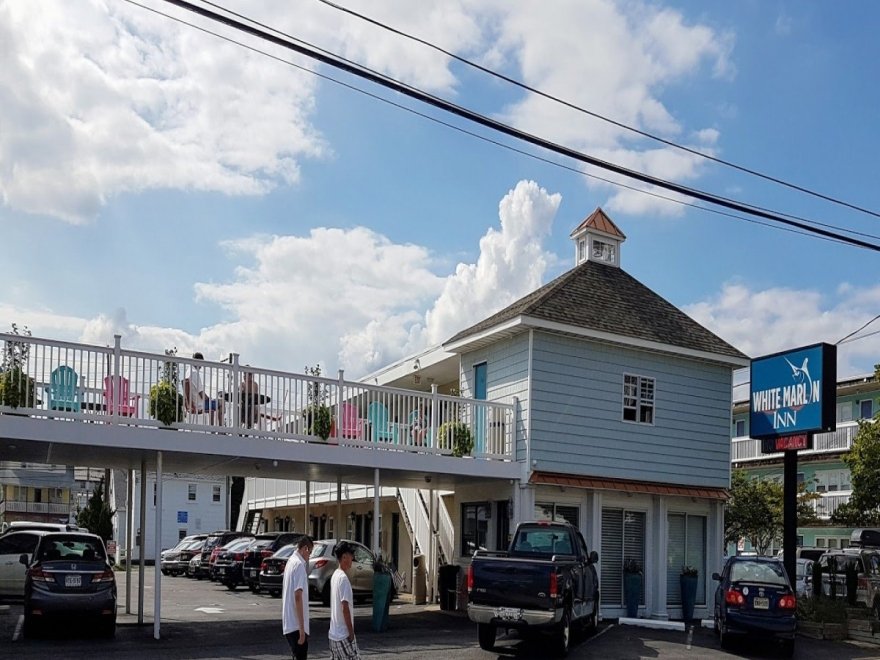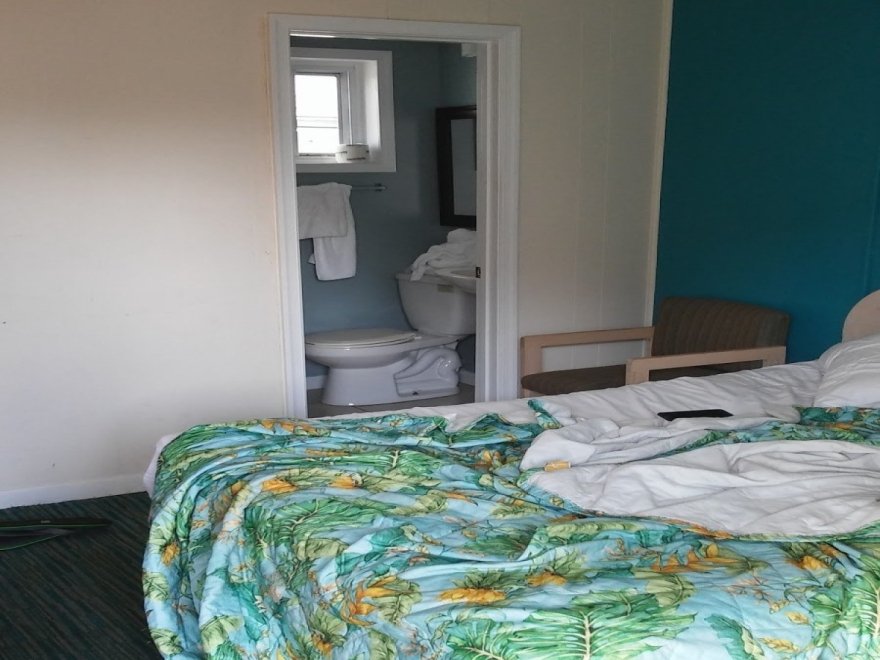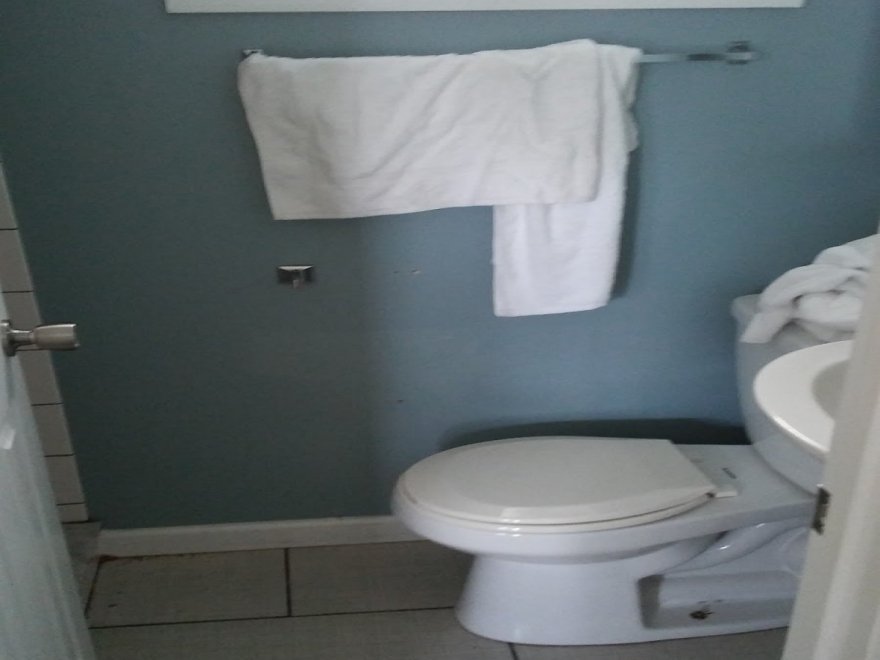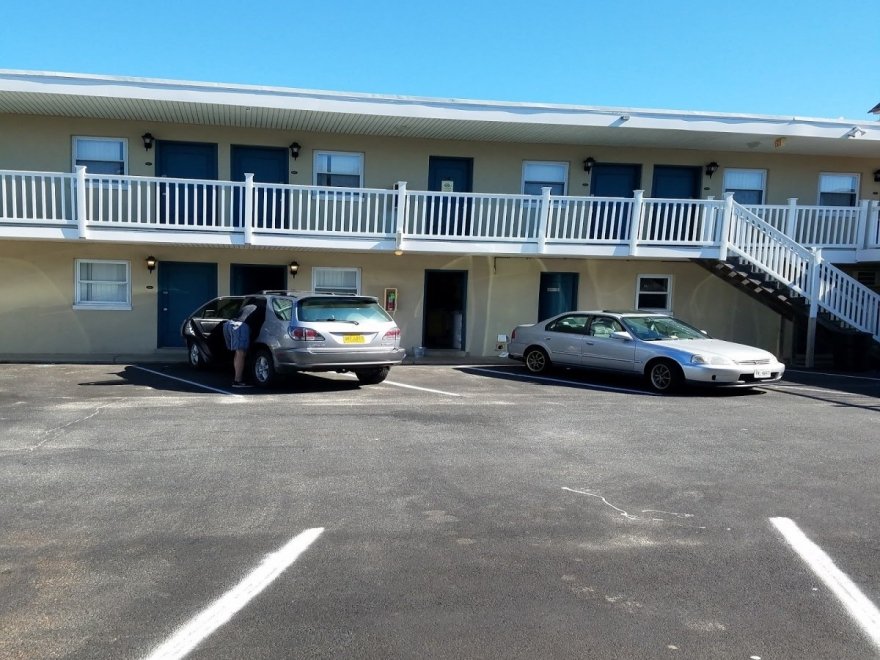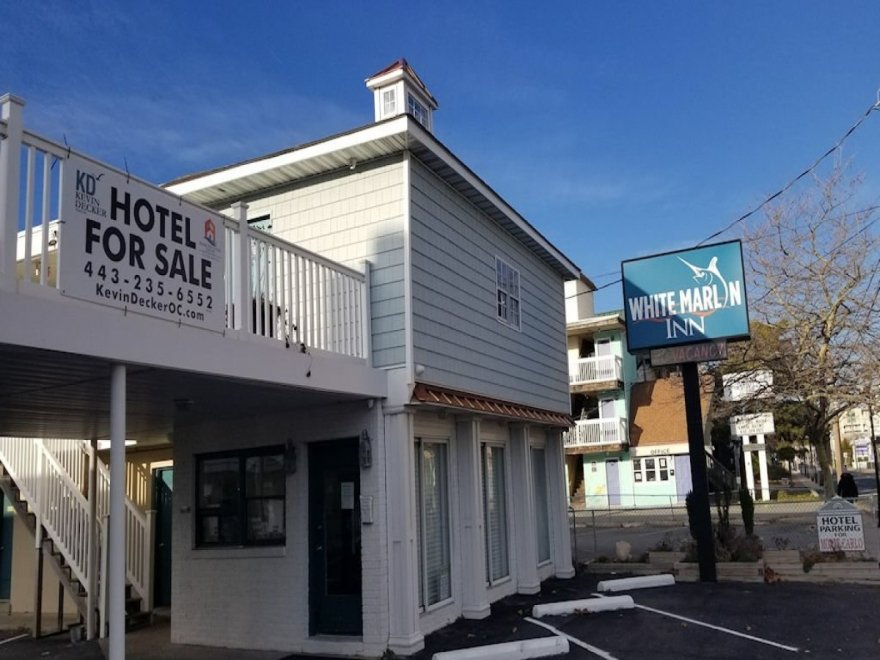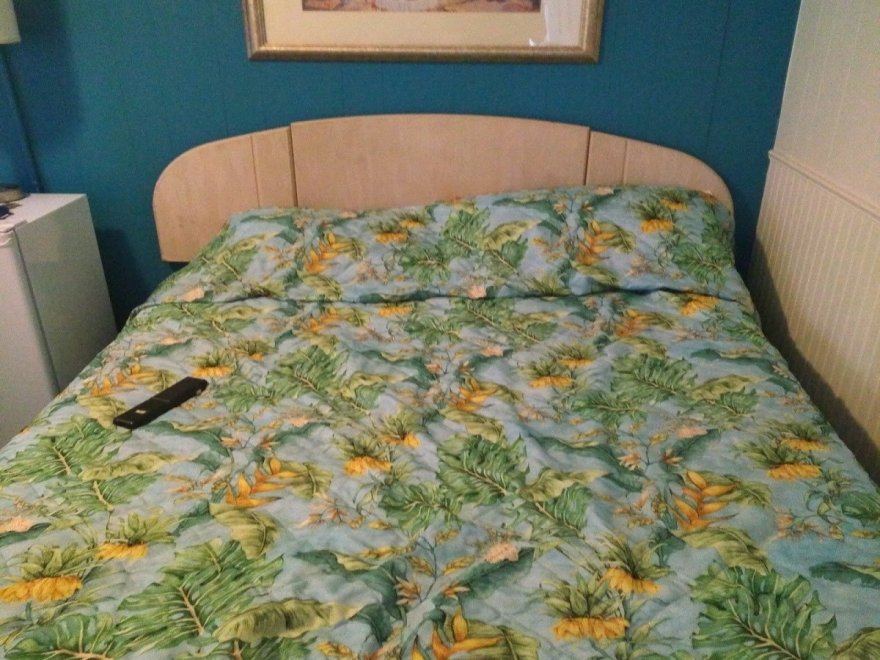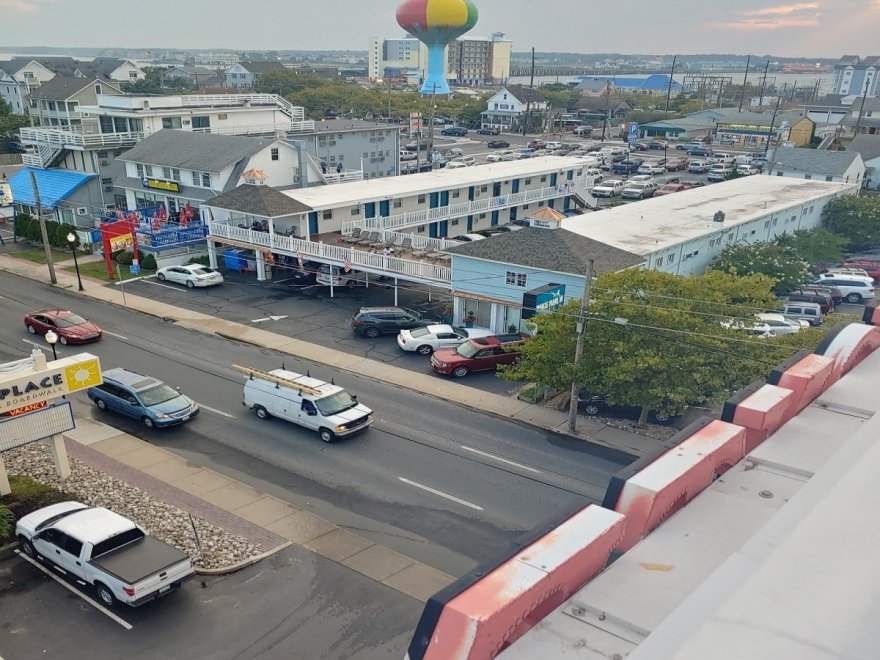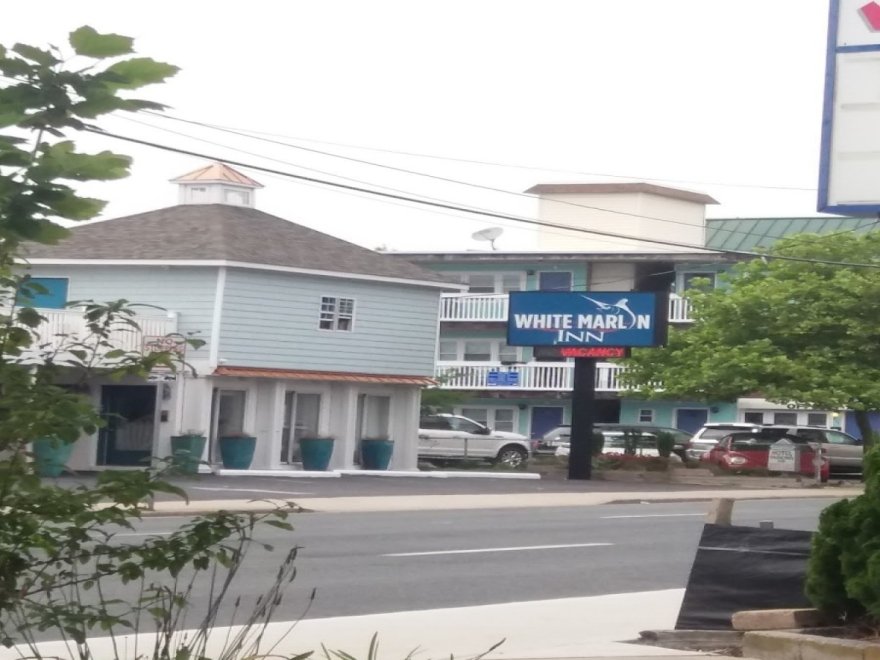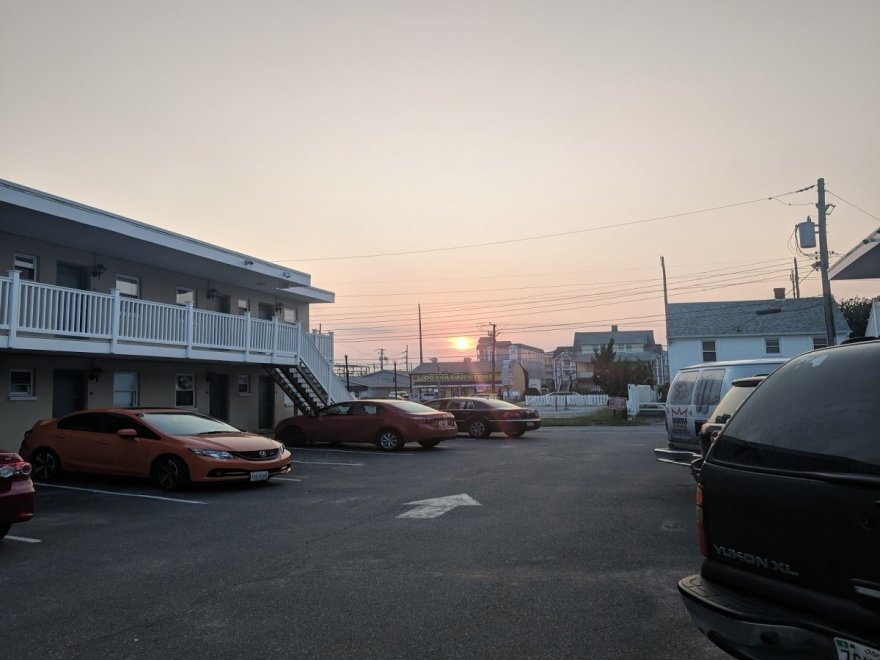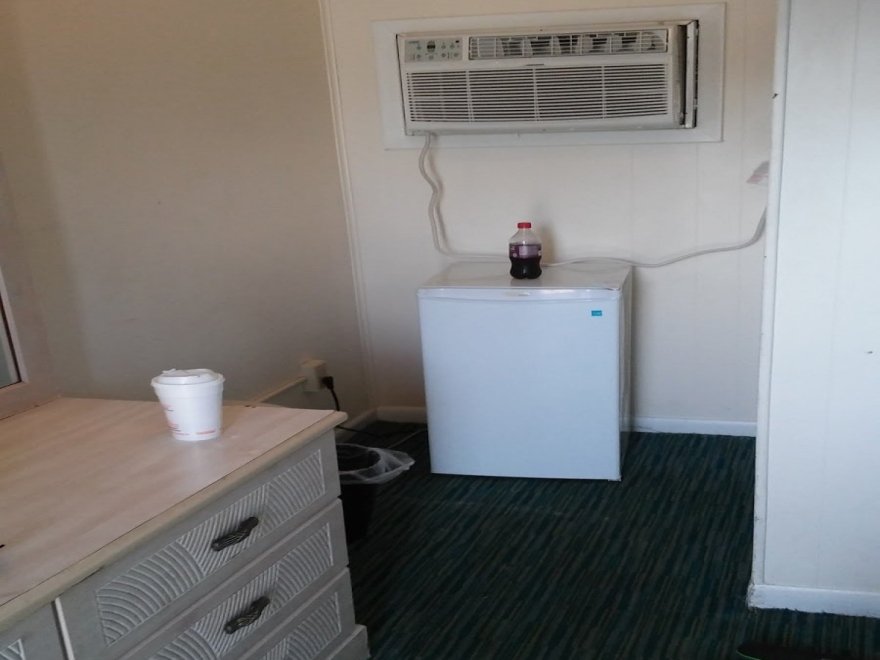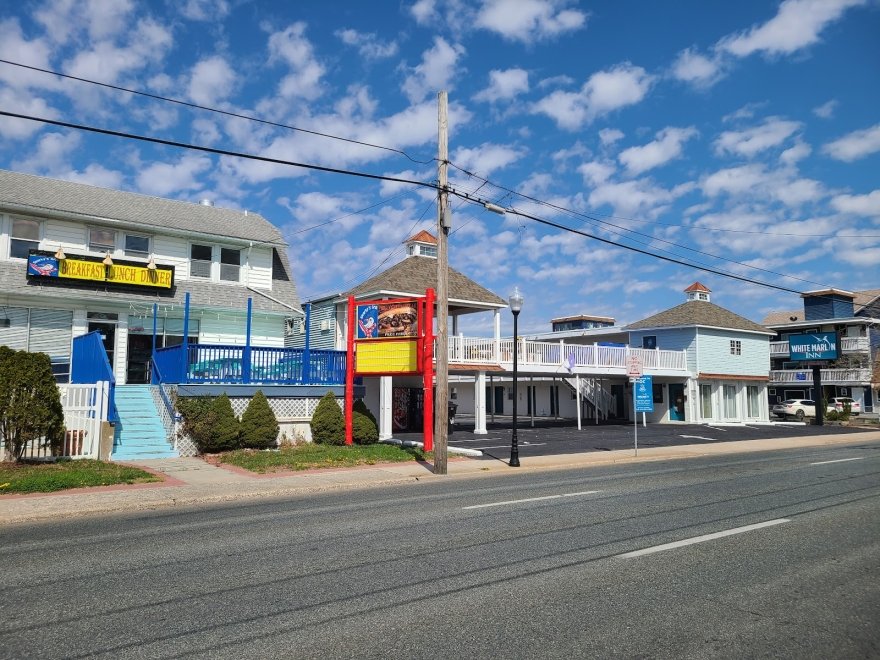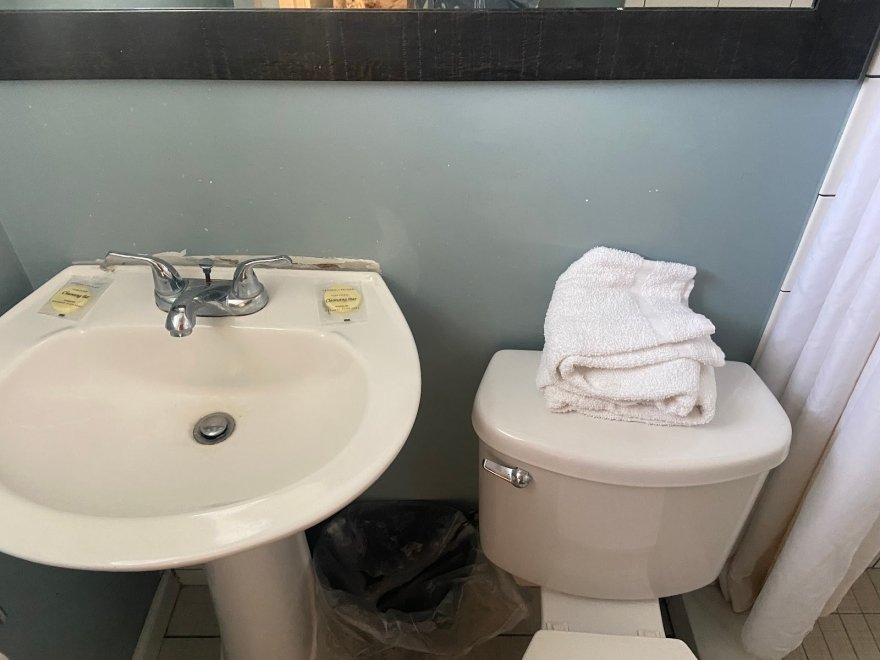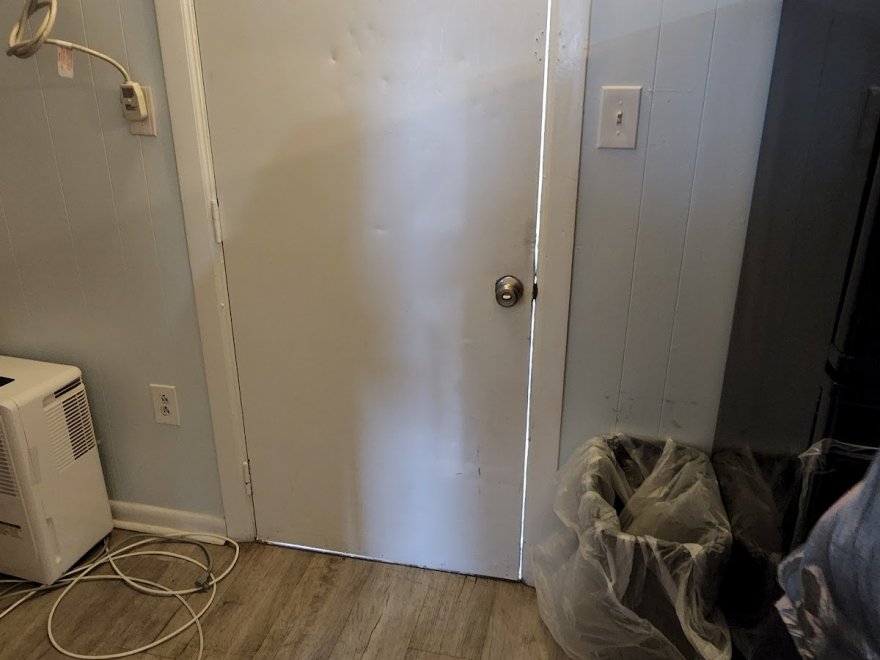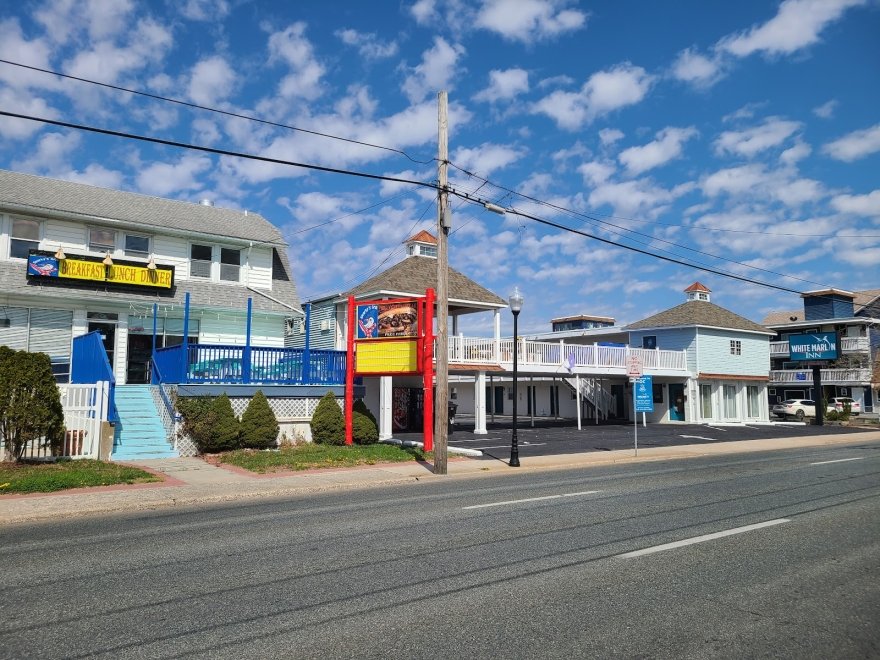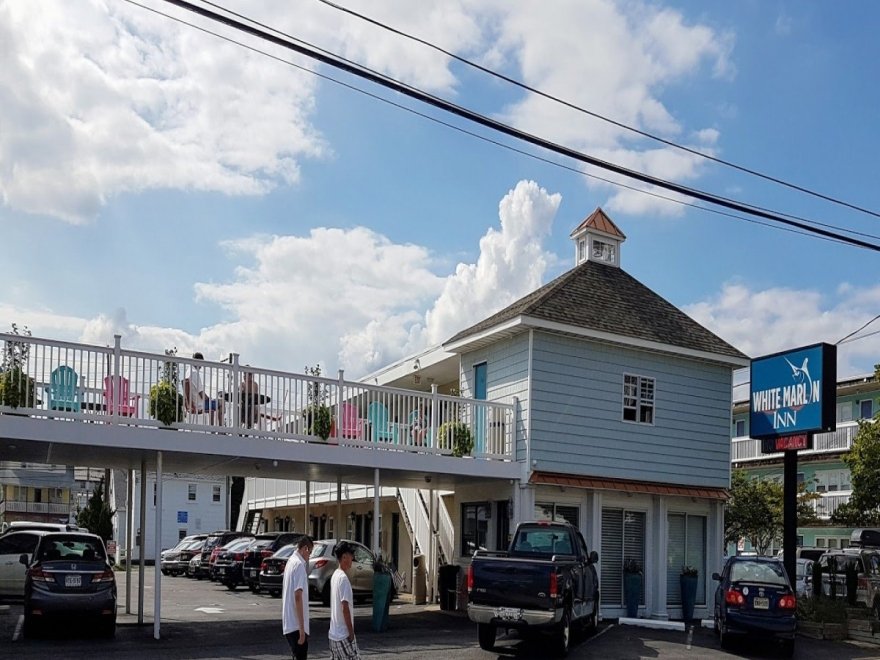 White Marlin Inn (Formerly Sun Tan Motel)
0 miles
The White Marlin Inn welcomes you! The White Marlin Inn  is conveniently located in downtown Ocean City, Maryland. Just steps from the beach, boardwalk, amusements and much more. Guests of our Inn will enjoy a short stroll to various amenities that the boardwalk district has to offer. Whether you are visiting our festive and lively beach town to fish, sunbath, relax, swim or paint the town red, our location is ideal. After you park your car for free you can walk everywhere! Volleyball, fishing piers, water sports, parks (including Ocean City's famous Skate Park), Trimper's Rides, arcades and food and desserts galore are all a short walk away. In addition, adults can walk to countless popular downtown Ocean City watering holes including pubs, pool bars and nightclubs.
Recent Reviews
White Marlin Inn (Formerly Sun Tan Motel)
Dawn Odom : 5 on 8/14/2023 8:10 pm
This review is 5 stars because this motel met my expectations. This is a budget or mid-priced motel and everyting we experienced was as advertised. The room was small, but clean. It had a cold air conditioner, hot shower and comfortable bed. The location was great for walking to the beach and boardwalk. Staff was very freindly. Just note there is no ice machine but you can purchase ice at the convenience store across the parking lot. We did not have any issues with items or furnishings being broken as some others have posted.
Dawn Odom
1692043854
White Marlin Inn (Formerly Sun Tan Motel)
Scott Rothstein : 1 on 8/8/2023 5:09 pm
Absolutely the worst. NOT SAFE and NOT CLEAN. Staff was mostly unavailable and when they were, they were incredibly rude and unprofessional. Towel rack broken off wall and missing in bathroom. Sink separating from wall. Shower had broken pieces in it. No curtains, just cheap blinds in which people walking by could see in. Door did not properly close, you could see in, AC wall unit had open spaces to the outside. The refrigerator was gross and rusty. This place should be condemned or sold to someone who can properly manage a property. Trash and garbage all around the property. Had to call the police due to other guests acting like animals at 3am. No staff onsite to assist. Incredibly over priced for essentially staying in a halfway house. Does not warrant any stars. I don't know how they maintain a Certificate of Occupancy. My only recommendation is to stay anywhere but here; a jail cell may actually be better.
Scott Rothstein
1691514594
White Marlin Inn (Formerly Sun Tan Motel)
Love Iyo : 1 on 8/14/2023 4:17 am
Worst ever do not stay here. The bed was dirty. The room was dusty and smelled horrible. The towels were very old. For 138 stay somewhere else. You will regret it if you stay here. The Ac was also extremely loud. The room can be made decent for less than 100 buy some new towels deep clean the rooms. The owners can do a better job.
Love Iyo
1691986672
White Marlin Inn (Formerly Sun Tan Motel)