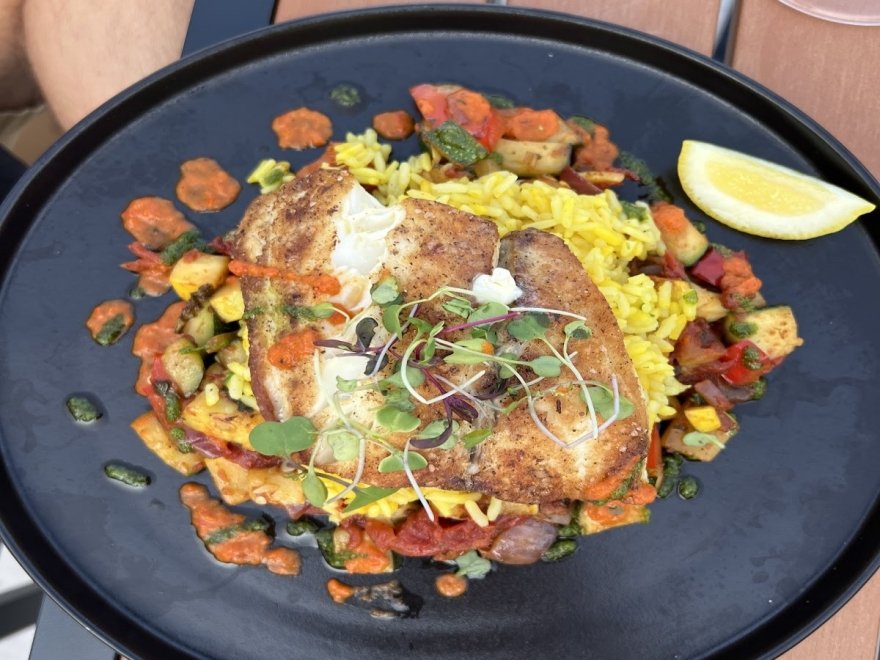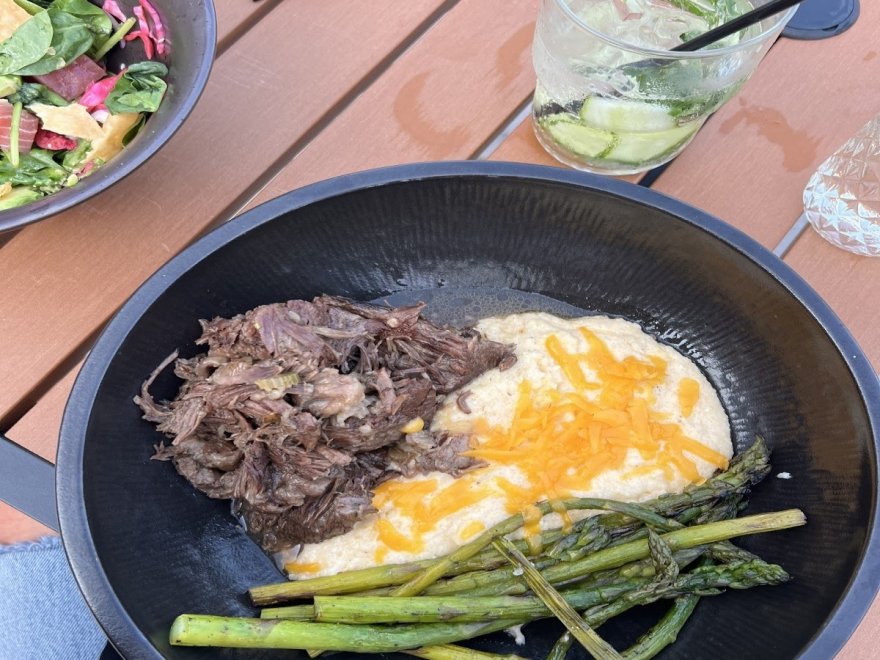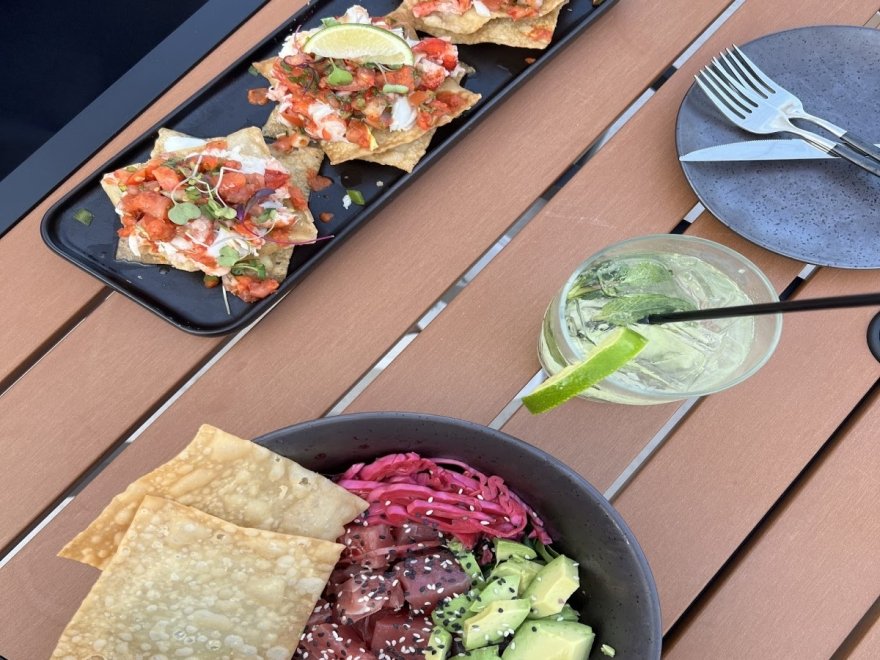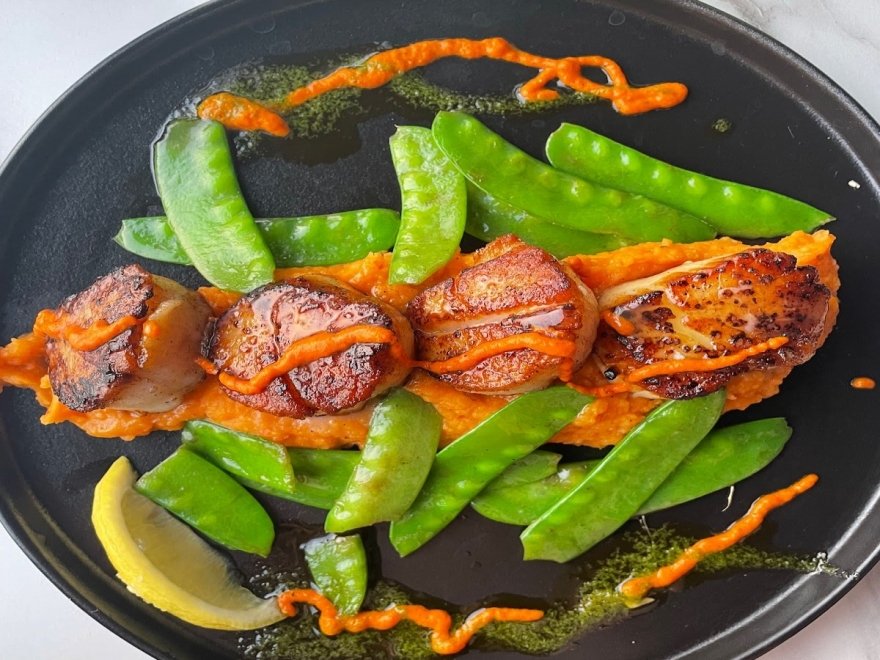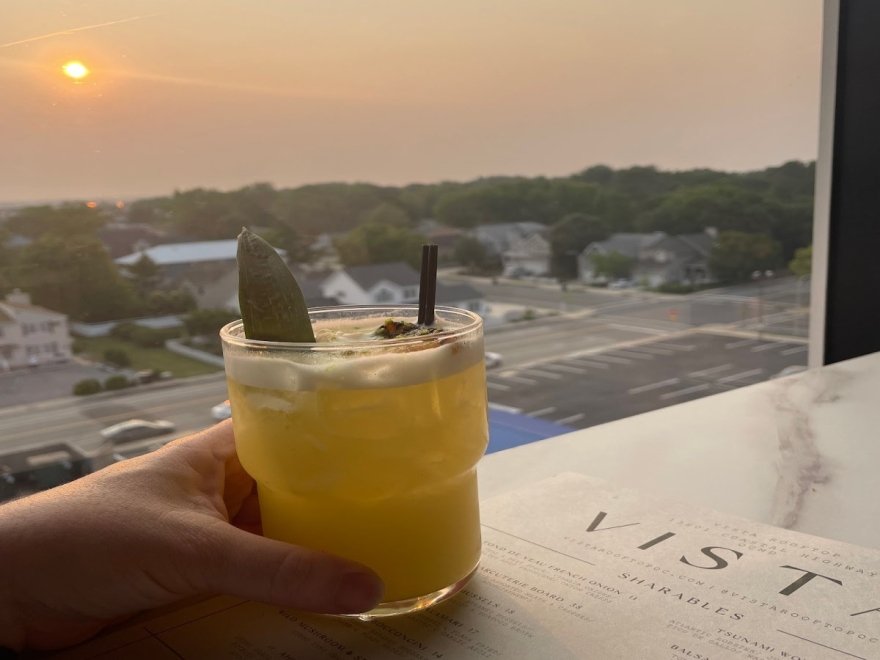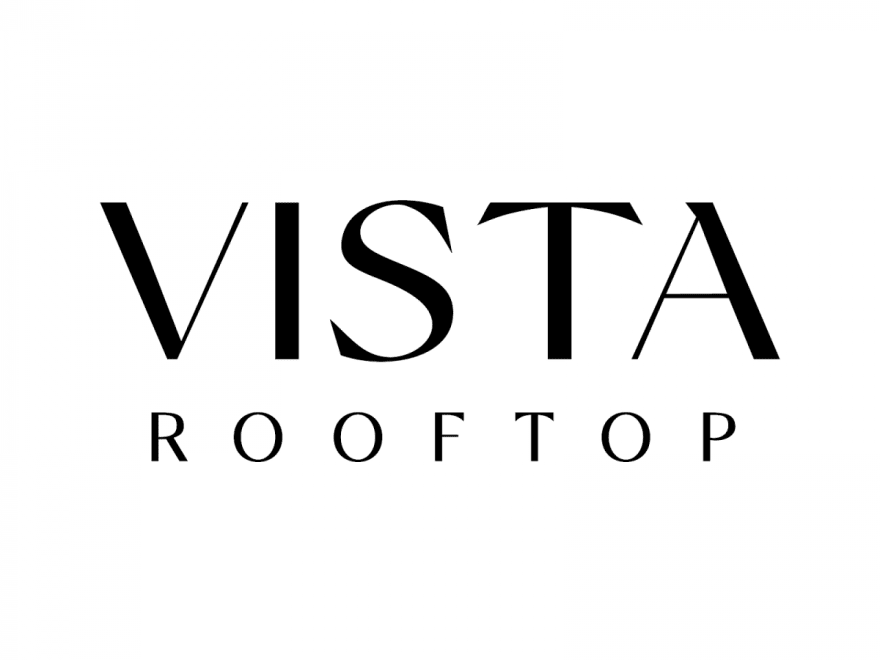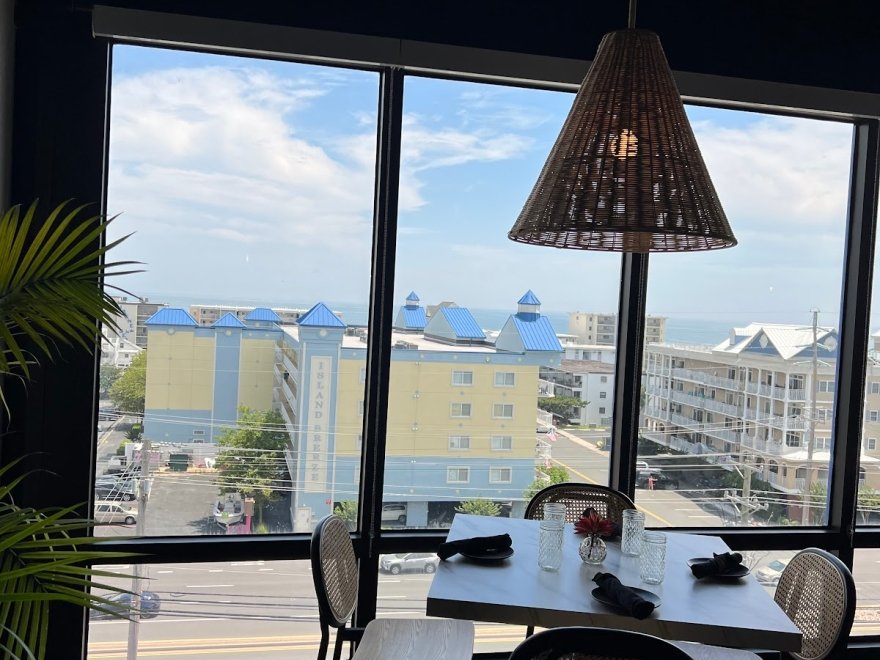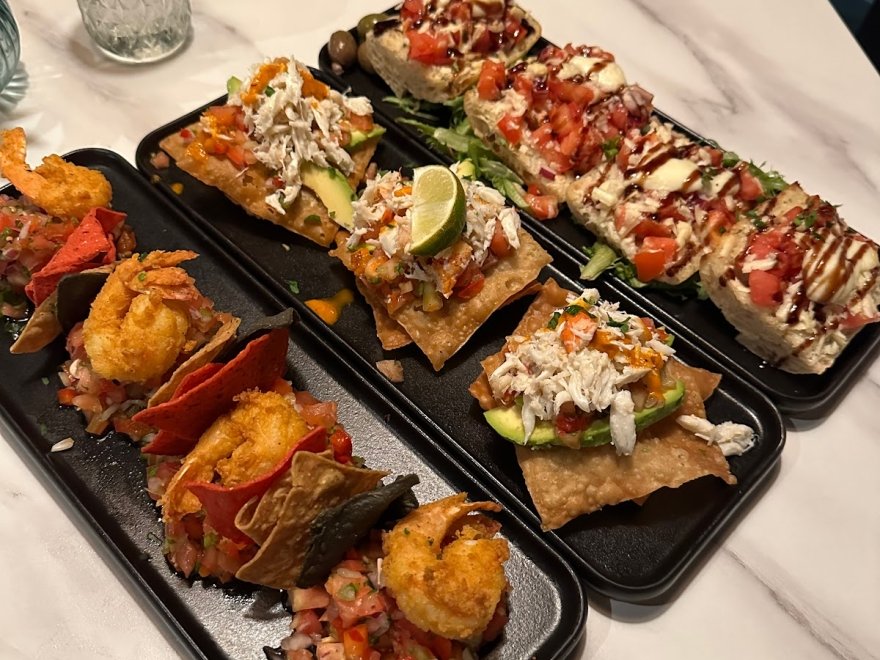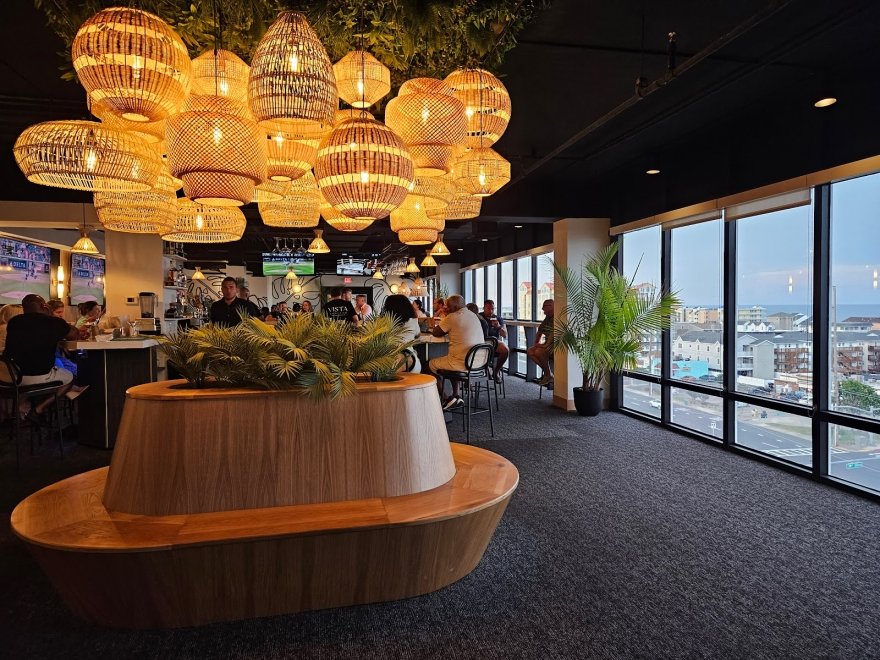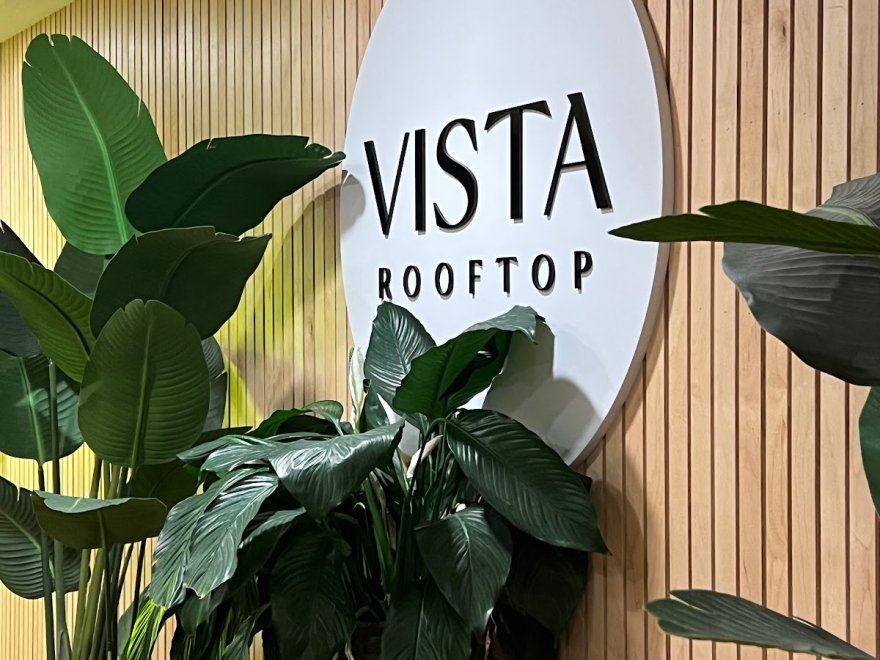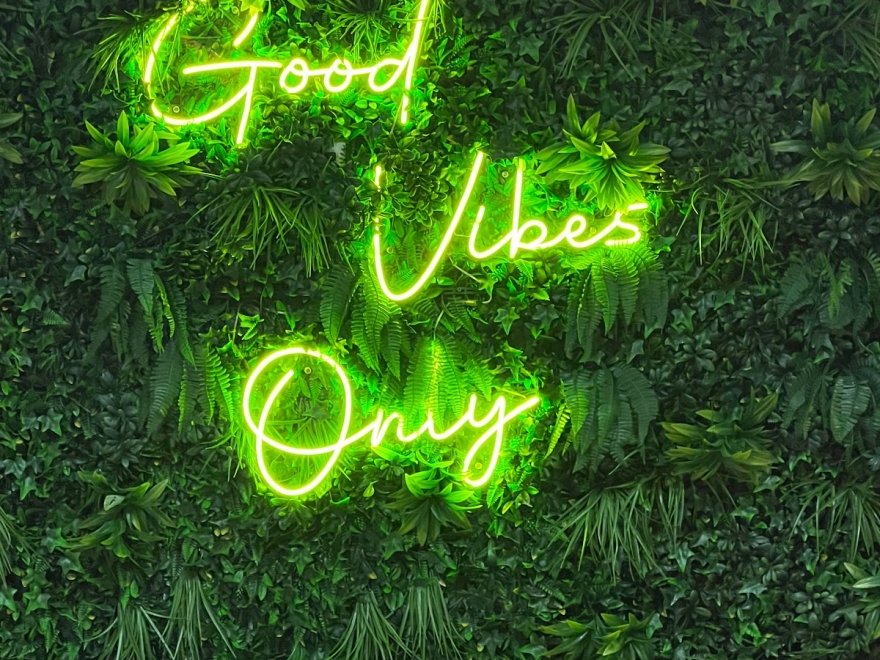 Vista Rooftop
0 miles
Opens at 10:00 am
Hours 10:00 am - 12:00 am
Sunday

10:00 am - 12:00 am

Monday

3:00 pm - 11:00 pm

Tuesday

3:00 pm - 11:00 pm

Wednesday

3:00 pm - 11:00 pm

Thursday

3:00 pm - 11:00 pm

Friday

3:00 pm - 12:00 am

Saturday

10:00 am - 12:00 am
Check out the new rooftop bar and restaurant in the Fenwick Inn! The views, food, and drinks will not disappoint. 
Lunch: 12pm - 4pm 
Happy Hour: 3-6pm 
Late Night Menu: 10pm-12am 
N. Selzer : 5 on 9/1/2023 1:36 am
This is now one of our must-do places for vacation dinners! Drinks, apps, and dinner portions were generous and delicious. We enjoyed the bruschetta, Brussel sprouts, short ribs, and scallops- all worthwhile choices. Atmosphere was chic beach vibes- nice but also comfortable. Go just before sunset and you will get a great view of the ocean and the bay. Service was great, our waiter was very attentive. Bathrooms were clean and well decorated.

(Our only note would be adding a serving spoon to the Brussel sprouts.)

10/10 recommend and will return.
N. Selzer
1693532188
Vista Rooftop
Hunter Andrews : 5 on 7/5/2023 11:11 pm
The food was very tasty. The menu was not over complicated, they stuck to what they knew. The drinks were unique. The atmosphere was great and very beach modern. You had a great view of the beach and the sound. We even had a live performer. The waitress was very nice.
Hunter Andrews
1688598686
Vista Rooftop
carmela debarbieri : 5 on 8/30/2023 1:53 am
Our server, Justin, was an absolute pleasure! He had a great personality and was genuinely excited about the food and drinks. We got all apps to share… the skirt steak is a must! The smores martini for an after dinner drink was to die for!!! Great decor, great vibe, amazing service.
carmela debarbieri
1693360396
Vista Rooftop