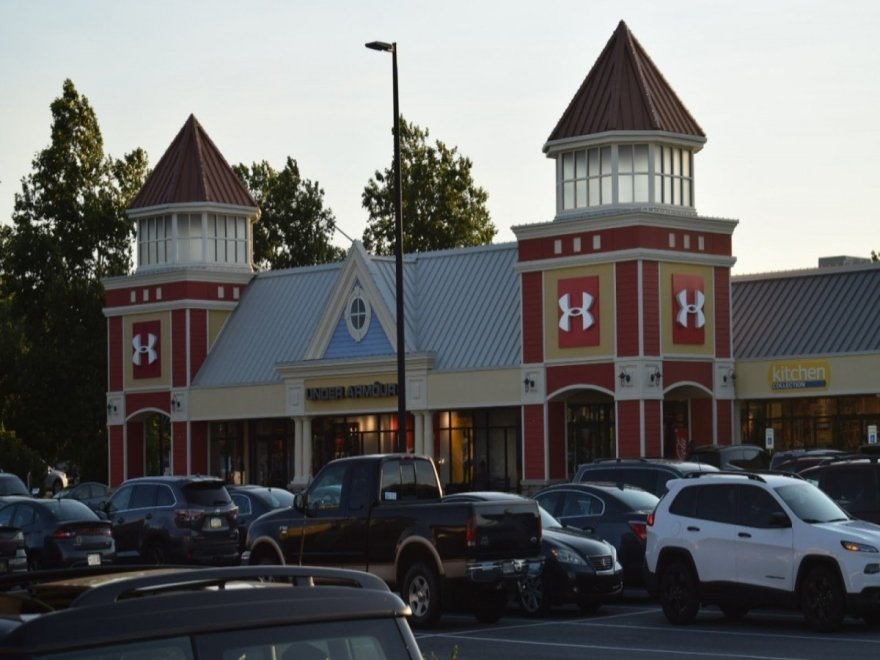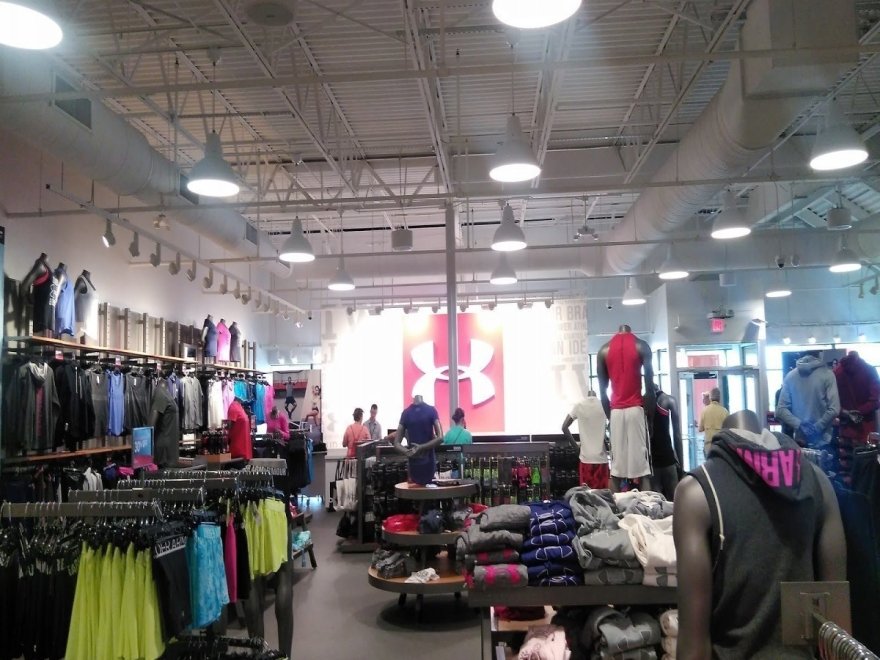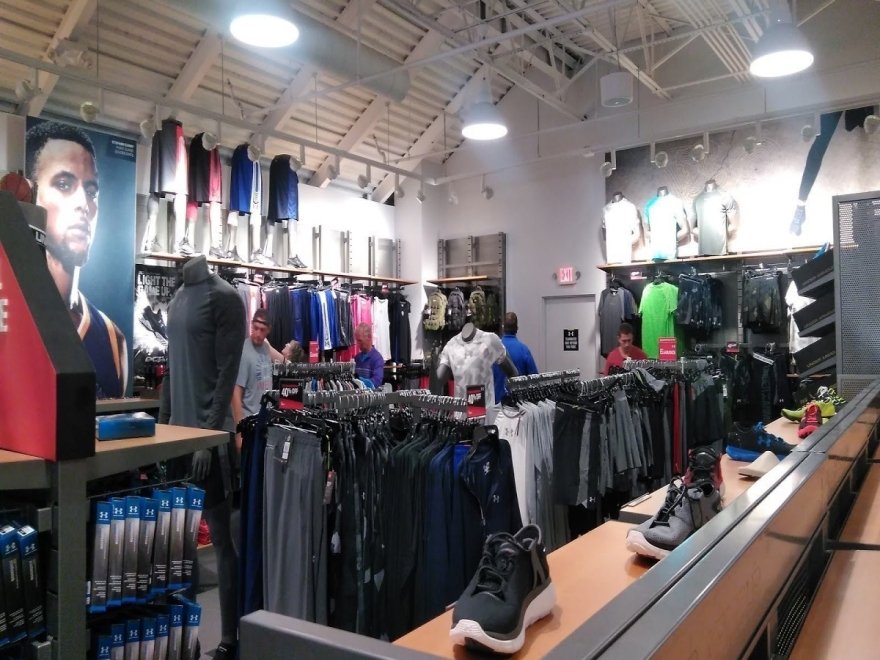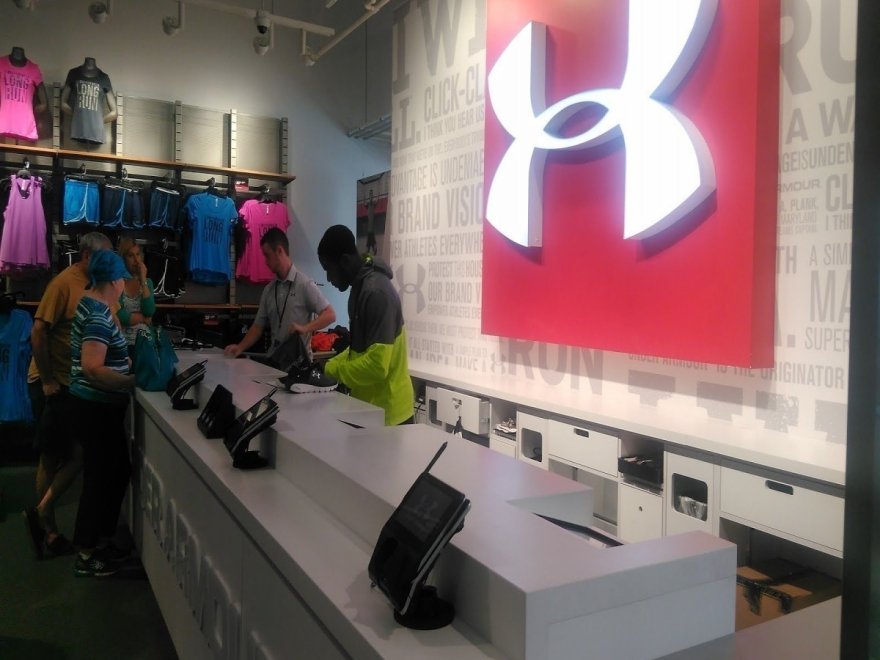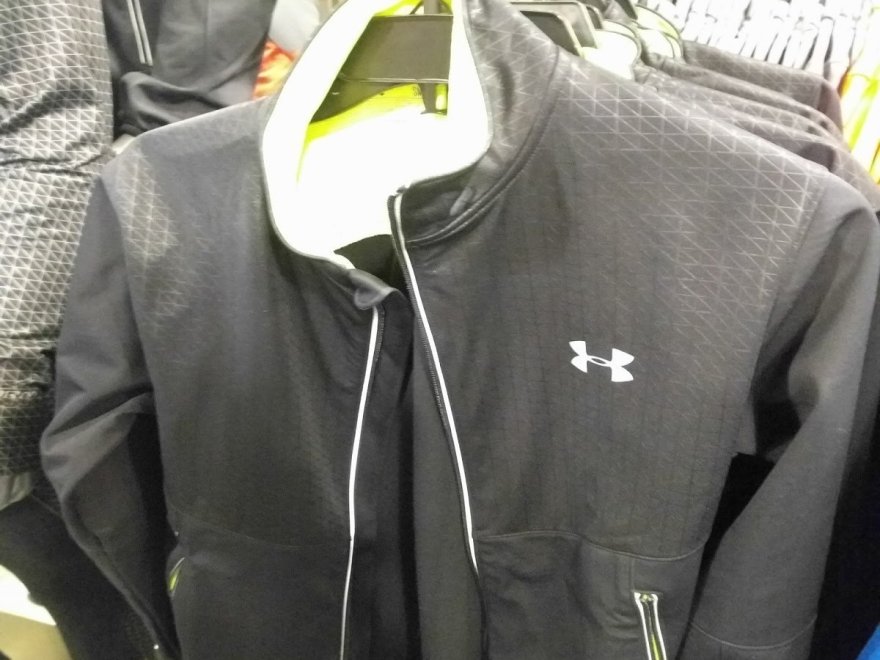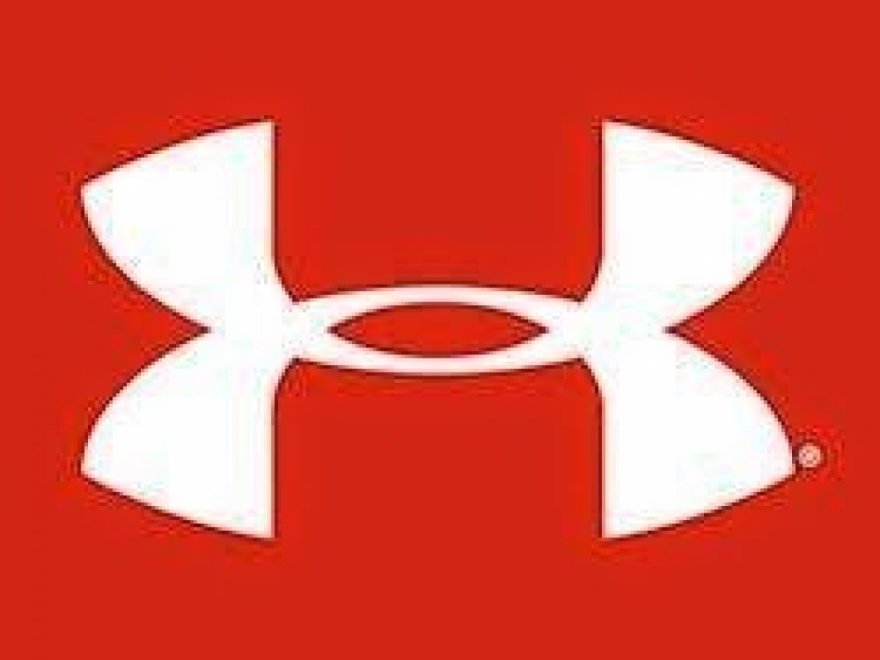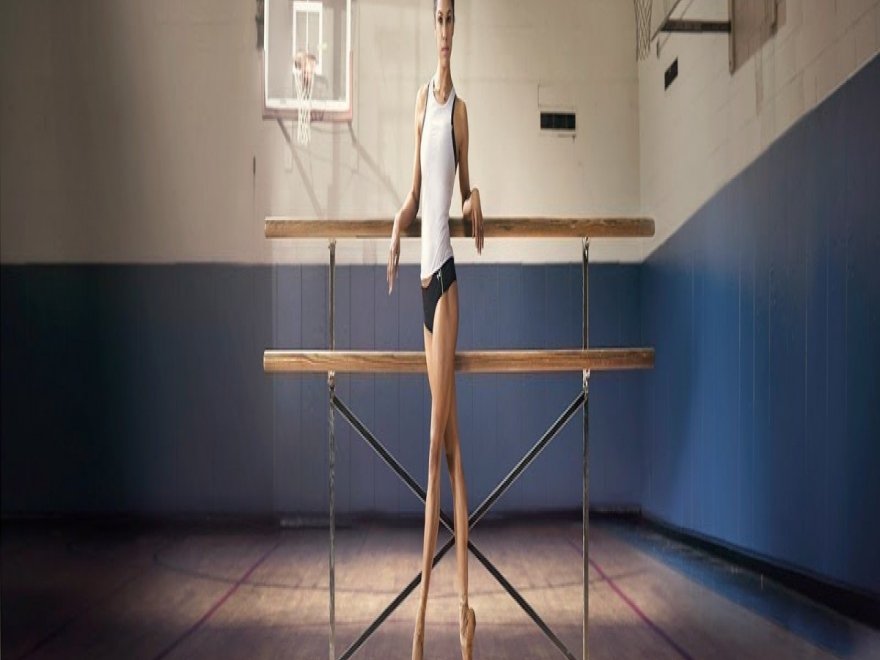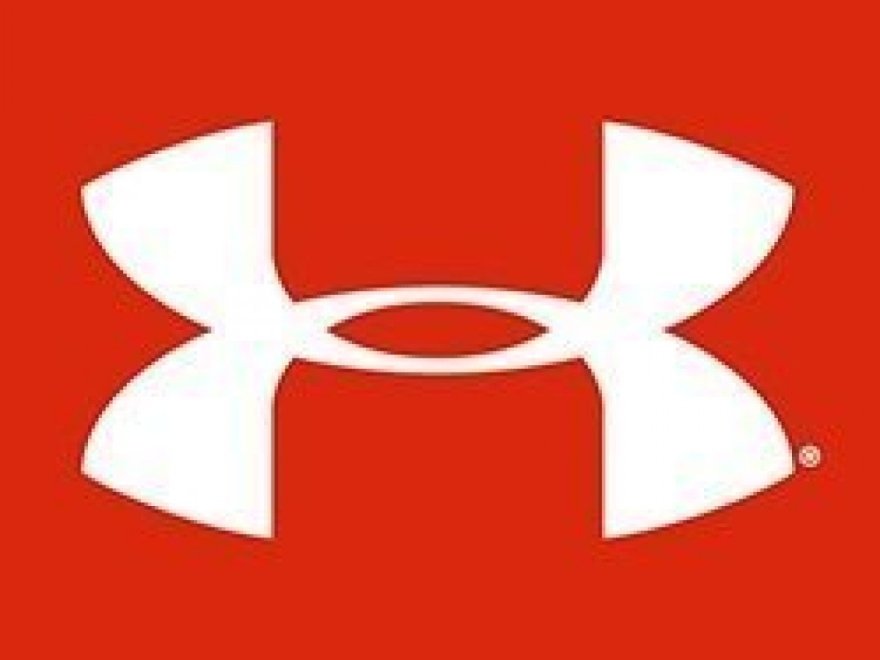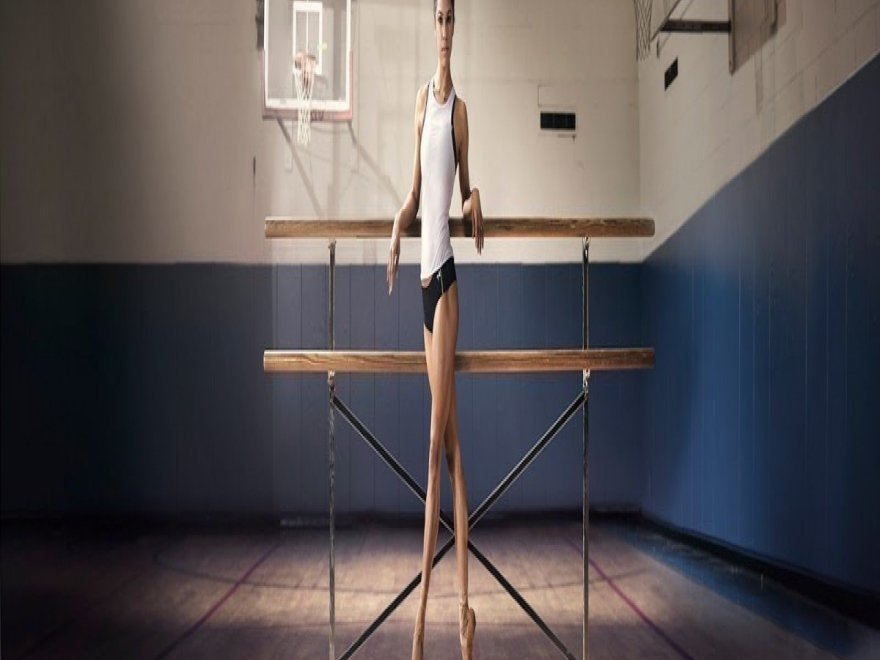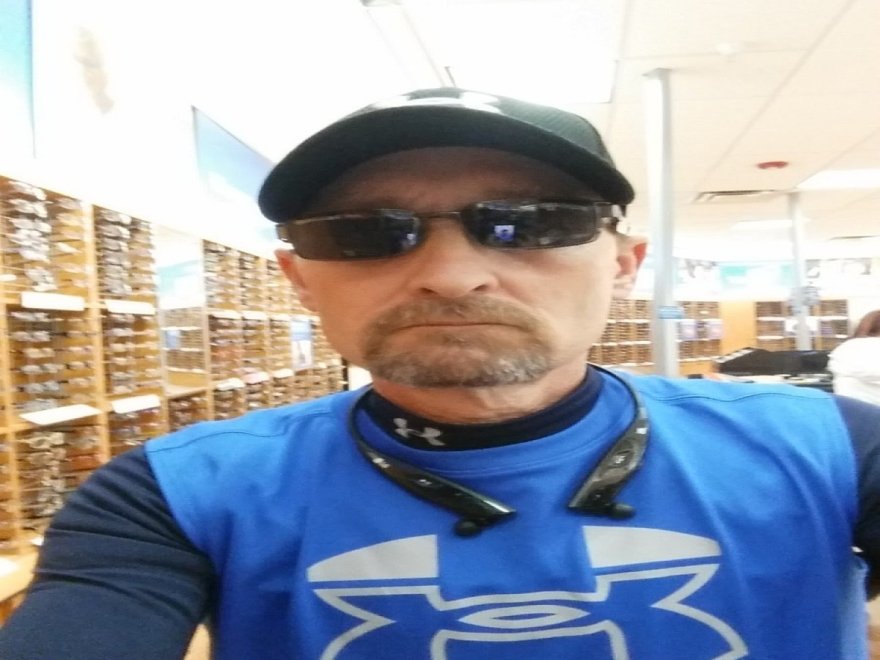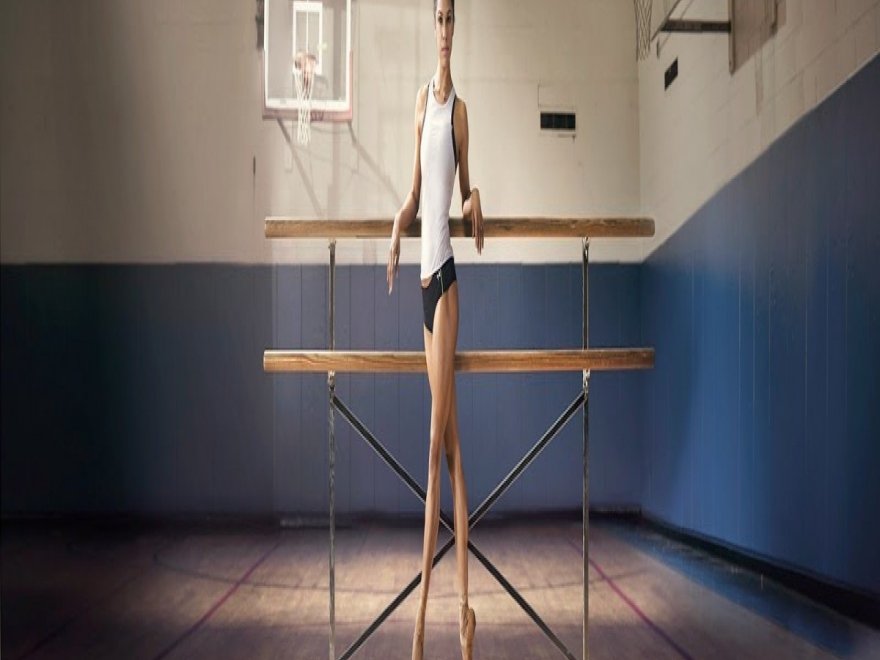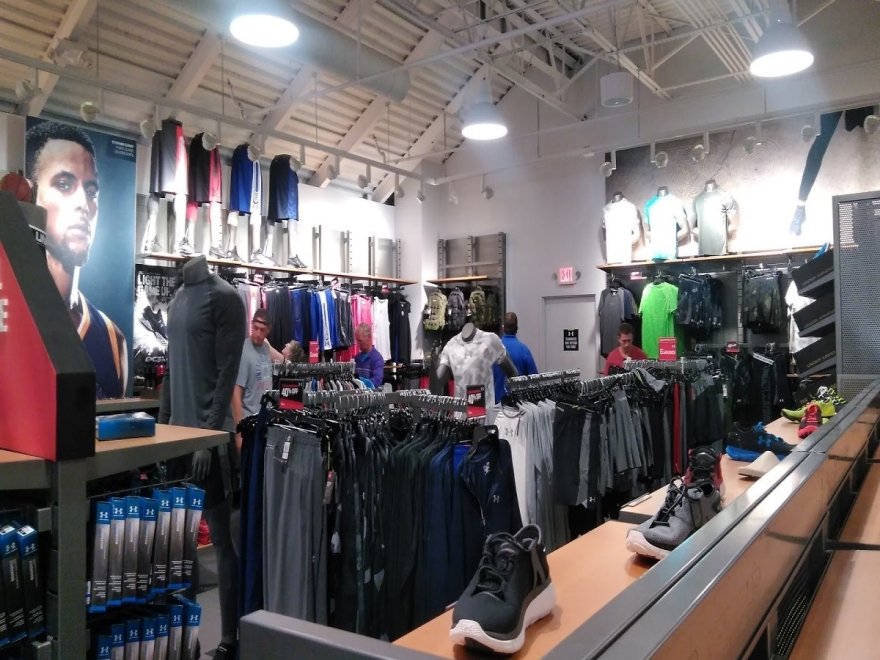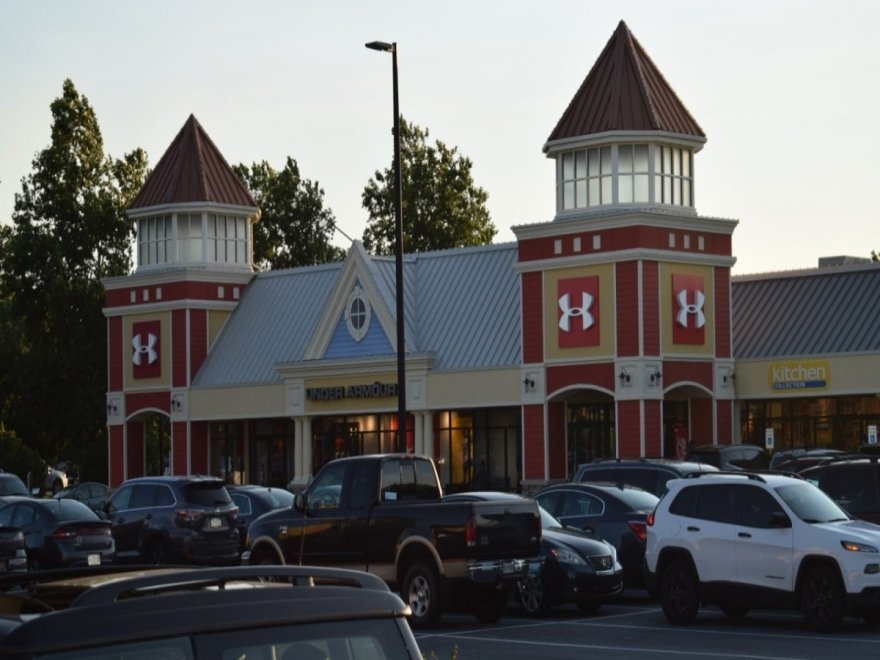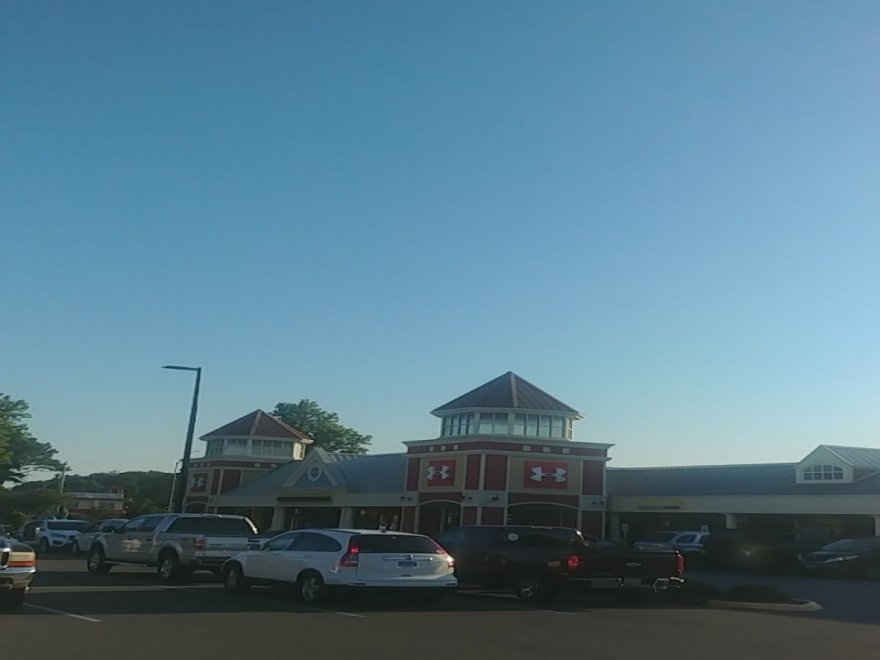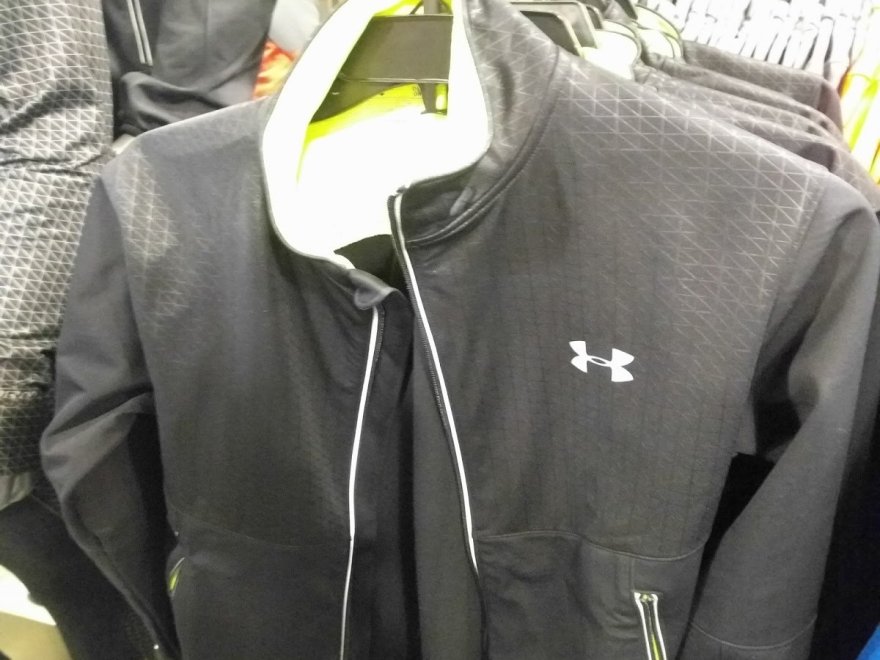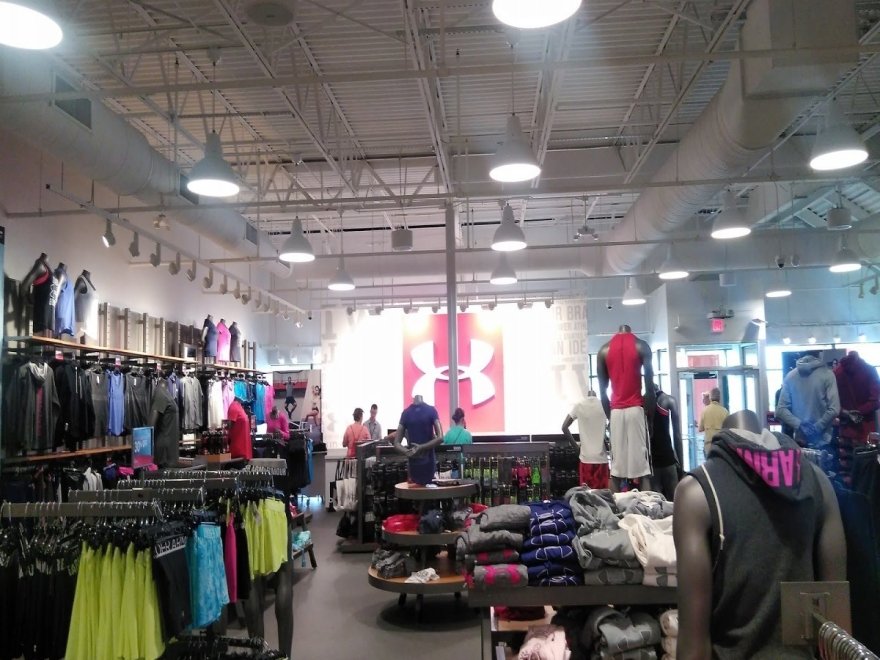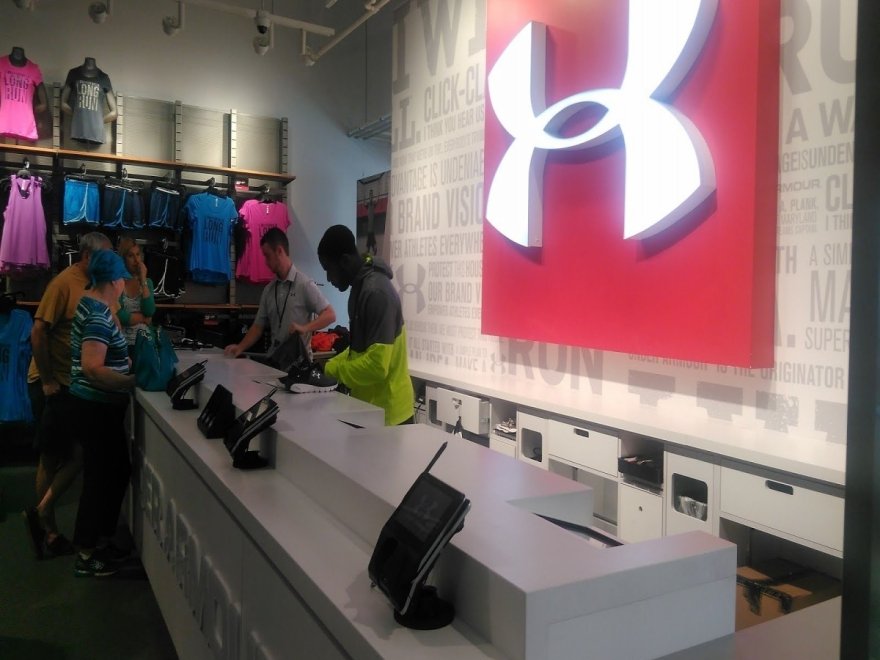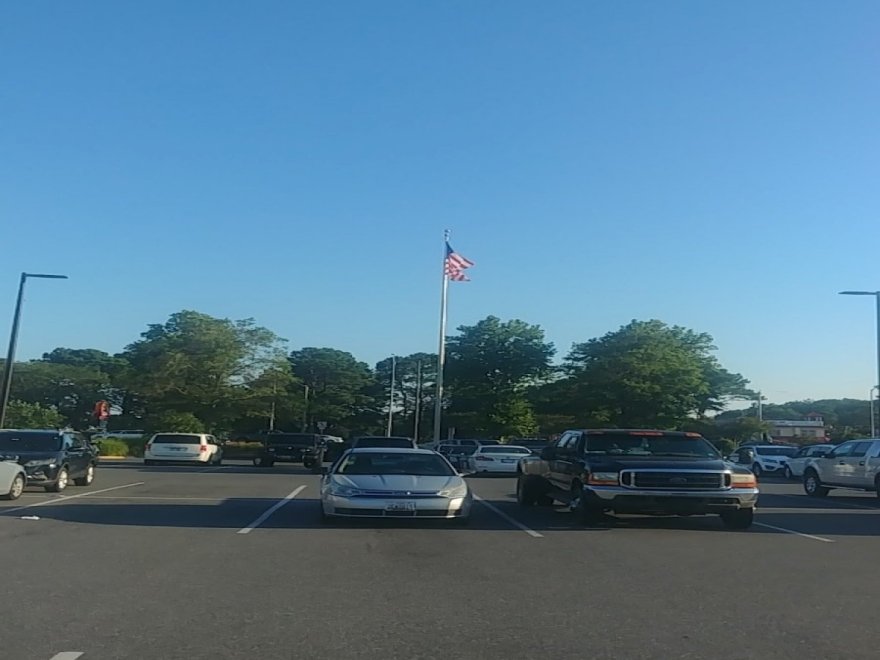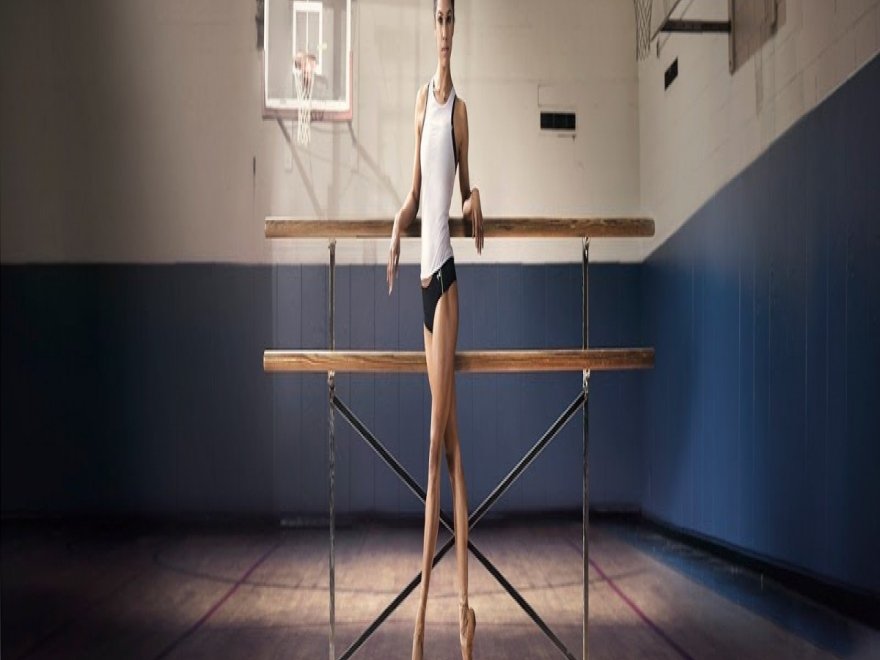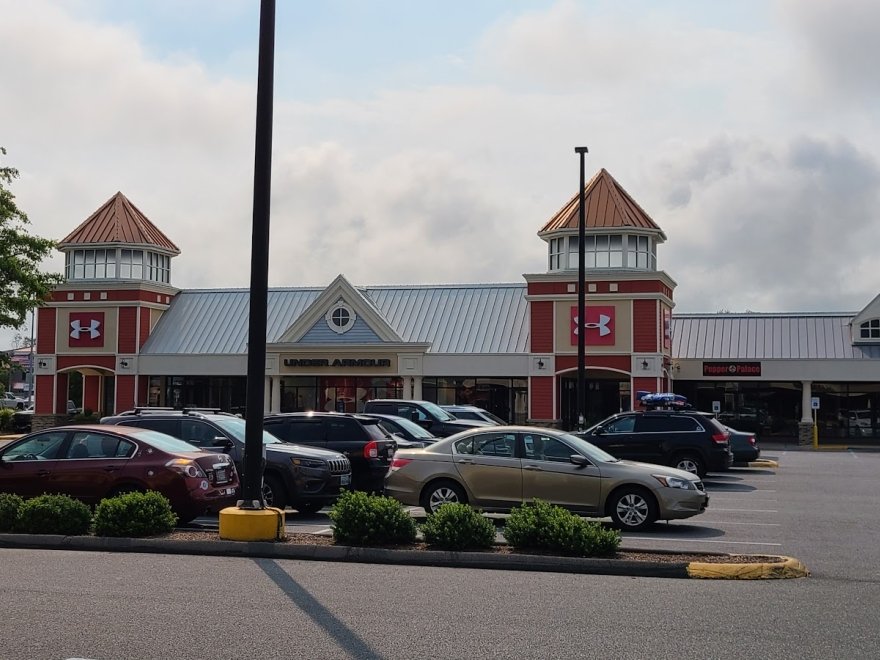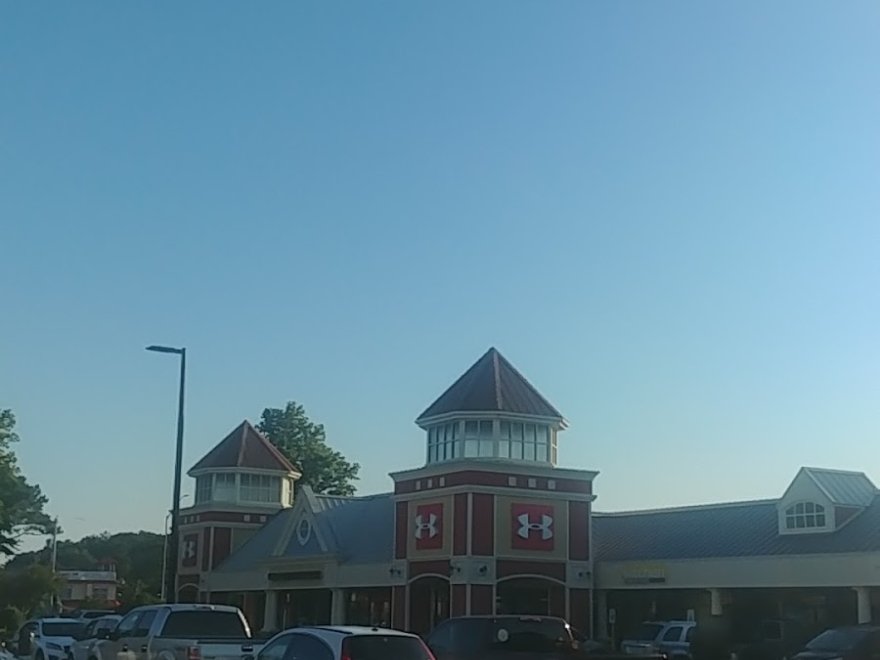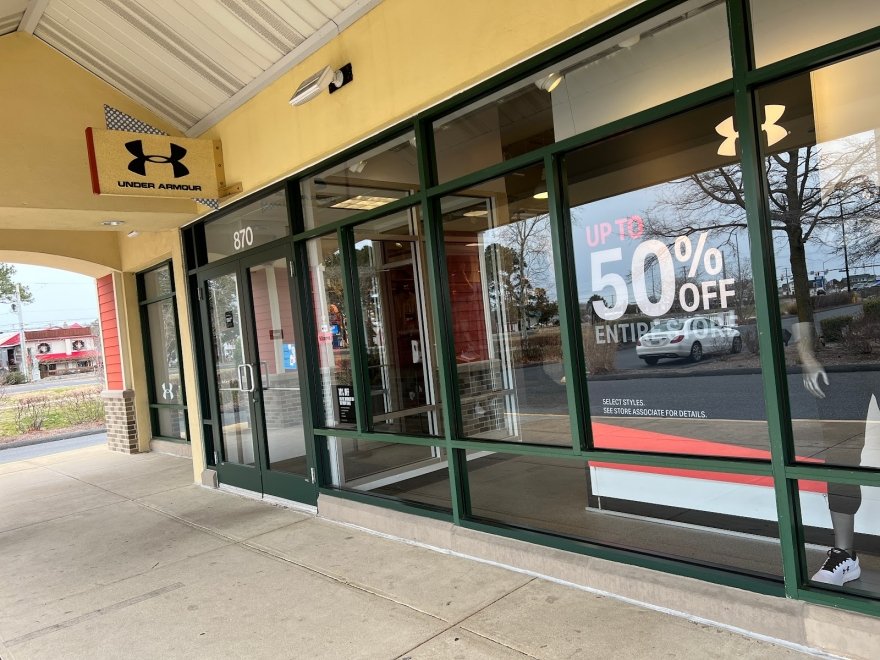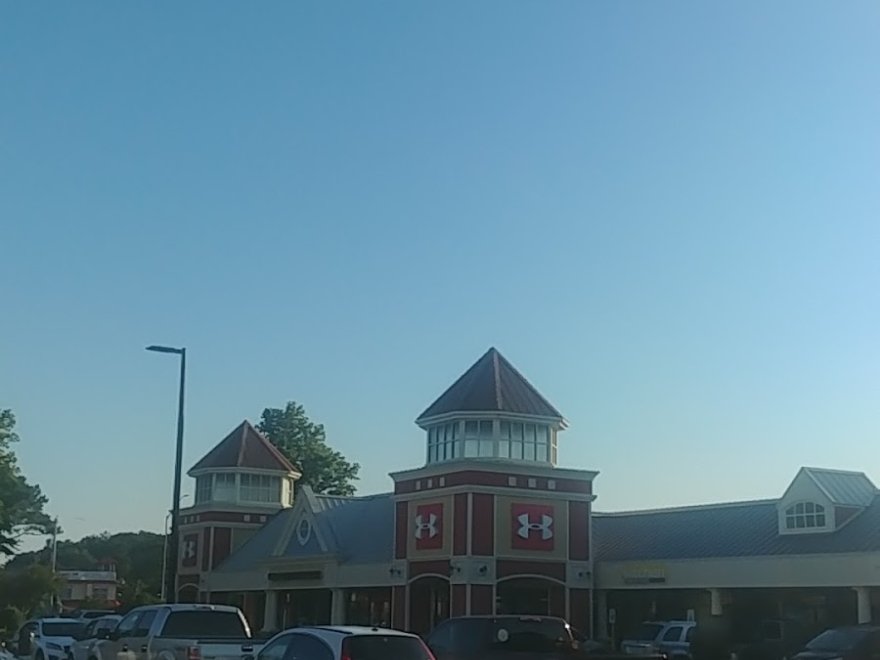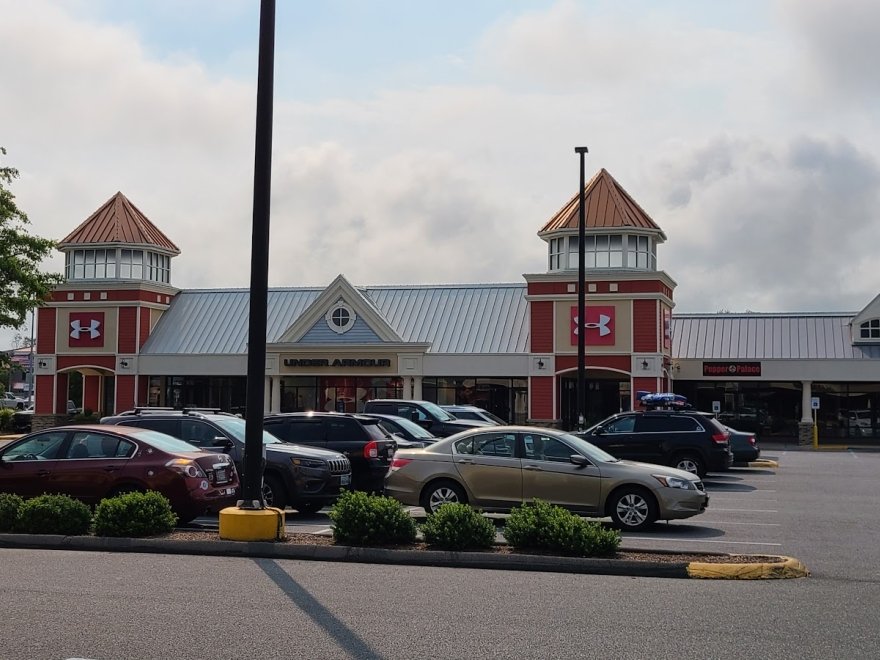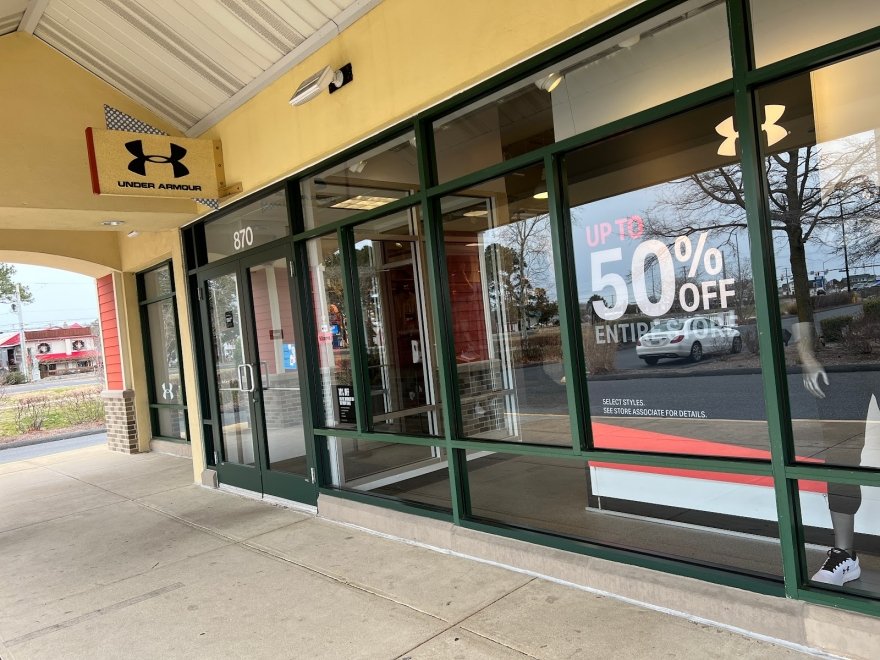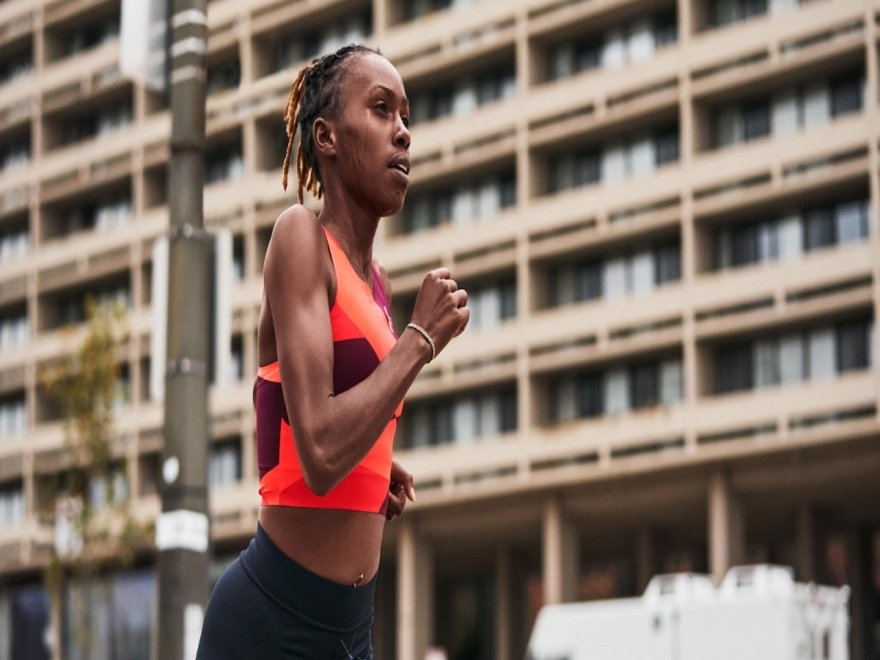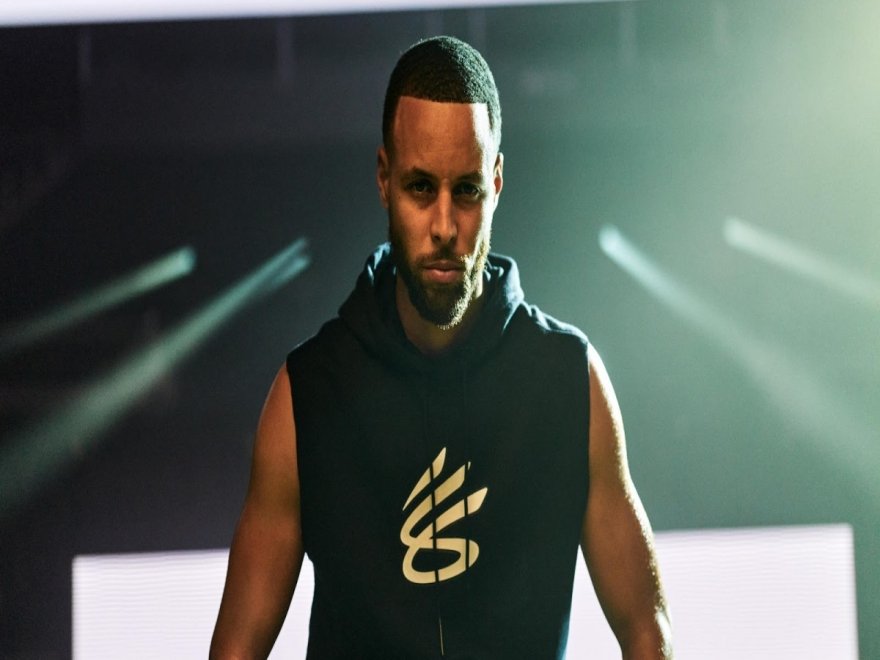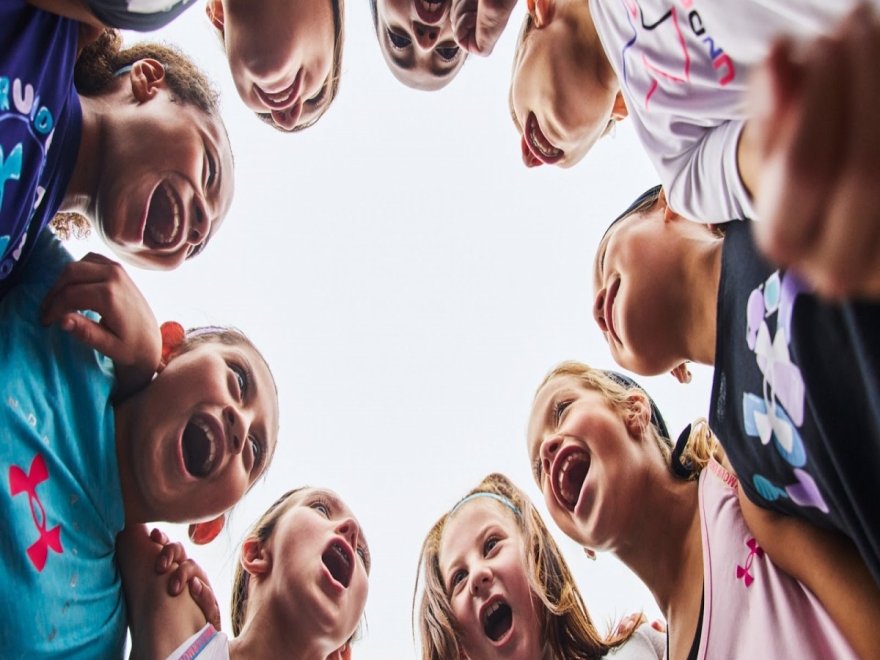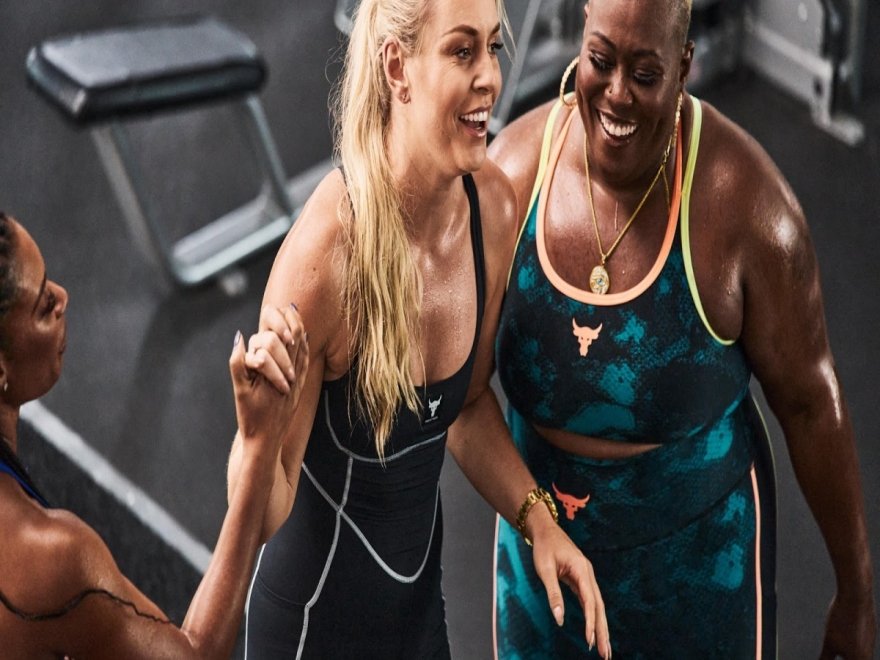 Under Armour Factory House
0 miles
Opens at 10:00 am
Hours 10:00 am - 6:00 pm
Sunday

10:00 am - 6:00 pm

Monday

10:00 am - 8:00 pm

Tuesday

10:00 am - 8:00 pm

Wednesday

10:00 am - 8:00 pm

Thursday

10:00 am - 8:00 pm

Friday

10:00 am - 8:00 pm

Saturday

10:00 am - 8:00 pm
Under Armour Factory House in Ocean City, Maryland has the greatest gear for men, women, and children. Check out our store and see what you can find!
Recent Reviews
Under Armour Factory House
Lori Jean : 5 on 6/30/2023 11:28 am
I usually do not shop brand name anymore, I am not a teenager you know how that changes I don't need really expensive prices anymore.
BUT!!! I was amazed at the products with this brand, and the sale they had on shoes. I bought 2 (two) pairs of shoes for 100.00. They weren't uncomfortable they are sooooo comfortable, I love being comfortable 😌, comfort overrides. This is one shop I will definitely return. I have 2 brands that I only use and this is one of them. Sale detail: BUY 1 get one for the same price or less. ❤️❤️
Easy access to store, lots of parking, great service.
Lori Jean
1688124492
Under Armour Factory House
Michael Sih : 5 on 10/6/2023 12:40 am
Good inventory, great outlet prices, nice service. Has mens, women and children sections.
Michael Sih
1696552830
Under Armour Factory House
Donna Chernesky : 5 on 6/22/2023 9:07 pm
Great discounts & shopping experience. Quality apparel, as always & plenty of parking. Just be prepared for lot's of traffic in this area!
Donna Chernesky
1687468066
Under Armour Factory House