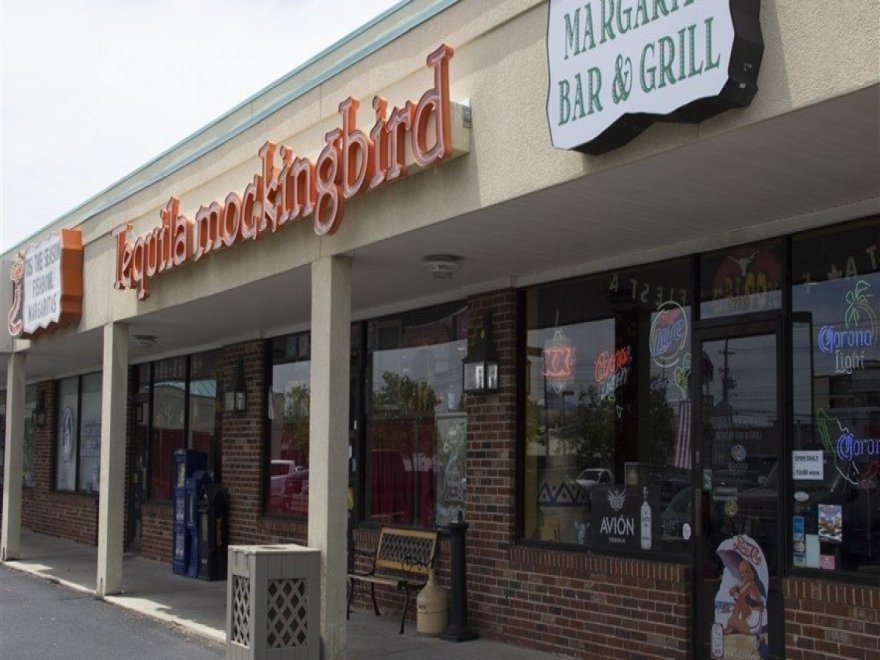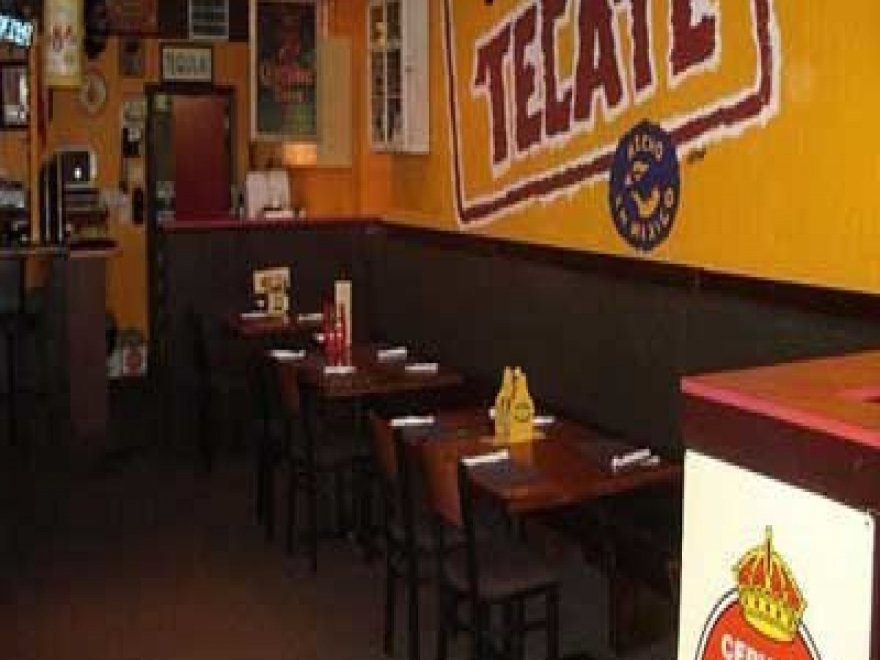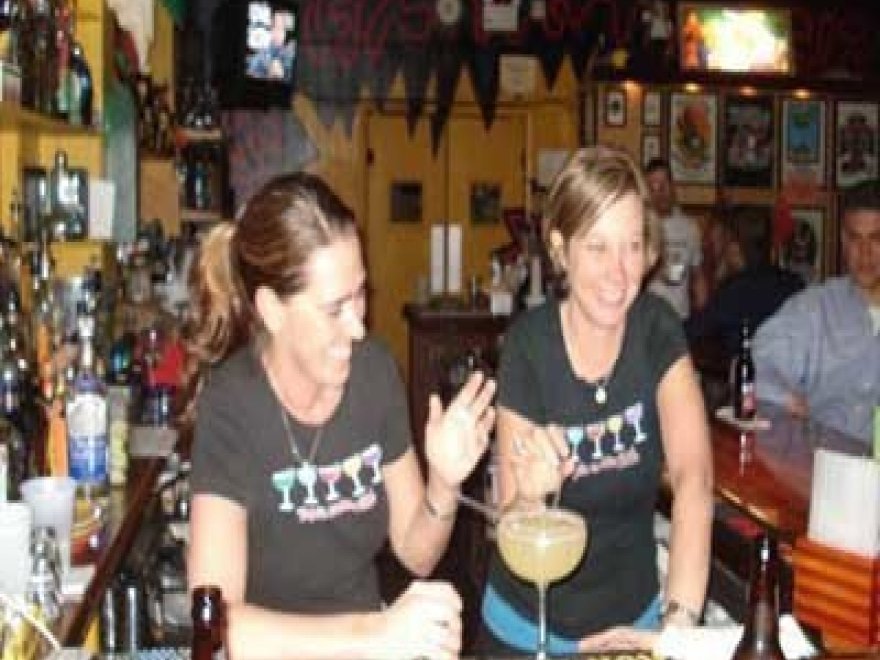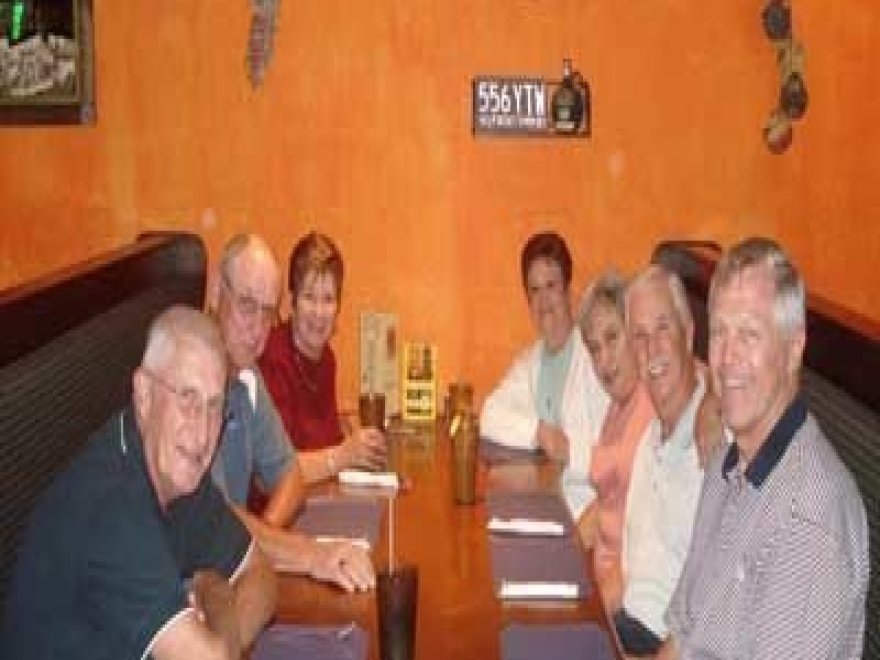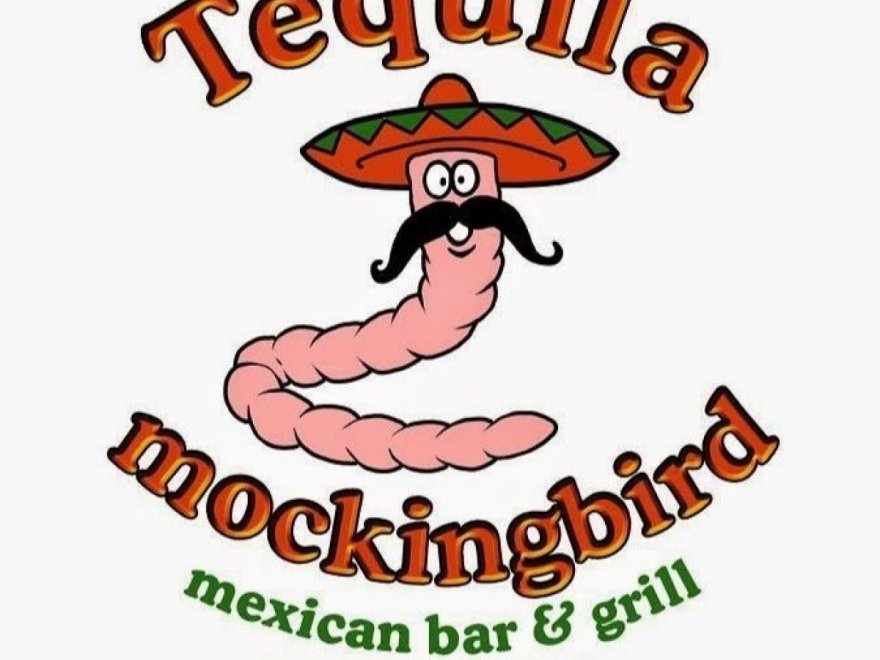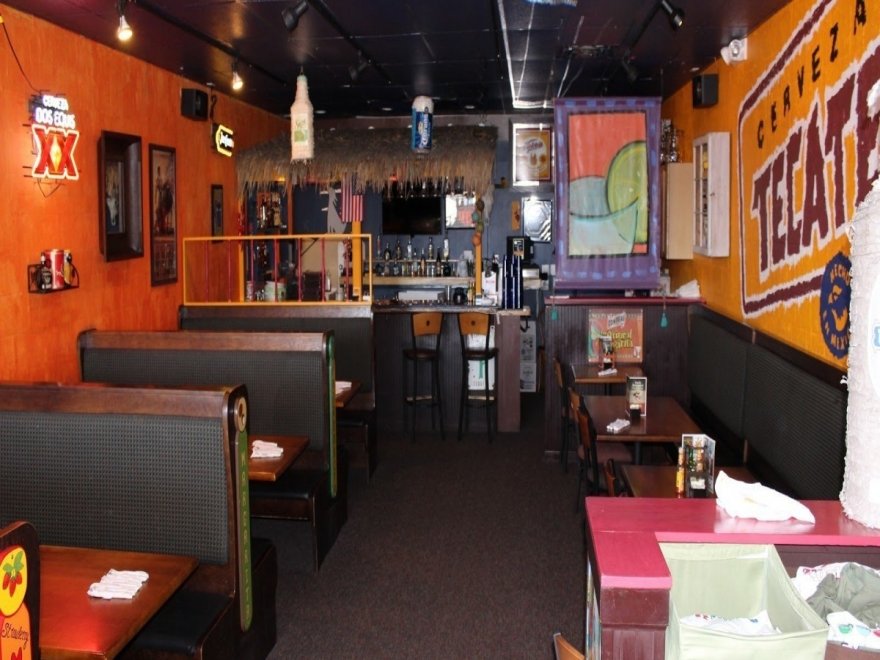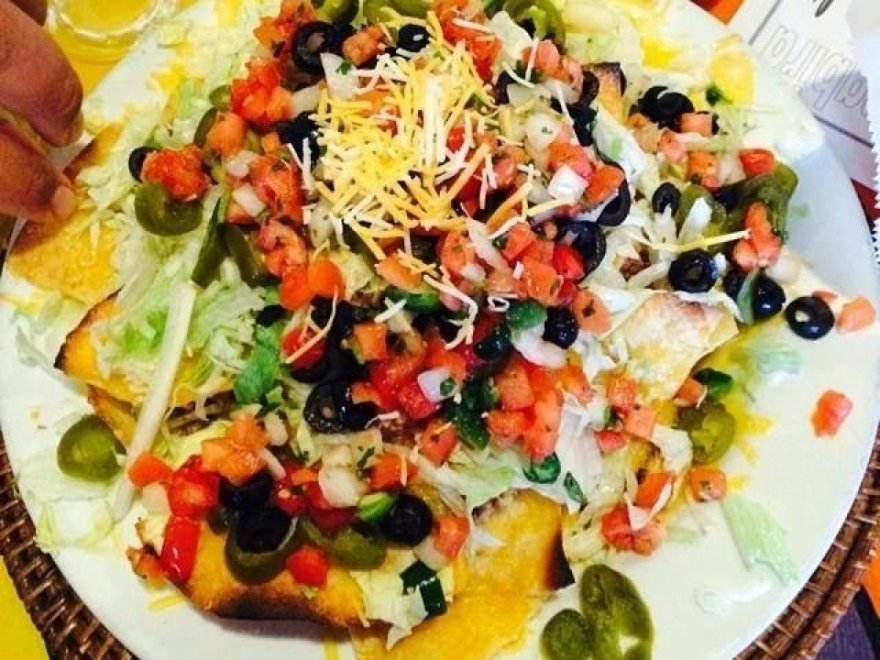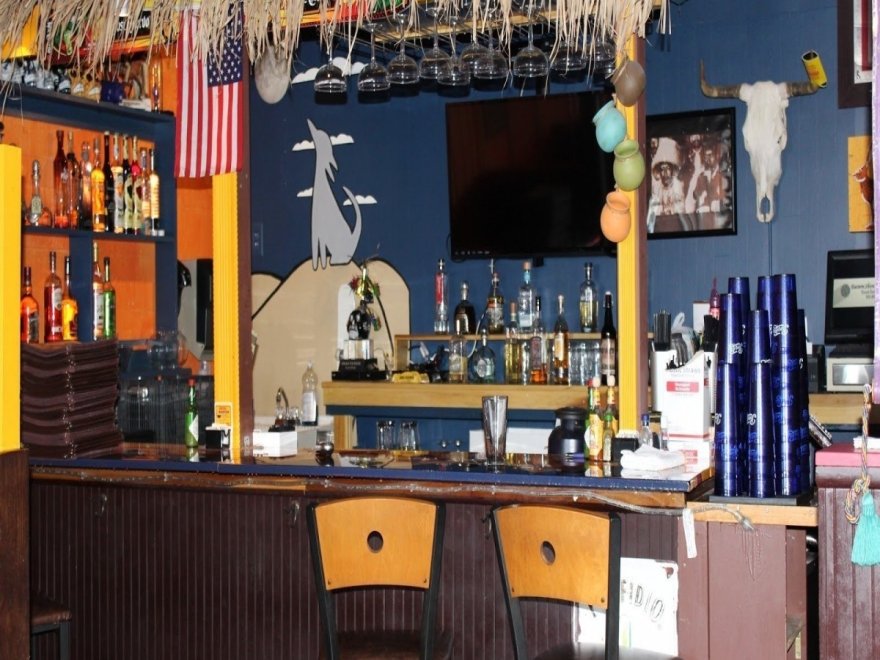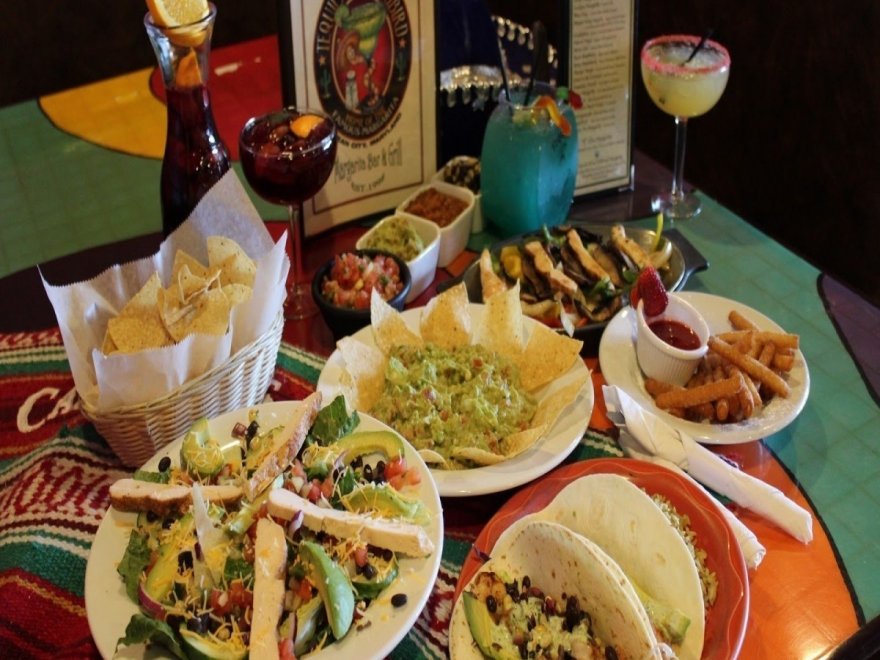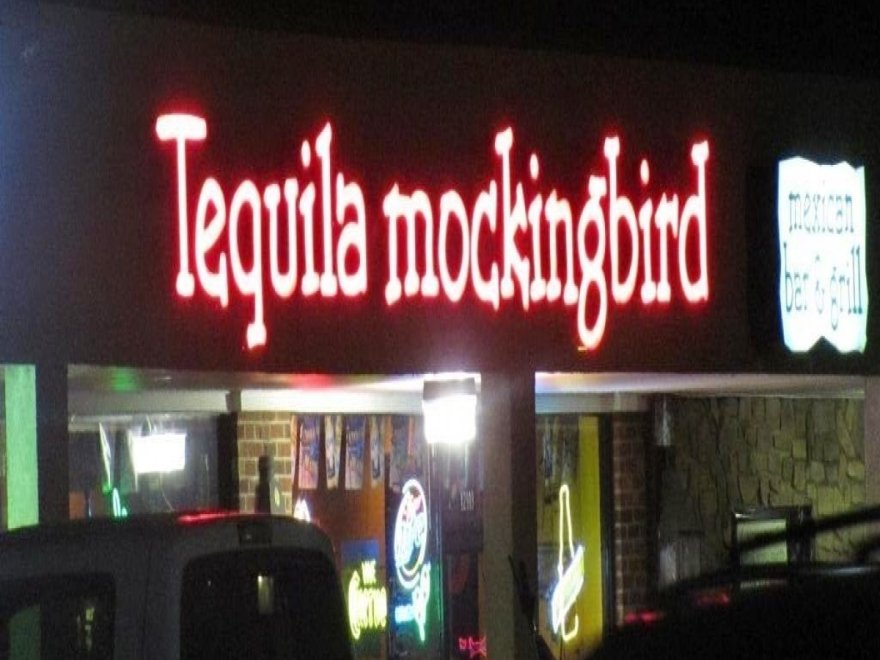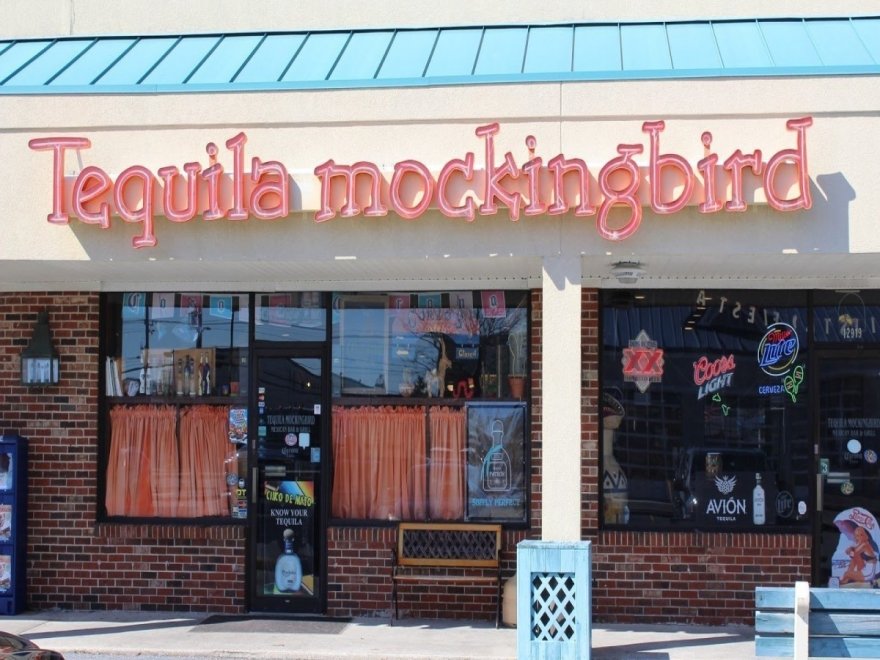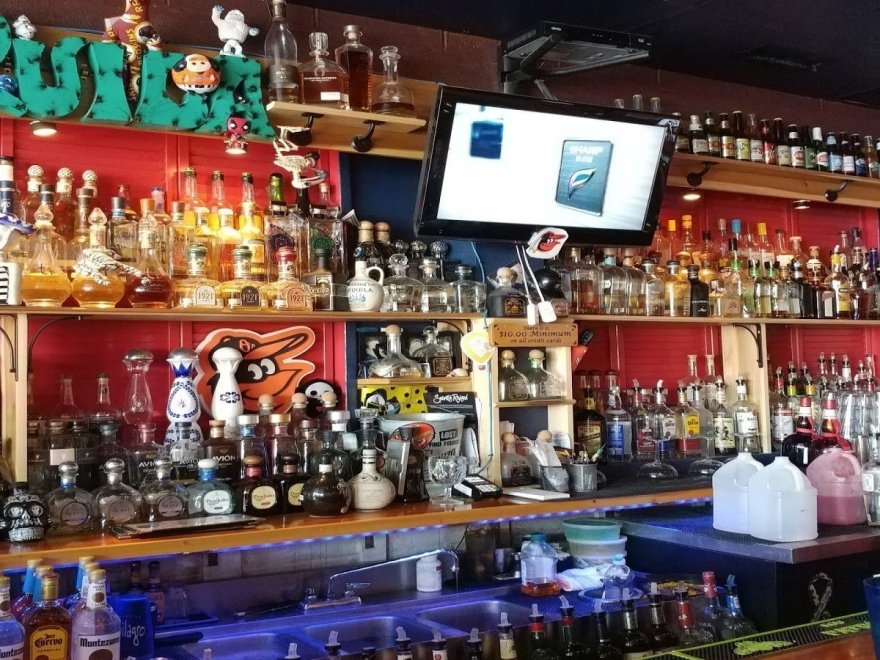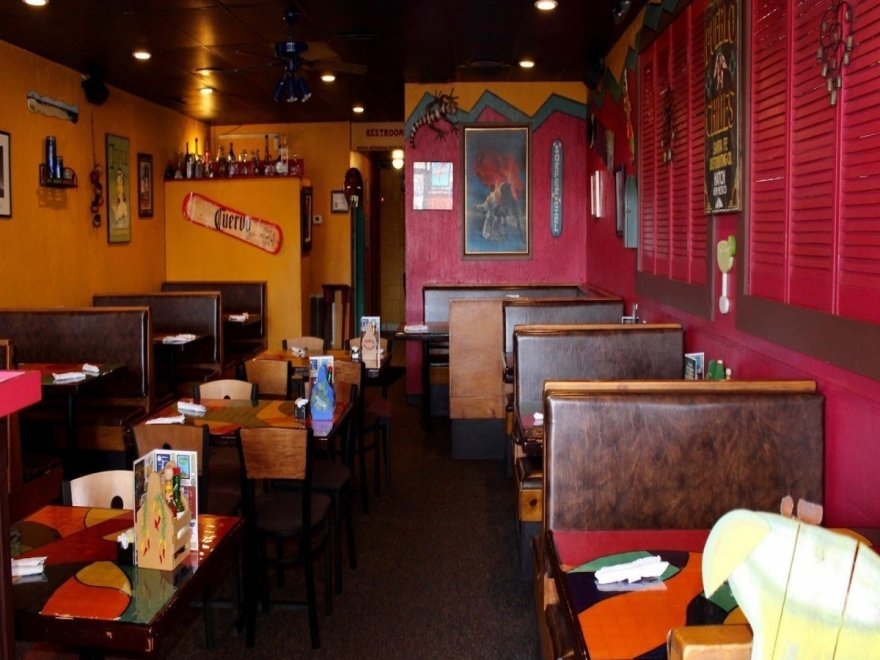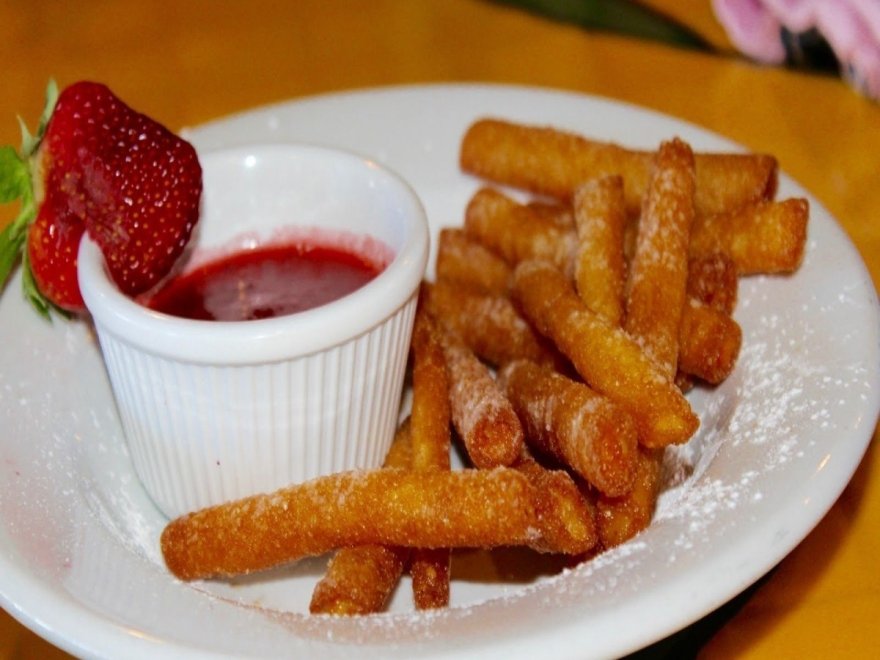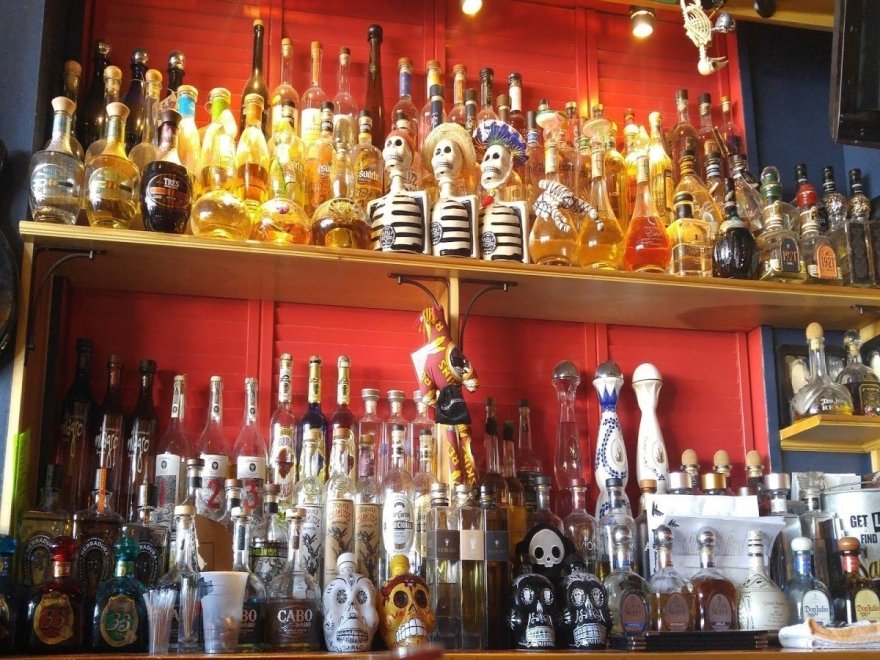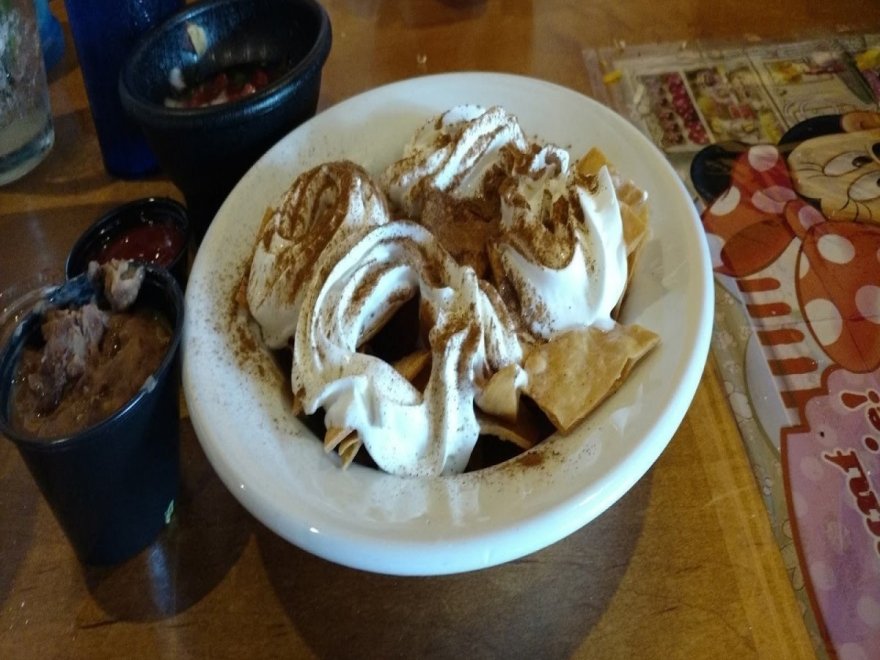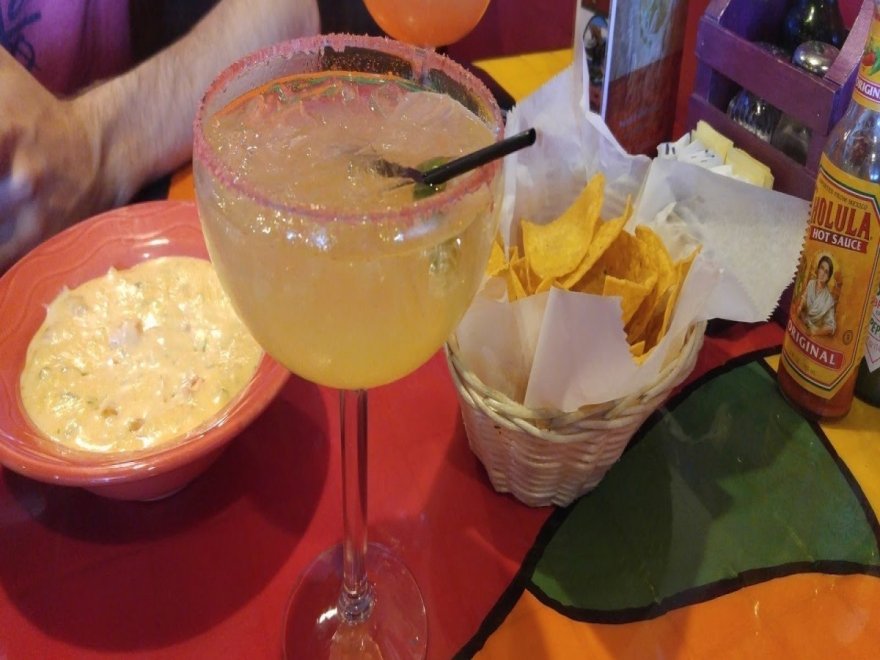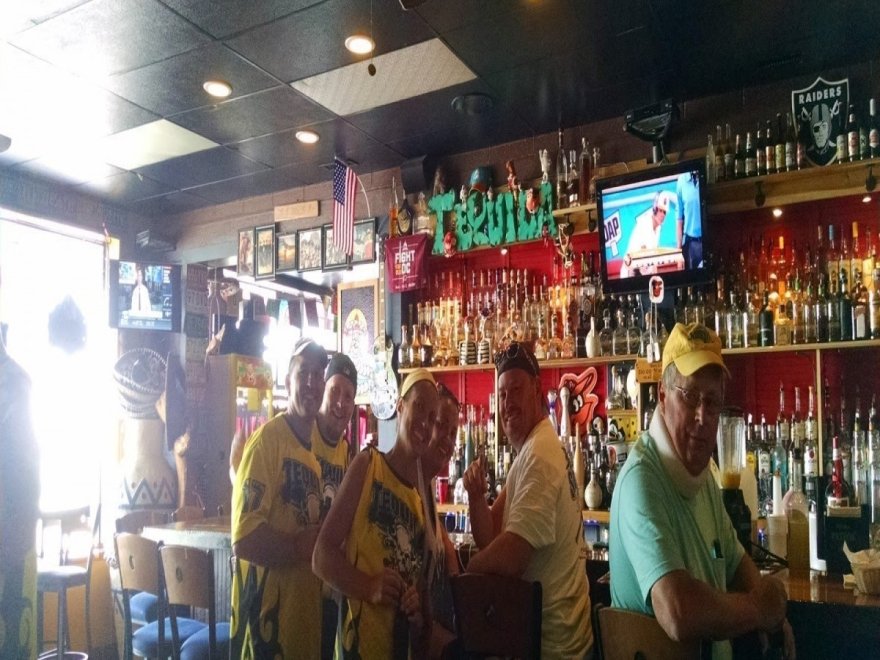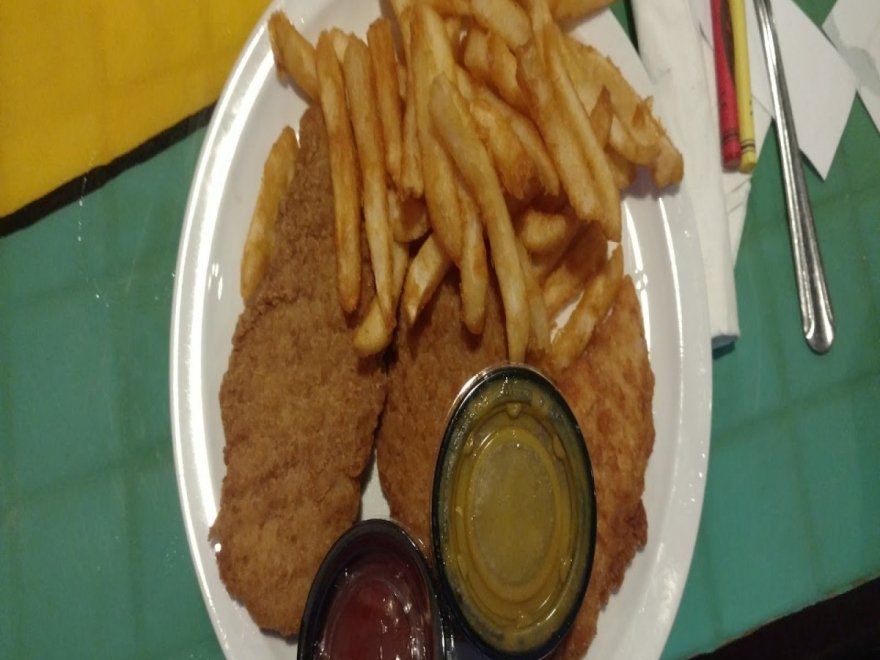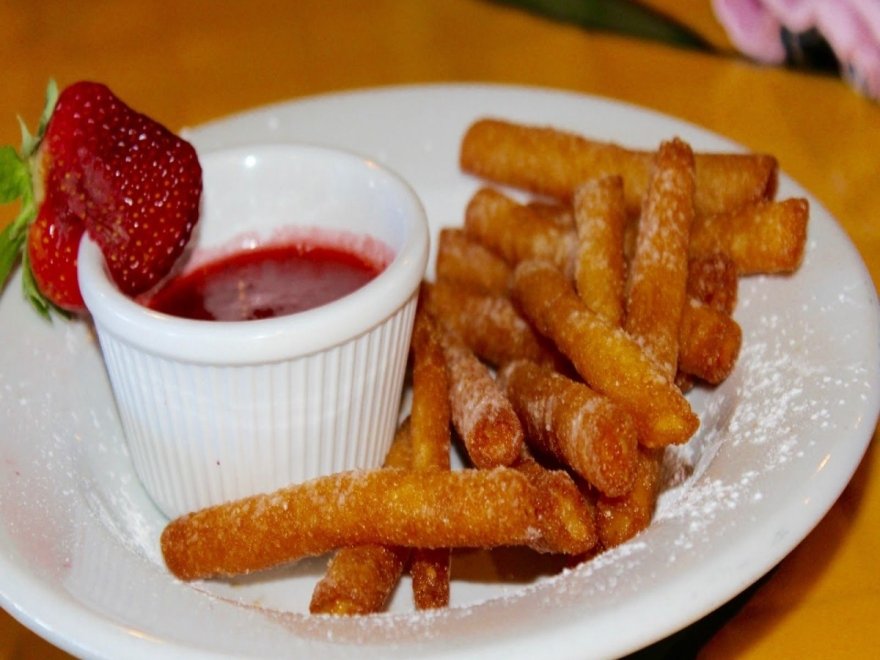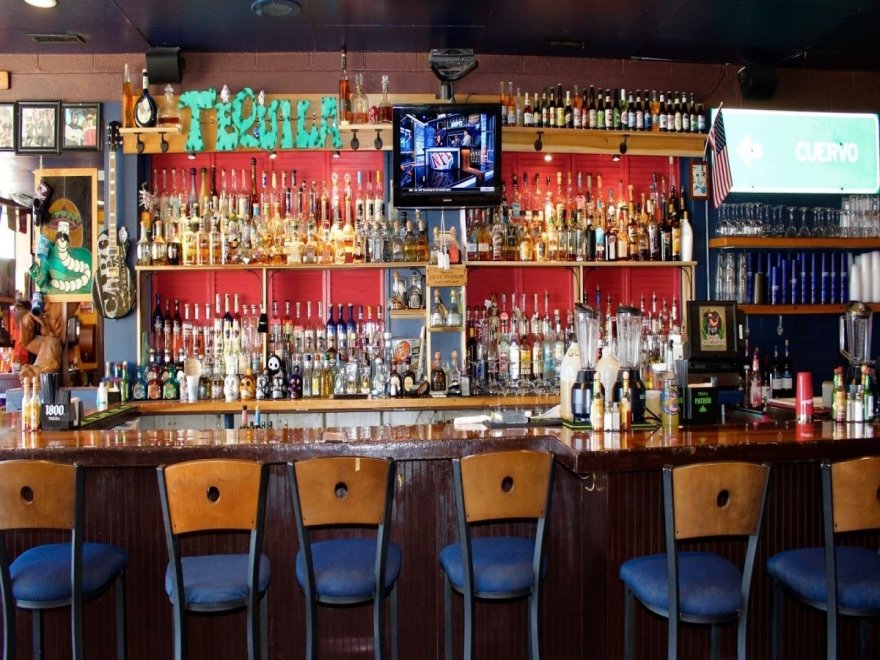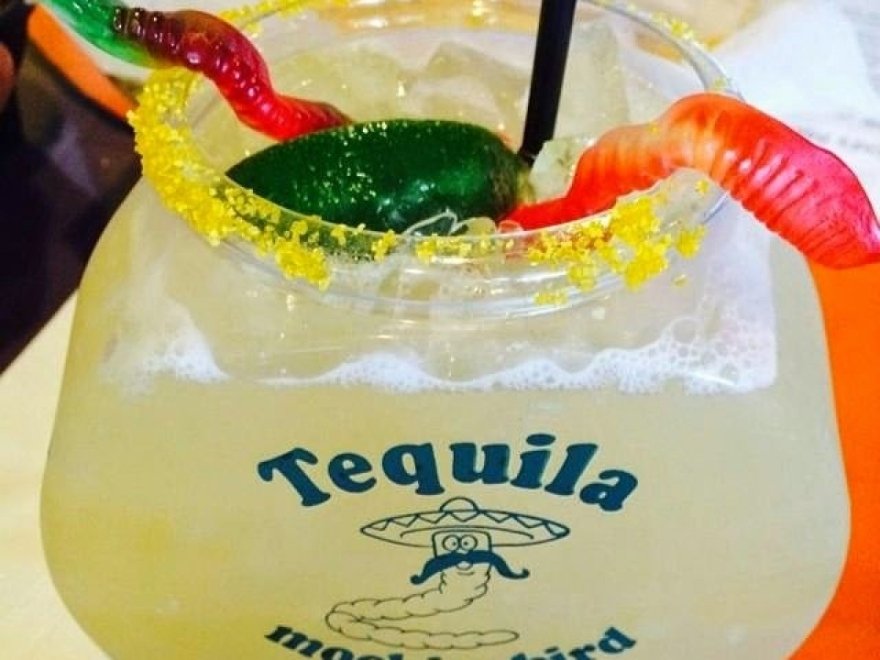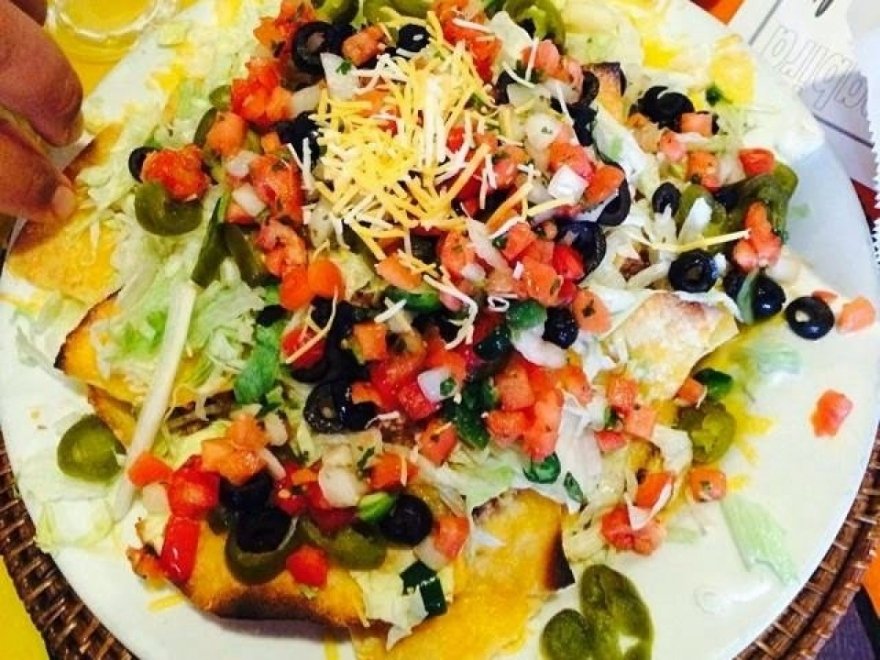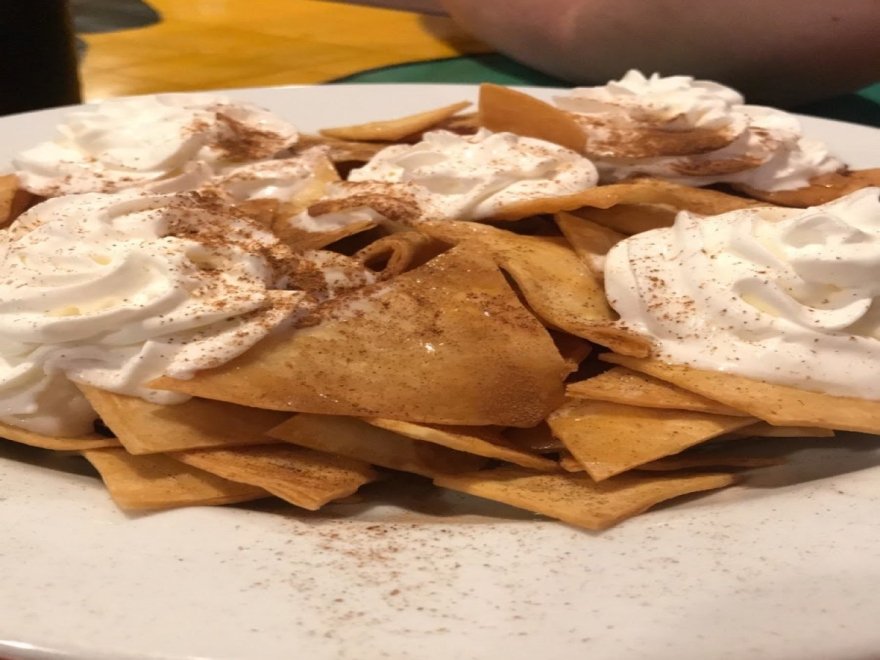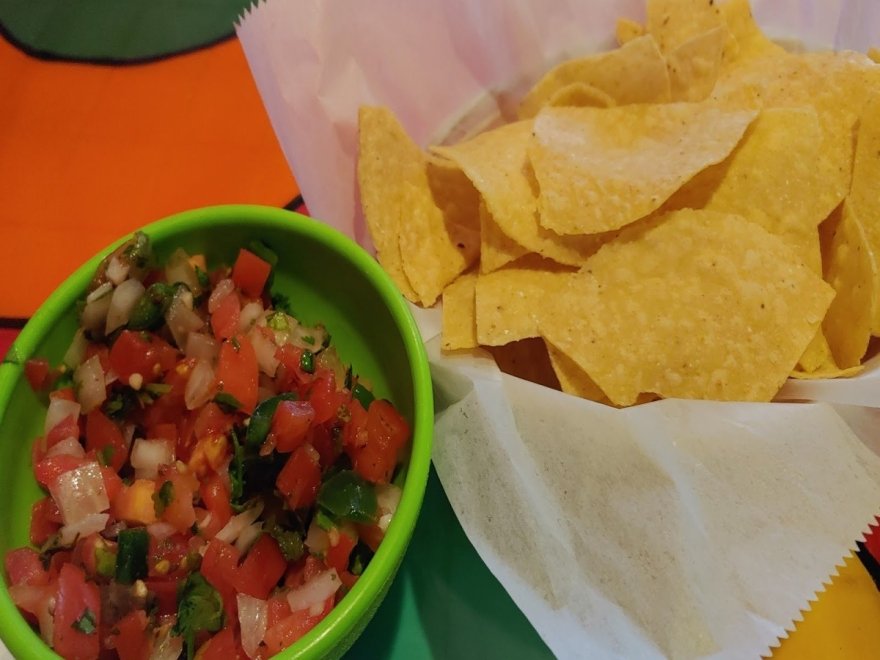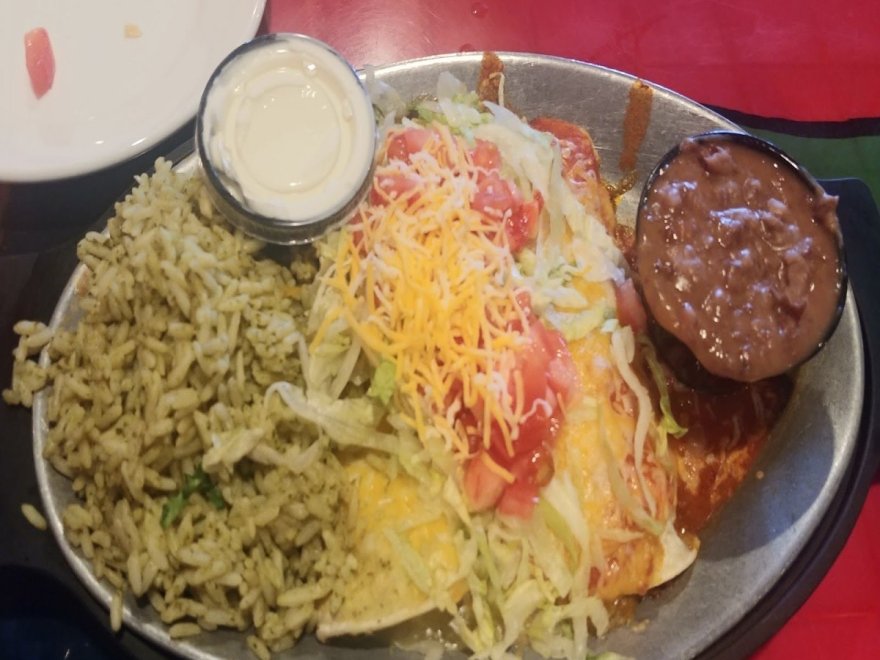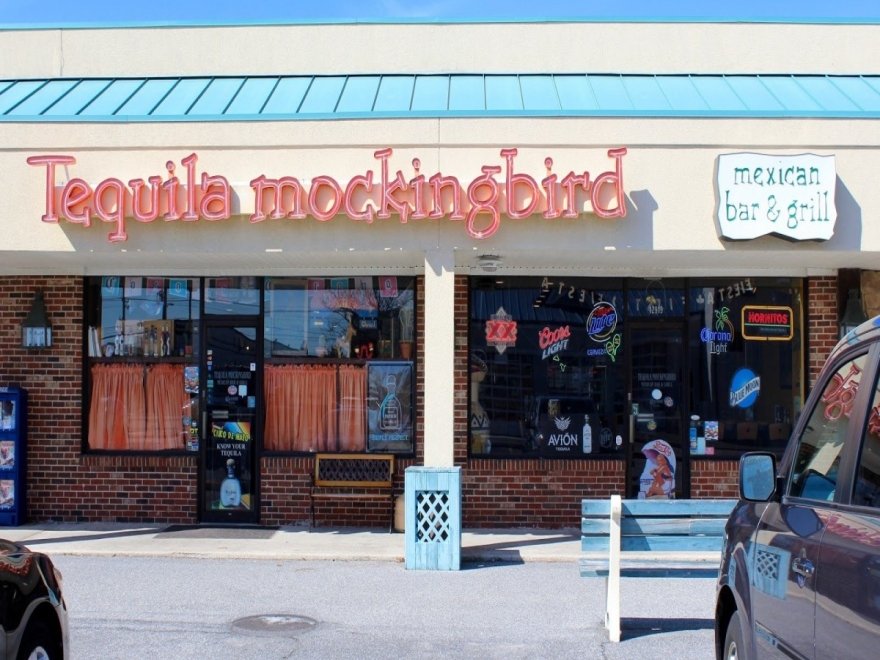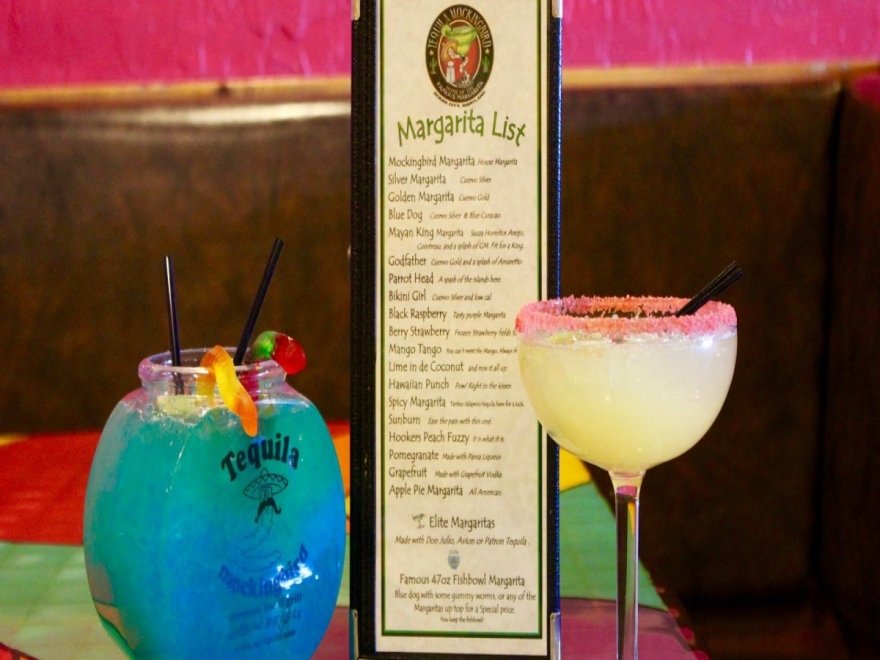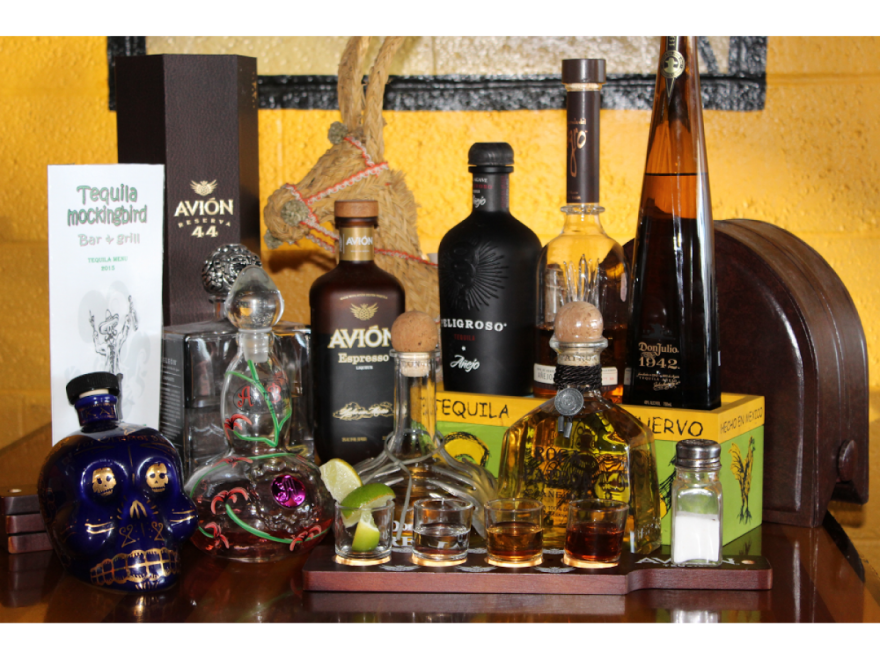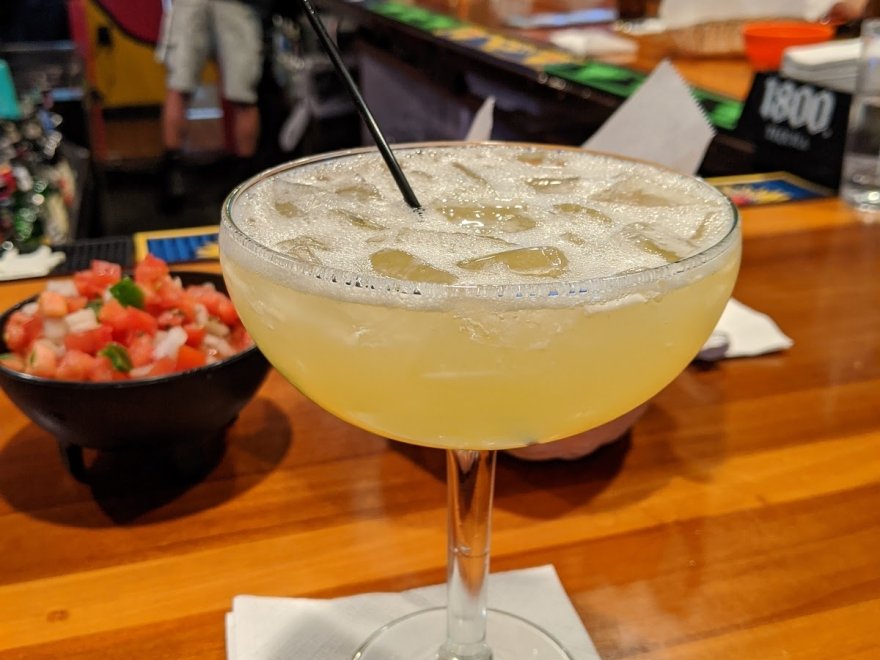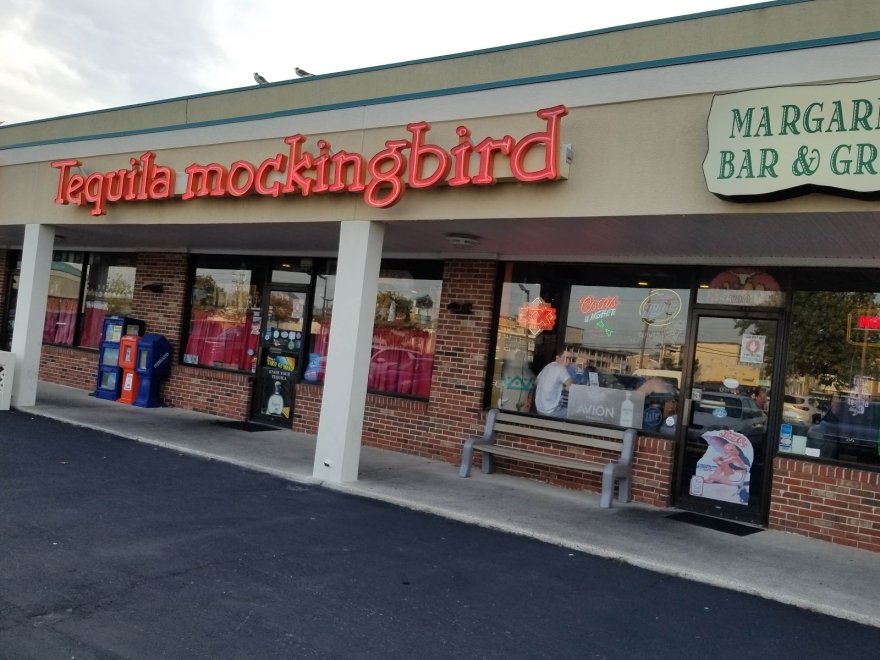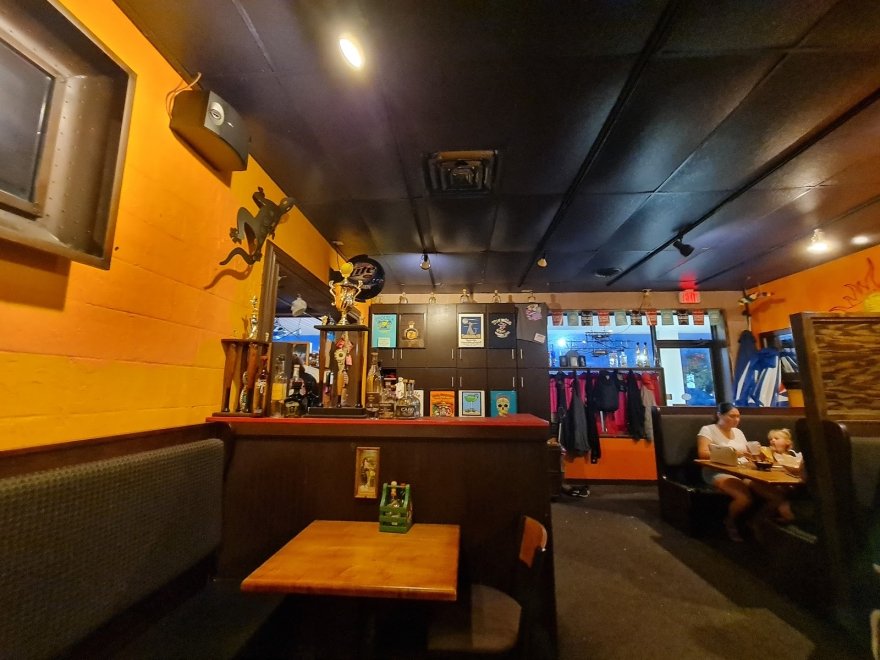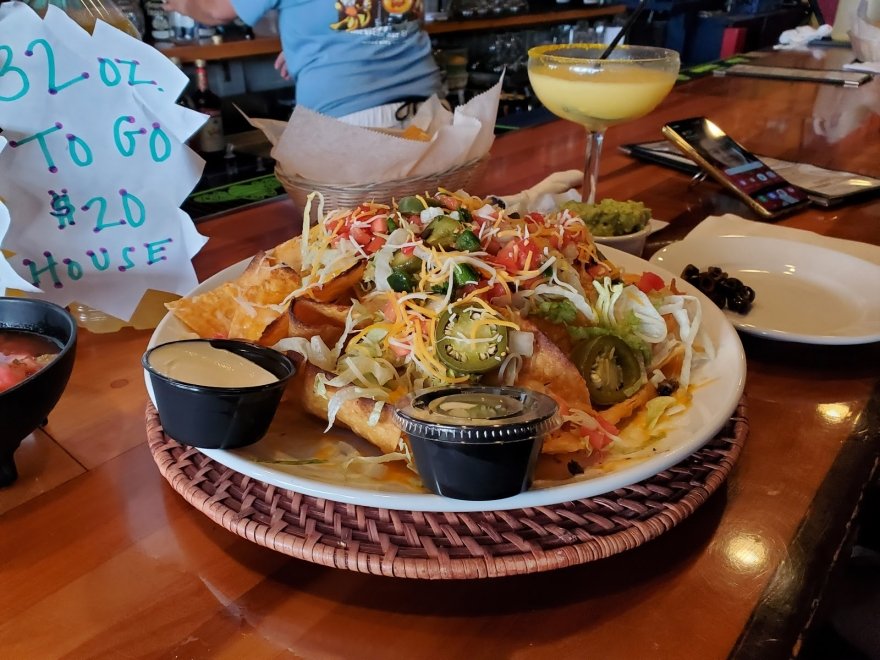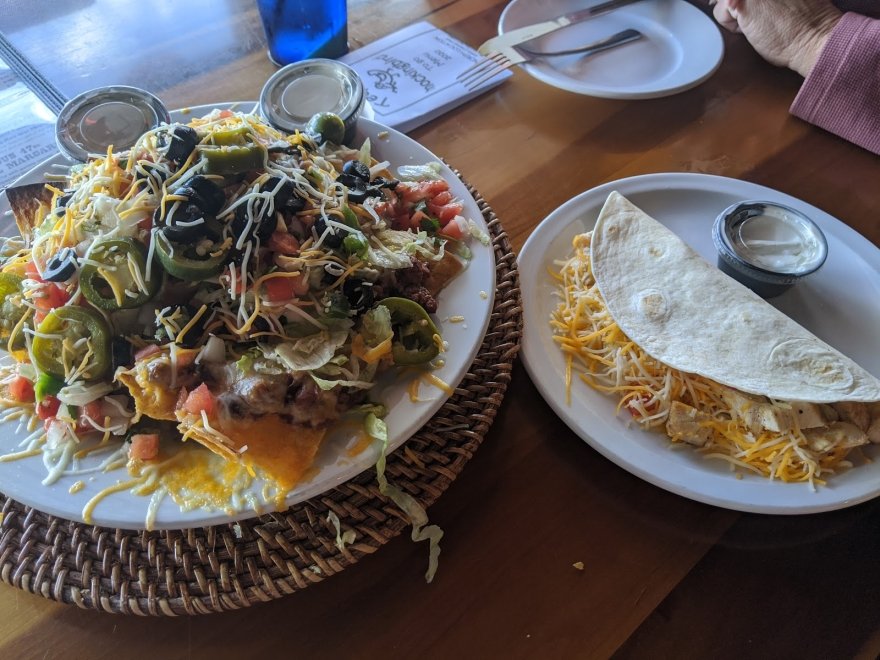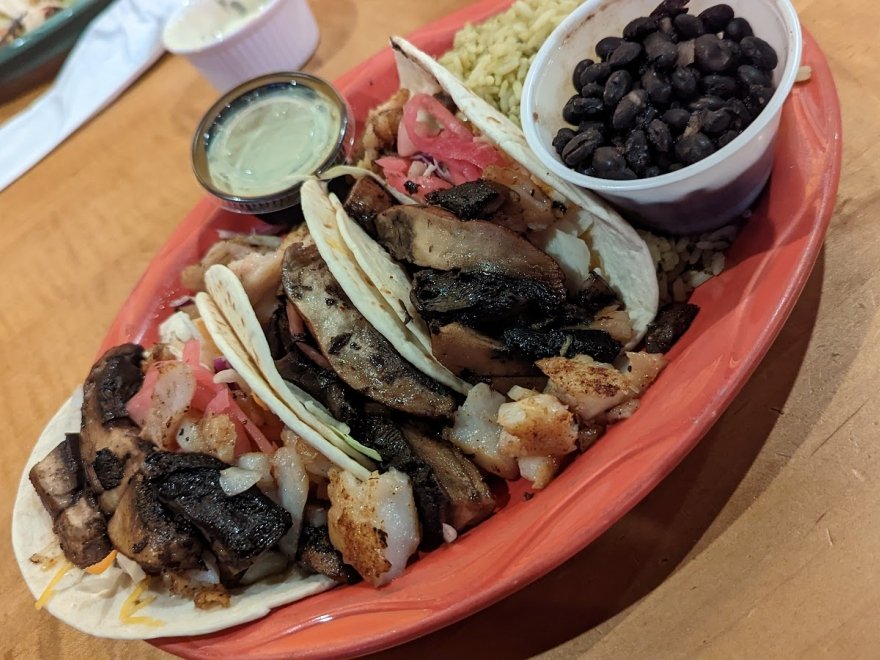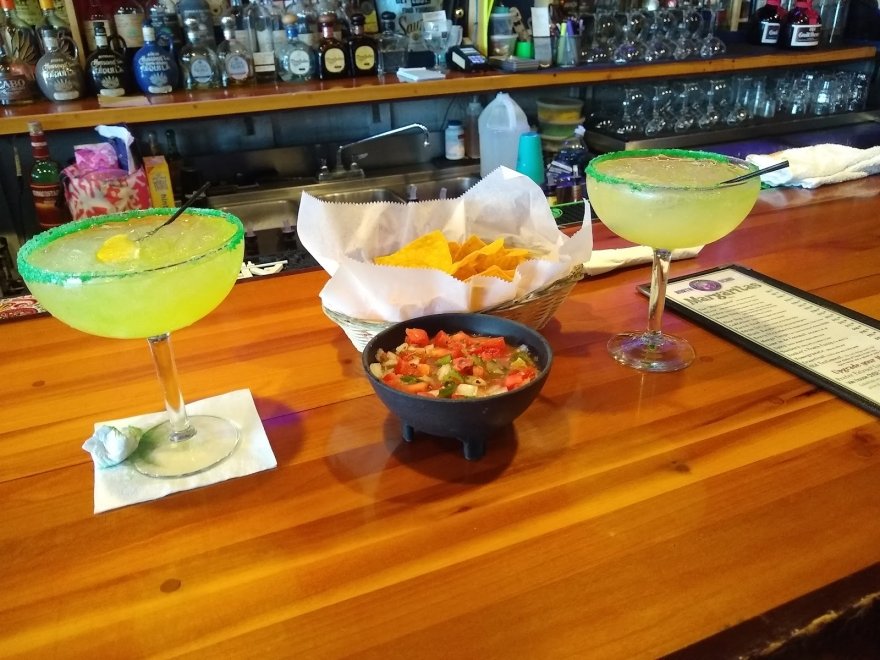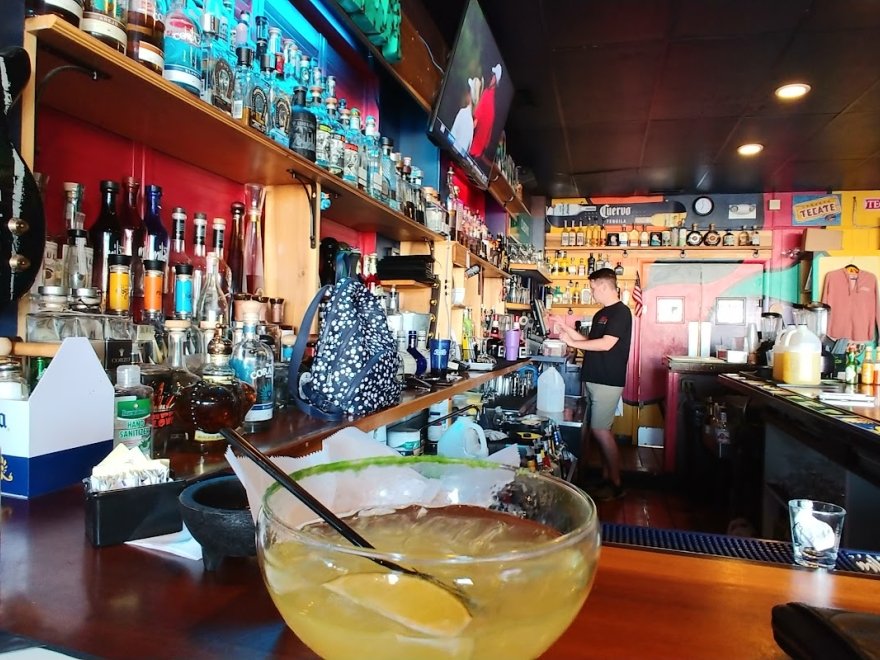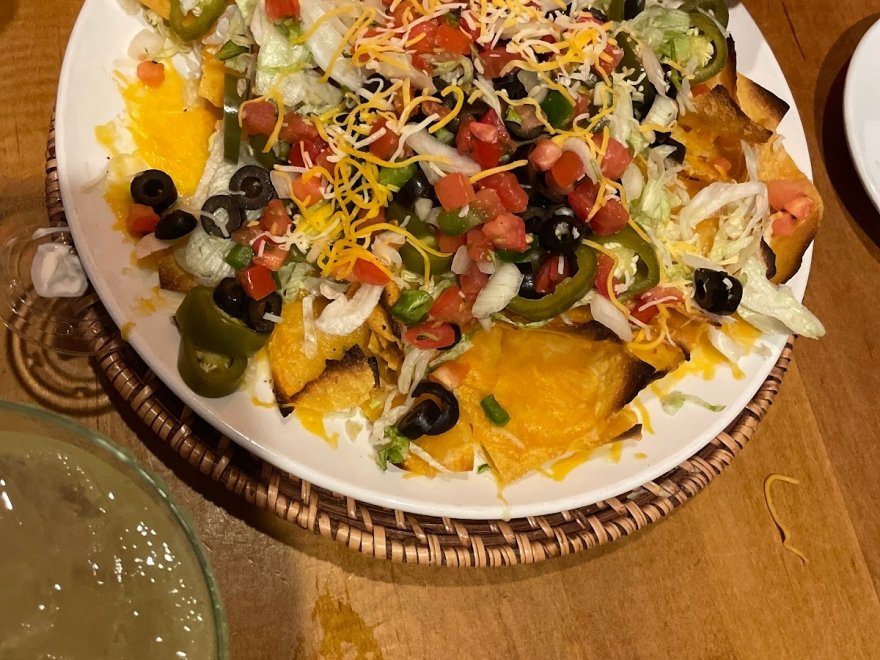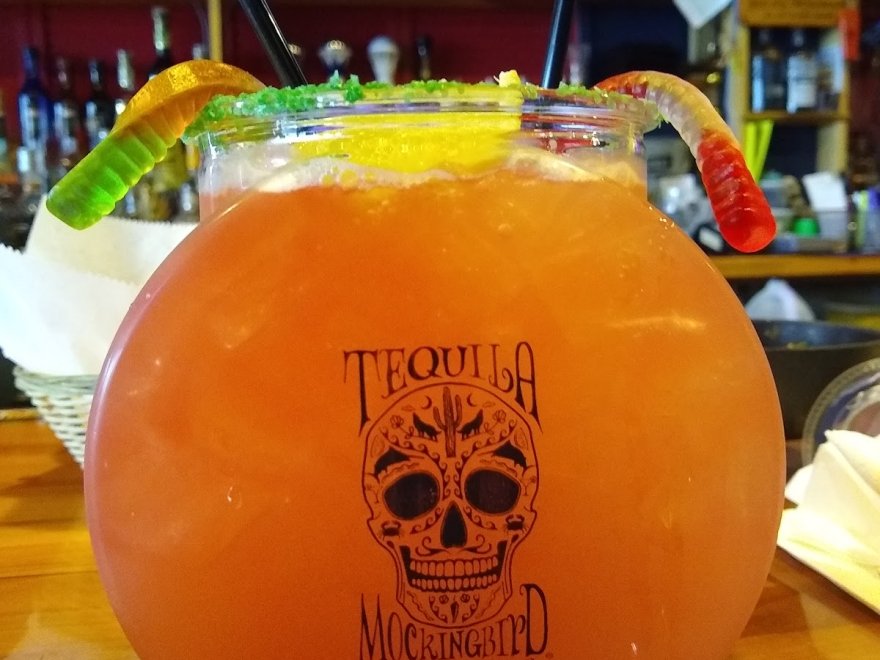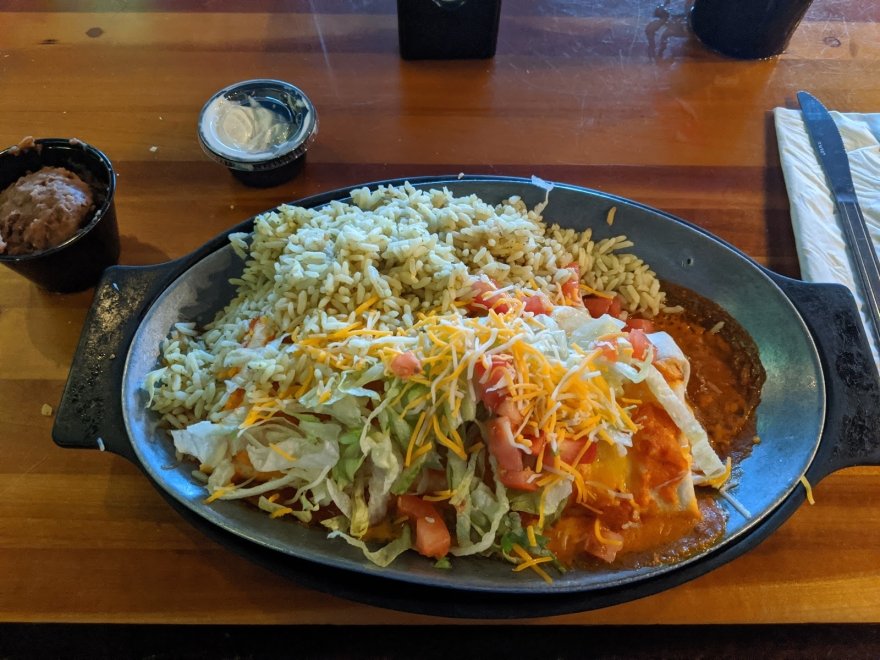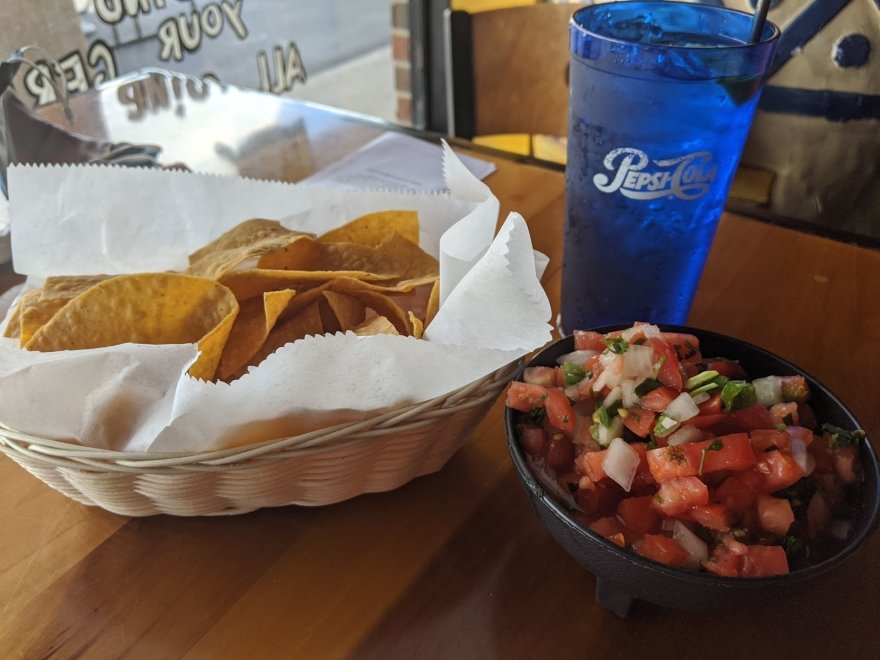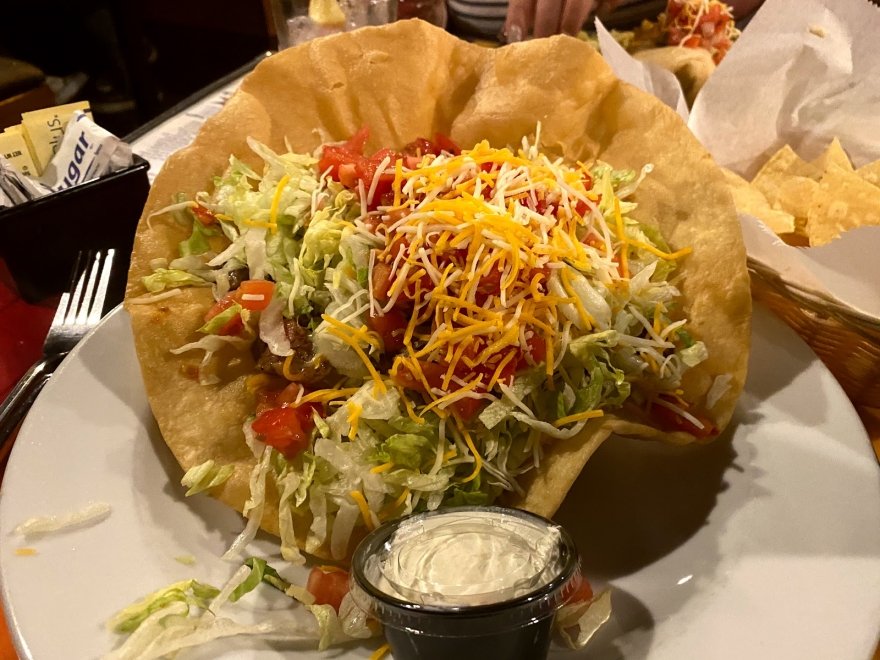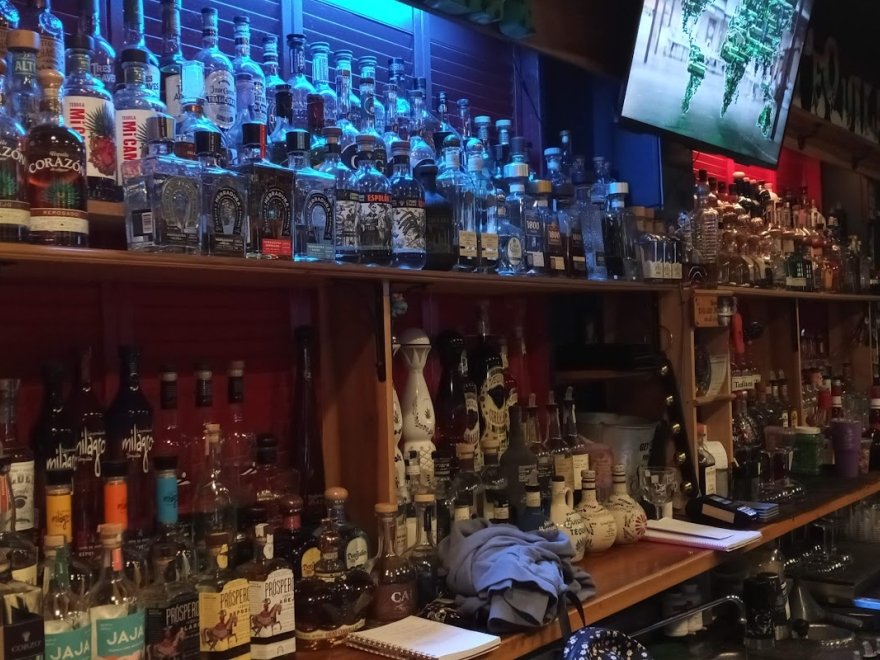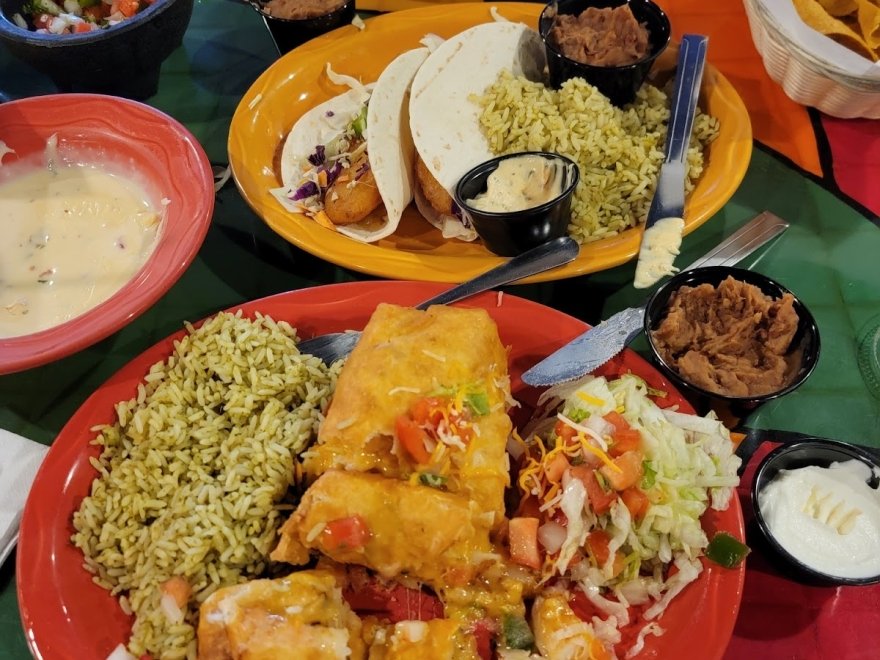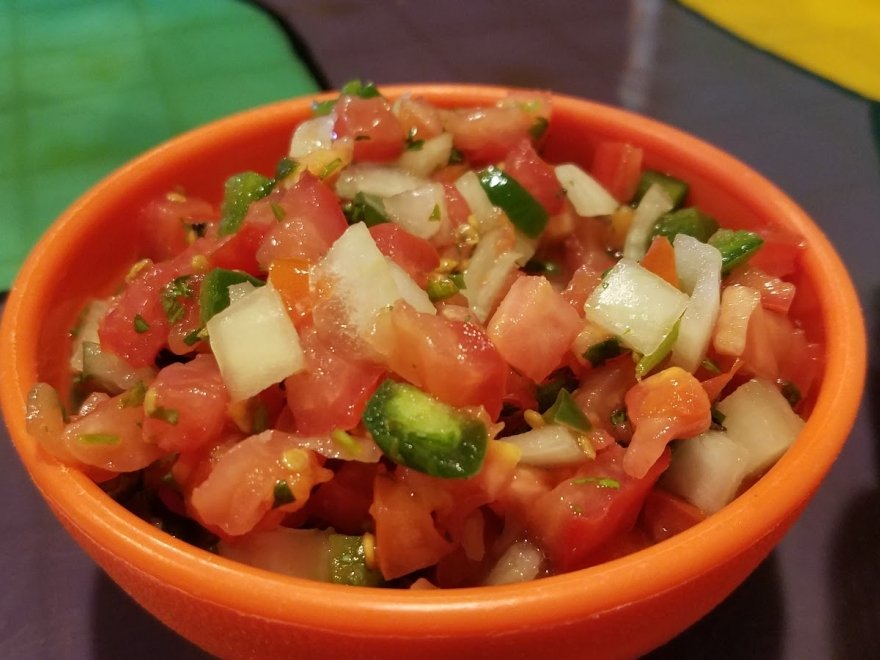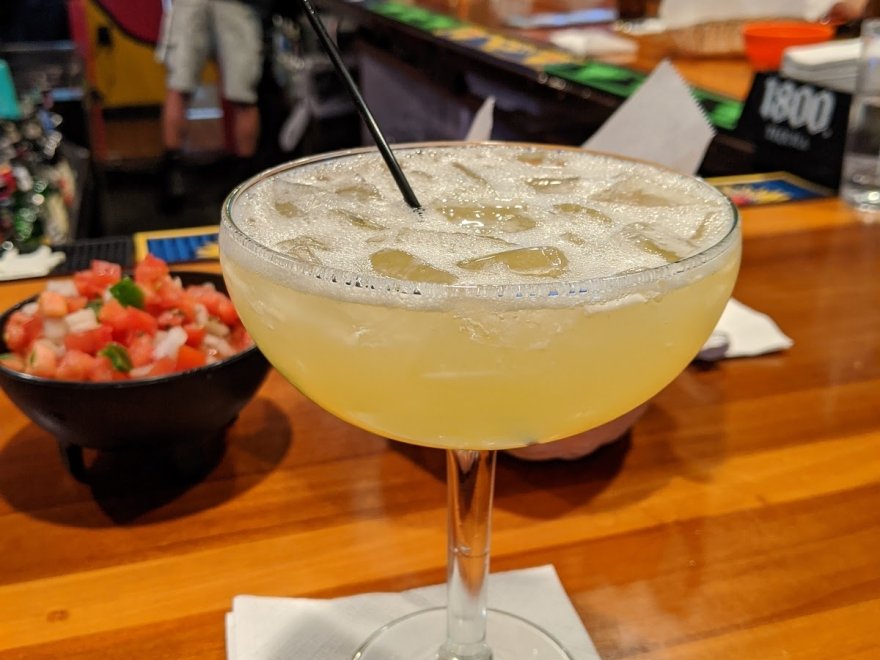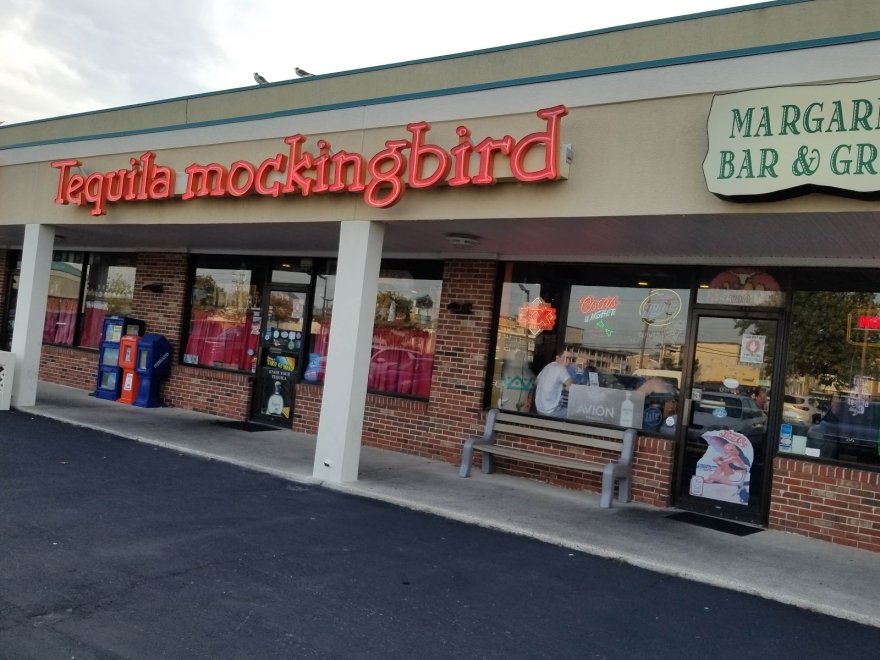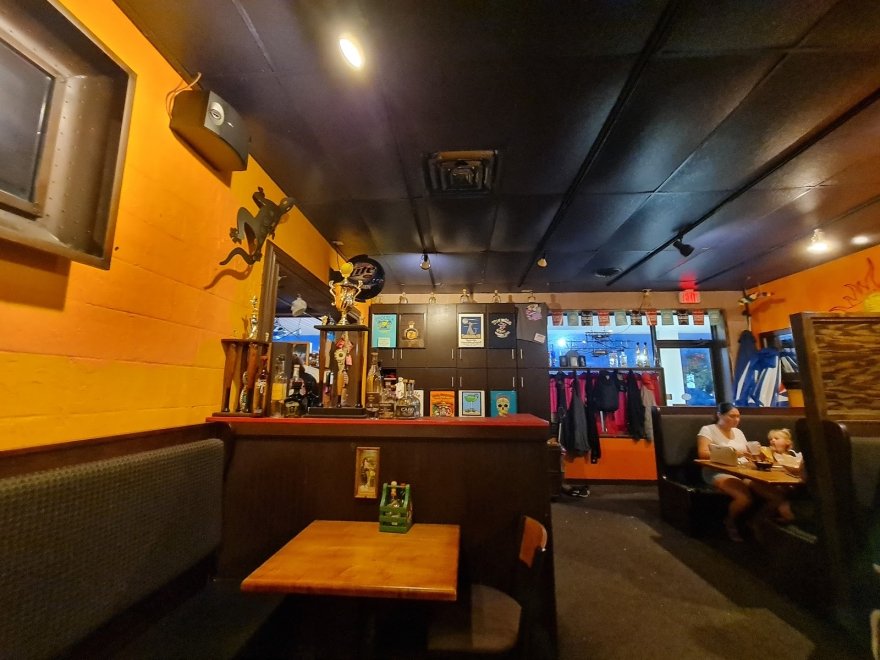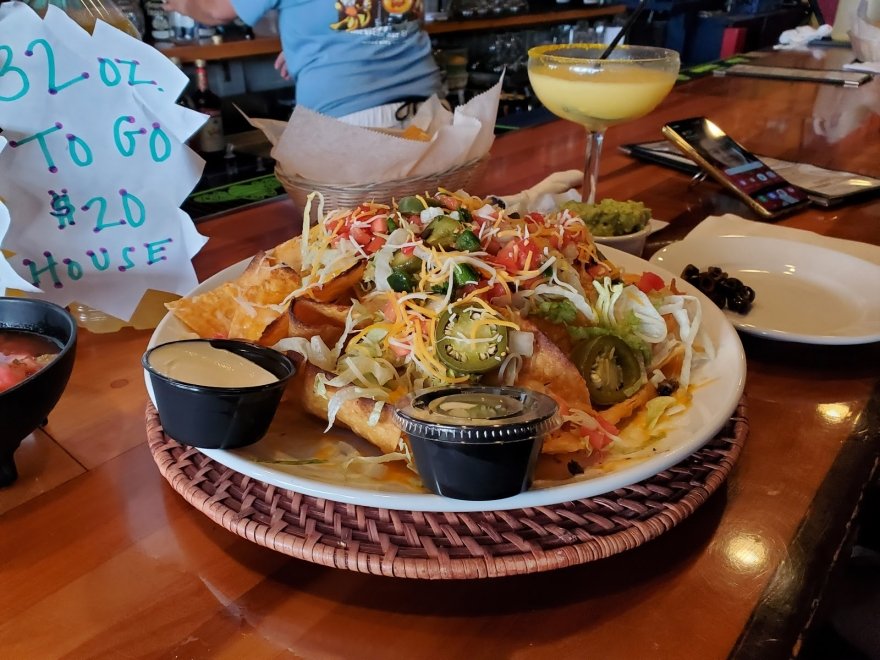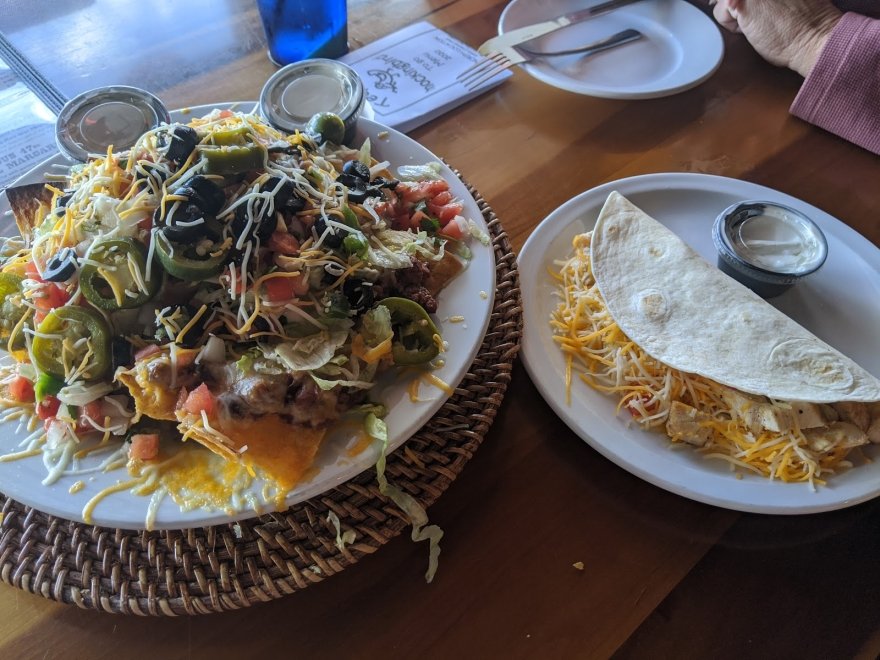 Tequila Mockingbird
0 miles
Opens at 12:00 pm
Hours 12:00 pm - 10:00 pm
Tuesday

12:00 pm - 10:00 pm

Wednesday

12:00 pm - 10:00 pm

Thursday

12:00 pm - 10:00 pm

Friday

12:00 pm - 11:00 pm

Saturday

12:00 pm - 11:00 pm

Sunday

12:00 pm - 10:00 pm

Monday

12:00 pm - 10:00 pm
Tequila Mockingbird offers 100 different tequilas to choose from, the largest selection in Maryland. A Wide selection of Mexican Import and Domestic beers to choose from, including Corona, Dos Equis, Negra Modelo, Tecate.
Be sure to ask your server about Tequila Mockingbird apparel... T-Shirts, Sweatshirts and Hats. Huggies, Shot Glasses and Pint Glasses available as well!
Meal Types
Lunch
,
Lite Fare
,
Dinner
$$ - $$$
Recent Reviews
TripAdvisor Traveler Rating
4
Tequila Mockingbird
428
#80 of 413 Places to Eat in Ocean City
Not Good!!!
Salsa and chips were all that was good. My enchiladas I think were made with meatloaf. Will never return.
chrisdB4616LP
2022-06-05 12:10:52
Tequila Mockingbird
Good place to drink
Meals are at very high price cost dinner are good meal Salsa are made fresh daily good servce. nice mexican decorations
sudsburg
2022-06-11 05:12:21
Tequila Mockingbird
Don't waste your time or money here!
We just went to Tequila Mockingbird in Ocean City Maryland. Very disappointed. I can't think of one good thing.The place was dirty. Bathroom and kitchen was disgusting. Service was very slow. Food...
Margie469
2022-07-09 16:02:27
Tequila Mockingbird