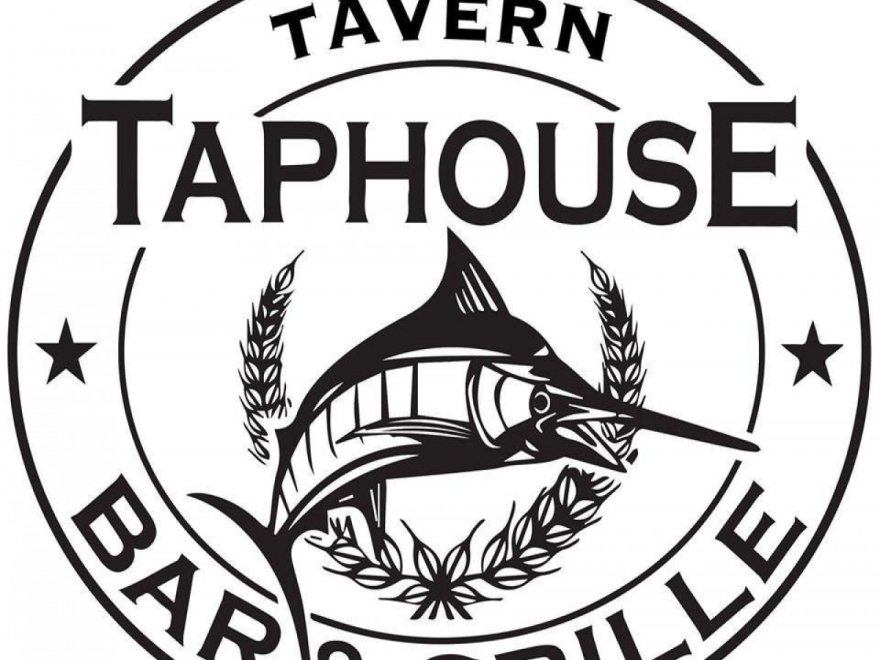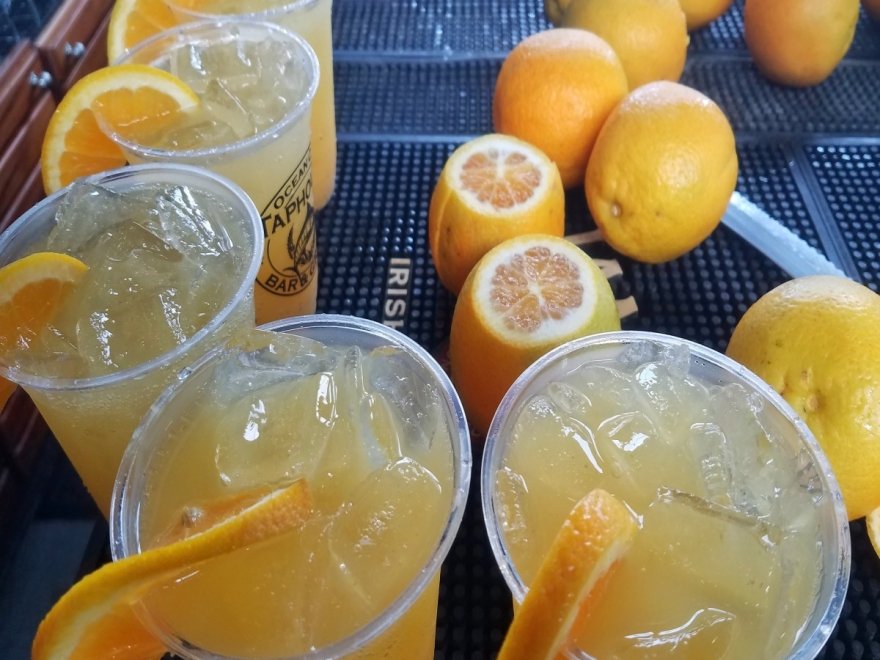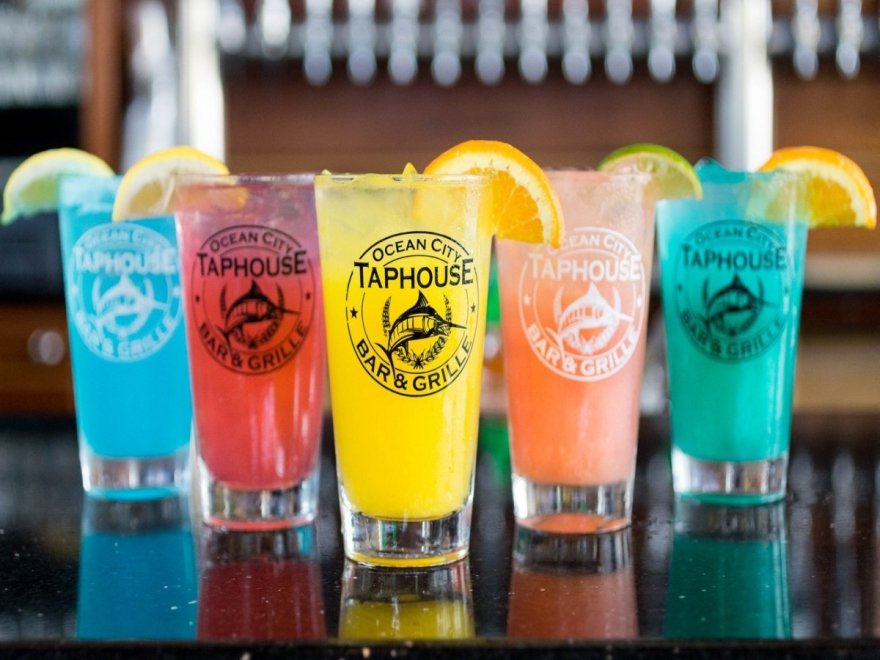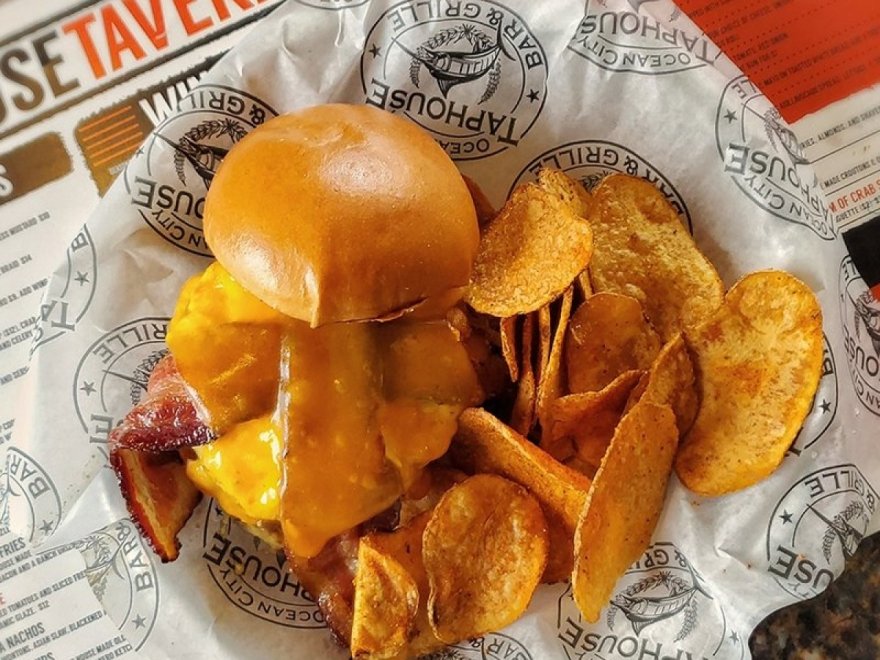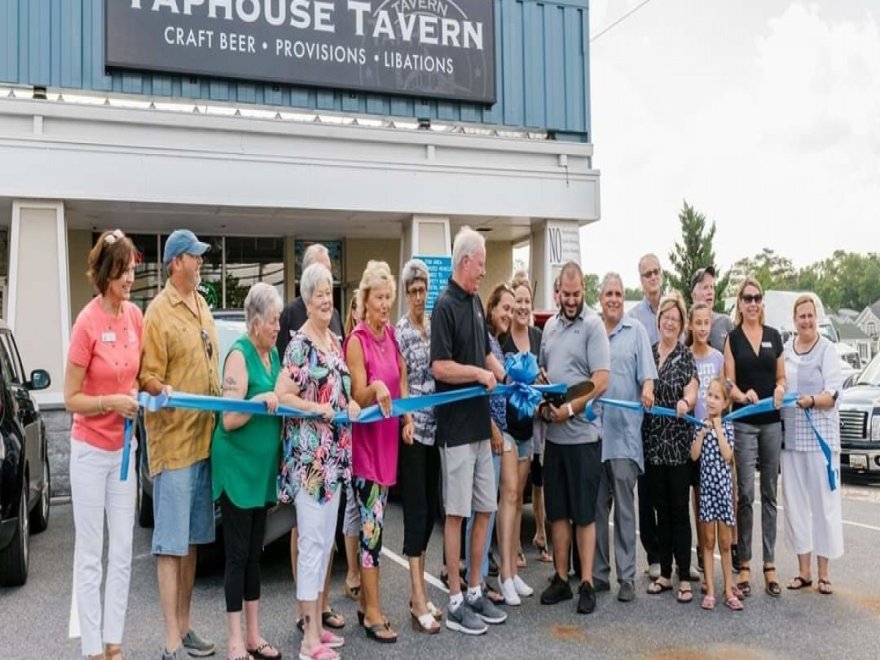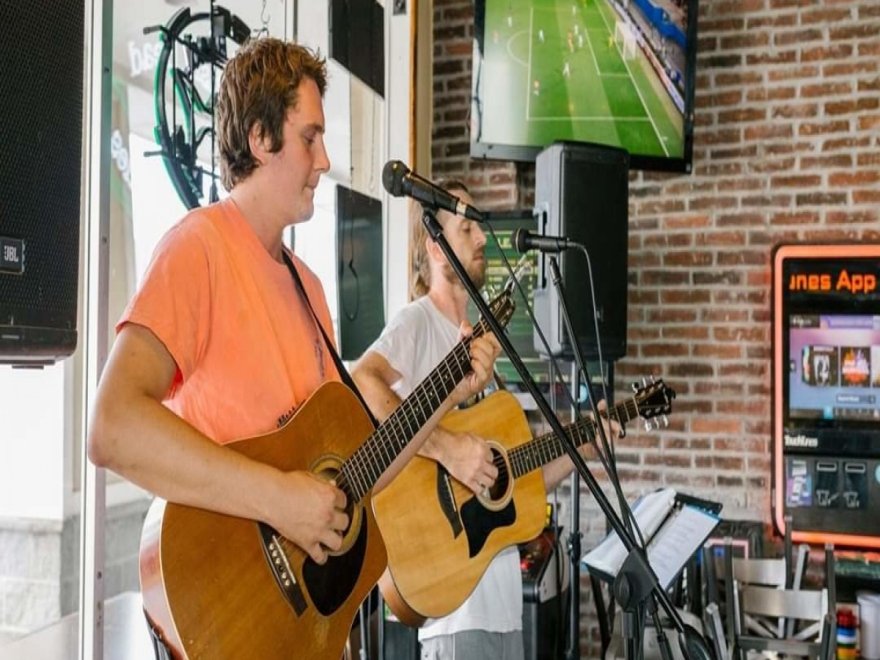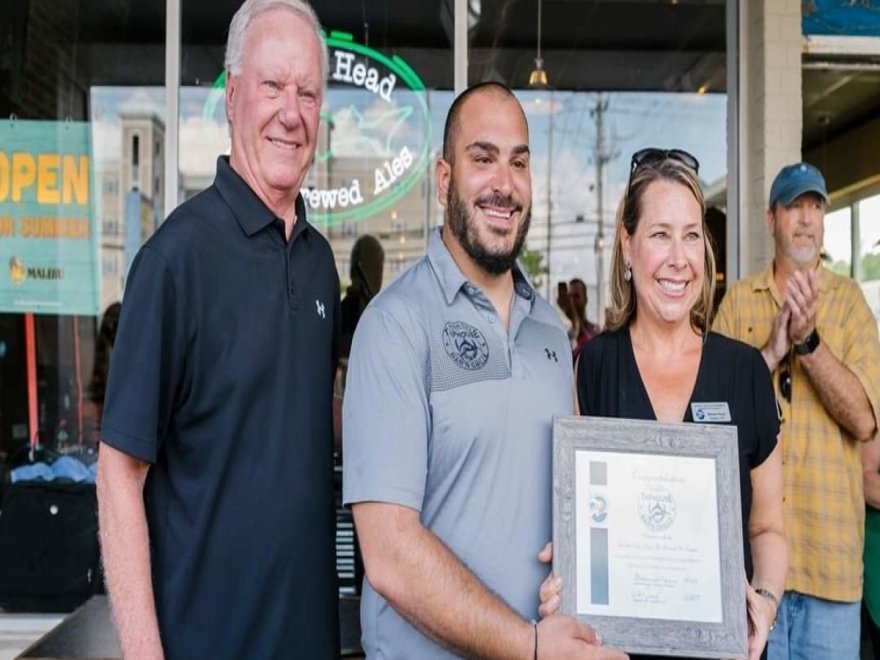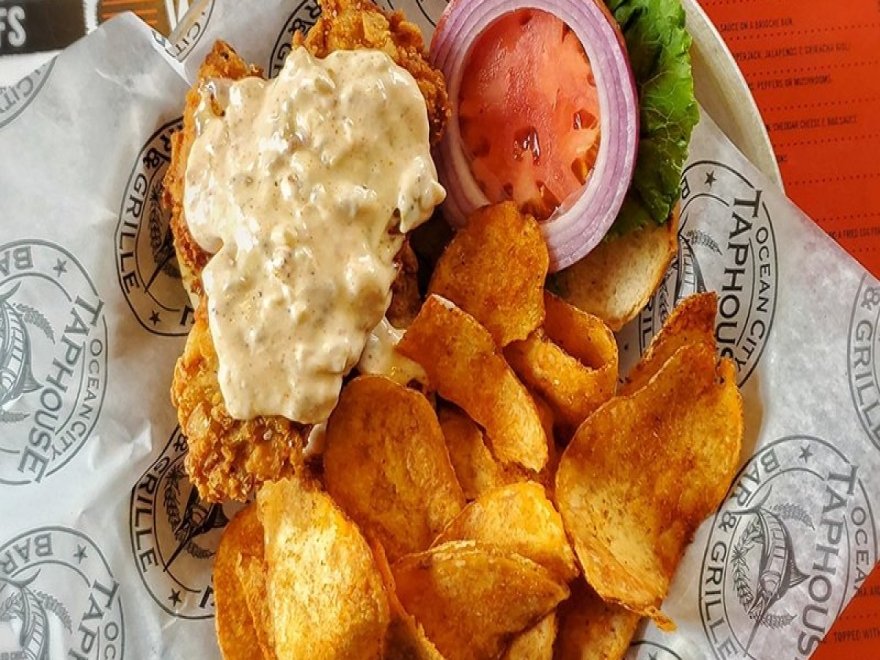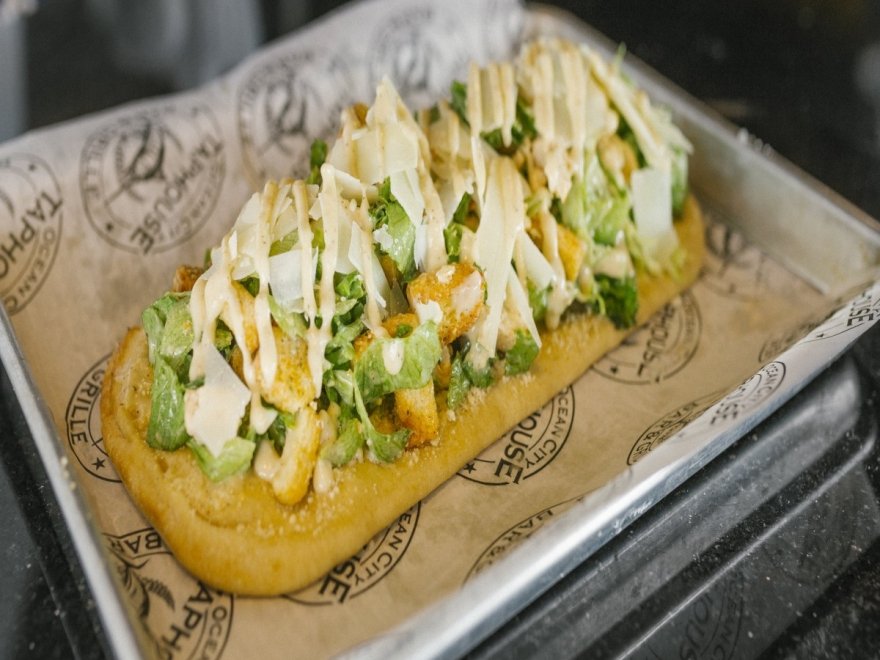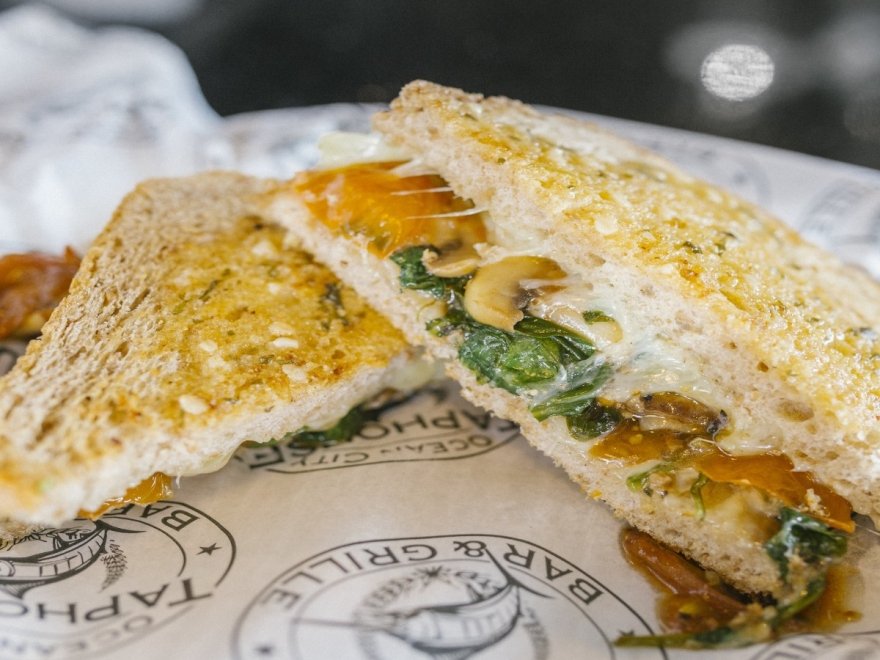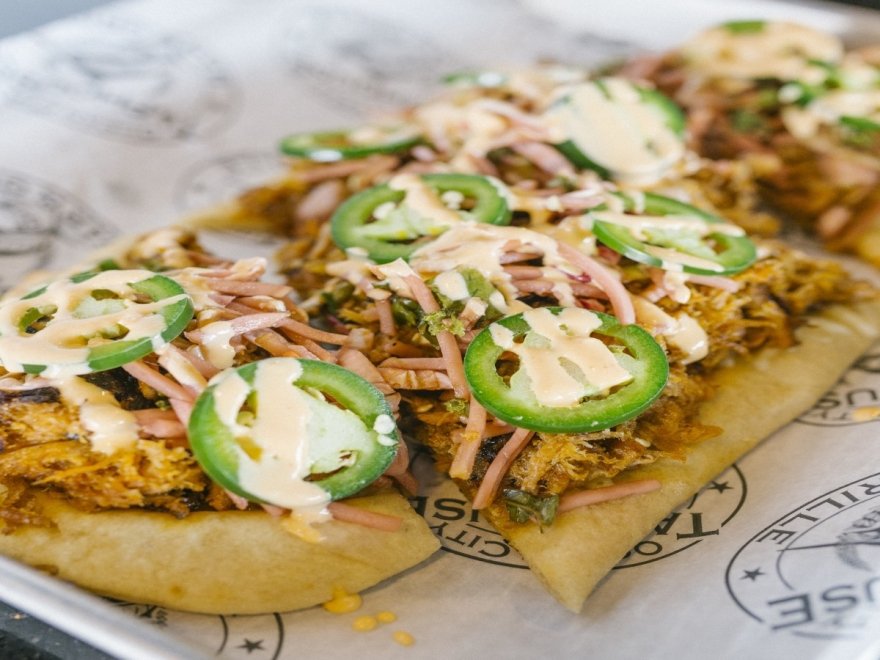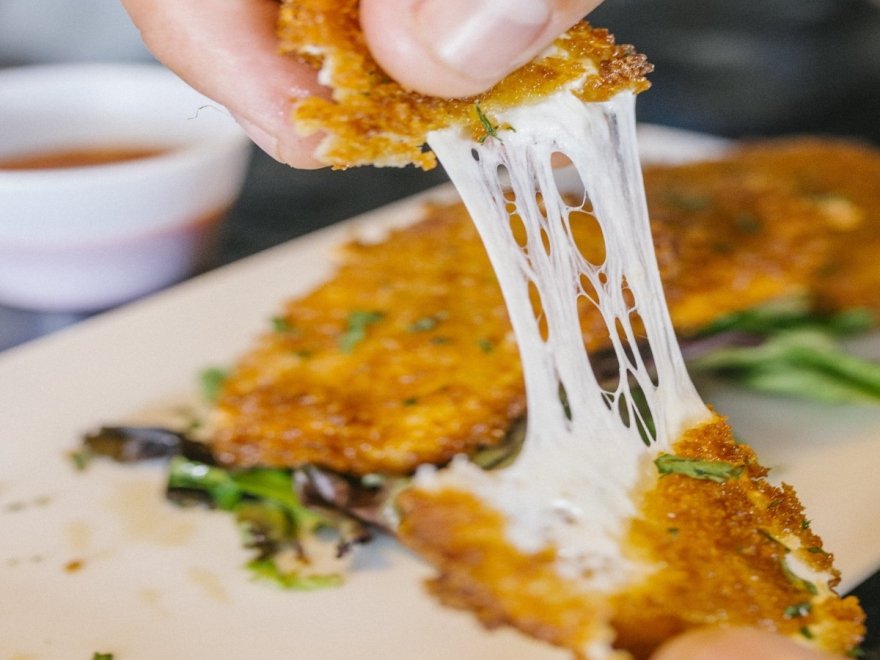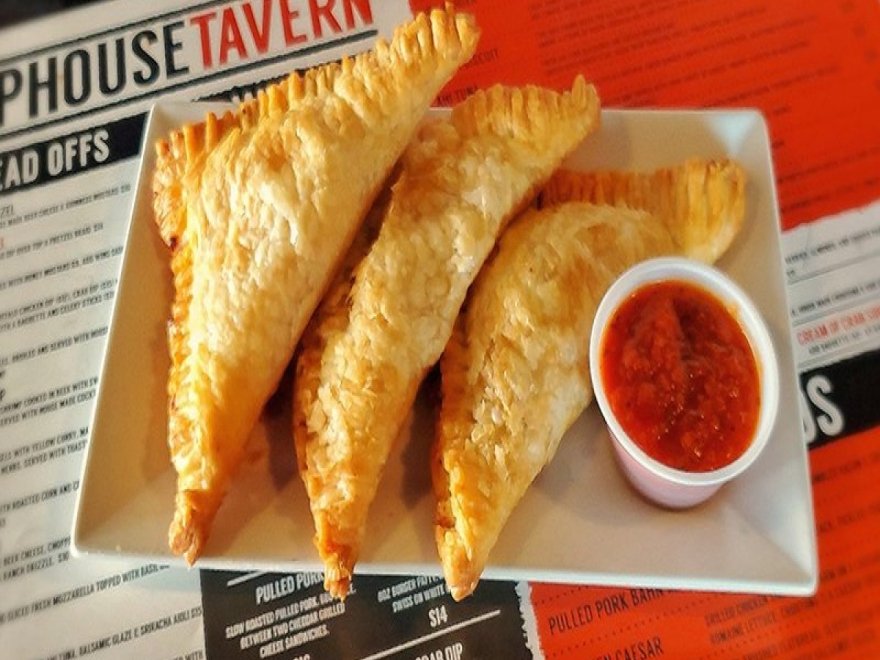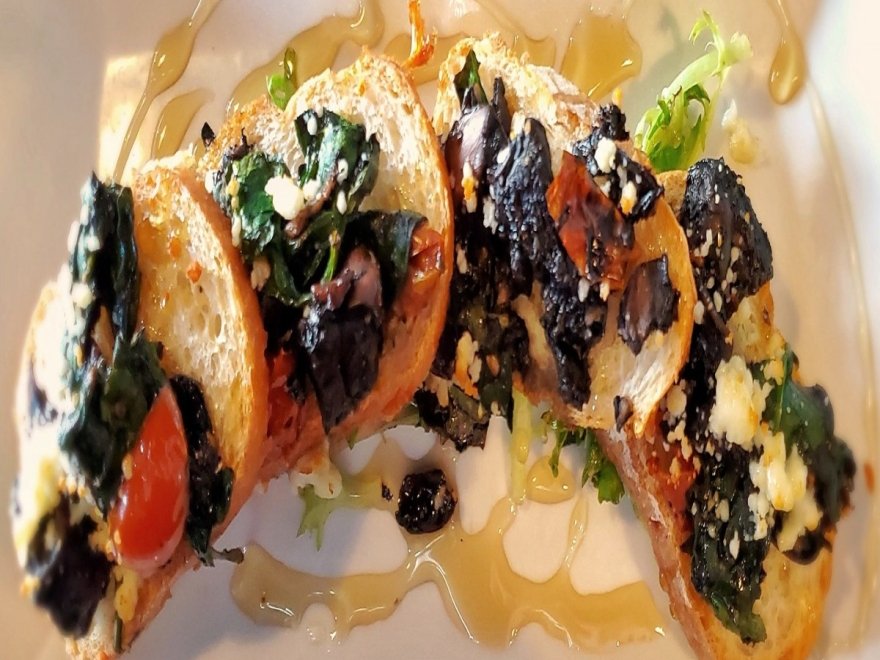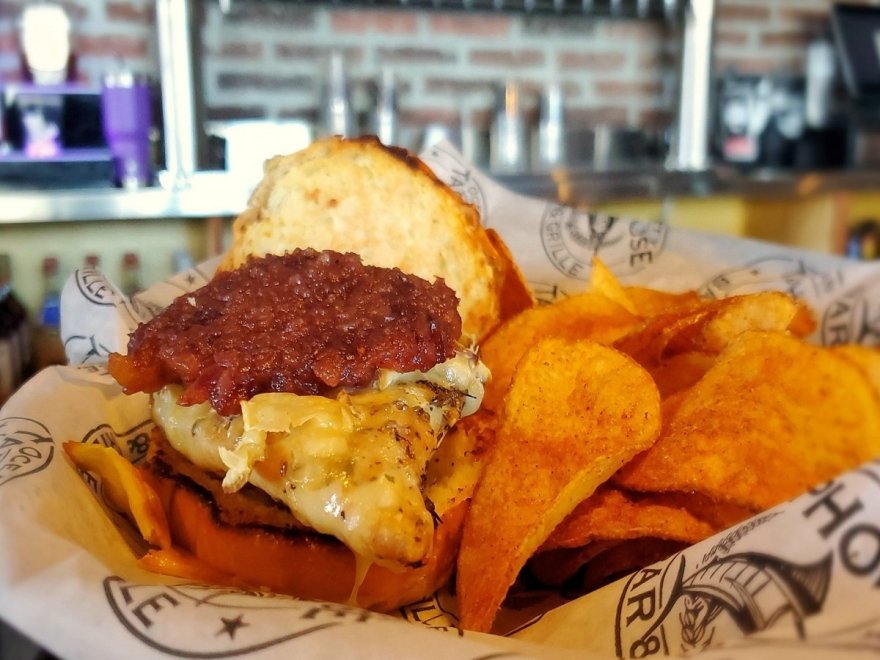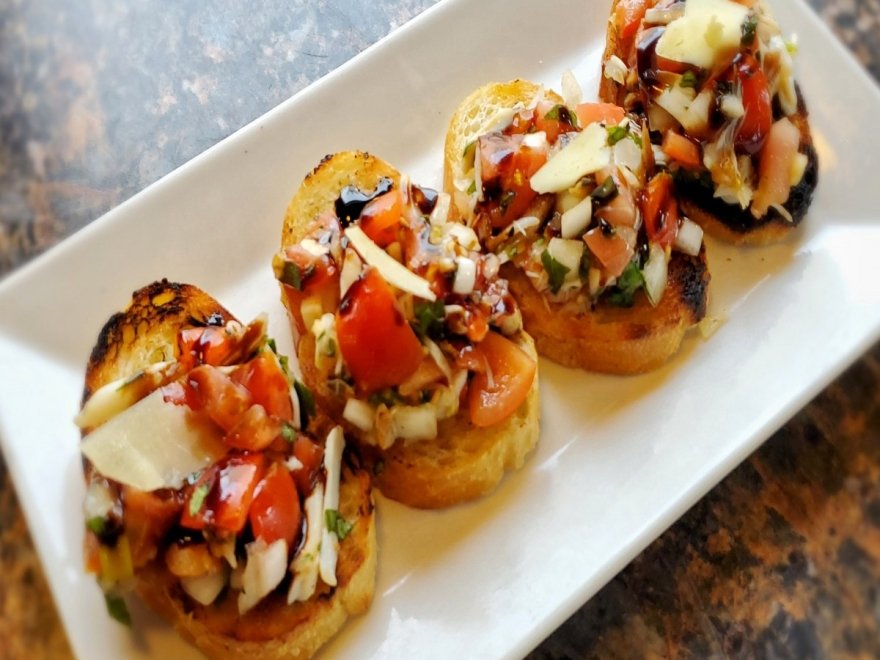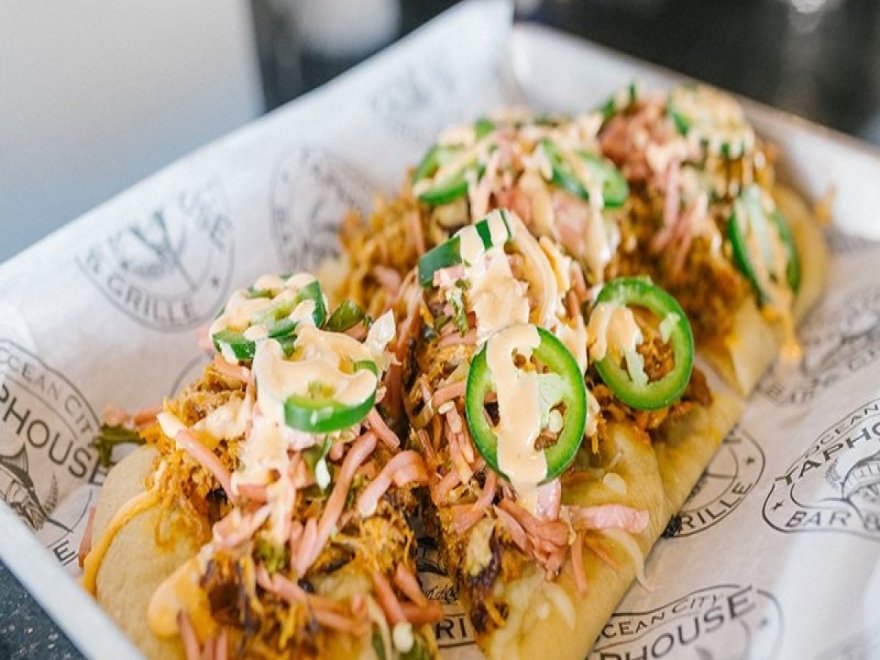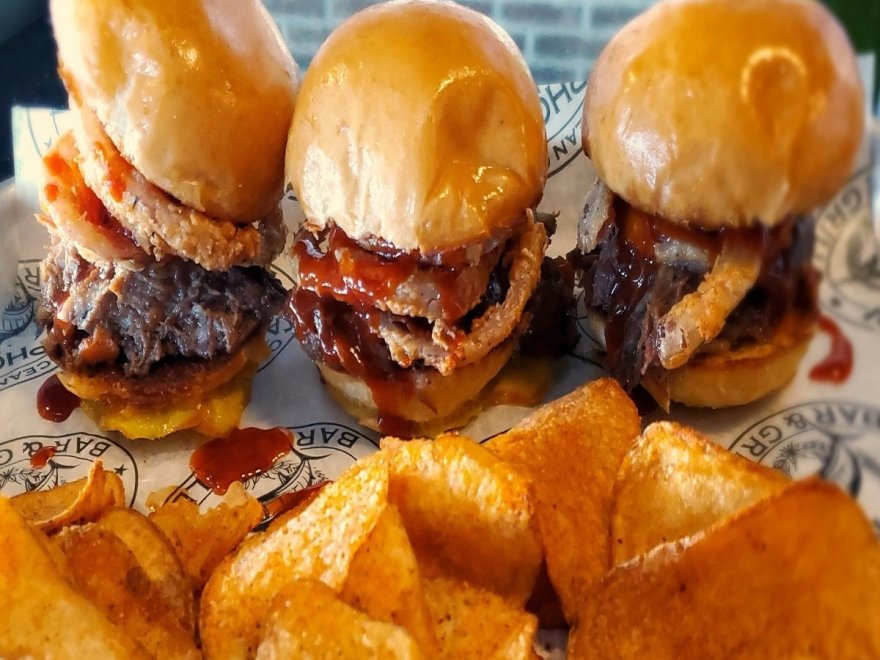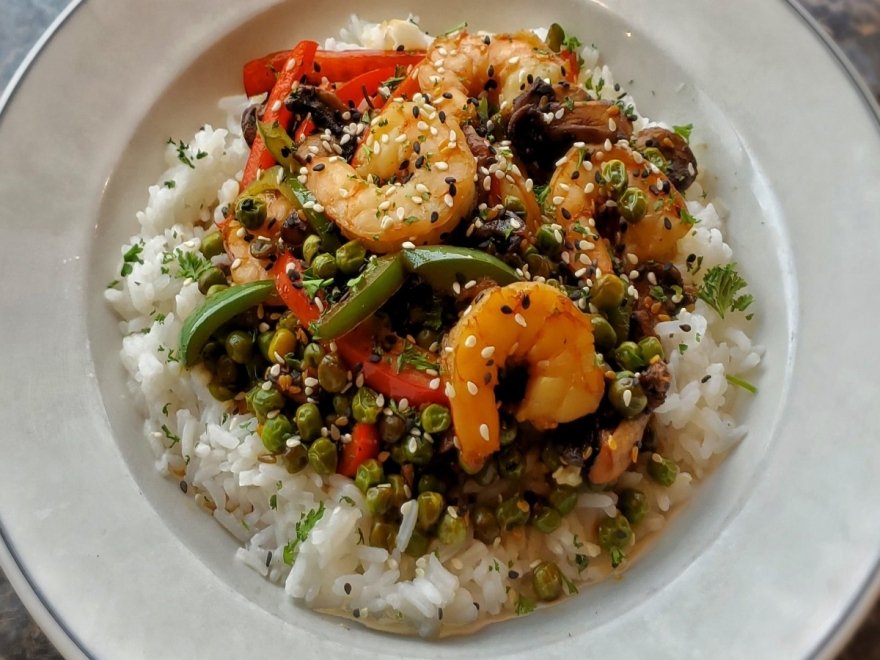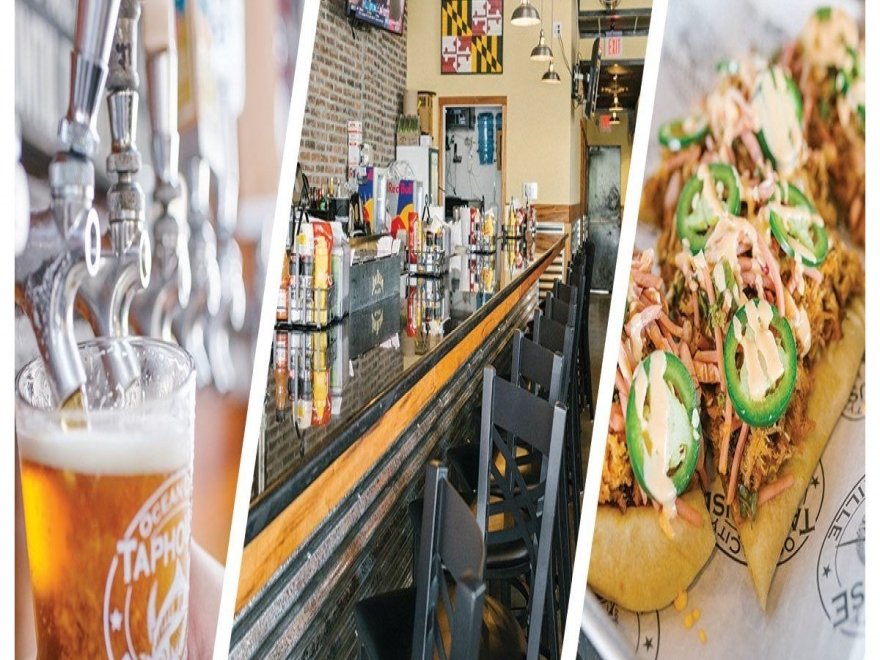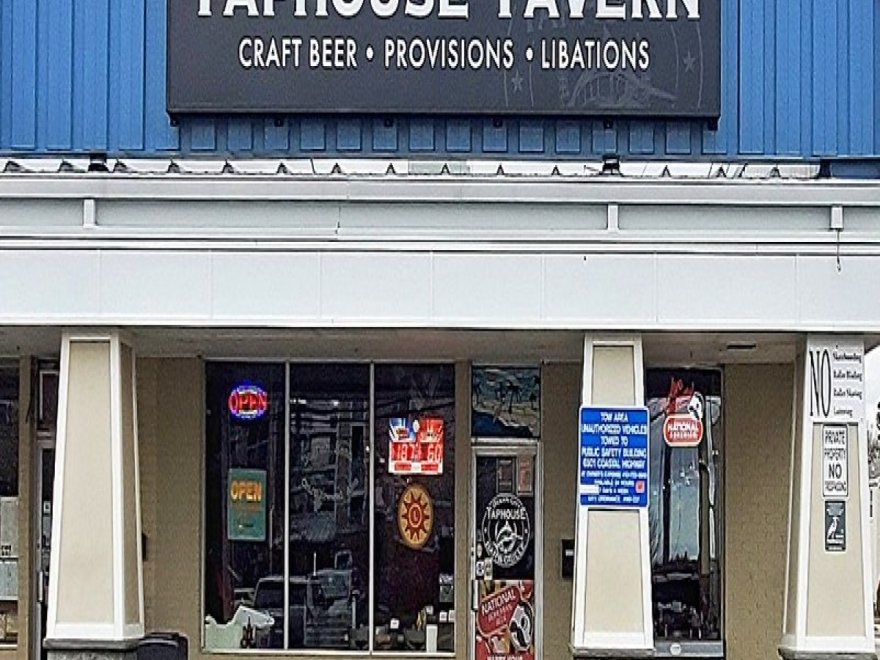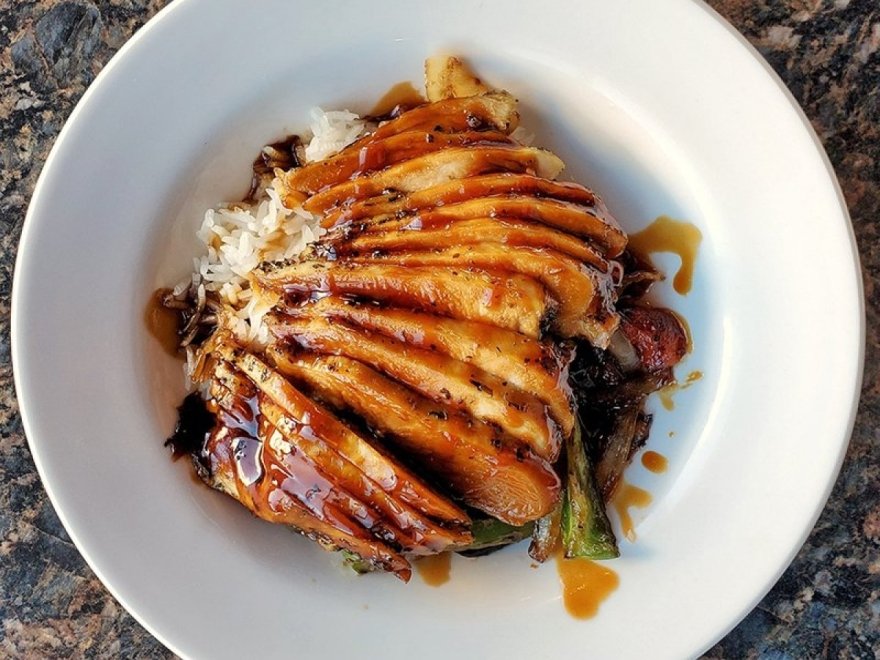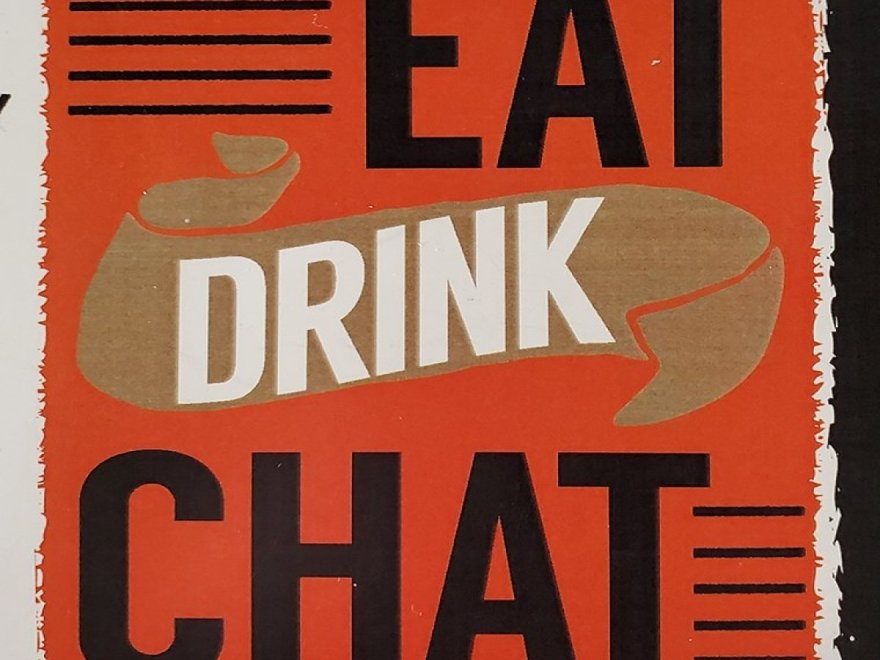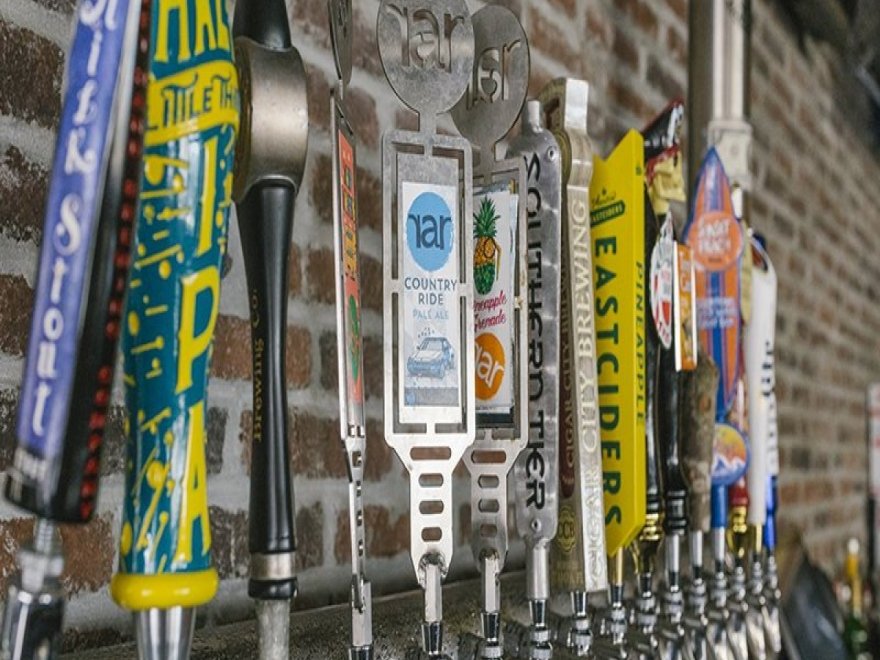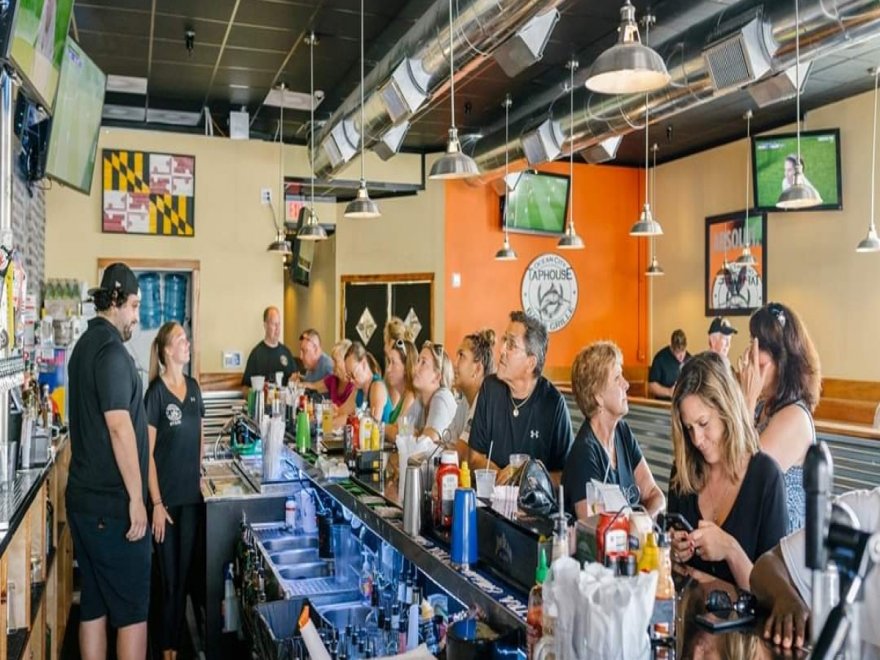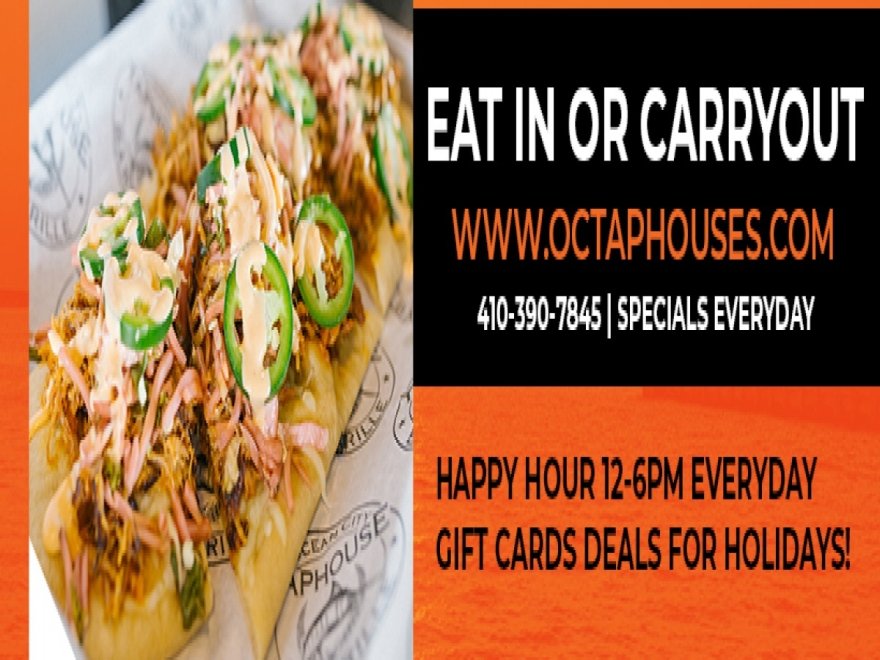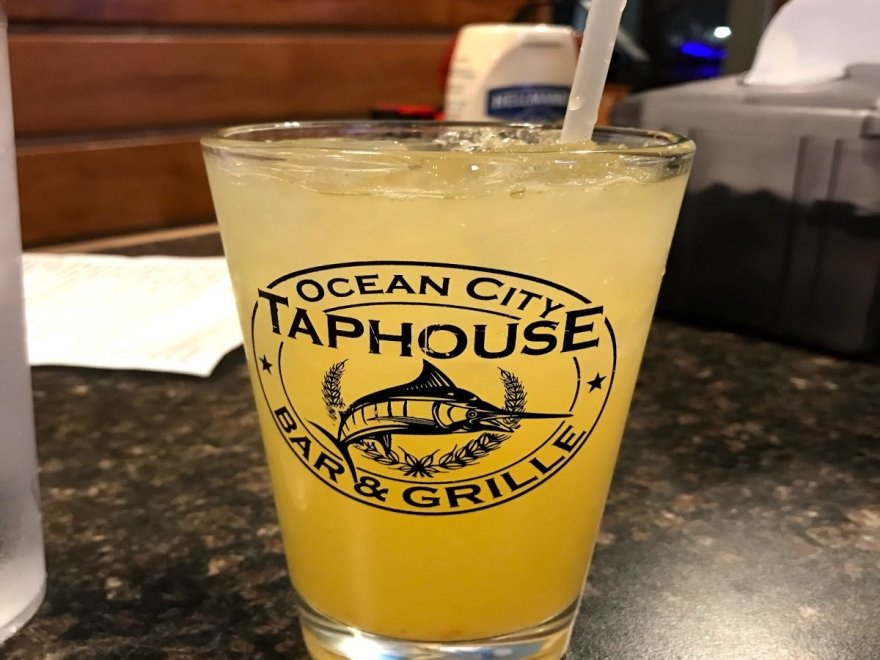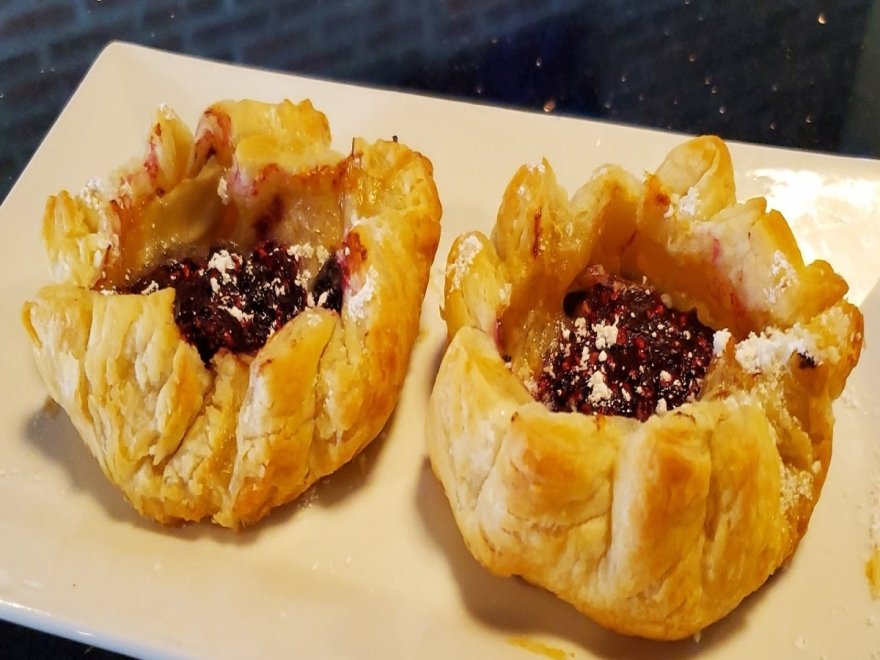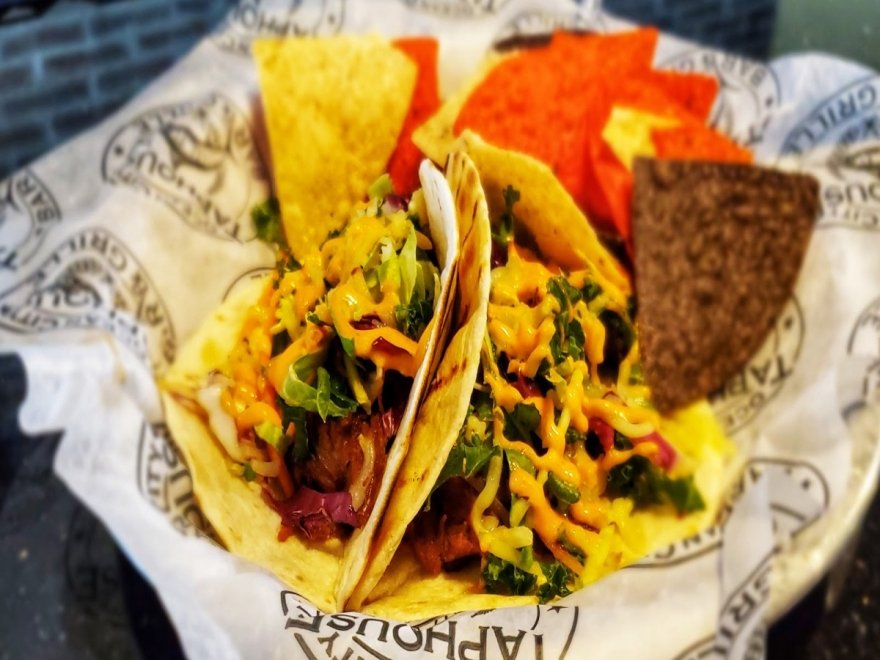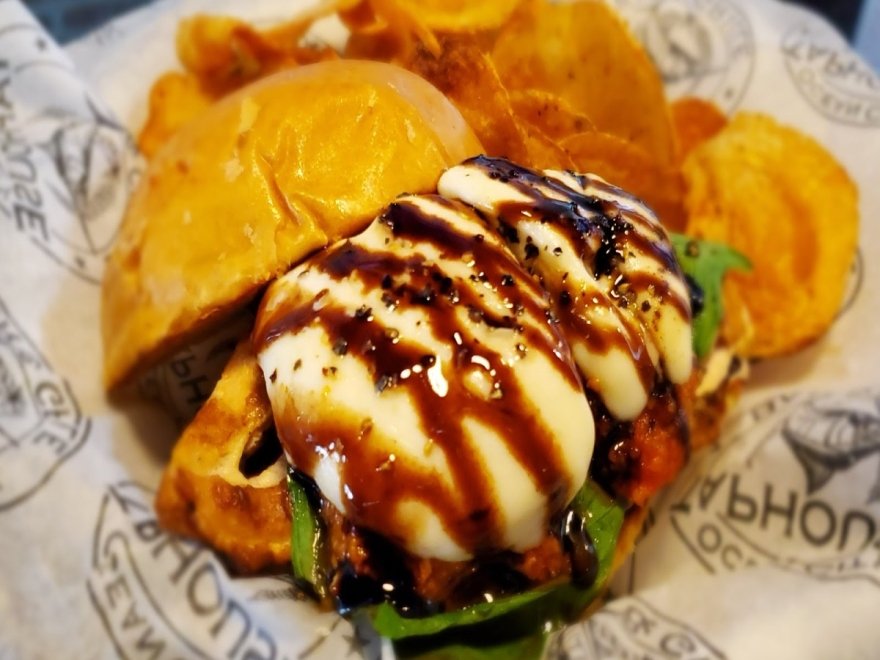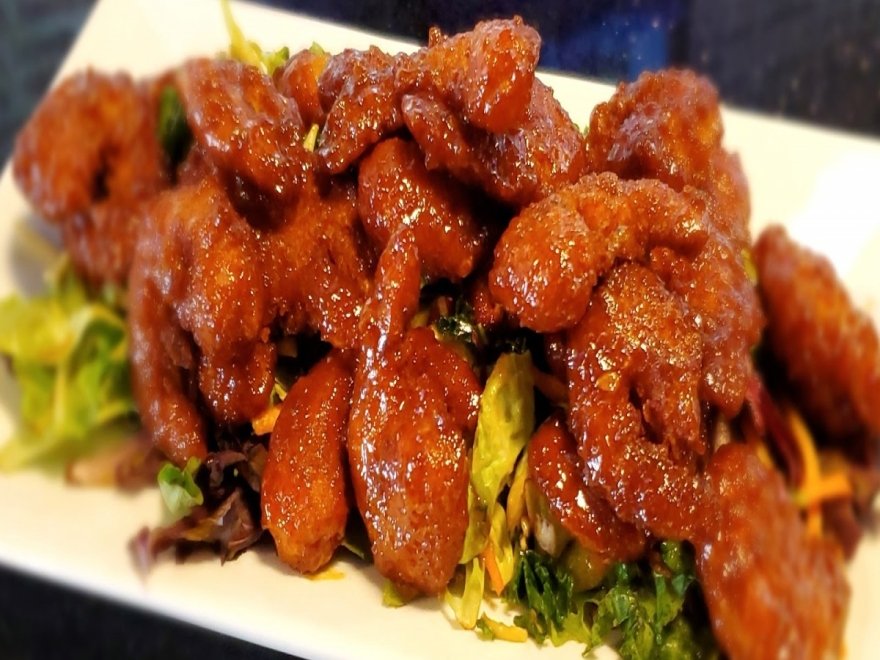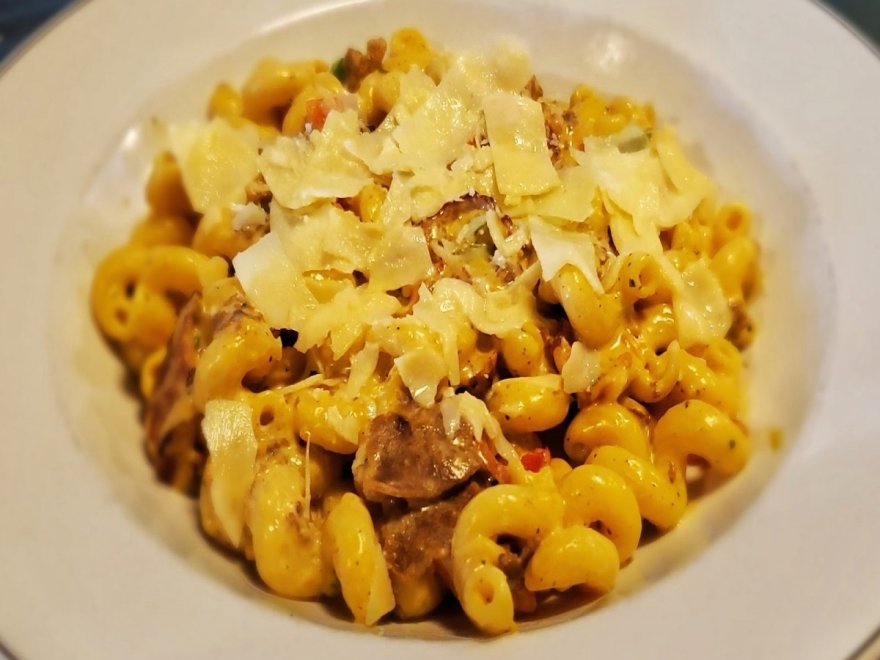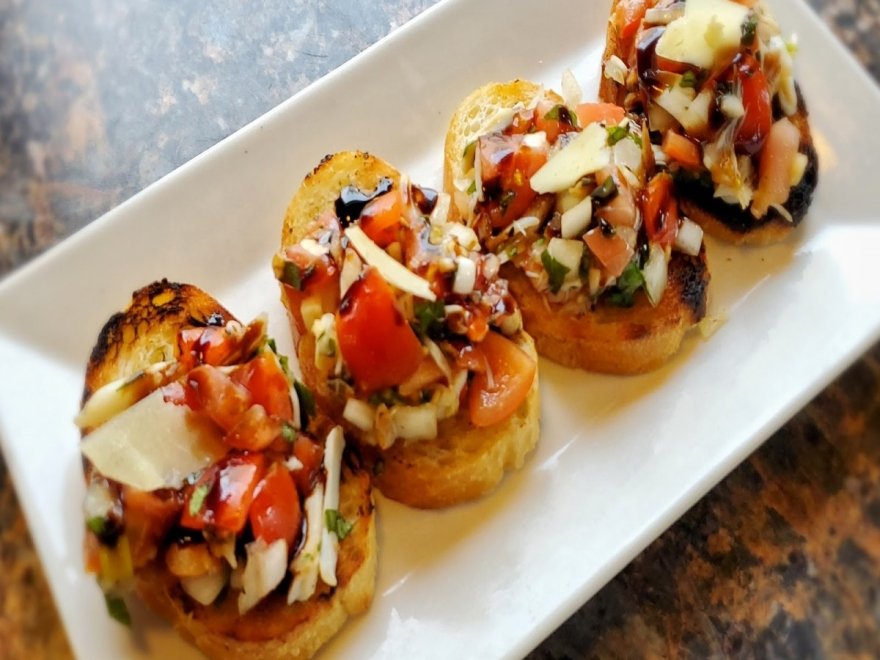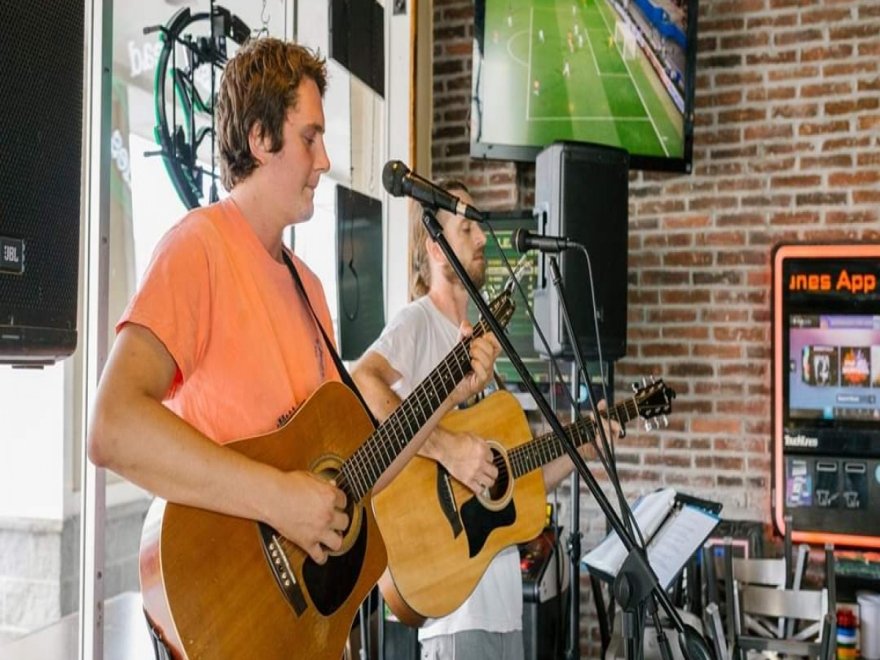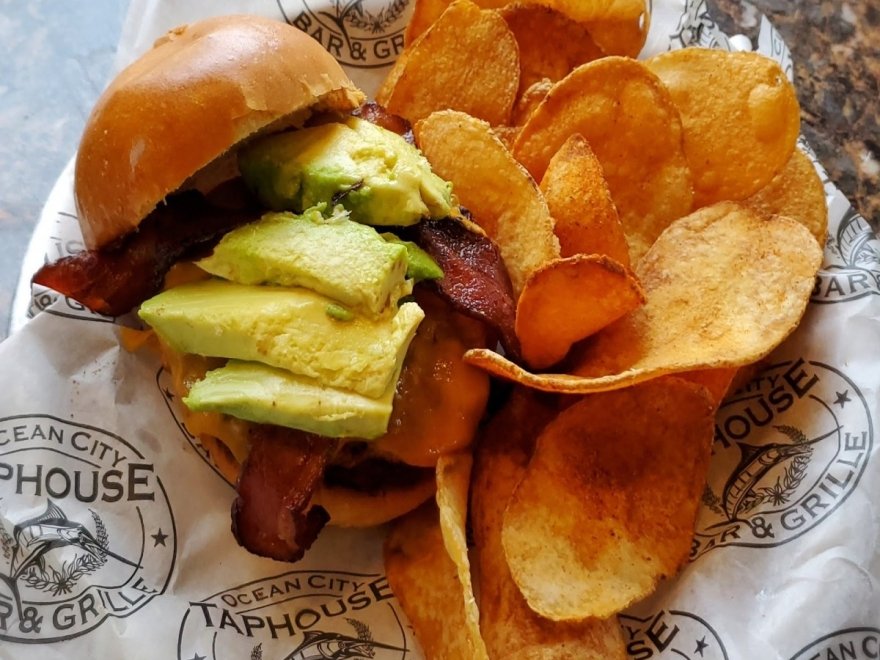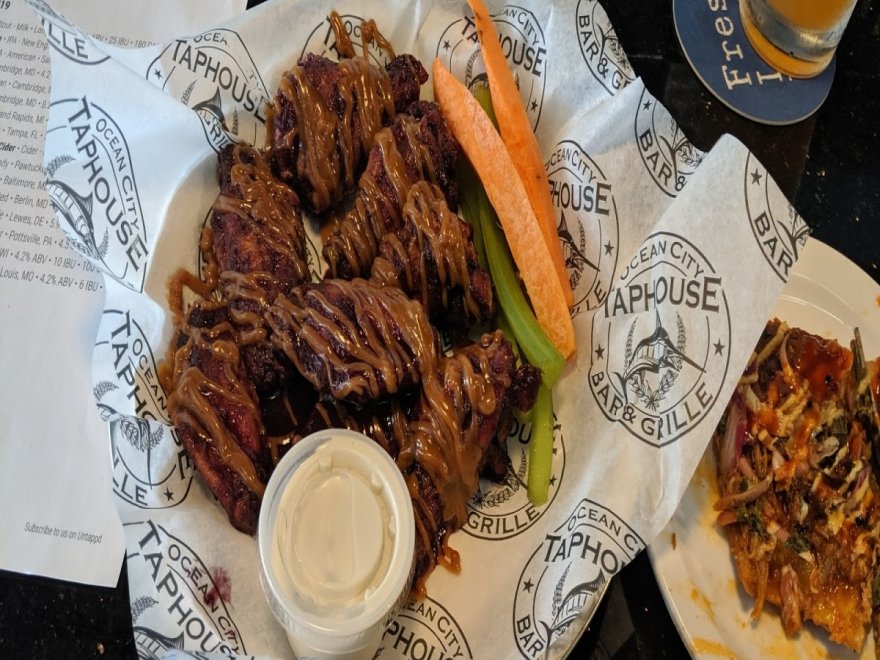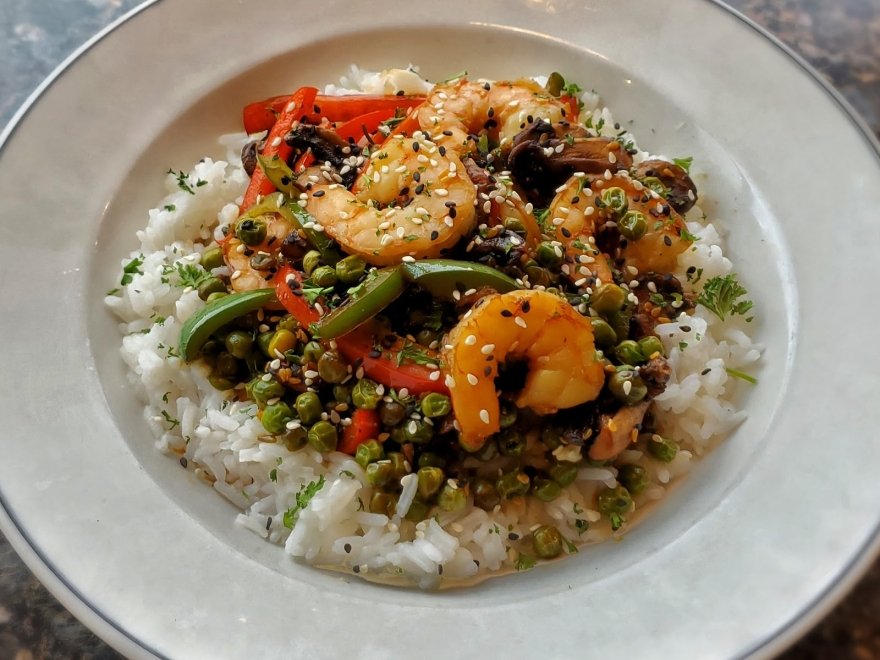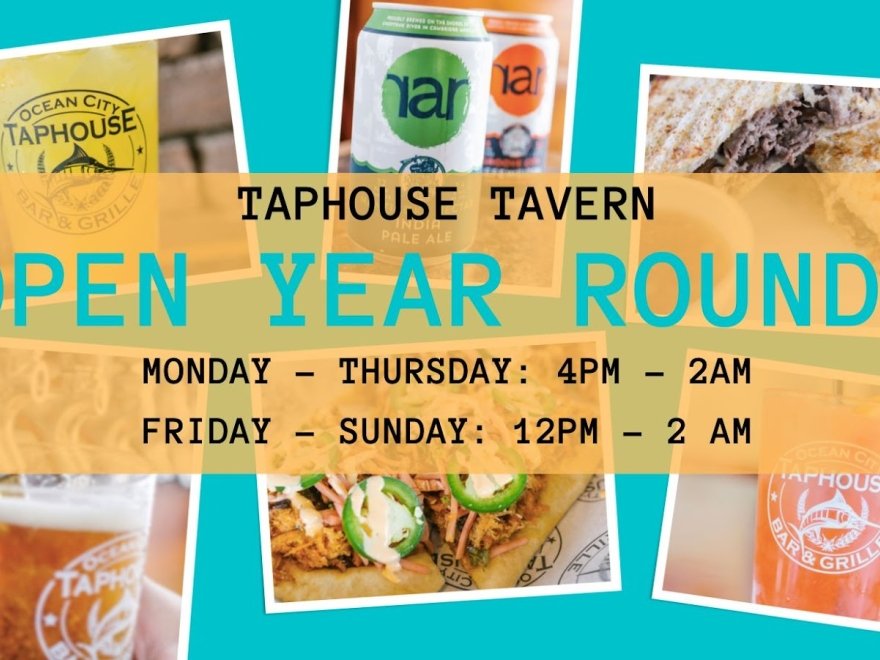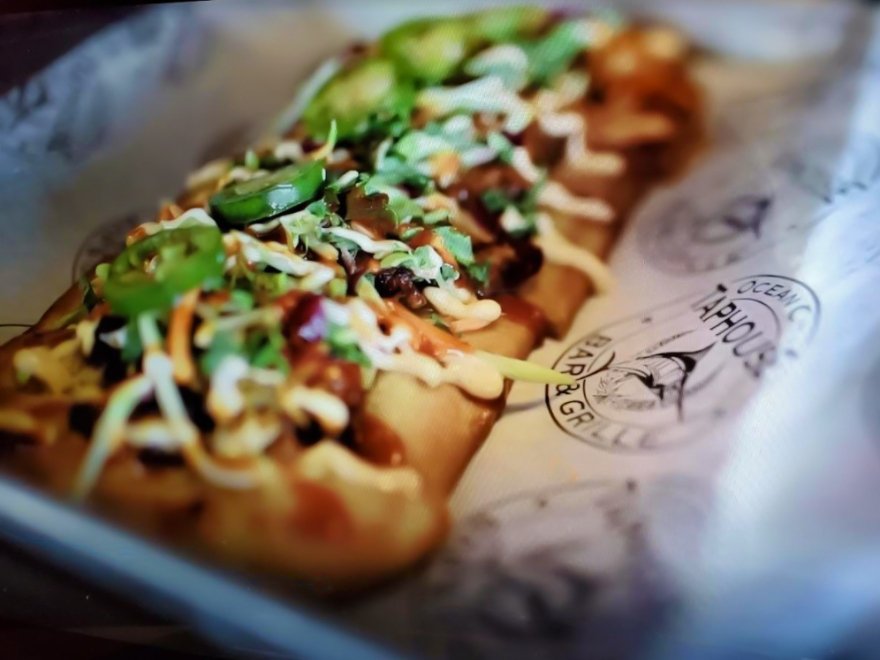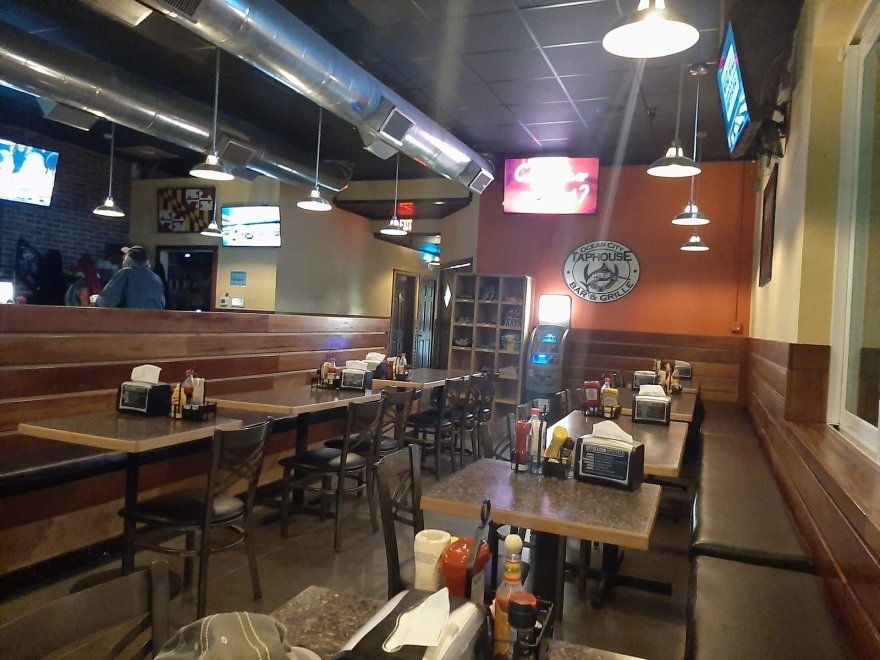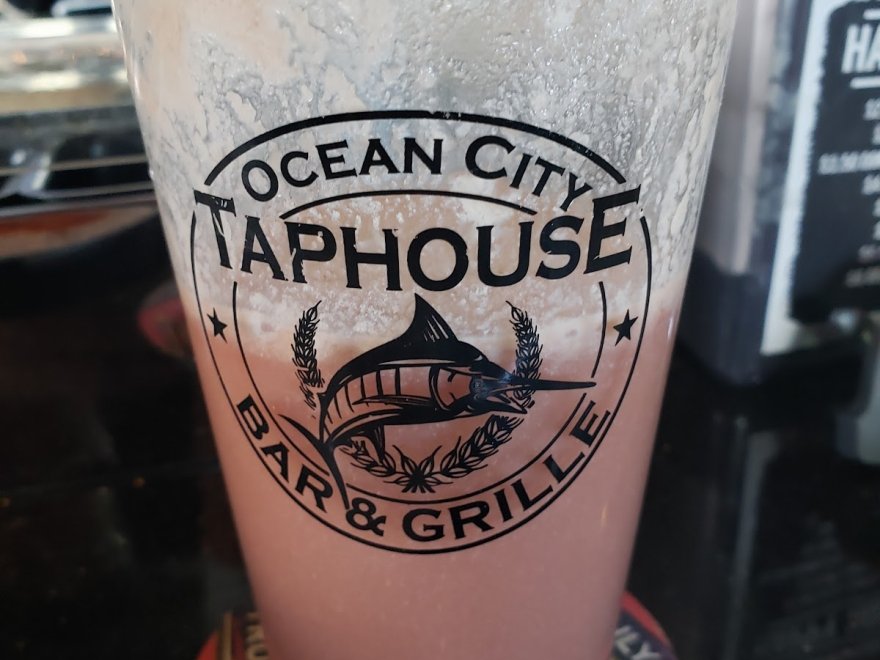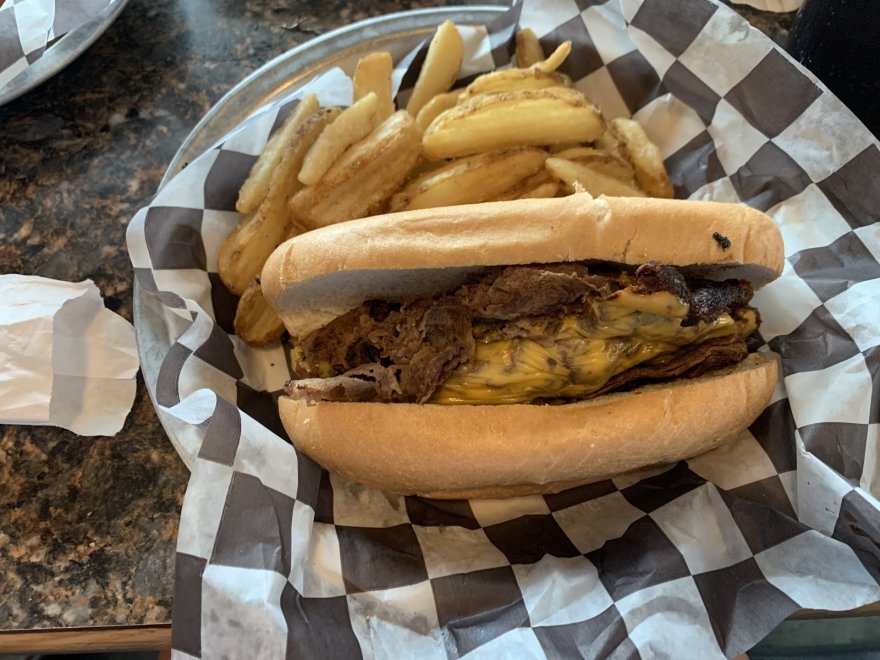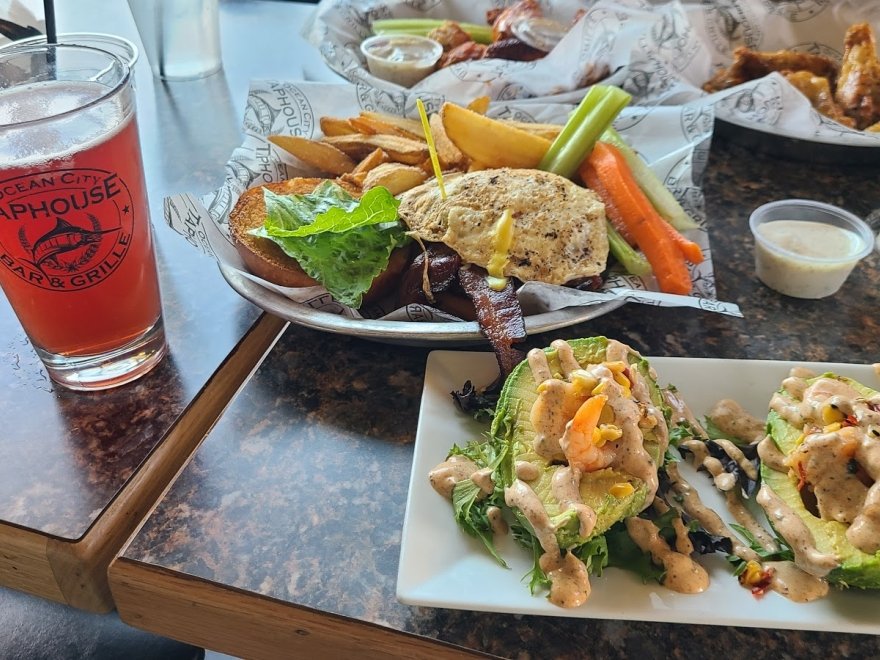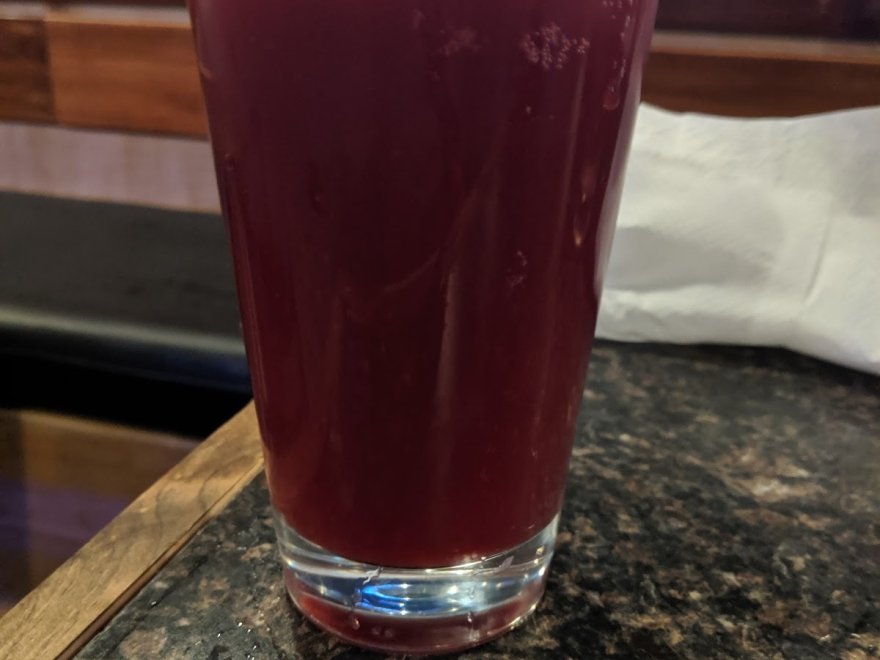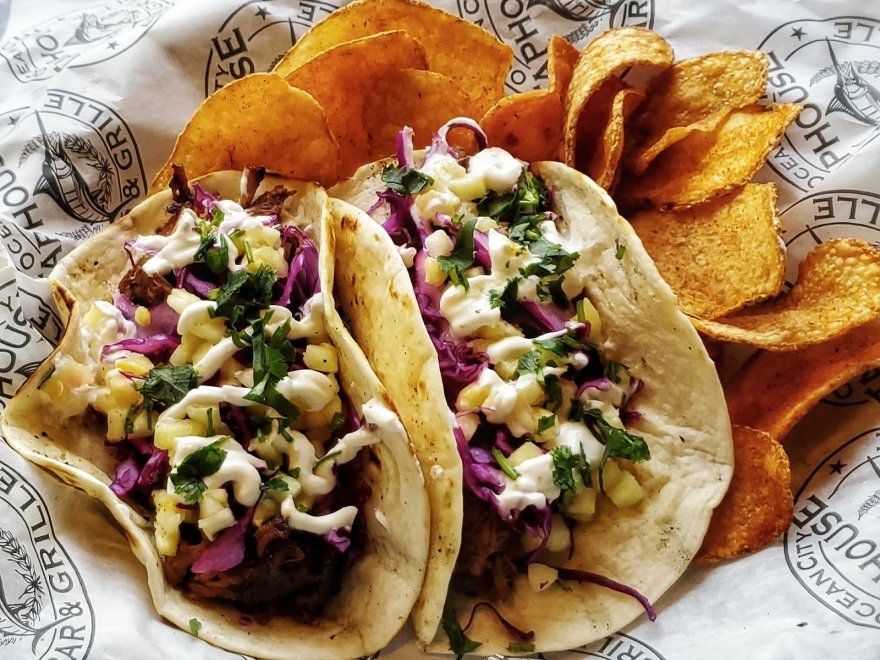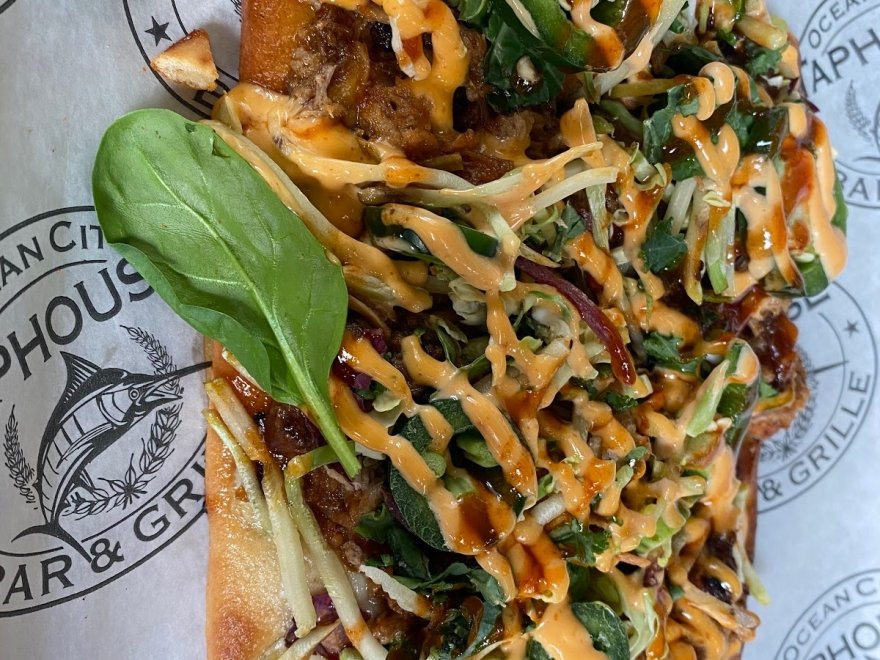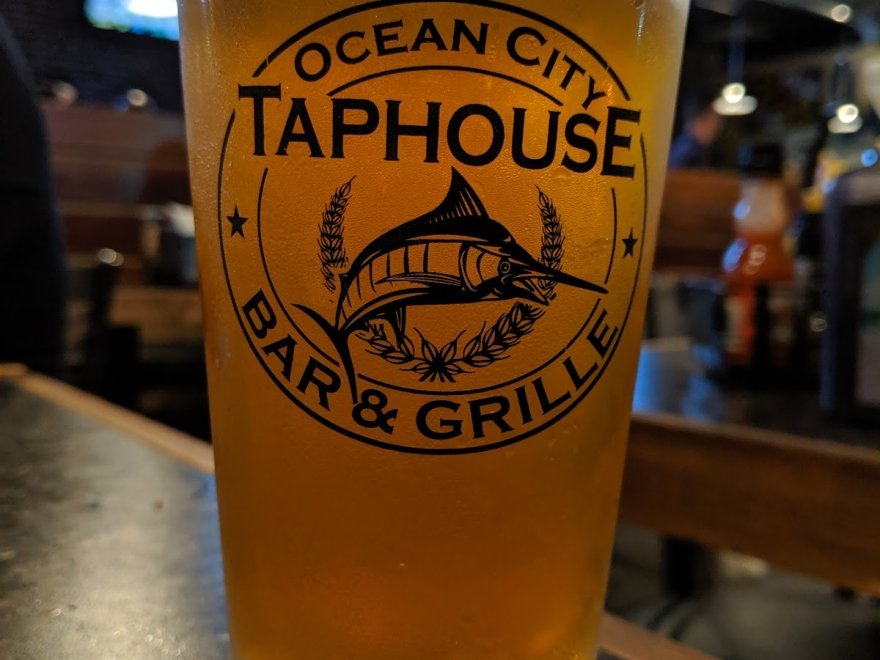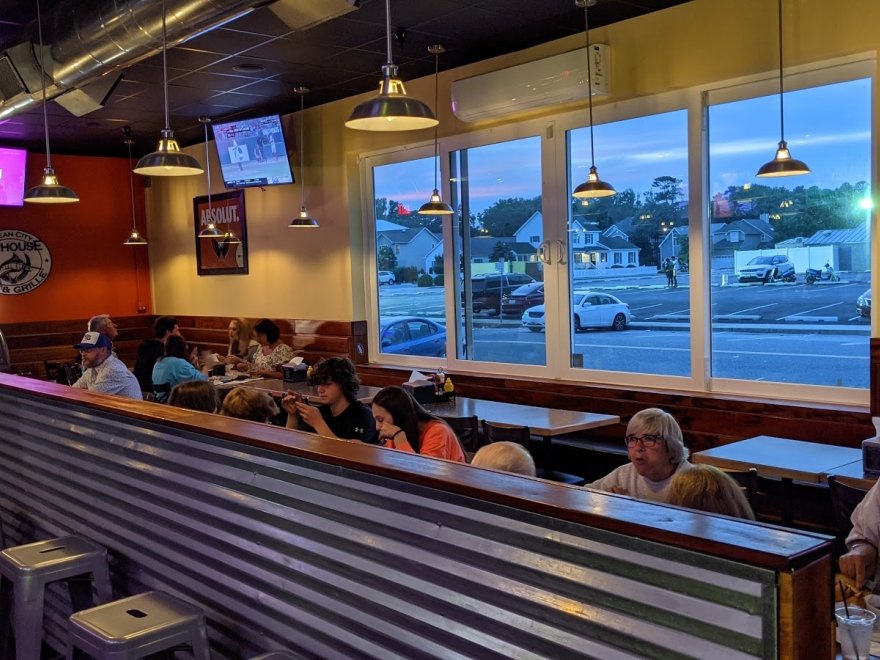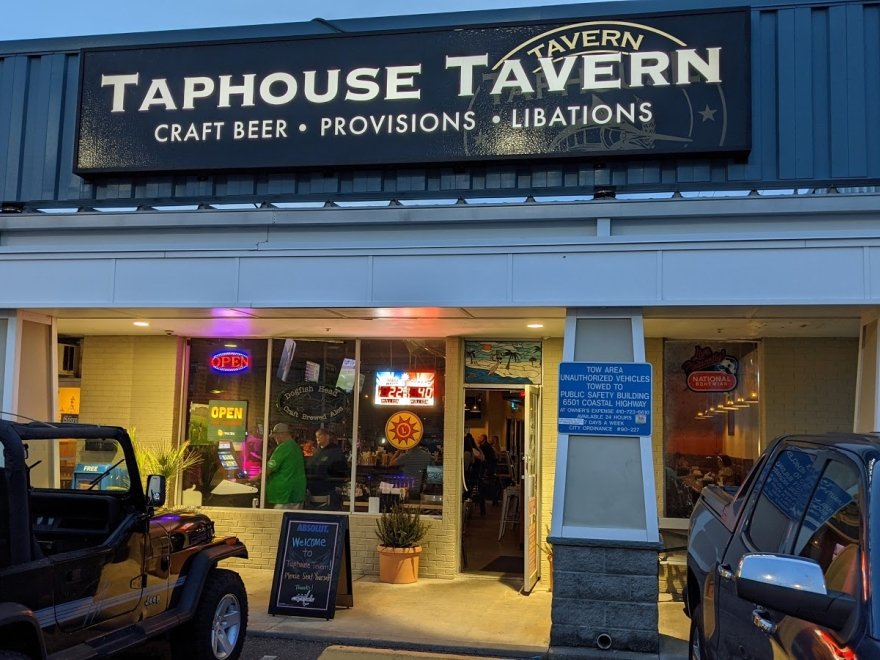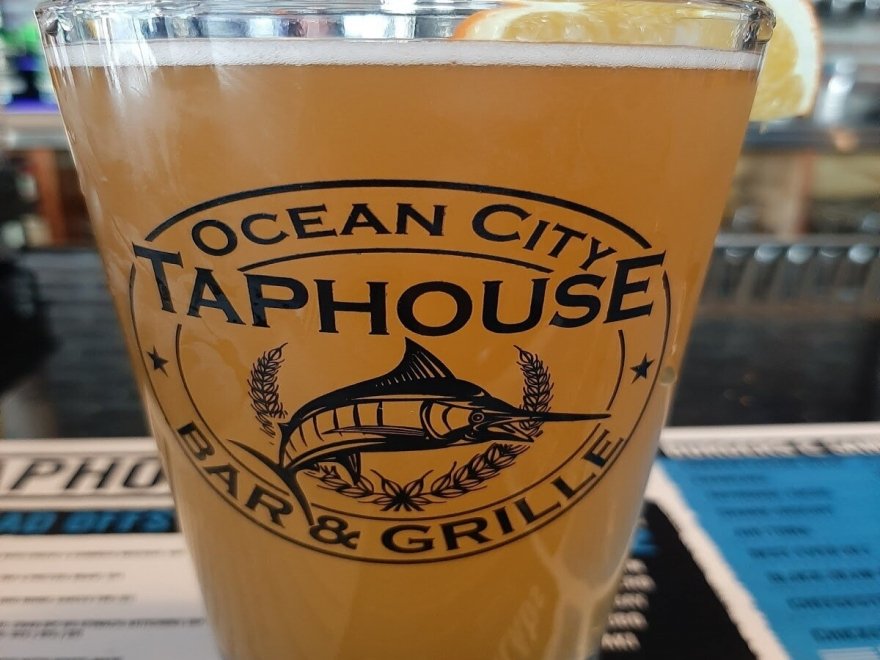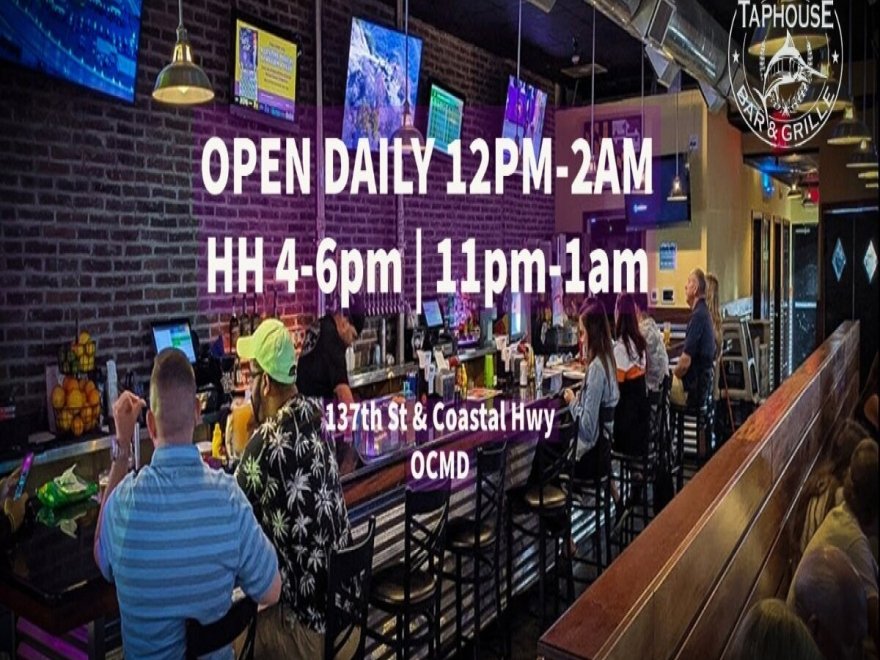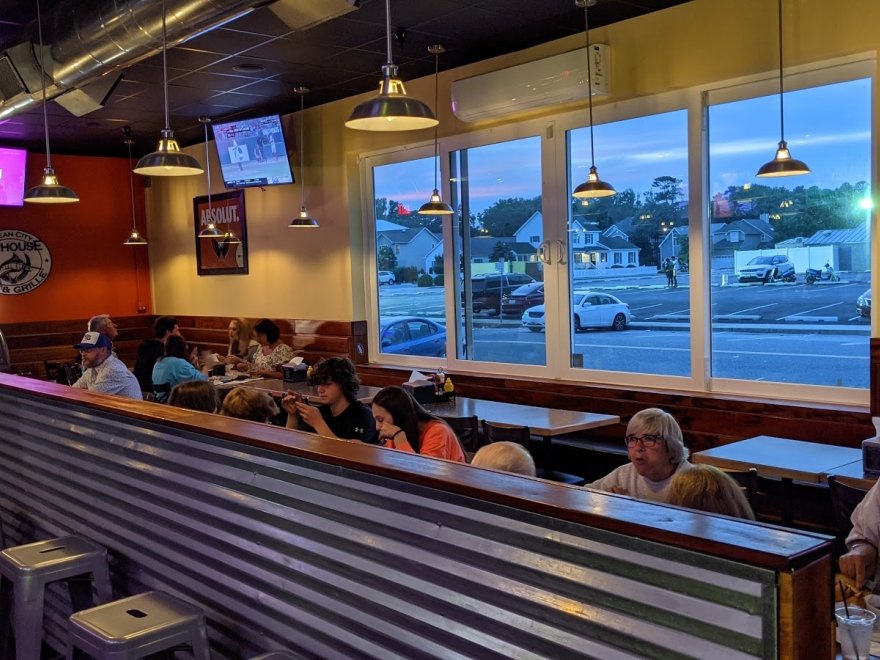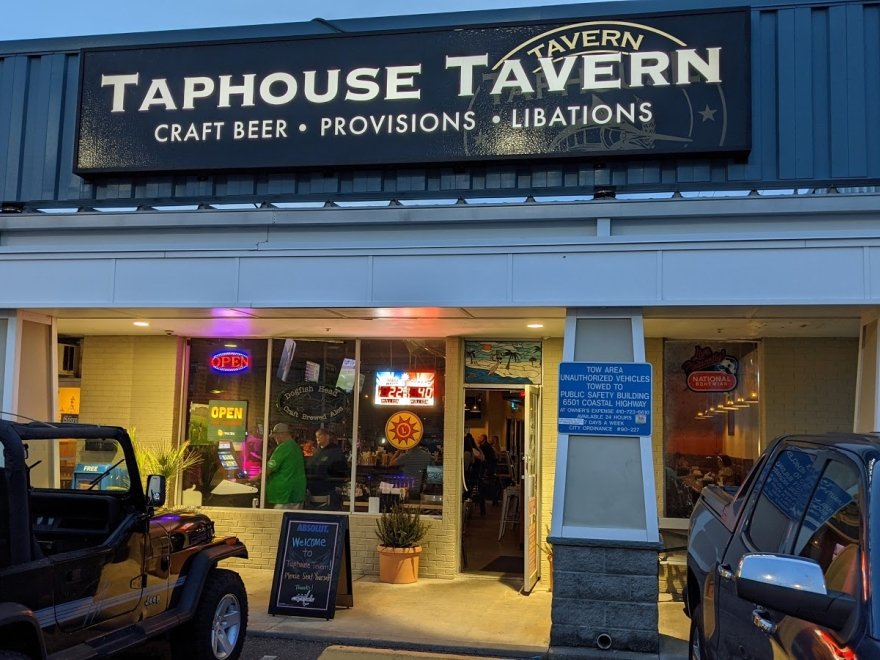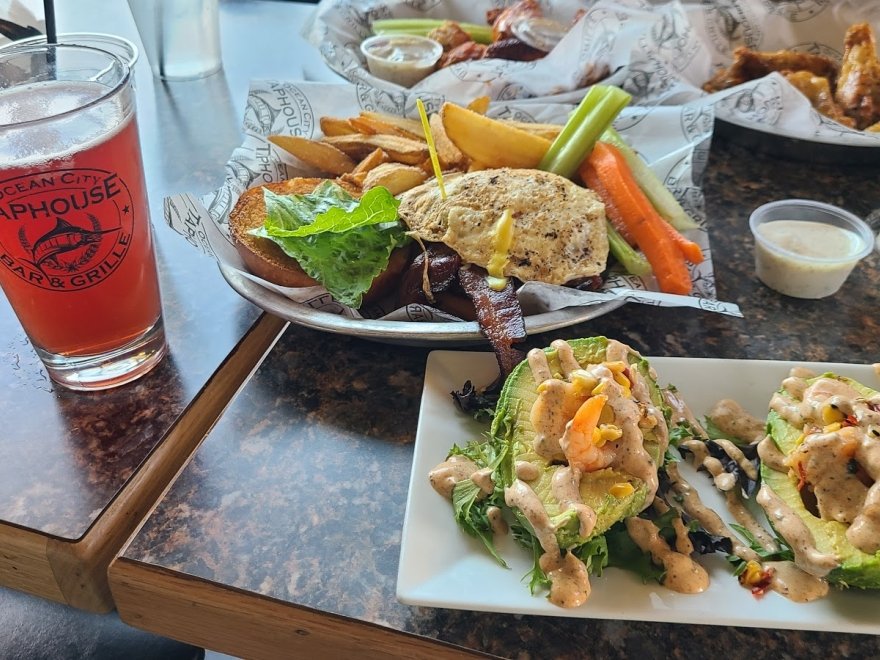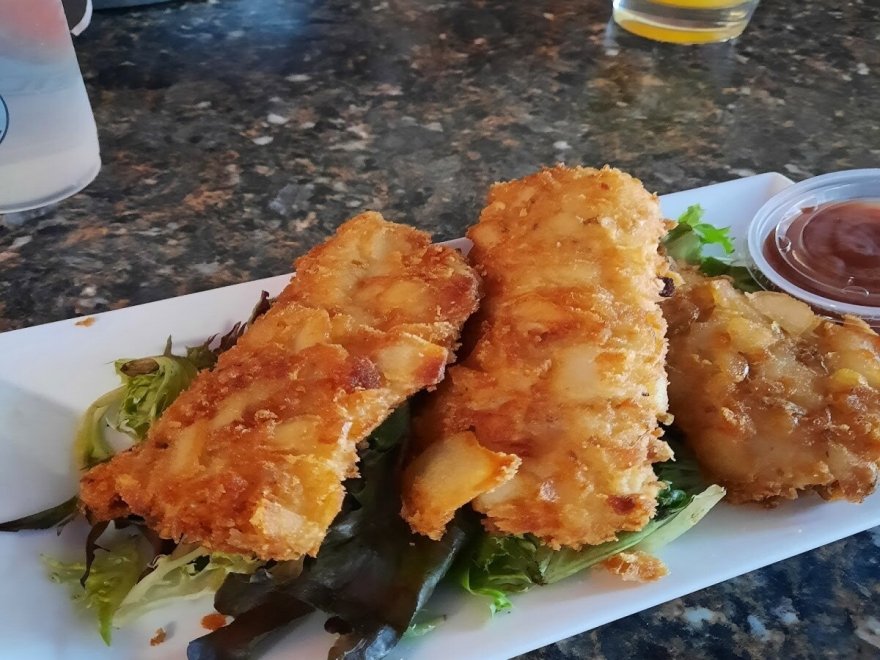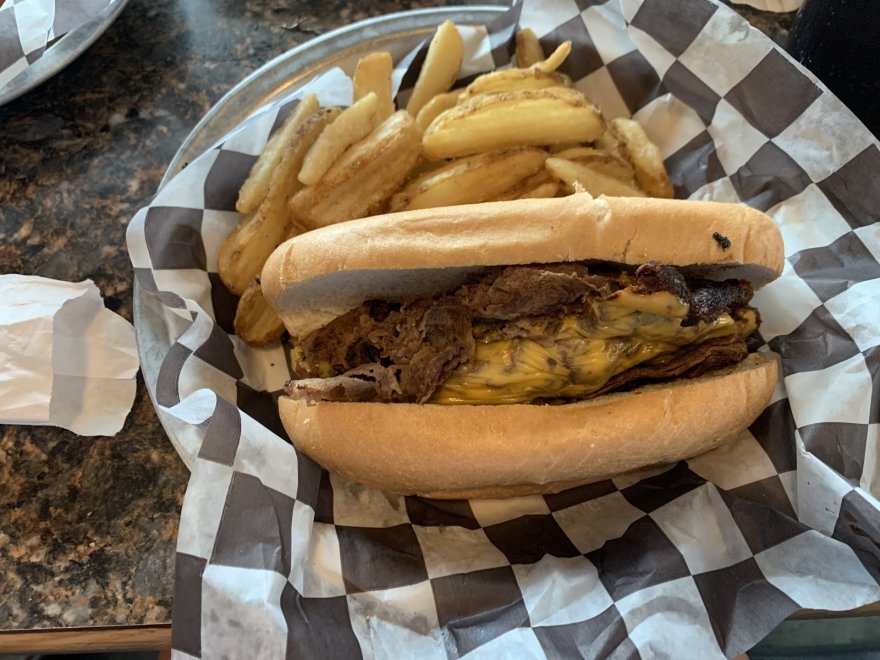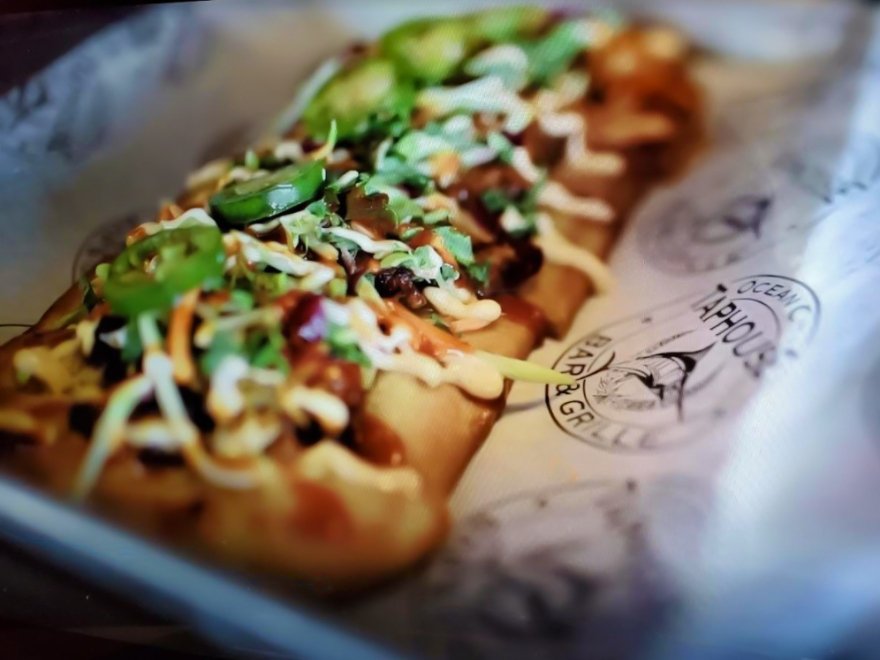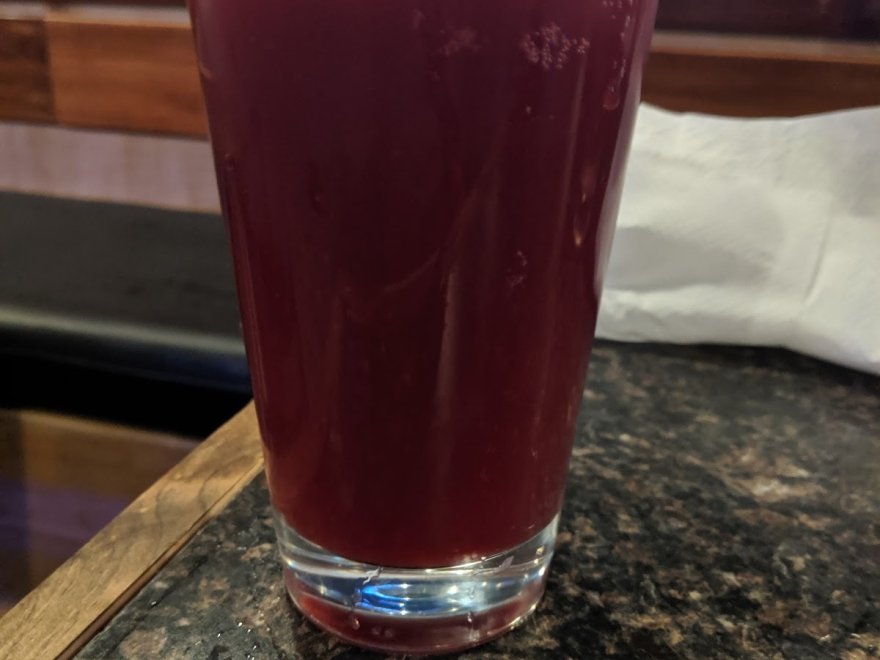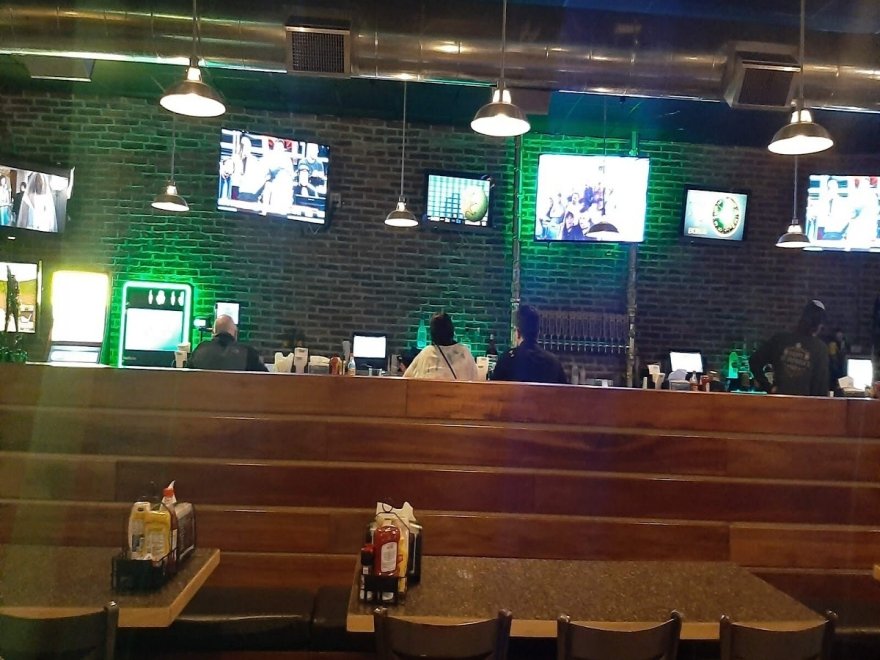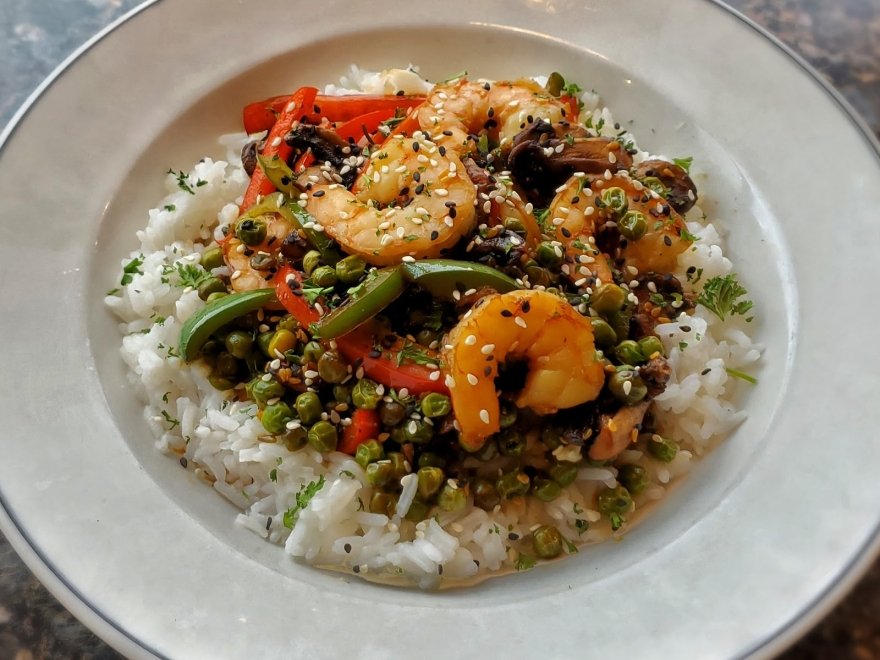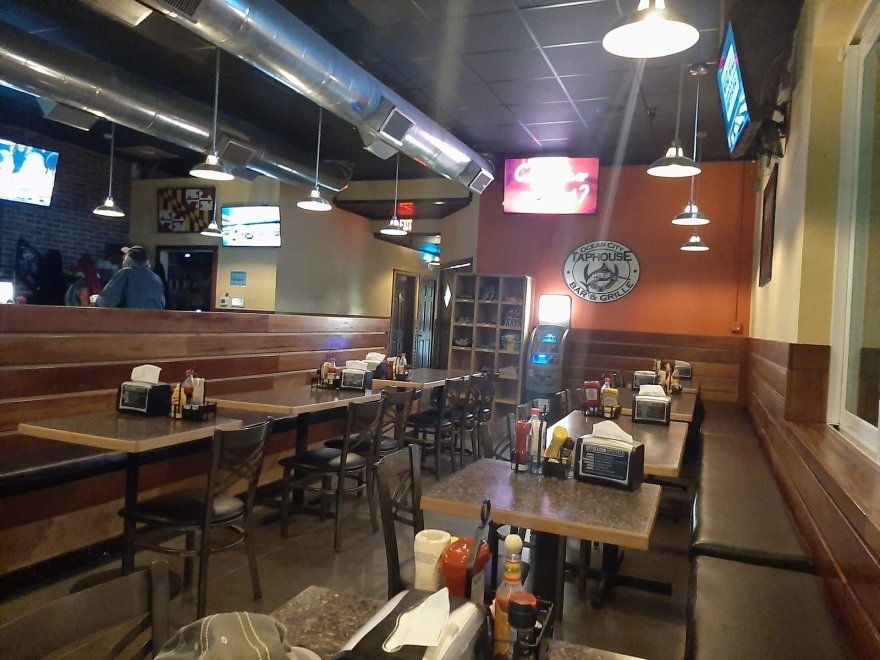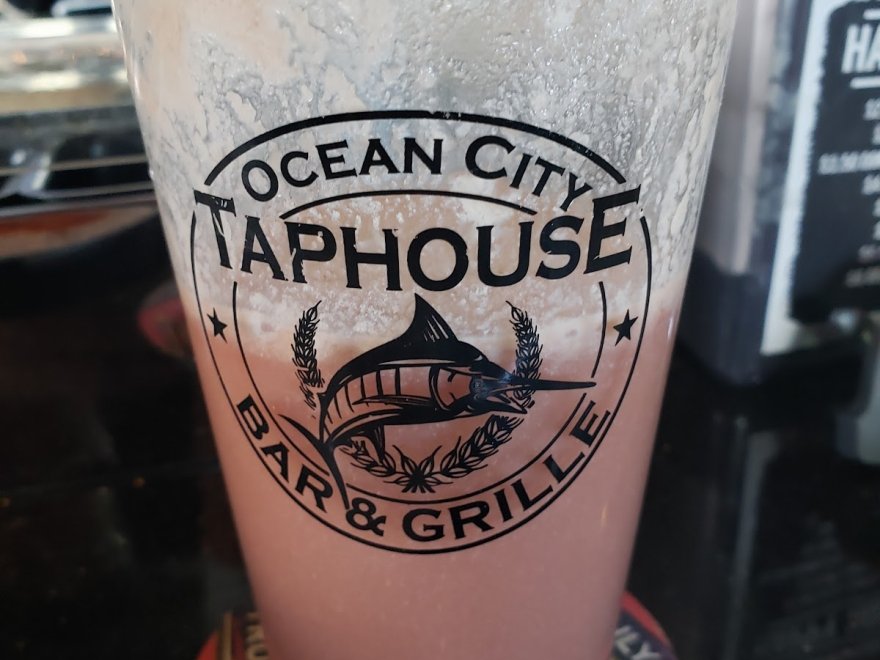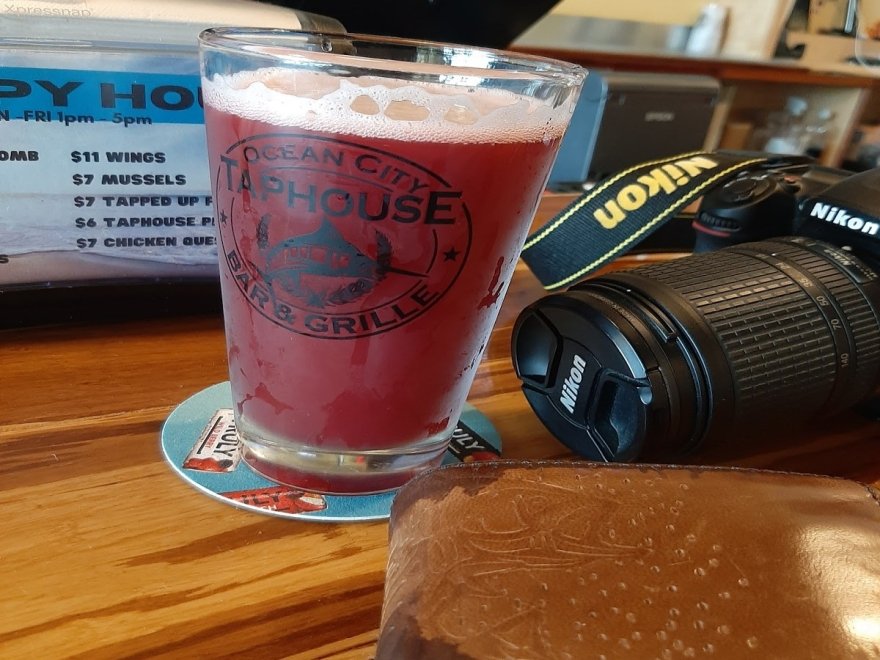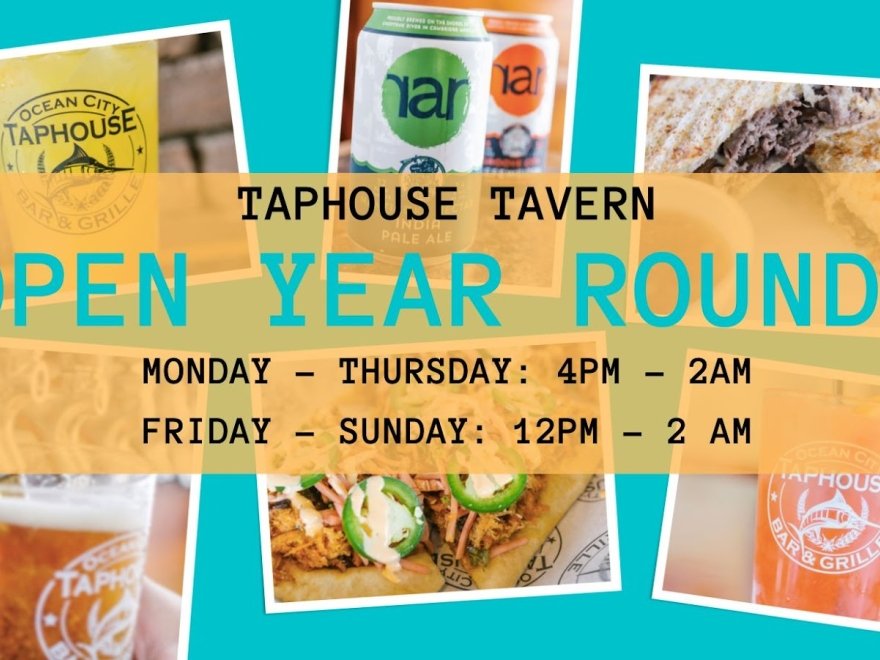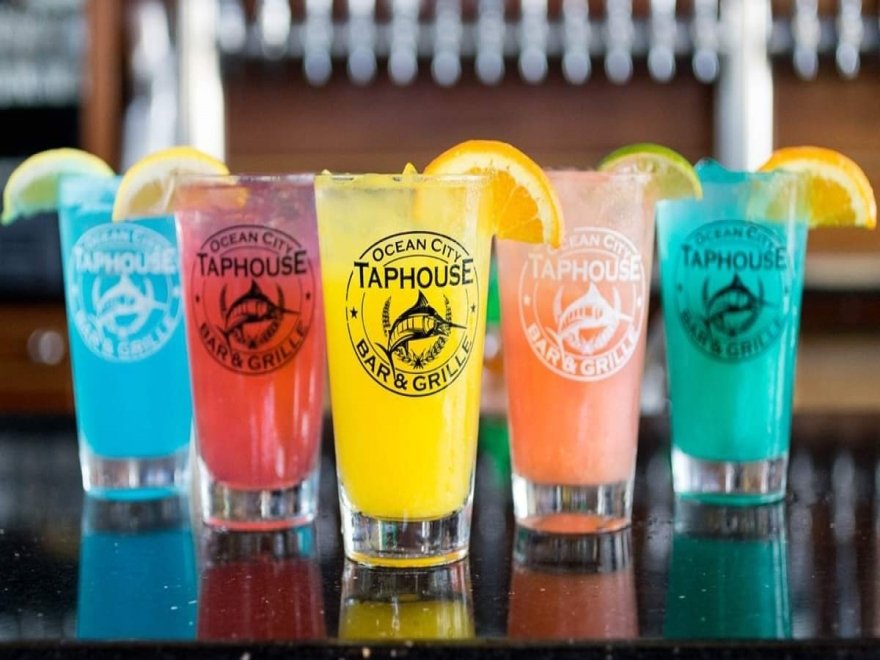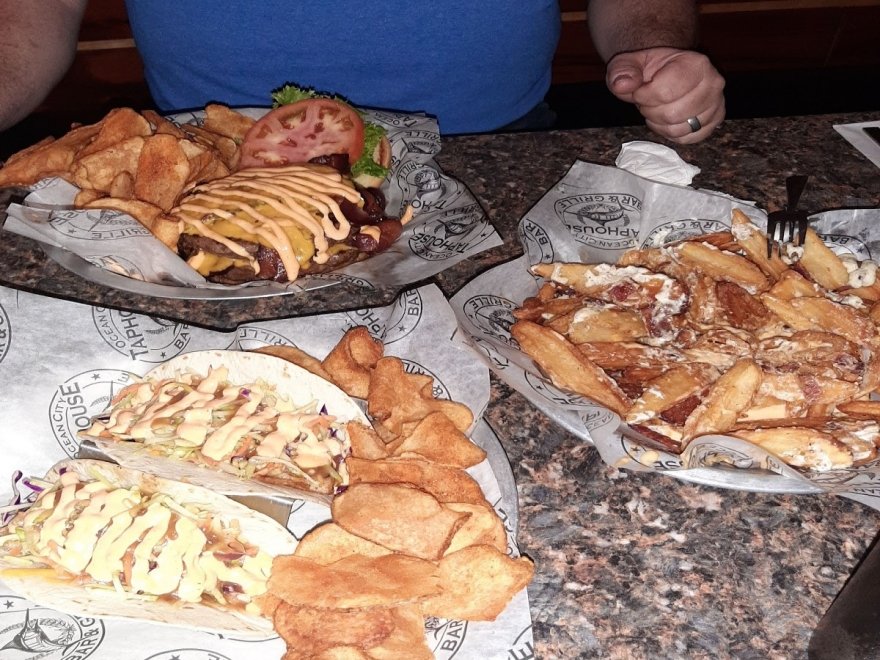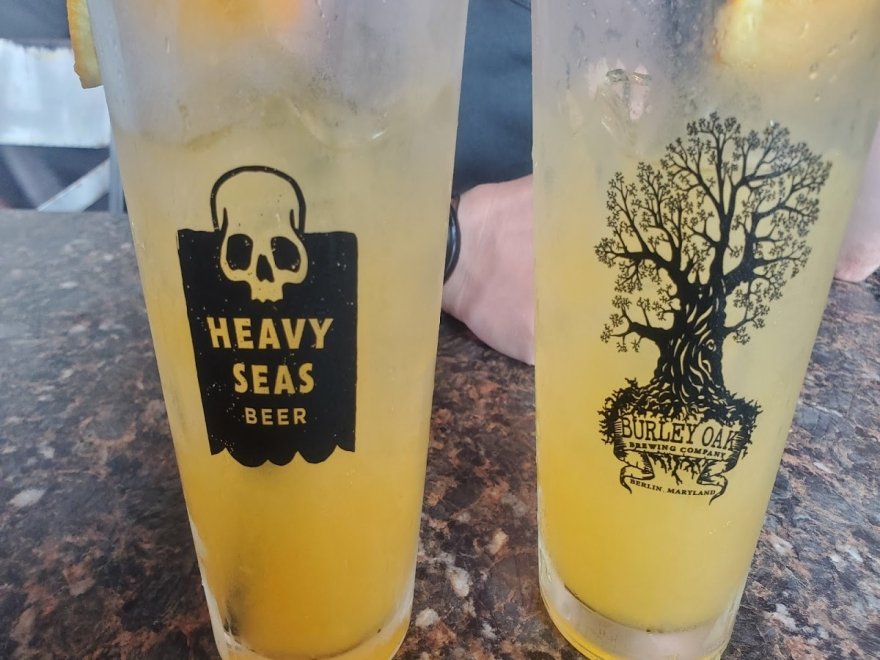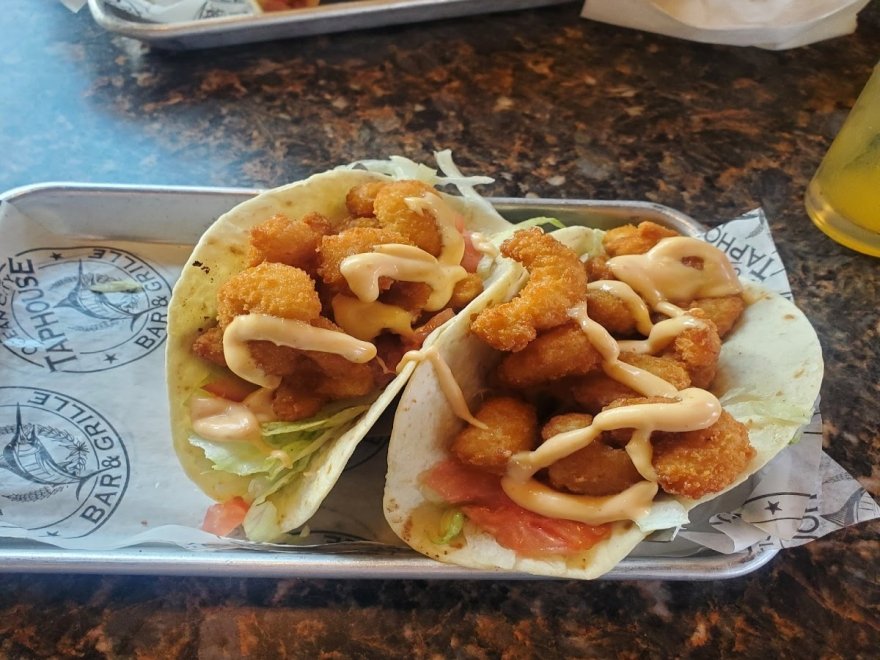 Taphouse Tavern
0 miles
Sunday

12:00 pm - 2:00 am

Monday

12:00 pm - 2:00 am

Tuesday

12:00 pm - 2:00 am

Wednesday

12:00 pm - 2:00 am

Thursday

12:00 pm - 2:00 am

Friday

12:00 pm - 2:00 am

Saturday

12:00 pm - 2:00 am
Taphouse now has a third location in Ocean City, uptown on 137th Street. The restaurant is all about craft brews, burgers, wings, and specialty cocktails.
Enjoy a culinary experience with us while tasting one of the 16 specialty beers on tap, plus crafts and bottles. Beer styles range from light to heavy brews. Try the famous Taphouse Pretzels, served with homemade spicy Guinness mustard and Natty Boh beer cheese. In the mood for some seafood? Try the house specialty: Chef Zev's Crab Cakes.
Taphouse Tavern in North Ocean City opened for business May 2019.
Cuisine
American
,
Beach Food
,
Sandwiches & Subs
,
Seafood
Dining Options
Bar/Lounge
Meal Types
Lunch
,
Lite Fare
,
Dinner
Recent Reviews
TripAdvisor Traveler Rating
4
Taphouse Tavern
9
#266 of 413 Places to Eat in Ocean City
Fantastic food and great craft beer!
Veggie burger and chicken club were both fantastic! Rosemary waffle fries were insanely good! Highly recommend! Service was very good as well.
mgsparro
2020-11-01 13:36:59
Taphouse Tavern
All-around Great Tavern for Both Locals and Visitors
Unlike most OC bar/restaurants, the Taphouse staff is consistently friendly and courteous, complimenting their surprisingly diverse menu and frequently rotating (and mostly local) beer selection. As...
CHF W
2021-04-23 06:07:14
Taphouse Tavern
Great view! Ok service, food, drinks. Why the extra cc fee?
Visited for drinks & snacks to find a fantastic sunset view. The drinks & food were okay. I liked the fish & chips, although the chips were what the fish was coated in (awesome old bay chips) but as...
bikinigal55
2022-12-02 06:38:30
Taphouse Tavern