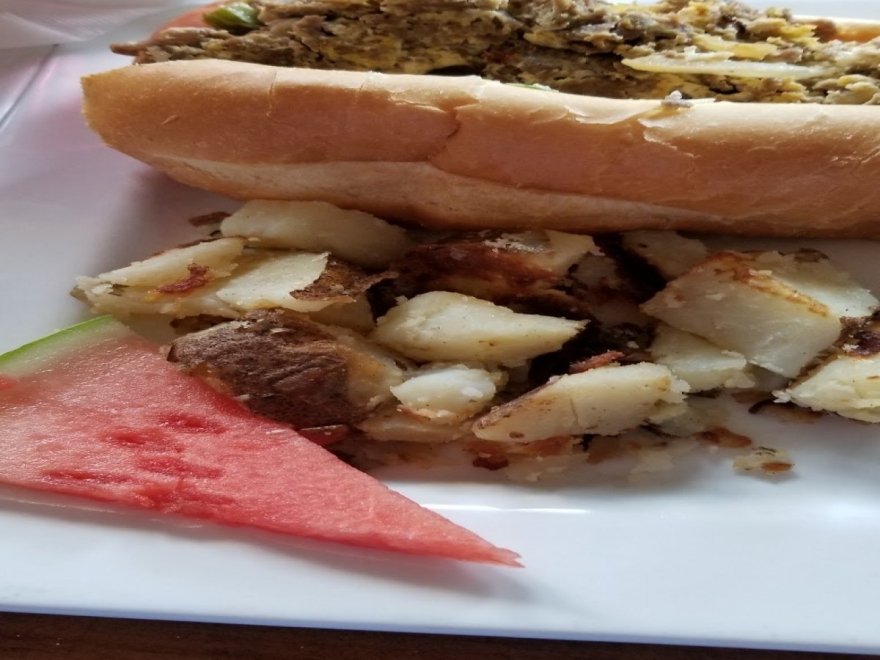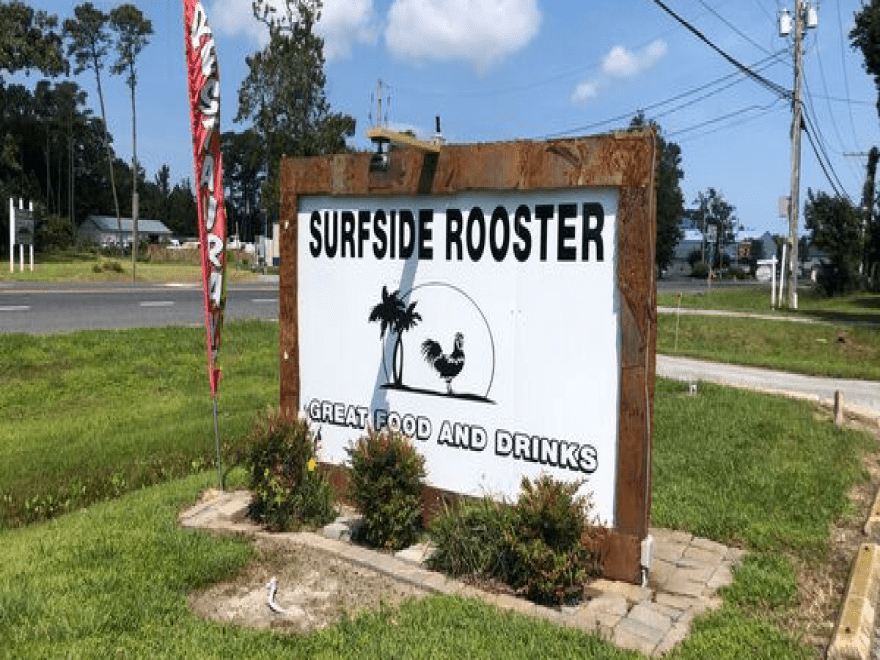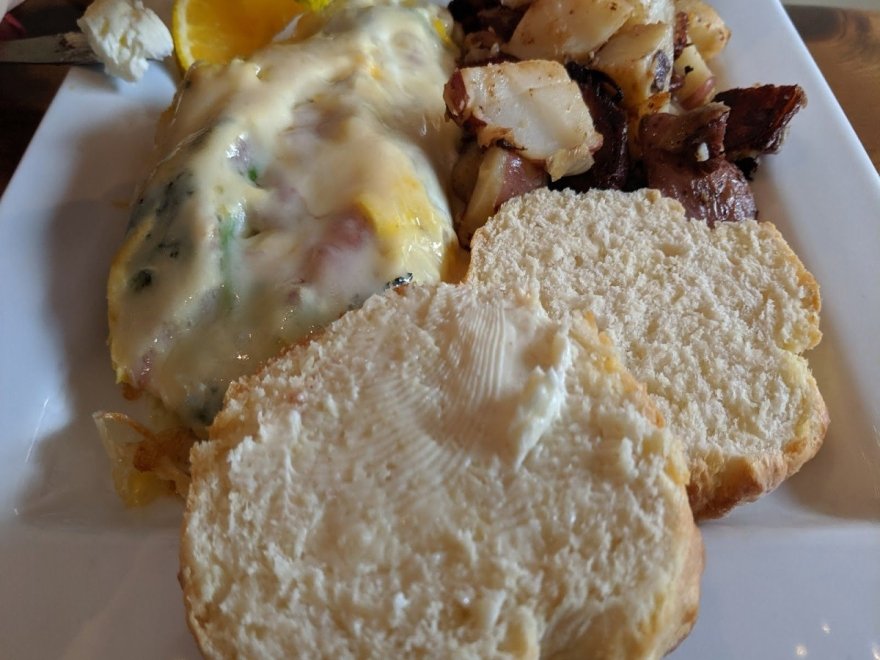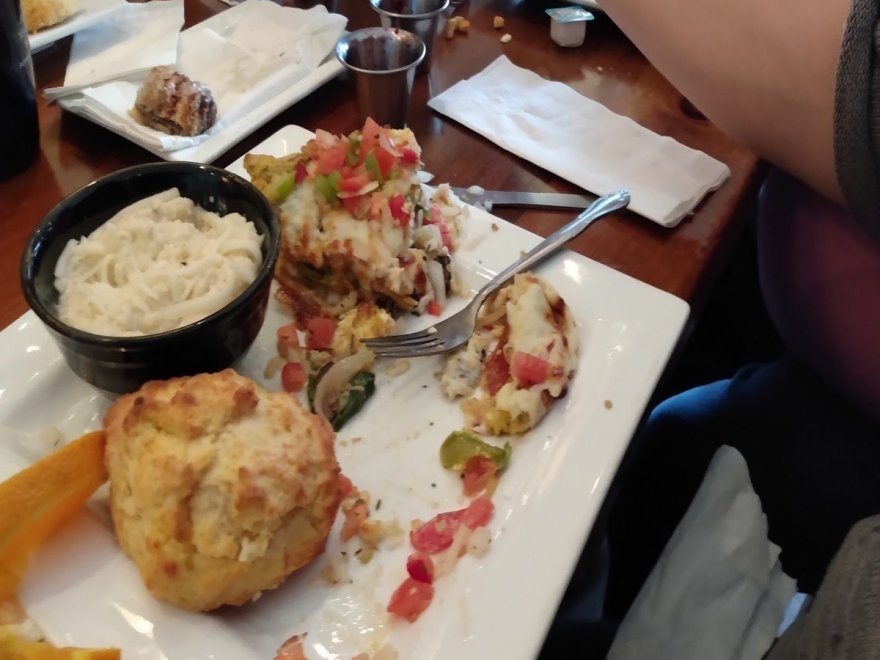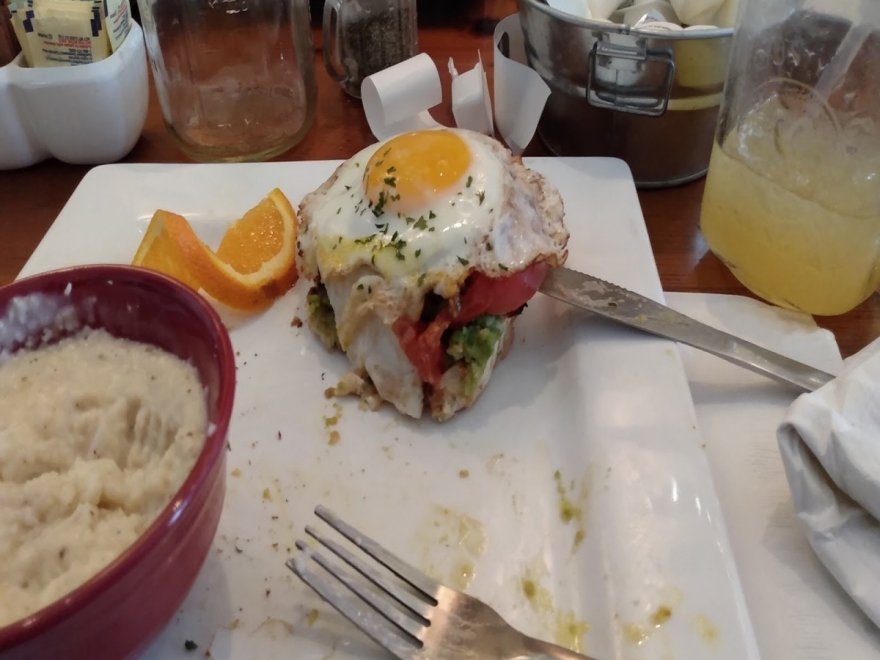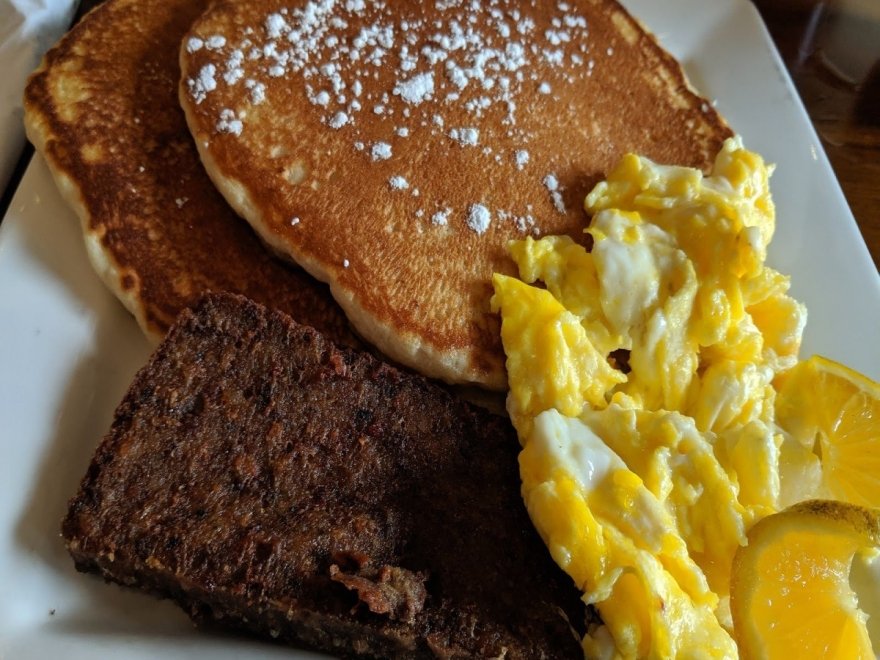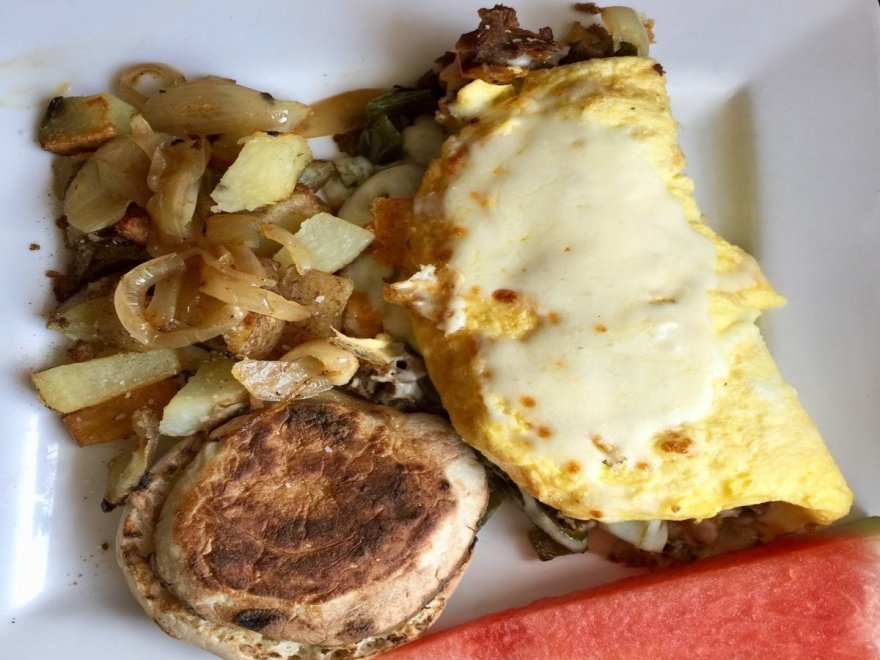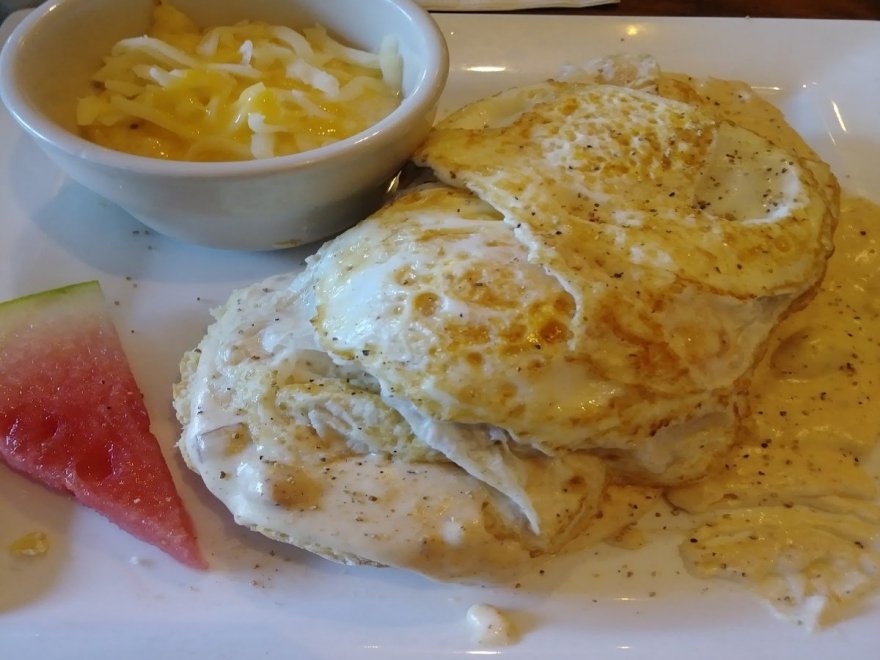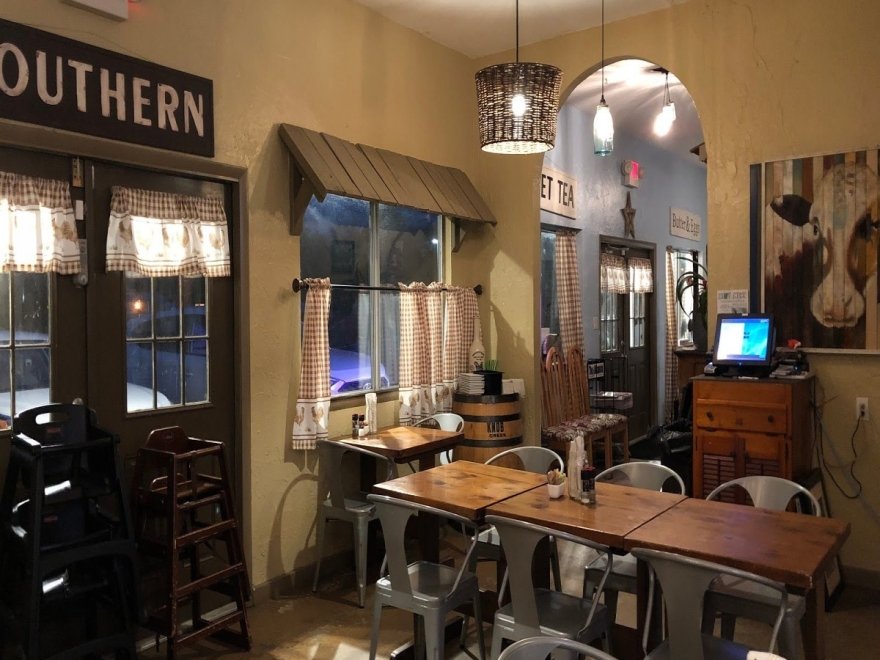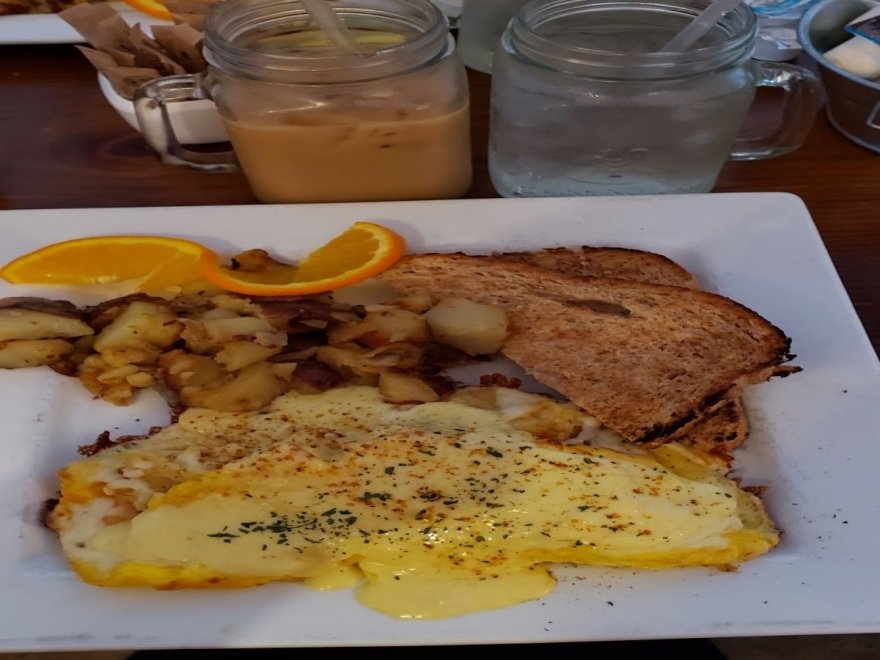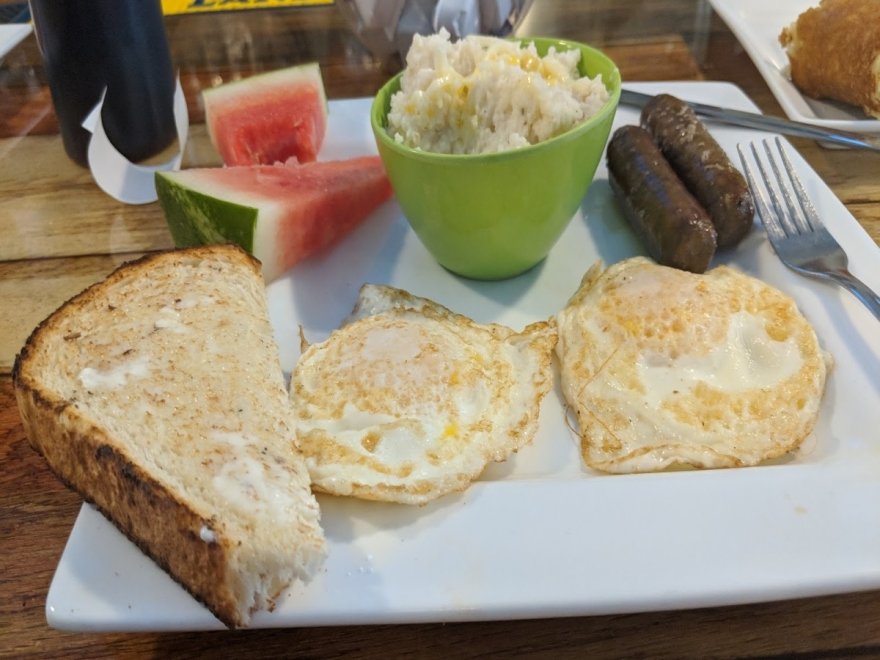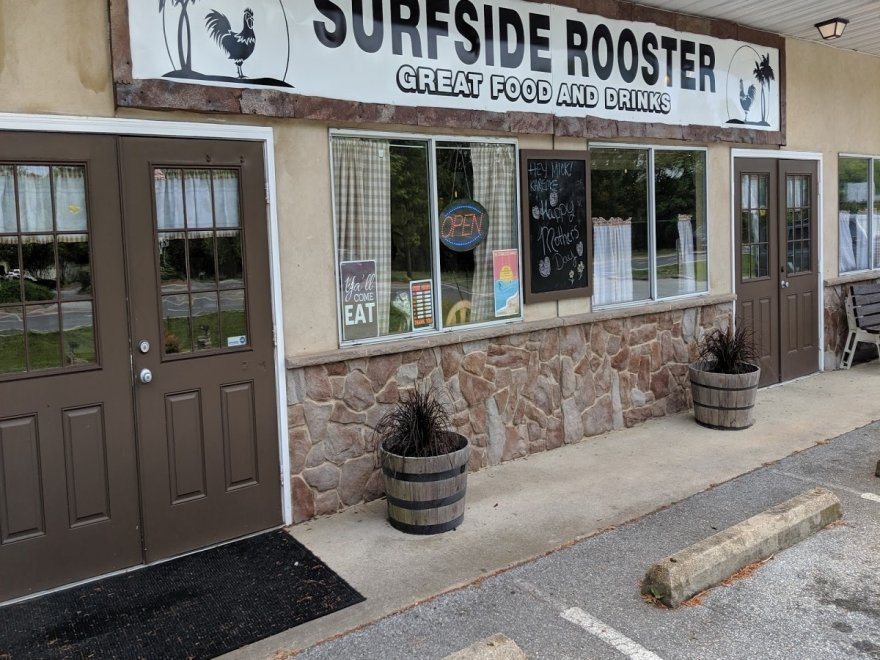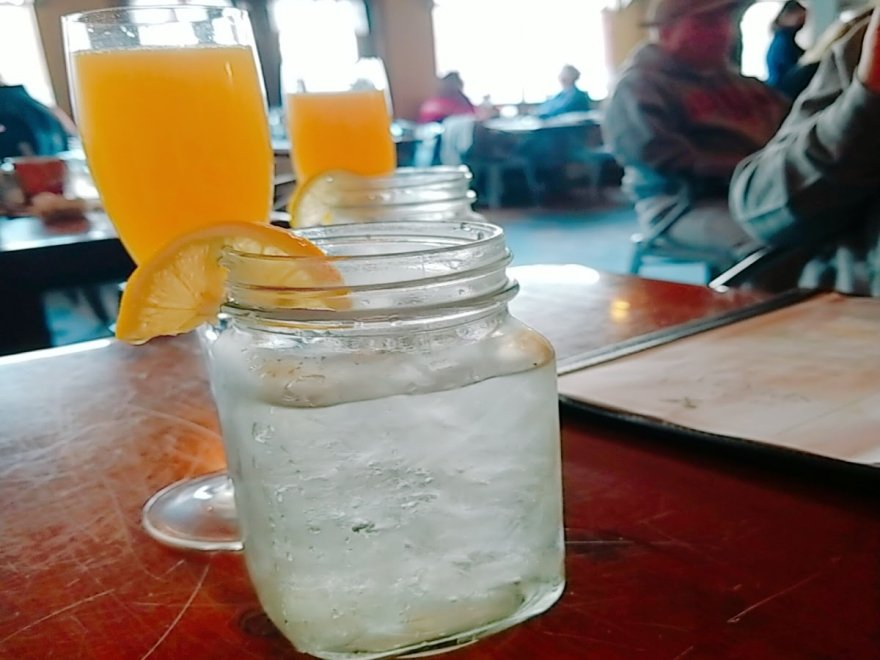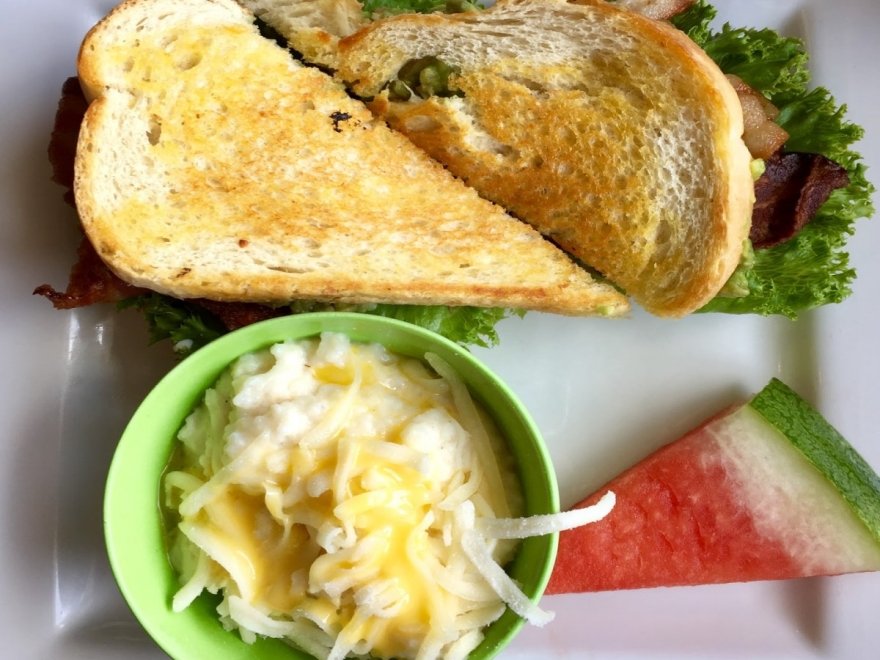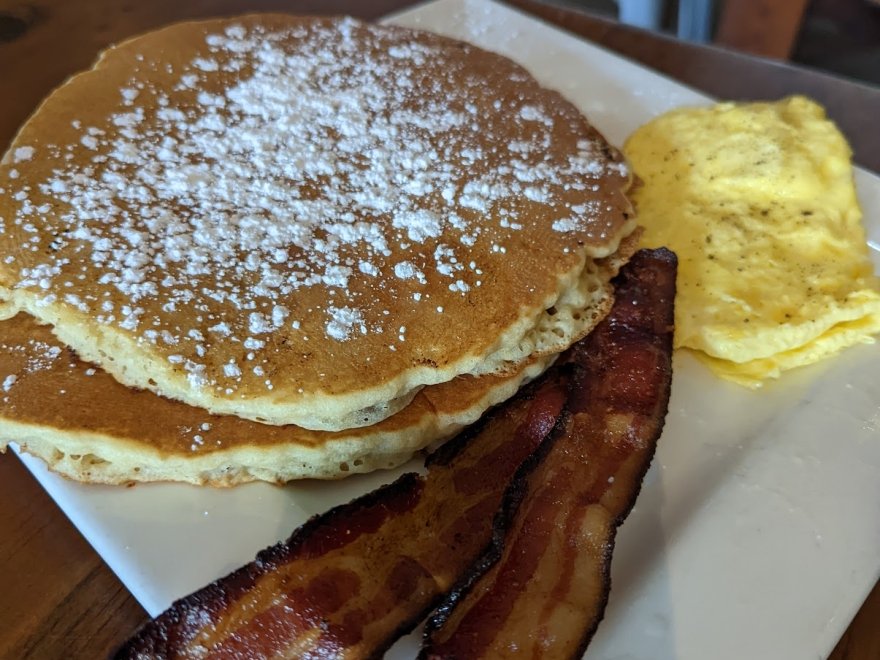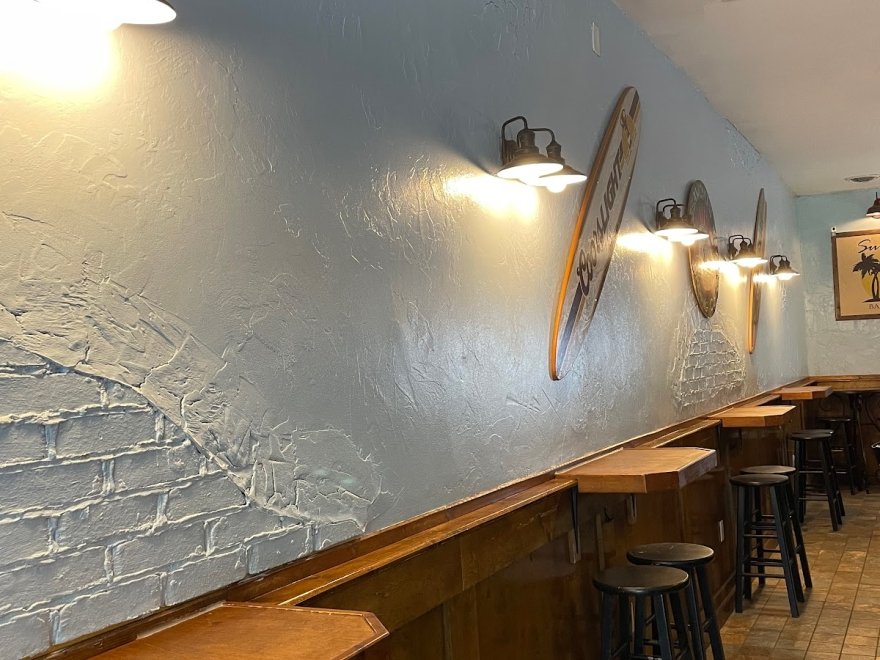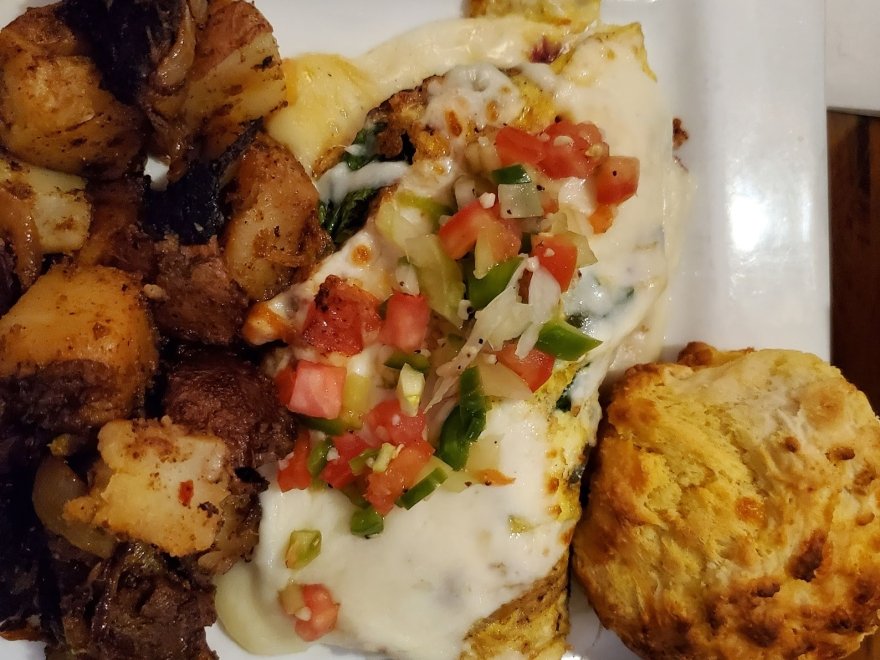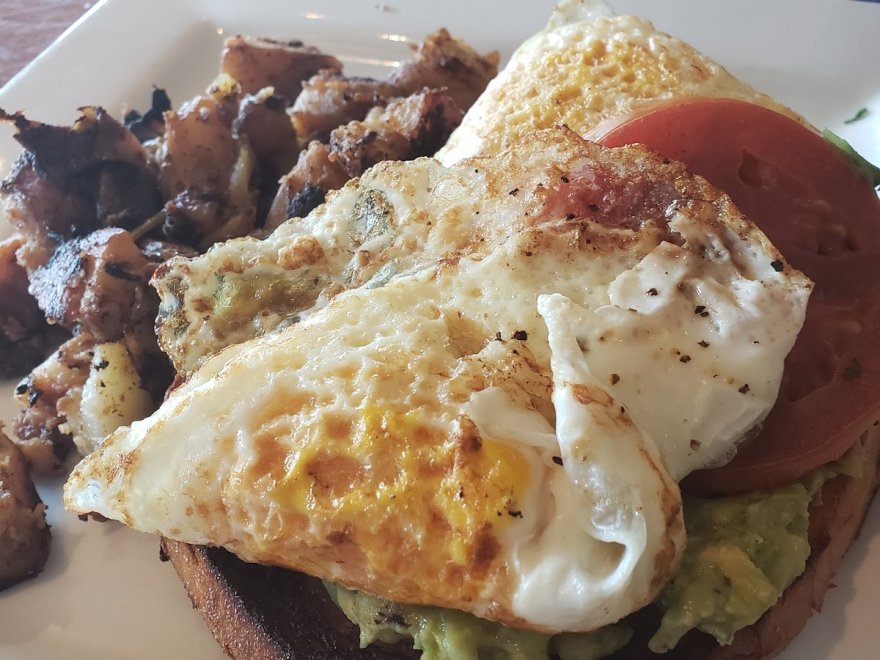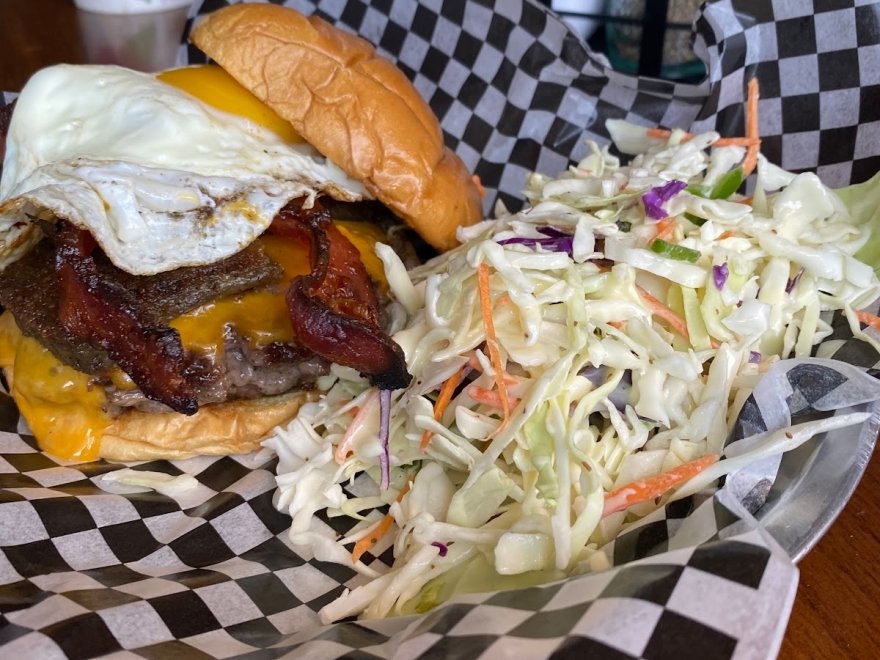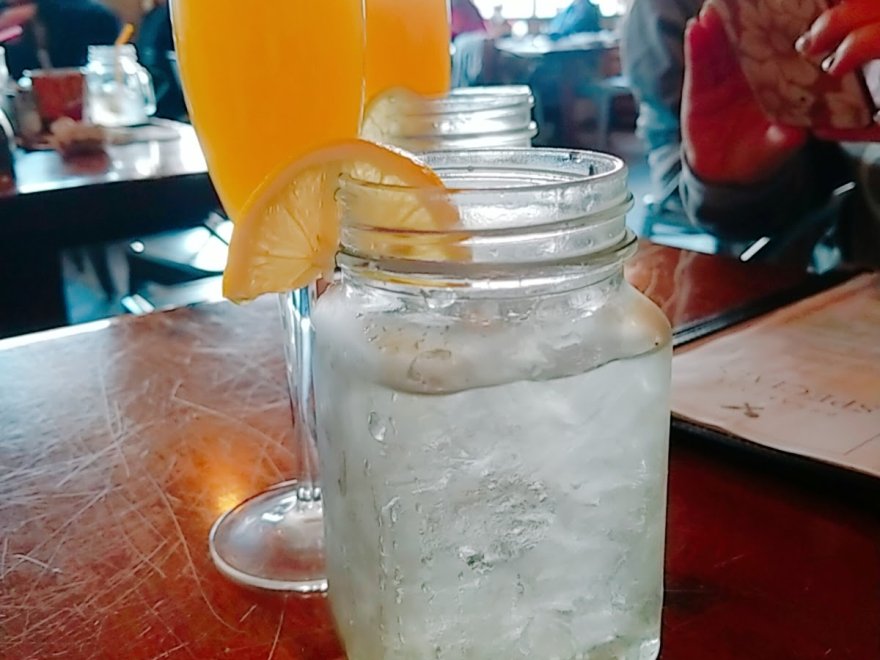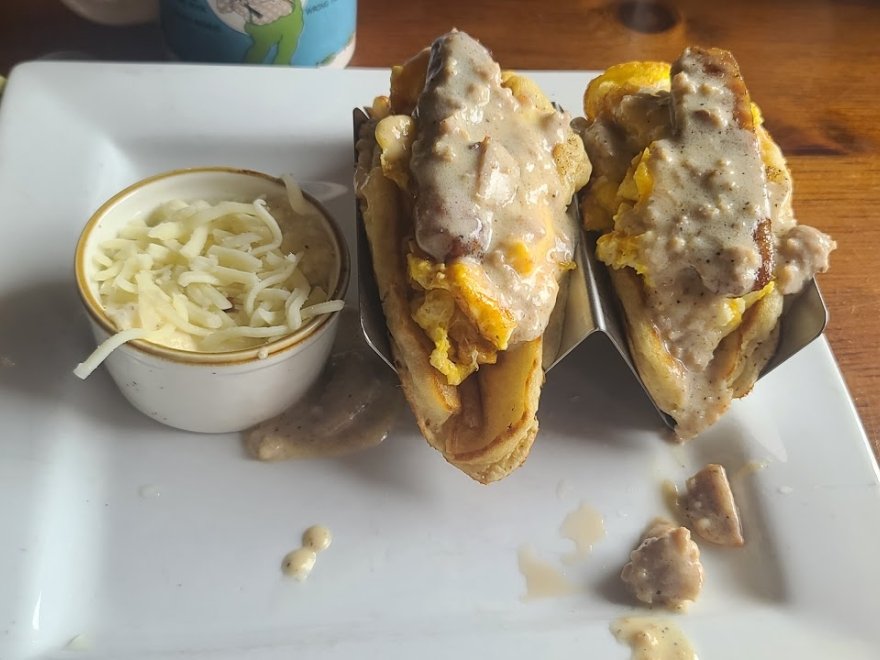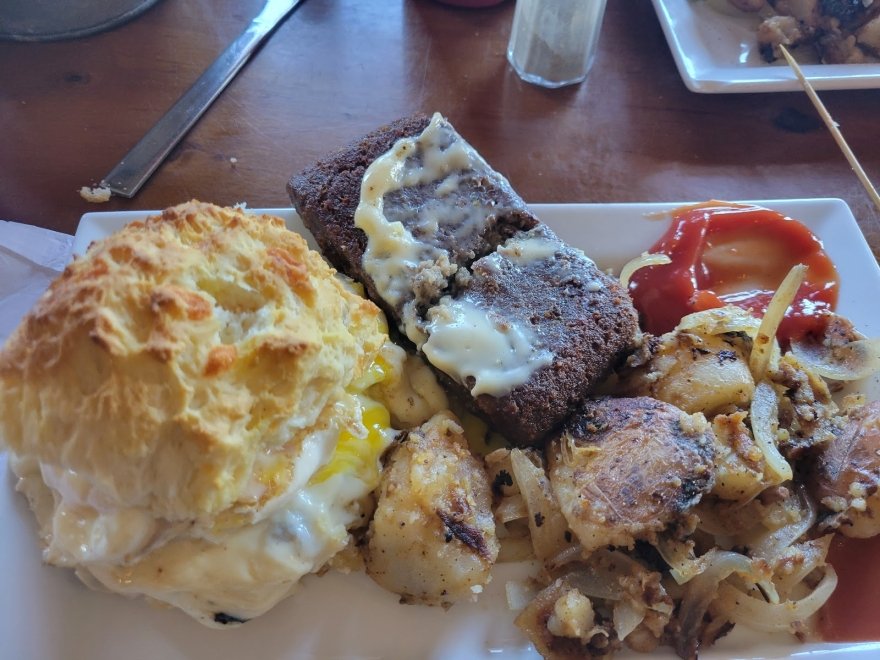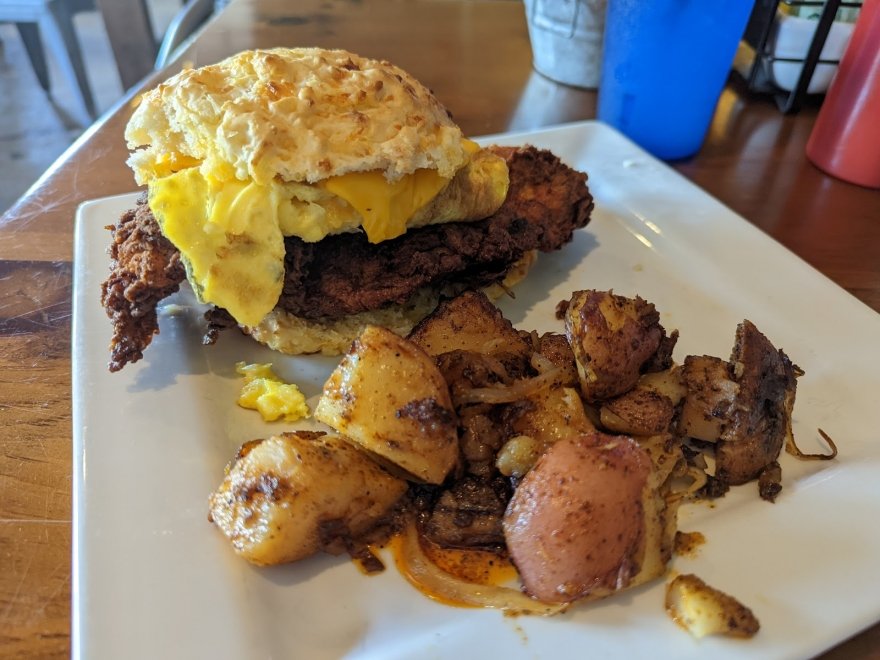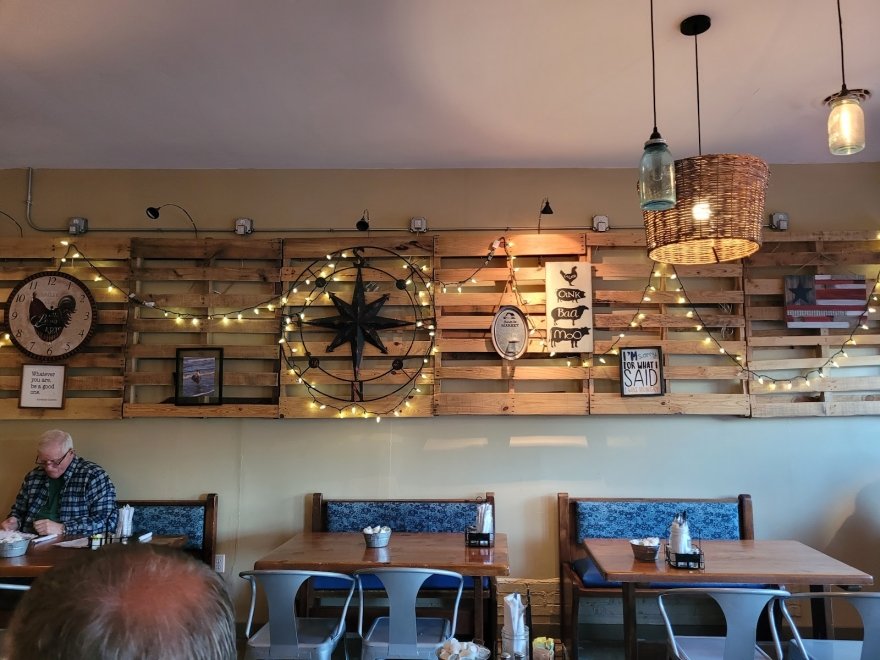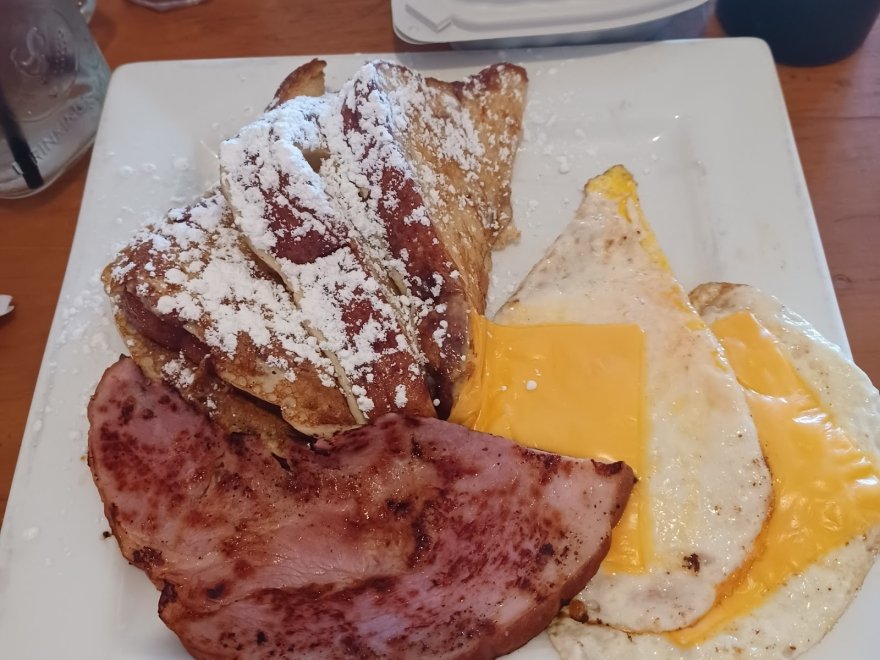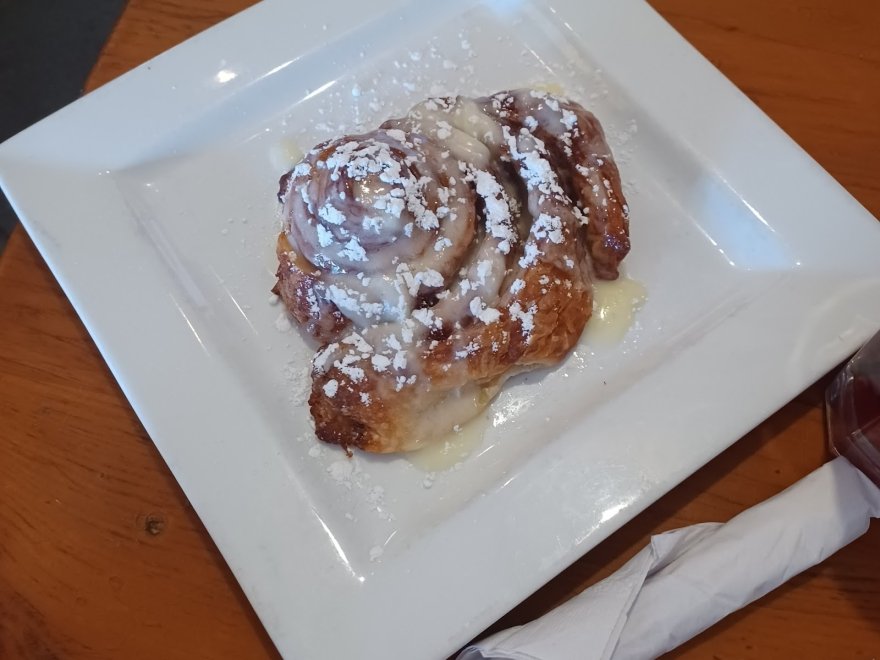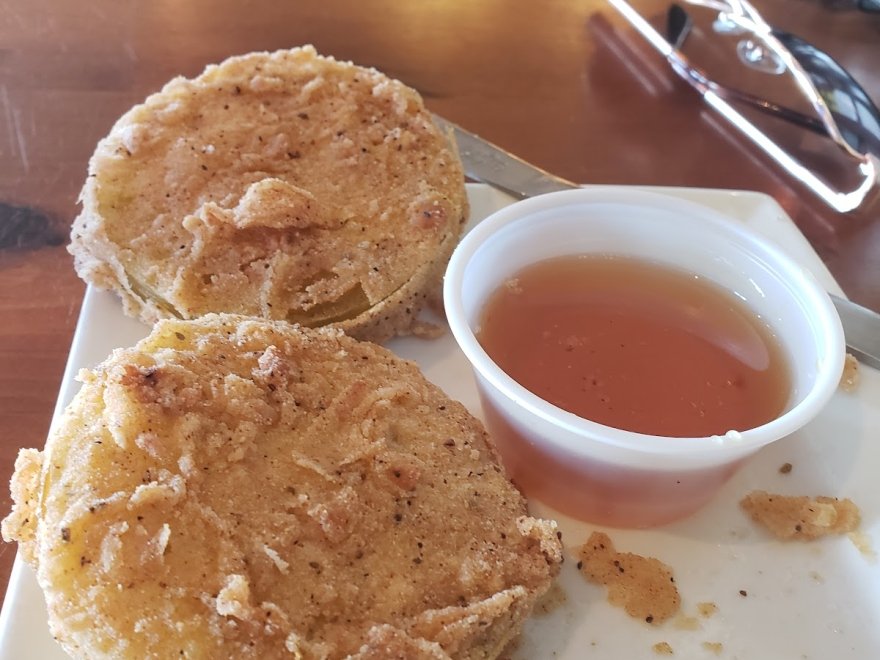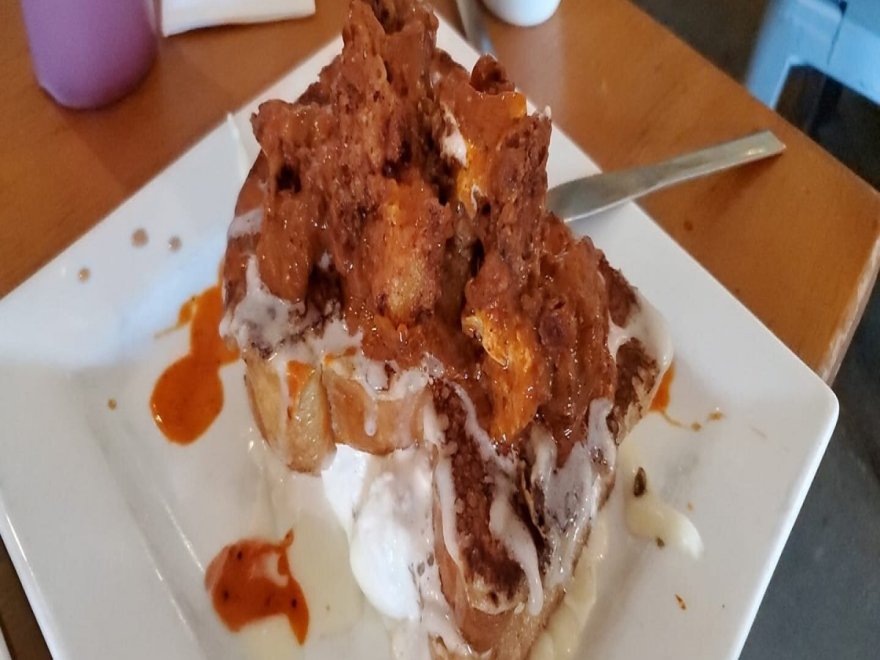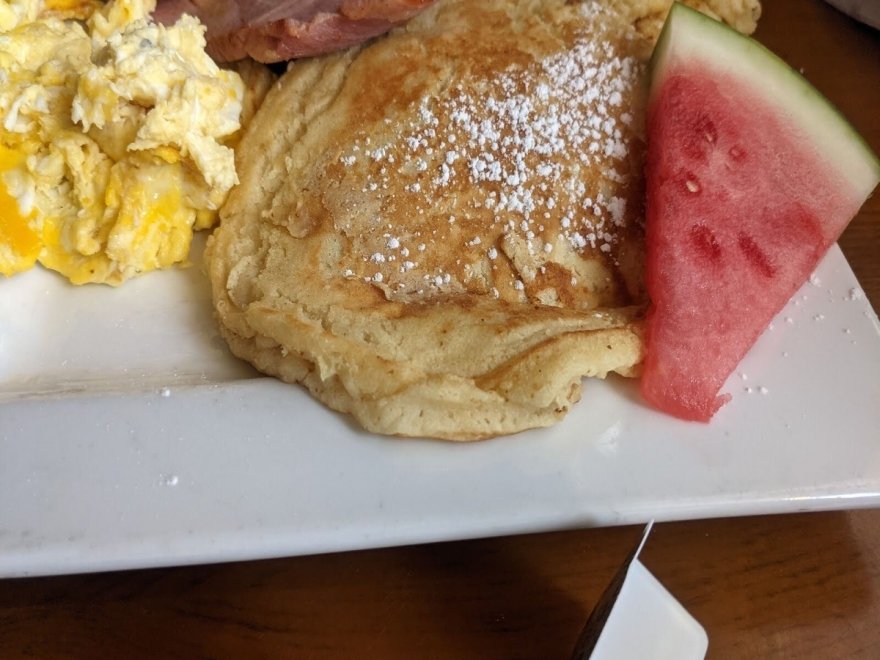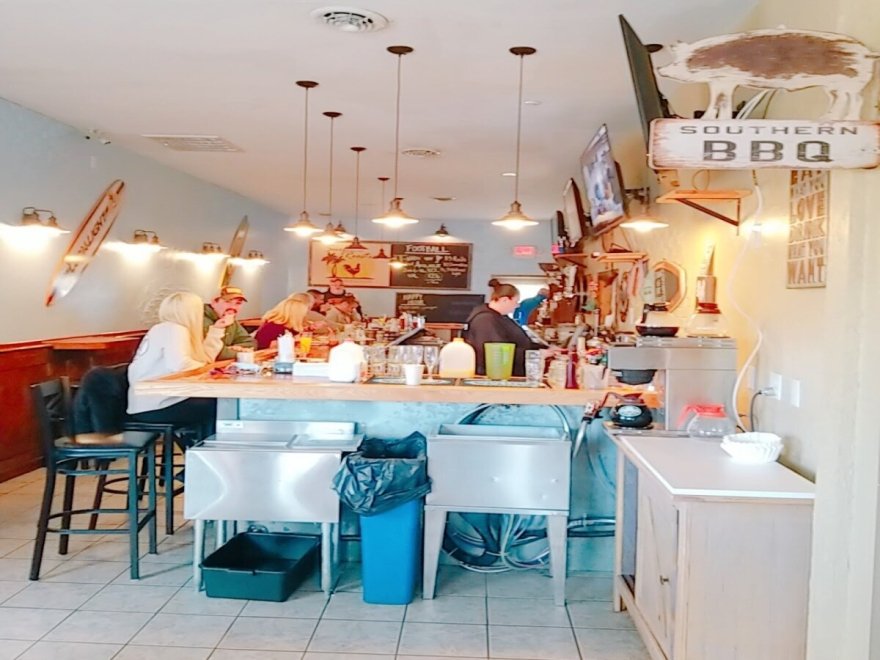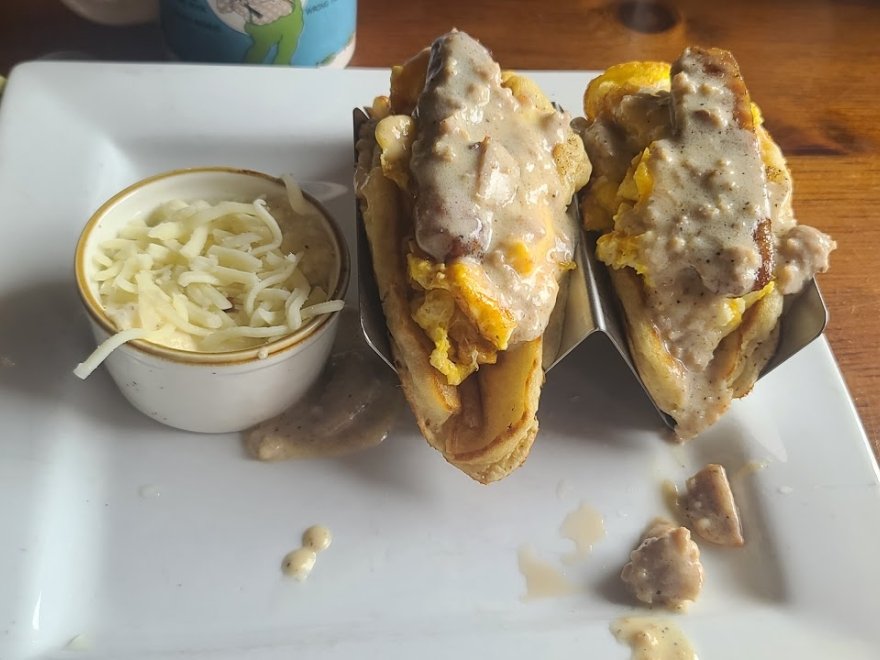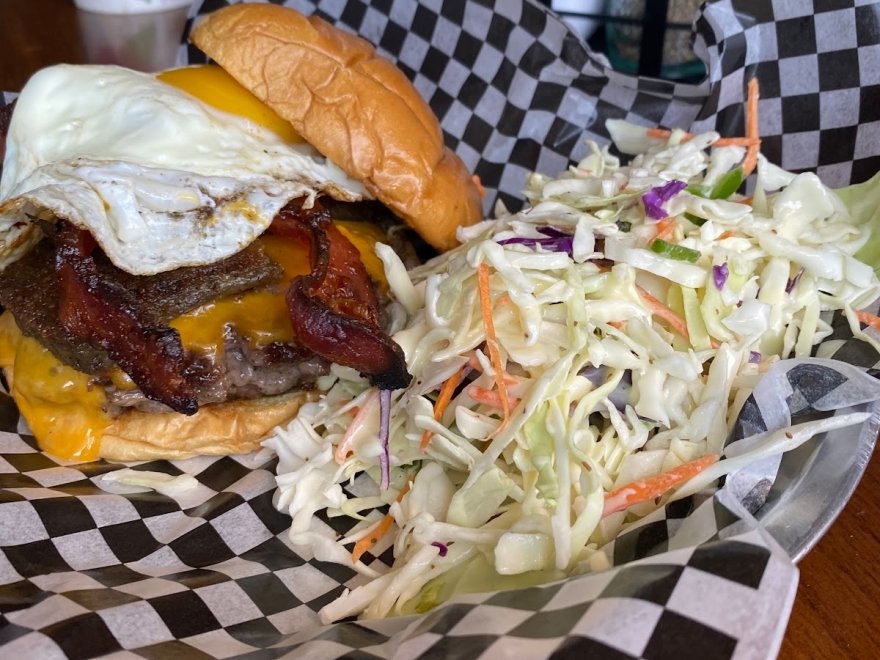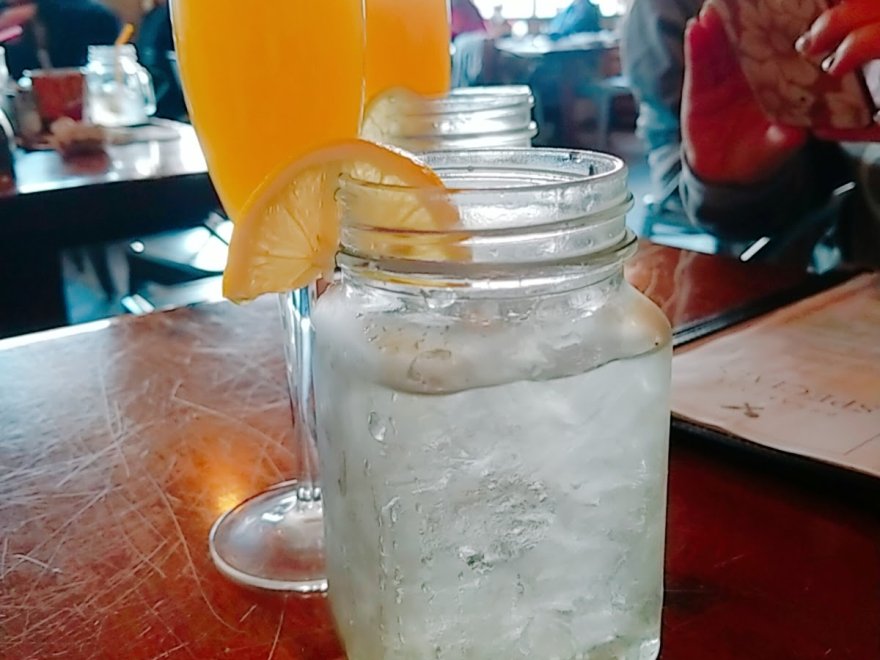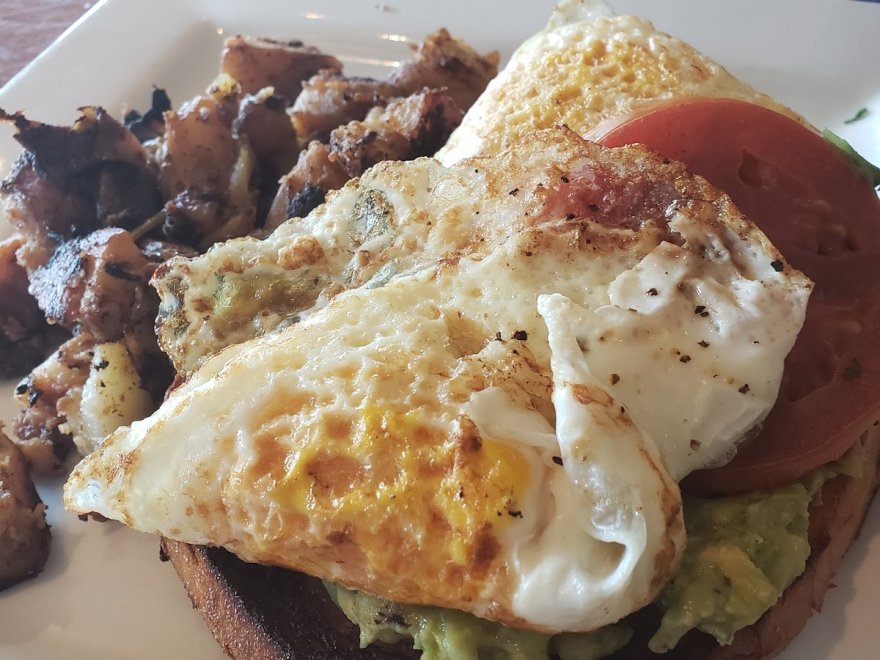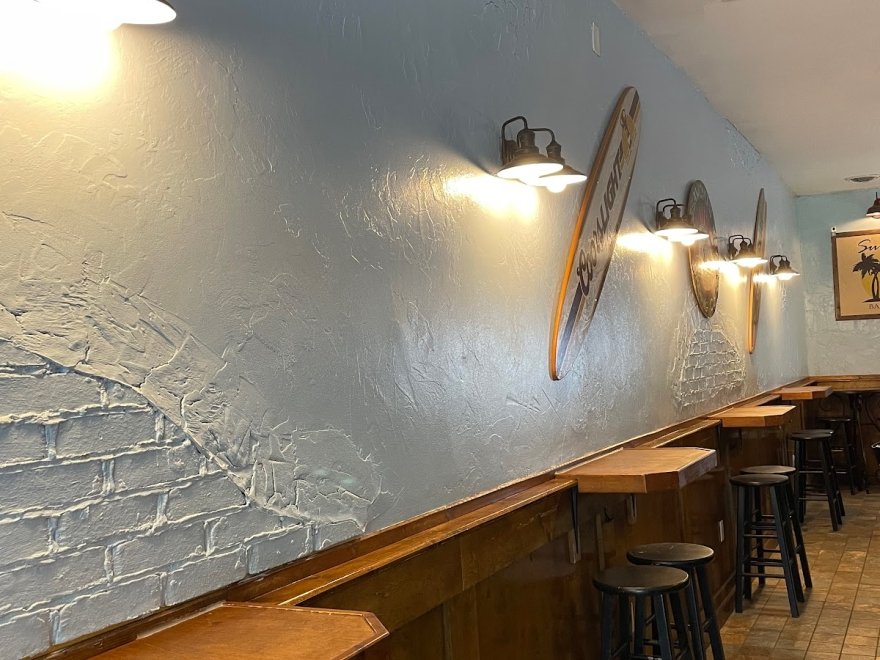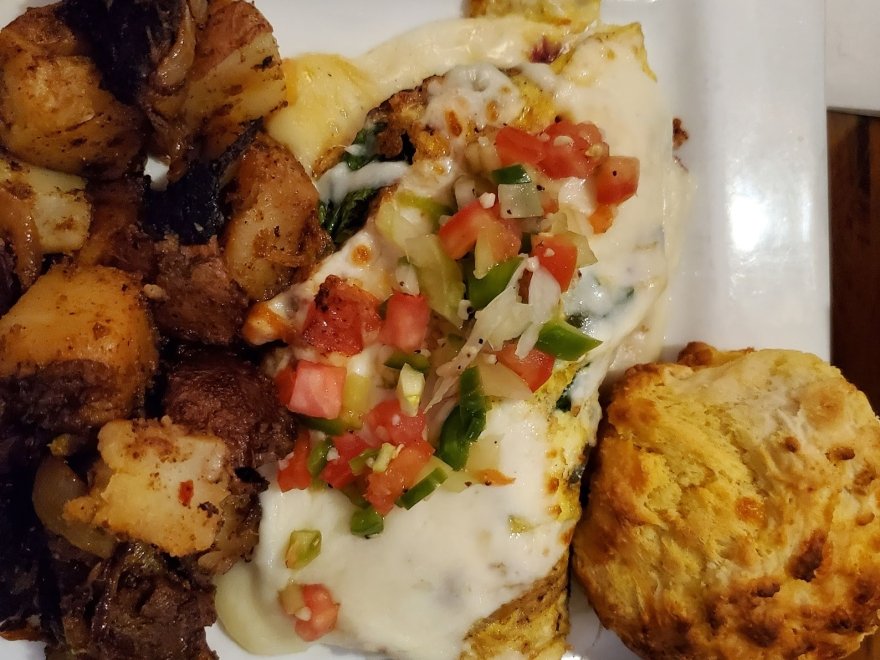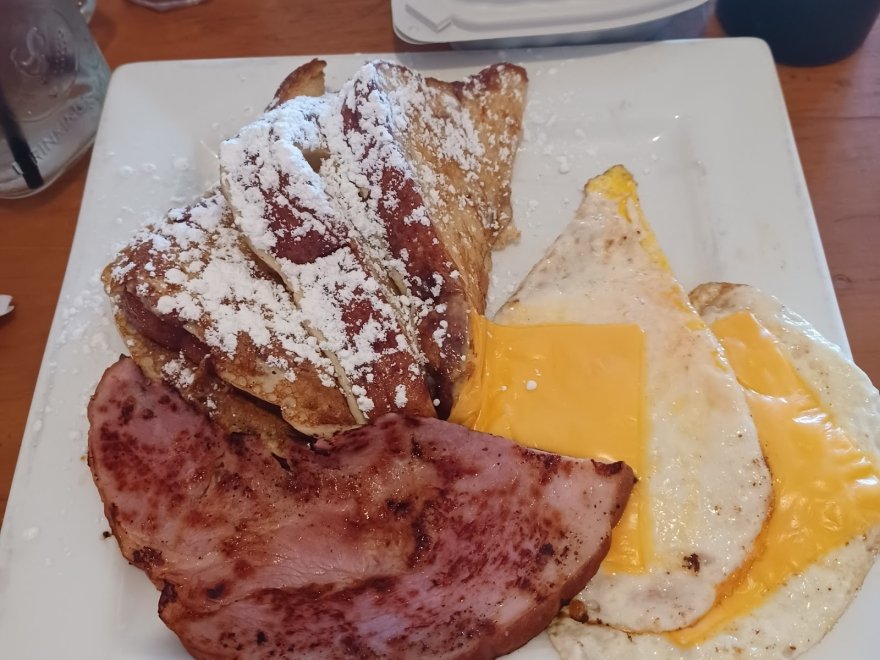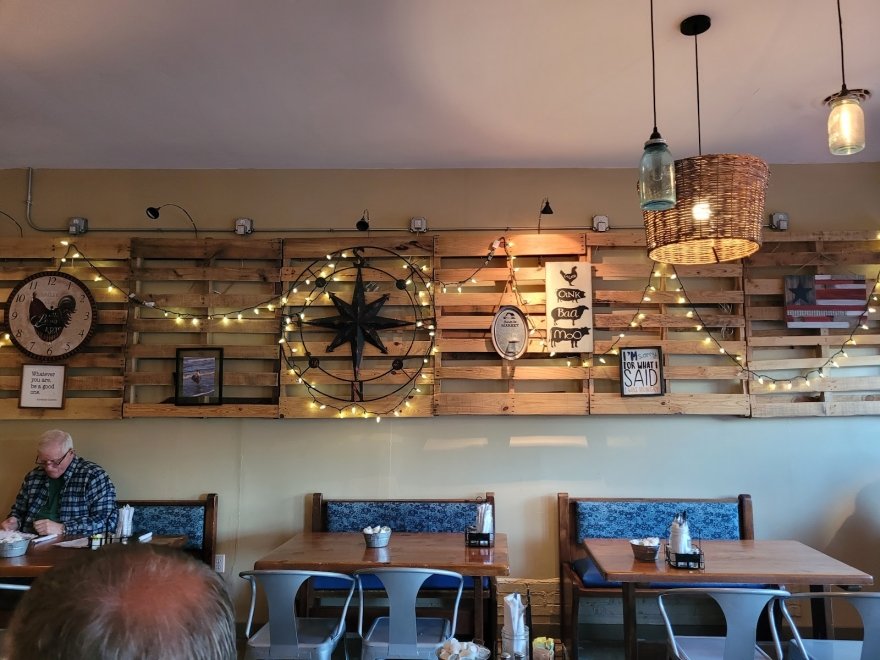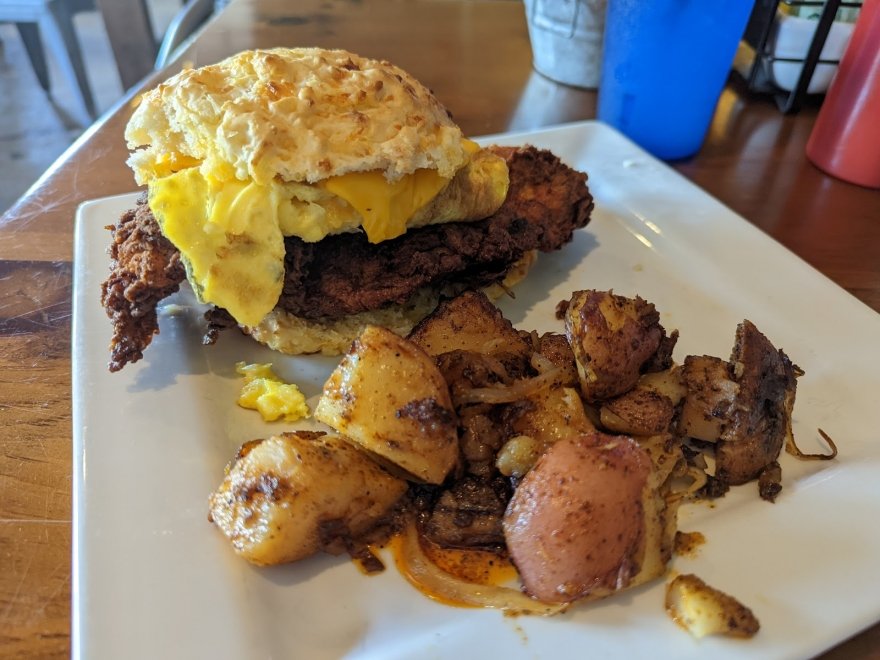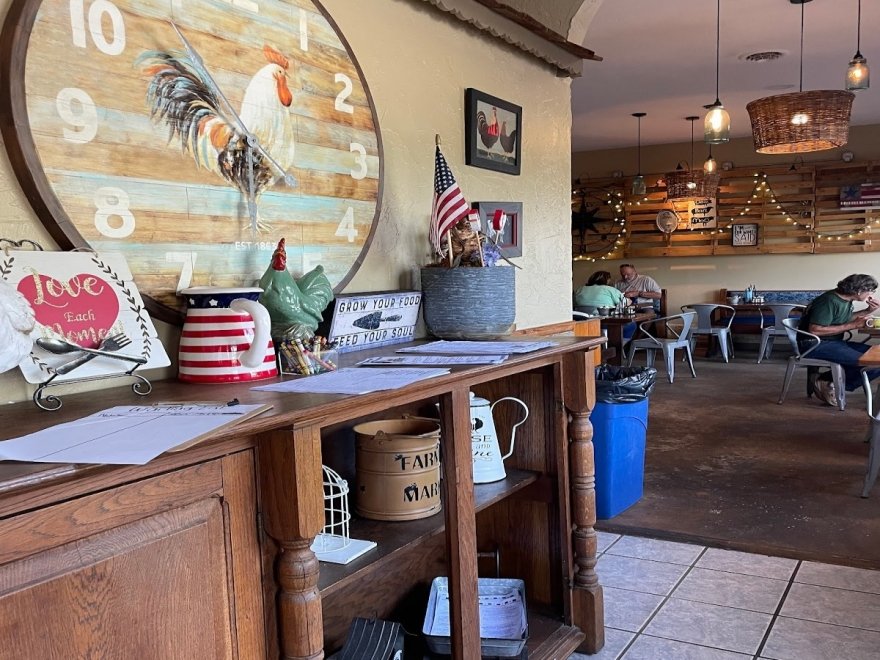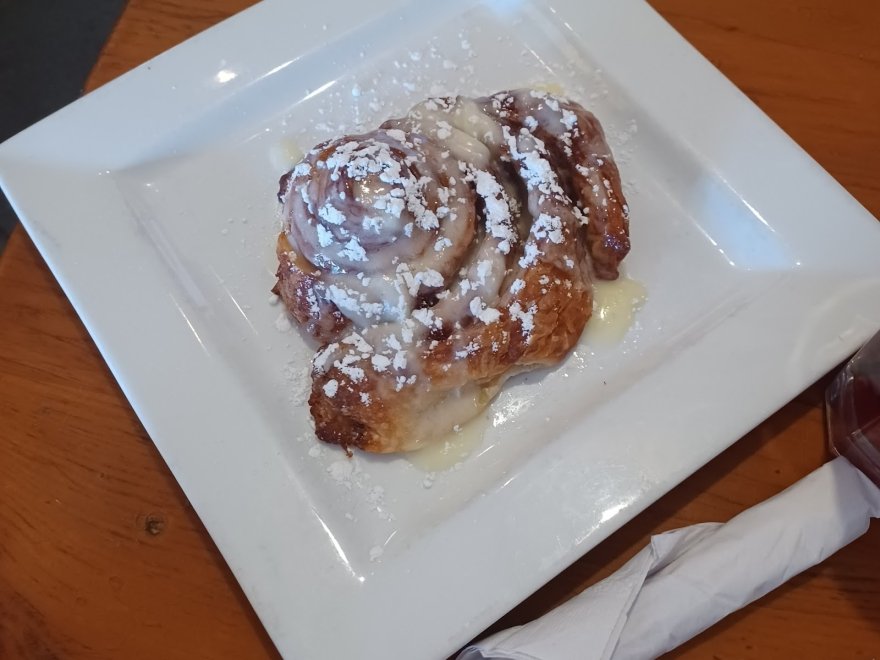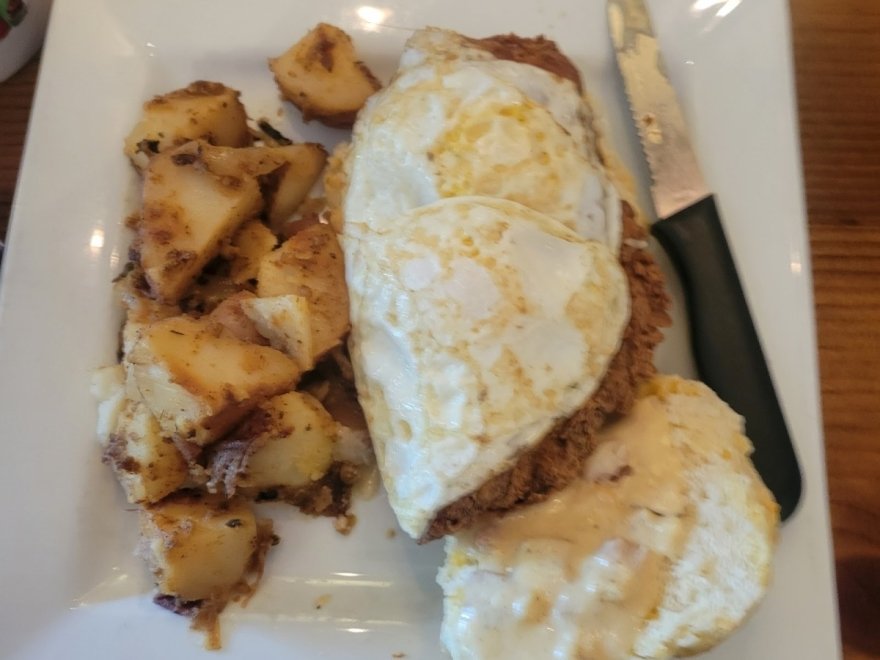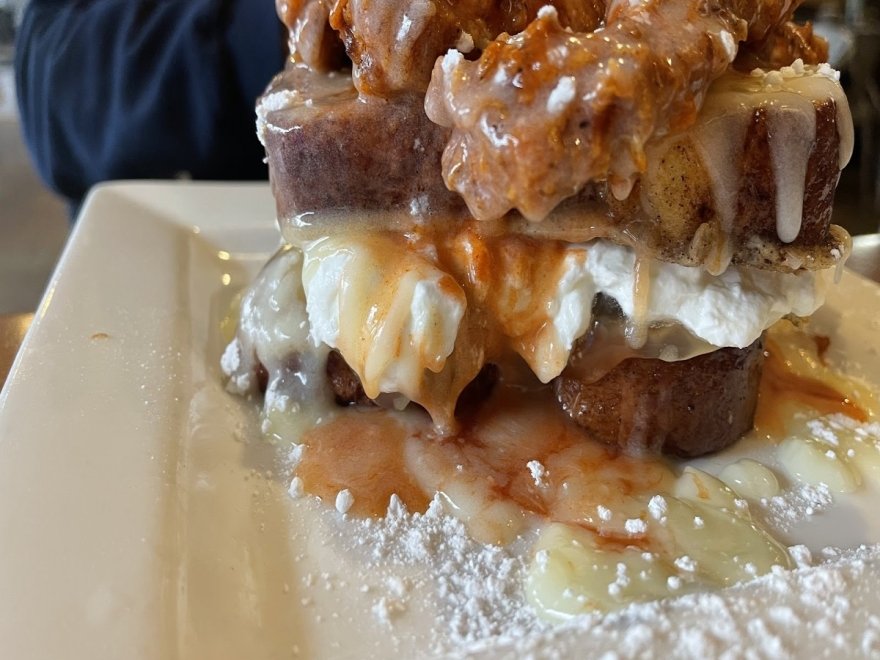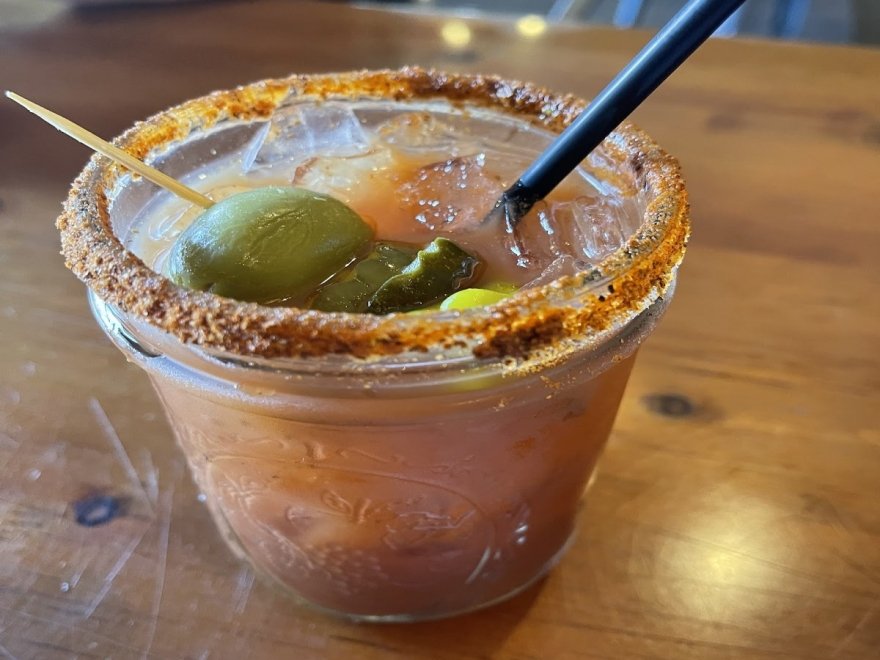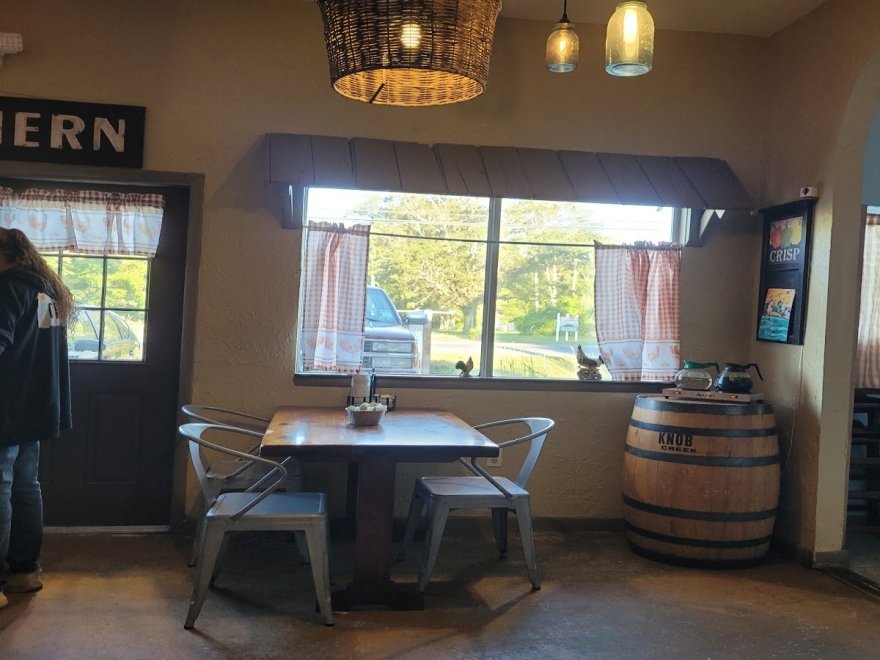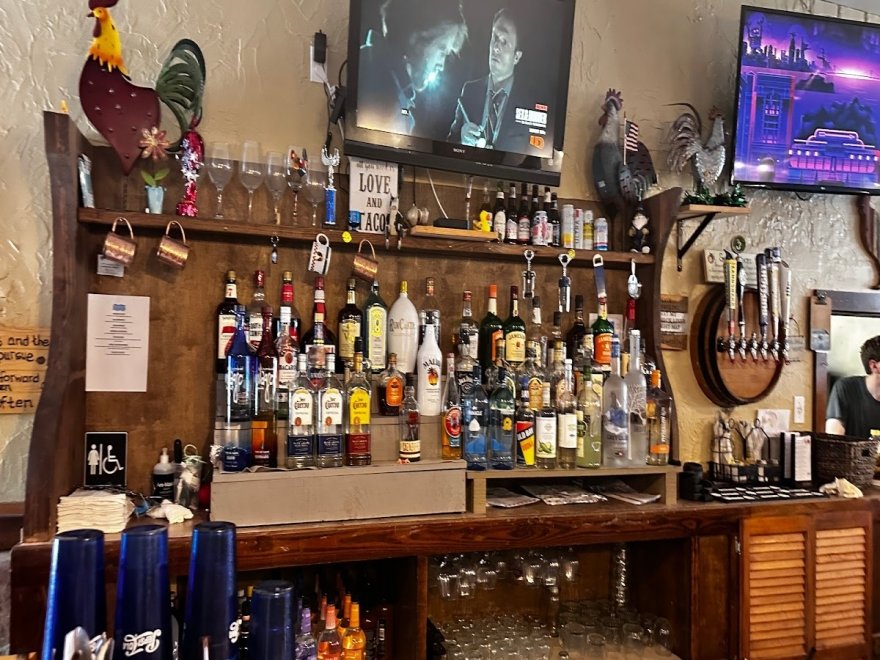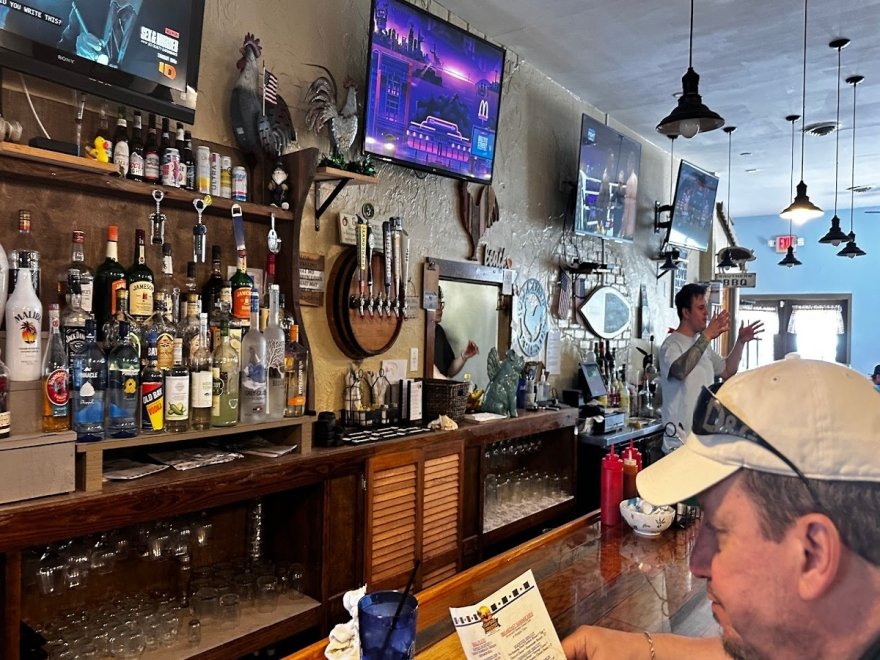 Surfside Rooster
0 miles
Opens at 8:00 am
Hours 8:00 am - 8:00 pm
Sunday

8:00 am - 8:00 pm

Monday

8:00 am - 2:00 pm

Wednesday

8:00 am - 2:00 pm

Thursday

8:00 am - 2:00 pm

Friday

8:00 am - 9:00 pm

Saturday

8:00 am - 8:00 pm

Tuesday

8:00 am - 2:00 pm
Surfside Rooster in West Ocean City, MD serves the freshest home-made southern cooking this side of the Eastern Shore! From sizzling breakfasts served with homemade biscuits, grits, and everything your mother used to make to mouth watering lunch and dinners full of famous fresh seafood like Chef Jeff's crabcake and our very own Southern fried chicken, you won't leave The Rooster hungry or without a smile!
Cuisine
American
,
Sandwiches & Subs
,
Seafood
,
Sweets and Ice Cream
Dining Options
Bar/Lounge
,
Kid Friendly
Meal Types
Breakfast
,
Brunch
,
Lunch
,
Dinner
Shane Harlacher : 5 on 9/15/2023 2:57 pm
We came for breakfast during bike week. It was standing room only but it only took 20 minutes to get our table. Our waitress was fast and friendly the food and coffee came out piping hot. I had the cheese omelet and breakfast potatoes and my wife had the pancakes we also got a cinnamon roll to go. Love it here!
Shane Harlacher
1694789843
Surfside Rooster
Viktoriya Lockard : 3 on 3/19/2023 2:28 pm
Food 5 stars, but service is always too long, I chose not to go there to not waste half of my day even though I really want to, because, again, the food is one of the best in Ocean City! The Nashville chicken is so good!
The tables always feel grimy, wet and not clean. But again ready to put up with all for the food, love this place!
Viktoriya Lockard
1679236136
Surfside Rooster
MZLIB : 2 on 11/12/2023 11:30 pm
Ok, here we go…disappointed….not enough…everything was AS BAD AS IT COULD BE!!!! First, the Bartender (it appeared) started an hour ago b/c he had no supplies, no alcohol nor any ingredients for different drinks. I asked for literally over four different drinks with very simple ingredients (ones that I have at home) Hello earth to the Bartender in charge??? When I settled on a coffee with Baileys, they have no alcohol that is customarily used in coffee except some old bottle of..???? The glasses at the bar were gross.
The food I ordered a stuffed French Toast dish w/o the chicken. It came out with hot sauce (no chicken) & the apples were frozen solid with something fried stuck to it, gag. Whatever was ontop made me sick, some kind of sauce? My husband's food was cold, hard to mess up eggs (but they were not sunny side )toast/meat, they did. EVERYONE RAVES DO NOT FALL FOR IT!!!!! If they were busy I would understand, NOPE!! I've worked in the industry forever and just a no, never again and why, just why??
MZLIB
1699831837
Surfside Rooster