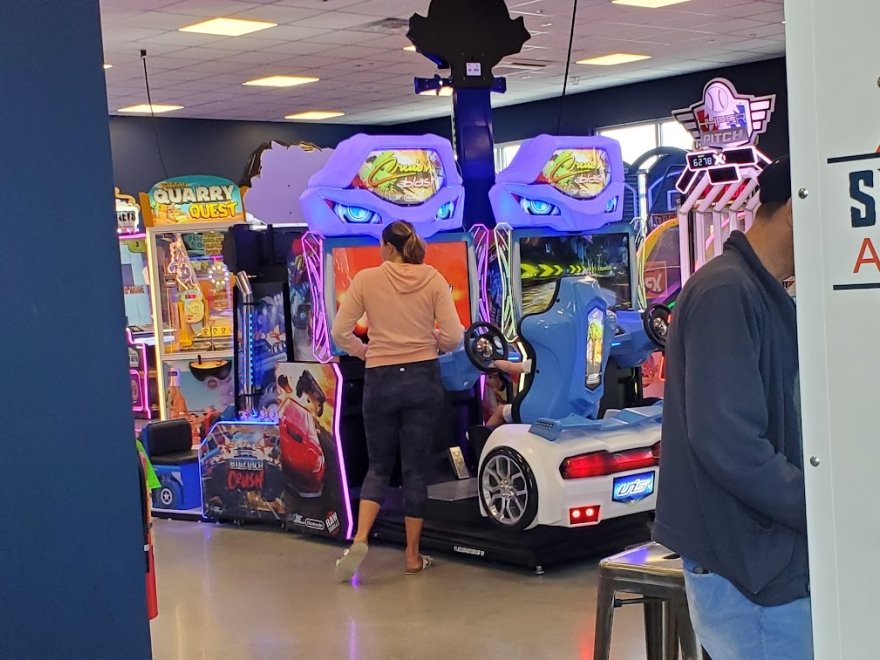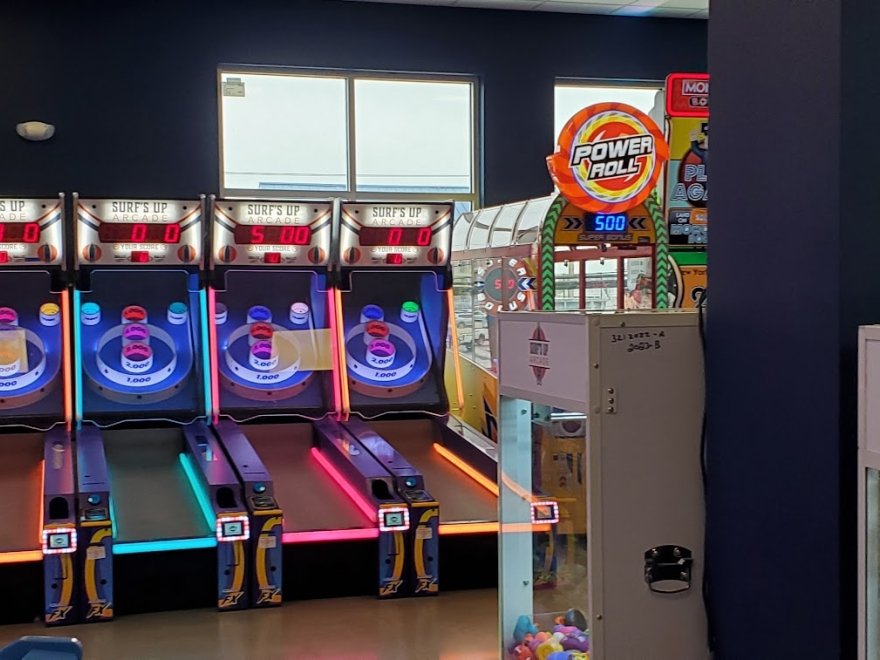 Surf's Up Arcade
0 miles
Opens at 7:00 am
Hours 7:00 am - 10:00 pm
Sunday

7:00 am - 10:00 pm

Monday

7:00 am - 9:00 pm

Tuesday

7:00 am - 9:00 pm

Wednesday

7:00 am - 9:00 pm

Thursday

7:00 am - 9:00 pm

Friday

7:00 am - 10:00 pm

Saturday

7:00 am - 10:00 pm
 Surf's Up Arcade is Ocean City's newest arcade f
eaturing games such as Connect 4 Basketball, the newest edition of Jurassic Park Arcade, as well as classics like Skeeball and Air Hockey.  Surf's Up Arcade is the perfect spot for gamers of all ages. Whether before, during or after dinner or drinks at one of the amazing dining destinations at our facility, Surf's Up Arcade is the place to play any time of day. 
Bryan McKenna : 5 on 8/5/2023 6:51 pm
Great little arcade, not a ton of games but also not as expensive as some of the other options nearby. Prizes limited but tickets were decently generous. Really clean and all the machines worked without issue.
Bryan McKenna
1691261495
Surf's Up Arcade
Hai Tran : 3 on 8/22/2023 4:37 pm
Hai Tran
1692722221
Surf's Up Arcade