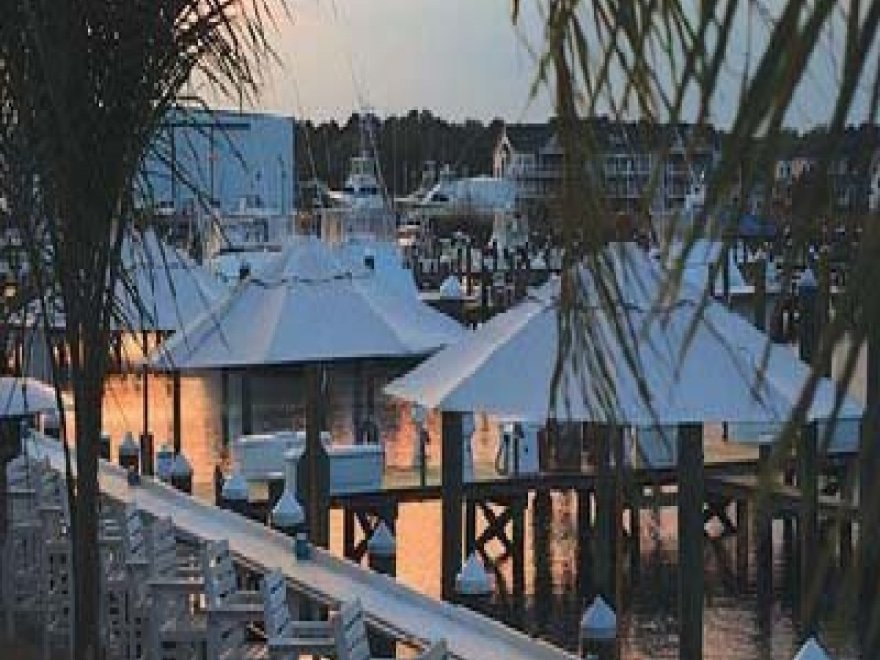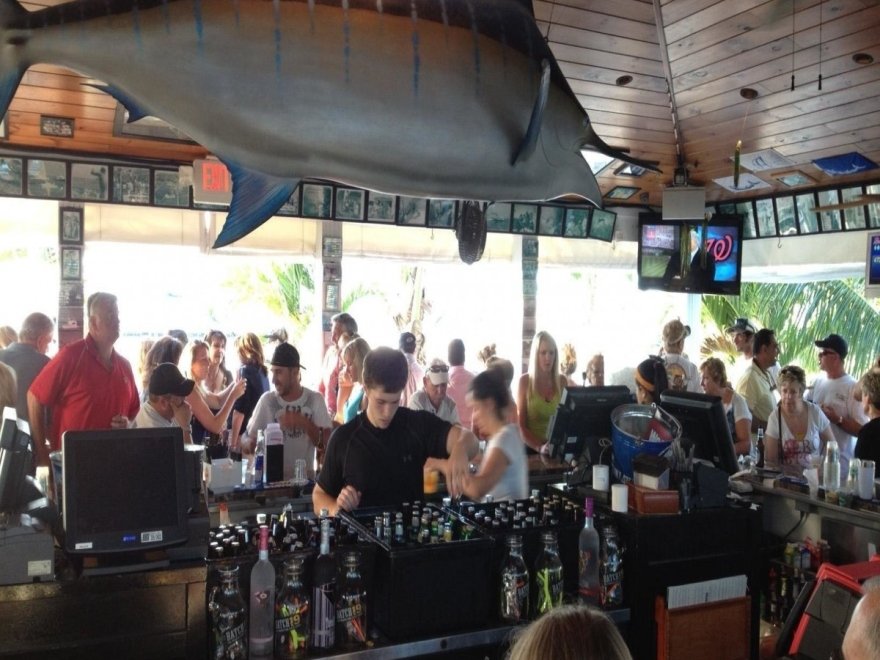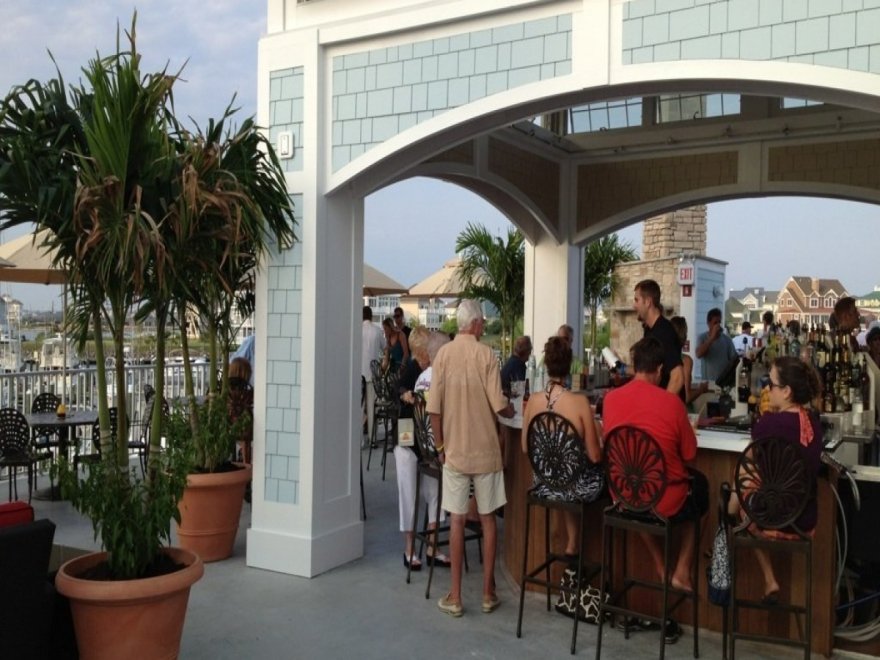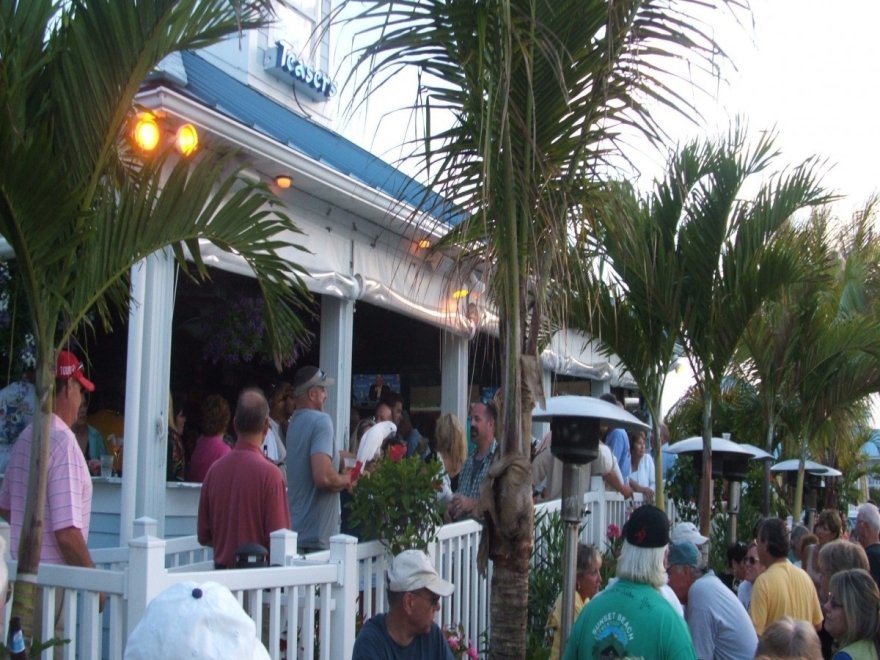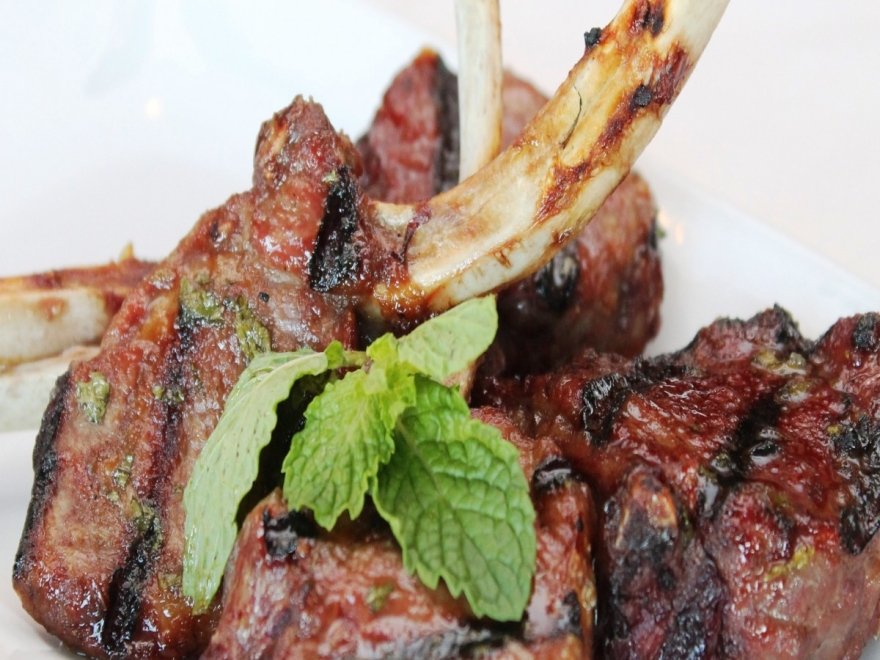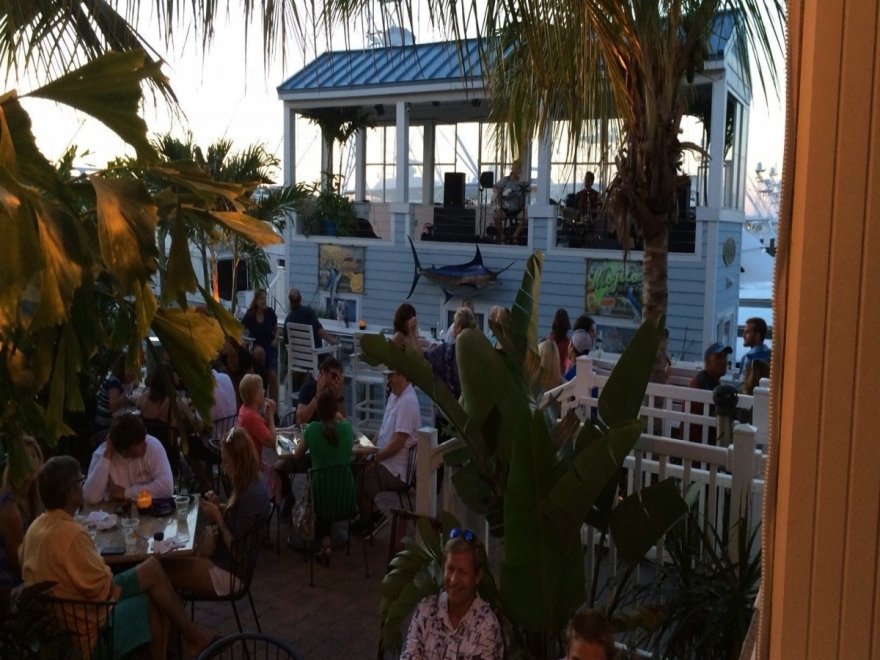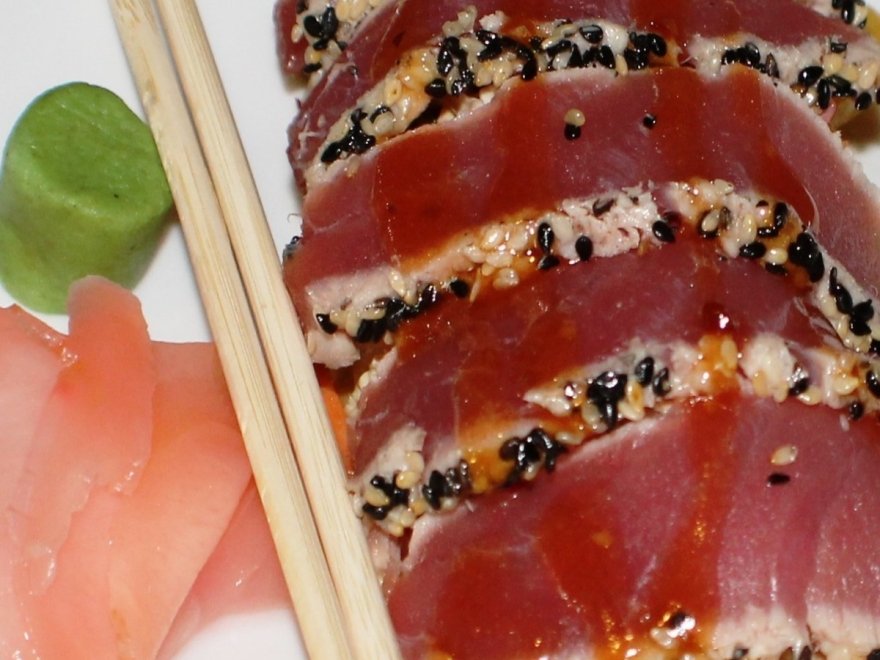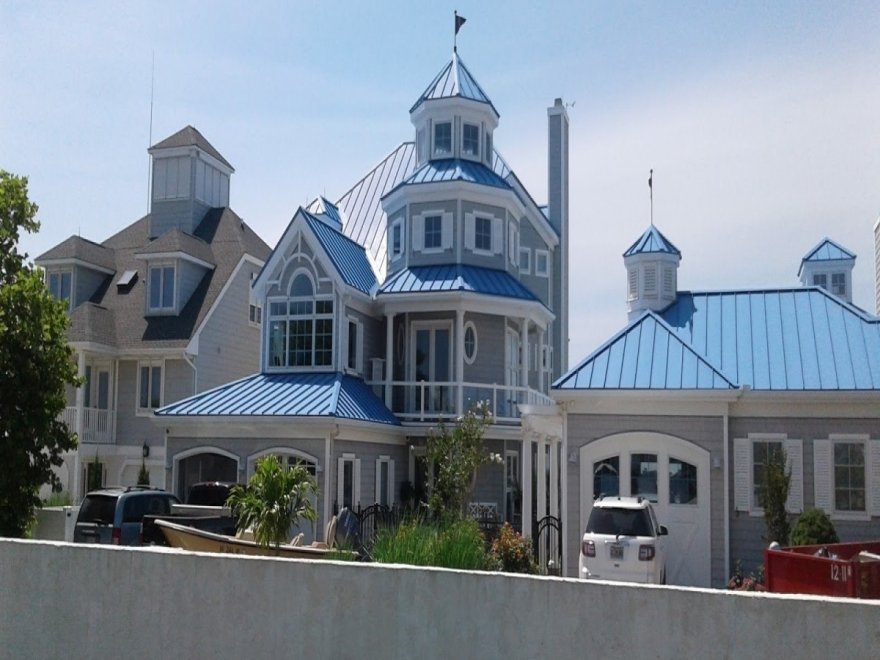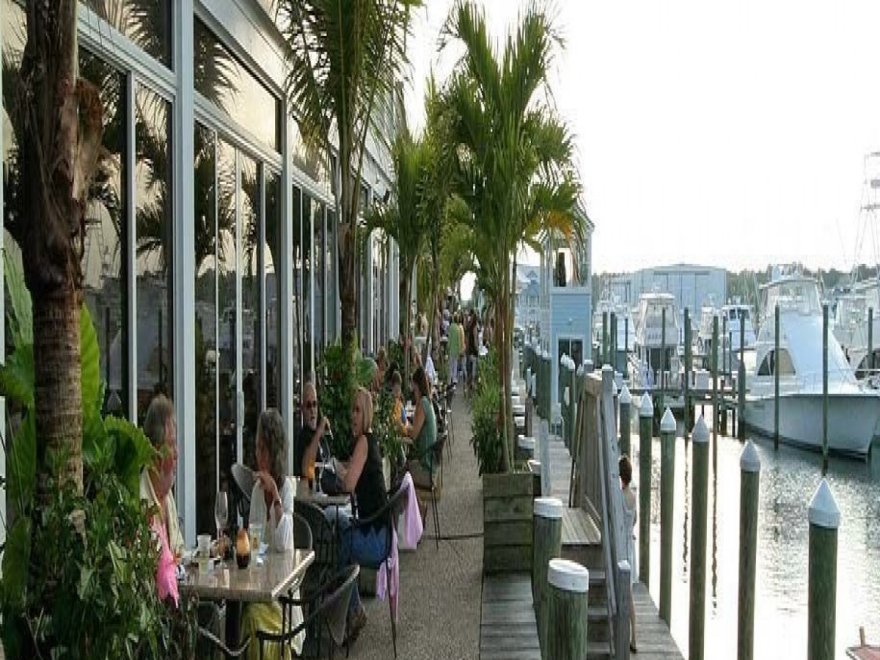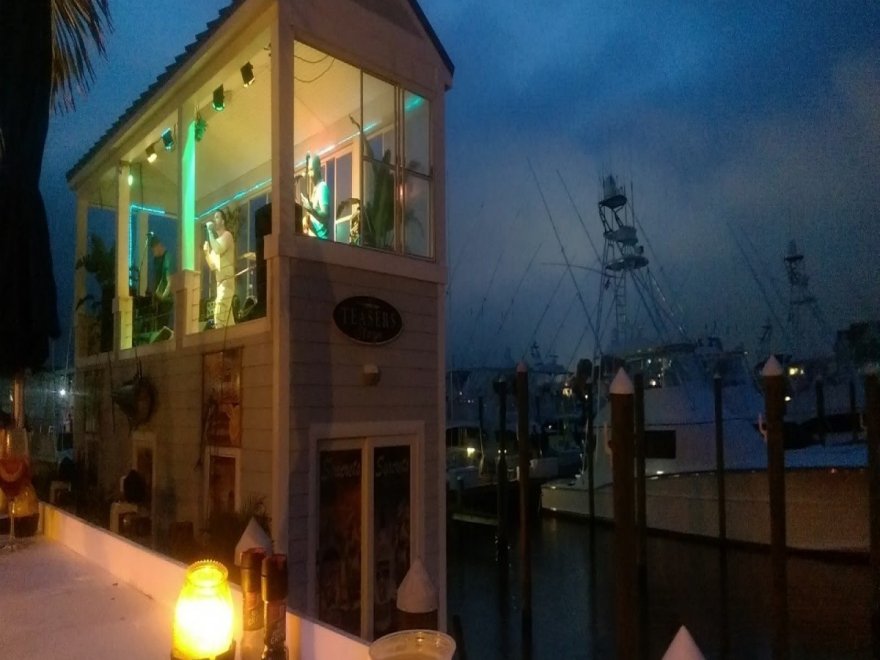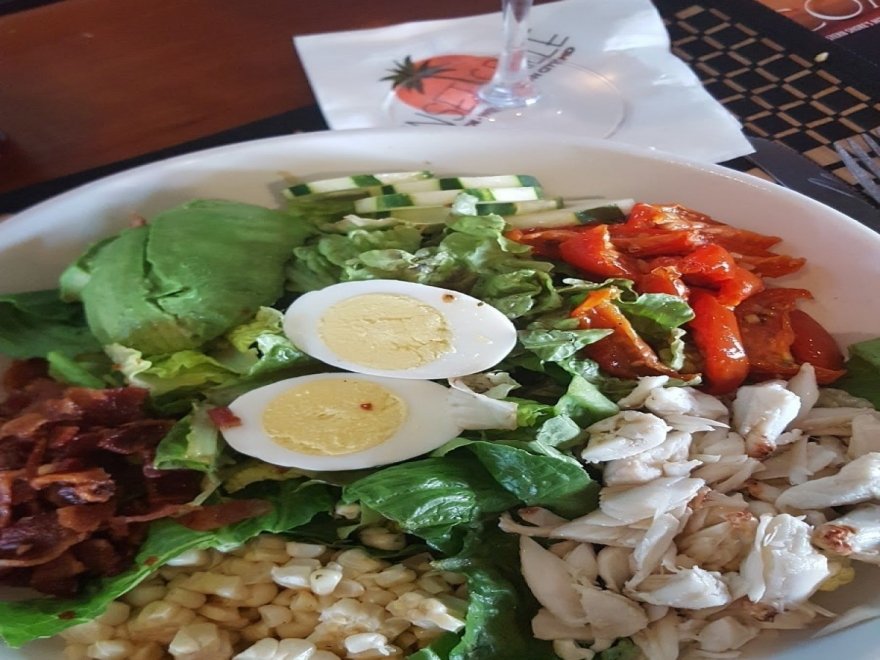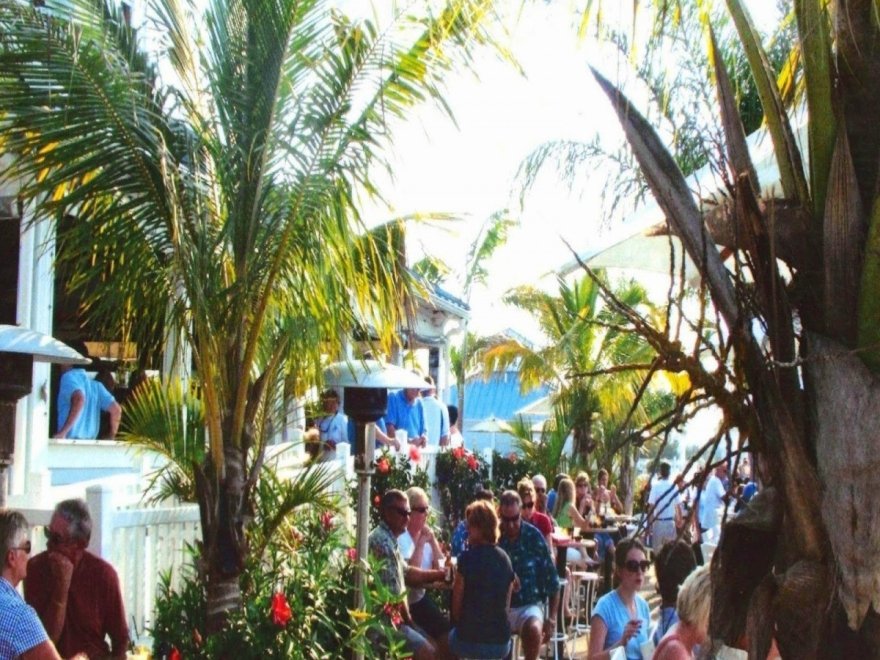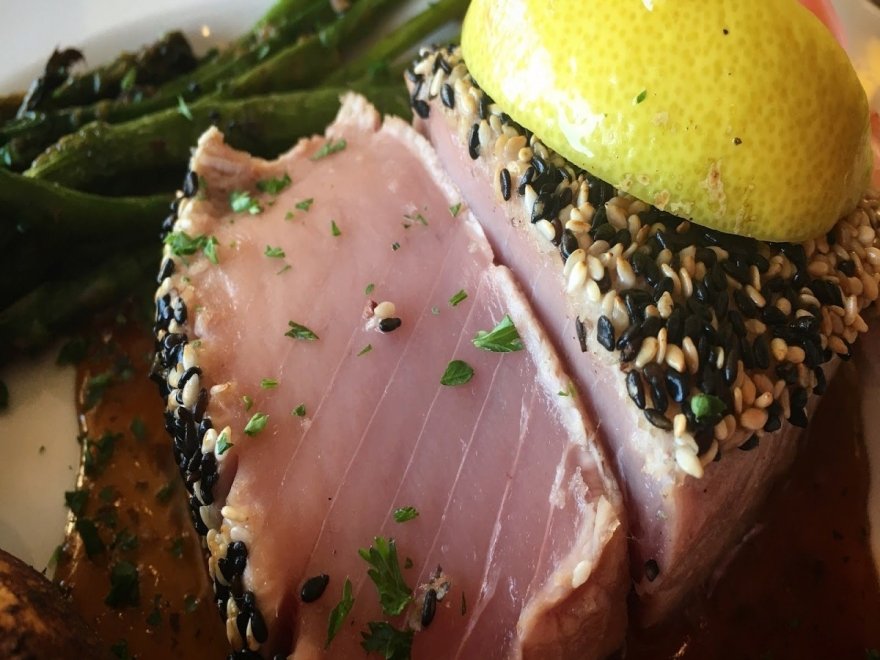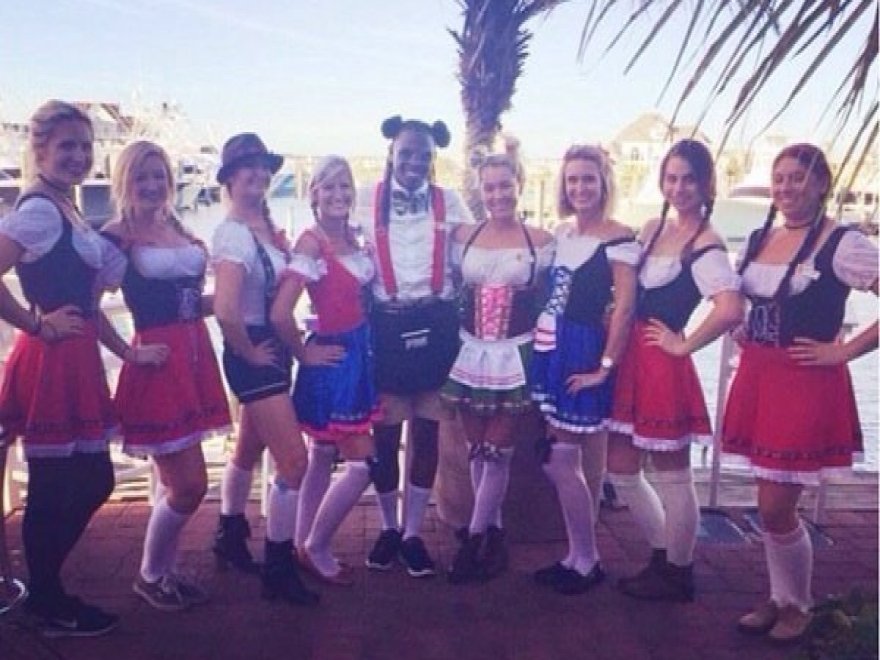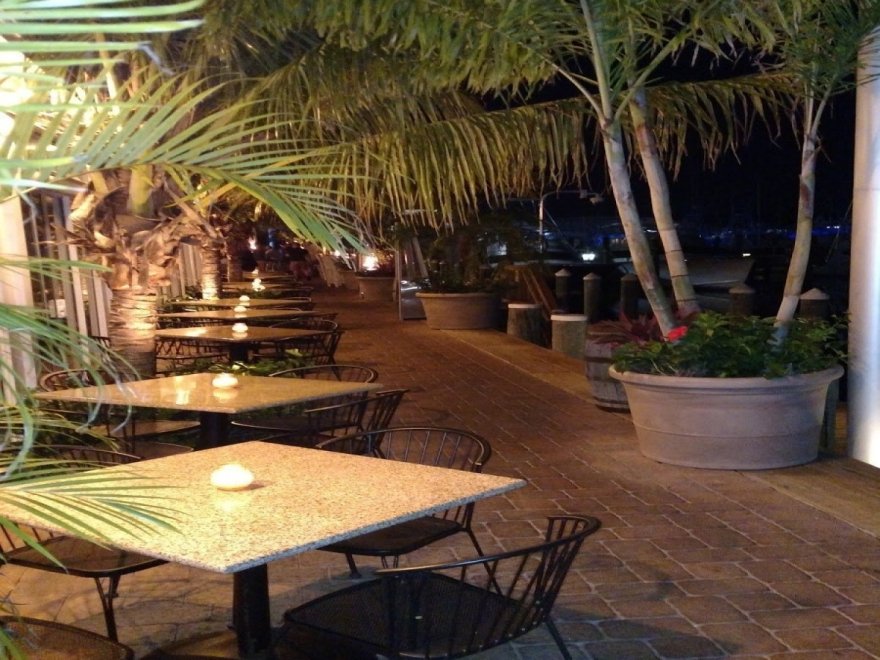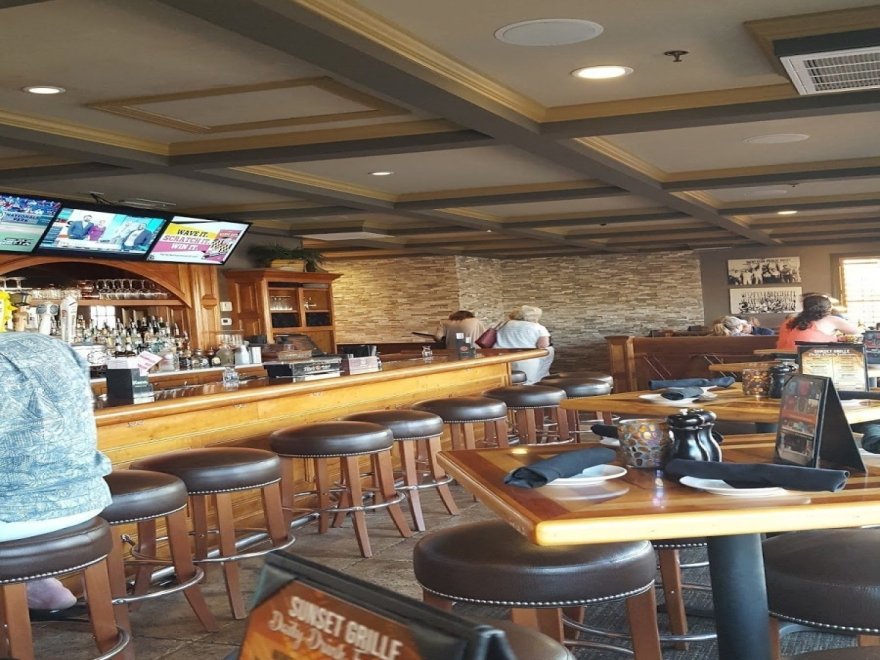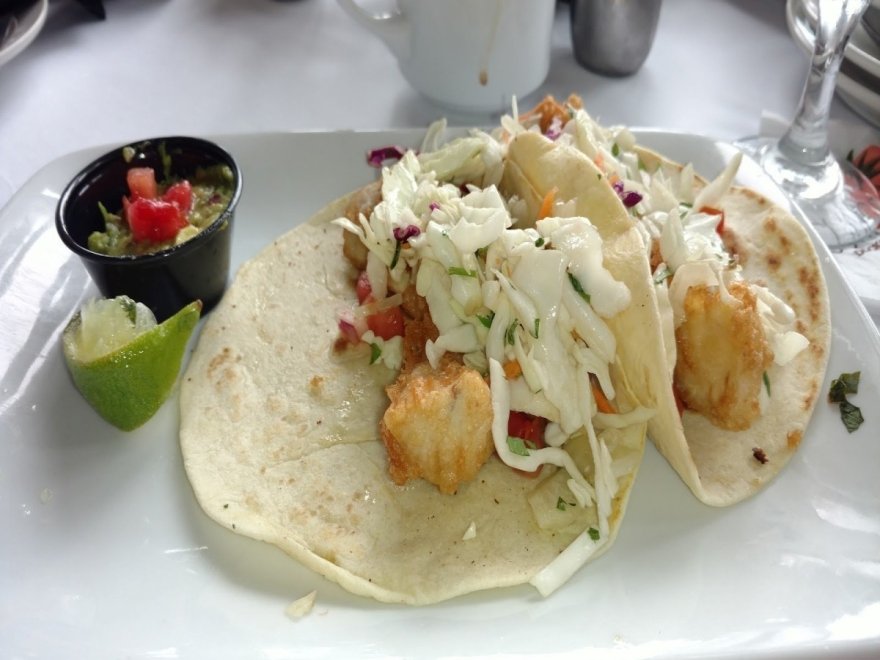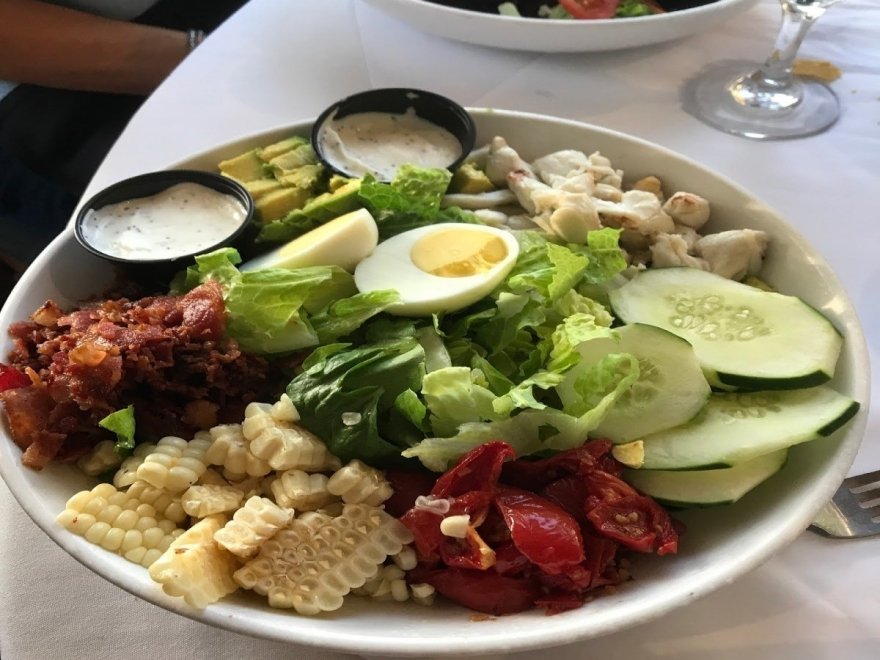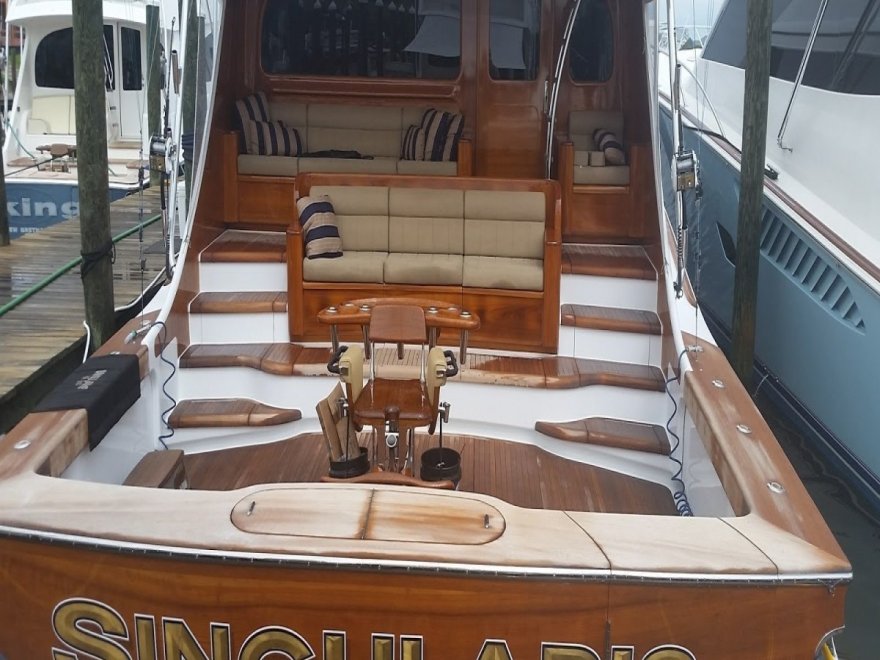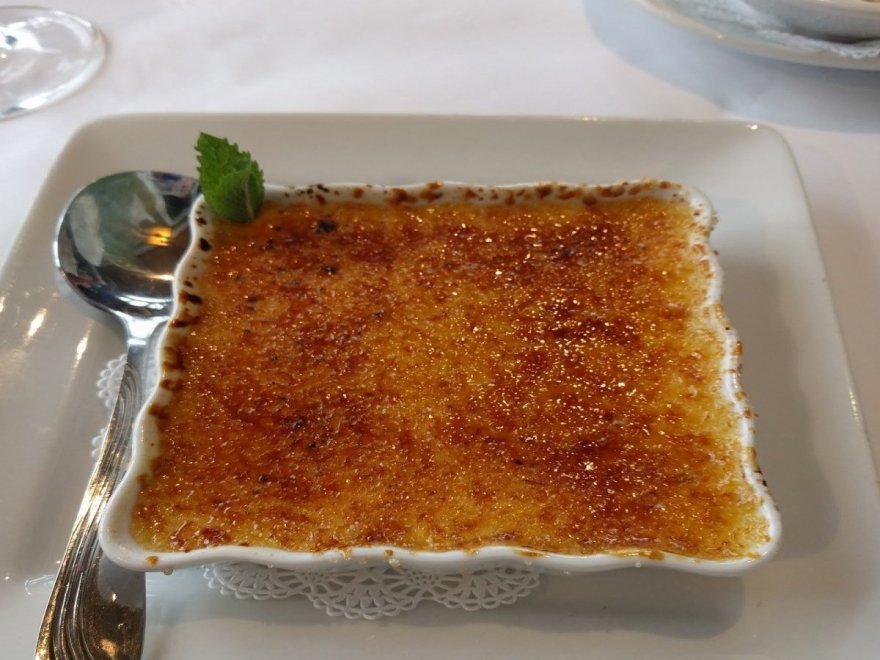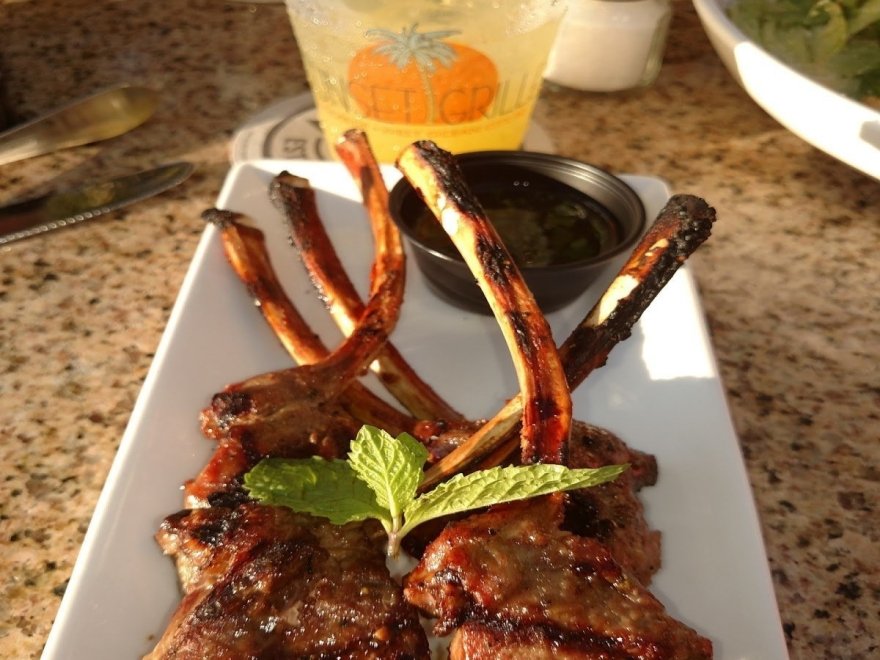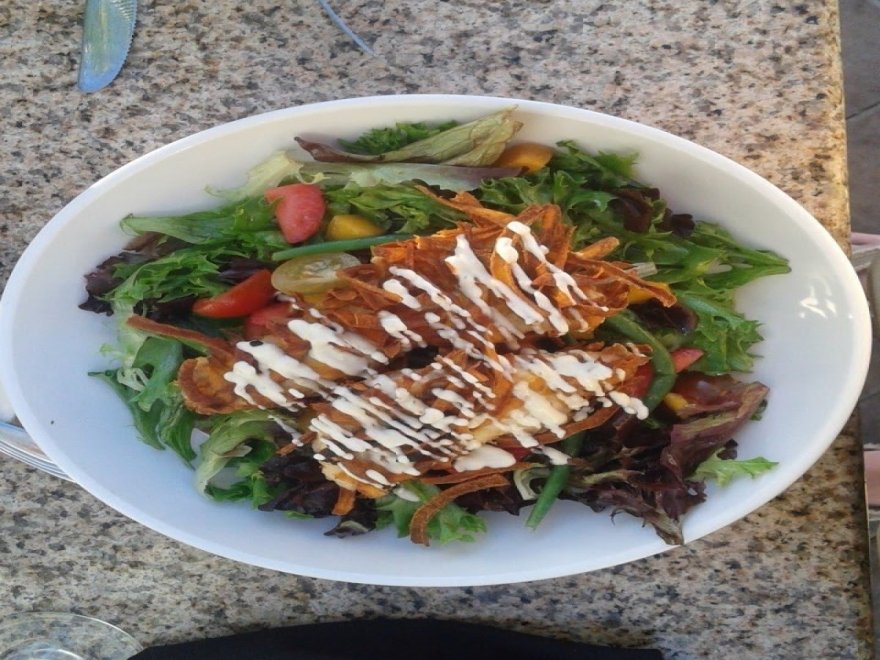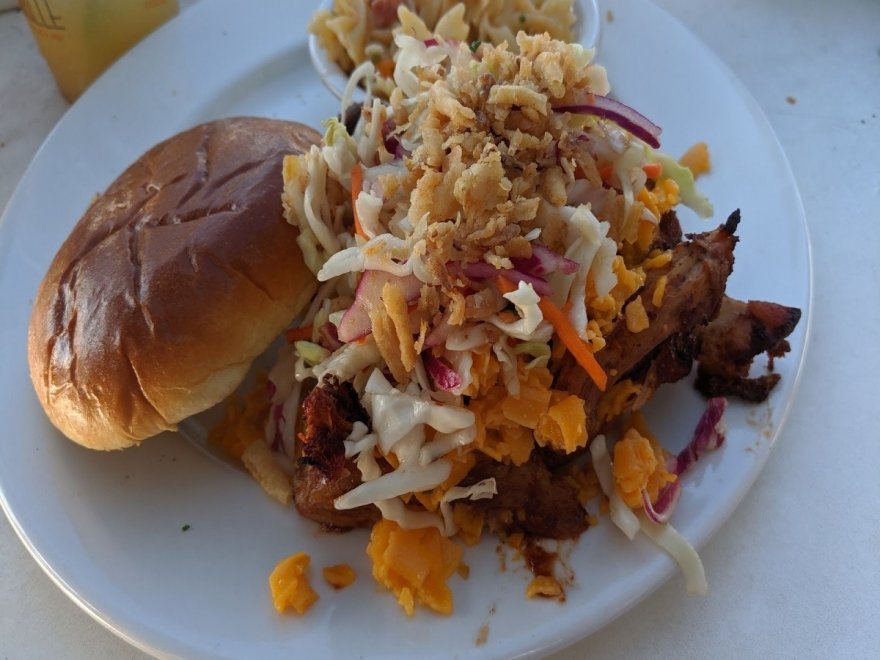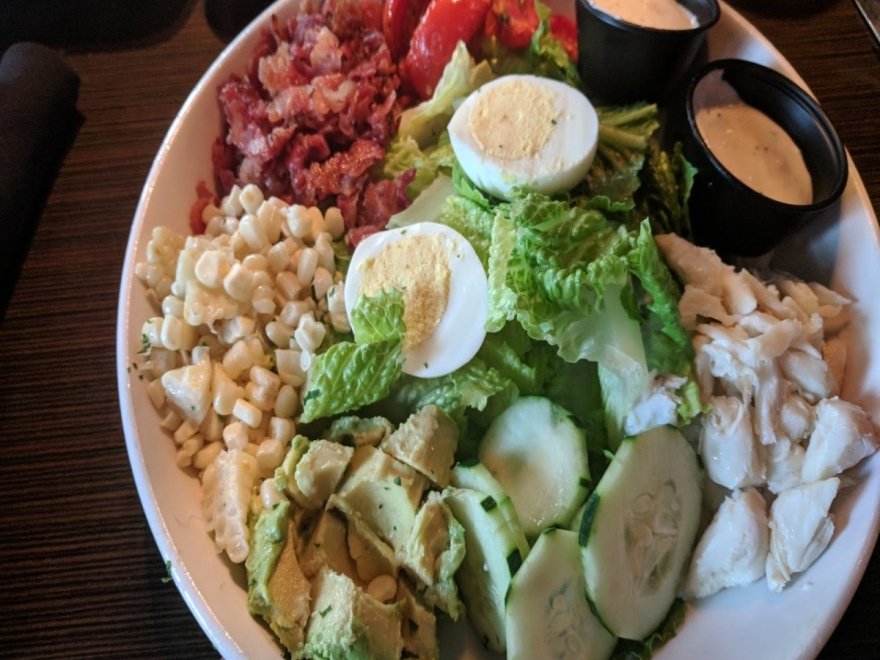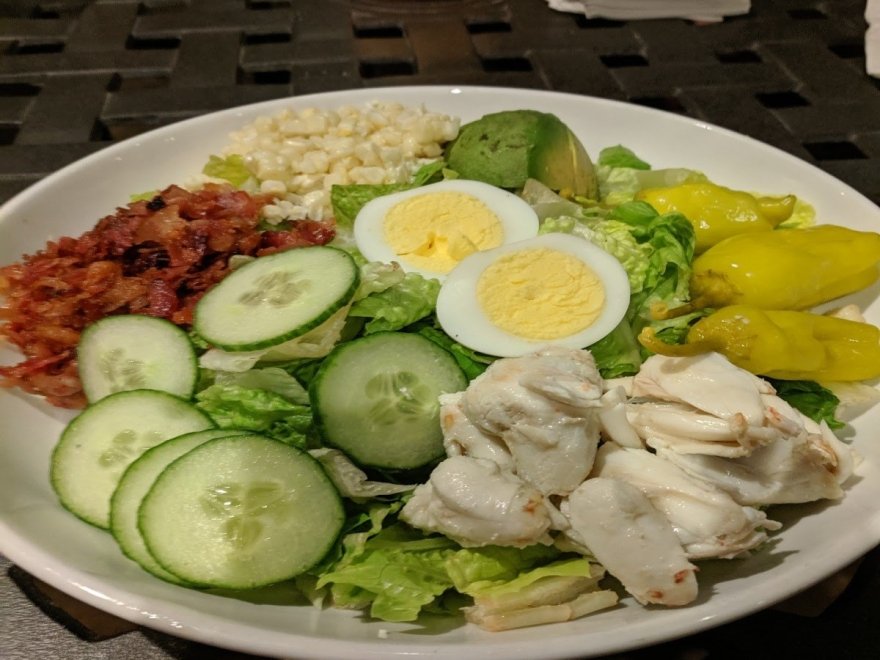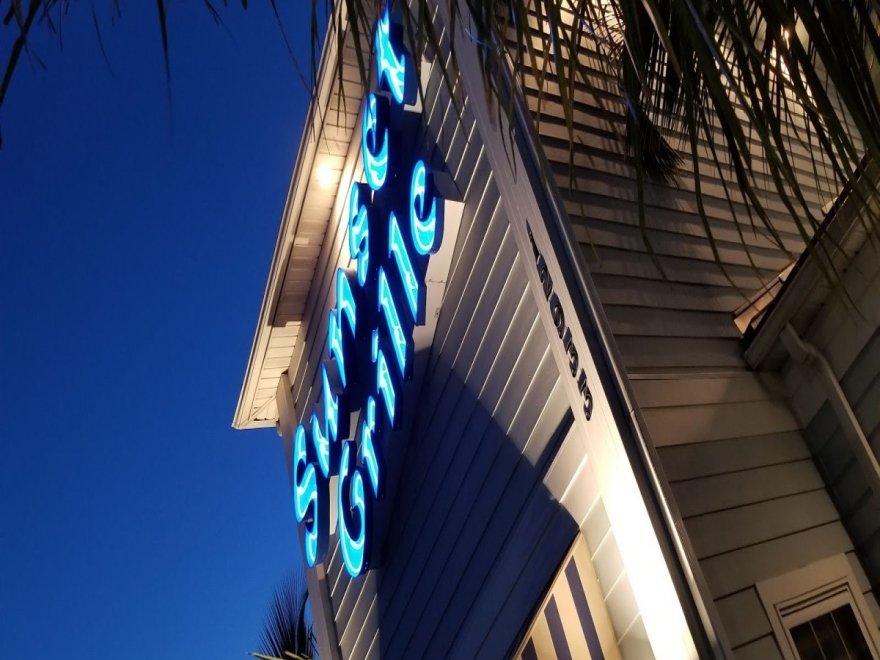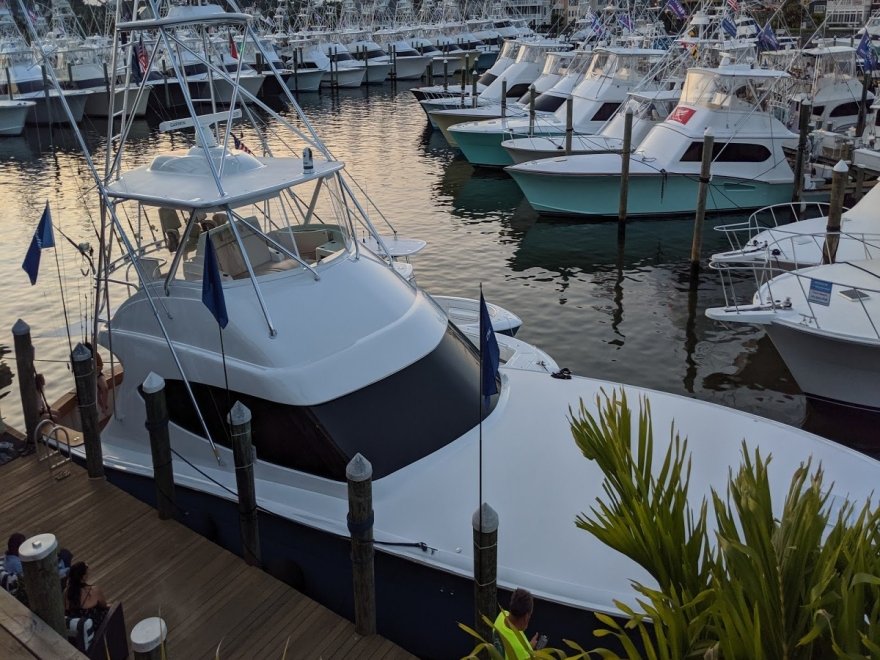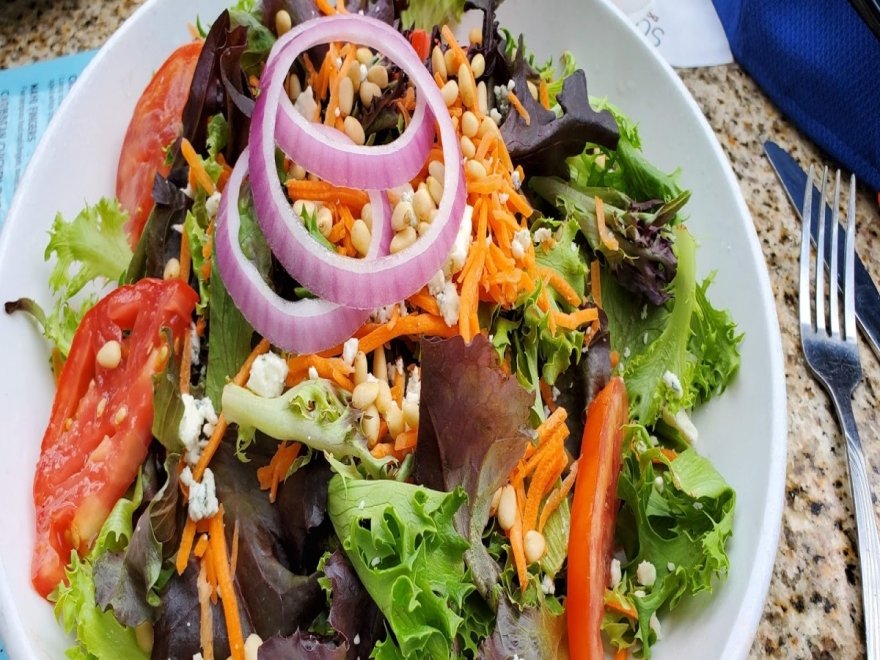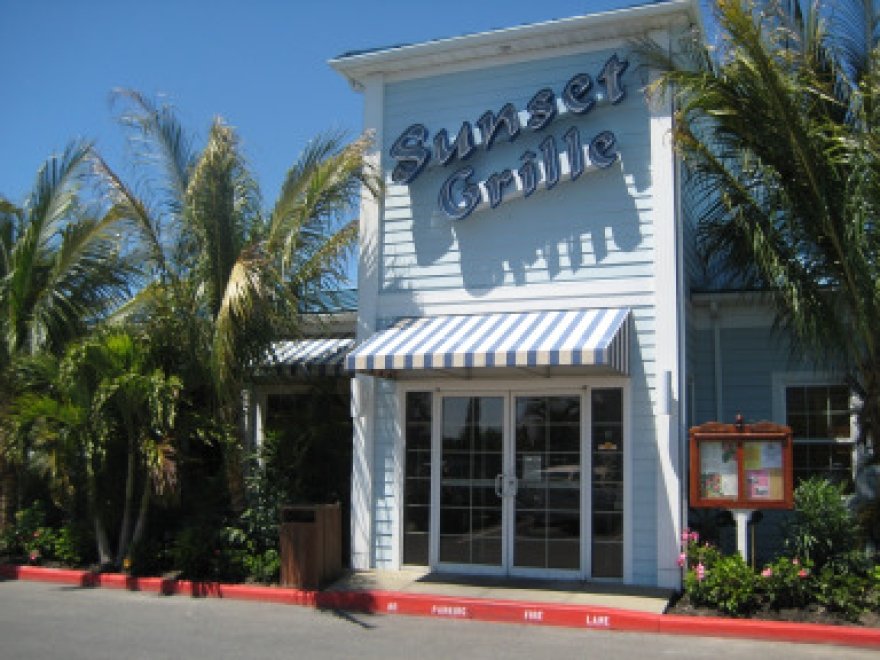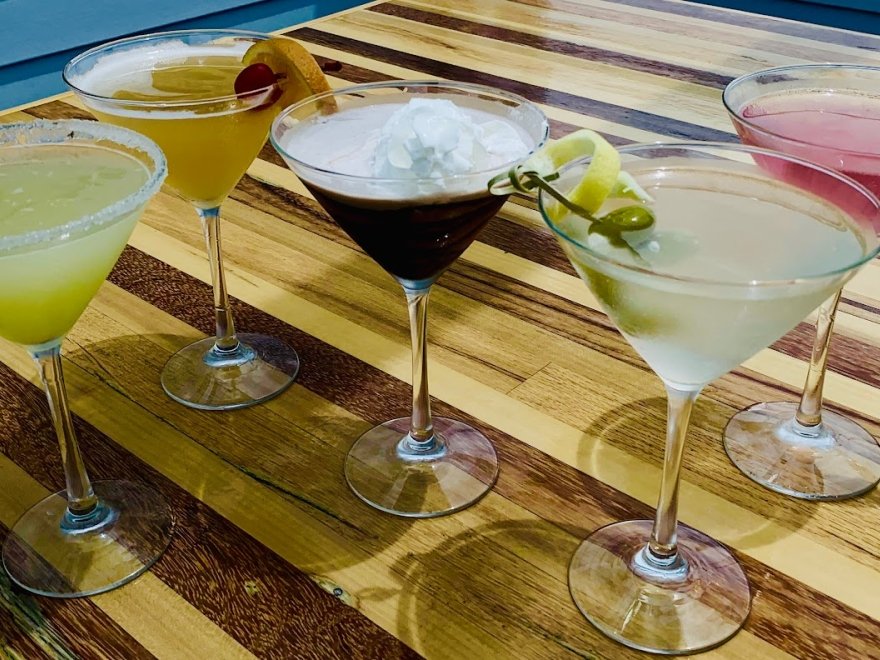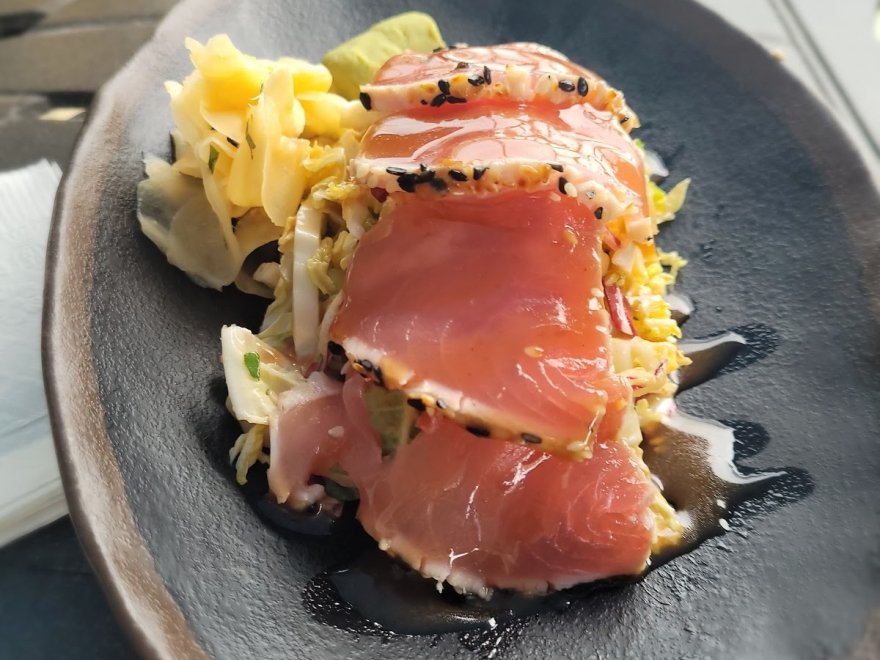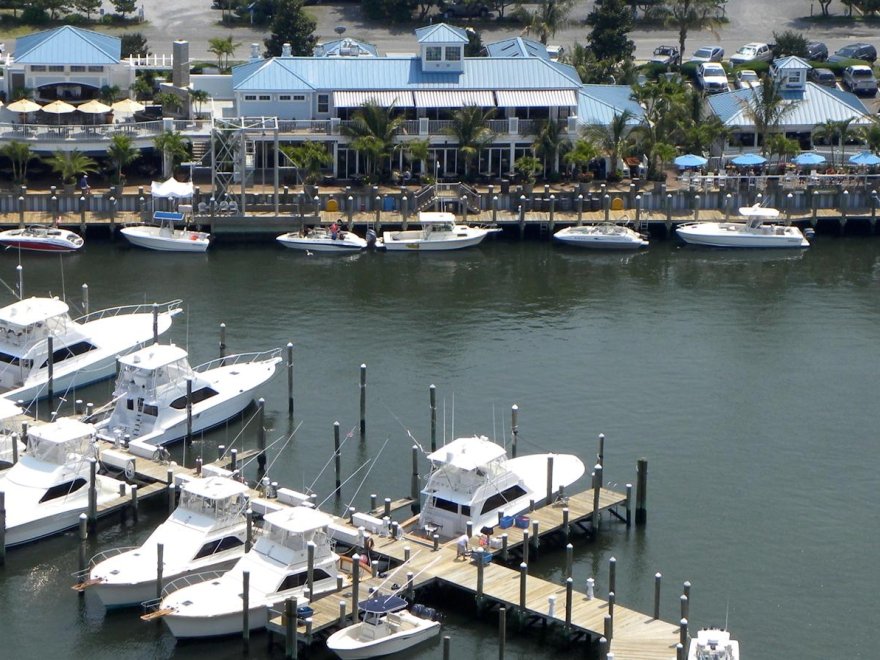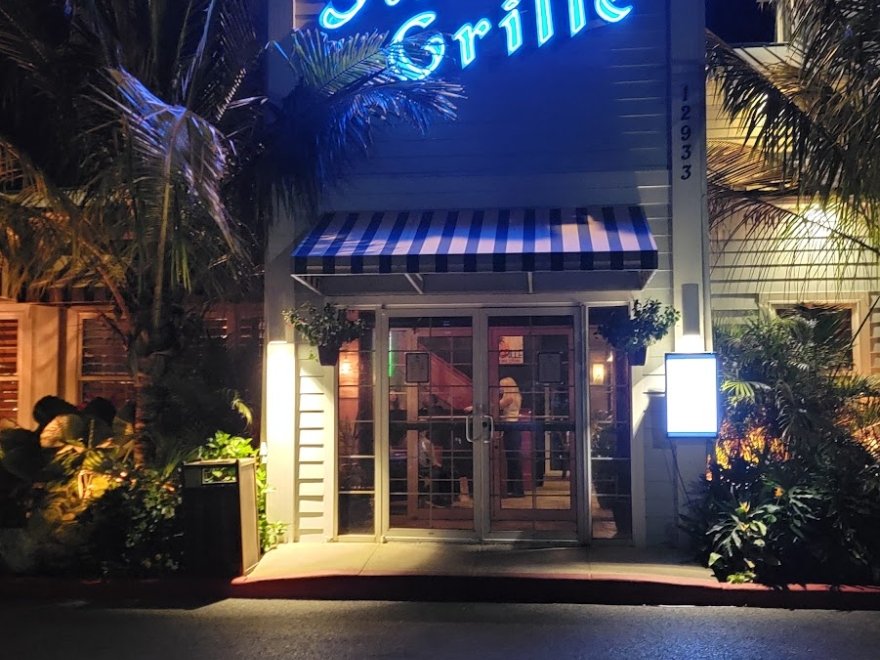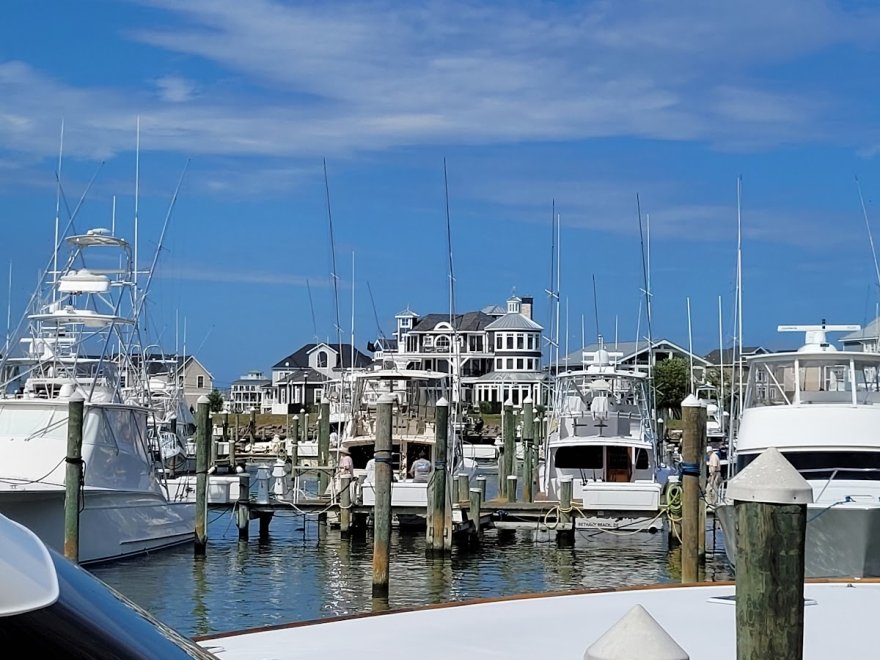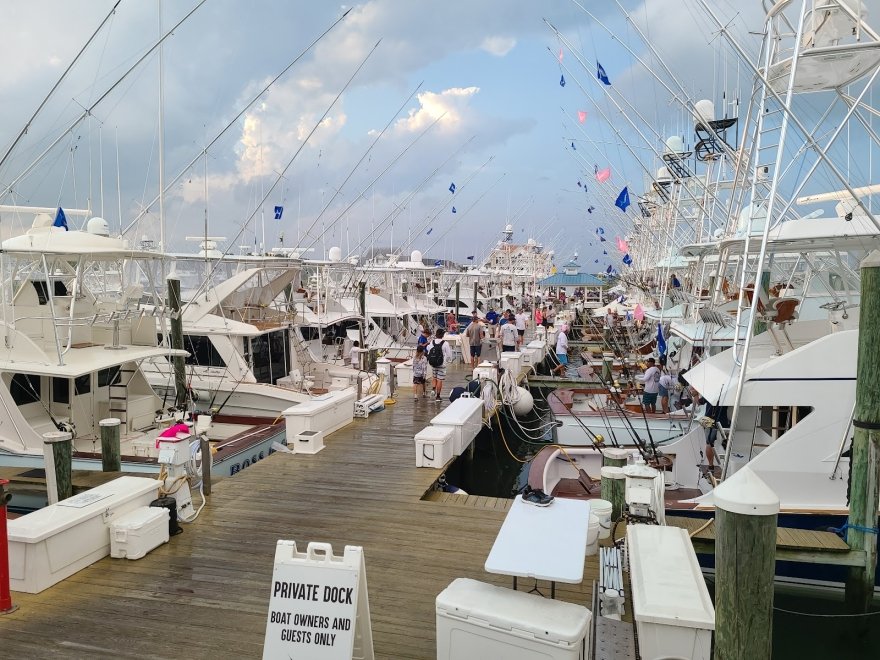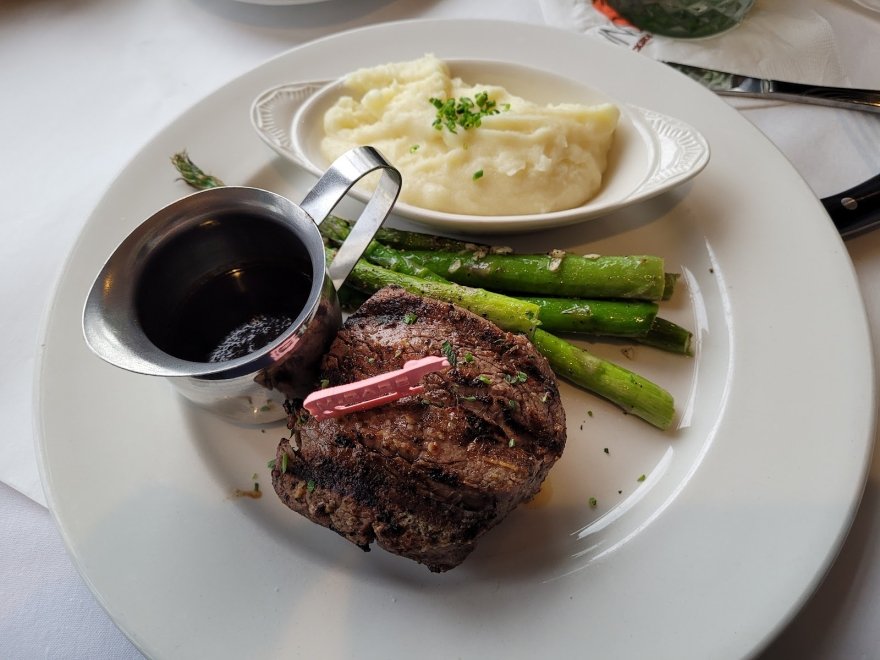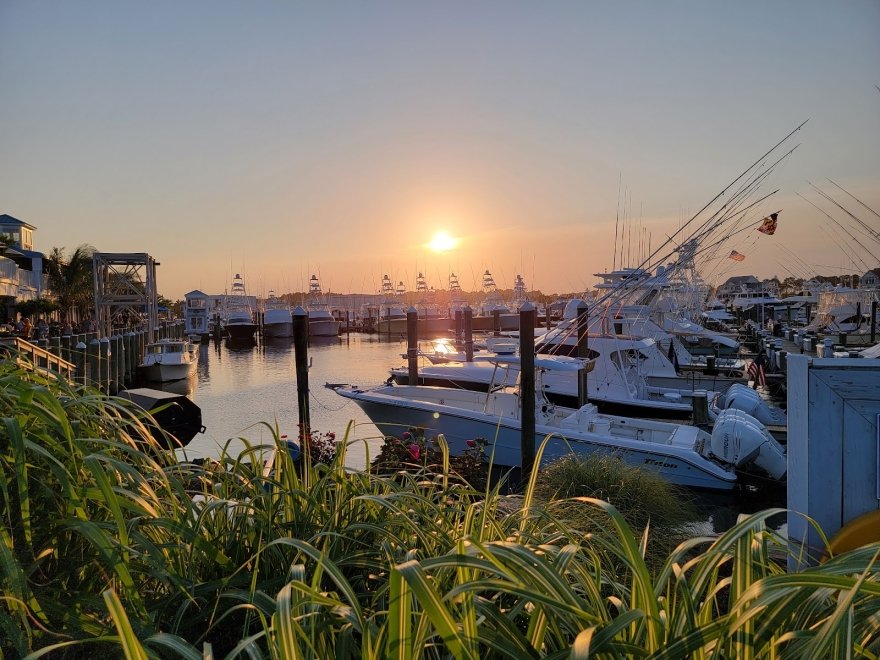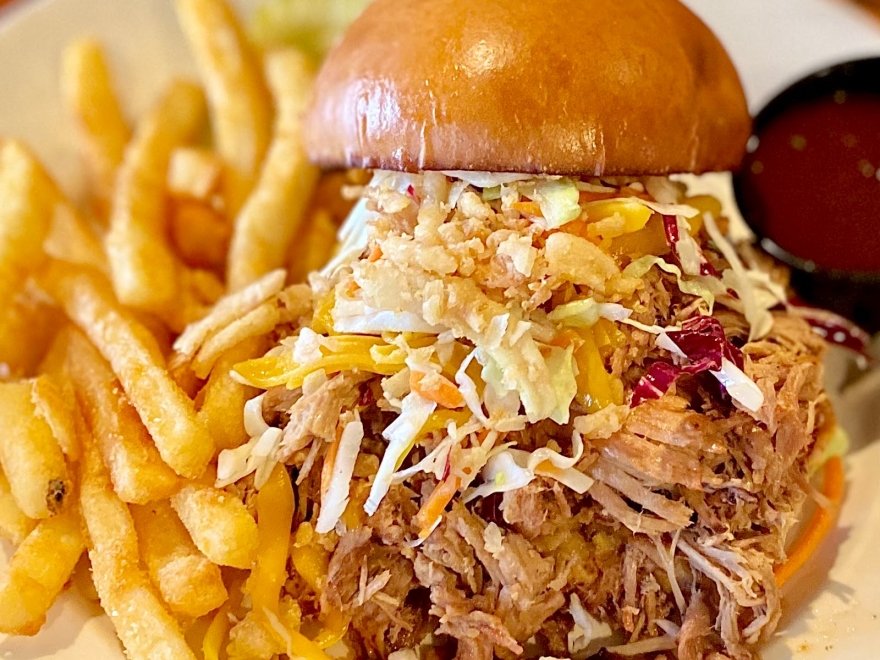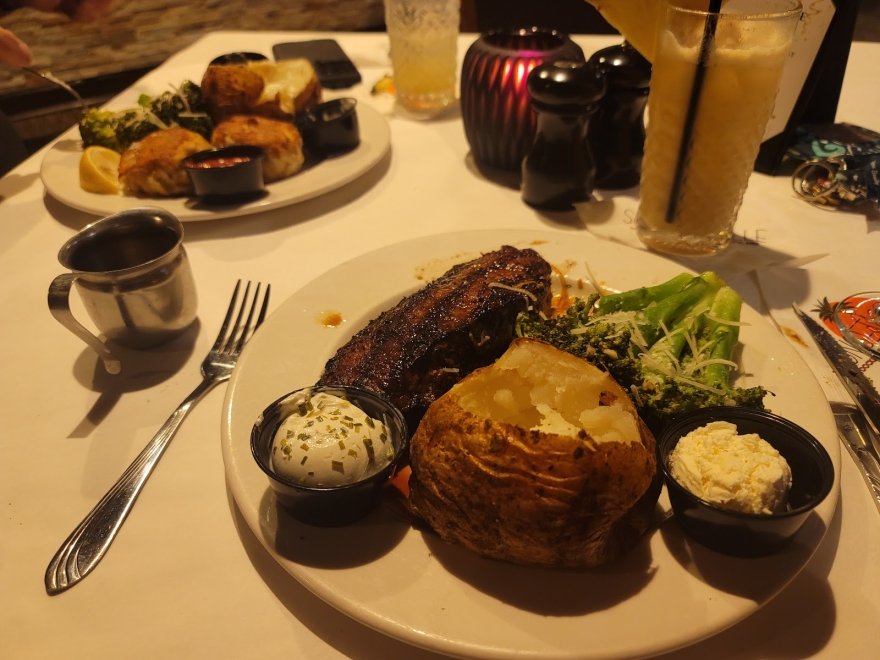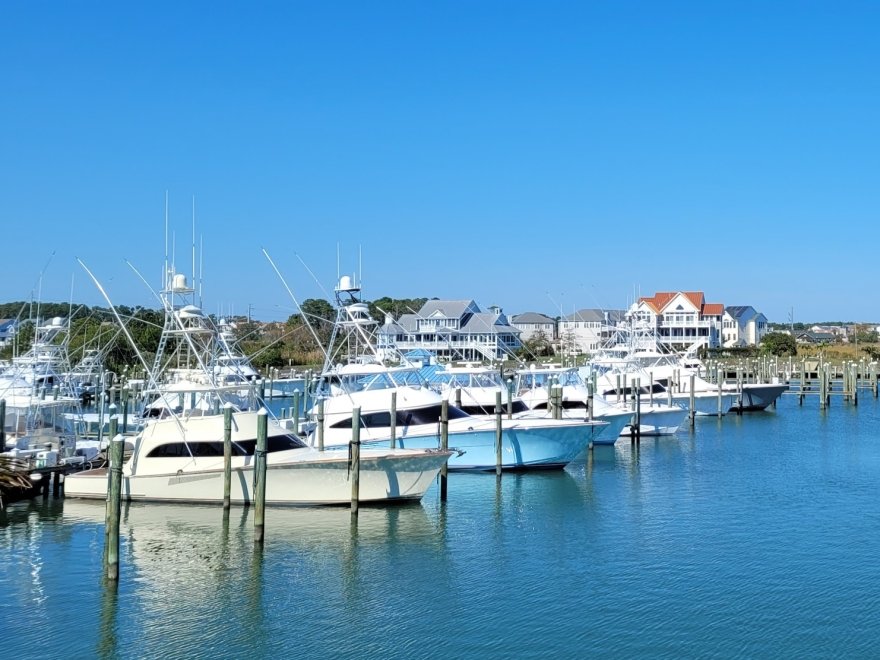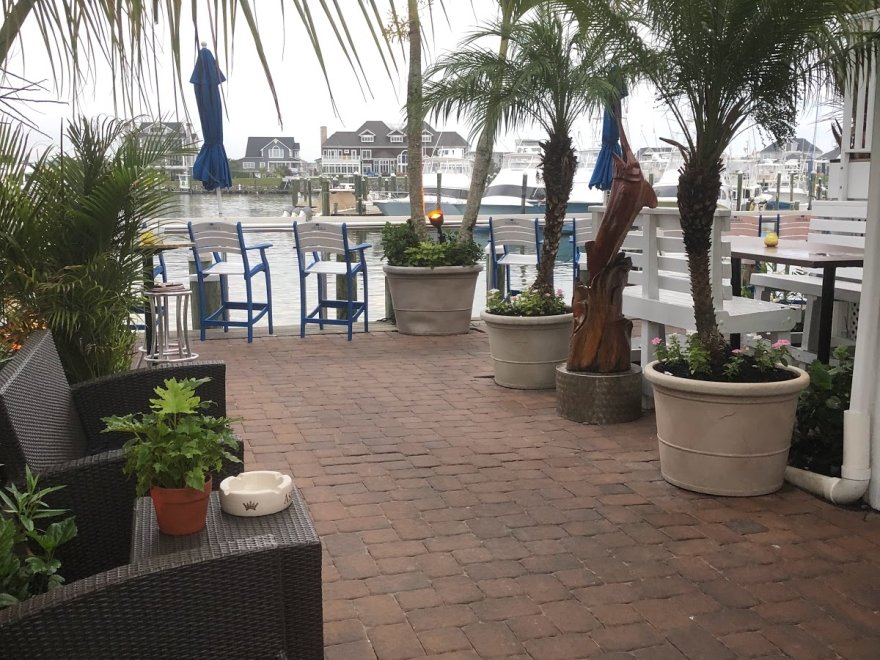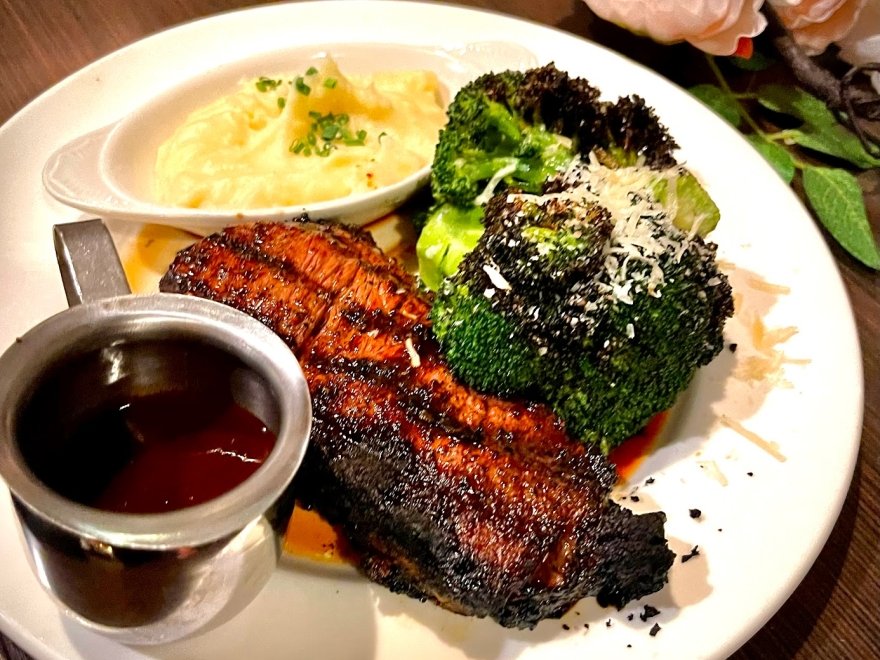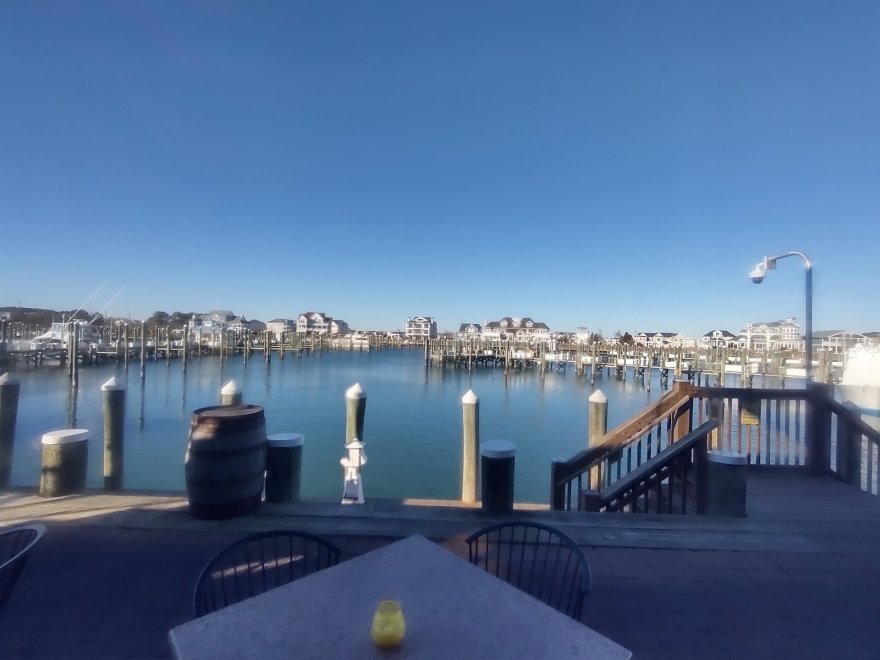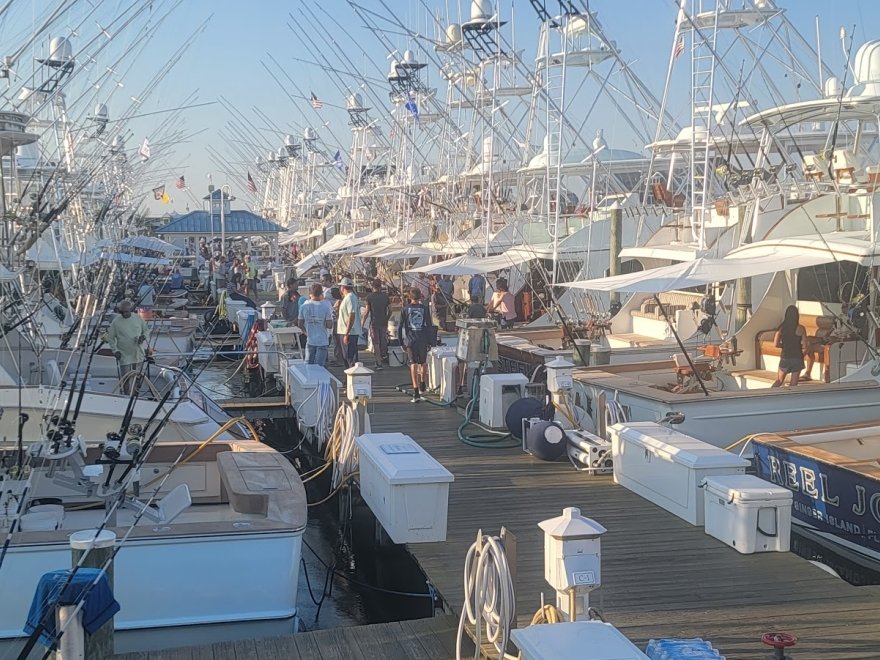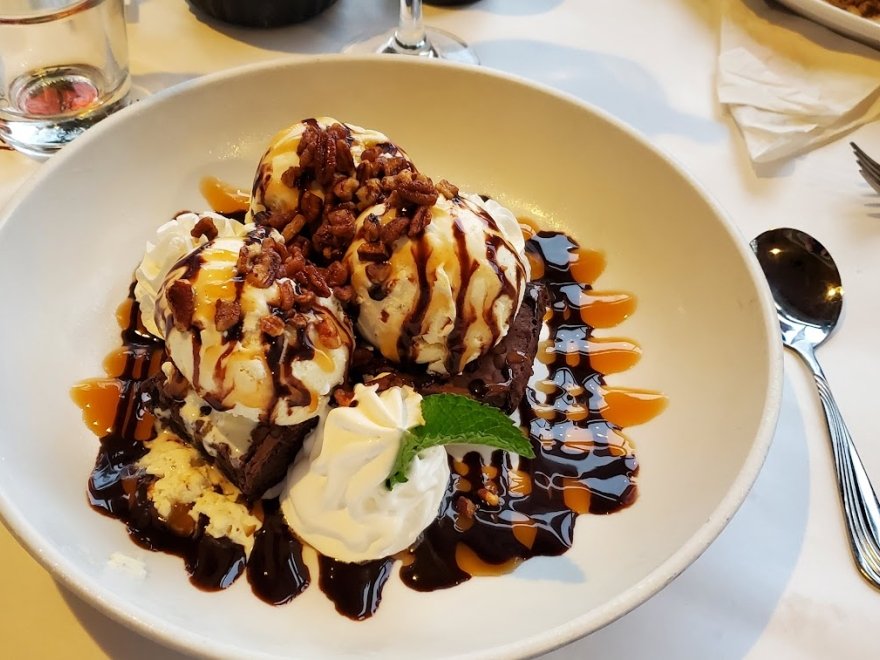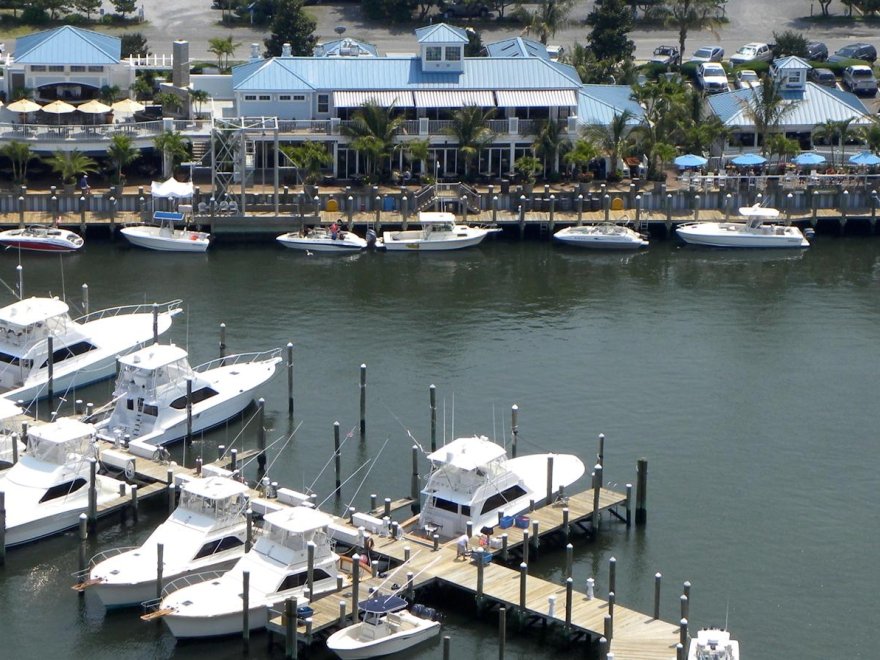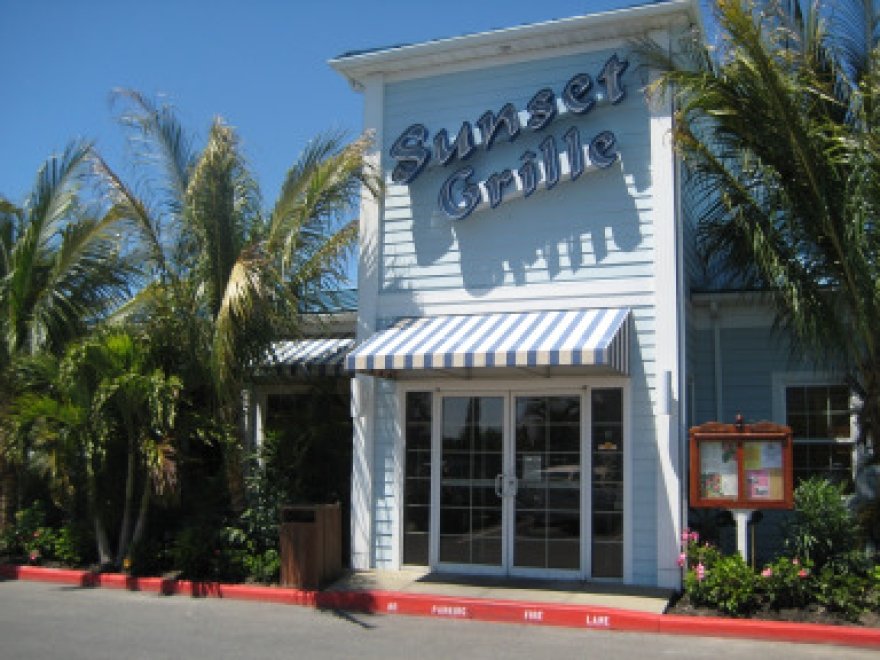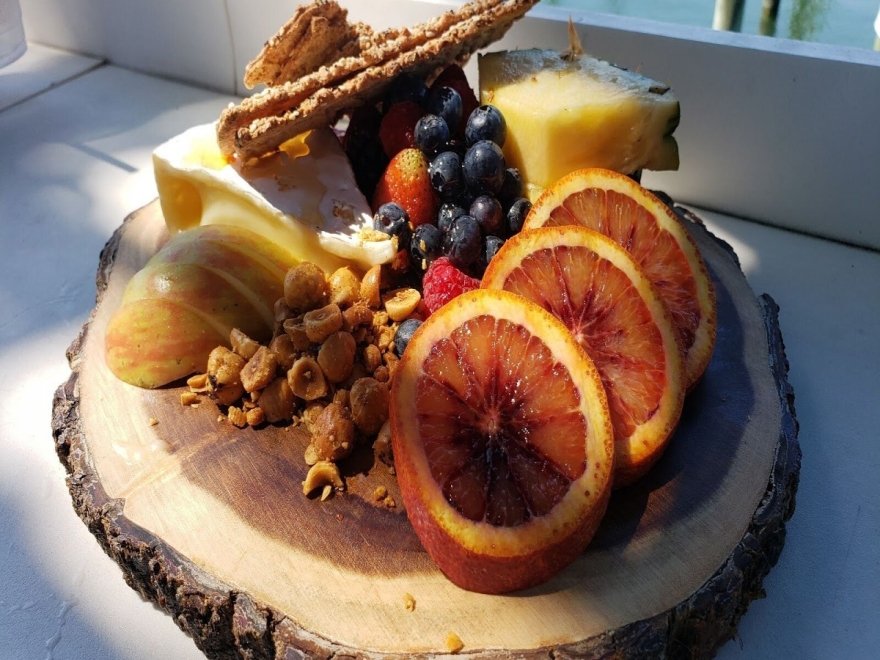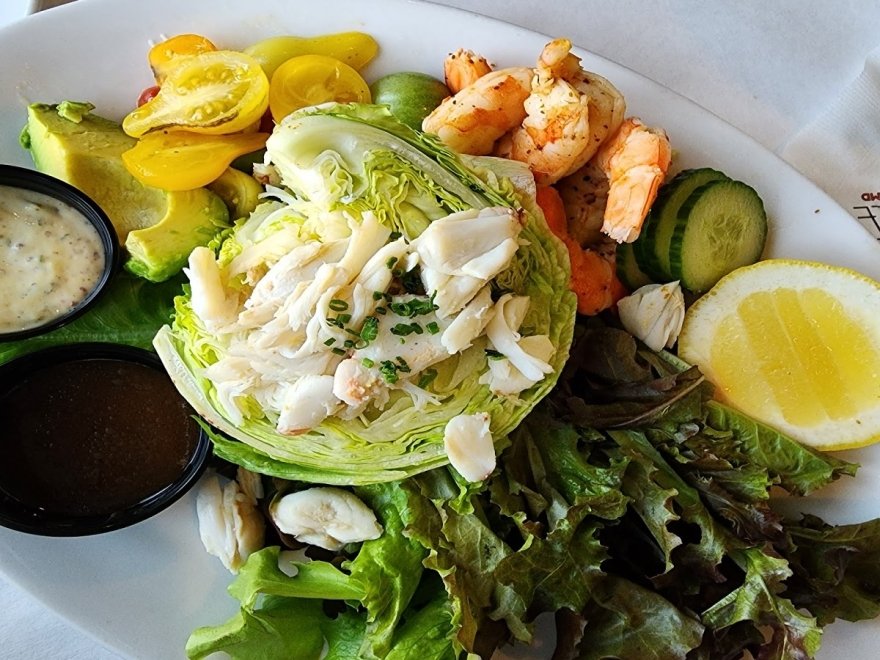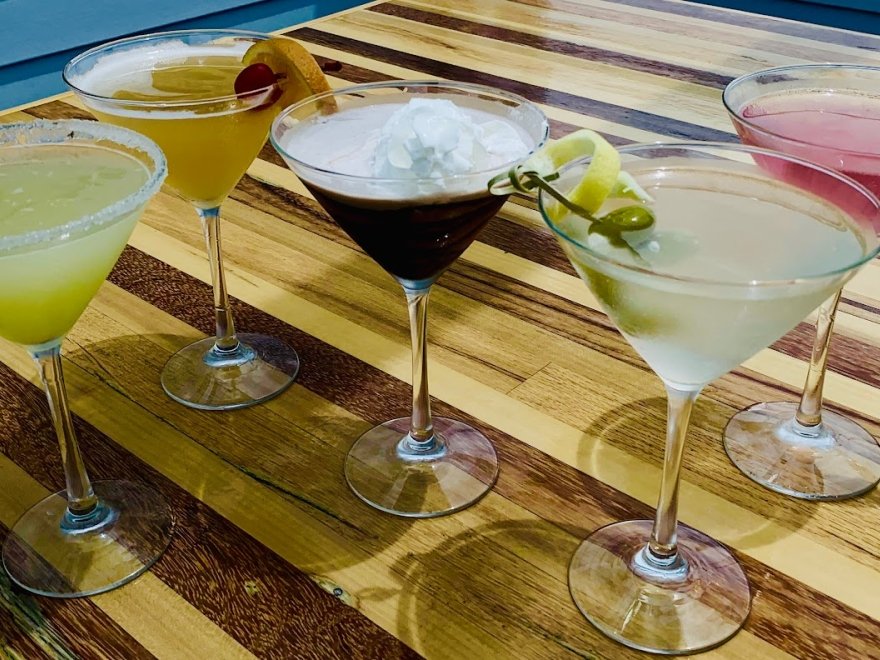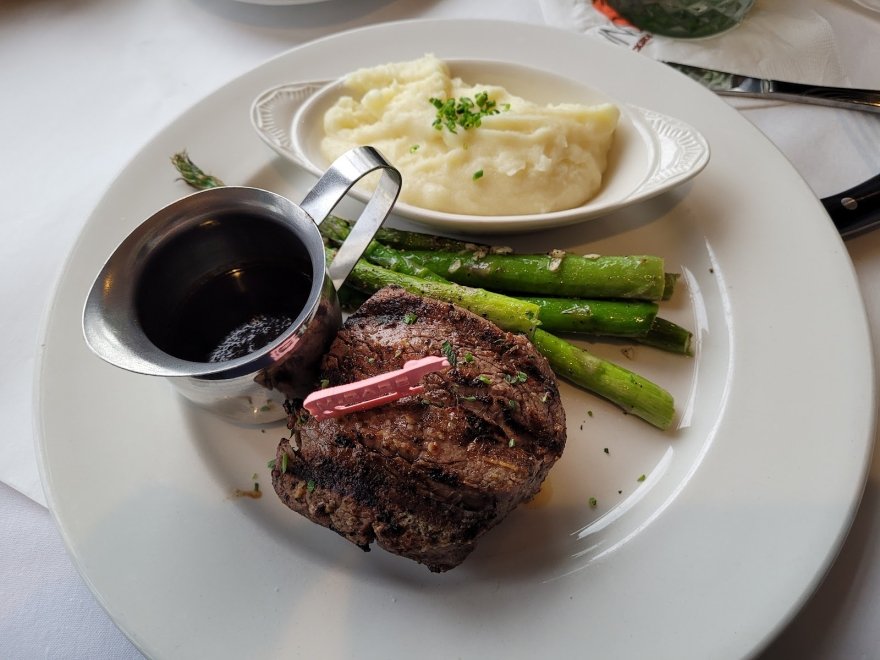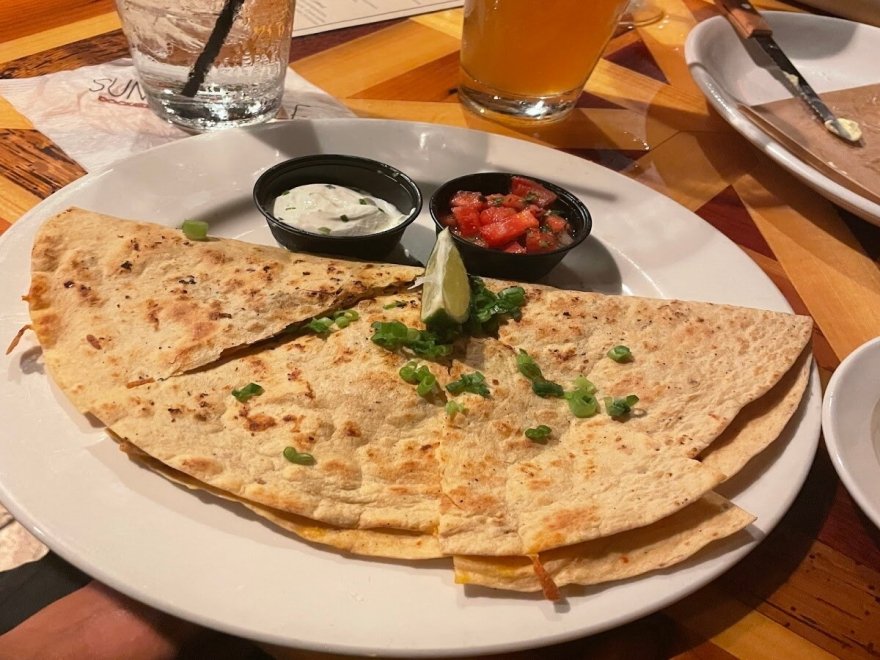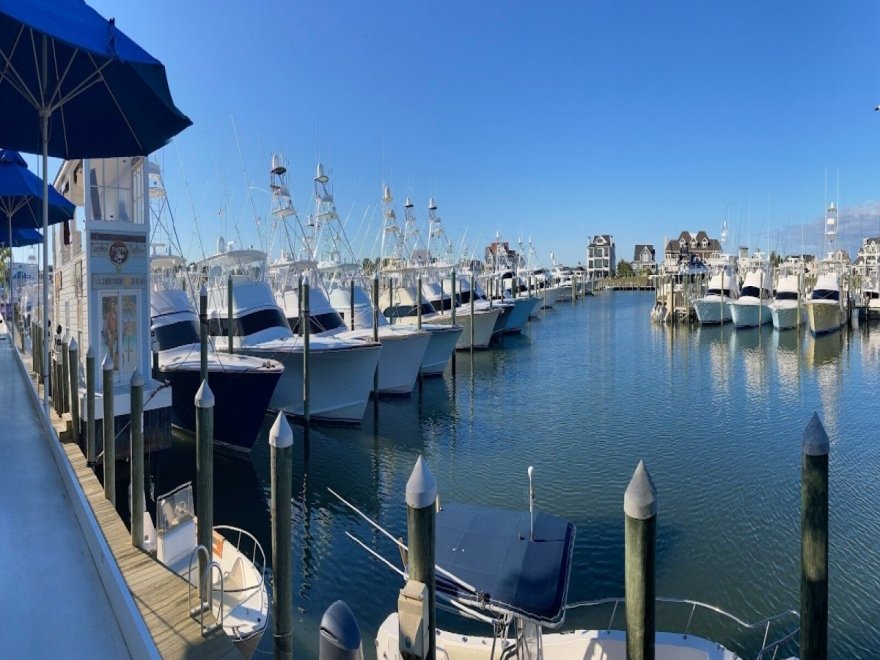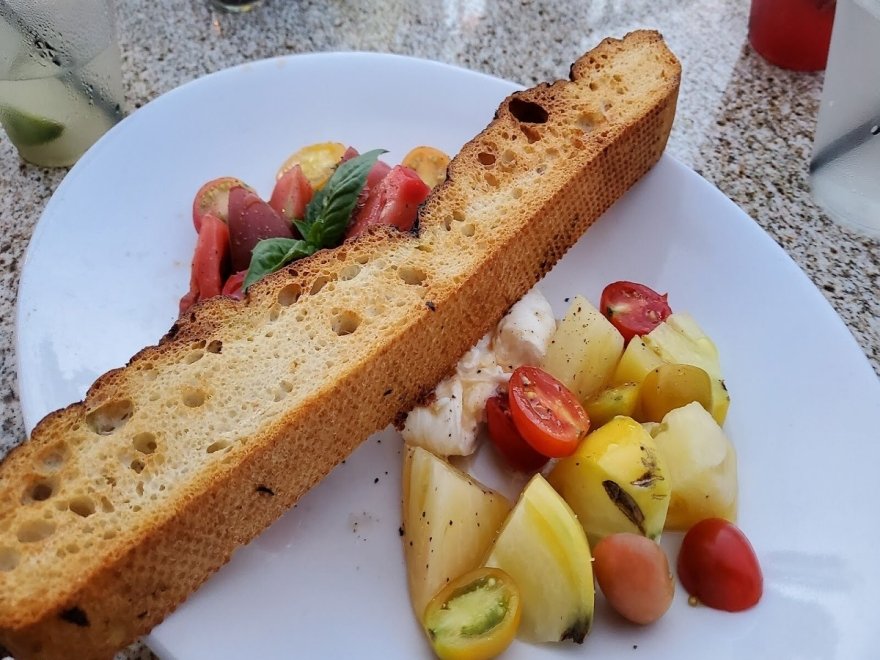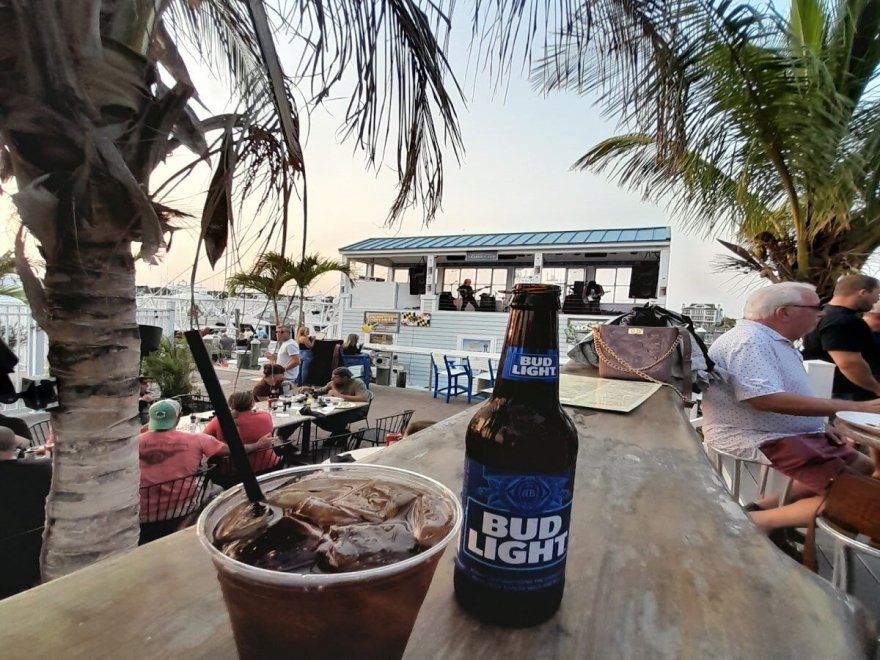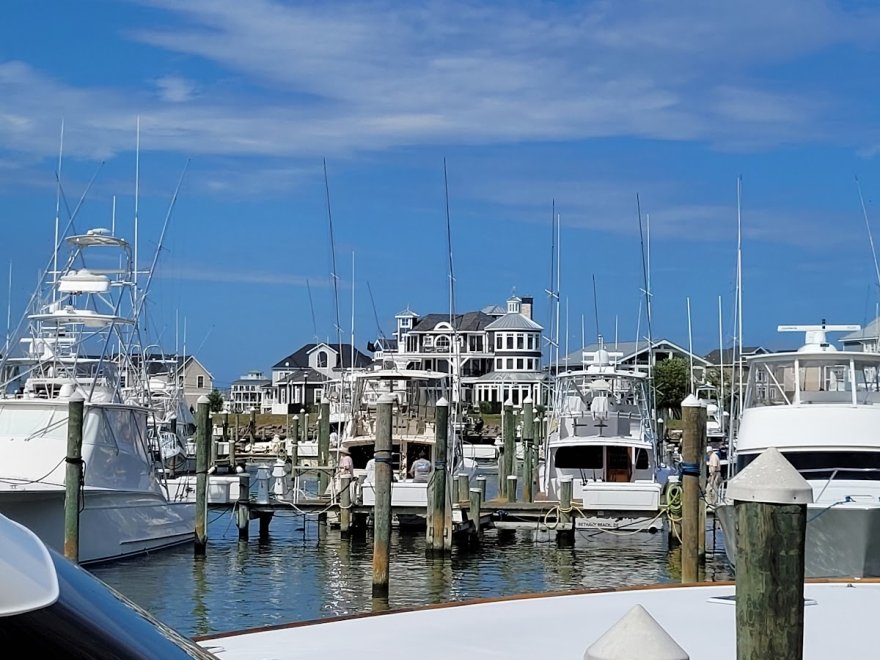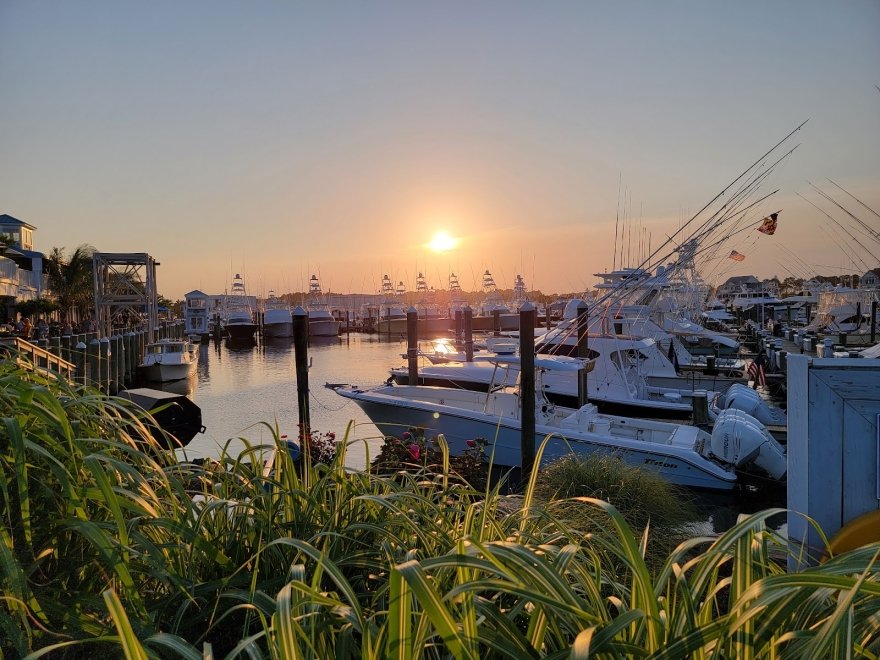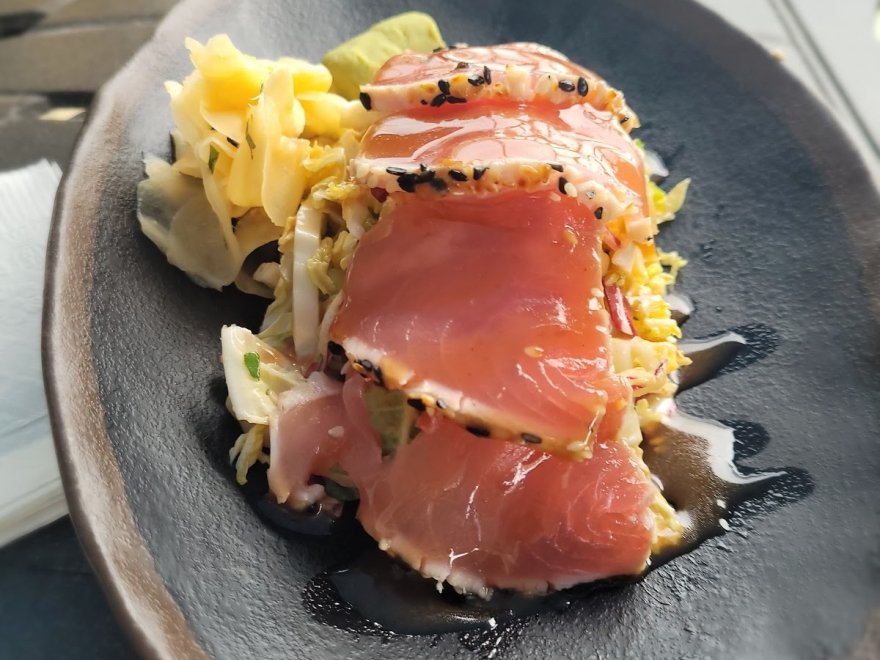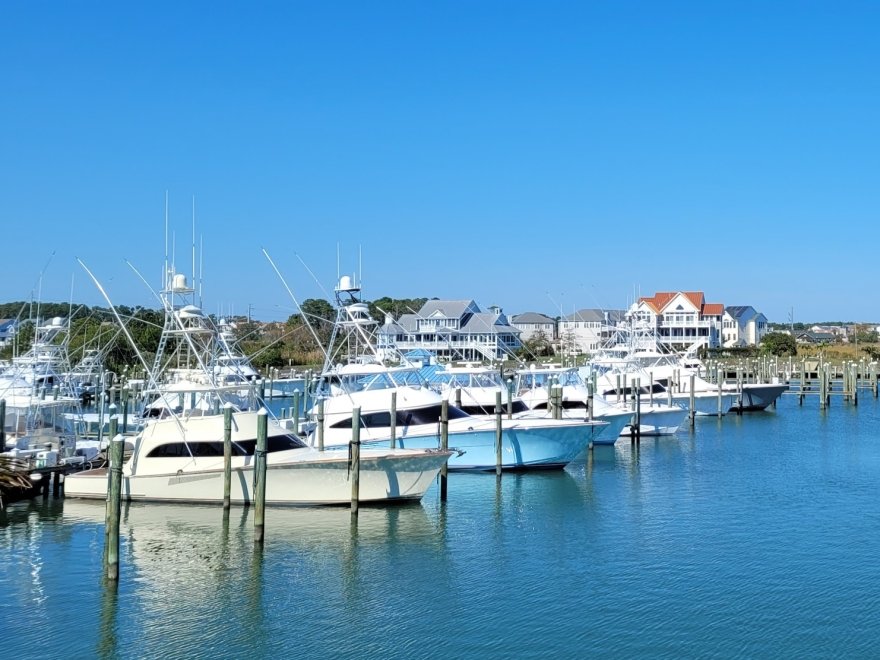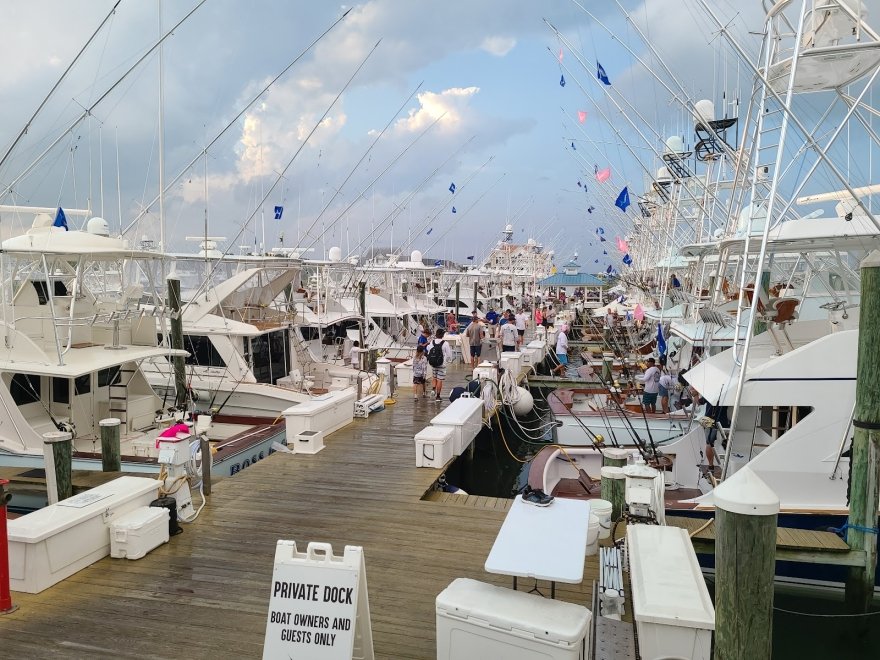 Sunset Grille
0 miles
Hours 11:30 am - 10:00 pm
Saturday

11:30 am - 11:00 pm

Sunday

11:30 am - 10:00 pm

Wednesday

4:00 pm - 10:00 pm

Thursday

11:30 am - 10:00 pm

Friday

11:30 am - 11:00 pm

Monday

11:30 am - 12:00 am

Tuesday

11:30 am - 12:00 am
Join us at the Sunset Grille & Teasers Dockside bar for a fun, first class affair. With 3 bars, 2 sitting rooms, 2 dining rooms we have a place for everyone to relax.  Open 5 days a week serving lunch and dinner. Great food, relaxing atmosphere and the perfect place to watch the sun go down with family and friends.
Cuisine
American
,
Raw Bar
,
Seafood
,
Steak/Steakhouse
Dining Options
Accepts Reservations
,
Bar/Lounge
,
Happy Hour
,
Live Music
,
Open Year Round
,
Outdoor Dining
,
Waterfront
Meal Types
Lunch
,
Lite Fare
,
Dinner
Super Deals
Free Draft Beer
With purchase of salad or sandwich
Free Crab Dip w/ Purchase of an Entree
With the purchase of an entree
$$ - $$$
Recent Reviews
TripAdvisor Traveler Rating
5
Sunset Grille
1873
#14 of 413 Places to Eat in Ocean City
great food, attentive staff, wonderful view
Our second visit this year and we weren't disappointed with the food or ambiance. We sat in the indoor patio (late October too cold for outdoor dining) and loved the view. The first time we had read...
bethf9185
2022-10-29 08:13:08
Sunset Grille
Really poor experiance
WE decided to go here on a recommendation from local Hotel, and seen the reviews on Trip advisor looks like a sure bet. Where do we start. A margarita with out the salt on the rim, and was told by...
Greg G
2022-11-04 08:48:07
Sunset Grille
Best dining expense we've ever had!
All four of us were blown away at how good the food was. The "Everything" encrusted salmon and the large filet mignon were two of the best dishes I've ever tasted, anywhere! Our server, Loren, was...
Matthew P
2022-11-16 19:06:35
Sunset Grille