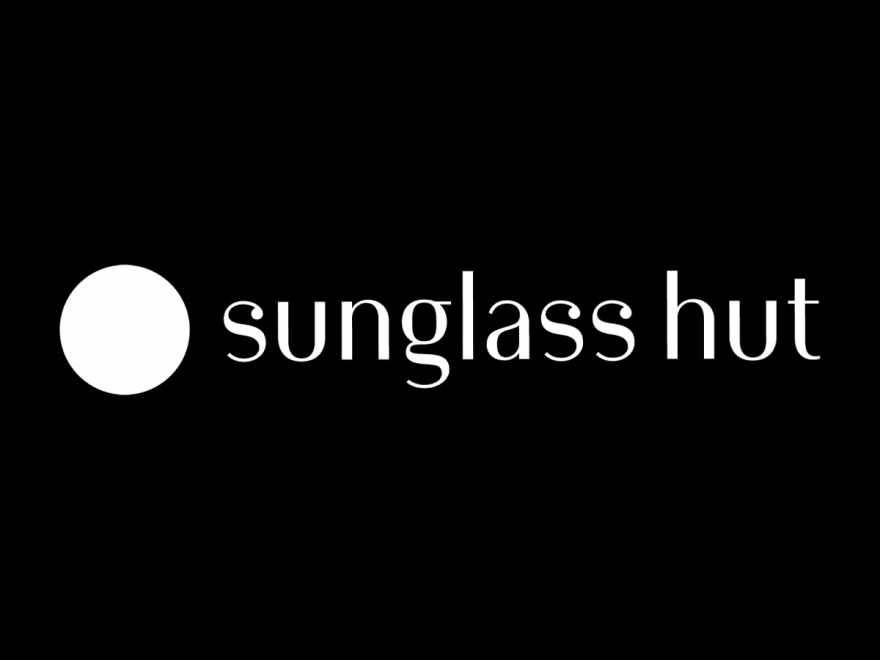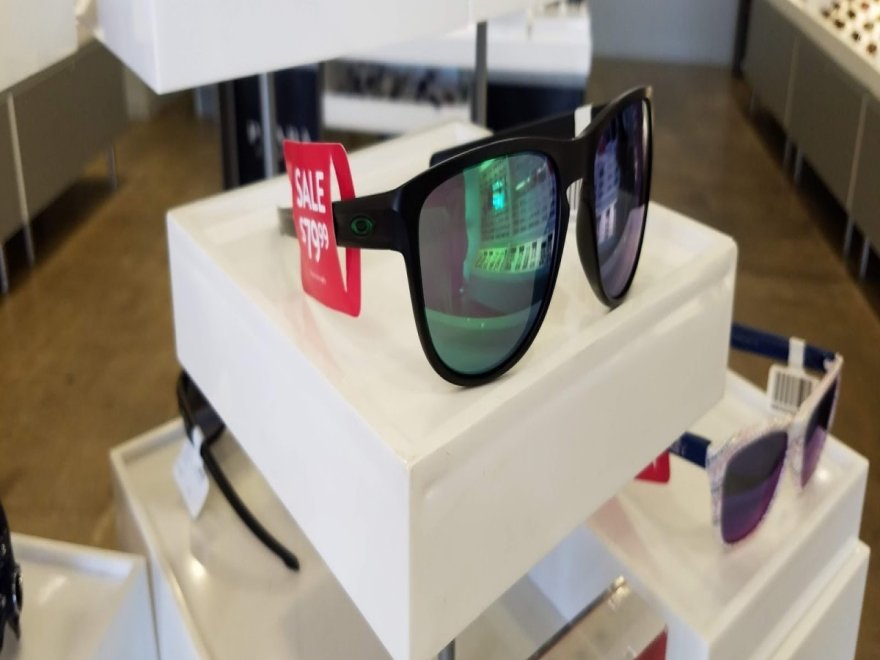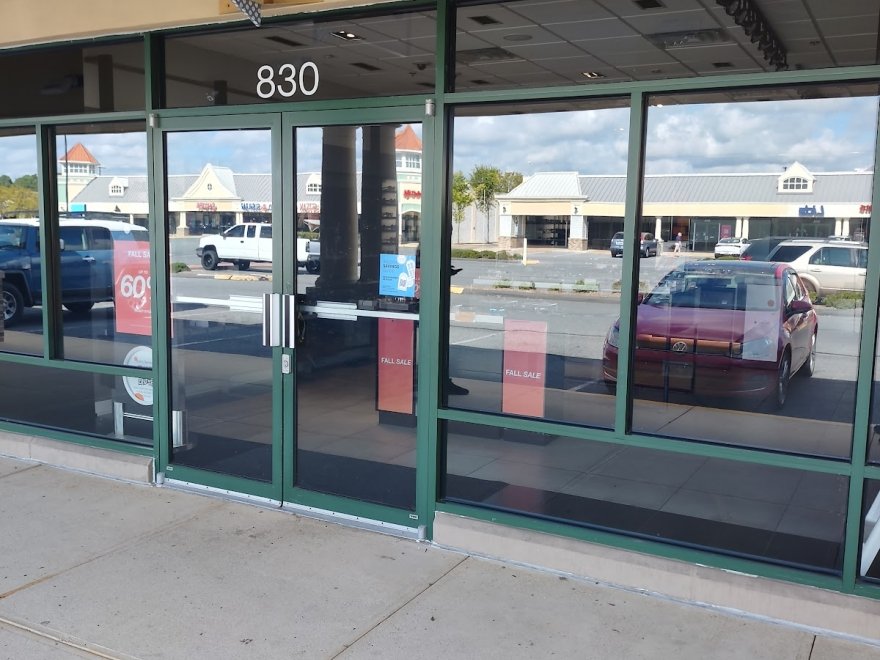 Sunglass Hut
0 miles
Opens at 10:00 am
Hours 10:00 am - 6:00 pm
Sunday

10:00 am - 6:00 pm

Monday

10:00 am - 8:00 pm

Tuesday

10:00 am - 8:00 pm

Wednesday

10:00 am - 8:00 pm

Thursday

10:00 am - 8:00 pm

Friday

10:00 am - 8:00 pm

Saturday

10:00 am - 8:00 pm
Sunglass Hut is a chain retailer carrying a wide selection of trendy brand-name & designer sunglasses.In-store shopping and in-store pickup are available.
B_702 : 1 on 9/9/2022 2:11 pm
No one was there at the time they open. Based on their website, they open at 10am. I even gave them extra time Incase their was an personal issue. Apparently this is a common problem. Last night, I came here at 7:50, 10mins before they closed, and I knew I was cutting it close. This store was supposed to close at 8pm, however the employee was still there, lights on but the door was locked. The other stores around we're still letting people in and open until 8pm. The employee last night informed me they open at 10am tomorrow and would be available then. Since I've been here today waiting for the store to open, about 4 other customers have came and gone because they aren't open as of this time. It will soon be quarter after 10. Just disappointed.
B_702
1662732689
Sunglass Hut
Rex Foxwell : 5 on 10/4/2023 5:26 pm
Customer service rep was excellent, friendly, and knowledgeable. Good shopping experience.
Rex Foxwell
1696440403
Sunglass Hut
Sarah Cameron : 1 on 1/24/2023 5:33 pm
Unprofessional, the store manager was extremely rude. Ordered a pair of lenses in the beginning of the month, they were delivered a few days later. This should've been a few day thing, not a MONTH thing. We spent well over a hundred bucks on these lenses. It took three trips up to the store and all times coming back with no lenses.
During one of those trips up to the store, I had to stand there for over a half an hour with a store associate waiting for the store manager because he knew where the lenses were. Apparently they were there, but the store associate could not find them. While calling their manager, the manager on the phone was literally shouting at the poor guy and being absolutely outrageous. This was in front of me by the way, and I could not imagine having a boss who would talk to me like that. He came into the store and was very angry (at first I thought with me) but then at the store associate. I genuinely felt bad for the worker and I hope they find a new job.
Long story short, the lenses were sent to the wrong story, so I had to come up a week later (manager said he was going to make the trip to the store to get the glasses, but ended up taking a week).
Today I get there (with the lens in store now) and when the store manager was putting the lenses on the glasses, turned out they were the WRONG LENSES. I had to call my mom (who originally ordered the lenses to begin with) and told her the news. She wanted to be put on speaker and speak with the manager. We got a new pair of sun glasses with no cost. When I hung up, the store manager says to me "you don't need to call your mother about a pair of sunglasses." I was appalled he said that to me.
Eventually I came home and it turns out the free sunglasses had a SCRATCH on the lenses. We're so done.
We will not be going back to this store due to the unprofessional nature and unorganized mess this store has to offer. Very disappointed.
Sarah Cameron
1674581607
Sunglass Hut