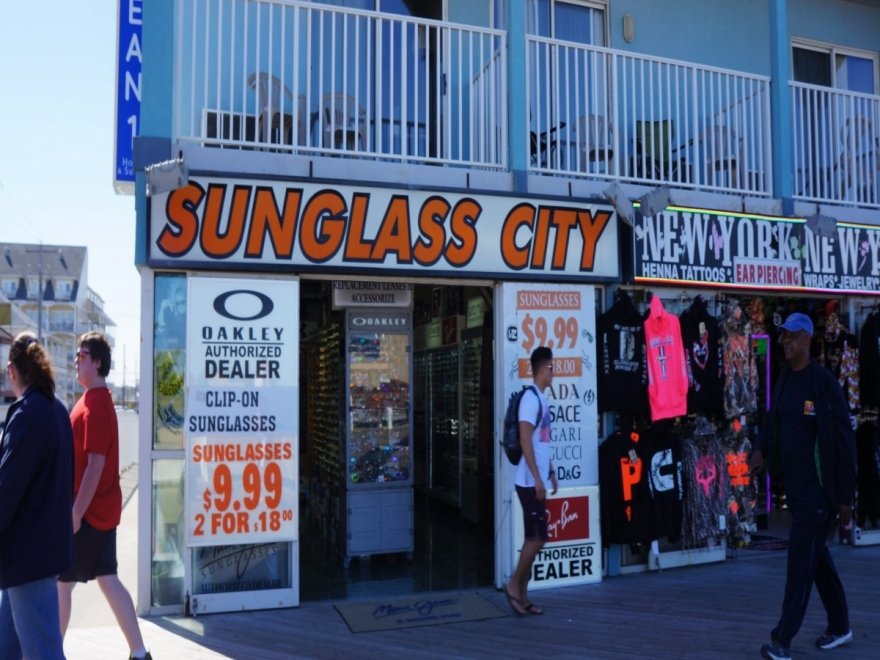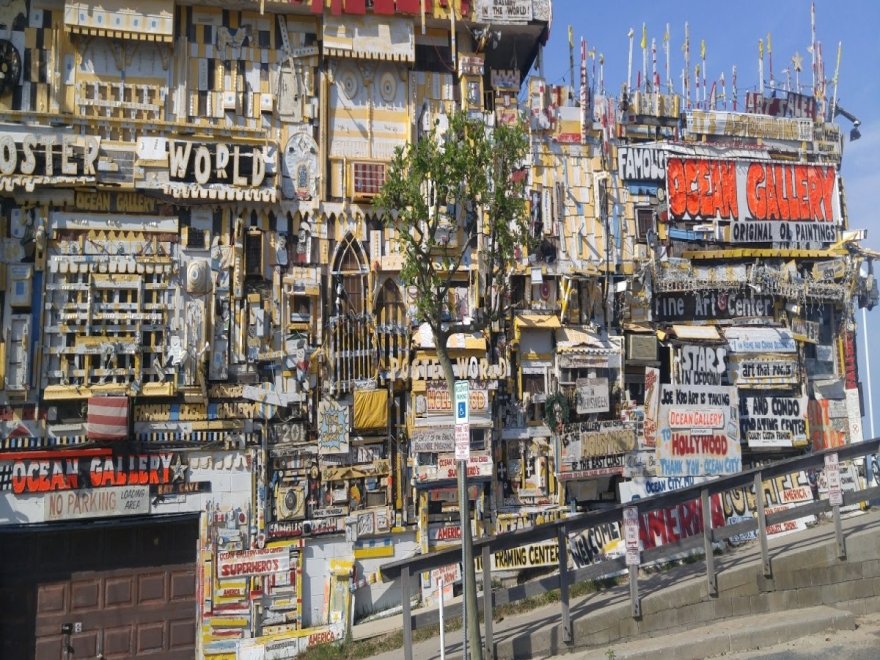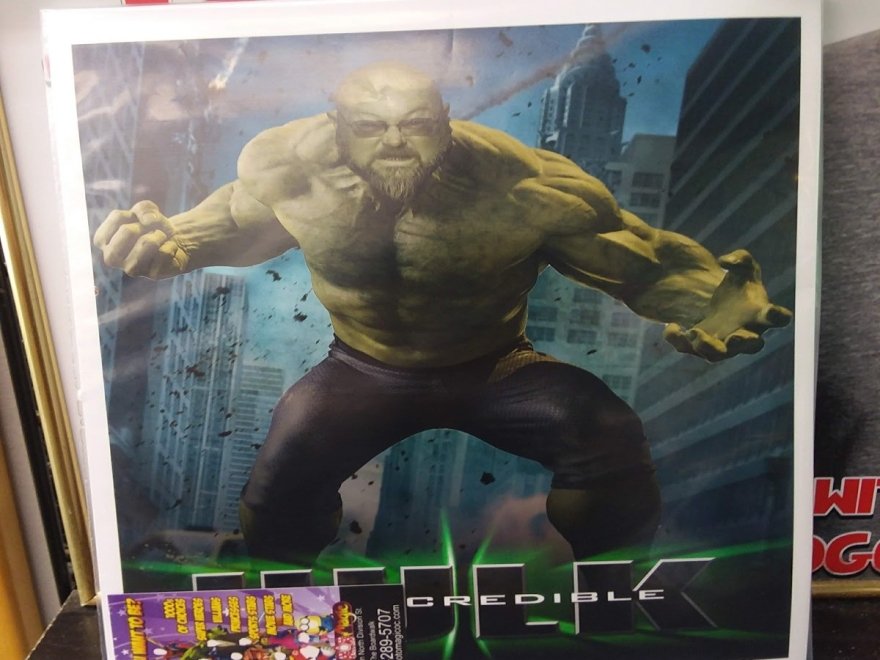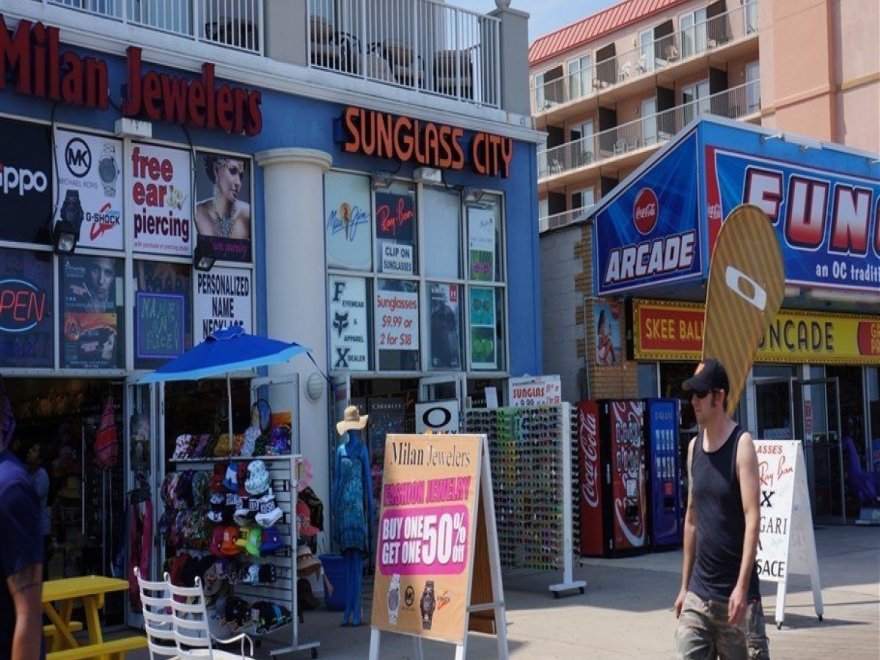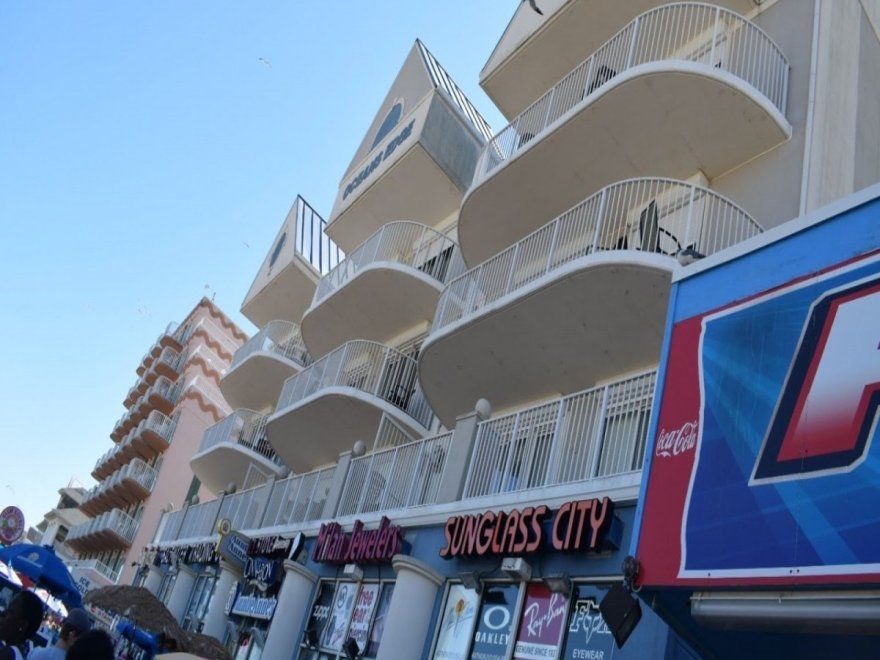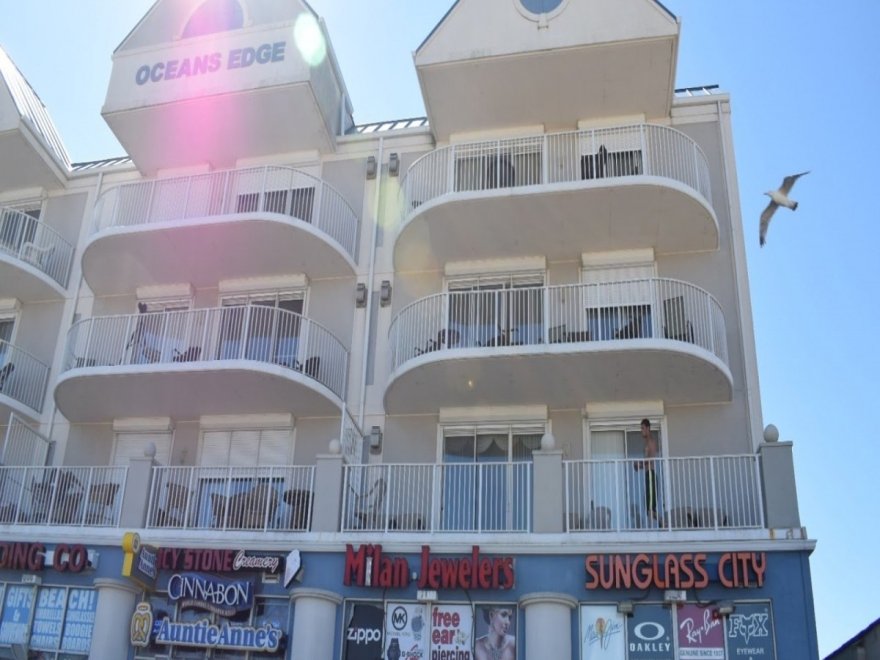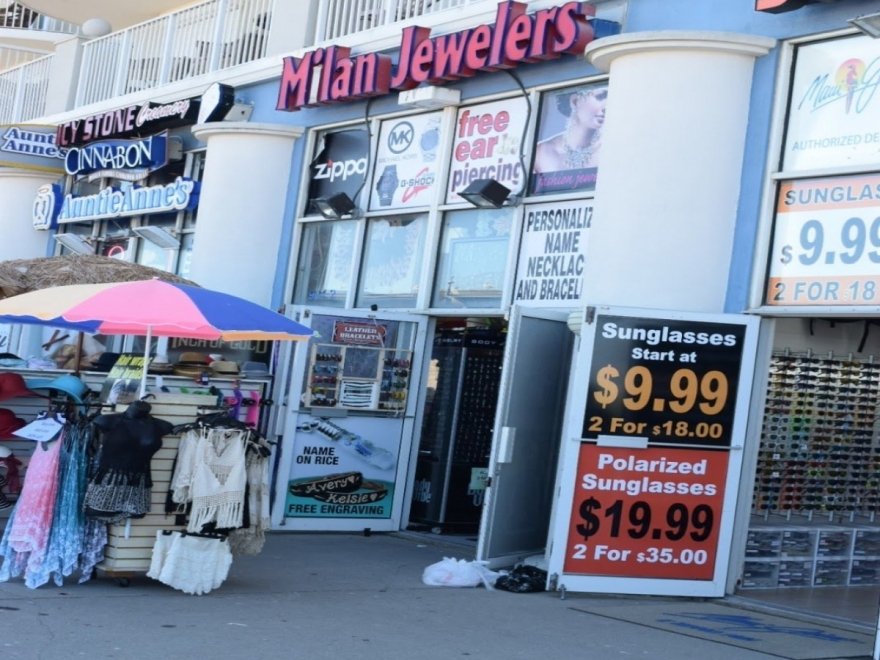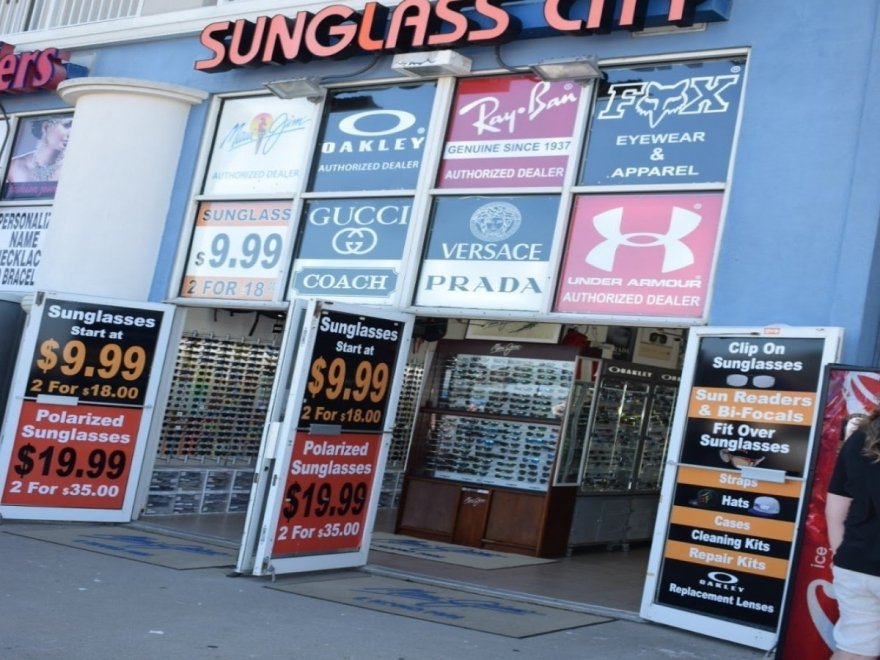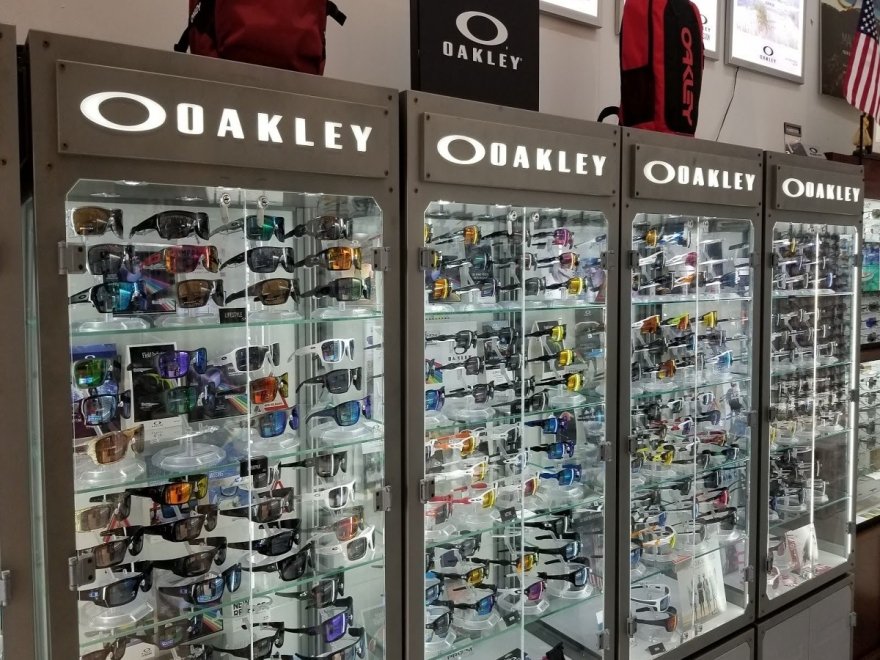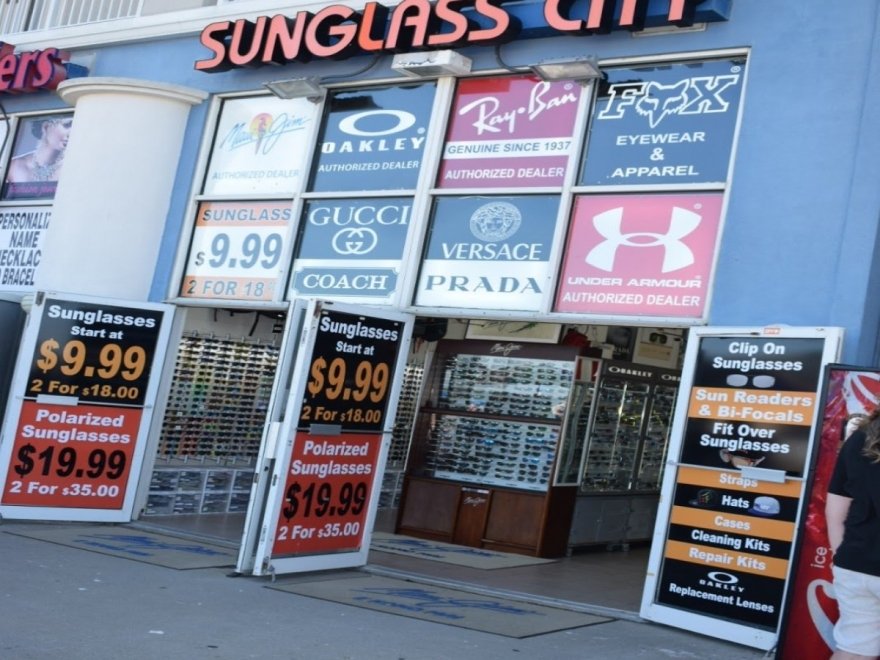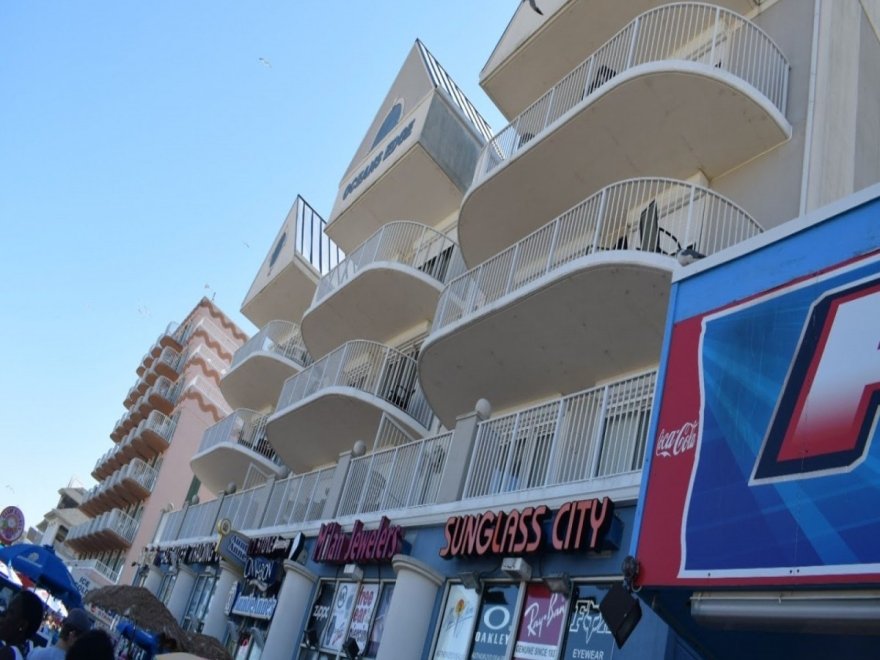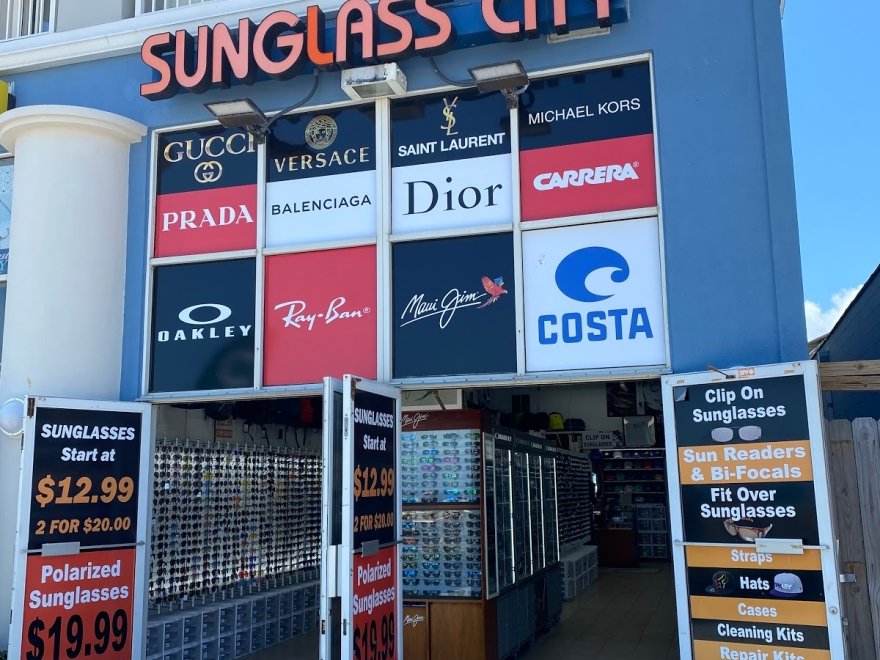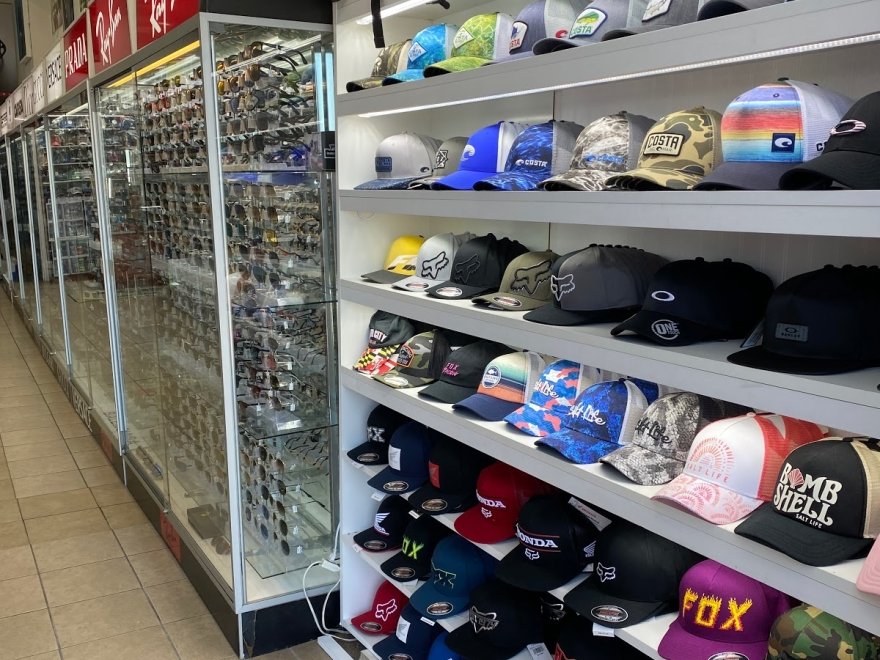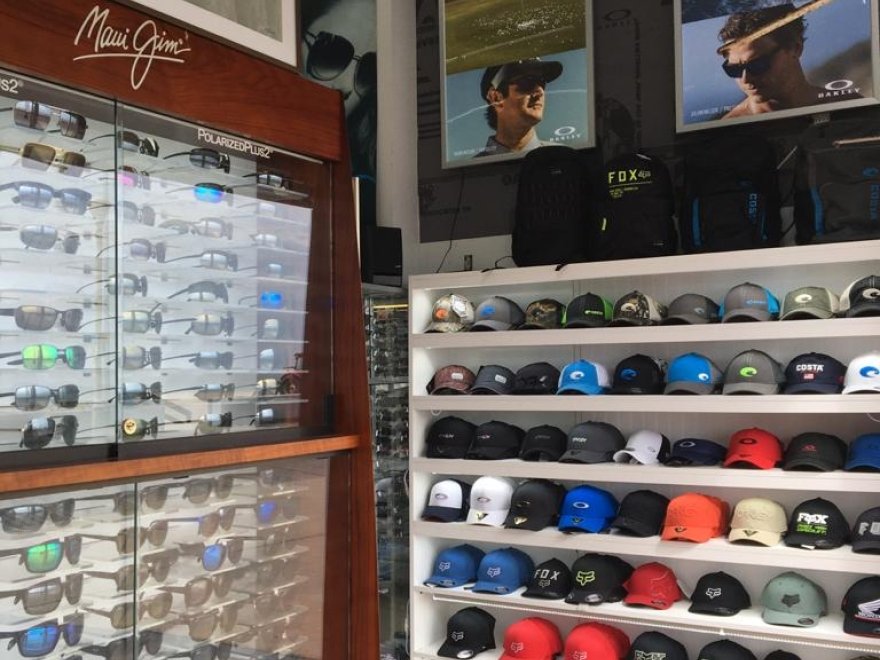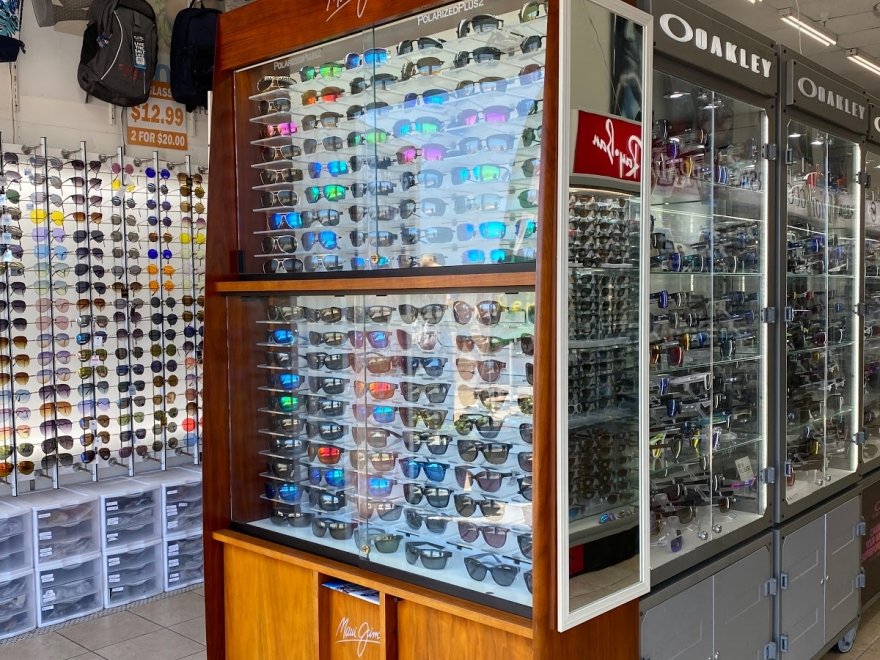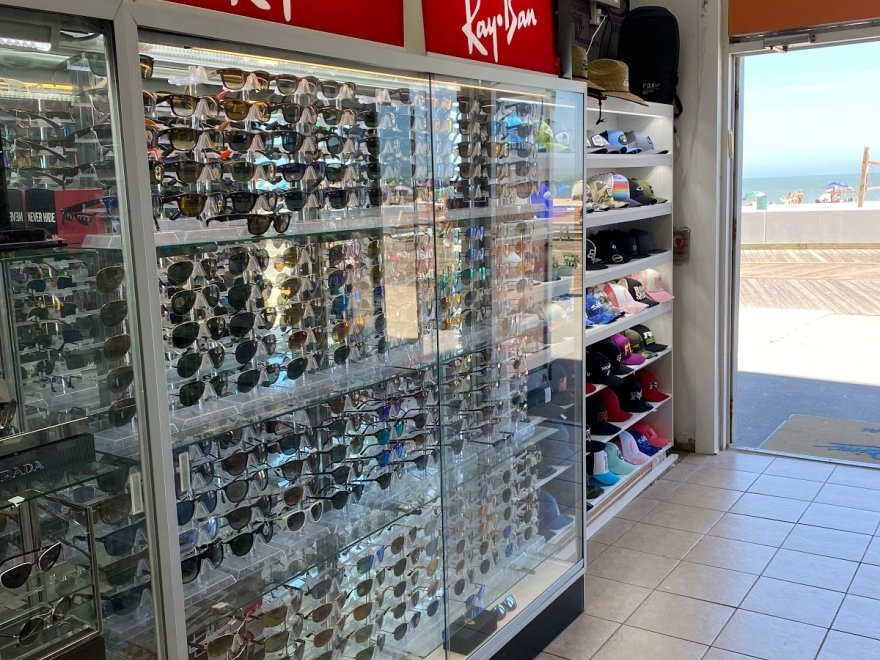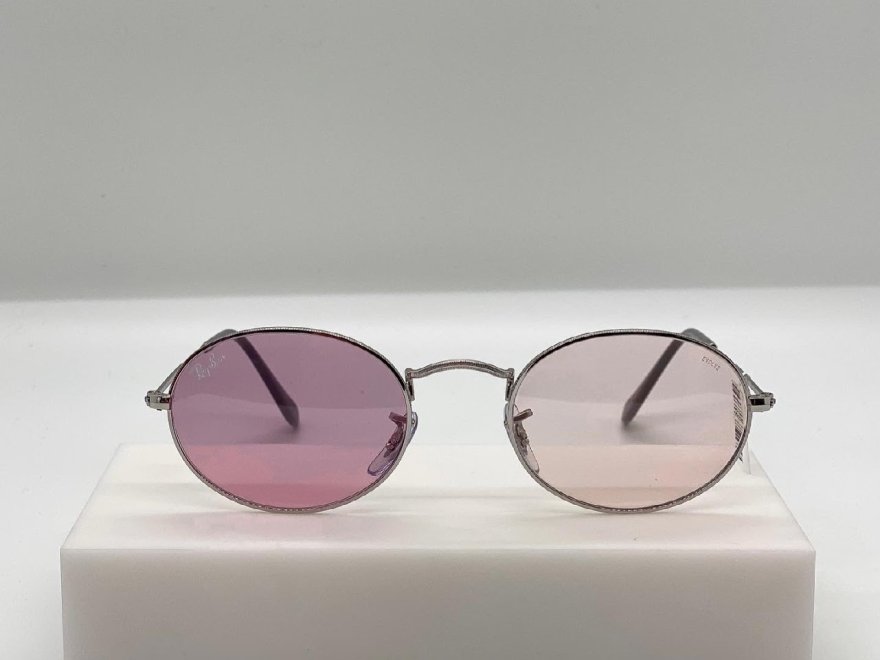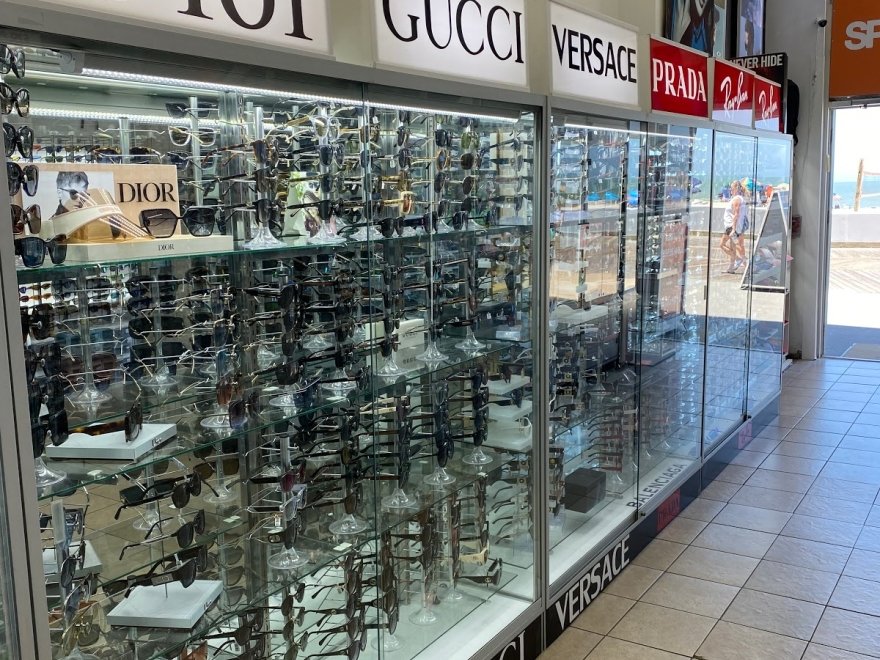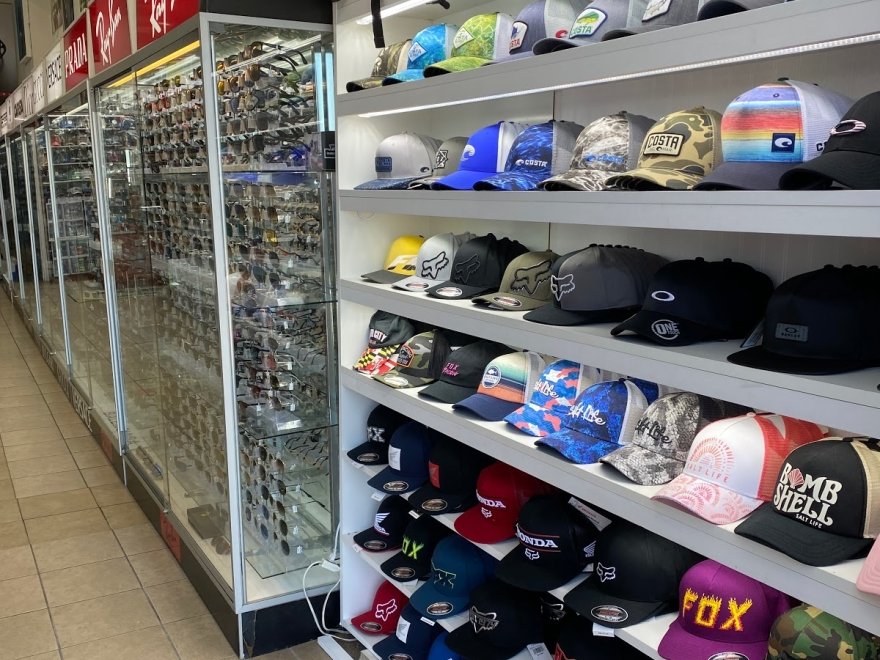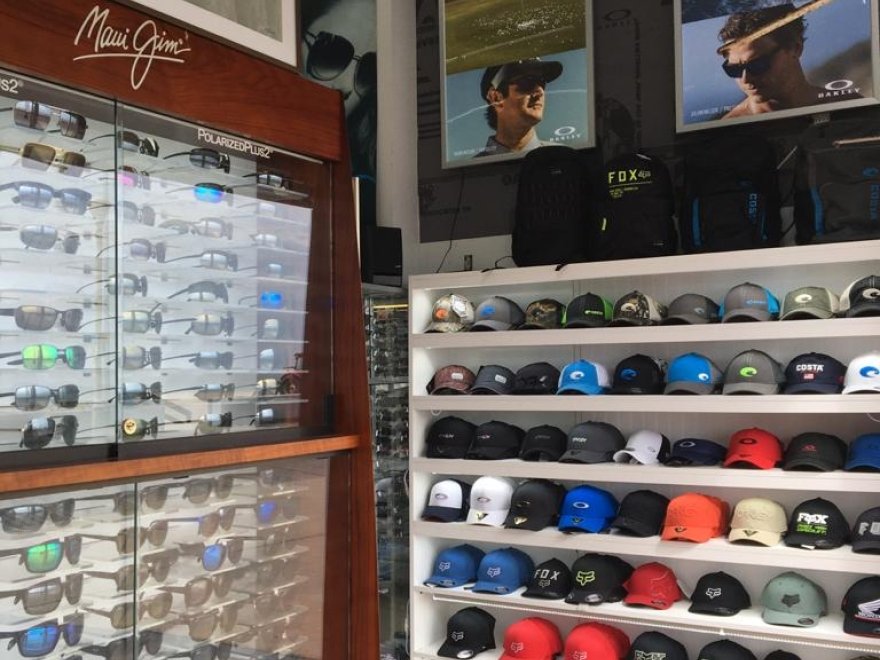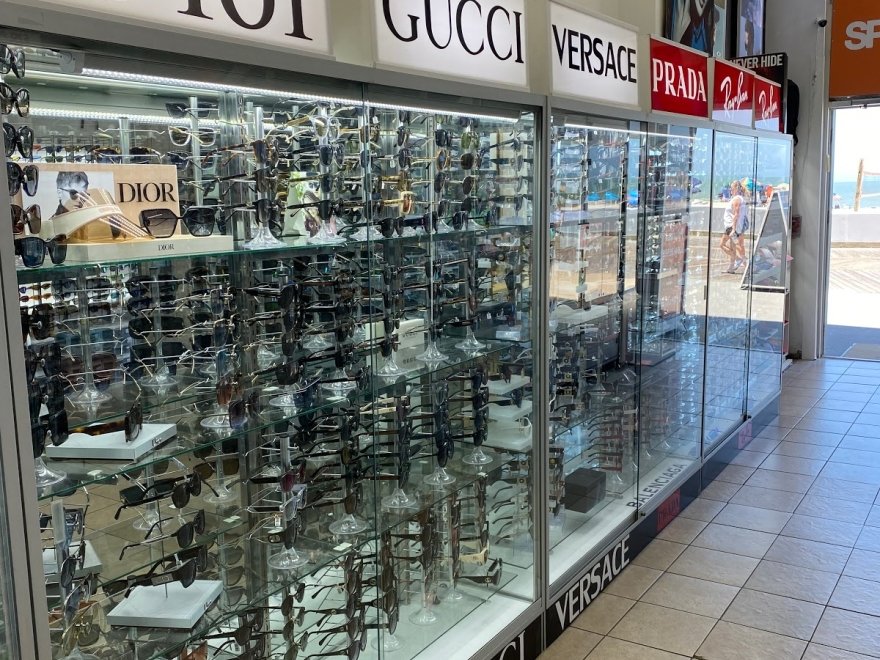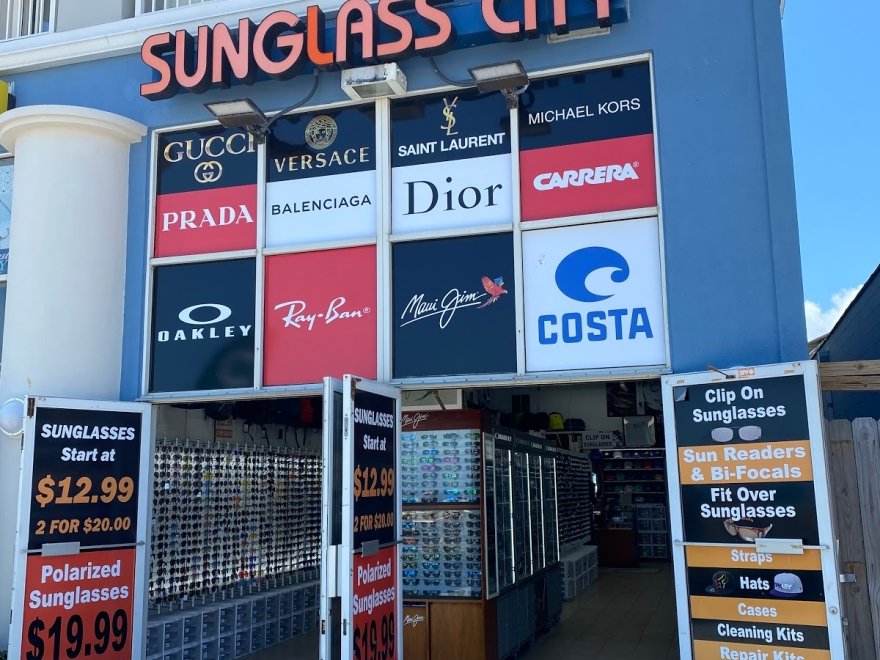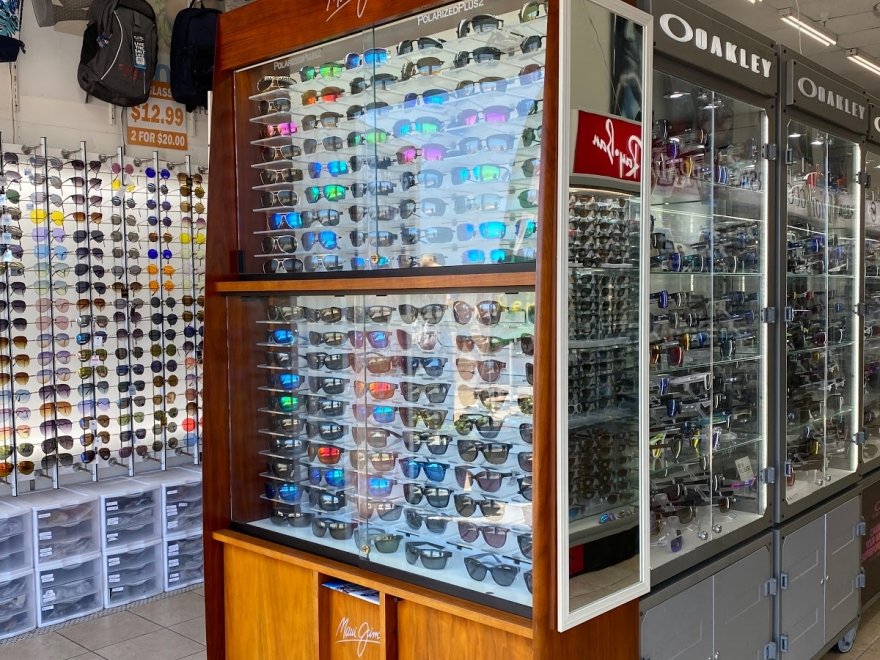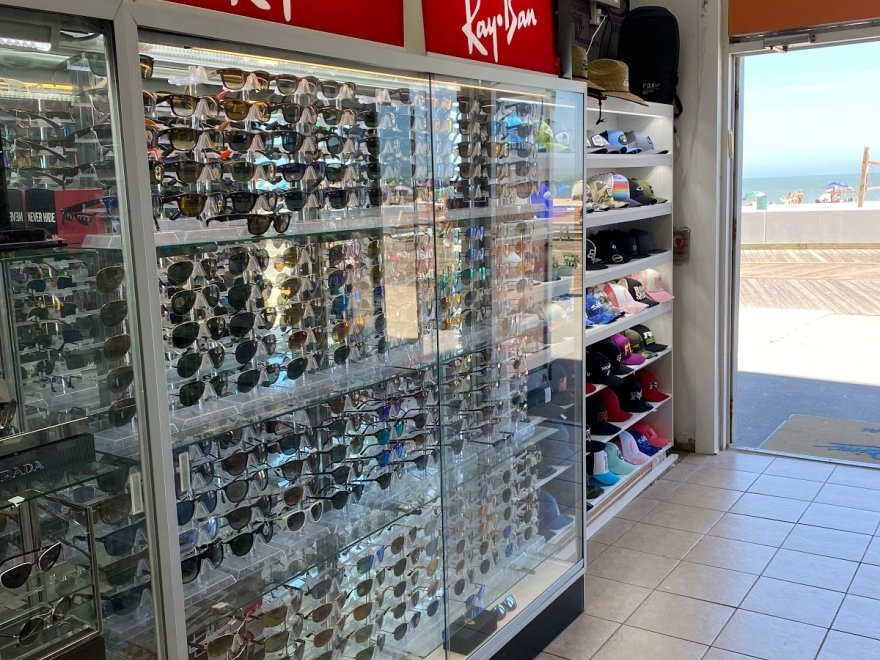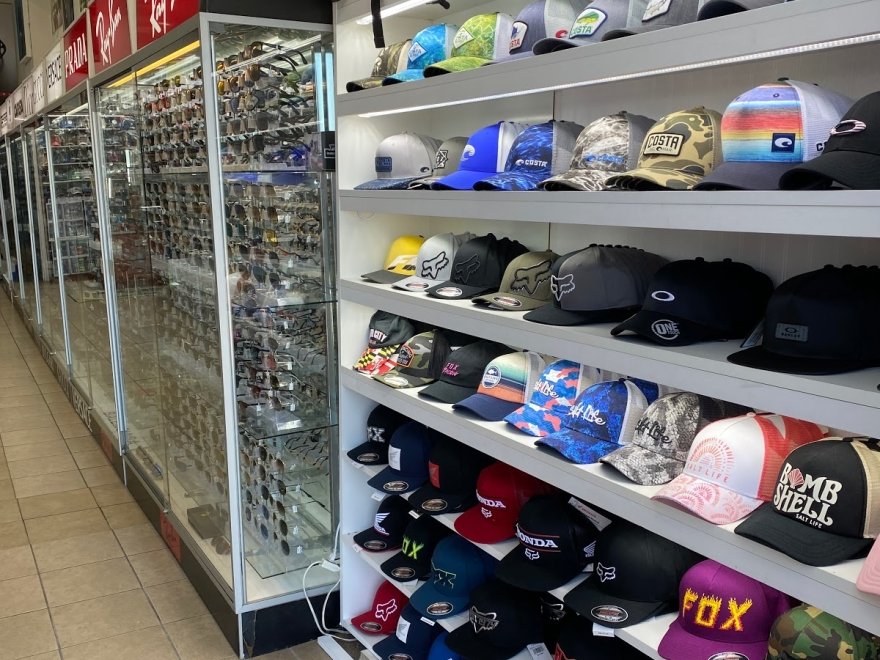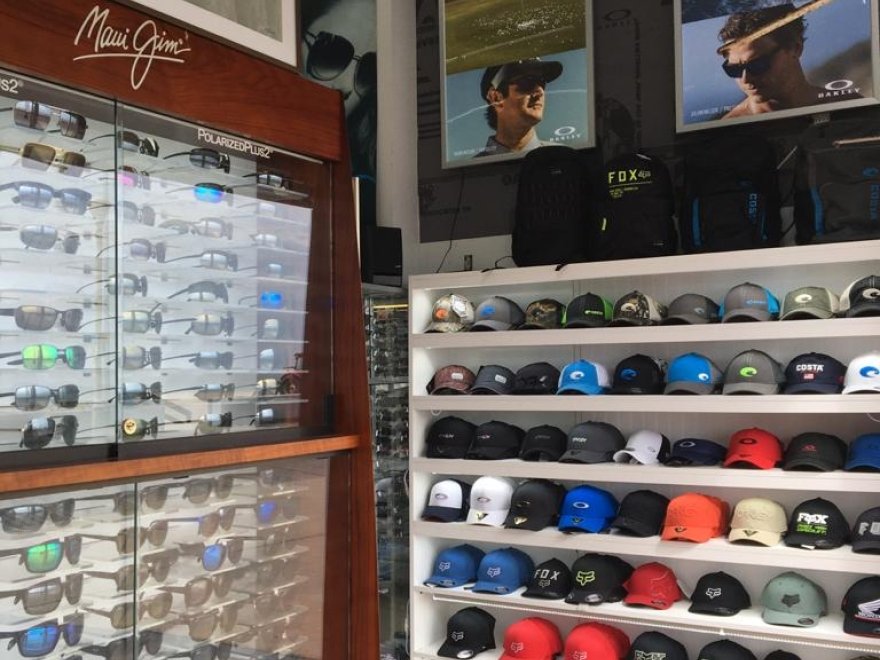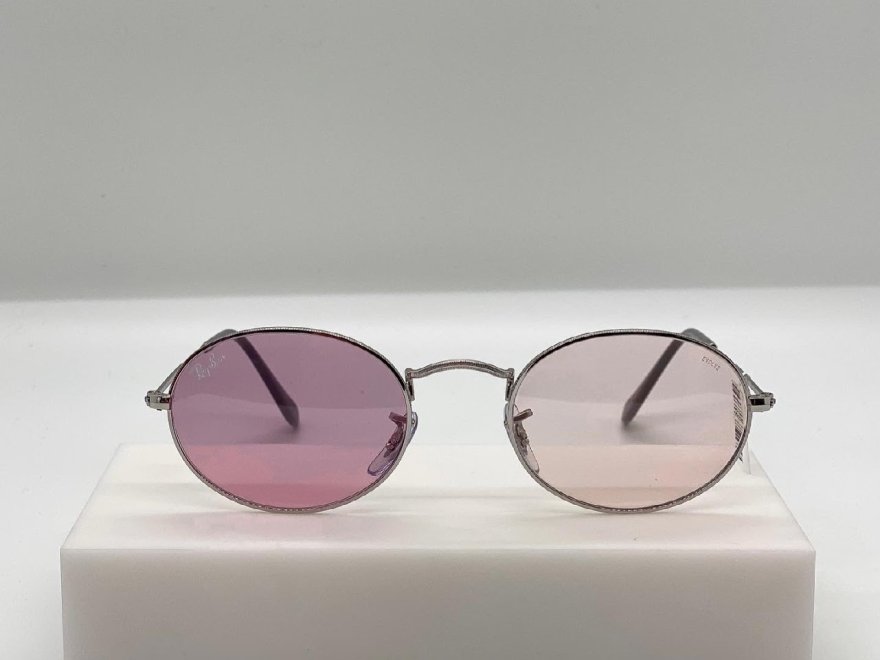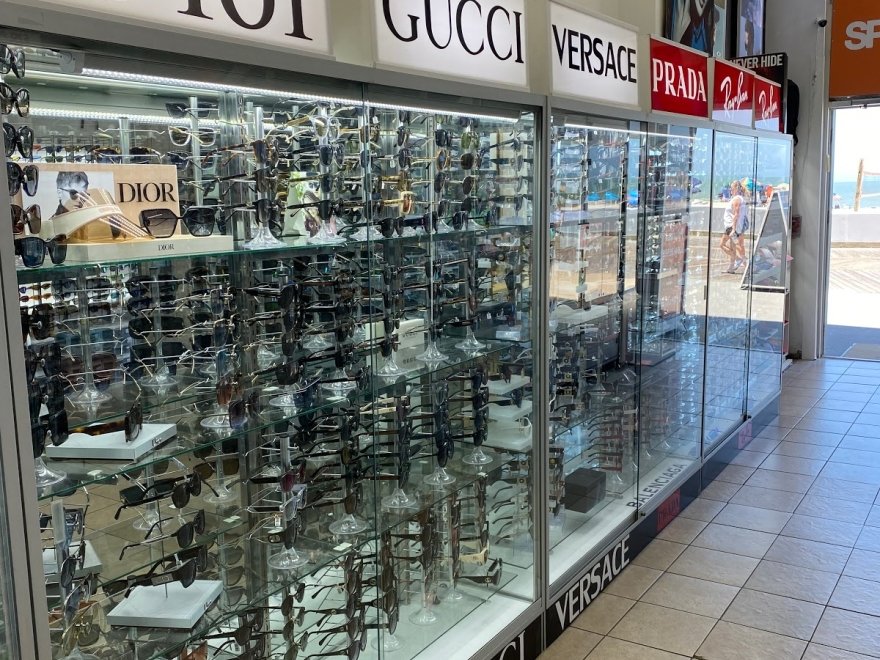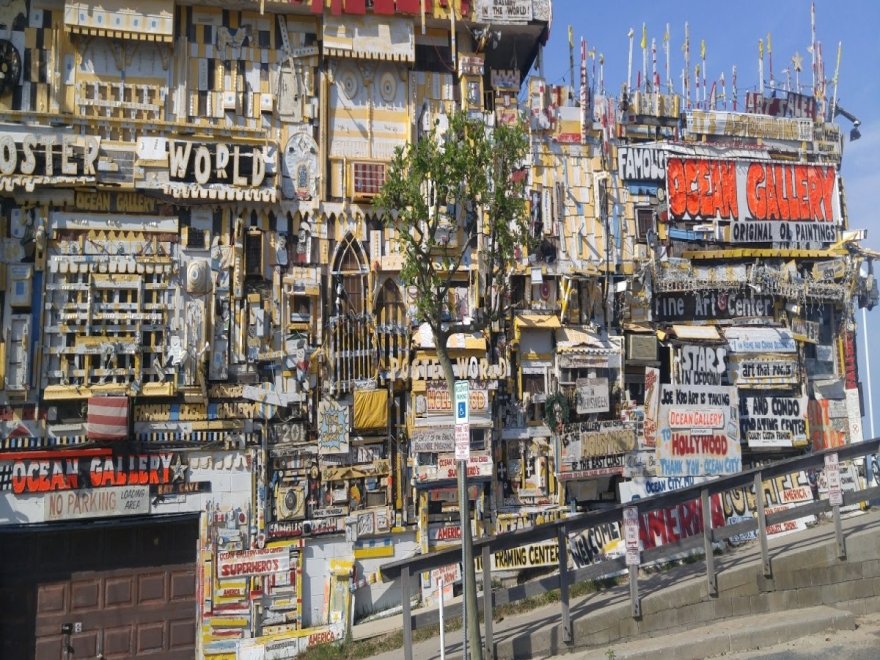 Sunglass City
0 miles
Opens at 9:00 am
Hours 9:00 am - 10:00 pm
Sunday

9:00 am - 10:00 pm

Monday

10:00 am - 10:00 pm

Tuesday

10:00 am - 10:00 pm

Wednesday

10:00 am - 10:00 pm

Thursday

10:00 am - 10:00 pm

Friday

9:00 am - 10:00 pm

Saturday

9:00 am - 10:00 pm
Featuring brands such as Ray Ban, Fox and Maui Jim.
Sadie Cowger : 1 on 7/31/2023 2:16 am
buyer beware - I bought a $190 pair of Ray-Ban's that first of all, were only $160 on the actual Ray-Ban site, I get home and take them to a sunglass hut (a verified seller) to verify they are legit as they felt extremely light/low quality and not like my other 4 pairs I own. they were verified to be fake on top of the fact the barcode on the box was ripped off, so there's no way to tell if it is the genuine box or not. Do not let them persuade you into buying these save your money!!!! buy directly from the brand or one of their authorized sellers!! also the little booklet that should be in the case was not included either and that was one of the first red flags of many to me.
Sadie Cowger
1690769792
Sunglass City
Irina Whitmer : 5 on 9/6/2020 2:27 pm
I had a fantastic experience. When I walked into the store, I didn't know anything about sunglasses except for the fact that I needed a real deal, not the cheap stuff. Manager Ronnie was very helpful. He told me about various brands and provided enough details so I could make an informed decision. I didn't feel sold to, I felt guided. He was very patient as I was trying different sunglasses on and asking additional questions. I was confident in my choice of Maui Jim brand and happy with my purchase. Amazing customer service and customer skills!
Irina Whitmer
1599402438
Sunglass City
D. Smith : 4 on 9/22/2018 5:42 pm
The store sales assistant was very helpful in finding what I needed. I came in to see what they had and found a great sale on readers for $20. I couldn't resist trying on a pair of Michael Kors cat eye Sun glasses. They were only $110.00 but I hadn't planned on purchasing a pair at that time. So... I asked what deals could I get if I purchase my readers along with the designer sunglasses. The sales manager said they would add the readers in for free!
I think I got a great deal and happy with the two pair of glasses.
D. Smith
1537638154
Sunglass City