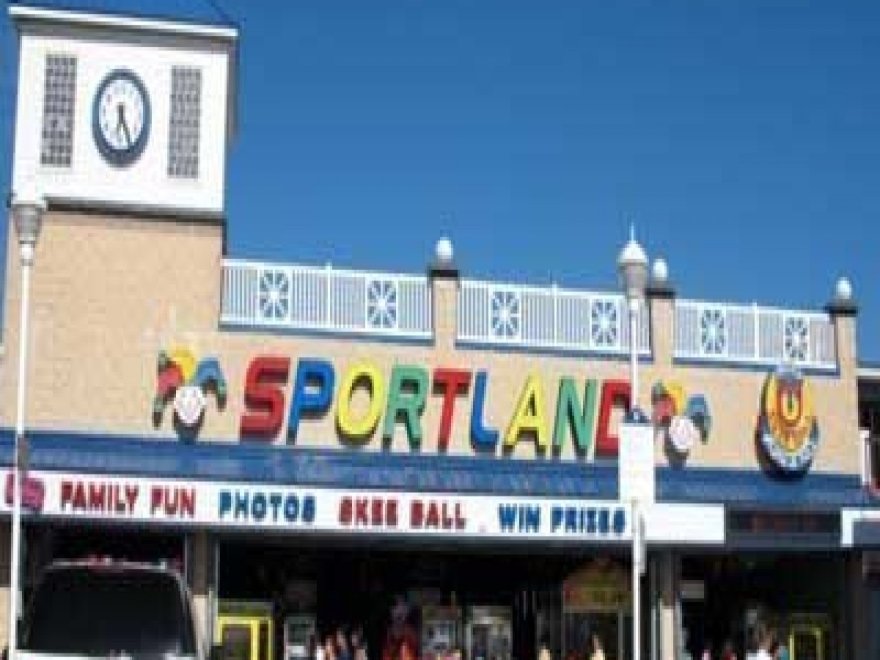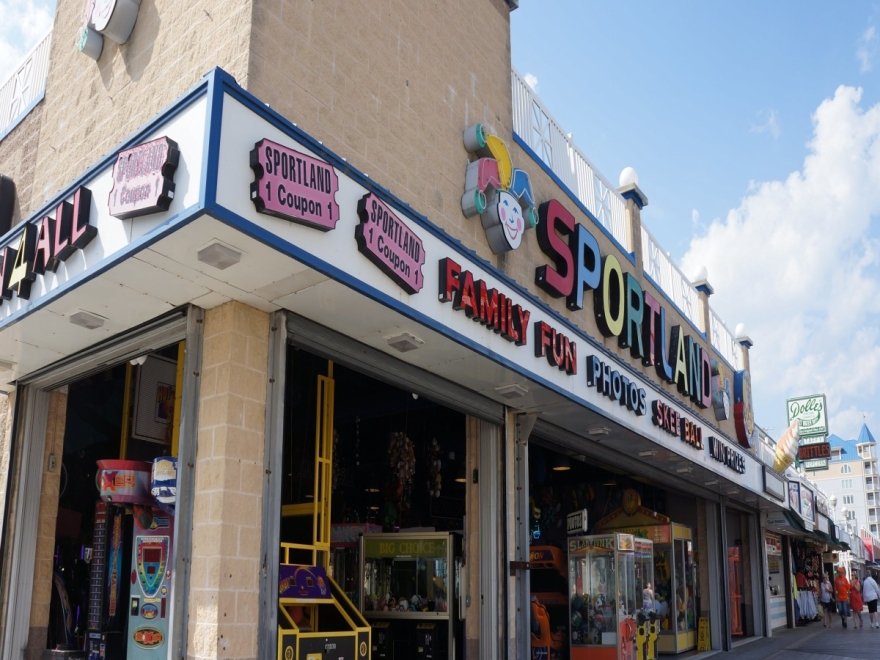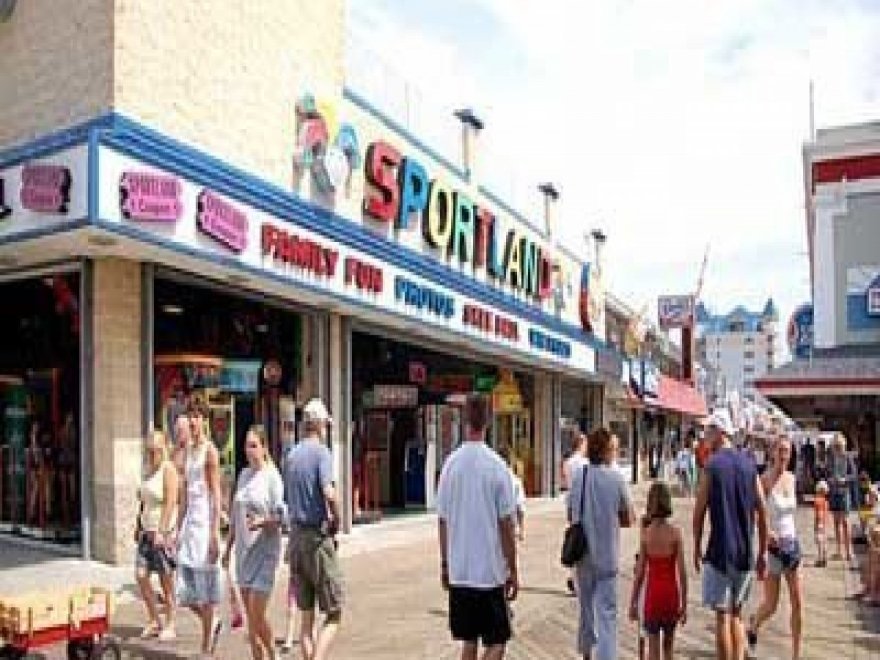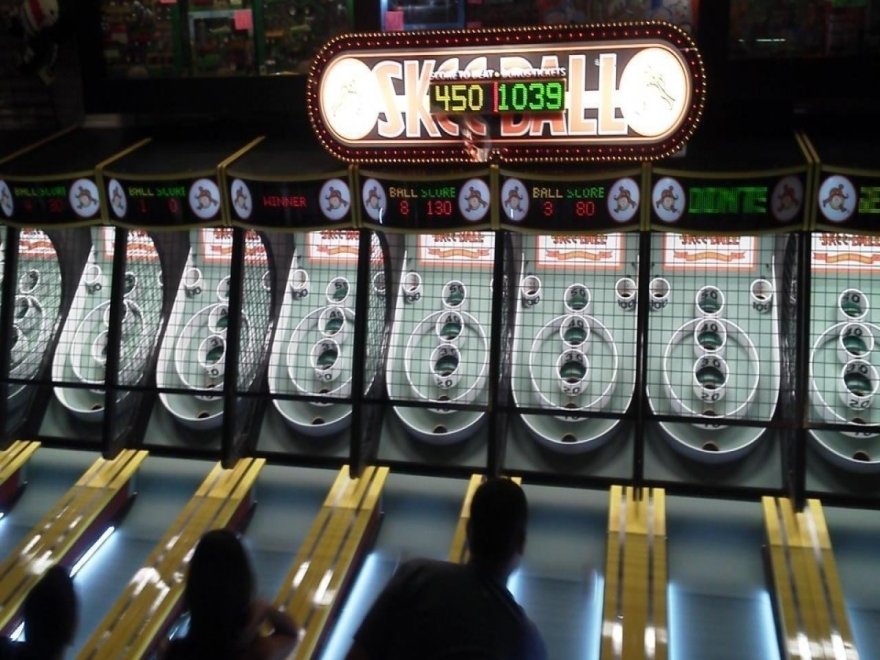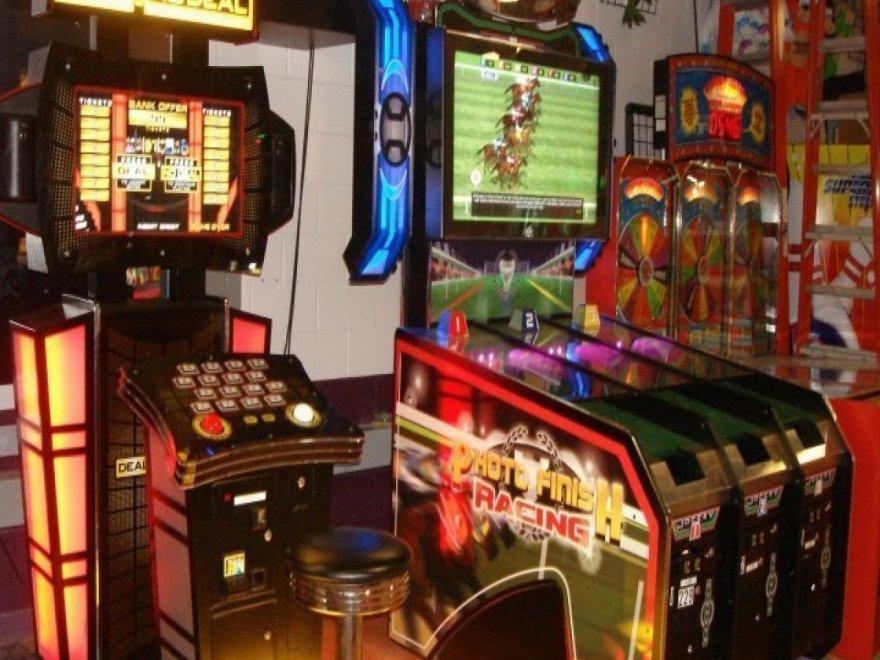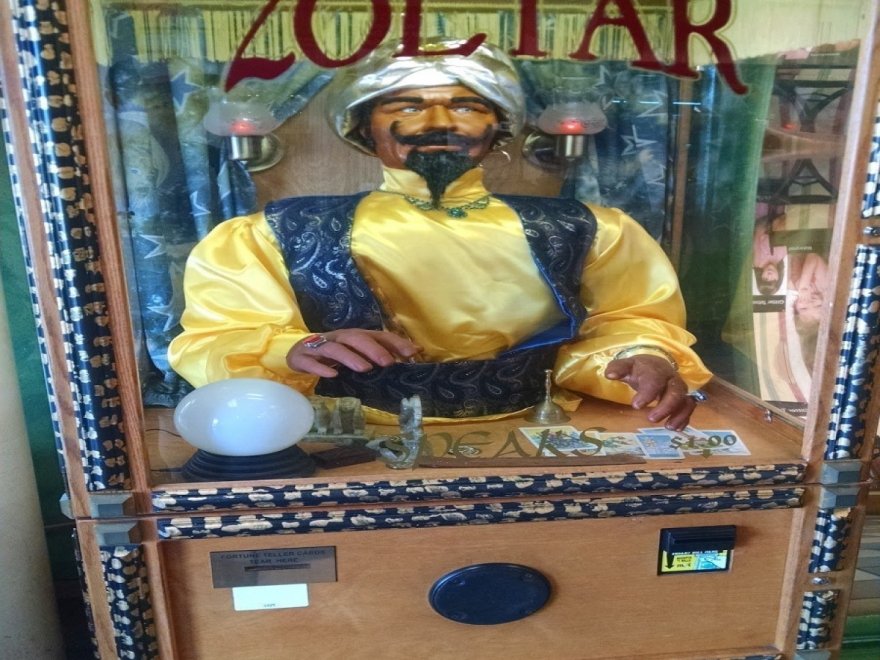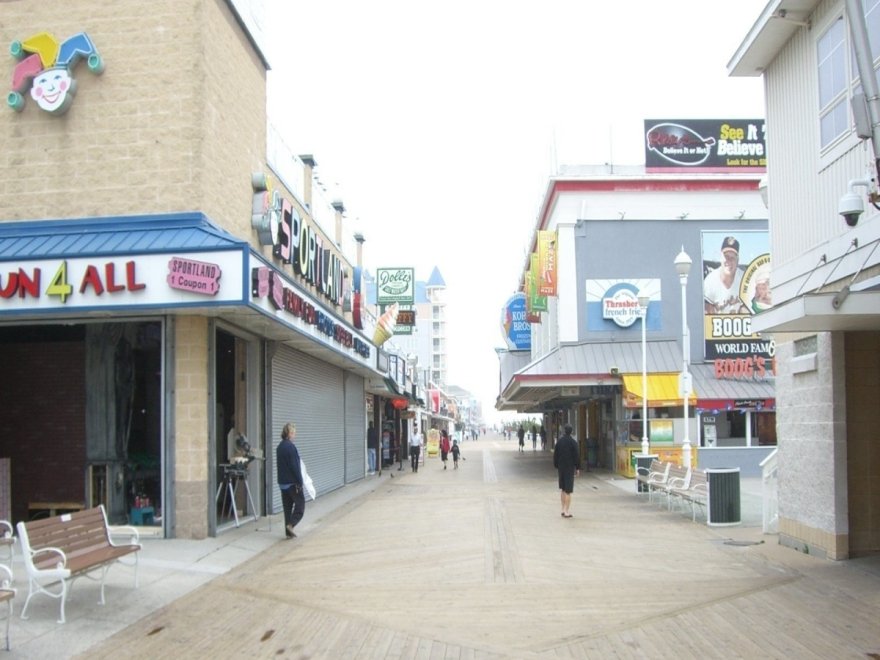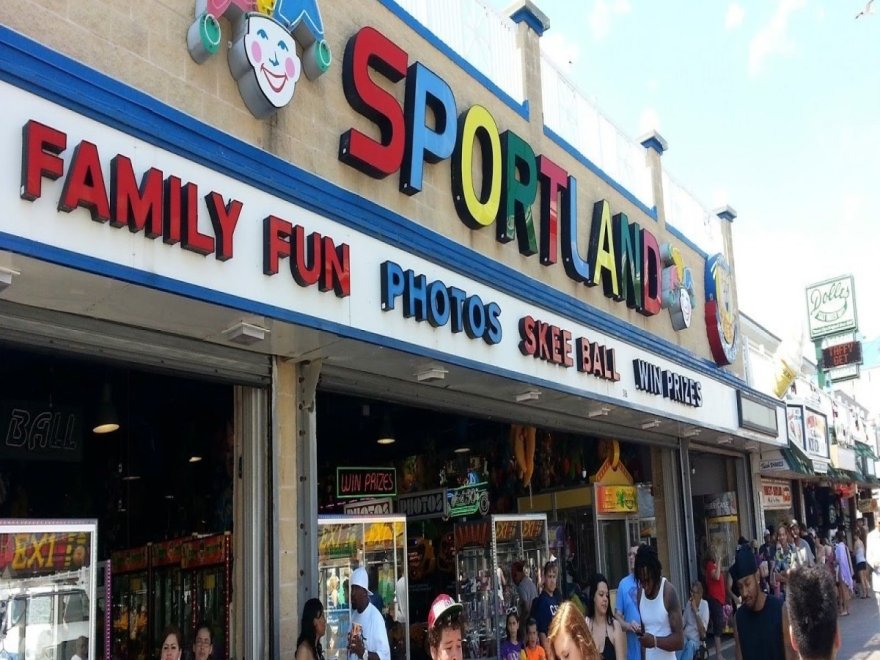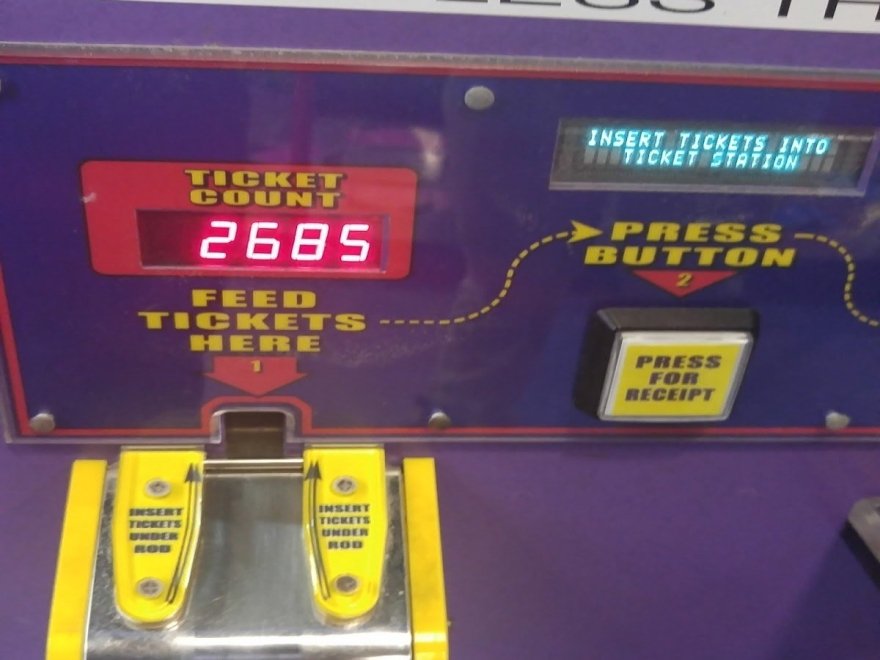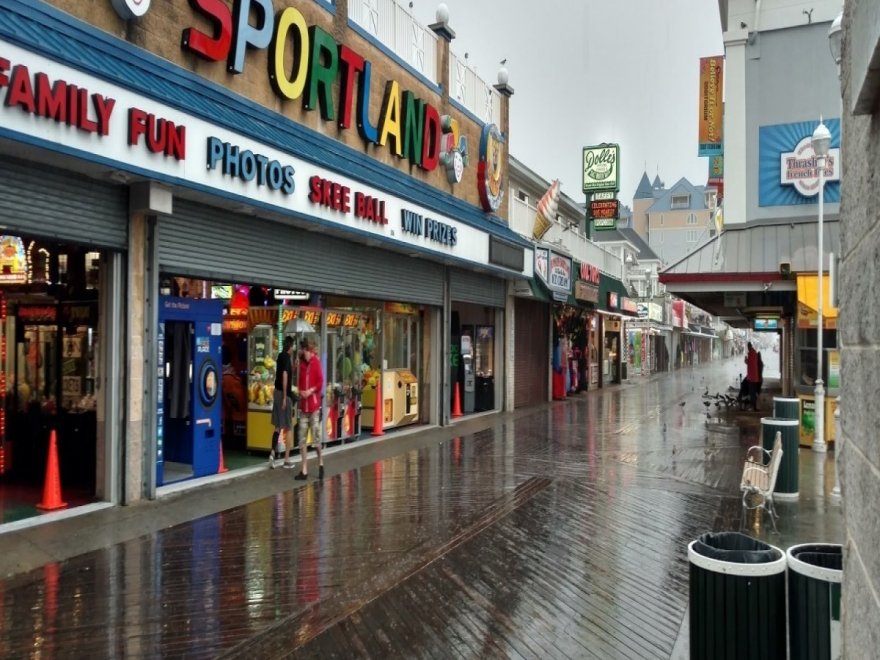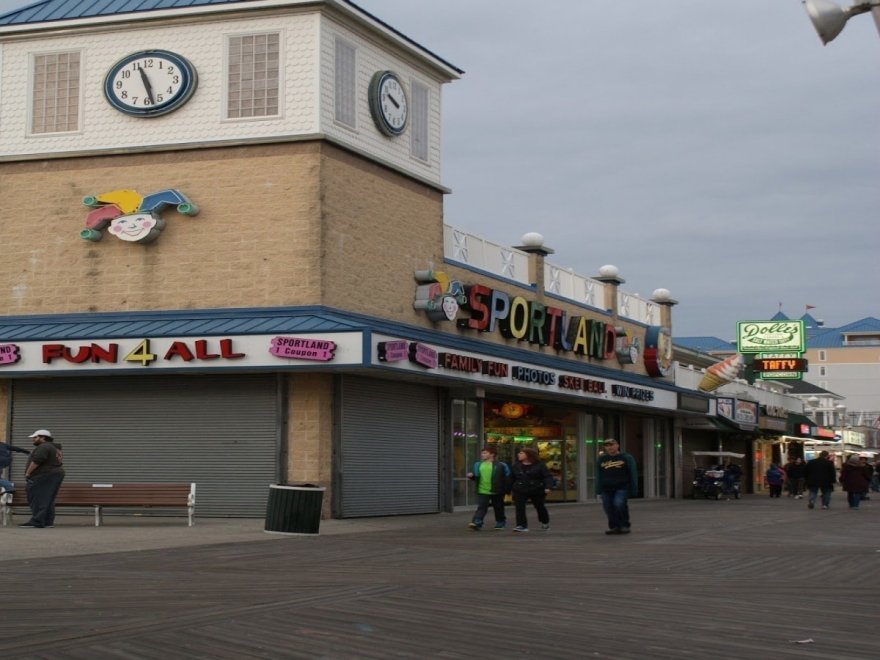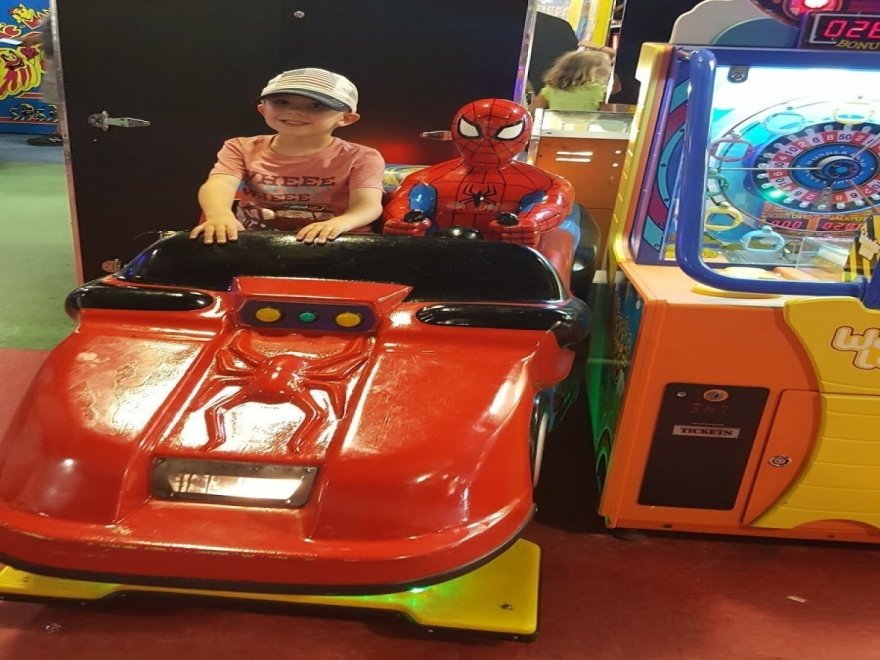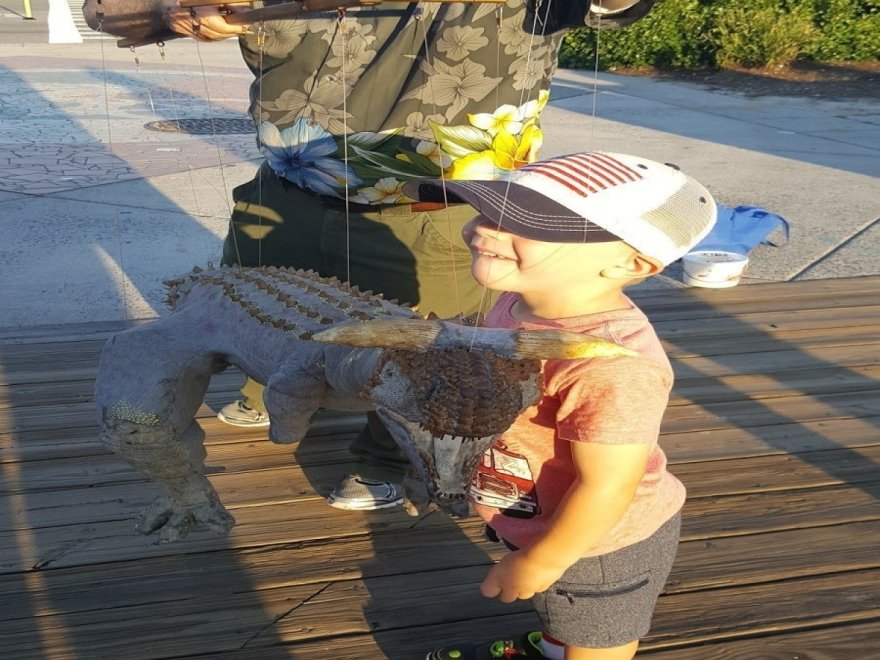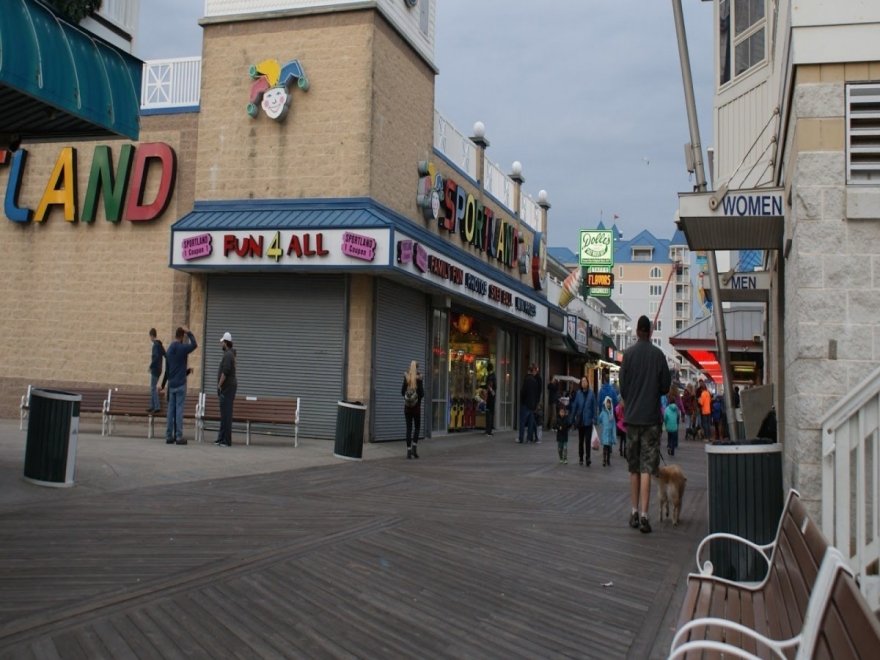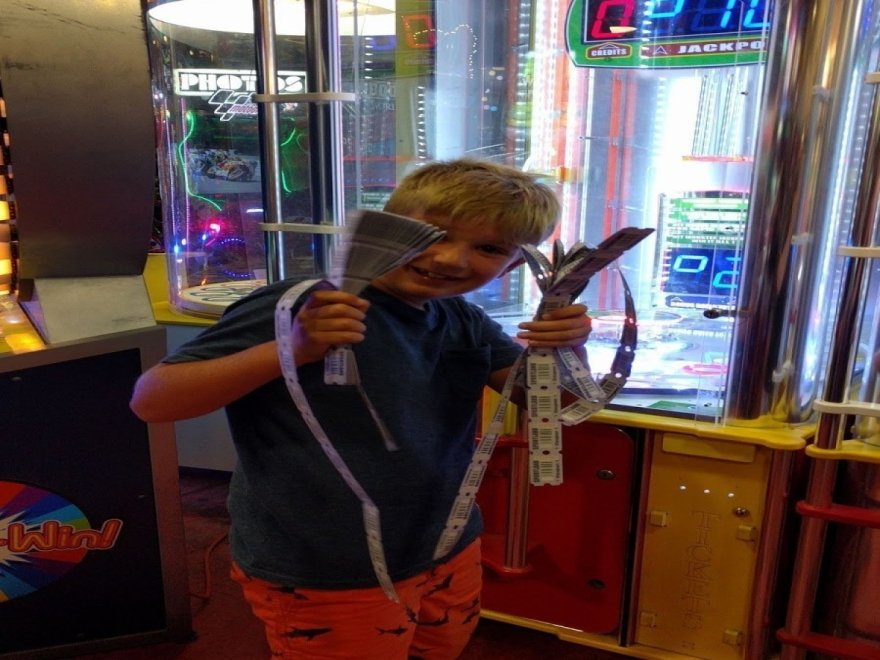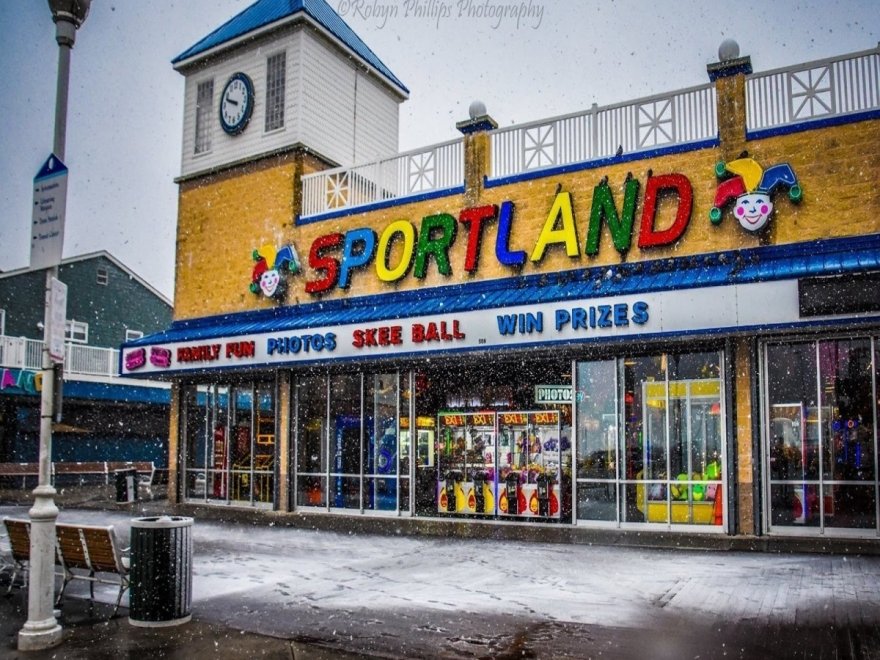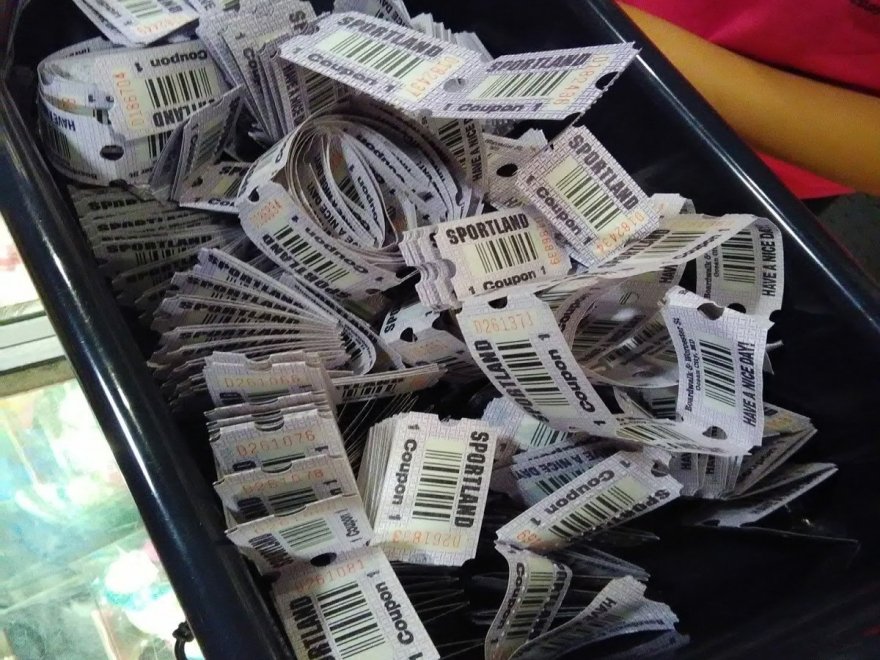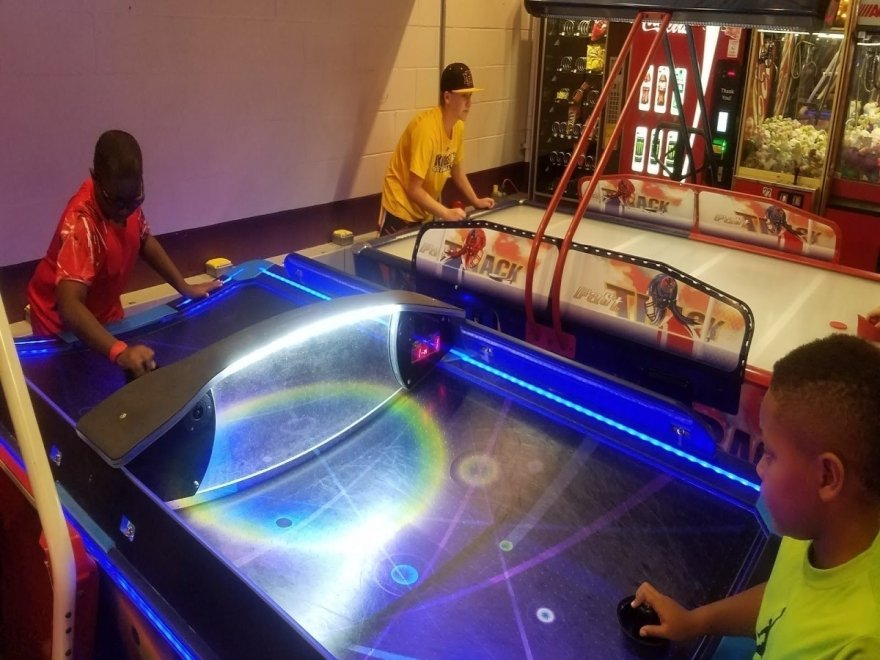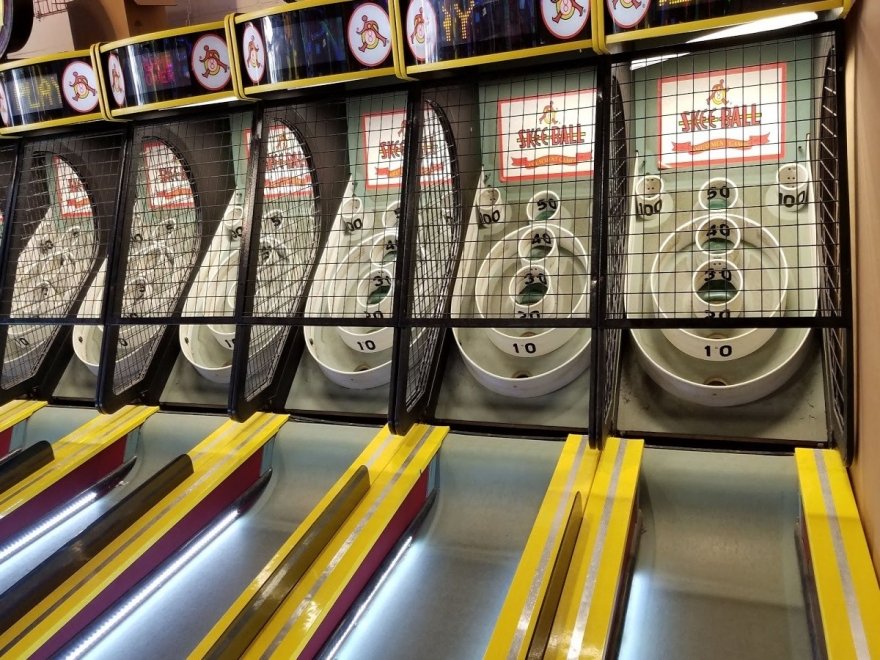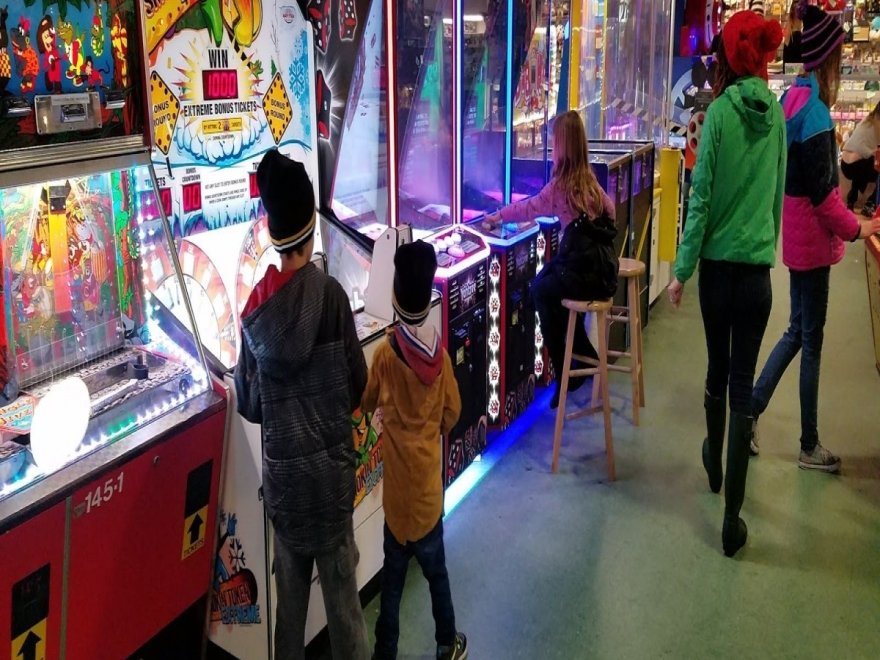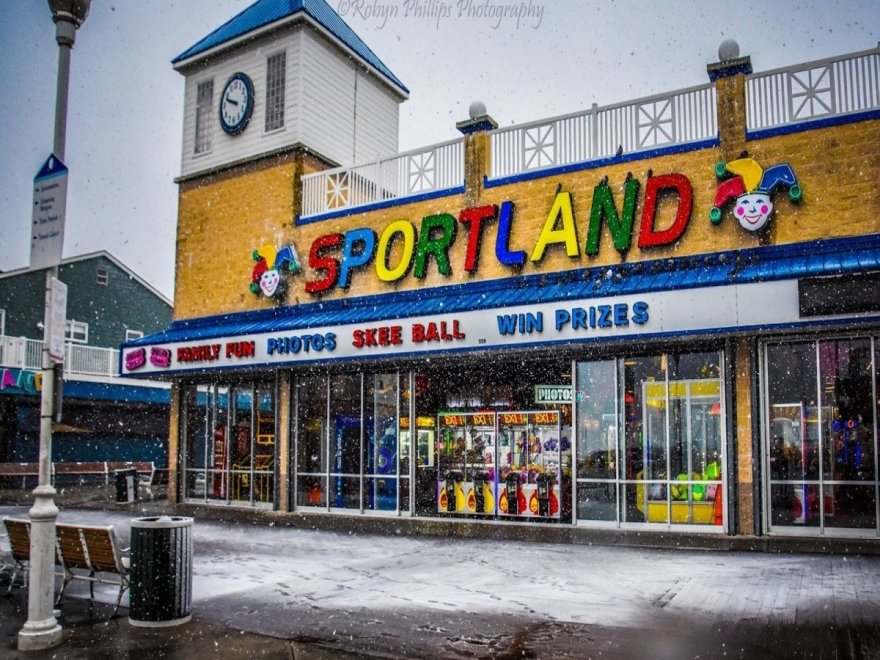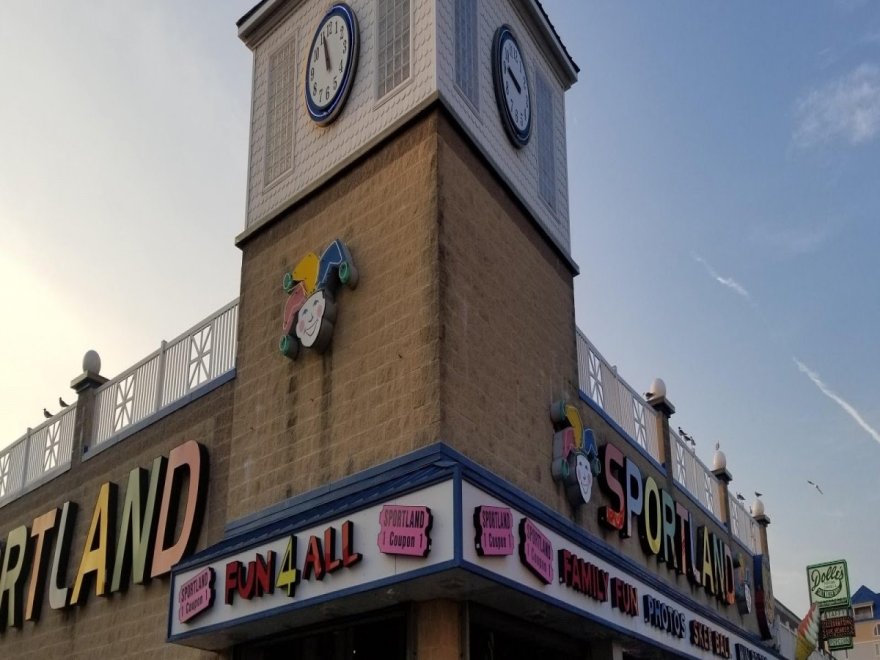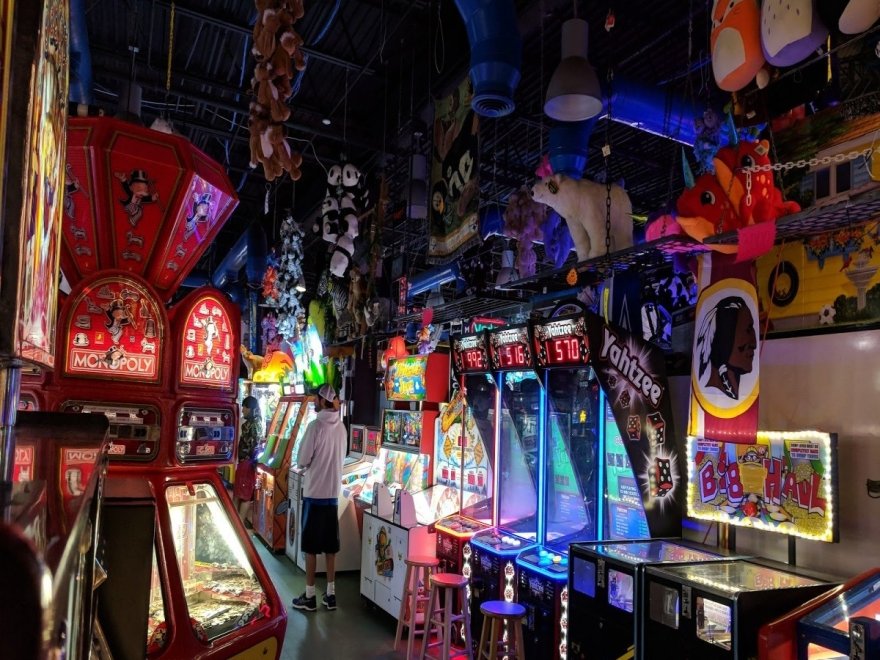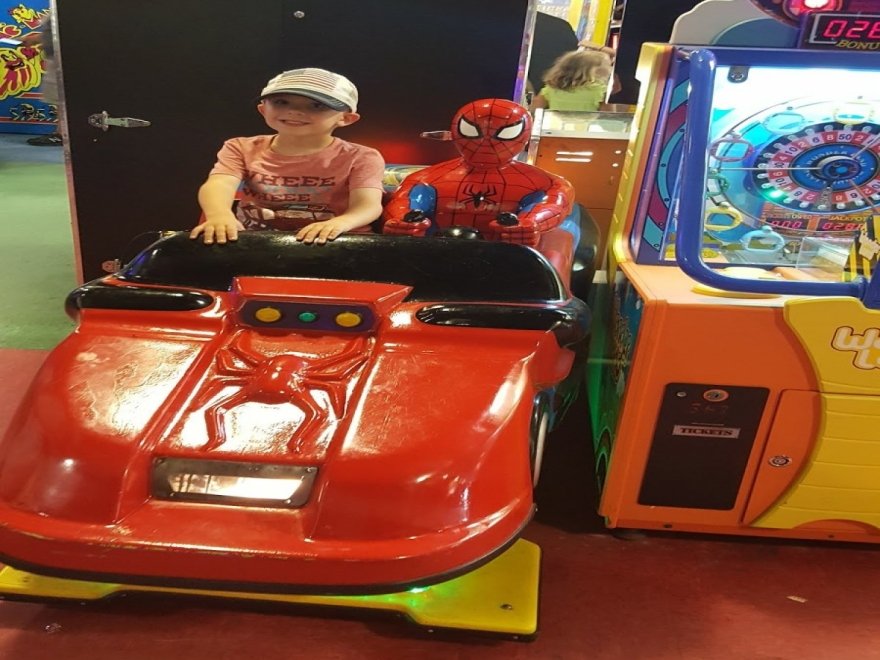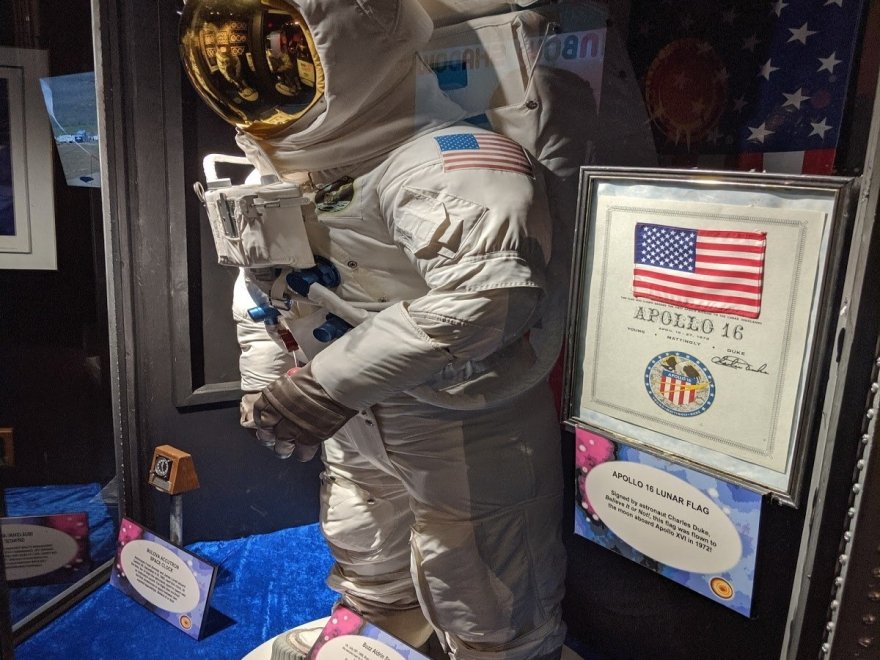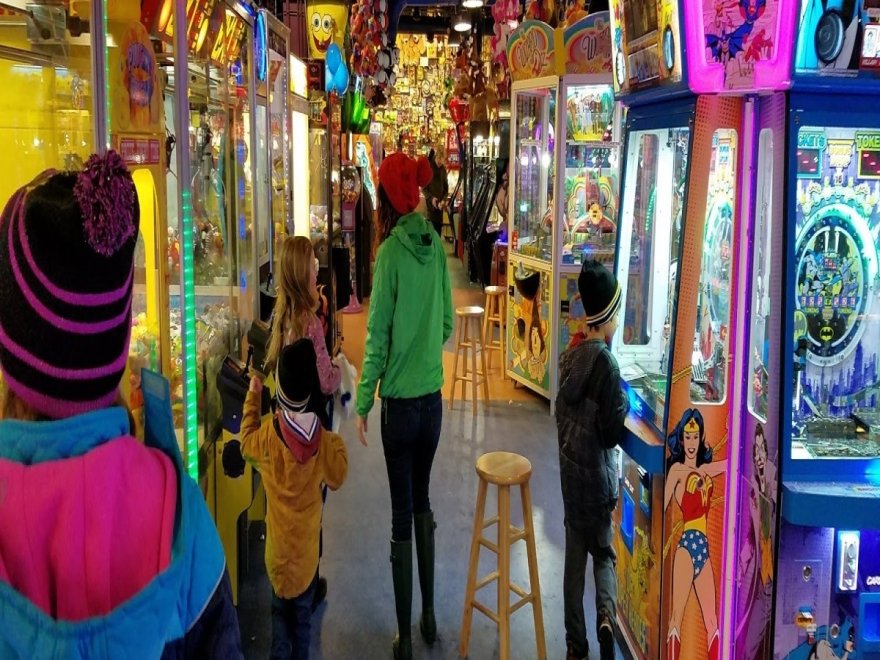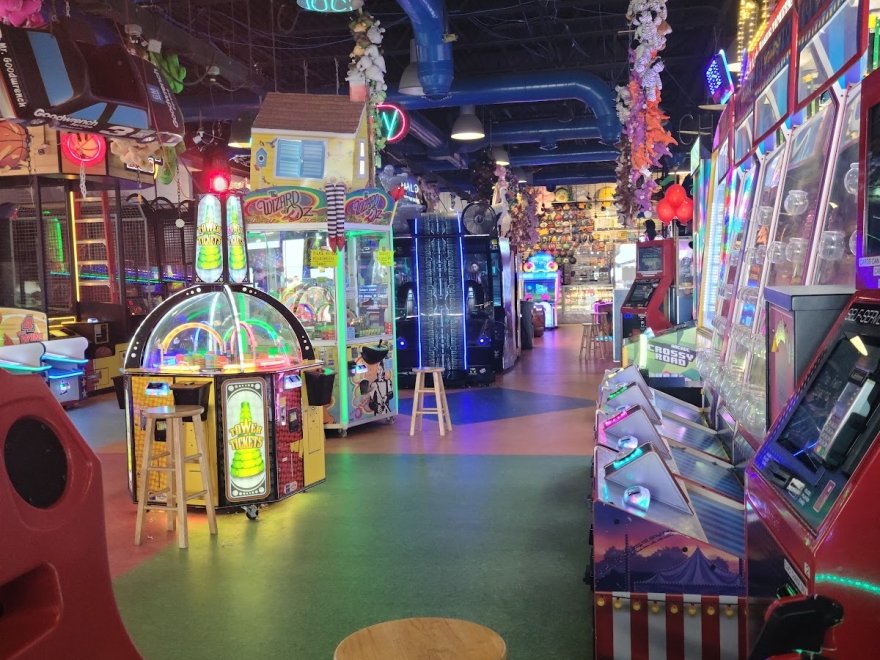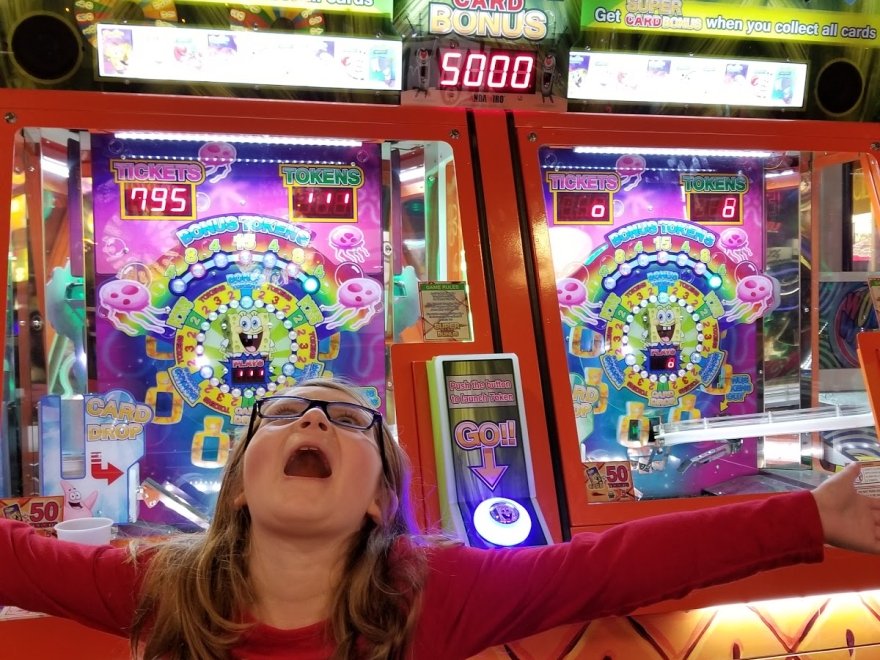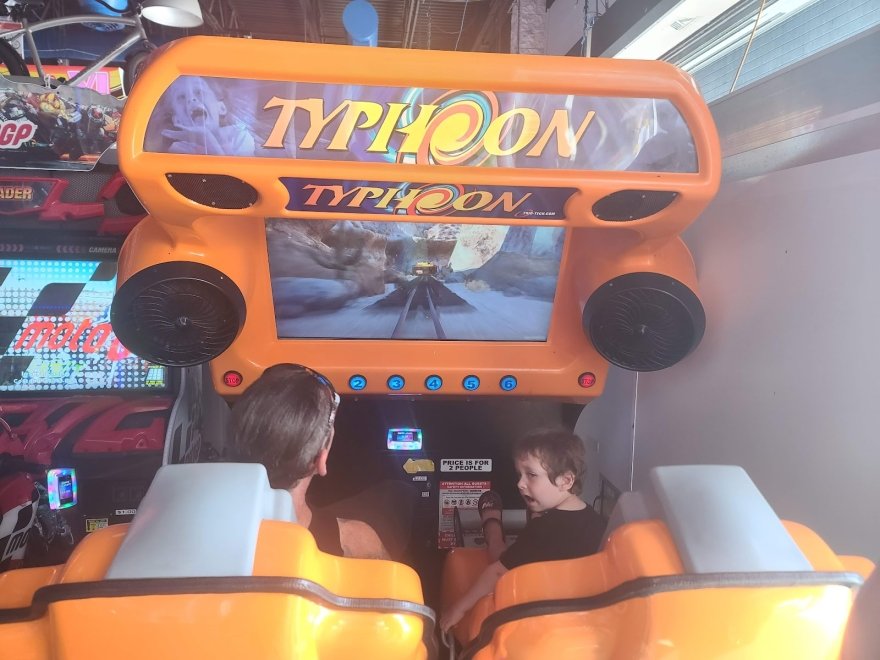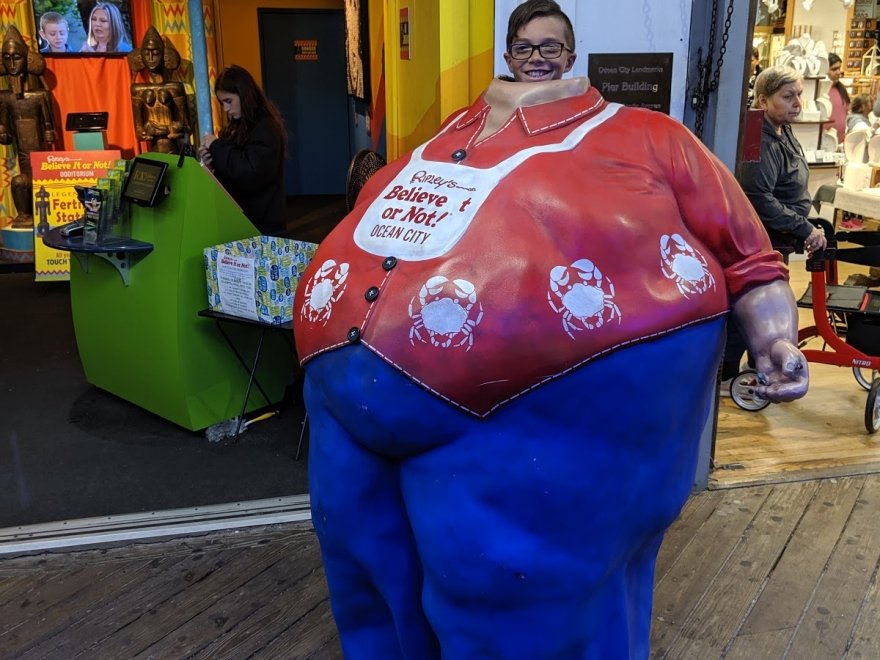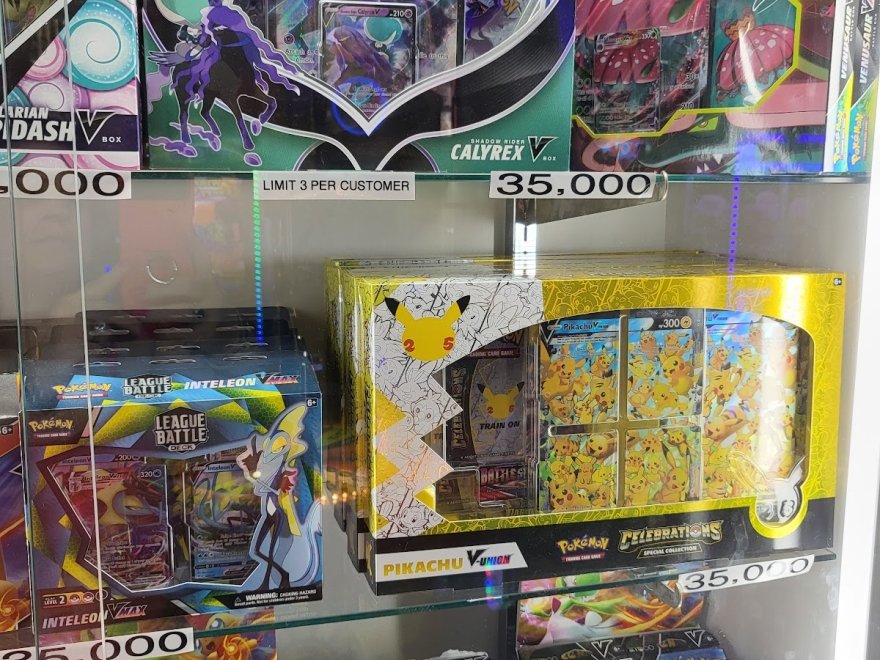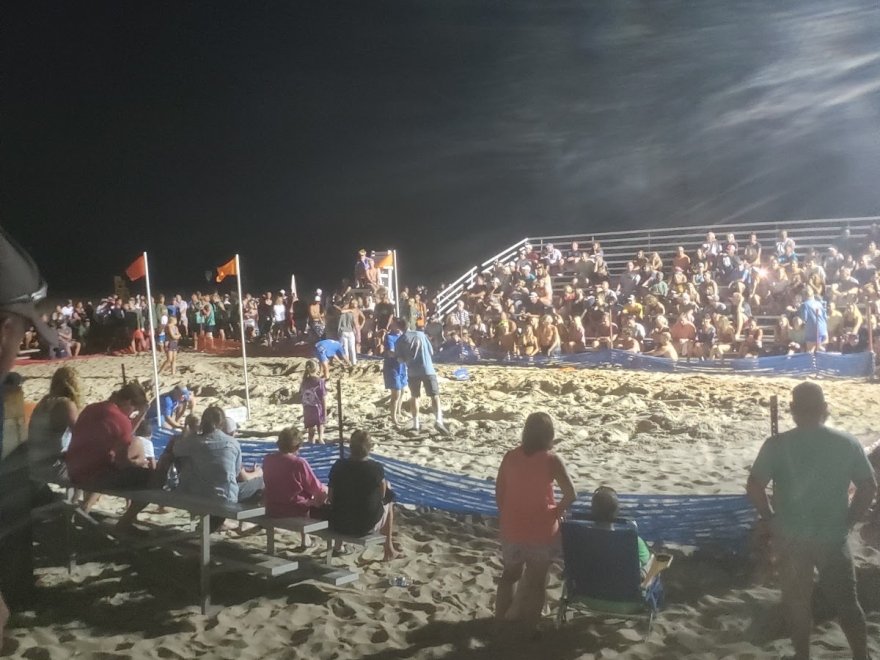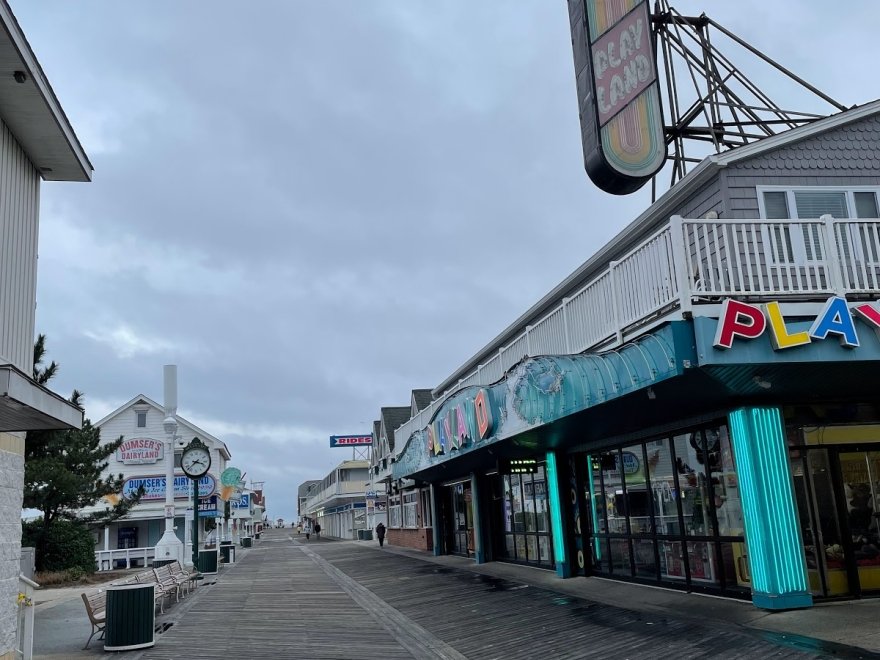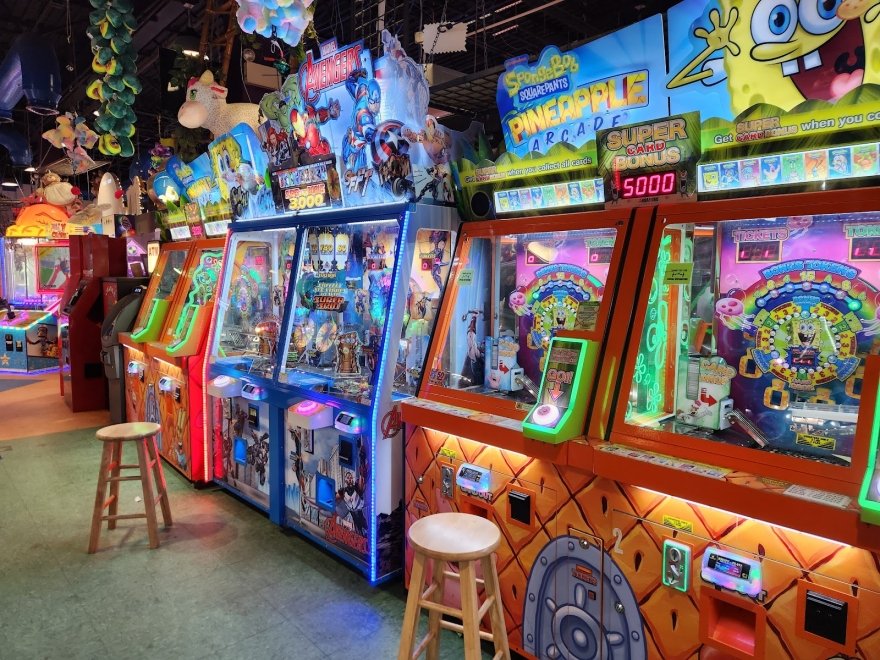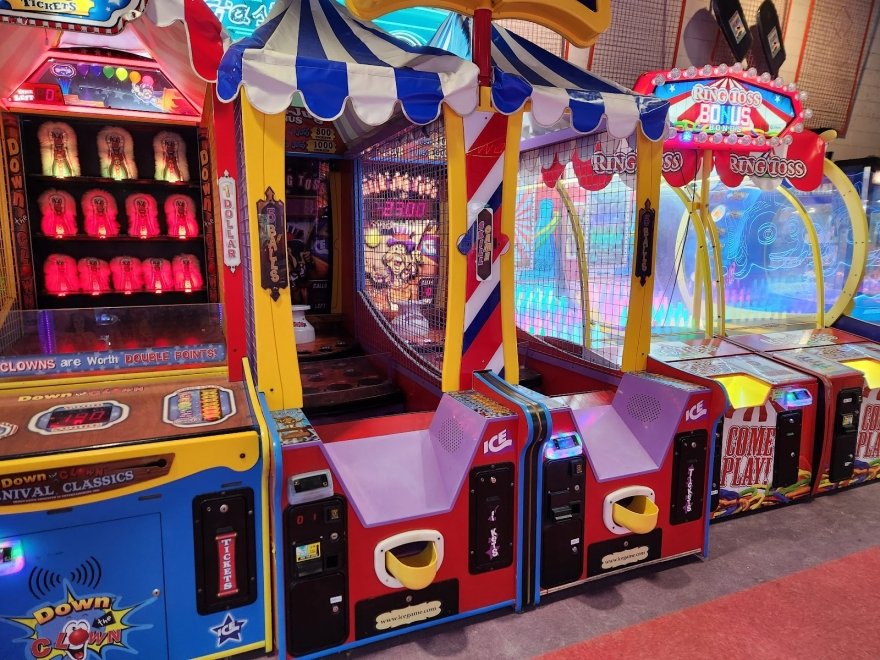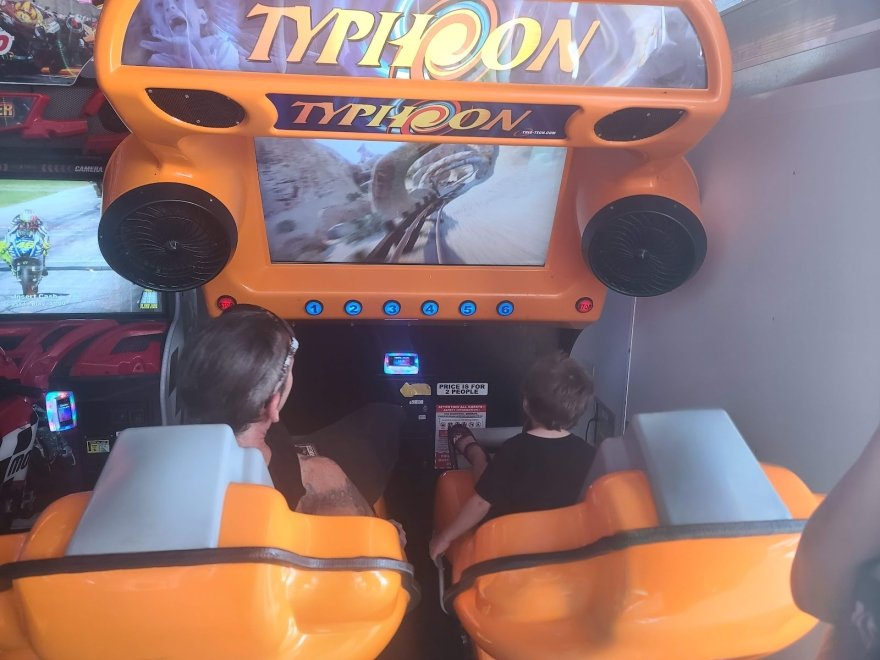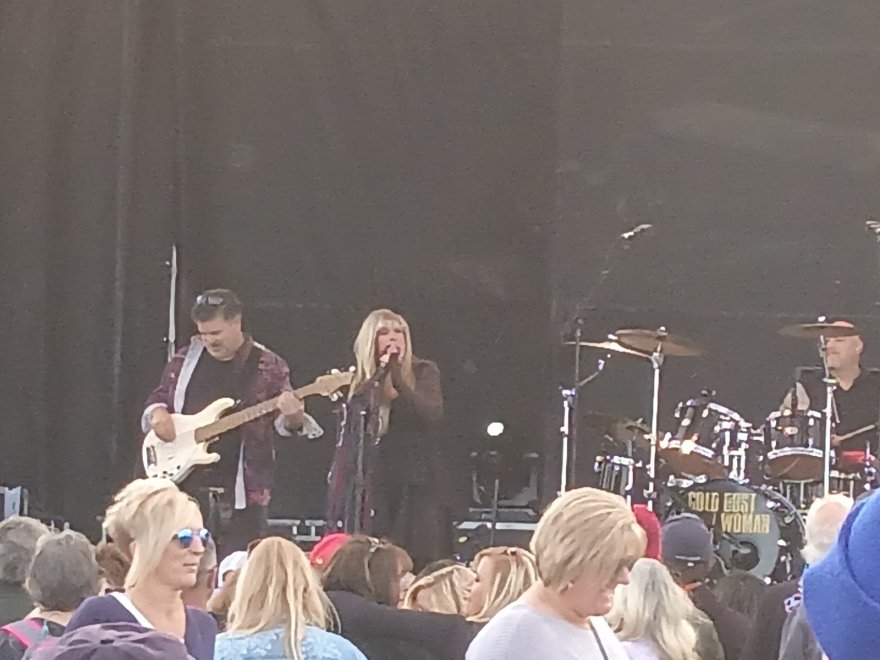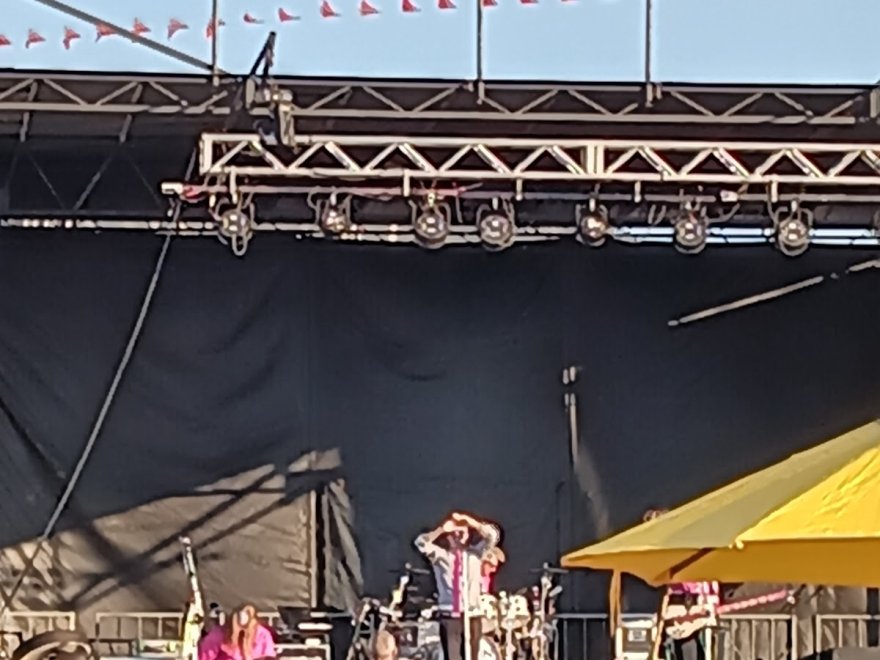 Sportland Arcade
0 miles
Opens at 10:00 am
Hours 10:00 am - 5:00 pm
Sunday

10:00 am - 5:00 pm

Monday

10:00 am - 9:00 pm

Tuesday

10:00 am - 9:00 pm

Wednesday

10:00 am - 9:00 pm

Thursday

10:00 am - 9:00 pm

Friday

10:00 am - 5:00 pm

Saturday

10:00 am - 6:00 pm
The Best Arcade in Town!
Sportland arcade has something that everyone can enjoy. From skee-ball to shooter, challenge your friends on who can get the highest score! Win tickets and cash them in for the numerous prizes we have to offer. Located right off the boardwalk, we offer hours of entertainment for any gamer that wants to challenge themselves.
PhillipsVision YT : 5 on 8/31/2023 10:28 am
Awesome arcade and game facility in Ocean City, MD. This place is huge and is located right on the lower end of the boardwalk. They have a large variety of games ranging from claw machines, skee ball, ticket redemption, and Arcades. You'll need to purchase a card with credits on it at the kiosk located inside. On certain games, you can win tickets that are applied to the card, which you can redeem for prizes. If you like gaming, be prepared to spend a lot of time in here having fun.
PhillipsVision YT
1693477701
Sportland Arcade
Trae Fackler : 2 on 7/13/2023 10:38 am
Great fun for the kids regardless of my review. They aren't seeing what I see. Many of the machines are either broken or defective. Many of the machines take money and won't play games. The claw machines are completely rigged so you never win. The staff was very friendly.
Trae Fackler
1689244693
Sportland Arcade
Matthew Truett : 5 on 10/8/2022 3:35 pm
When there's no Dave and Buster's in the area, find the best local arcade! $50 went a long way... most games are either $1 or just $.50, so the yield was a lot of games to play. In fact, we stopped in 3 different times to use up all $50. The prizes Kyle chose definitely weren't worth $50, but it was fun time spent playing games and a couple hours worth of entertainment. Busy location even during the off-season. Lots of different games for all ages and lots of different prizes for all ages.
Matthew Truett
1665243314
Sportland Arcade