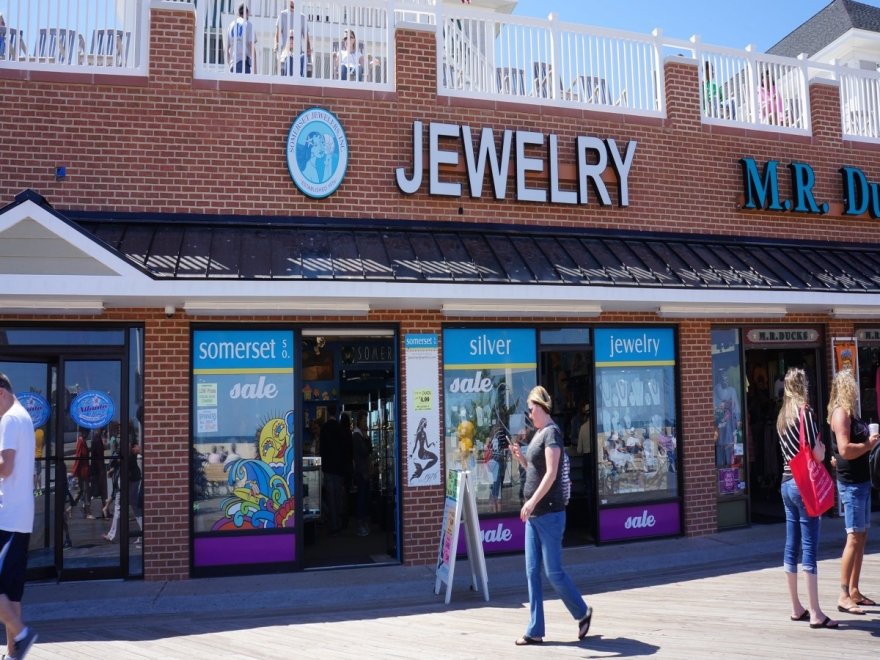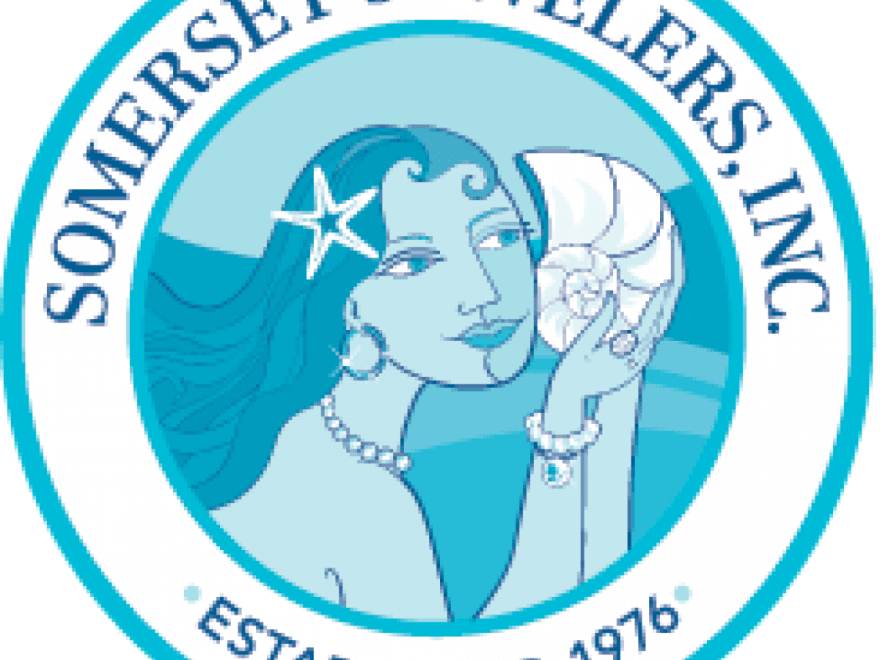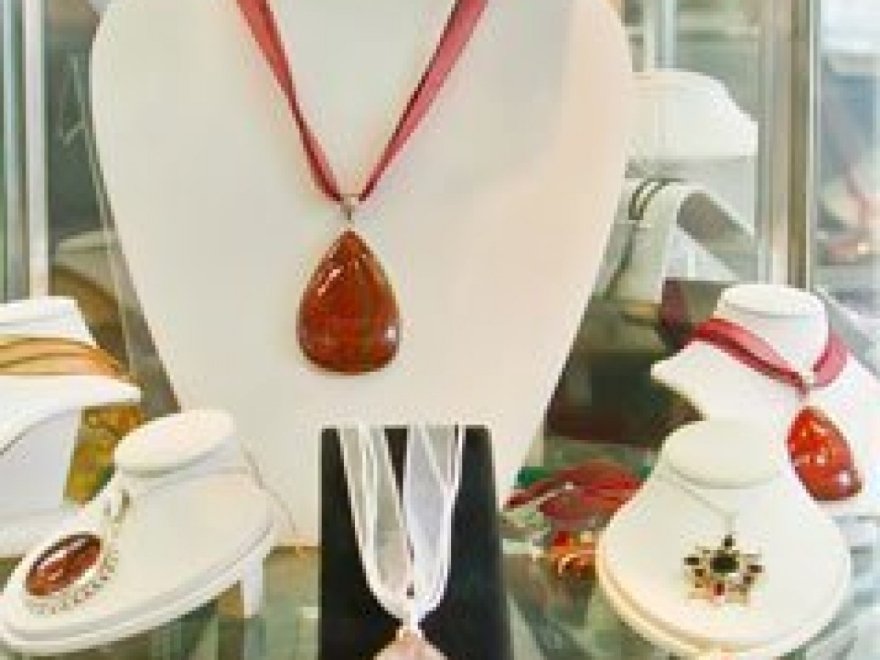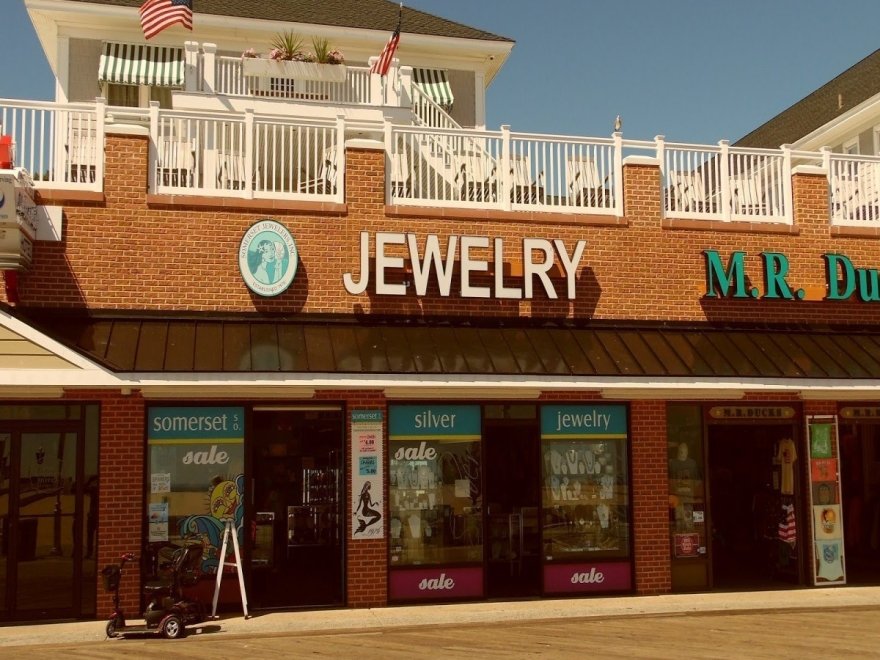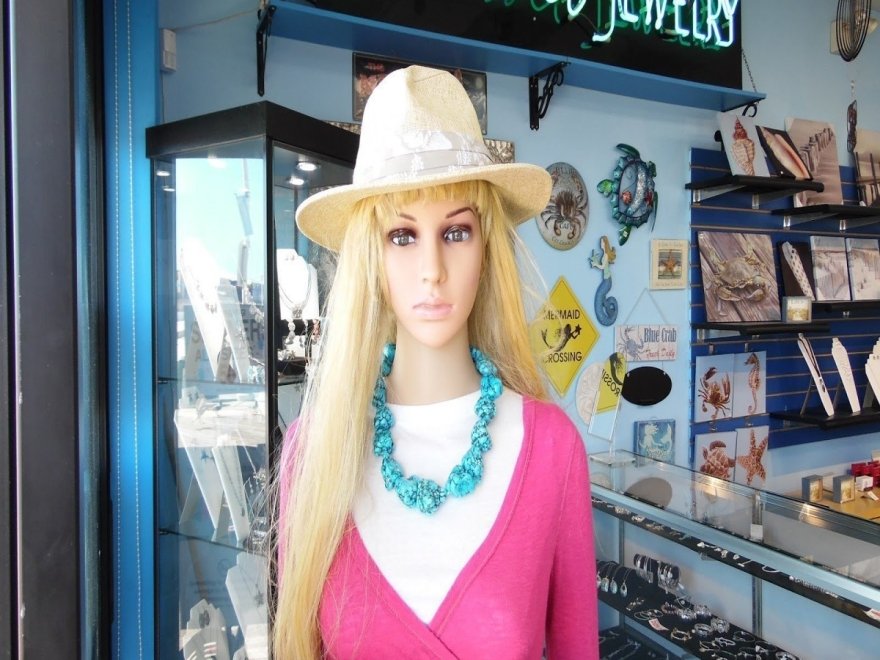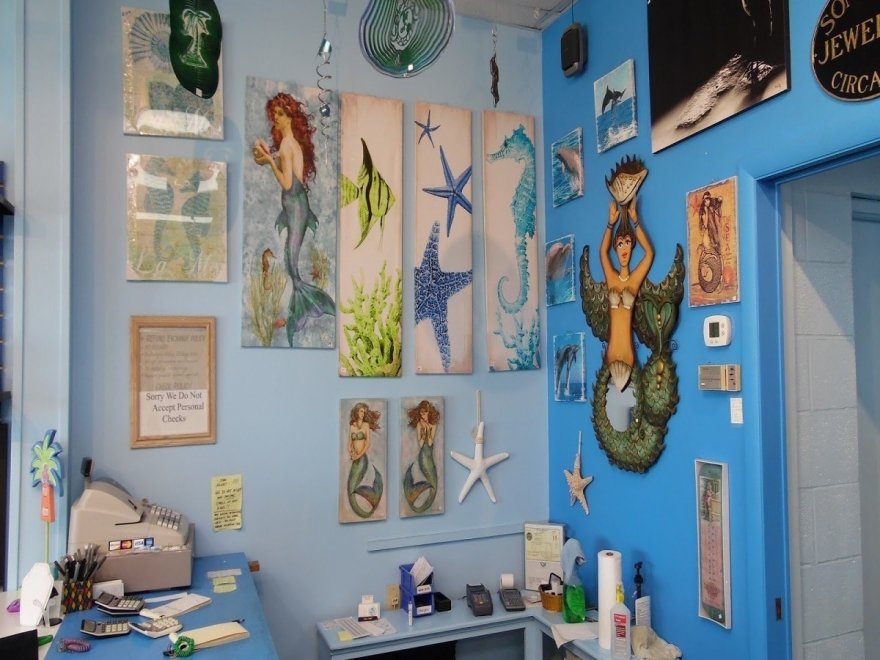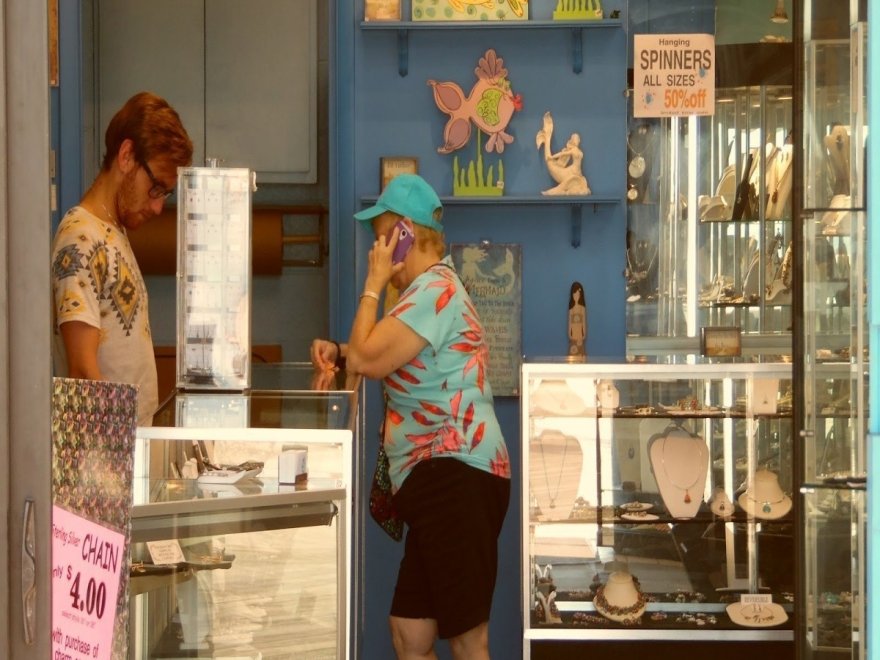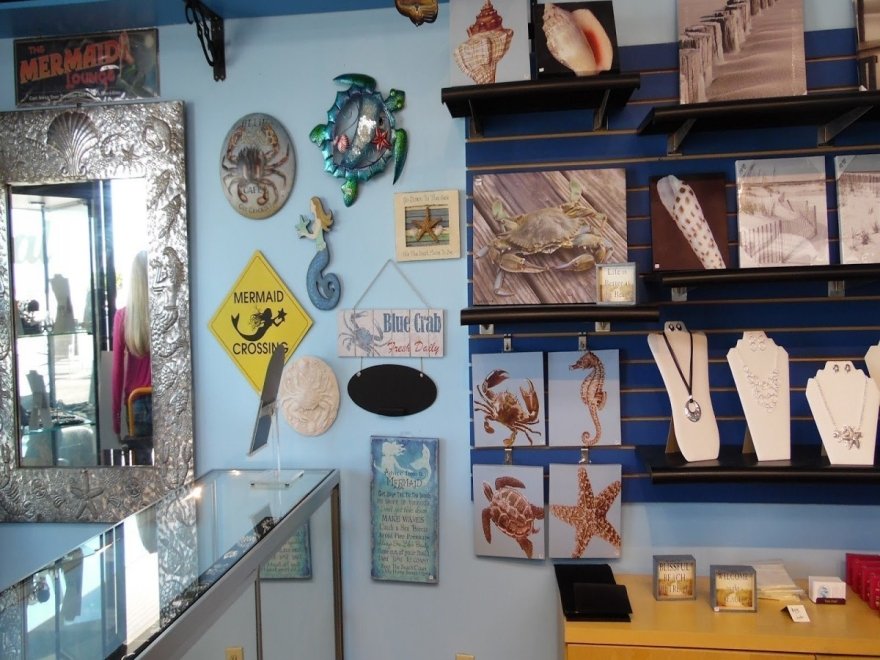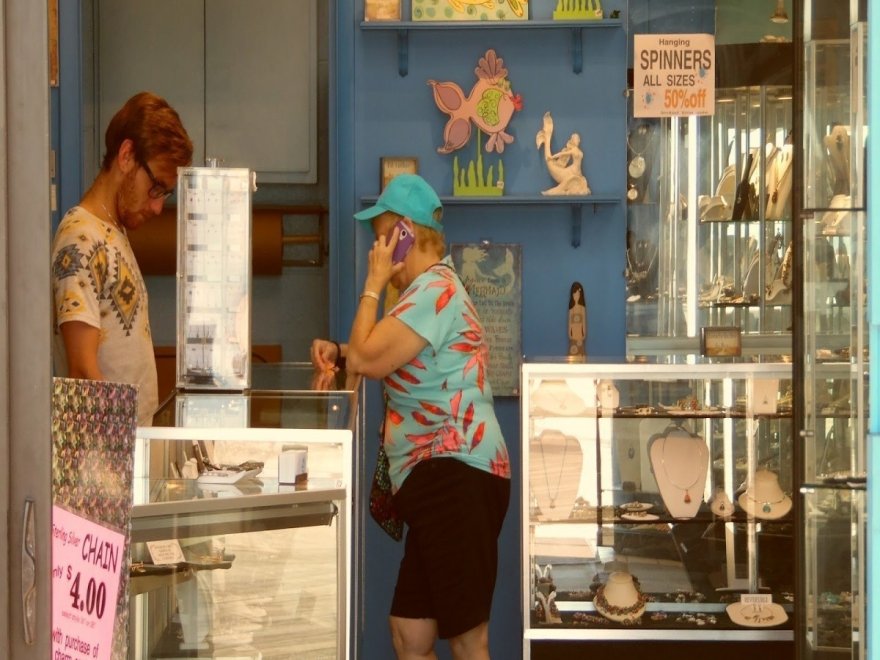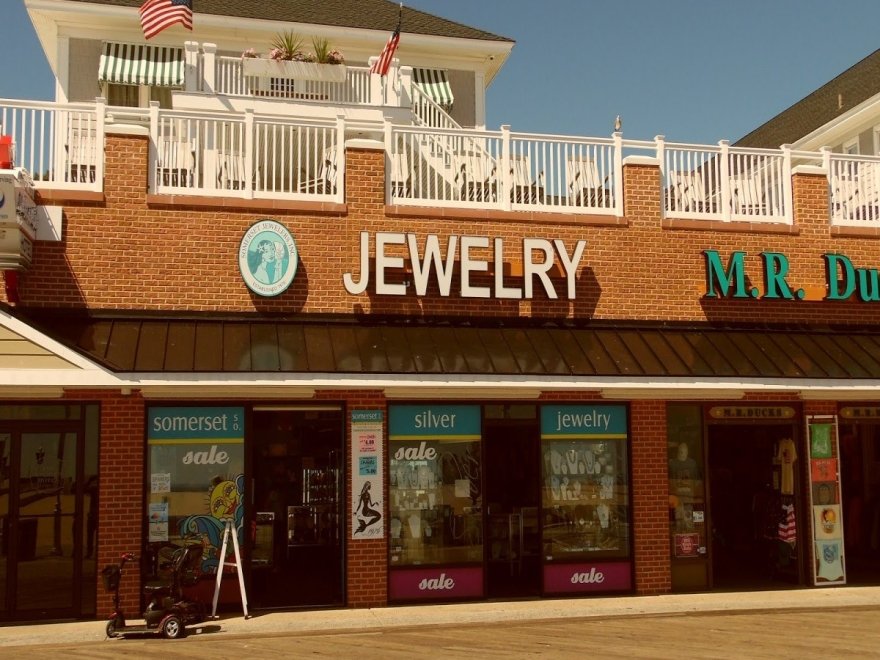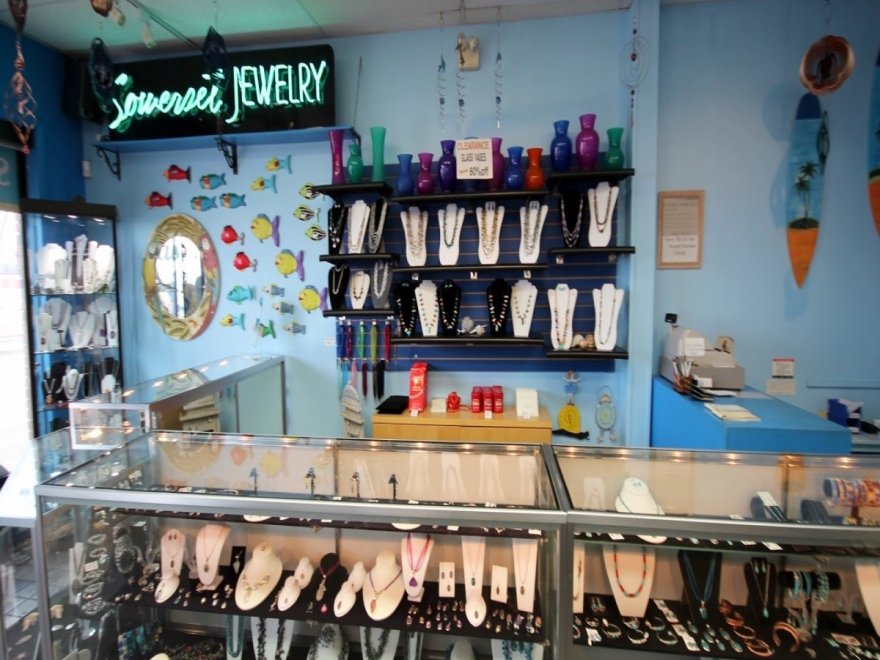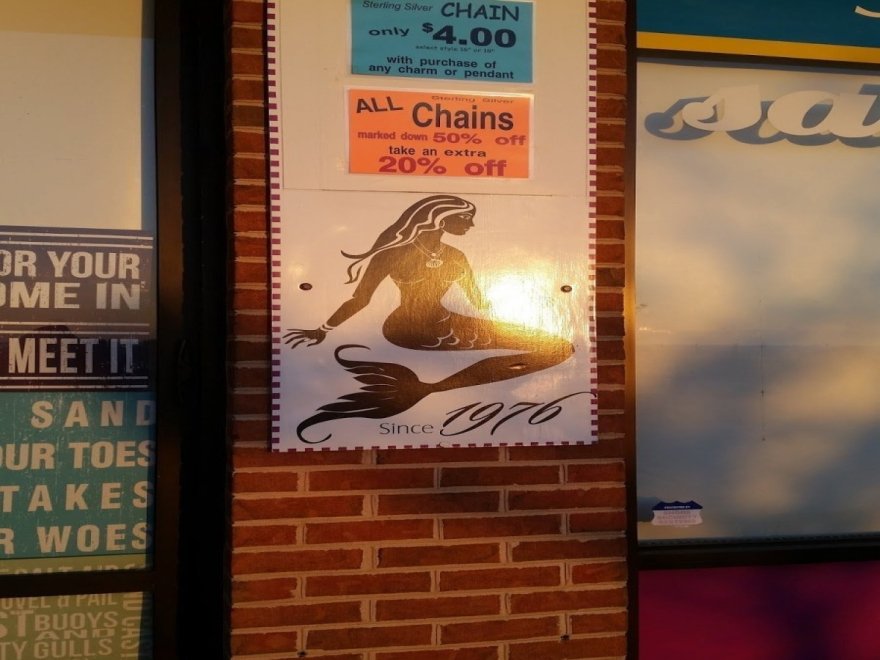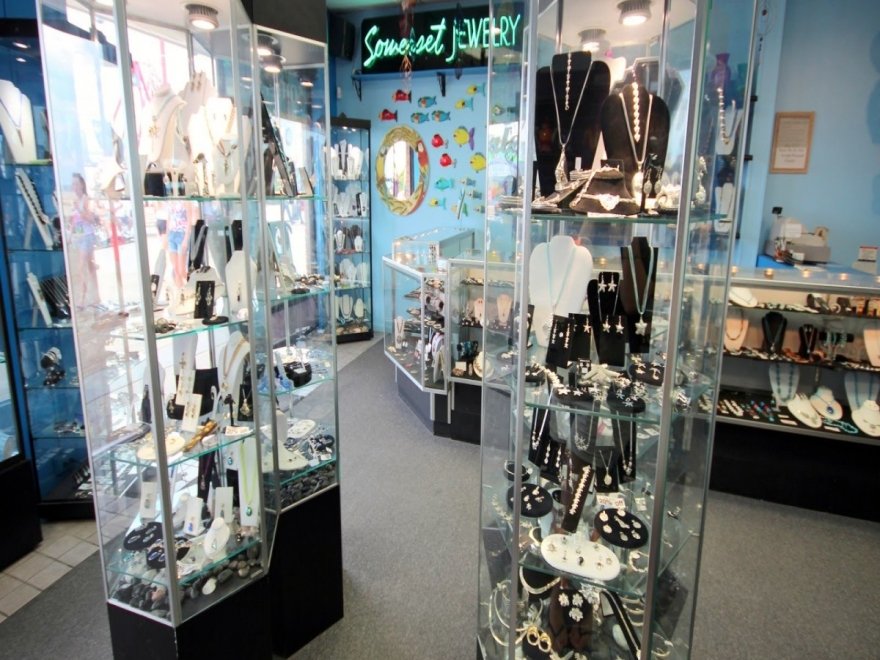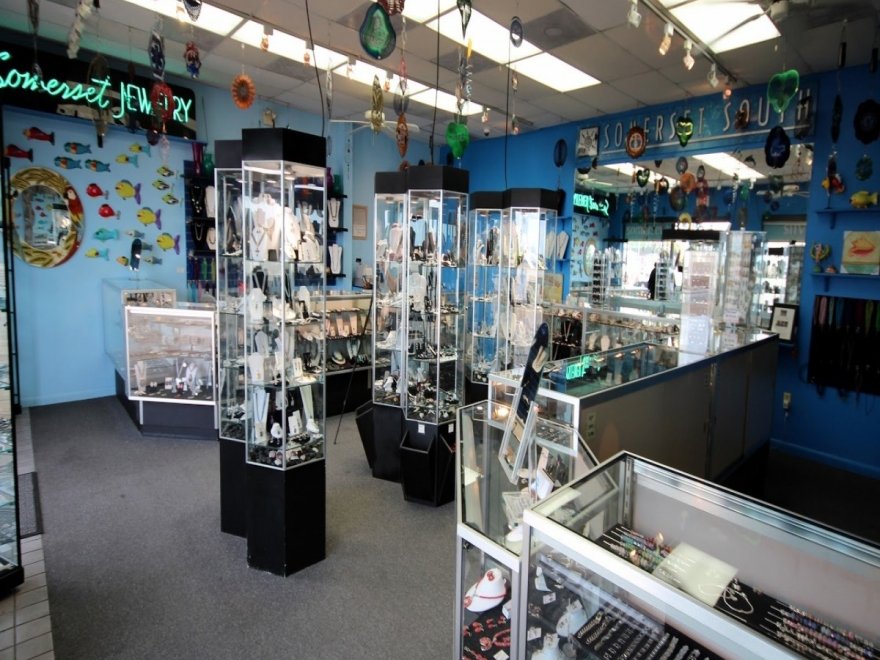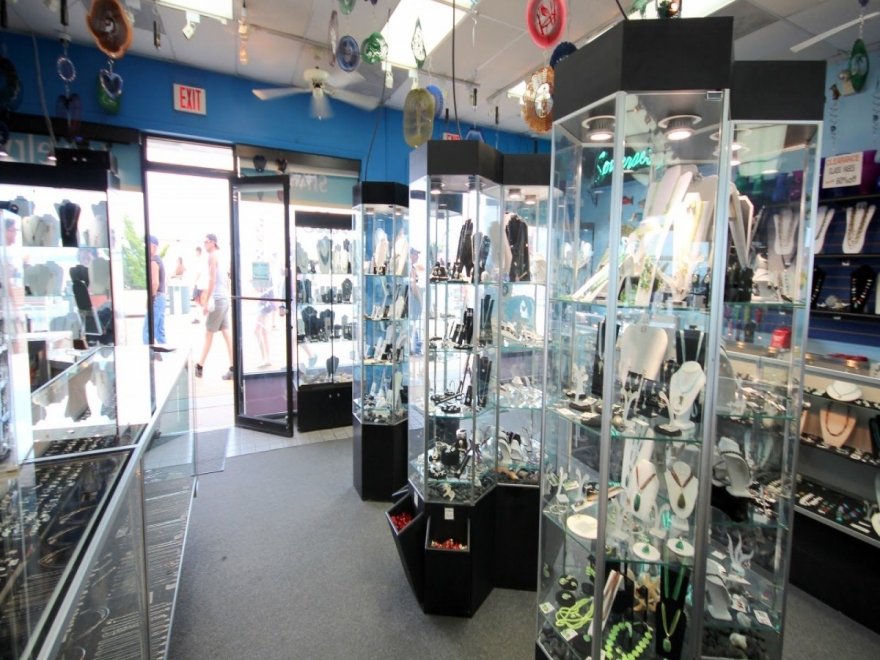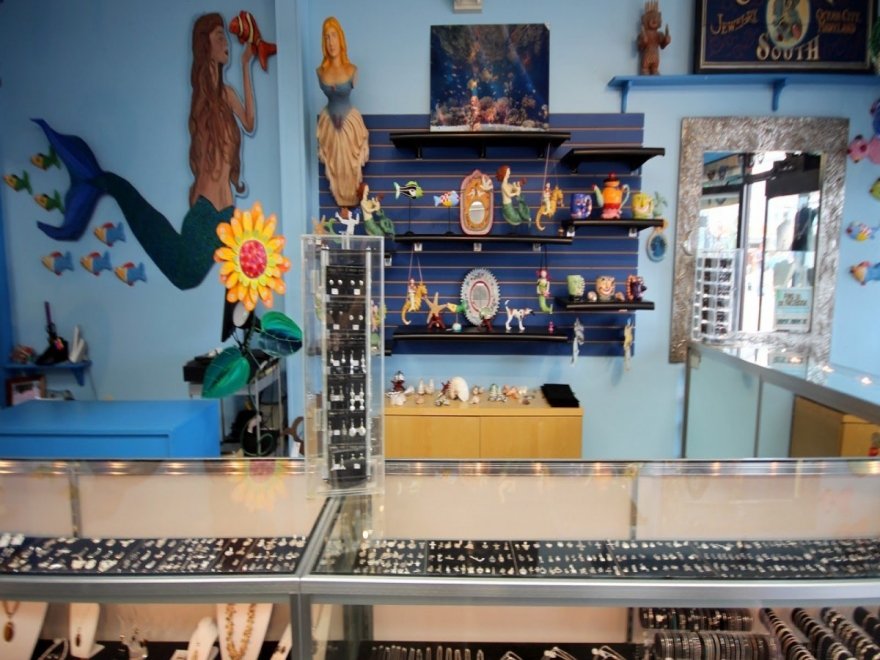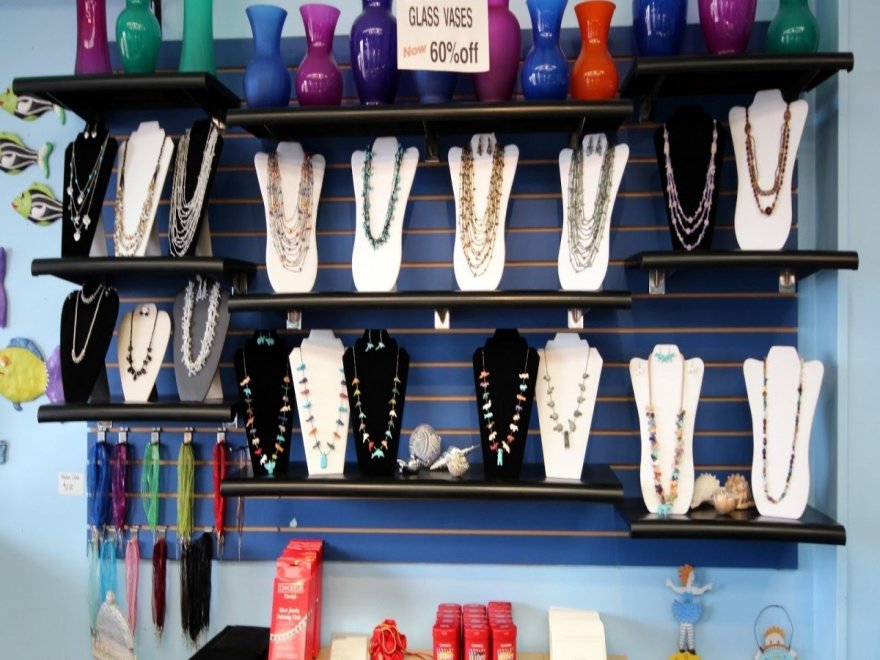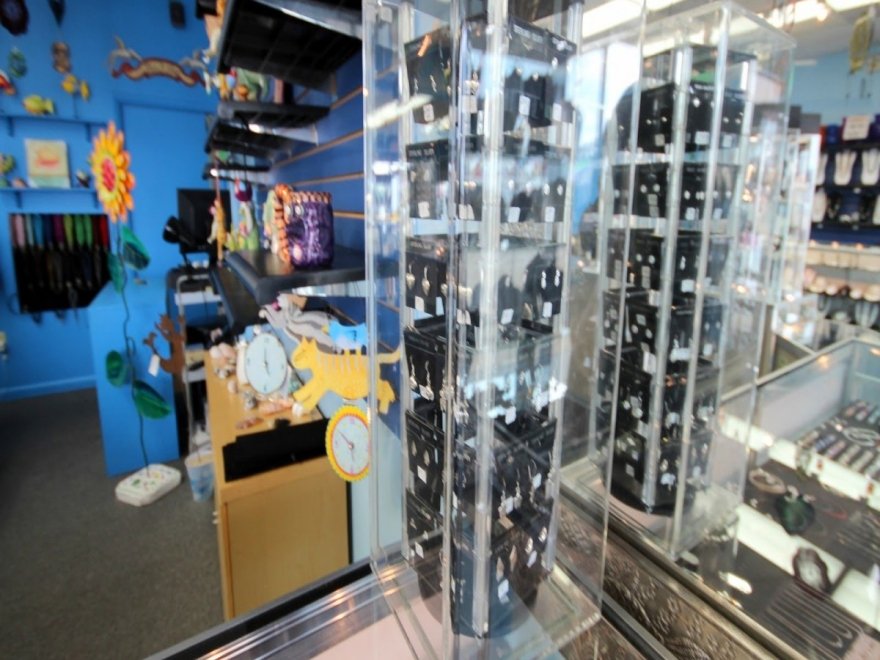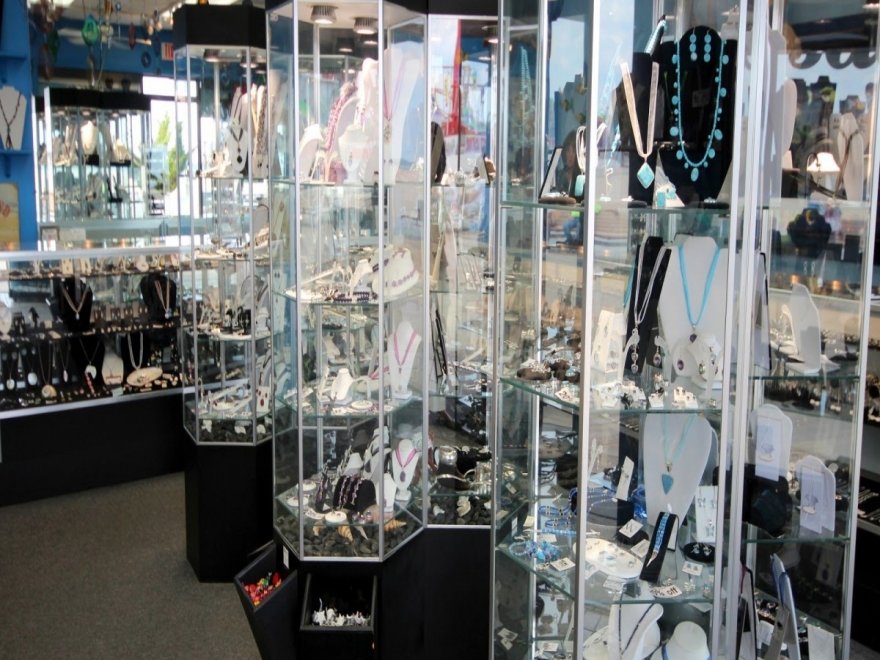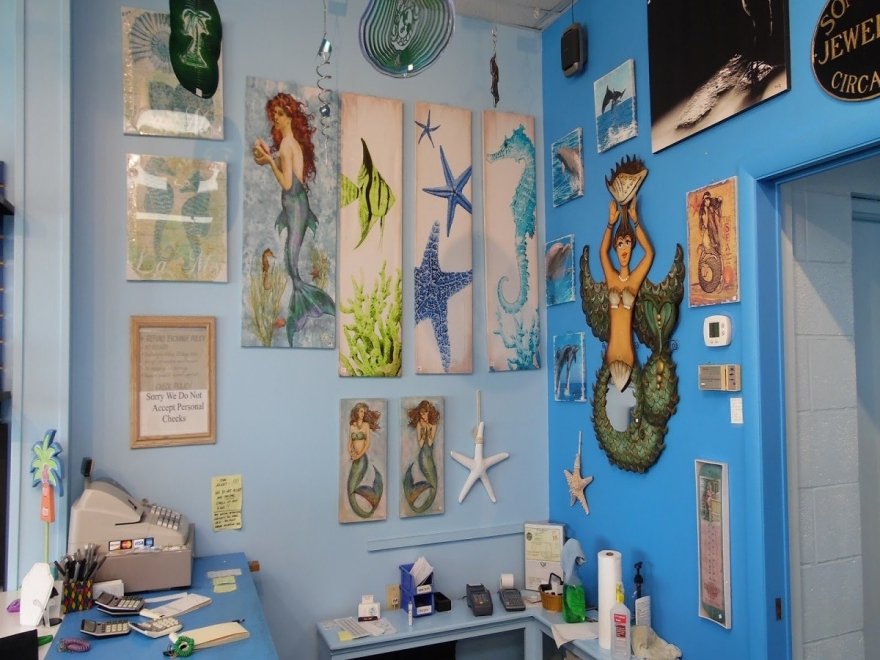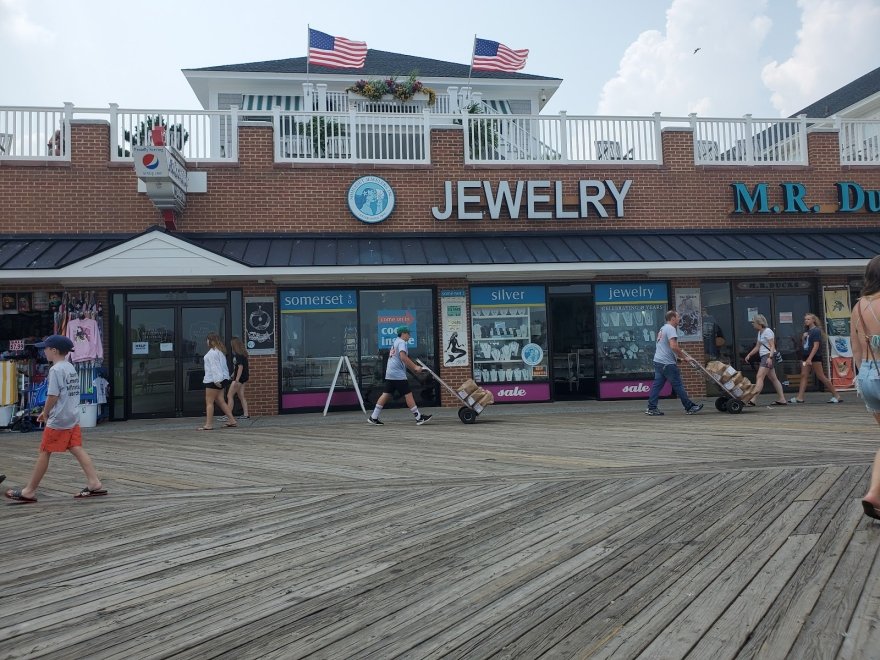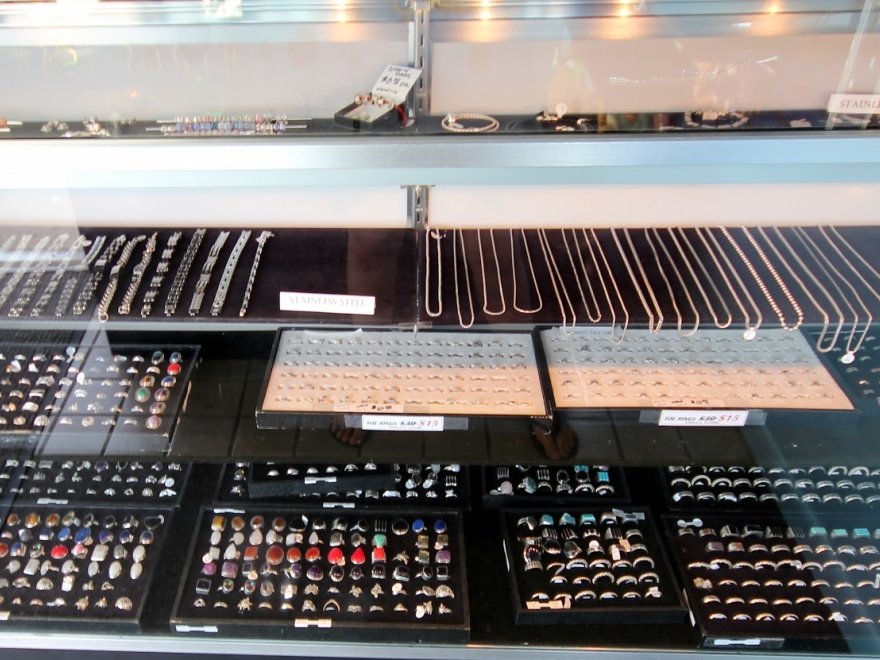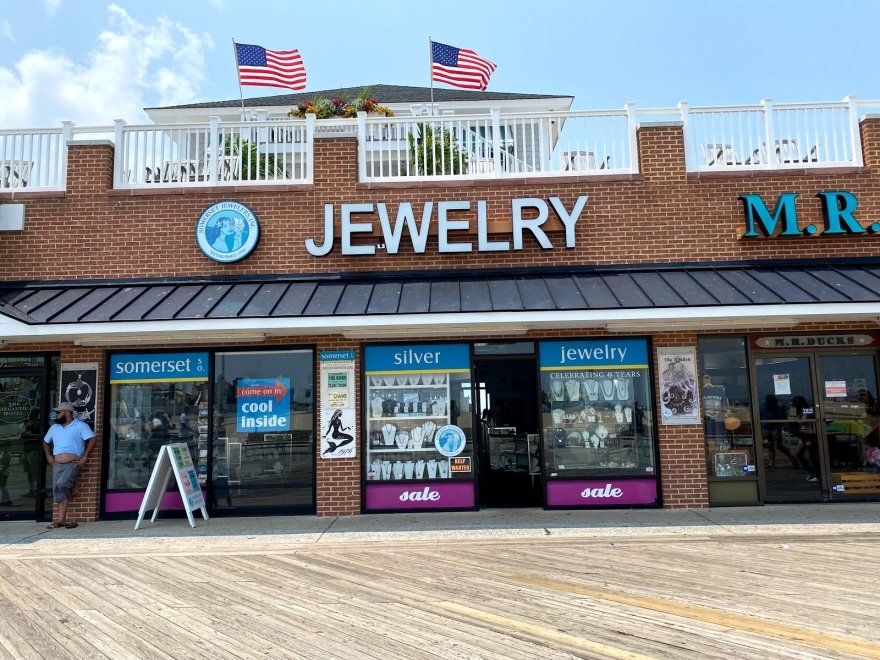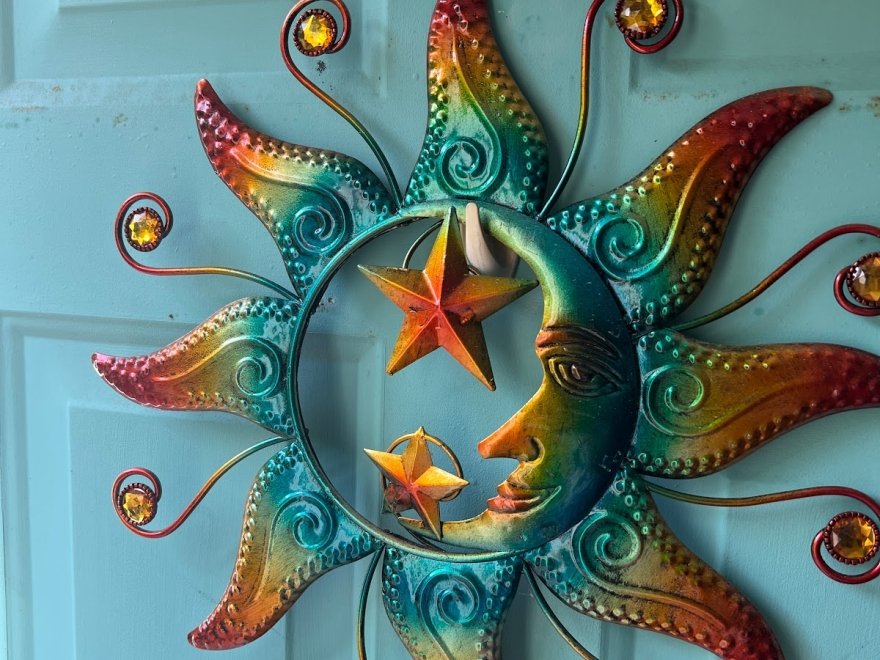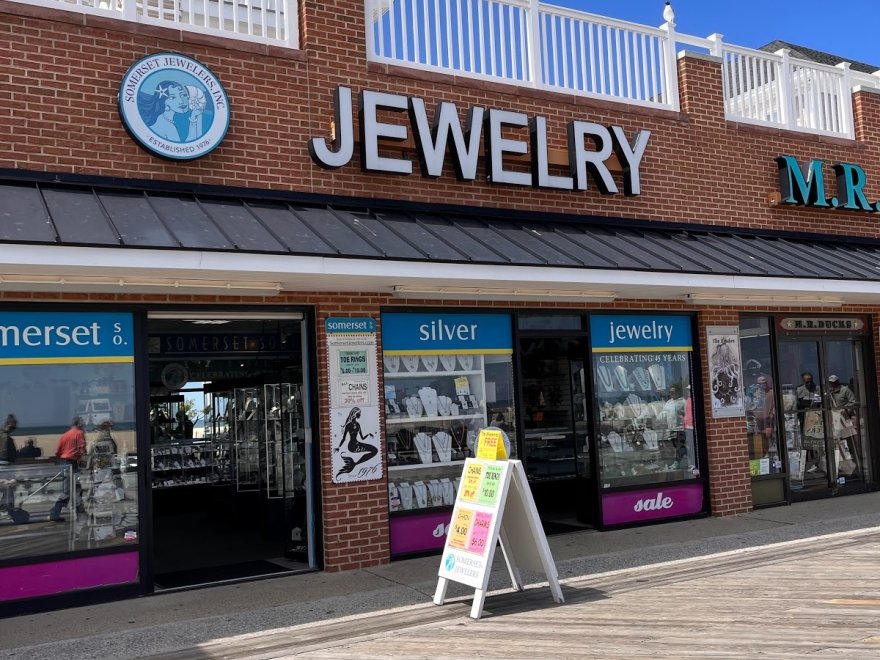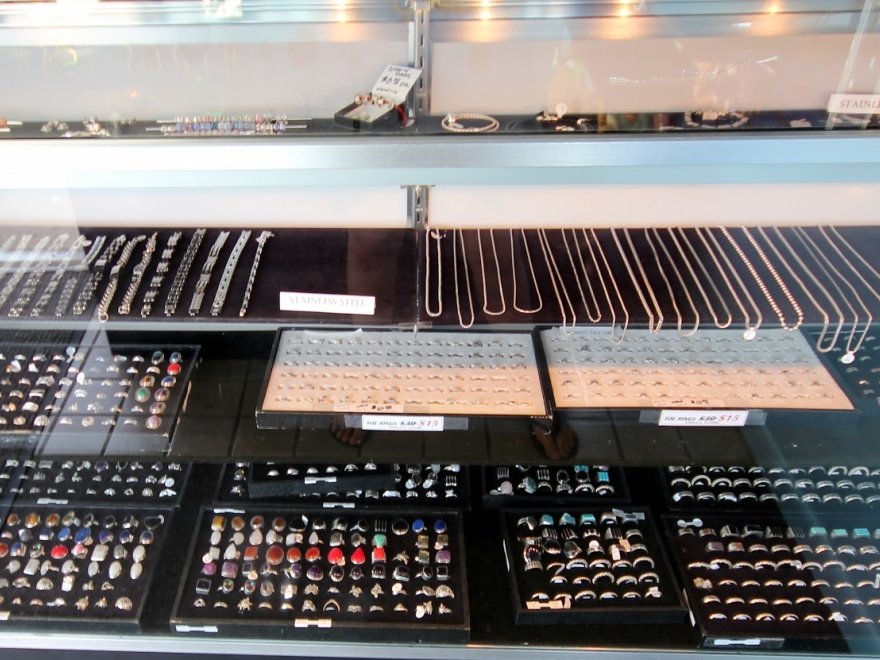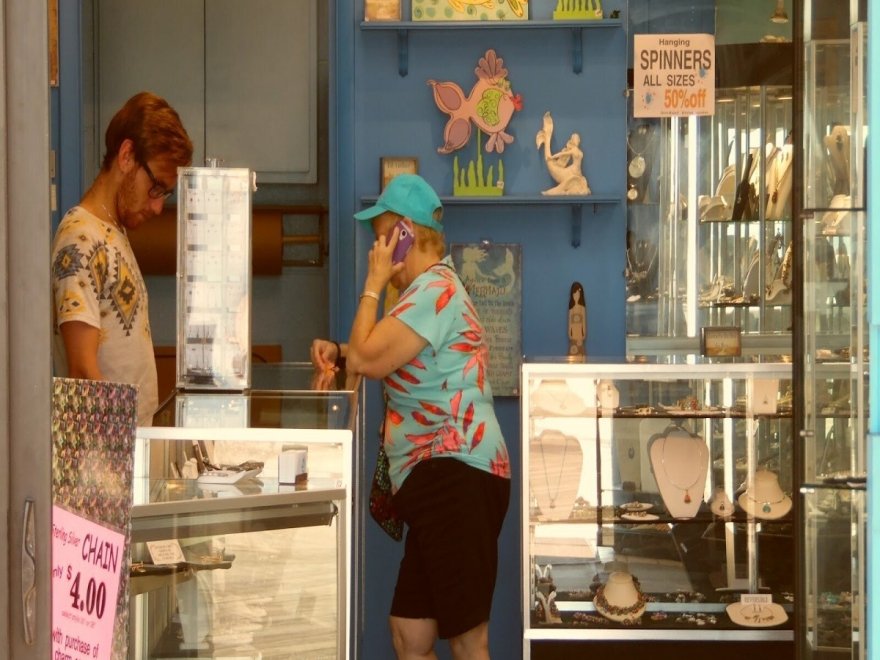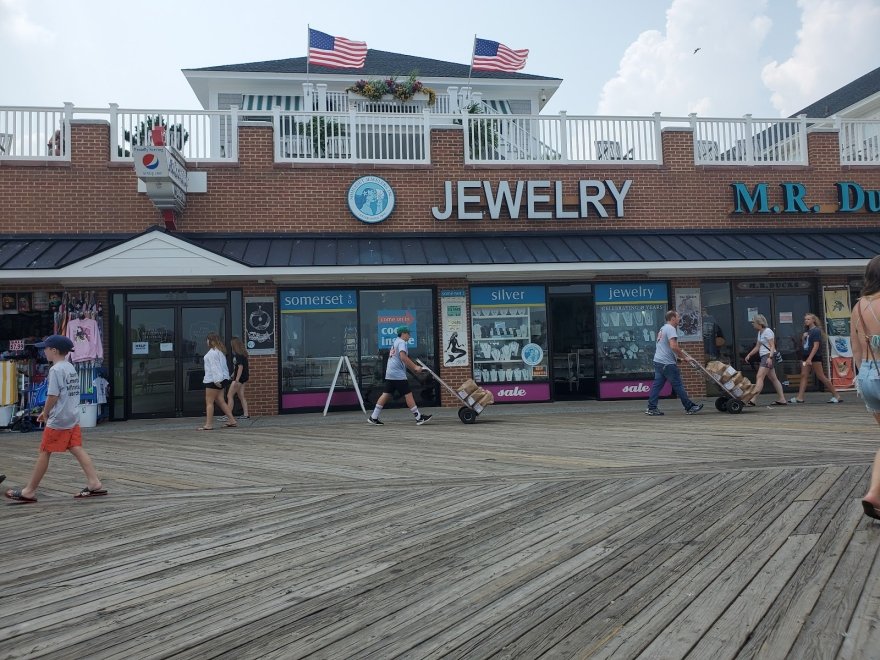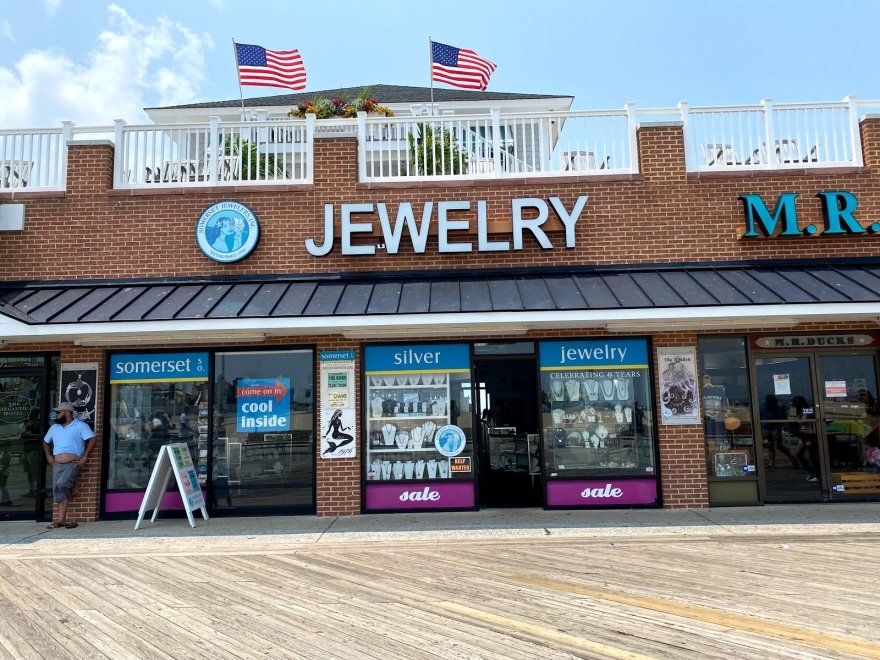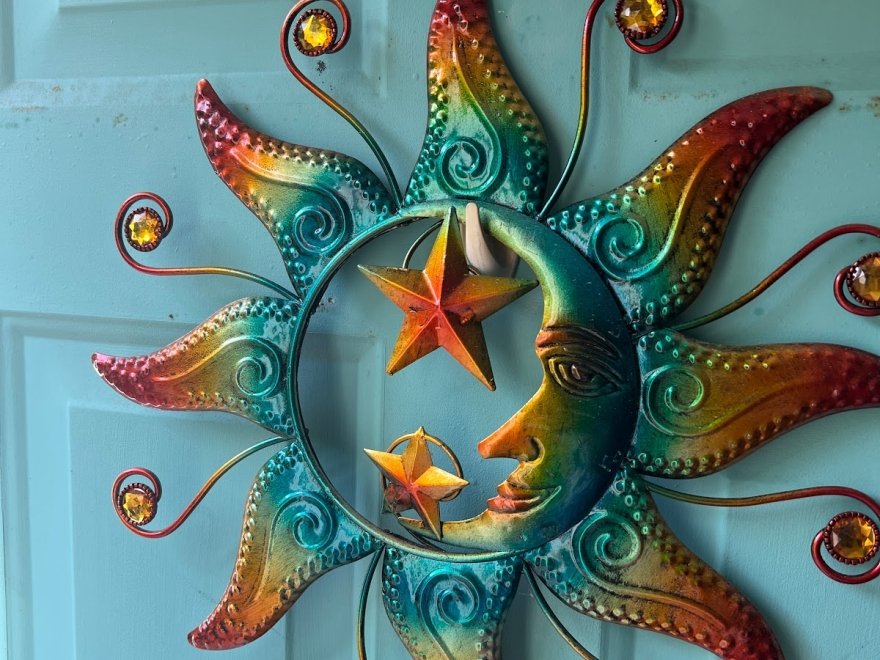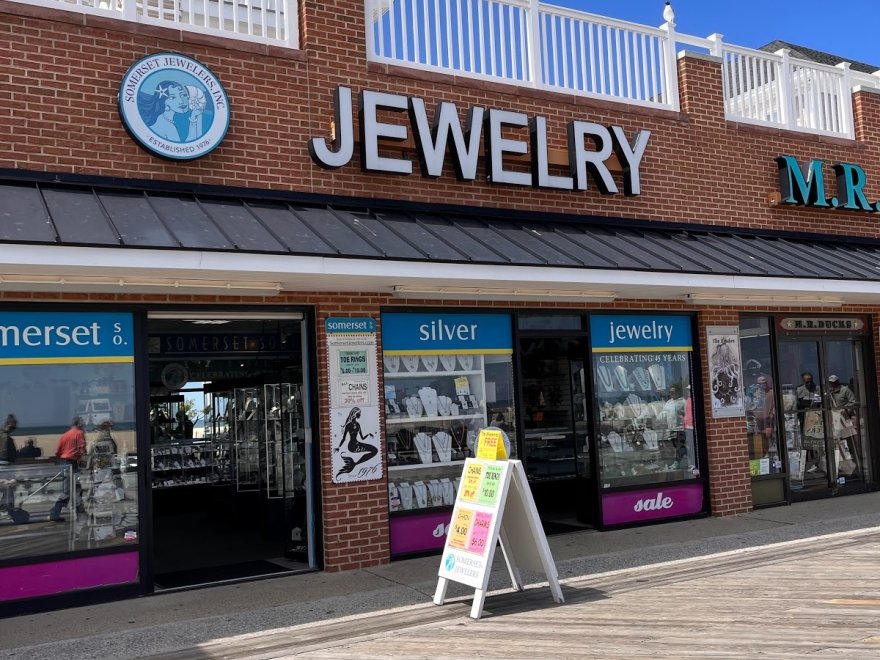 Somerset Jewelers Inc
0 miles
Opens at 10:00 am
Hours 10:00 am - 5:00 pm
Sunday

10:00 am - 5:00 pm

Monday

10:00 am - 5:00 pm

Tuesday

10:00 am - 5:00 pm

Wednesday

10:00 am - 5:00 pm

Thursday

10:00 am - 5:00 pm

Friday

10:00 am - 5:00 pm

Saturday

10:00 am - 6:00 pm
Somerset Jewelers began as a small family business in 1976 located in Ocean City, Maryland.  We currently have 2 retail stores; Somerset South, 412 South Atlantic Avenue and our sister store; Somerset at the Dunes which is located inside the Dunes Manor Hotel oceanfront at 28th Street. 
We carry an incredible selection of handcrafted sterling silver jewelry, many pieces with gem stones, trendy fashion jewelry and other unique gift items.  When visiting Ocean City, Maryland please stop in and see first hand our extensive collection of beautiful, one of a kind jewelry.
Matthew Smith : 5 on 9/14/2023 8:56 pm
My wife loves this shop. It's always a safe bet to get her a gift from Somerset Jewelers. It's nice because there isn't anything too fancy but everything is still quality and reasonably priced. They specialize in silver. Always a unique inventory that they select by hand from their vendors.
Matthew Smith
1694725019
Somerset Jewelers Inc
Aislinn Crites : 5 on 9/16/2023 7:00 am
The staff are very friendly and sweet and very helpful I bought some crystals here the other day and the woman working there was very helpful and let me actually look at them up close so I could pick the perfect one for my cousin!!!!
Aislinn Crites
1694847645
Somerset Jewelers Inc
Ashley Donahue : 5 on 8/20/2023 1:37 pm
I absolutely love shopping here. I just bought this great old bay charm as well as a stunning crab charm. Thank you so much for the wonderful experience.
Ashley Donahue
1692538647
Somerset Jewelers Inc