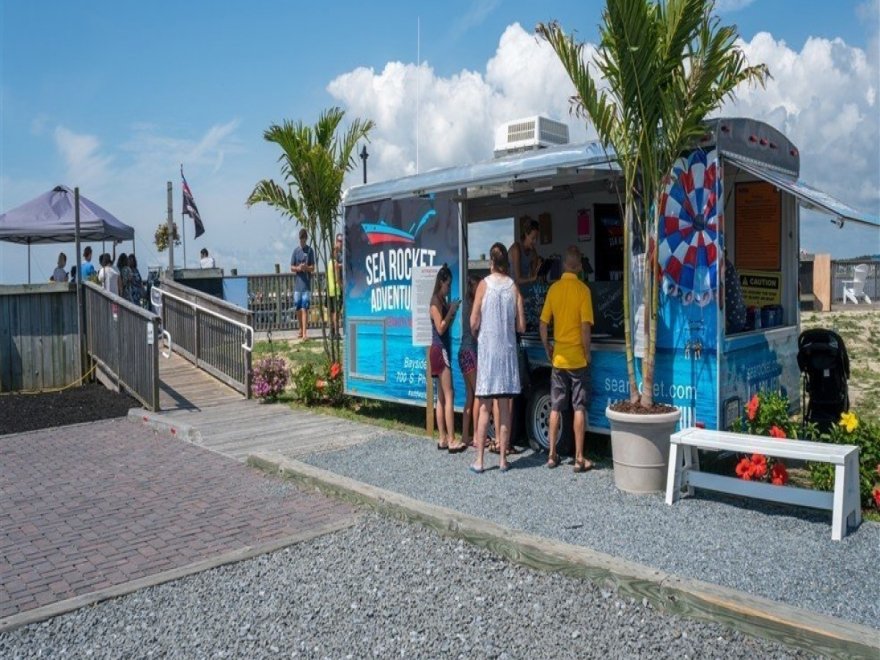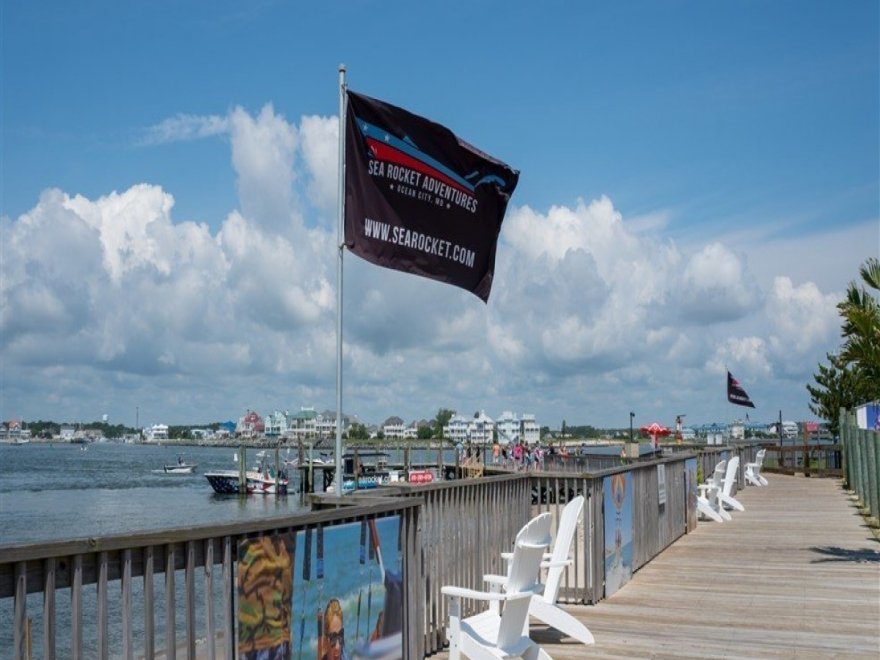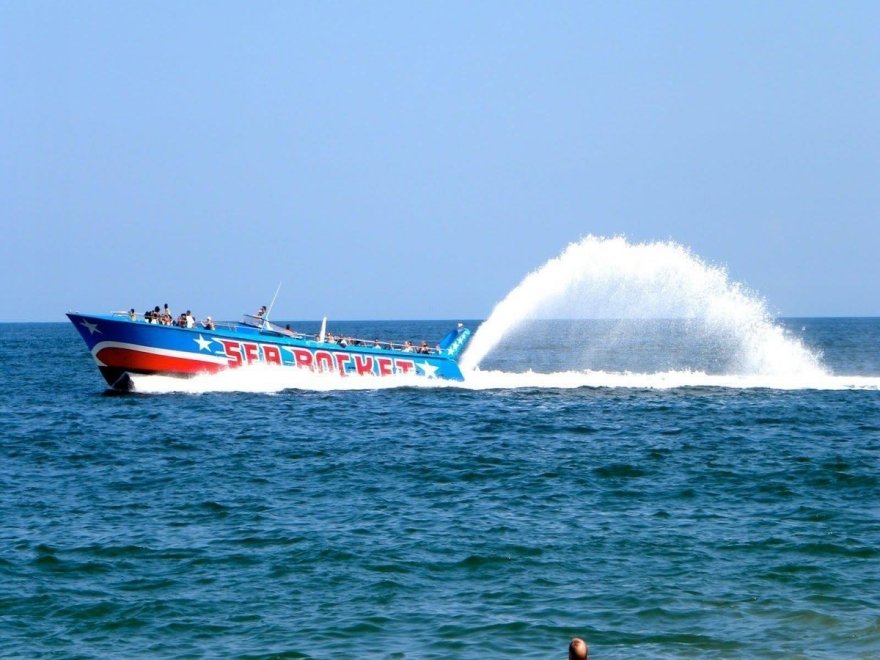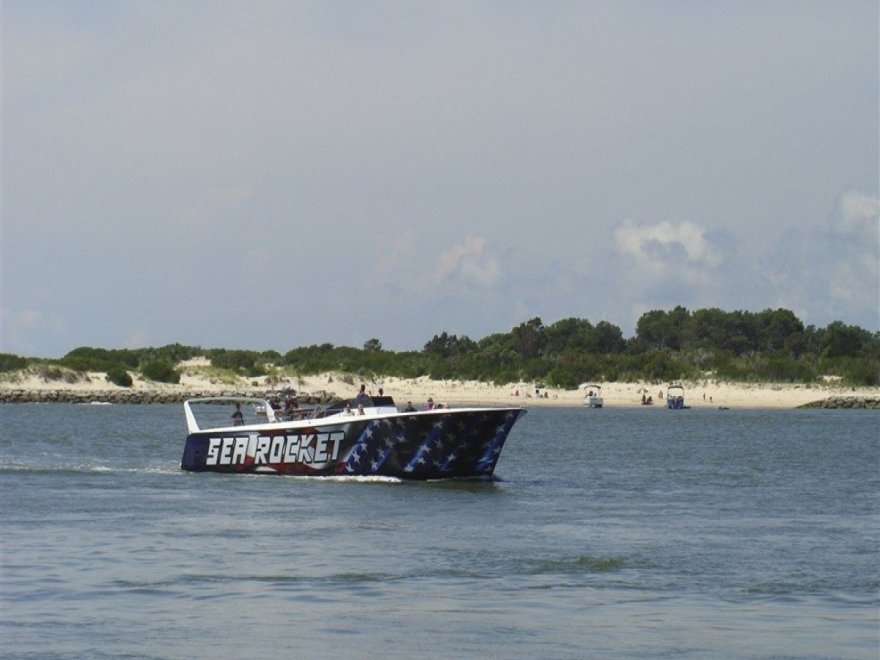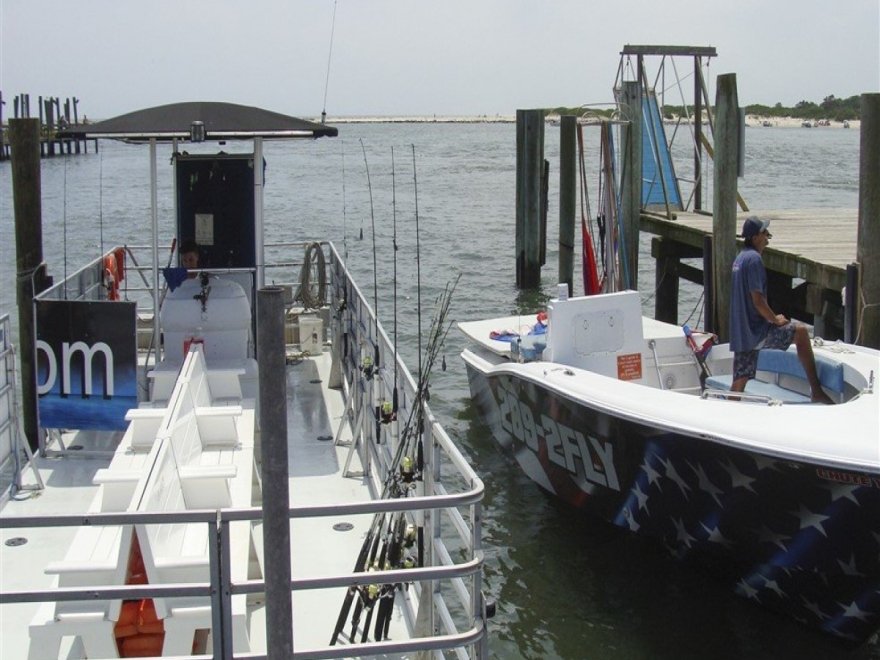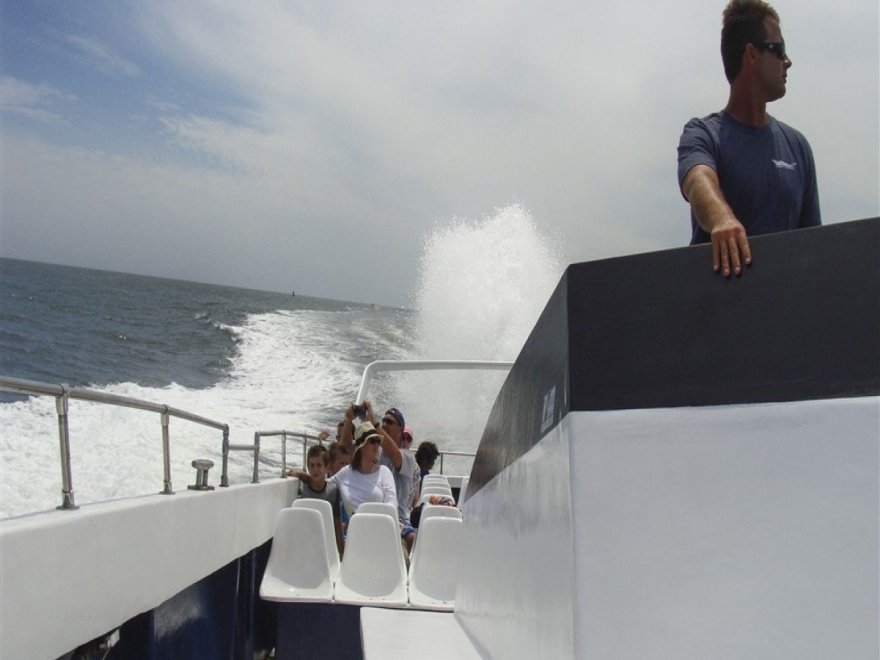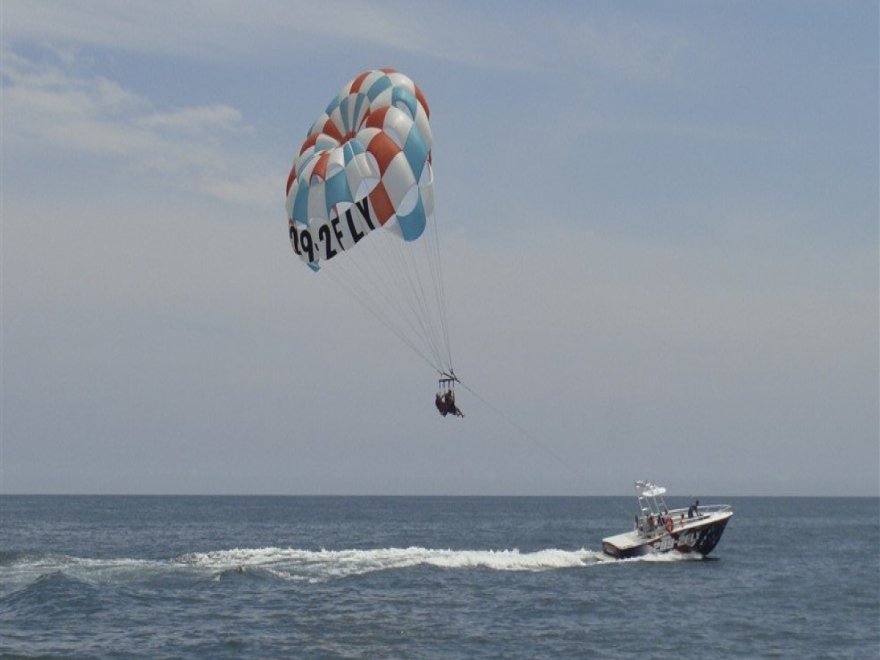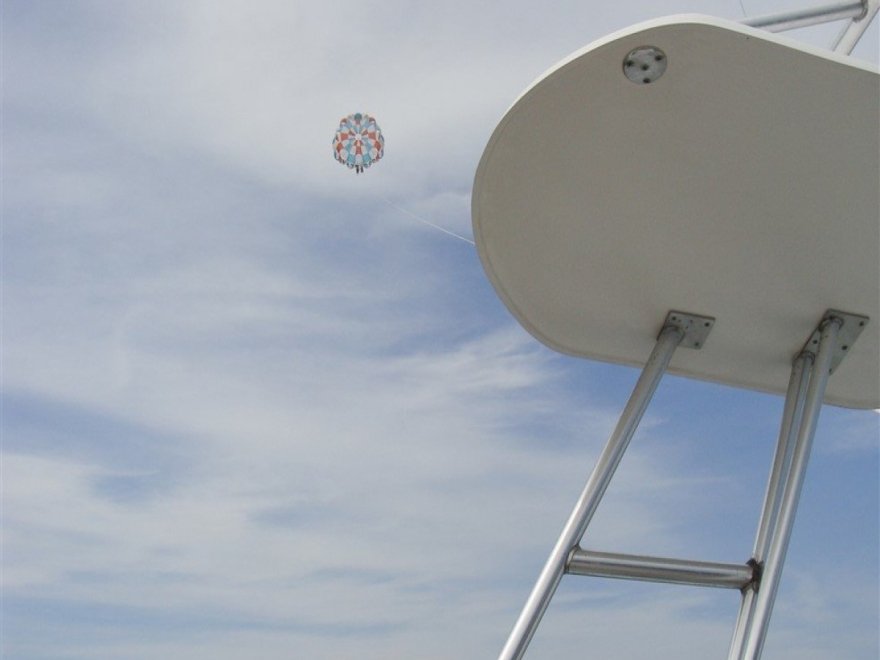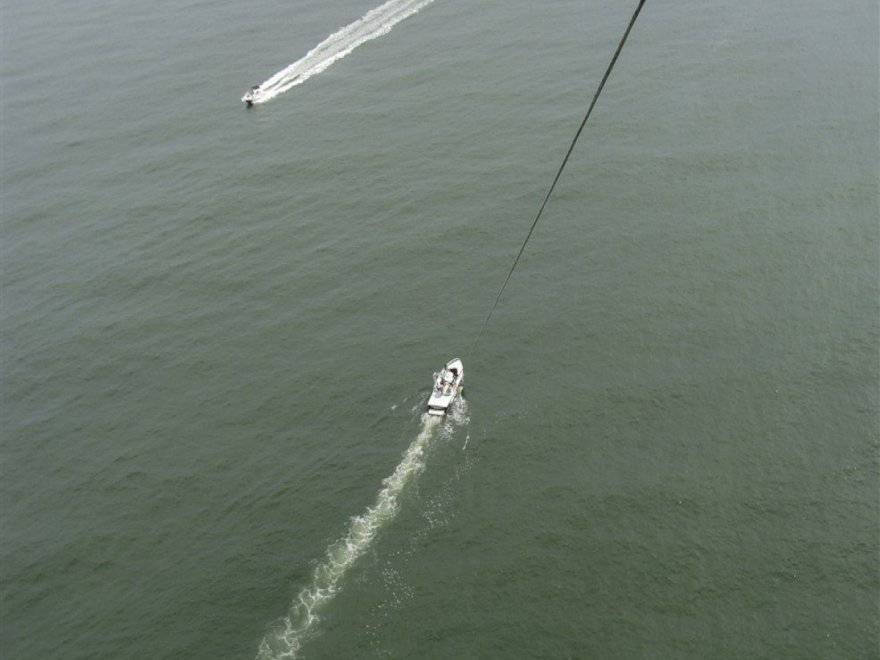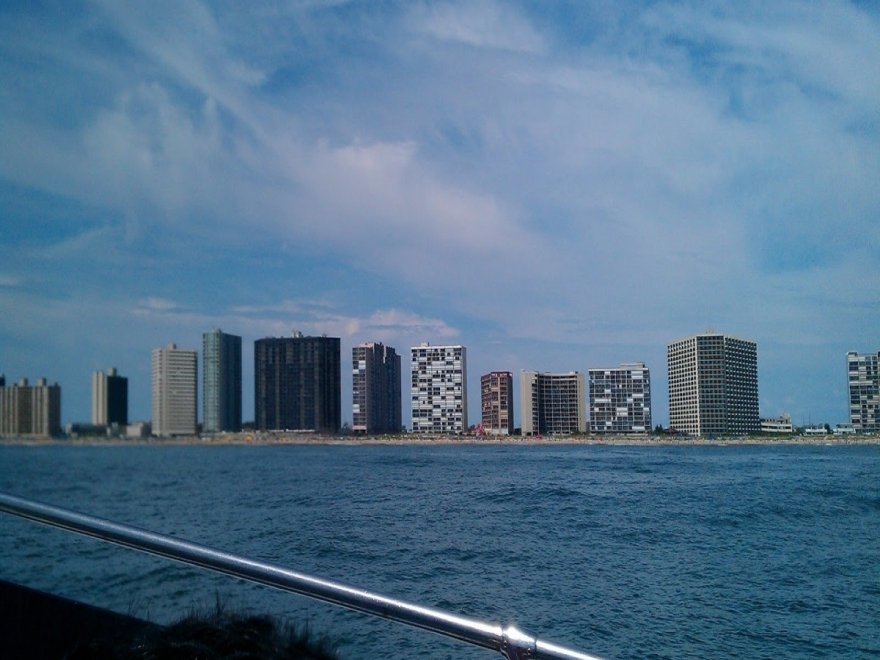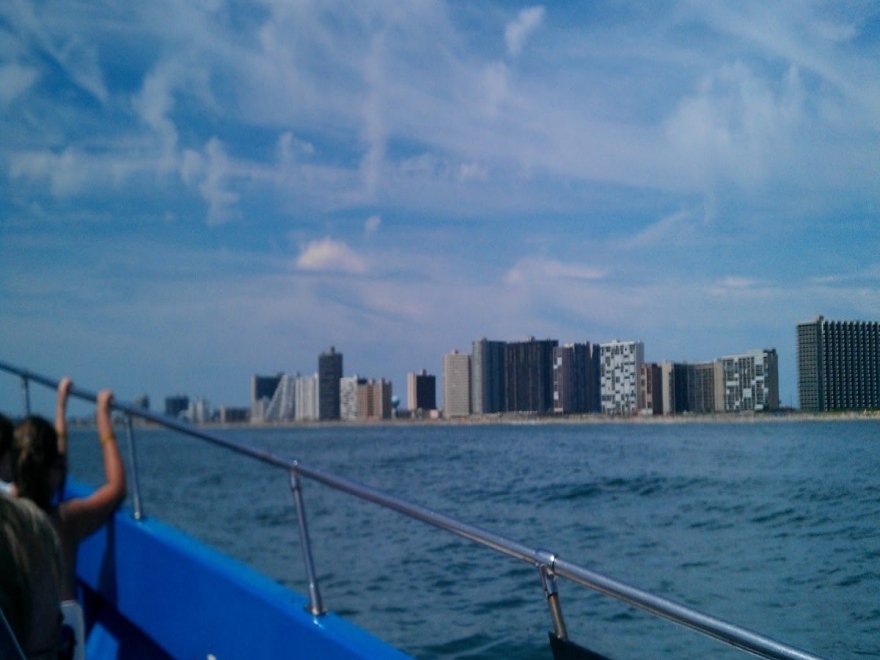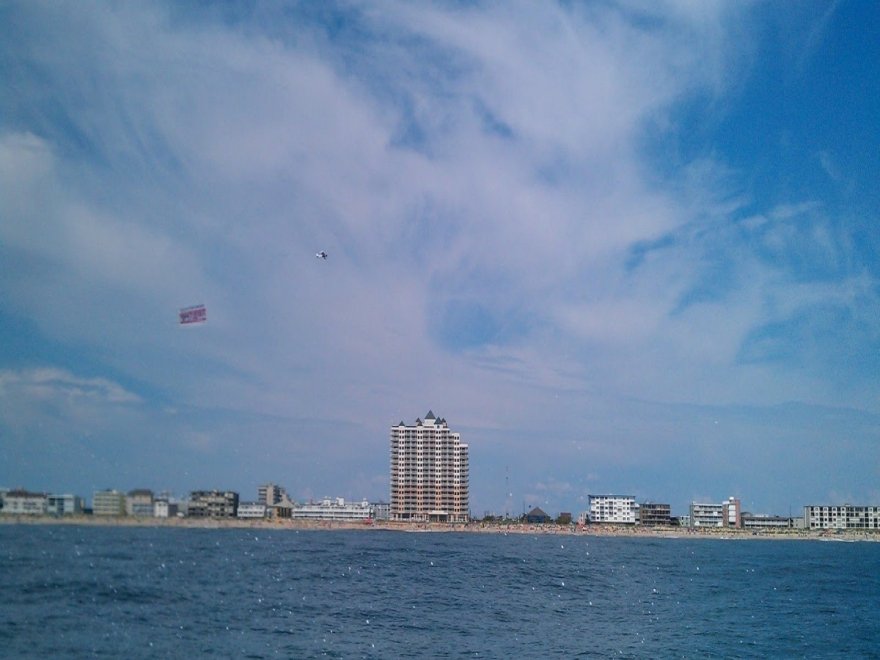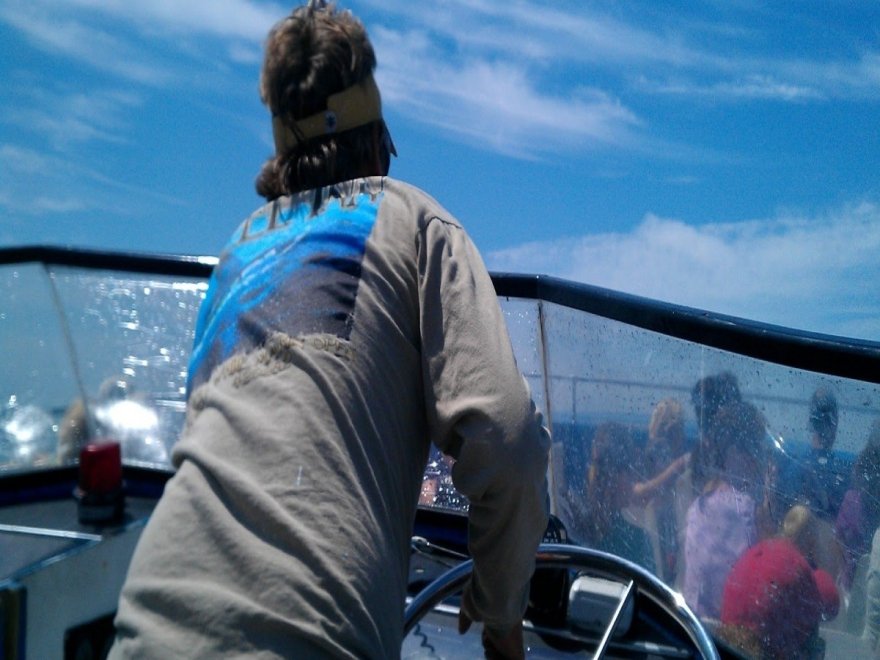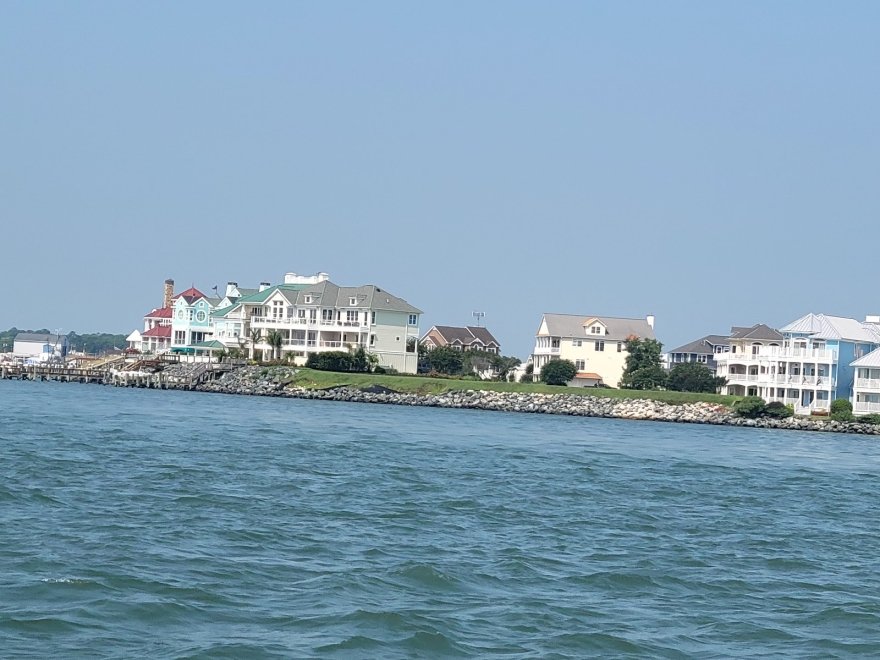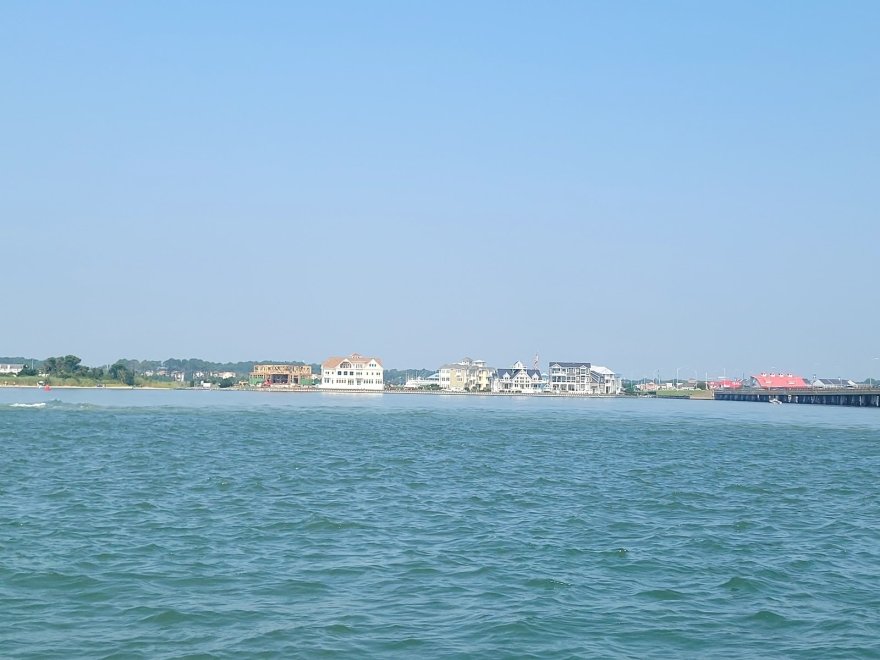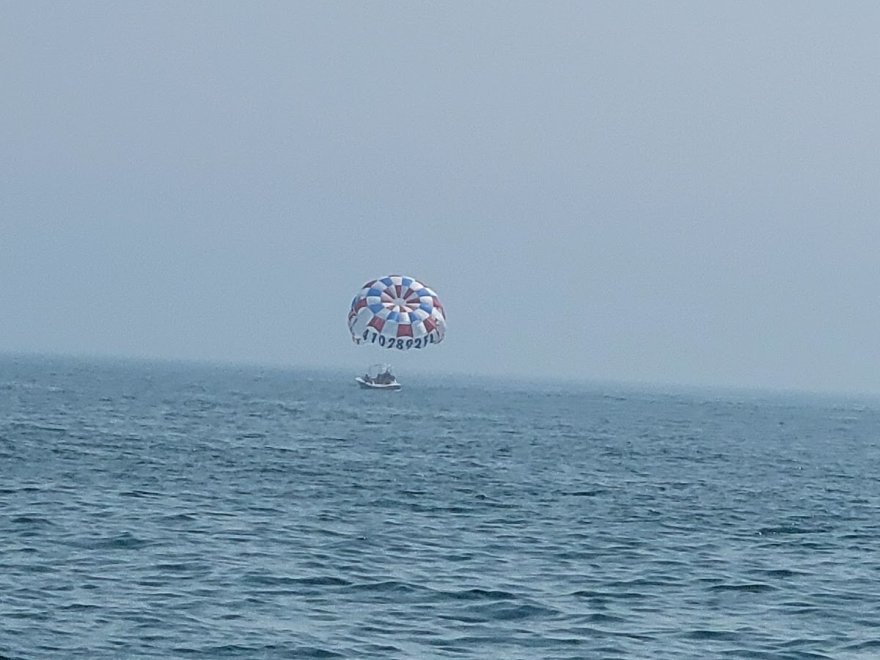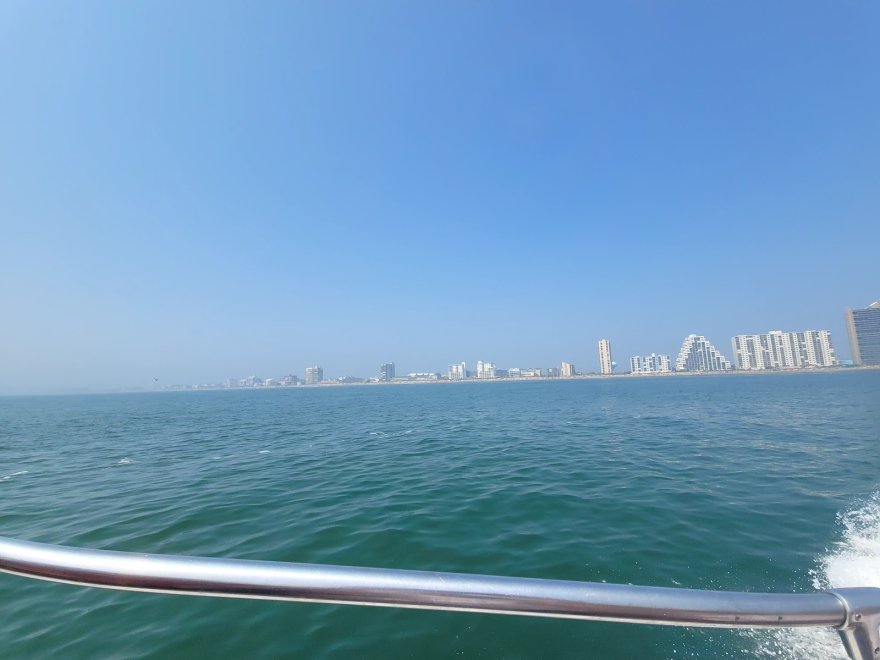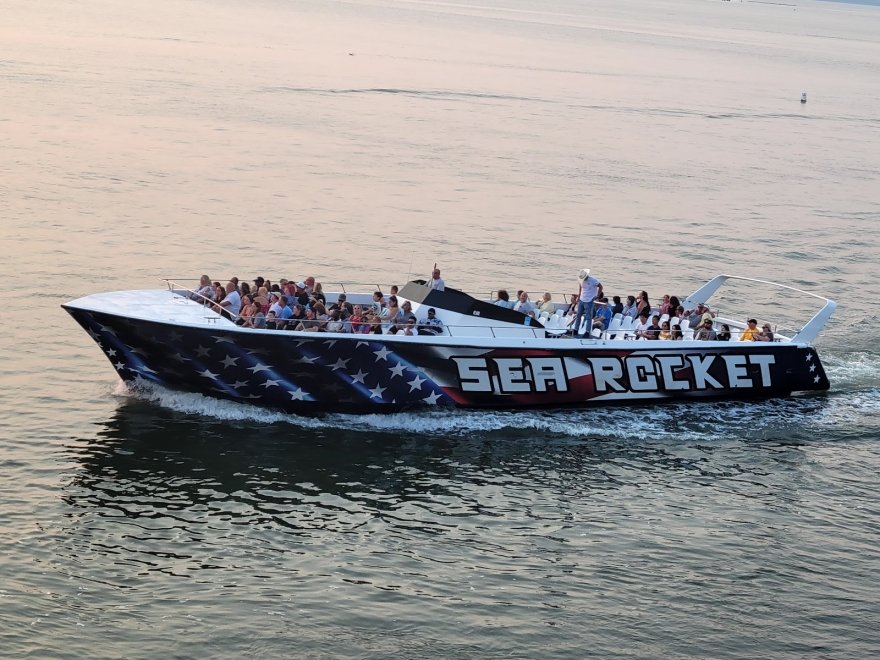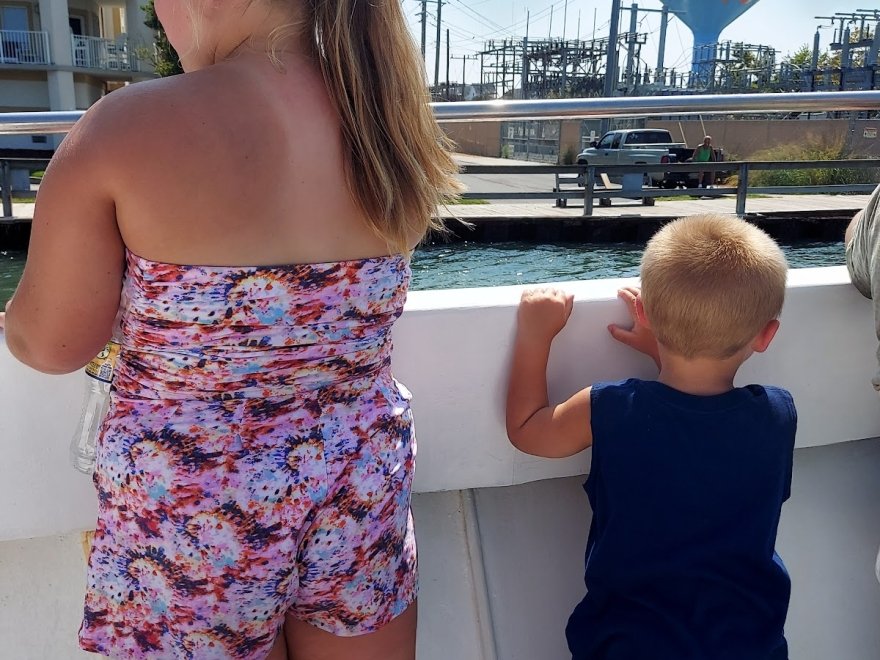 Sea Rocket Power Boat Ride
0 miles
Roar through the Ocean City inlet into the mighty Atlantic on-board the world's original giant speedboat. Once at
sea, your adventure continues as you cruise the scenic coastline of Ocean City, Maryland. While you cruise, enjoy the mid-Atlantic wildlife and frequent encounters with playful dolphins. (They love to surf in our magnificent wake.)
Also, don't miss our ocean parasailing.  Enjoy a boat road out onto the ocean, get strapped in and get the best aerial view of Ocean City!  Soar up to 800 feet in the air.  
We also offer Sea Rocket fishing charters aboard our fun pontoon boat.  Fish the bay for flounder, rockfish or bass.  Rod and bait are provided.  Groups may also book the pontoon for Sunset Cruises and private parties for a maximum of 22 people.
Super Deals
10% Off Sea Rocket Speed Boat & Dolphin Tour
Valid for general admission
Valid for the 10:30 am trip or earlier, based on availability
5% Off Sea Rocket OC Sunset Cruise (Mondays)
Valid for general admission
Valid anytime on Mondays, based on availability
Recent Reviews
TripAdvisor Traveler Rating
Sea Rocket Power Boat Ride
347
$$$$ Bore
We all loaded the boat. We left the dock.... we returned to the dock. Please add SOMETHING of interest to this speed boat ride. We didn't feel "the speed" that was promised...
Granny5056
2021-08-30 12:11:07
Sea Rocket Power Boat Ride
Awesome time and would do it again
Nice boat ride! We got lucky and saw some dolphins. We enjoyed ourselves and the team running the boat played music and entertained us during the ride. We did it last year and we plan to do it every...
Kimberly T
2022-06-14 20:23:47
Sea Rocket Power Boat Ride
High speed fun
I went on the tour with my toddler and wife and we had a great time. The views of ocean city were great and there was great music too! I purchased tickets online but had to redeem them a block away...
jamesbrown617
2022-06-21 18:17:15
Sea Rocket Power Boat Ride