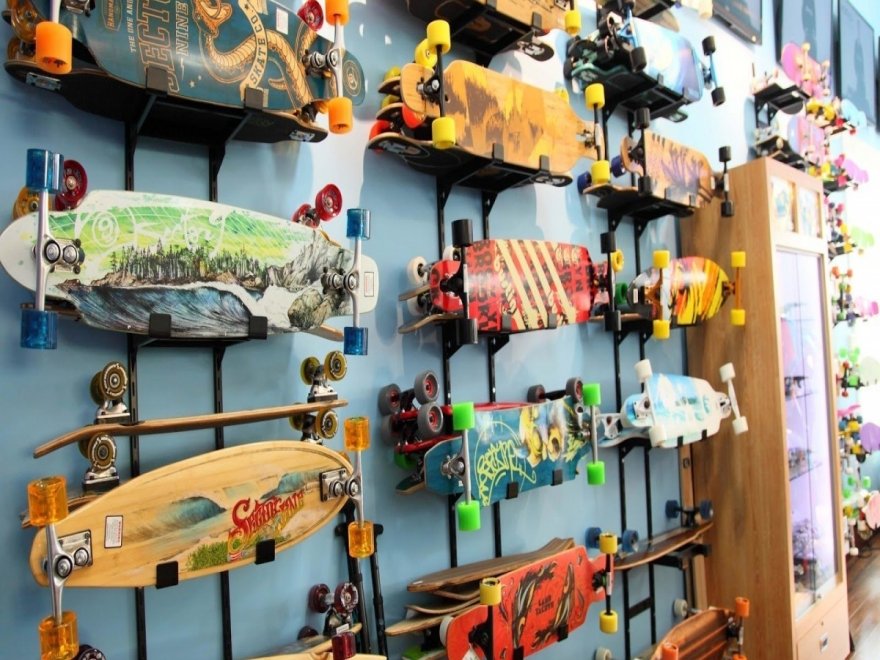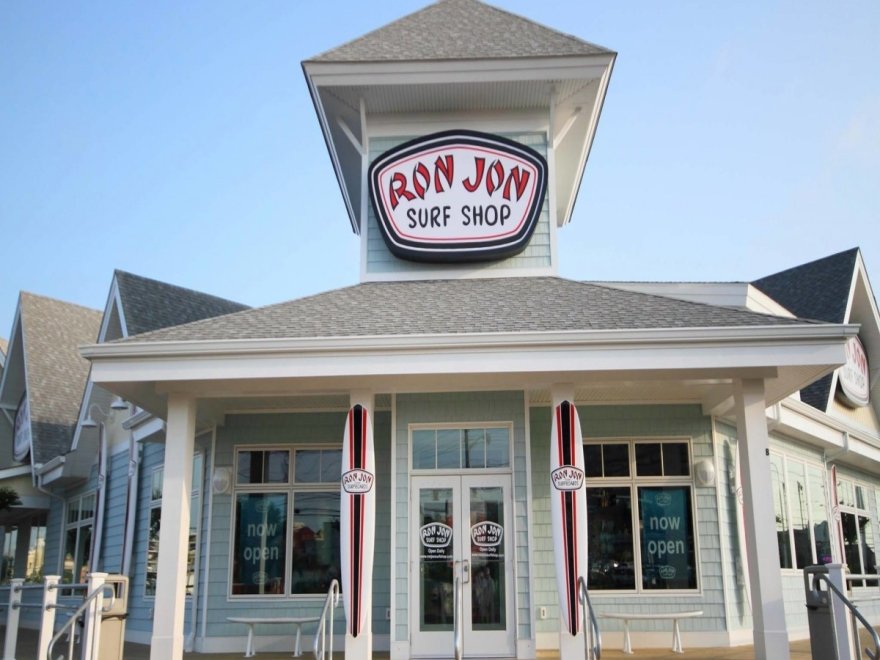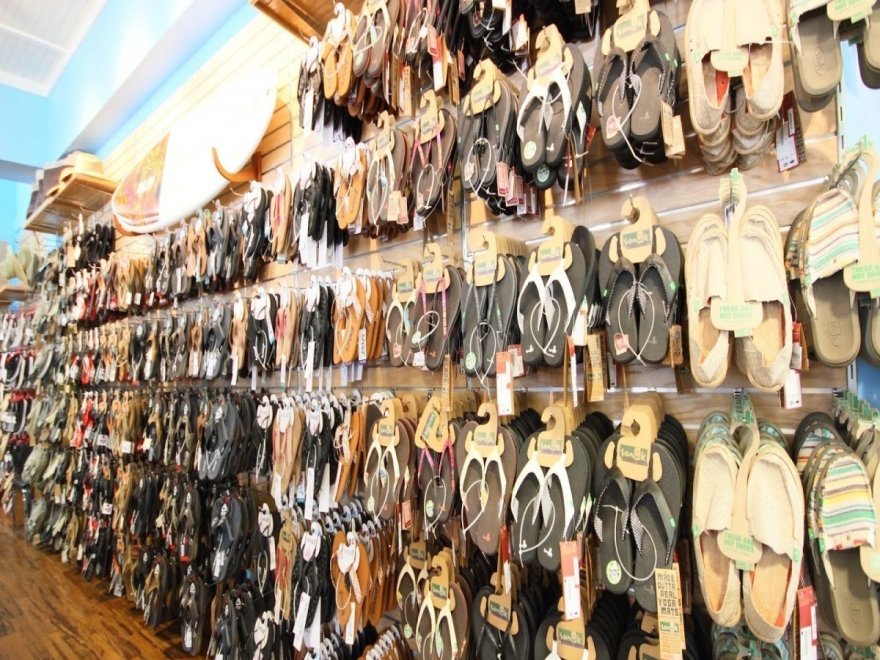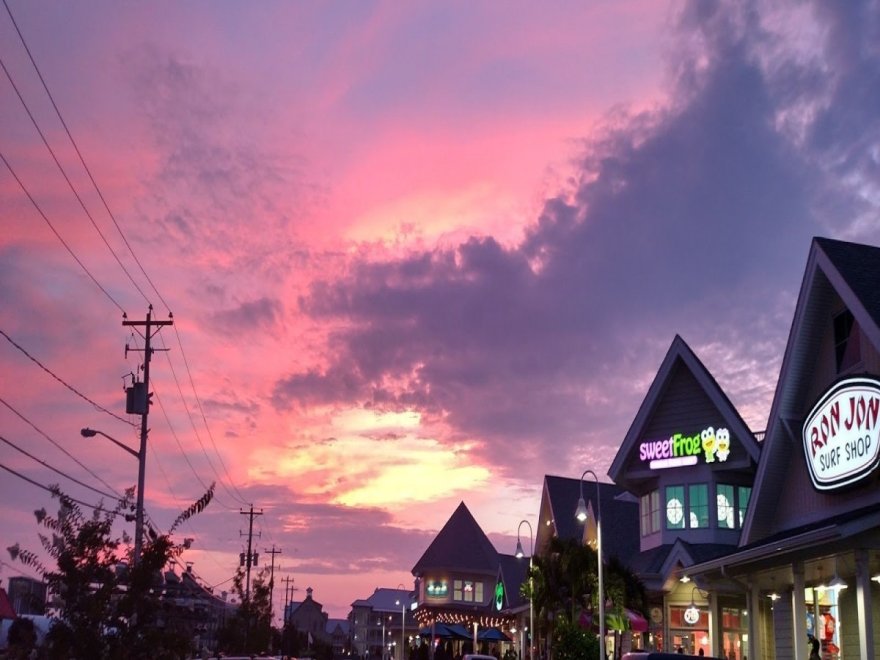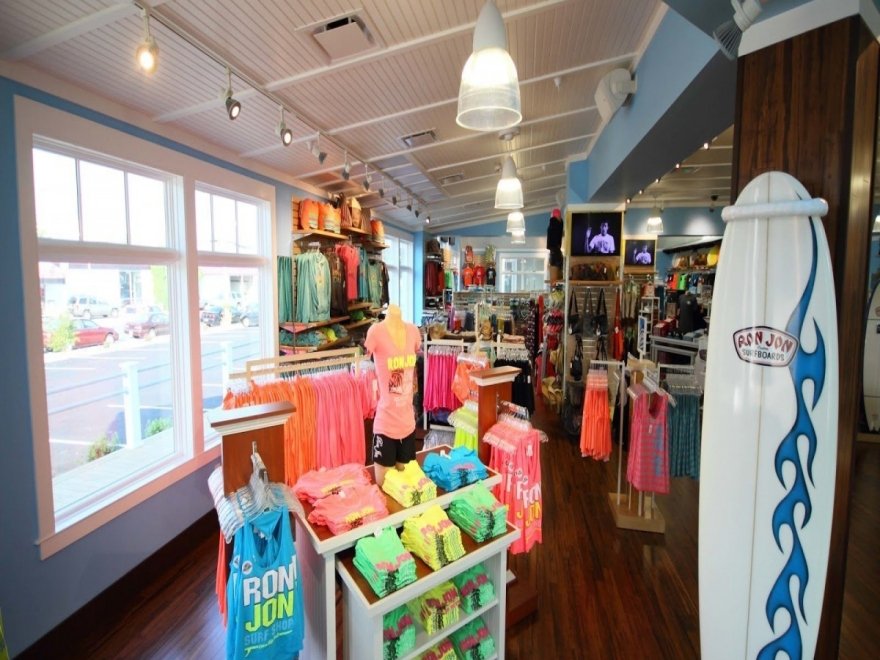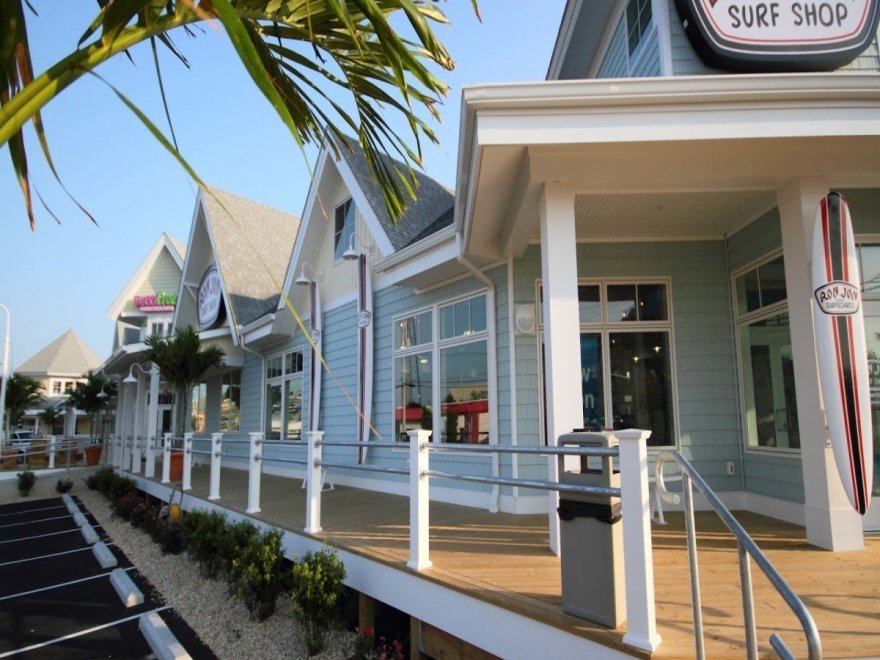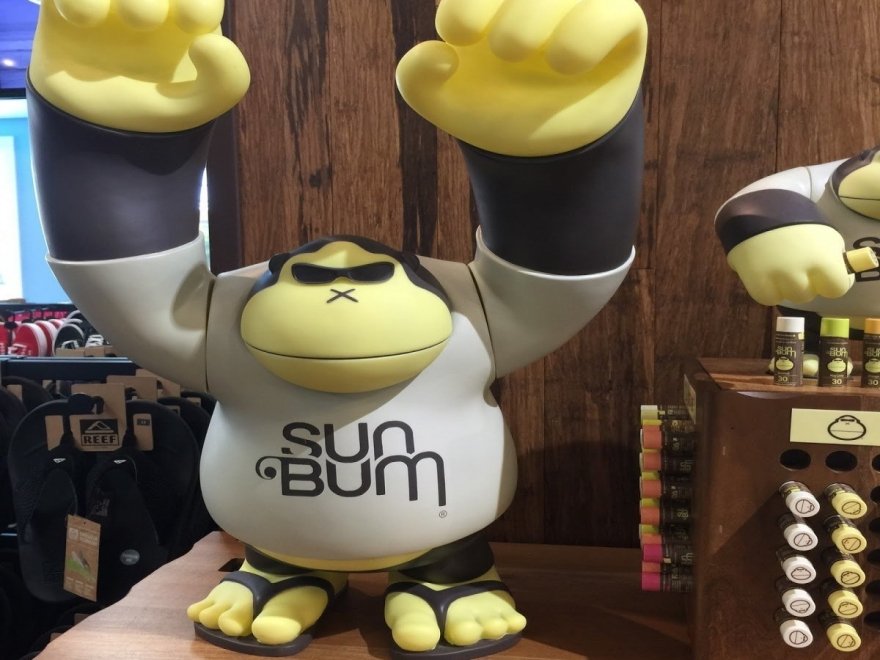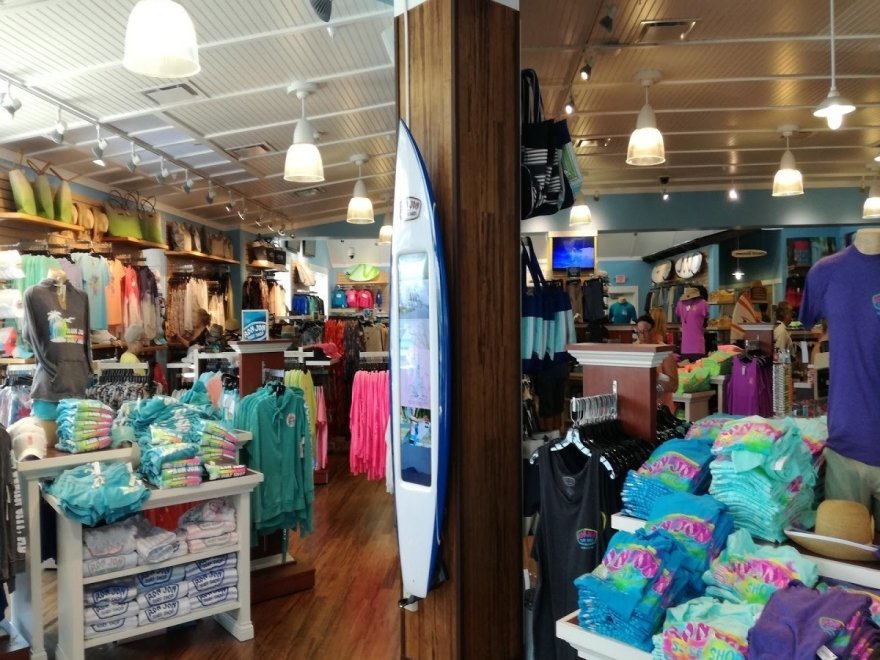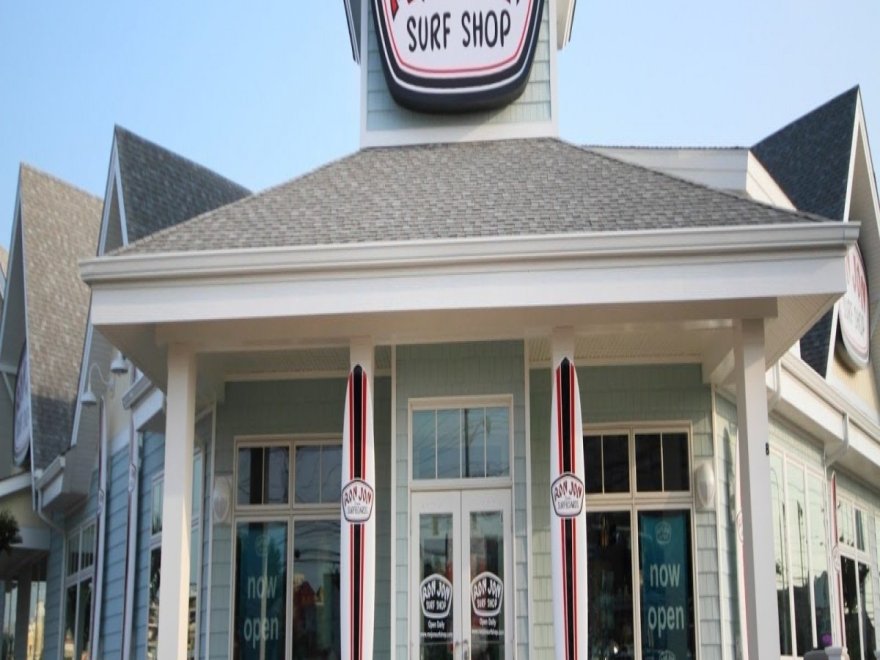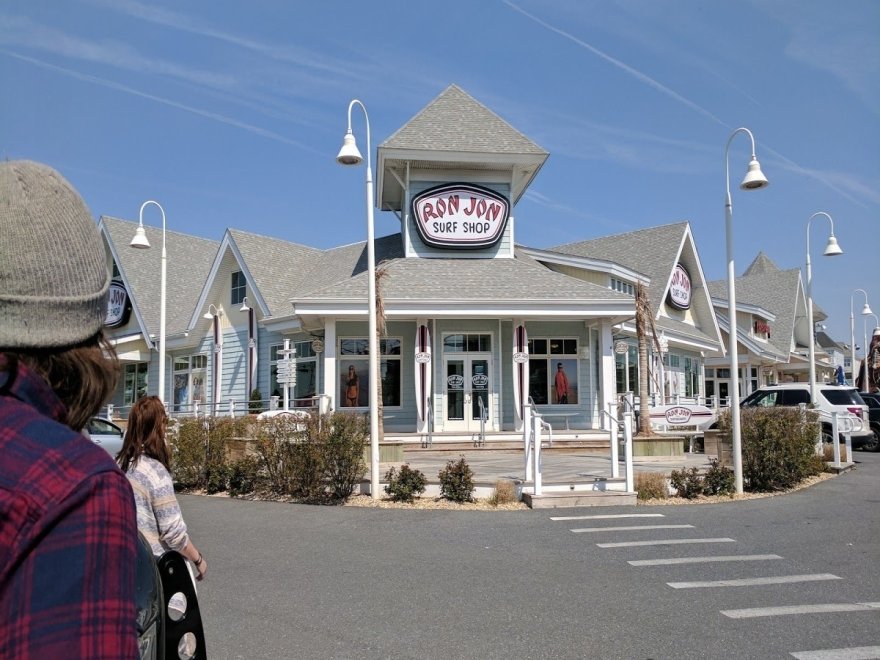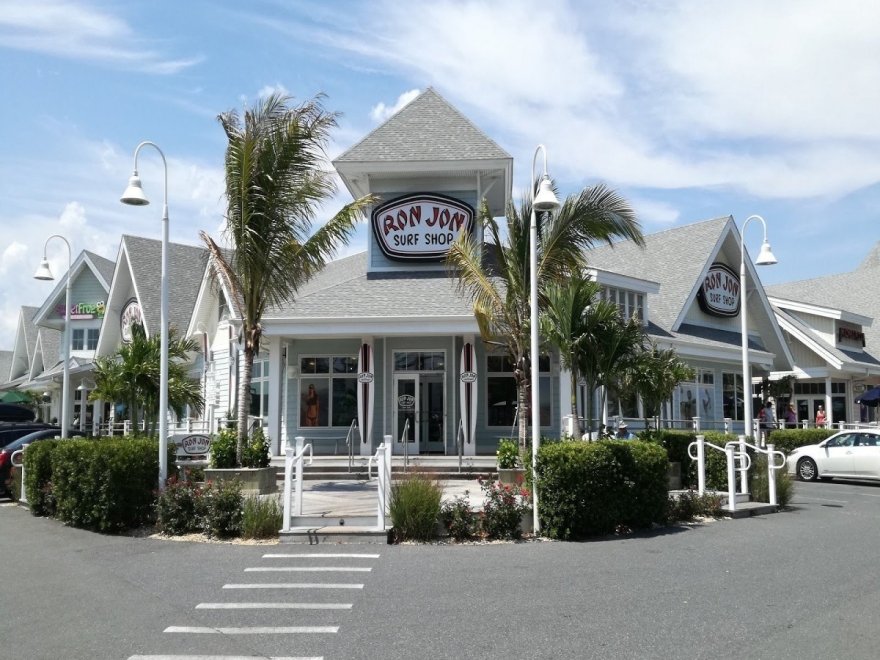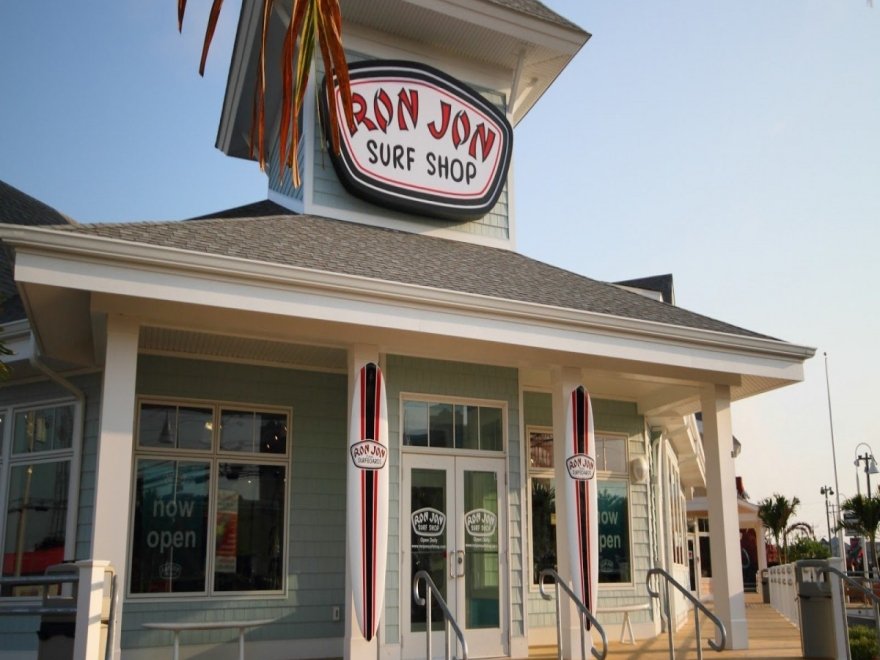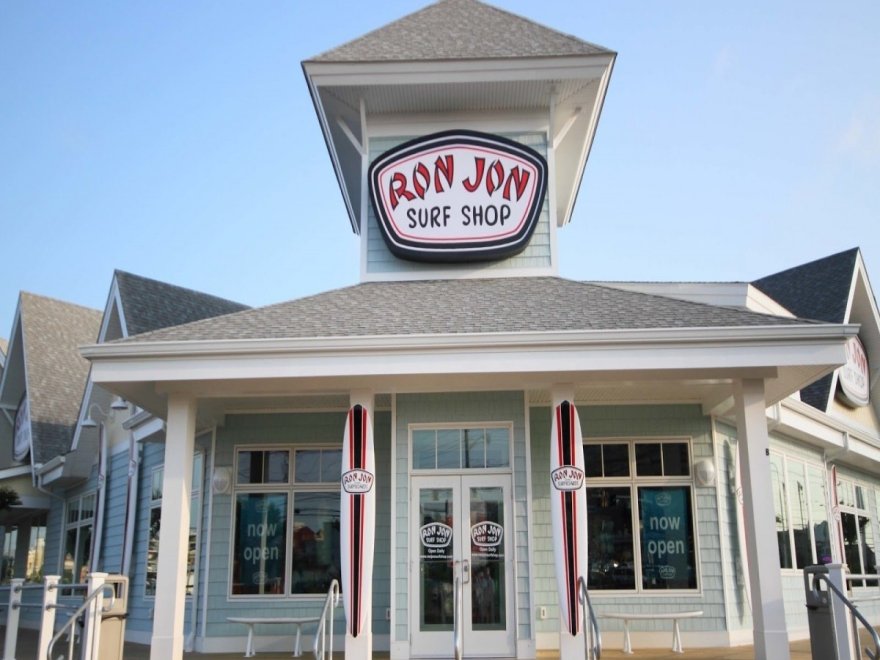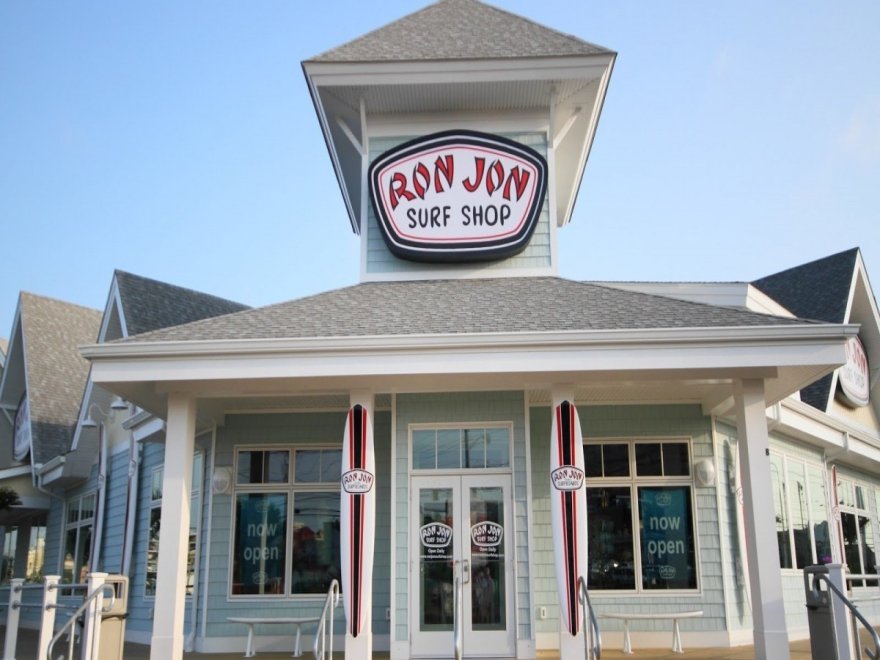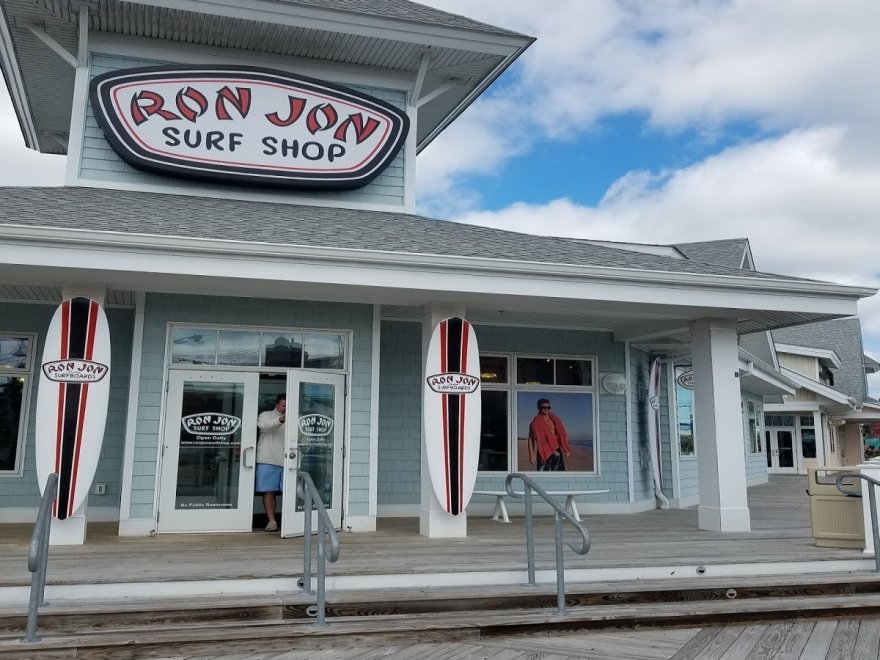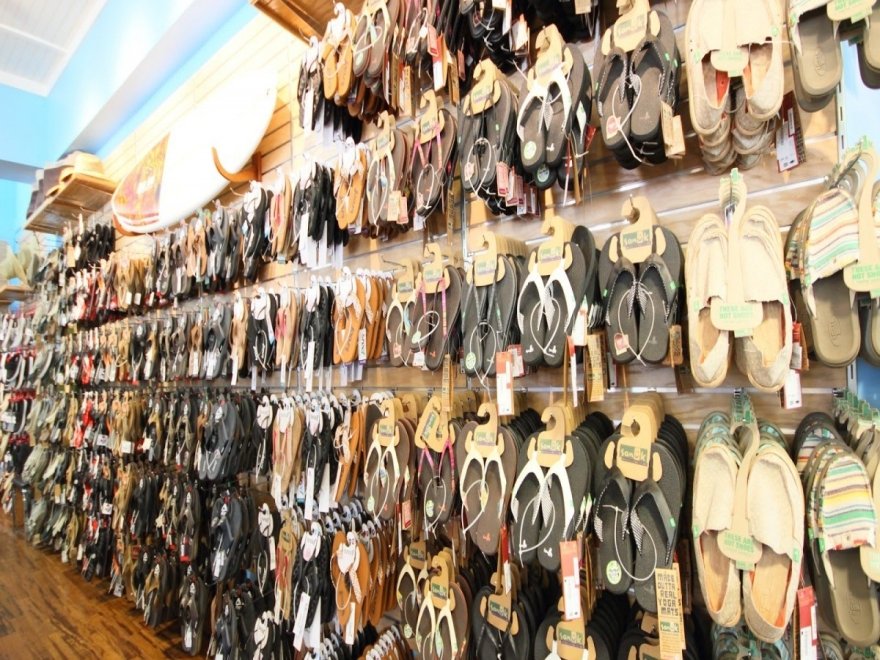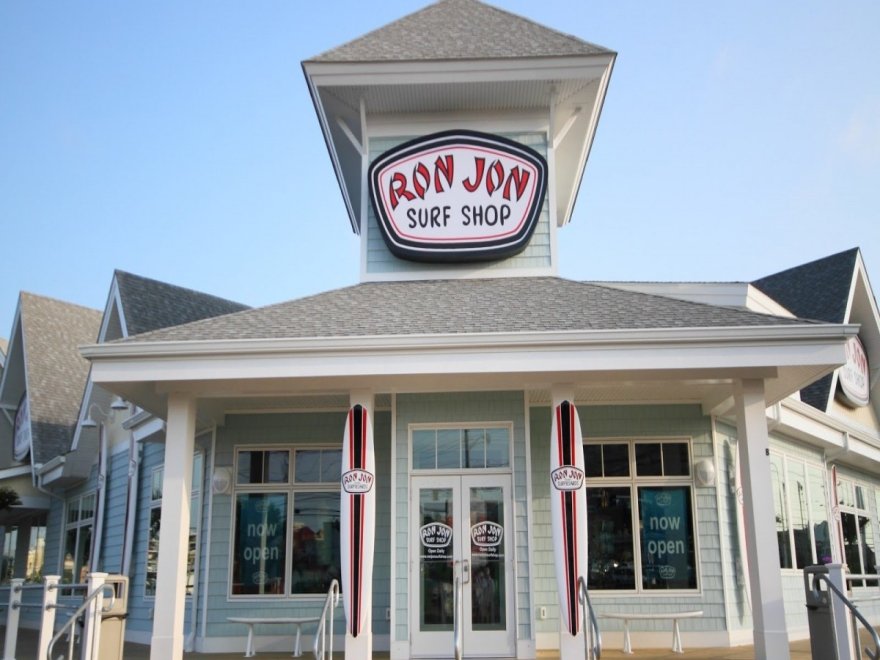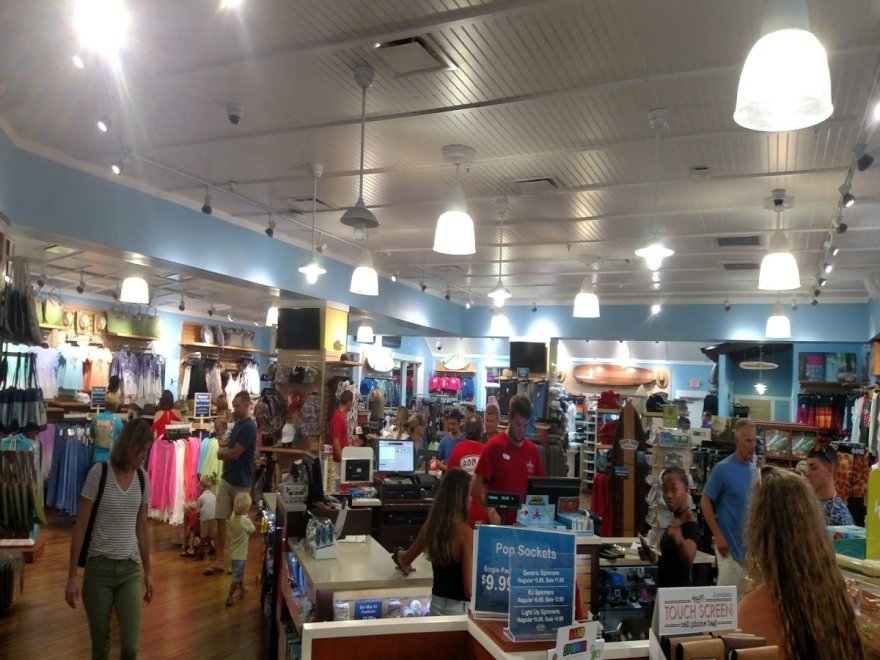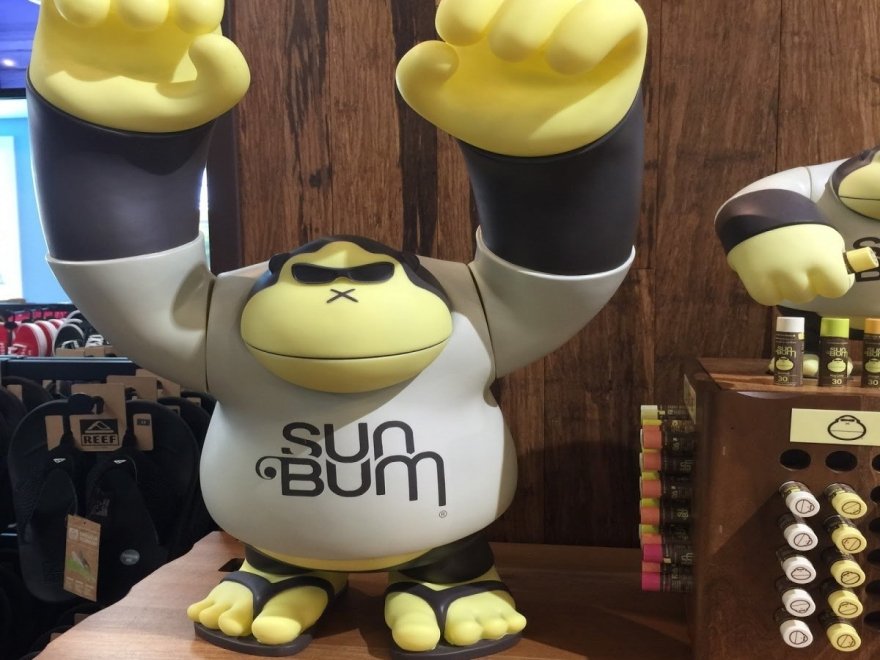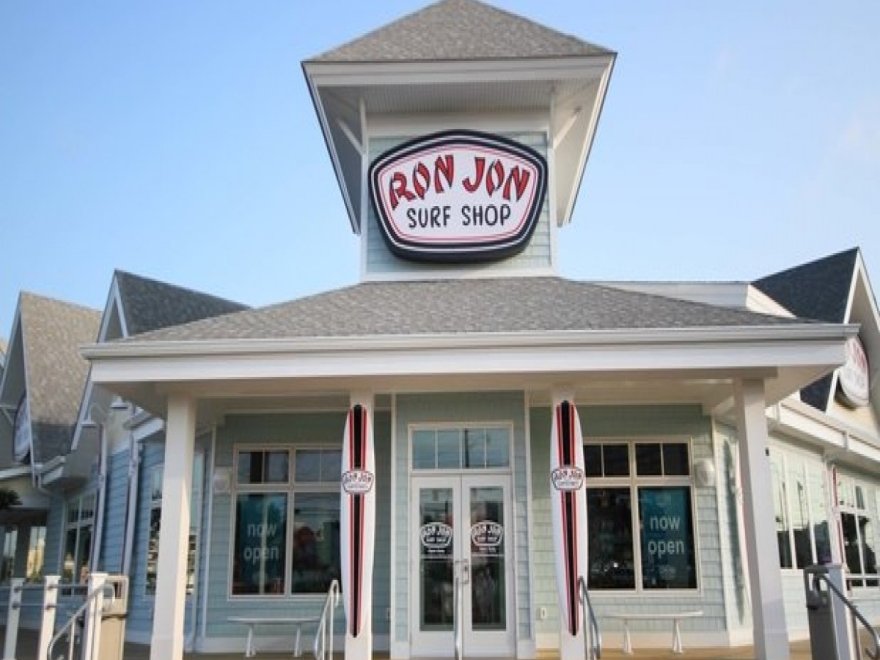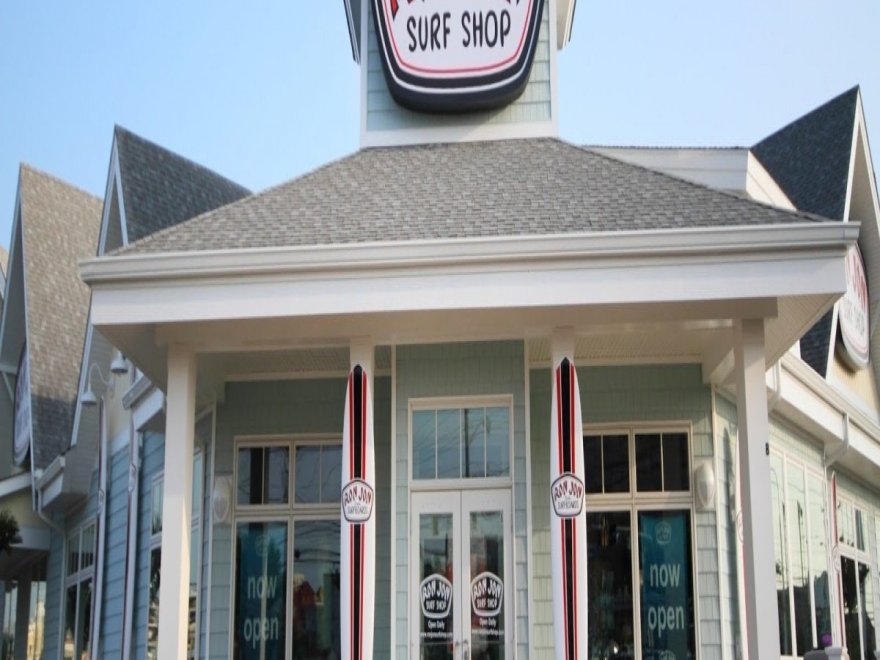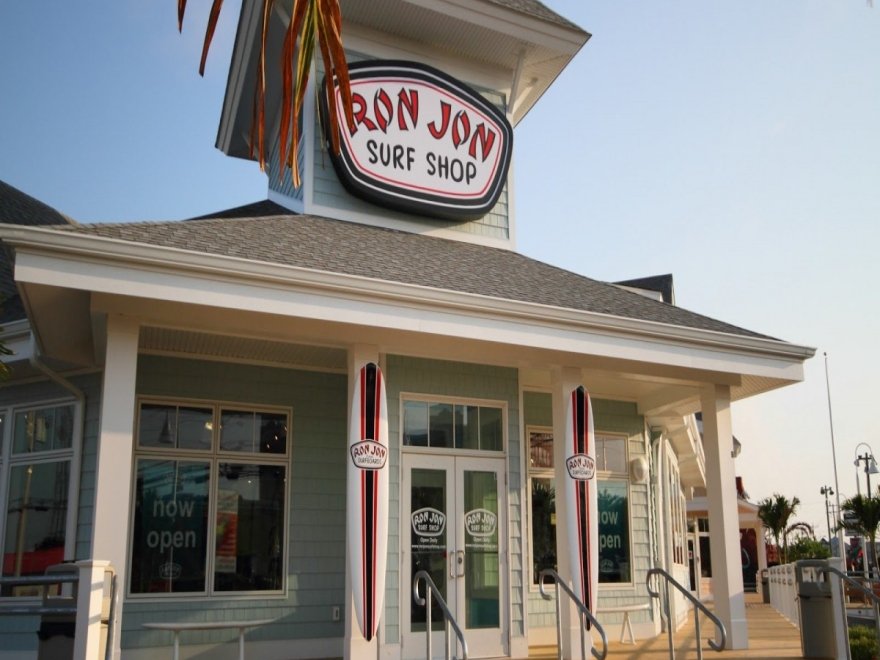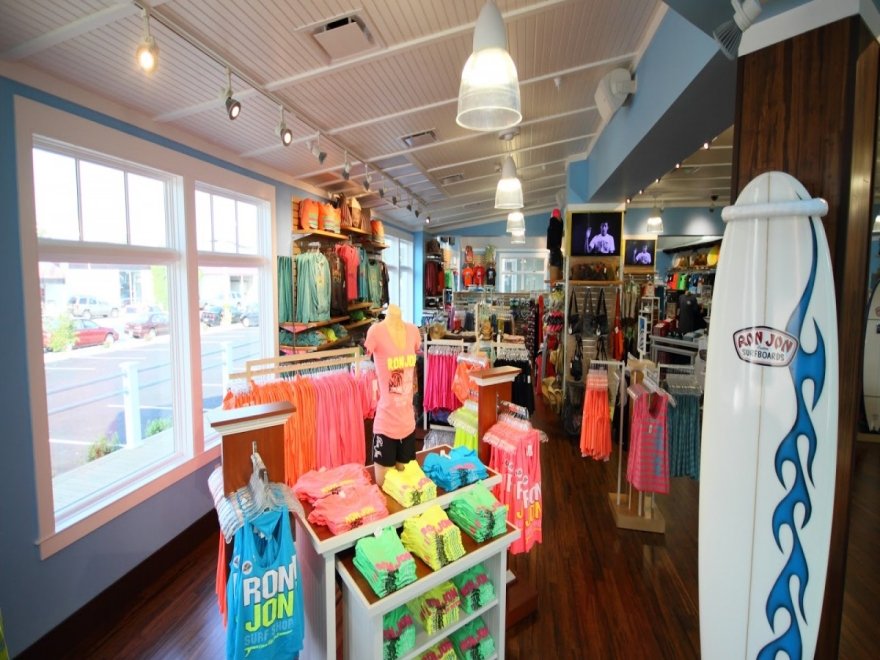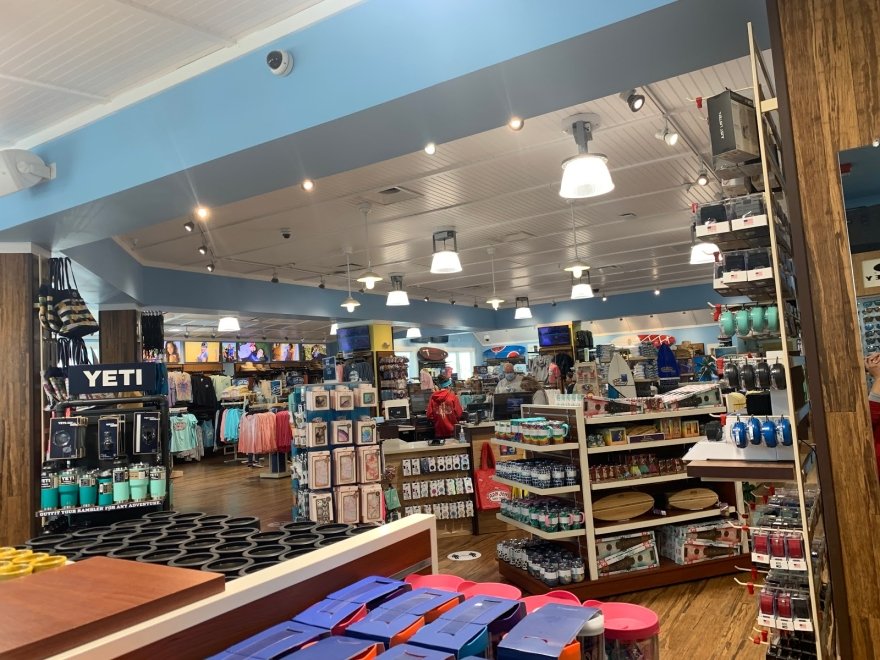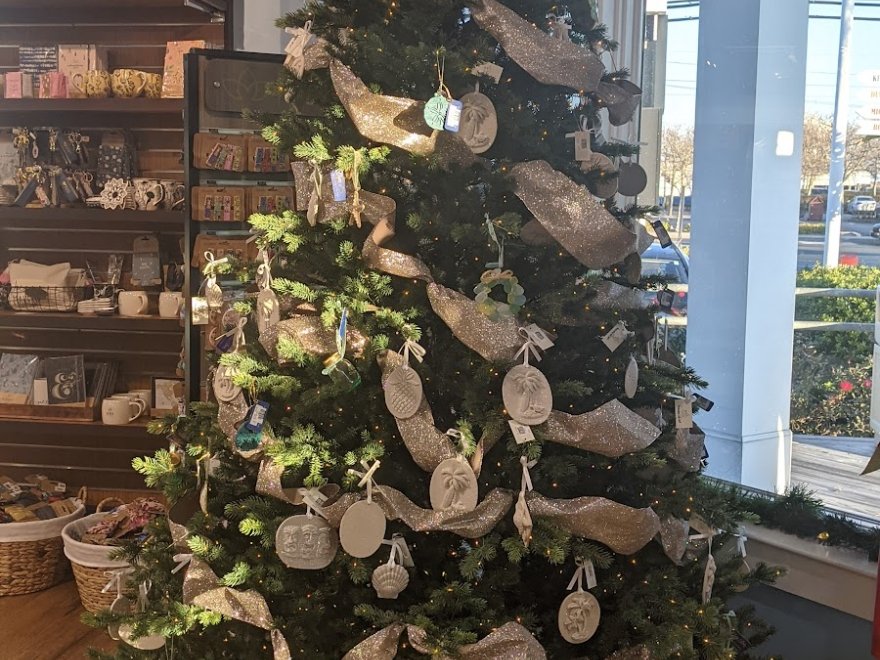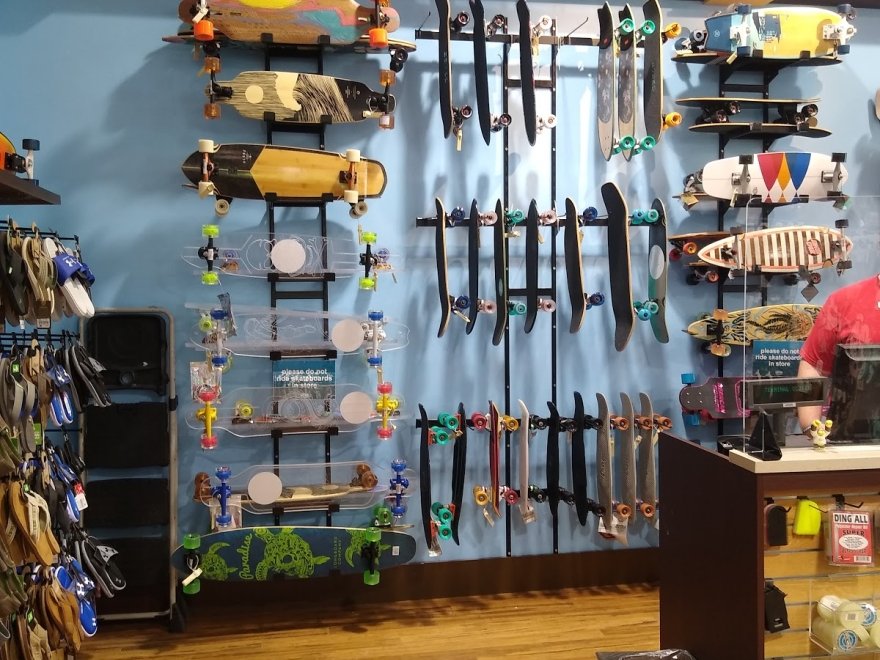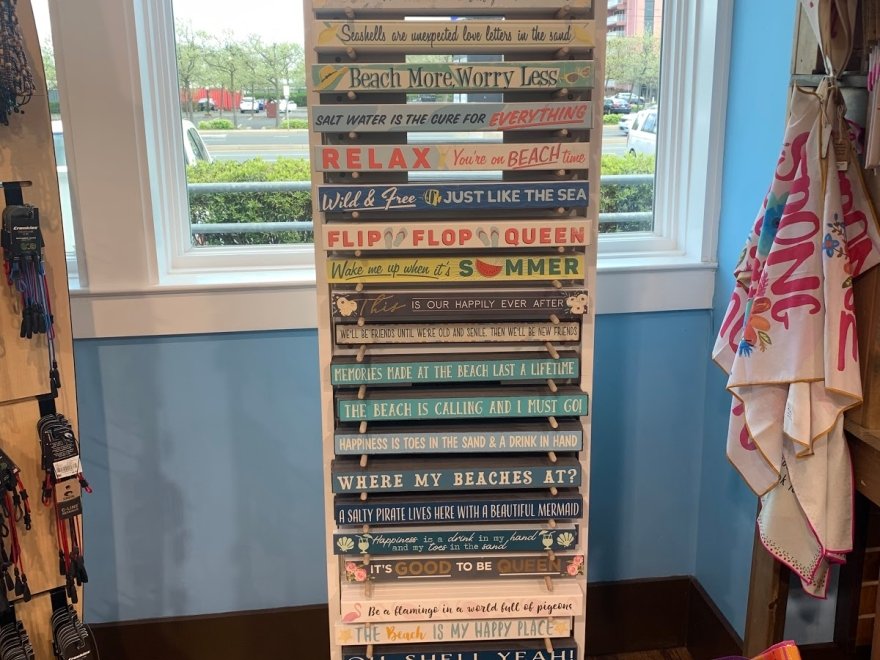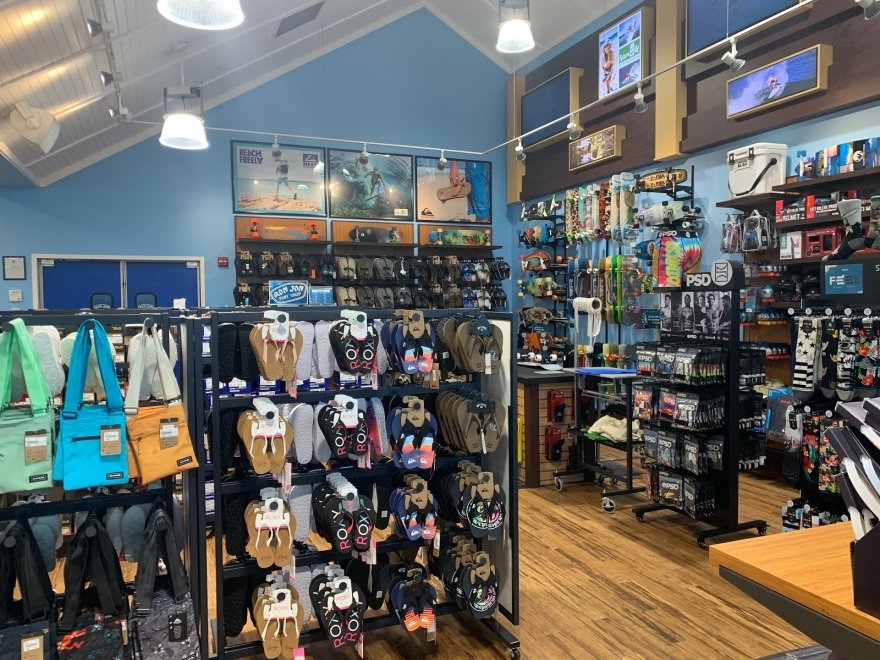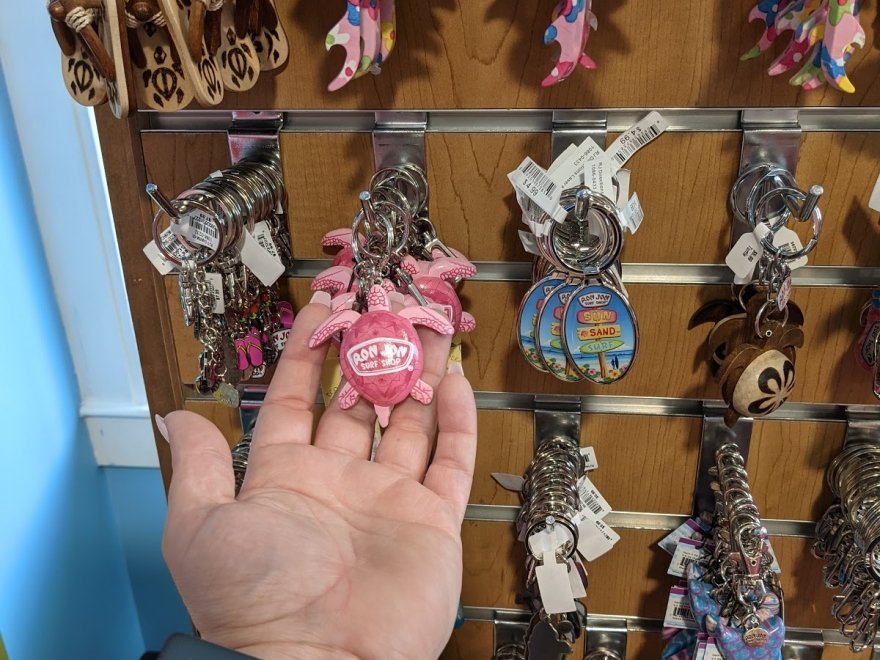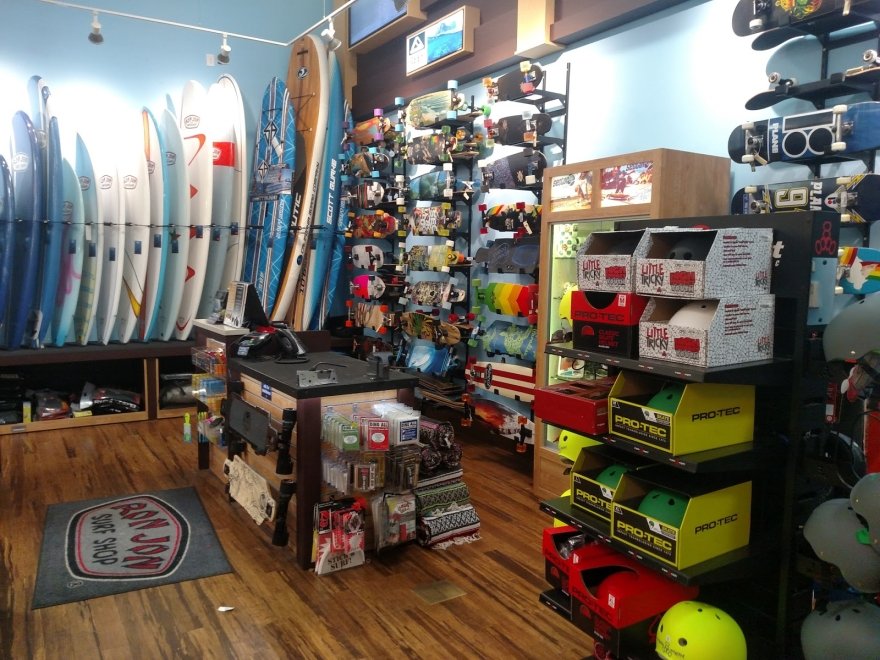 Ron Jon Surf Shop
0 miles
Opens at 10:00 am
Hours 10:00 am - 6:00 pm
Sunday

10:00 am - 6:00 pm

Monday

10:00 am - 6:00 pm

Tuesday

10:00 am - 6:00 pm

Wednesday

10:00 am - 6:00 pm

Thursday

10:00 am - 6:00 pm

Friday

10:00 am - 6:00 pm

Saturday

10:00 am - 6:00 pm
 For over 50 years, Ron Jon Surf Shop has been offering the best apparel and accessories for the surf, skate and beach lifestyle.  Now open in Ocean City, it's the place to get everything you need for a great day at the beach!  Visit us at the 67th Street Town Center and pick up a "World Famous" Ron Jon t-shirt!
Recent Reviews
TripAdvisor Traveler Rating
4
Ron Jon Surf Shop
30
#30 of 50 Boat Tours & Water Sports in Ocean City
Shopping
My daughters always make this a must stop while in Ocean City. They always have a great selection of merchandise & a helpful staff.
gmoyer
2021-08-16 16:11:00
Ron Jon Surf Shop
Love Ron Jons
I love Ron Jons, we have been to several others. My boys are 5 and 4 and love walking around and checking things out. We usally go to the Cocoa Beach location. It was fun, we bought a few...
markus2229
2021-12-30 04:21:02
Ron Jon Surf Shop
Too busy to shop
I use to love Ron Jon, but the place was a complete zoo. You couldn't even move around to go look at something. It was an in and an out for me. Too many kids running around and people blocking the...
816briannap
2022-09-04 10:12:49
Ron Jon Surf Shop