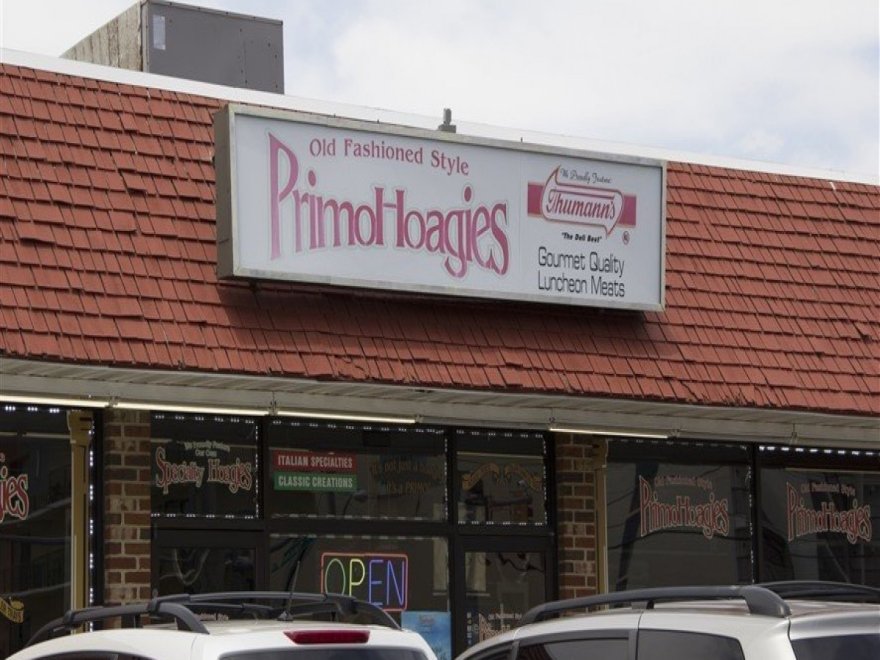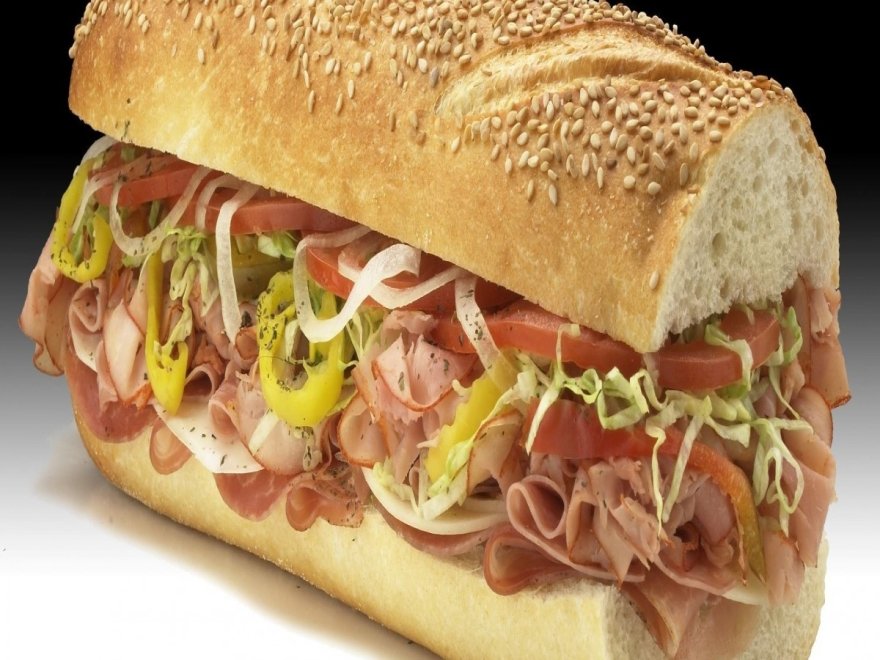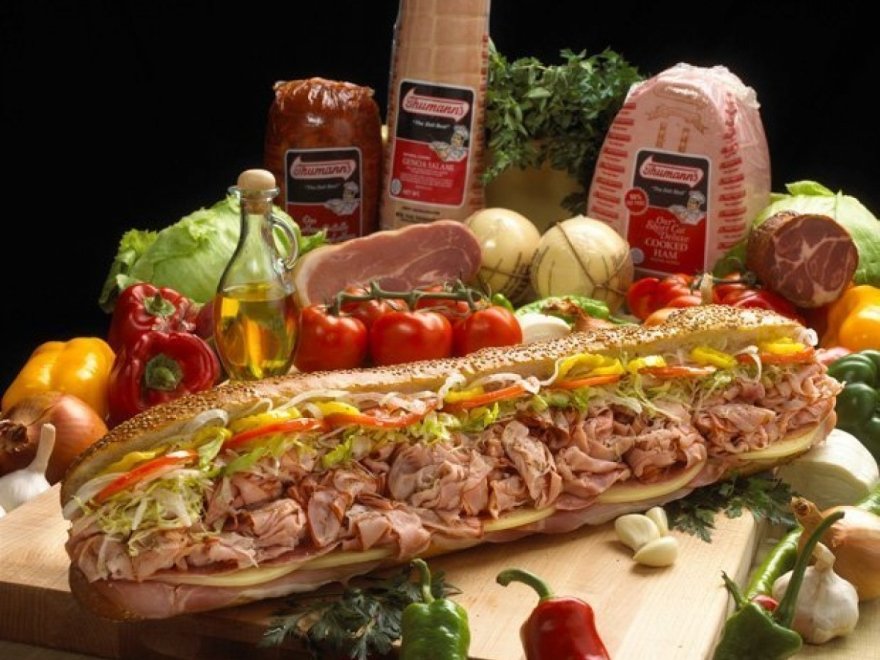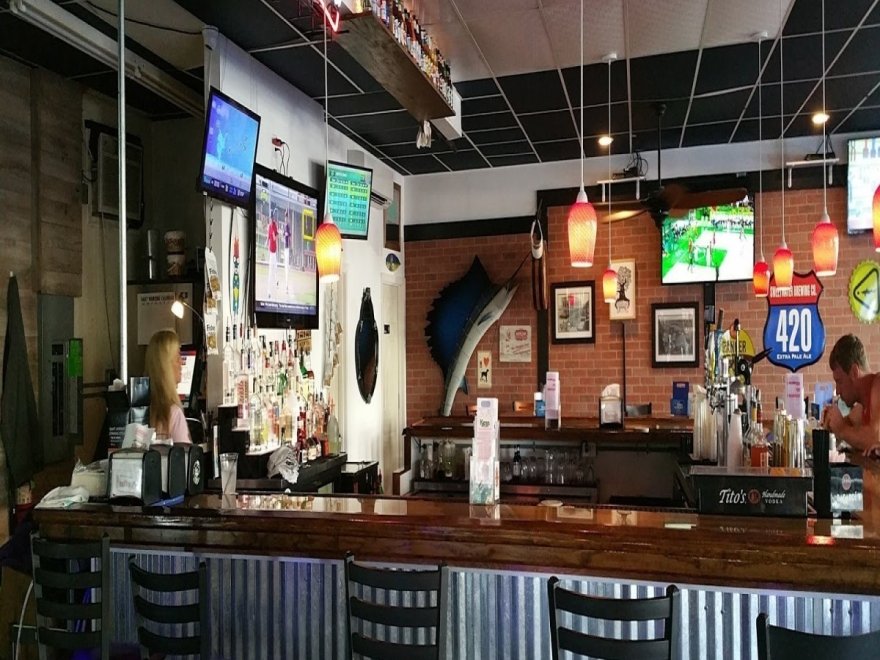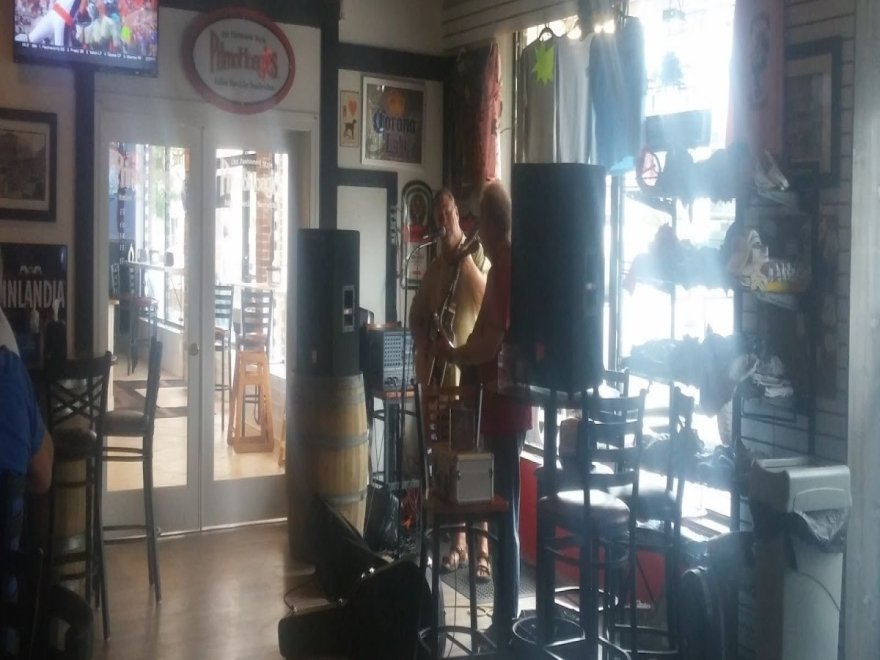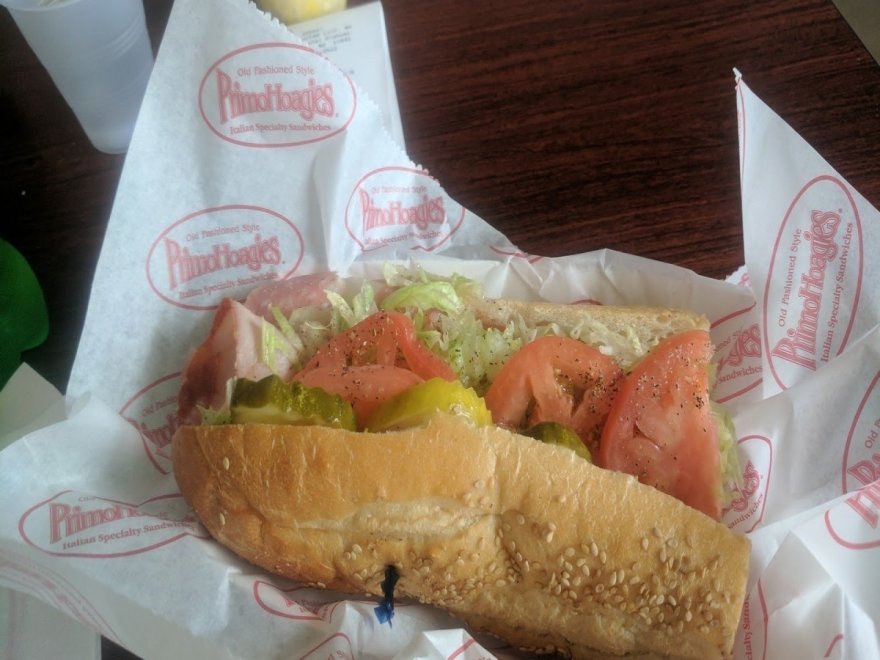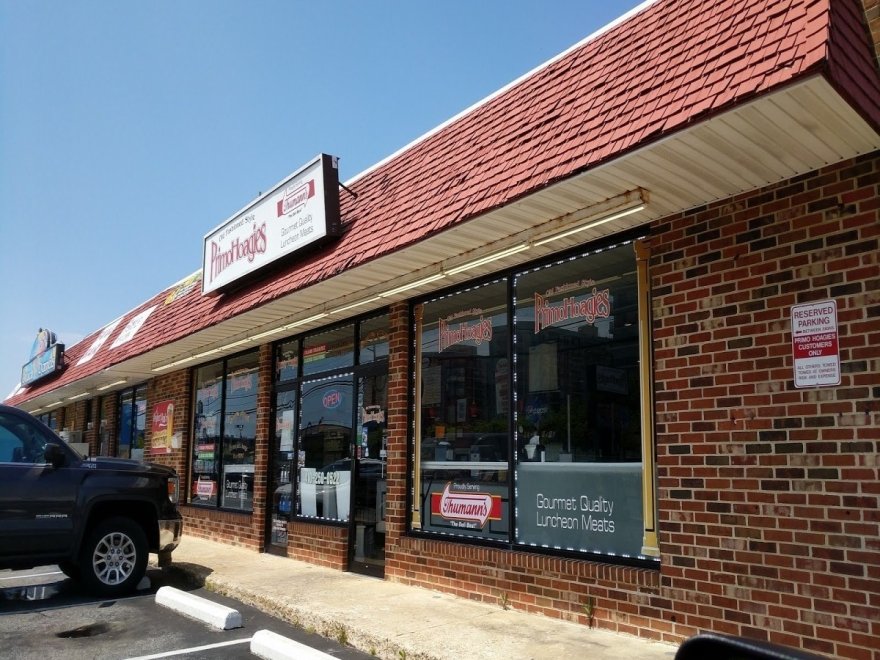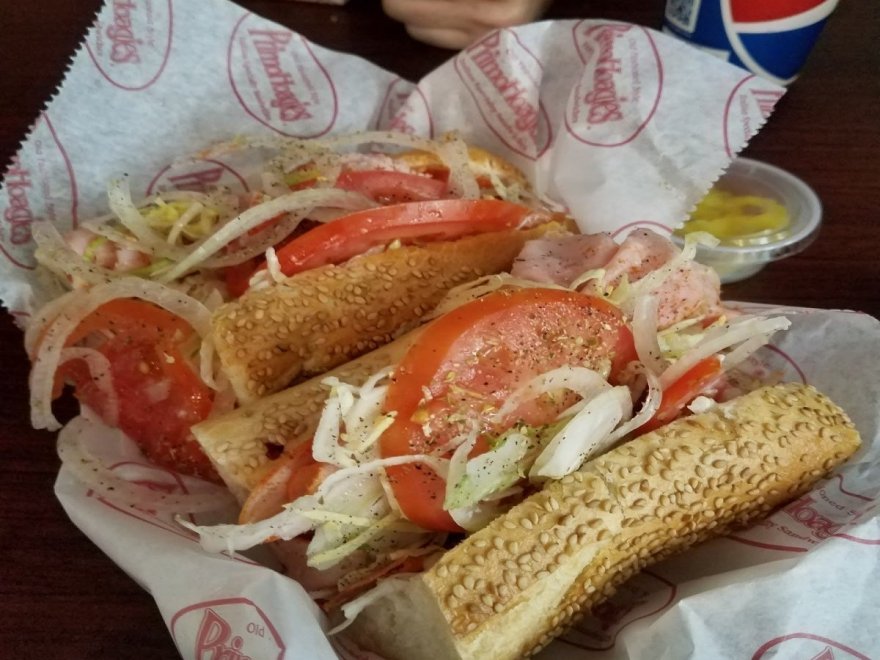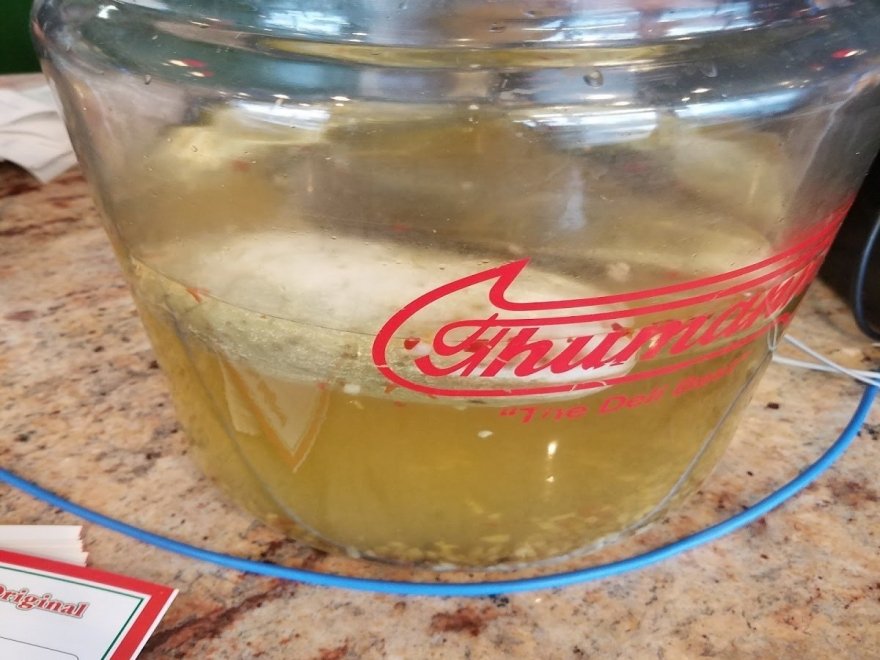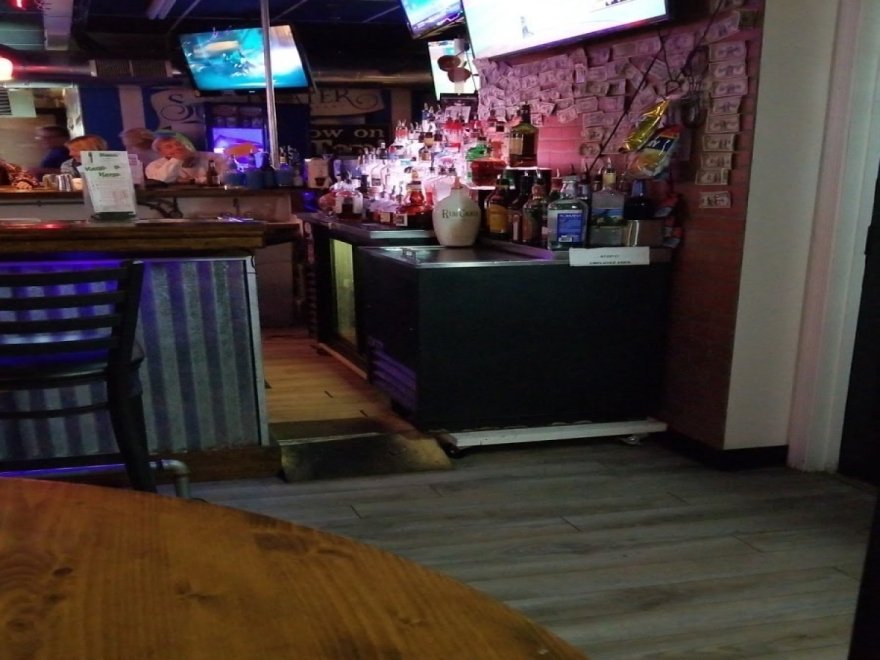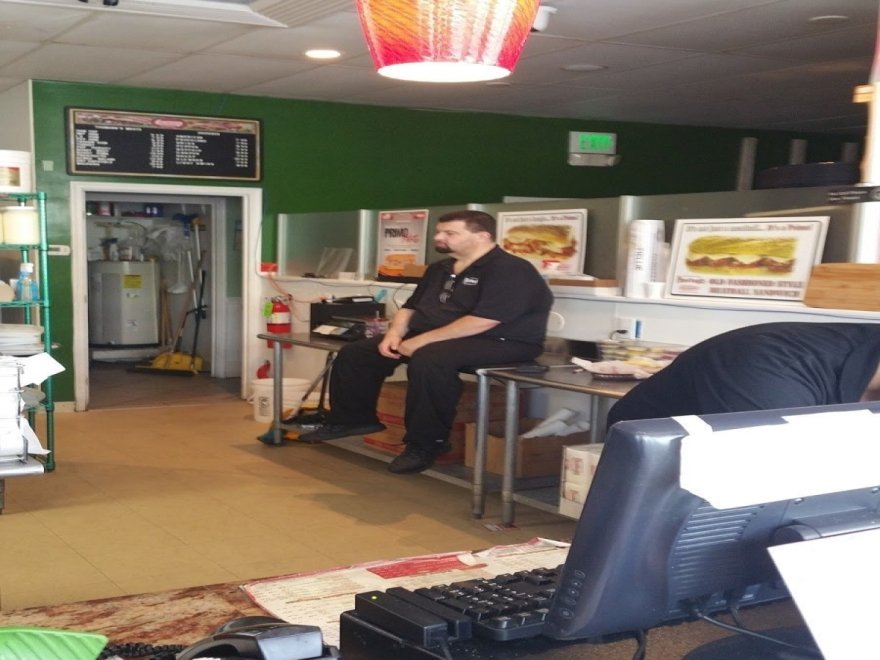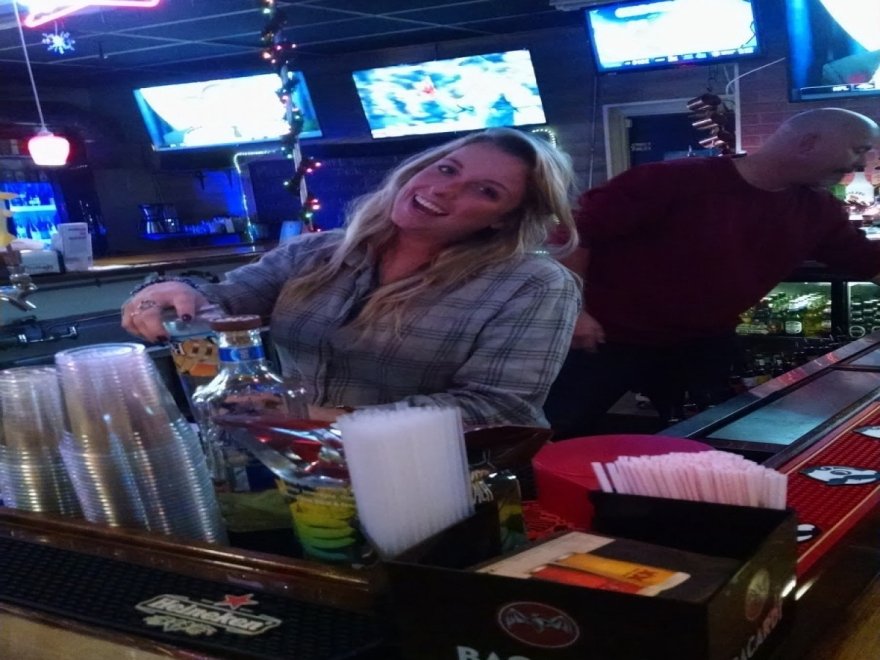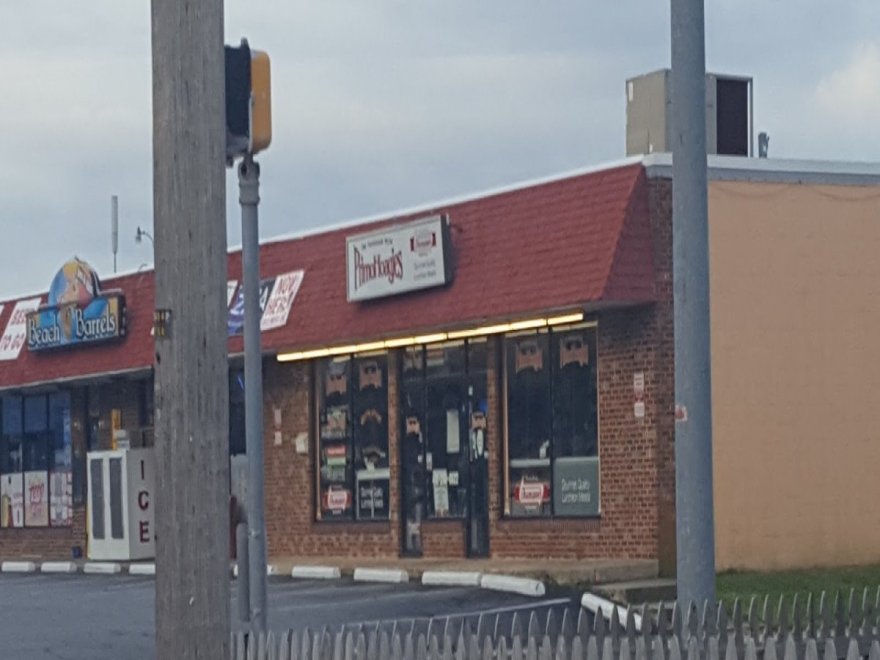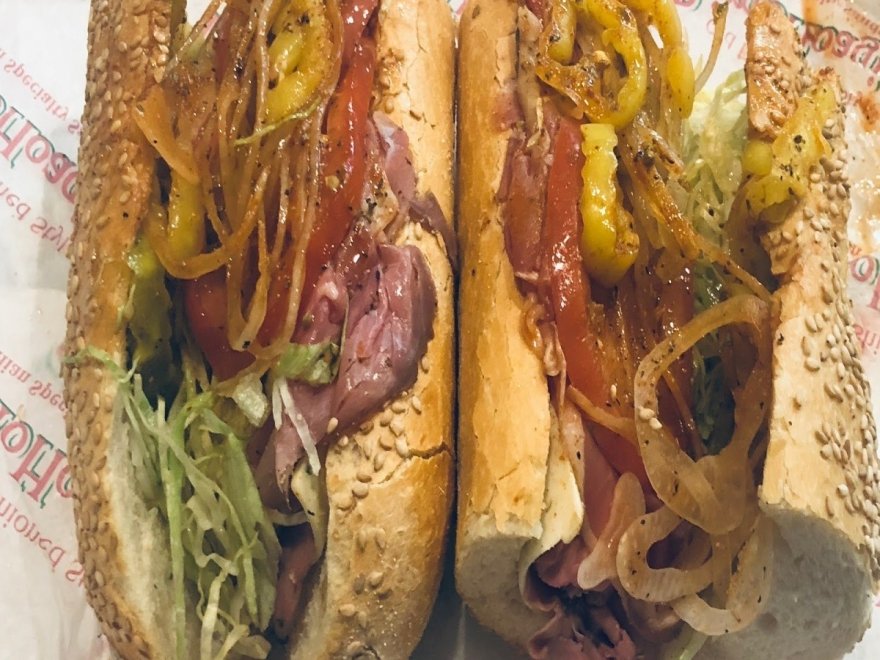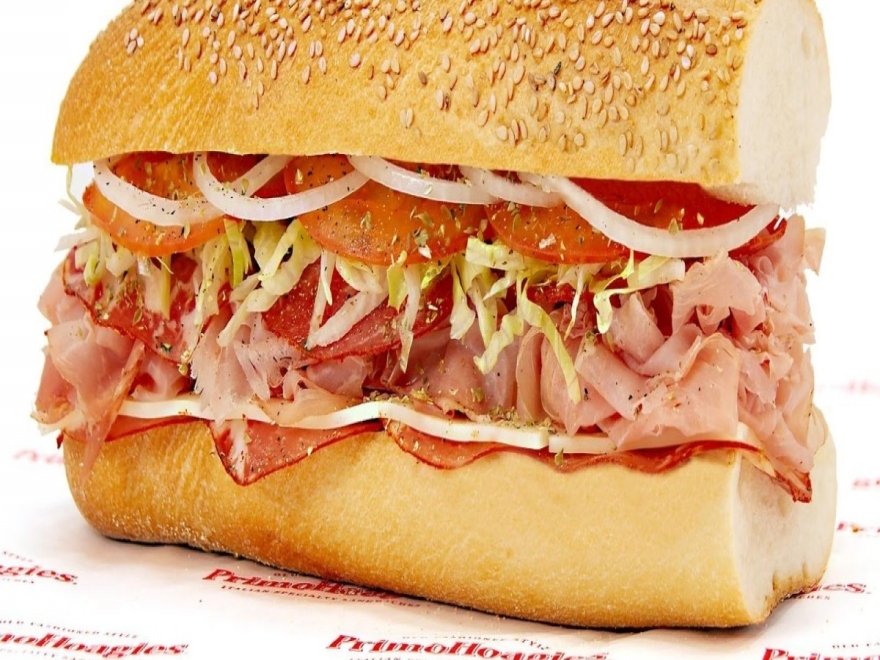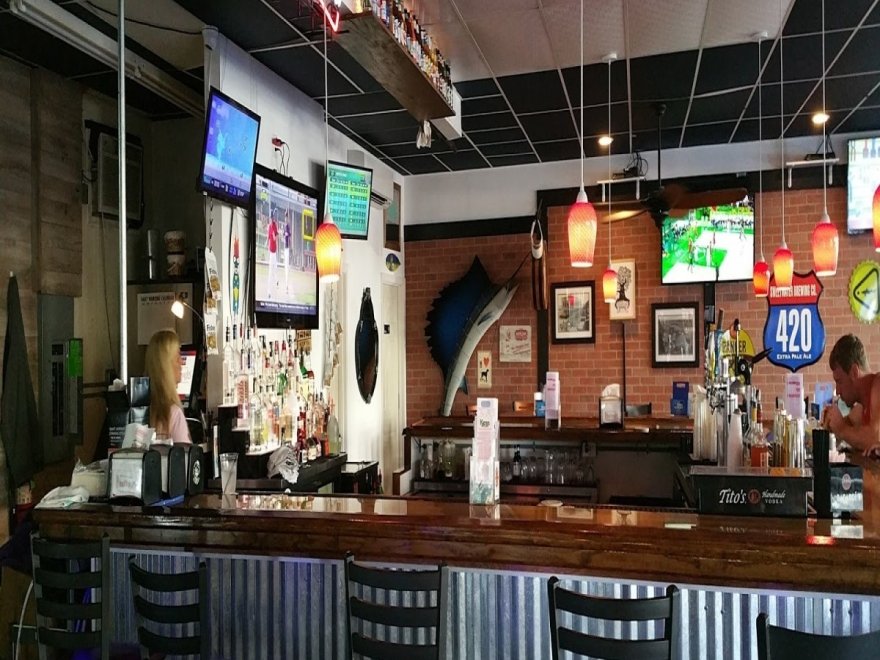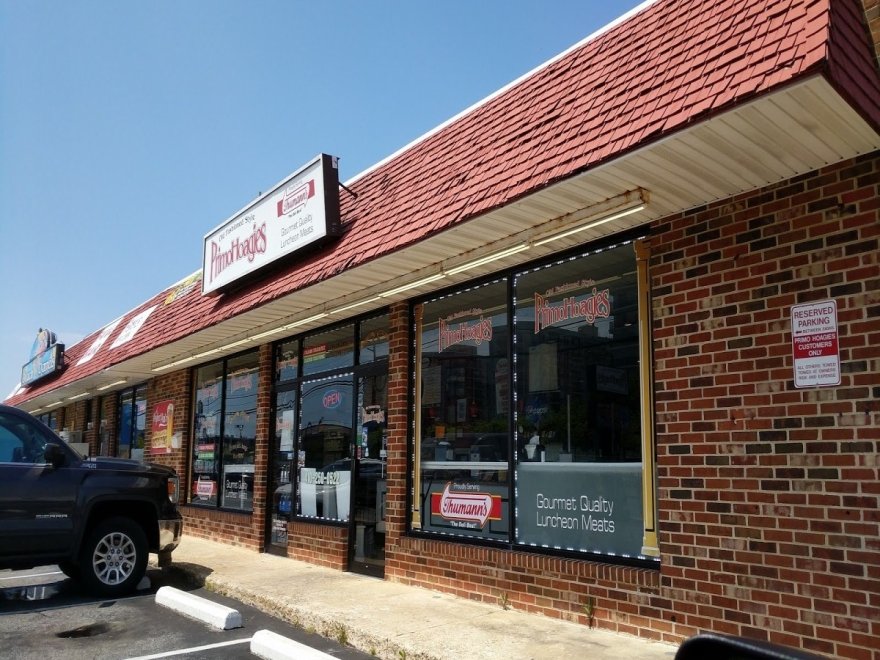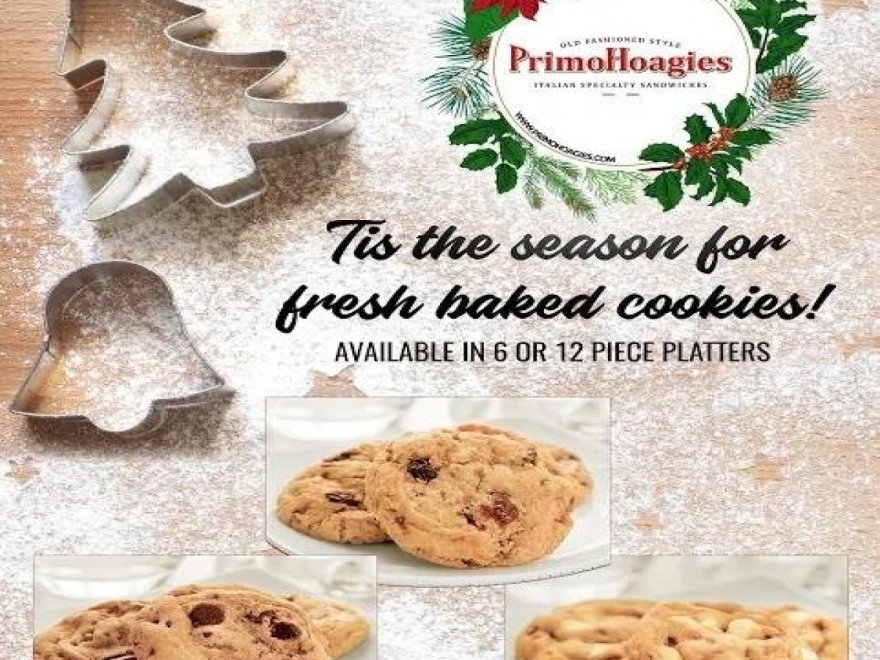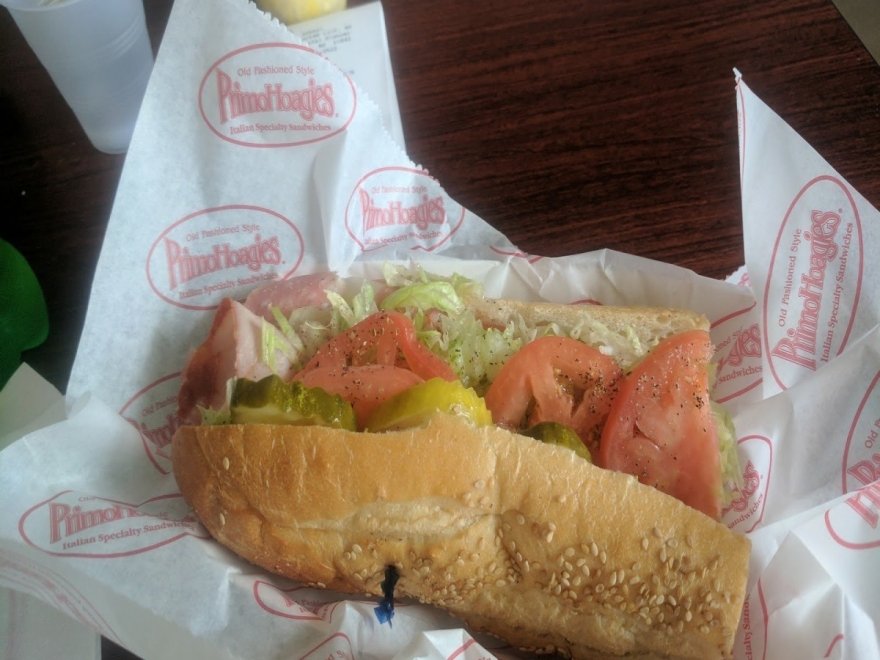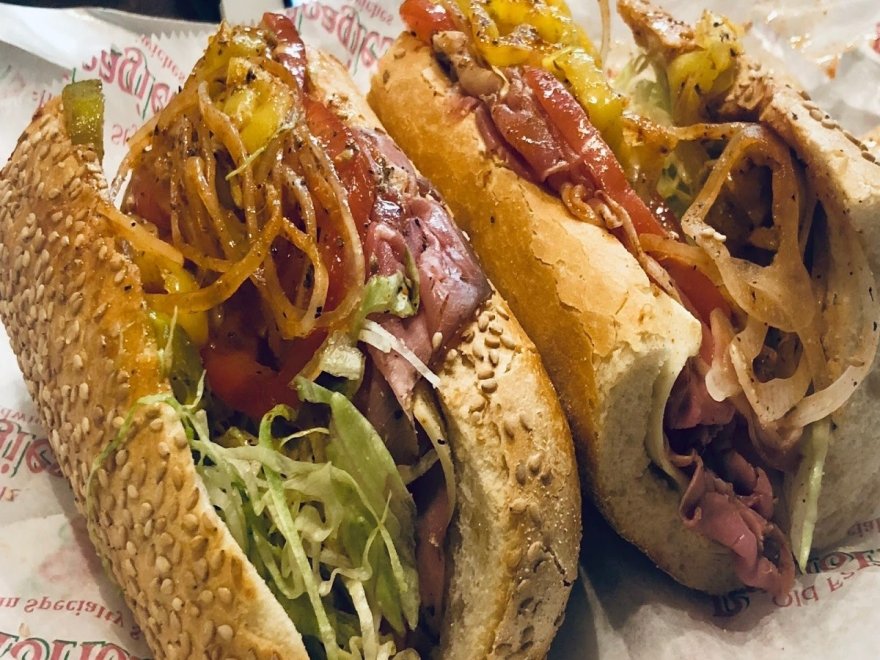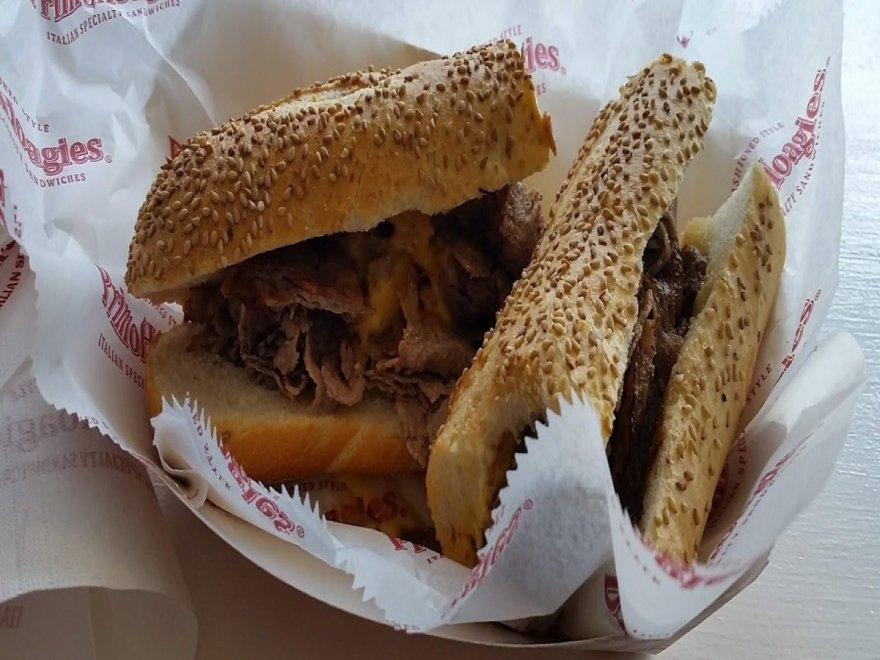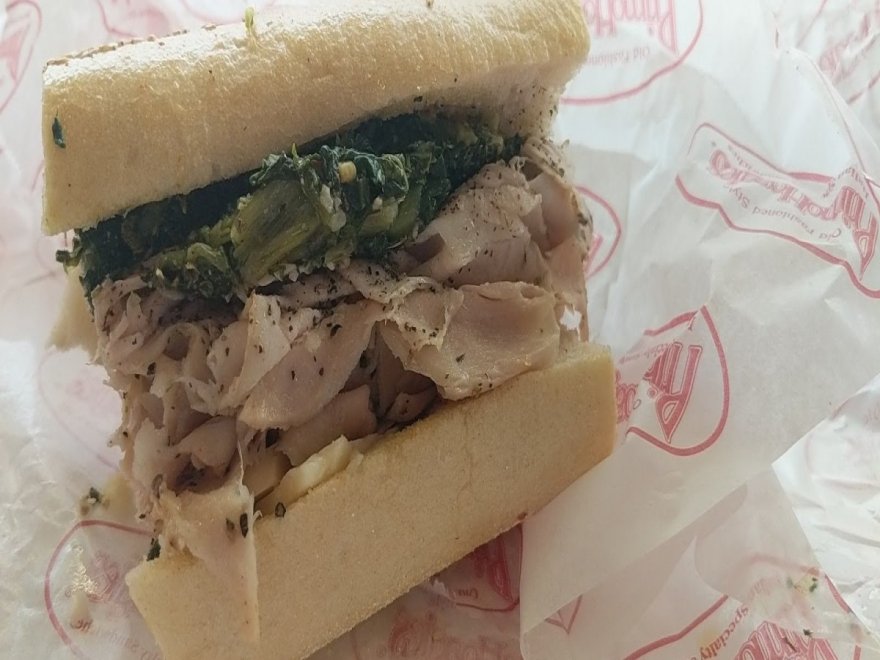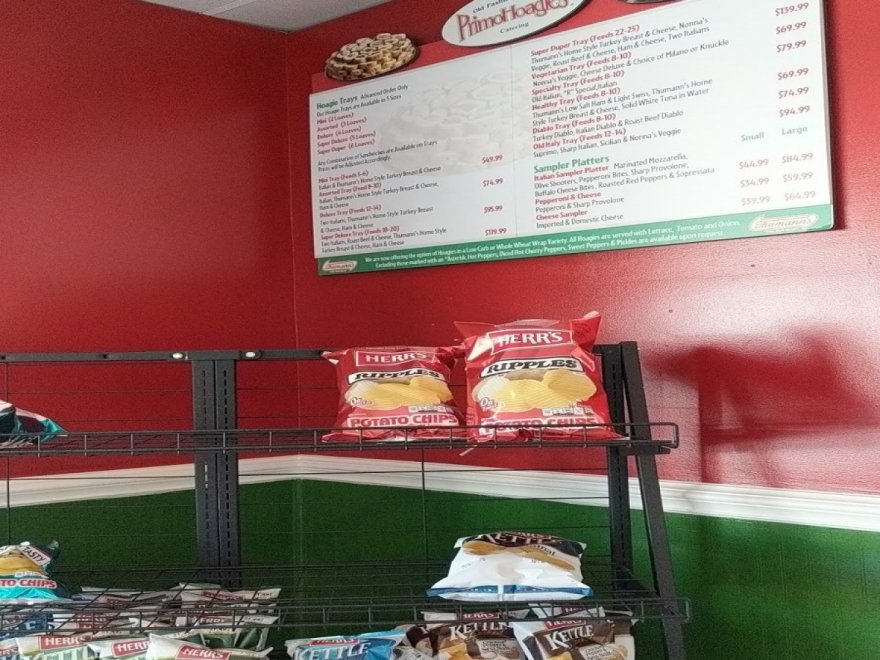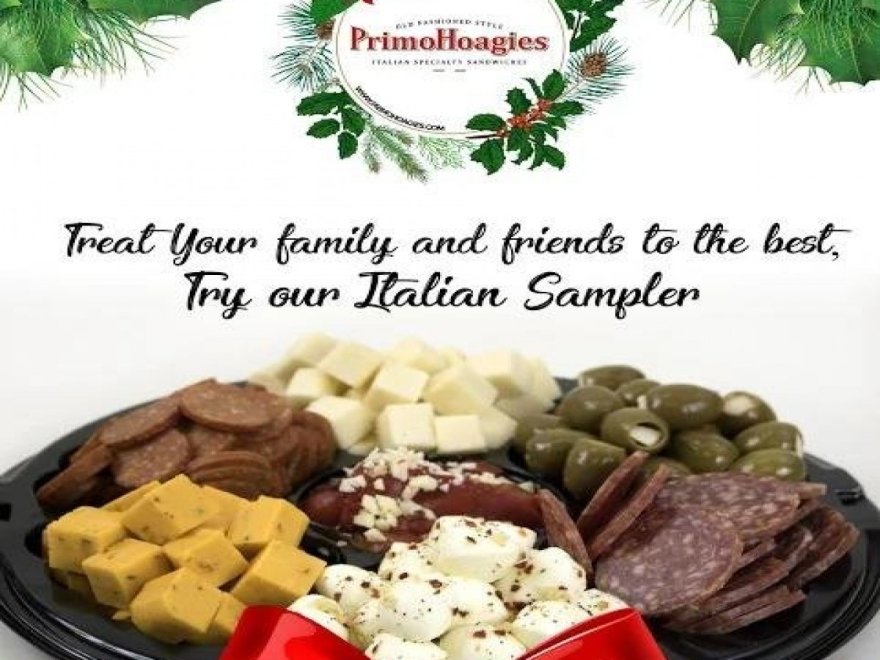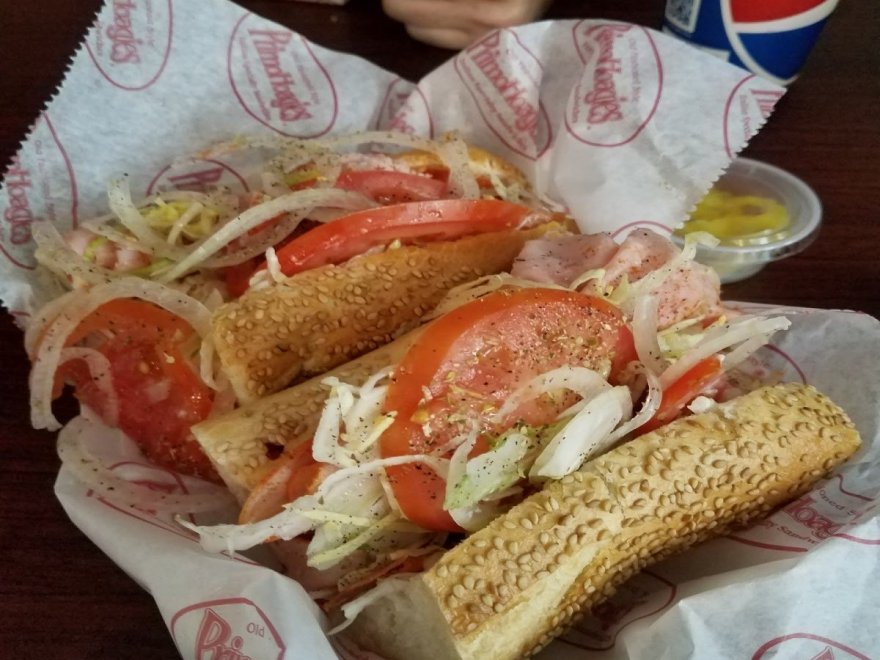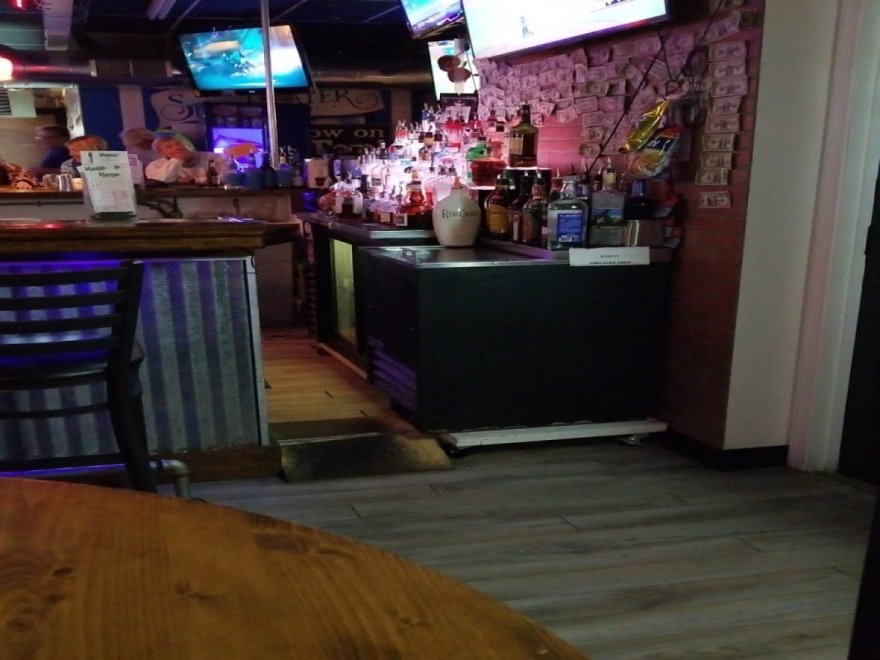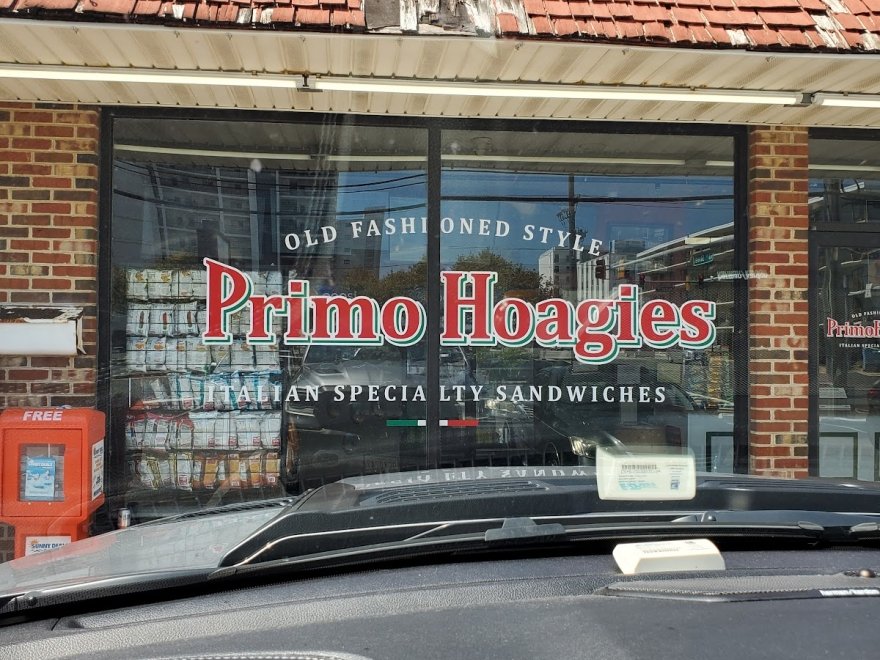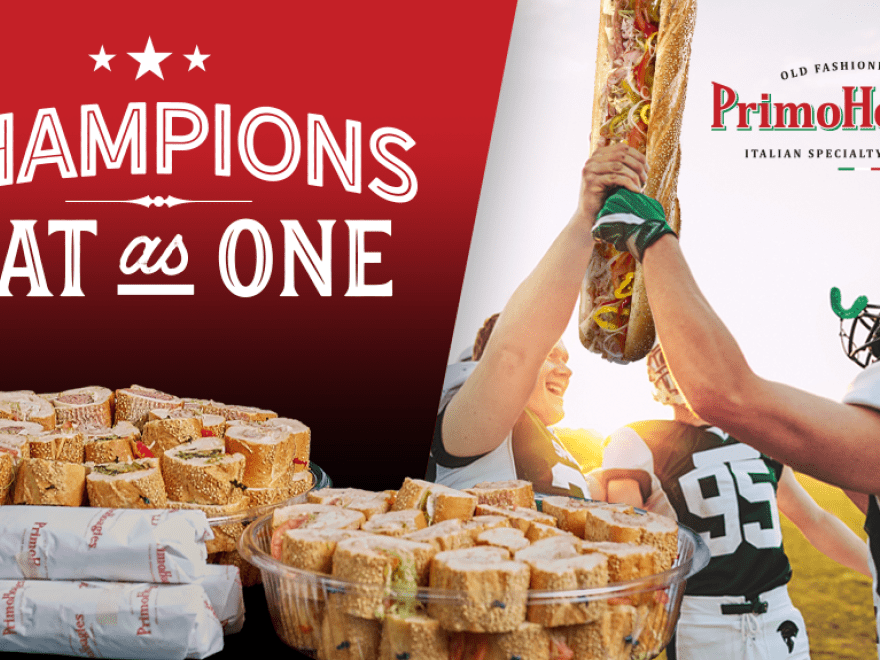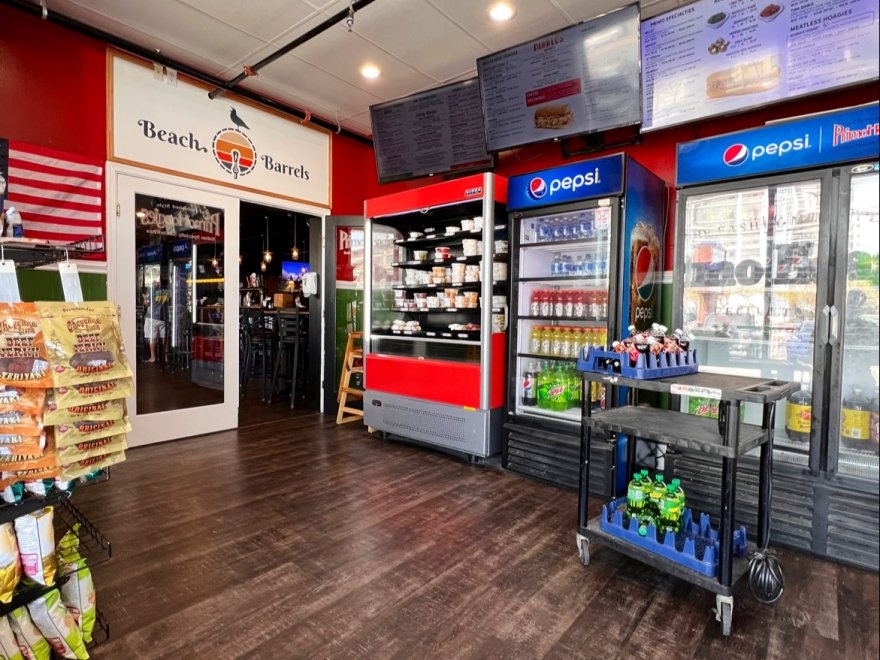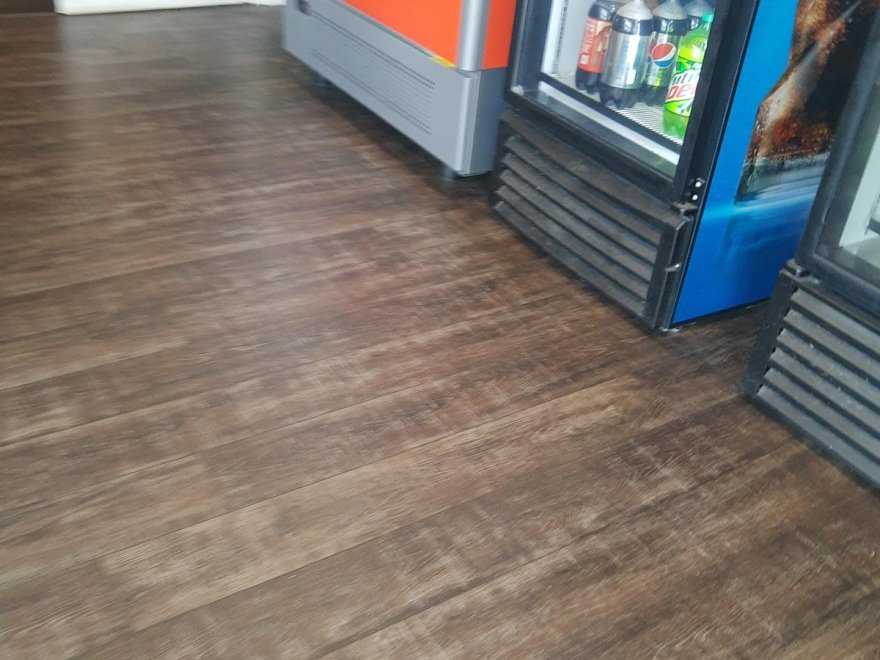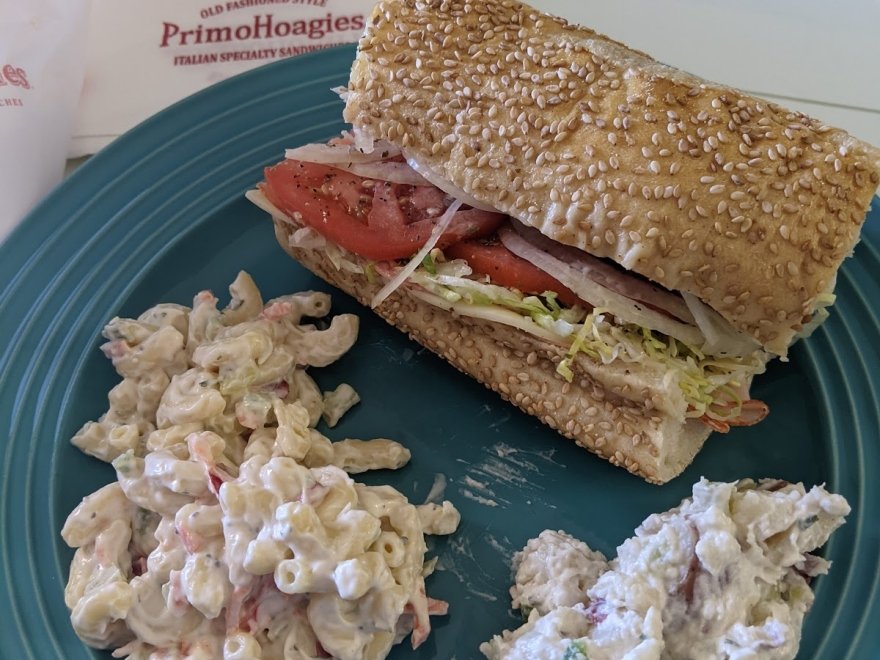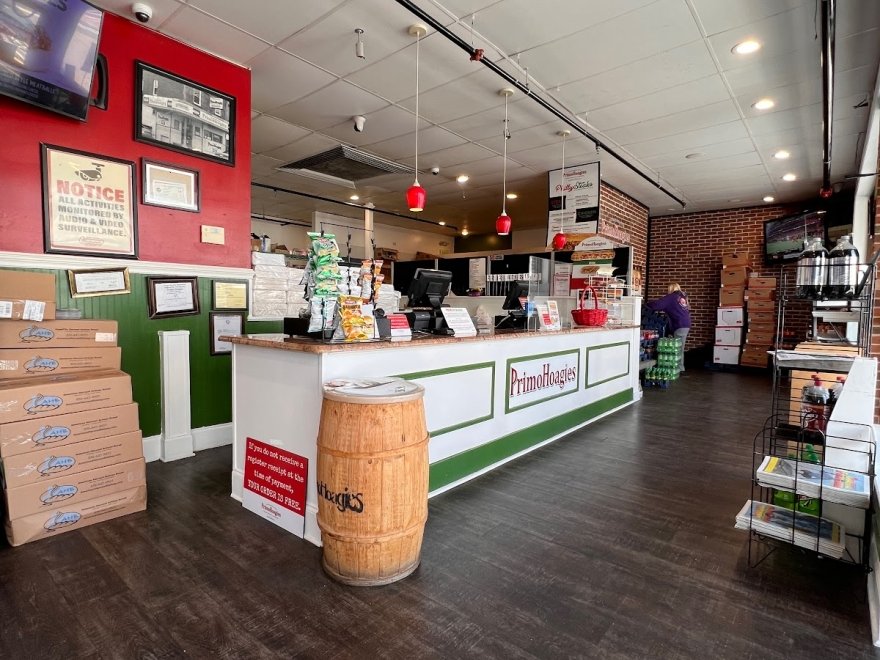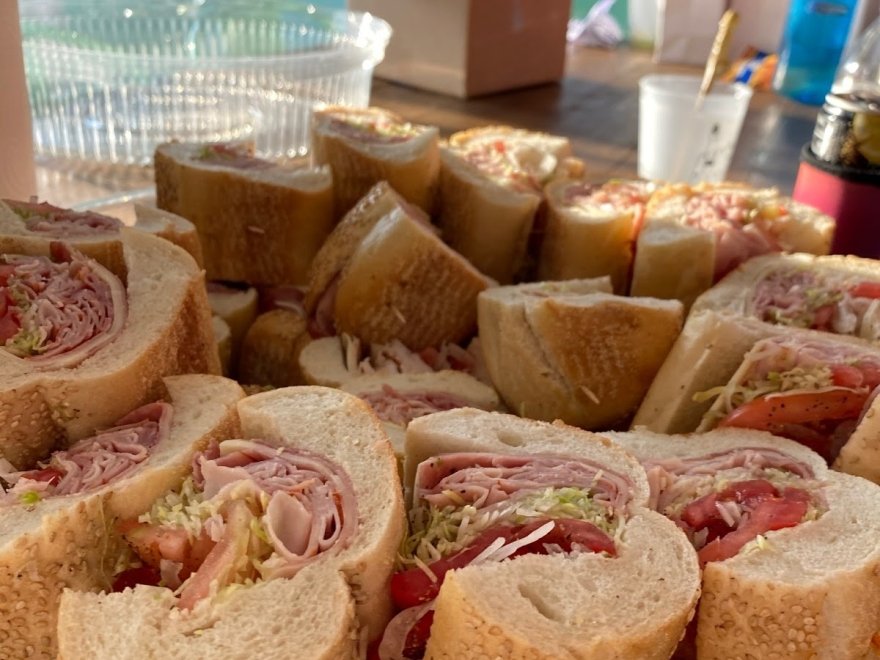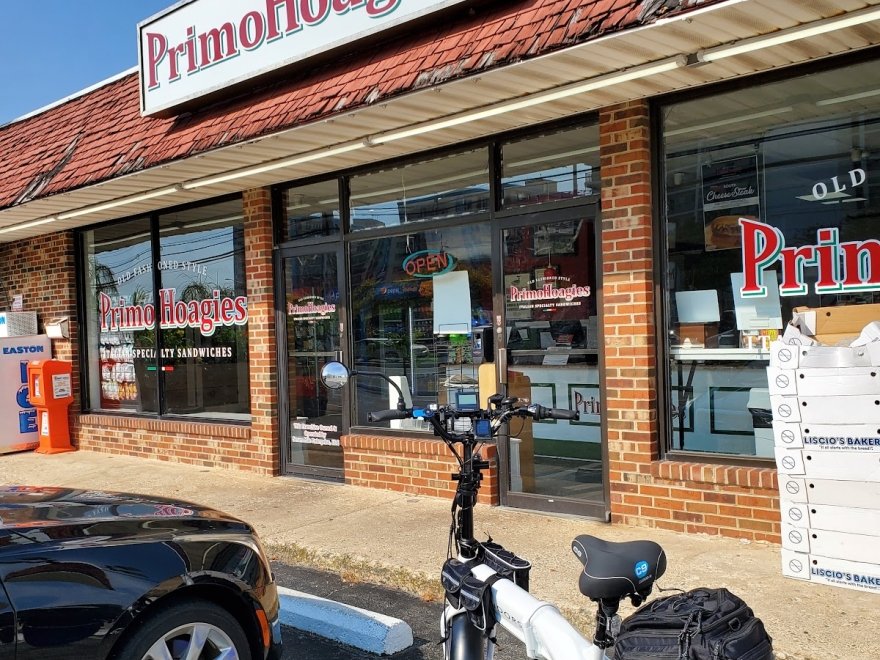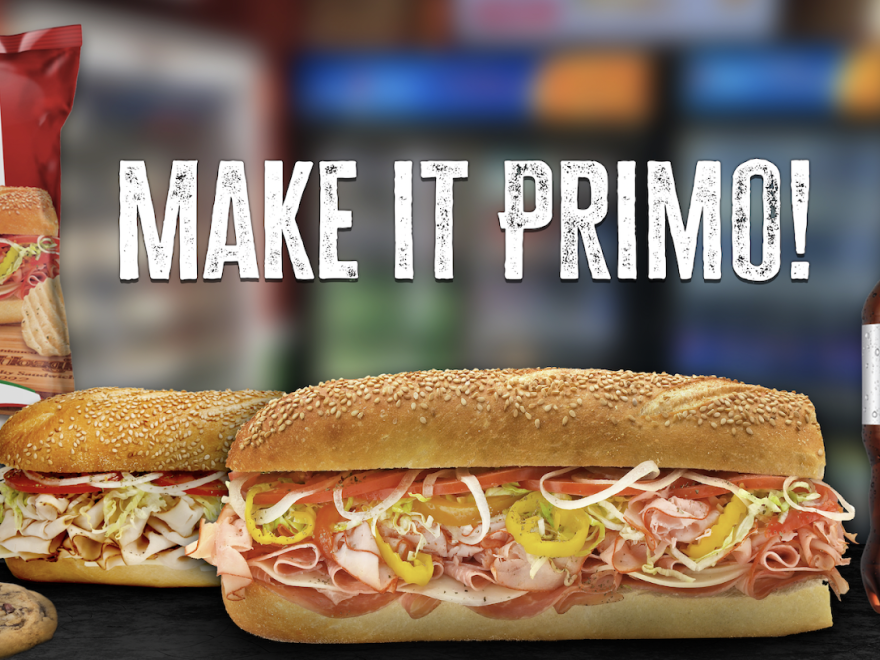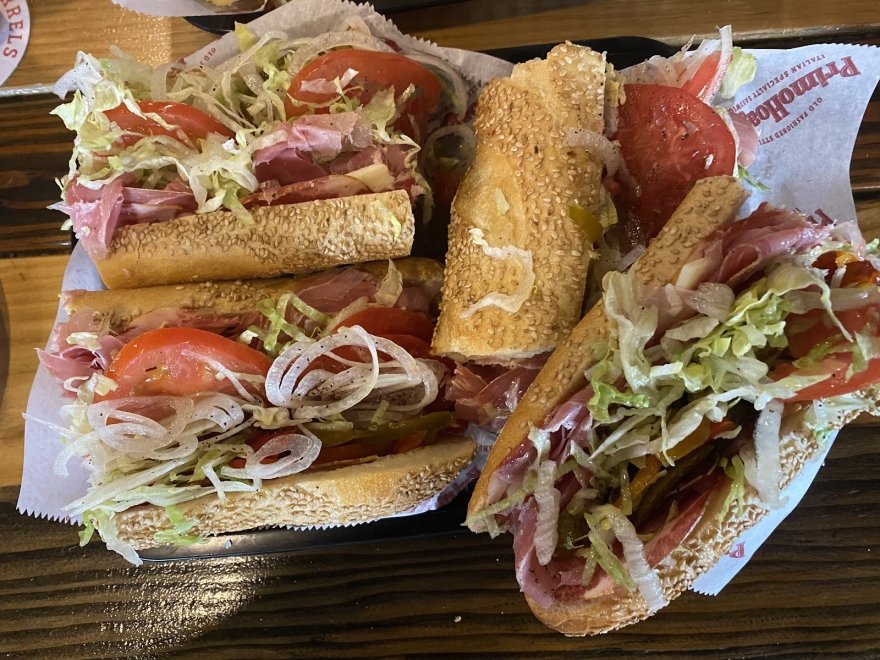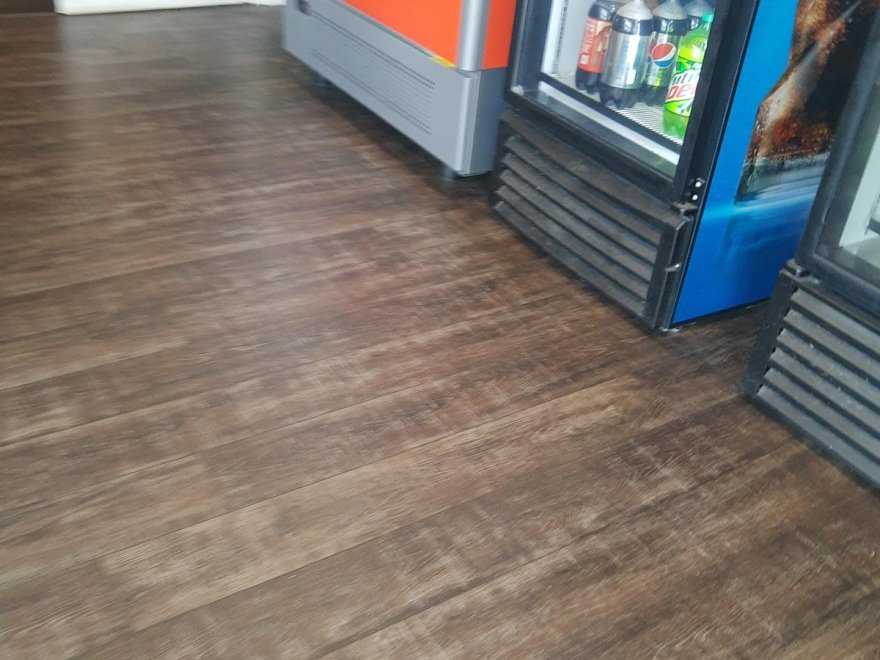 PrimoHoagies
0 miles
Hours 10:00 am - 10:00 pm
Sunday

10:00 am - 10:00 pm

Monday

10:00 am - 10:00 pm

Tuesday

10:00 am - 10:00 pm

Wednesday

10:00 am - 10:00 pm

Thursday

10:00 am - 10:00 pm

Friday

10:00 am - 11:00 pm

Saturday

10:00 am - 11:00 pm
 In Philadelphia, when it comes to cold-cut based sandwiches, there aren't any "submarines." A "hero" is best described as someone who puts their life on the line for the safety of others, such as the firemen, policemen and our military. A "zeppelin" is something that occasionally floats over a big sporting event. The truth is, to real Philadelphians; it's long been known as a hoagie. According to popular belief, the hoagie originated in Philadelphia many years ago. It has been produced in many varieties and styles, and has long been one of the most popular food items in the Delaware Valley. Although you can find hoagies being made on just about every other street corner in South Philadelphia, we at Primo have kicked it up a notch, and we're bringing that excellence to Ocean City.
Cuisine
American
,
Beach Food
,
Sandwiches & Subs
Meal Types
Lunch
,
Lite Fare
,
Dinner
$
Recent Reviews
TripAdvisor Traveler Rating
5
PrimoHoagies
109
#81 of 413 Places to Eat in Ocean City
Hoagie was not up to Primo standards!
Very uncharacteristic for Primo. Had a terrible hoagie yesterday. I had a whole ham and swiss hoagie. This was nothing like my previous orders as they are usually outstanding. The ham was sliced...
Bob C
2022-07-24 10:17:59
PrimoHoagies
BEST HOAGIE EVER
This is by far the best sandwich shop between WV and MD. After checking in at the hotel, my next stop is here for a killer Italian Hoagie. Always get 2 for the road trip home. Staff is also amazing.
roadglide2021
2022-09-18 16:53:16
PrimoHoagies
dirty place stay away
How can town of OCMD, primo hoagies franchising and especially the owner continue to let this place go. No matter how many times I visit there are boxes upon boxes of empty licsios bread on the curb...
682jonathonr
2023-02-13 04:51:22
PrimoHoagies