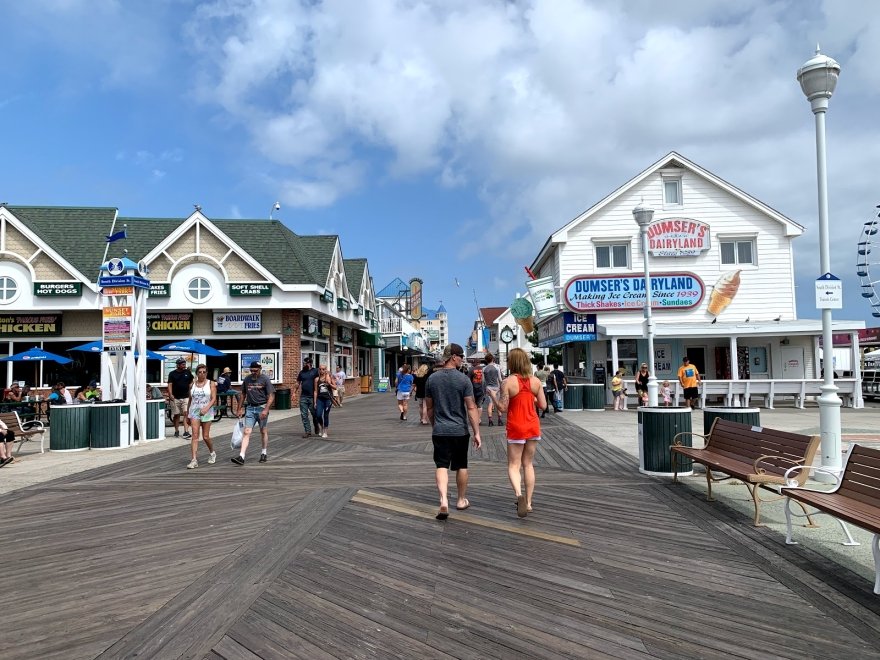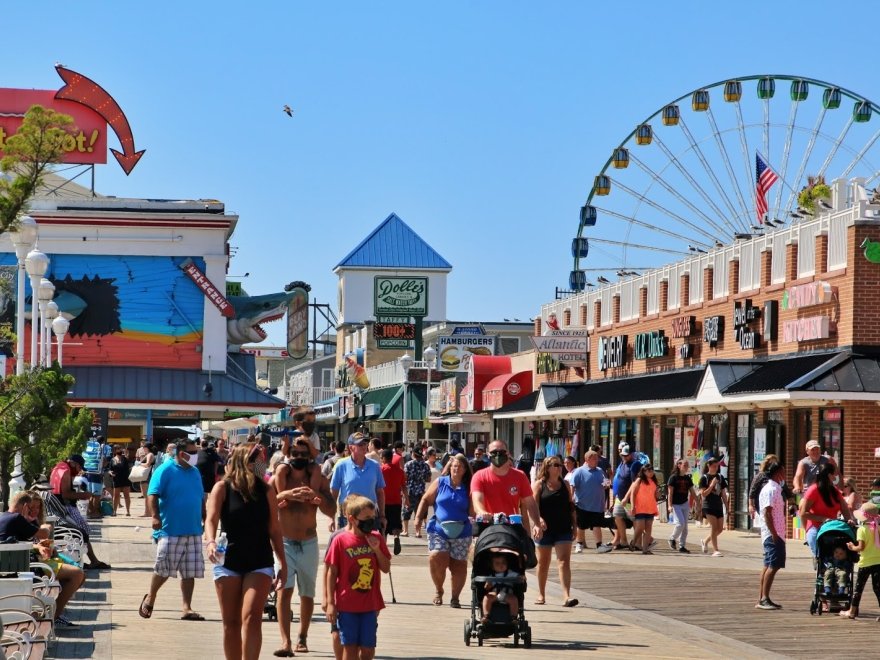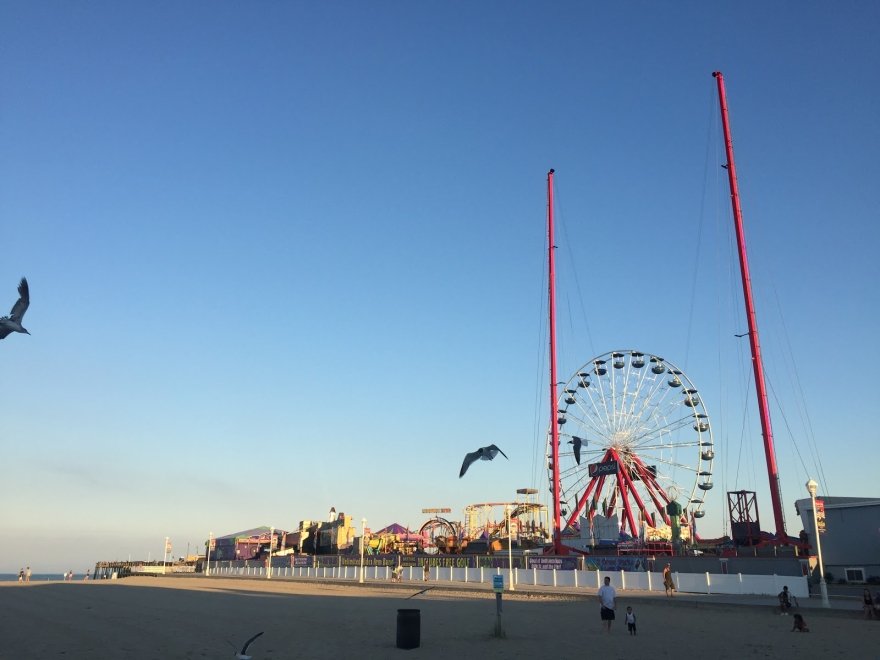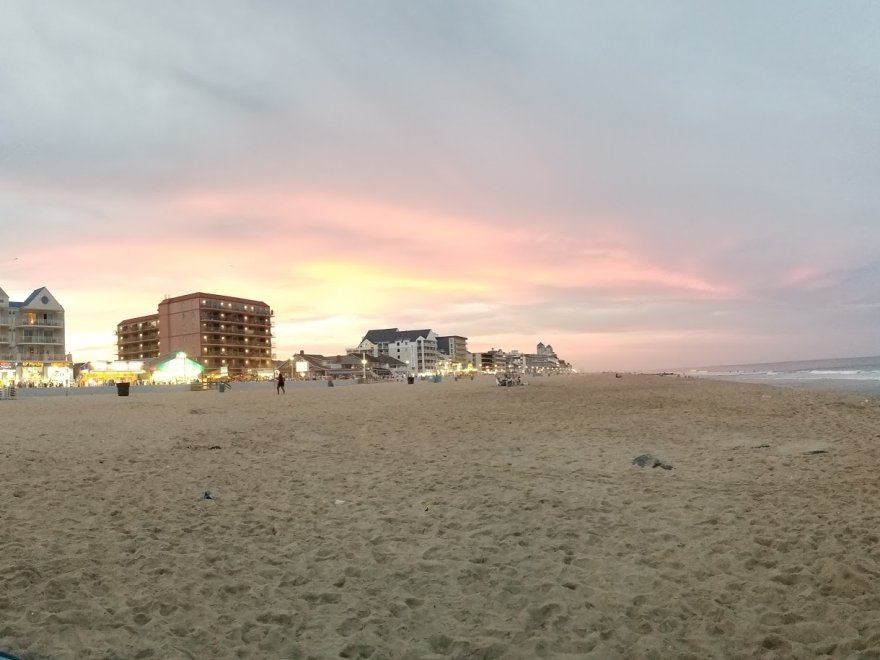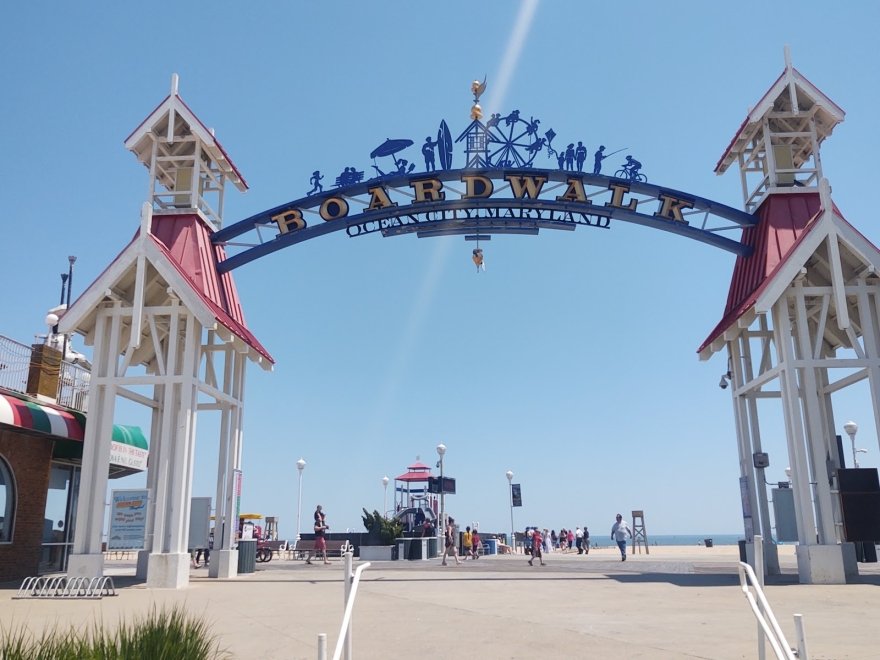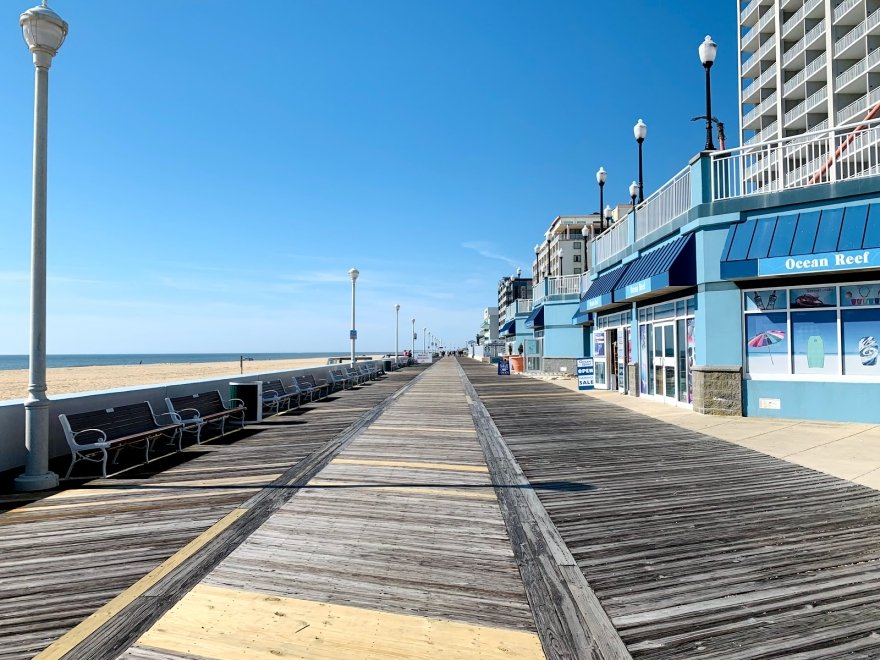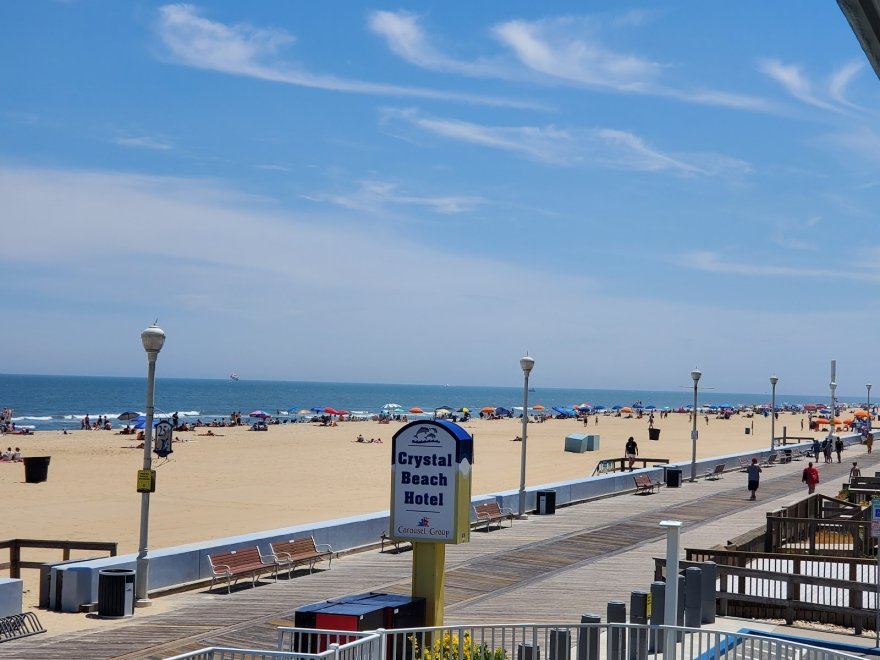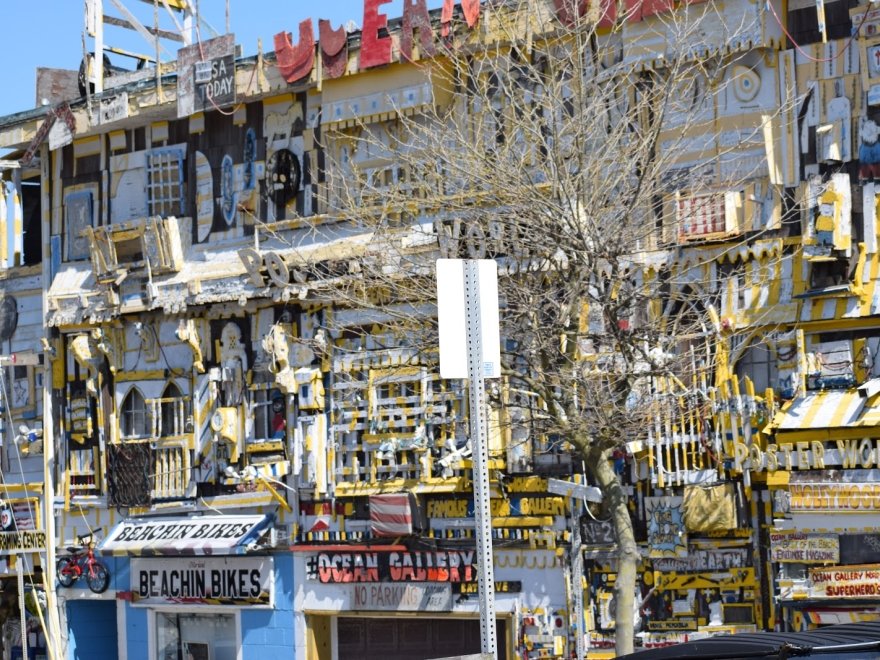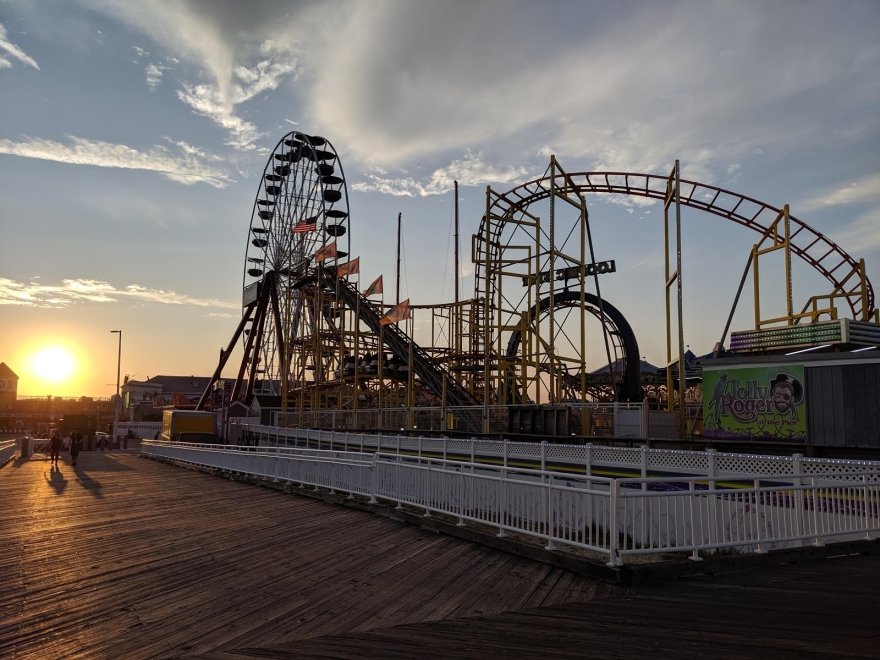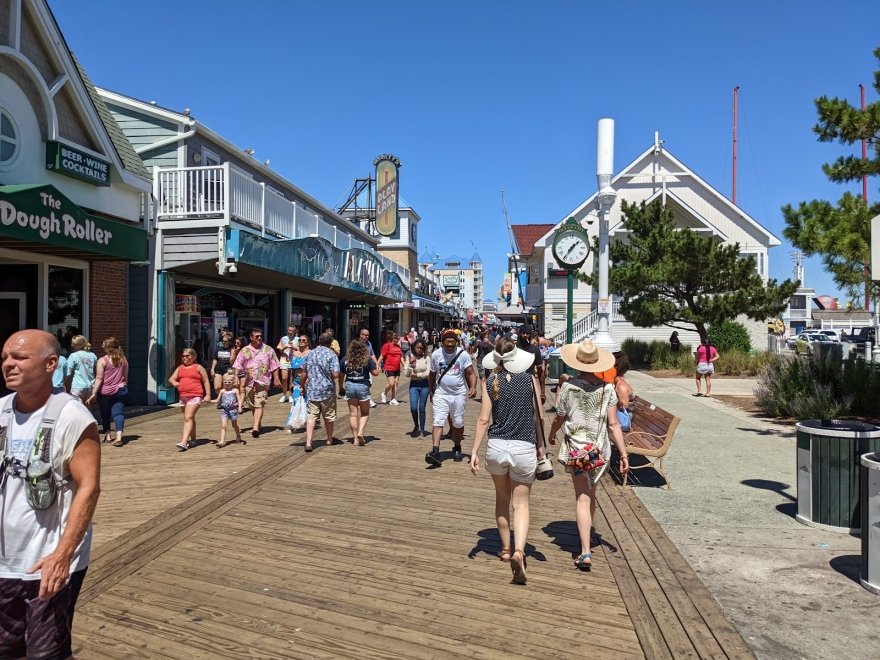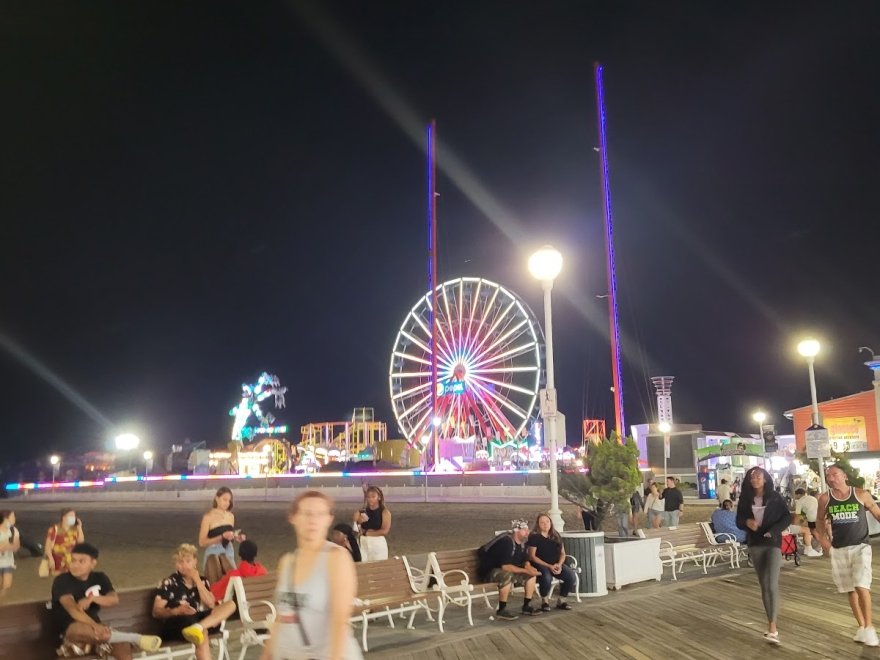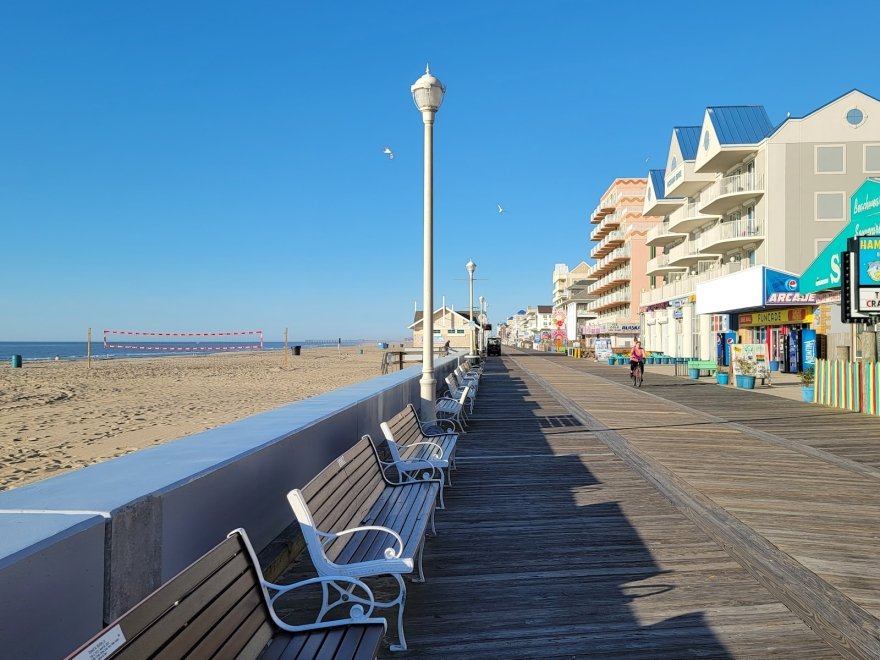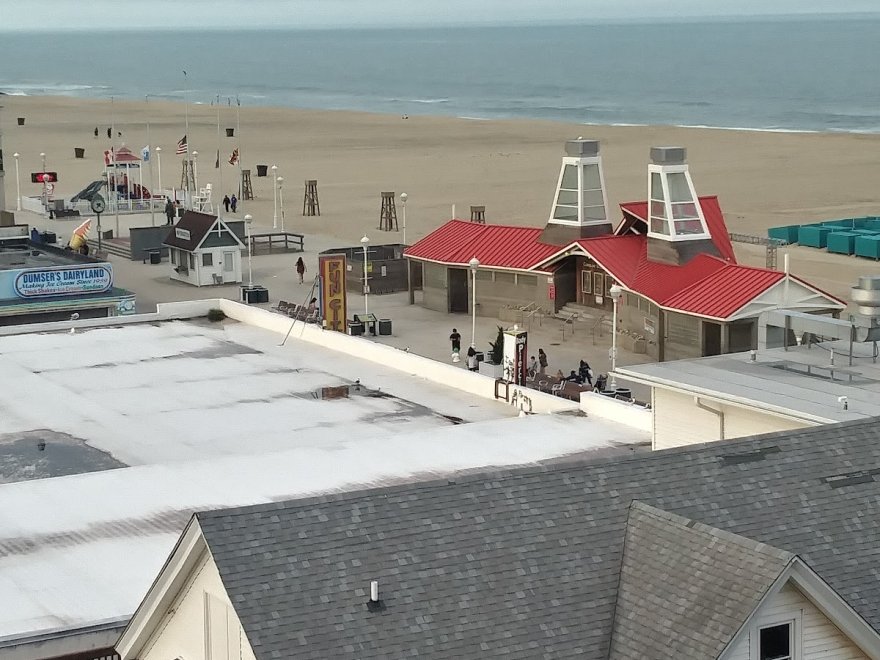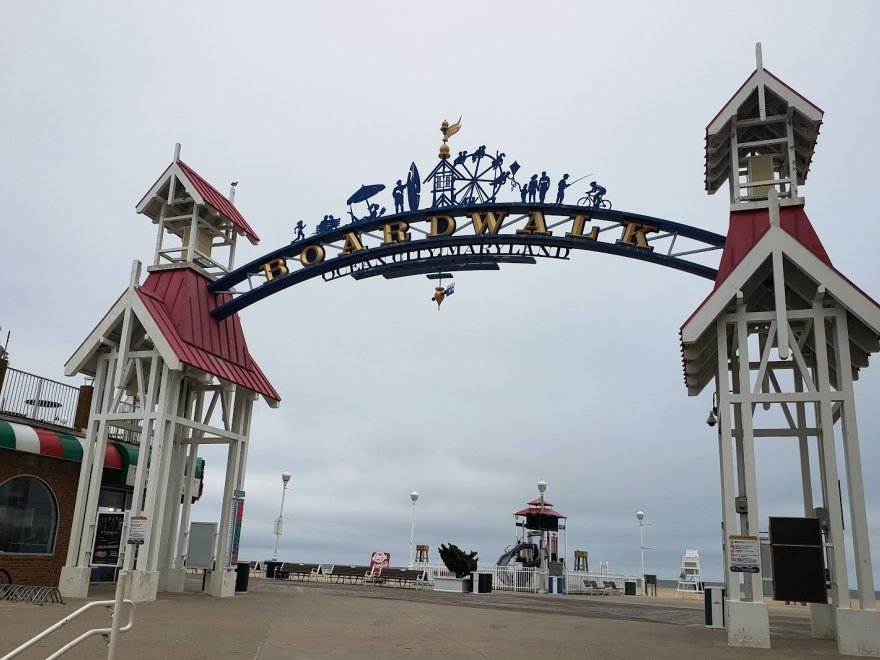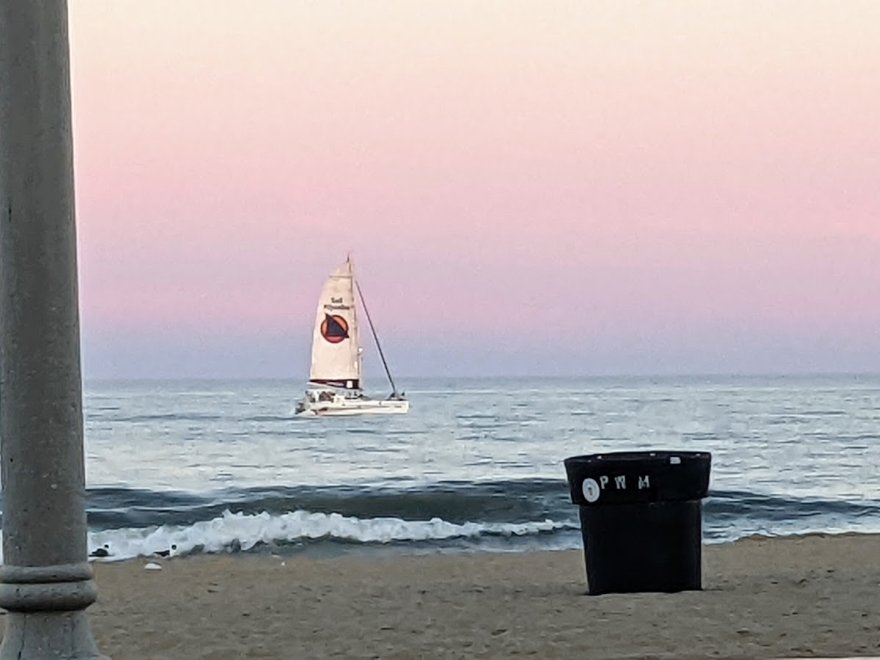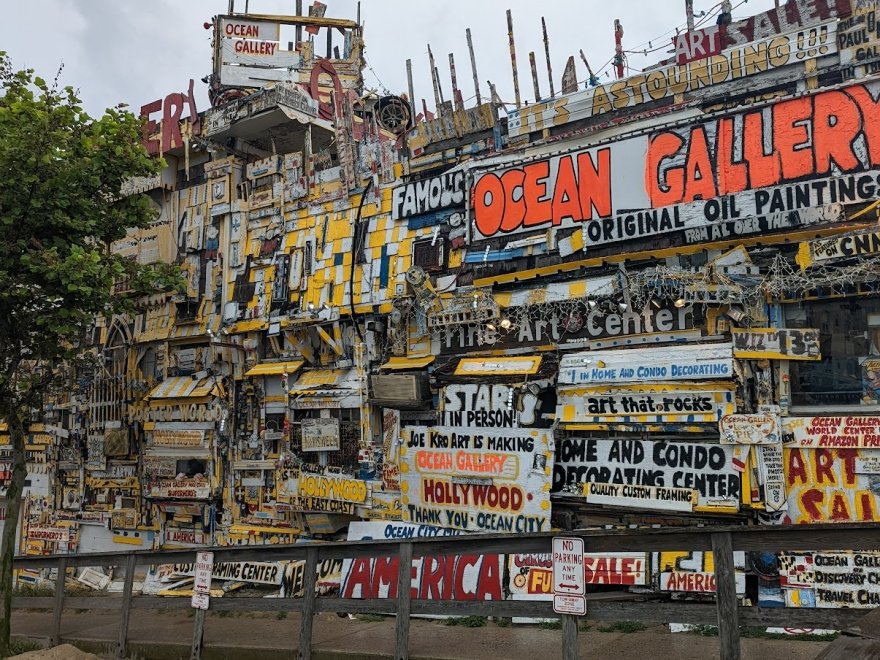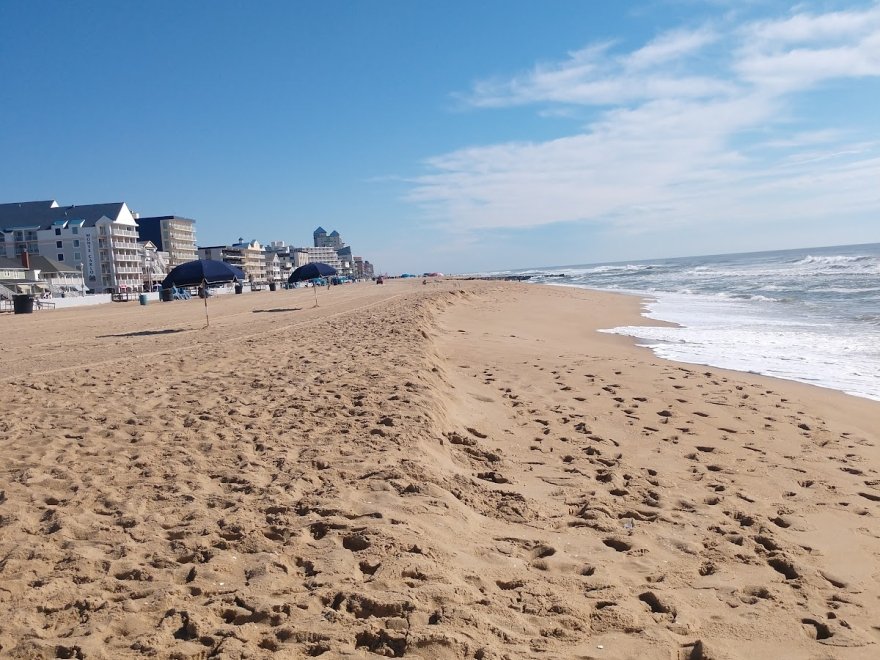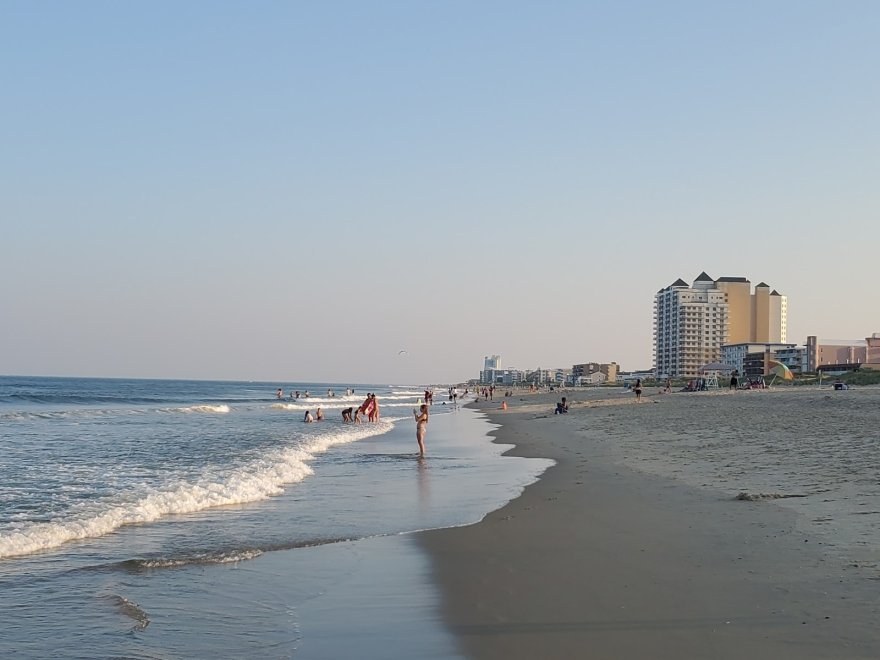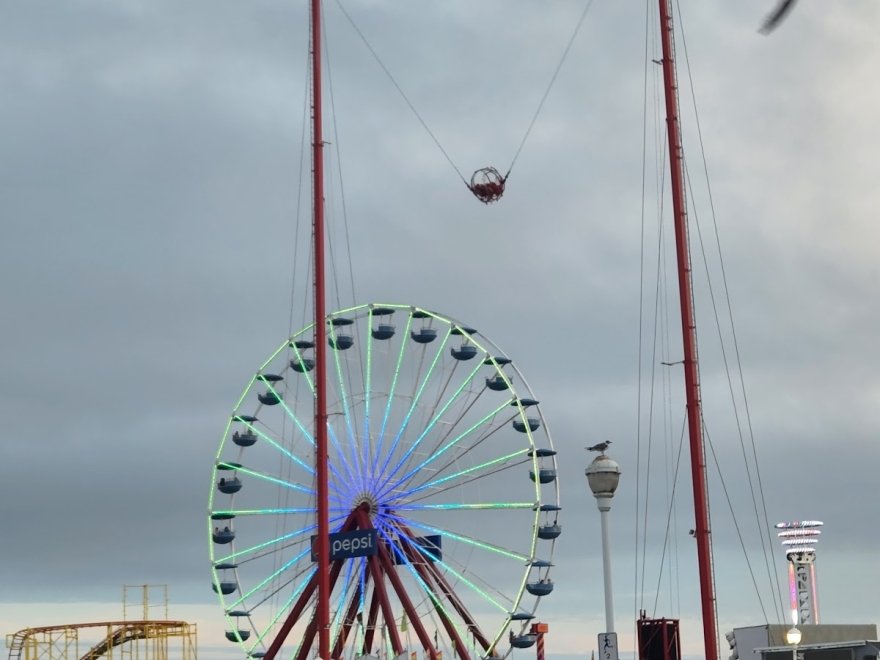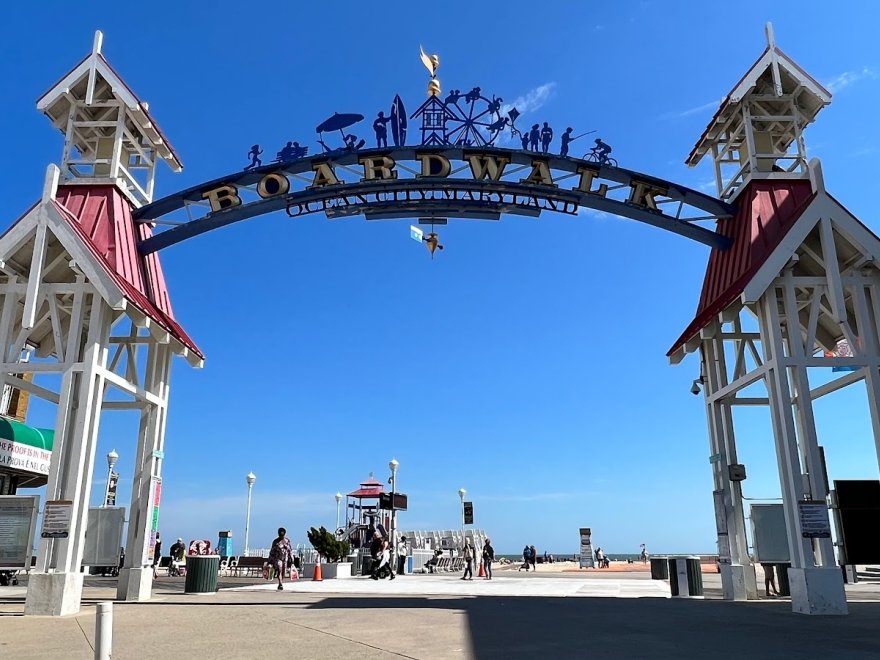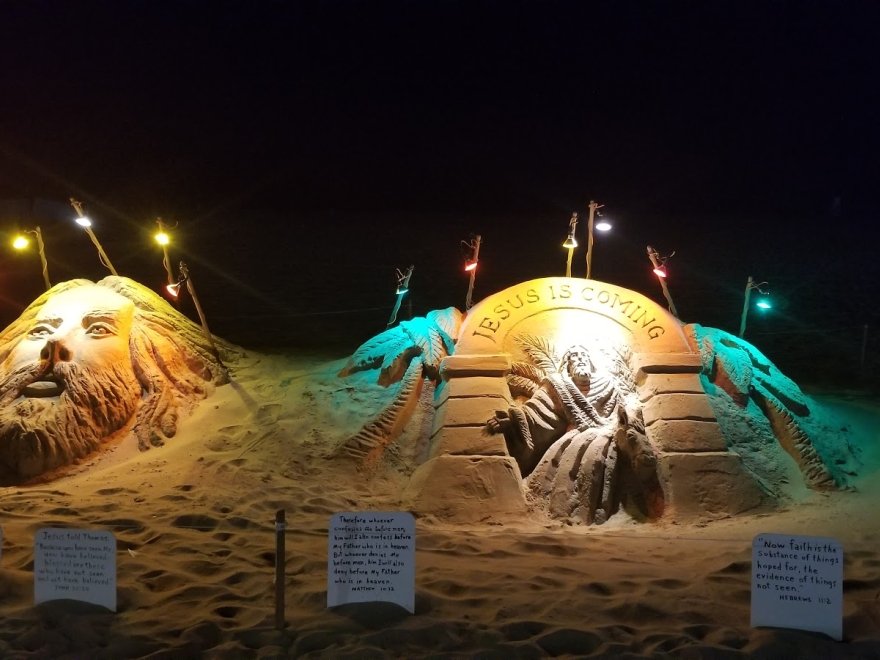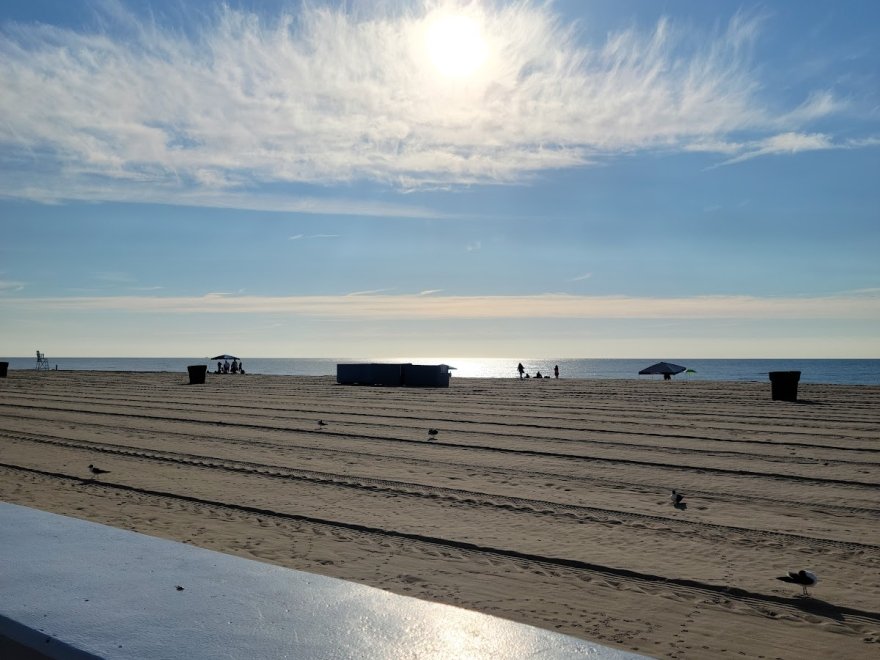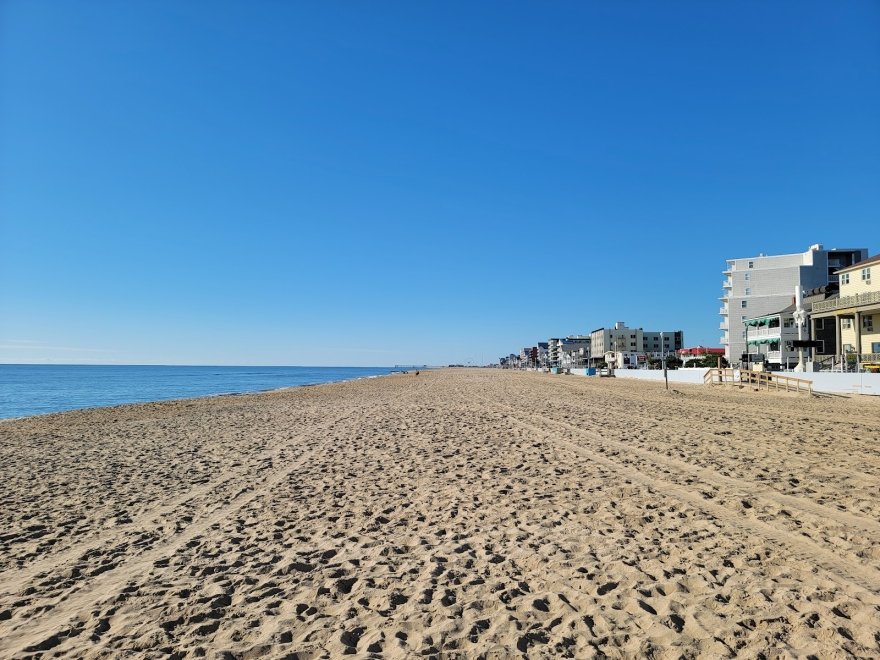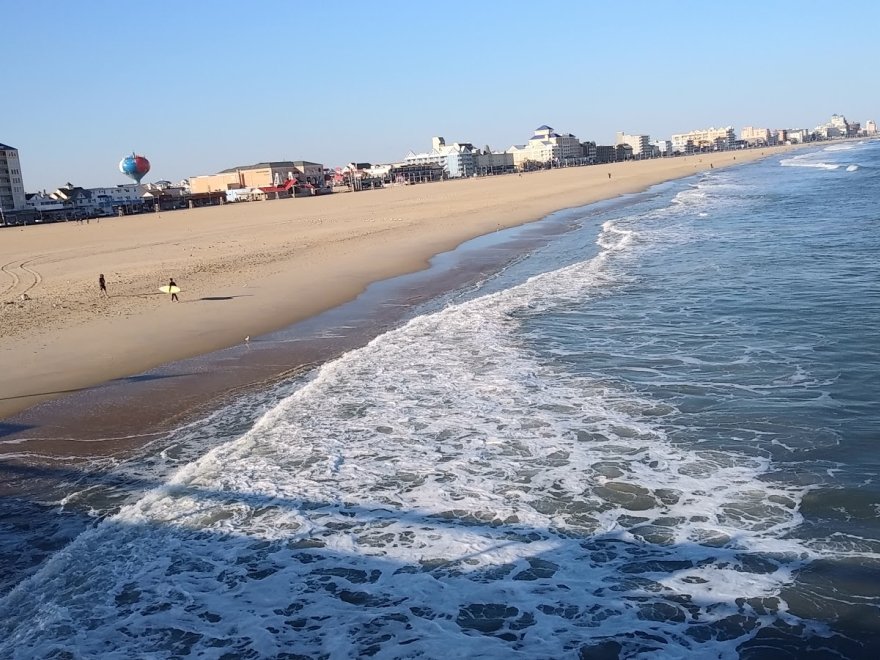 Ocean City Boardwalk
0 miles
Open Now
Hours 12:00 am - 11:59 pm
Sunday

12:00 am - 11:59 pm

Monday

12:00 am - 11:59 pm

Tuesday

12:00 am - 11:59 pm

Wednesday

12:00 am - 11:59 pm

Thursday

12:00 am - 11:59 pm

Friday

12:00 am - 11:59 pm

Saturday

12:00 am - 11:59 pm
The award-winning boardwalk is home to amazing hotels, fabulous restaurants, and attractions befitting a world-class seaside resort. The Boardwalk itself is open 24/7. The businesses along the boardwalk have individual schedules on when they are open.
Check with your favorite businesses to see when you can visit. Along the boardwalk in Ocean City, you'll find Trimpers Amusements, Thrashers Fries, Jolly Roger Amusements, Fisher's Popcorn, Dolle's Candyland, Kohr Bros. Frozen Custard, Dumser's Ice Cream, Candy Kitchen, Dandy Don's Bike Rentals, and Ocean City's only Boardwalk brewery, just to name a few.
The Ocean City Boardwalk is three miles long and perfect for a morning bike ride or an evening stroll. Whether during the off-season or at the height of summer there's always something going on along the boardwalk.
EDWARD QUINN : 4 on 8/22/2023 11:39 pm
My wife and I stop here on our way to New York . We always wanted to go so we decided to take the plunge and we were not disappointed. Very clean beach , plenty of stores and restaurants and even fast food if that is what you like prices are a little higher then you would normally pay but that is to be expected in a tourist area. There are Parking lots and meters all over the place so I am sure you will find parking and again the parking is a little expensive. But it was well worth the time and we definitely will be back. And if you are driving by the area I recommend that you stop by and spend a little time
EDWARD QUINN
1692747582
Ocean City Boardwalk
Courtnee O : 4 on 10/9/2023 2:50 pm
Had a good time at OC boardwalk. Pretty clean and plenty of food and shop options. No drinking/smoking allowed on boardwalk. Perfect area to walk and see the ocean view. Kid and pet friendly.
Courtnee O
1696863002
Ocean City Boardwalk
Snow Love : 5 on 6/28/2023 3:04 am
I had never been to Atlantic City New Jersey it was the most amazing trip I'm driving down from Six Flags, where I dropped my daughter. I went to Atlantic City and walked the boardwalk. It was so beautiful. It was a beautiful day, there was seagulls, casinos there was tons of places to eat. There were a cute little shops. There were small like trolley buses I guess you want to call. That would Shuffle you down the boardwalk to the other end. They also had men pushing people in small carts for a small fee, which was kind of cool. They also had a small amusement park, and of course, the beach to lay out and swim. It was one of the best times I've had in a while. Check out the pictures...
Snow Love
1687921485
Ocean City Boardwalk