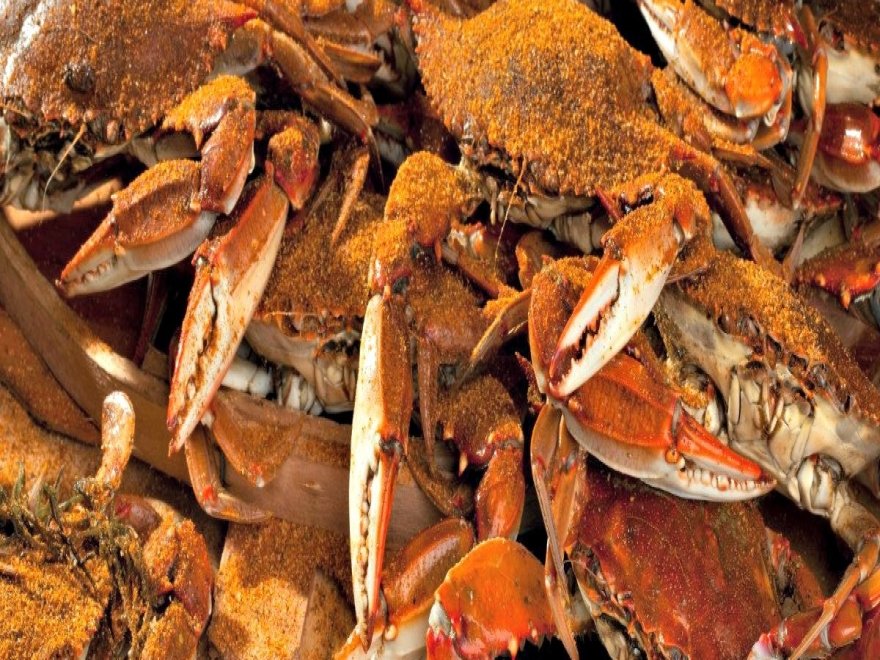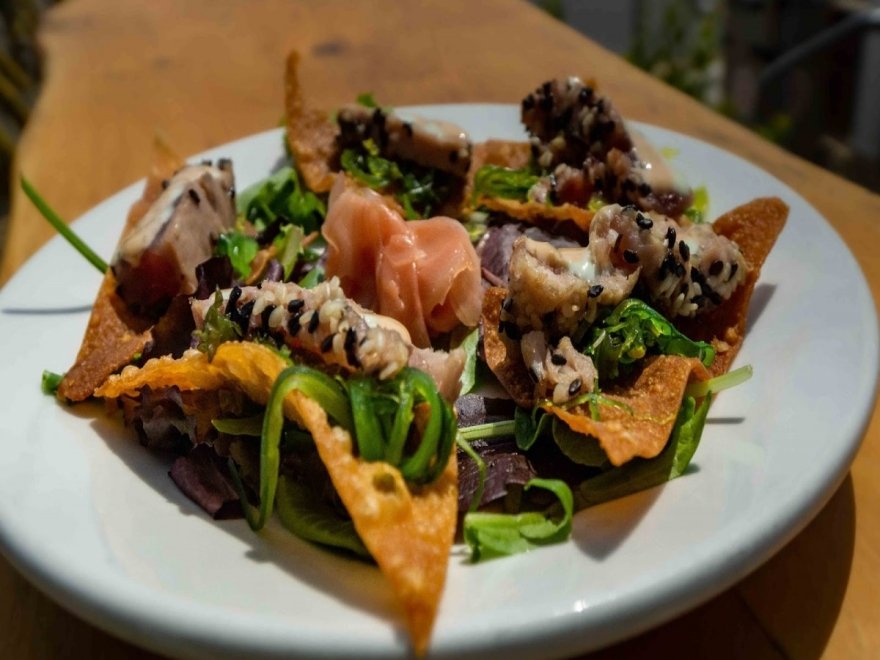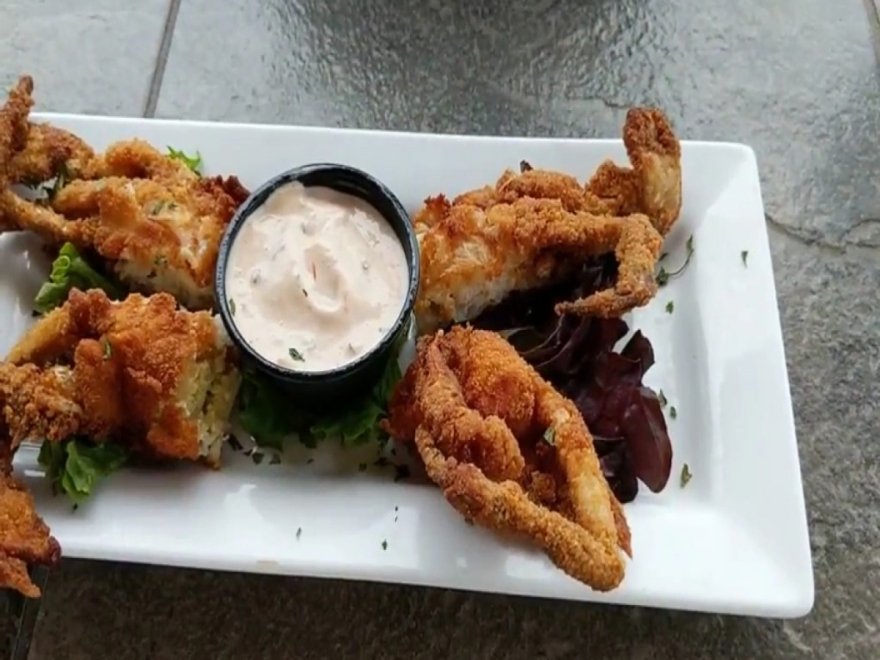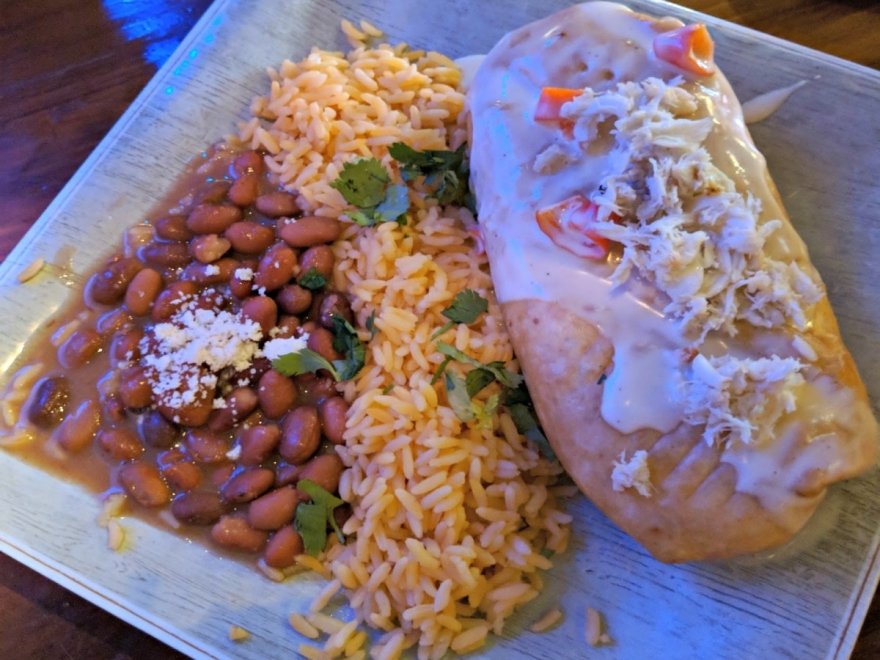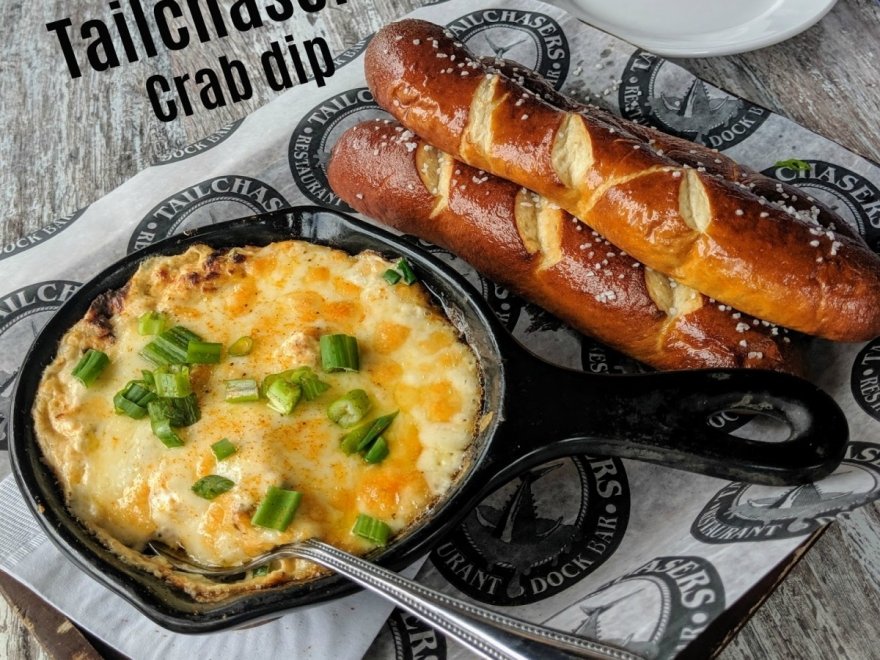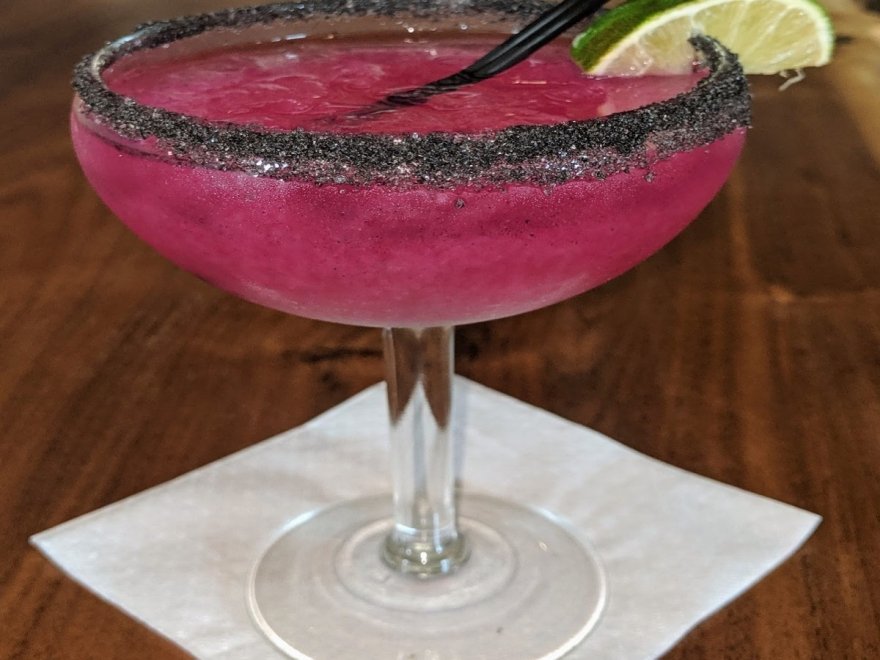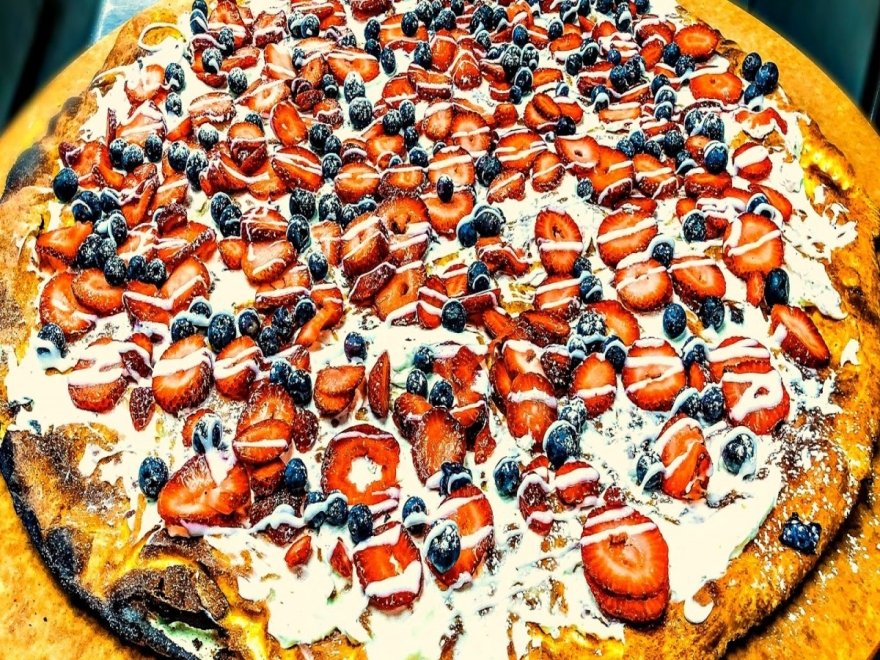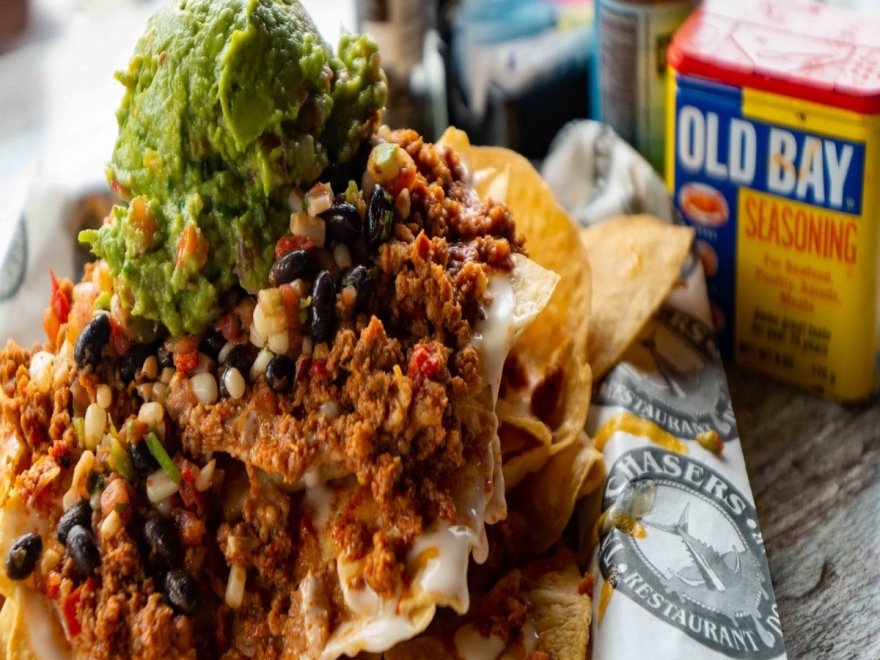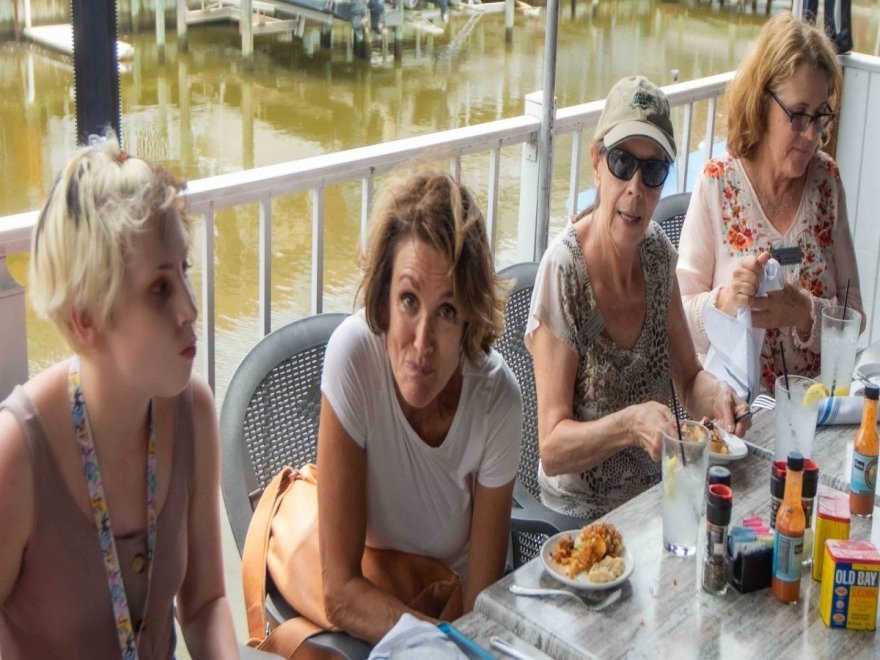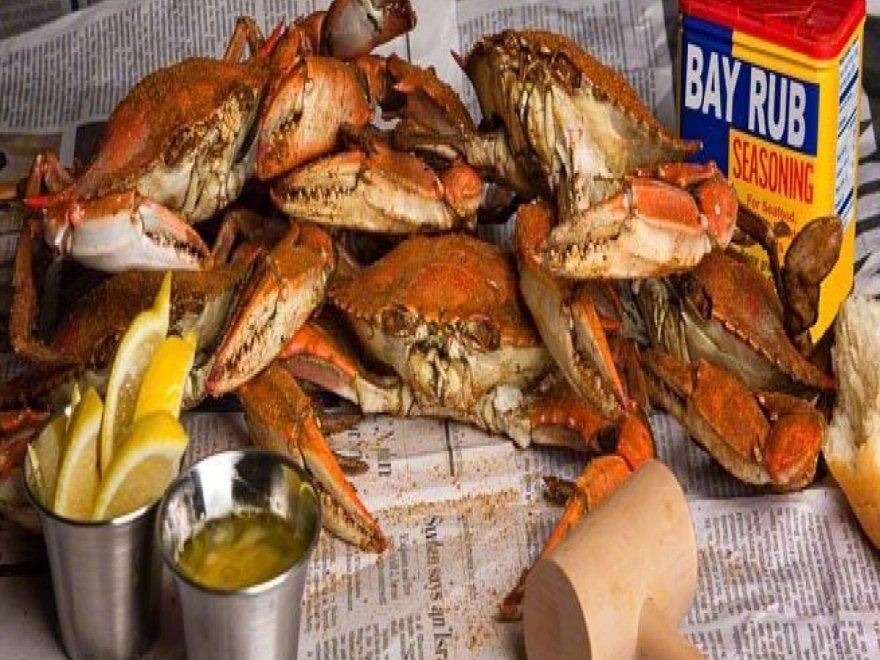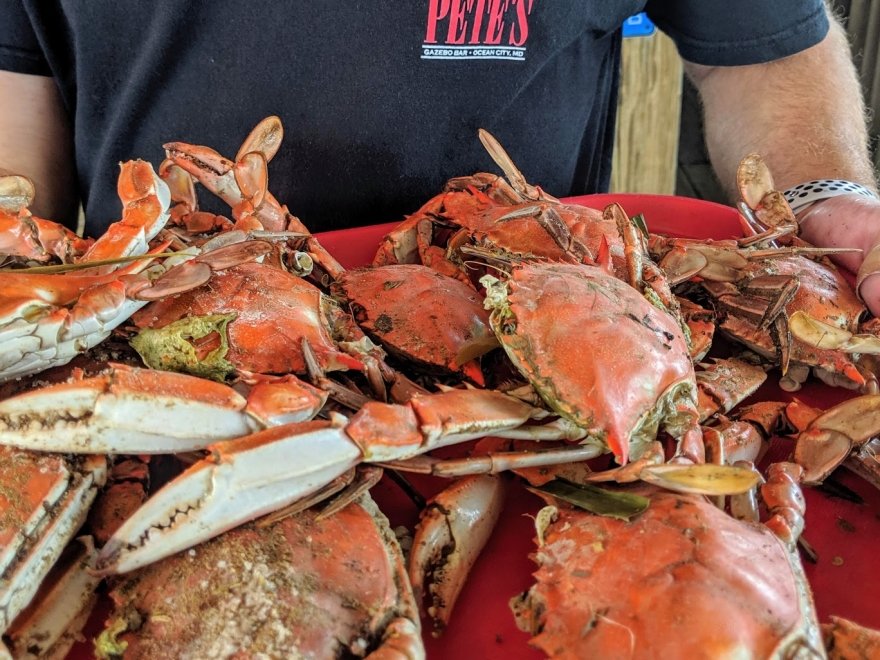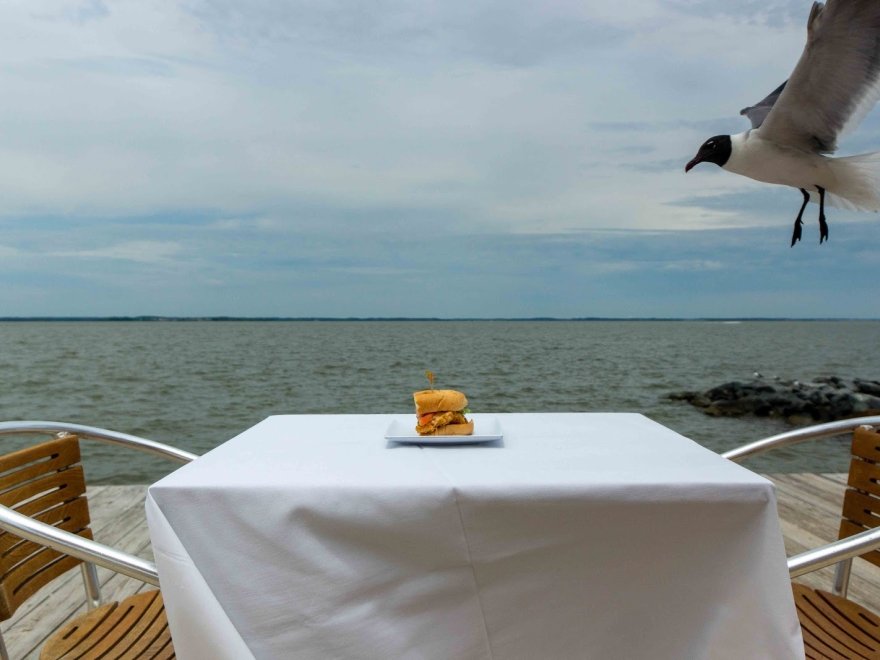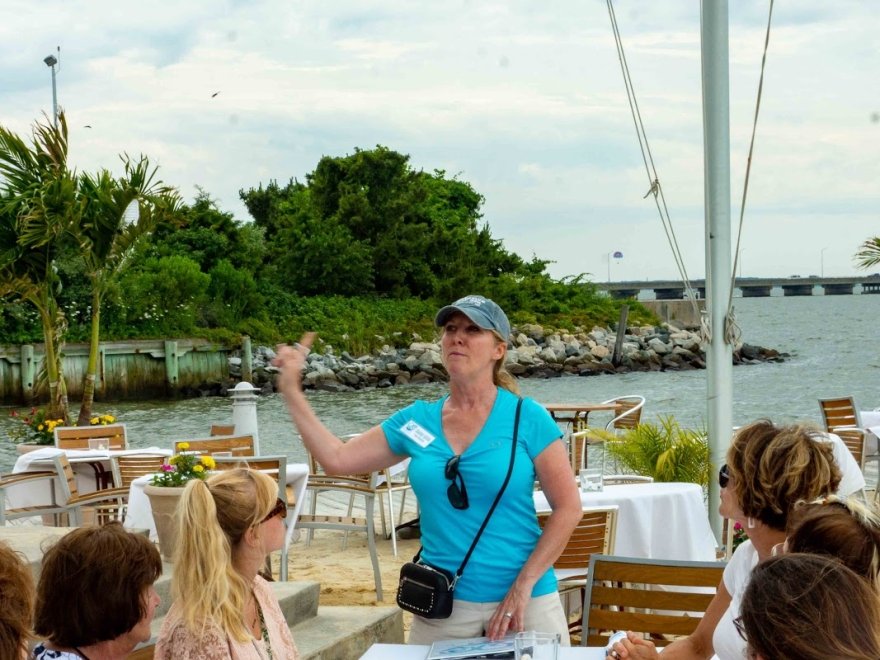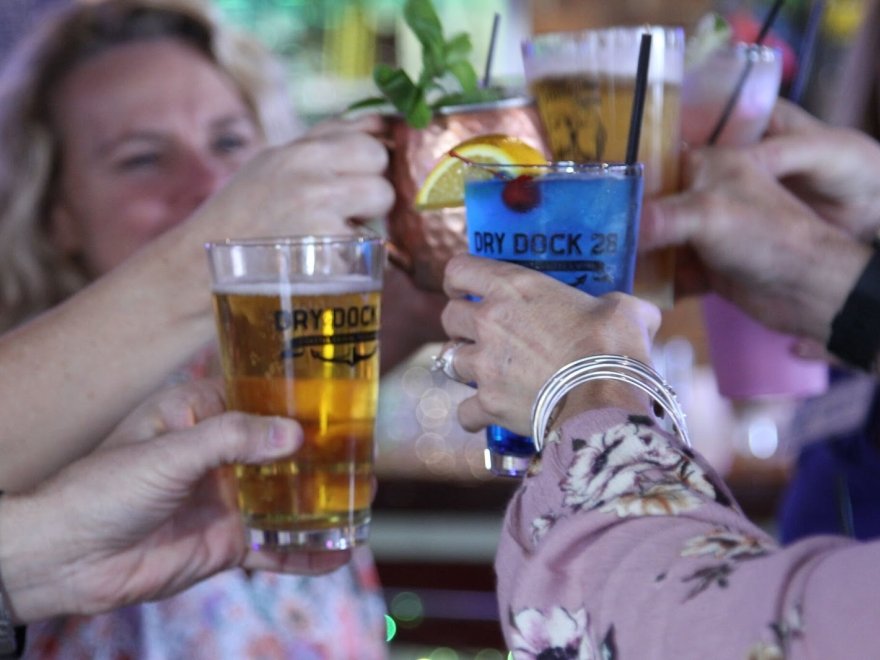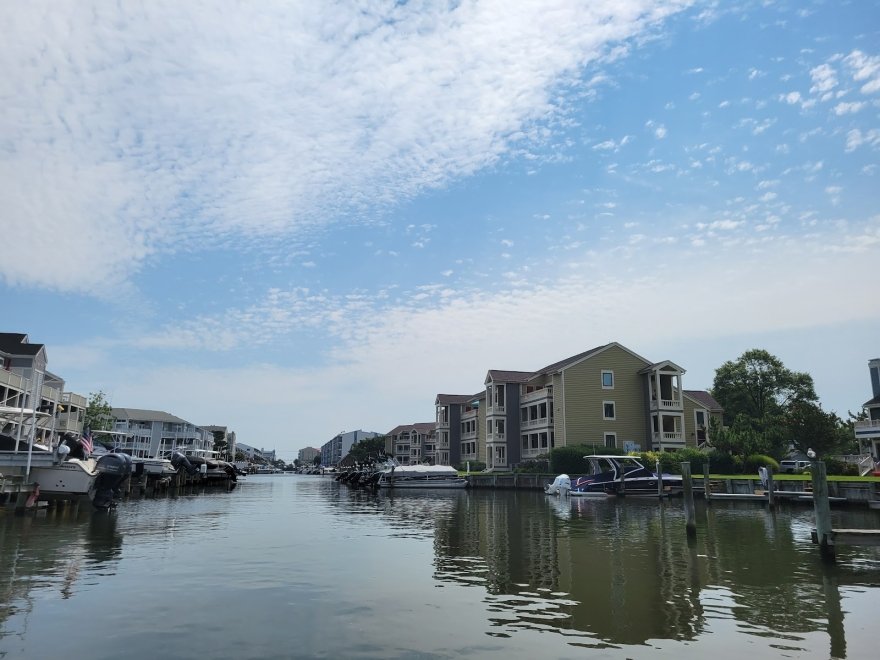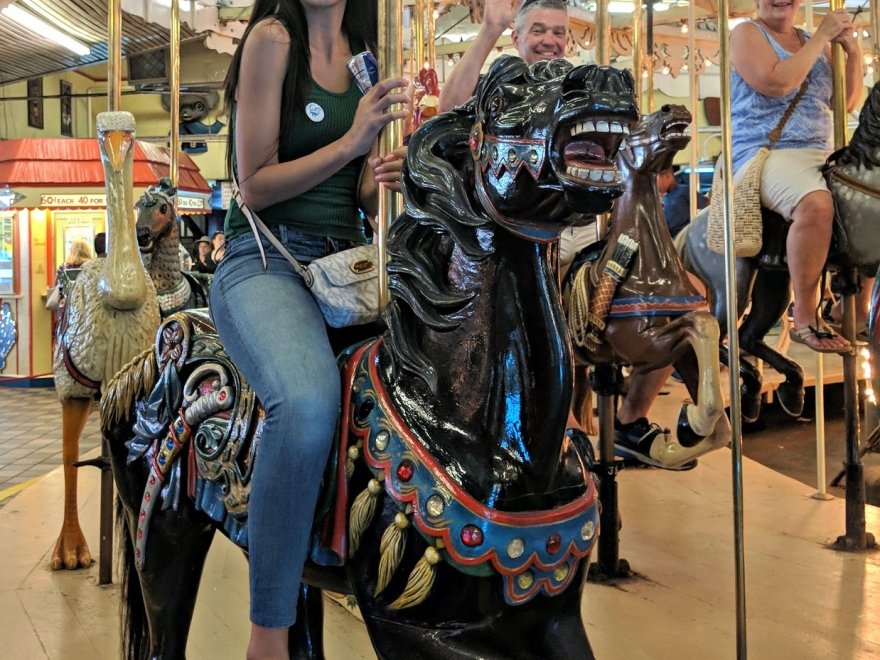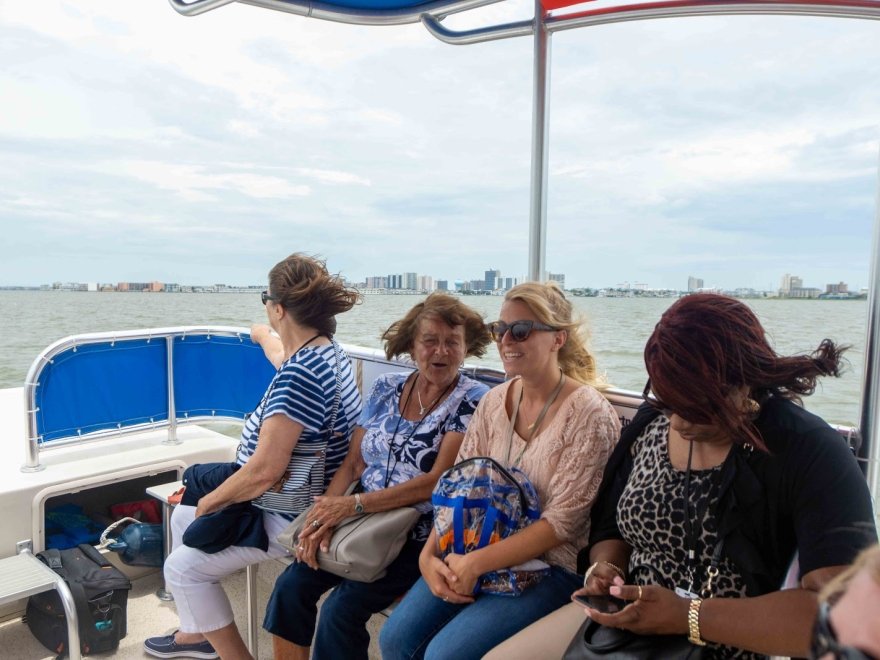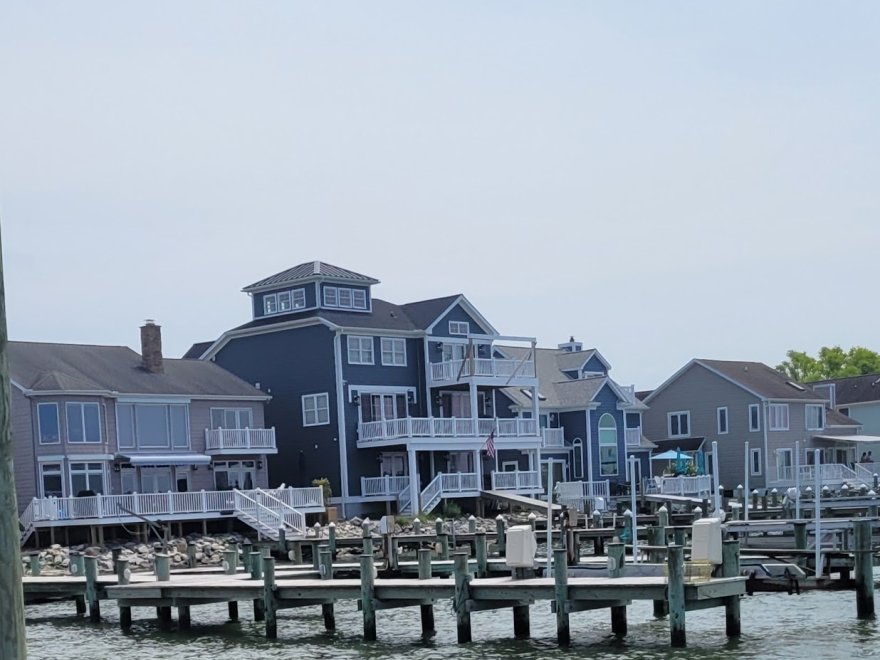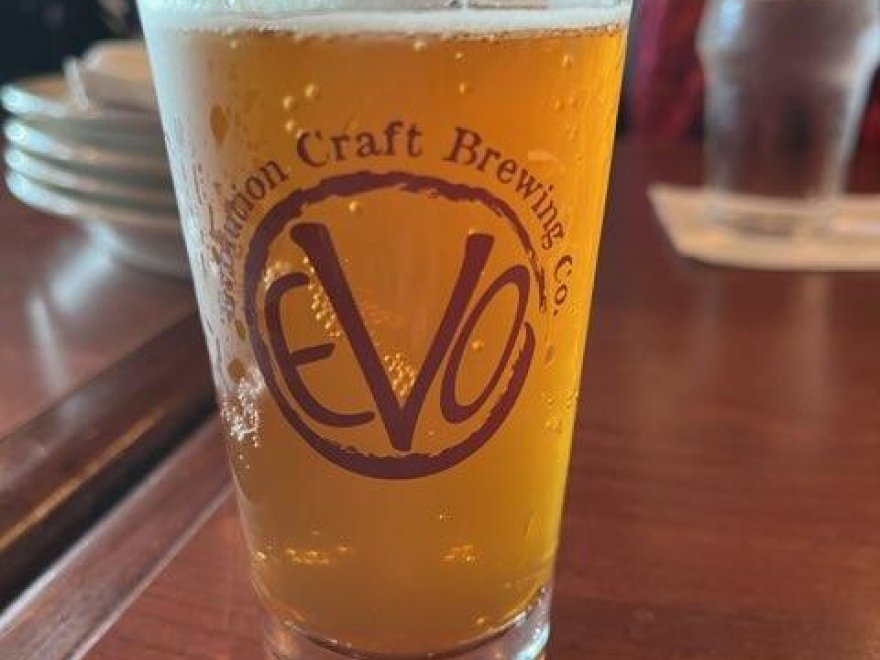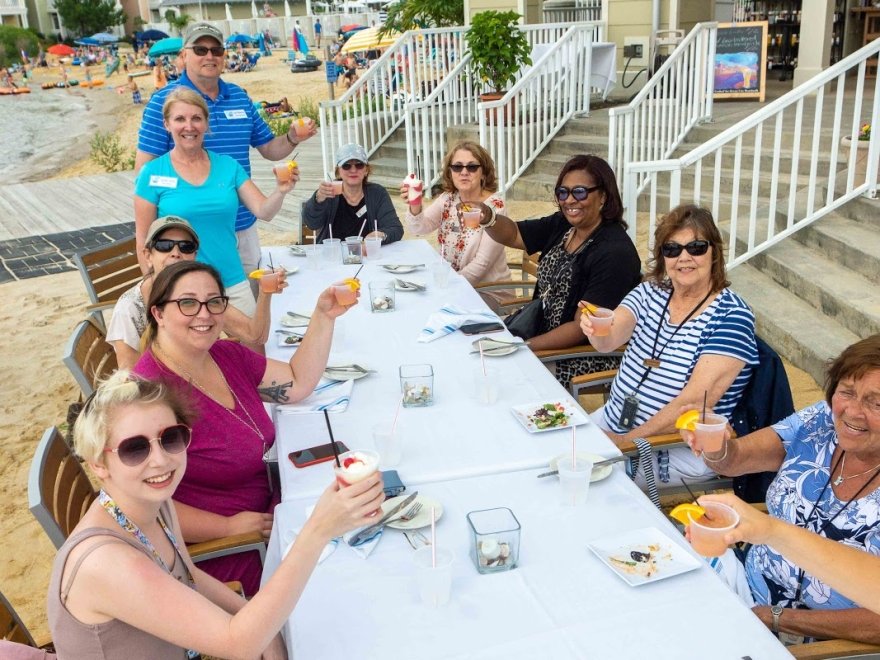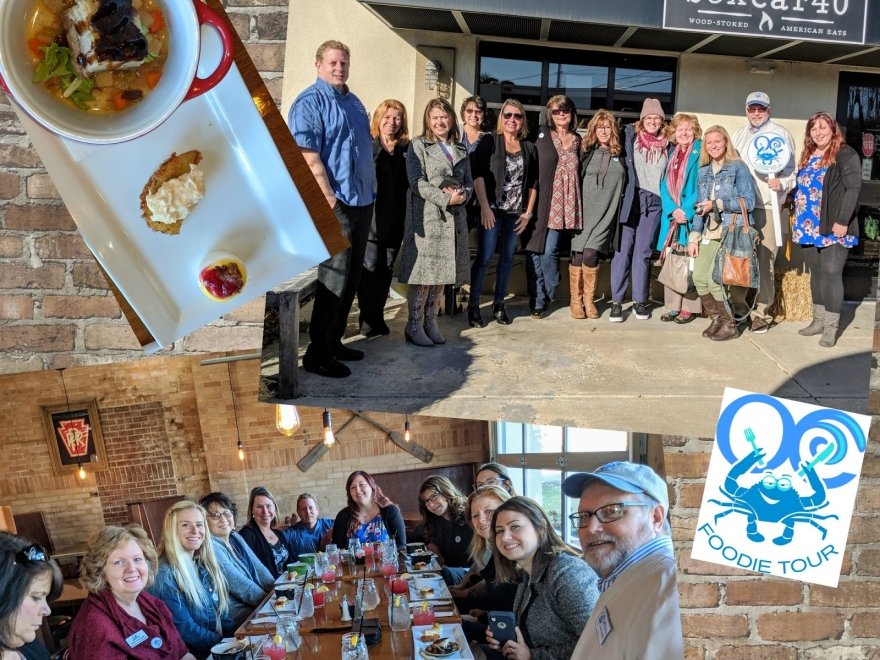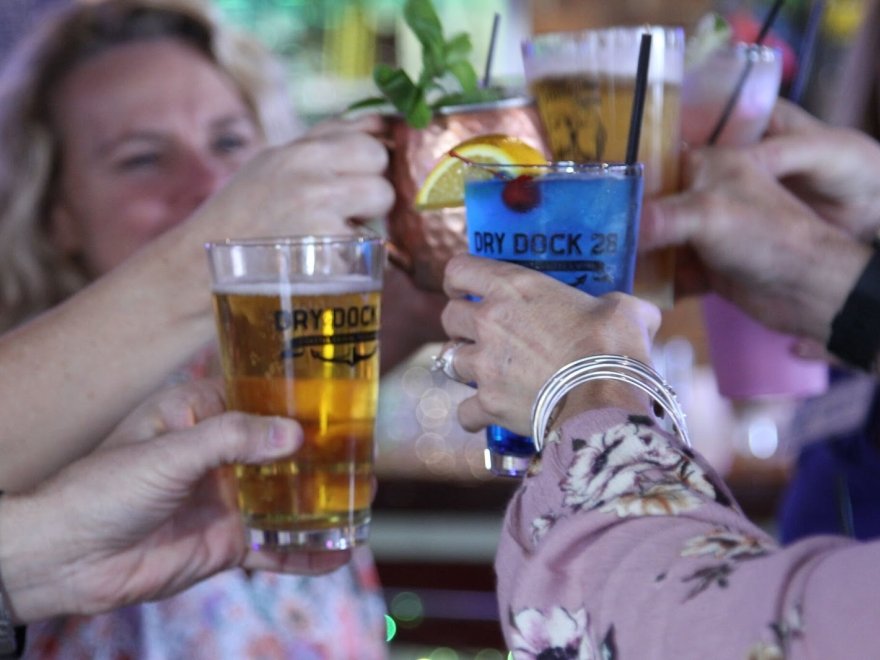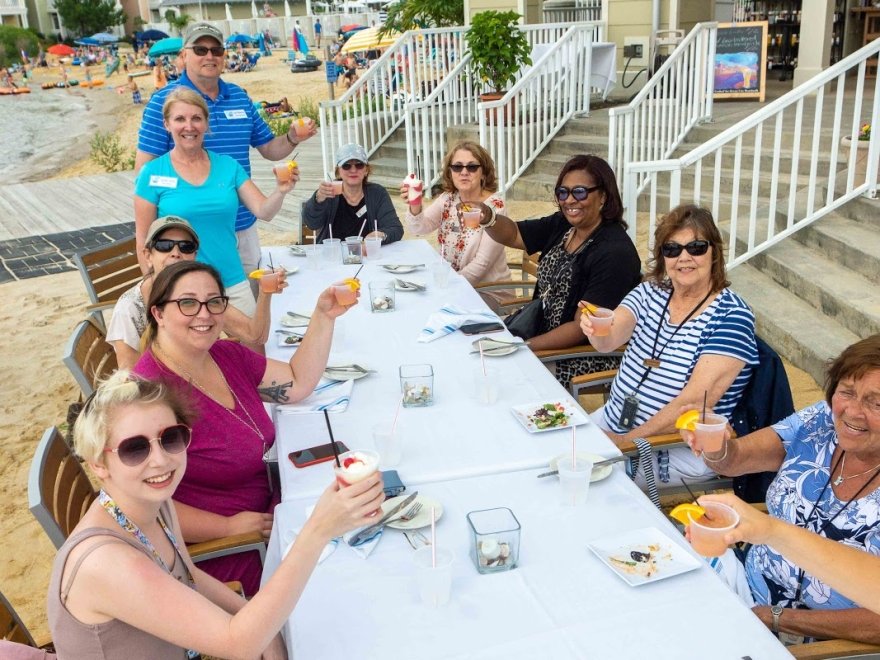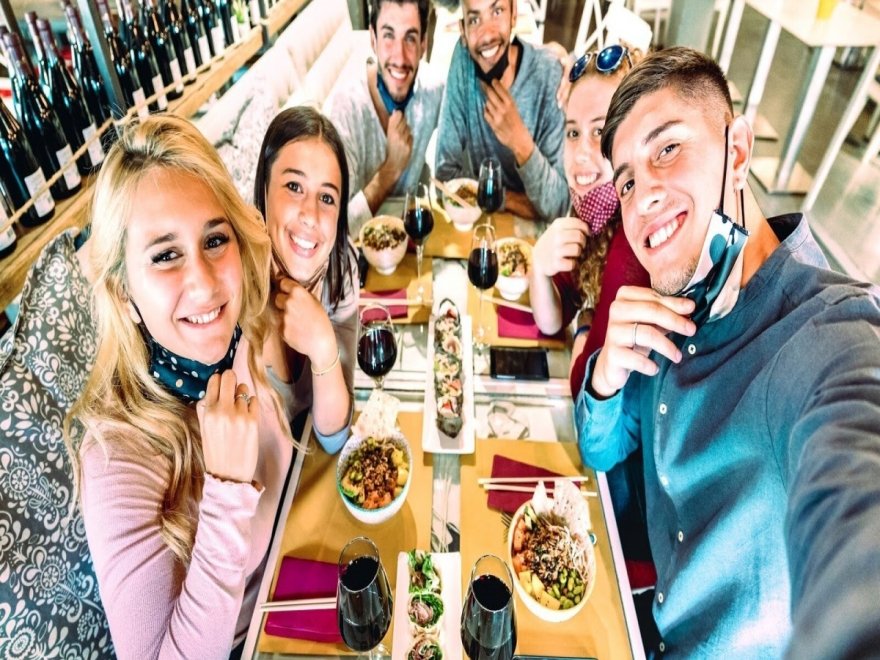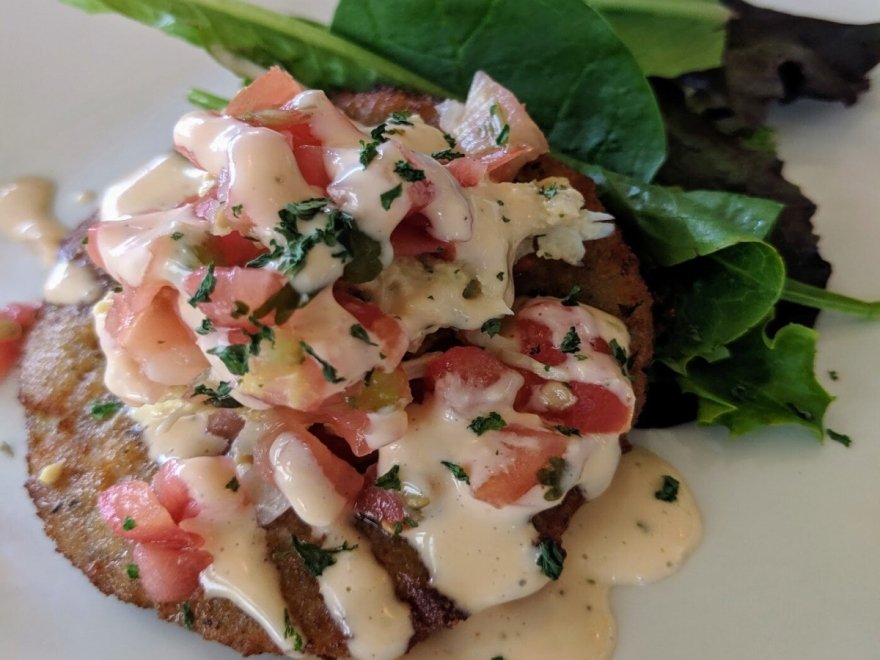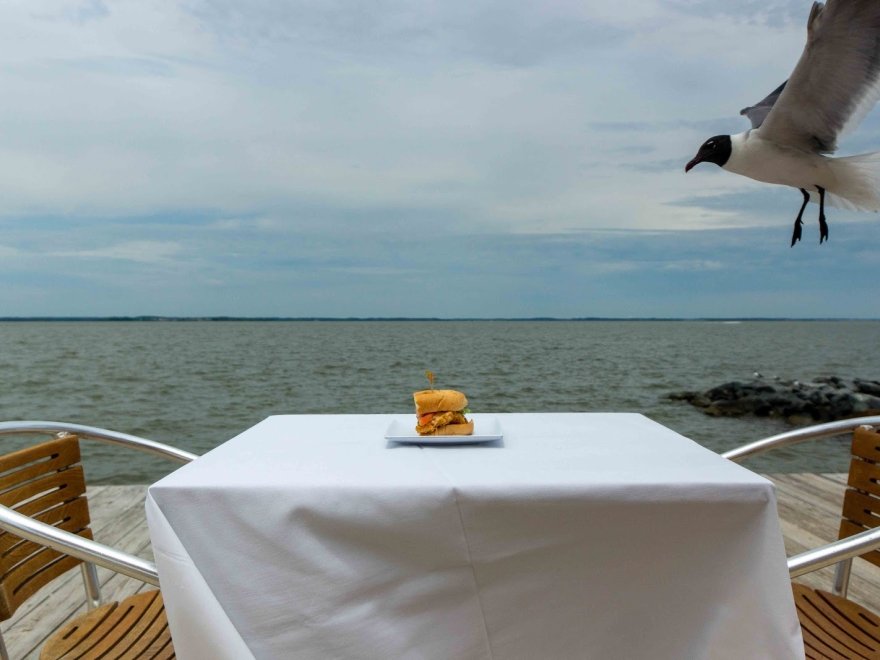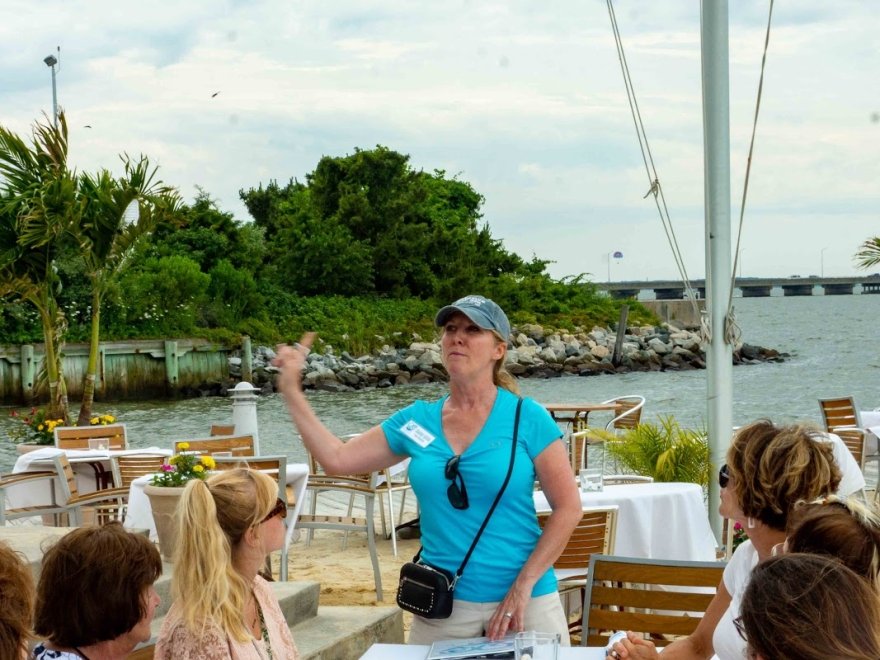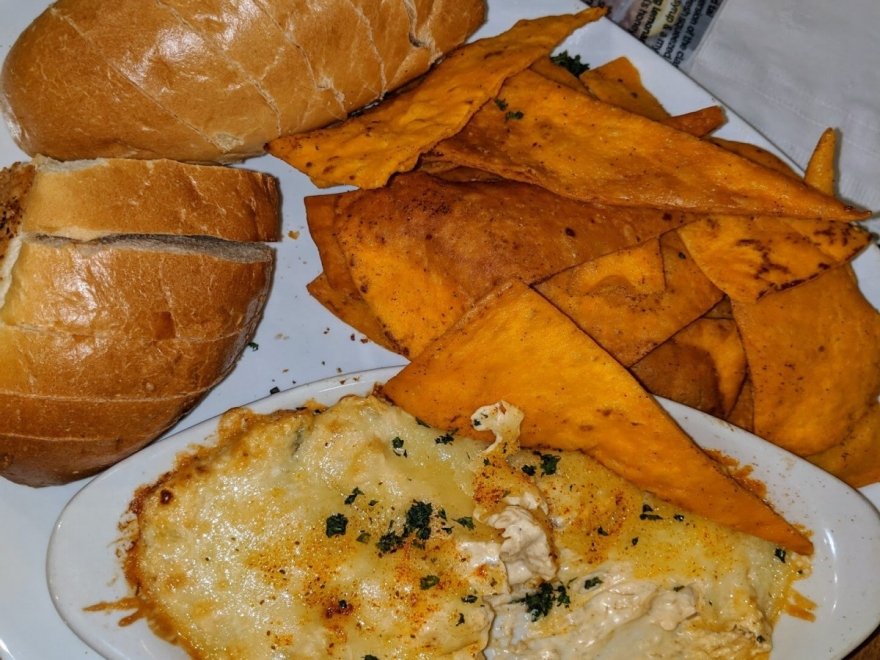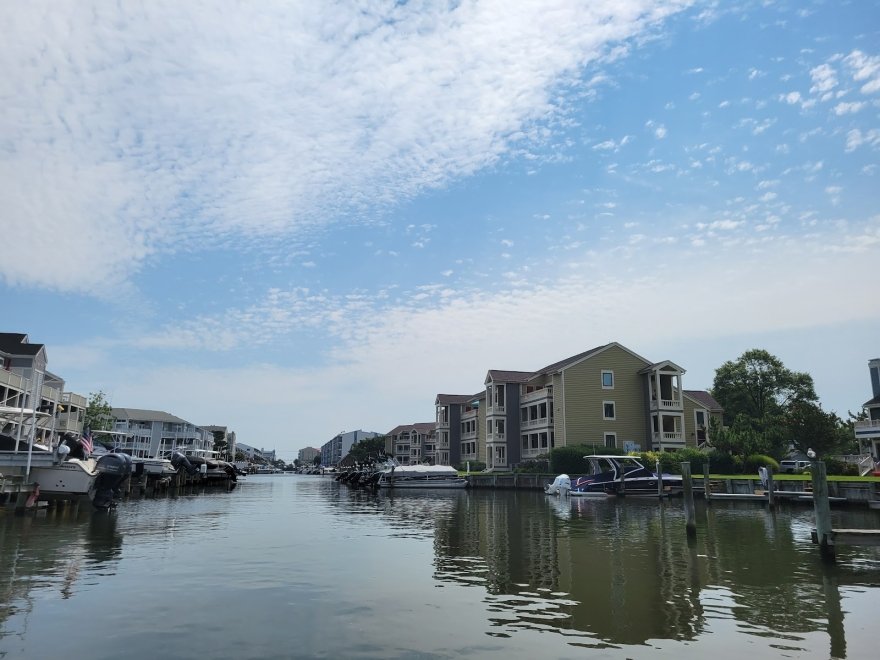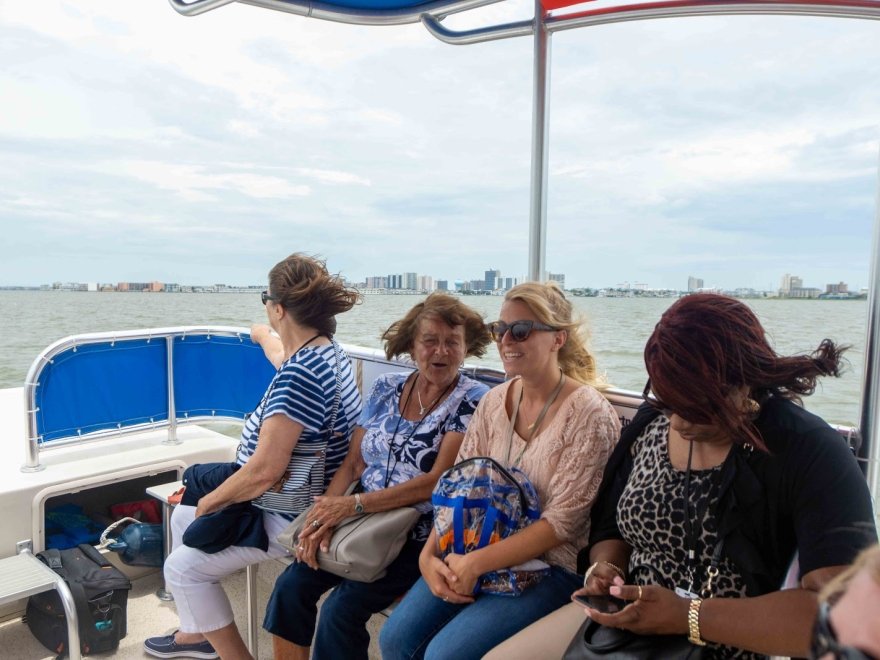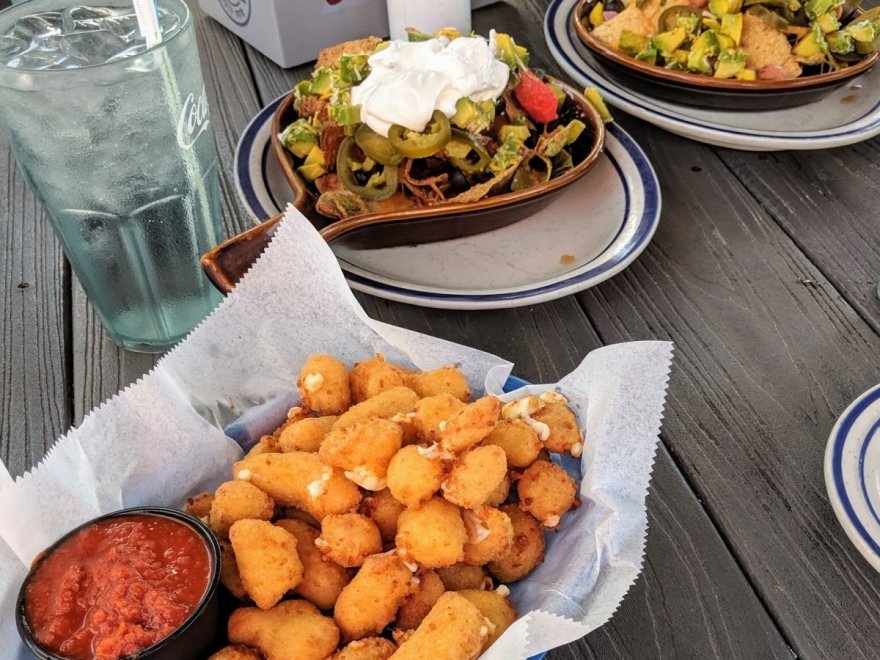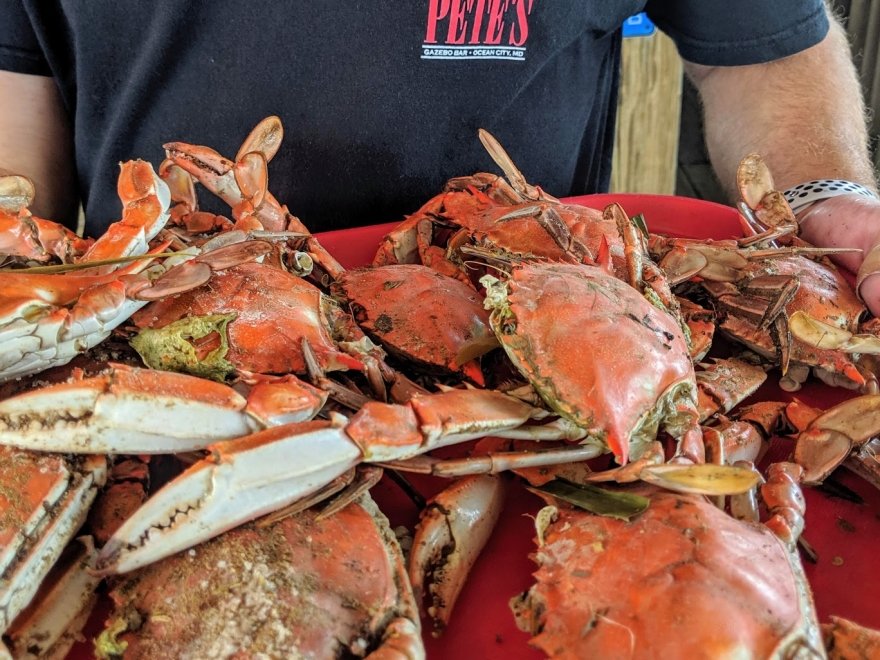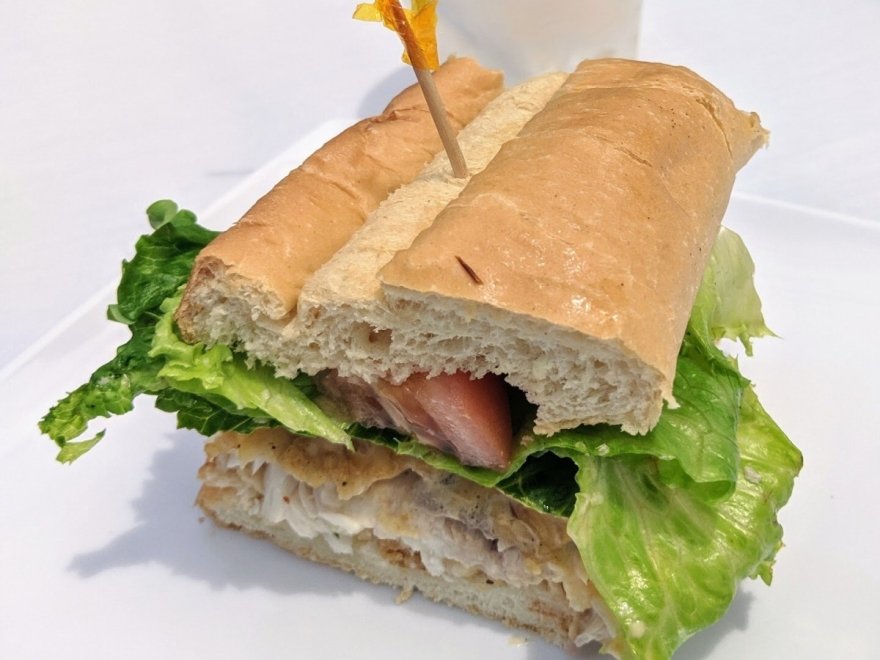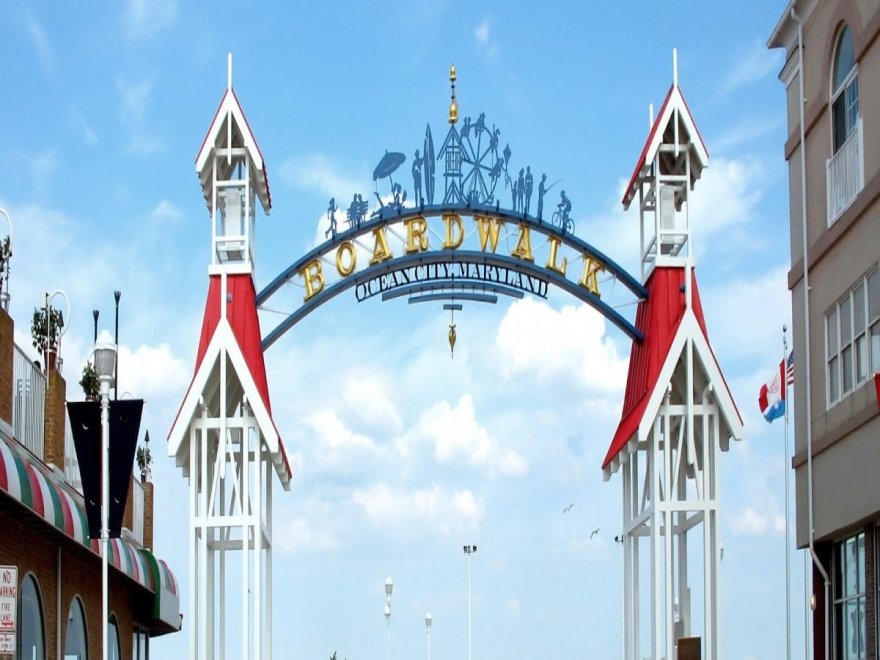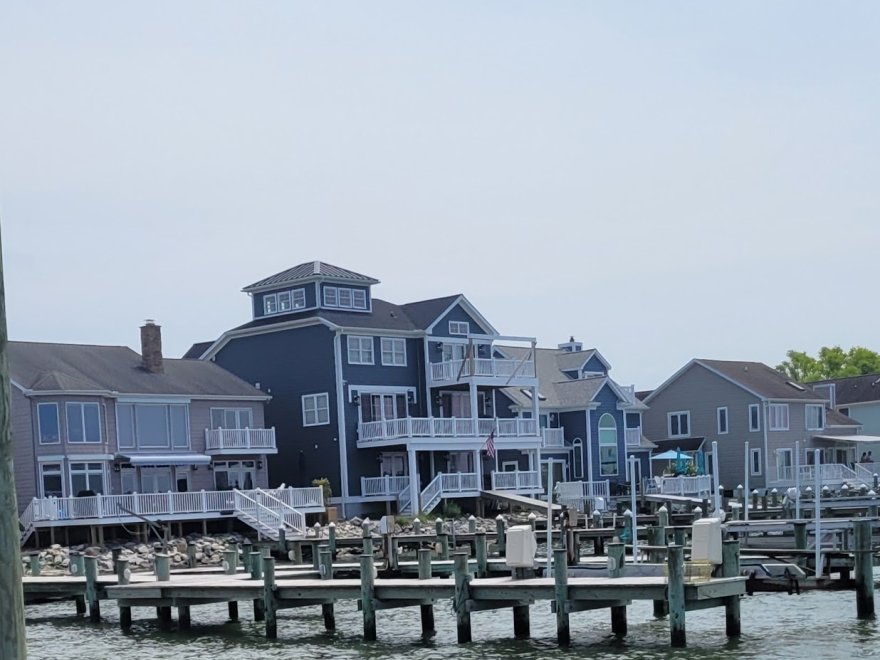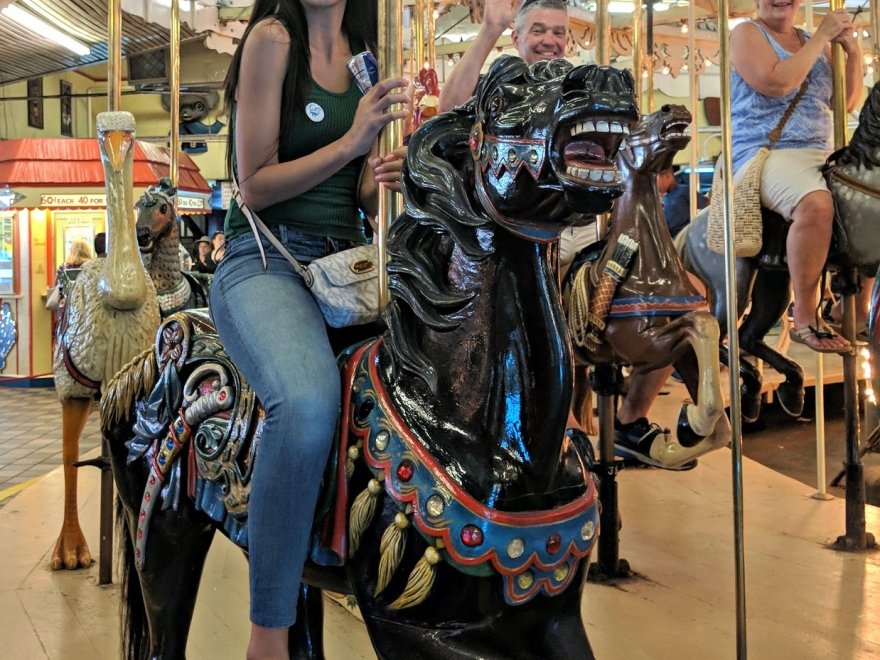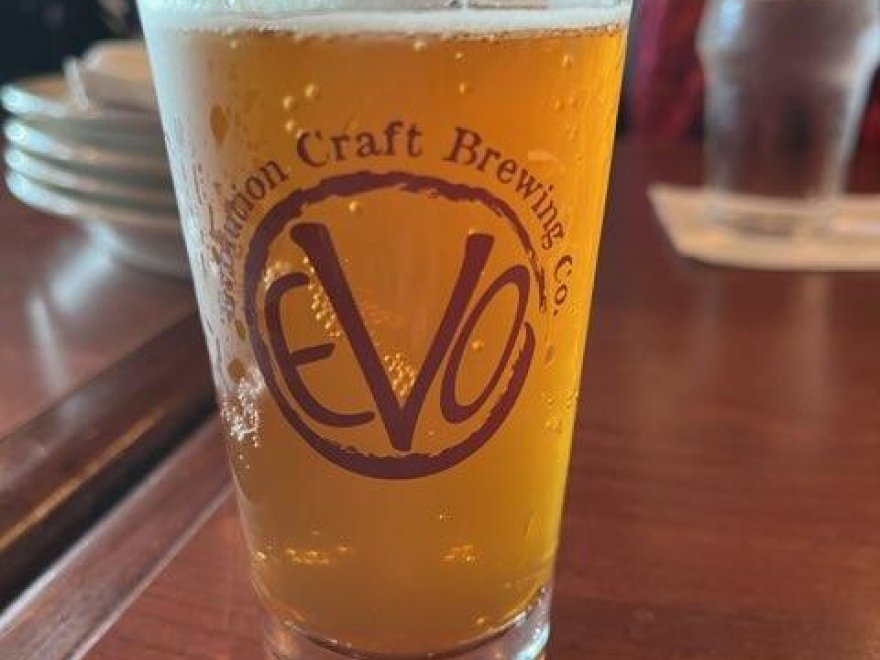 OC Foodie Tour
0 miles
Sunday

11:00 am - 3:30 pm

Monday

11:00 am - 3:30 pm

Tuesday

11:00 am - 3:30 pm

Wednesday

11:00 am - 3:30 pm

Thursday

11:00 am - 3:30 pm

Friday

11:00 am - 3:30 pm

Saturday

11:00 am - 3:30 pm
An informative culinary journey that leisurely walks you through Ocean City's impressive local restaurant and bar scene, combined with history, local lore and fun fascinating facts about this coastal gem of a town and the family's who started businesses here.
Recent Reviews
TripAdvisor Traveler Rating
5
OC Foodie Tour
98
#1 of 2 Food & Drink in Ocean City
Great OC foodie
The wine chauffeured foodie was great we went to 4 different places .Paulette and Sandra are great extremely knowledgeable of the area and history of the towns we went to we started at the wave...
topgun909
2022-07-14 08:07:00
OC Foodie Tour
A great day in Berlin, MD
Great way to learn all about this wonderful little town on the eastern shore of Maryland. Wonderful tour guide with amusing and informational stories about the town origins. Excellent foo samples and...
kathy d
2022-10-19 06:59:25
OC Foodie Tour
Perfect day with friends!
This tour and our guide were fabulous!. Great diversity of foods mixed with interesting history and very unique shops and merchants! It made for a perfect day to enjoy with friends! Well worth the...
436bettyw
2022-10-25 12:24:56
OC Foodie Tour
Specials
Historic Berlin Foodie Tour
11:00 am - 2:00 pm
Take a trip down memory lane in this charming historic town. Find out why the Smithsonian named Berlin one of the 20 best small towns to visit. Enjoy an informative culinary journey while you leisurely stroll the beautify revitalized Main Street...
More Info
Remind Me