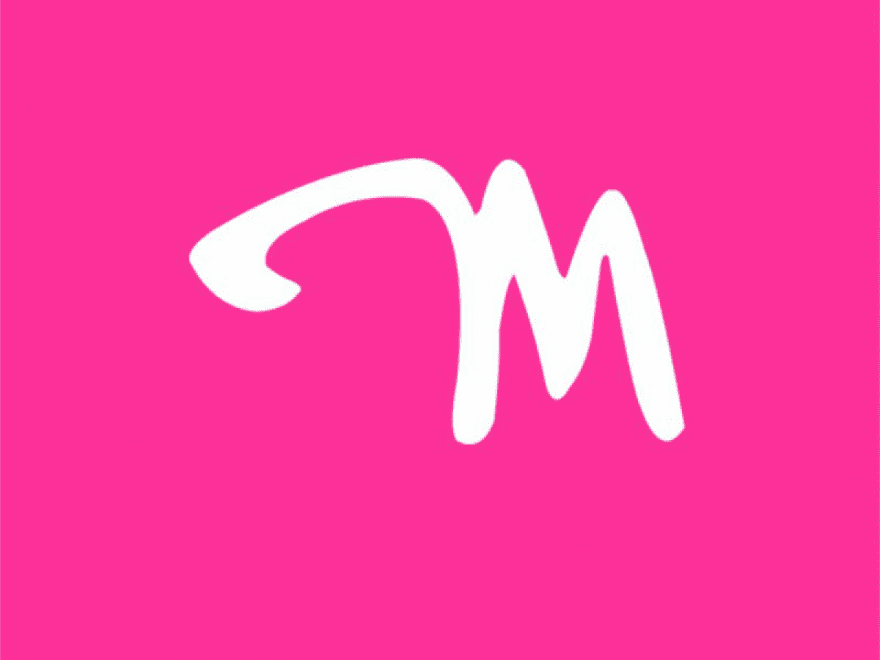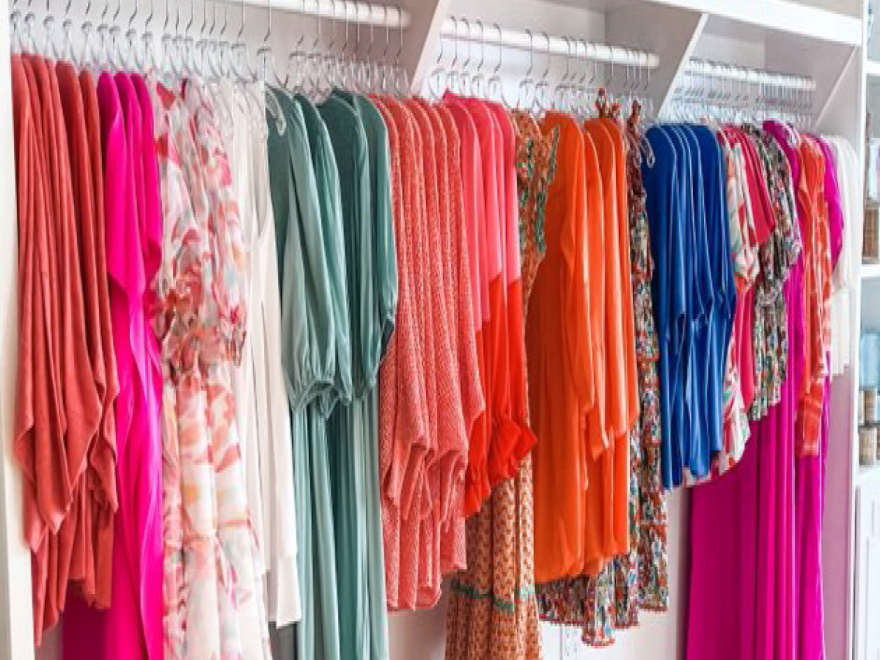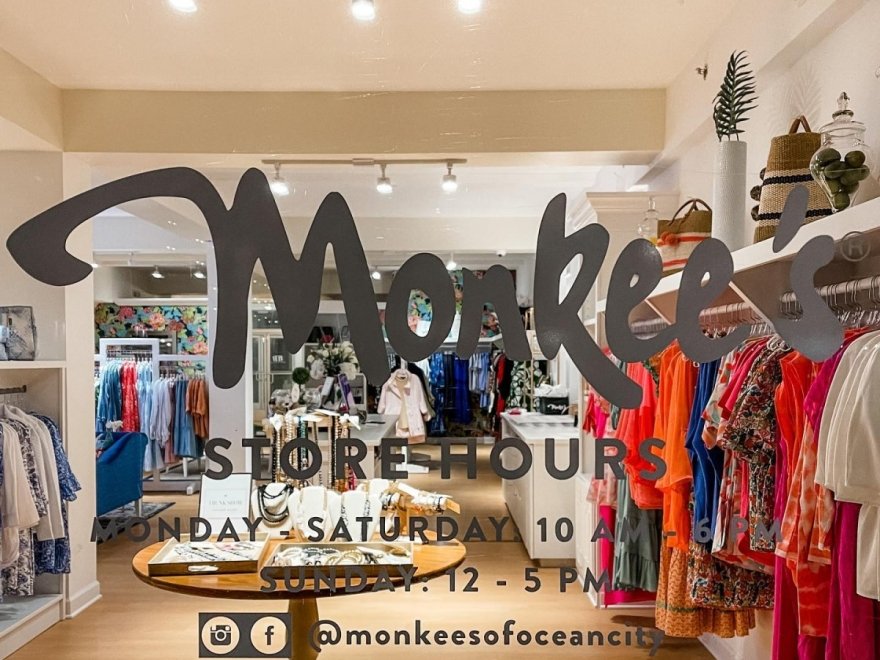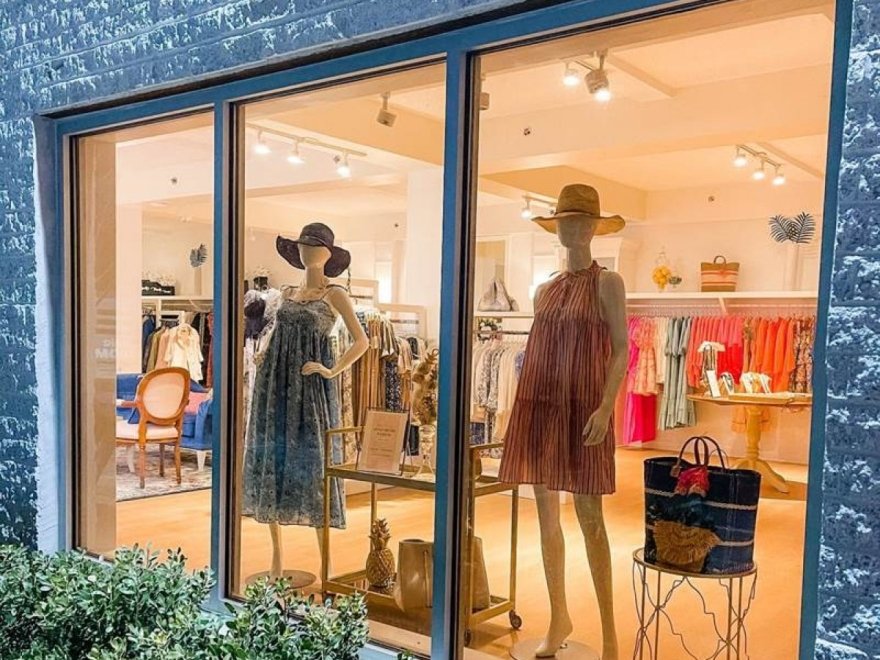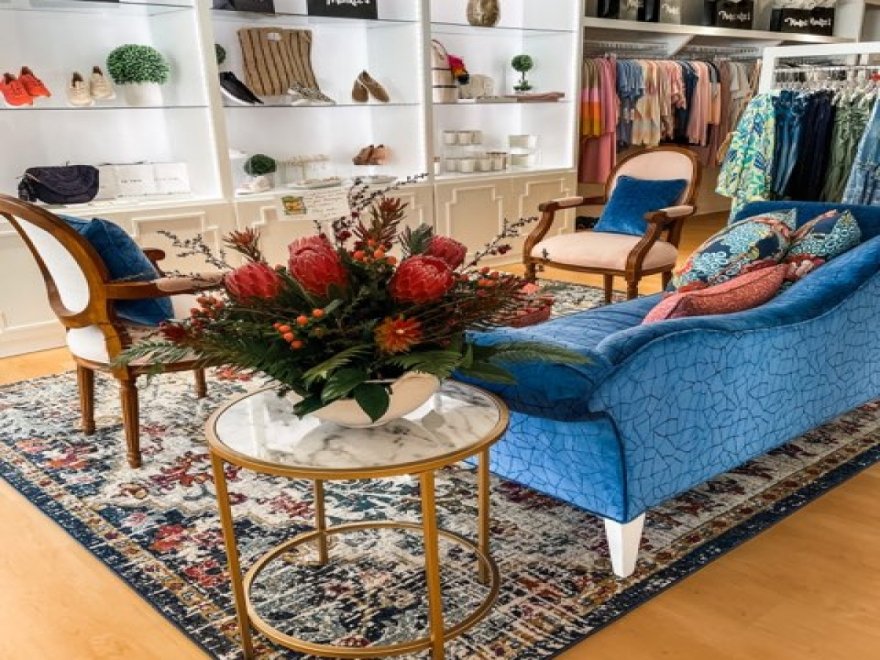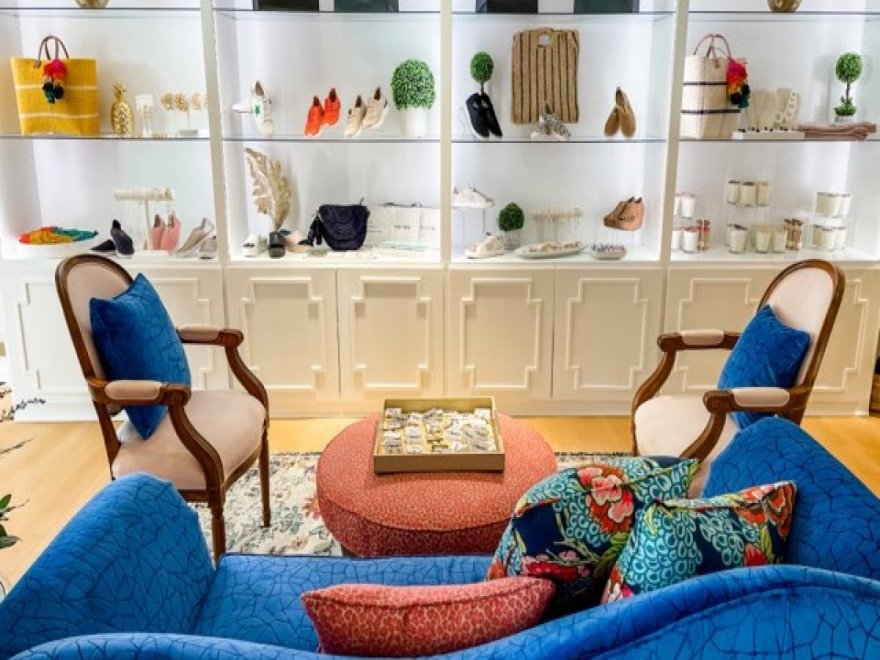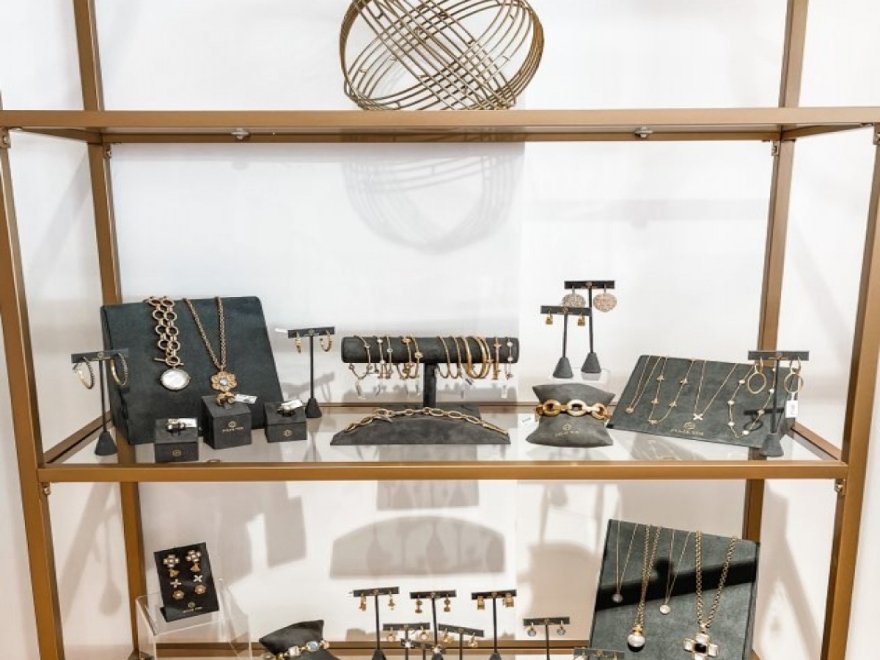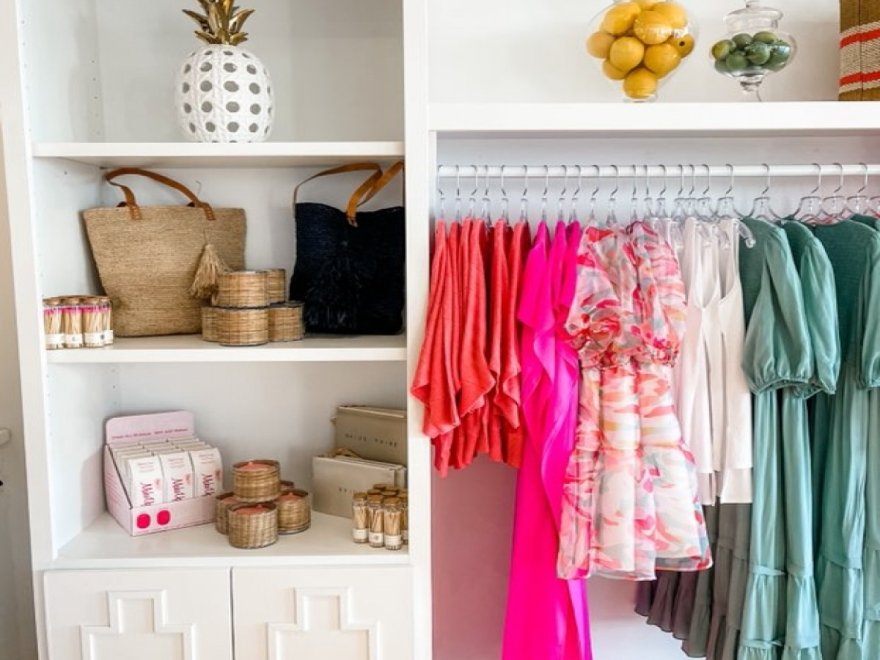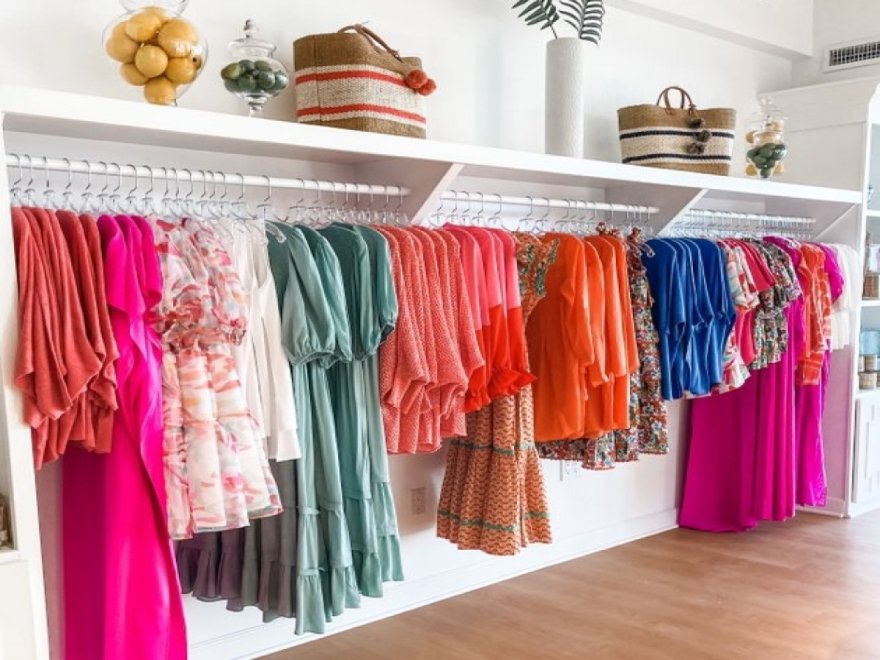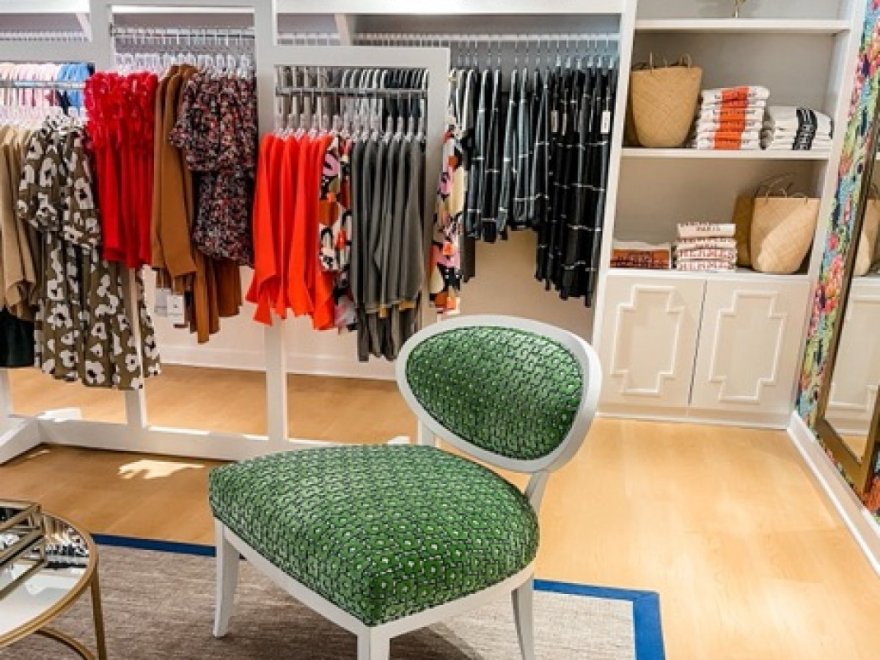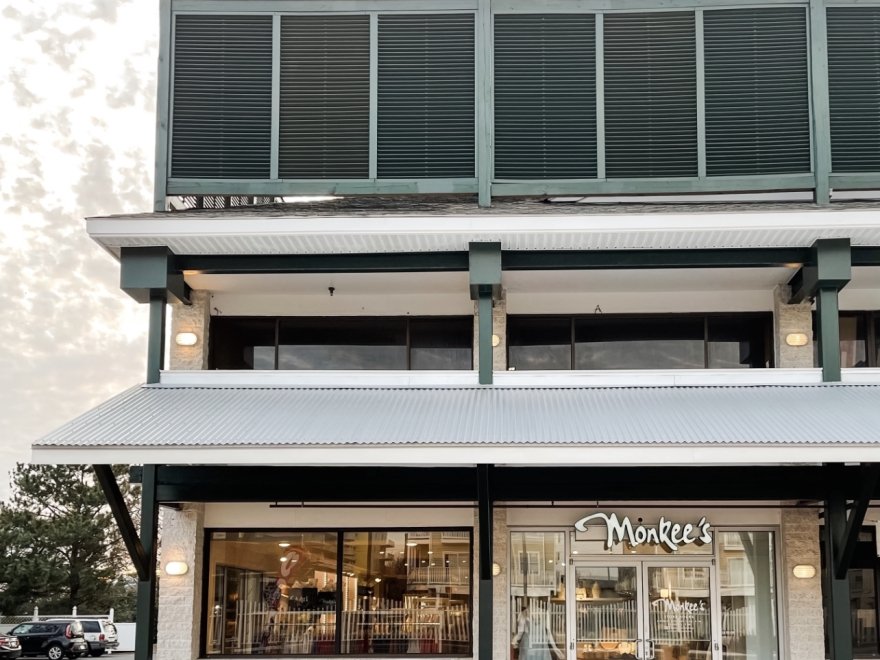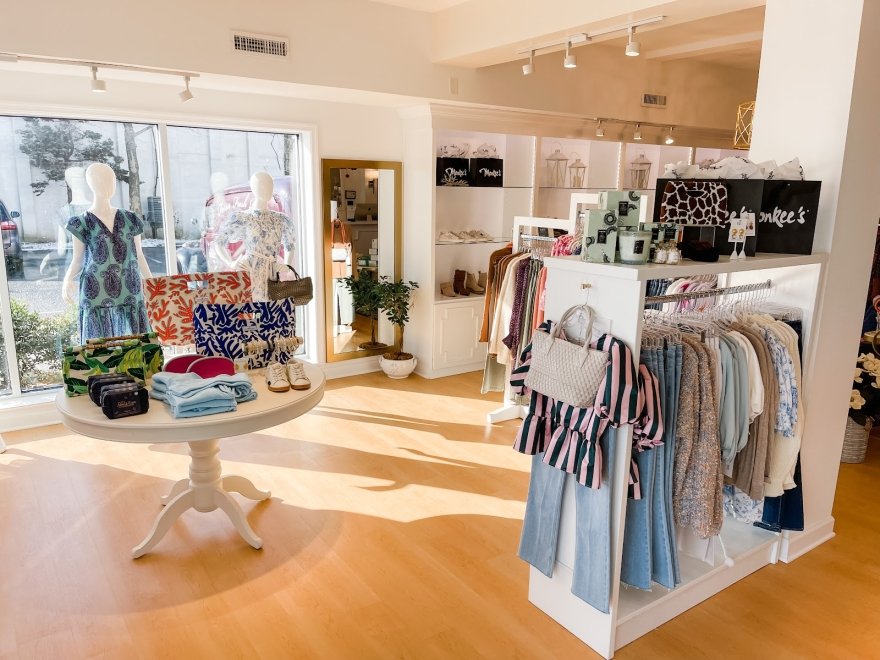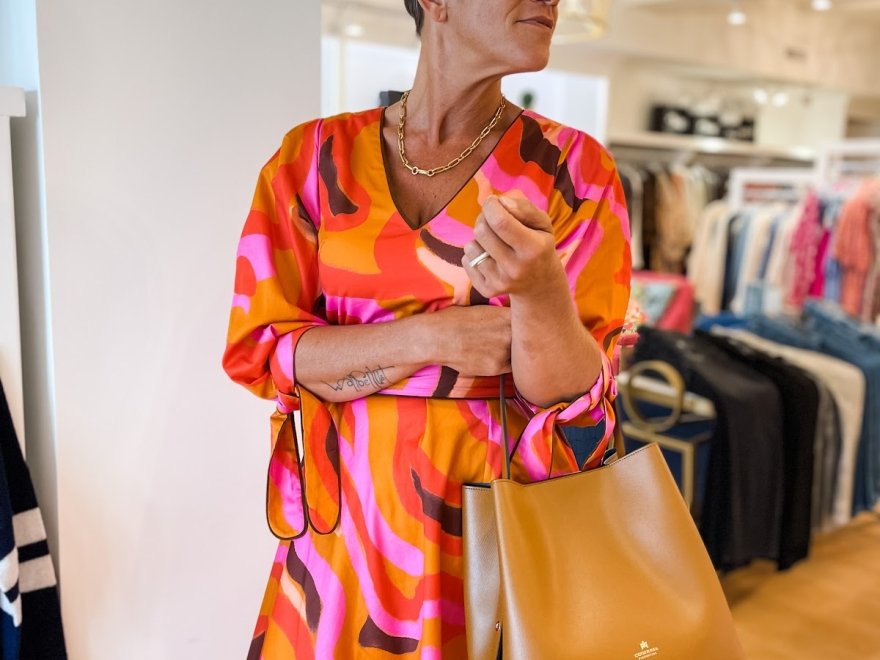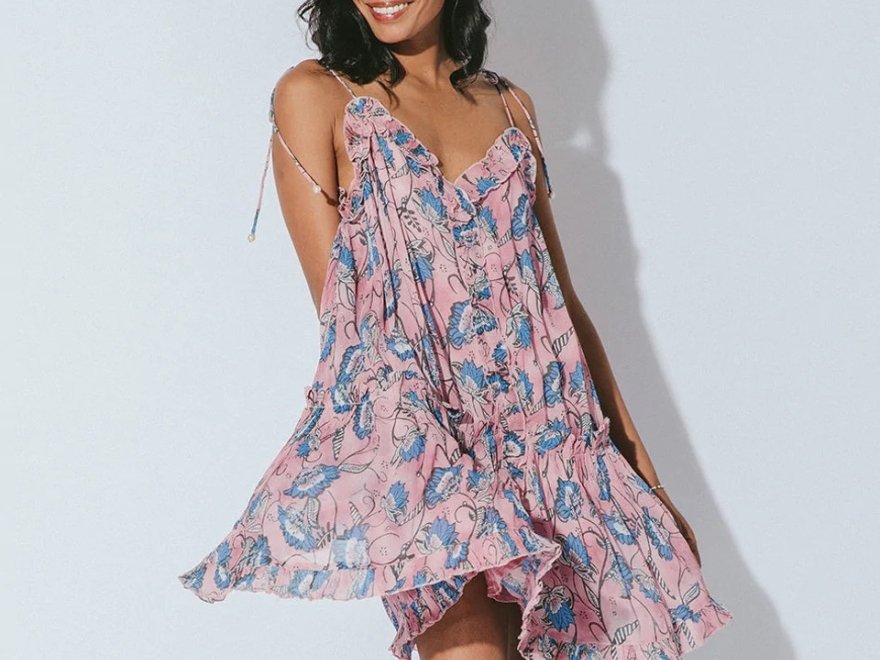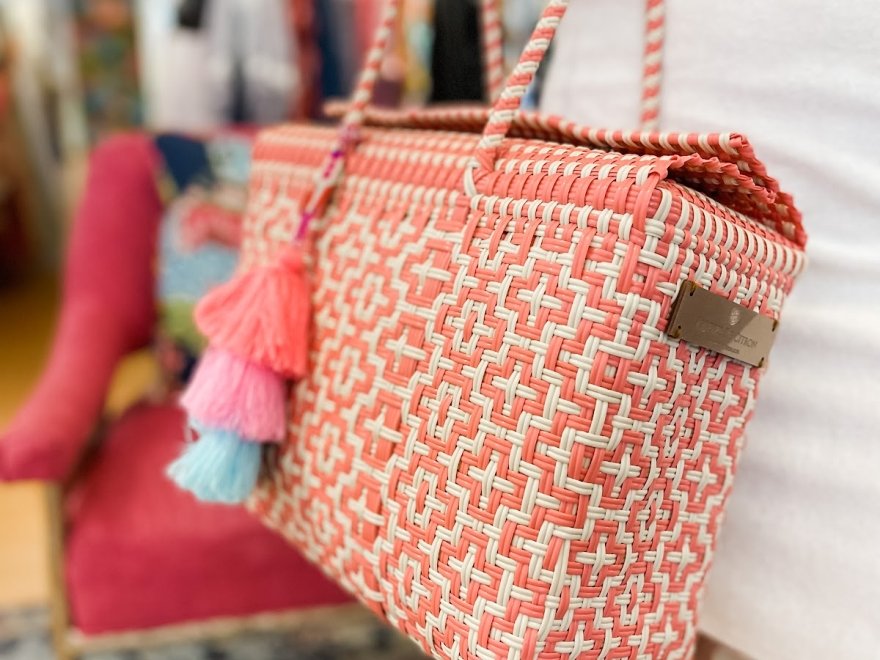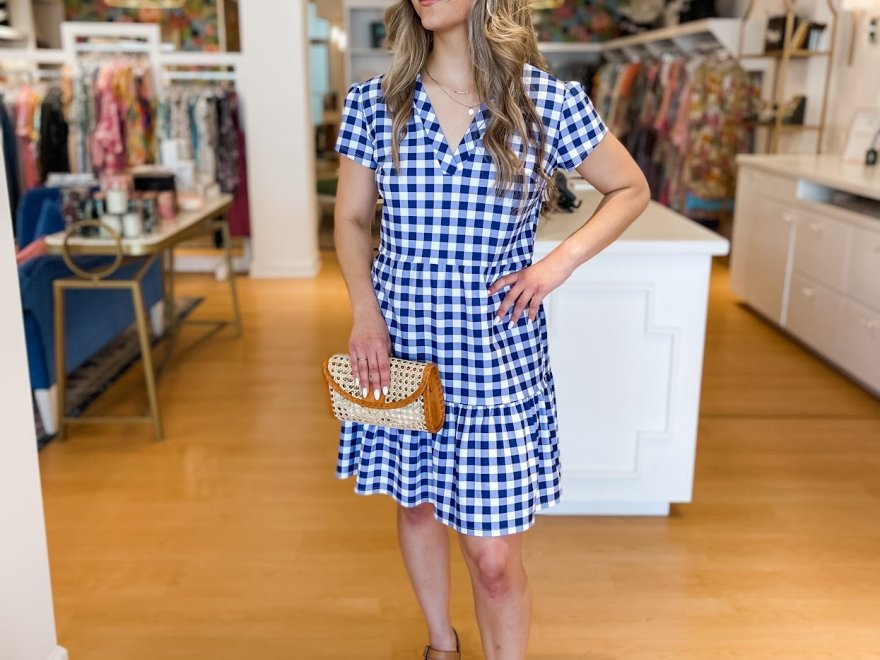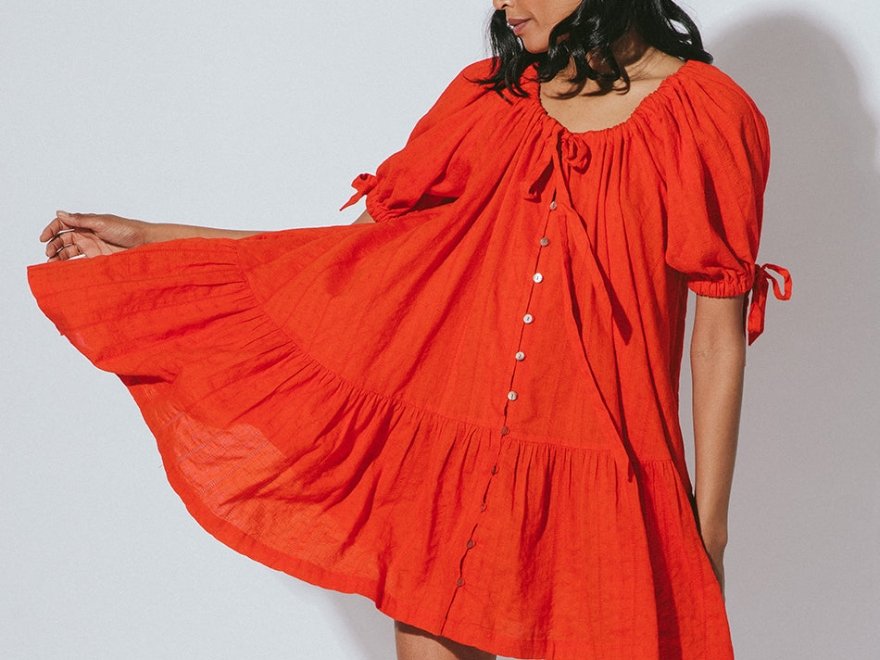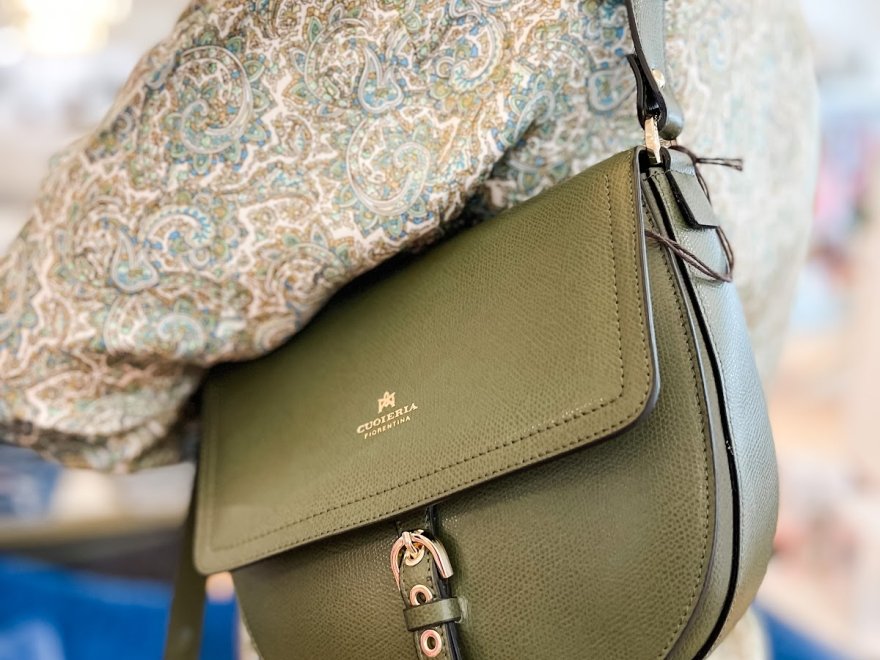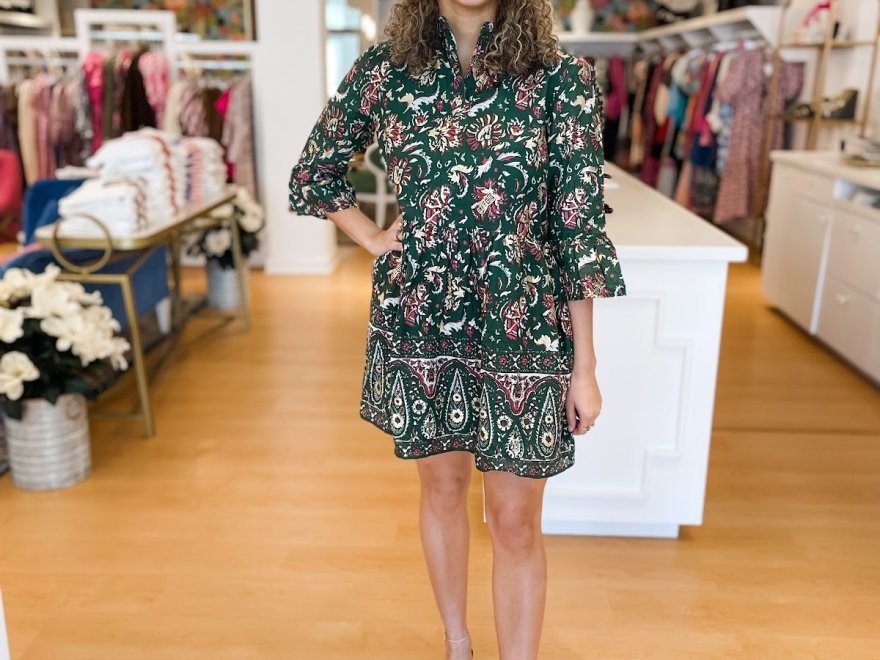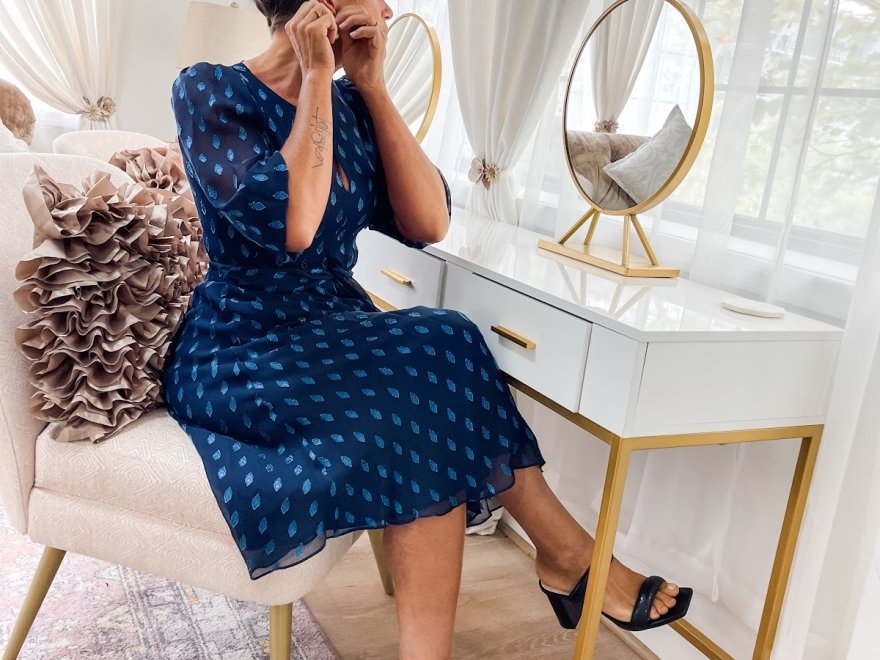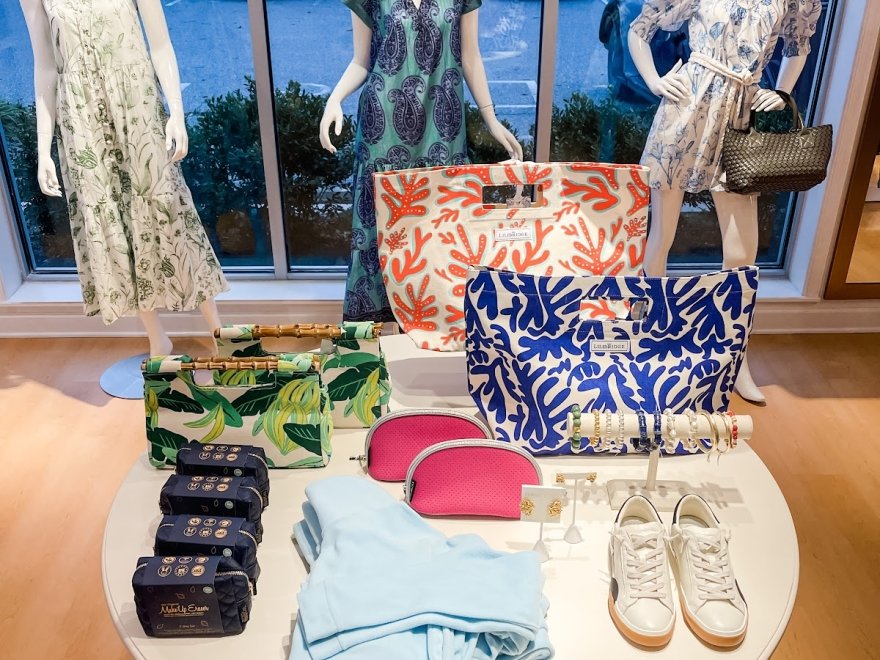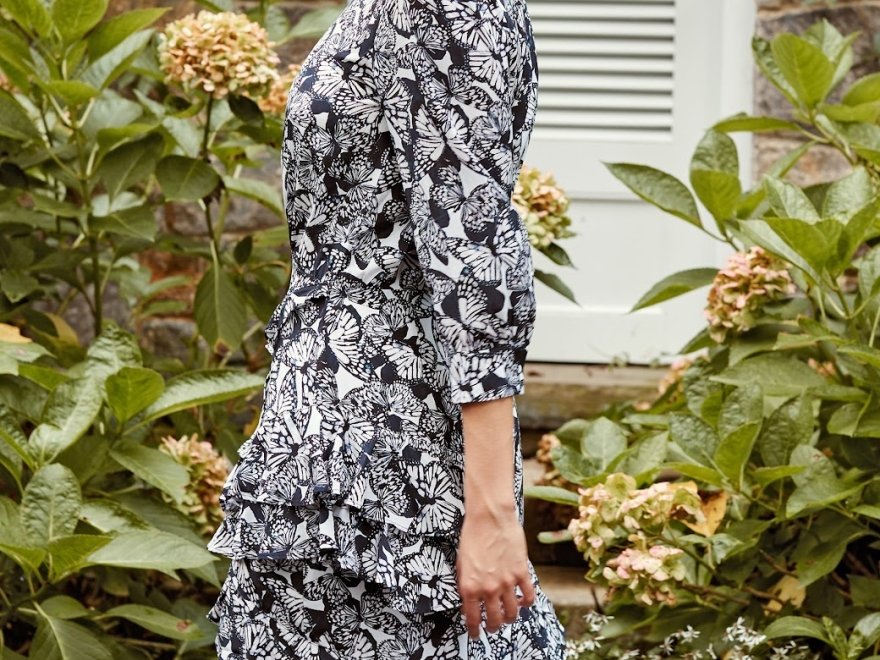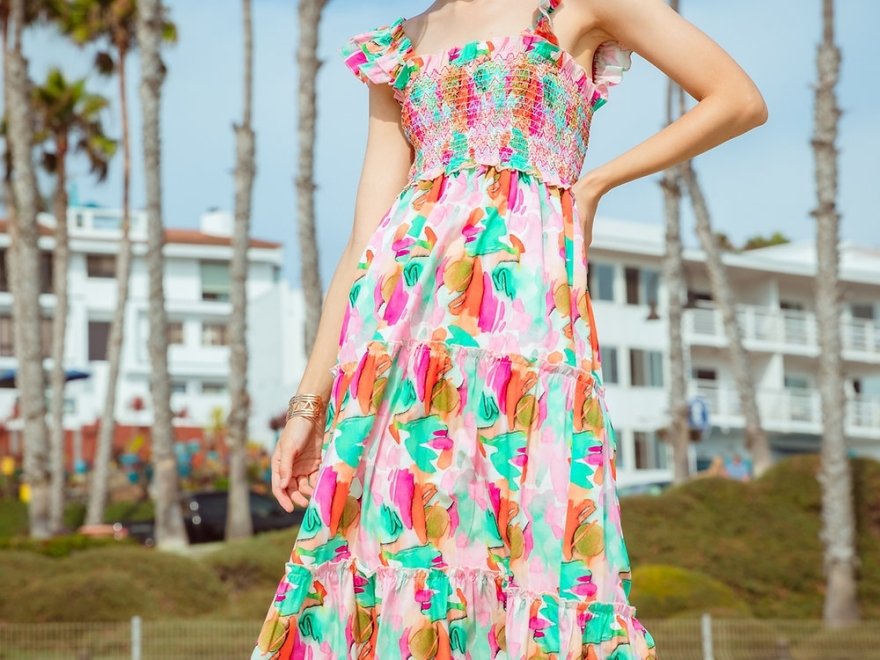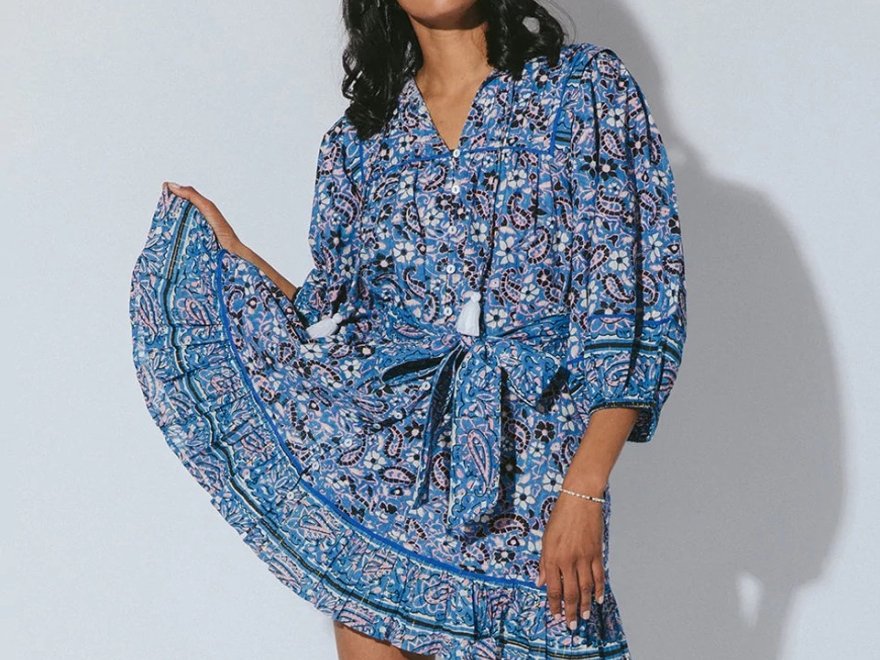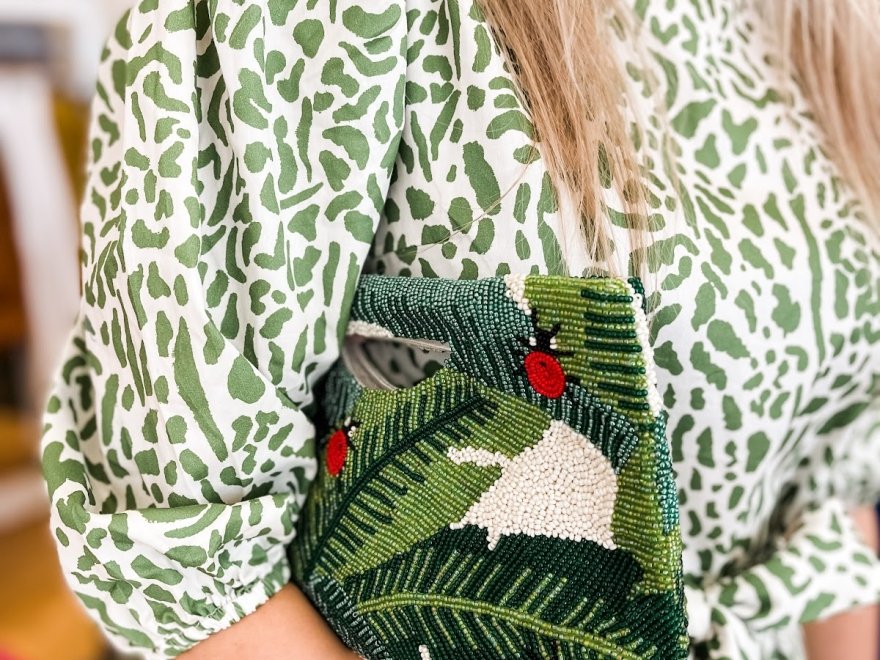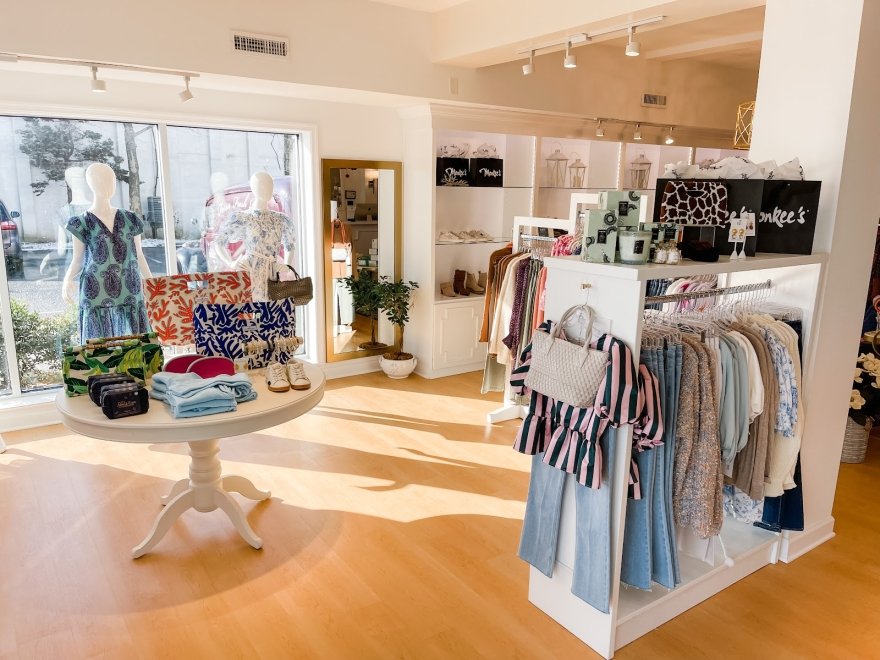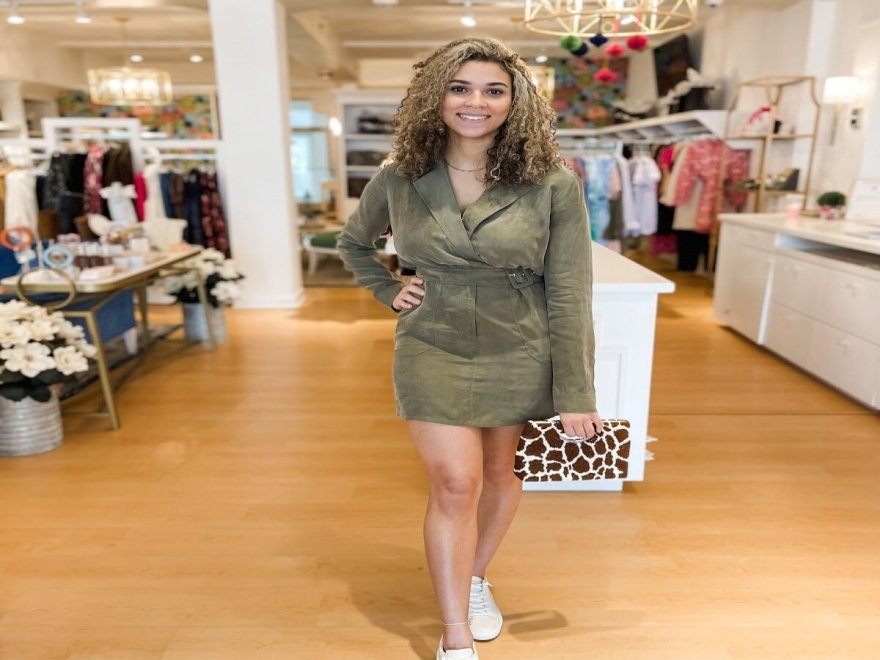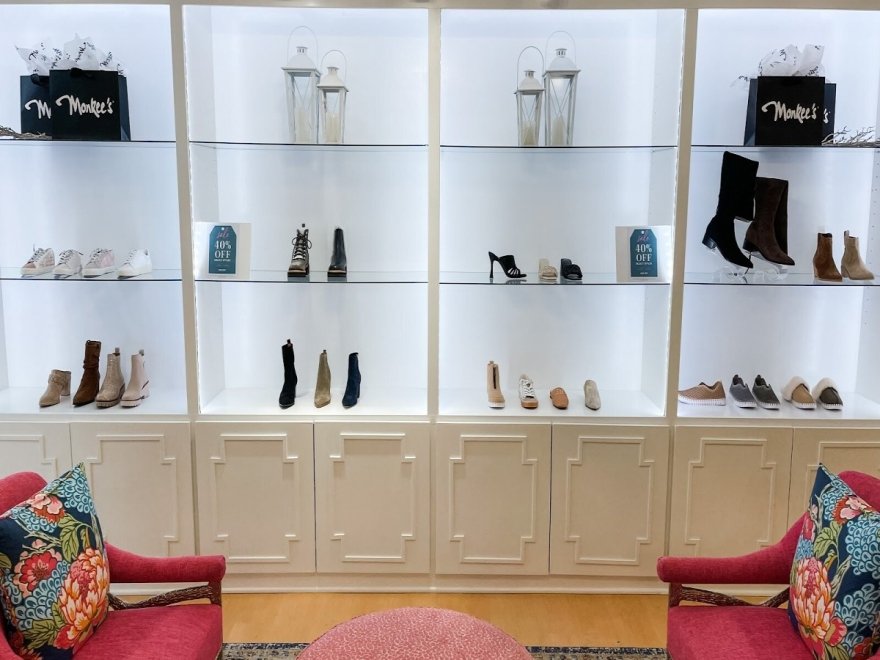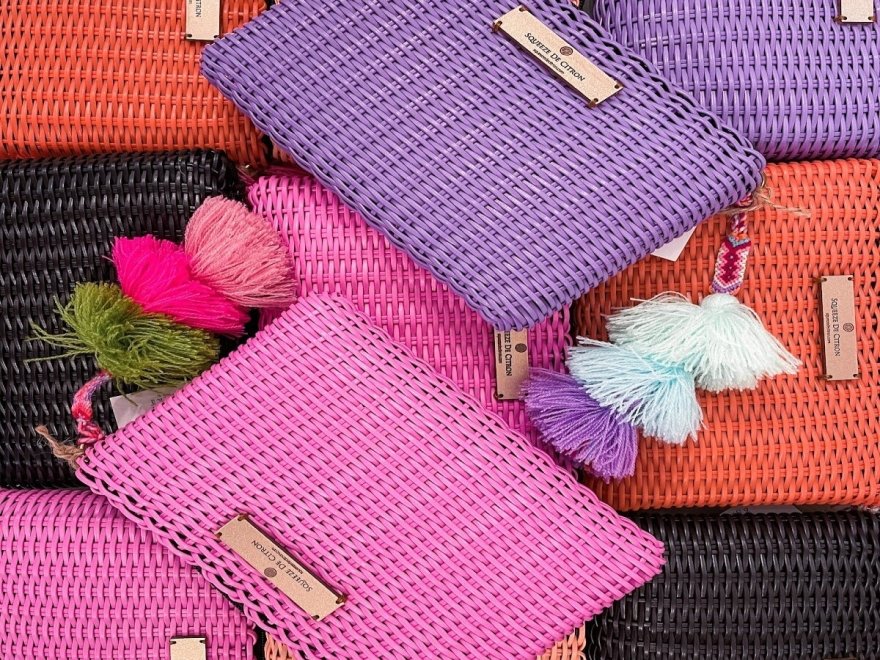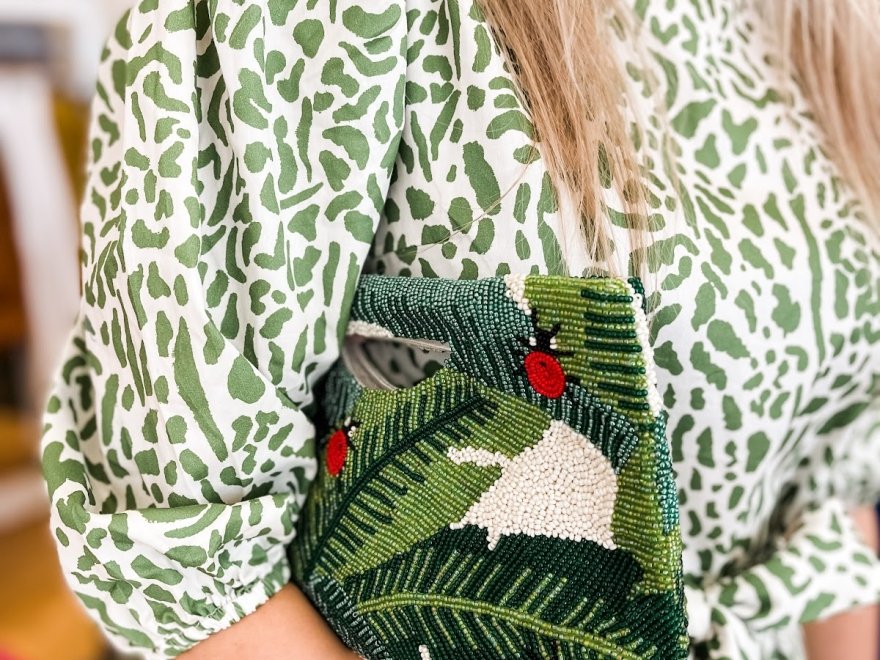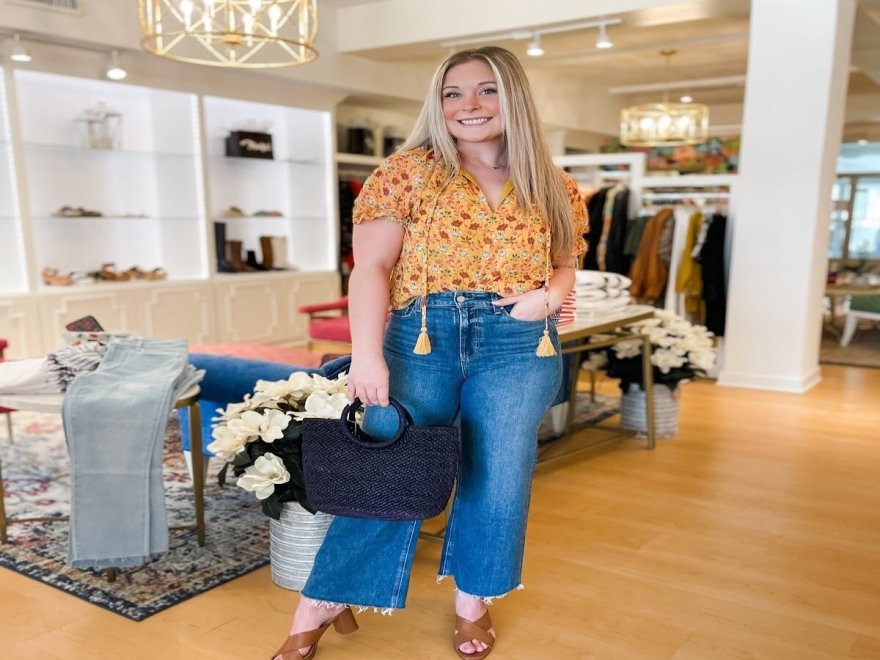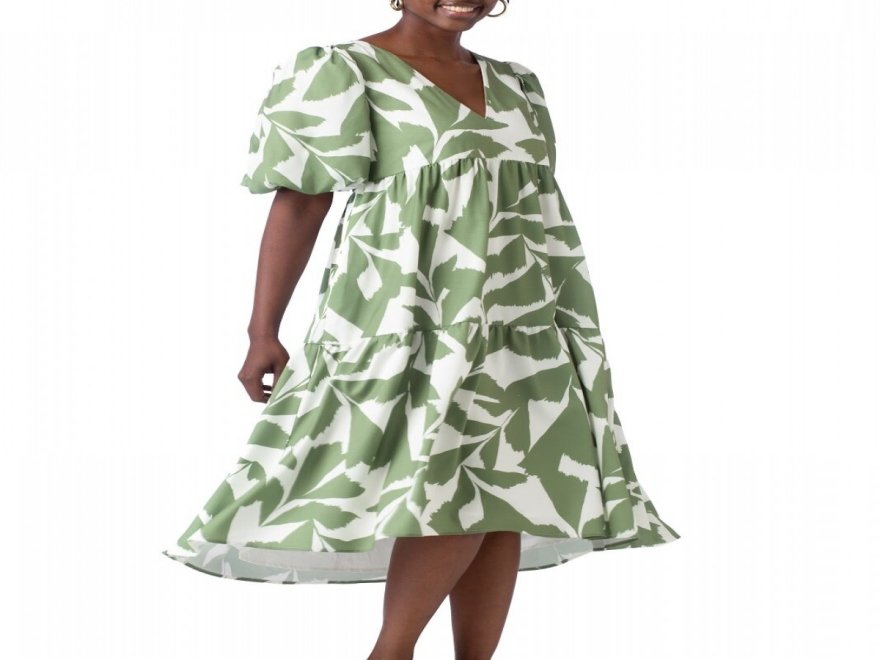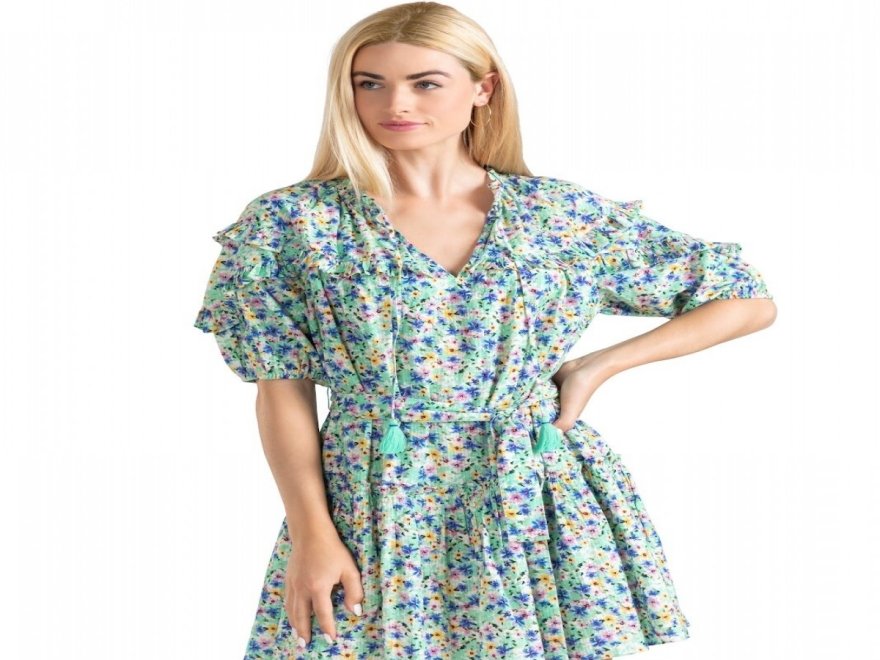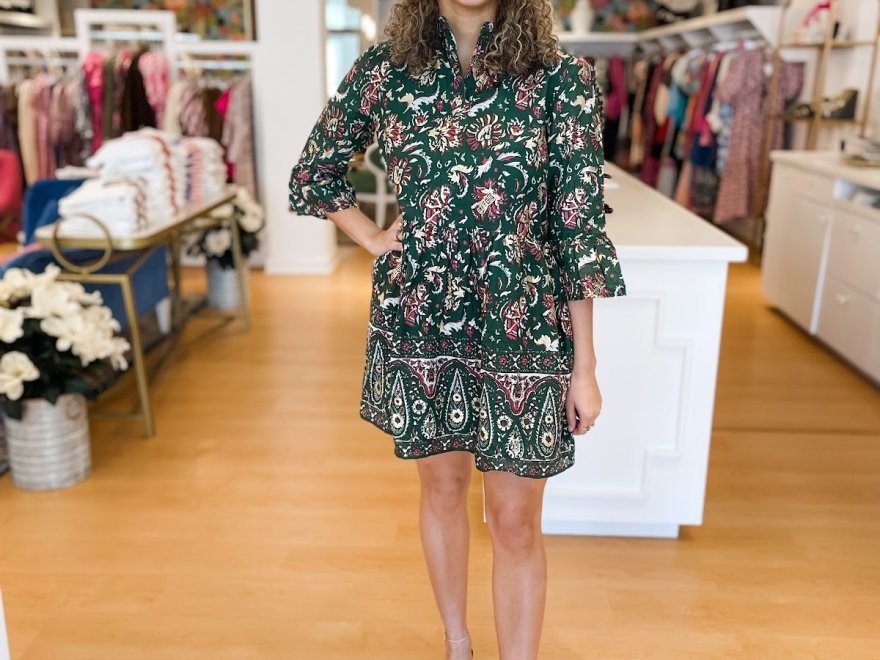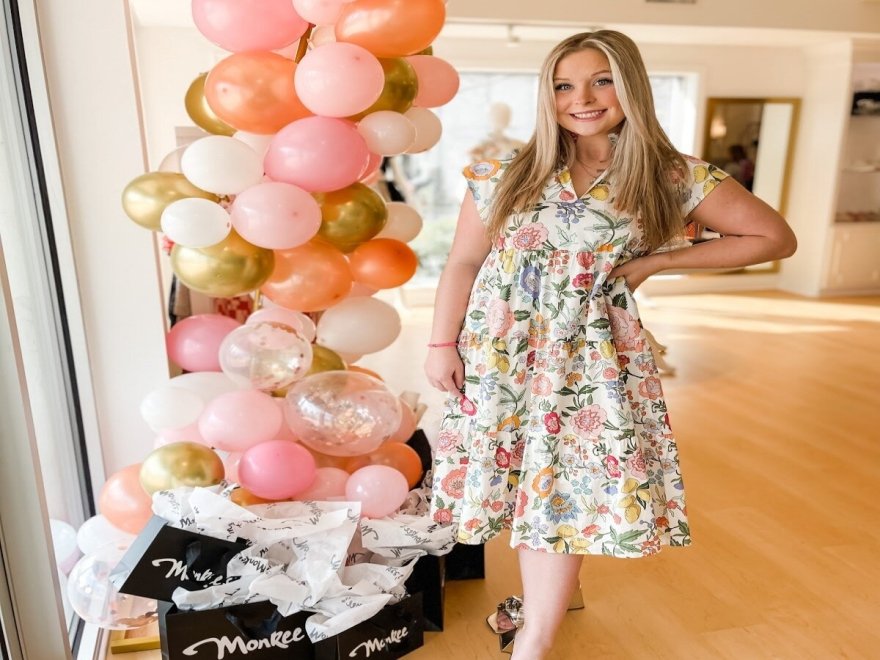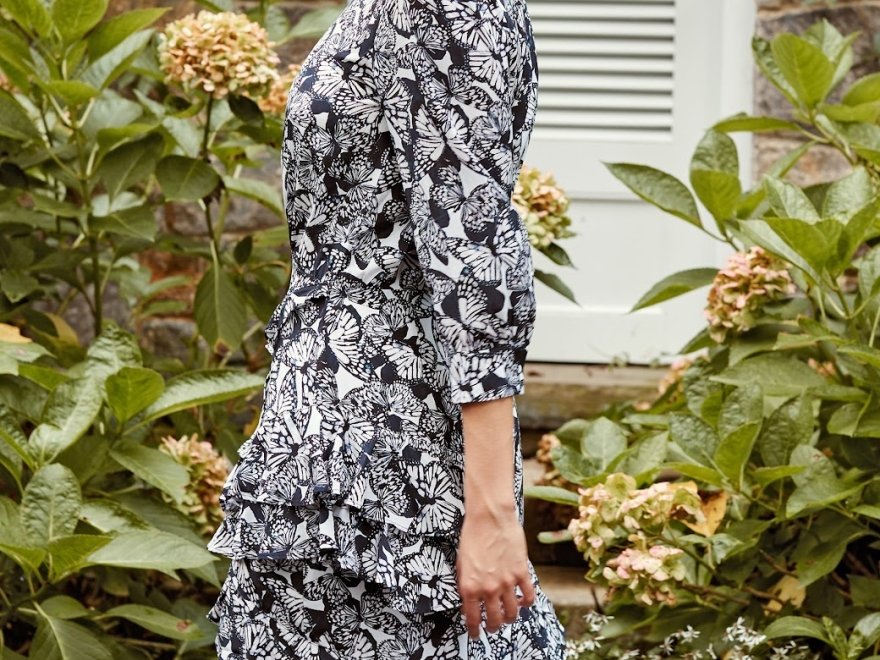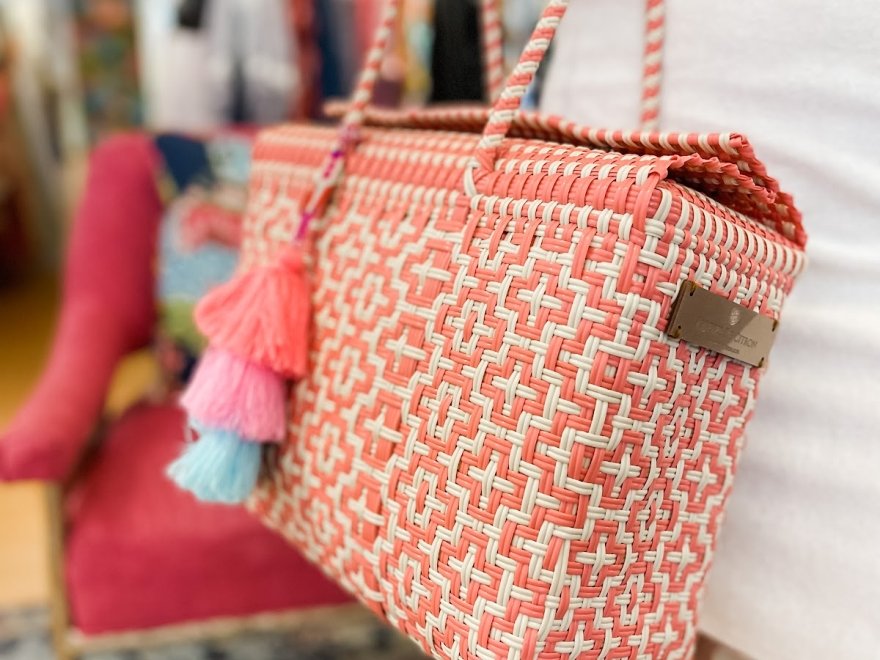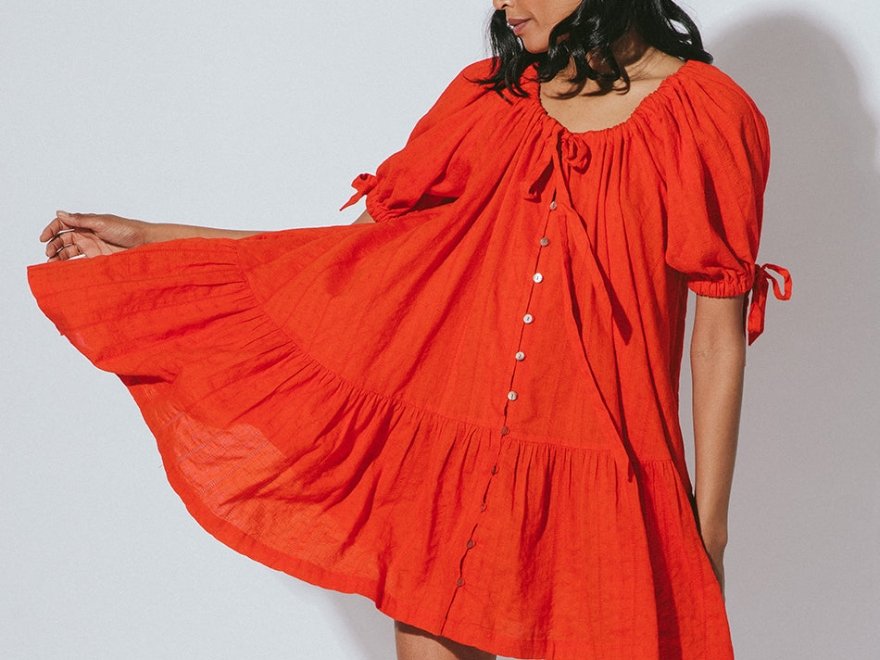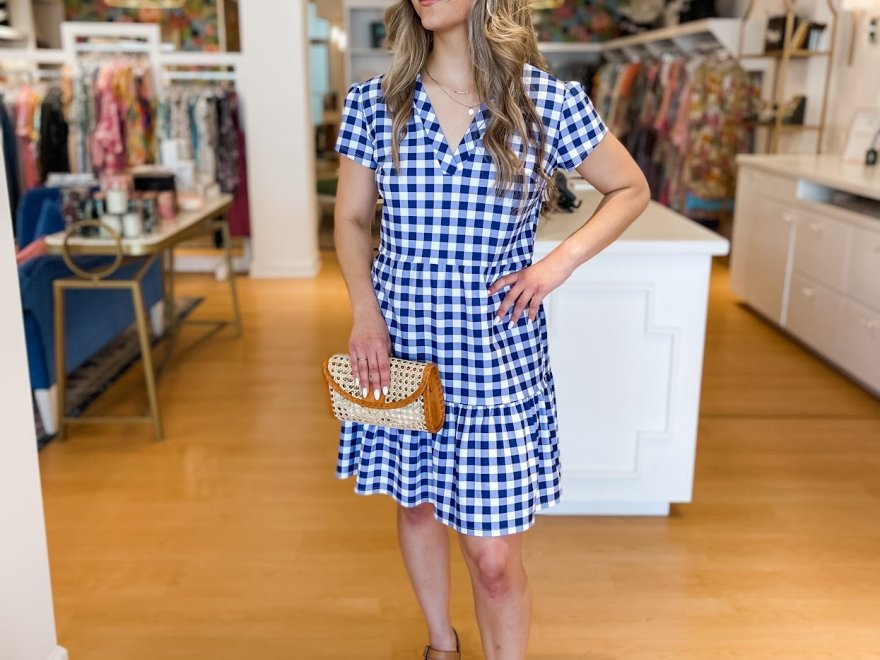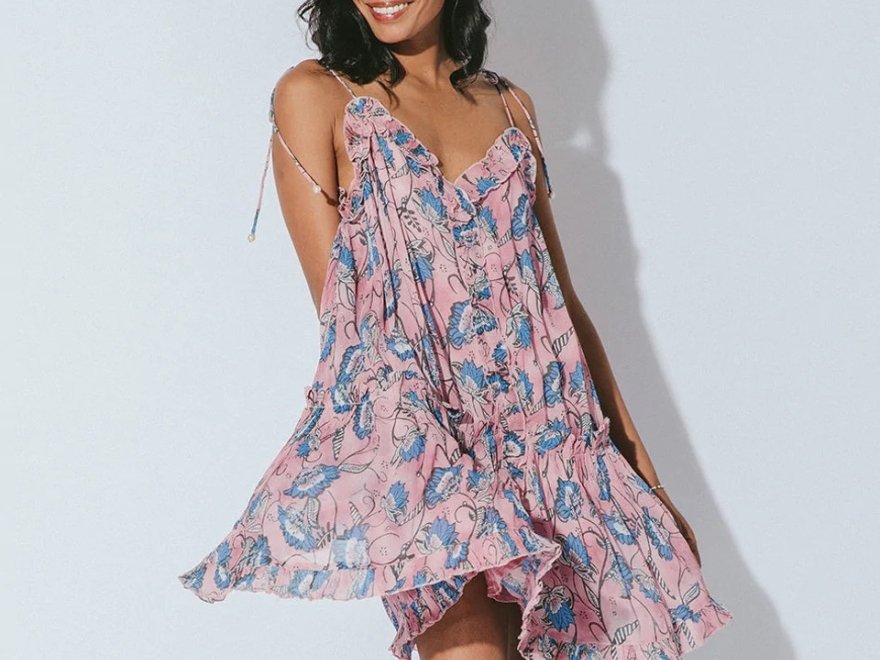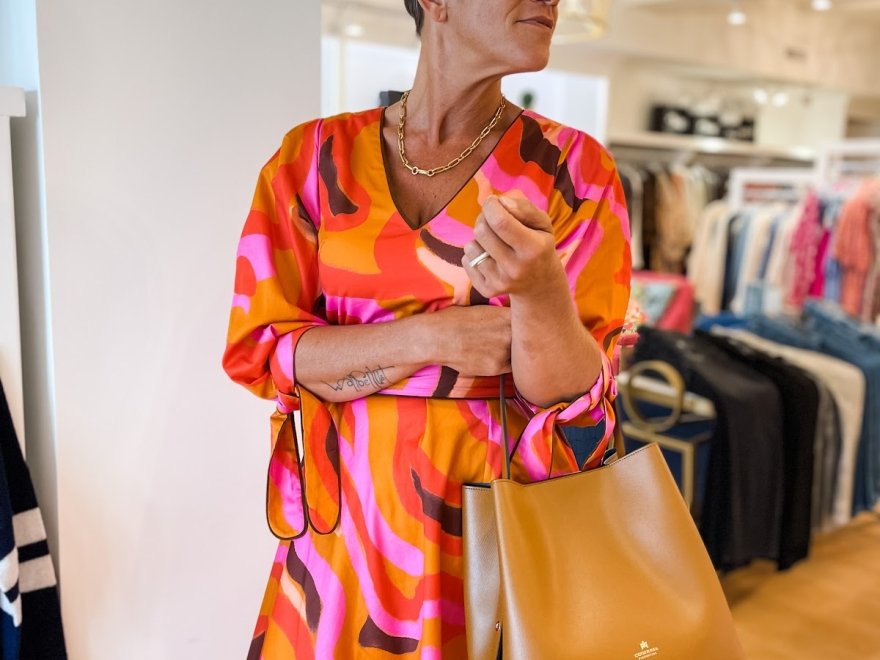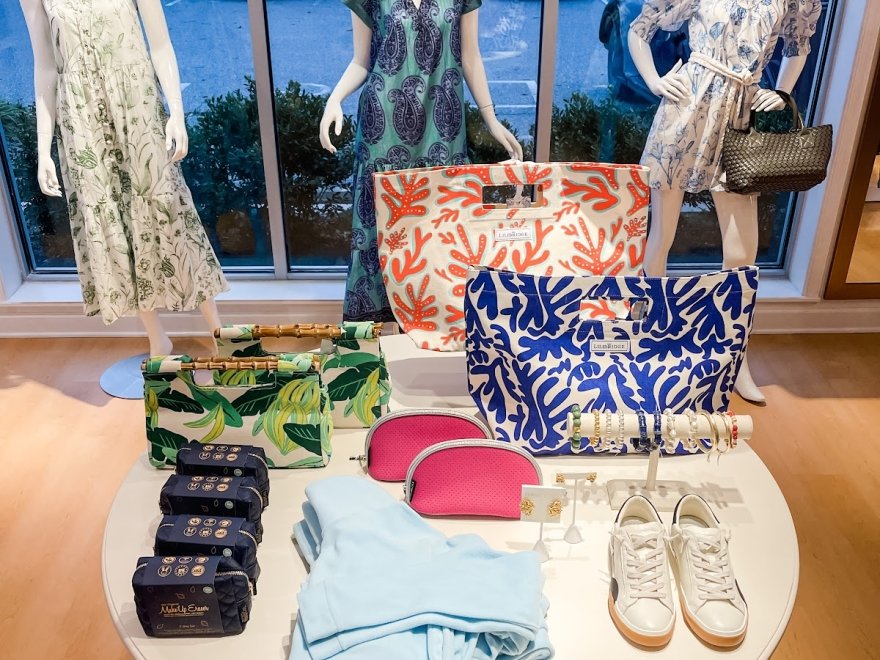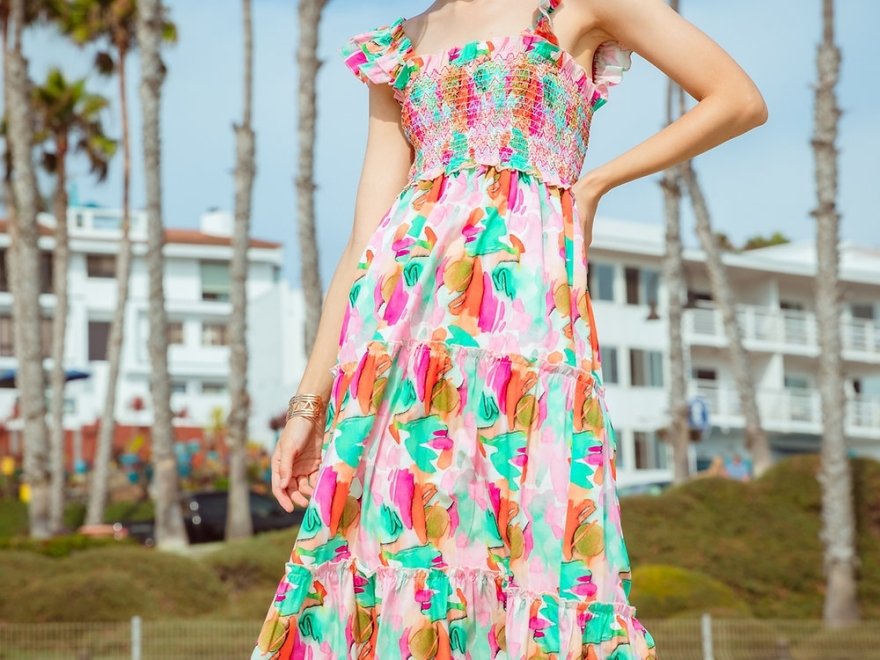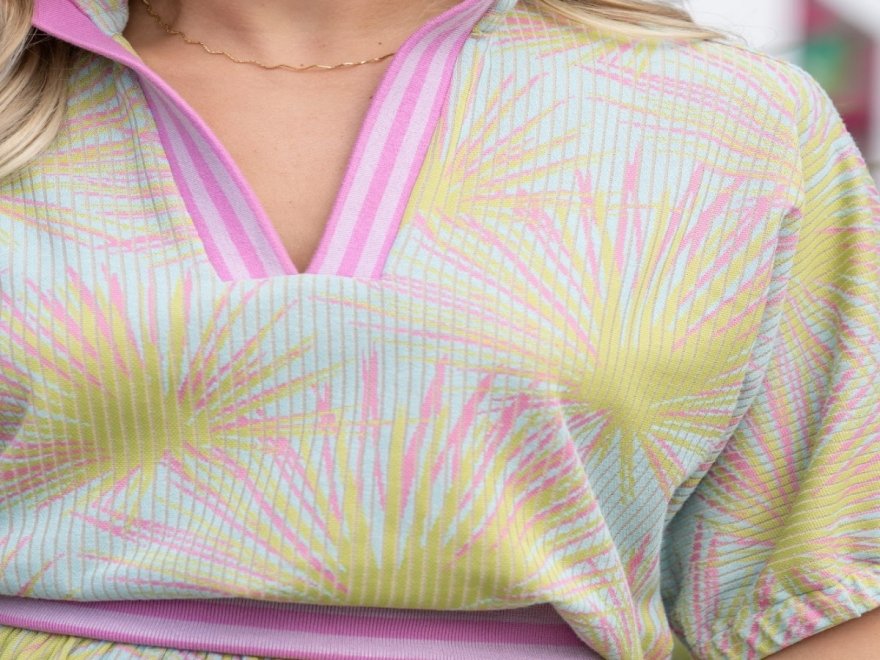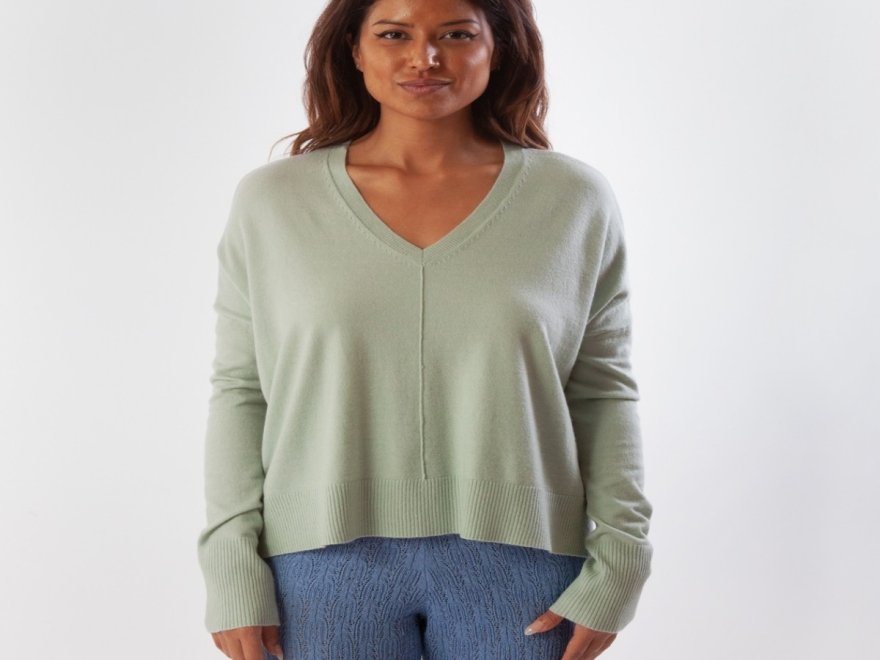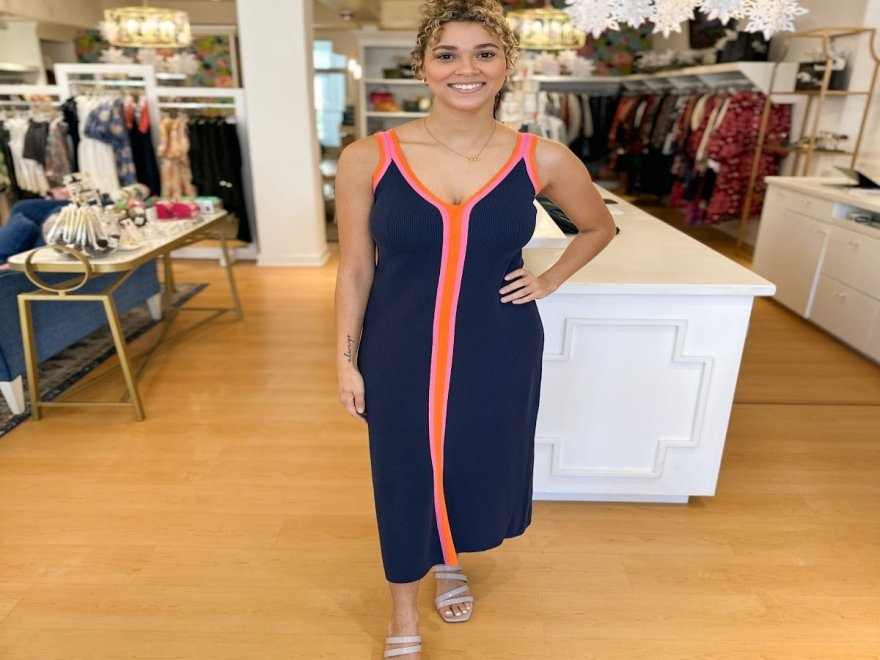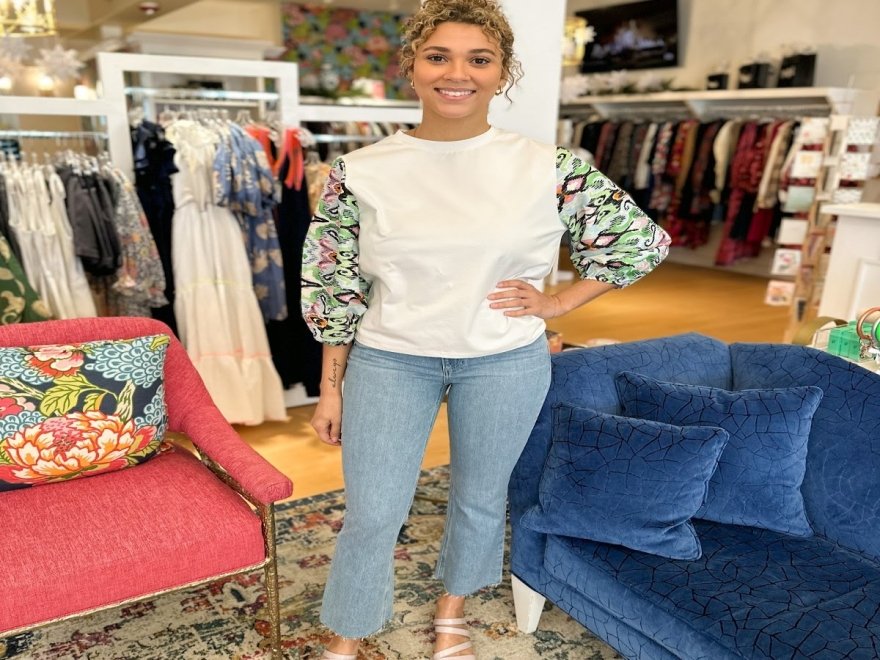 Monkee's of Ocean City
0 miles
Opens at 10:00 am
Hours 10:00 am - 5:00 pm
Sunday

11:00 am - 4:00 pm

Monday

10:00 am - 5:00 pm

Tuesday

10:00 am - 5:00 pm

Wednesday

10:00 am - 5:00 pm

Thursday

10:00 am - 5:00 pm

Friday

10:00 am - 5:00 pm

Saturday

10:00 am - 5:00 pm
Monkee's of Ocean City is the ultimate in ladies shoes, clothing and accessories. Providing upscale and the finest fashion from the world's top designers, Monkee's of Ocean City is the newest boutique in town. Stop in and check out all of the merchandise, there is sure to be something that catches your eye.  
Renee Finnegan : 5 on 10/1/2023 12:08 pm
I visit Monkee's often. I alway find something that is different and isn't in any other stores. The quality of the clothing is exceptional. It's so nice to have an upscale store in the OC area. Always my go-to when I'm in town. The staff is amazing and always make you feel welcome.
Renee Finnegan
1696162090
Monkee's of Ocean City
J MM : 5 on 9/7/2023 8:19 pm
I visited Monkee's while on vacation in Ocean City. Very friendly and helpful staff! I loved the selection of clothes to choose from. I bought an awesome dress to wear to work or out with friends. Next time I'm in OC I will definitely be back!
J MM
1694117943
Monkee's of Ocean City
Lorna Milkovich Abernathy : 5 on 10/14/2023 12:09 am
I love this gem of a higher end store. The clothes and accessories are amazing and the people who work there are so incredibly helpful and pleasant. Such a must shop in the OC area.
Lorna Milkovich Abernathy
1697242174
Monkee's of Ocean City