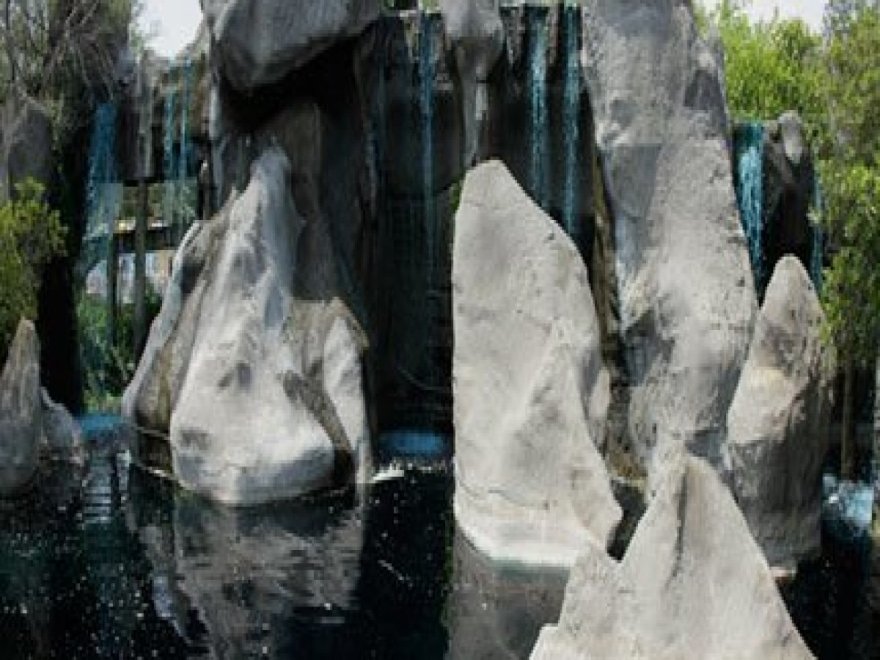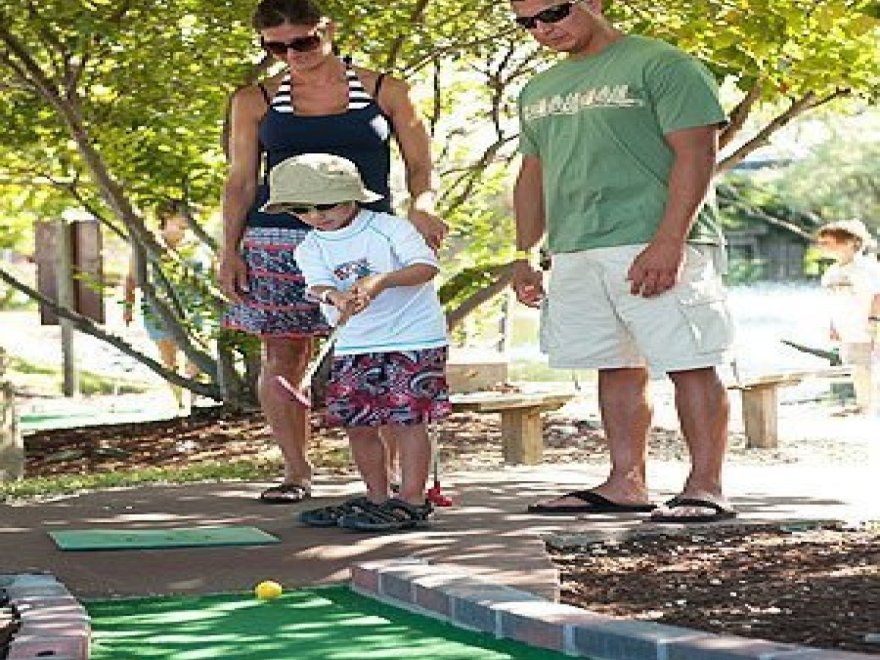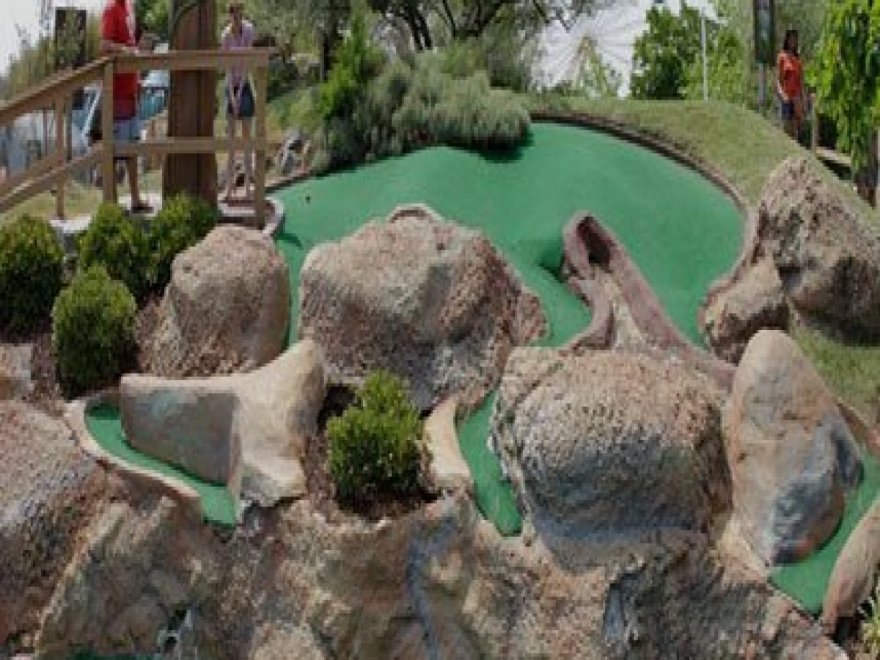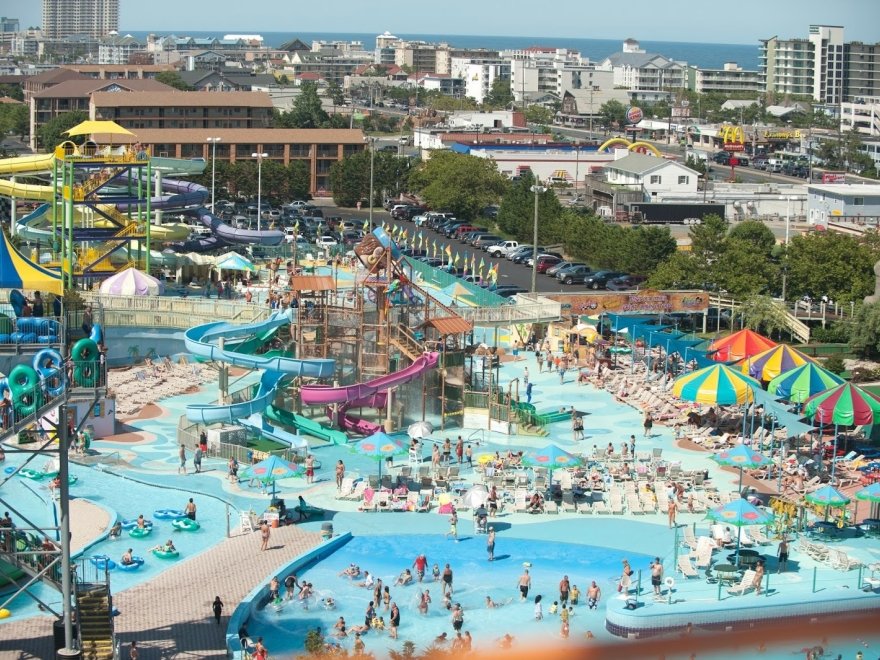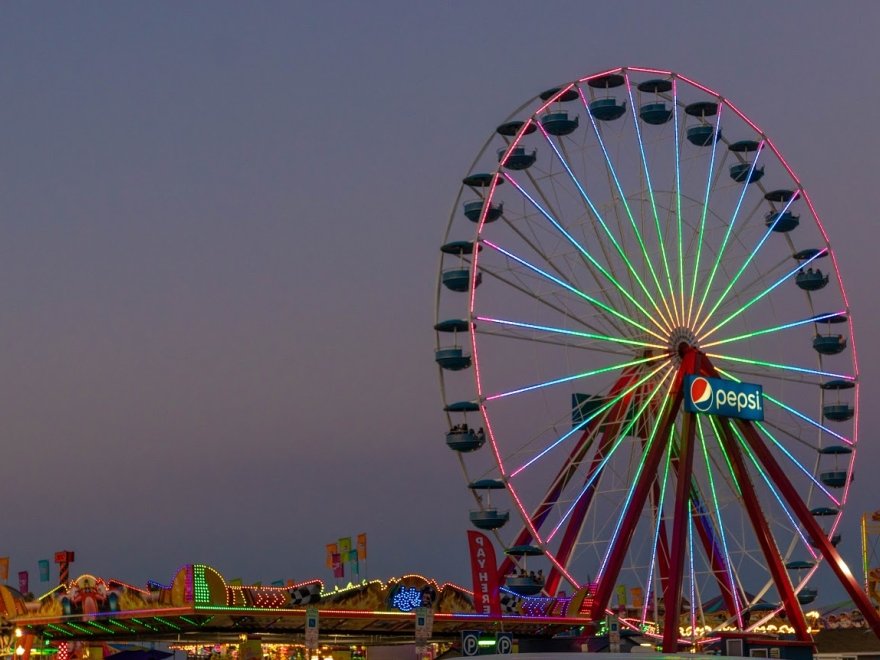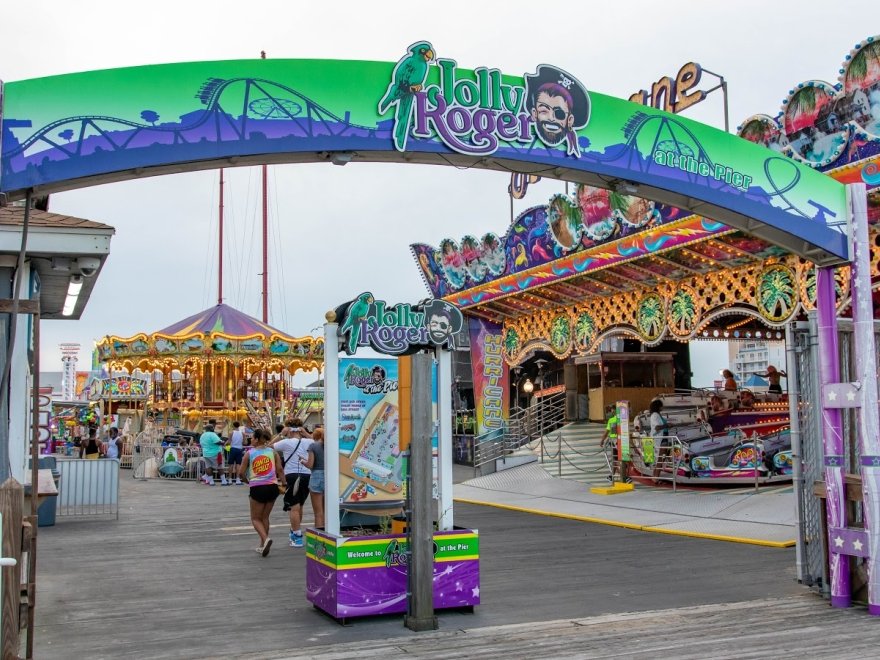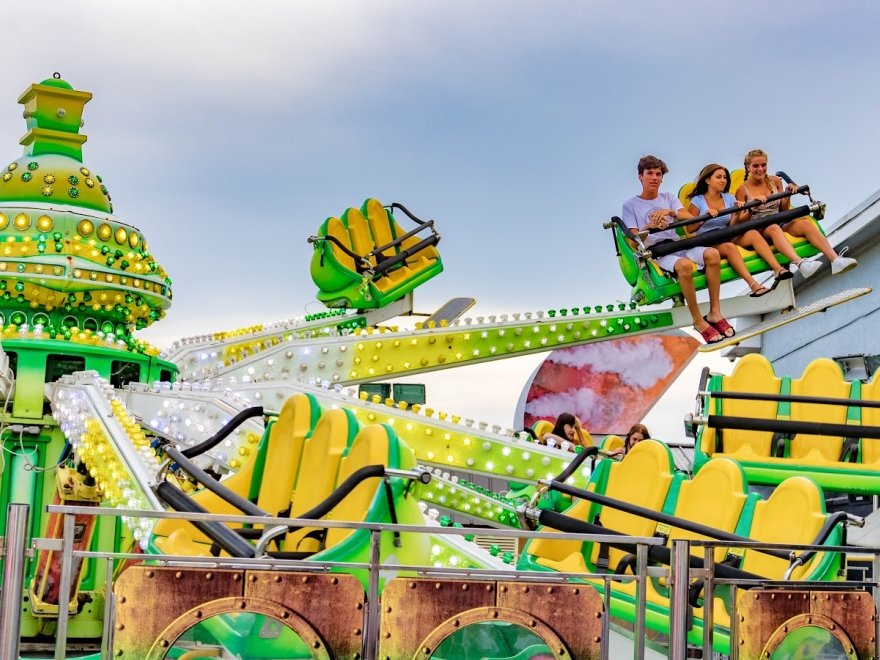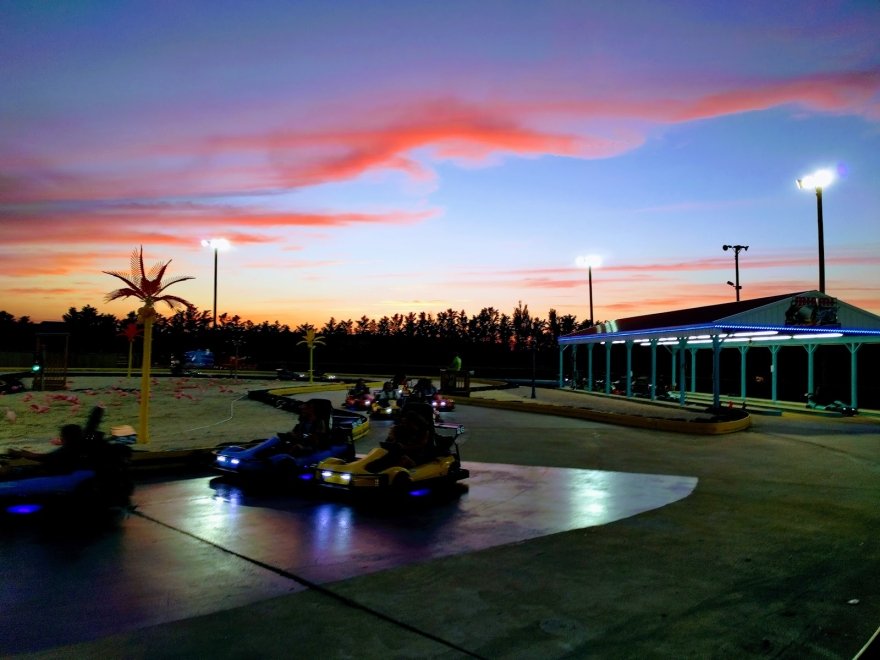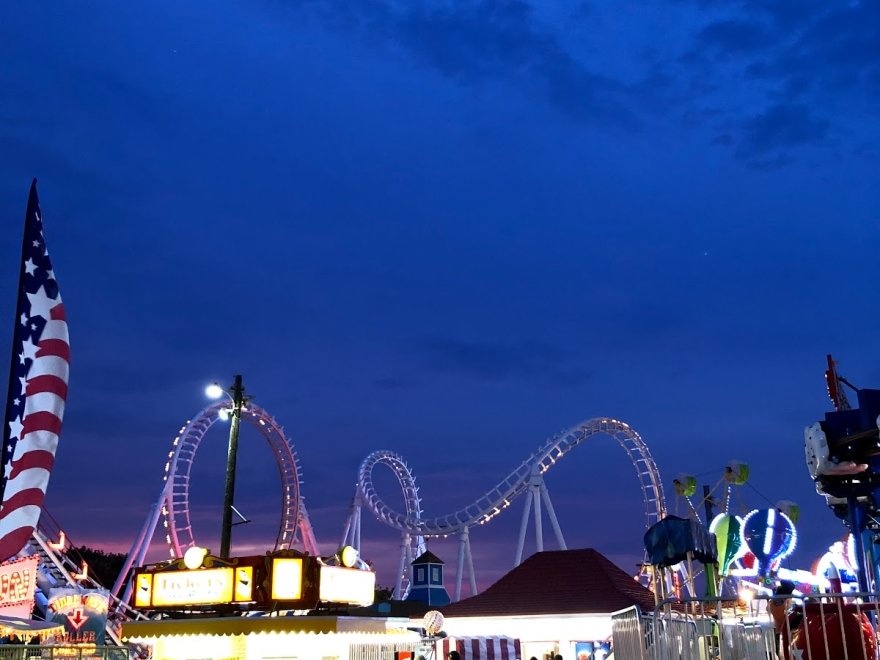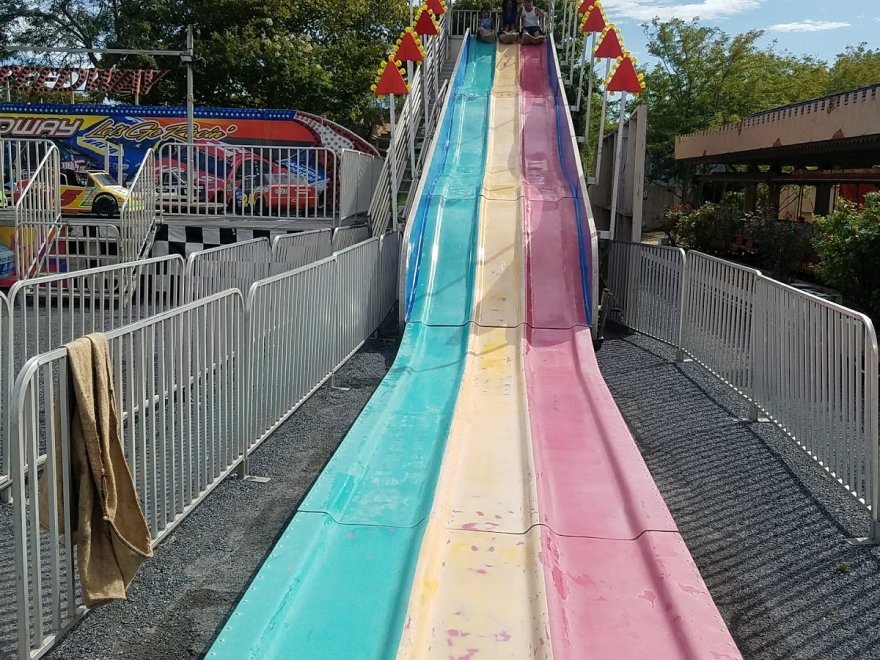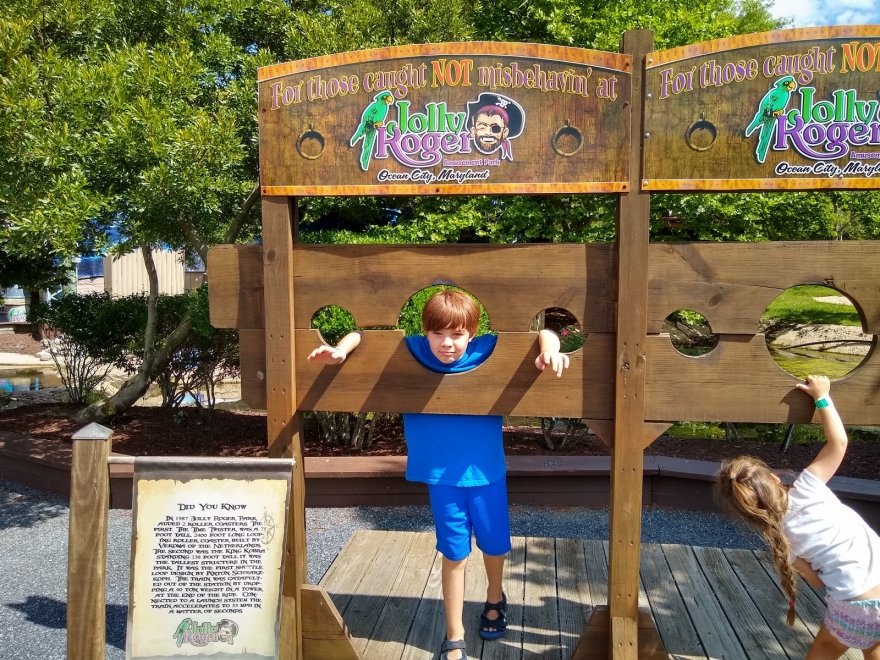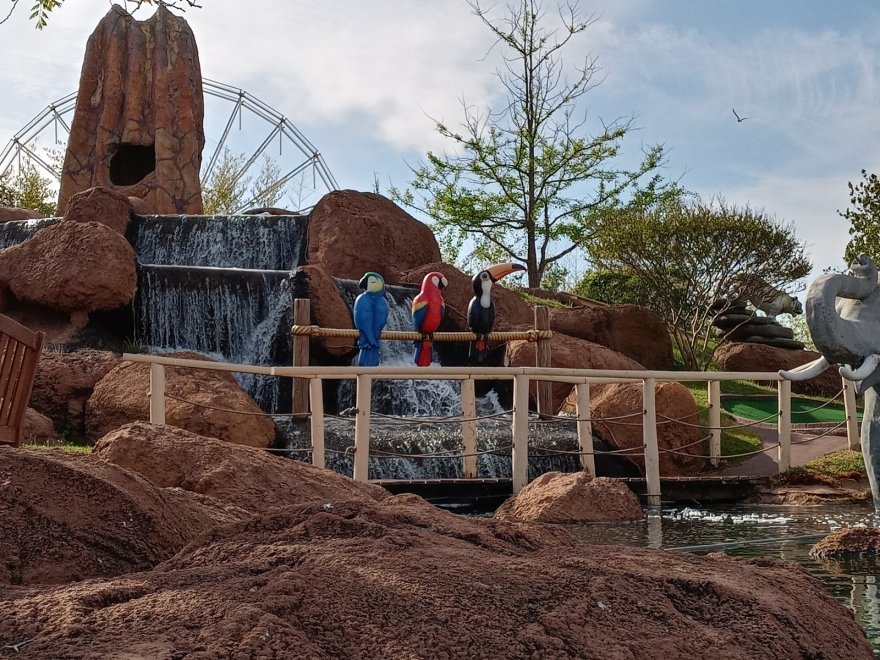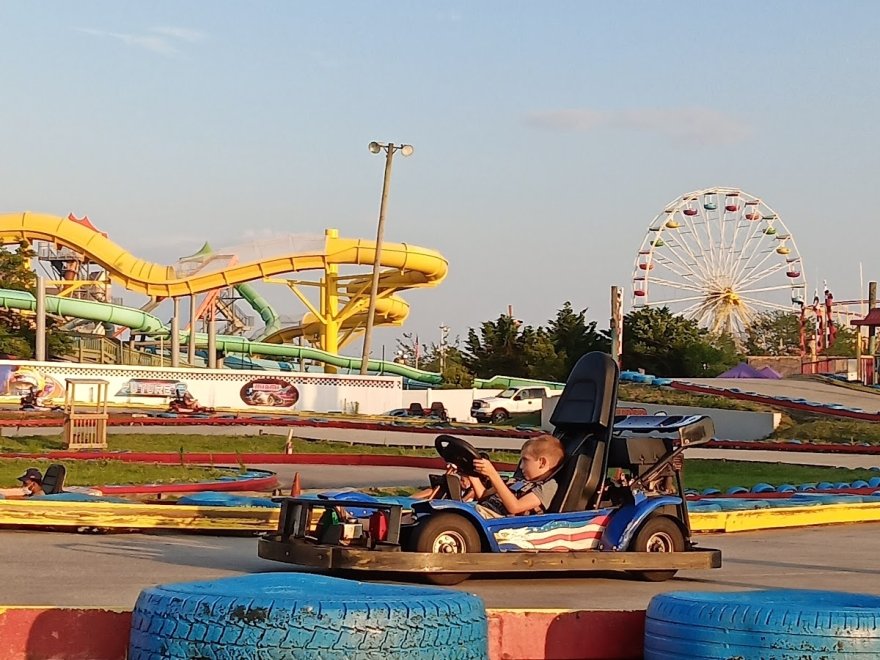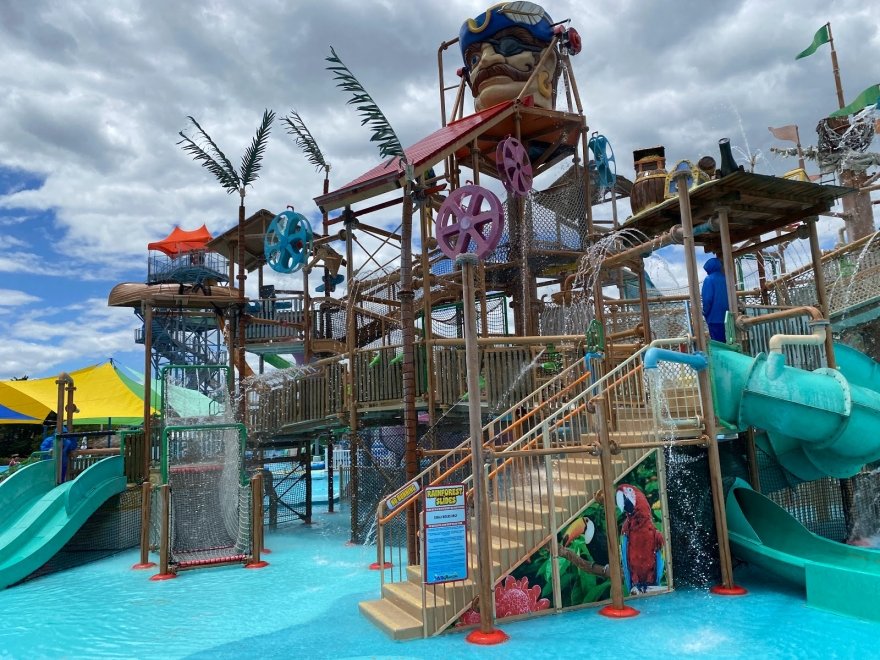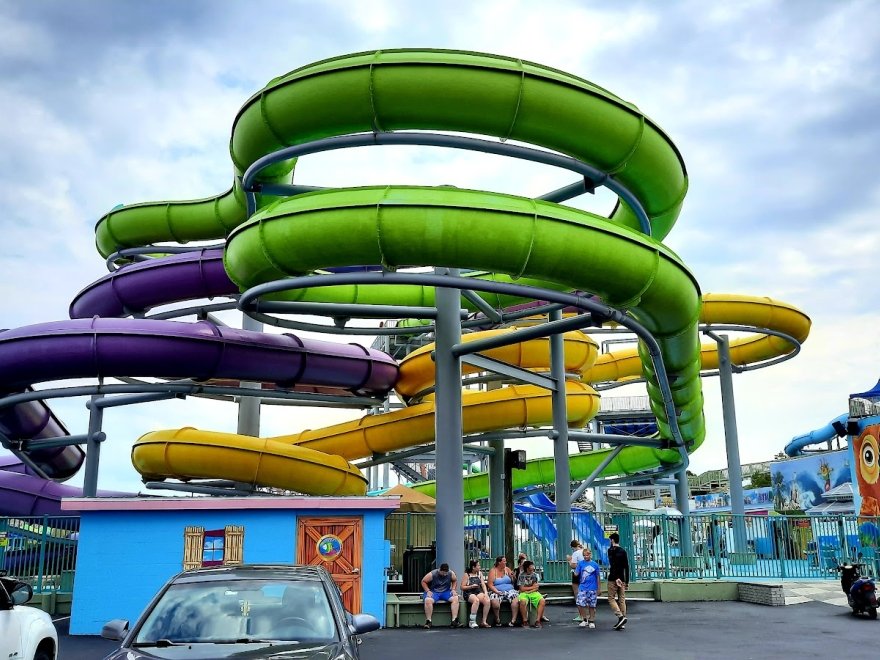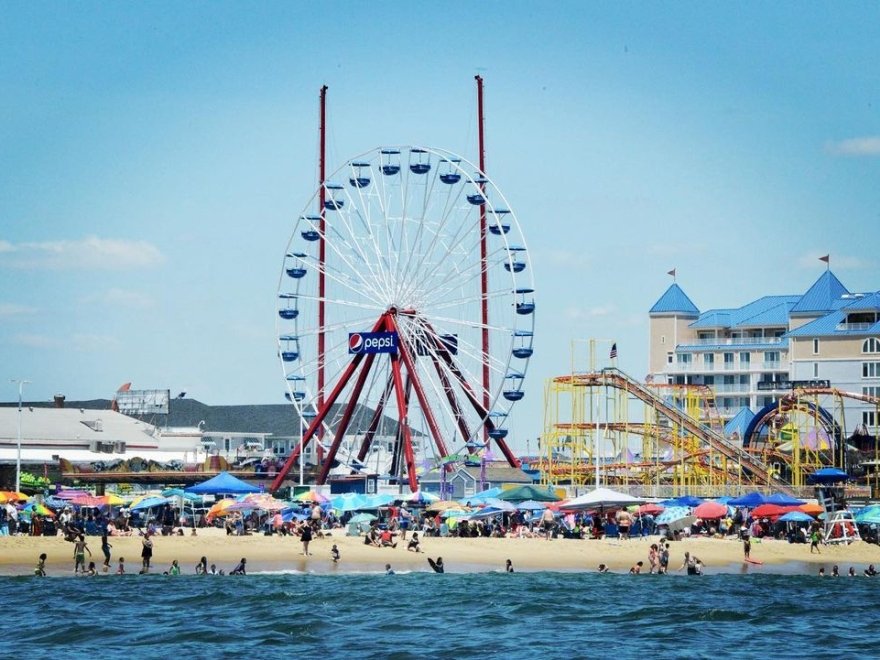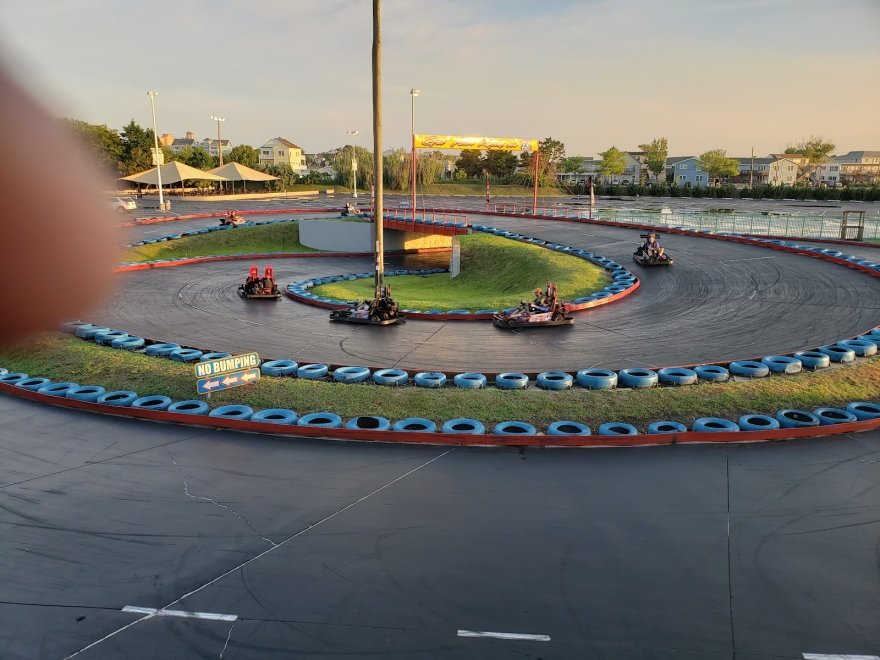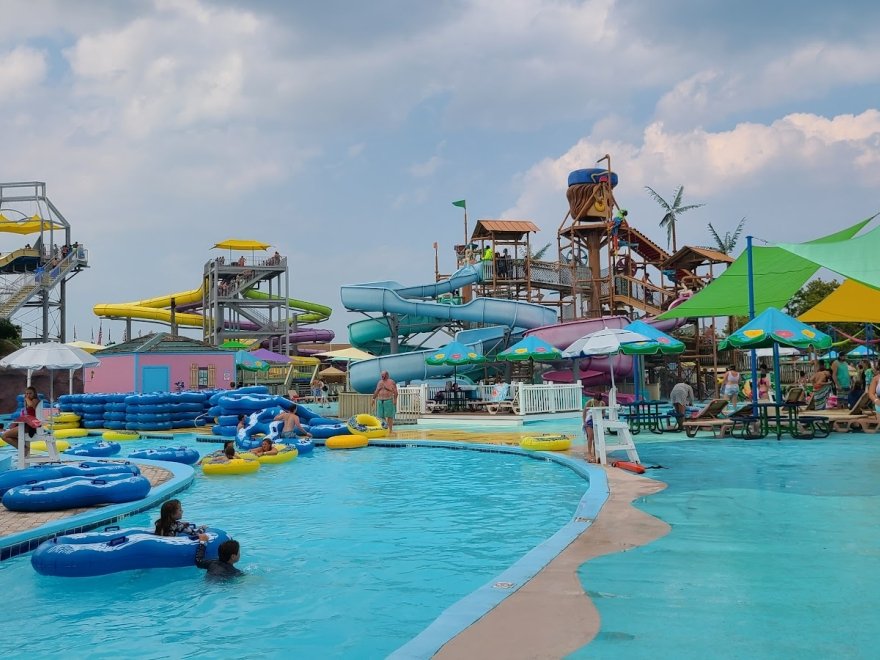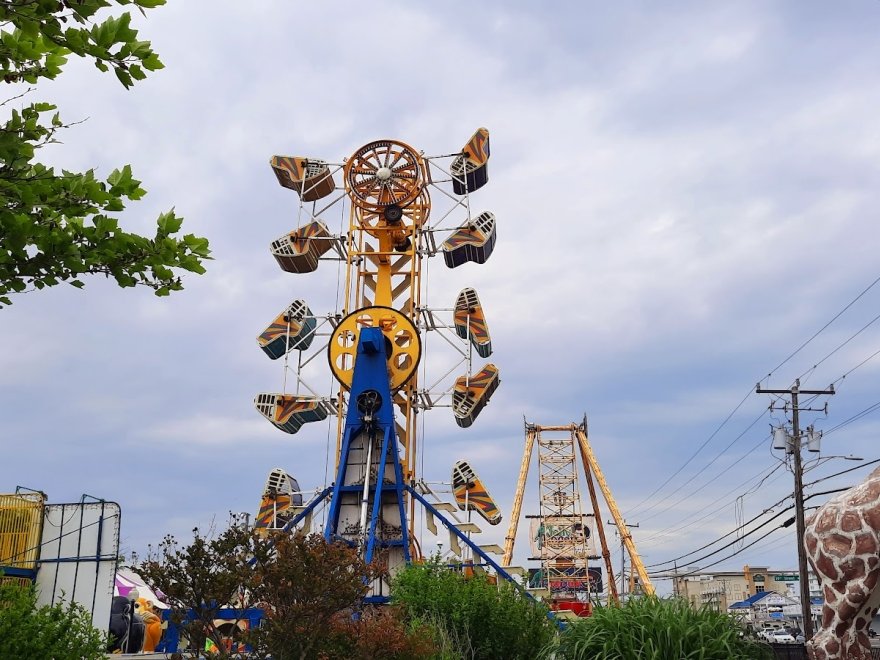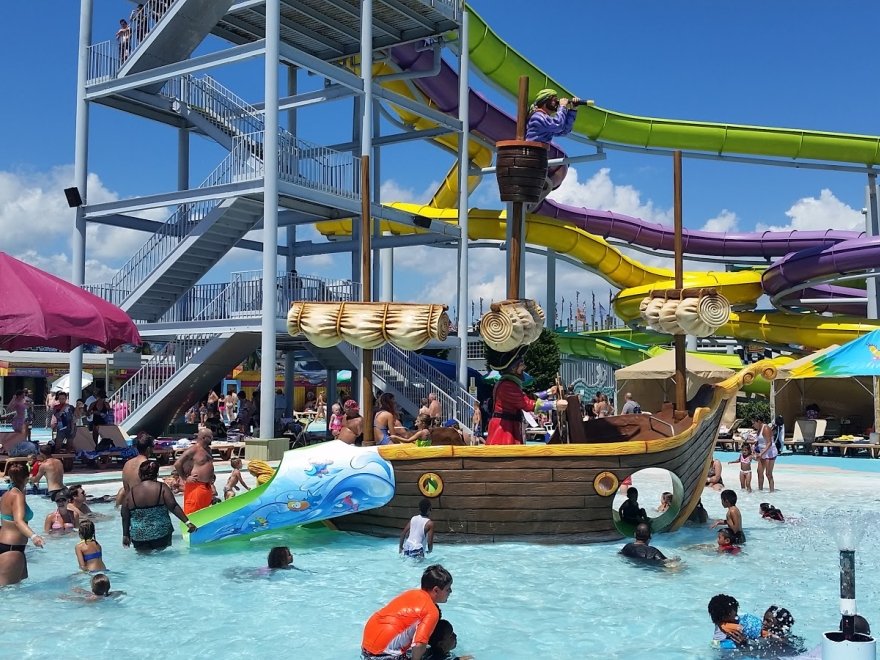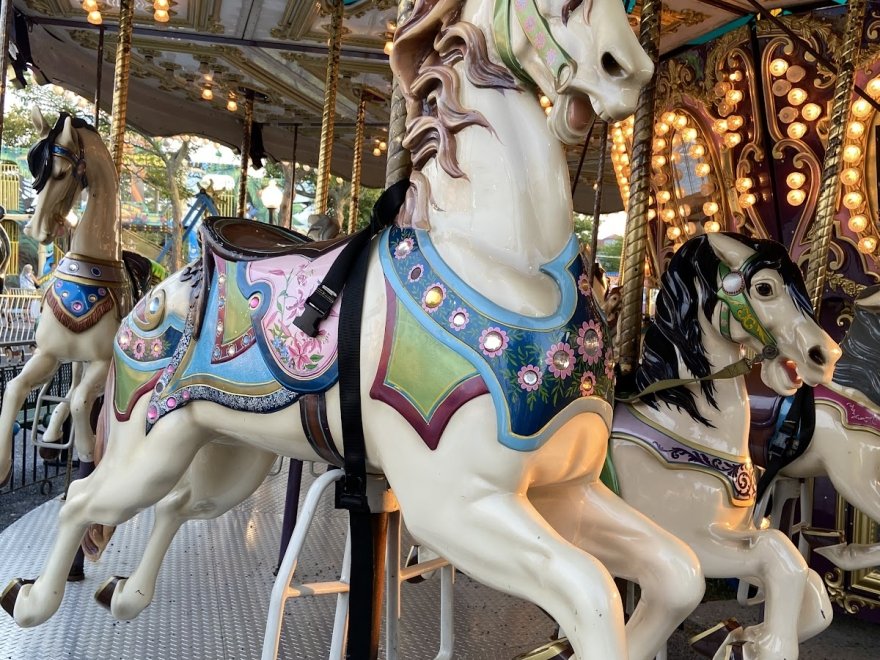 Mini Golf at Jolly Roger®
0 miles
Hours 10:00 am - 11:00 pm
Sunday

10:00 am - 11:00 pm

Monday

10:00 am - 11:00 pm

Tuesday

10:00 am - 11:00 pm

Wednesday

10:00 am - 11:00 pm

Thursday

10:00 am - 11:00 pm

Friday

10:00 am - 11:00 pm

Saturday

10:00 am - 11:00 pm
Embark on your choice of two outstanding miniature golf adventures. Play our Jungle Golf course through a tropical rainforest, under and through playful waterfalls, around a peaceful lagoon and, over scenic mountains. All this may sound calm and relaxing, but BEWARE: This course is not for the faint of heart!! Wild animals populate these links. If seeking buried treasure is more to your liking, try a round on our ALL NEW Treasure Hunt course. Here you'll have to have your wits about you if you're going to outsmart the Pirates and their friends who are lurking about guarding their loot from pilfering by the unwanted strangers who are roaming around their hideouts.
Other parks on site include:
Splash Mountain
Also, don't forget about the Jolly Roger
®
 Pier Rides at the Inlet!
Recent Reviews
TripAdvisor Traveler Rating
4
Mini Golf at Jolly Roger®
1156
#12 of 28 things to do in Ocean City
Decent Park
There are two Jolly Roger amusement parks - one at 2901 Philadelphia Ave and one at the inlet. Both are affordable but not a lot of rides. Anyone can walk in without paying which is nice for adults...
Craftyvet
2022-08-29 17:18:43
Mini Golf at Jolly Roger®
A dump
Most things are closed and Ferris Wheel looks bad. Staff looks shady operating rides. A once nice place is not a nice place anymore.
jpK4121VU
2022-08-30 08:50:42
Mini Golf at Jolly Roger®
Unfair charges
Children 18months and under that age were charged same amount as other age/older children who could independently ride the rides. Meanwhile they don't allow little ones of course alone without...
Momoochie3
2022-11-09 11:00:50
Mini Golf at Jolly Roger®