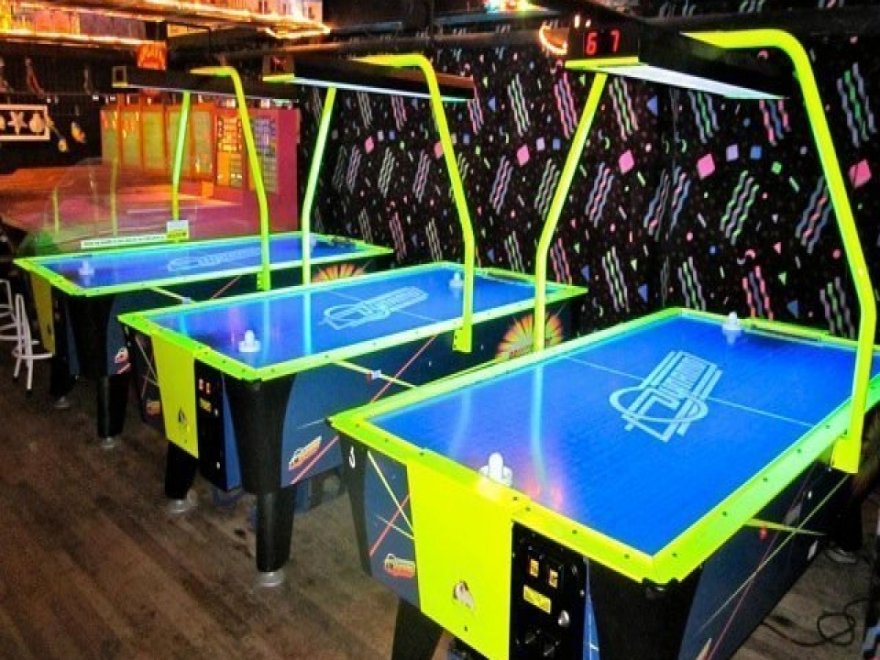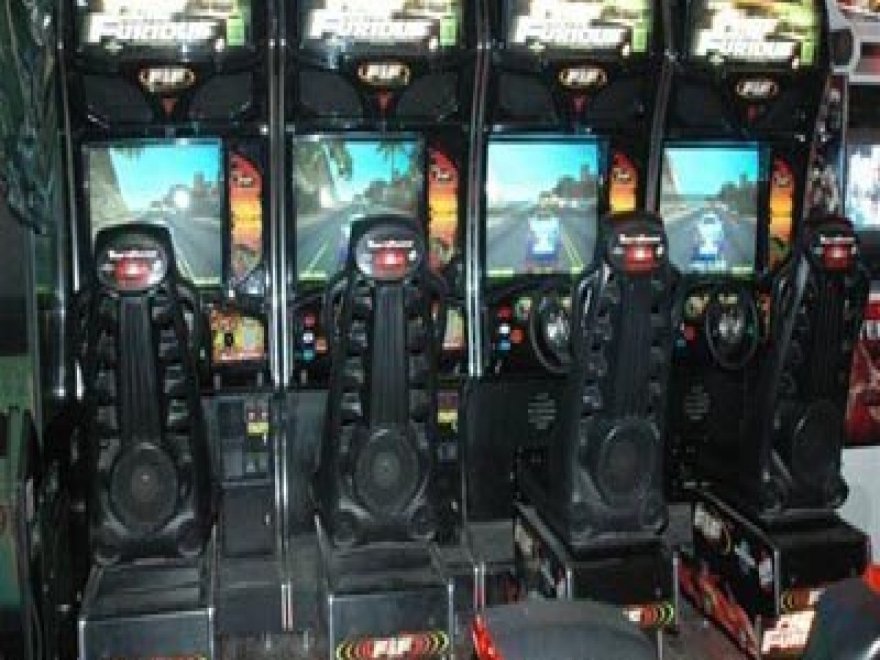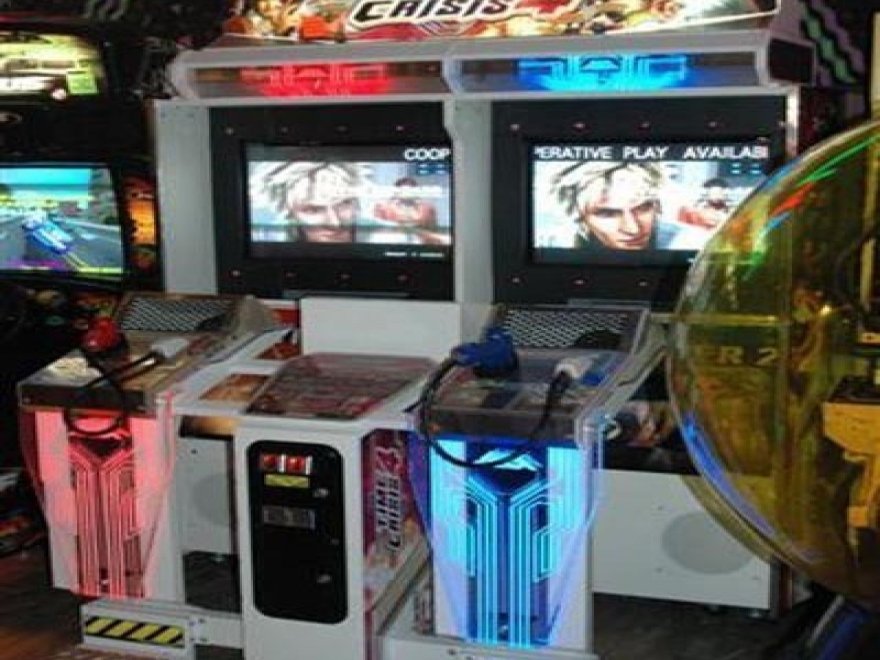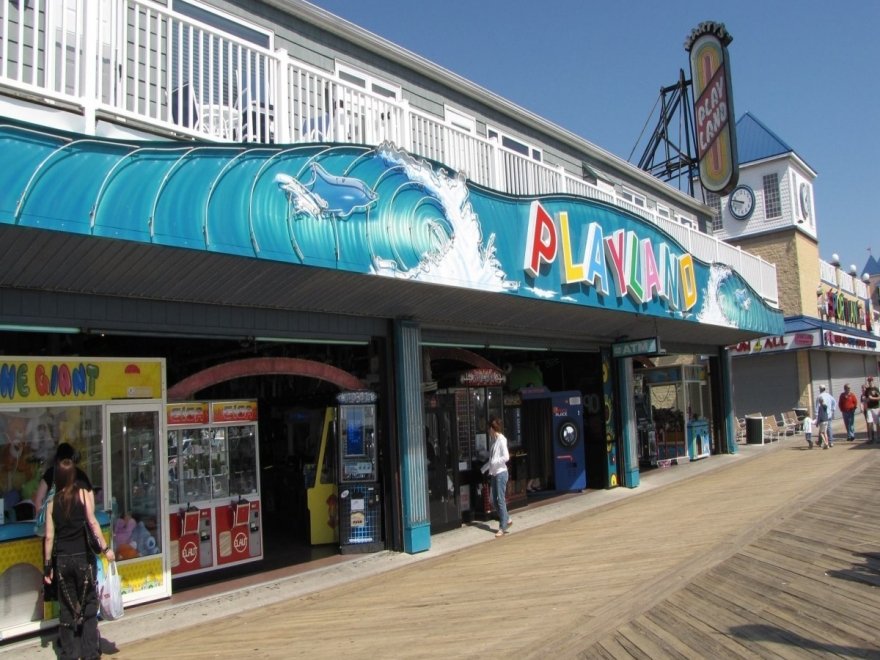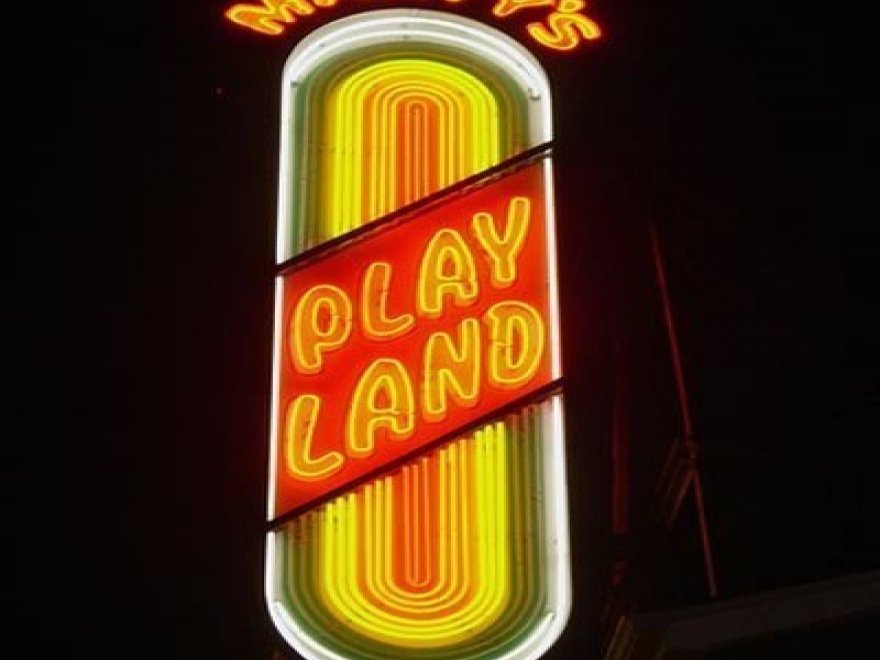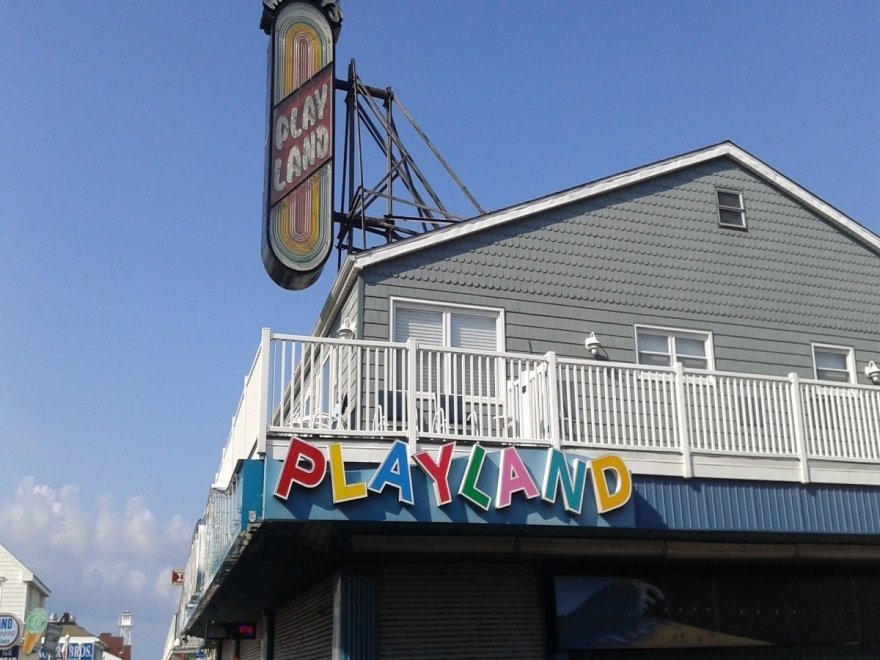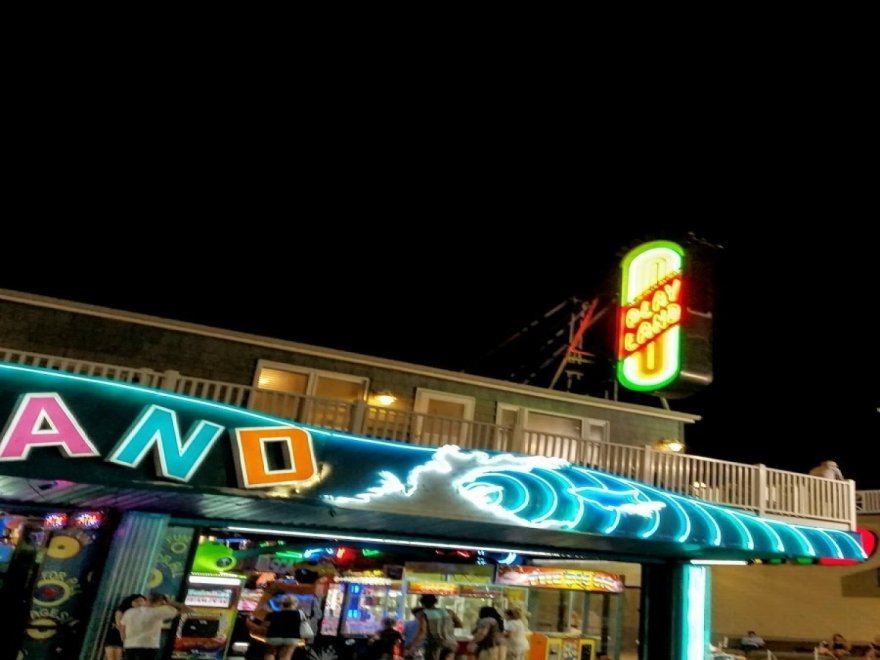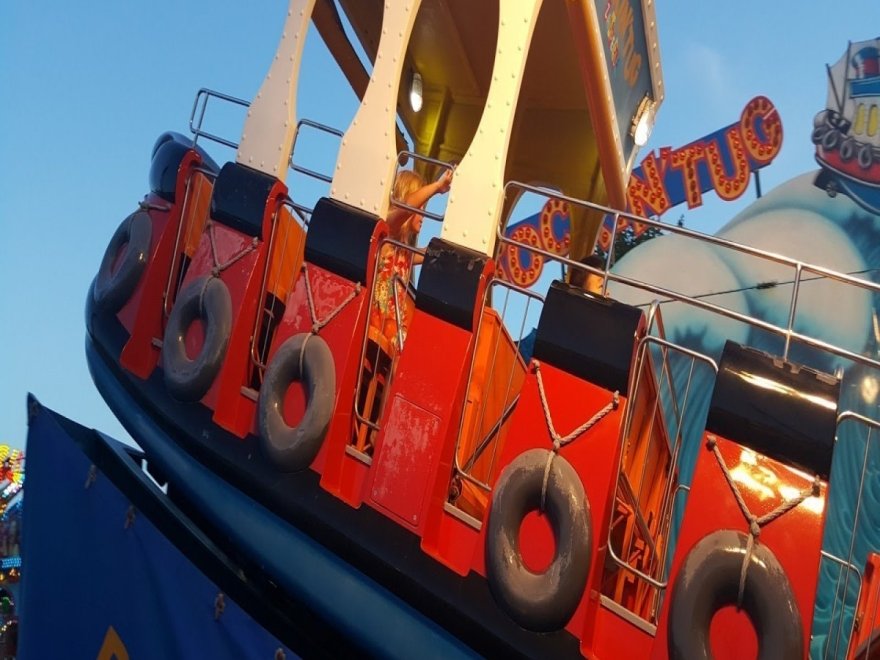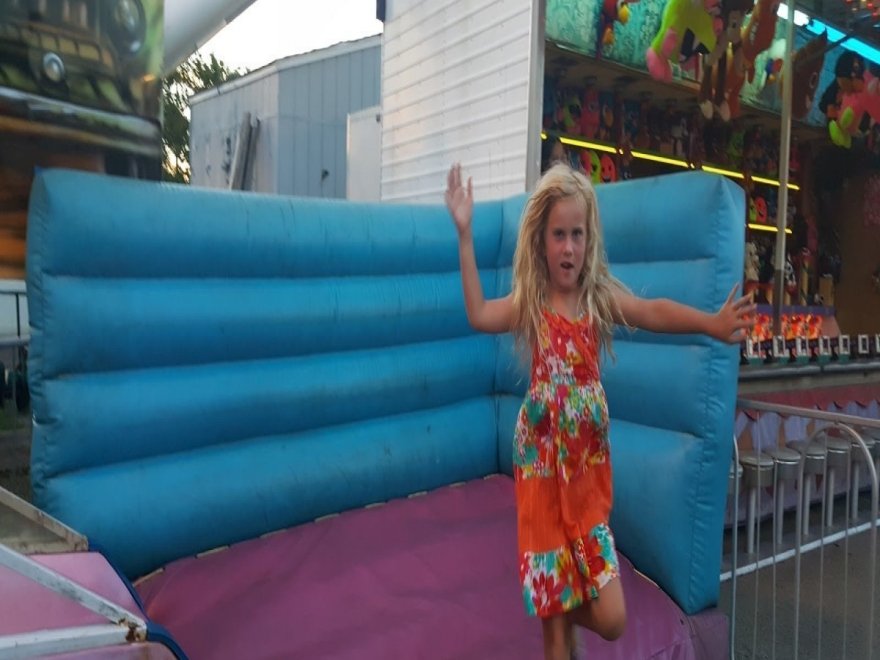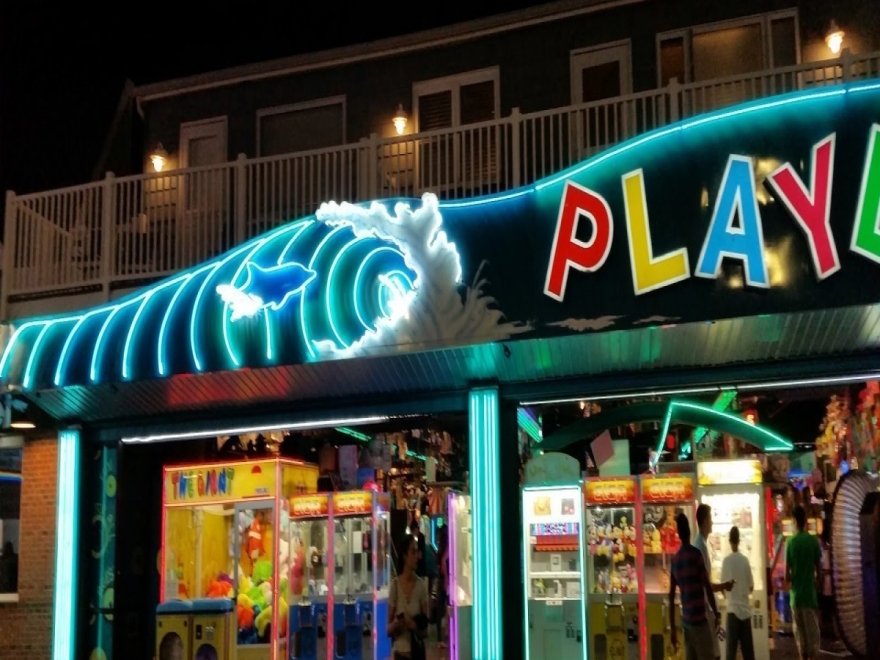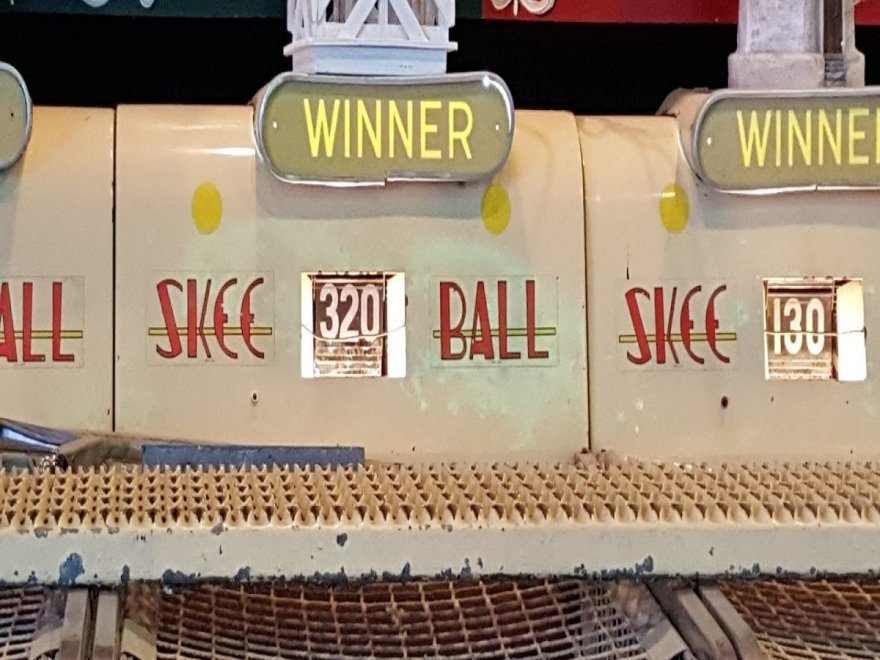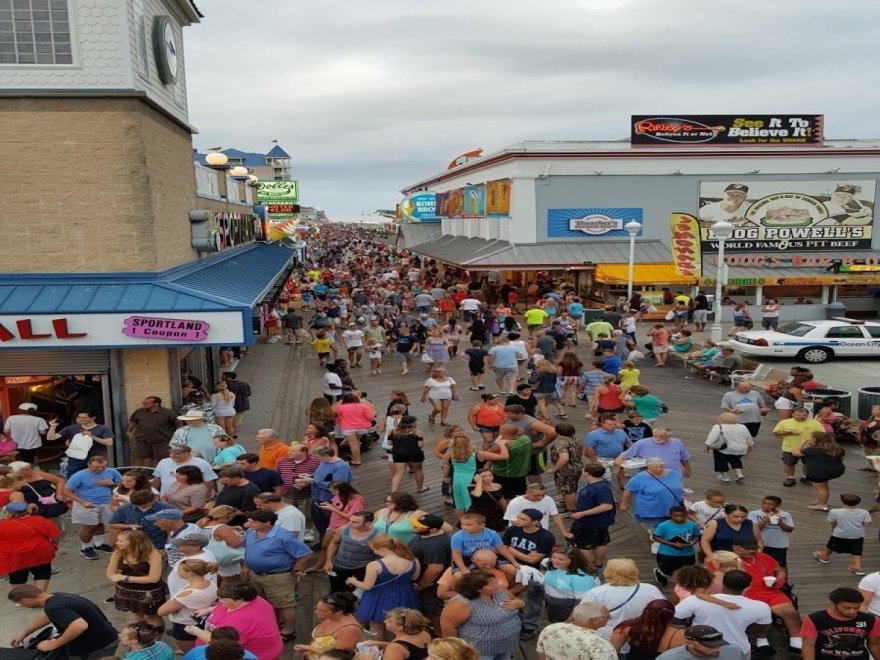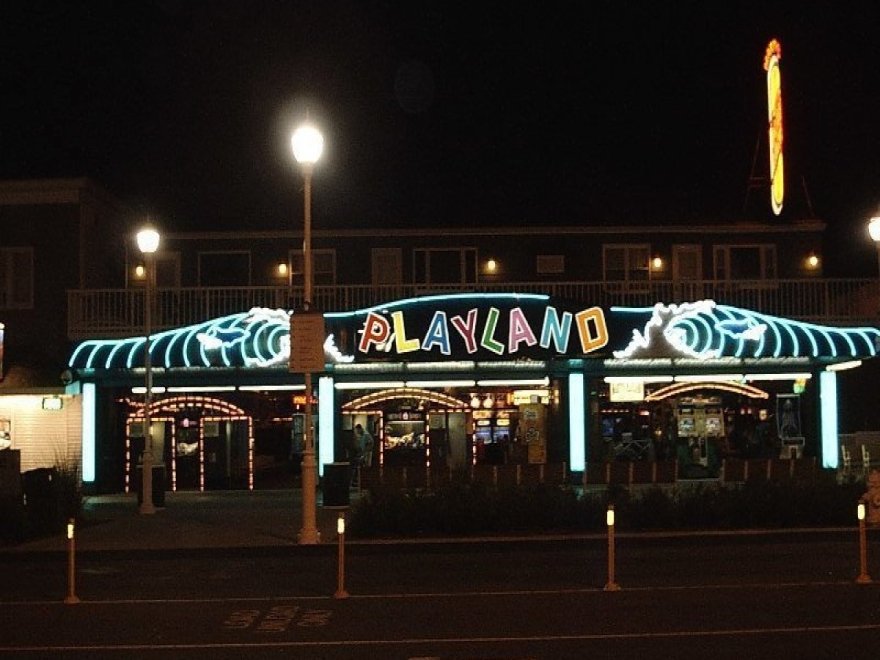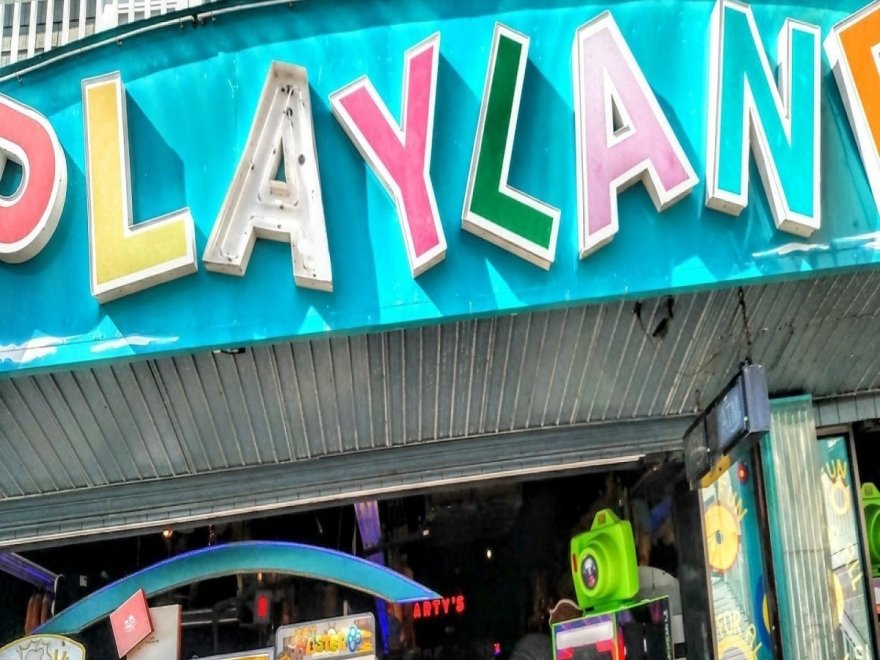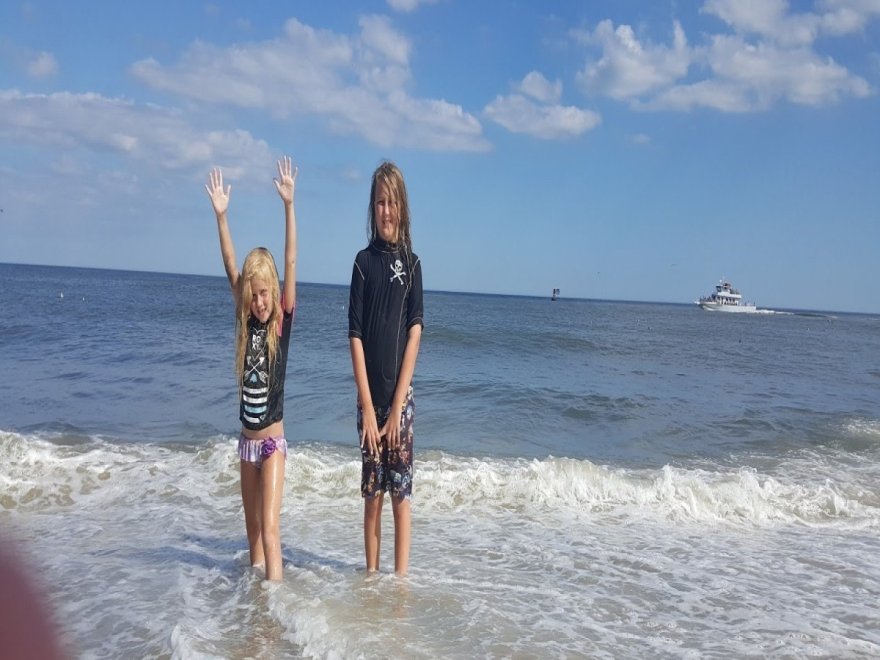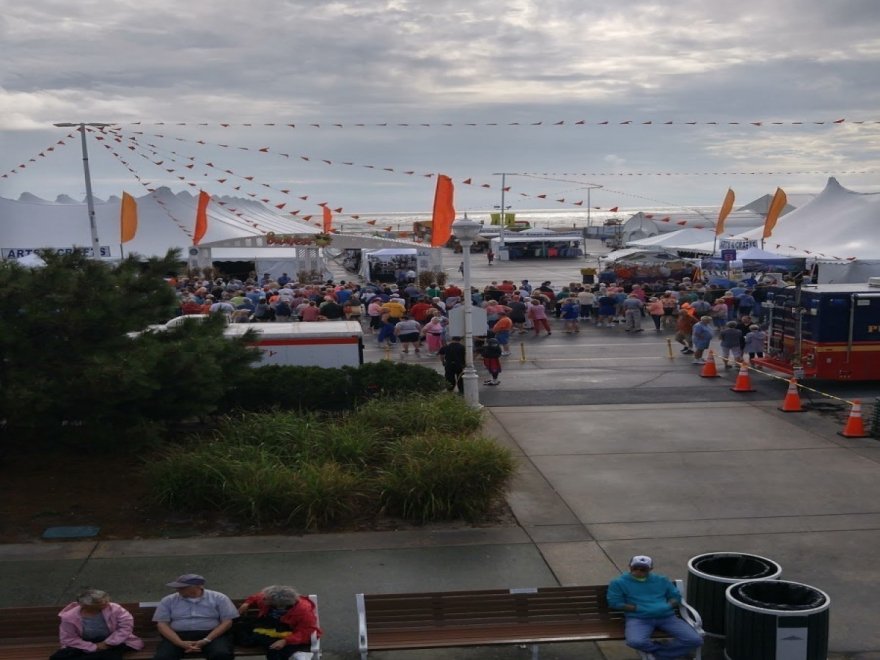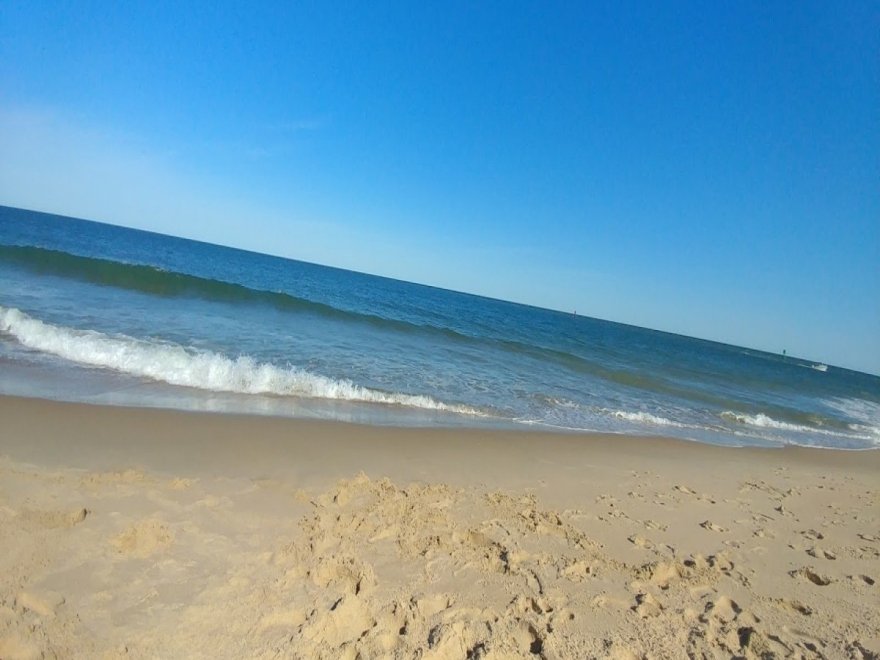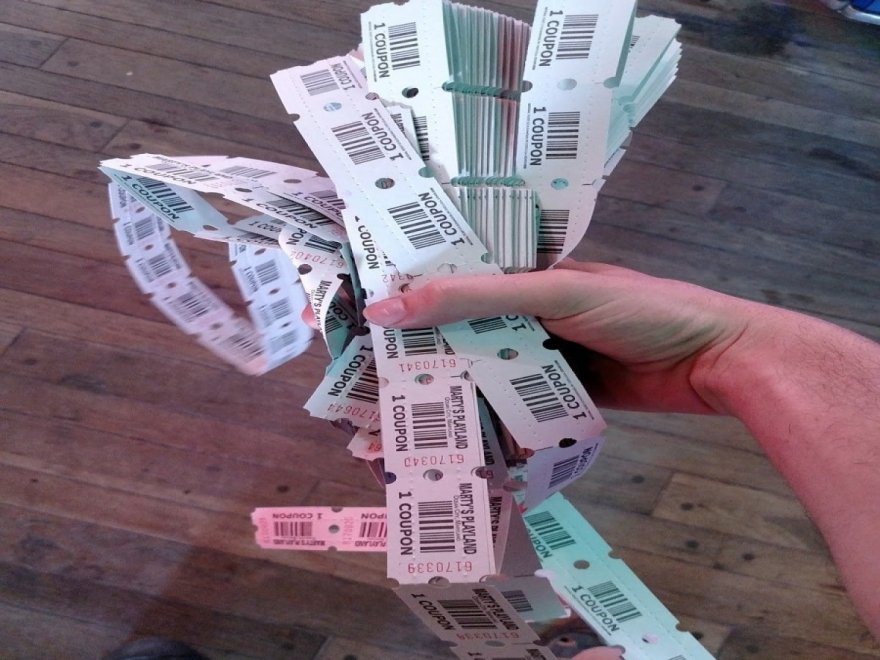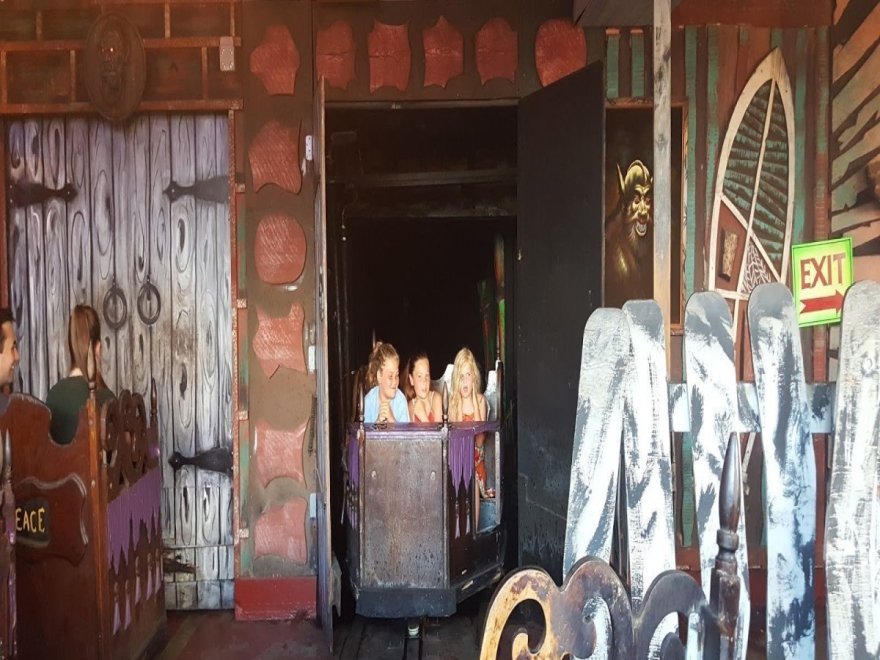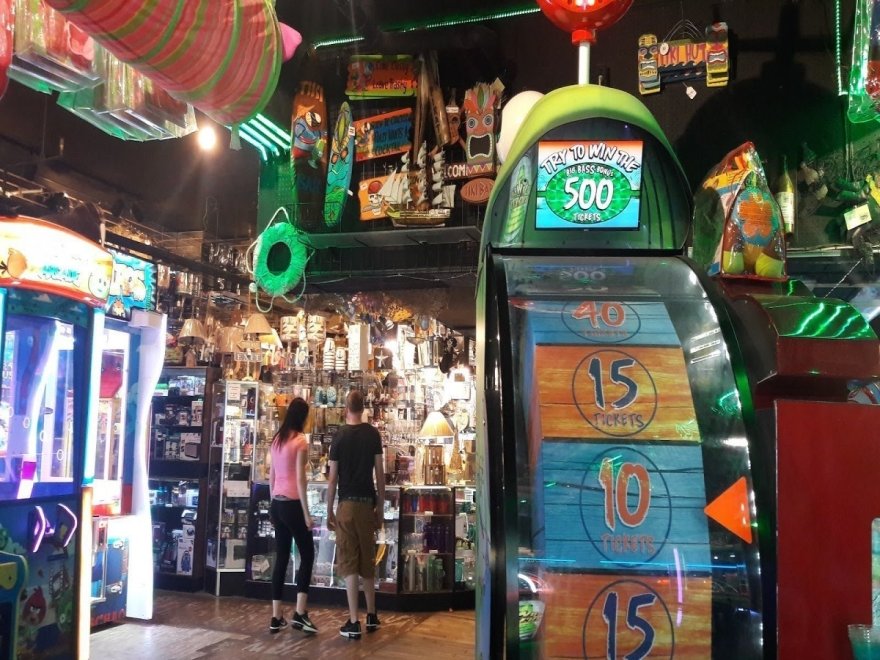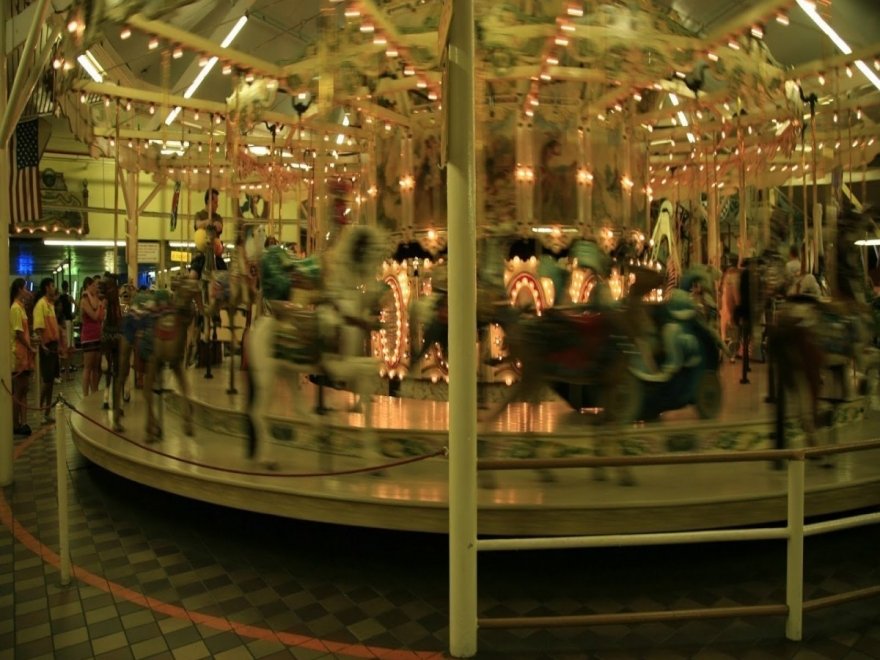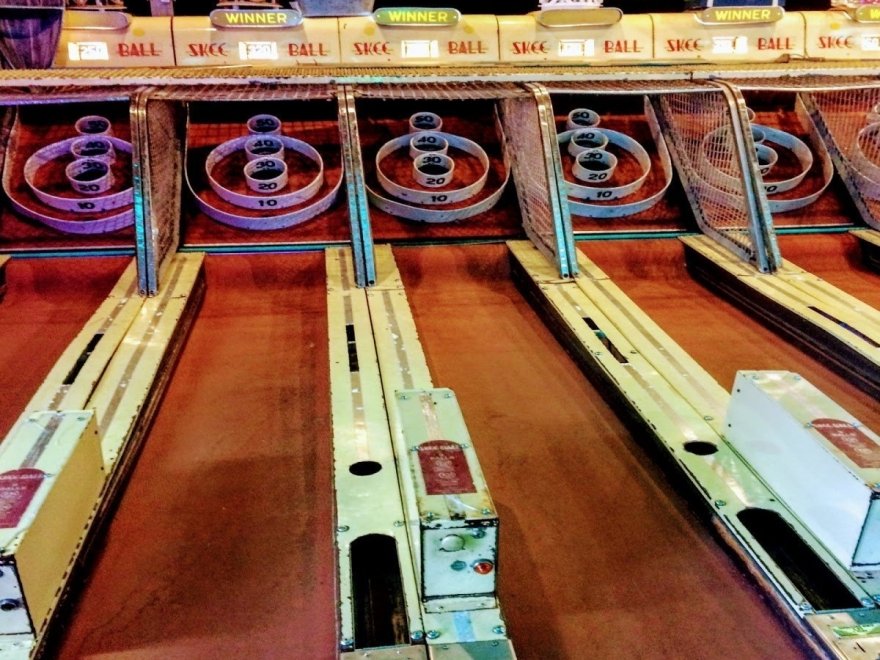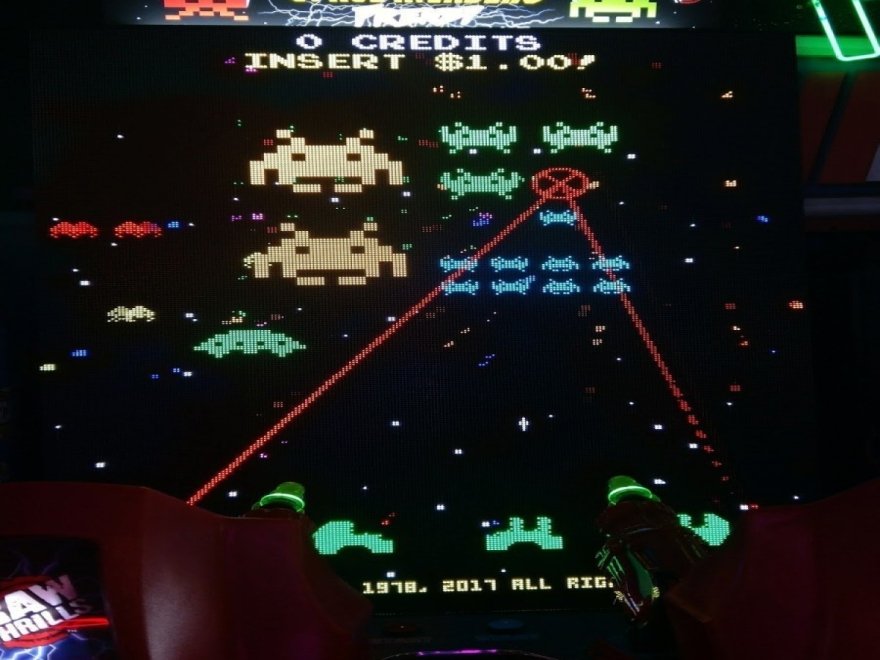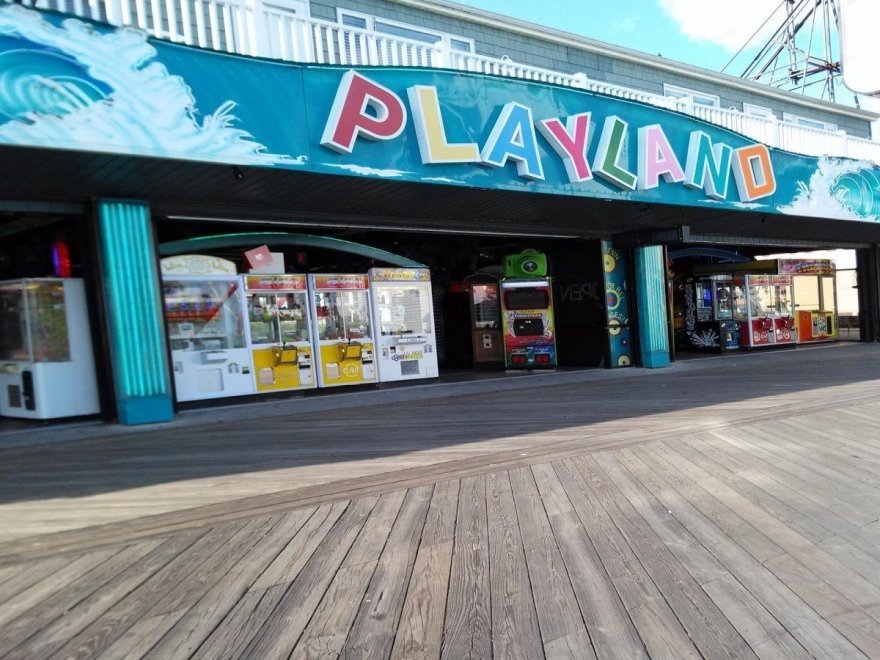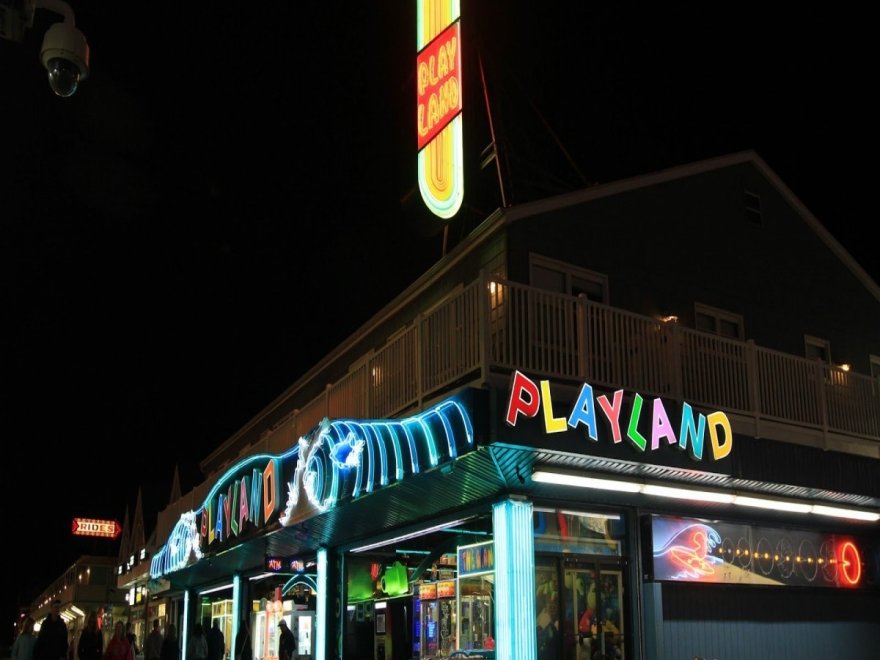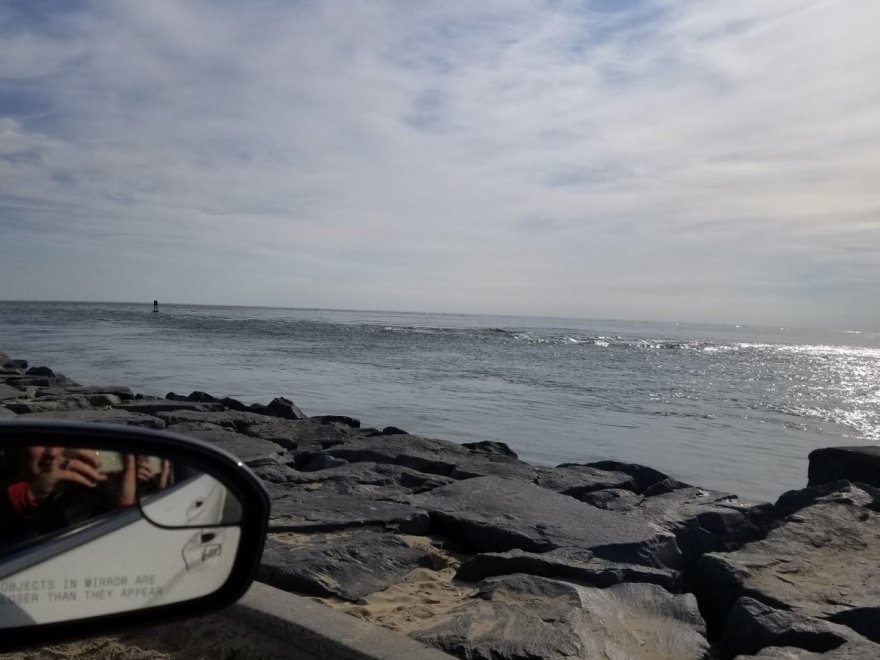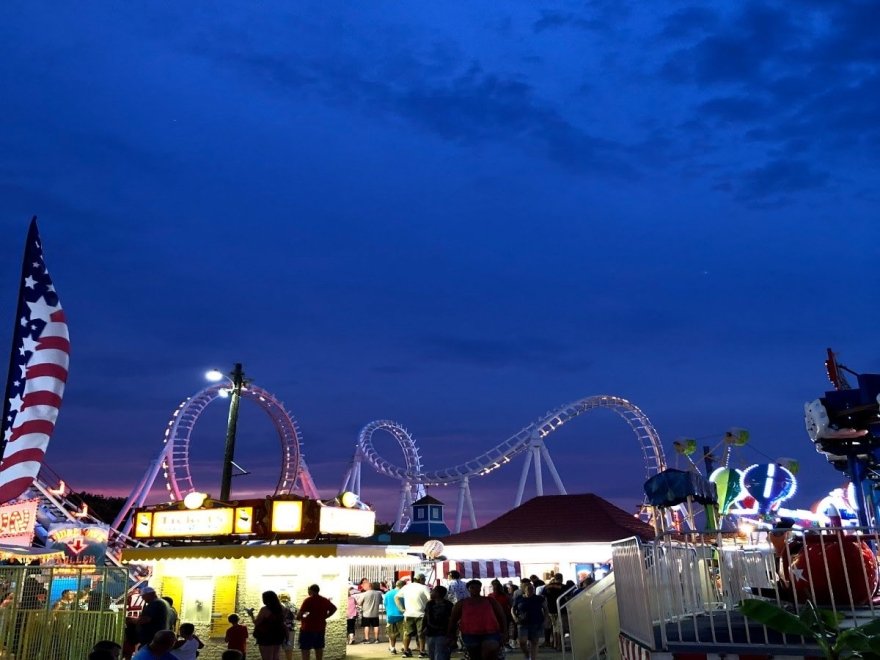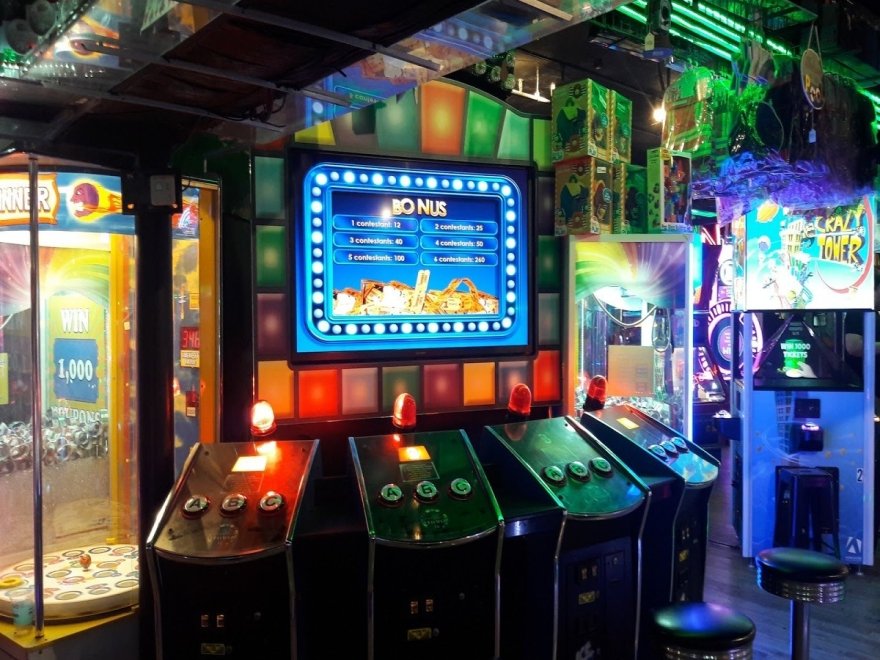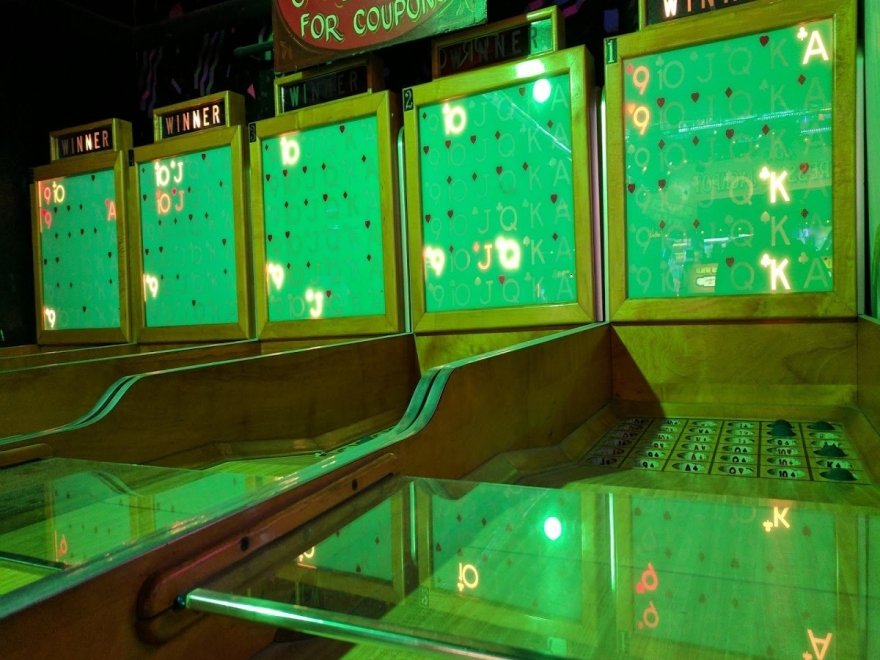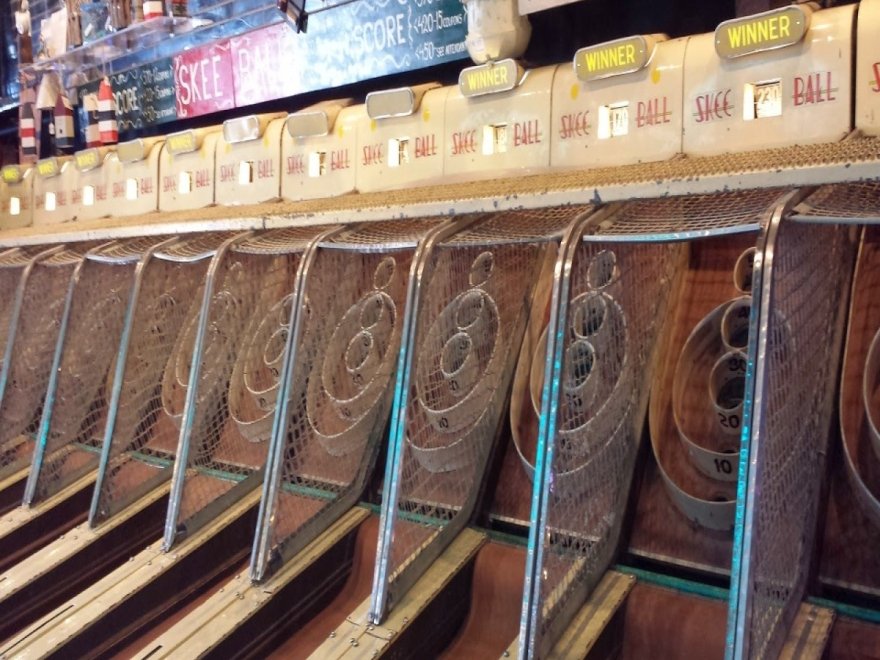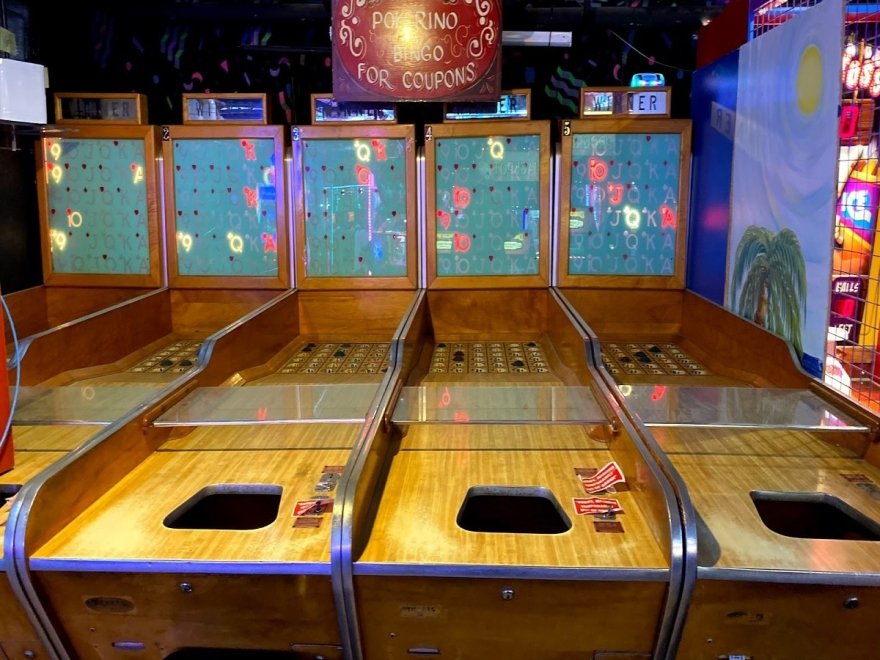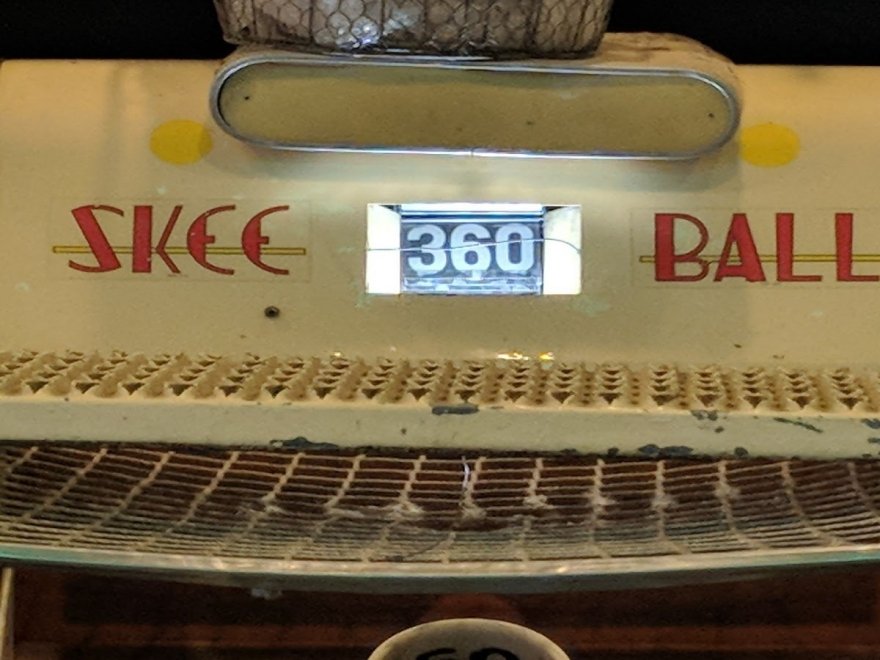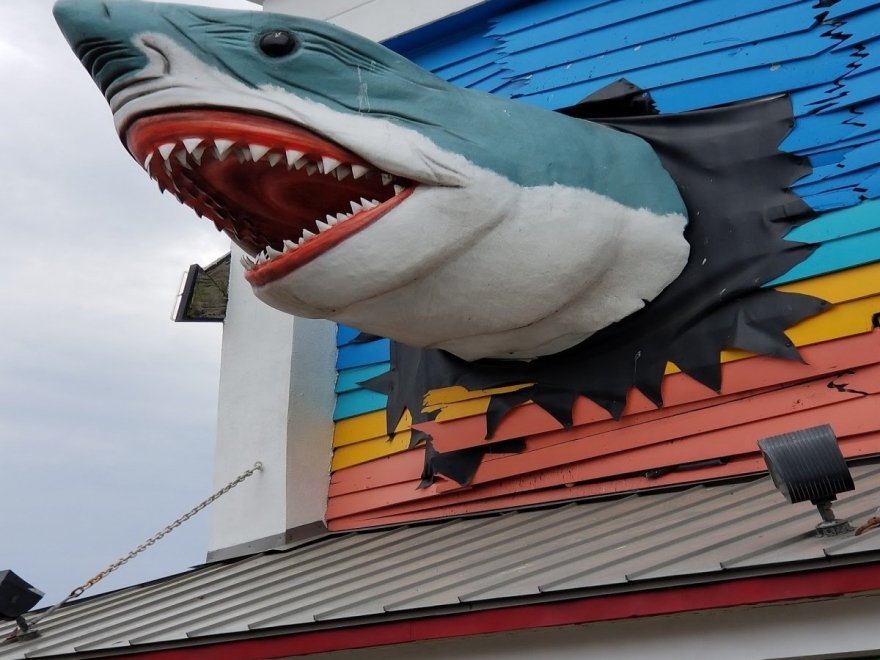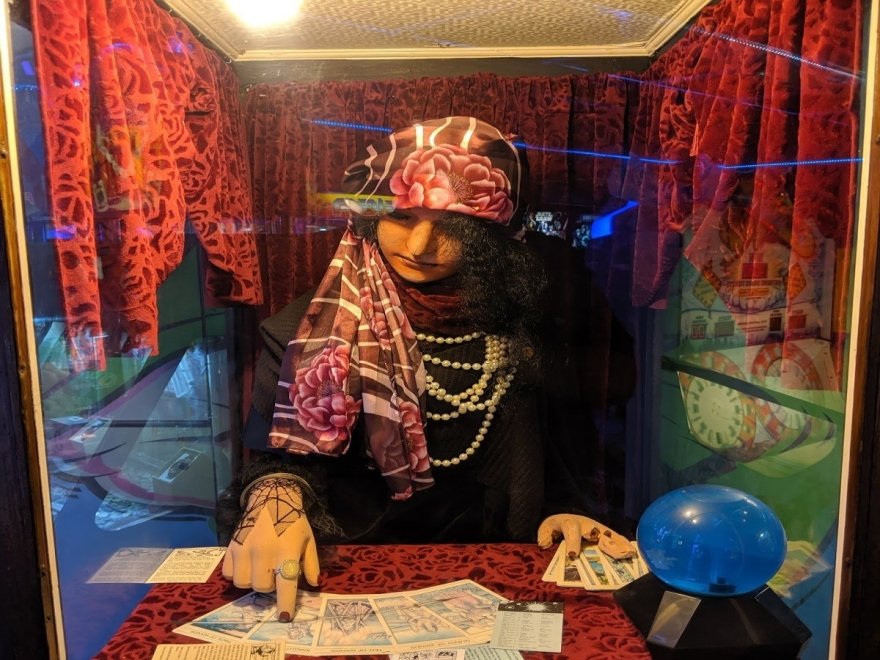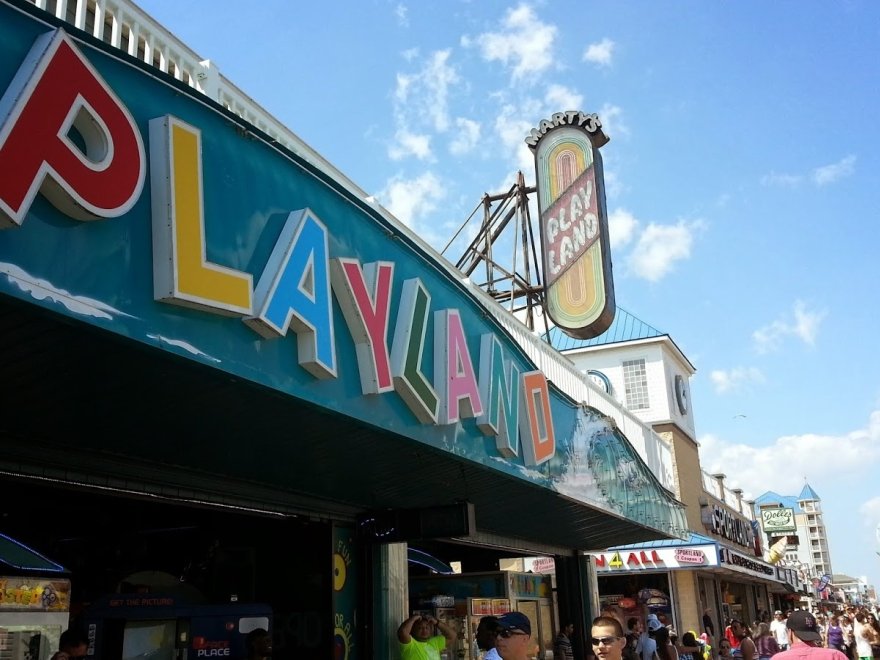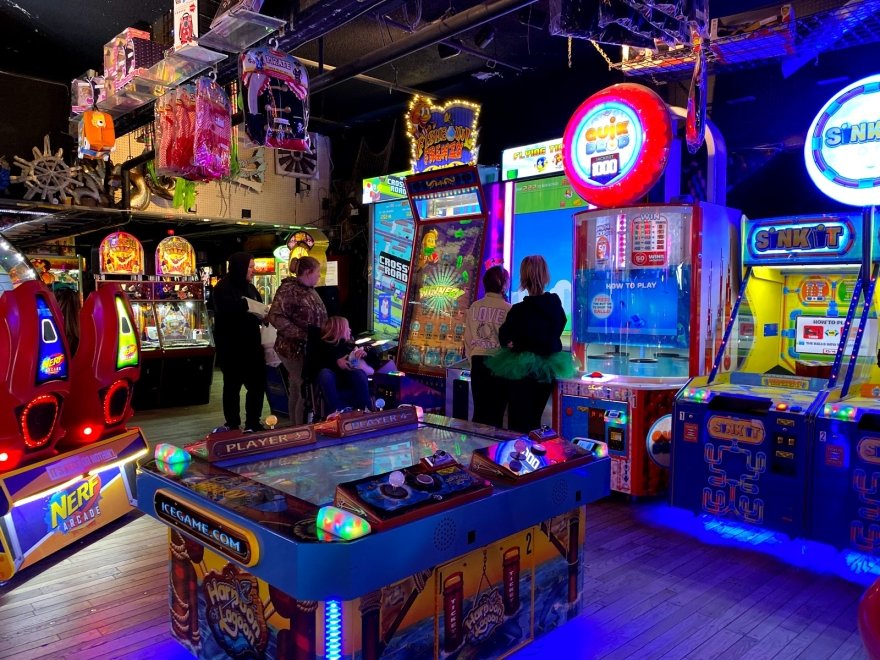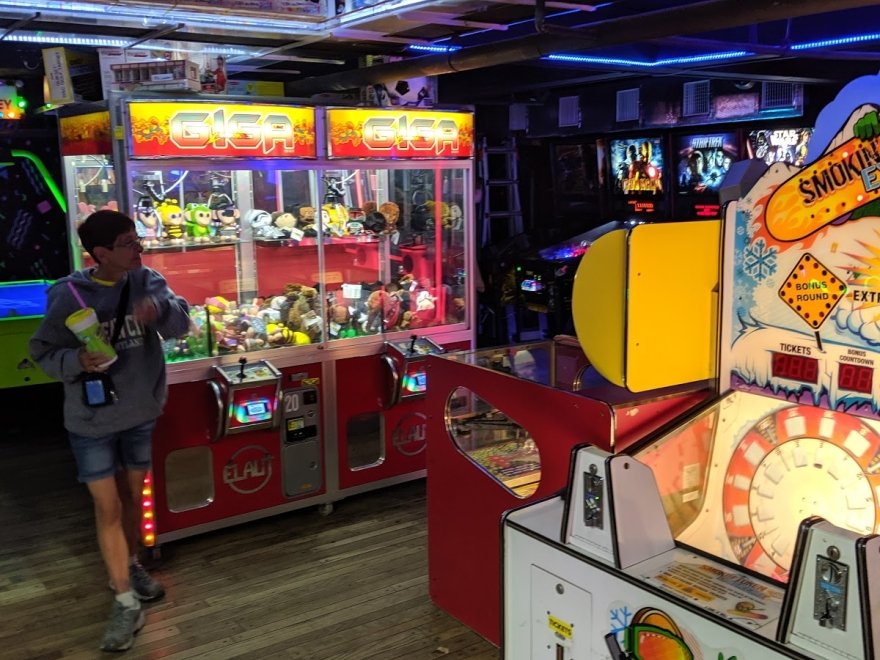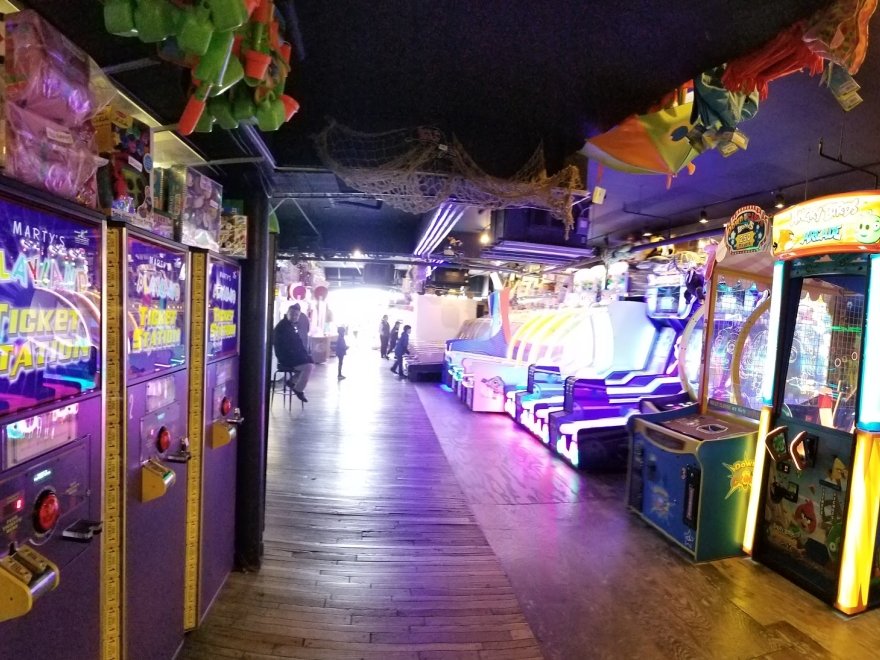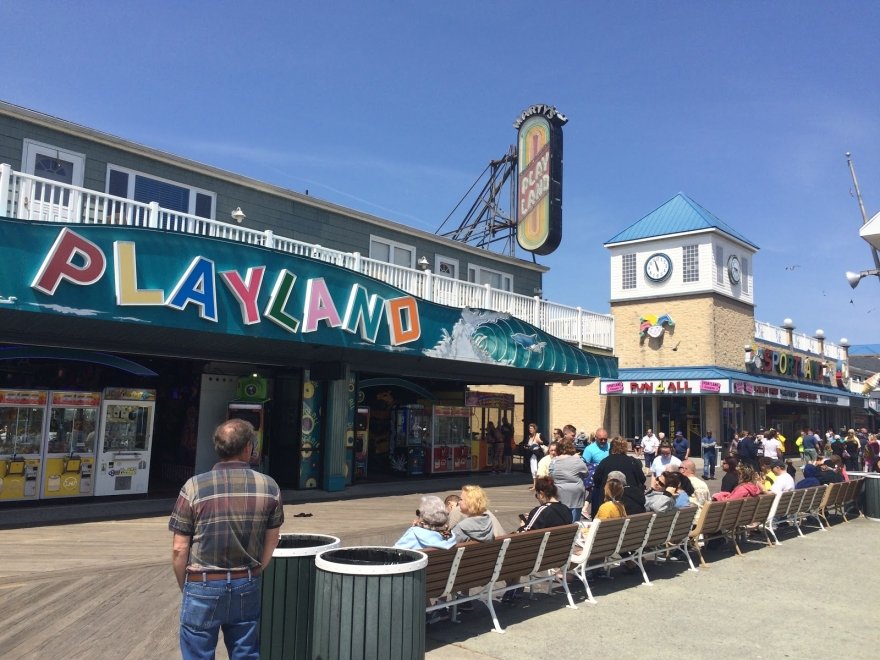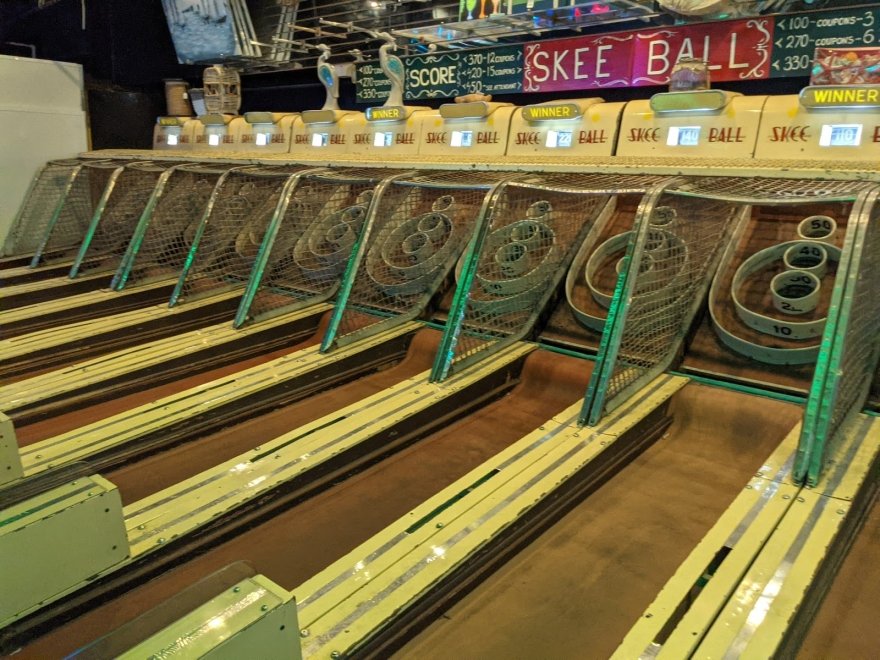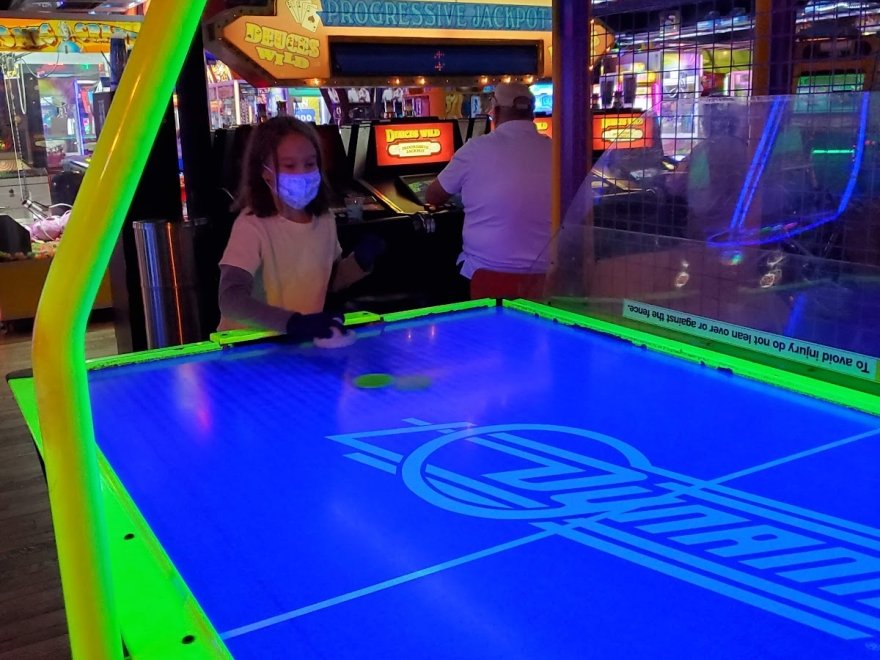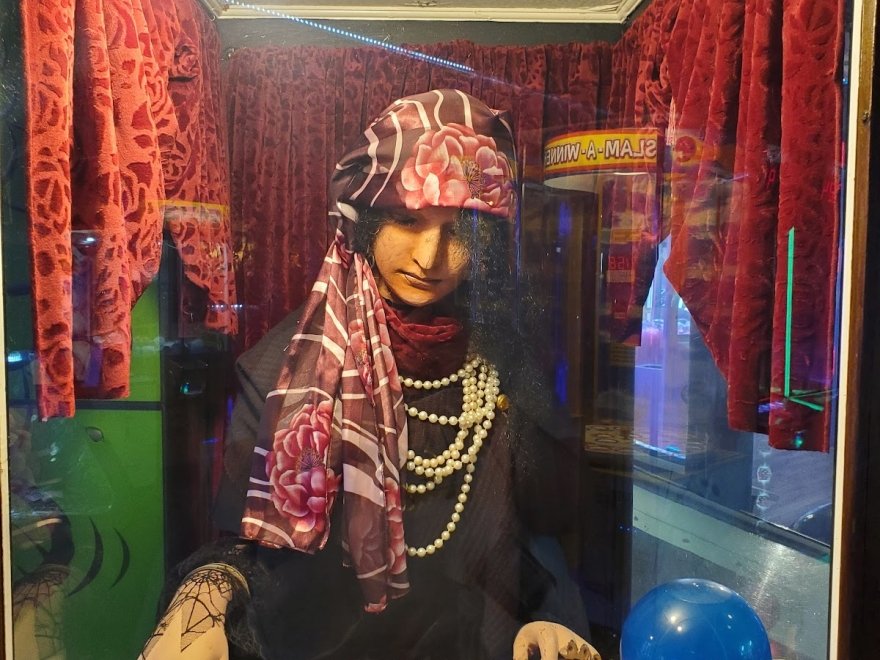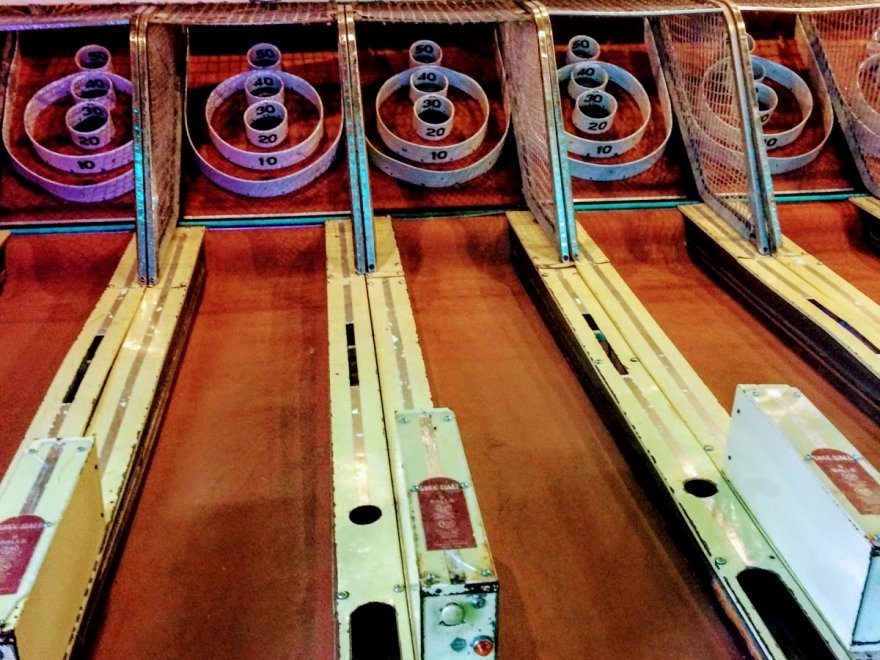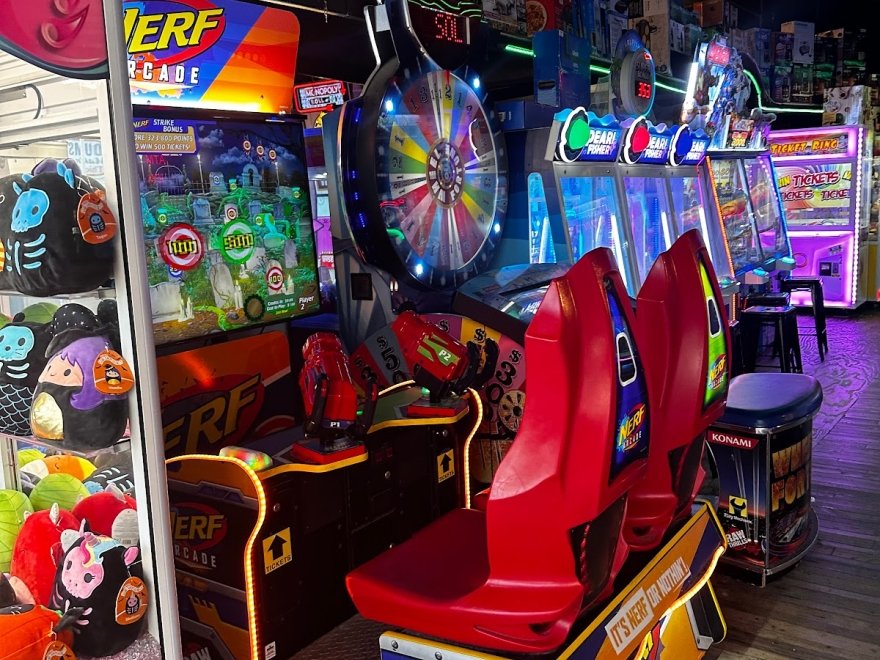 Marty's Playland
0 miles
Opens at 10:00 am
Hours 10:00 am - 6:00 pm
Sunday

10:00 am - 6:00 pm

Monday

10:00 am - 11:00 pm

Tuesday

10:00 am - 11:00 pm

Wednesday

10:00 am - 6:00 pm

Thursday

10:00 am - 6:00 pm

Friday

10:00 am - 6:00 pm

Saturday

10:00 am - 6:00 pm
Marty's Playland is more then just a video arcade, we are family fun place, part of Ocean City history and one of the nicest and affordable vacation accommodations in town!
Since 1930's we have been providing entertainment  for all age groups. Located on the corner  of boardwalk and Worcester street Marty's Playland is only in 5 min stroll from the ocean.
Inside the arcade you will find a large selection of video , redemption, pinball, bowlingo and air hockey games. Also stop by to see our famous antique skeeball and miniature cranes of the diggerville that are around 100 years old.
So weather you want to take a memorable Black & White photo, win a big stuffed animal from a Giant Crane, check your IQ in Trivia Game, try your luck in poker, breed a racehorse in Derby Owners Club or just want to get lost in the lights, prizes and music - Marty's Playland is the place to be!
PhillipsVision YT : 5 on 9/7/2023 3:15 am
Awesome arcade and game facility on the Boardwalk in Ocean City, MD. This place has been here for years and has a large variety of arcade games, ticket redemption games, pinball games, air hockey, claw machines, and many other games. You can cash in your ticket credits for prizes. Use your credit card to purchase a gaming card. These are needed to play the games here. Fun place to hit if you like video games and fun.
PhillipsVision YT
1694056533
Marty's Playland
Eric Wentz : 4 on 6/17/2023 11:12 am
My Kids love Marty's Playland. We can spend hours playing the games here. The staff is responsive and helpful when a game doesn't work or has an error just go talk to someone. Most of the games need a card to play and dispense tickets like most modern arcades but you can still find ones that will take quarters and if they do they also dispense tickets. The best deal is the skeeball. Every skeeball game played is a quarter and they advertise throwback Thursday where every skeeball game is a dime. The claw games are mostly the modern ones where they have a payout so you can grab a prize and get it mostly in the air and it will drop or the claw seems like it isn't strong enough to pull the prize out until a payout set by the owner is reached then the game is on skill mode until a prize is won. Most modern claw games are like this now. They have a big selection of coin firing / card collecting games too like Willy Wonka, Wizard of Oz, Marvel, etc. I would definitely recommend saving your tickets up for bigger prizes. We saved for 2 years of vacations and got some larger prizes. The arcade games are plentiful as well and in the back right my favorite Pinball games are there.
Eric Wentz
1687000362
Marty's Playland
Sheena Marie : 5 on 7/24/2023 9:34 pm
My boyfriend and I took a days vacation to Ocean City and absolutely loved playing the games in the arcade! We won enough tickets to get two shoe keychains and a small hand fan and lived the overall experience!
Sheena Marie
1690234456
Marty's Playland