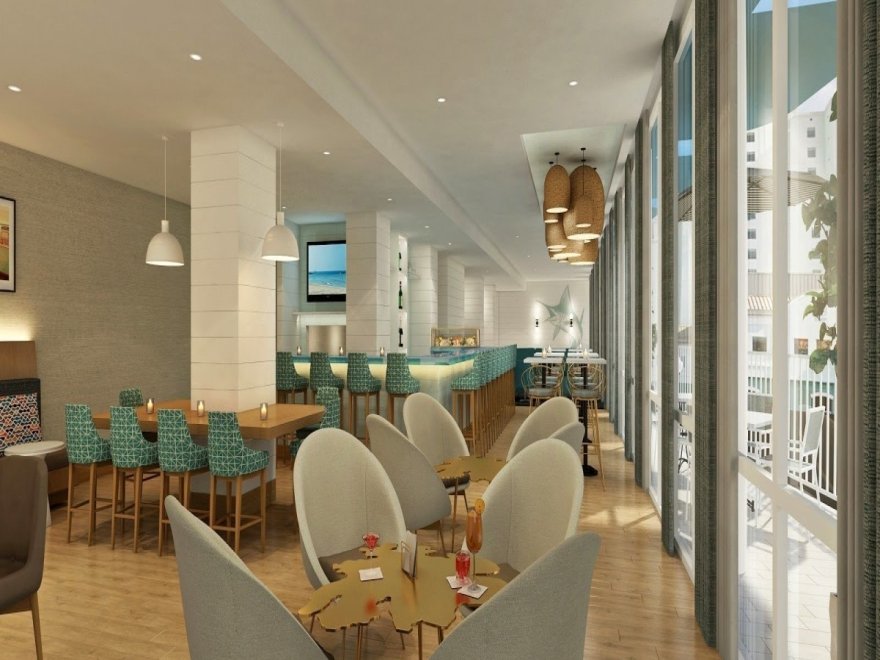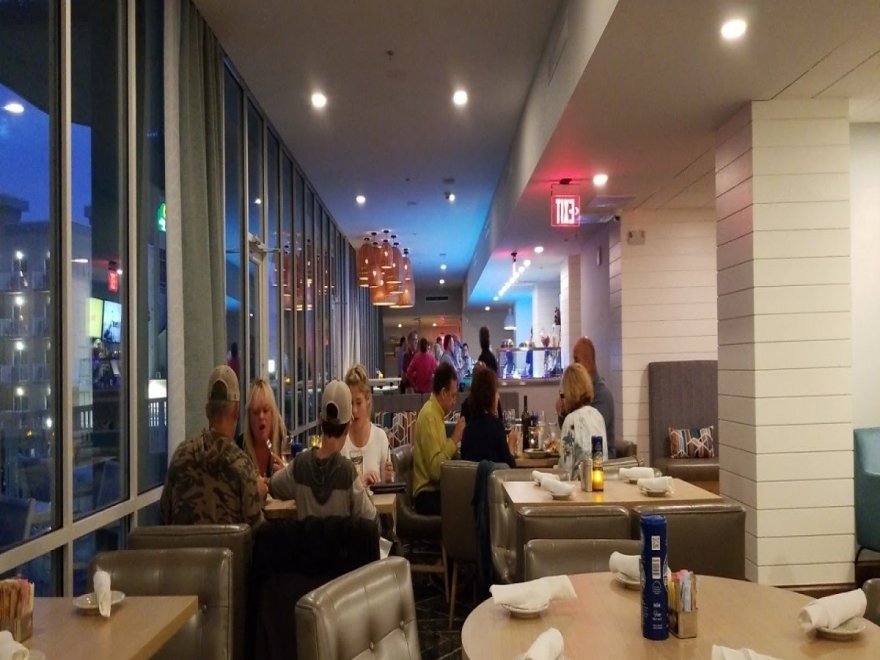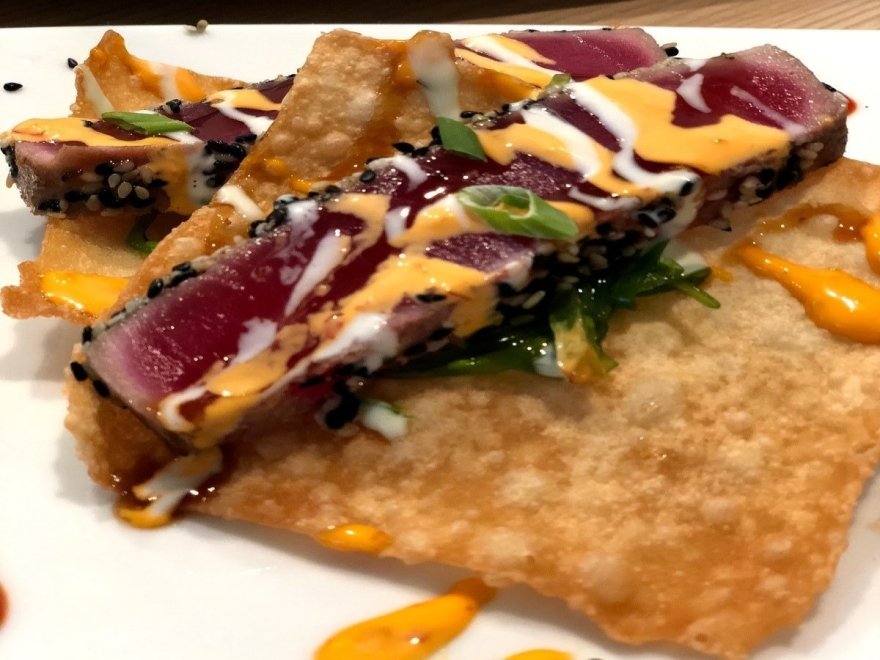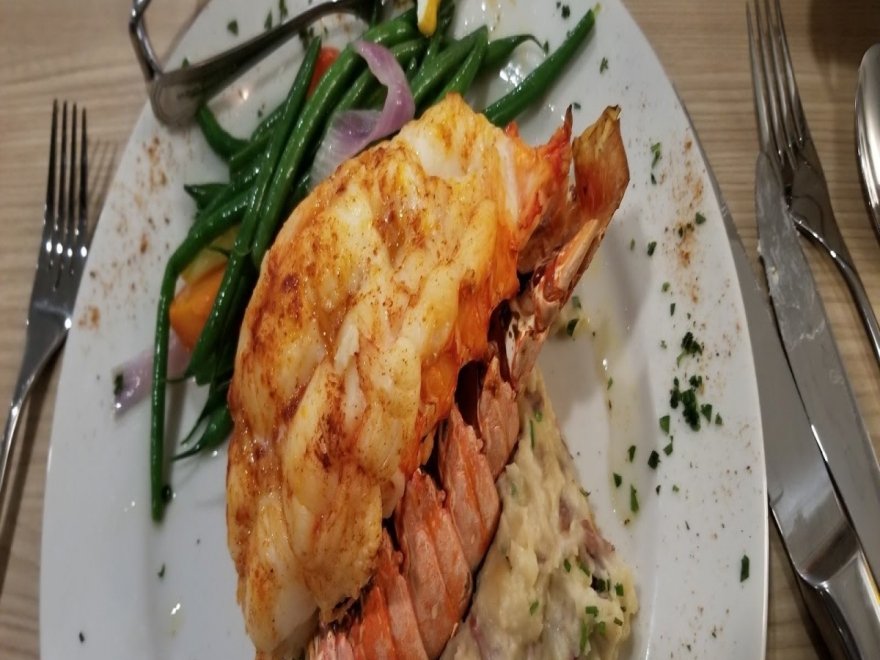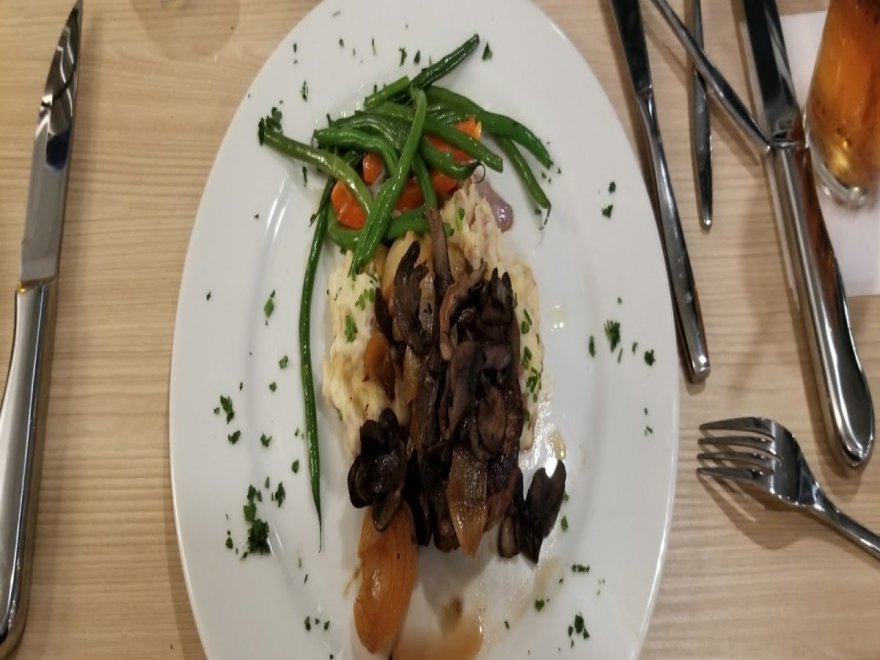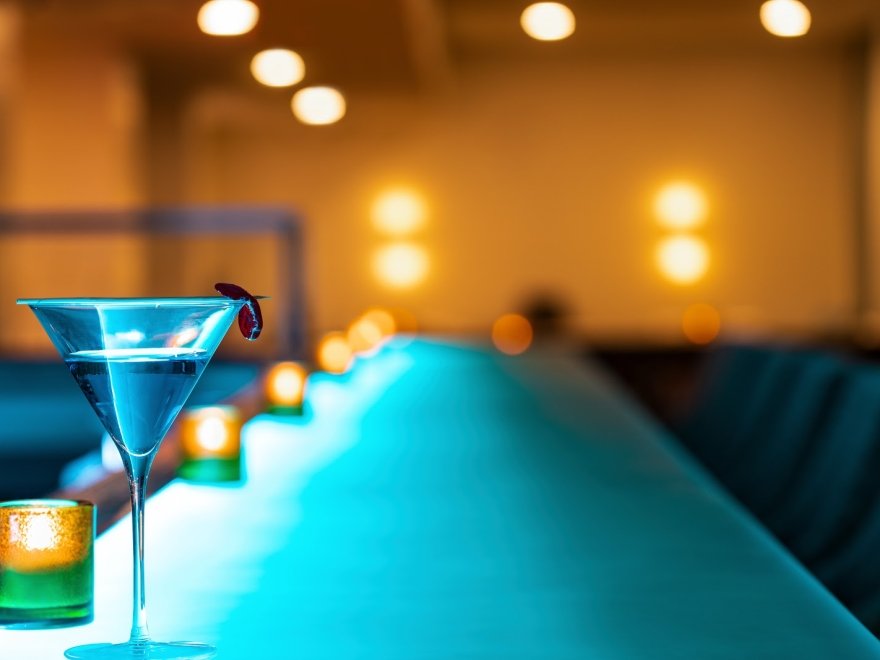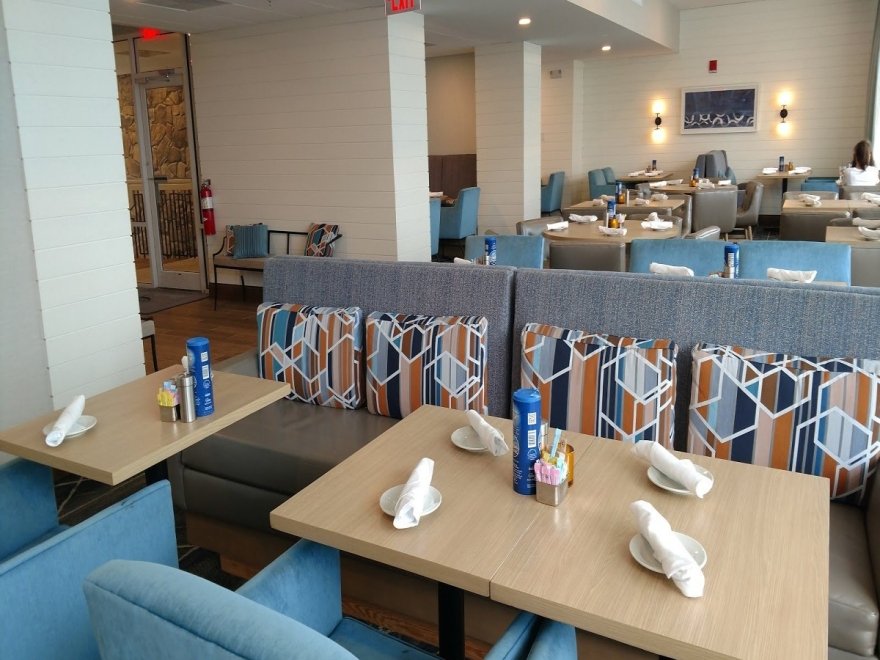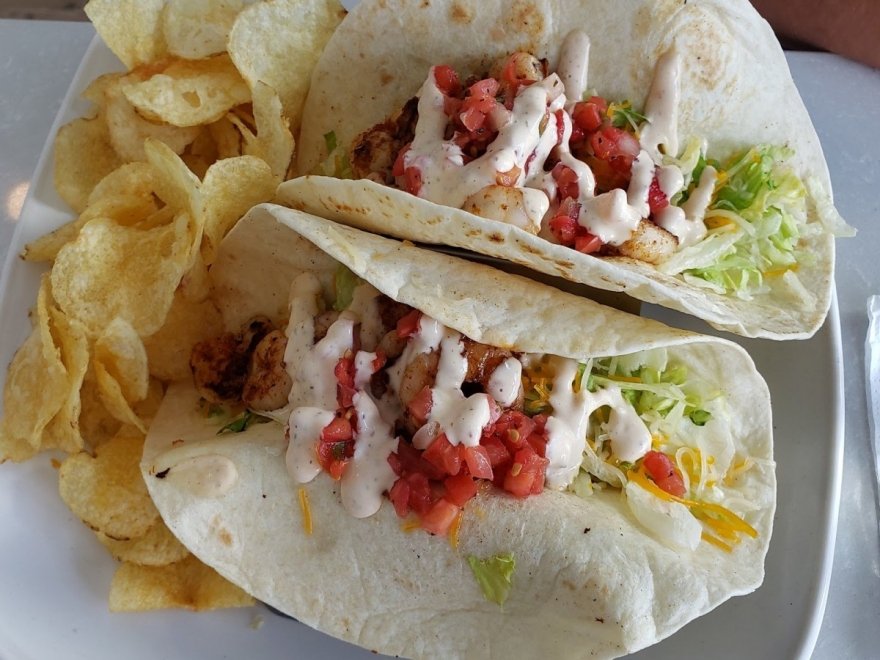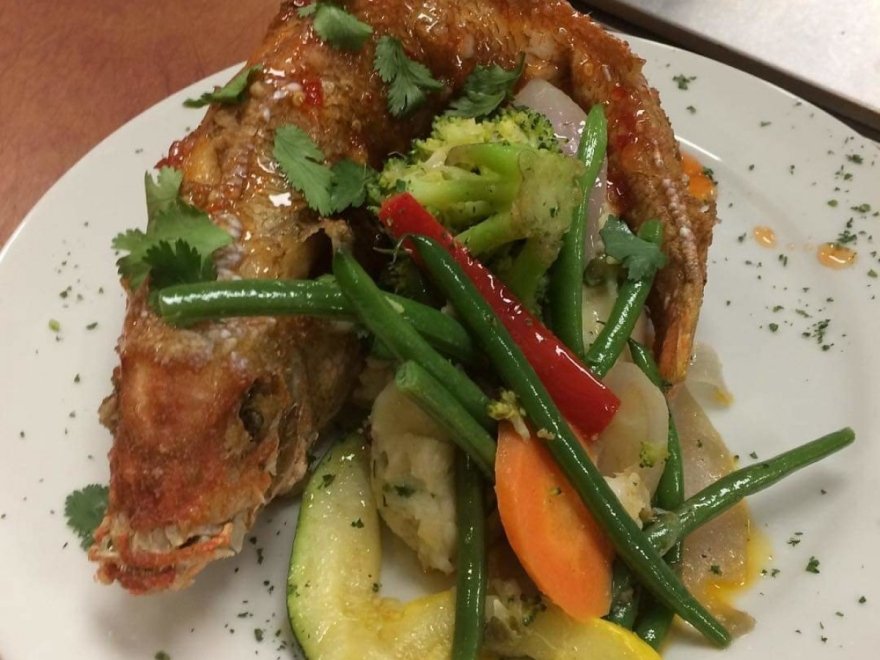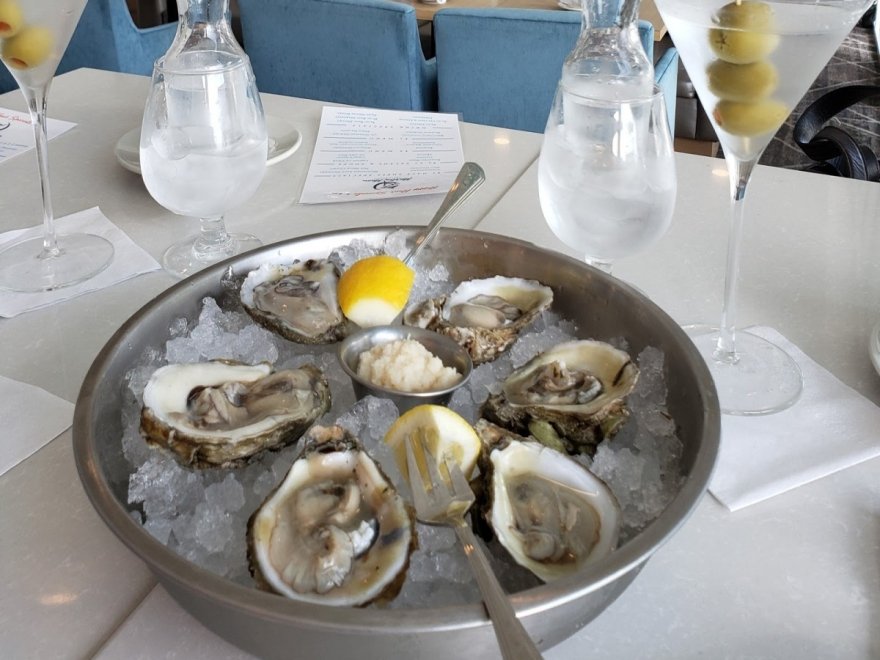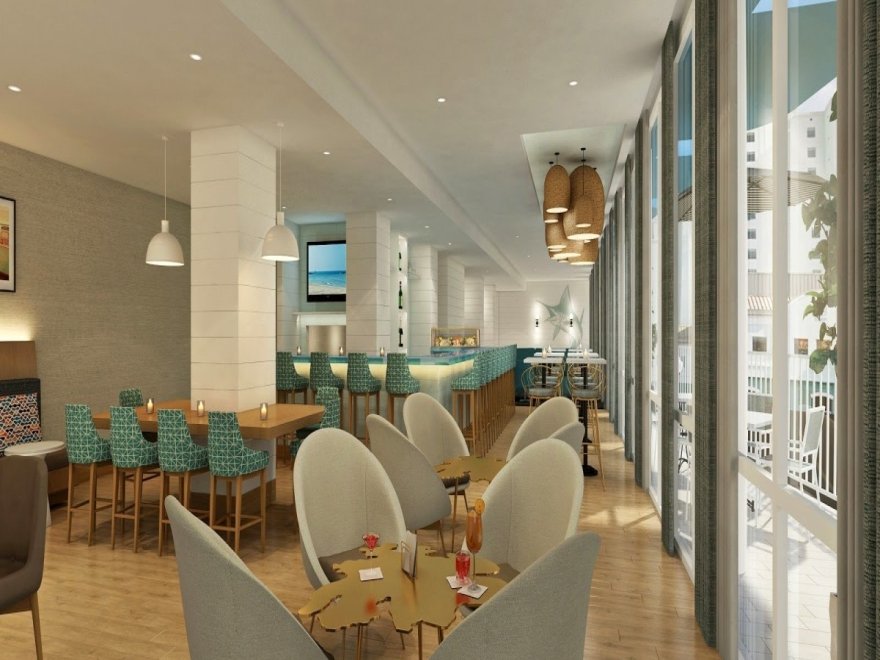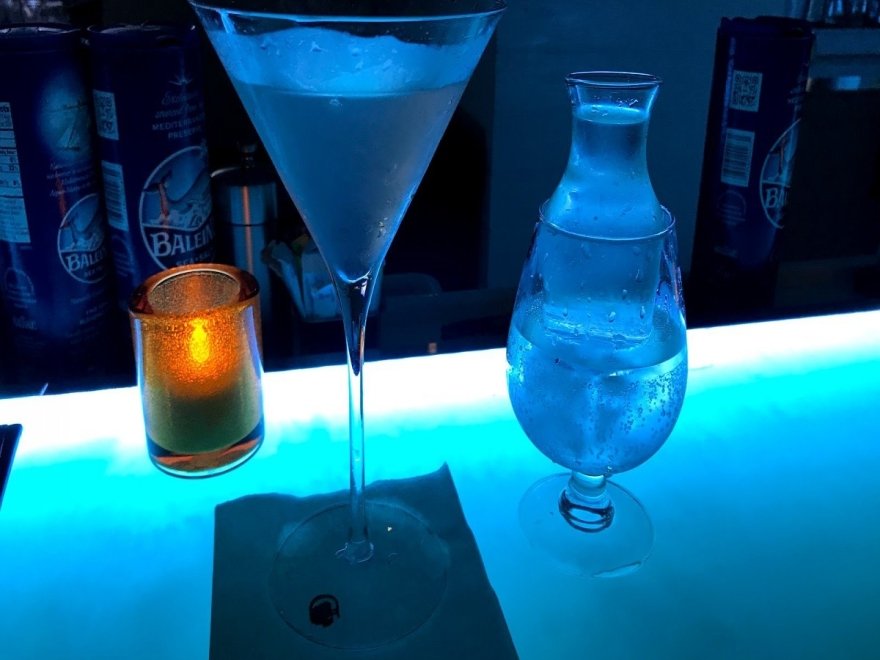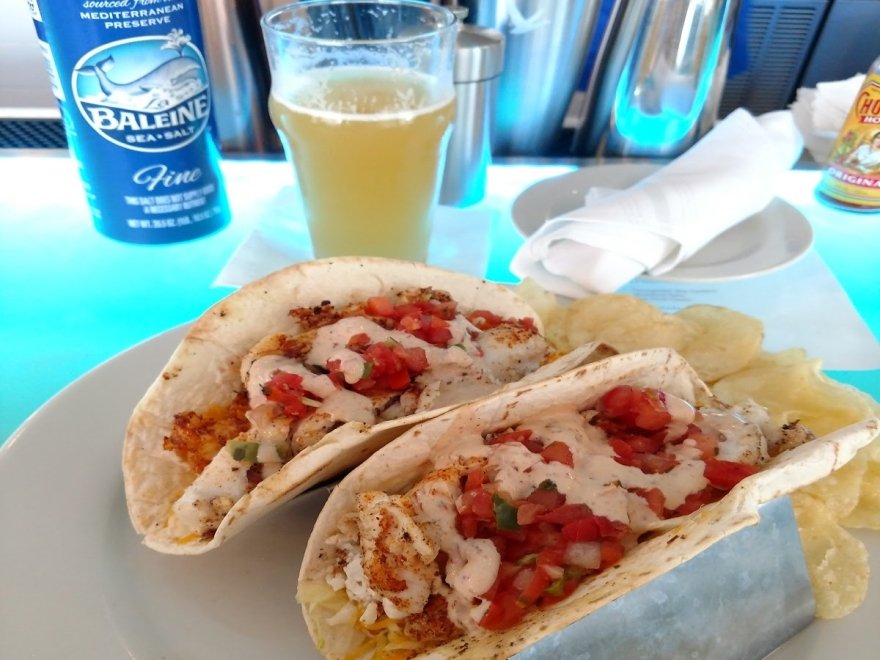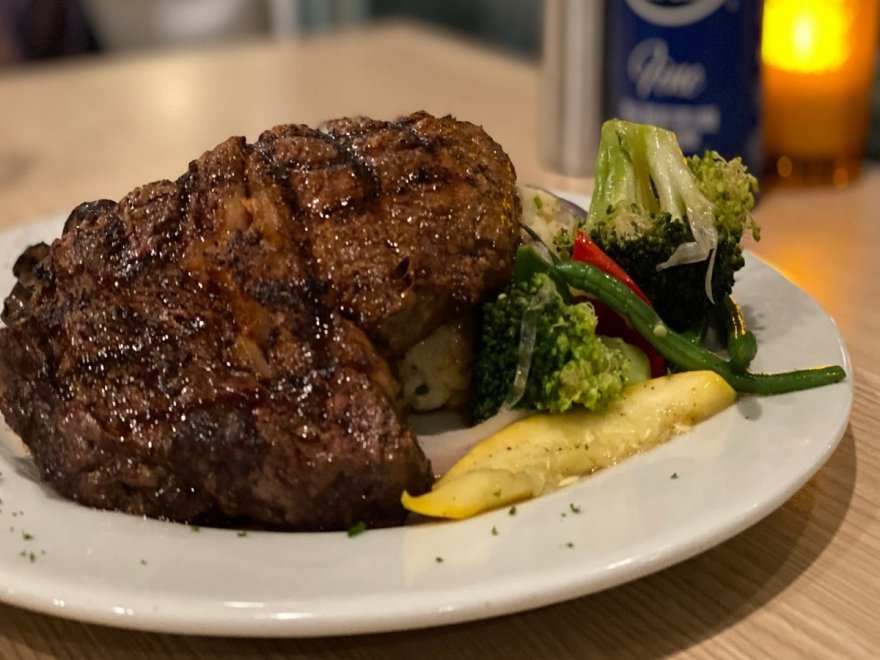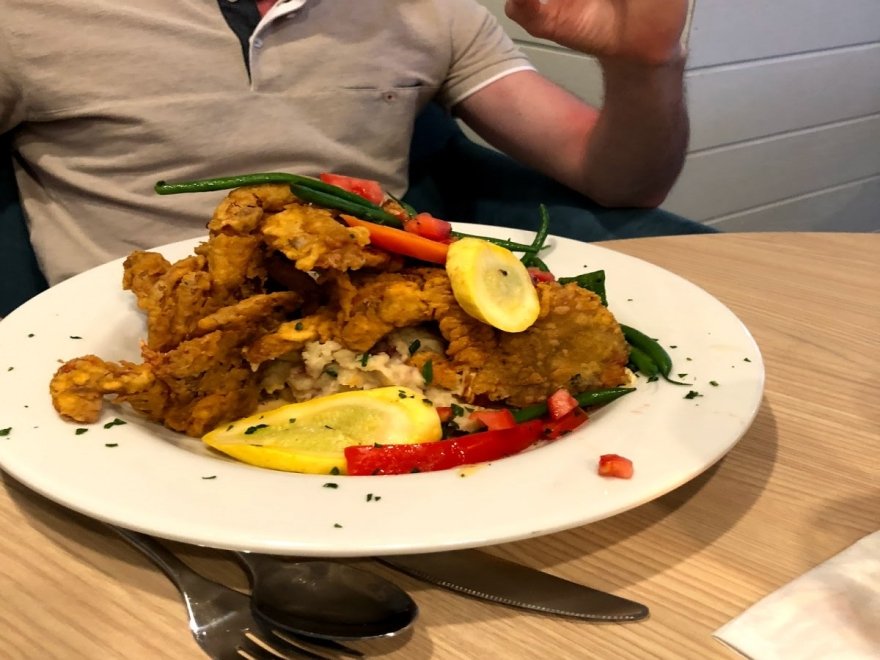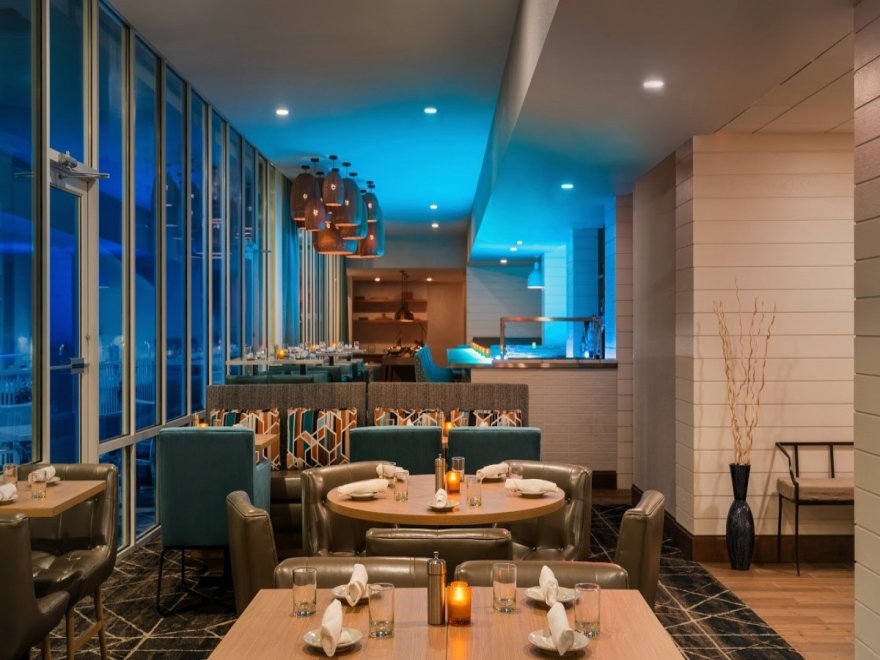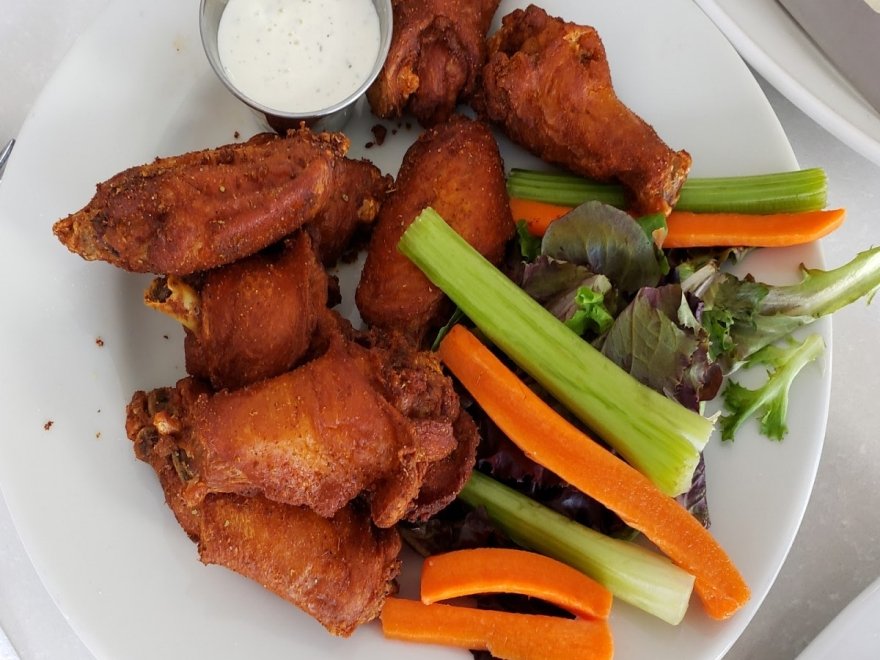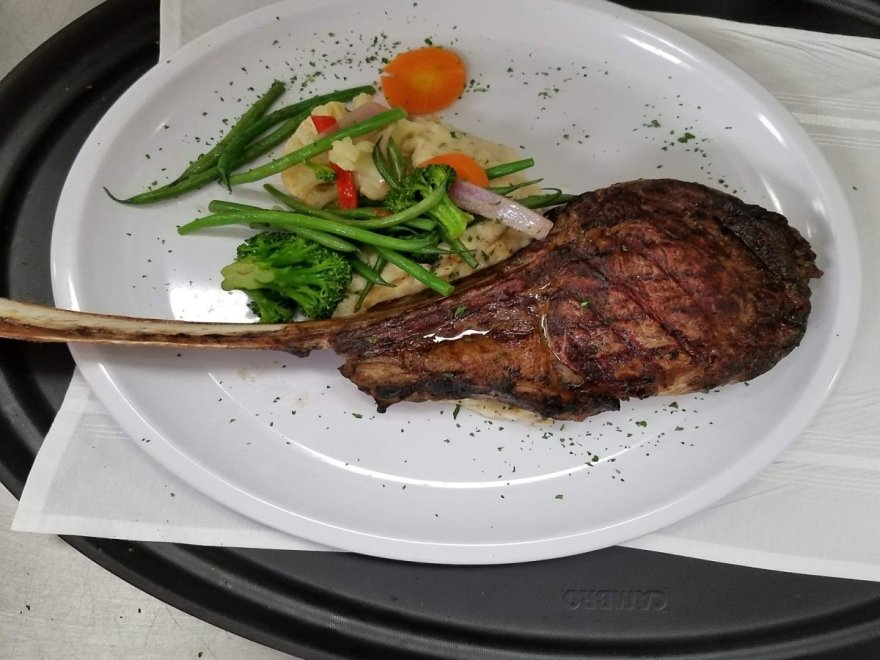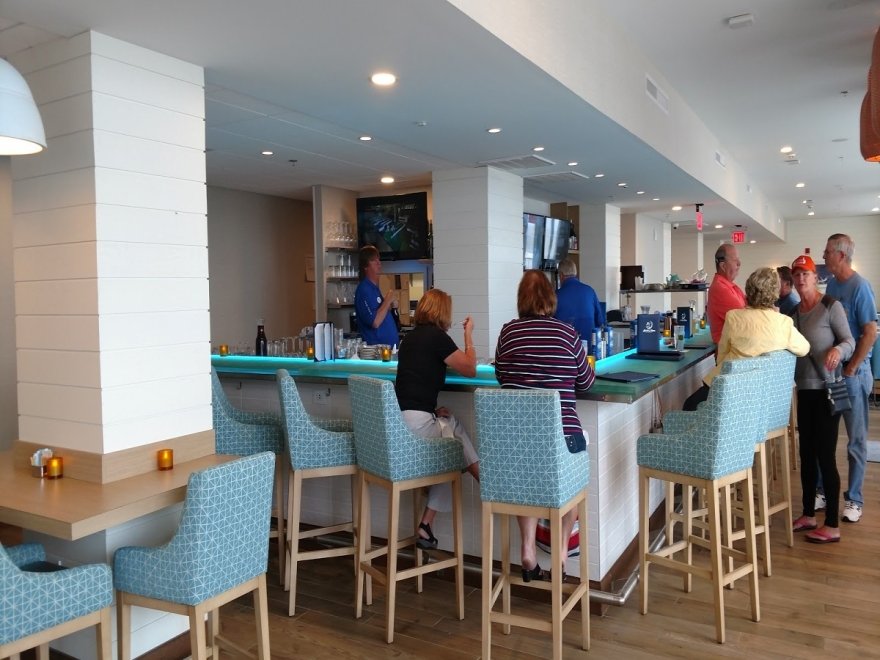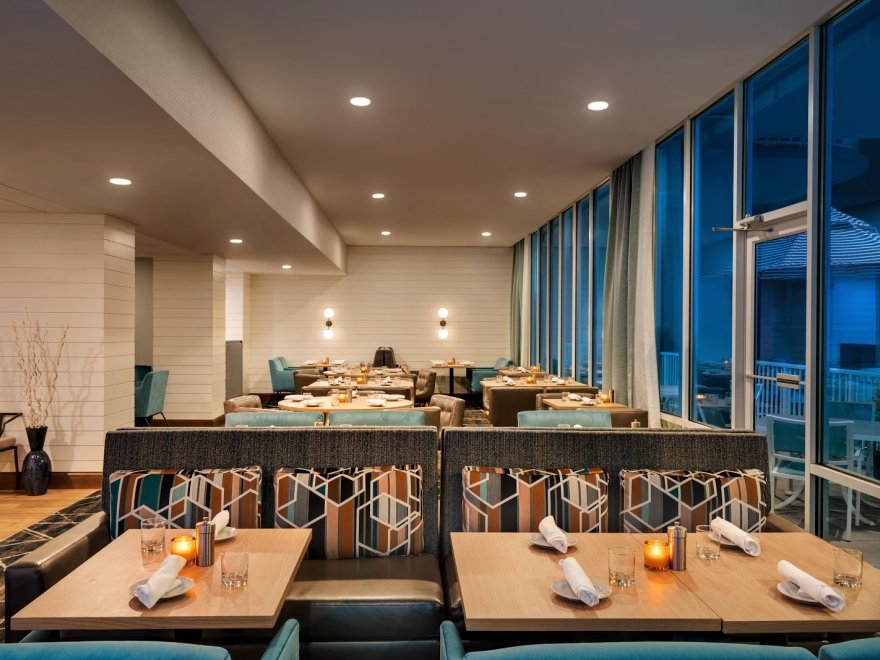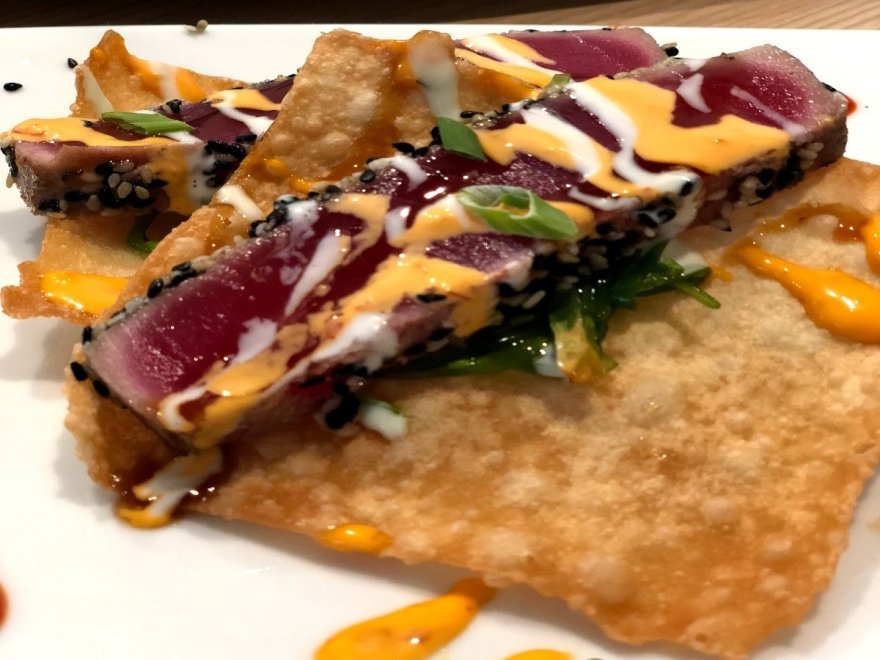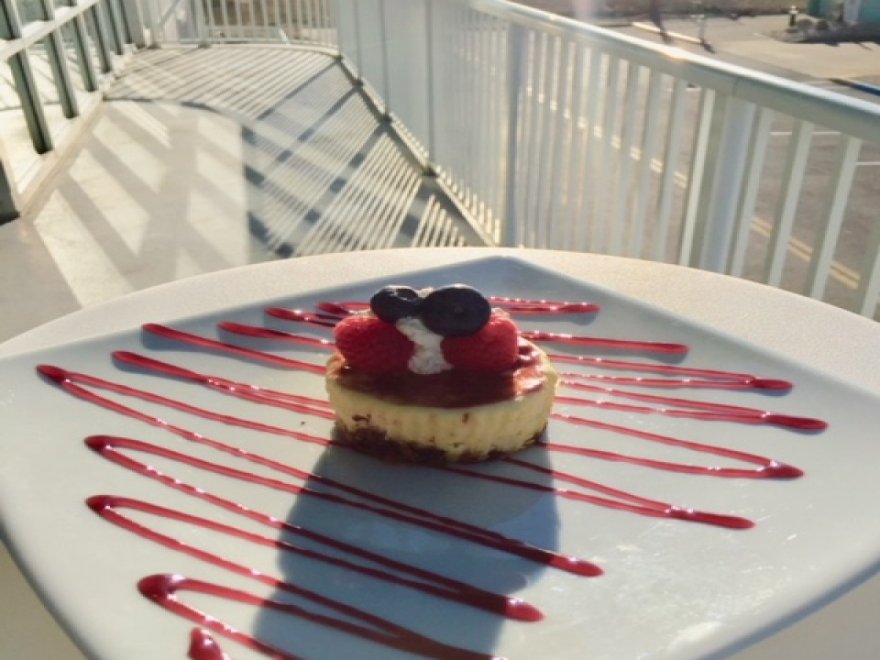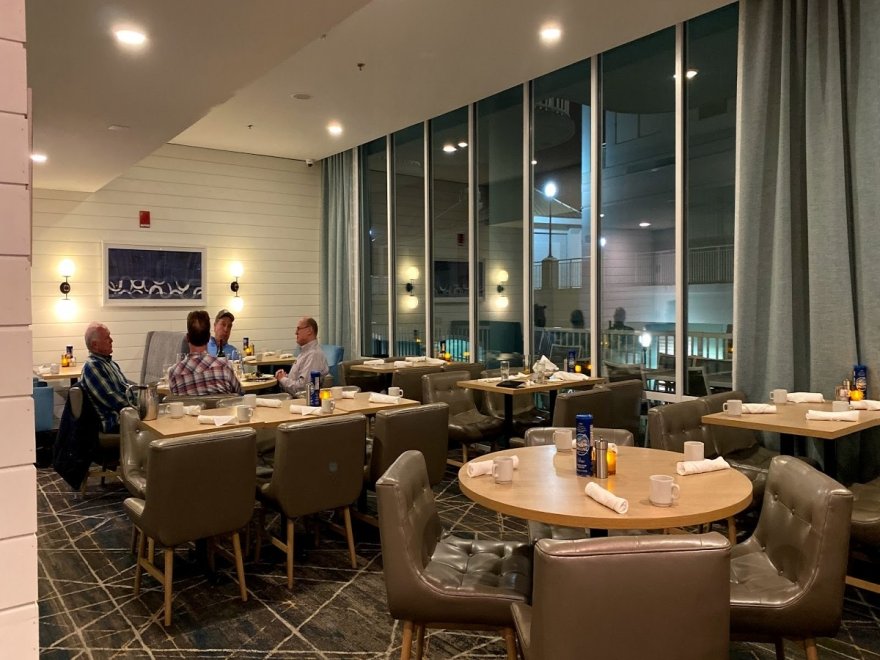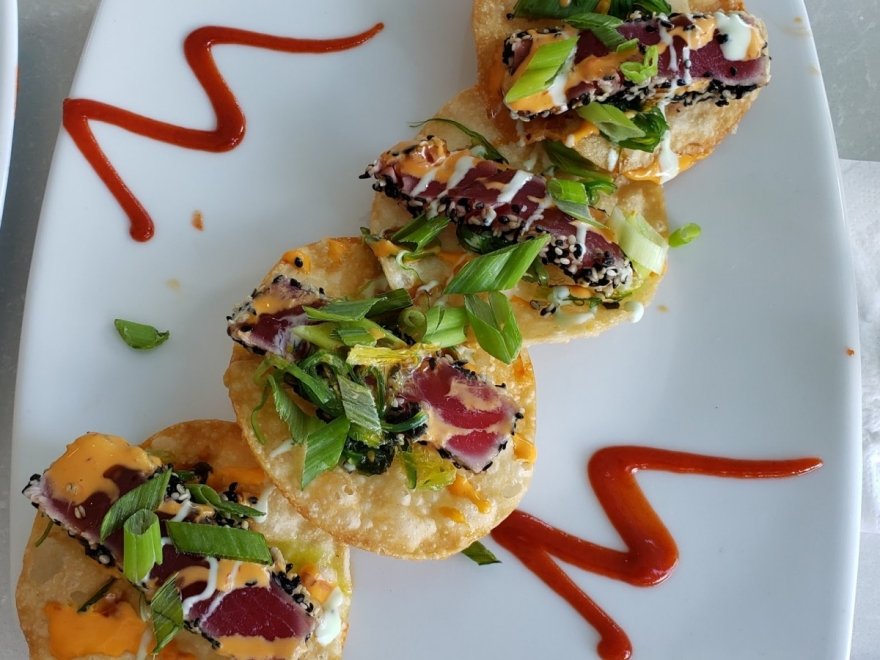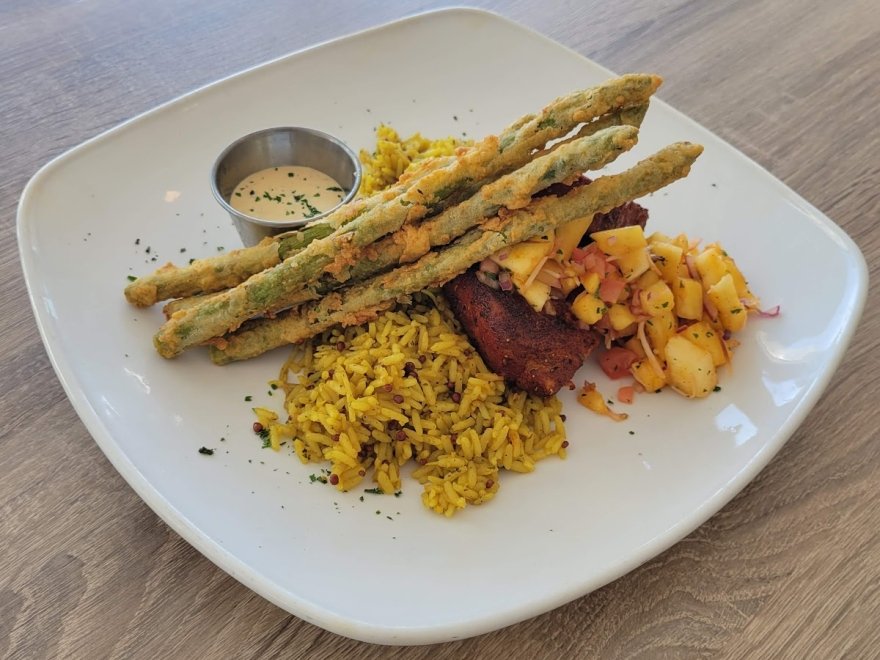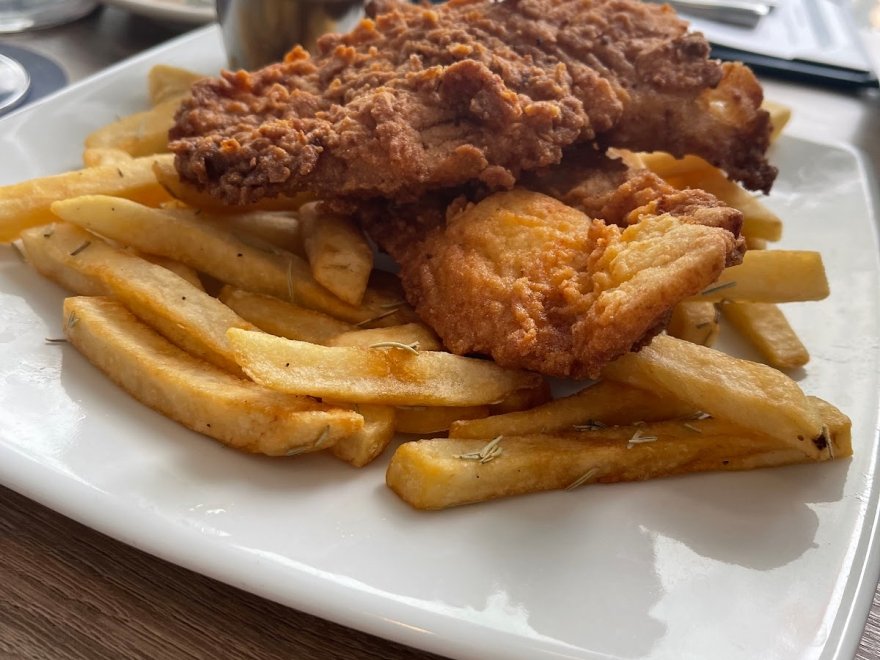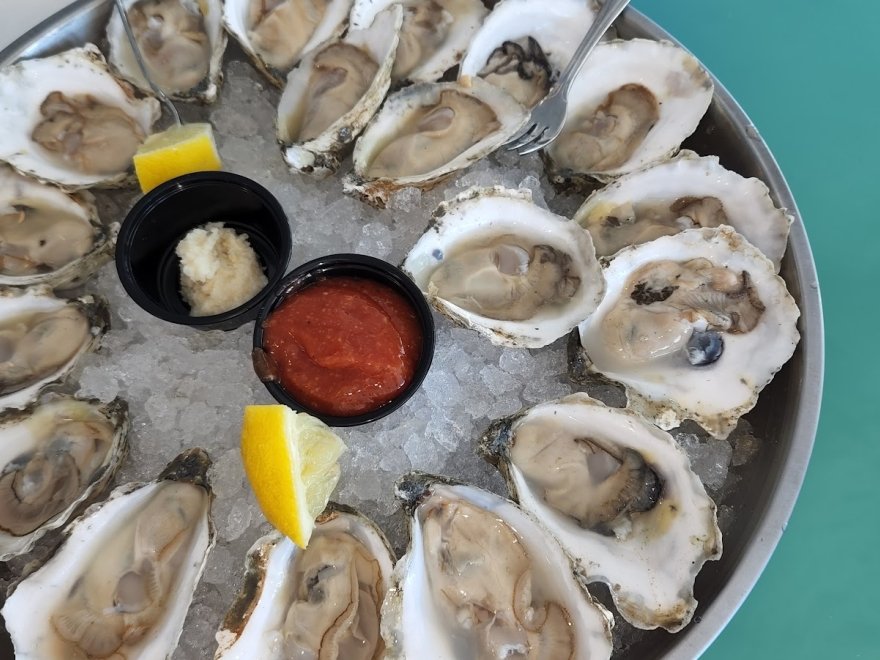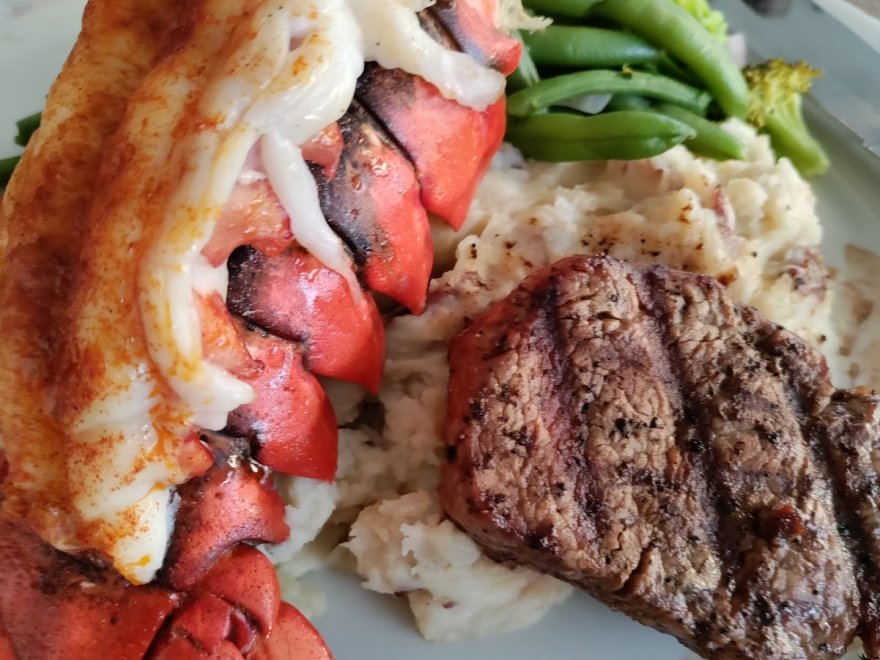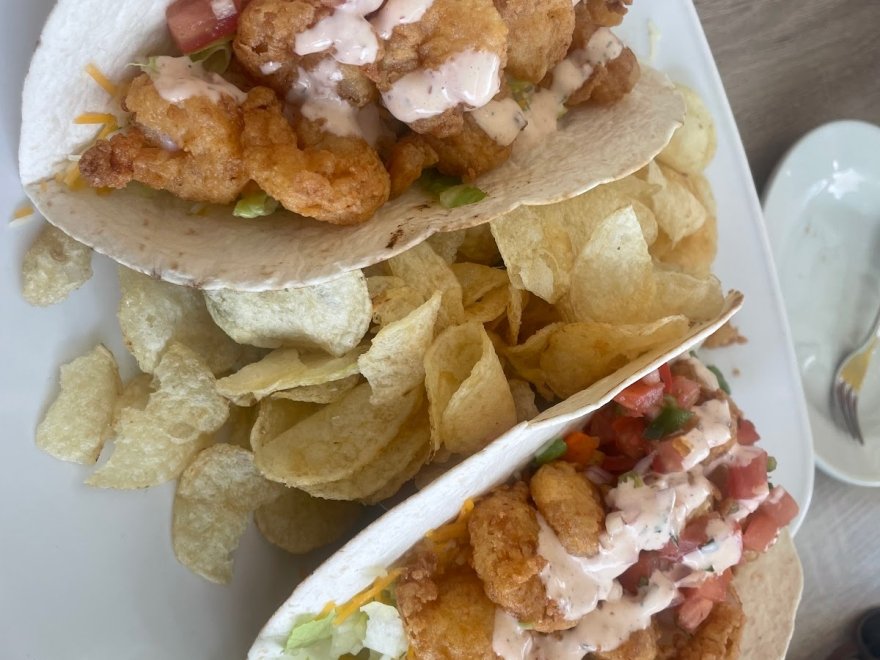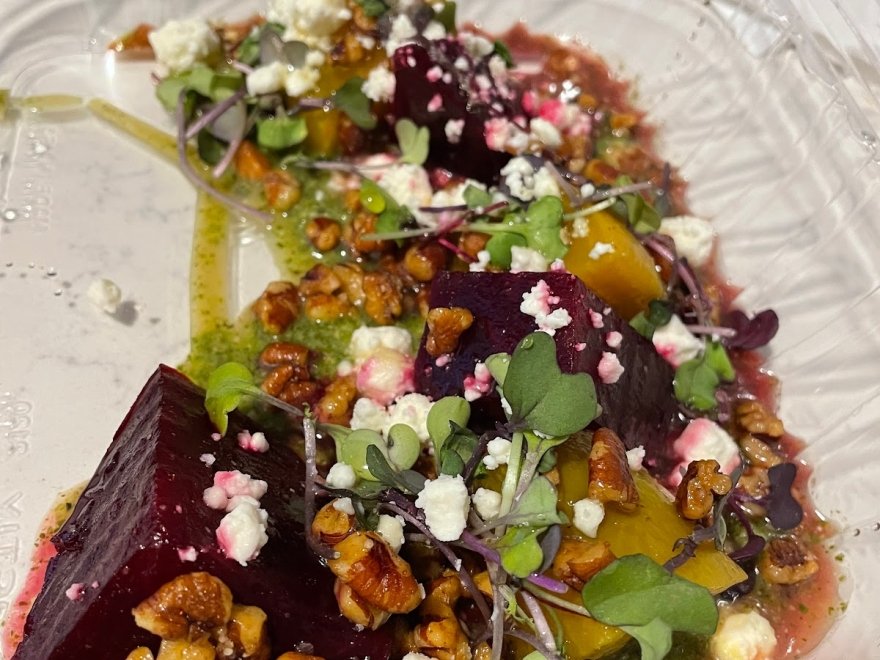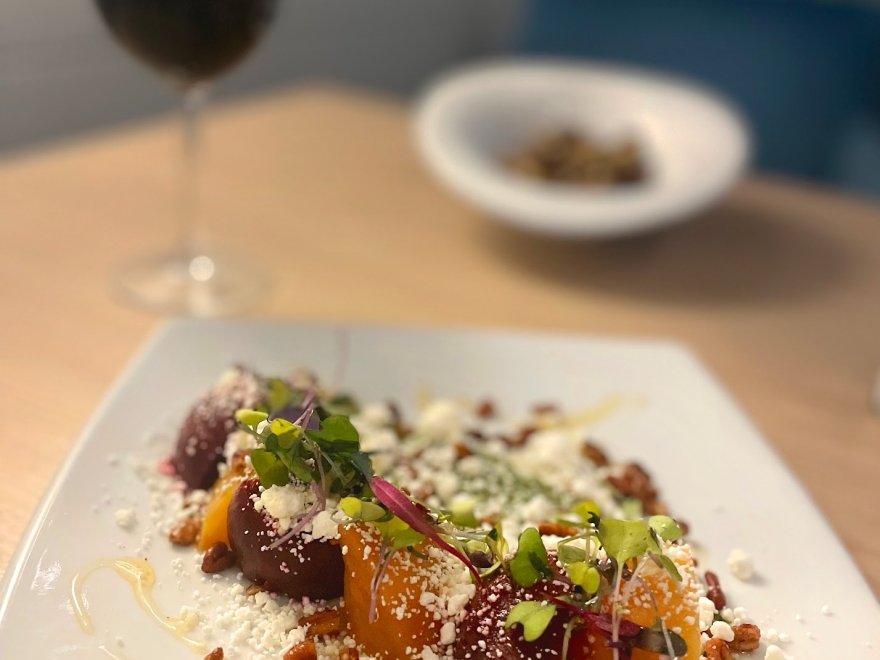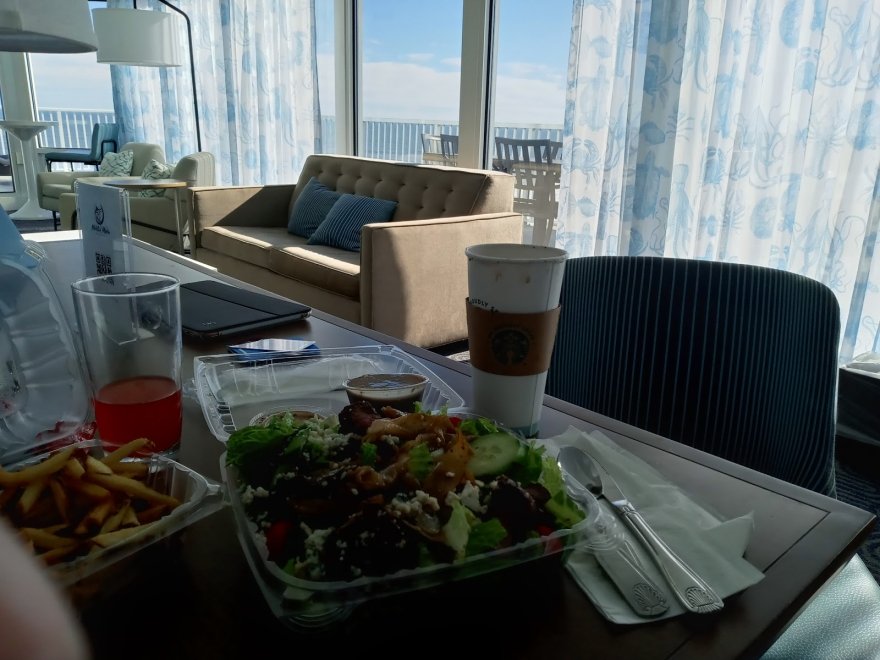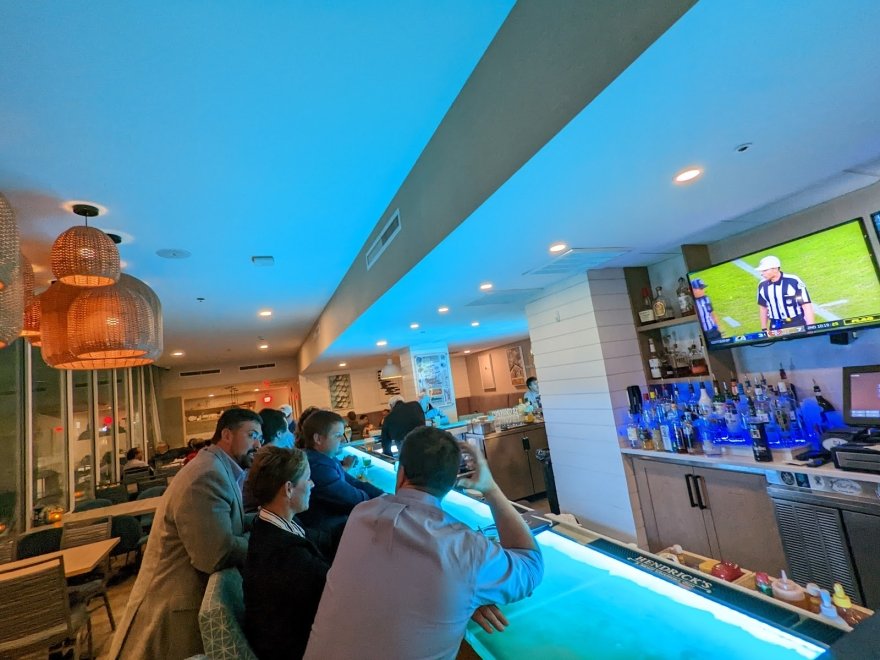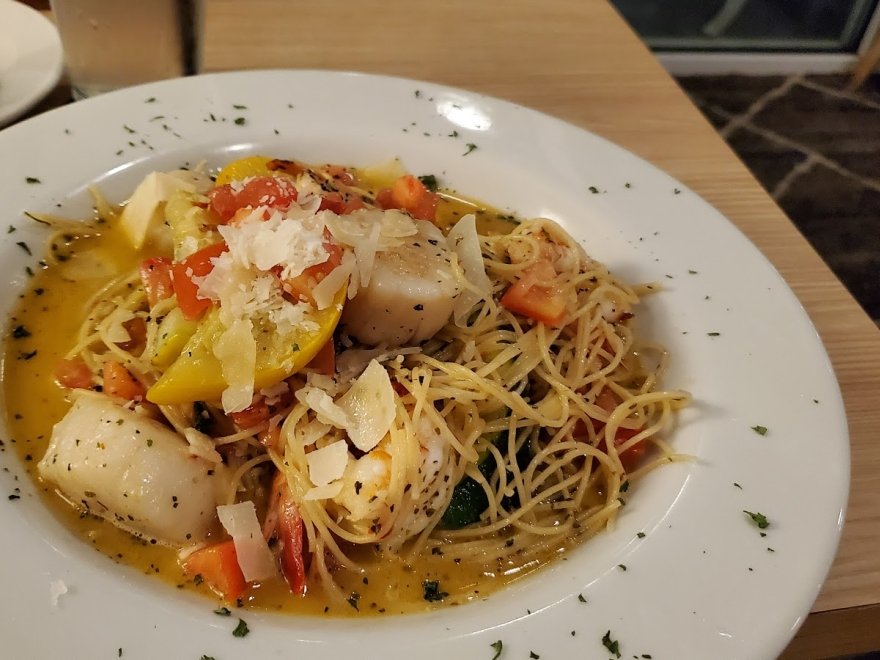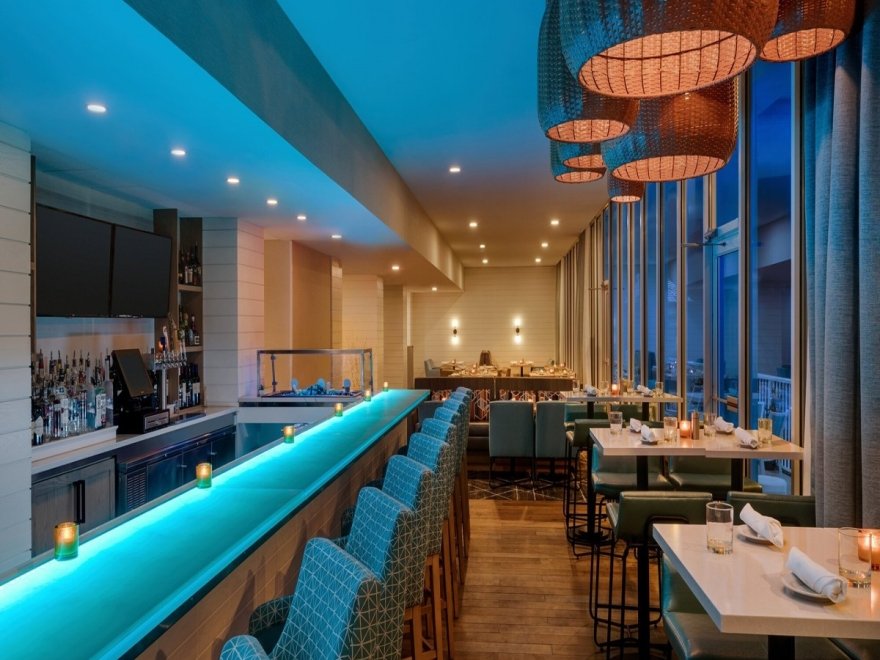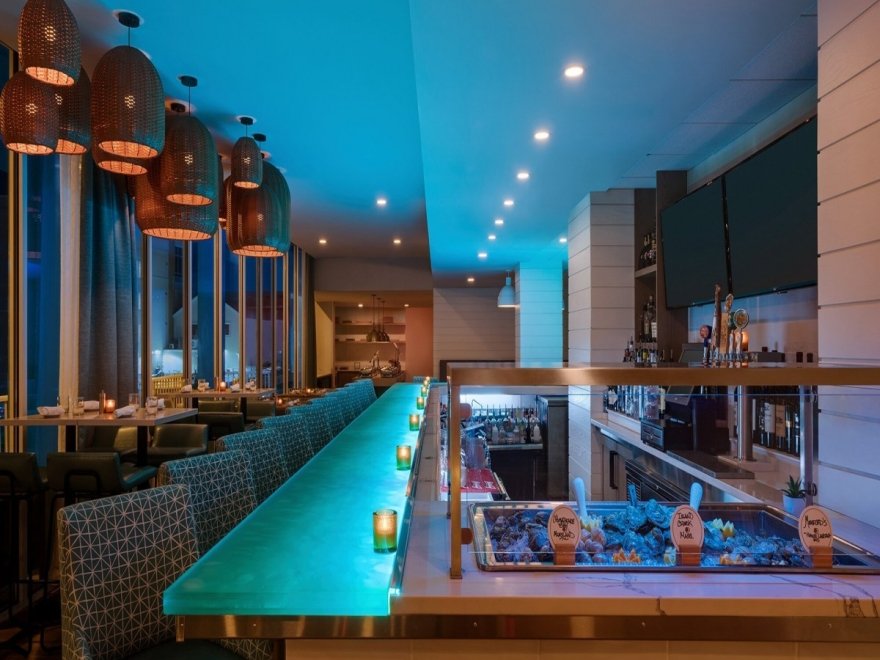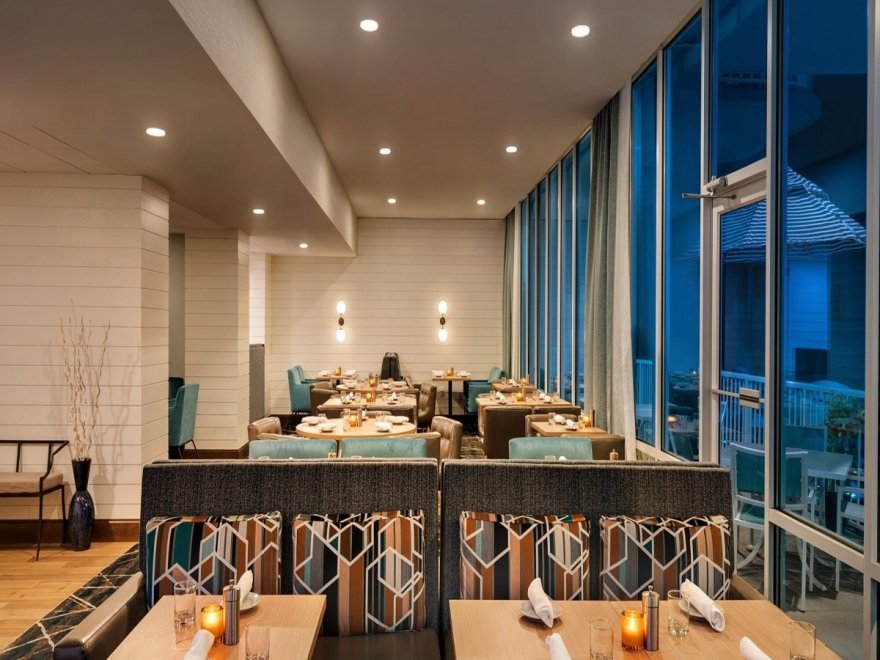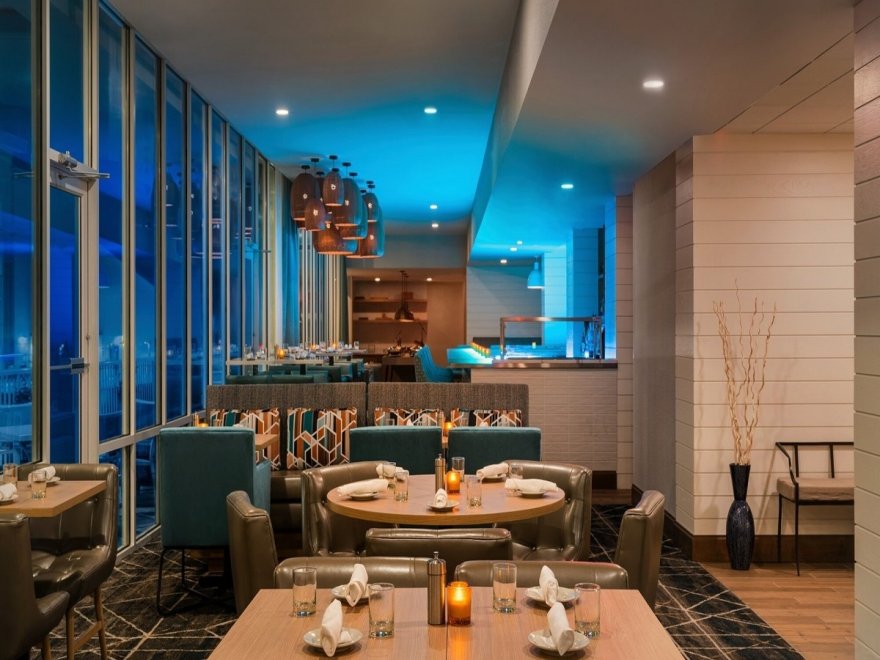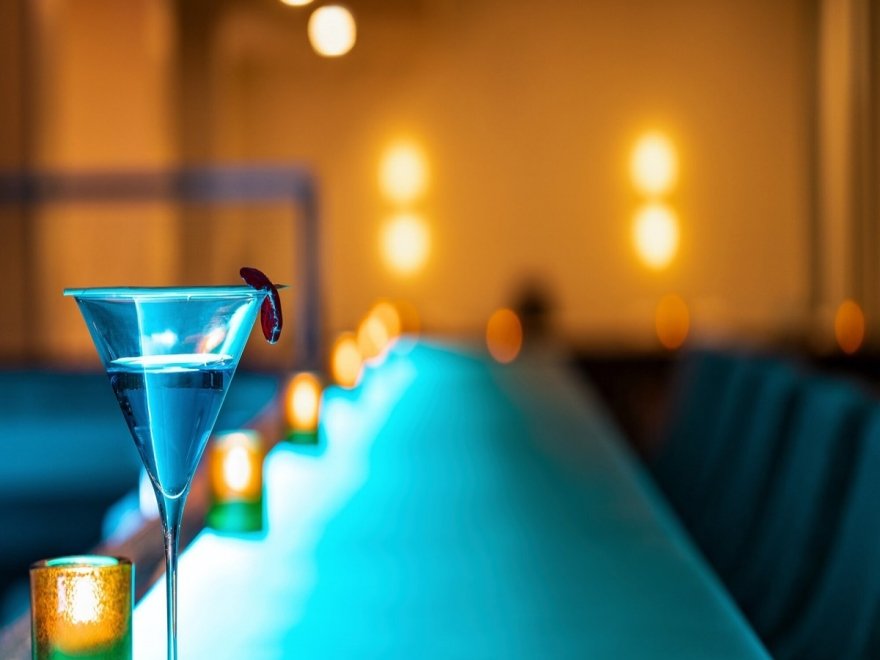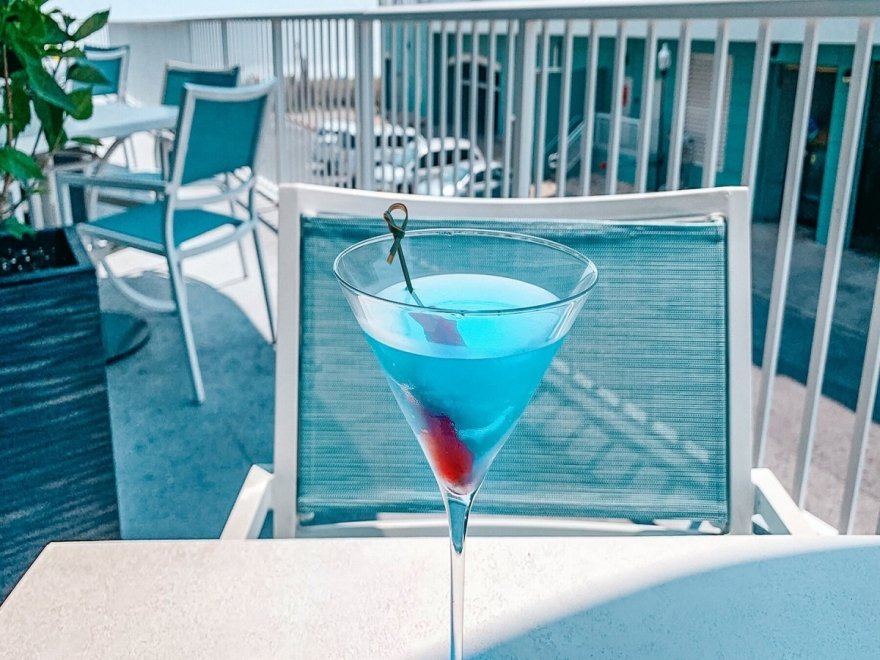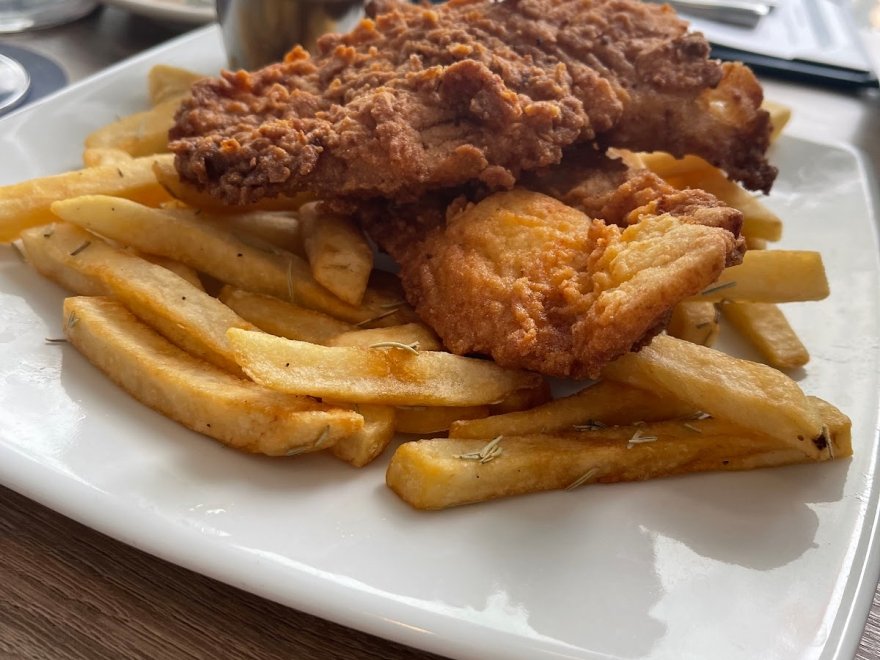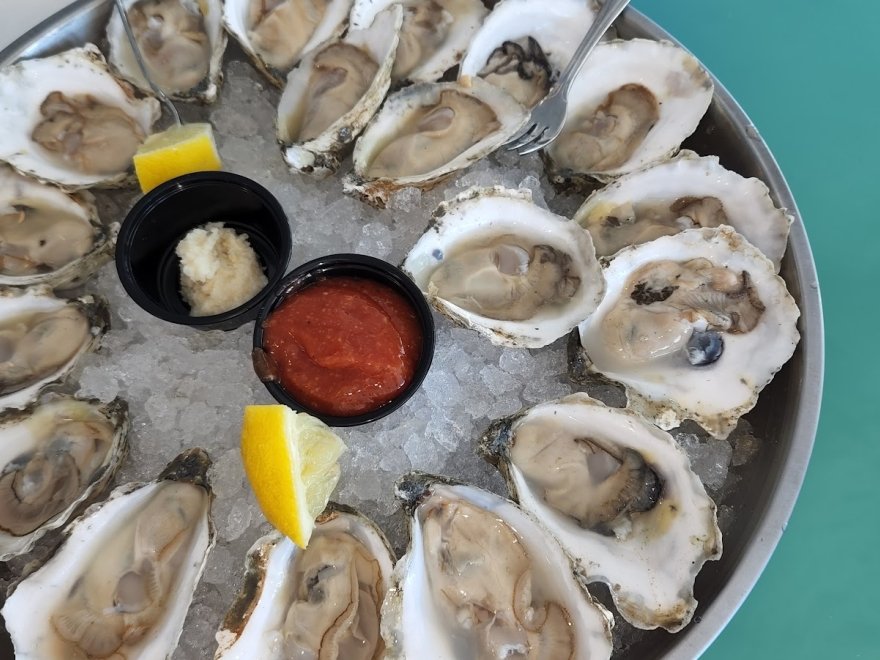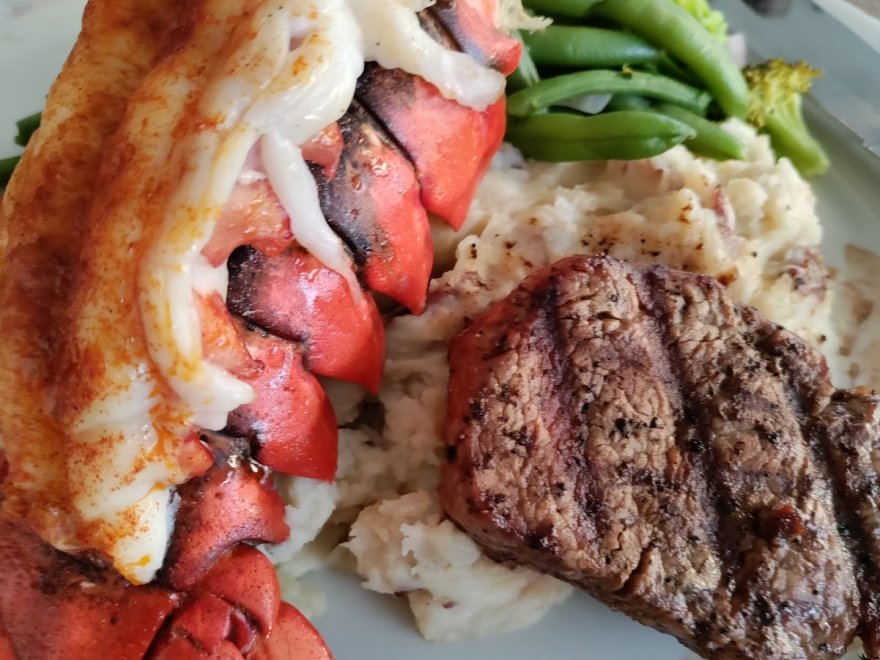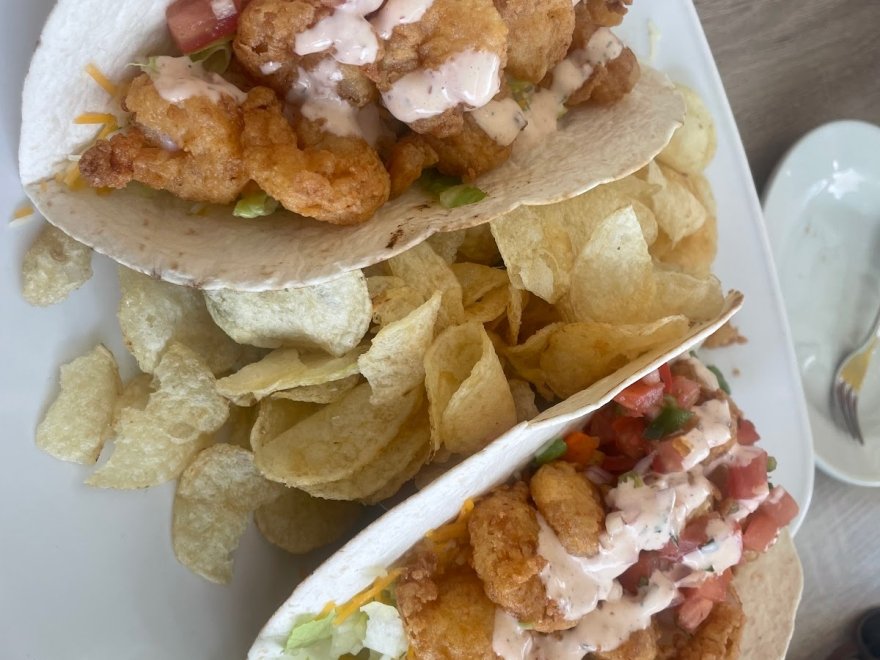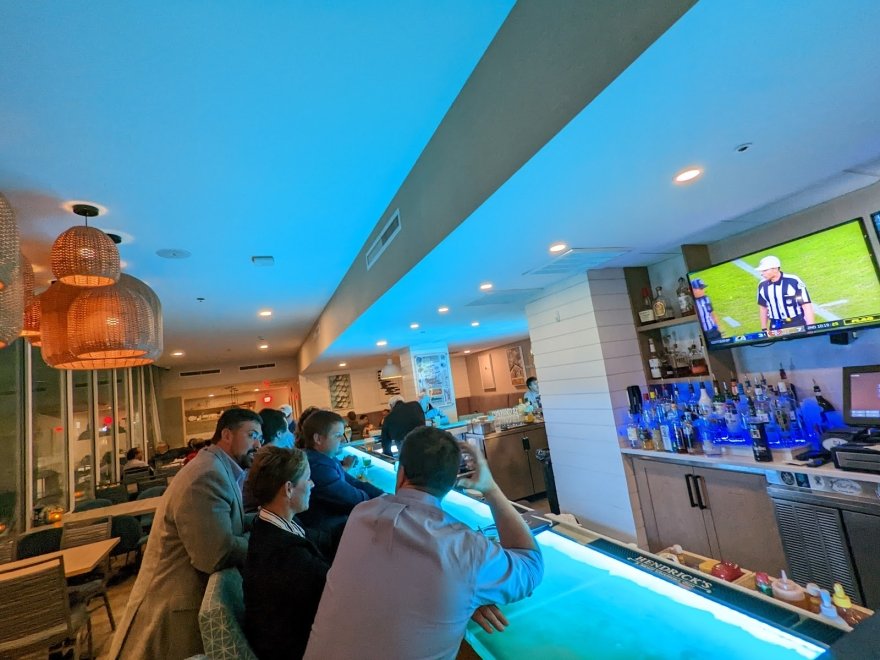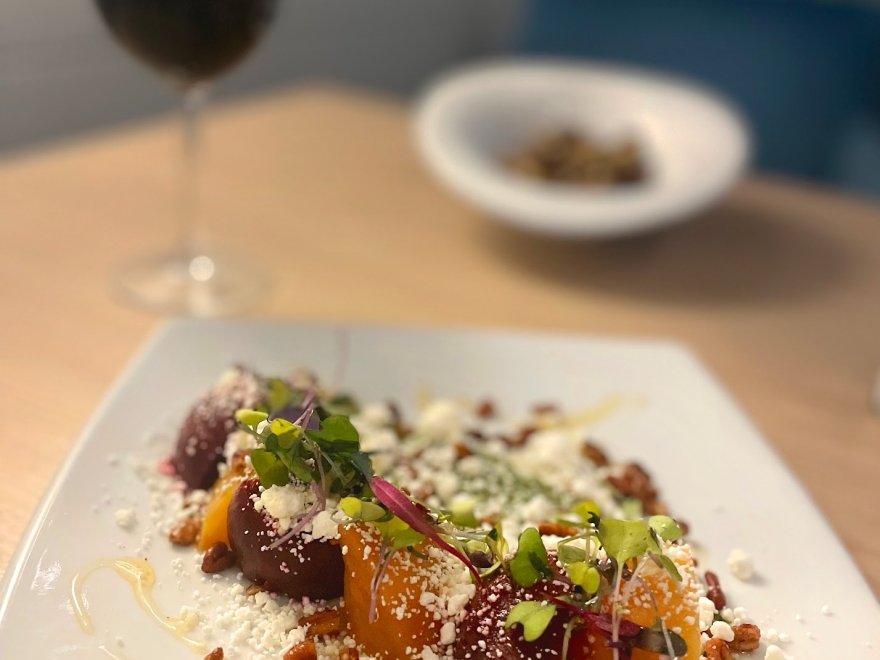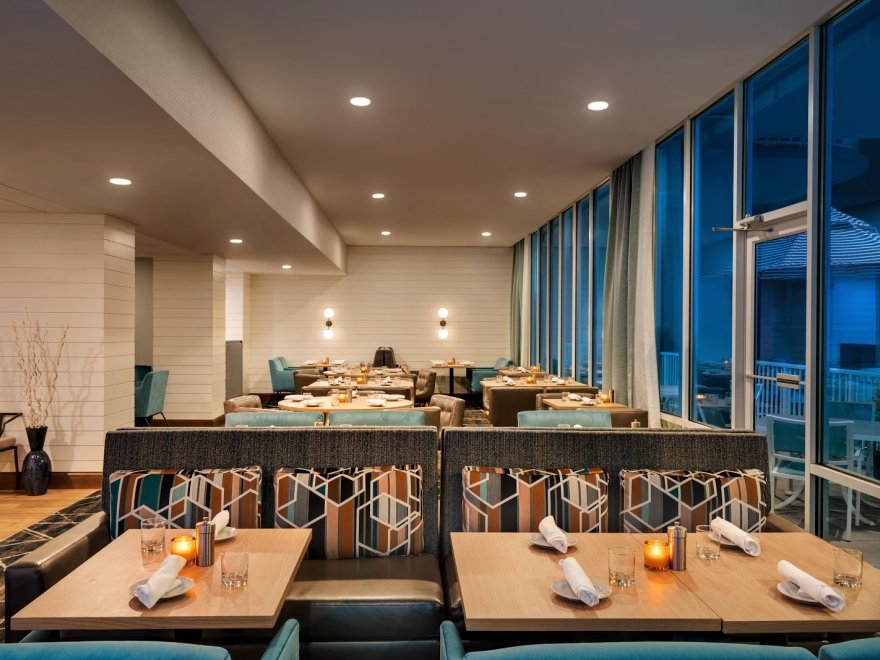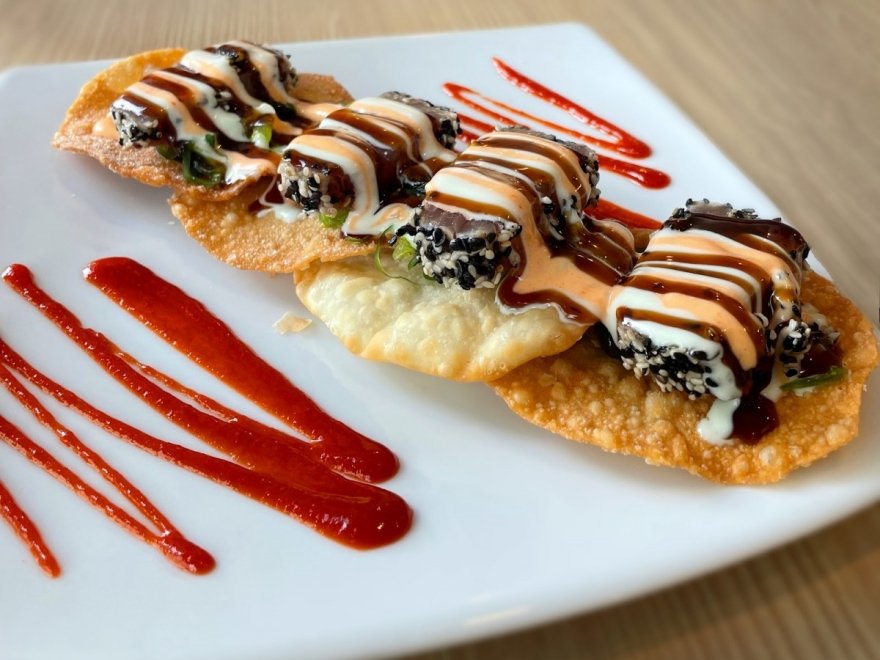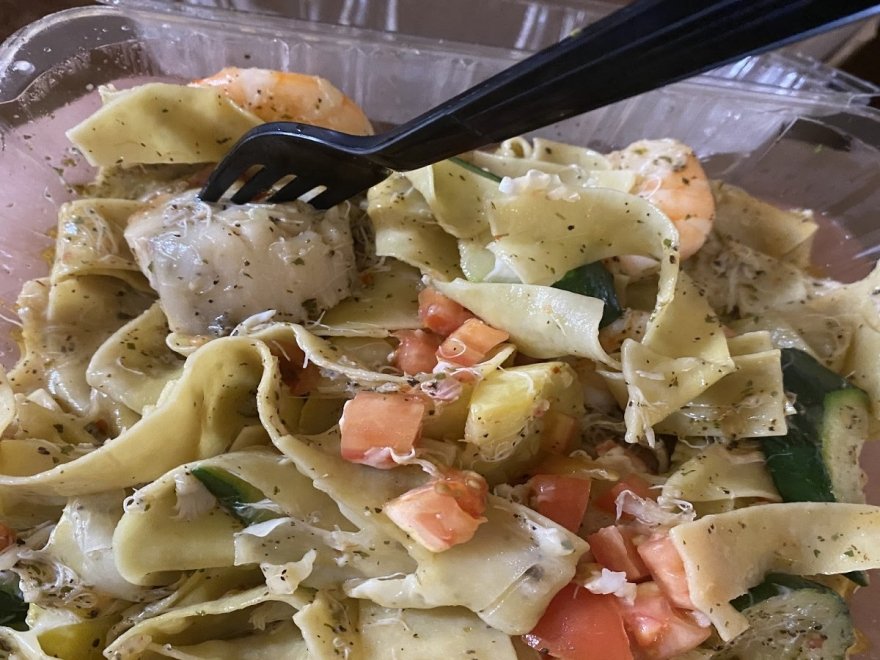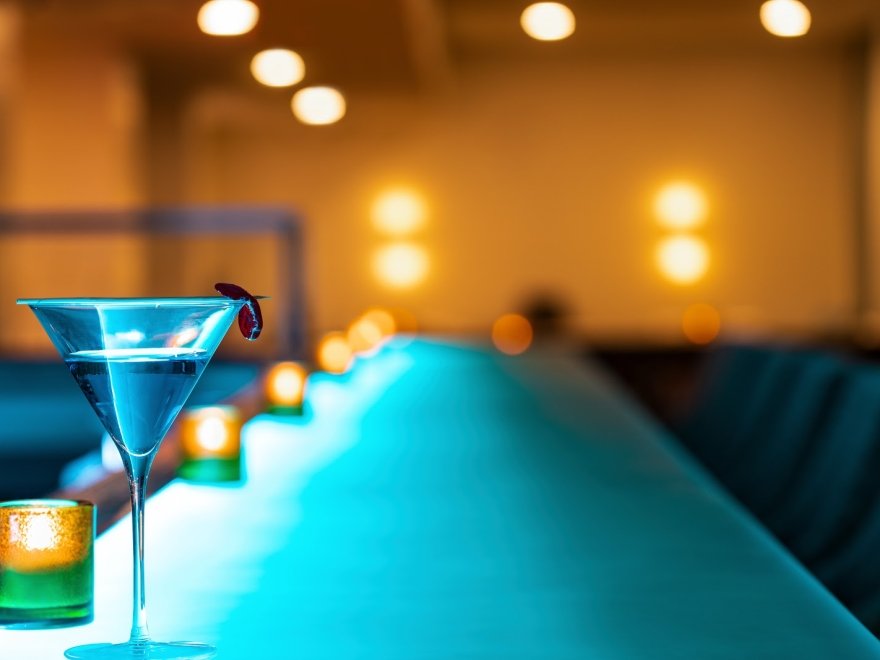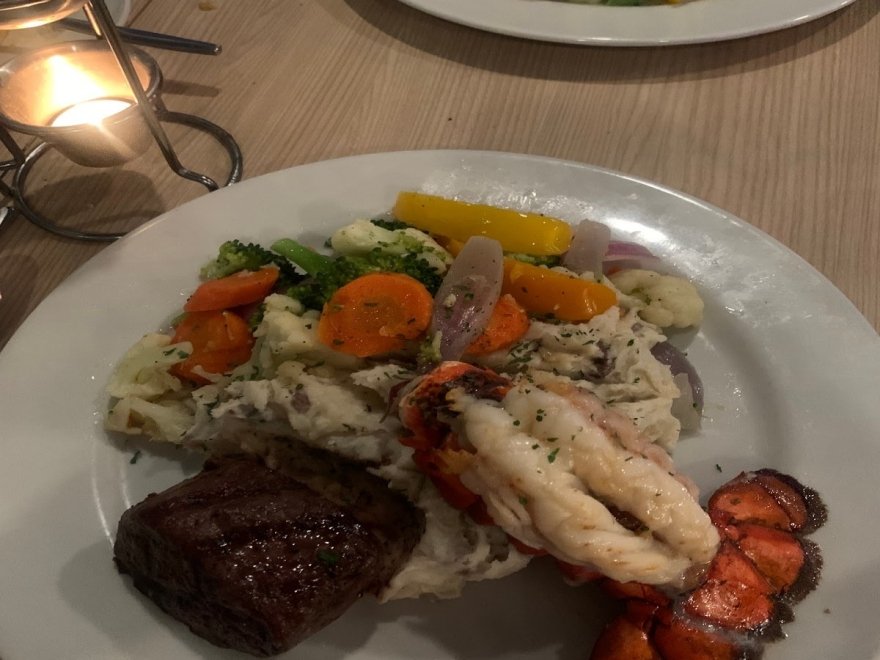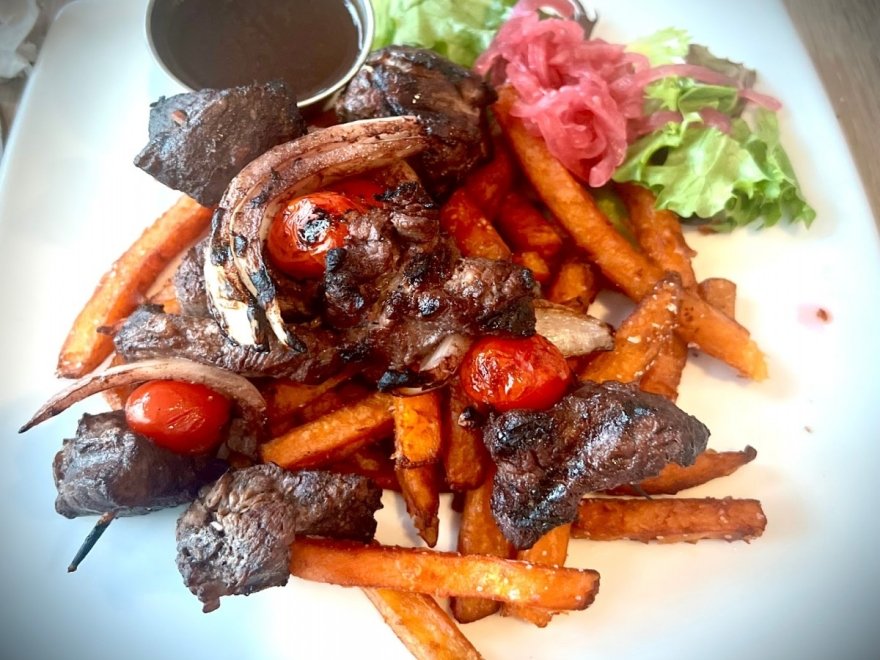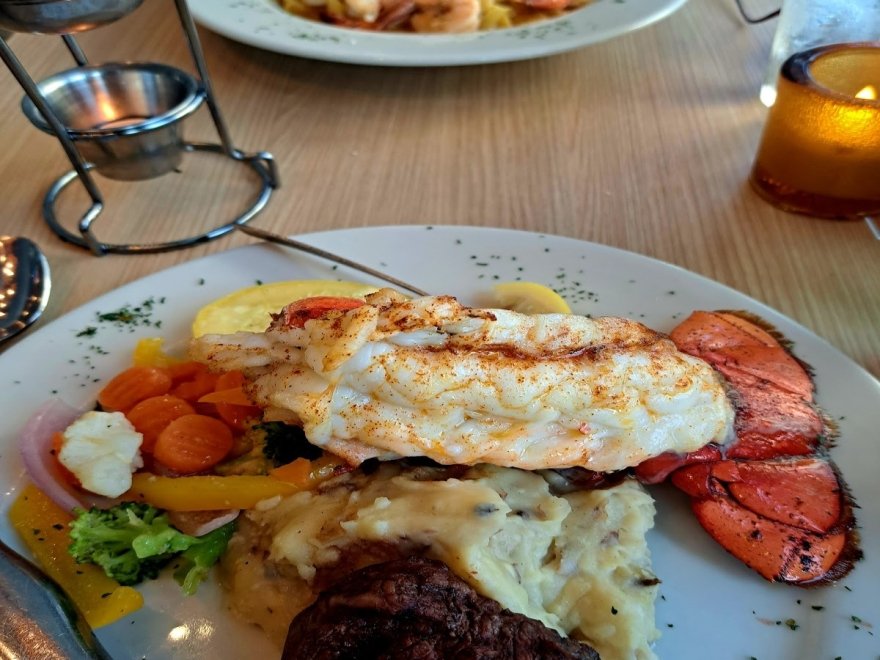 Marlin Moon Restaurant
0 miles
Opens at 7:30 am
Hours 7:30 am - 10:00 pm
Sunday

7:30 am - 10:00 pm

Monday

7:30 am - 10:00 pm

Tuesday

7:30 am - 10:00 pm

Wednesday

7:30 am - 10:00 pm

Thursday

7:30 am - 10:00 pm

Friday

7:30 am - 10:00 pm

Saturday

7:30 am - 10:00 pm
Winner of the Maryland People's Choice Award and located on the second floor of the DoubleTree by Hilton, Marlin Moon offers a great selection of entrees, small plates, appetizers, and creatively crafted cocktails. Find your favorite local craft beer and take in a relaxing atmosphere while you whet your appetite with a steak grilled to perfection.  
Cuisine
American
,
Seafood
,
Steak/Steakhouse
Meal Types
Breakfast
,
Lunch
,
Dinner
Joseph Herche : 2 on 10/1/2023 4:45 pm
The Hostess needs to be retrained. The Hostess killed the vibe from the start. Judging by some other comments, the Marlin Moon has not resolved this issue which is very concerning.

We were not greeted walking in. She looked like we were an inconvenience and we infact, then, felt like an inconvenience.

My wife and I were given this tiny little table Sunday morning for breakfast. The Hostess gave us two menus, one of which had wine stains all over the front and the other didn't even have a menu! We were not given any silverware either.... I asked where the restrooms were and lo and behold, they don't have any (you need to use the double tree facilities. Go back out, down to the first floor, two lefts and it will be hidden behind the pool area)

This "fine dinning" experience is starting to run its "coarse"

Our server was the only redeeming factor at this point. Bright smiles, helpful energy, this young man just saved us from leaving the restaurant.

We noticed 2 lovely couples (party of four) come in and were seated in front of us. Sure enough the Hostess strikes again... she had only given them two menus and this nice young lady had to get up, go back up front and get two additional menus. They did not look pleased.

The Marlin Moon, at this point was starting to feel a little clammy.

The food was good but like I previously stated, we had to ask for silverware and did not get a refill on the waters. We thought our server went on break but he was just probably busy. He did cater to my wife's gluten allergy.

All in all, not going to come back here... there are too many other restaurants that deserve a change to set a decent first impression.
Joseph Herche
1696178708
Marlin Moon Restaurant
James Gentile : 5 on 9/30/2023 5:26 pm
Food was good, service was good. Overpriced though, $17 for a basic espresso martini isn't it. But the options, speed of food and seating made it worth it.
James Gentile
1696094761
Marlin Moon Restaurant
Matt S. : 5 on 6/22/2023 12:57 am
A hidden gem in OC, MD! The whole staff was super friendly and our server, Mackenzie, was awesome. Atmosphere was wonderful with a great view, food was delicious and waiting time was minimal. An excellent choice even if you aren't staying at the hotel. Thanks so much!
Matt S.
1687395423
Marlin Moon Restaurant