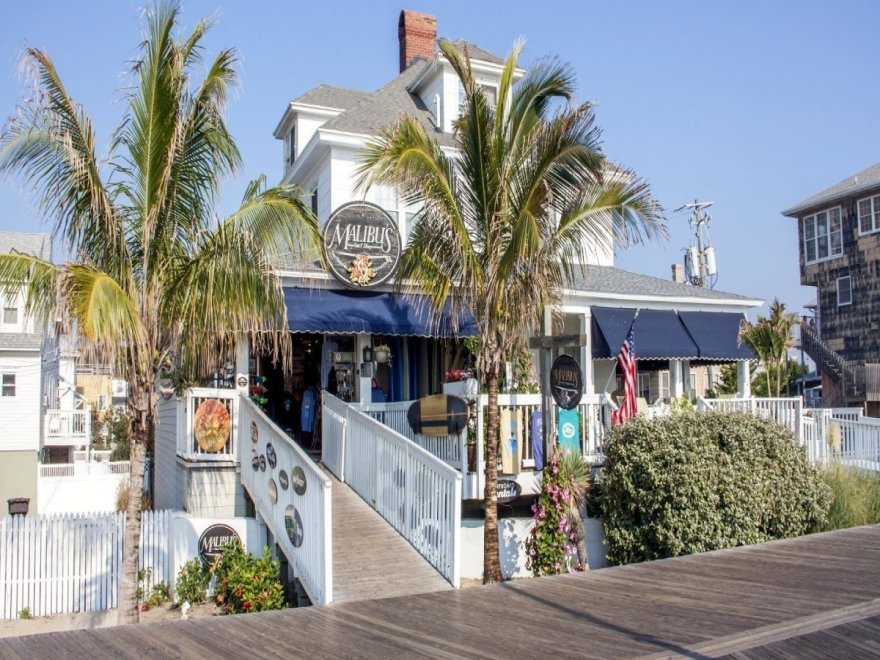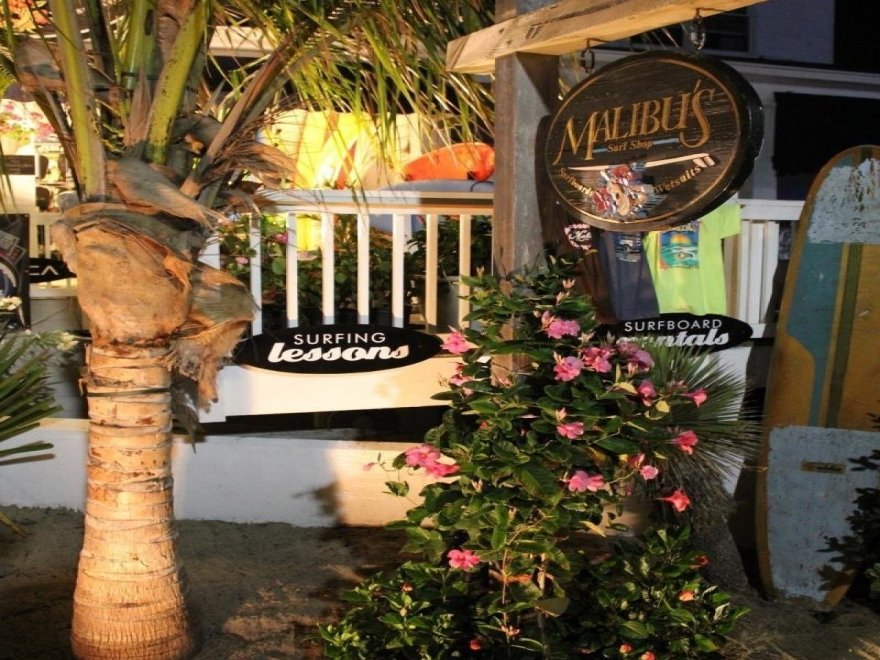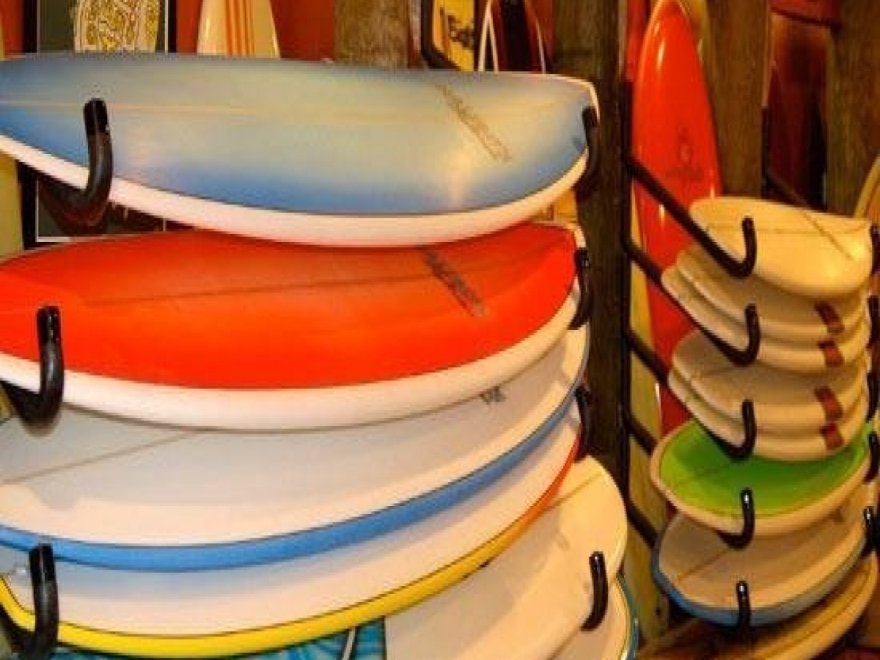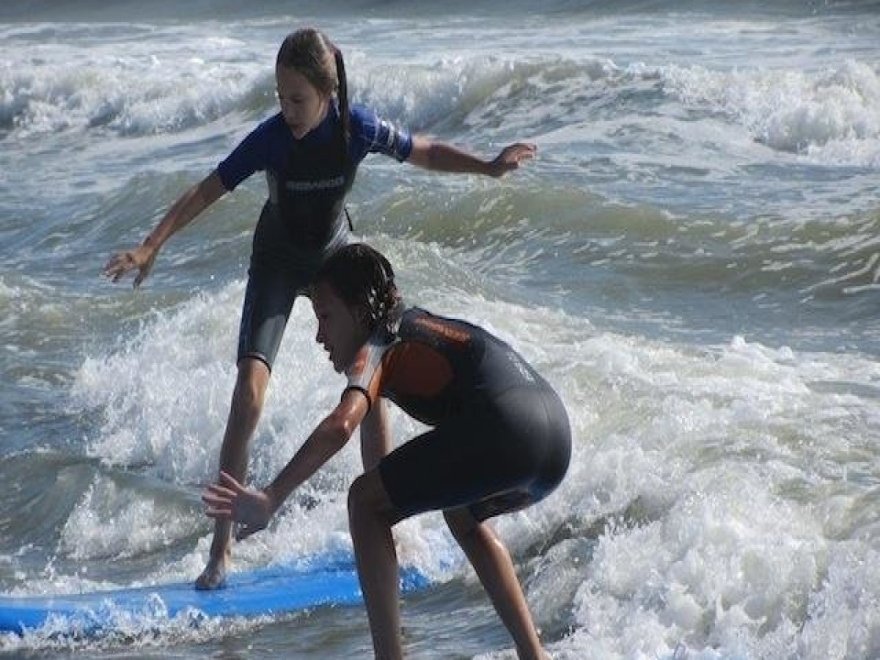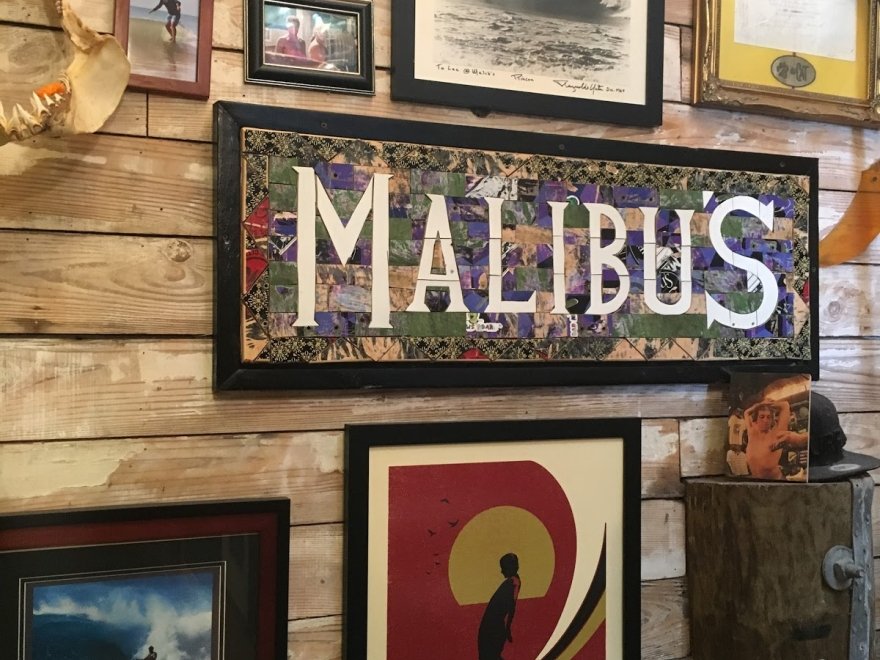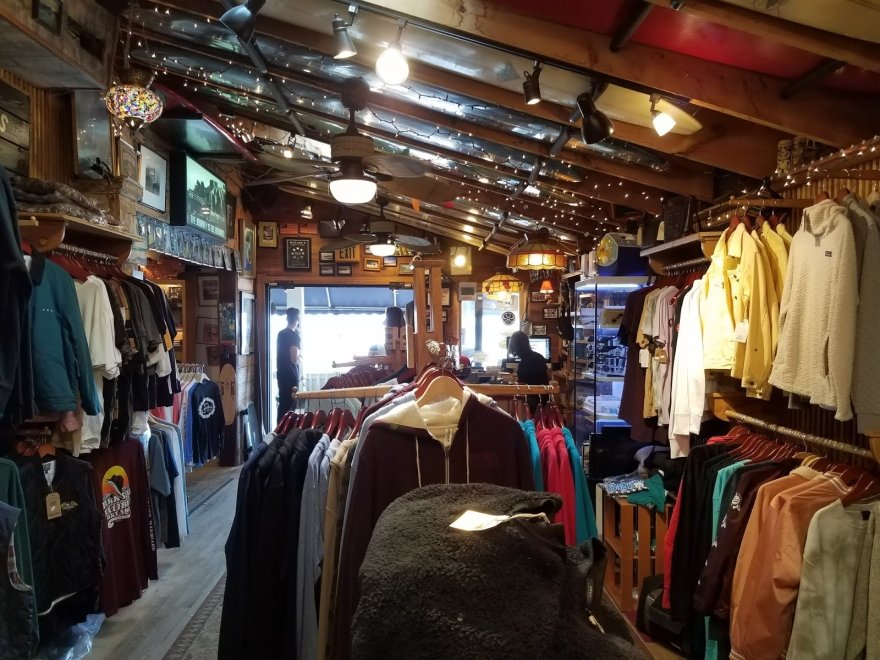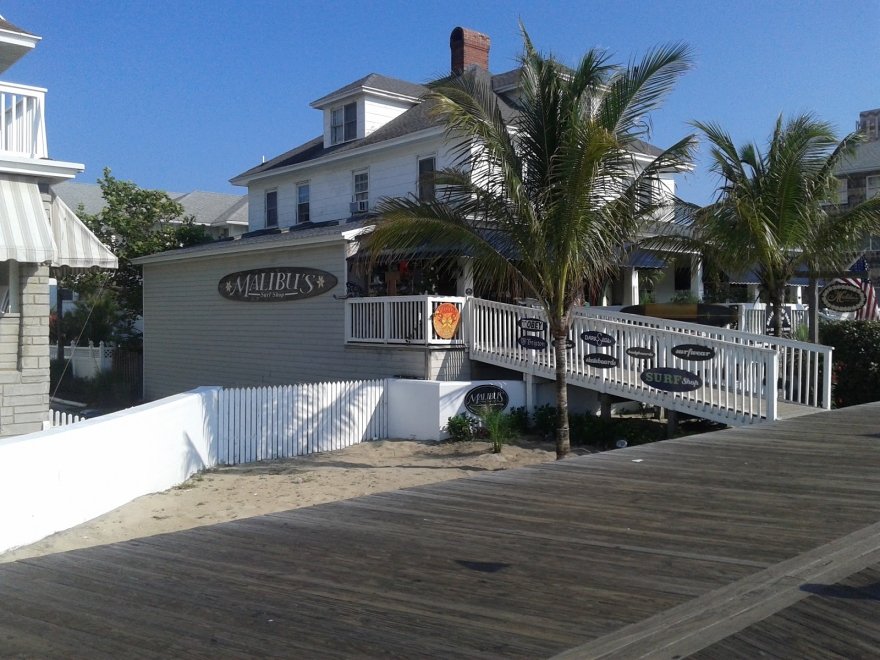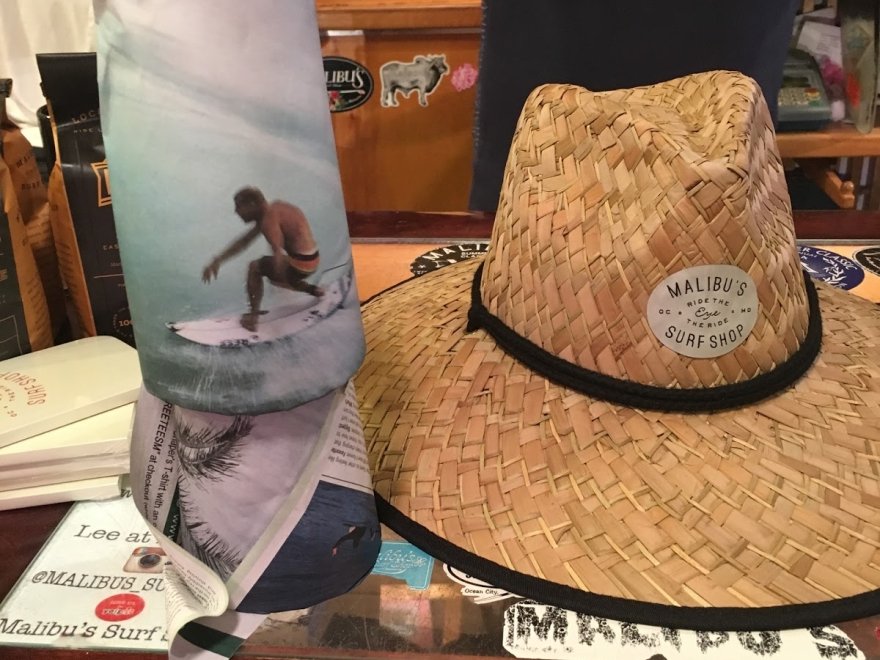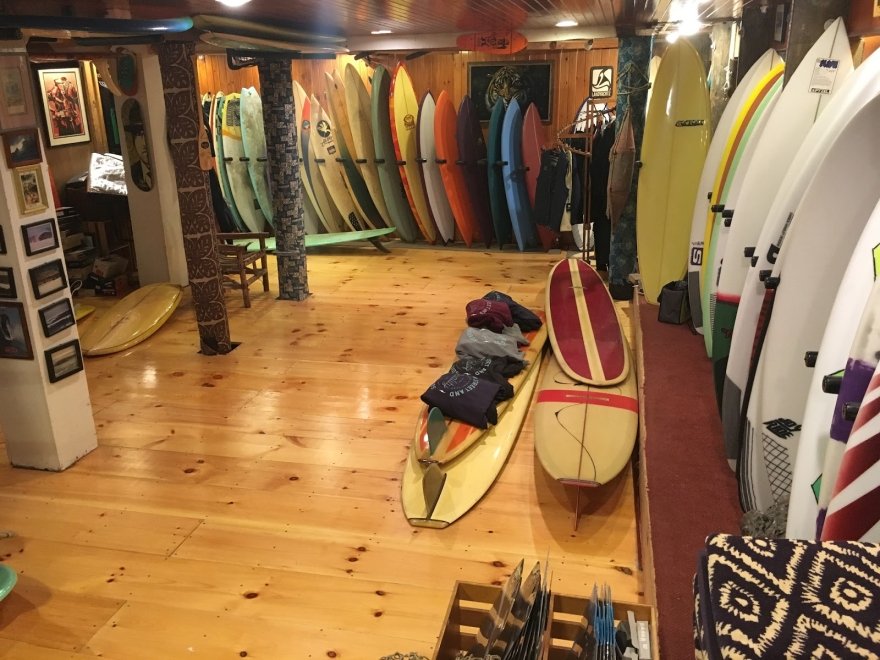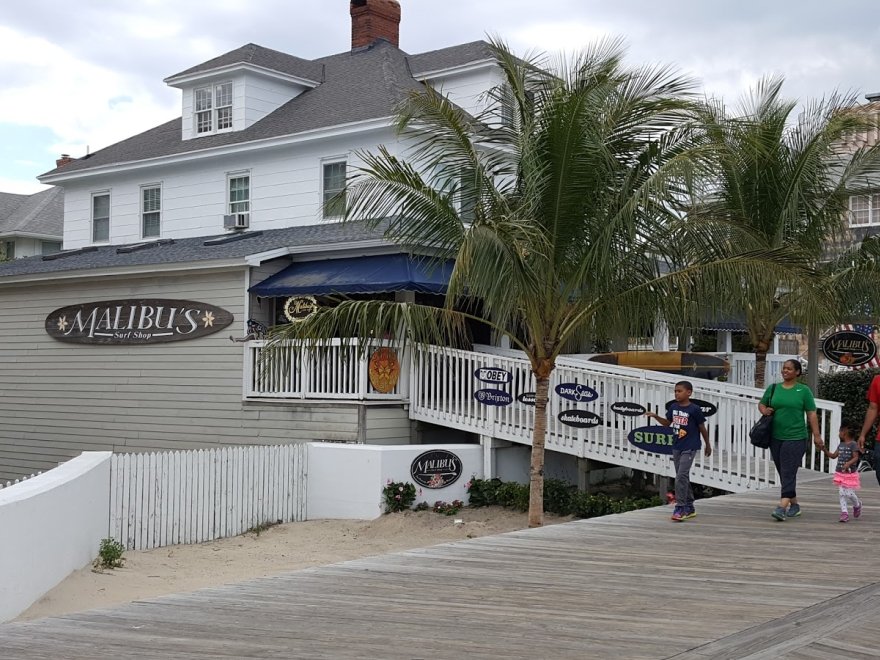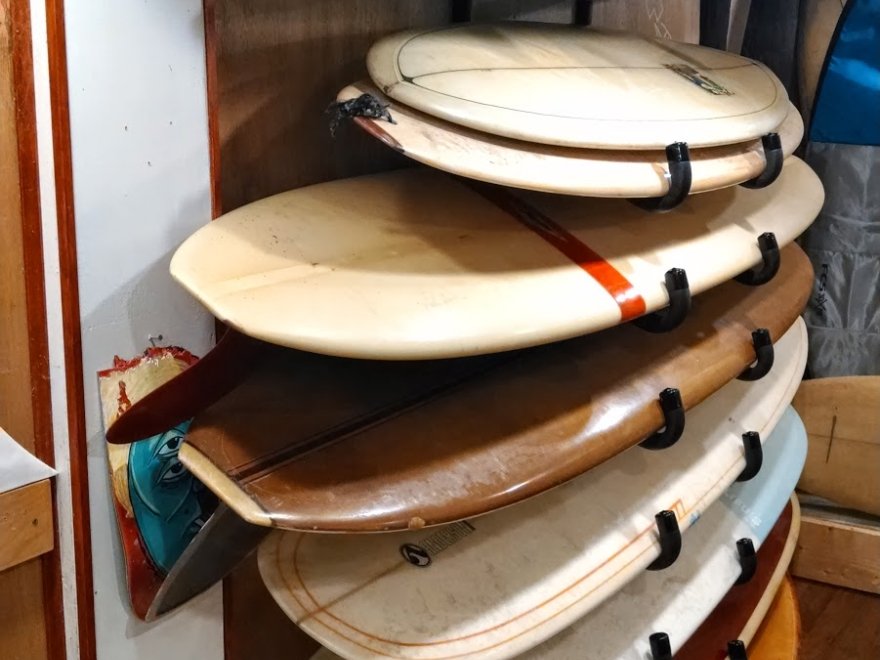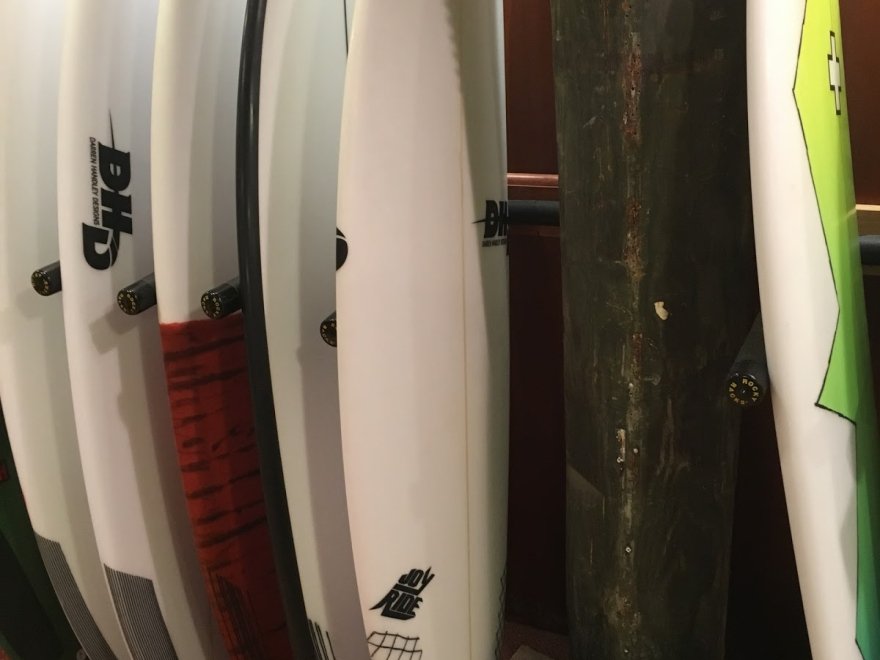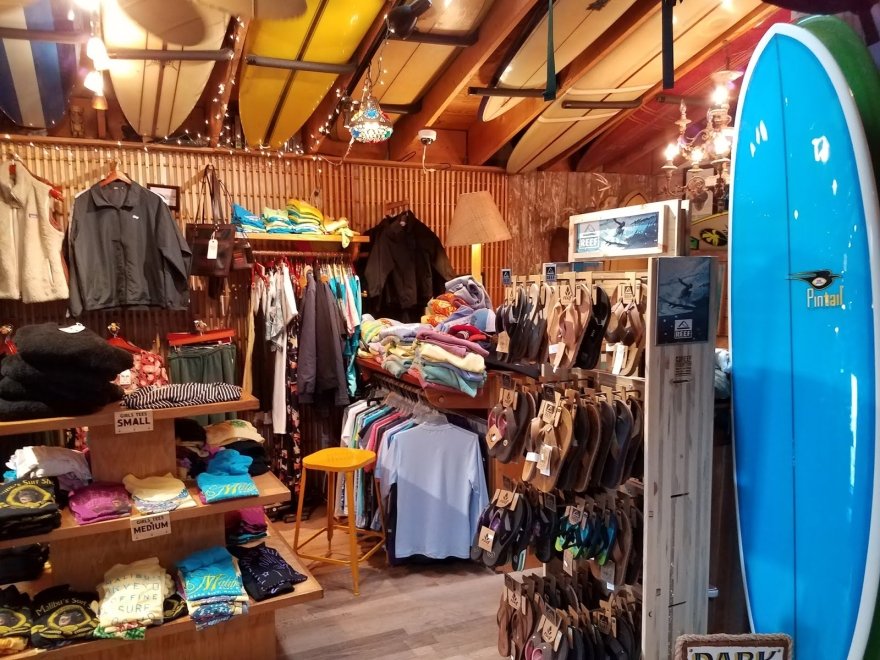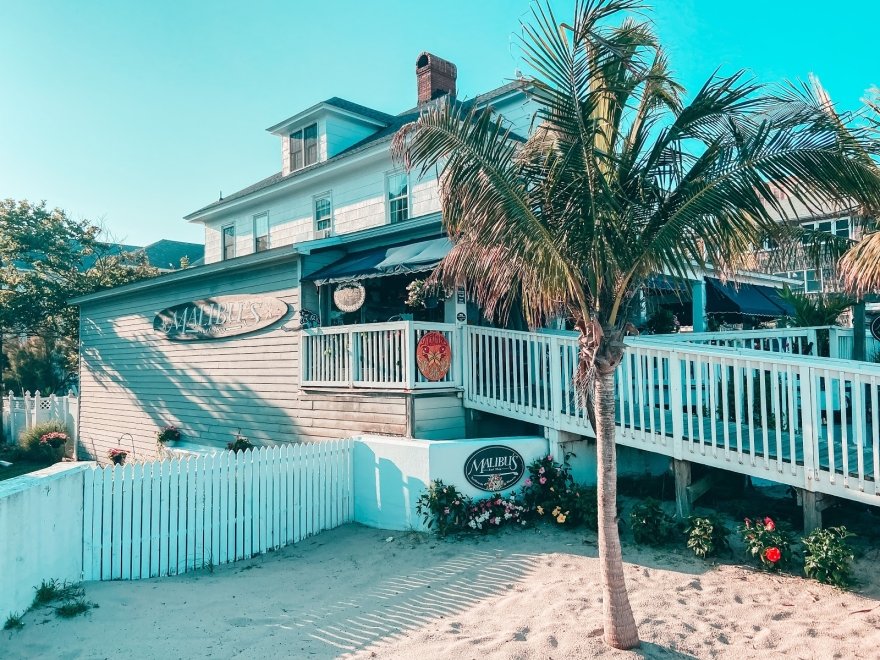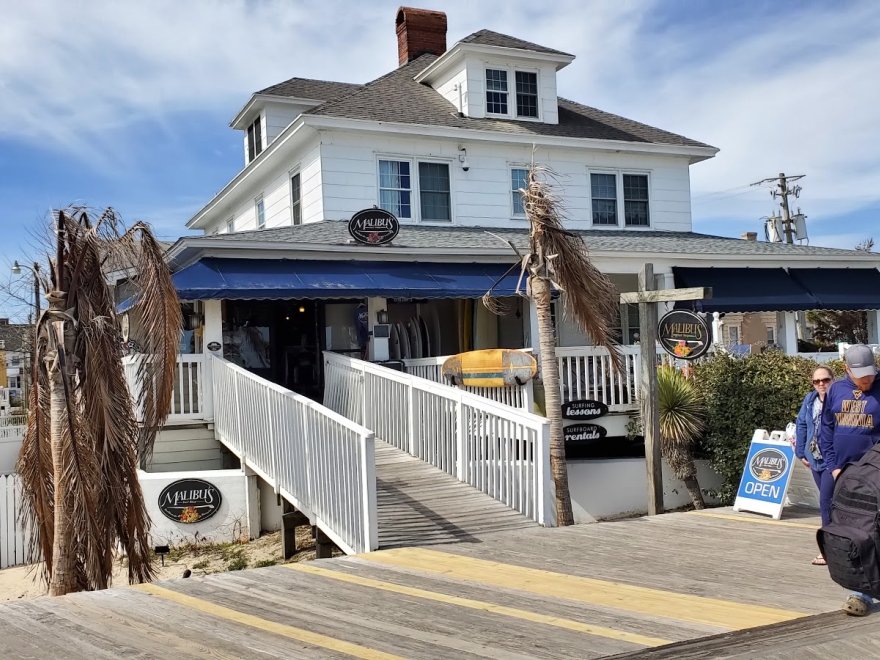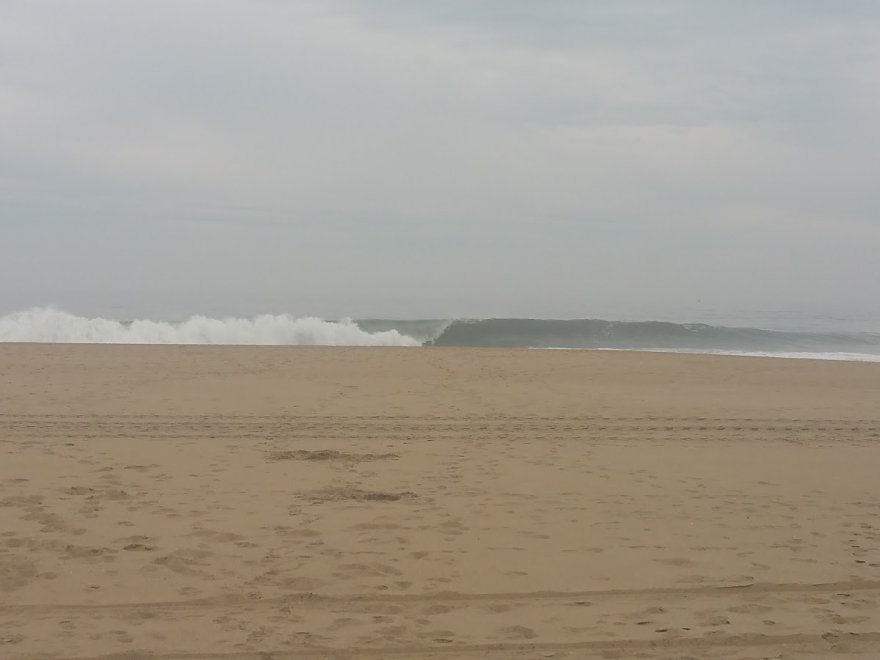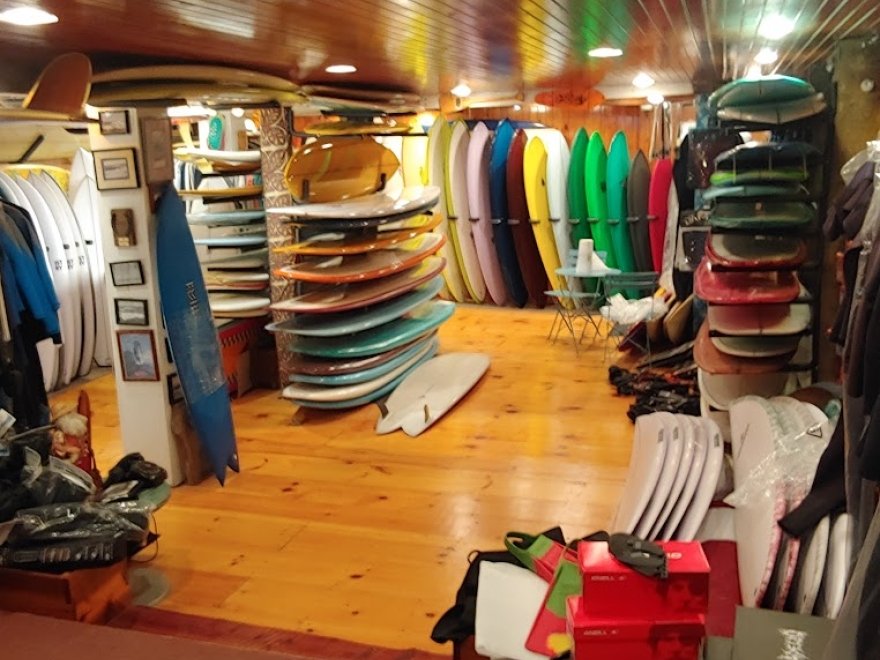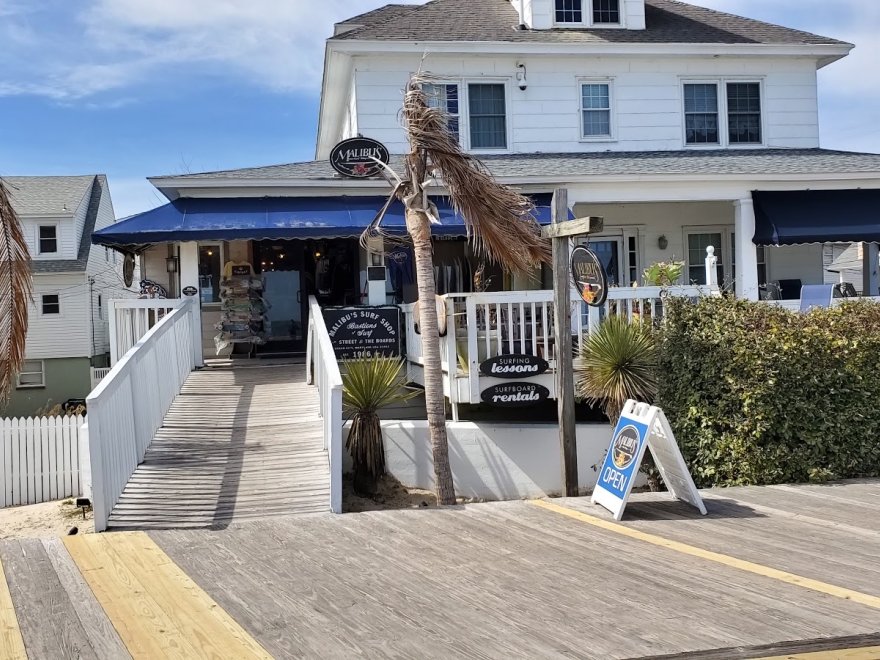 Malibu's Surf Shop
0 miles
Sunday

10:00 am - 6:00 pm

Monday

10:00 am - 6:00 pm

Tuesday

10:00 am - 6:00 pm

Wednesday

10:00 am - 6:00 pm

Thursday

10:00 am - 6:00 pm

Friday

10:00 am - 6:00 pm

Saturday

10:00 am - 6:00 pm
Since 1986, Malibu's Surf Shop has been providing customers, friends, and family with all of your surfing needs. Originally located in Potomac, MD, Malibu's current boardwalk location in Ocean City offers everything that you would need in the surfing world. Though small in size, we pride ourselves in our surfboard selection, clothing, and accessories. All of our surfboards are hand shaped with no overseas factory production, making each board a unique work of art as well as a great addition to any quiver.
During the summer, Malibu's offers private surfing lessons, stand-up paddleboard tours and surfboard rentals to people of all ages and skill levels. If you are comfortable in the water and want to learn, we'll take care of you! We have been offering lessons since 1993 and continue to schedule them in the mornings and afternoons all summer. In addition, we have started offering stand-up paddleboard tours so check out our lessons page for all the details!
Recent Reviews
TripAdvisor Traveler Rating
5
Malibu's Surf Shop
32
#25 of 50 Boat Tours & Water Sports in Ocean City
Awesome shop
Stop by to find a leash for my biggie board and found an awesome shop. The ppl were super friendly and helpful. Loved the place.
Scott T
2019-09-11 10:58:37
Malibu's Surf Shop
Best Surf Shop in OC
This is absolutely the best surf shop in OC! Not only do they know their stuff, they are genuinely the most kind people you could ever hope to meet. Once they are allowed to start giving surf lessons...
RavensRule27
2020-08-06 18:06:30
Malibu's Surf Shop
mean and rude
they were mean and rude and only nice to white people and seemed racist and were not the nicest people in the world.
lavotocom1234456
2021-08-06 18:42:05
Malibu's Surf Shop