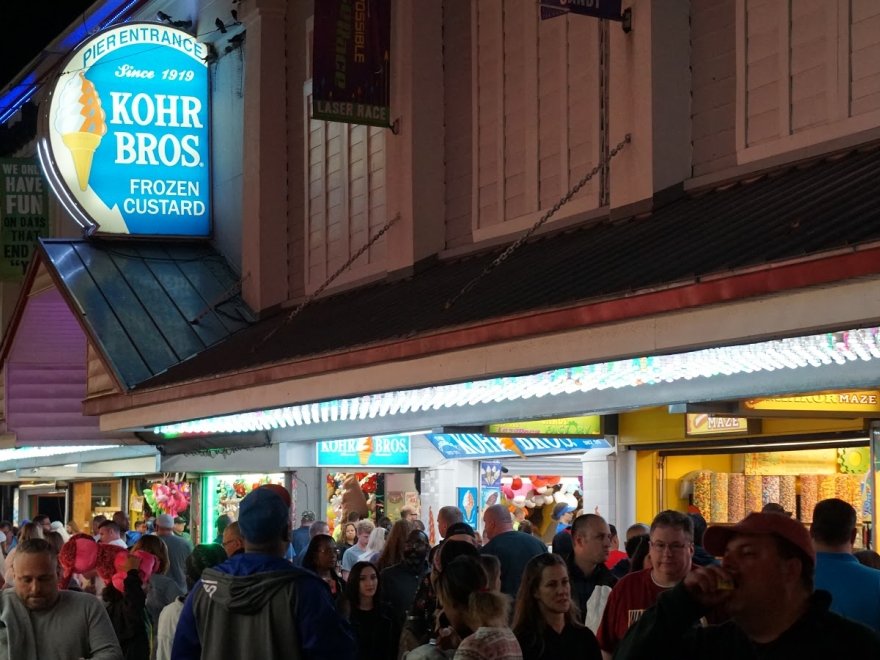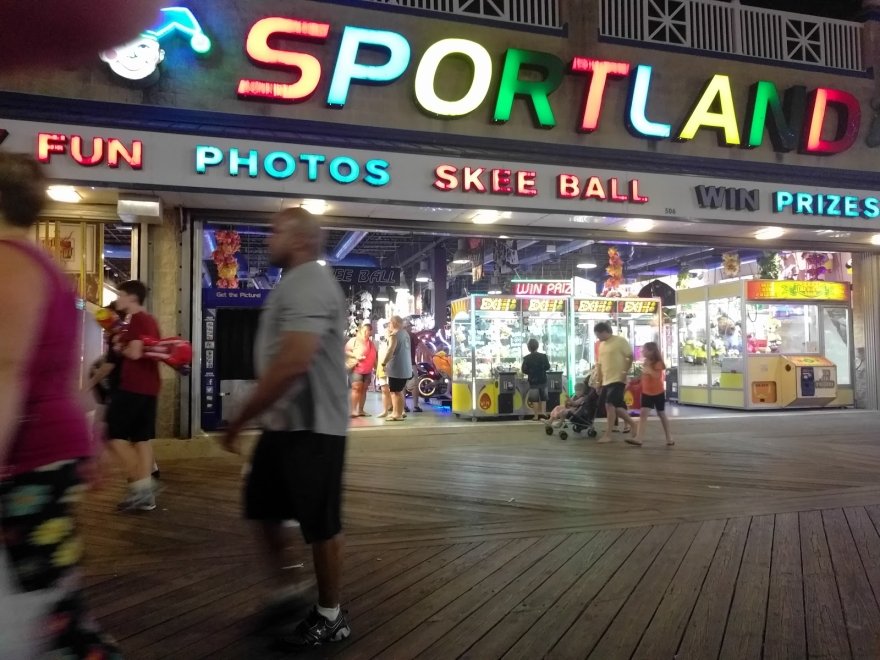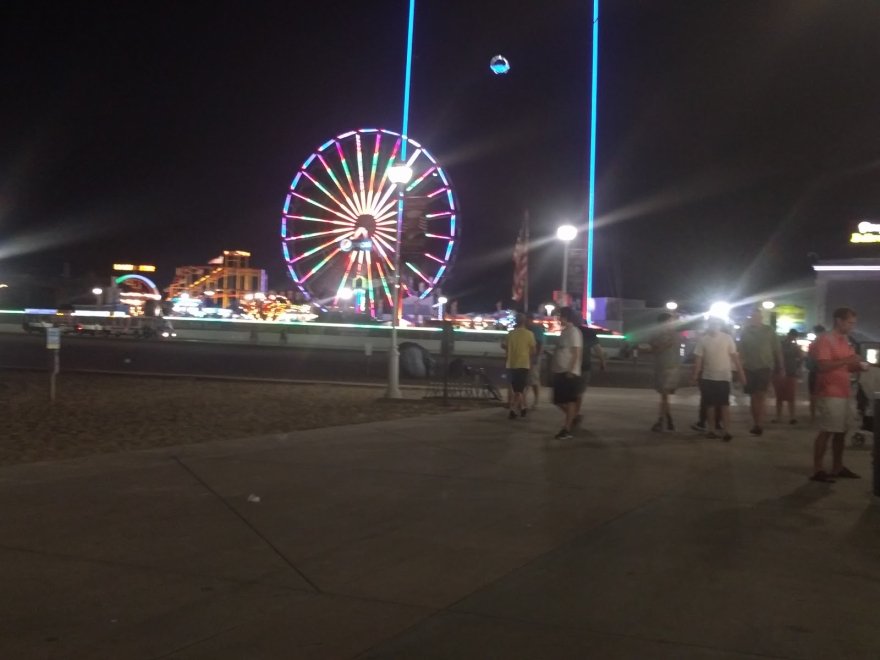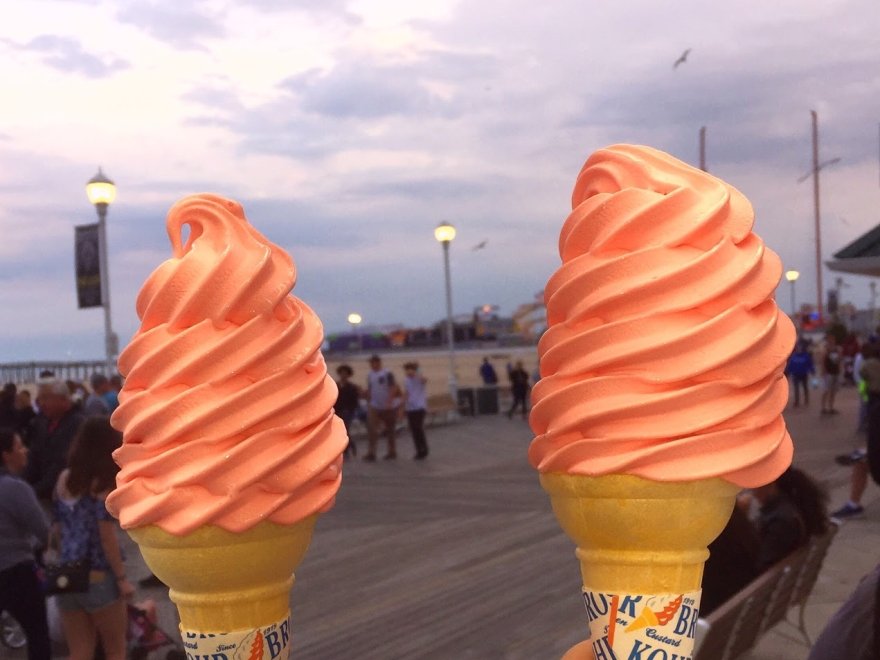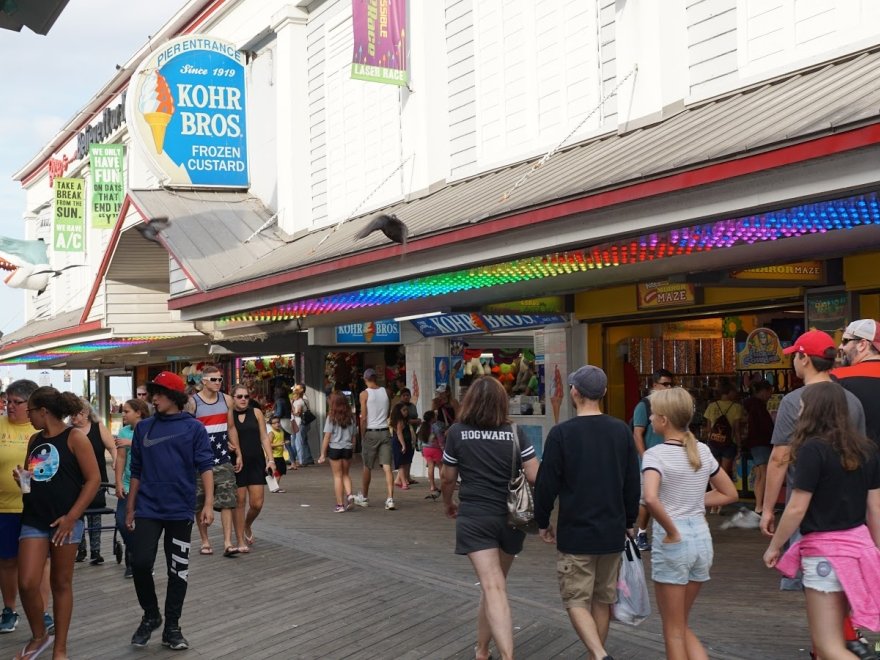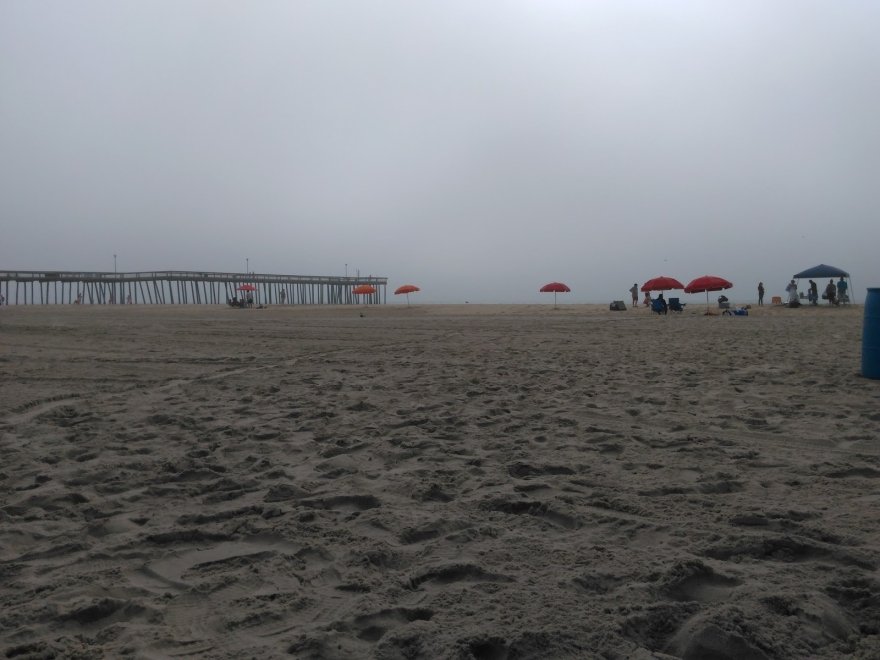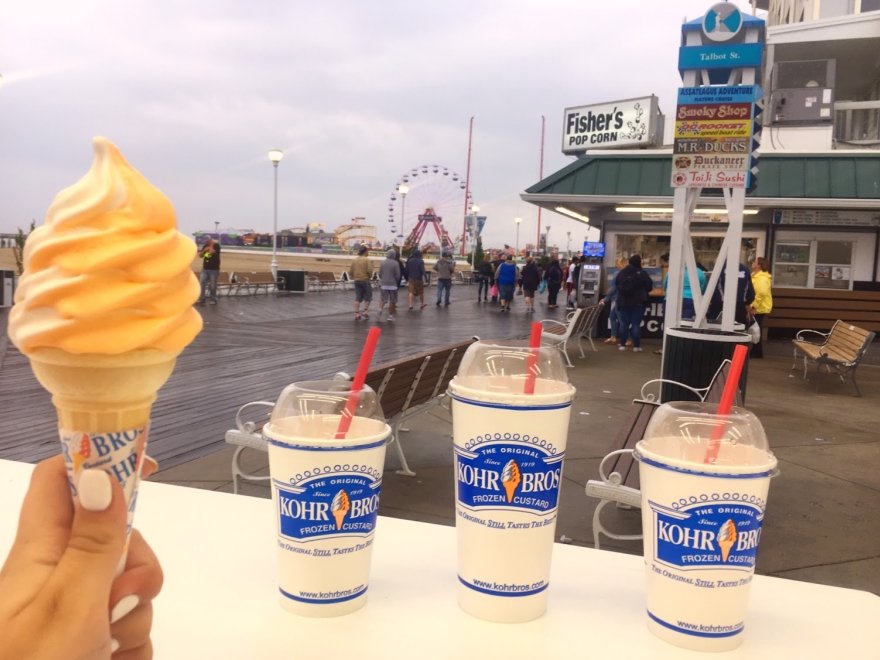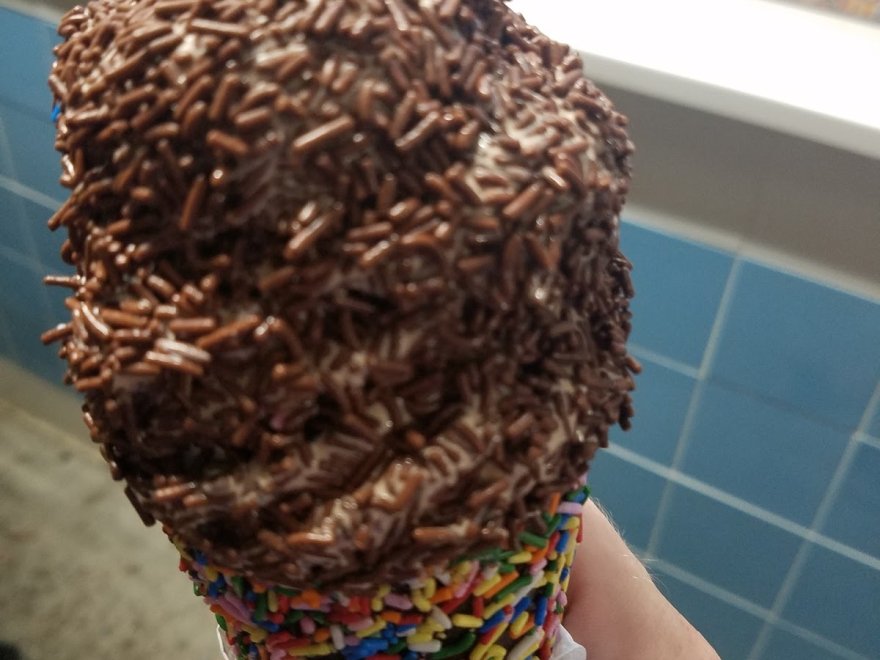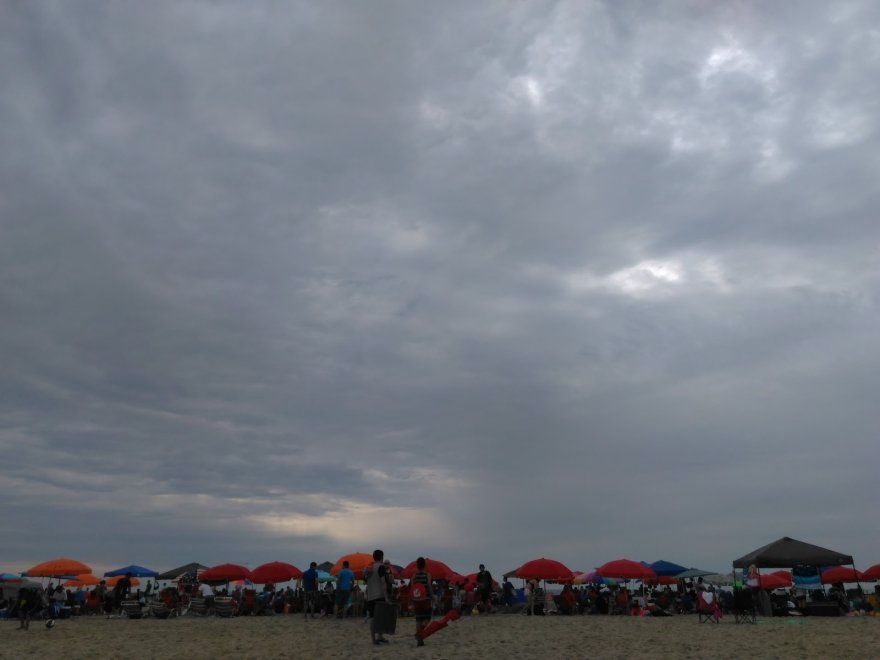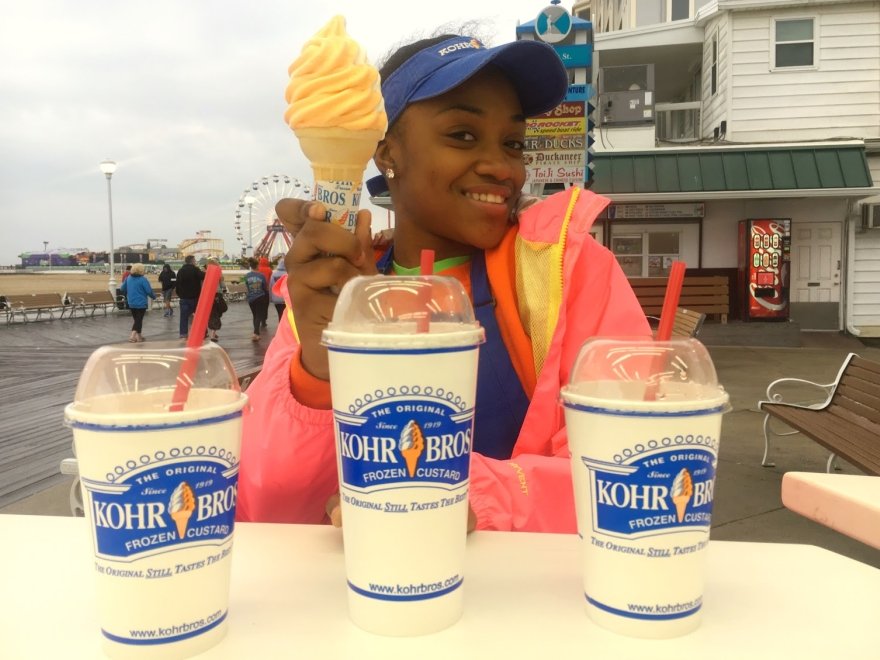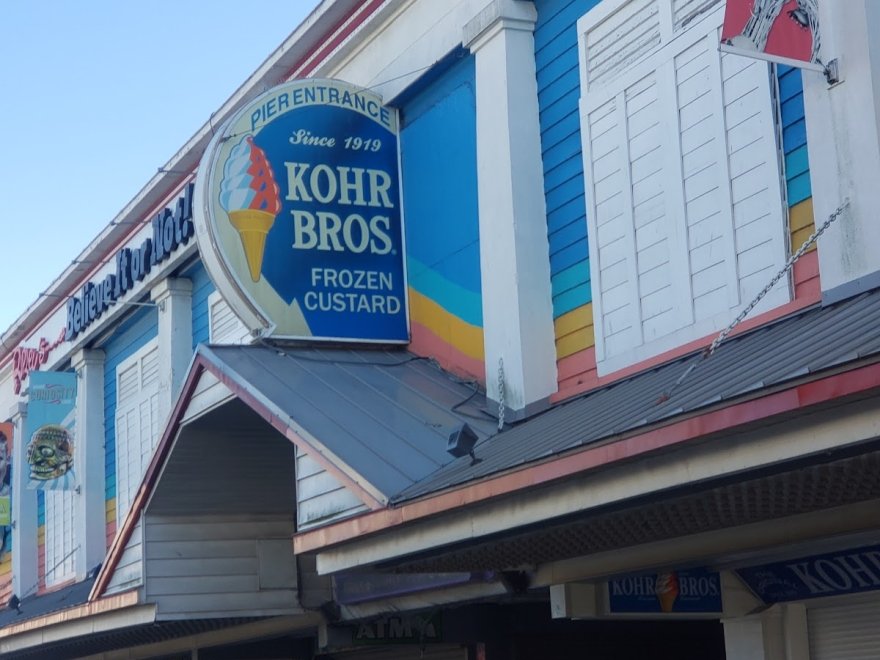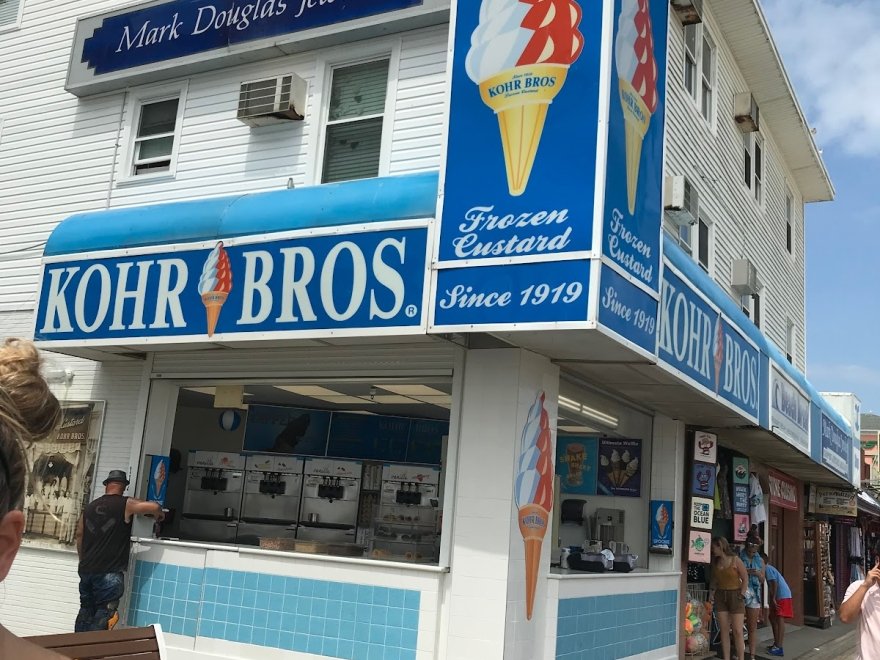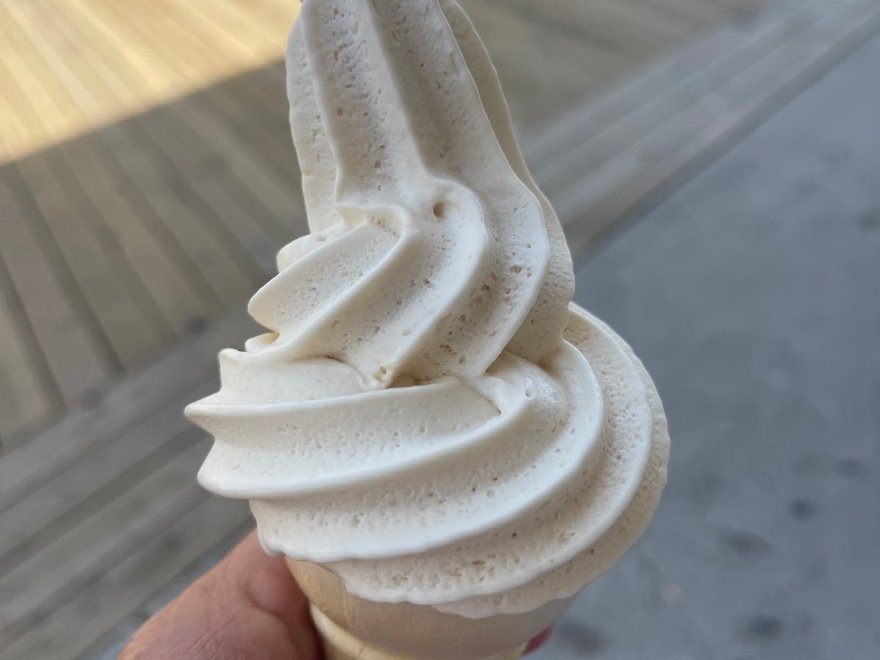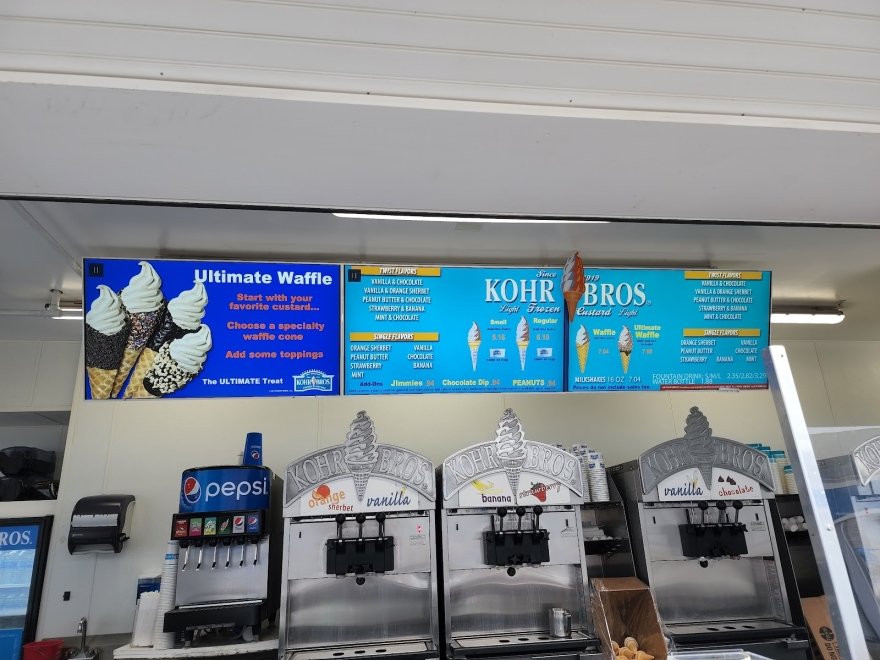 Kohr Brothers Frozen Custard
0 miles
Opens at 11:00 am
Hours 11:00 am - 5:00 pm
Sunday

11:00 am - 8:00 pm

Monday

11:00 am - 5:00 pm

Tuesday

11:00 am - 5:00 pm

Wednesday

11:00 am - 5:00 pm

Thursday

11:00 am - 5:00 pm

Friday

11:00 am - 5:00 pm

Saturday

11:00 am - 8:00 pm
Today, as in 1919, Kohr Bros.® Original Frozen Custard is lower in fat and sugar than ice cream. Archie Kohr's original recipe is still produced under the watchful eye of the Kohr family.
We offer single flavors or twist combinations - from traditional vanilla and distinctive chocolate to our wide variety of real fruit and other delicious flavors. Kohr Bros.® Frozen Custard is the foundation for our shakes and malts, refreshing Cruisin' Smoothies®, scrumptious Snowstorms® and tempting sundaes.
Kohr Bros.® Frozen Custard continues to delight customers of all ages, from toddlers to senior citizens. With less fat and sugar than ice cream, Kohr Bros.® has broad-based customer appeal that suits every taste.
Cuisine
Sweets and Ice Cream
Recent Reviews
Kohr Brothers Frozen Custard
Molly Lolly : 5 on 8/26/2023 11:28 pm
When you go down the shore, Kohr Brothers is a must. Get yourself a classic vanilla orange sherbet twist in a cone. It's easily the best I've ever had.
There was no wait, our ice cream came out quickly, and it was decently priced. Highly recommend everyone get a Kohr Brothers while in the area.
Molly Lolly
1693092522
Kohr Brothers Frozen Custard
Juan Pacheco : 4 on 8/7/2023 8:31 pm
What a place. I love this place. We ordered the Strawberry-Banana Swirl, and it was so good. A little pricey (that's whats making it 4 stars) but a must stop if you have some money lying around. The one in Virginia Beach is nice too.
Juan Pacheco
1691440299
Kohr Brothers Frozen Custard
George M : 5 on 9/5/2023 12:23 am
The best! Ice cream was fresh and amazing
George M
1693873431
Kohr Brothers Frozen Custard