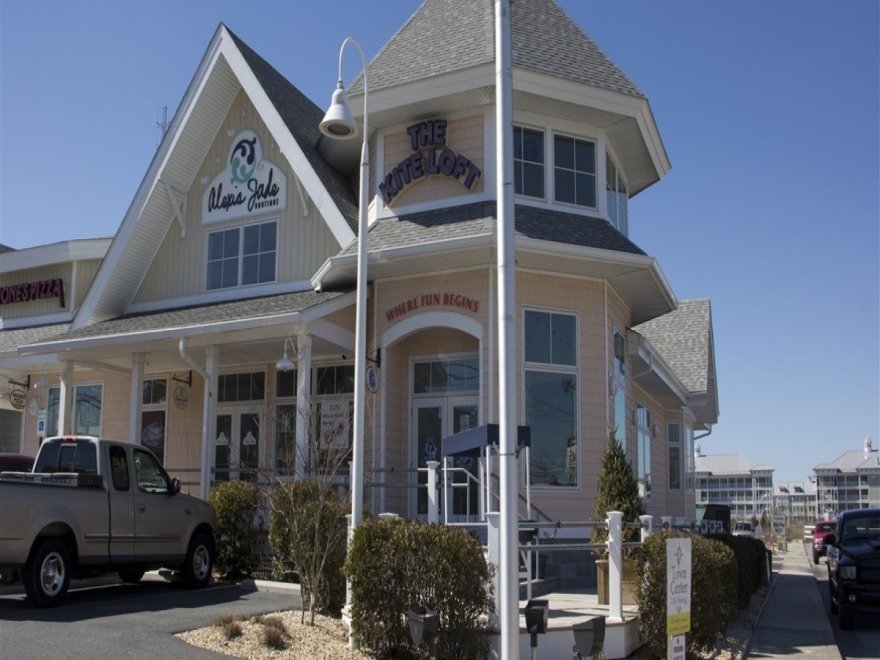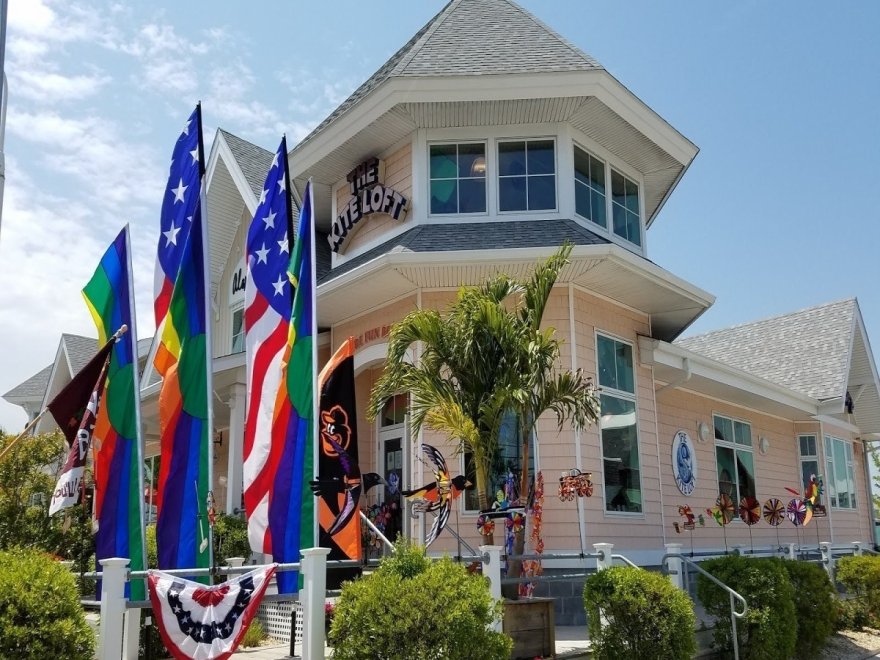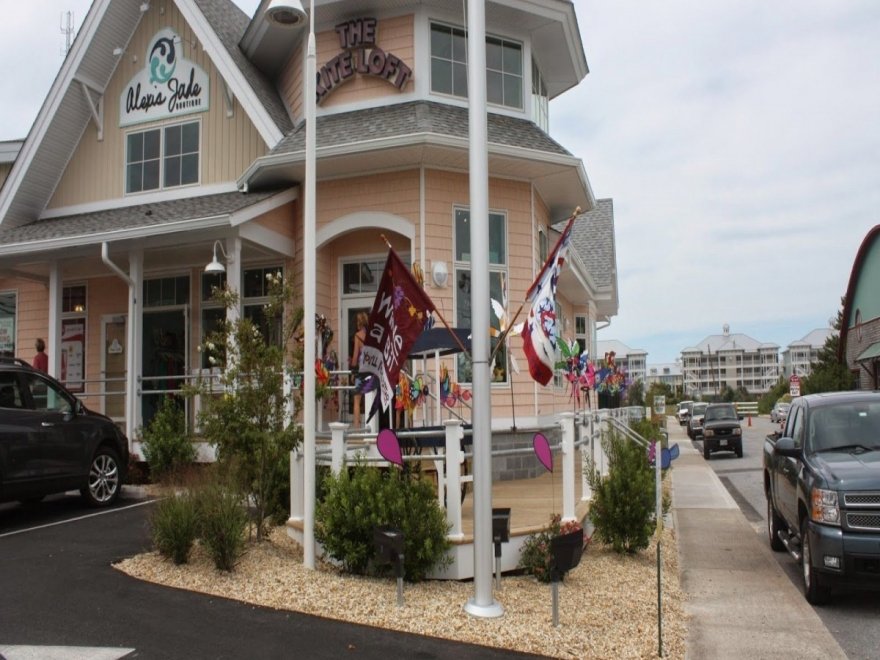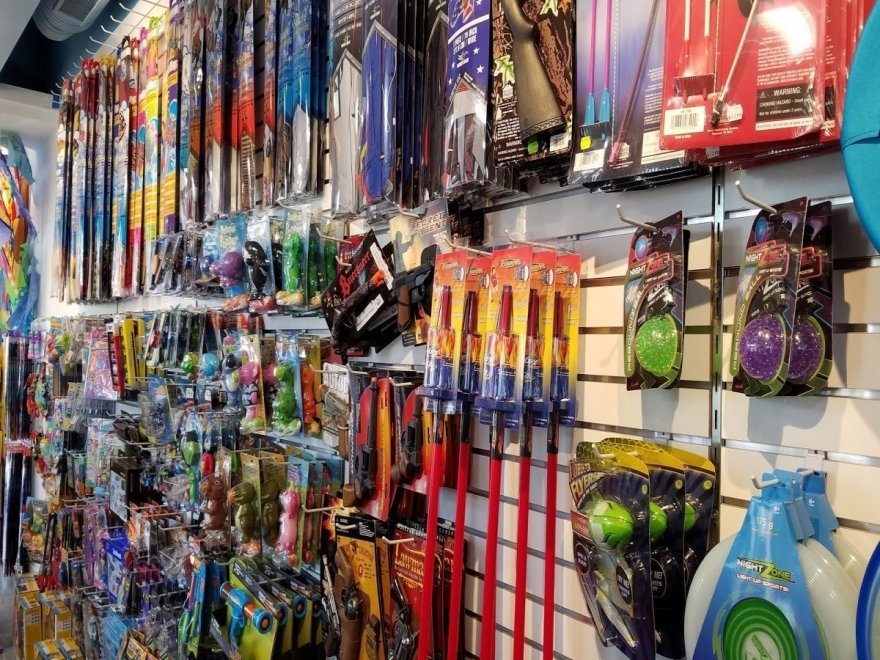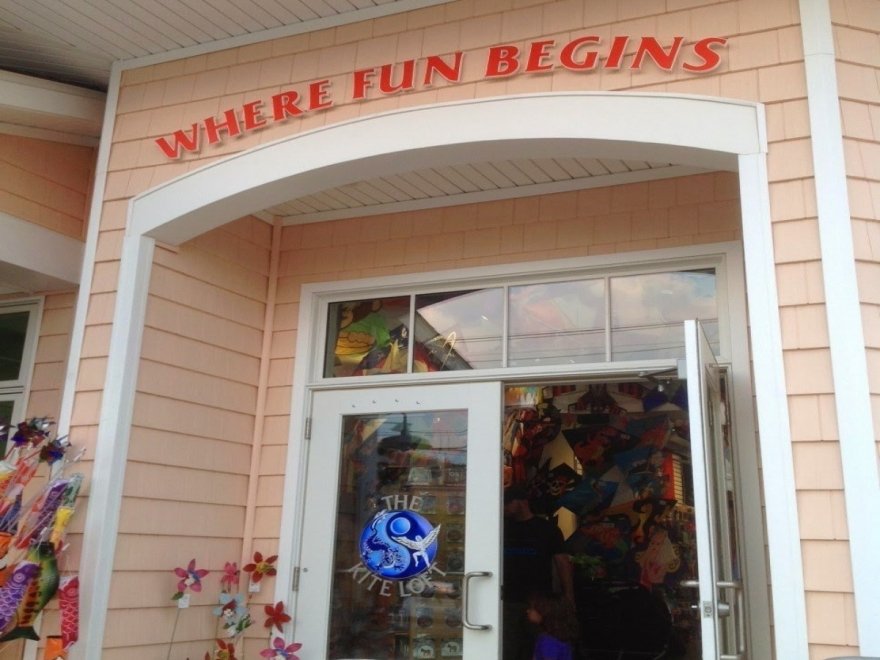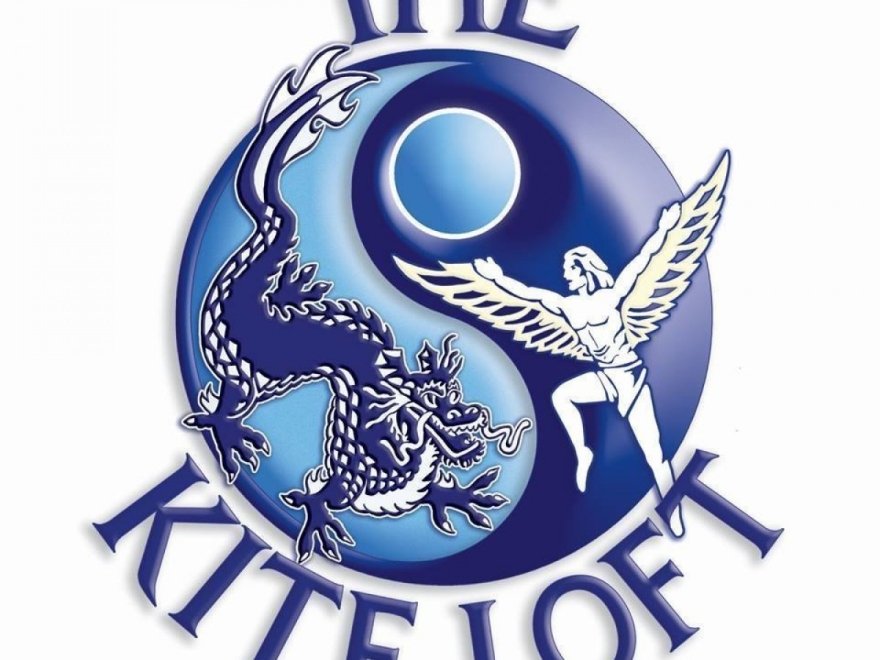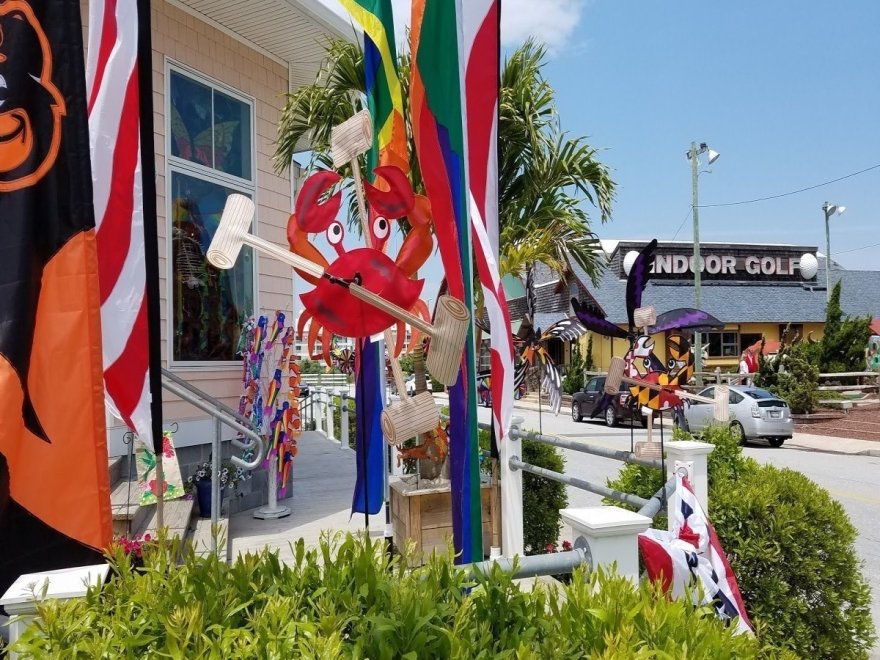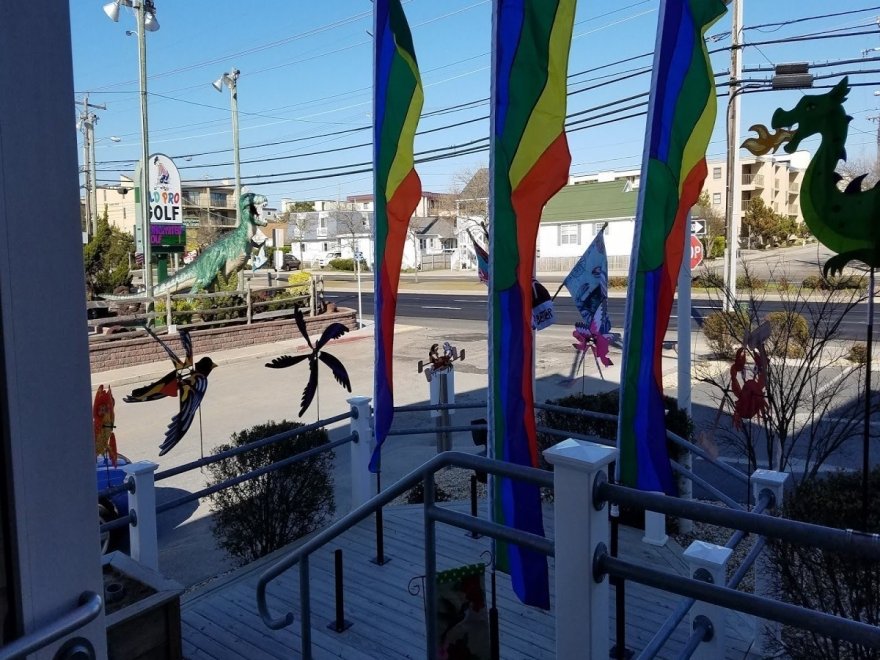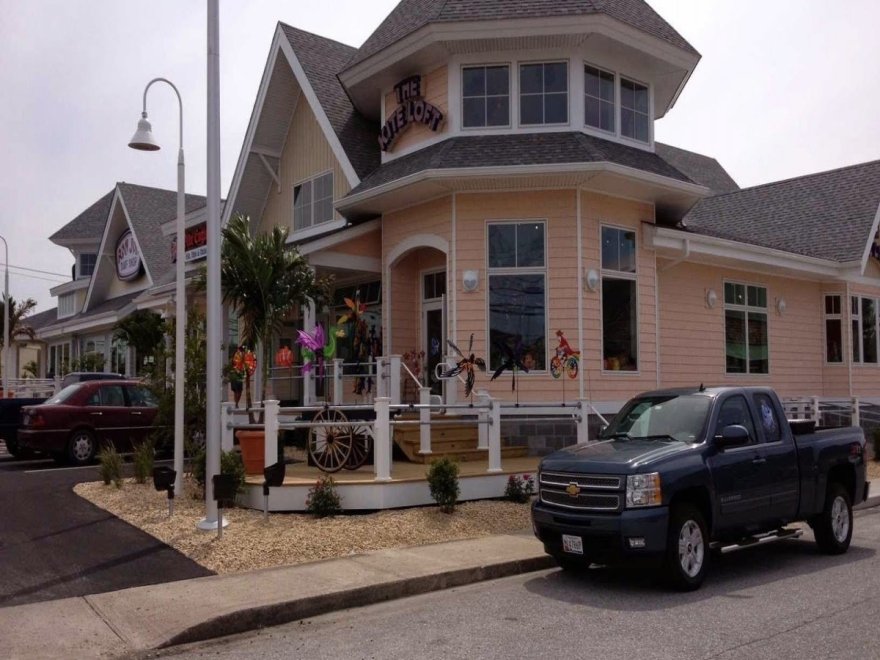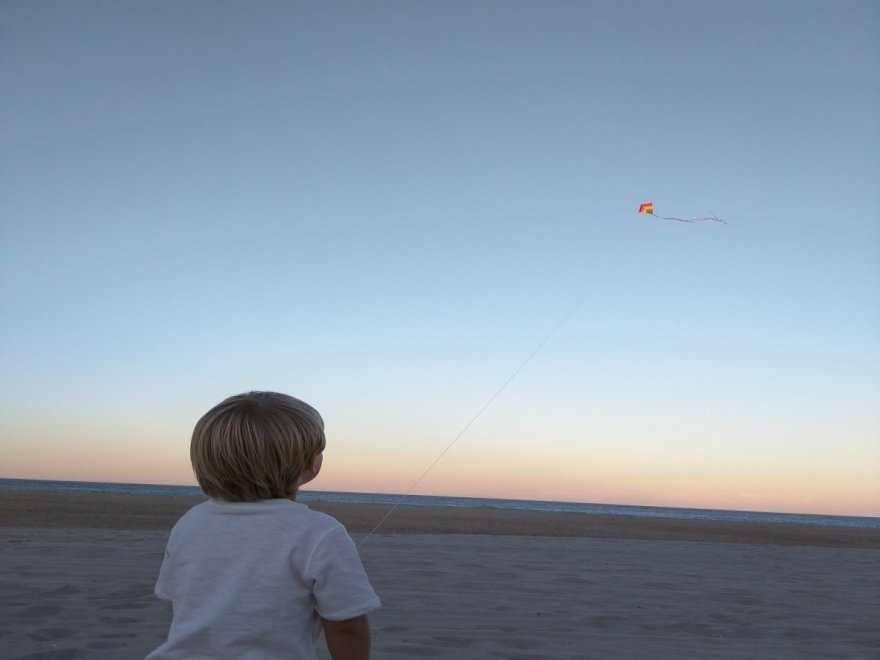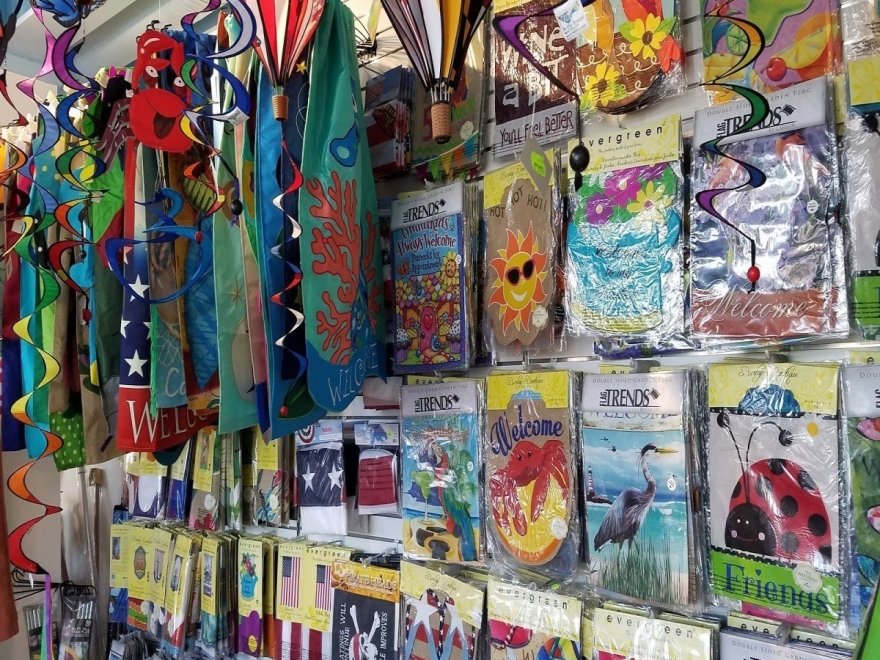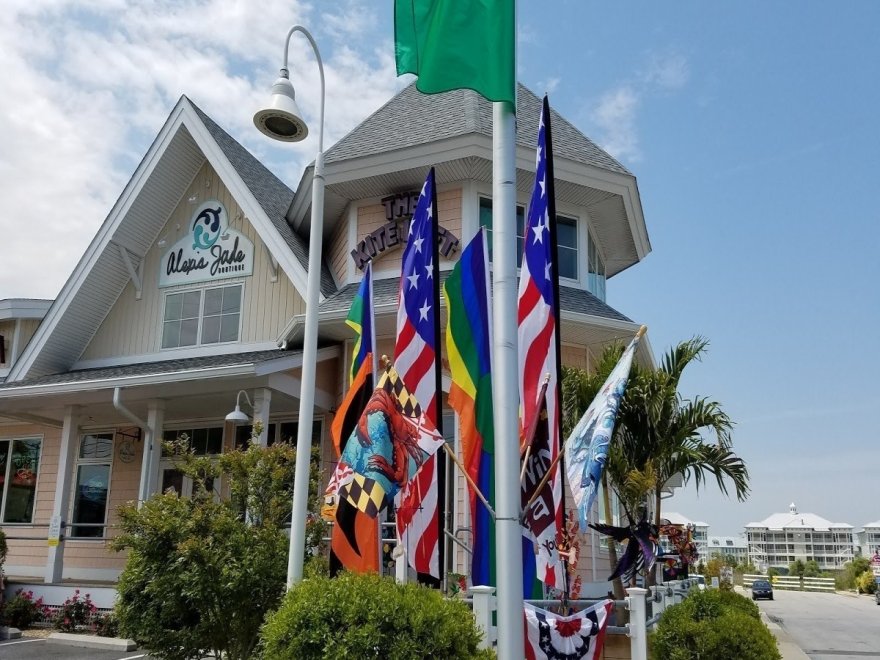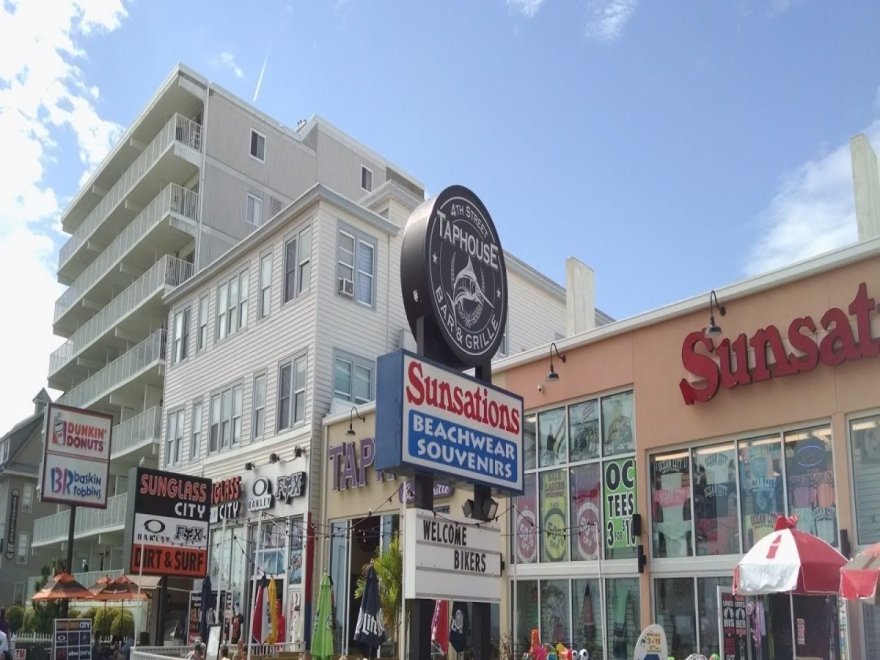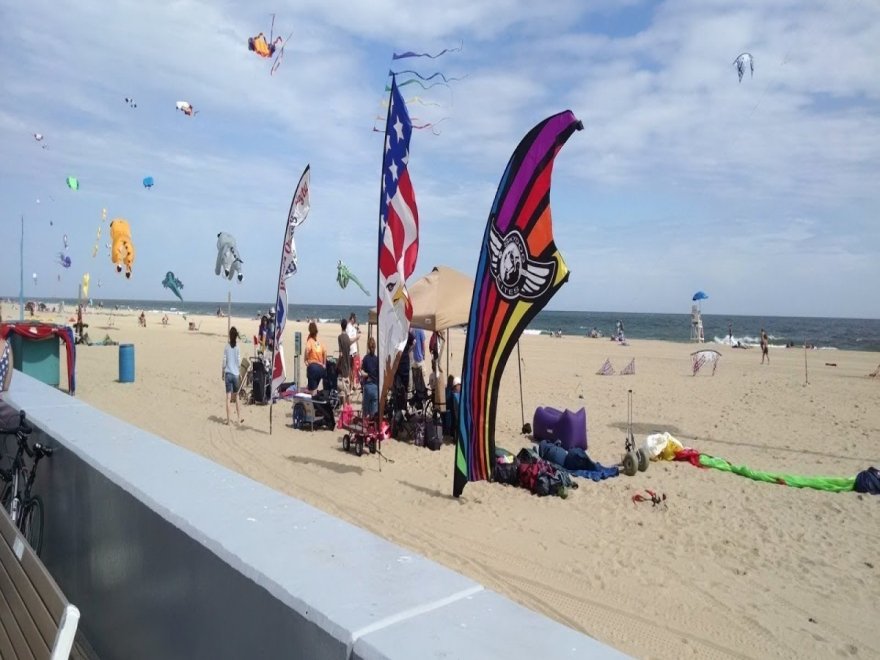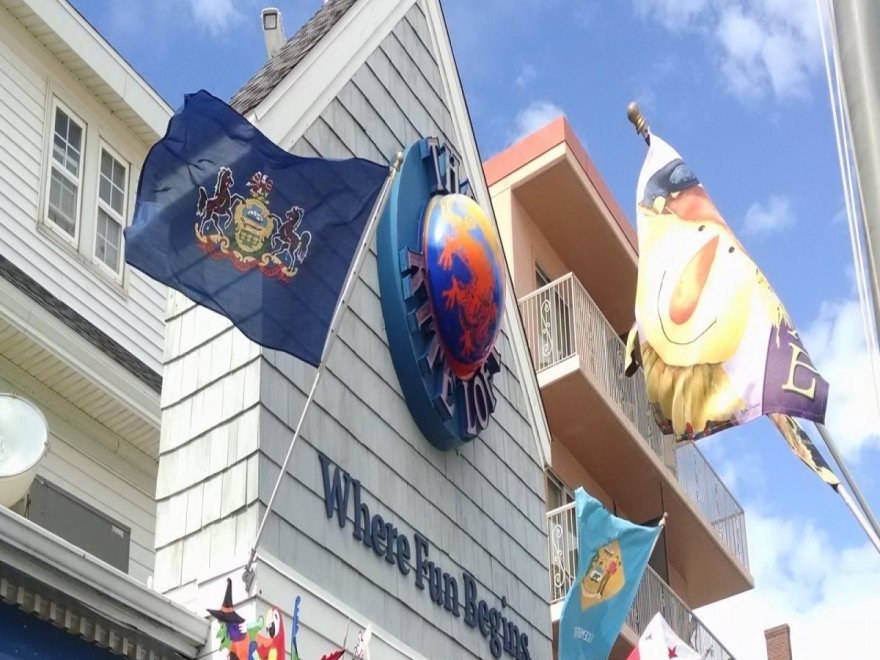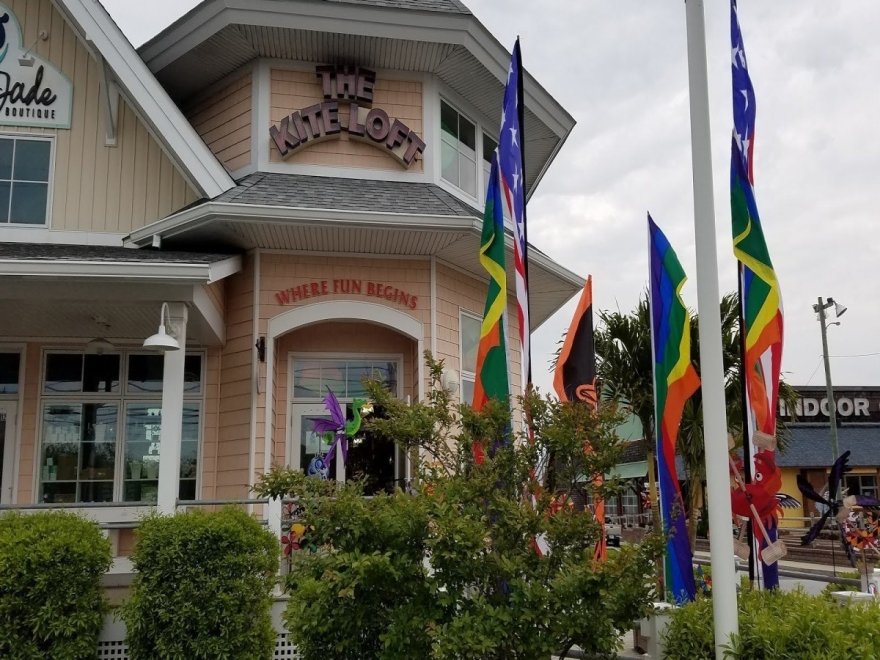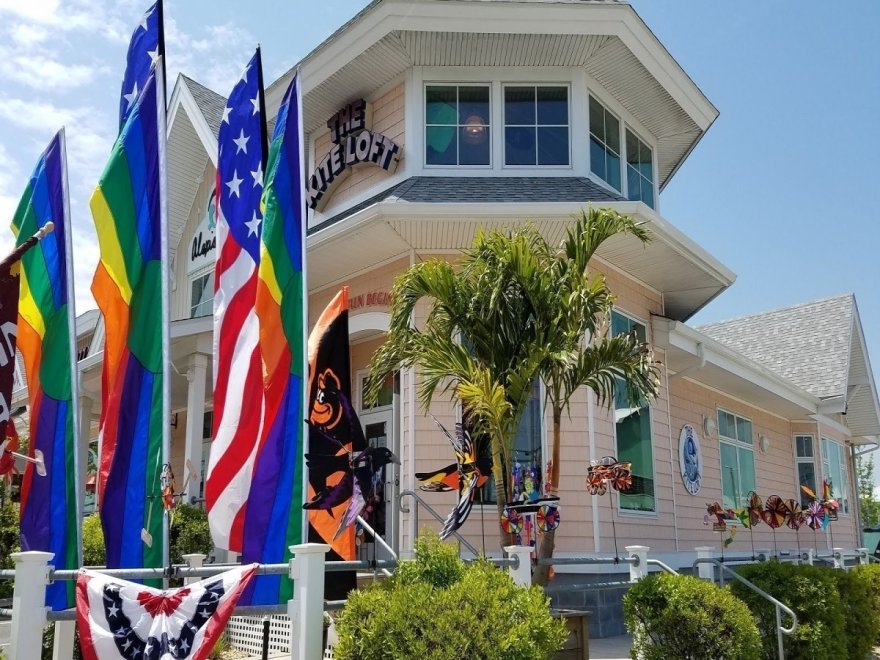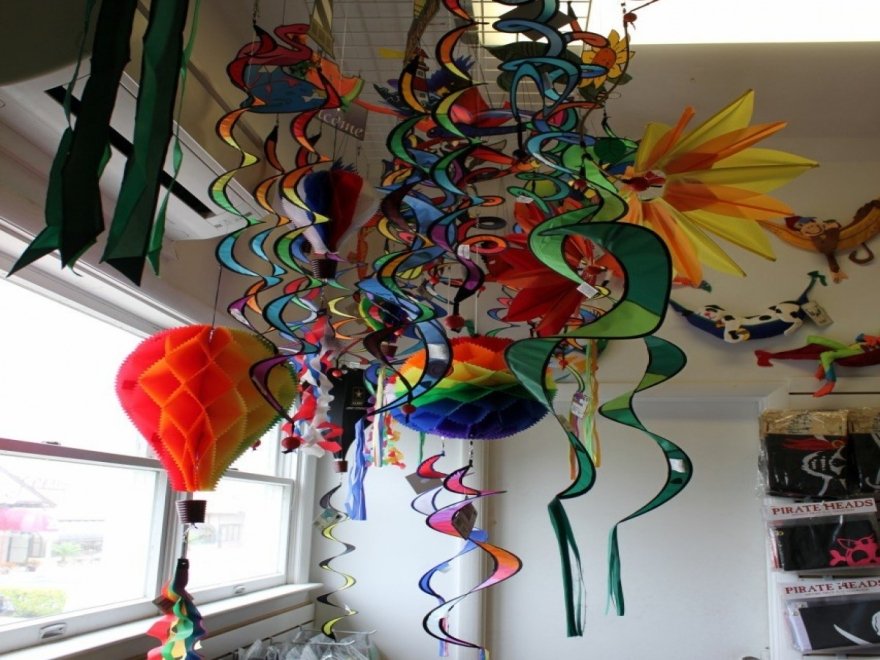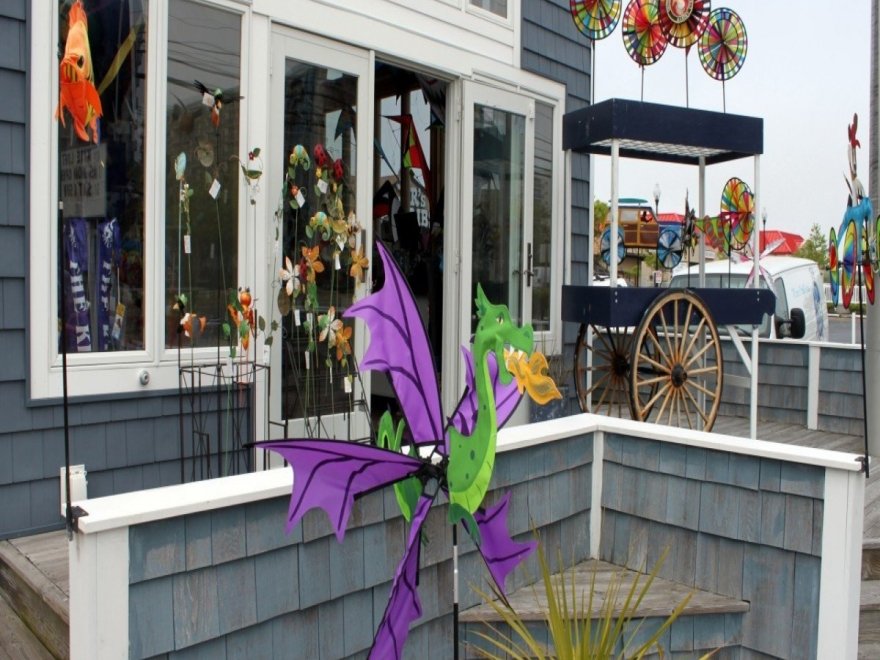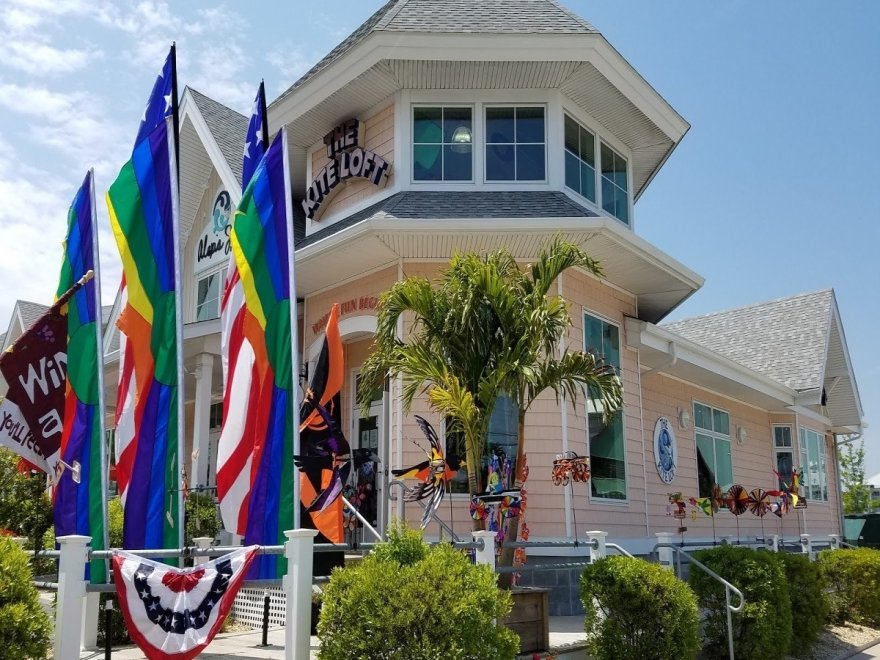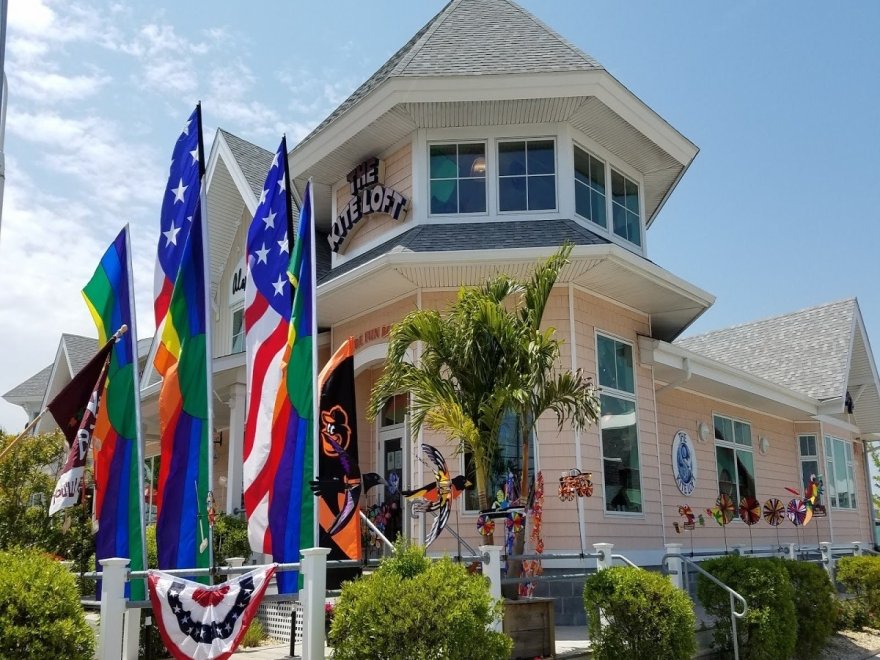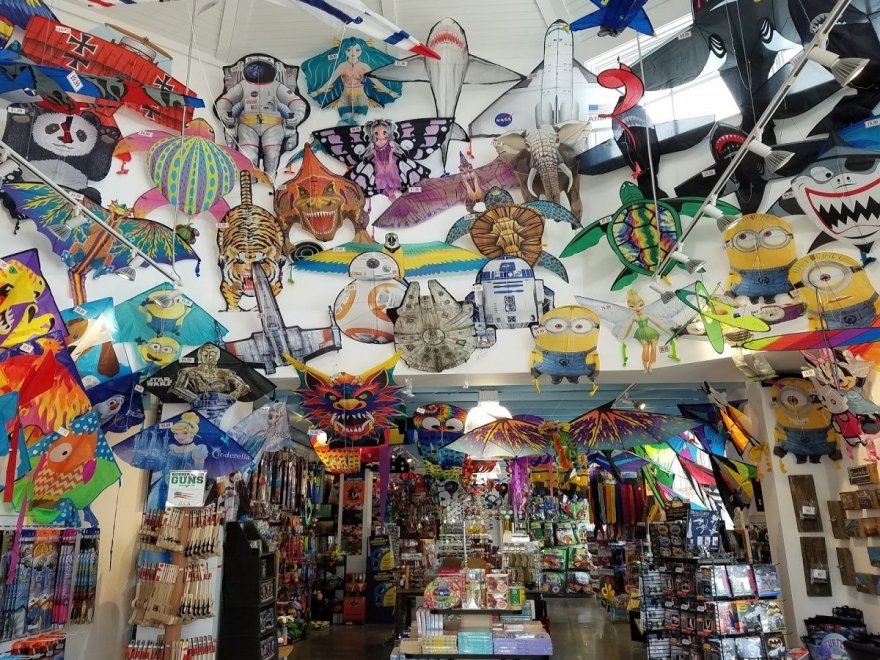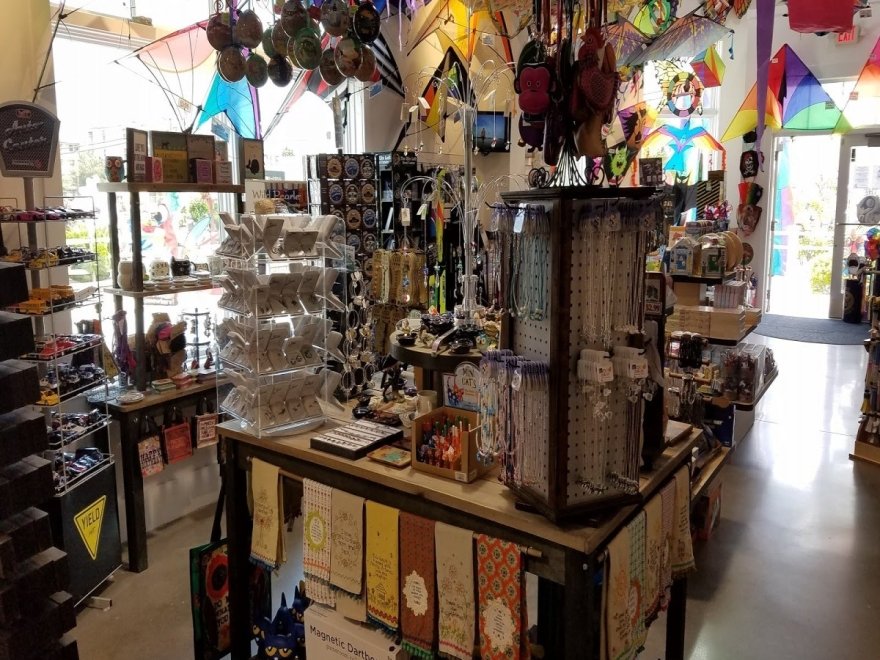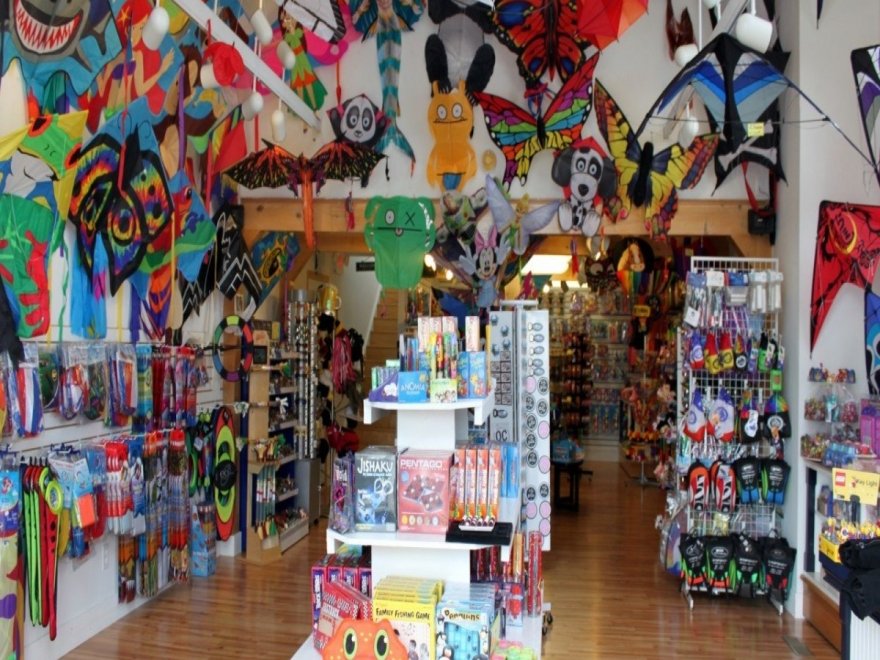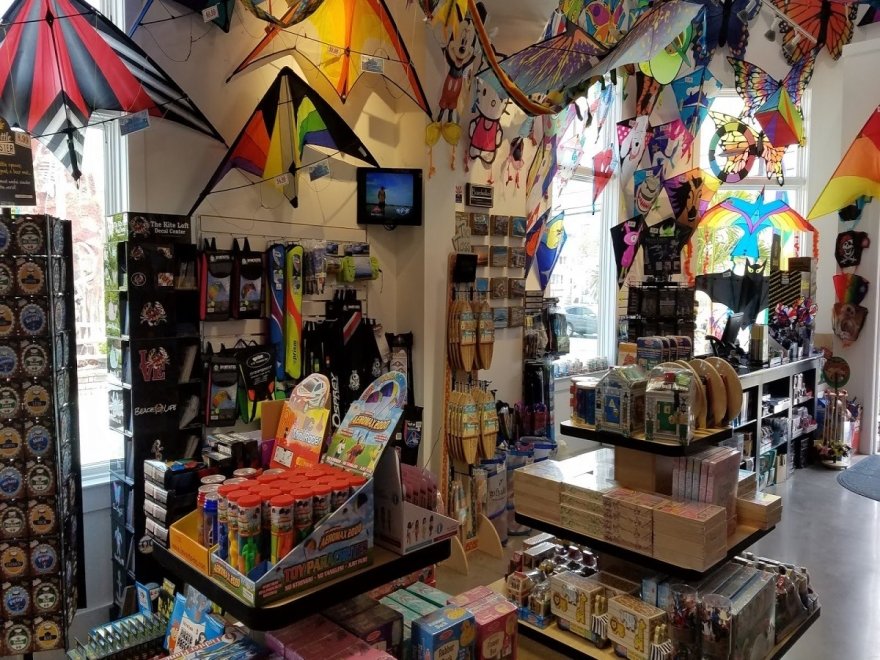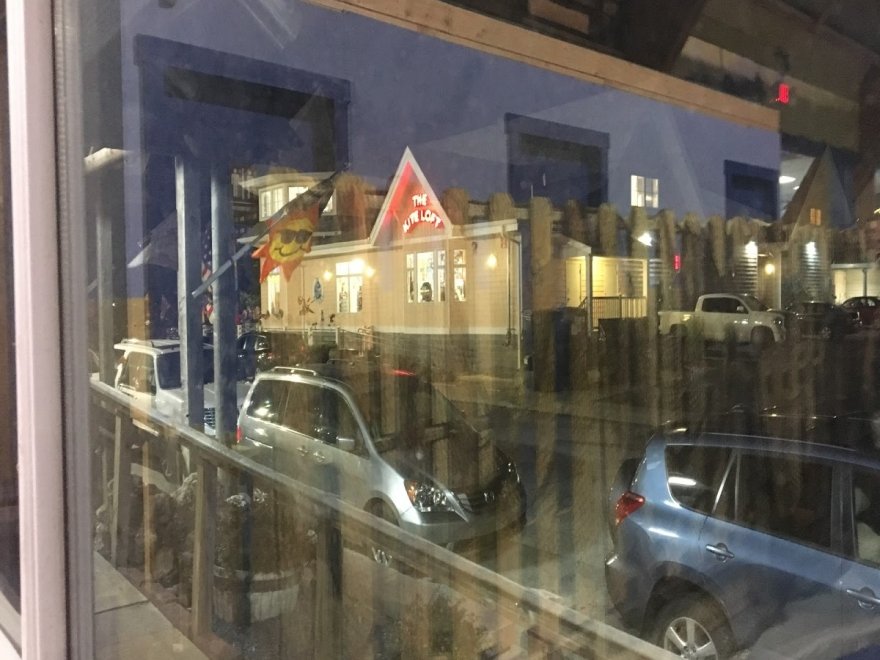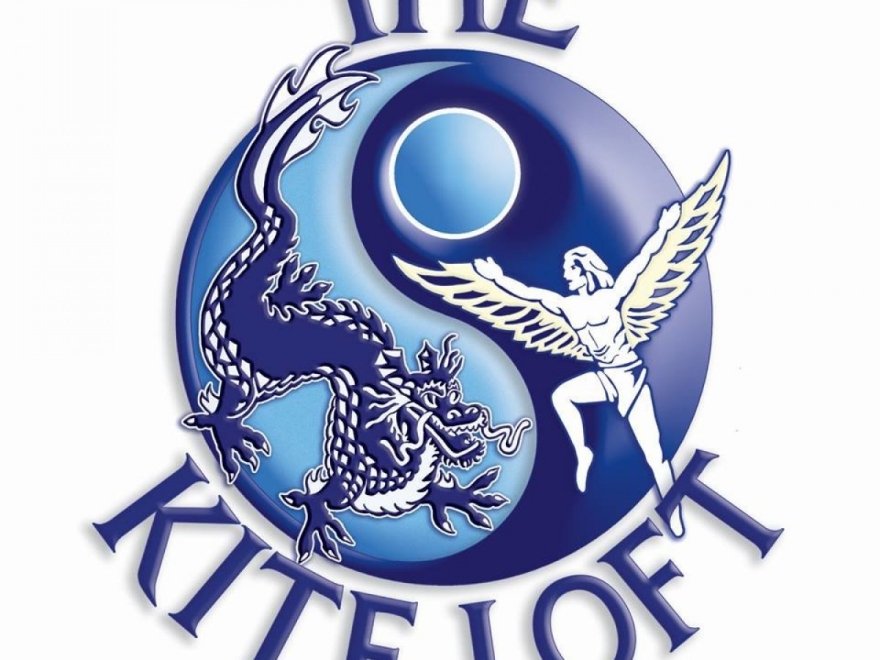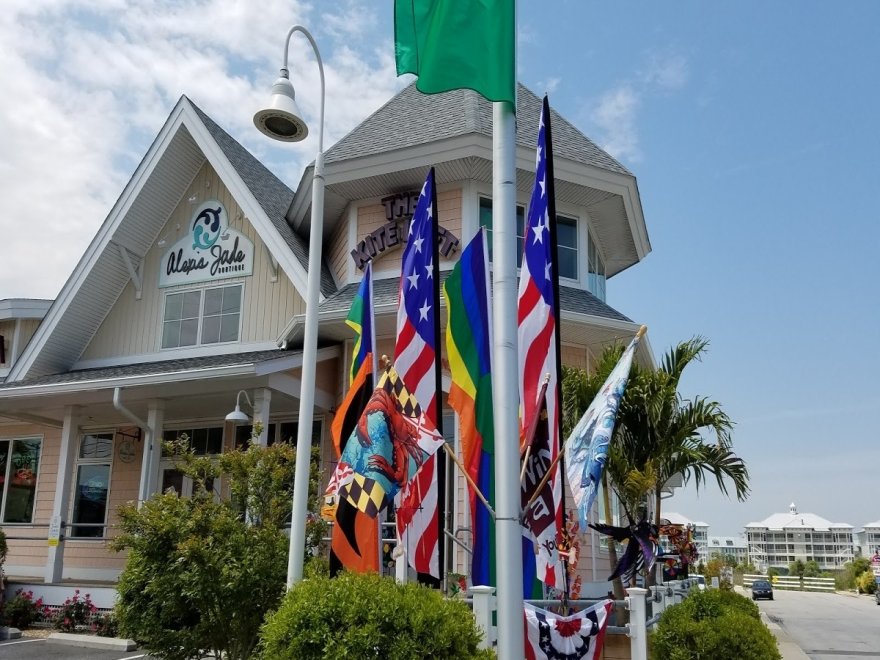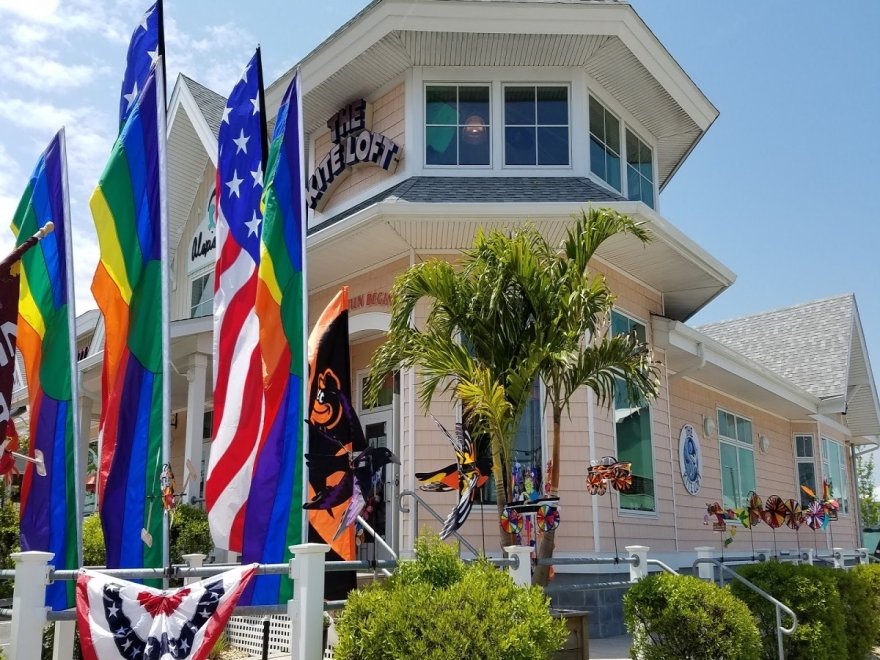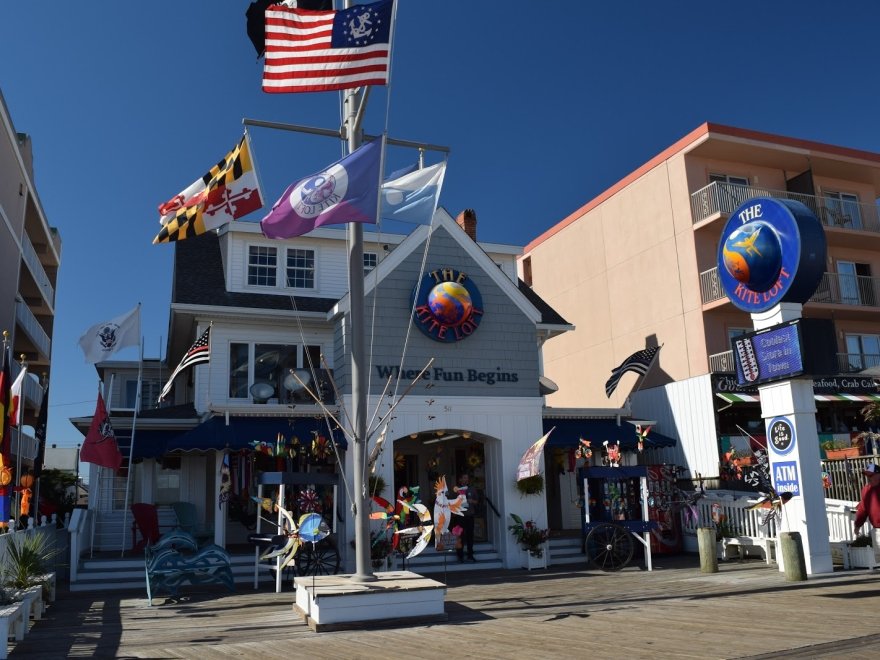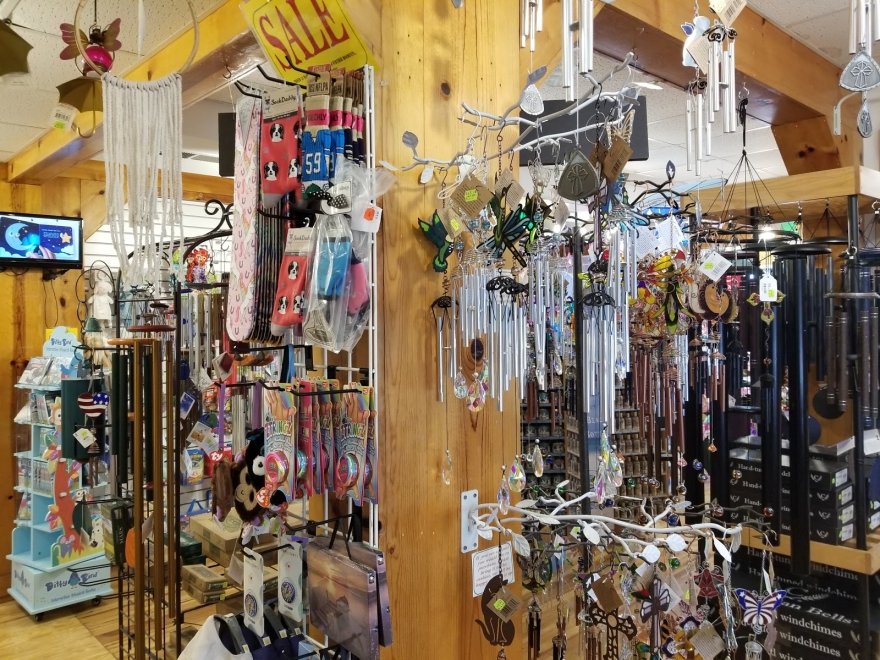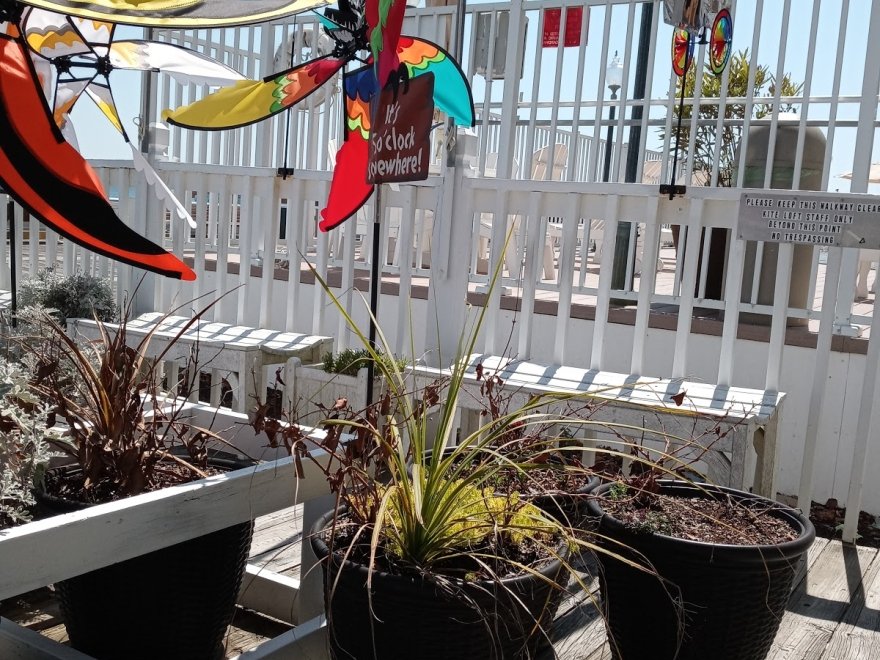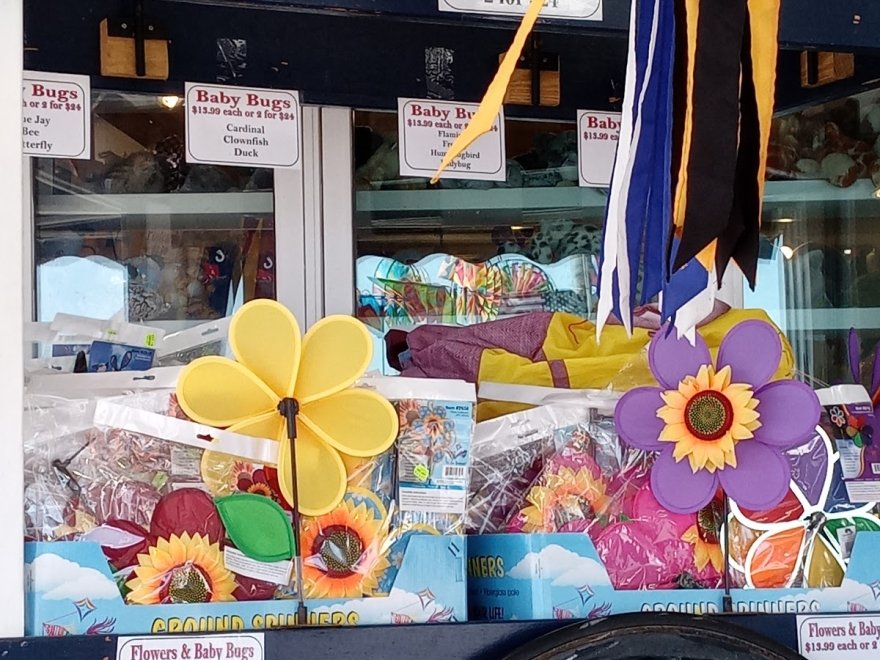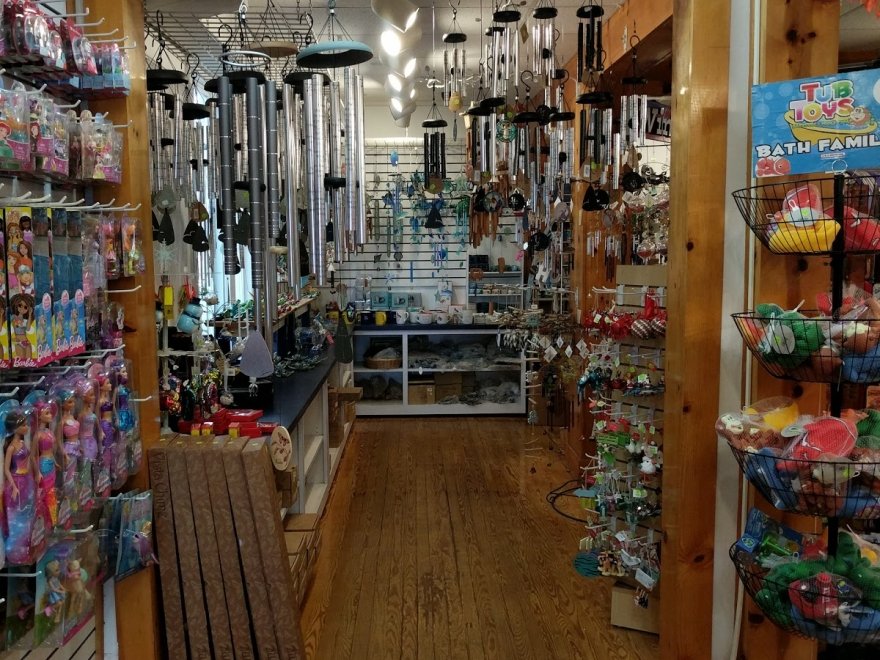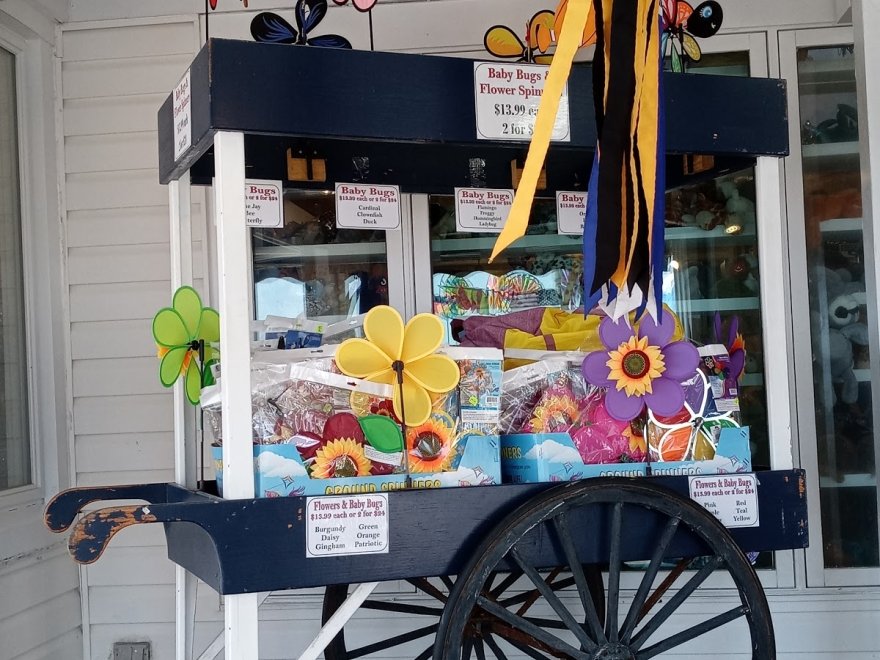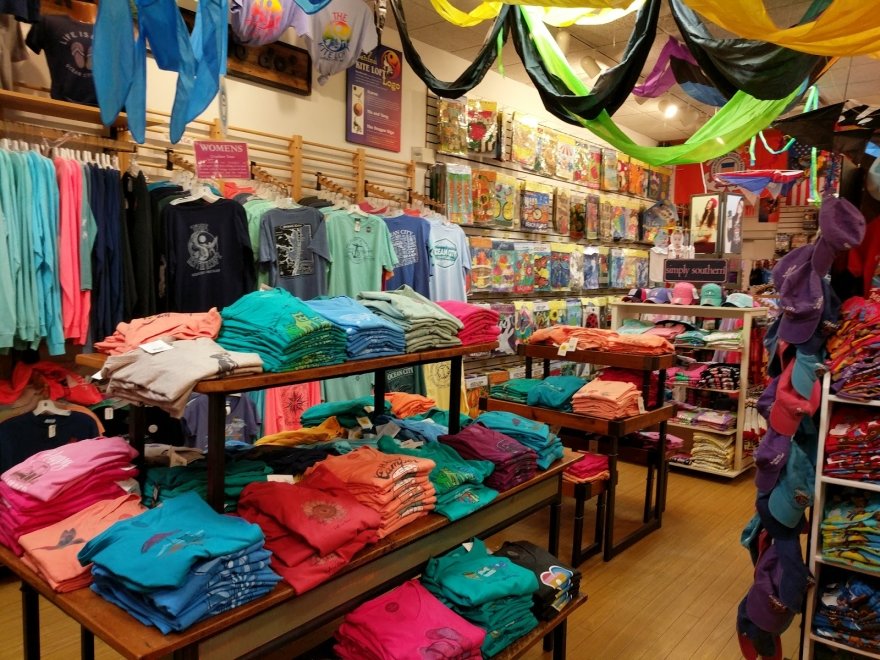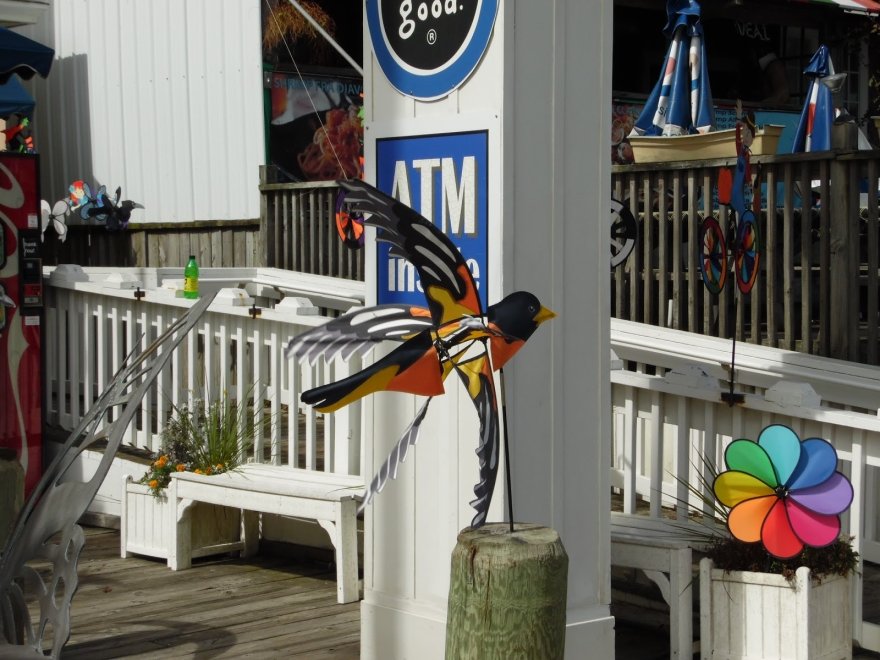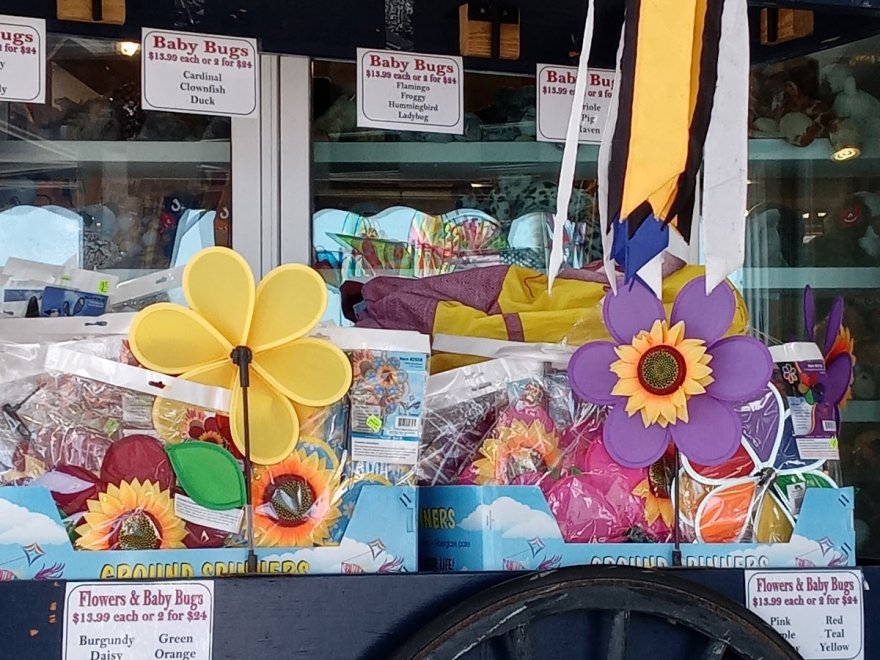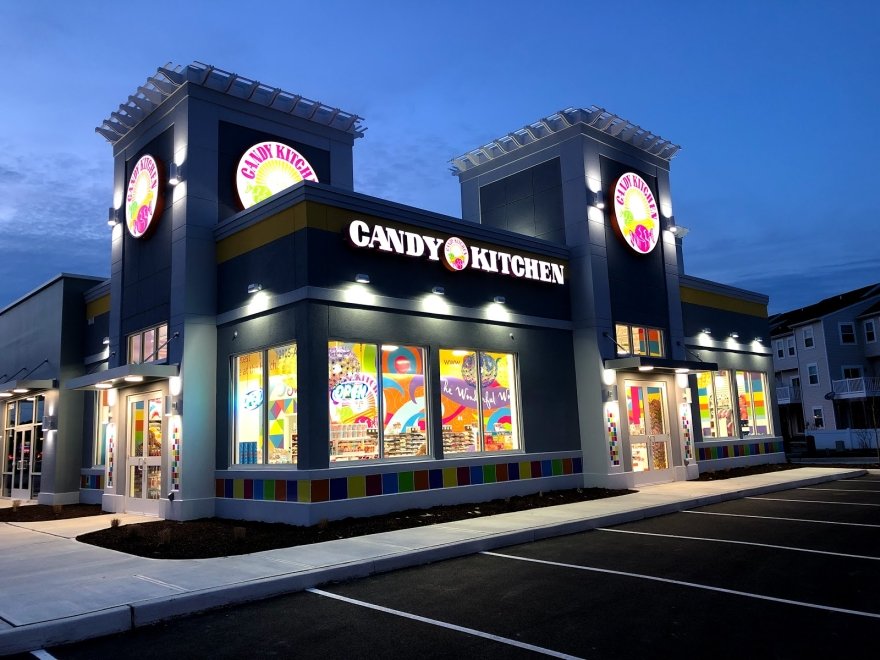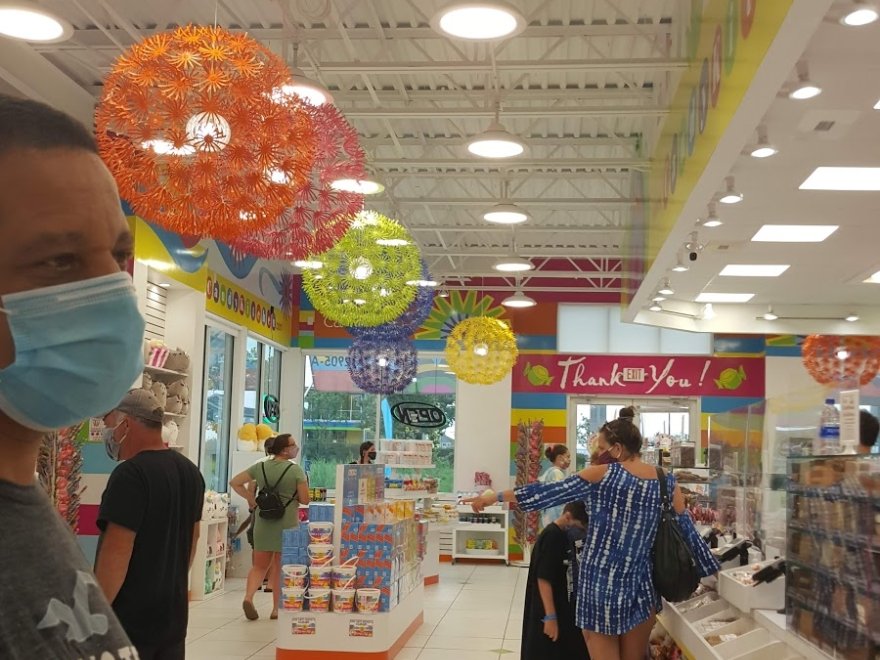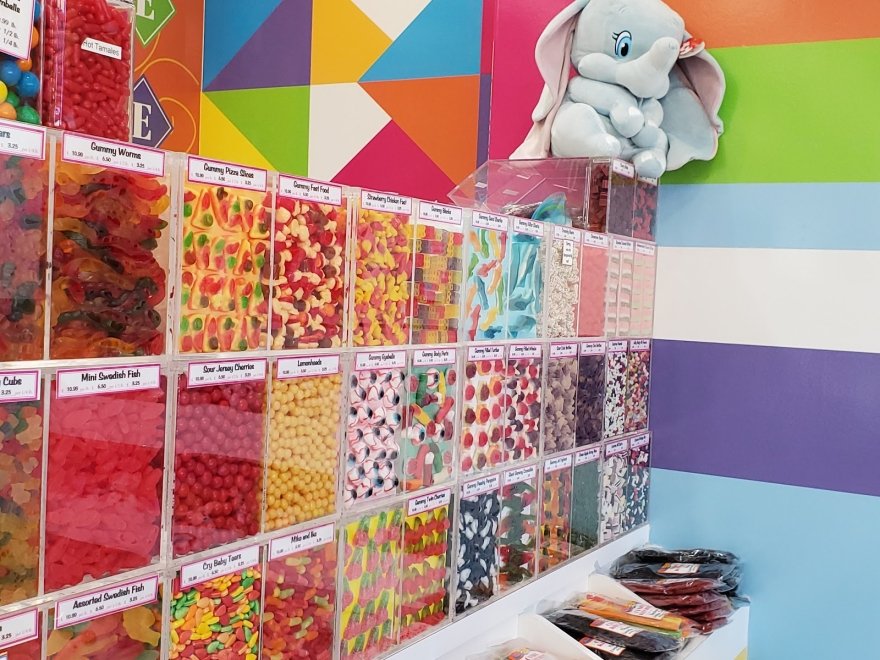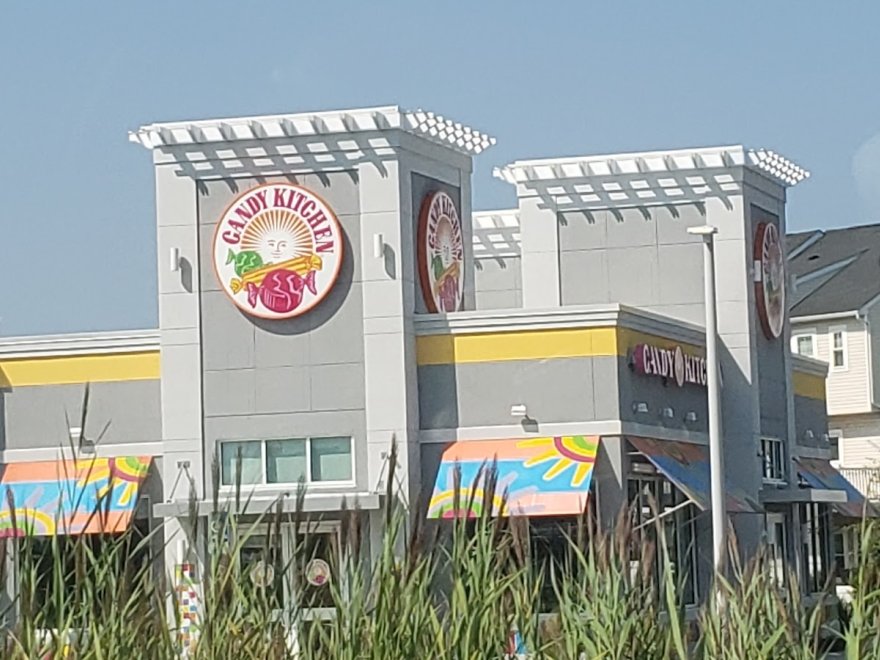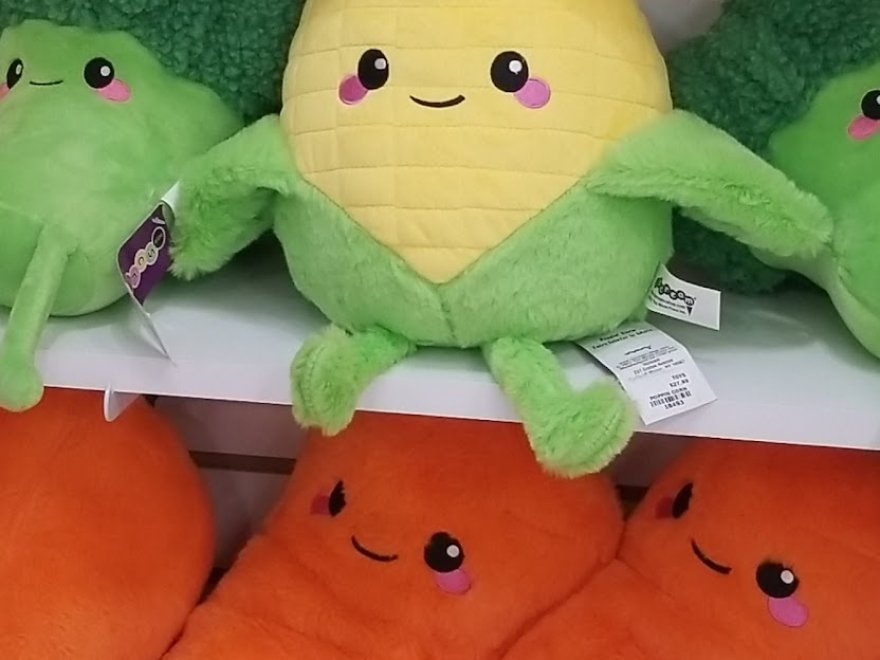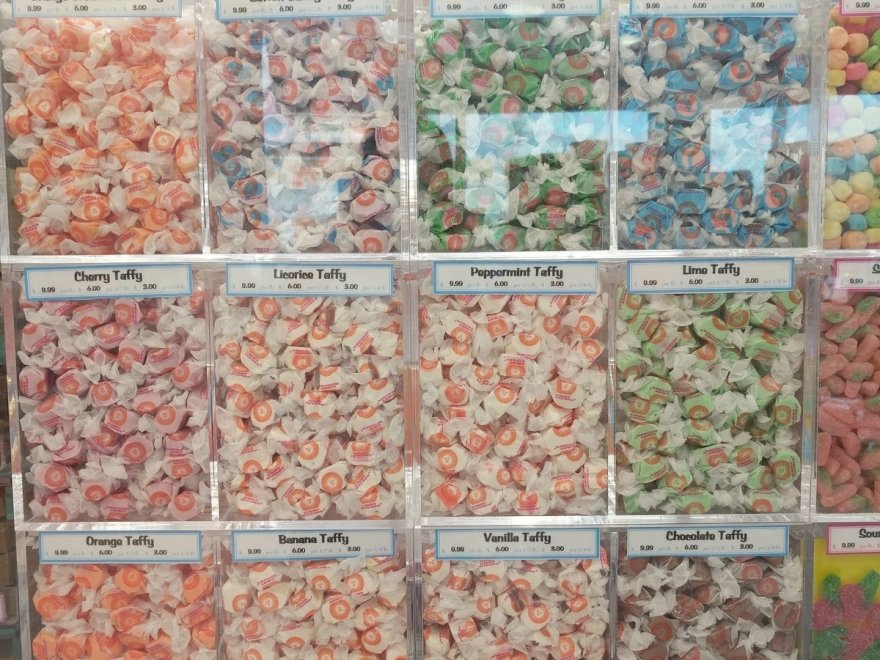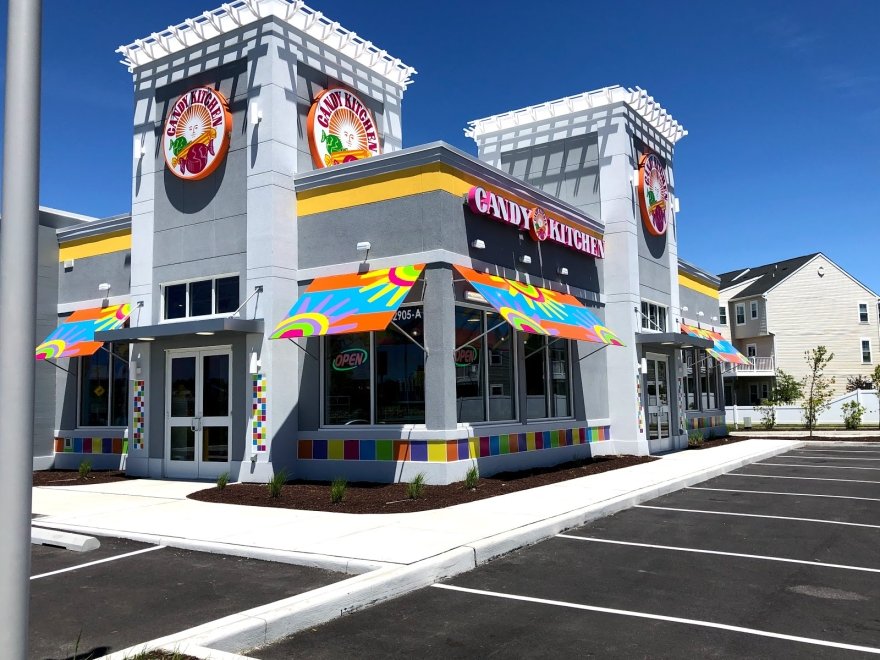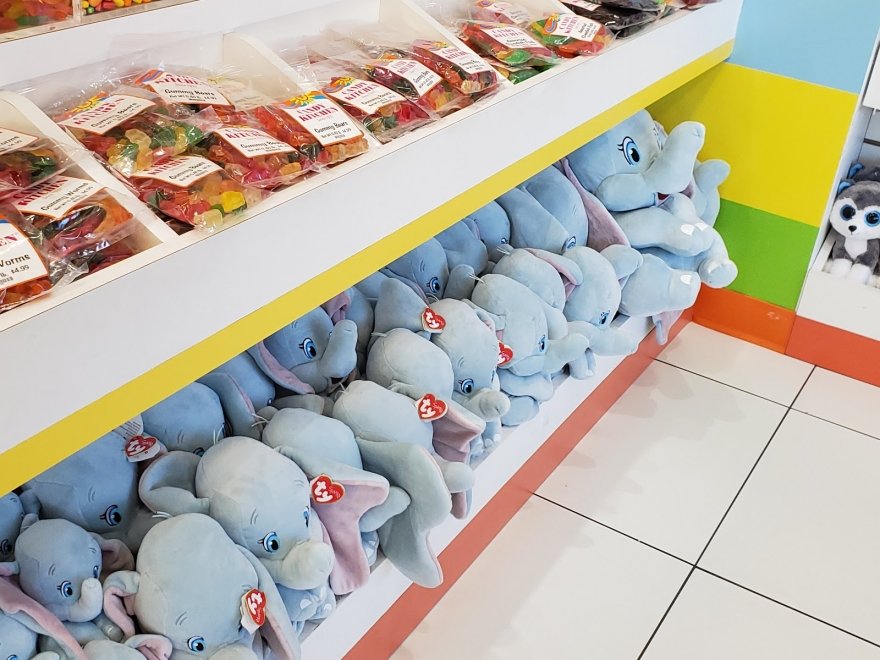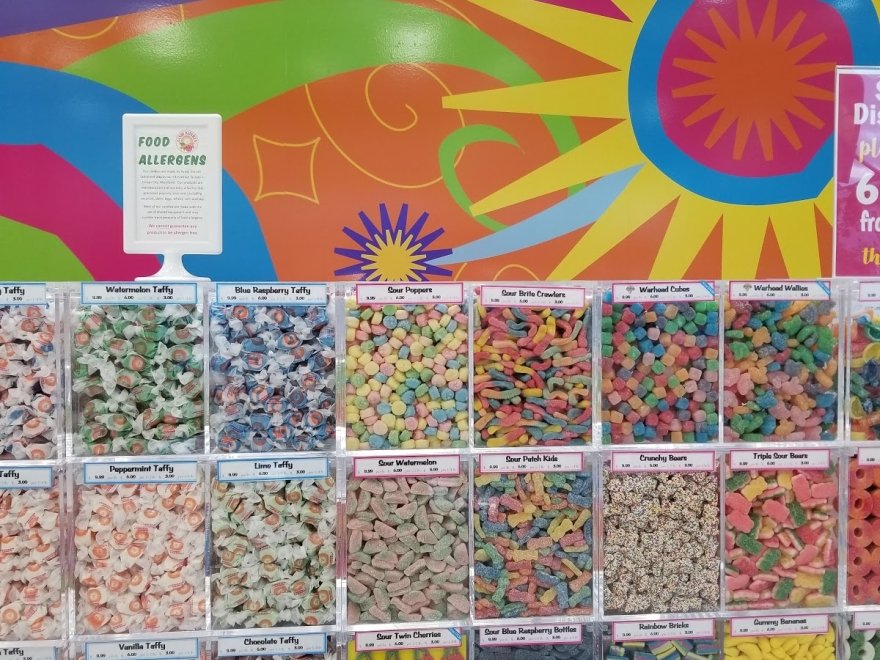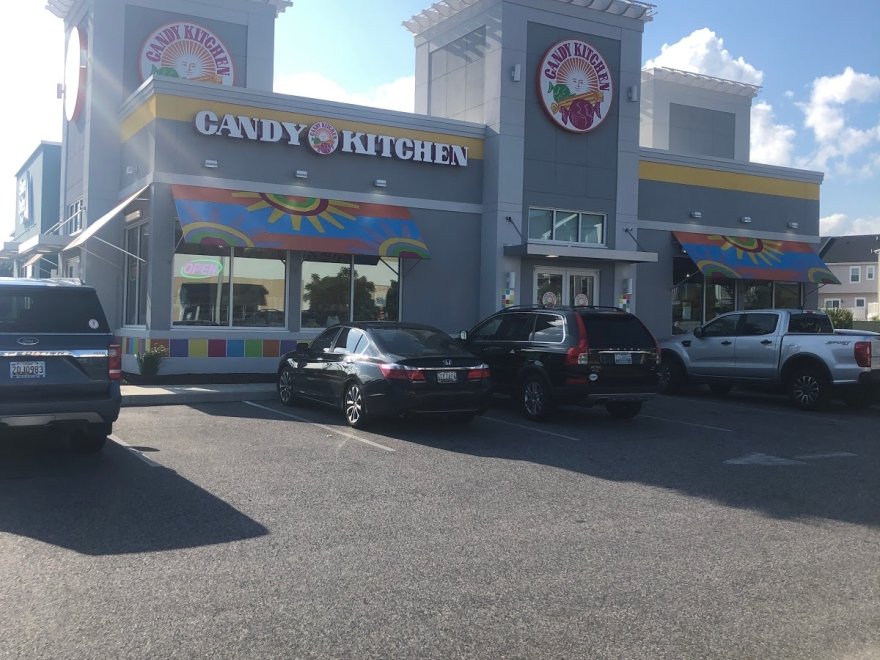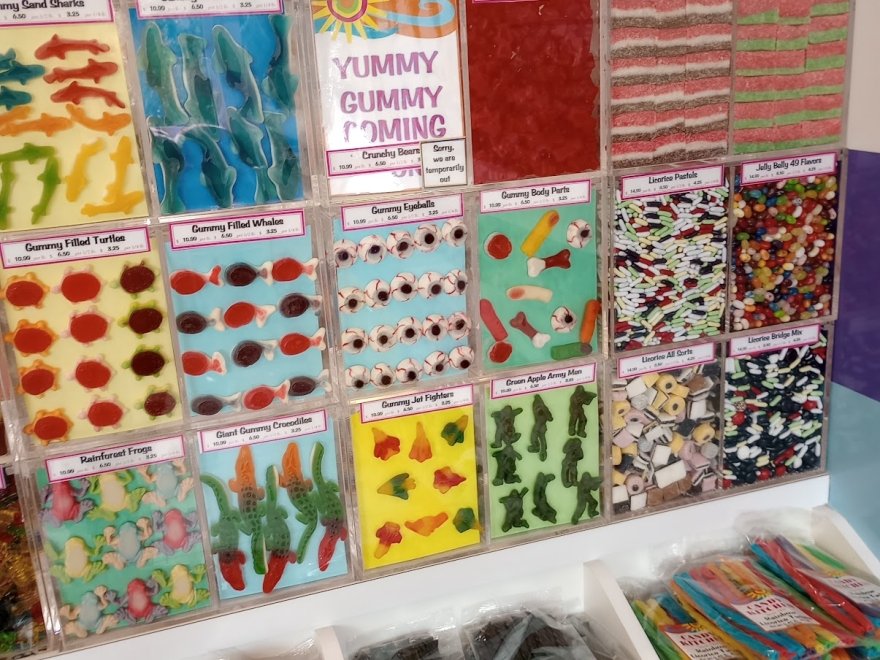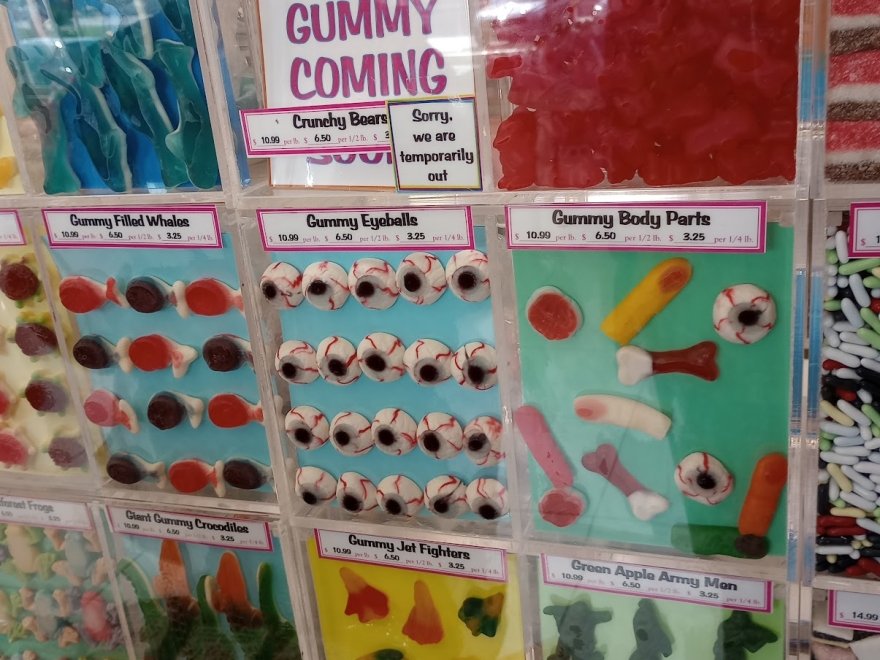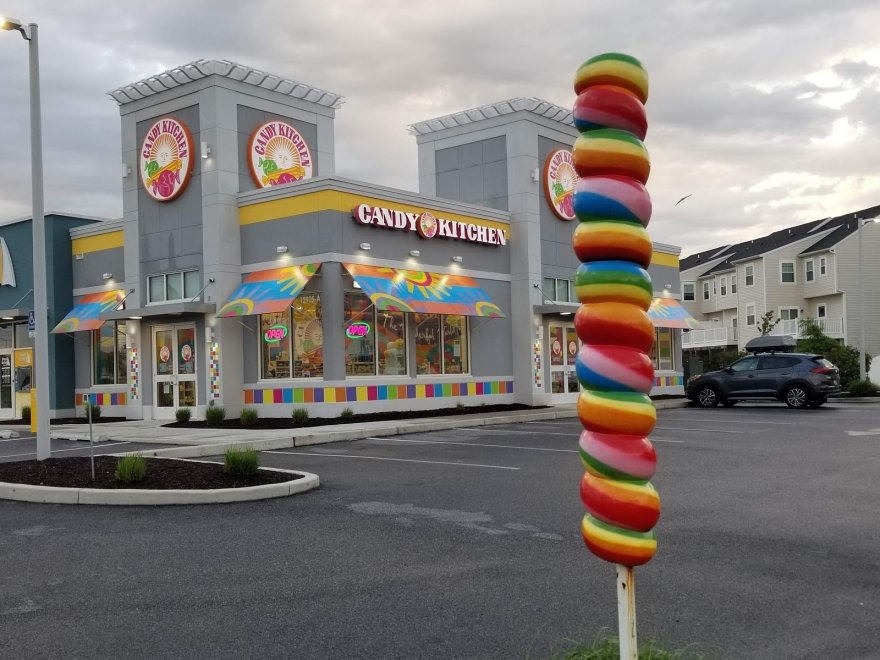 Candy Kitchen
0 miles
Opens at 9:00 am
Hours 9:00 am - 10:00 pm
Sunday

9:00 am - 10:00 pm

Monday

9:00 am - 8:30 pm

Tuesday

9:30 am - 8:30 pm

Wednesday

9:30 am - 8:30 pm

Thursday

9:00 am - 8:30 pm

Friday

9:00 am - 9:30 pm

Saturday

9:00 am - 10:00 pm
Jessica Cordell : 1 on 8/11/2023 11:35 pm
I love Candy Kitchen. But this one sucks. You have the most rude people. The young men was rude. Come over to me and my mom. " was like are you ready yet". Wow I will never go there again. You lost my business. I hope management does something about this. And for the old lady watch you and follow you like she waiting for you take something.
Jessica Cordell
1691796940
Candy Kitchen
MelaniePenelopeRutabaga : 5 on 8/8/2023 2:42 pm
We were out at the beach and wanted to treat each of our three kids to some candy when we got back. This was on our way, so it was perfect. I decided not to mess with getting my wheelchair out (I was tired, but there was plenty of Handycapable parking).

Instead, I had my husband call me from inside the store and tell me what he saw. The shop was pretty empty at the time, and so the manager was very kind and patient. I was able to guide Hubs to just the right treat for each kid because of the store's layout, great merchandising, and cleanliness.

He really wasn't even in that long, didn't spend altogether too much... and yes, the kids loved what we gave them.
MelaniePenelopeRutabaga
1691505733
Candy Kitchen
Wayne & Karen Drake : 5 on 5/17/2023 9:01 pm
I Visited the 53rd. St. Location on Coastal Hwy. In Ocean City, Maryland. They Were Fully Stocked With All Candies Imaginable. I Always Get Their Dark Chocolate Almond Bark. I Have Bought 3lbs of It In The Last 2 Months. Their Almond BARK is Thin with Loads of Almonds. I Have Tried Other Stores but their Almond Bark is Always Too Thick. The Candy Kitchen Has the Best Almond Bark, Hands-Down‼️🤗😎
Wayne & Karen Drake
1684357267
Candy Kitchen