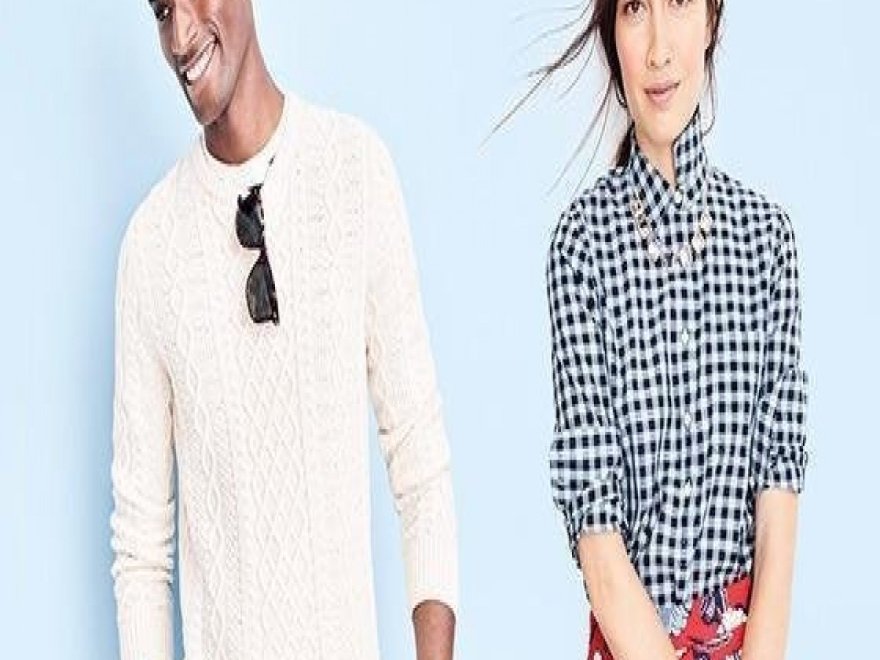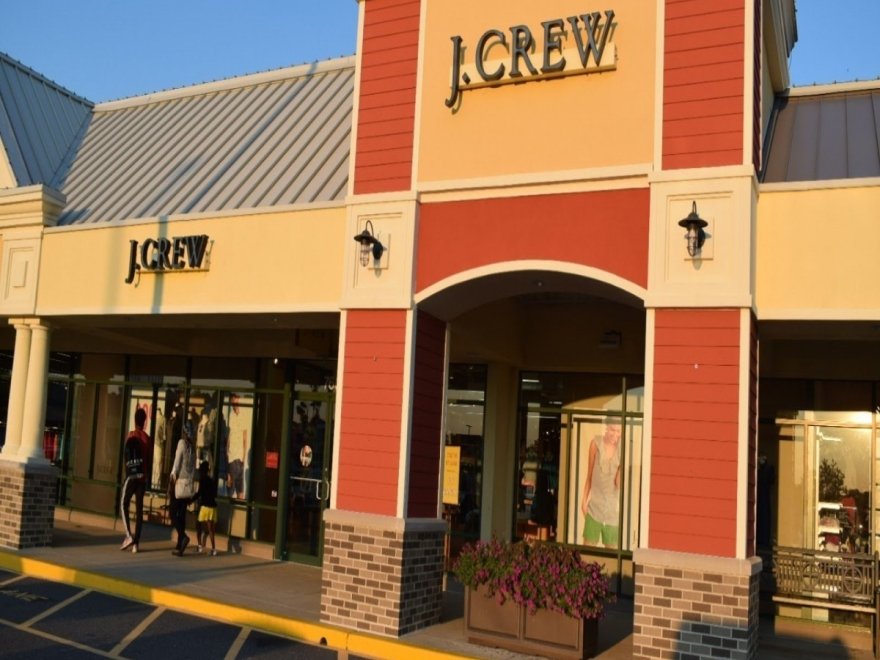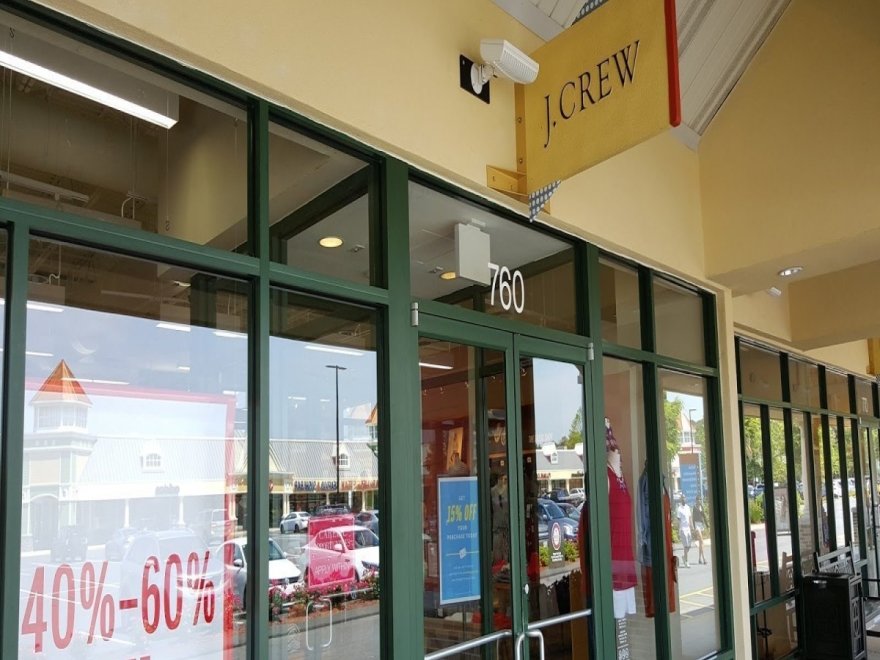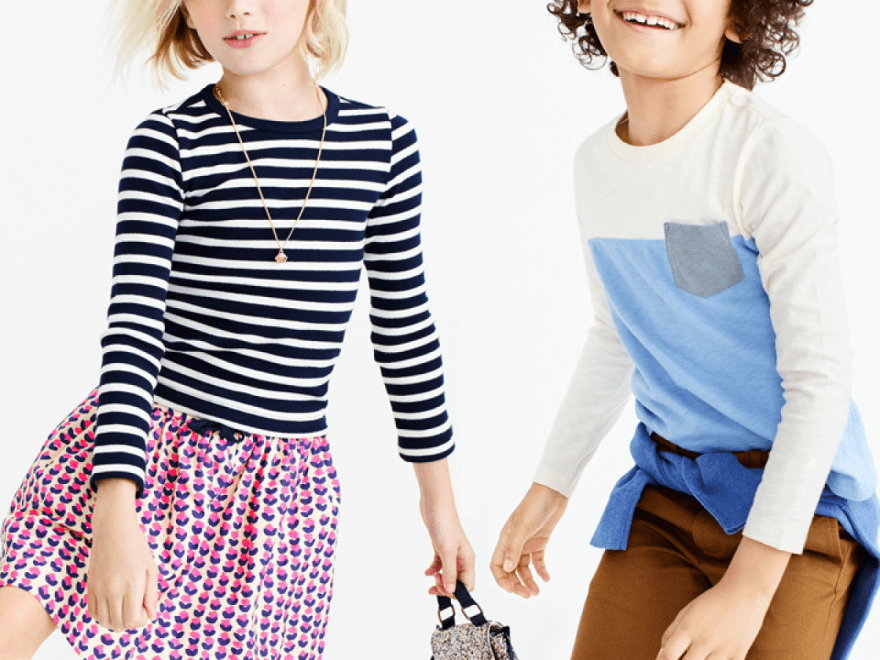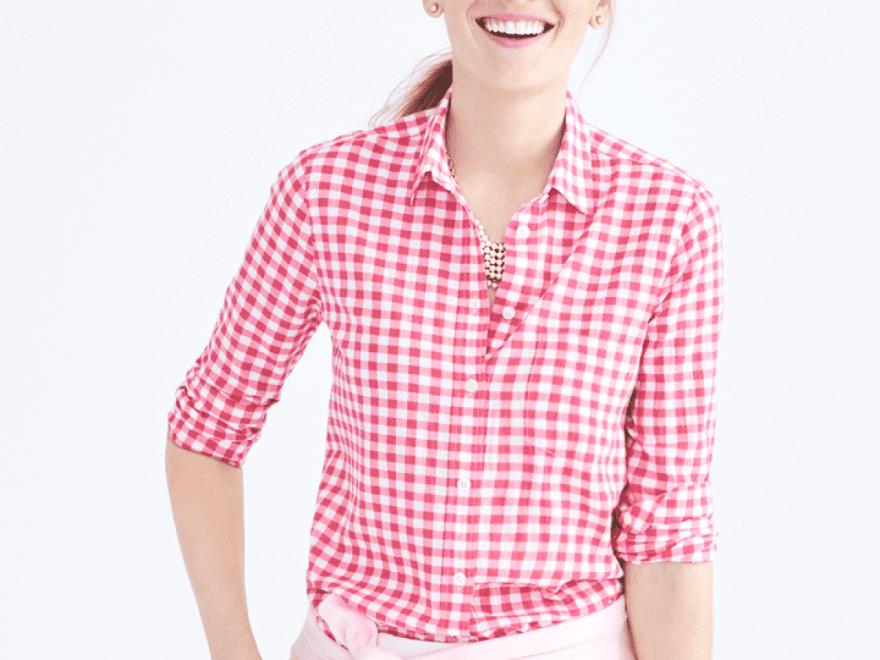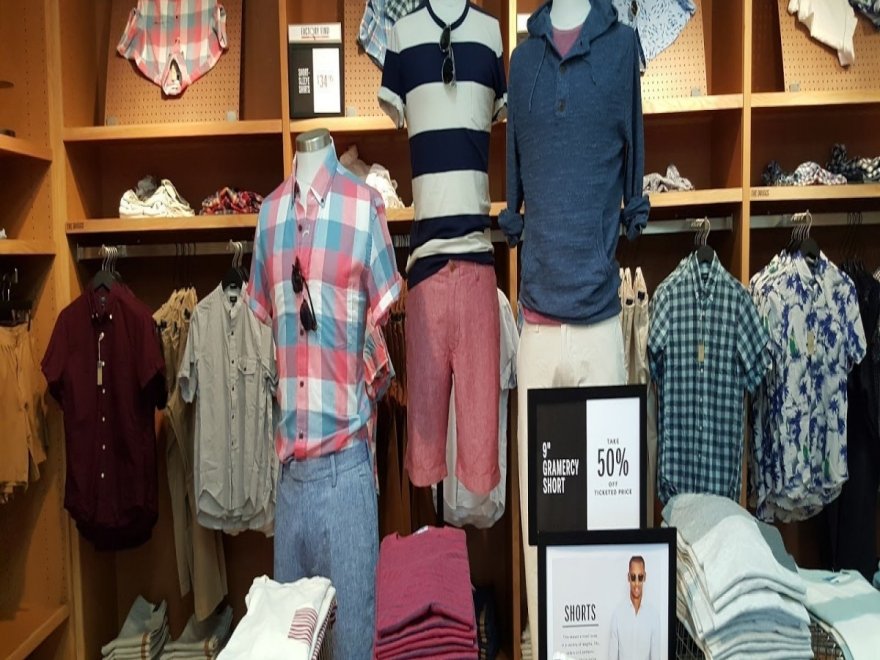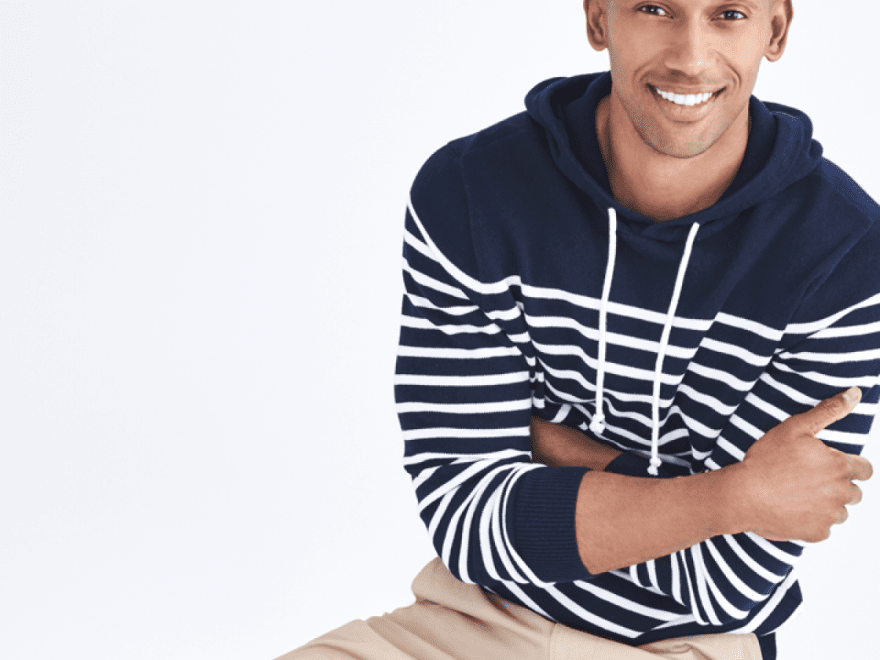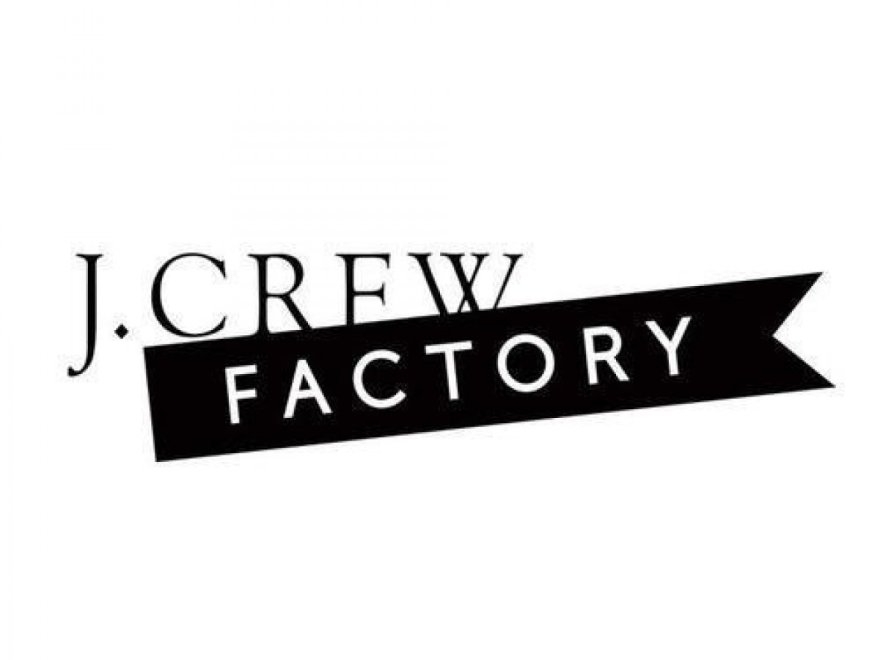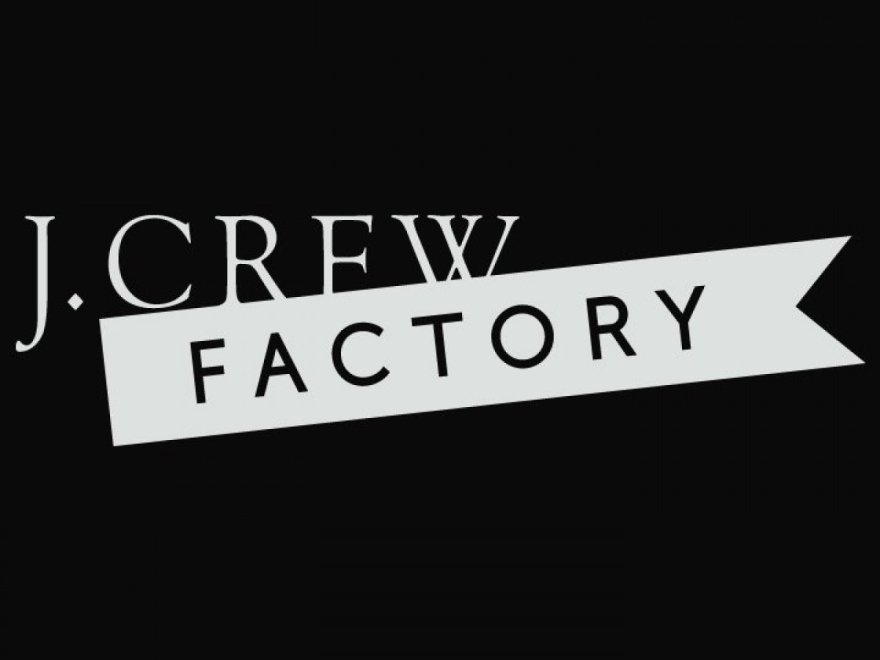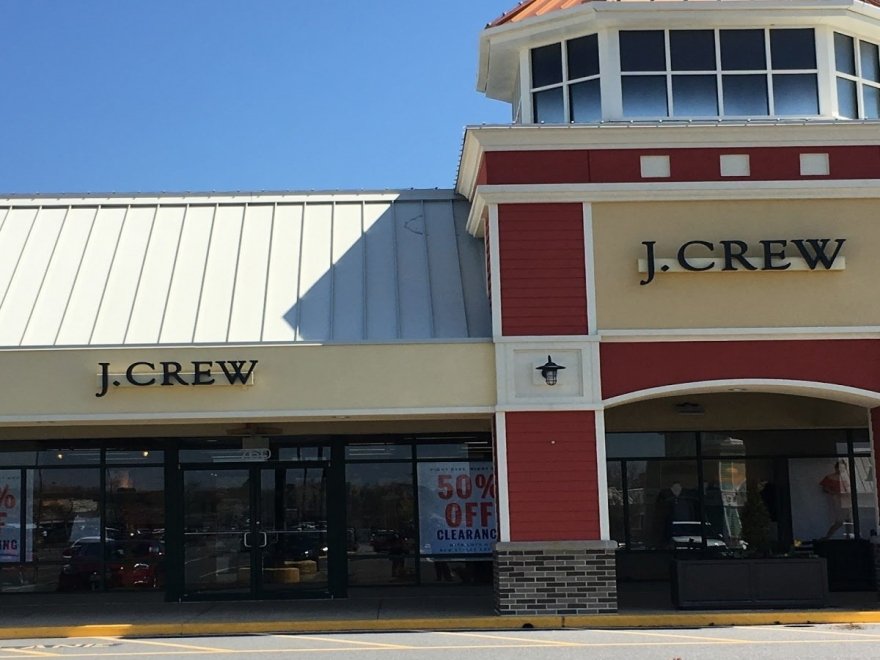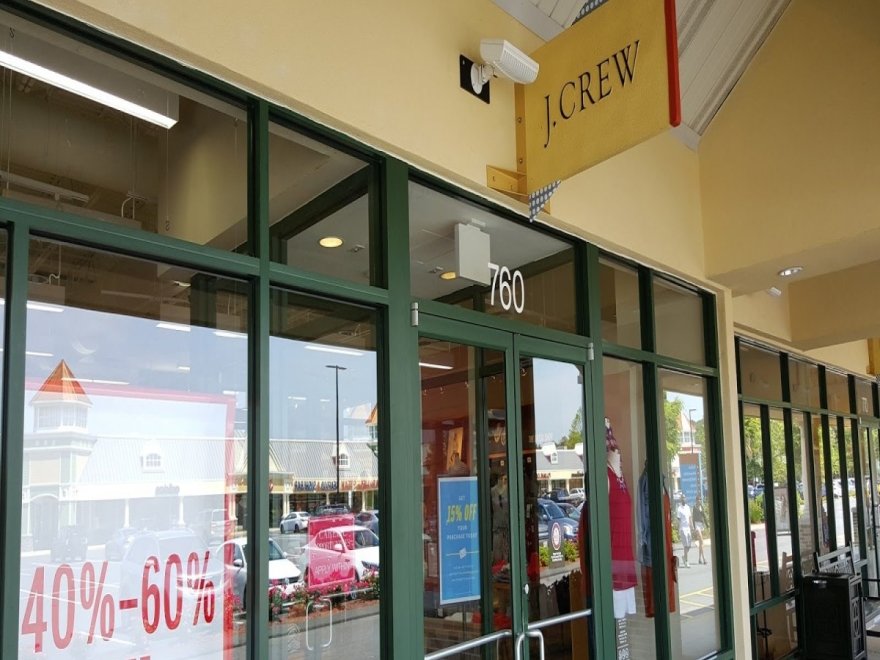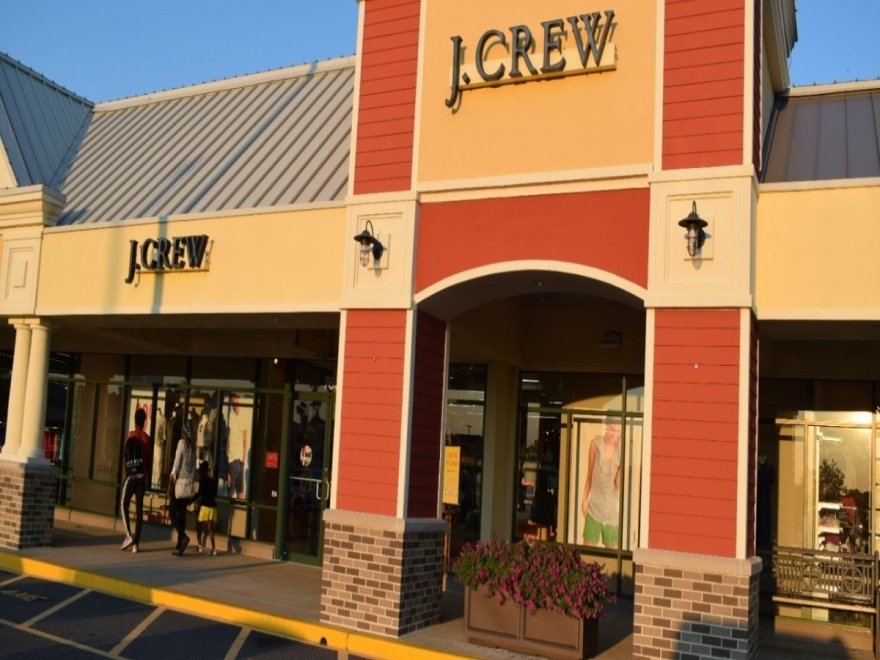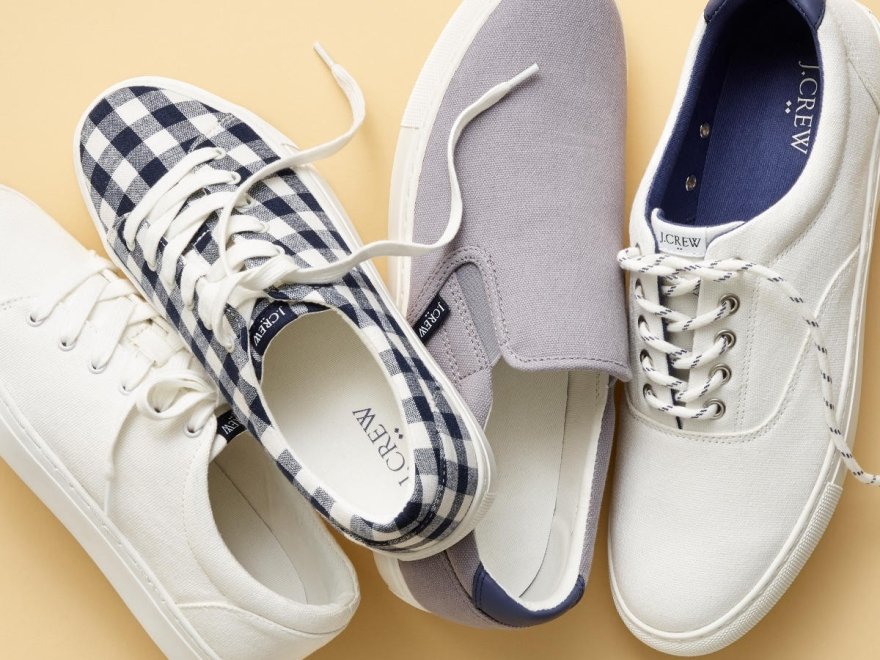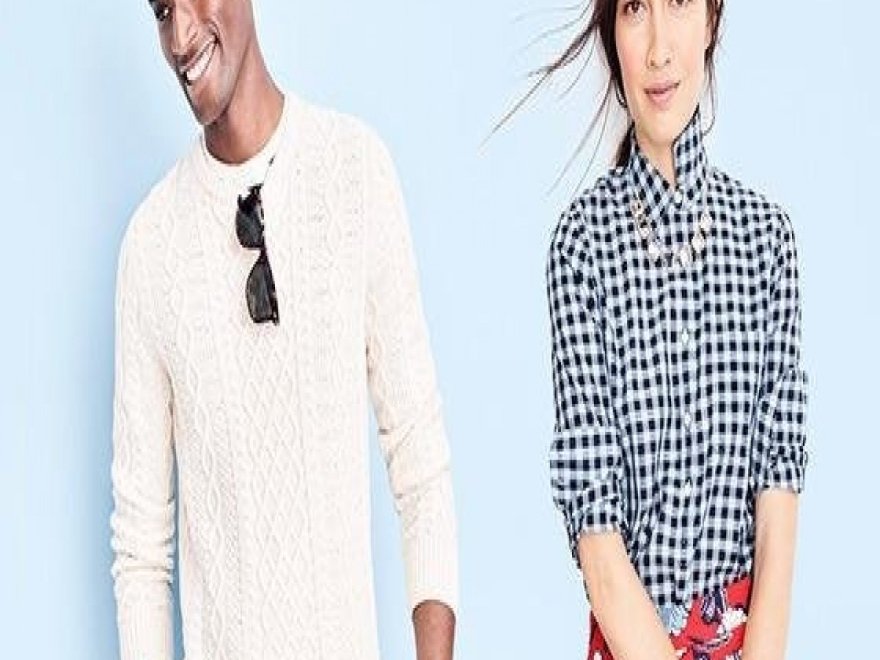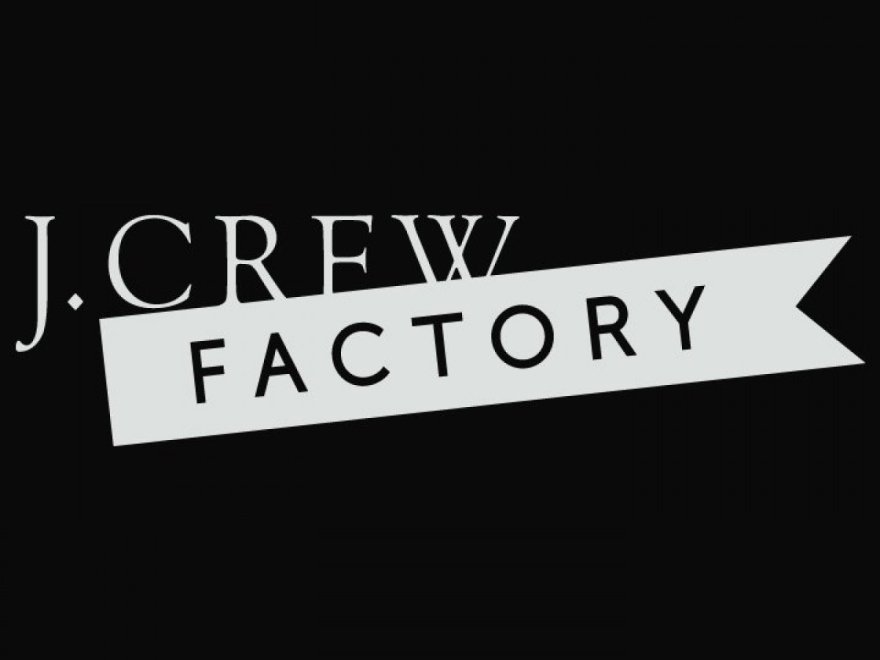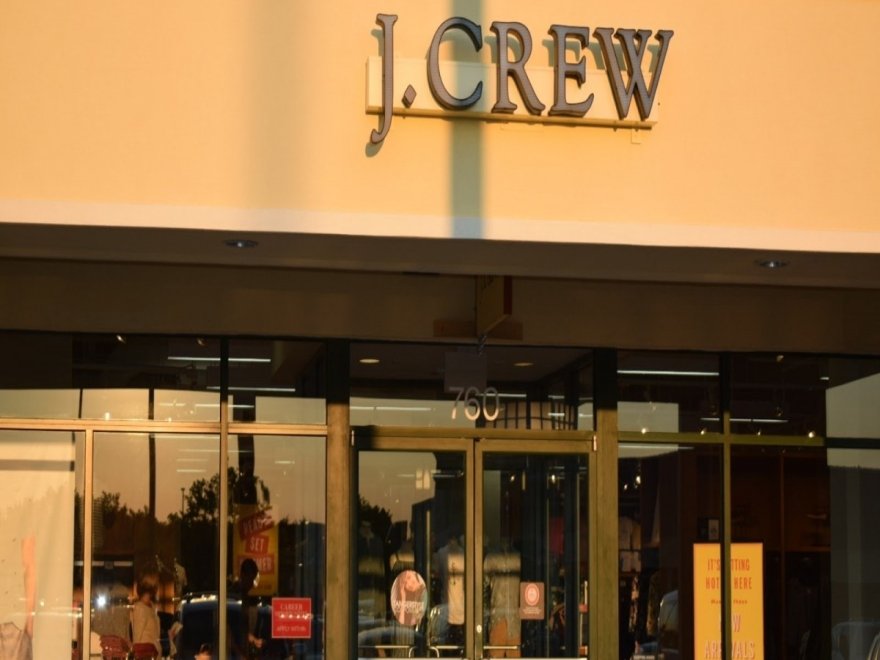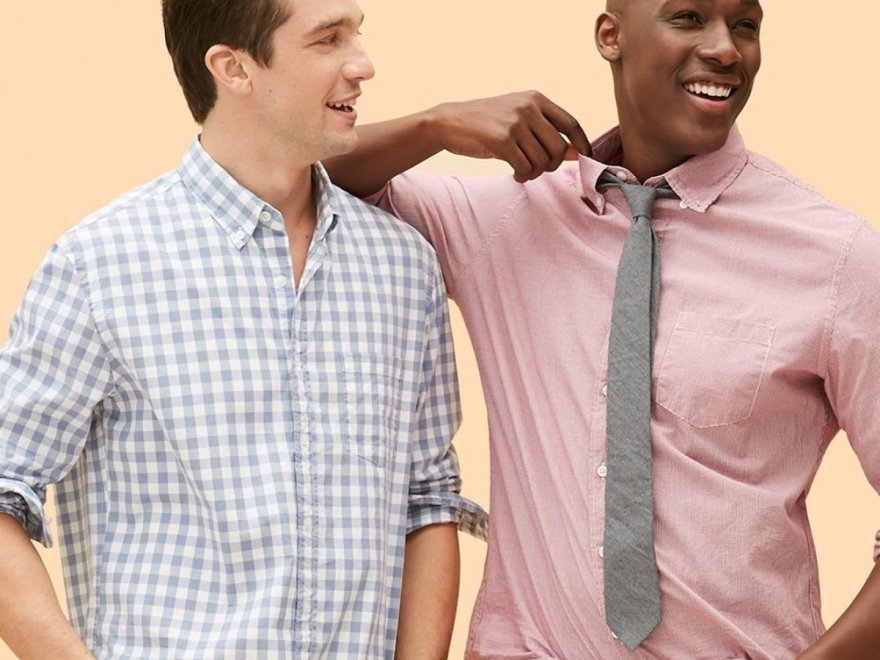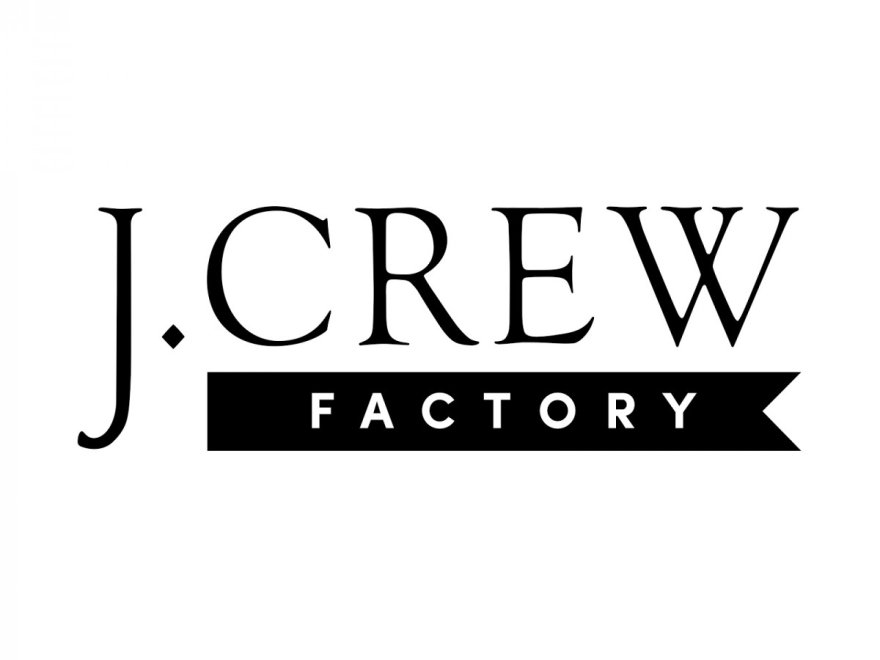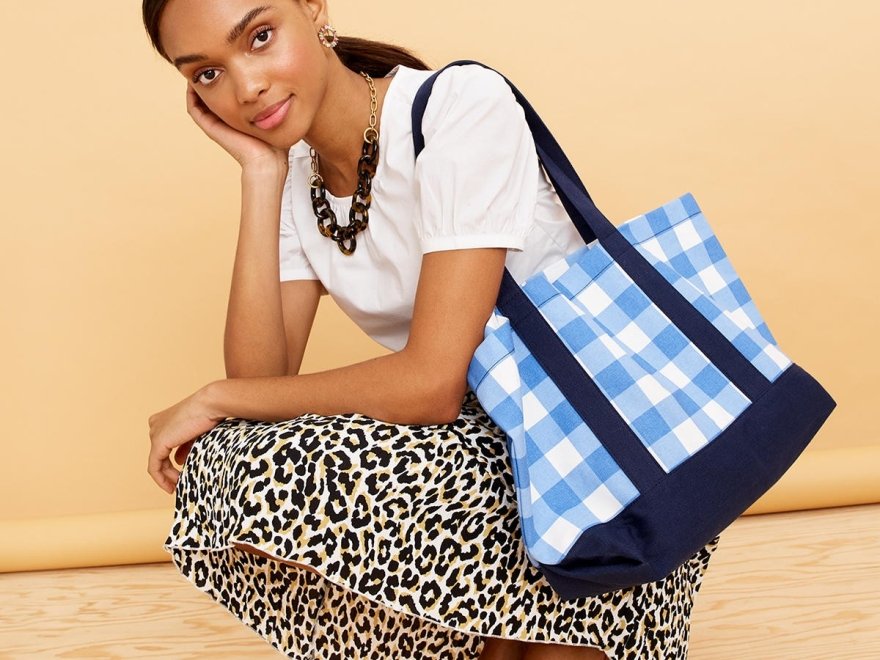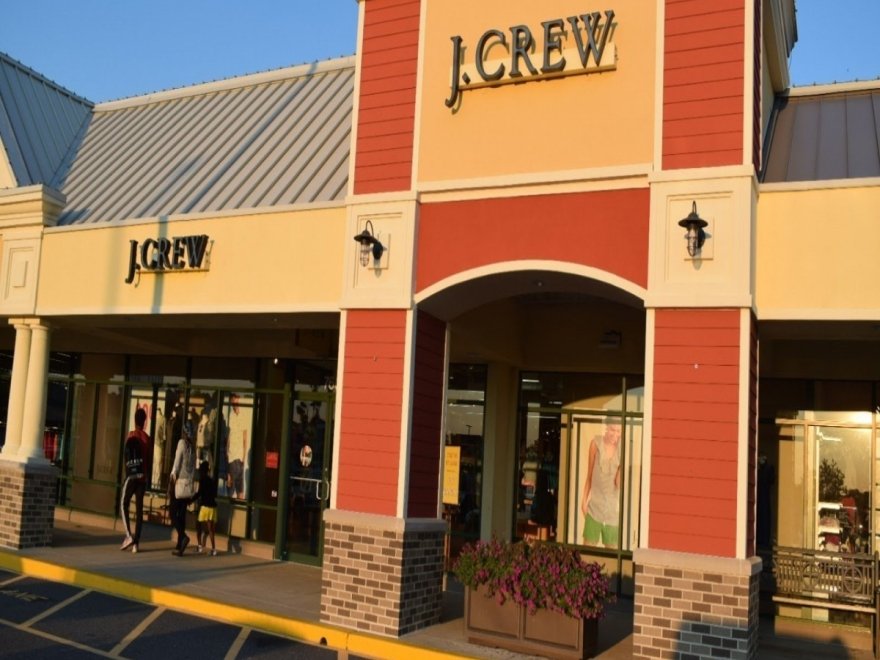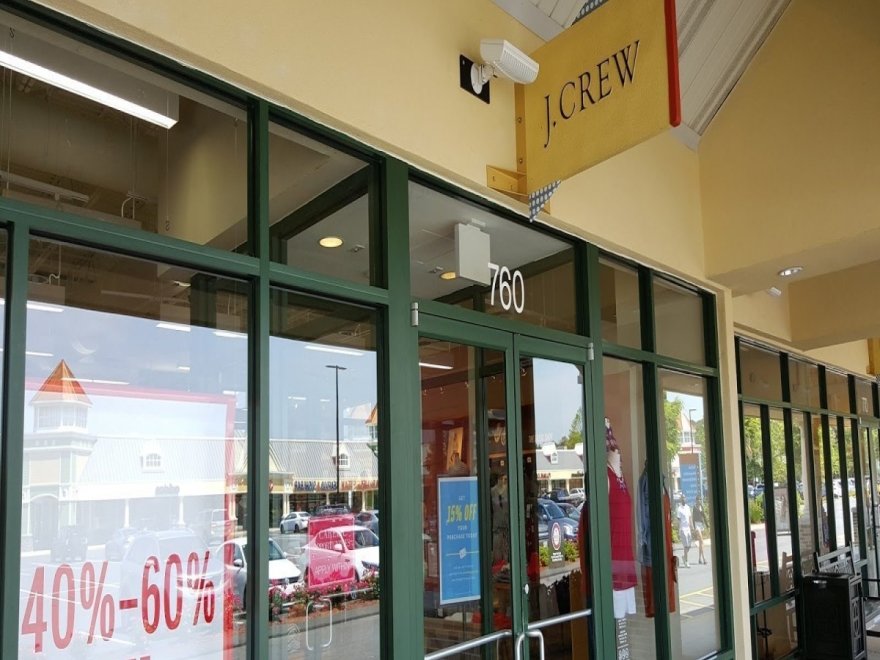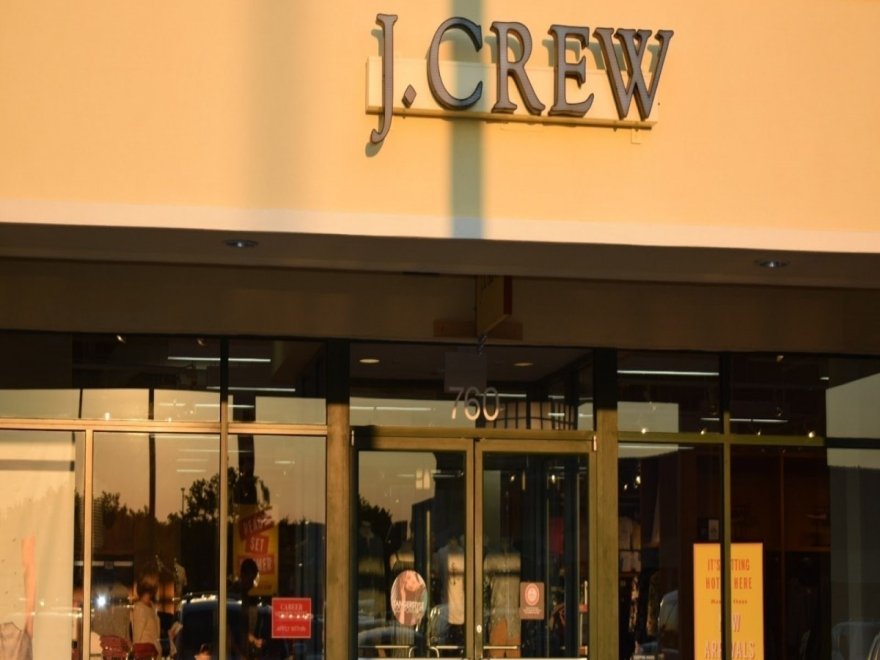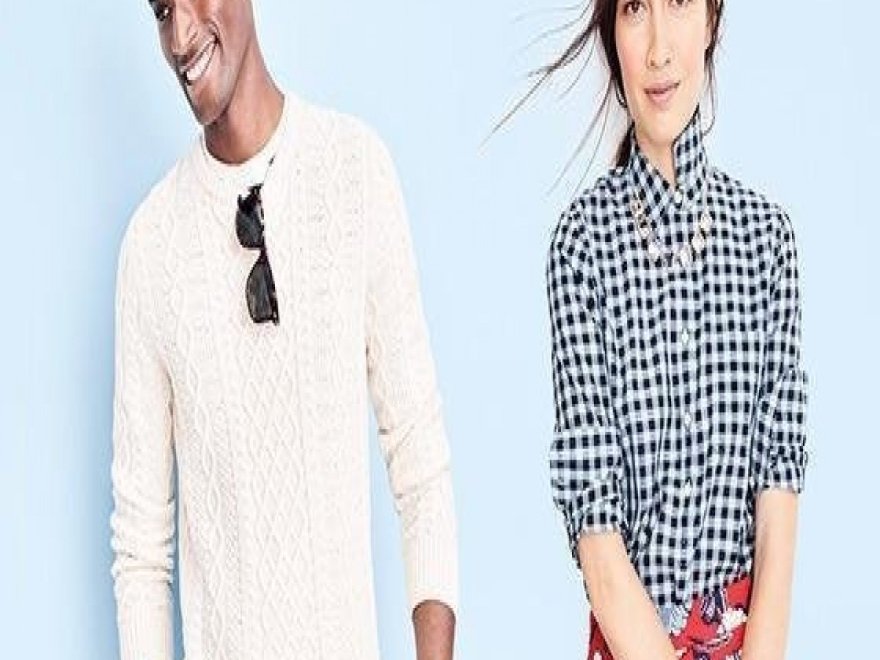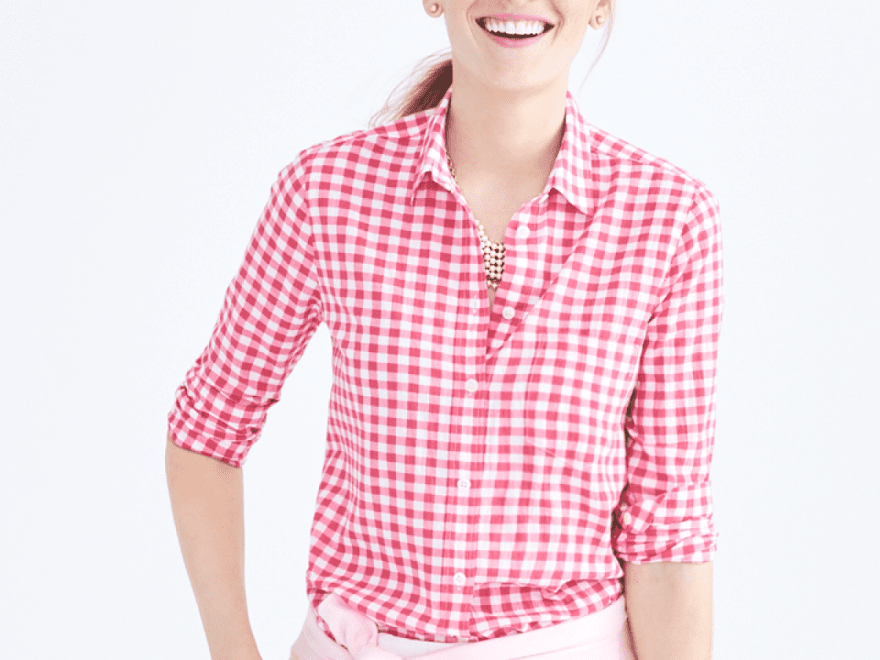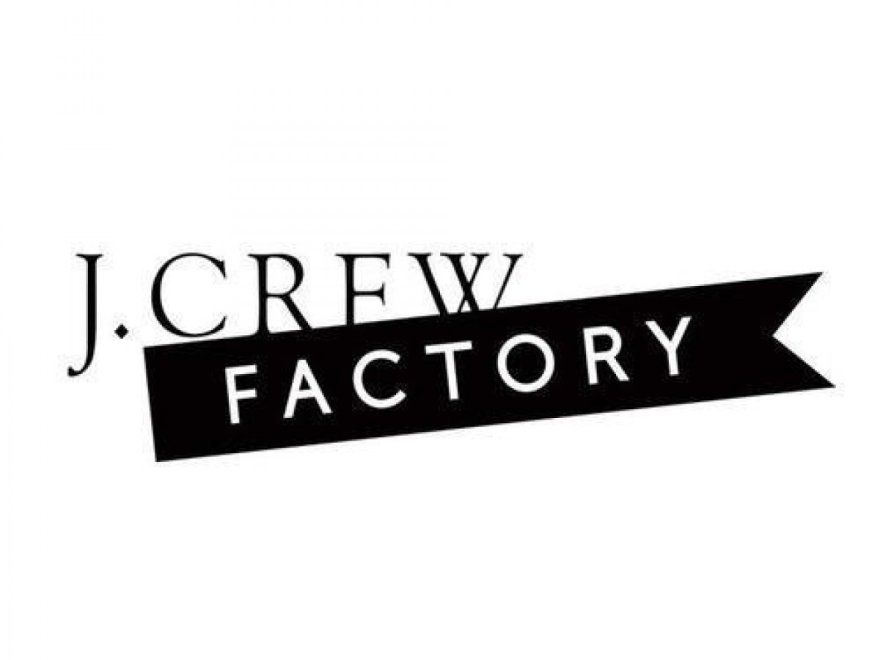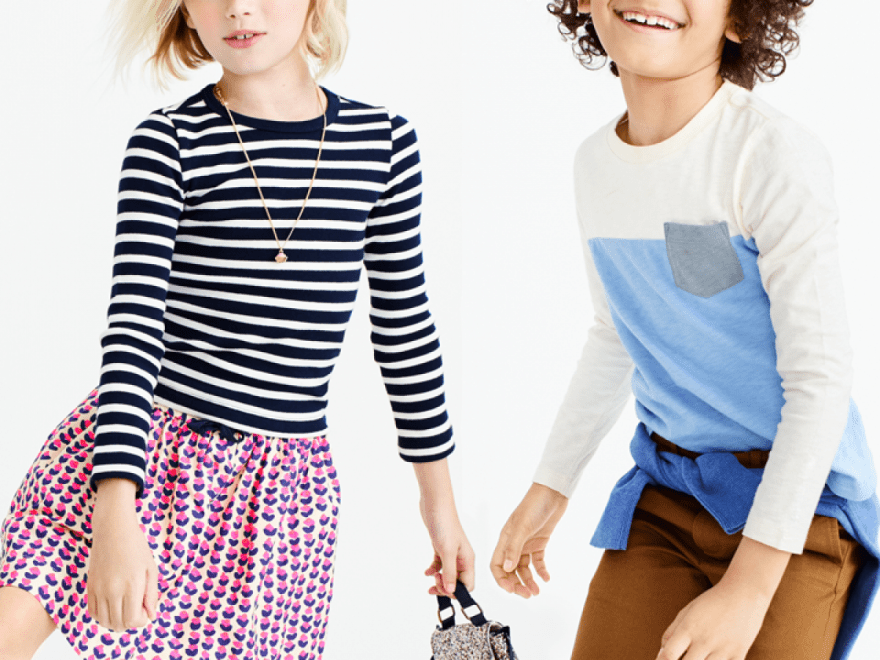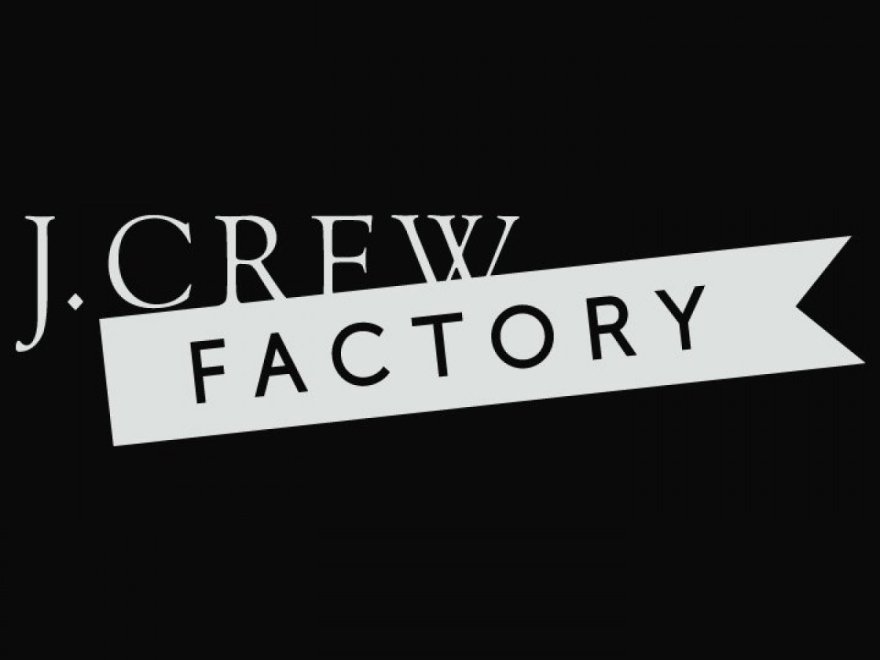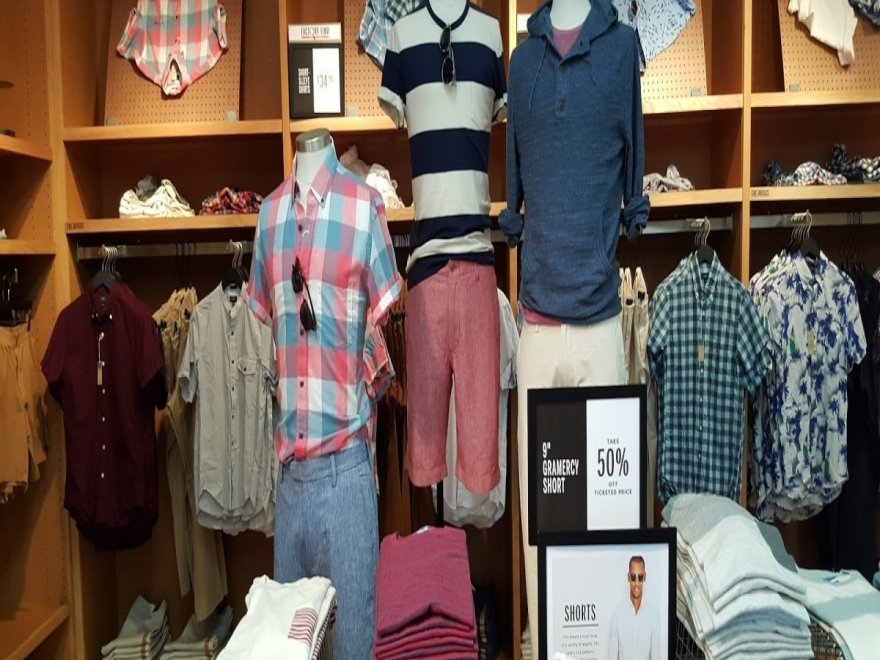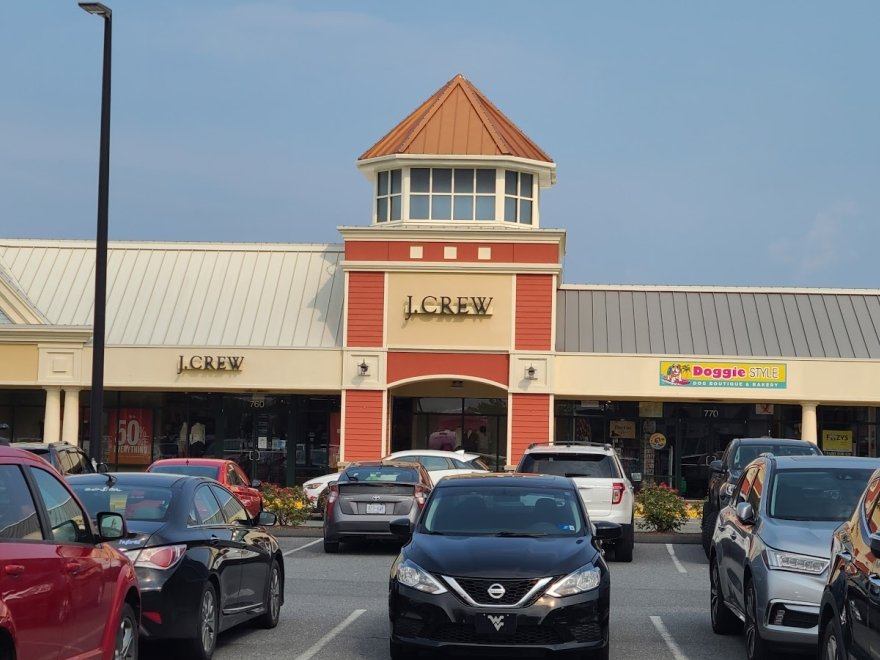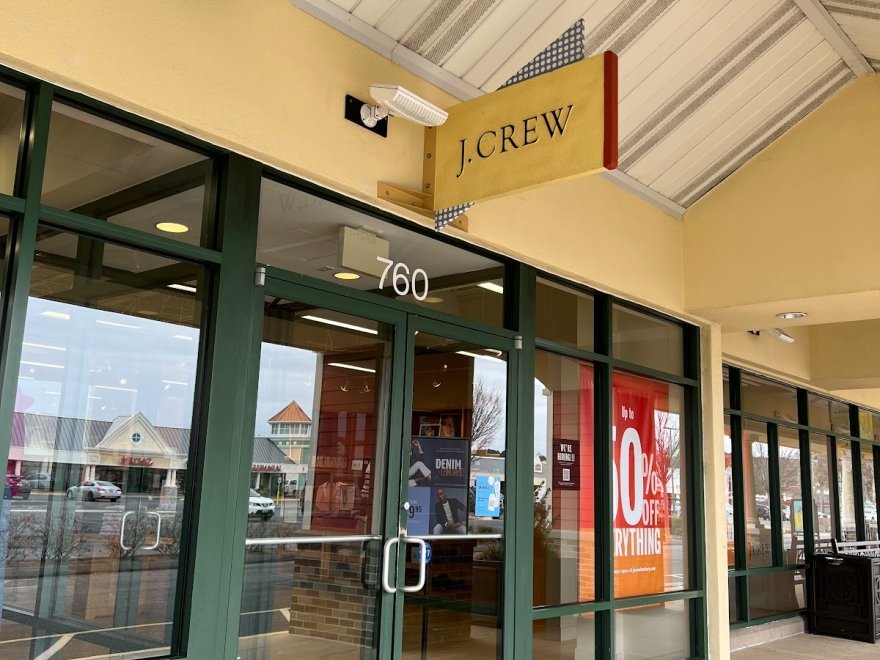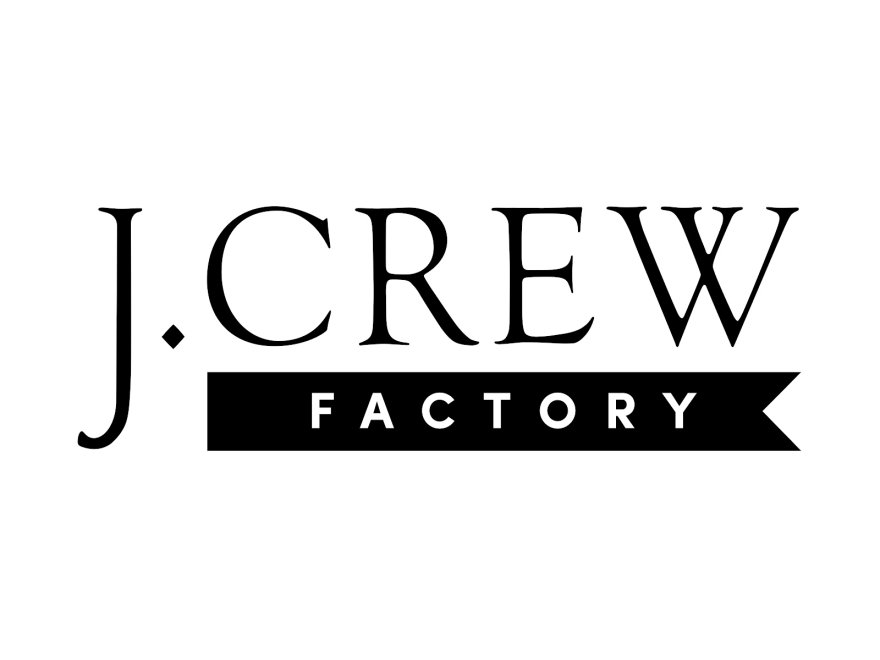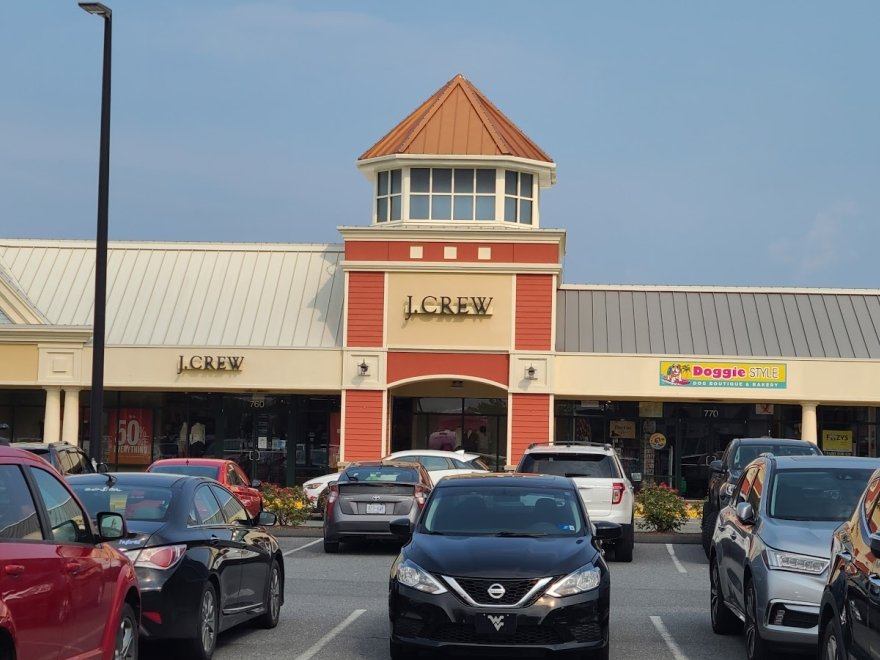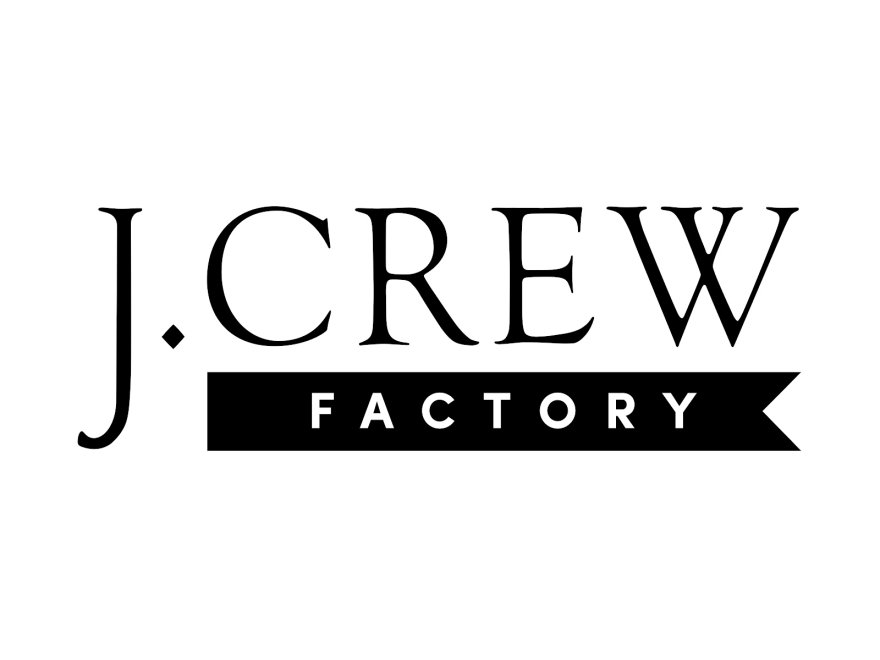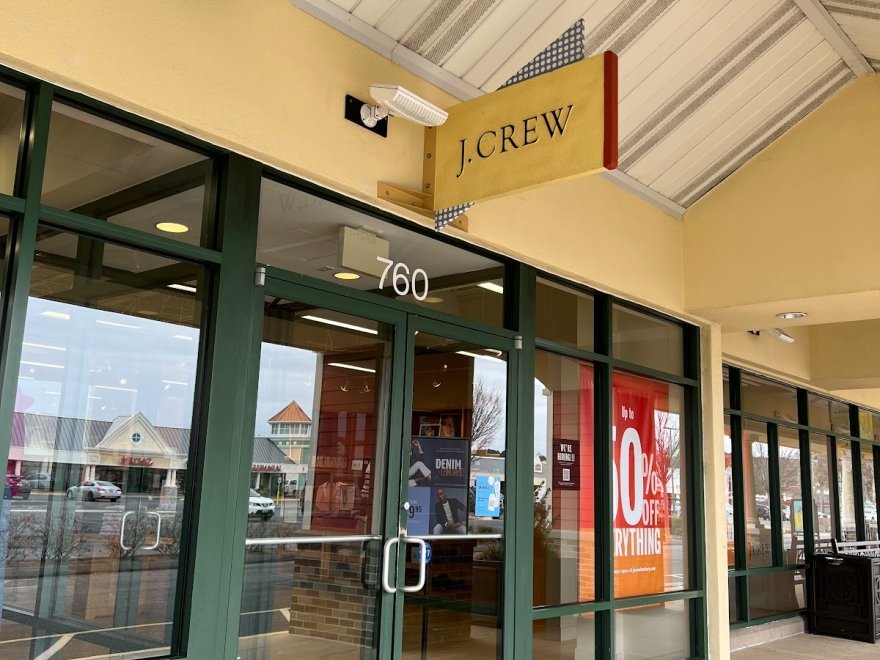 J.Crew Factory
0 miles
Opens at 10:00 am
Hours 10:00 am - 6:00 pm
Sunday

10:00 am - 6:00 pm

Monday

10:00 am - 8:00 pm

Tuesday

10:00 am - 8:00 pm

Wednesday

10:00 am - 8:00 pm

Thursday

10:00 am - 8:00 pm

Friday

10:00 am - 8:00 pm

Saturday

10:00 am - 8:00 pm
J.Crew Factory is located in the Tanger Outlets in West Ocean City, Maryland. Need soemthing to do on a rainy day? Come shop at J. Crew to find the best deals on your favorite styles.
Mike Williams : 5 on 9/30/2023 6:00 pm
Nice quality clothes. Good prices and excellent customer service.
Mike Williams
1696096847
J.Crew Factory
Danielle Tate : 5 on 10/3/2022 11:14 pm
Staff was polite and store has a good selection for kids & adult clothes. Clean and tidy appearance inside. Decent deals/pretty big mark downs + teacher, military, student & first responder discounts which is always nice!
Danielle Tate
1664838847
J.Crew Factory
Sobhan Ayubi : 5 on 6/3/2022 8:15 pm
Manager was very understanding and helpful. I lost the receipt for a pair of shorts I bought too big so I couldn't exchange them. He gave me a discount instead. Thank you!
Sobhan Ayubi
1654287344
J.Crew Factory