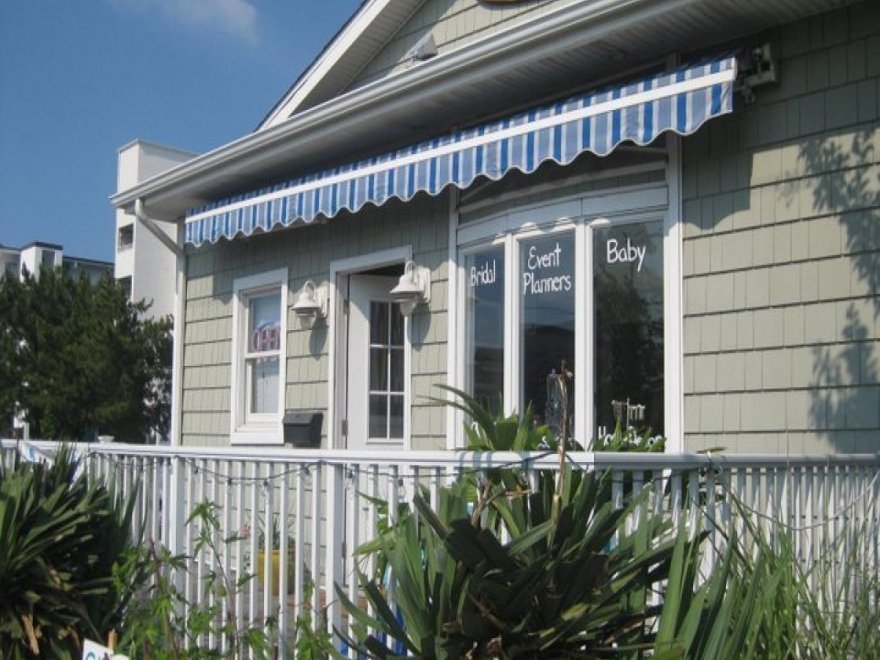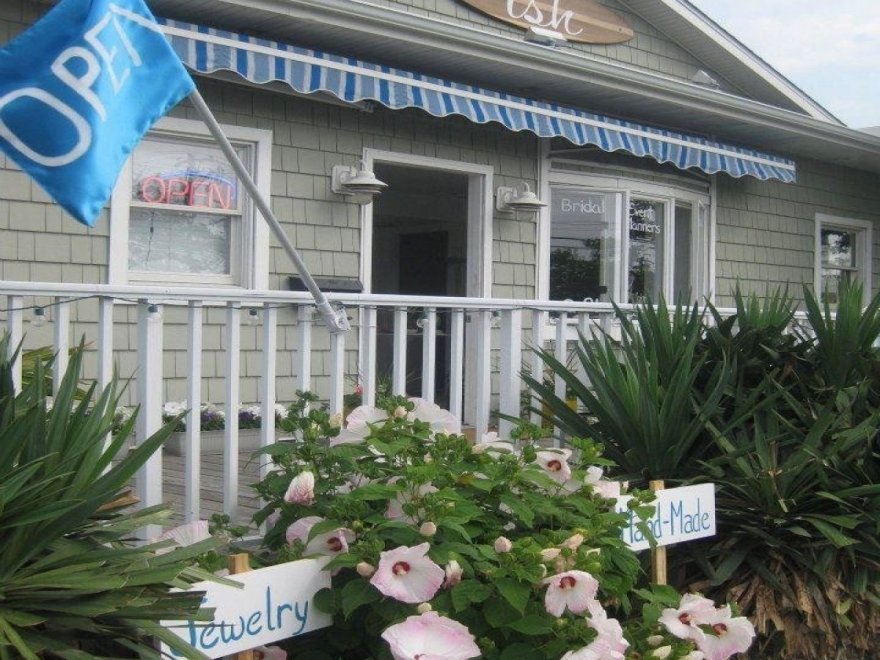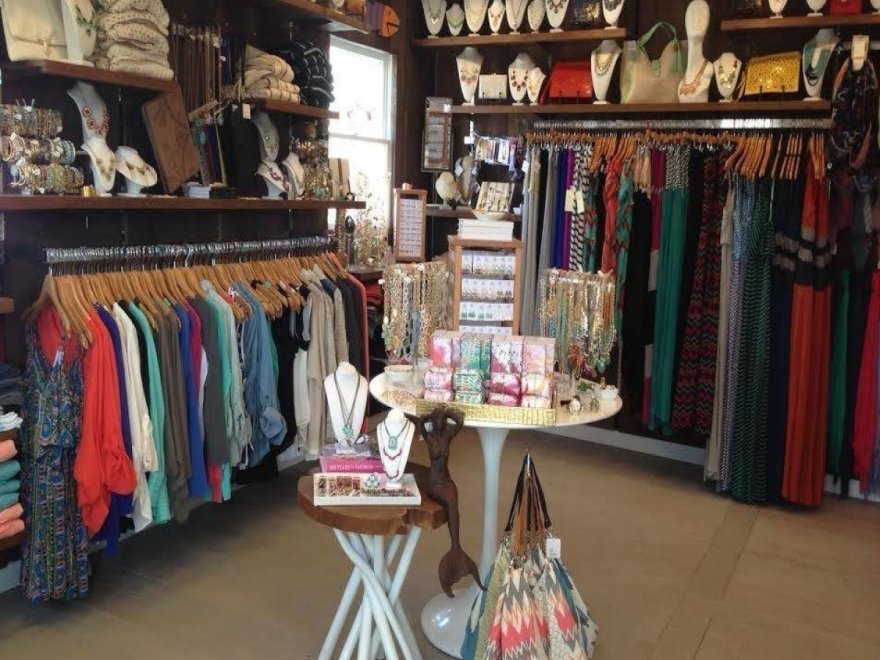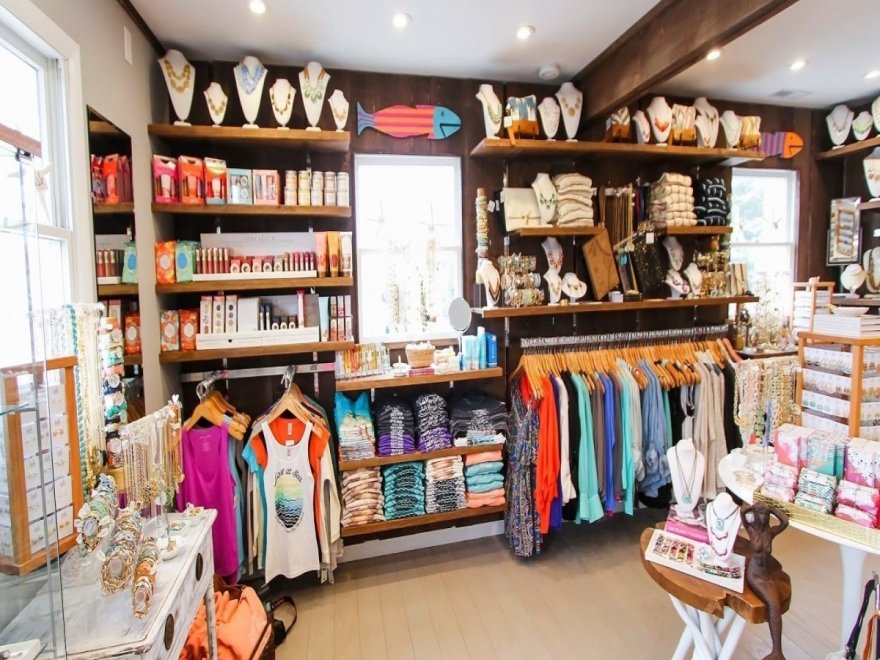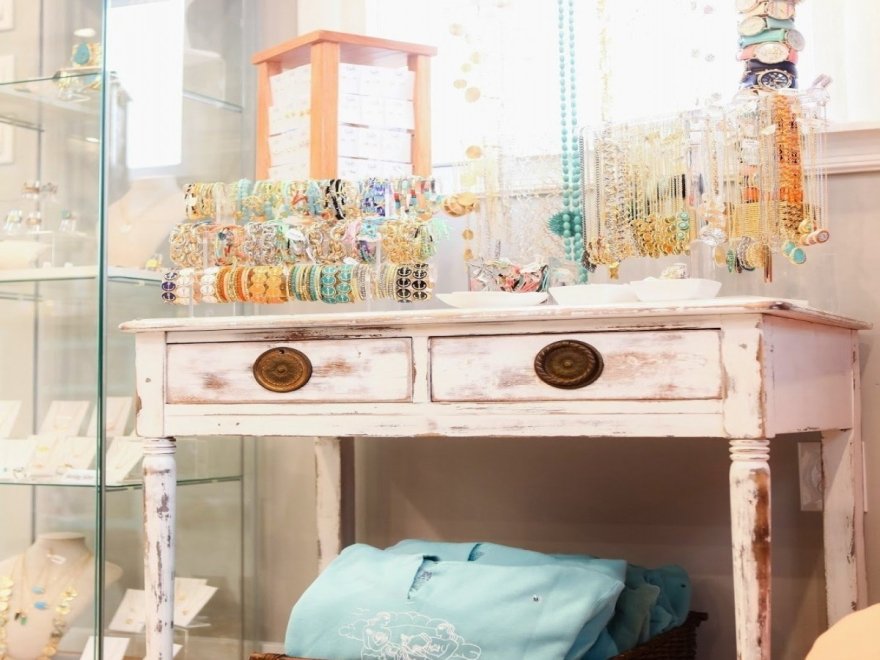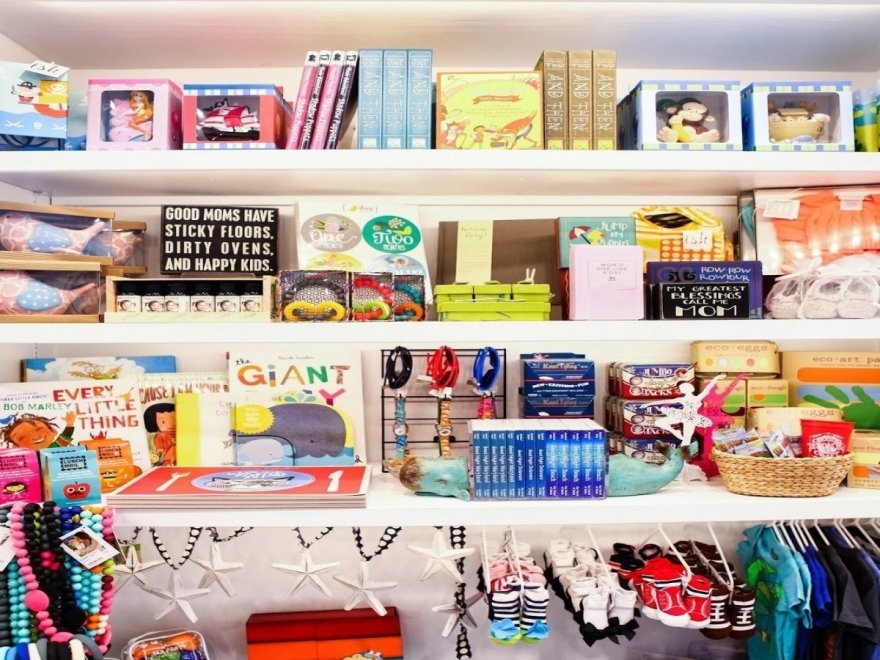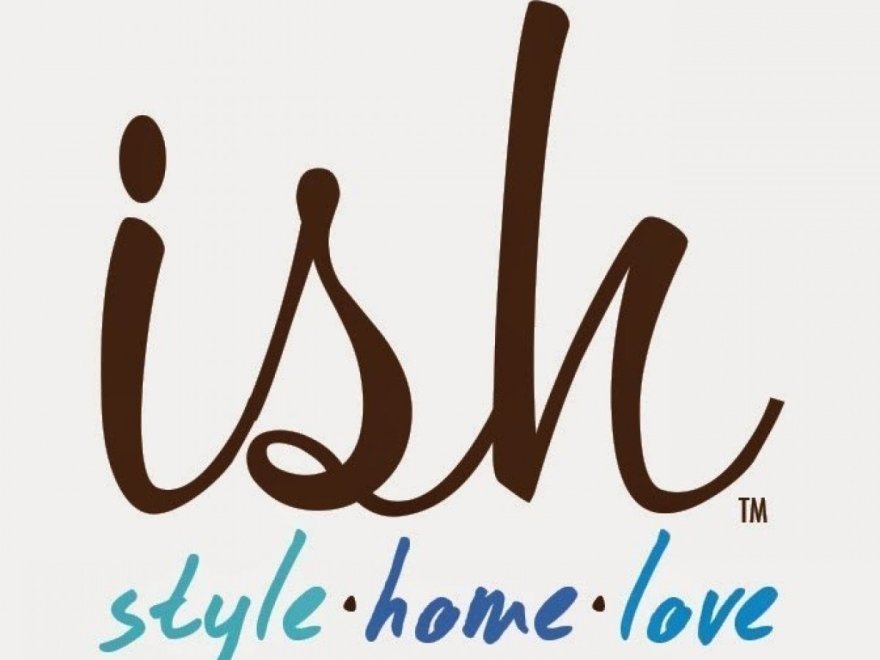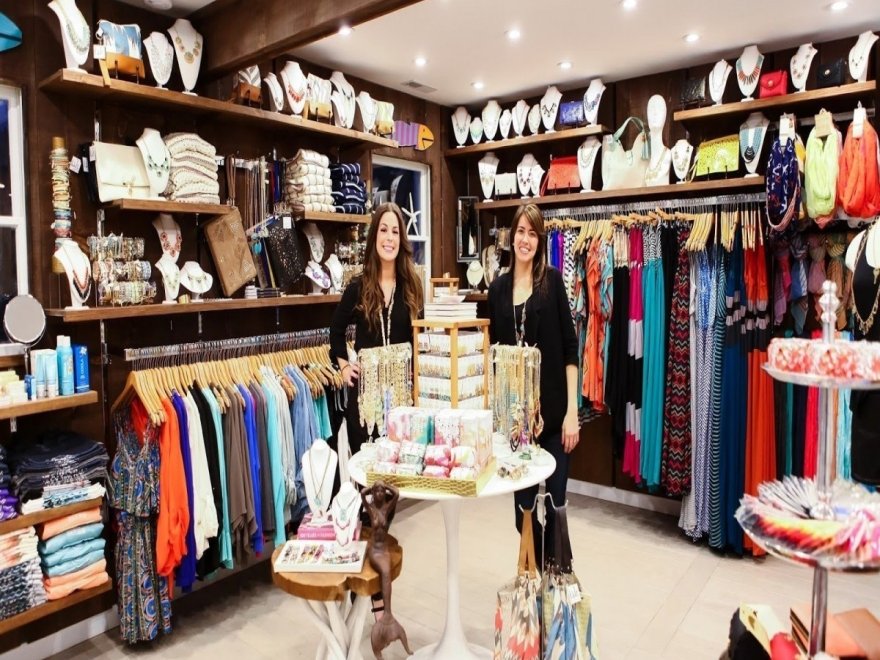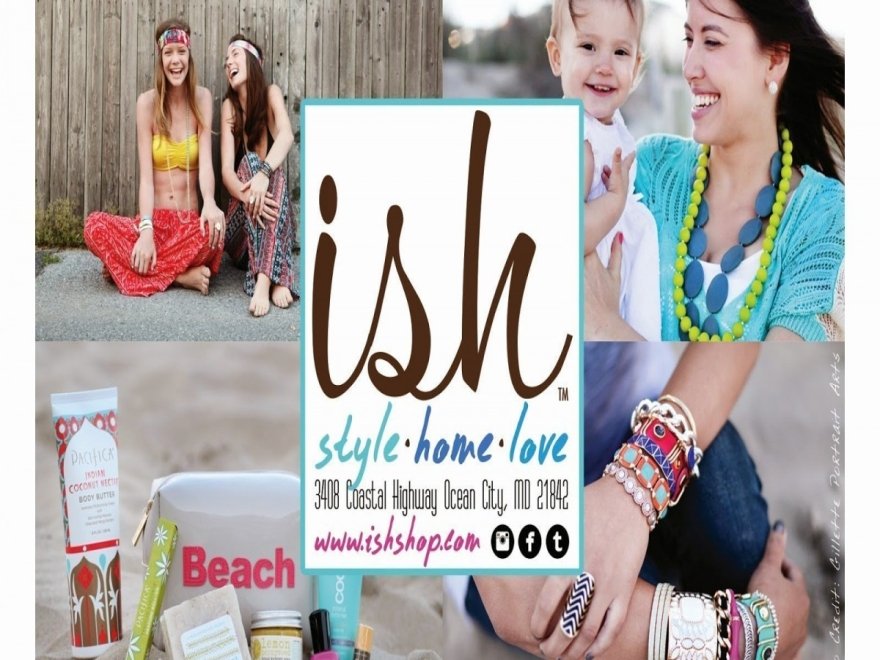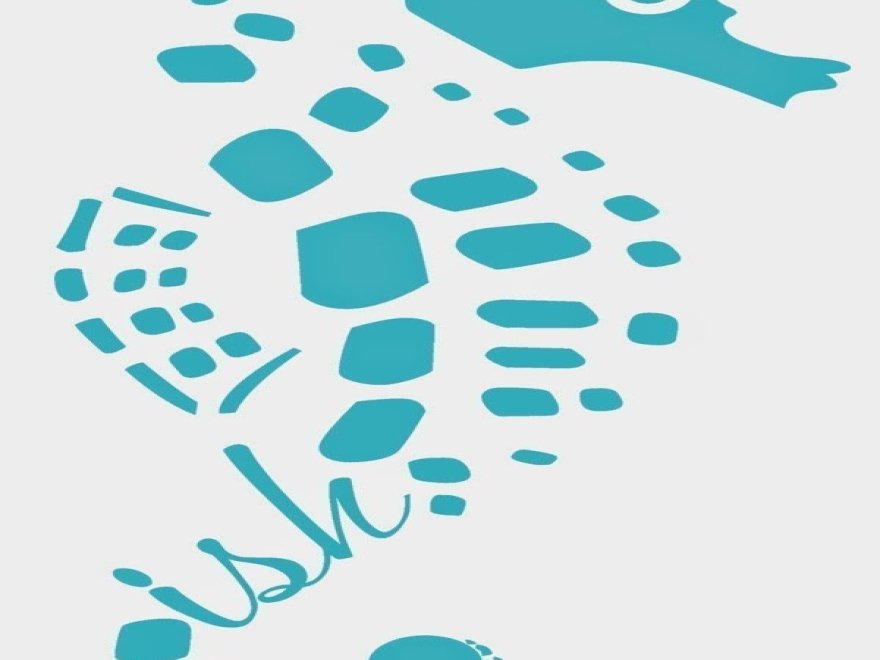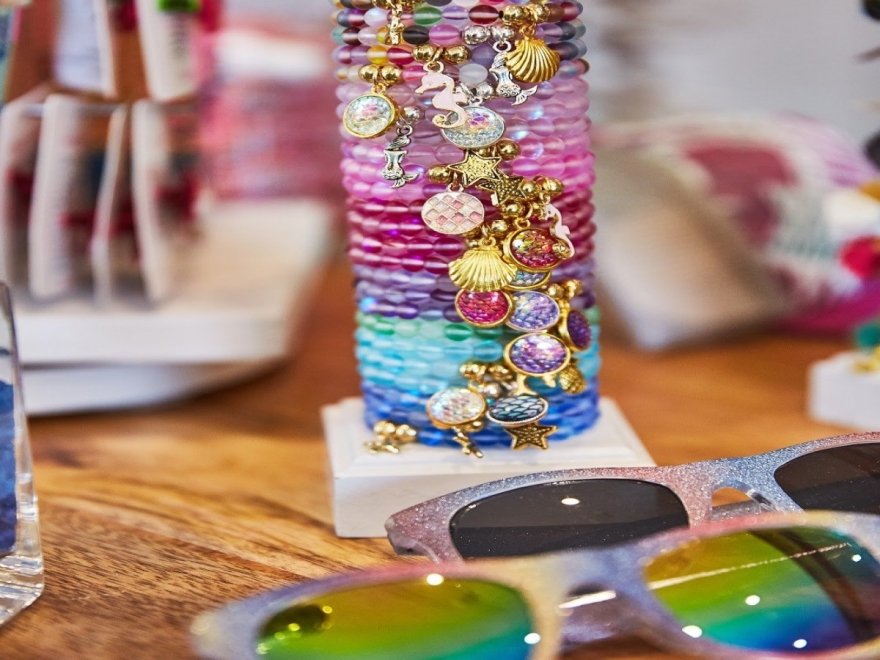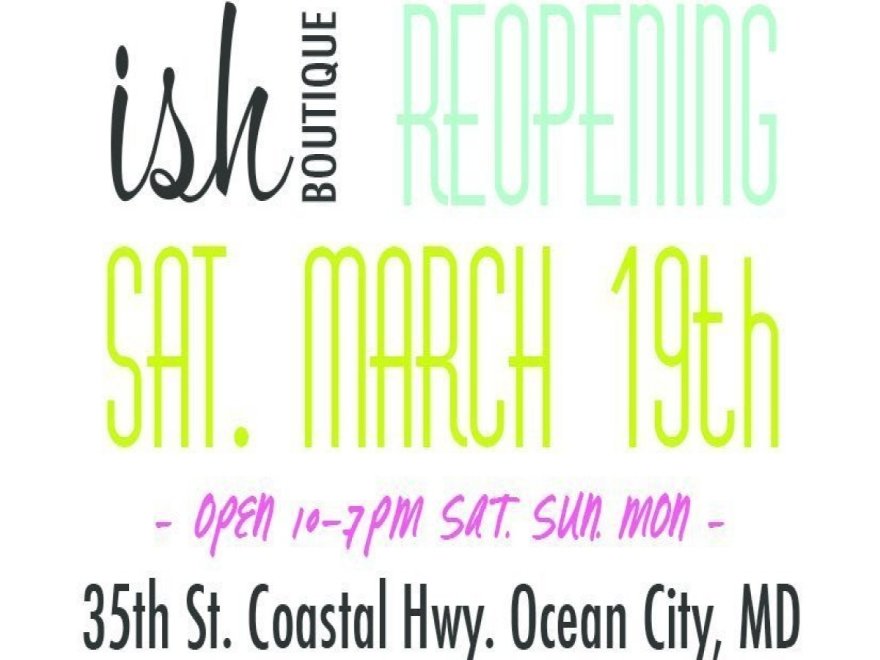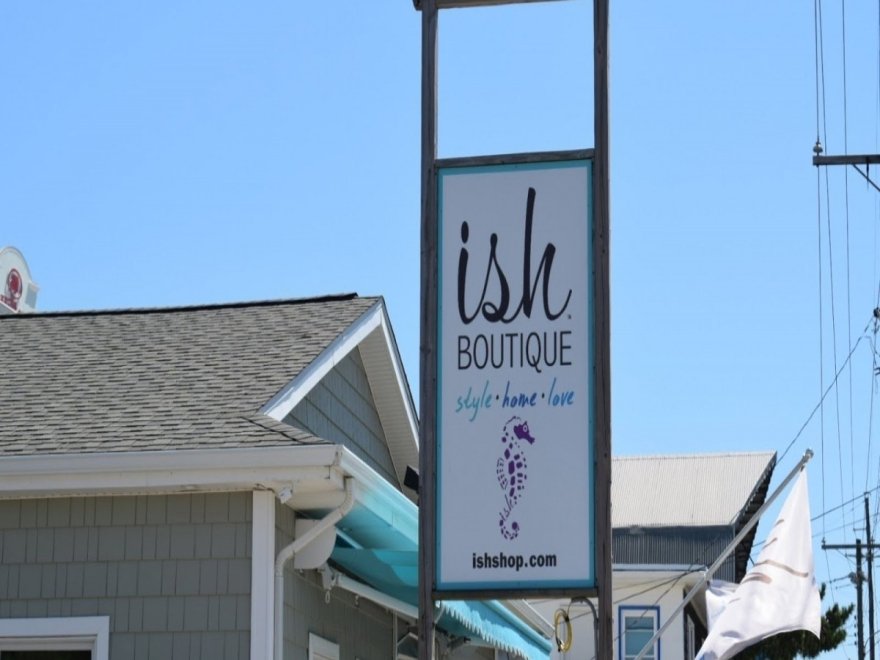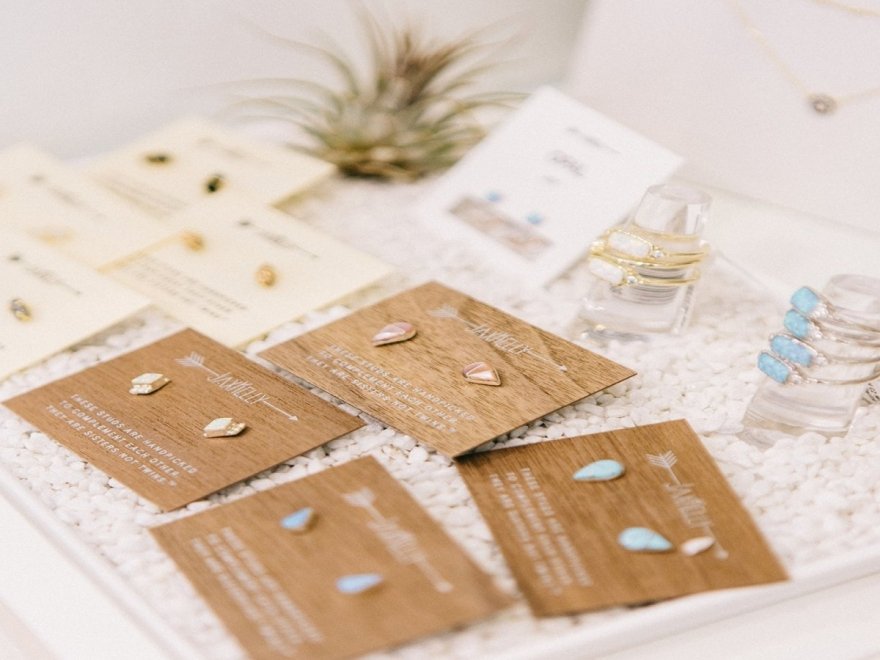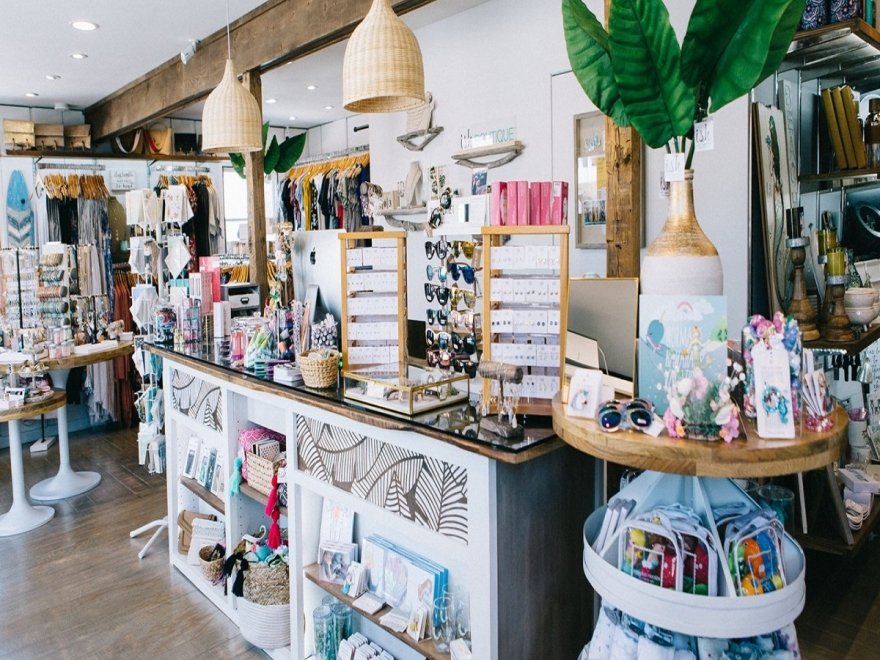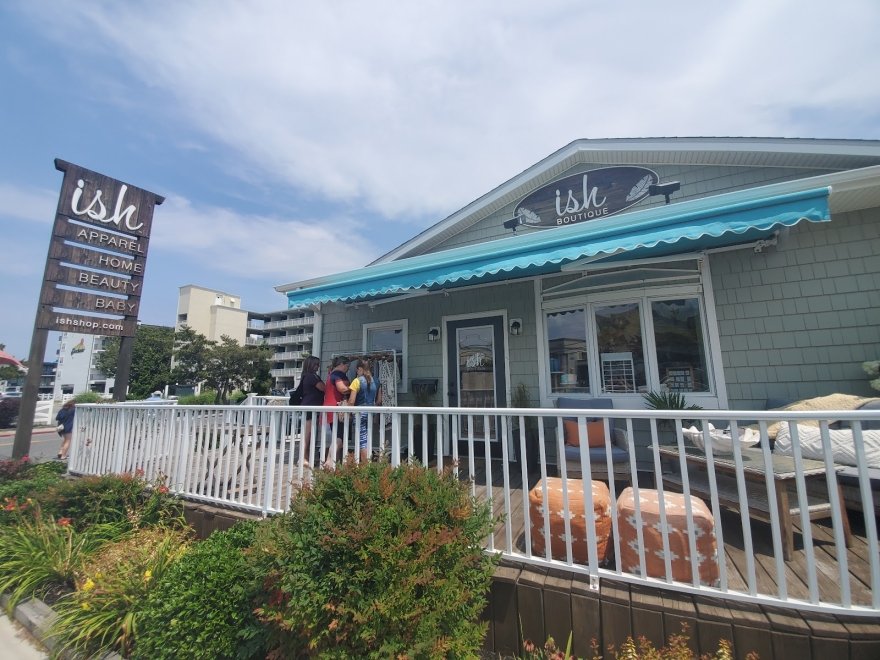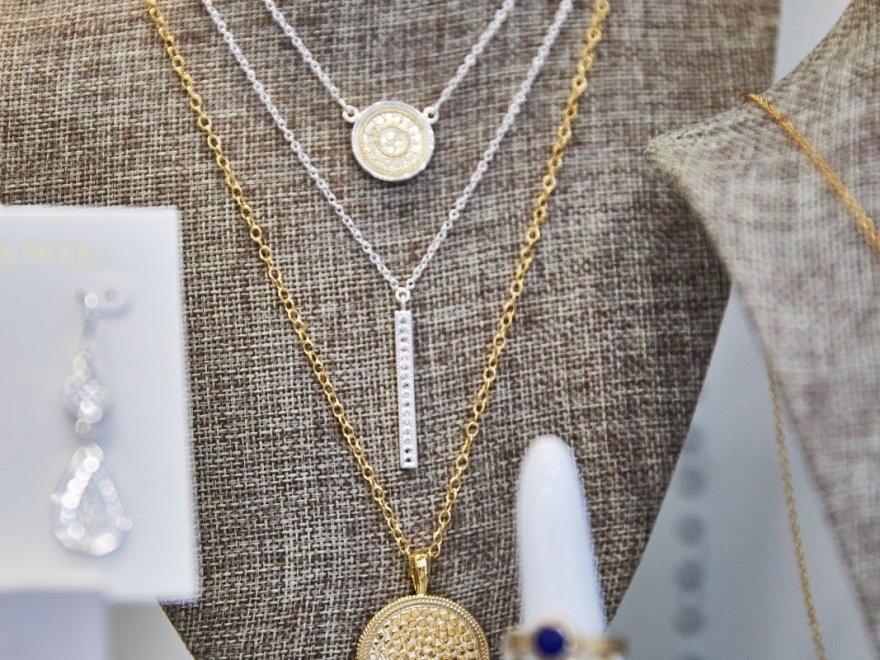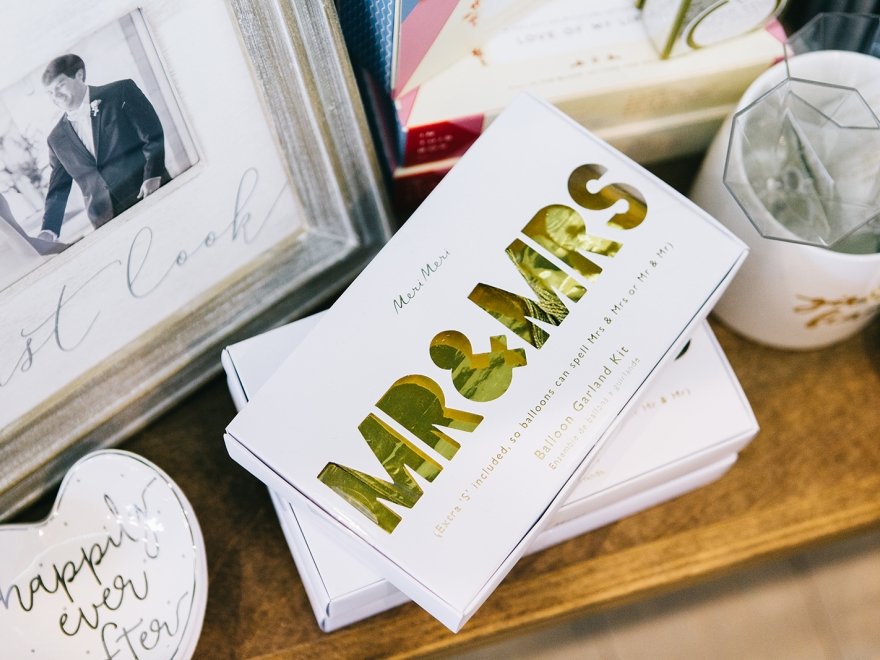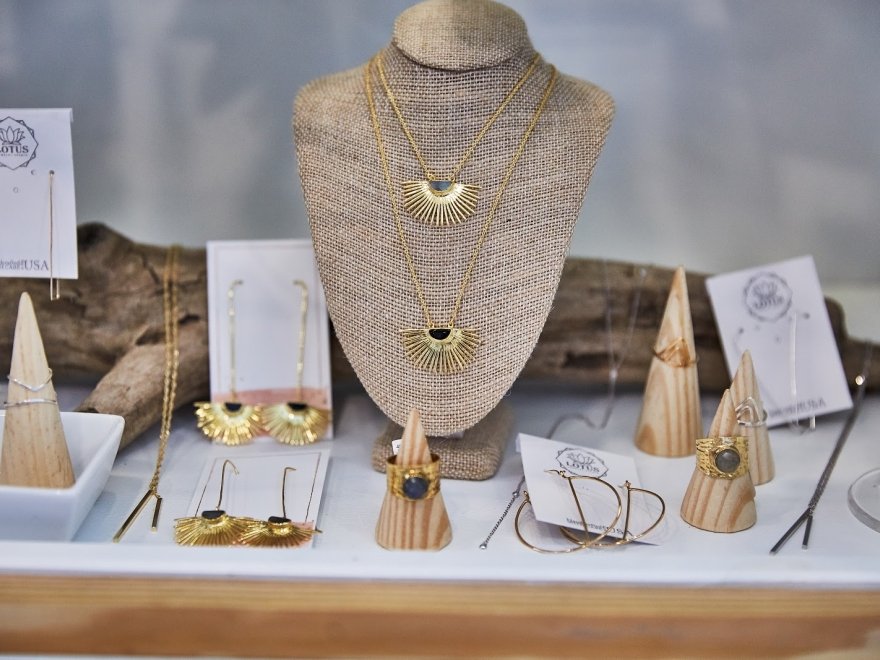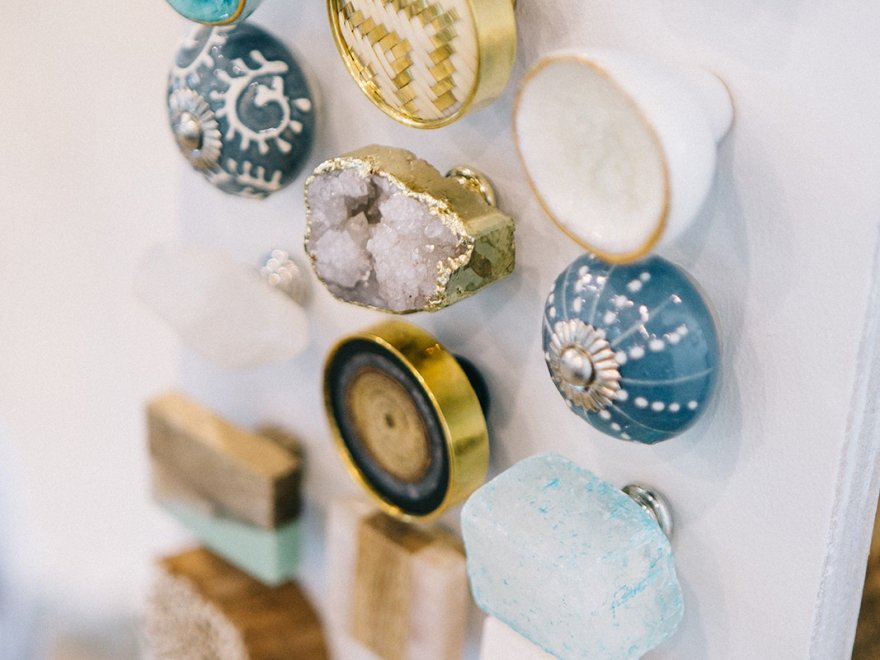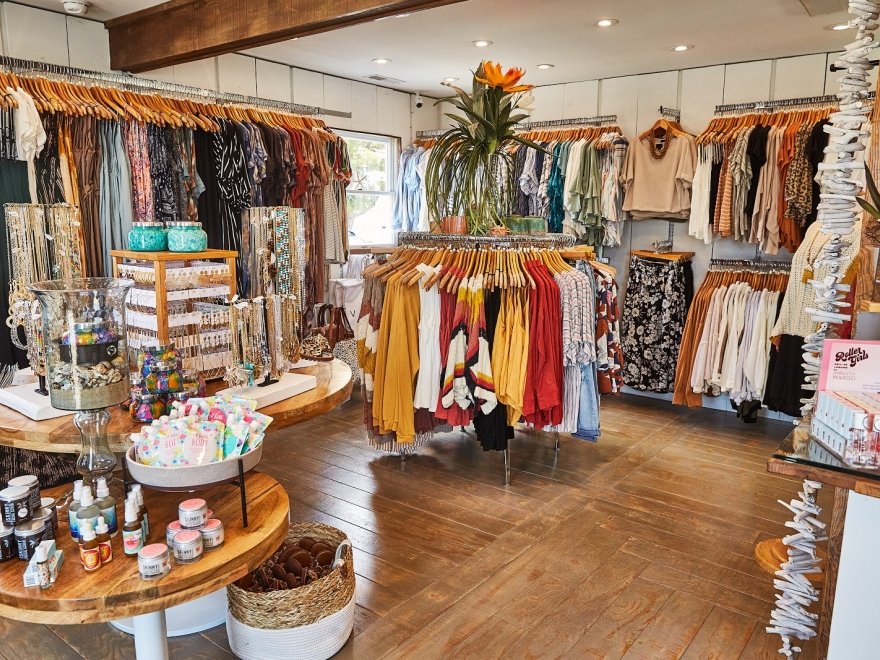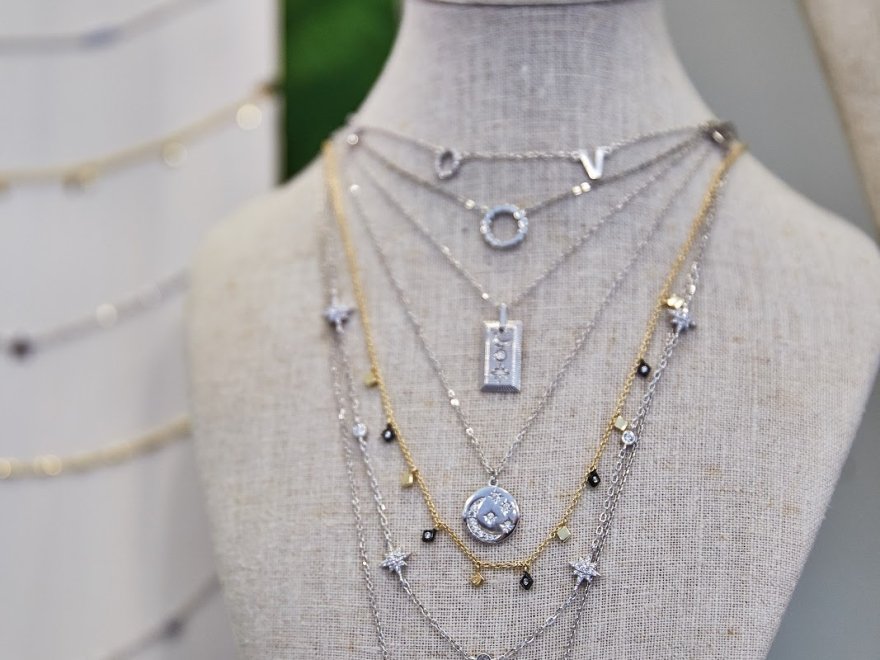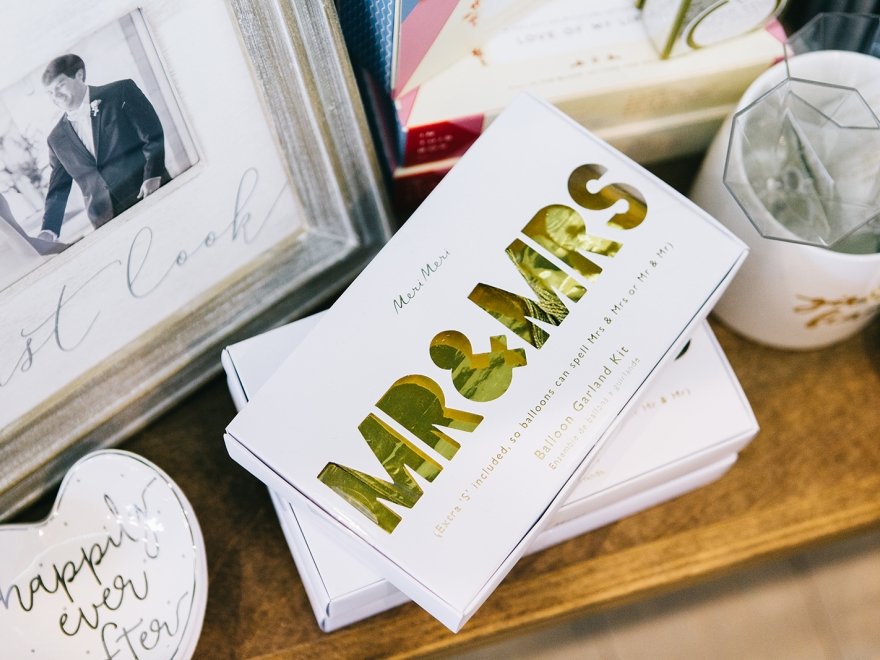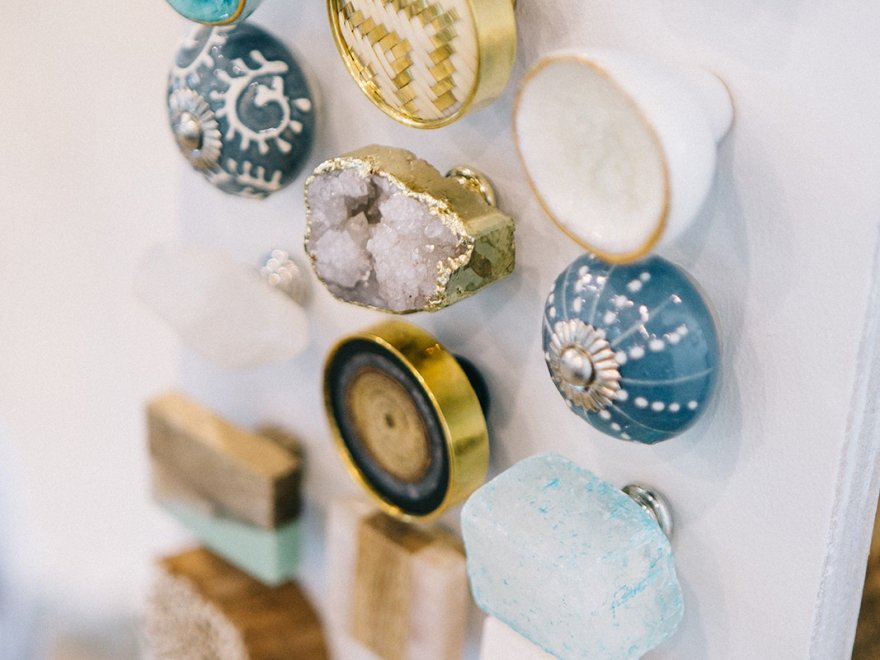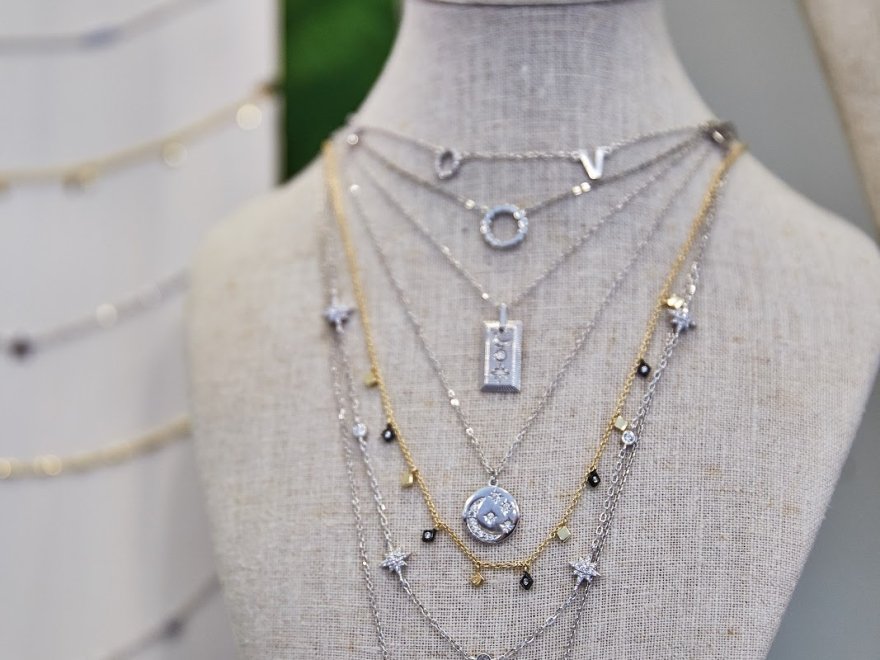 ish Boutique
0 miles
Opens at 10:00 am
Hours 10:00 am - 4:00 pm
Sunday

10:00 am - 4:00 pm

Monday

10:00 am - 4:00 pm

Wednesday

10:00 am - 6:00 pm

Thursday

11:00 am - 5:00 pm

Friday

10:00 am - 6:00 pm

Saturday

10:00 am - 6:00 pm

Tuesday

10:00 am - 6:00 pm
ish BOUTIQUE is located on 35th Street and Coastal Highway in Ocean City, Maryland. We offer unique, high-quality goods, fun and trendy finds, hand-made and custom items, home decor, baby, kid and bridal gifts along with lots of other great little goodies- all at a fair and affordable price!
Chrissy T : 5 on 8/11/2023 3:55 pm
This is easily my favorite boutique in Ocean City! The staff is amazing and Christina went above and beyond to help me! There stuff is absolutely adorable and unique compared to other places and they also have the best jewelry that's great quality. HIGHLY recommend paying a visit to their store!!!
Chrissy T
1691769334
ish Boutique
Sarah Smithwright : 5 on 7/13/2023 5:10 pm
This shop fills a gap that OC definitely needed! A wonderful place to get something nice for your beach stay.

(I'm noticing one-star reviews for things outside the shop's control or angry about the VERY CLEAR return policy, don't let that deter you from stopping in)
Sarah Smithwright
1689268218
ish Boutique
Denise Hoover : 1 on 6/27/2023 1:17 am
Not sure who was working in your store today around 4 o'clock… but they were dealing with some kind of personnel issue…. Did not get greeted.. no help was offered… I have shopped at your store many times and will prob come back… but just thought you should know
Denise Hoover
1687828627
ish Boutique