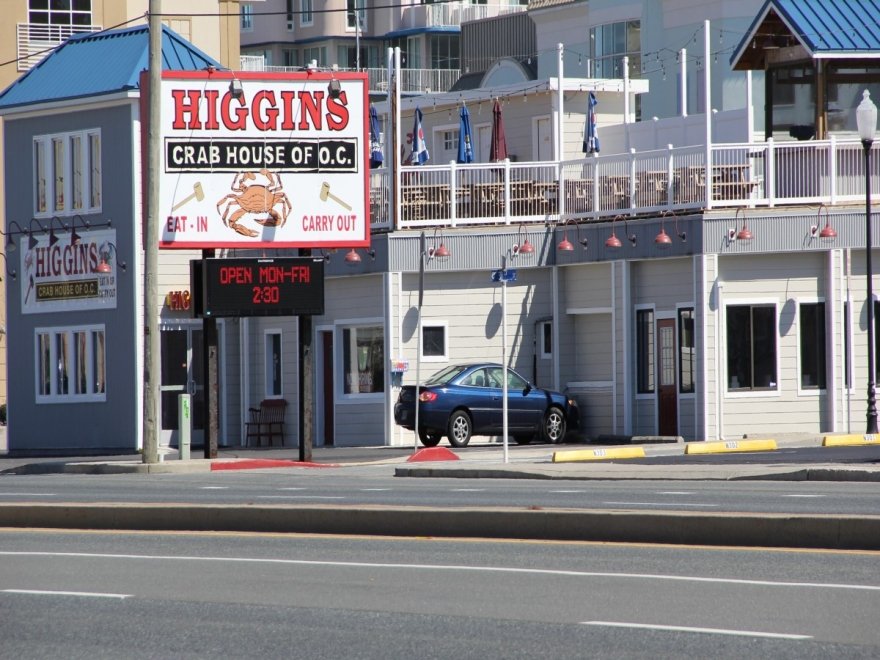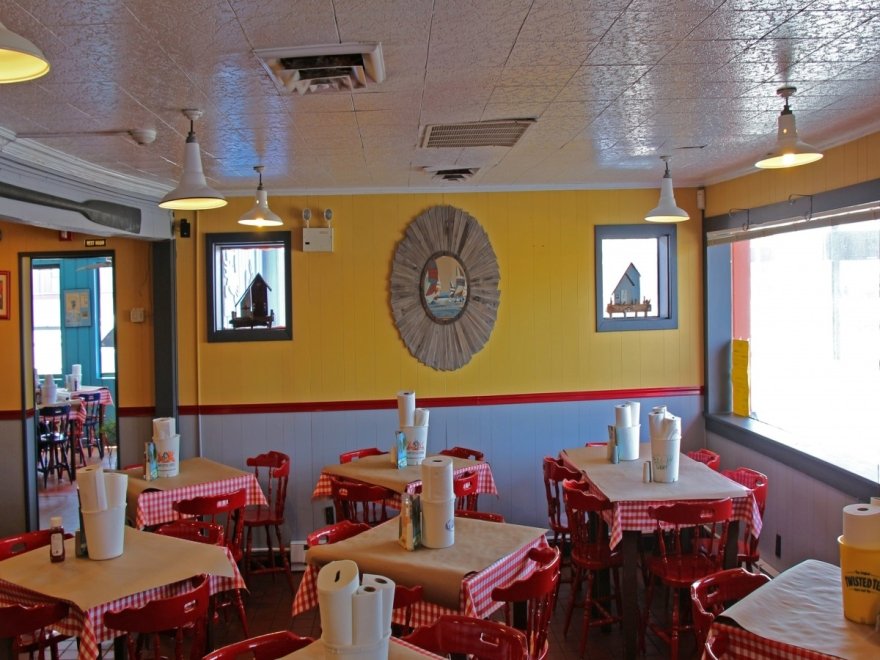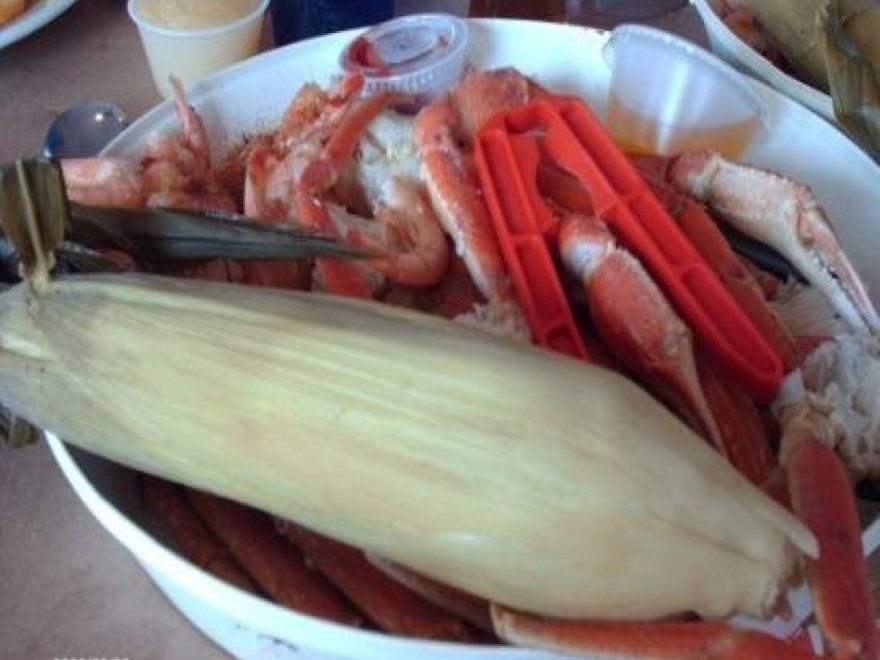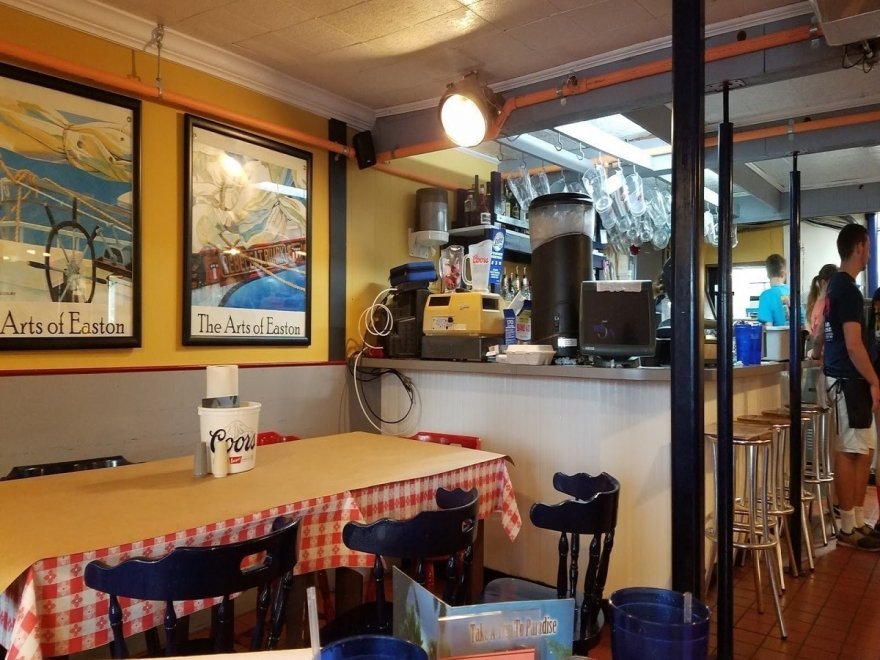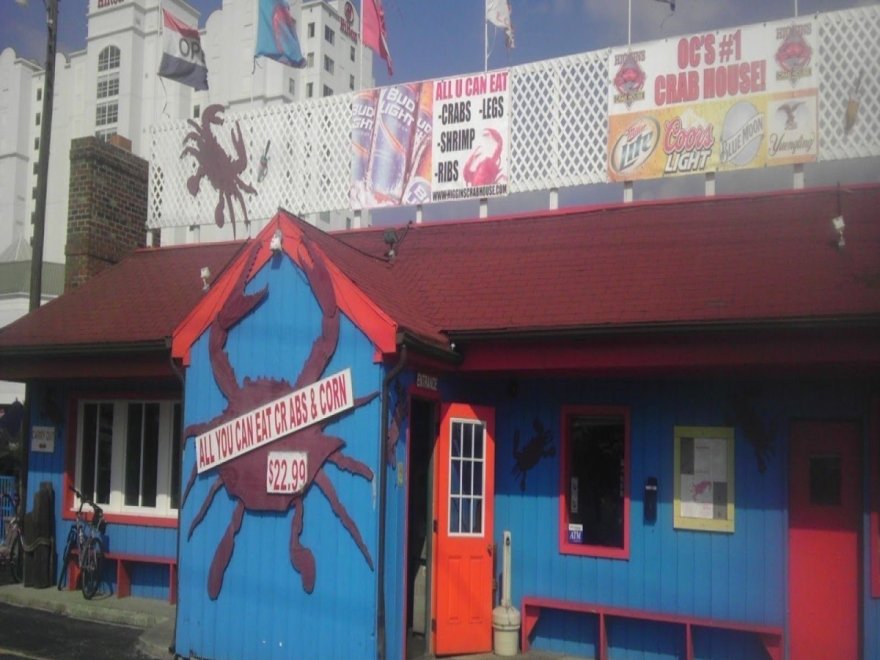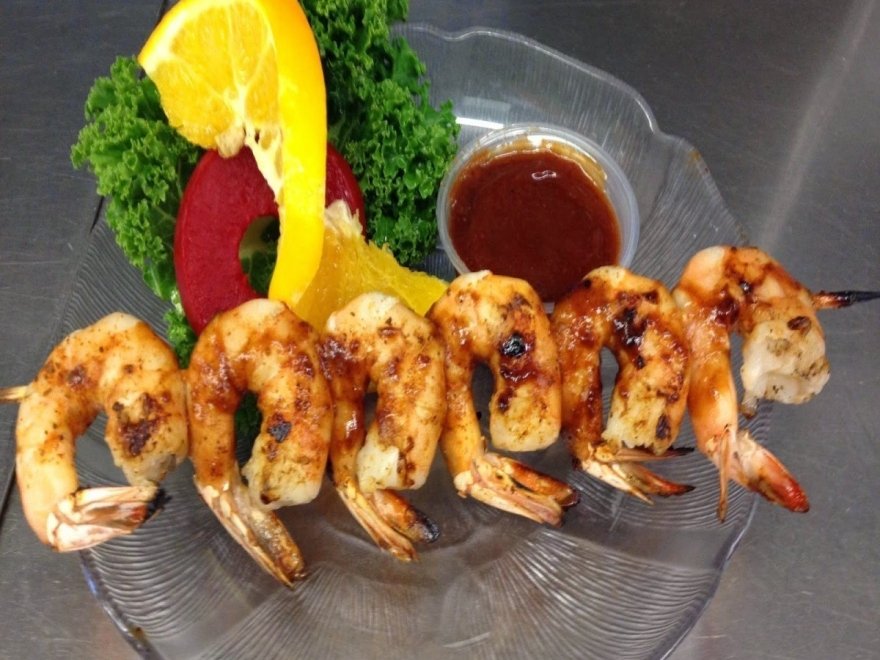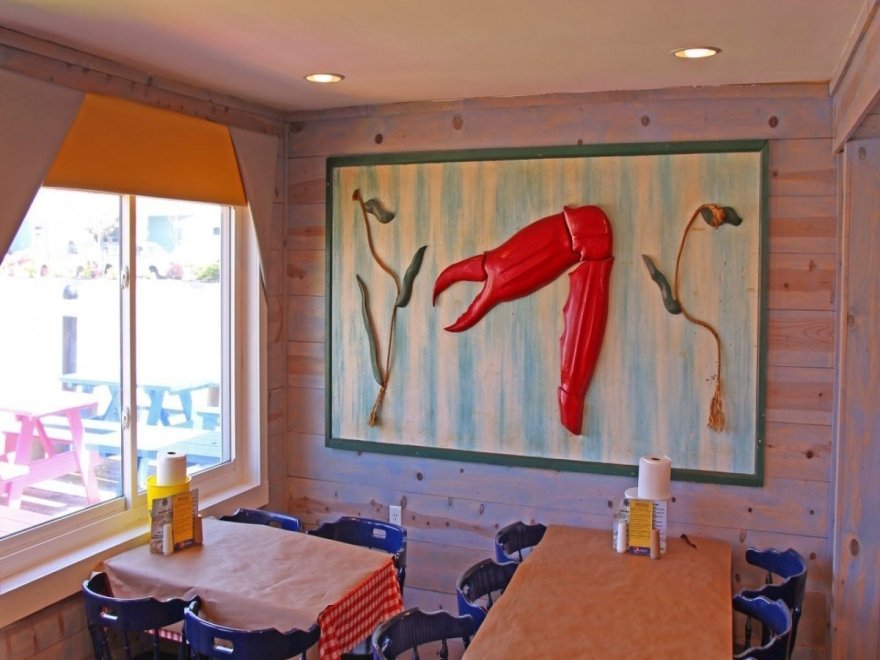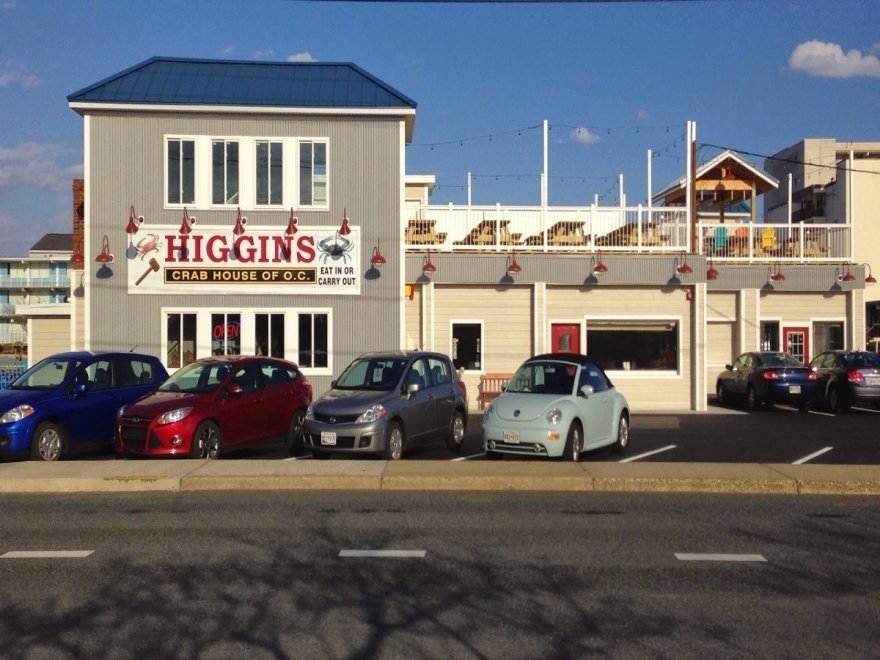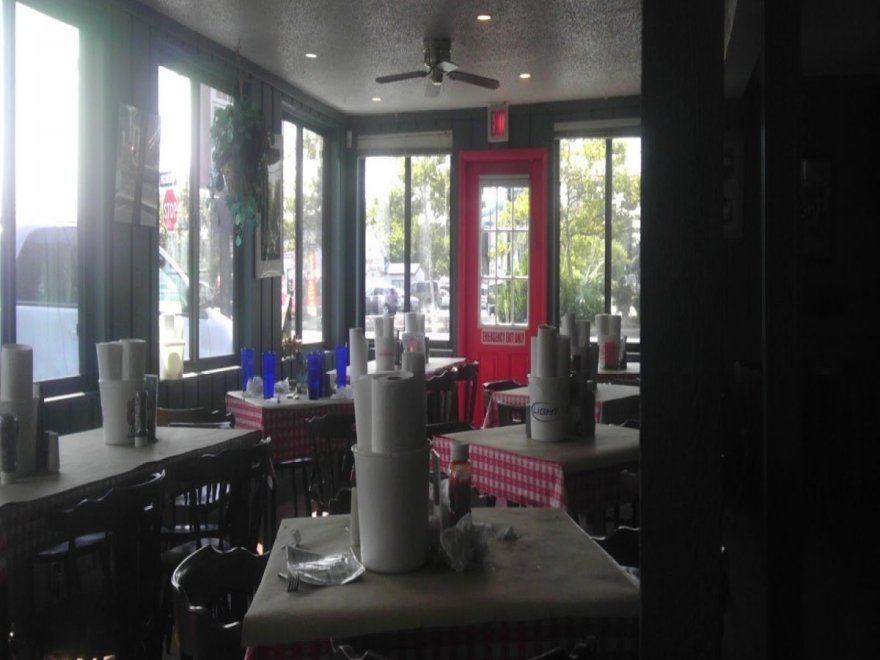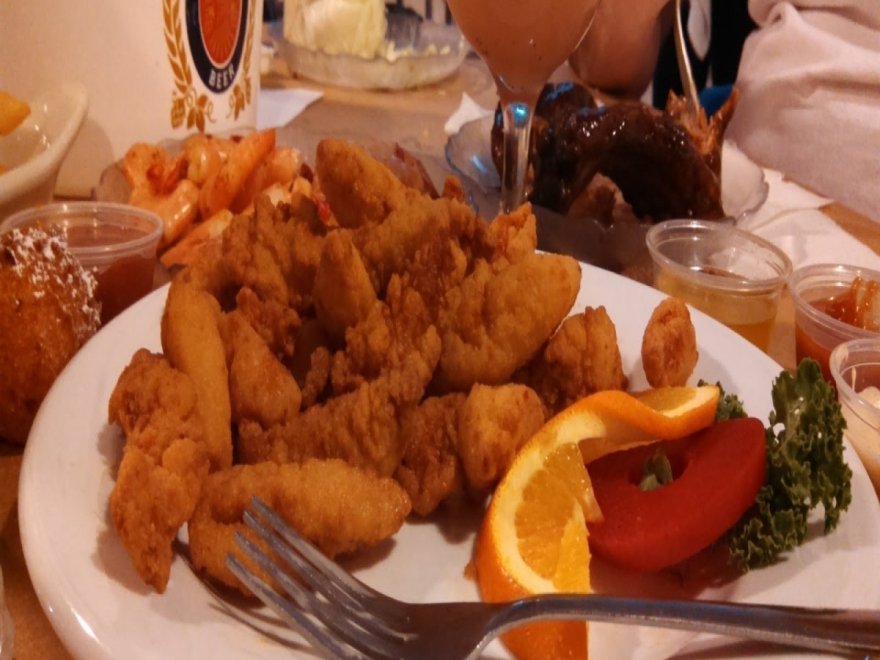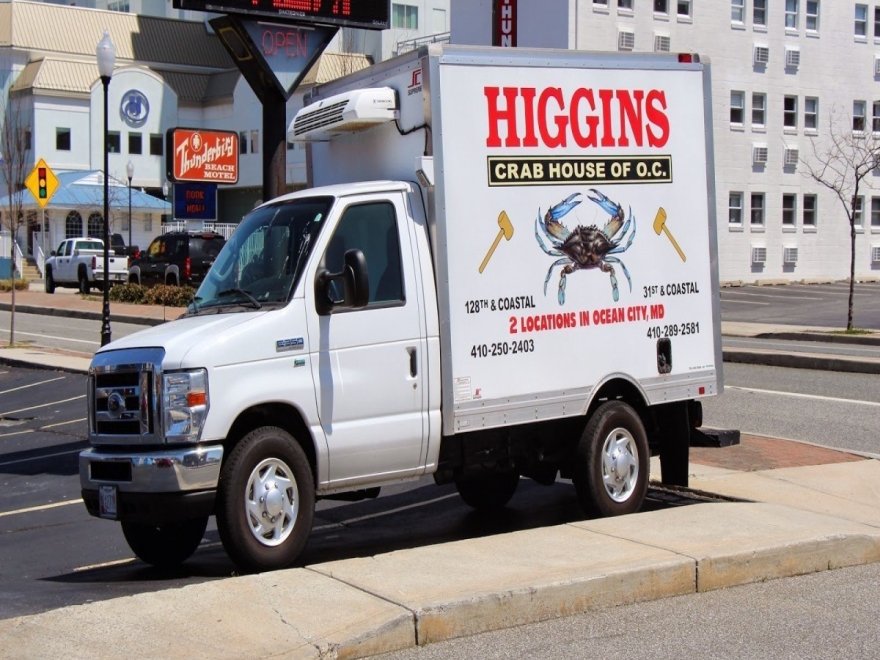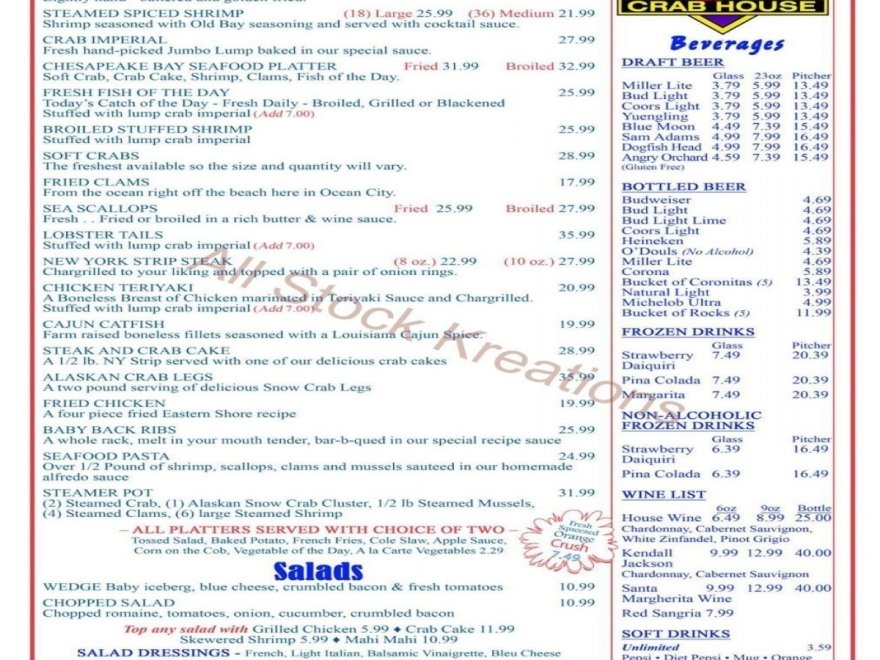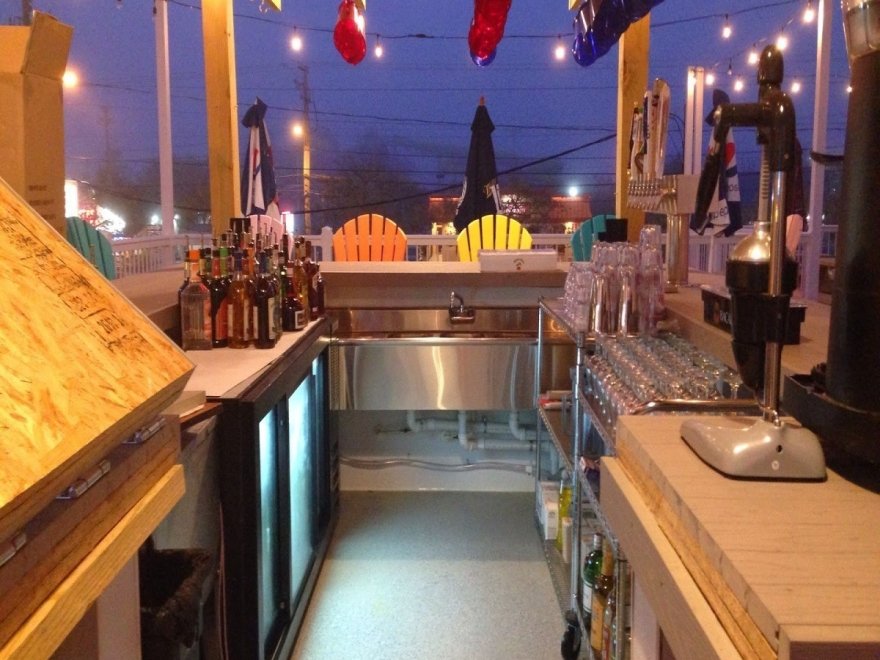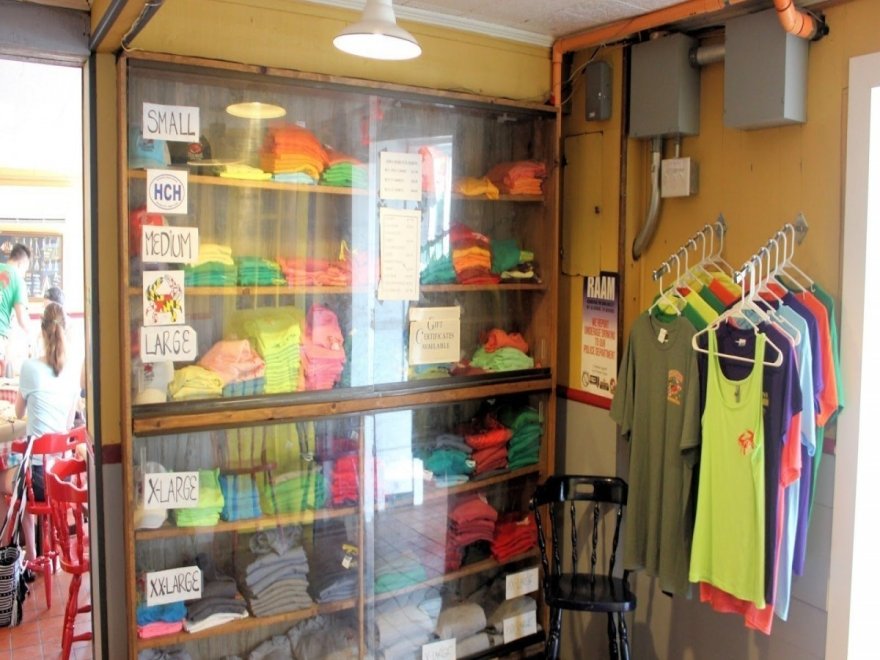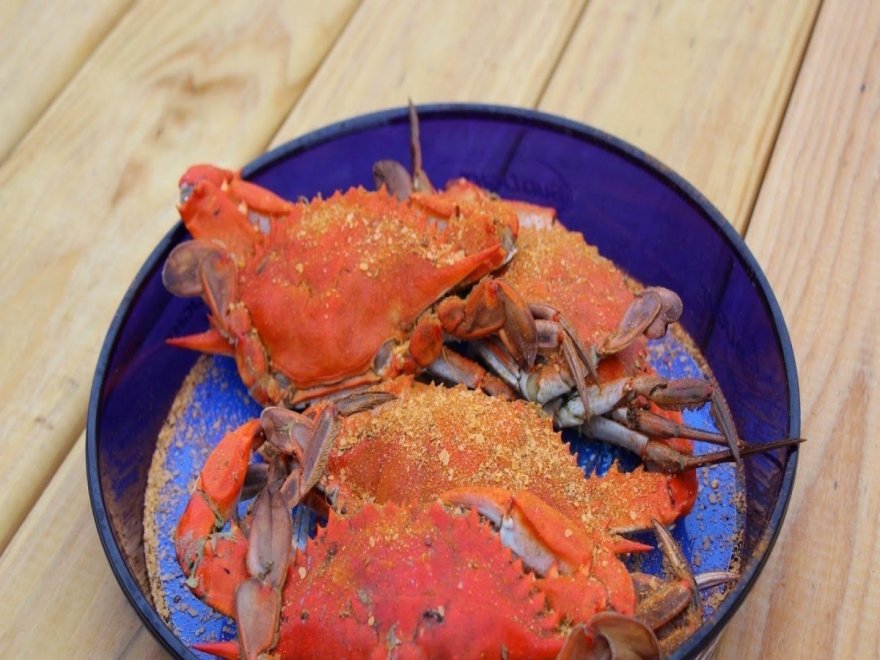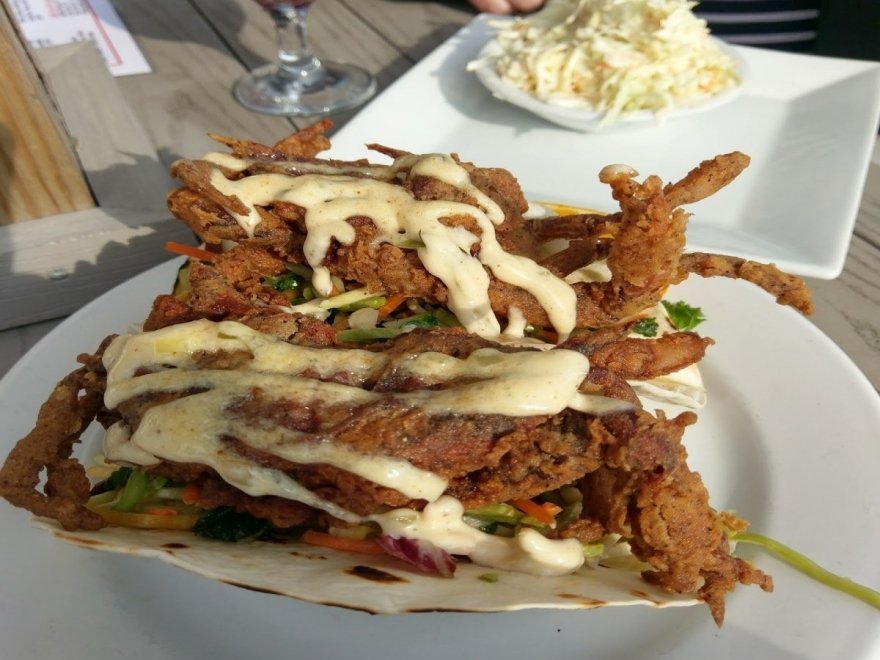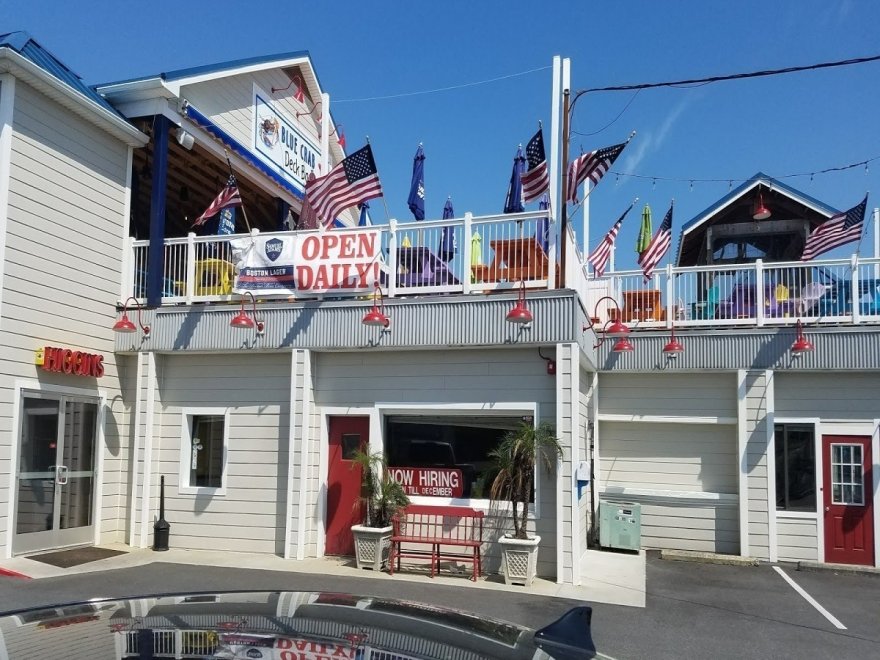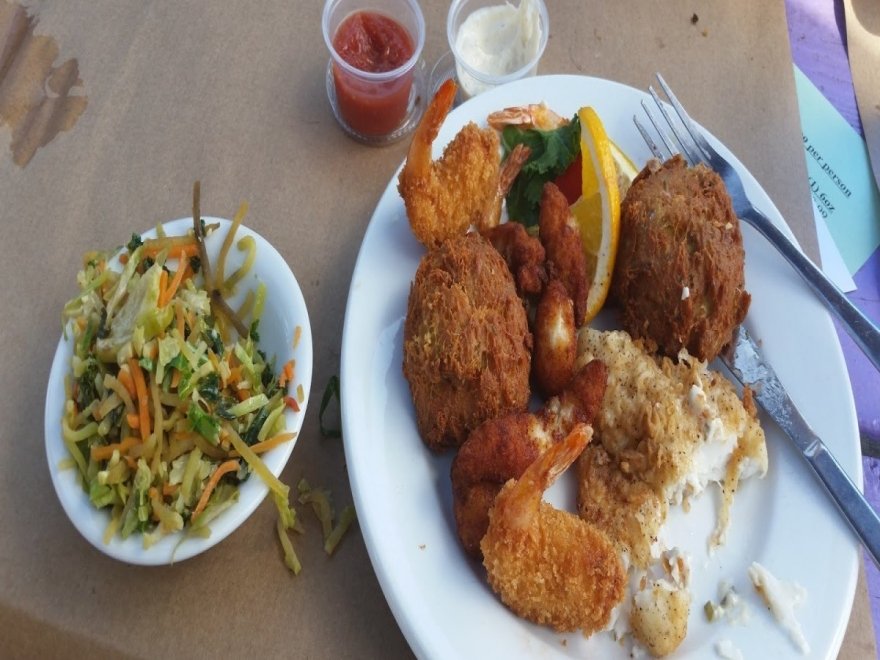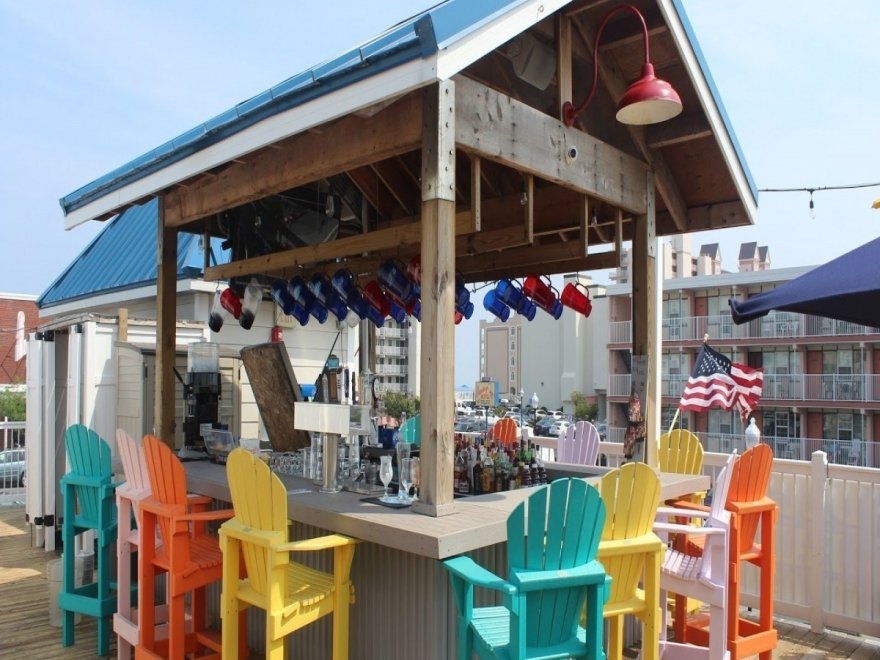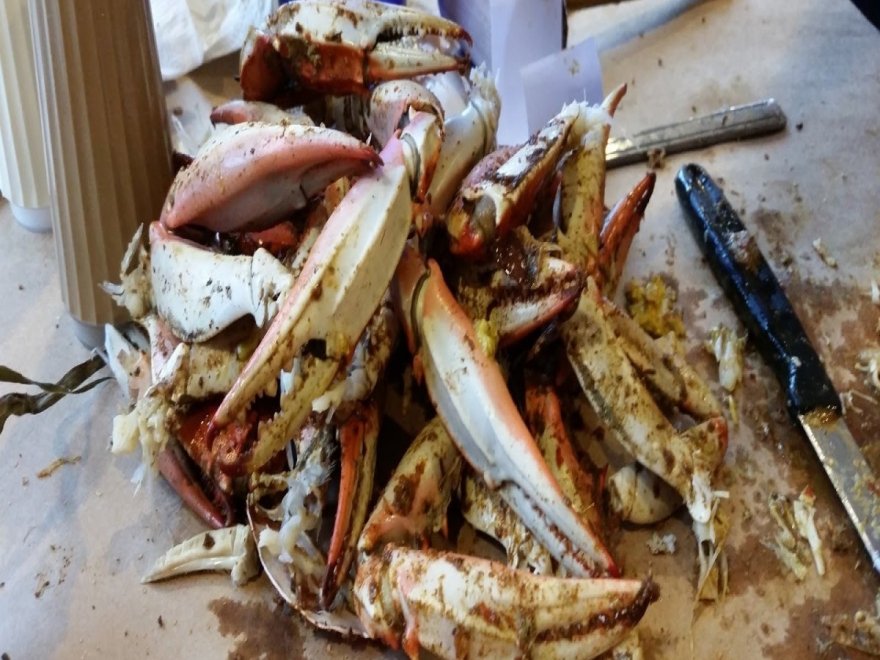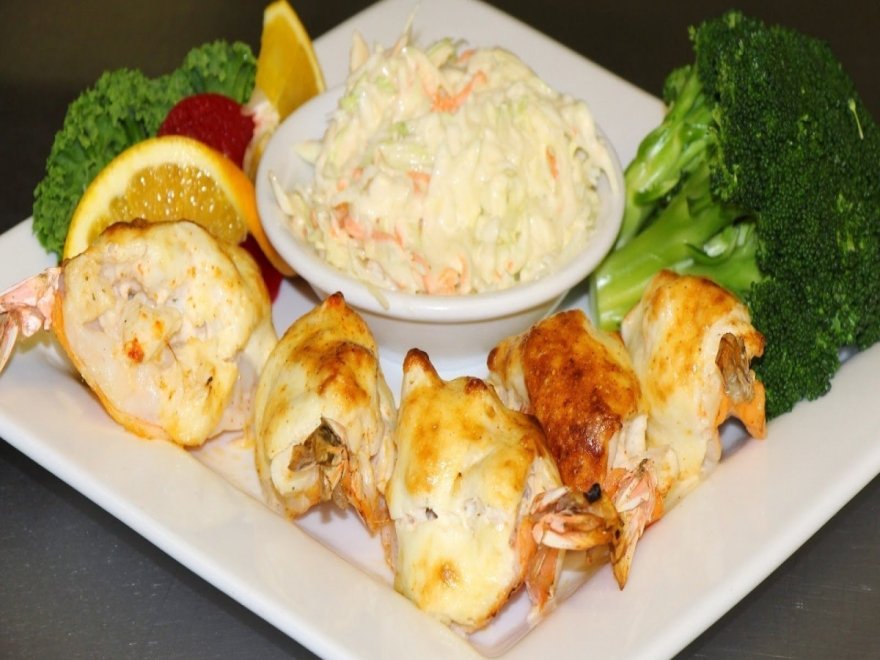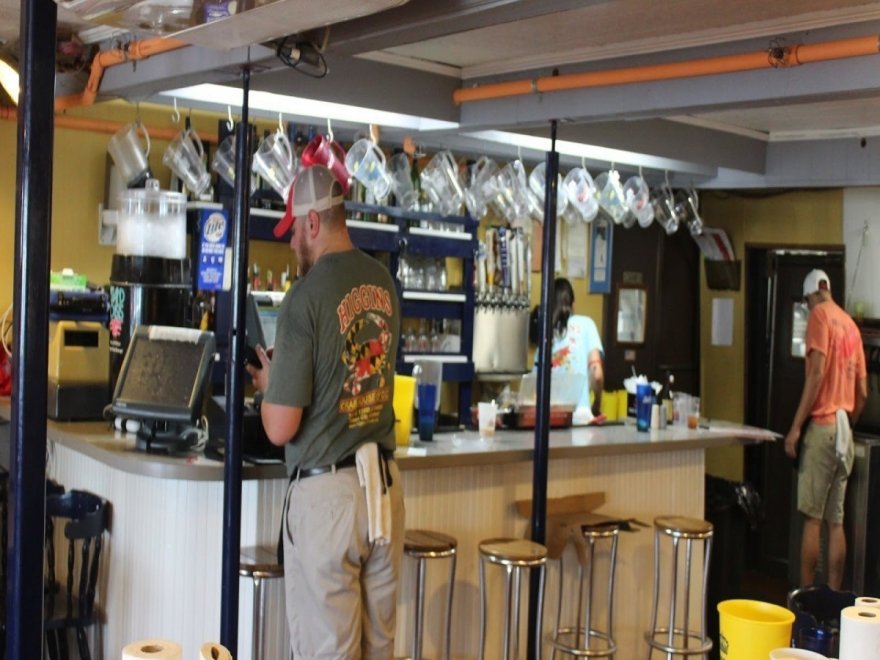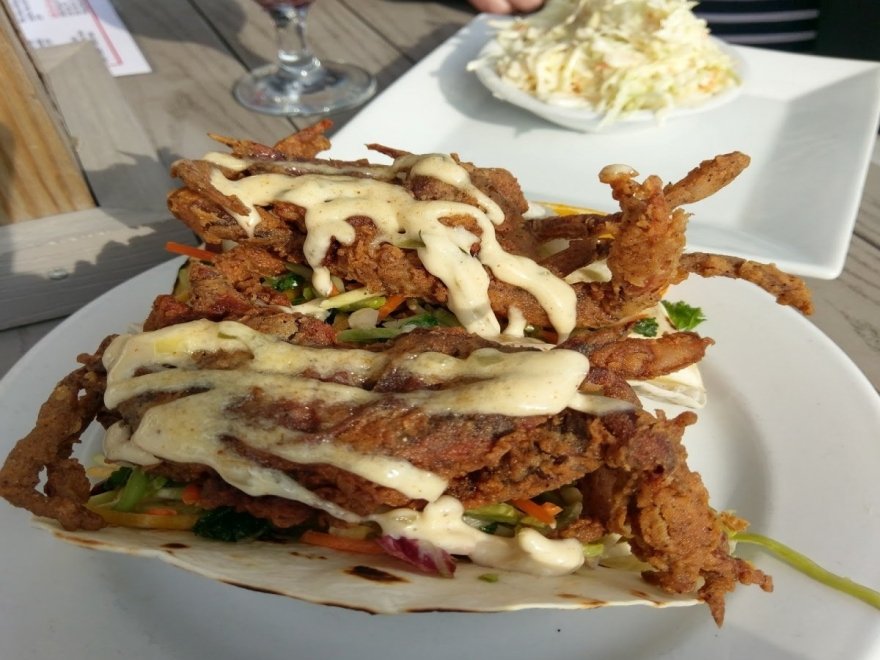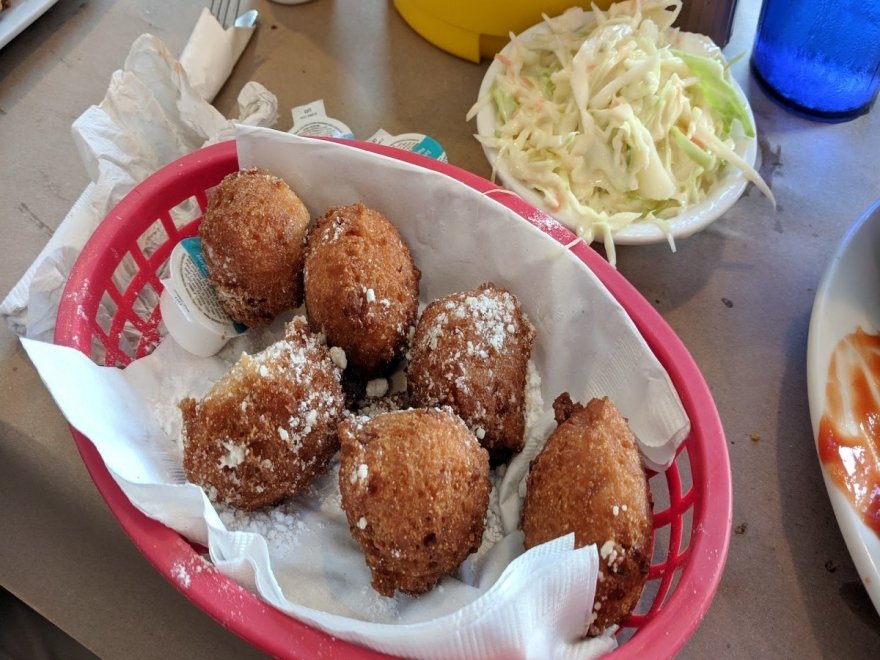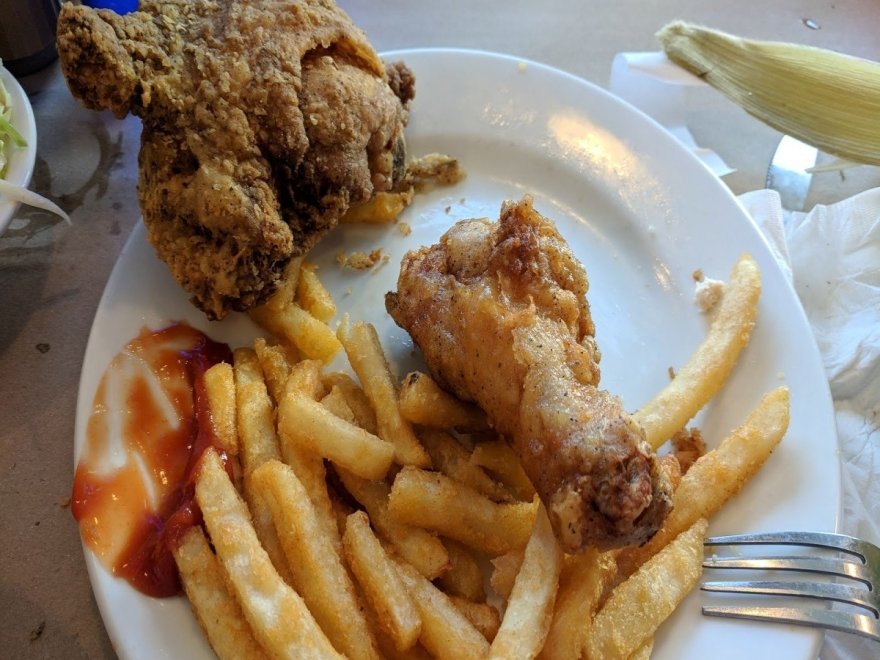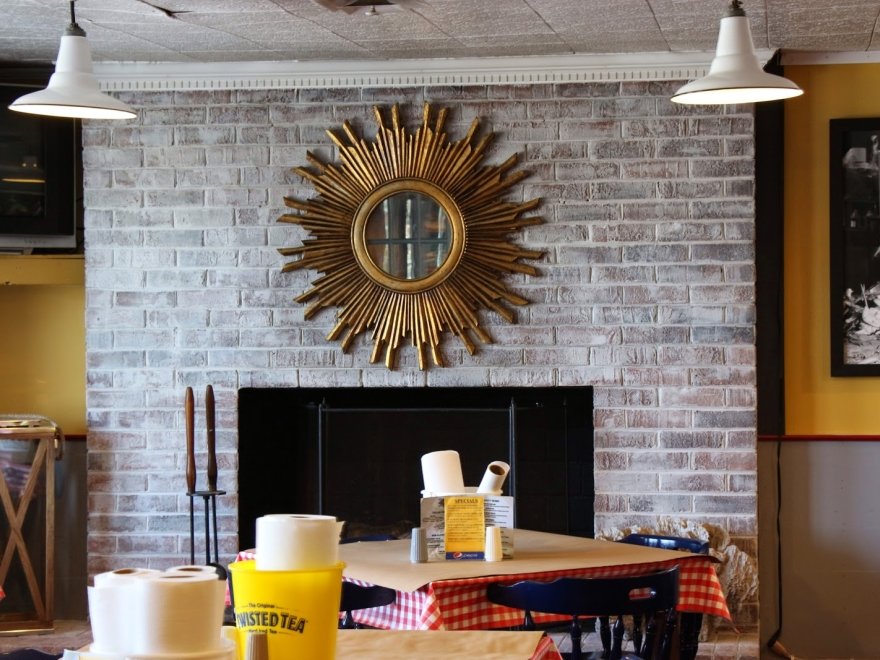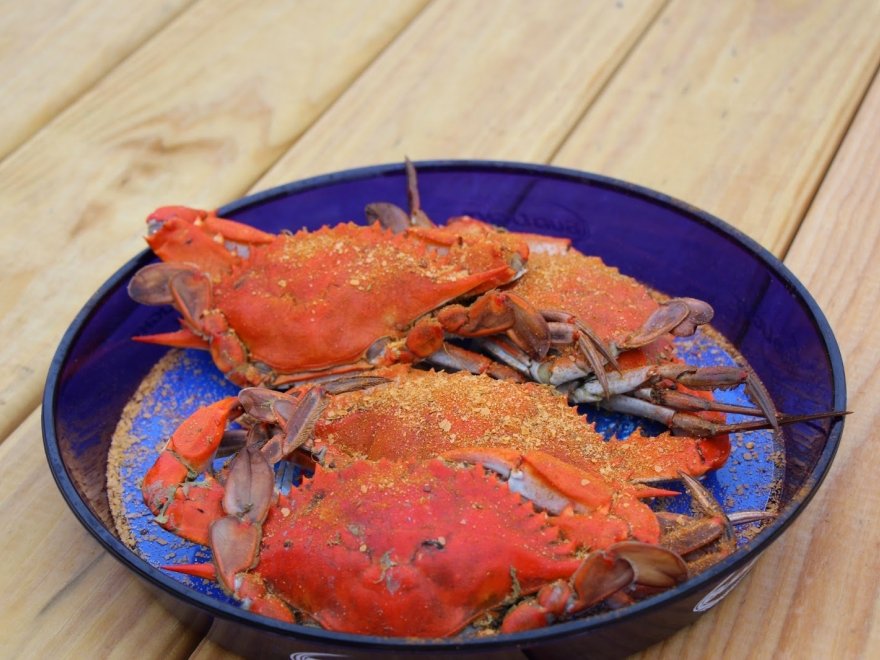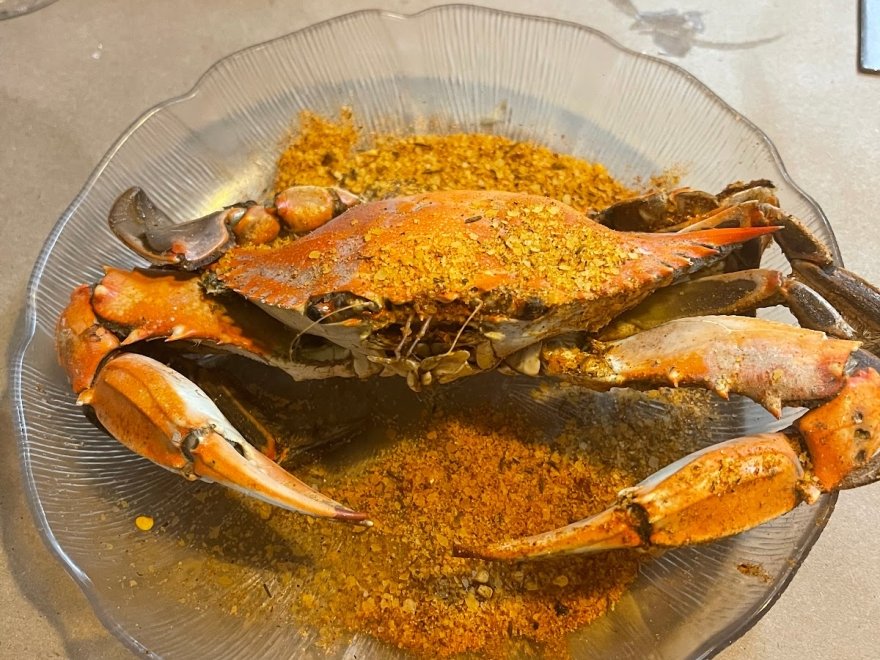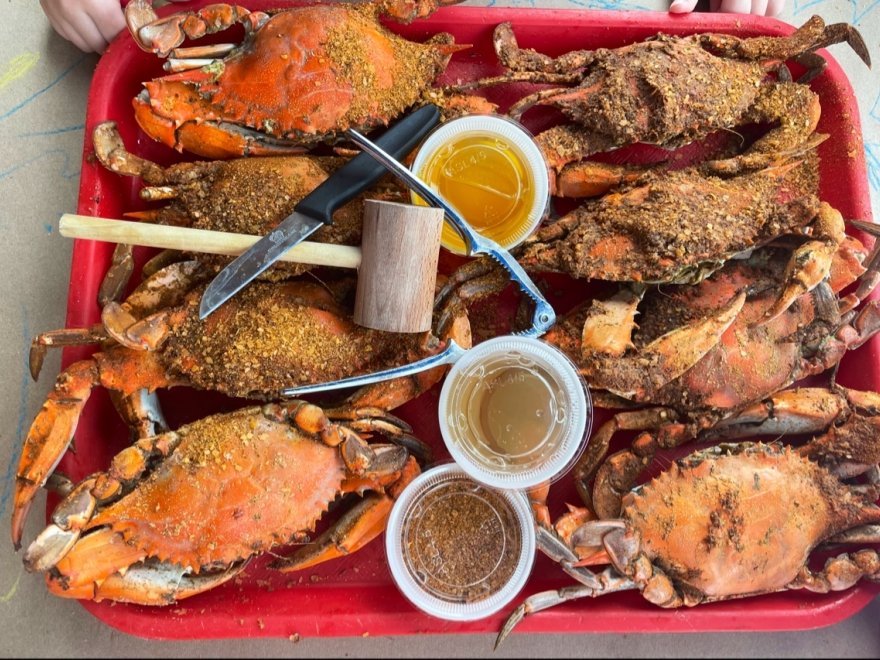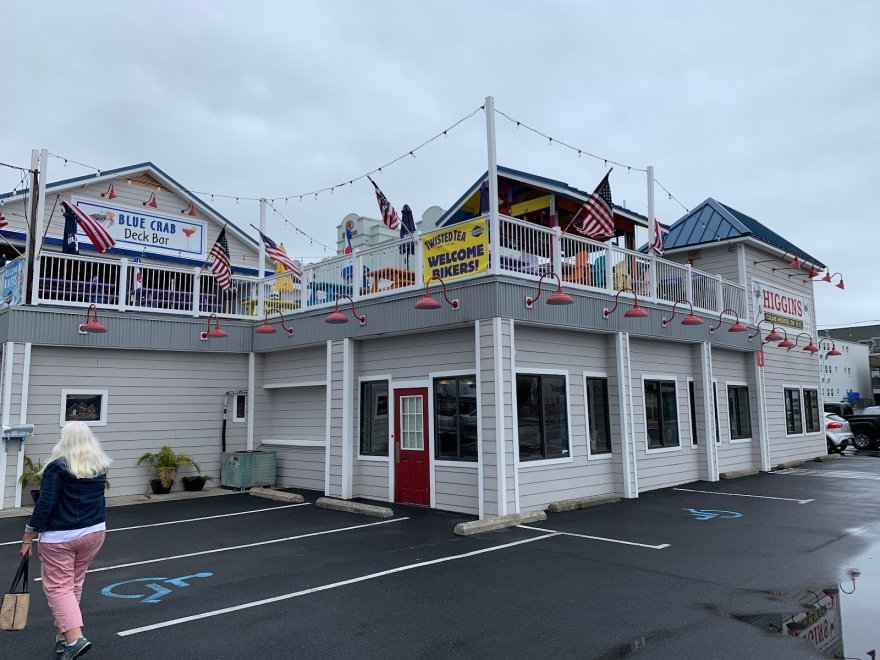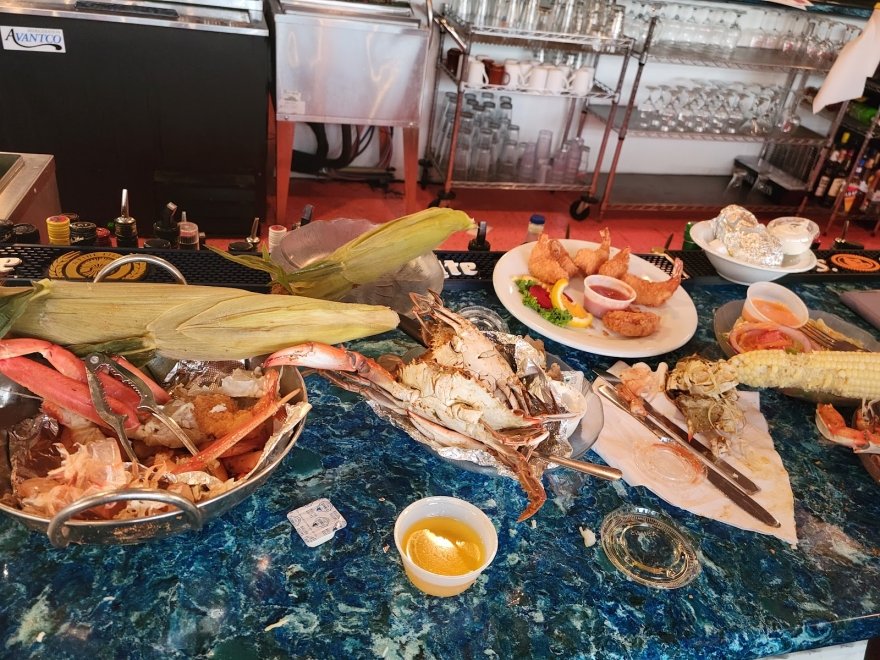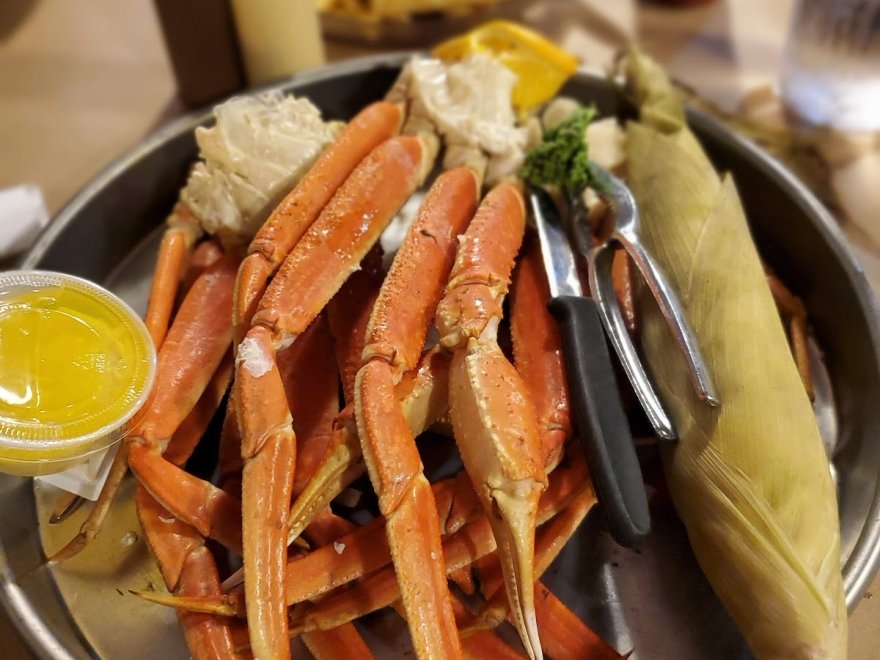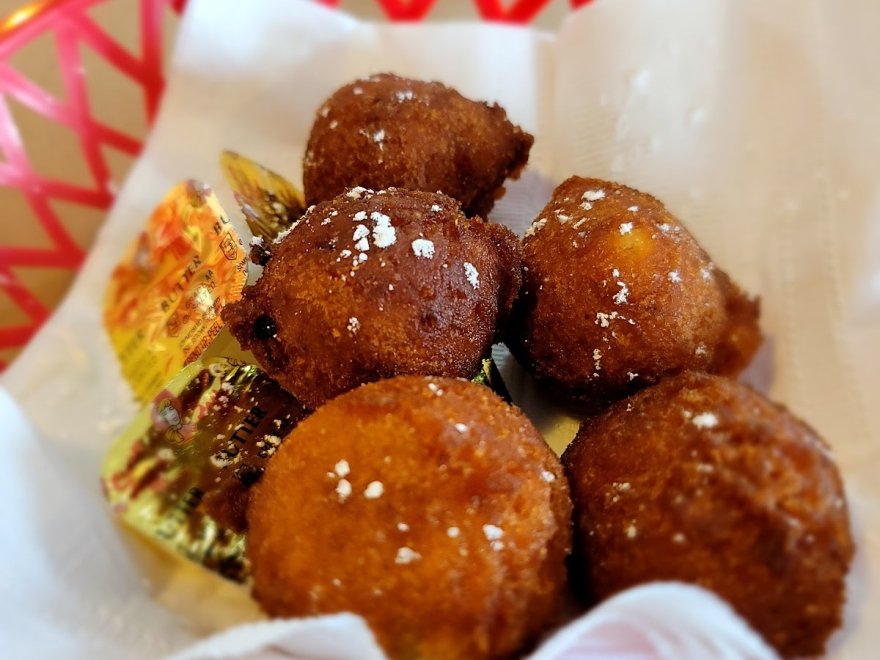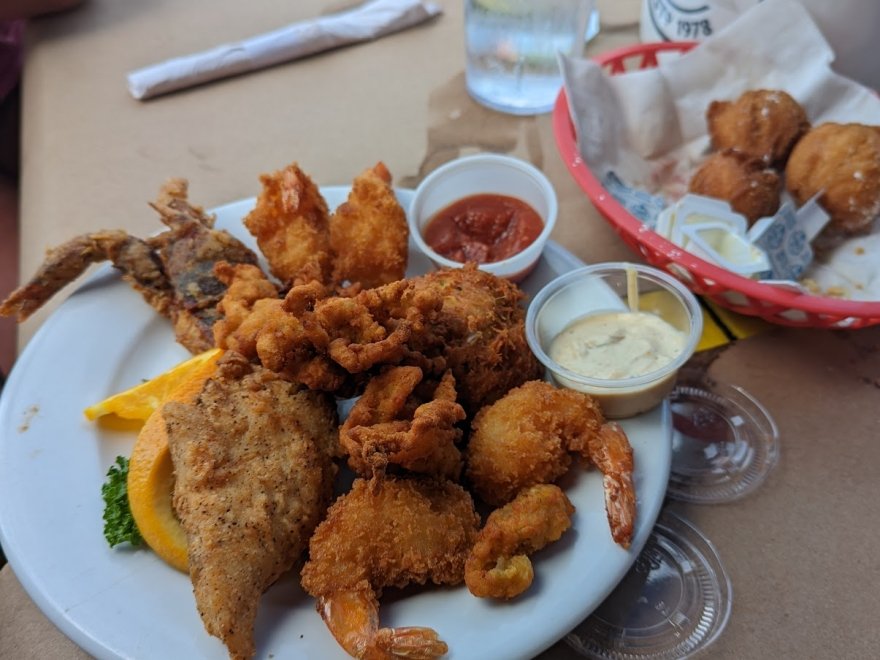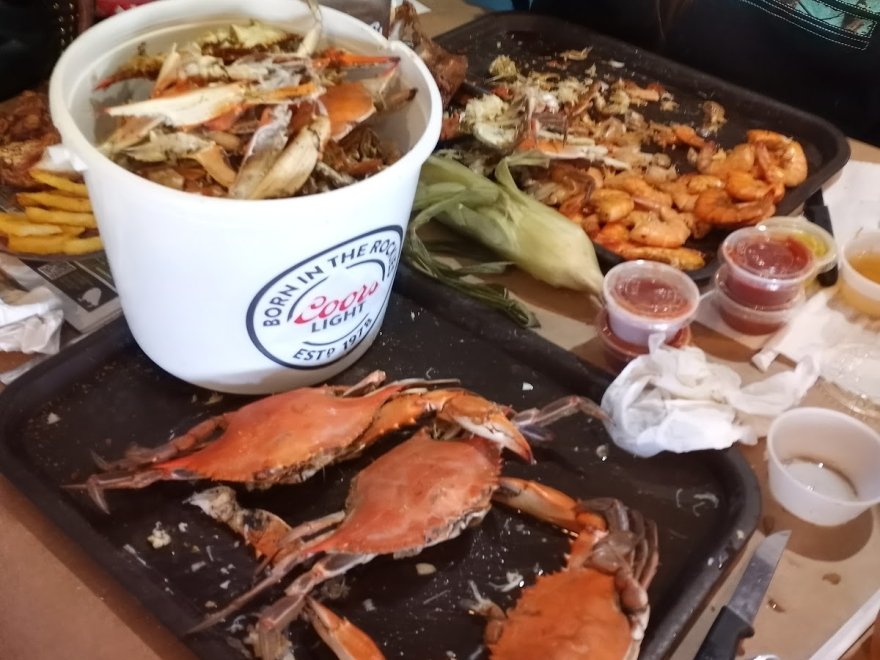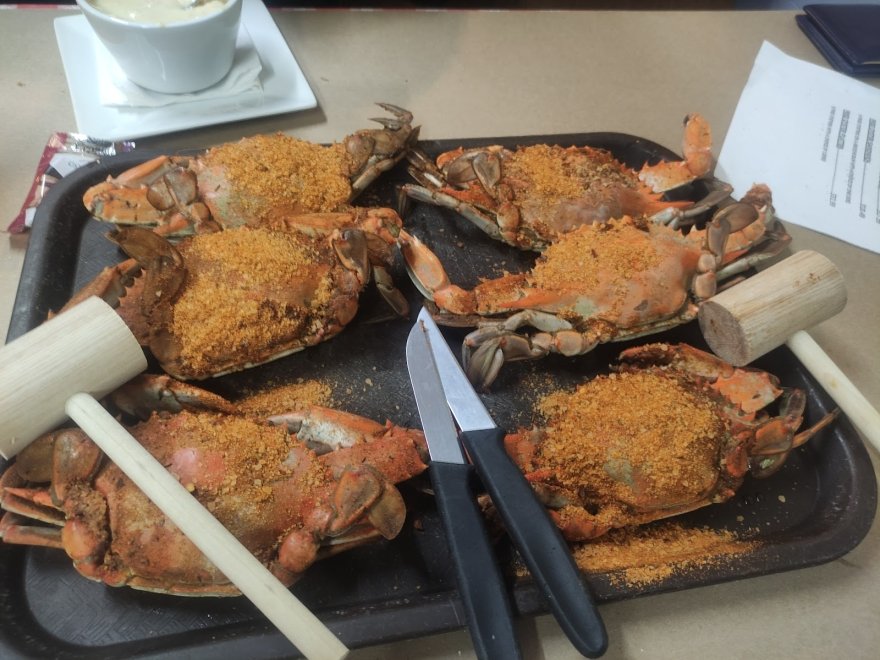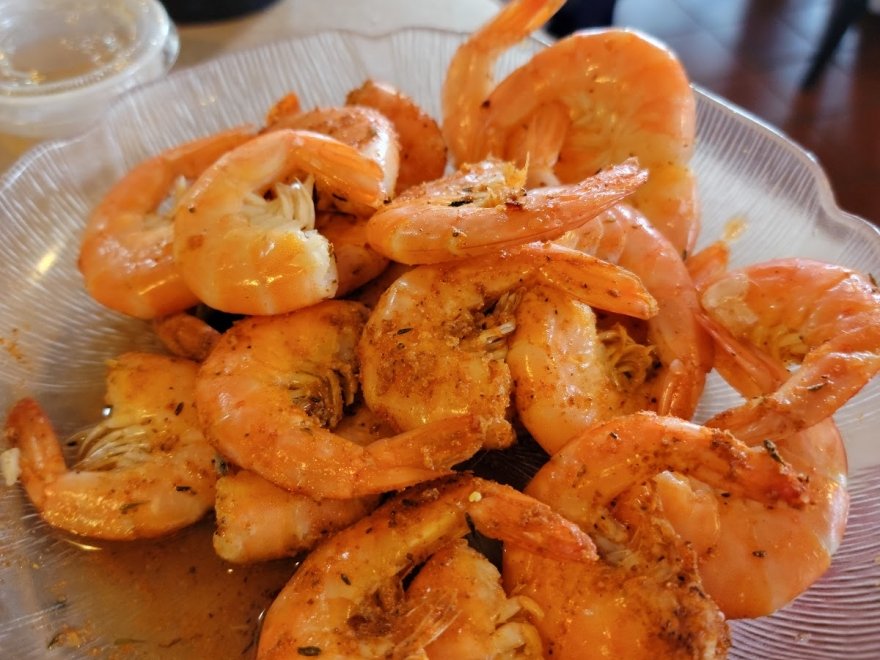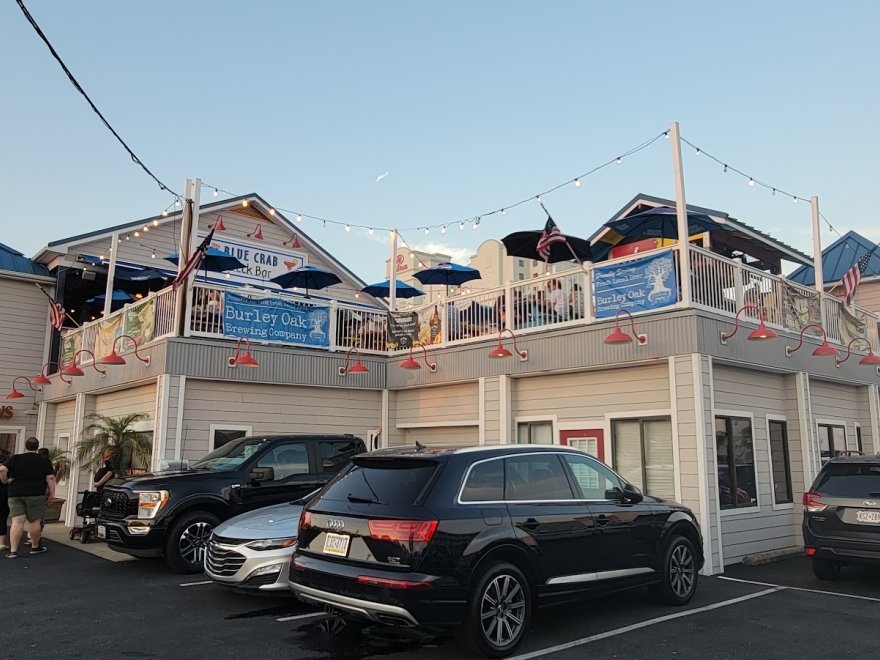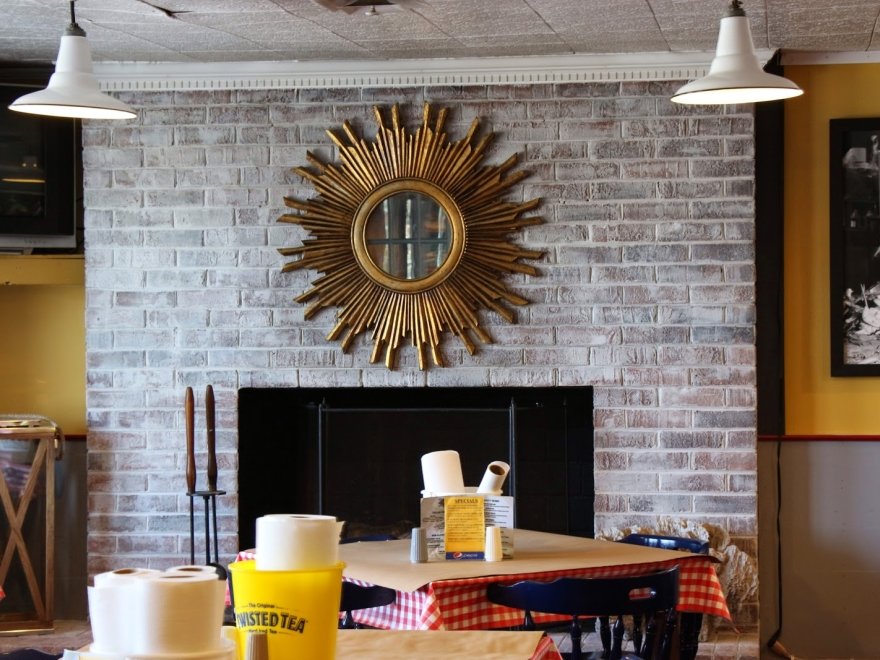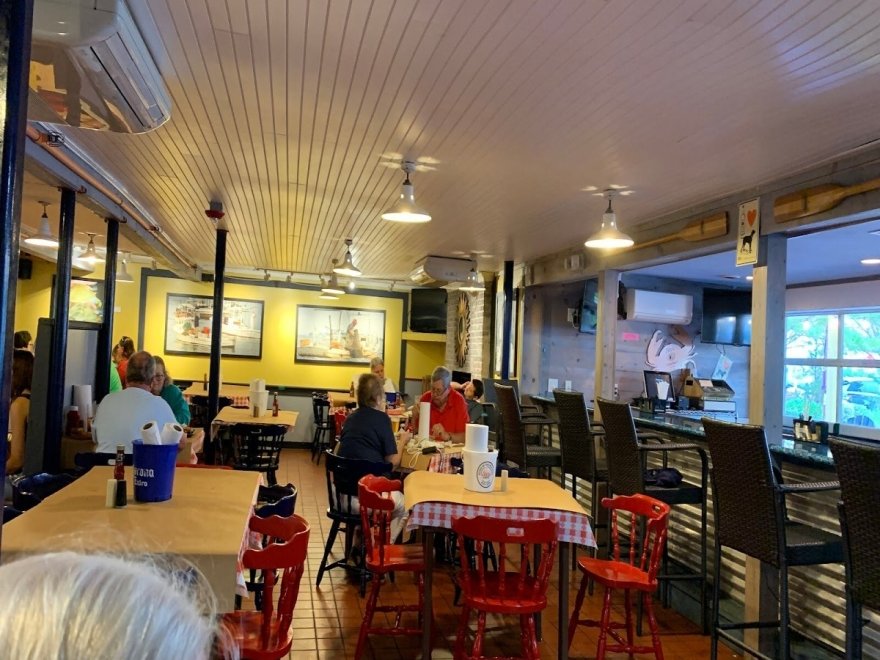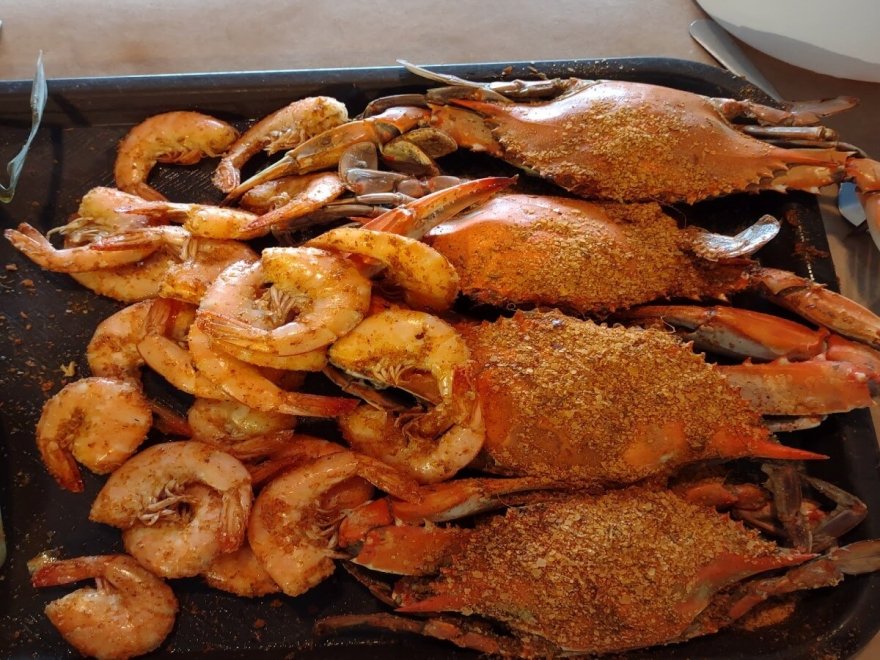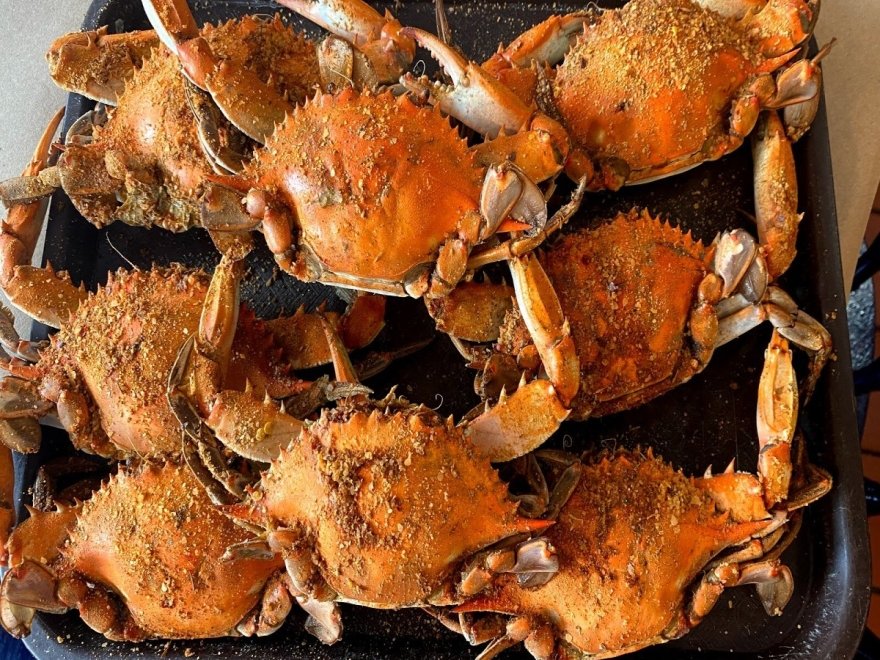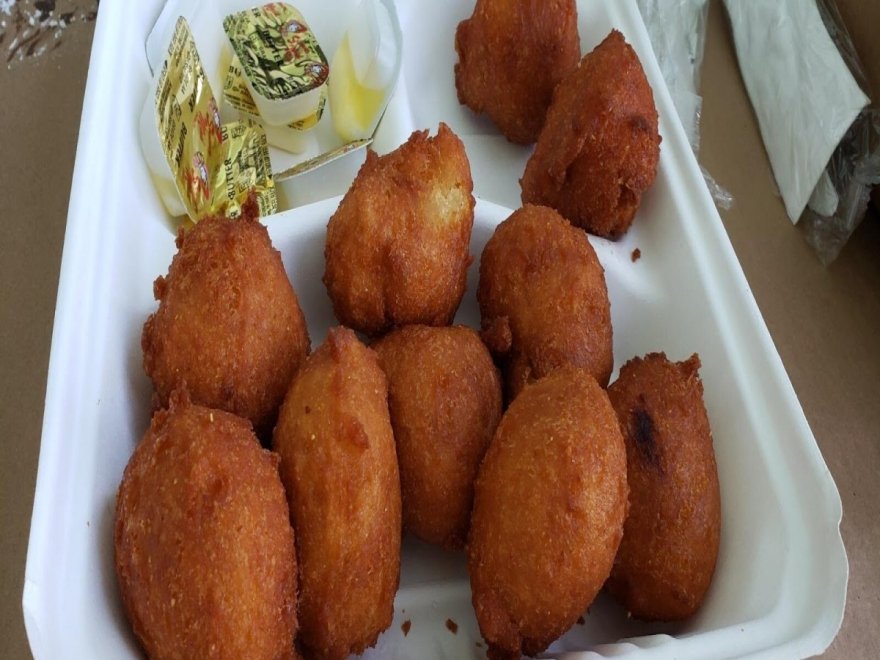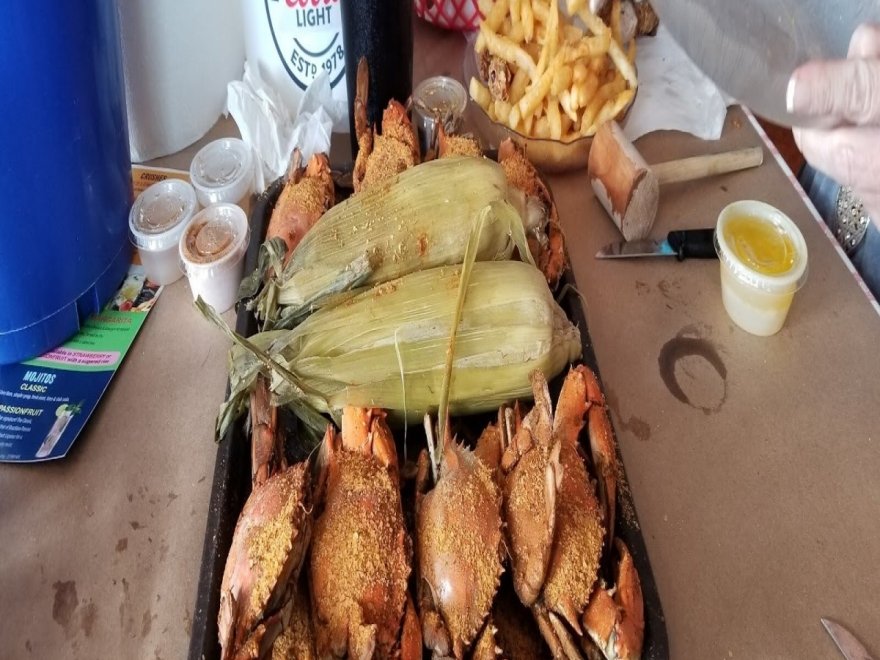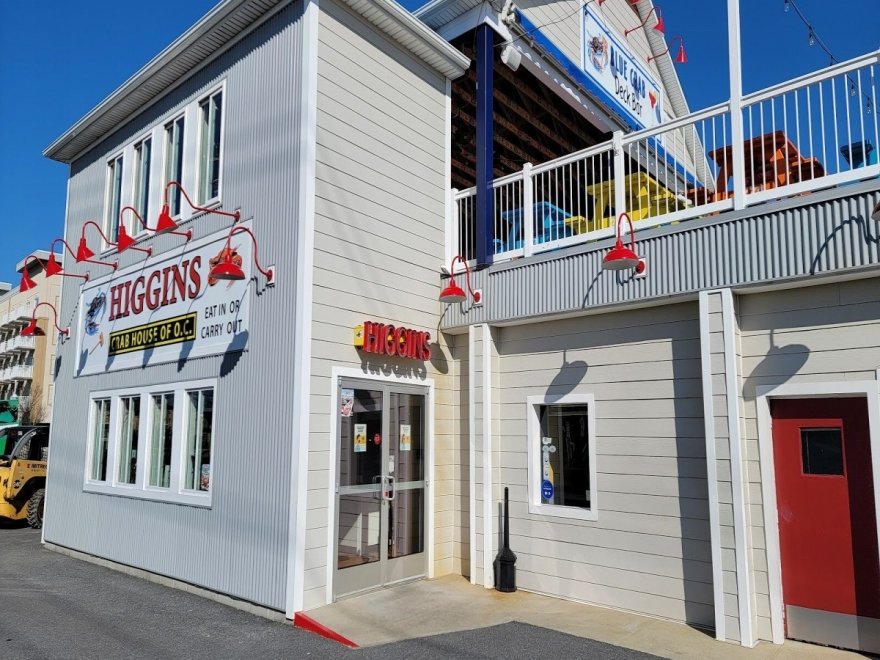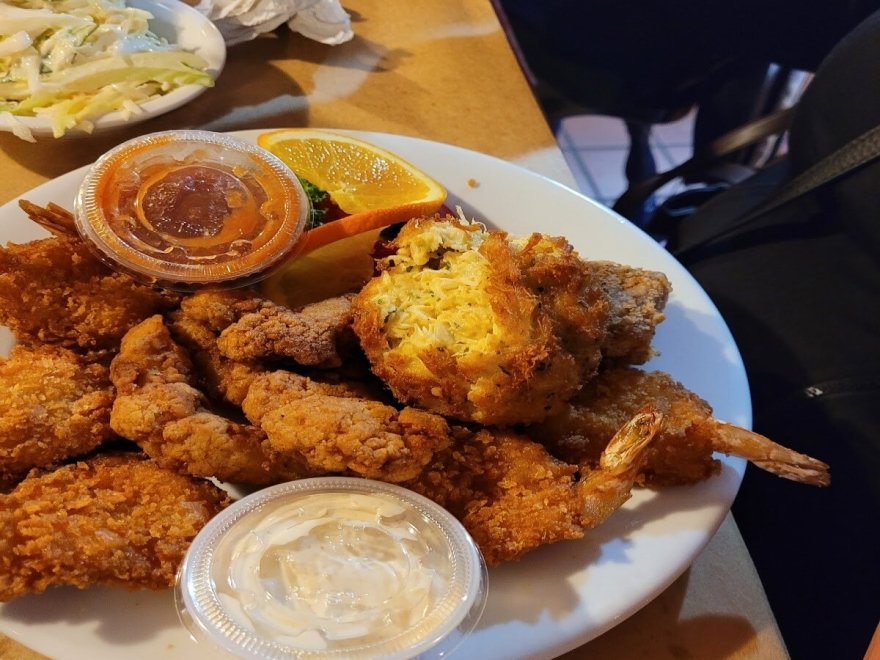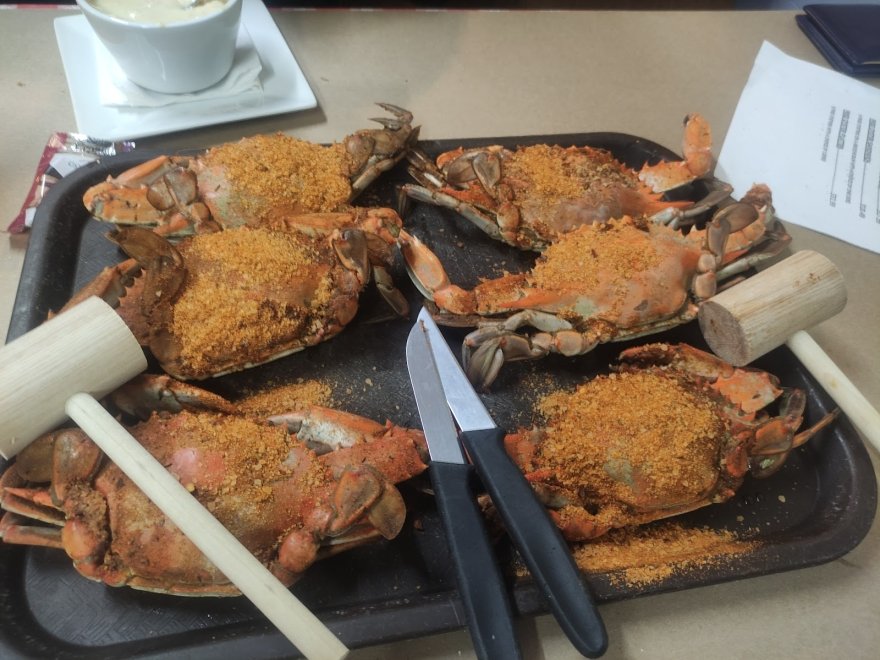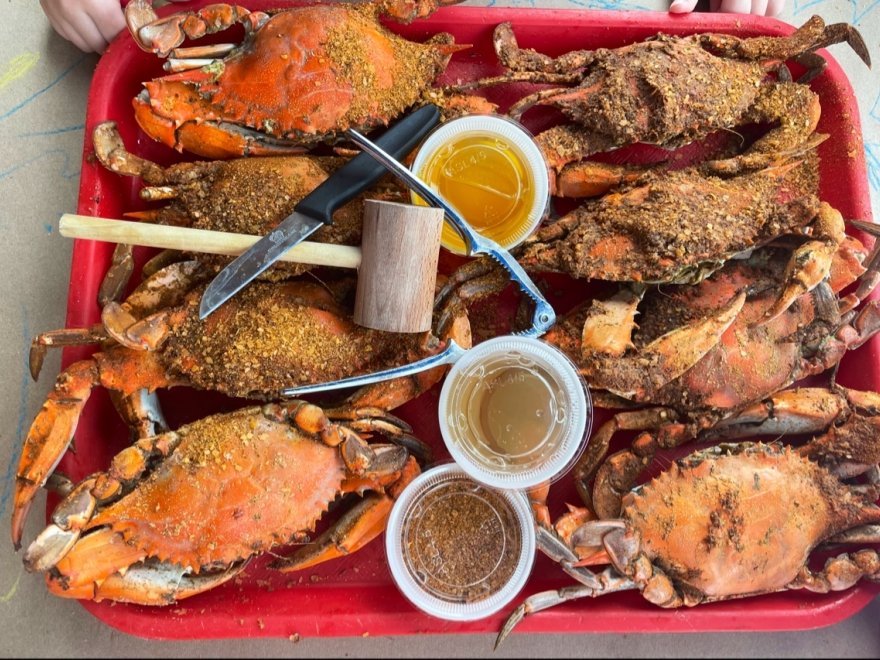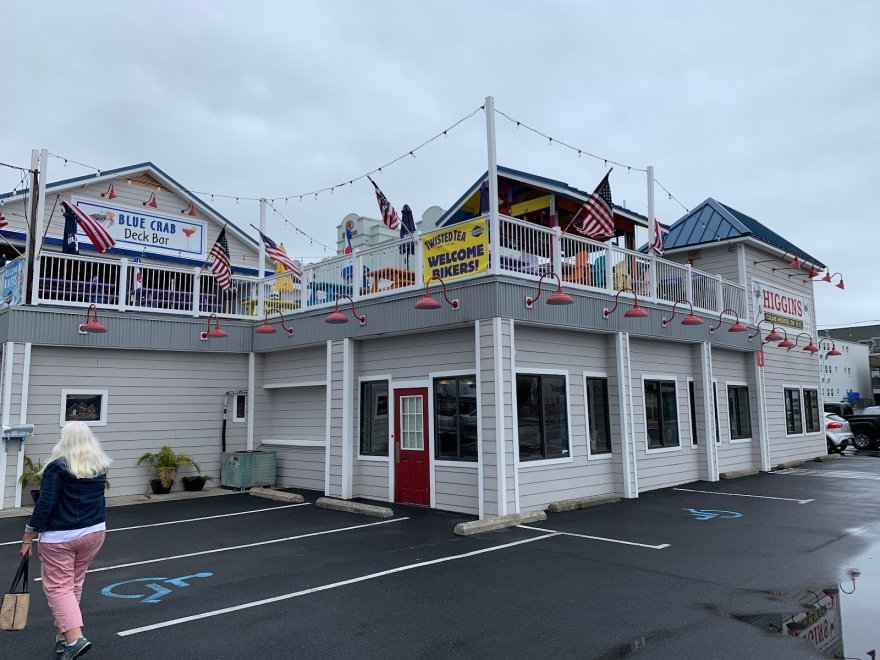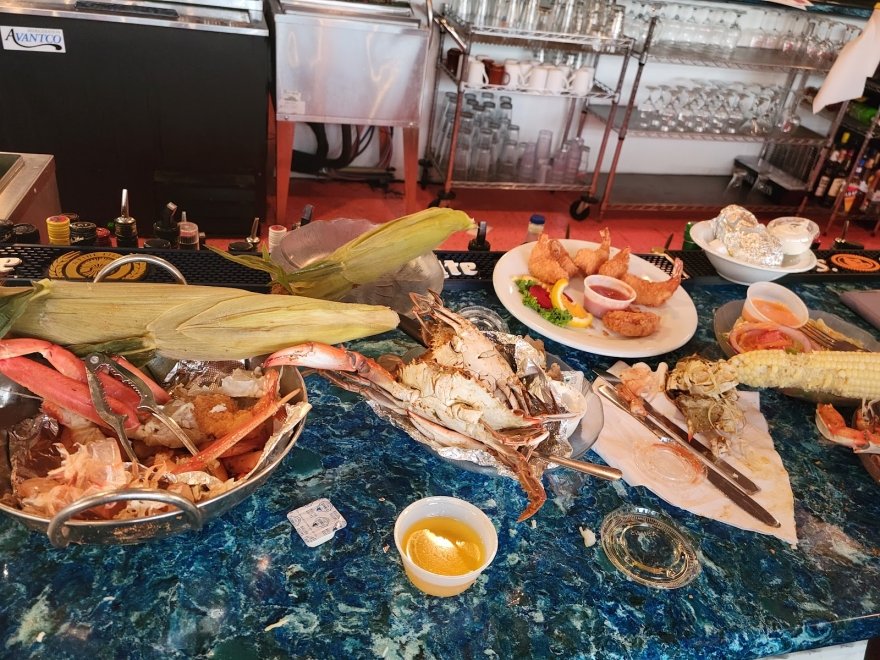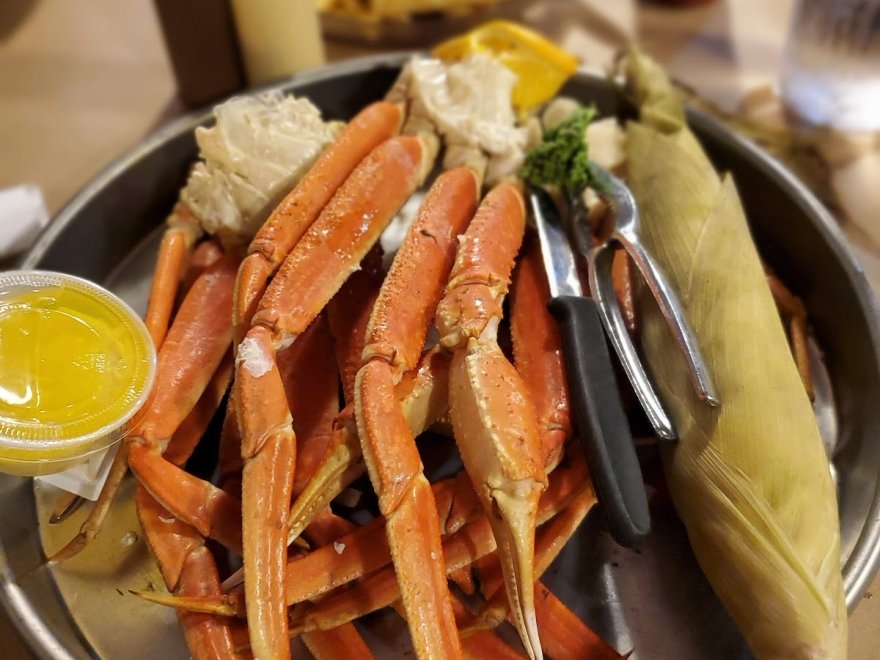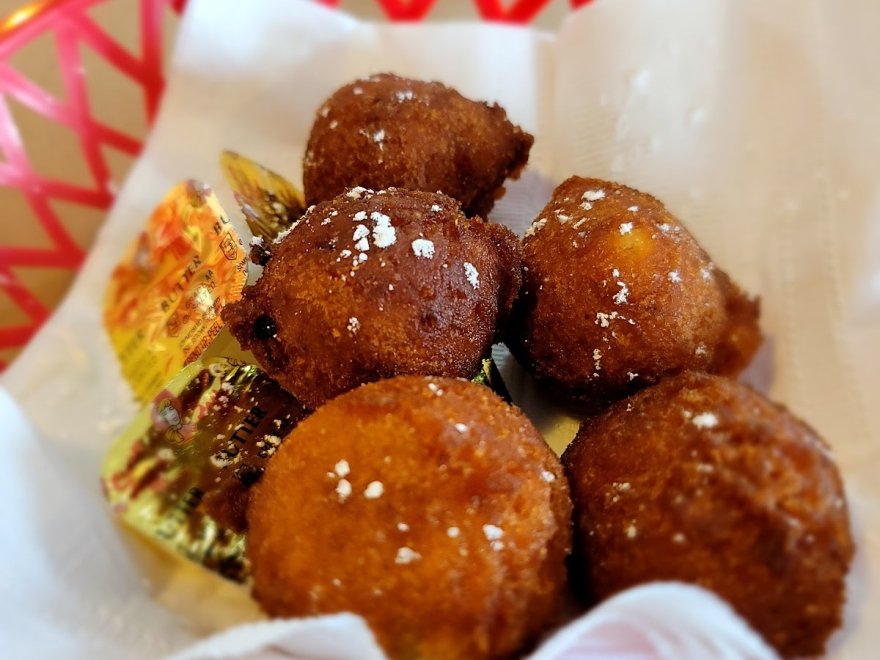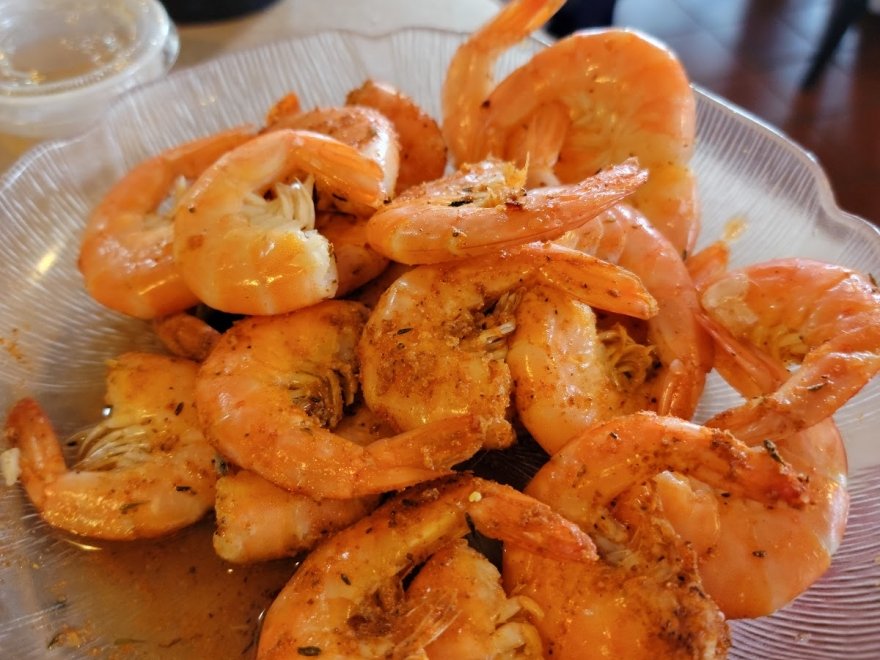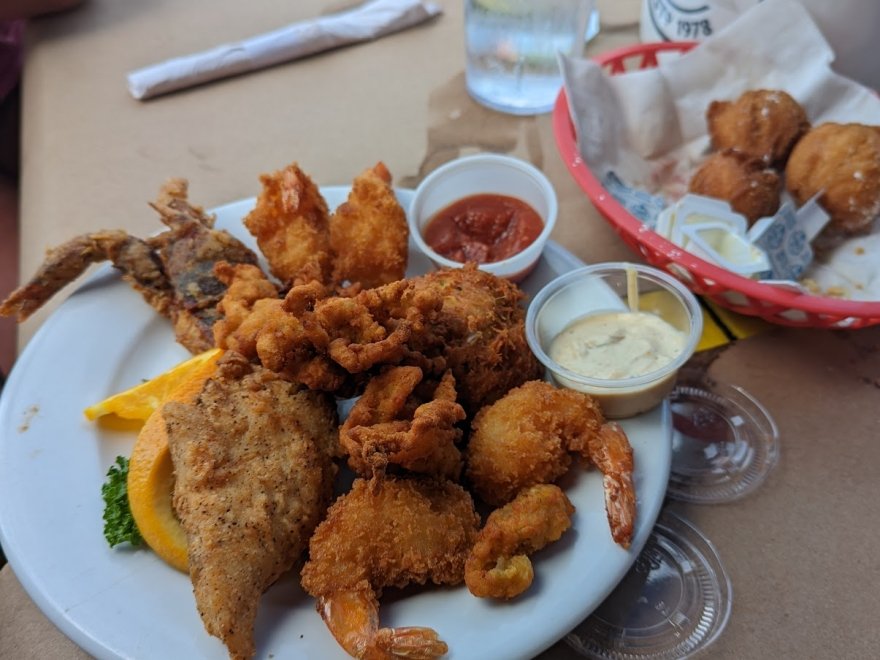 Higgins Crab House South
0 miles
Sunday

12:00 pm - 9:00 pm

Friday

12:00 pm - 9:30 pm

Saturday

12:00 pm - 9:30 pm

Monday

12:00 pm - 9:00 pm

Tuesday

12:00 pm - 9:00 pm

Wednesday

12:00 pm - 9:00 pm

Thursday

12:00 pm - 9:00 pm
Higgins Crab House of Ocean City is owned and operated by Higgins Family from St. Michaels, Maryland.   With over 40 years of experience in Ocean City, a vast knowledge has been gained with regard to locating and purchasing the very best, freshest and best value for our customers.
Cuisine
American
,
Beach Food
,
Seafood
,
Steamed Crabs
Dining Options
Bar/Lounge
,
Outdoor Dining
Meal Types
Lunch
,
Lite Fare
,
Dinner
$$ - $$$
Recent Reviews
TripAdvisor Traveler Rating
4
Higgins Crab House South
562
#176 of 413 Places to Eat in Ocean City
Catfish not fresh
We were excited about dining here. The fried catfish was not fresh and it tasted like it was fried in old oil. The manager never came over to us to understand more about our displeasure or to...
kasaundraw2022
2022-09-24 16:35:22
Higgins Crab House South
Great food!
Great food! They were short-staffed, but we were still seated immediately and greeted by our waitress right away. The food was great, if a bit overpriced. Outdoor and indoor seating was available.
Wanderer30410638809
2022-09-28 08:30:15
Higgins Crab House South
Disappointed
We are avid blue crab lovers. I was a satisfied regular here many years ago. That was not the case this time. Our server was great, even though he was new. The AYCE crabs were dry and tasted old...
HMFWT
2022-10-27 22:40:36
Higgins Crab House South