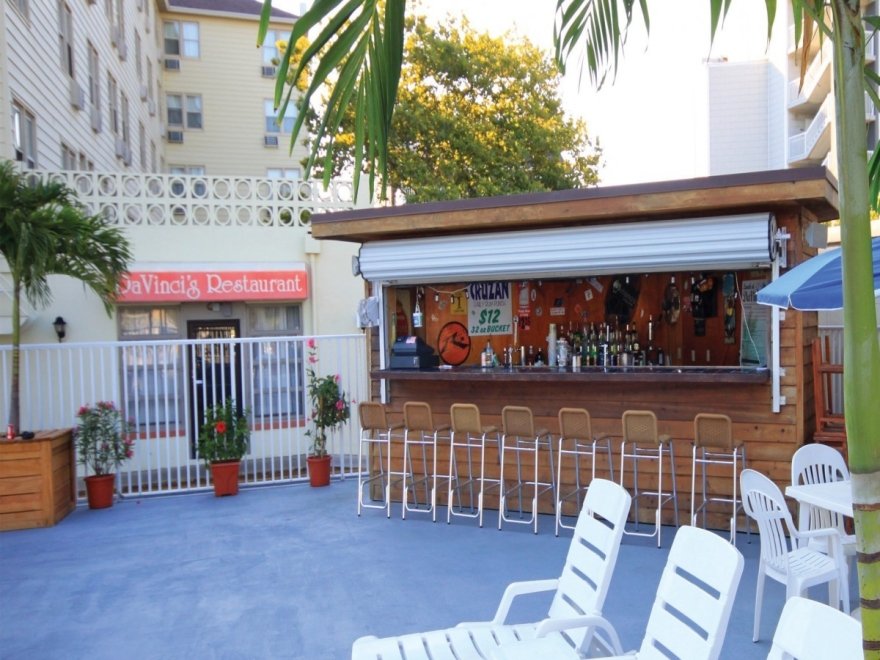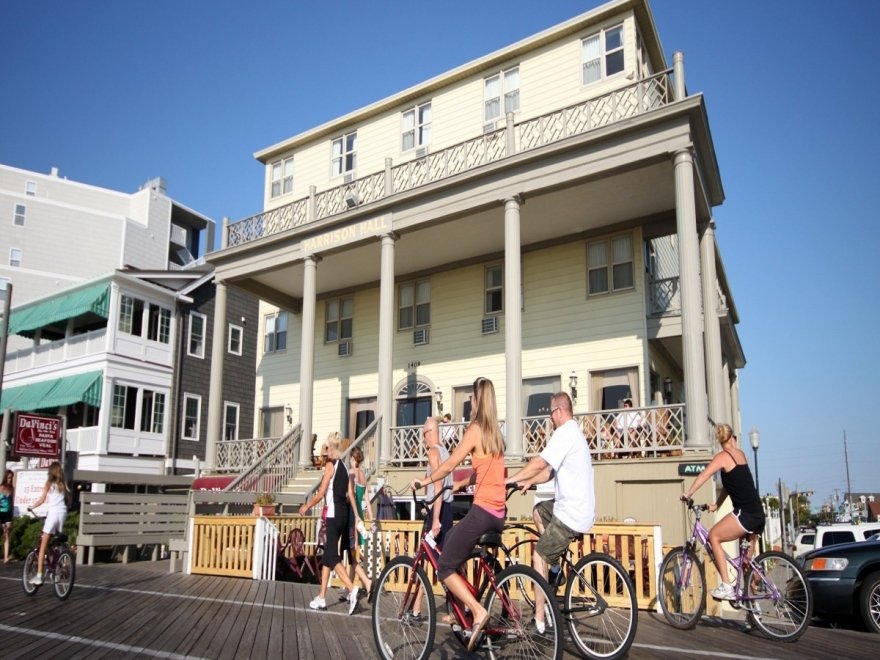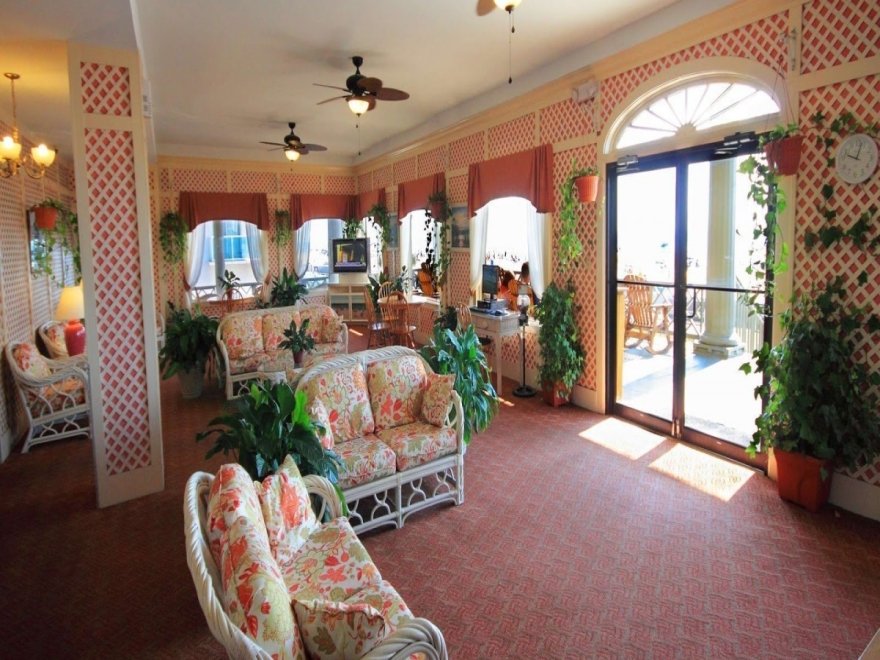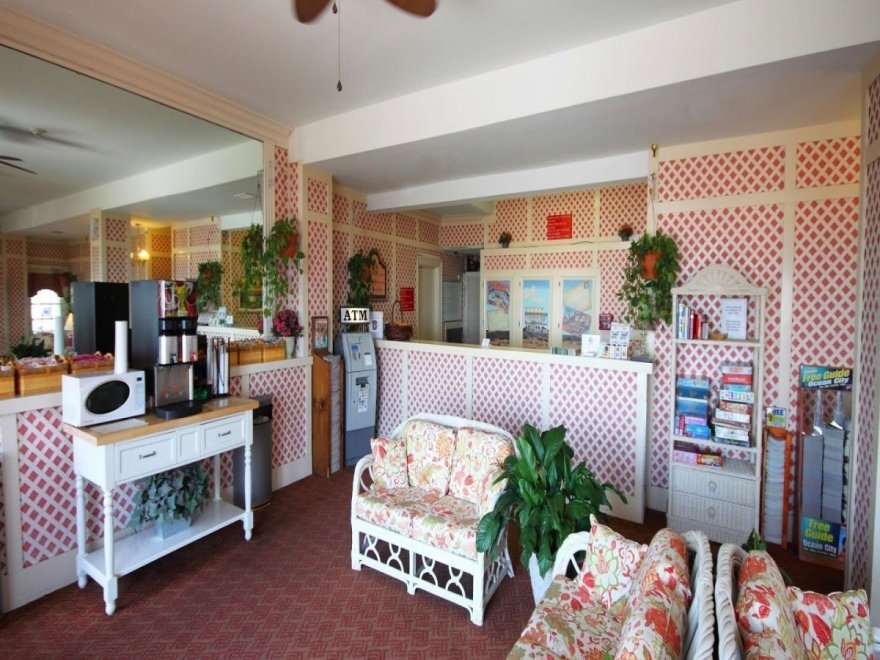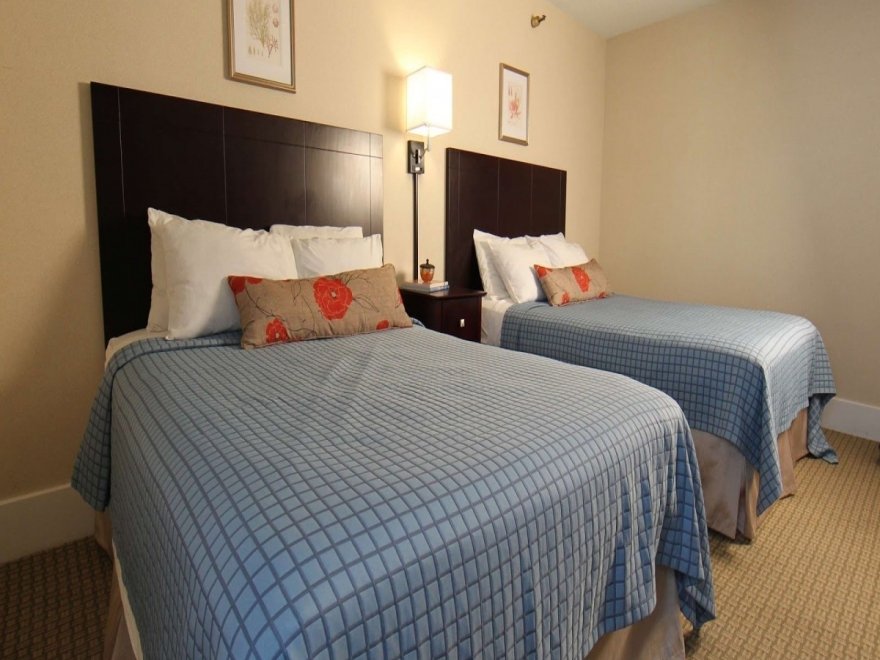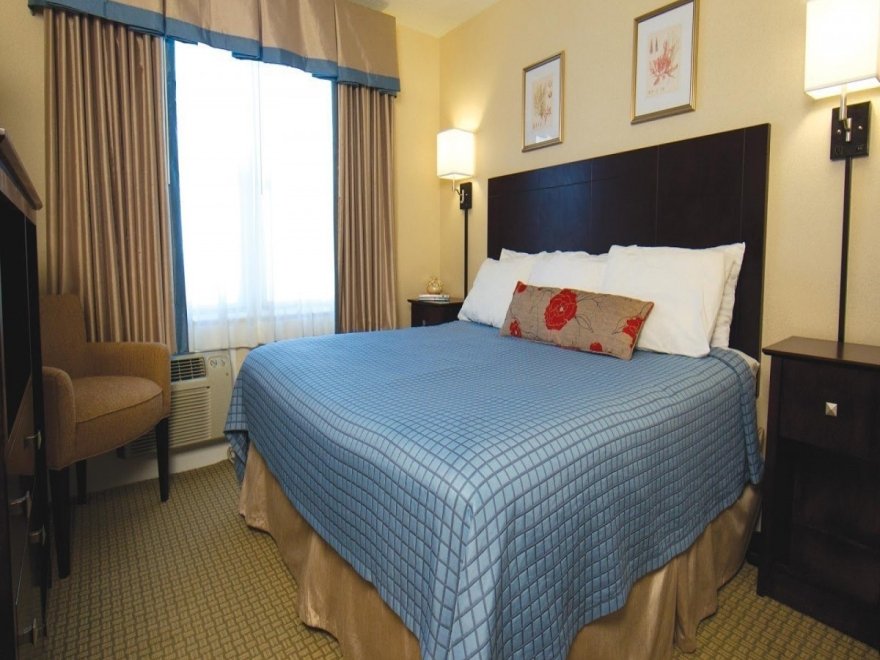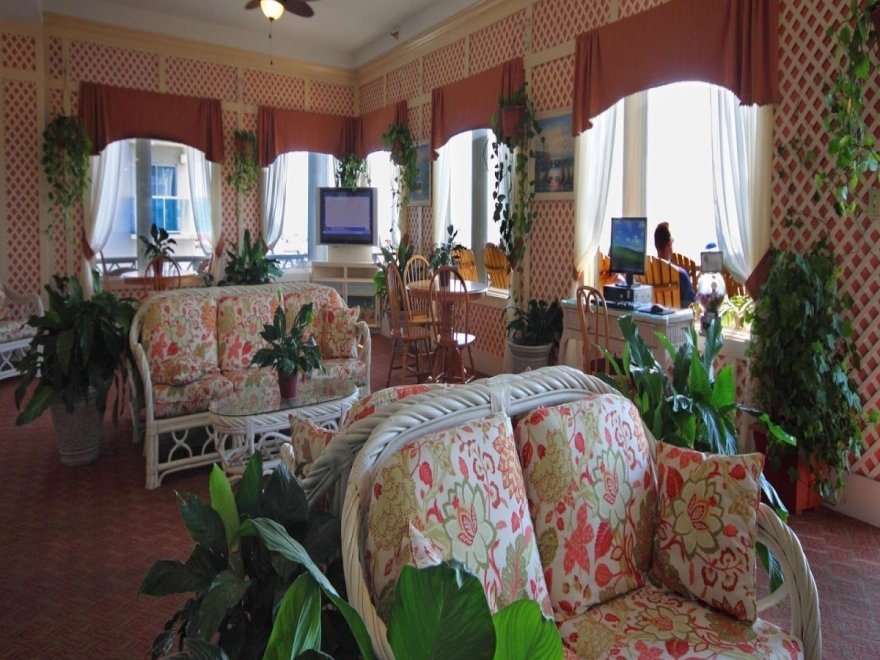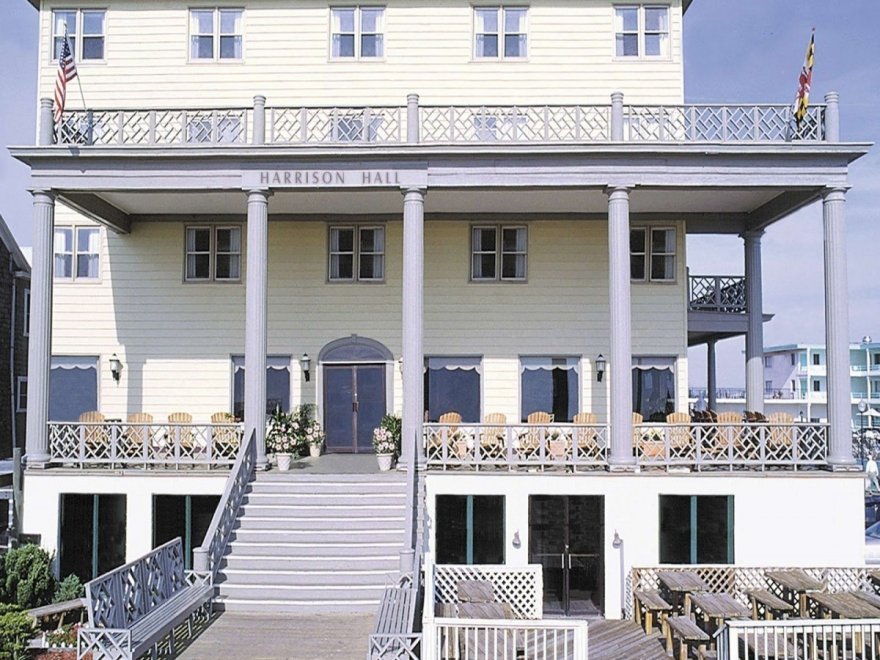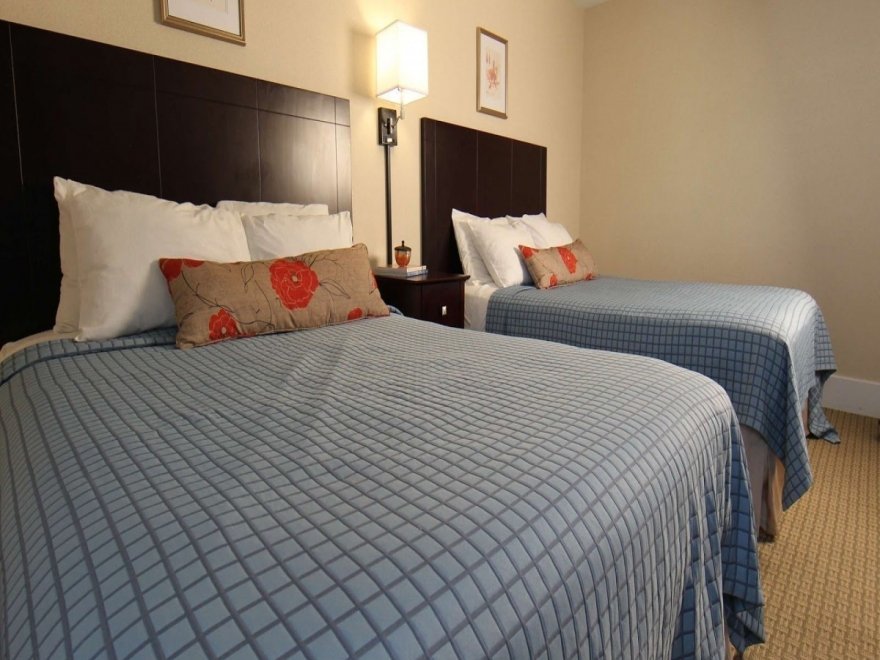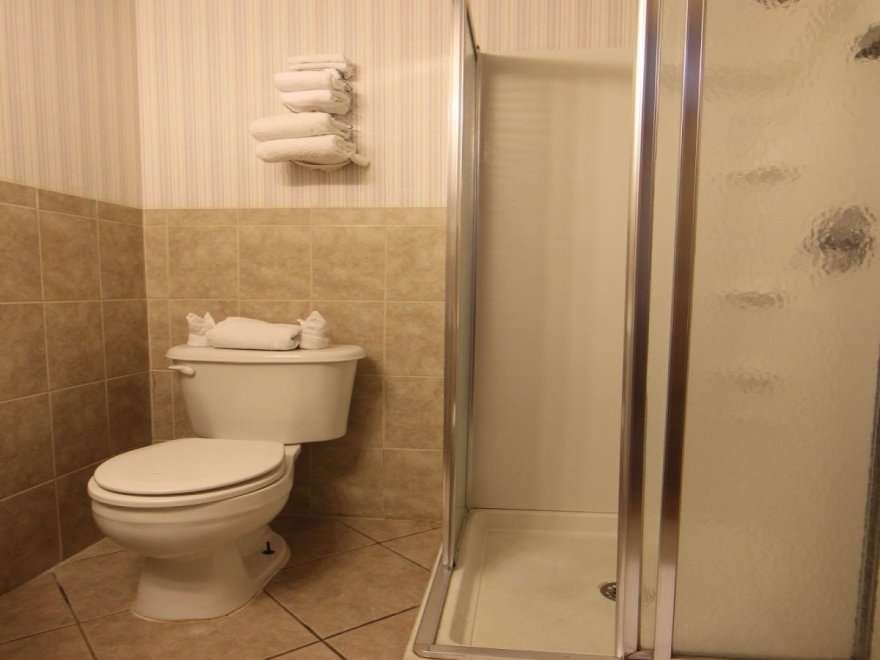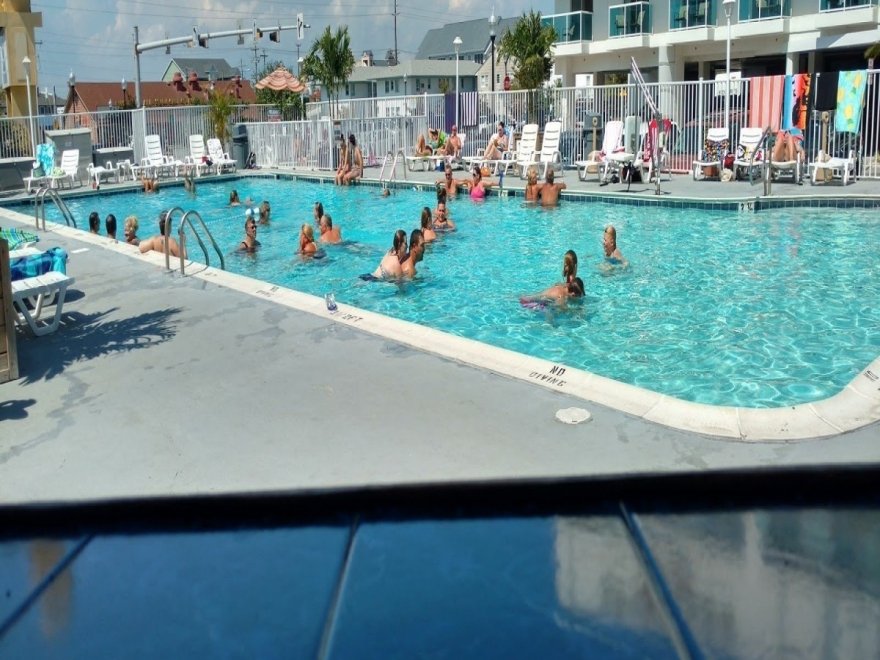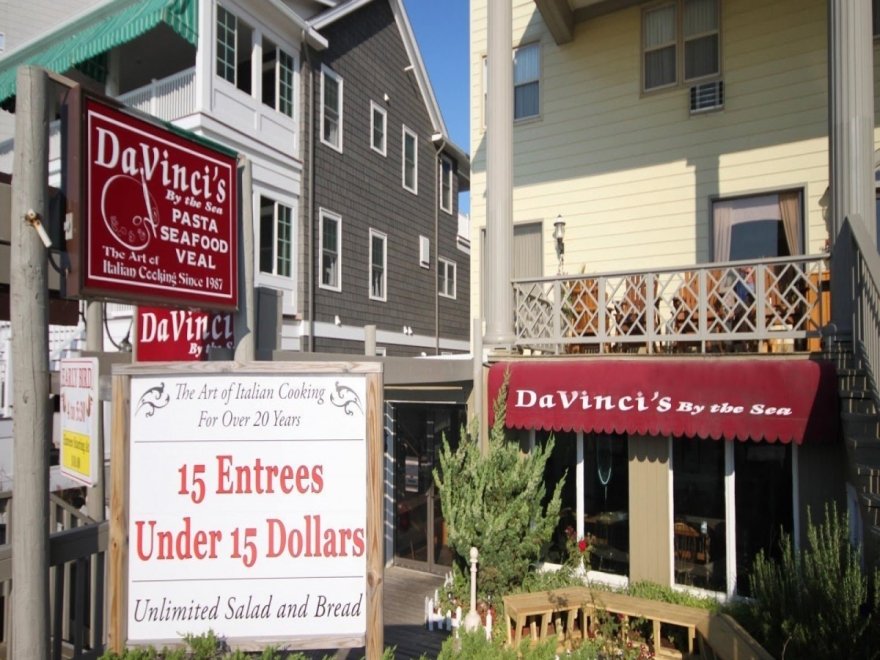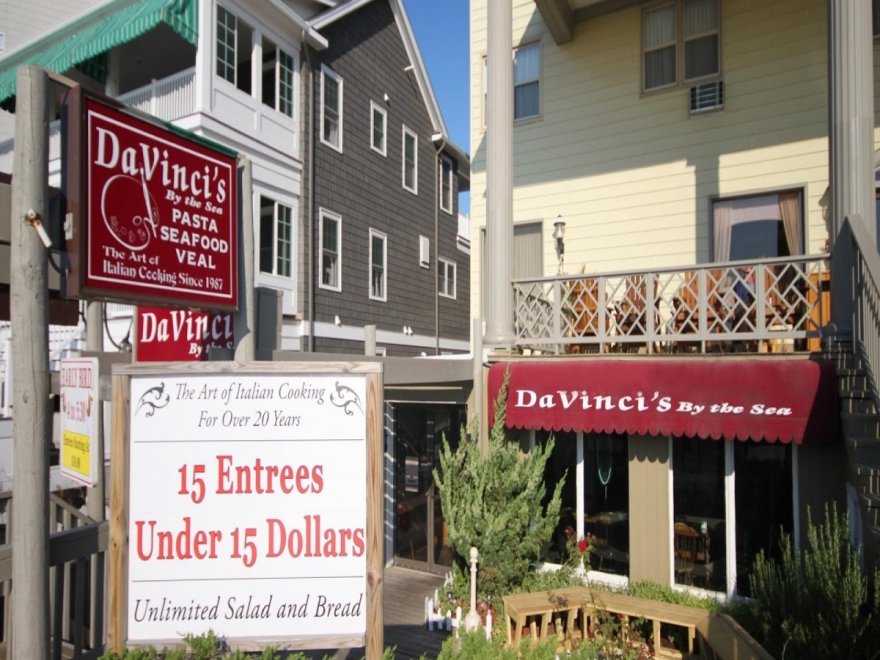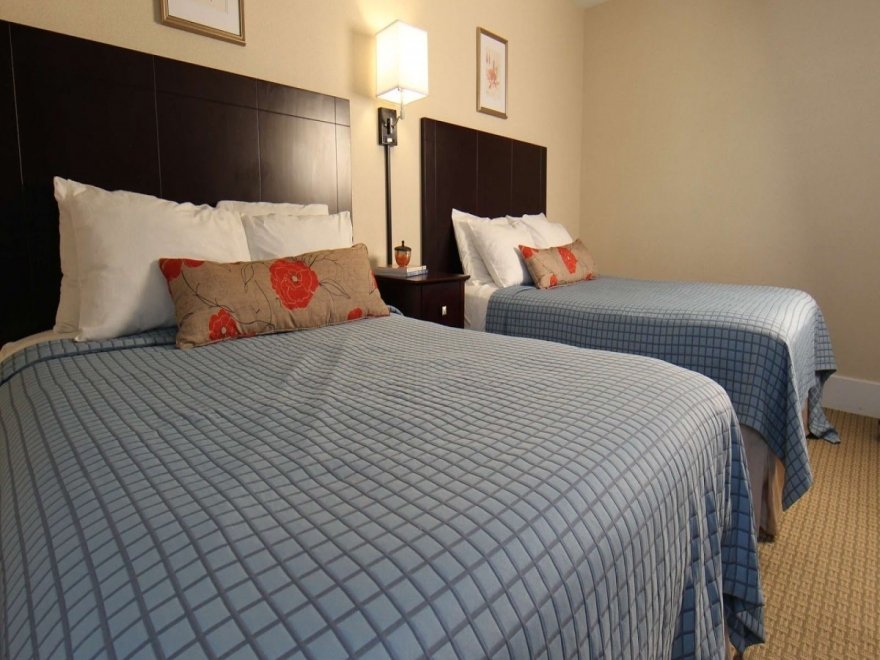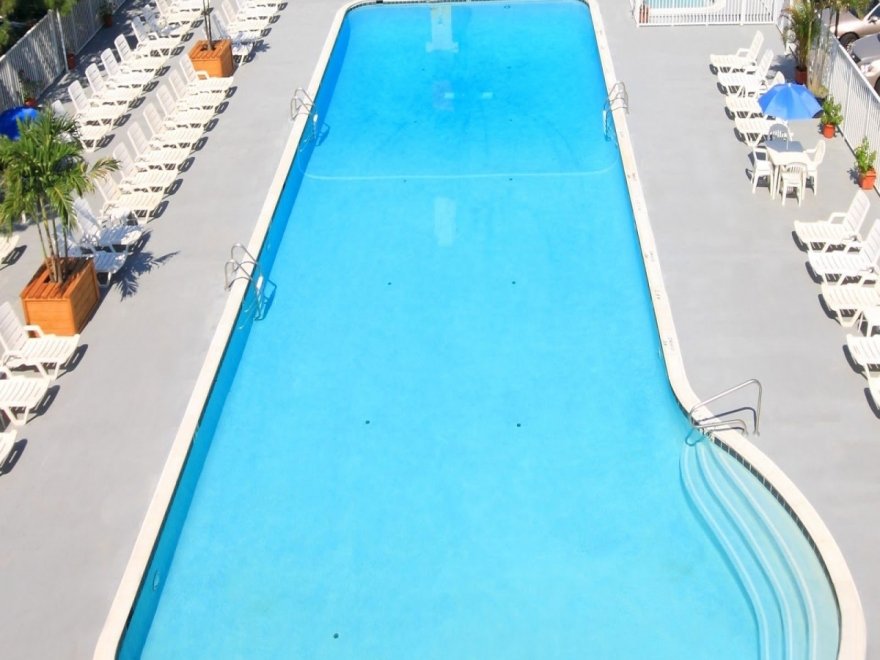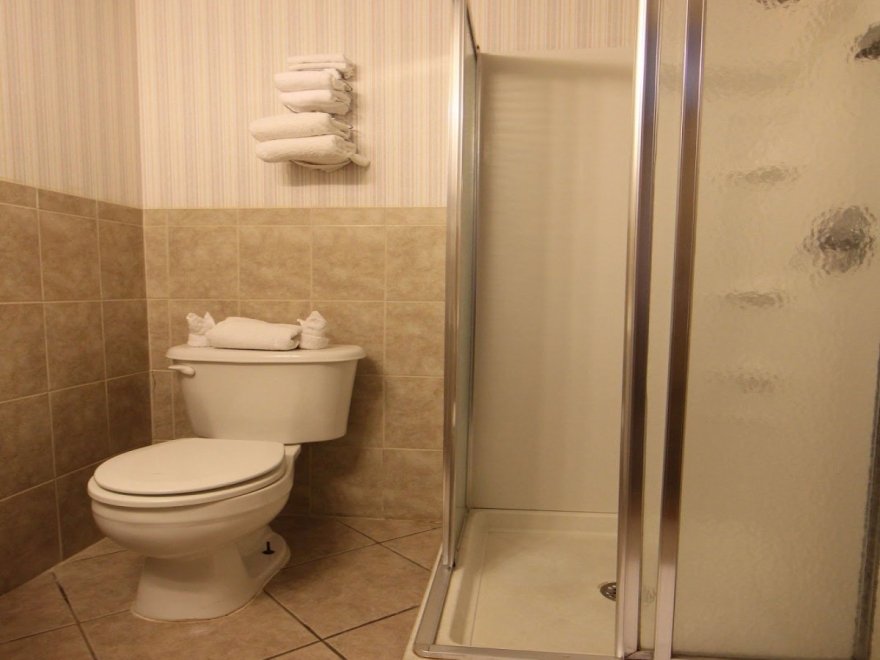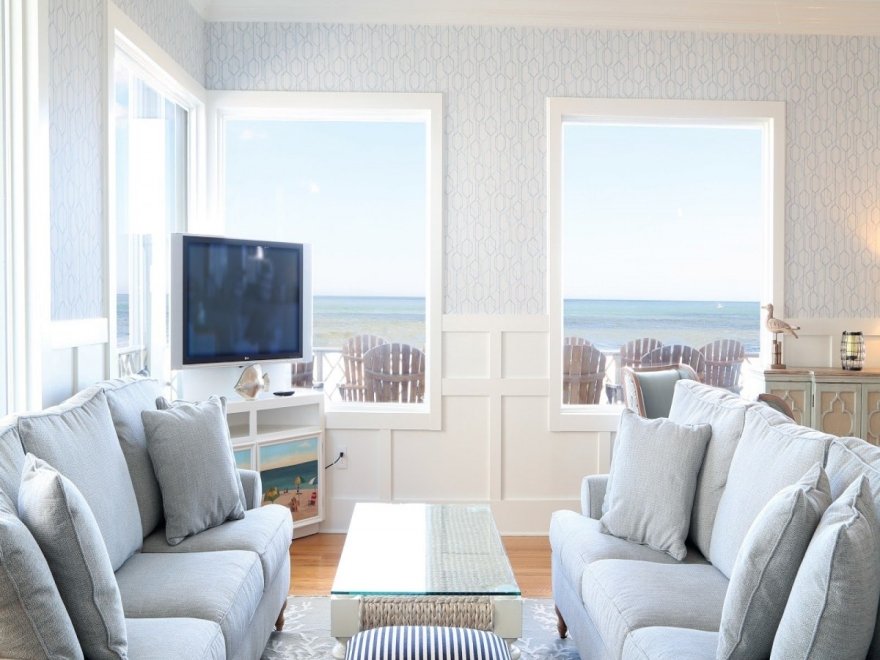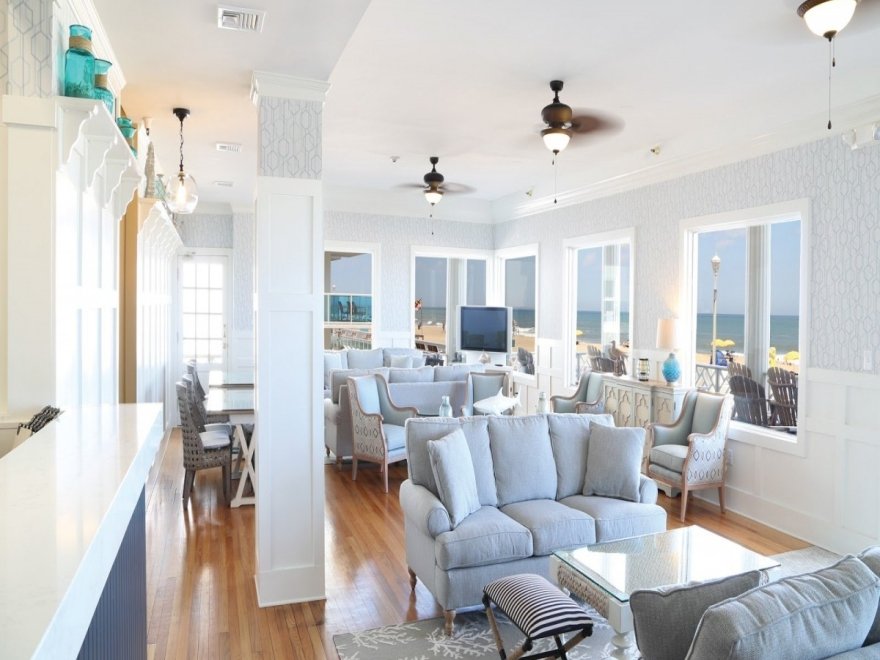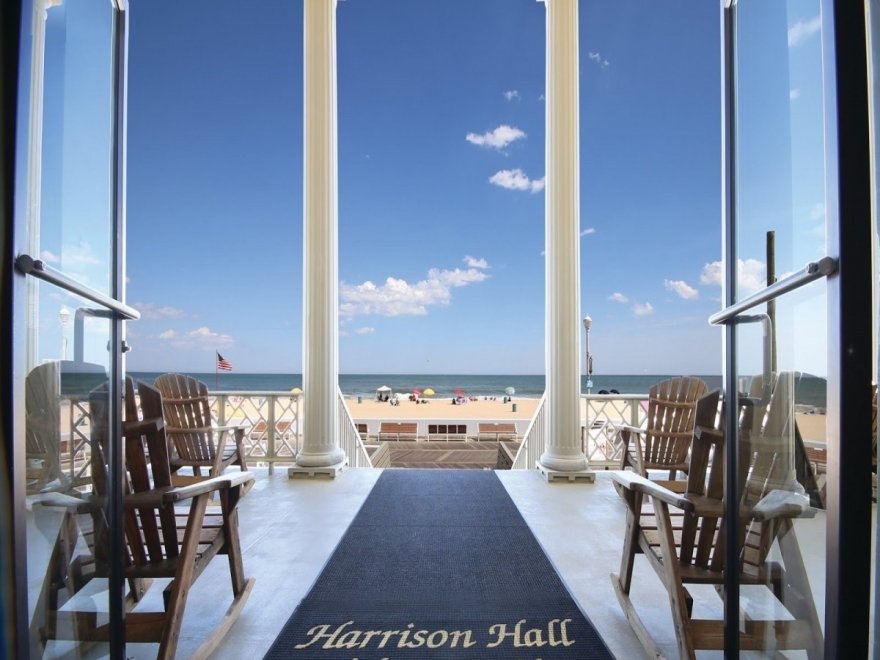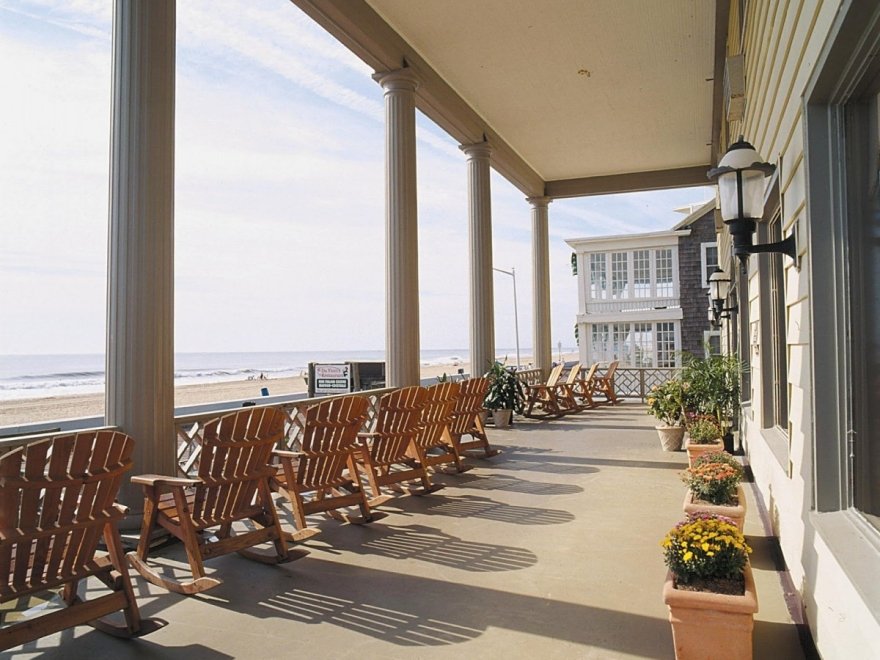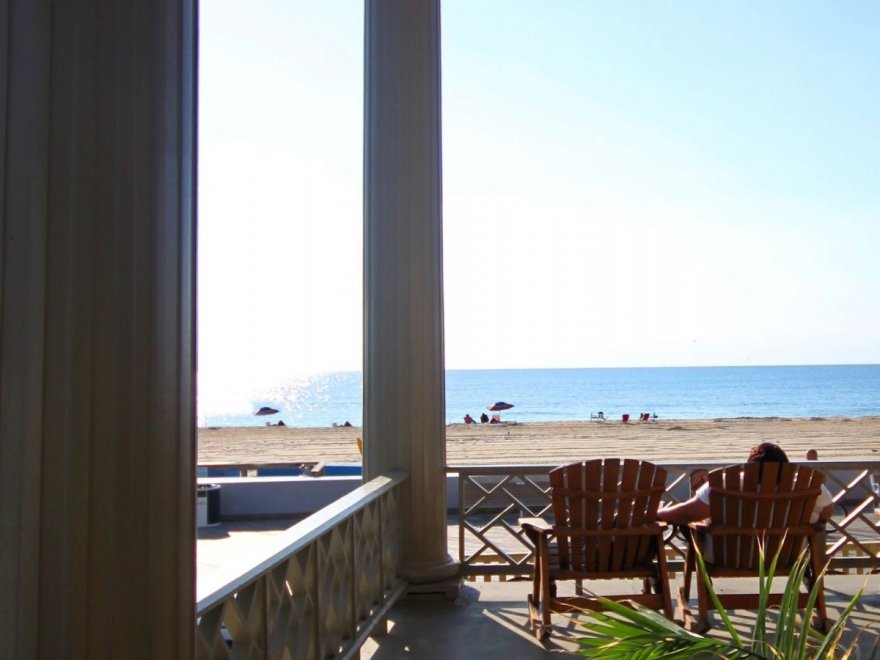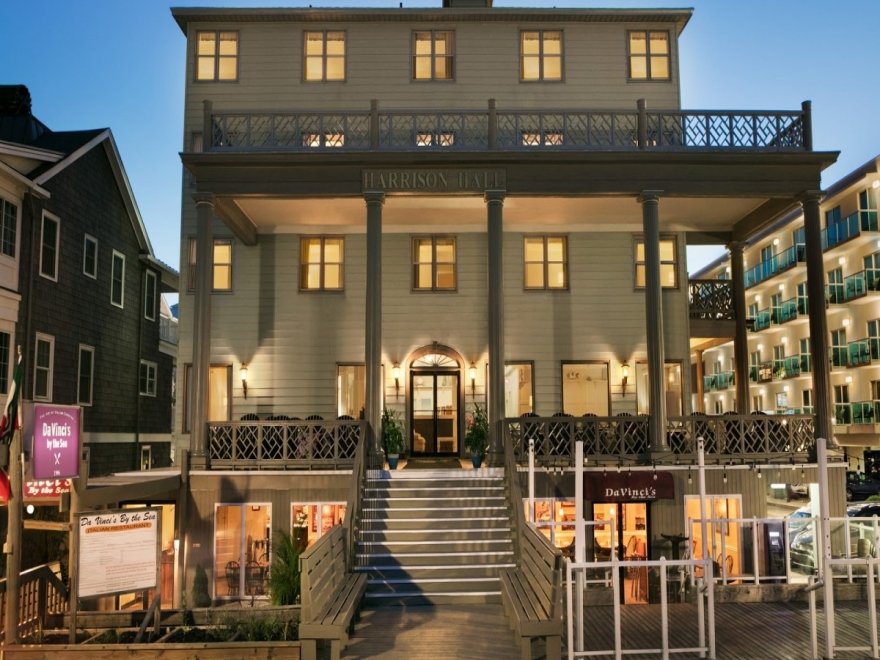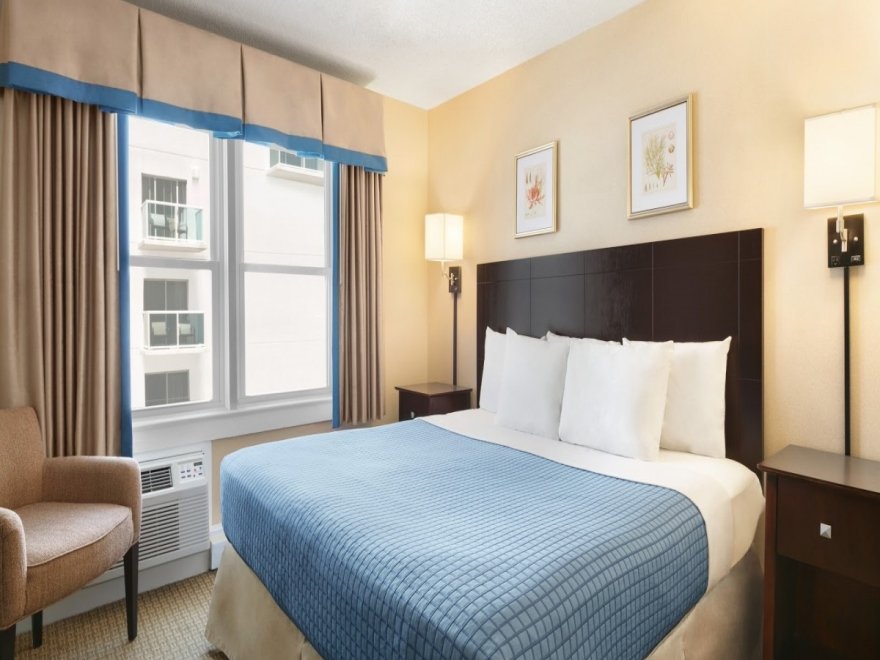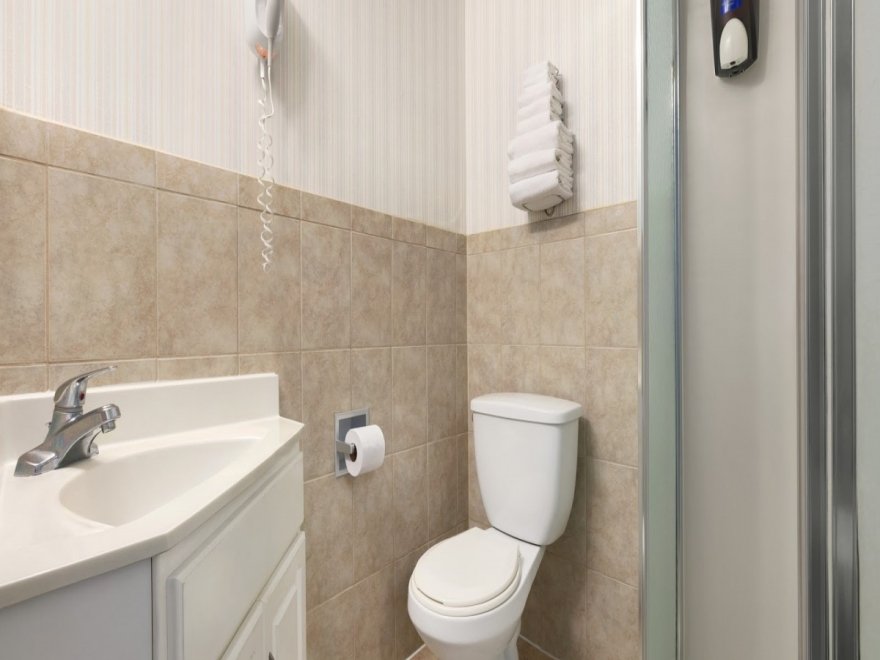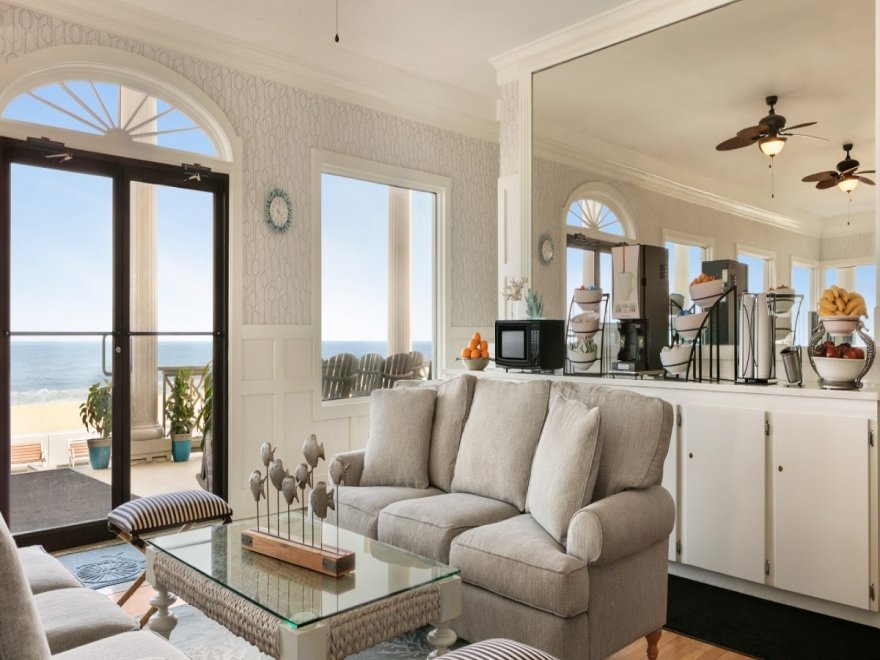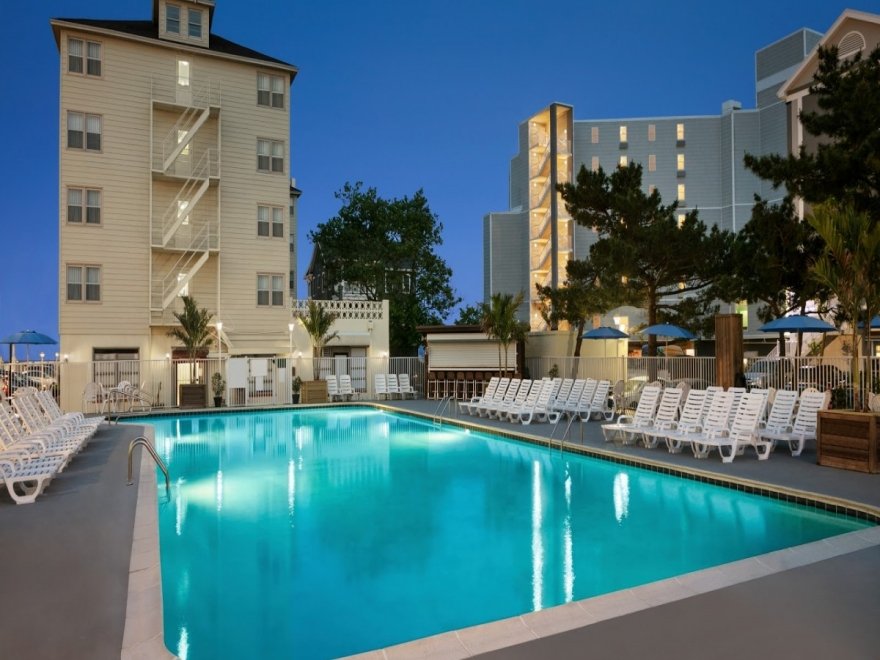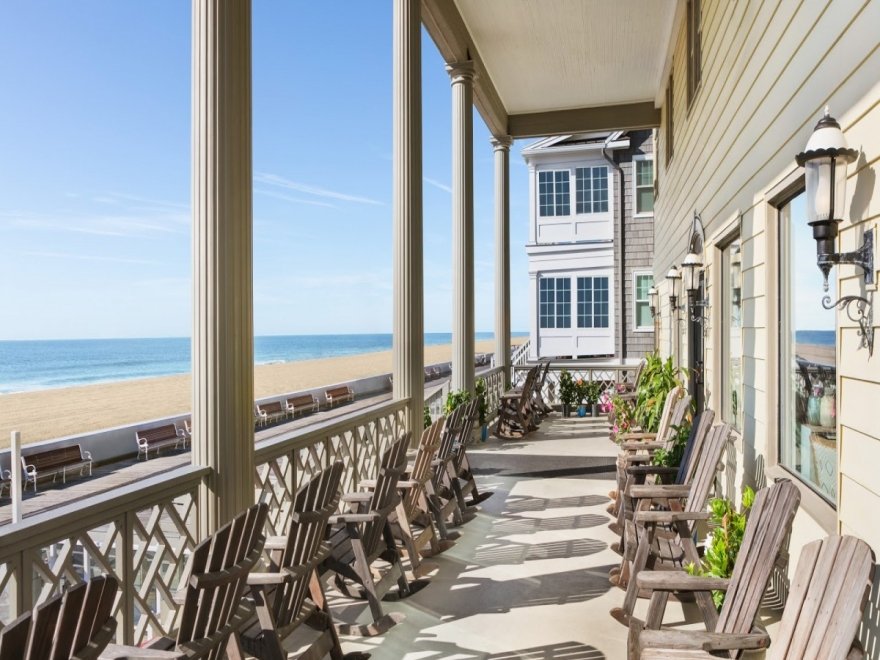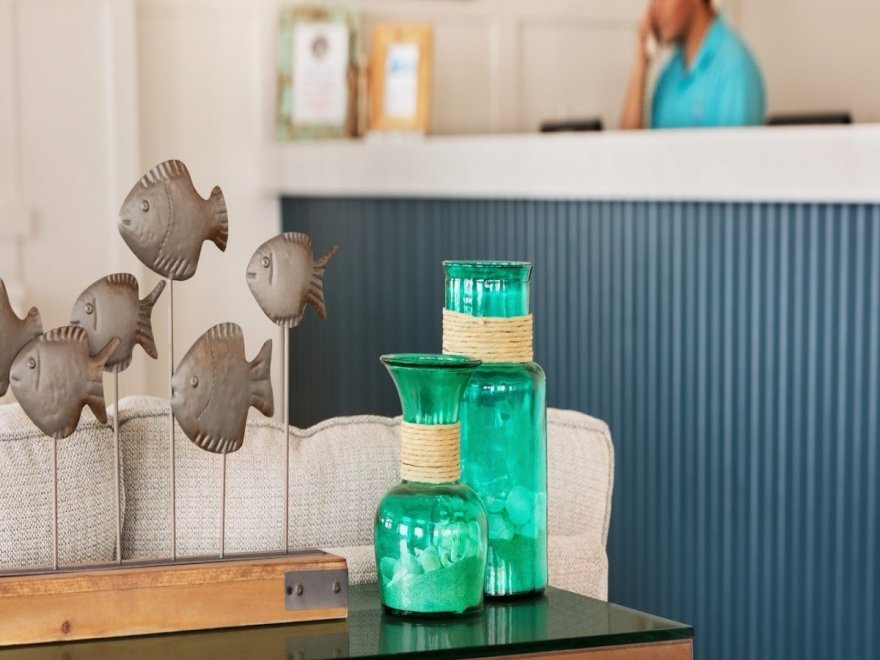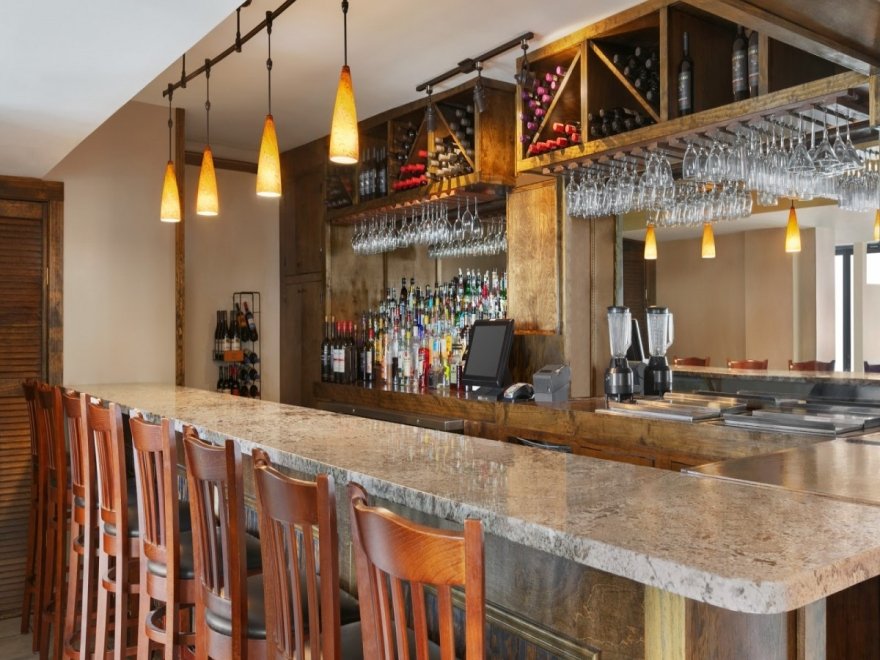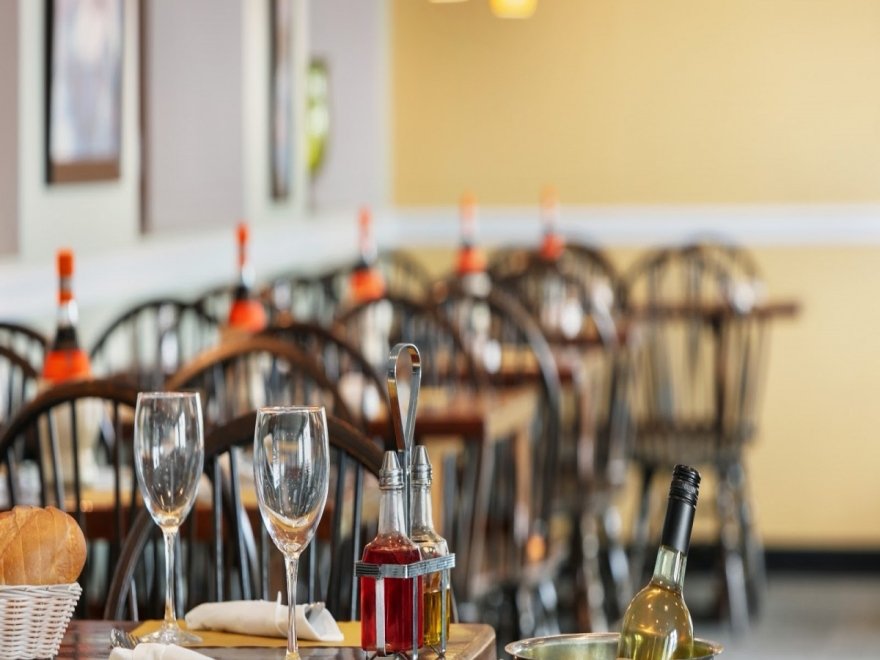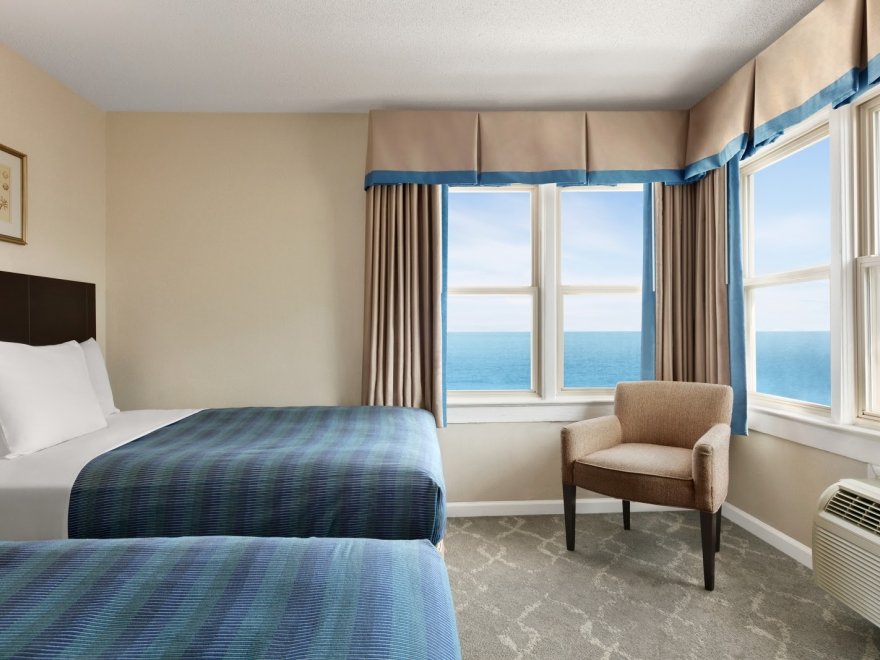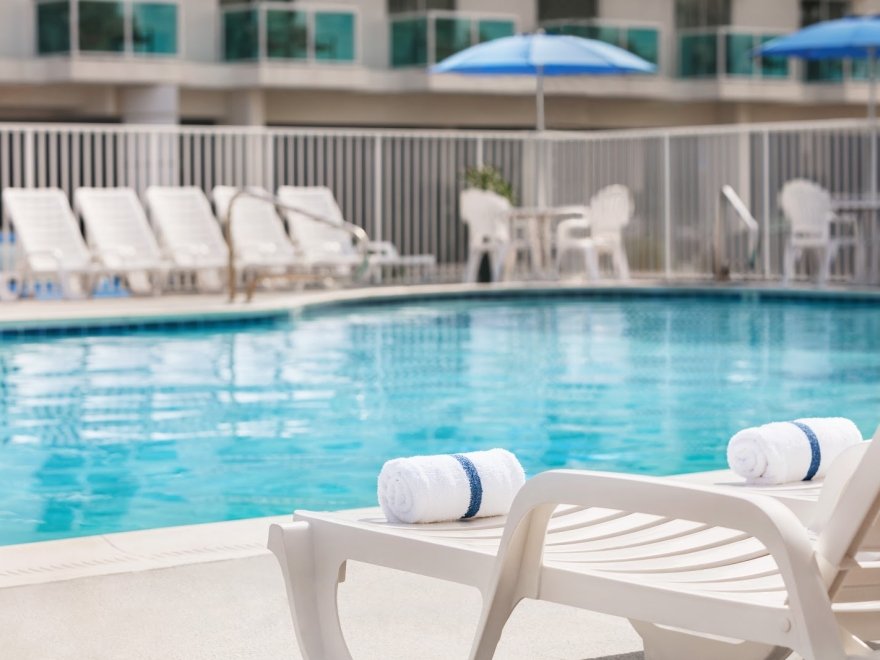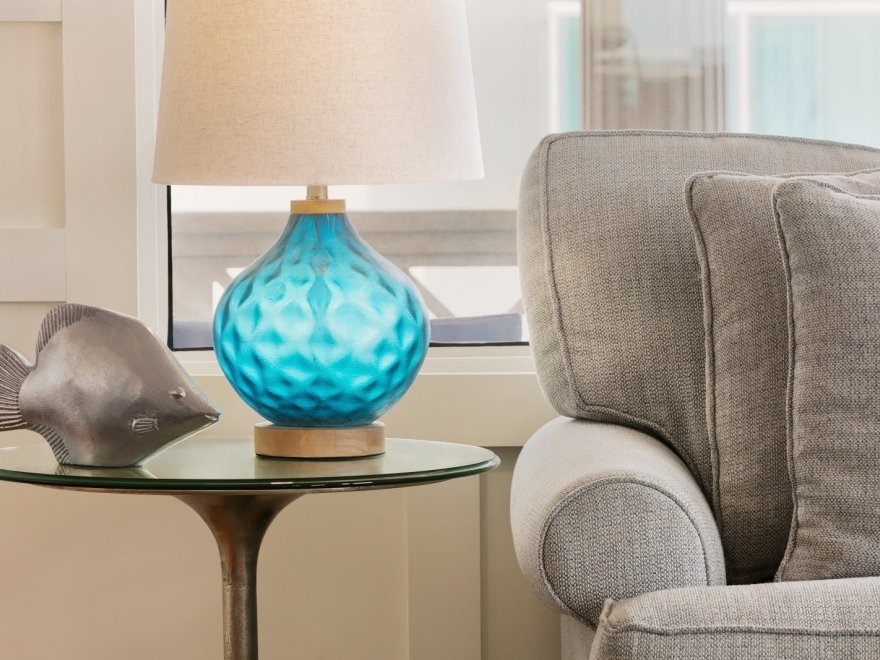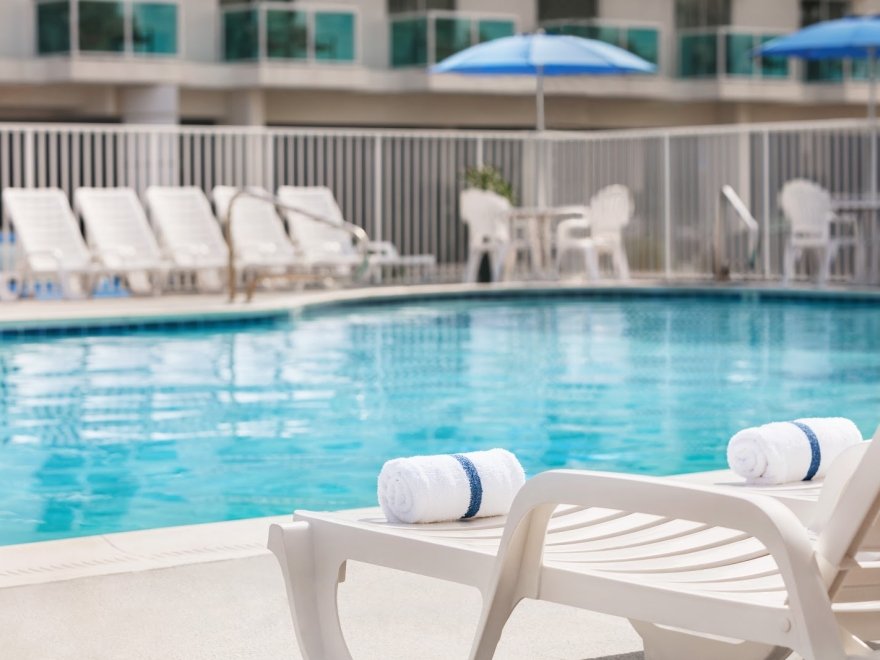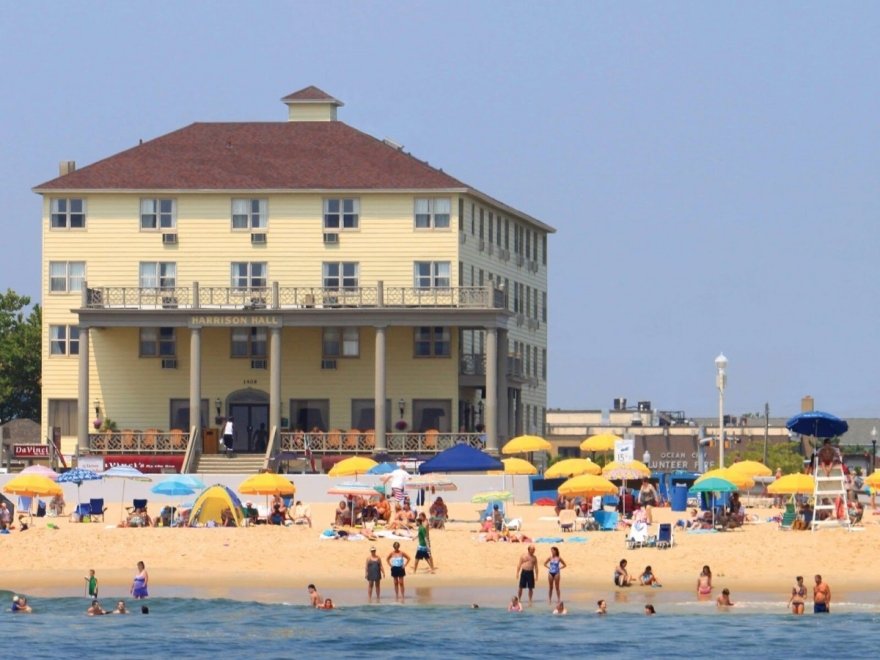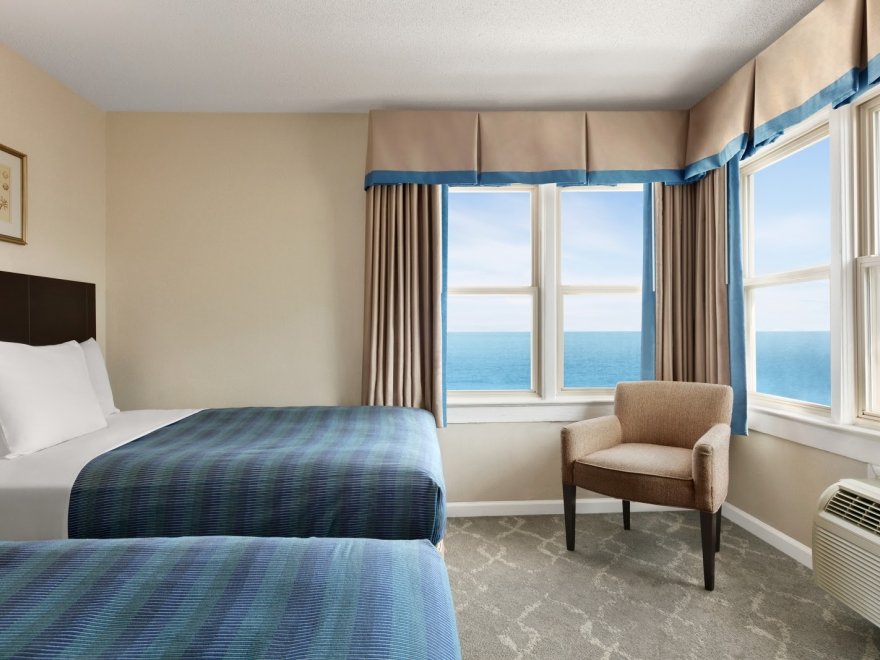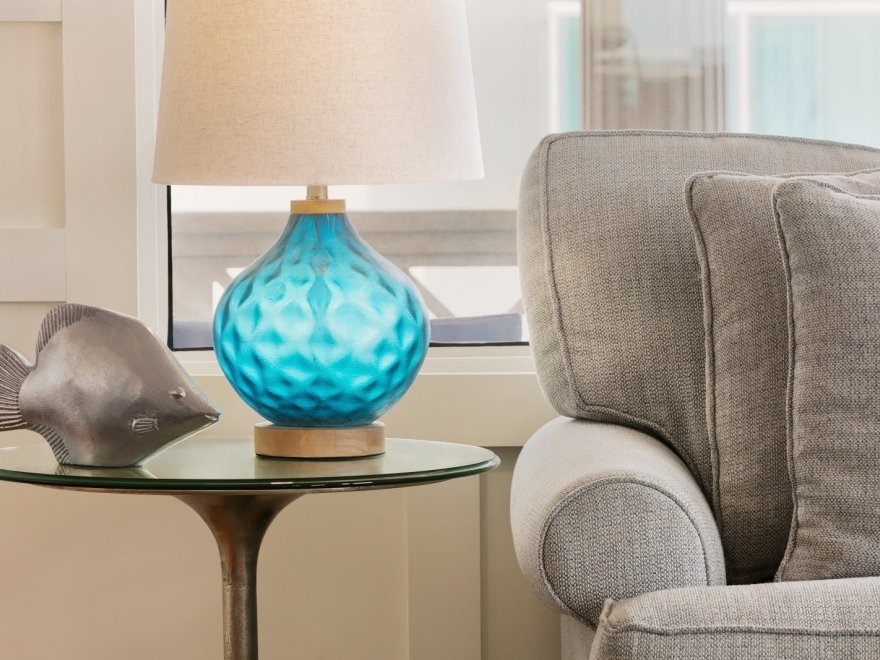 Harrison Hall Hotel
0 miles
Open Now
Hours 12:00 am - 11:59 pm
Sunday

12:00 am - 11:59 pm

Monday

12:00 am - 11:59 pm

Tuesday

12:00 am - 11:59 pm

Wednesday

12:00 am - 11:59 pm

Thursday

12:00 am - 11:59 pm

Friday

12:00 am - 11:59 pm

Saturday

12:00 am - 11:59 pm
Enjoy our desirable oceanfront location directly on the Ocean City boardwalk within walking distance to the beach, amusements, arcades, shops, marinas, restaurants, night life and so much more. 
Our old-fashioned, spacious front porch is the perfect place to relax in one of our rocking chairs while you watch families stroll along the Boardwalk, play in the sand and splash in the surf.
Amenities include an olympic-size outdoor pool and poolside bar, a prime location directly on the boardwalk, complimentary Wi-Fi, spacious front porch with rocking chairs, in-room refrigerator and complimentary parking (1 car per room). 
April Crosby : 5 on 10/19/2023 11:56 pm
I recently stayed here in the off season and can't say enough about how great the location is! It's directly in front of the boardwalk, just steps from the beach. The rooms were clean and comfortable and housekeeping took great care to clean each day and replenish towels, cups, and the essentials. The front desk staff were very welcoming and kind, and check in/out was easy and fast. Great parking and easy access to my room from the beach. The bathrooms are quite small, especially the shower, but not something I couldn't live with. Overall, it's a great place that I plan on returning to next year!
April Crosby
1697759769
Harrison Hall Hotel
Veronica Domenchello : 4 on 8/16/2023 12:57 pm
I would recommend staying here. I'm not sure why the reviews are negative recently. The room was very small, but we didn't spend much time in the room anyway. The hotel was right on the beach which was awesome. The air conditioner worked perfectly and we were comfortable sleeping. The pool was awesome and had a happy hour daily we went to after a day at the beach. They also had live music on Sunday. I would definitely stay again!
Veronica Domenchello
1692190654
Harrison Hall Hotel
Christina Carlino : 5 on 7/31/2023 3:16 pm
I've stayed at the Harrison many times and I intend on staying here many more times. I look at it as comfort over 5 Star Quality. The rooms are clean, but they are small (I don't care I don't intend on doing anything in my room except, showering, sleeping, & napping.) No shampoo and conditioner which is fine I always bring my own. Bathroom is small. AC system worked great. No complaints; The hotel is 70 years old and for being 70 years old it is in great shape, could they renovate absolutely but that also means prices go up and I'm happy with what I pay. I love how close it is to the beach and what I LOVE more is the pool and the pool bar. It's behind the hotel so when you leave the beach midday the sun is following you. The staff is always nice and accommodating. If you intend on living in your hotel room during your trip then maybe this isn't the place for you. I've never had a bad experience.
Christina Carlino
1690816608
Harrison Hall Hotel