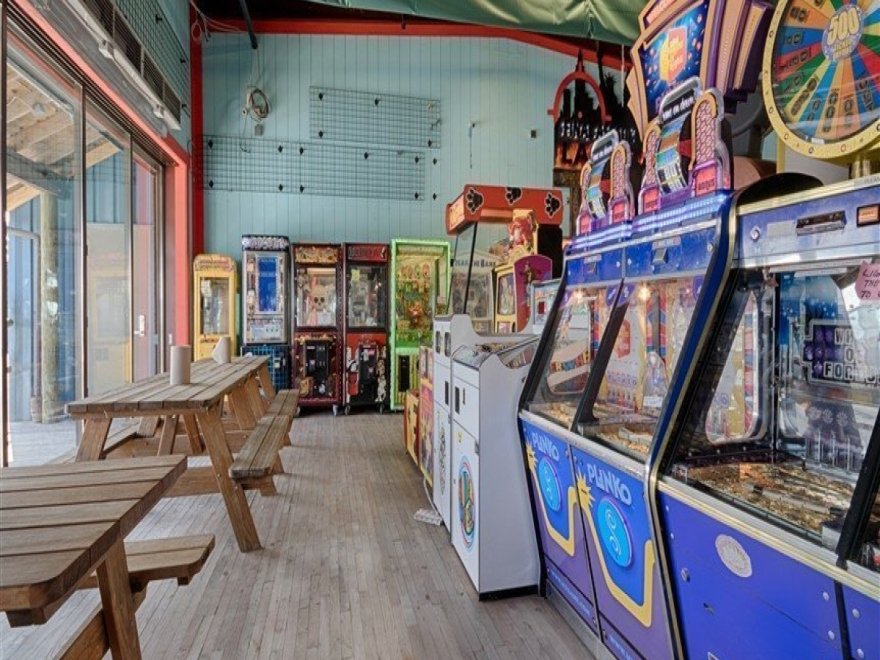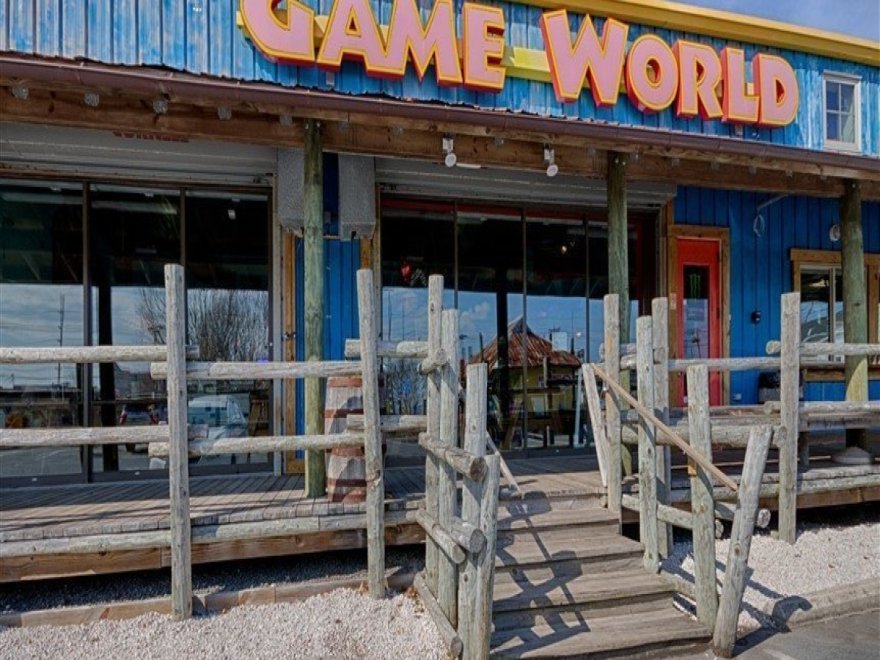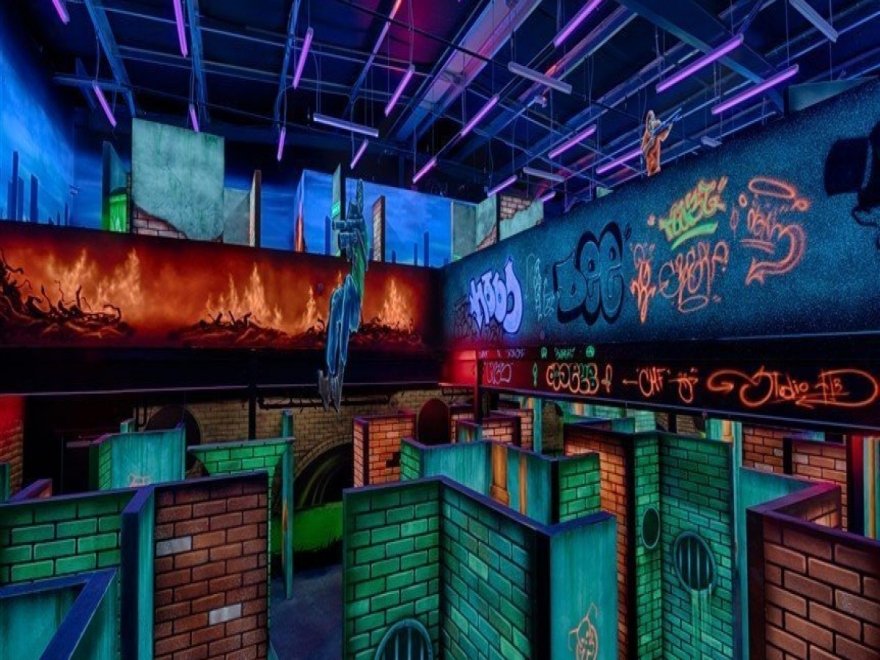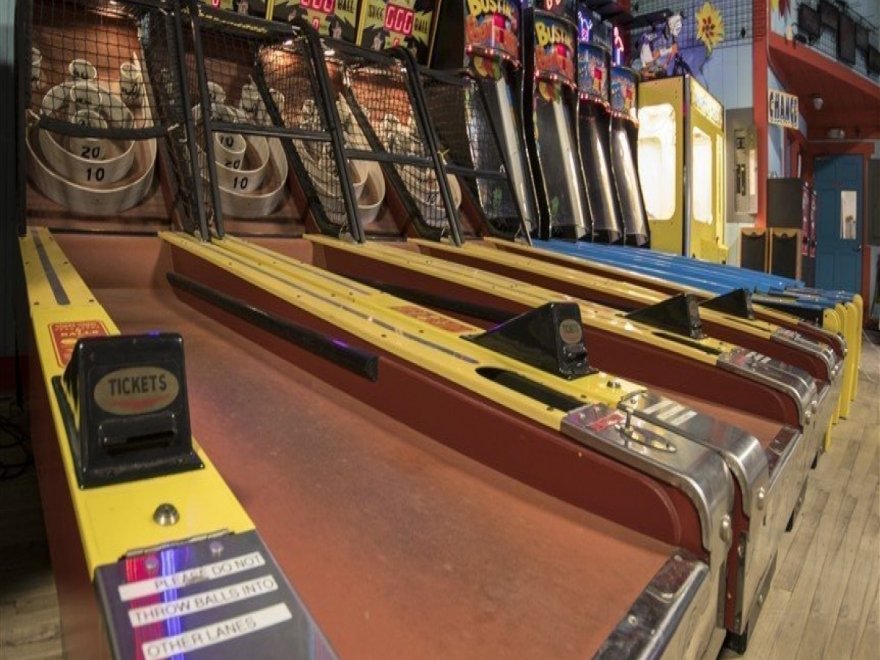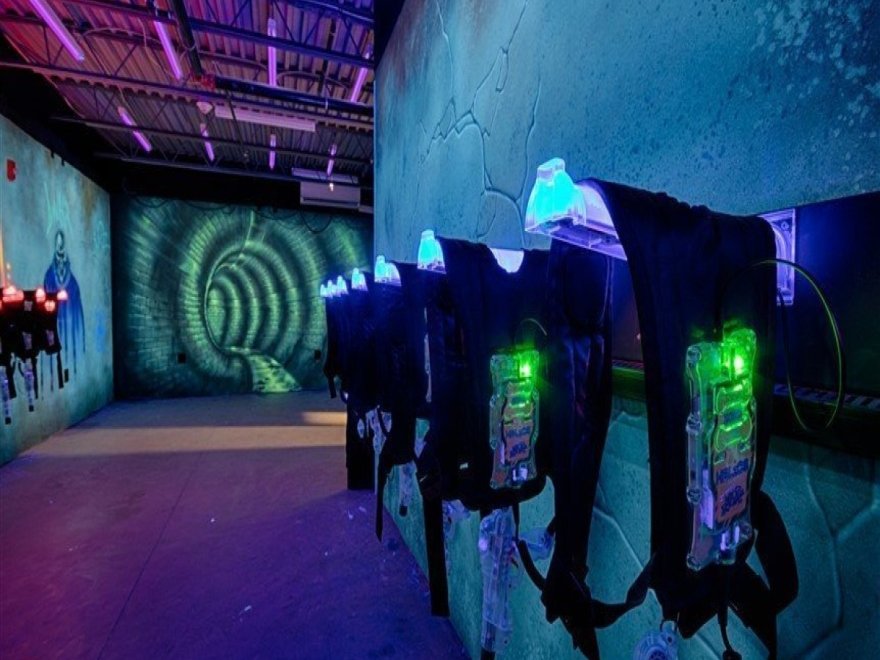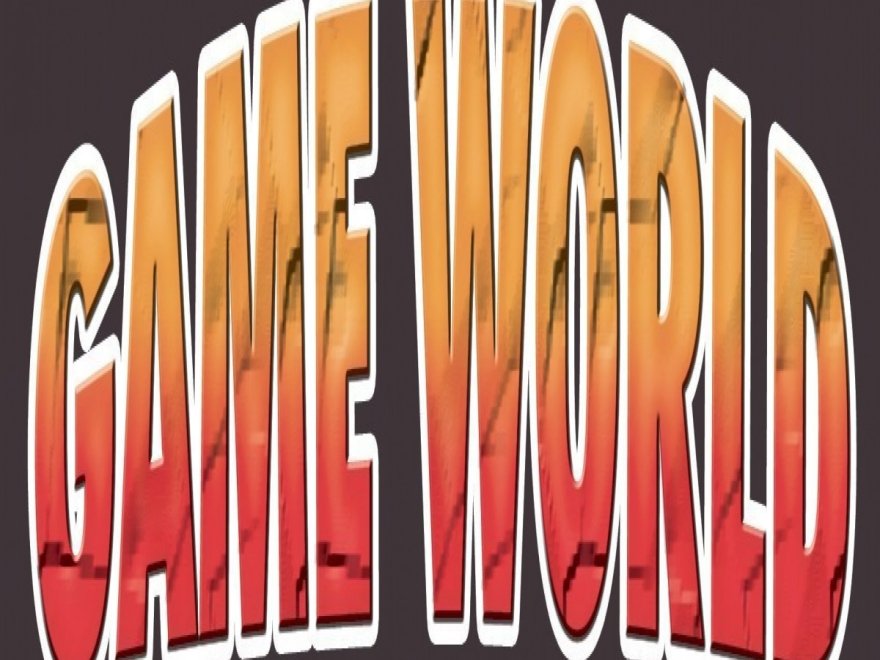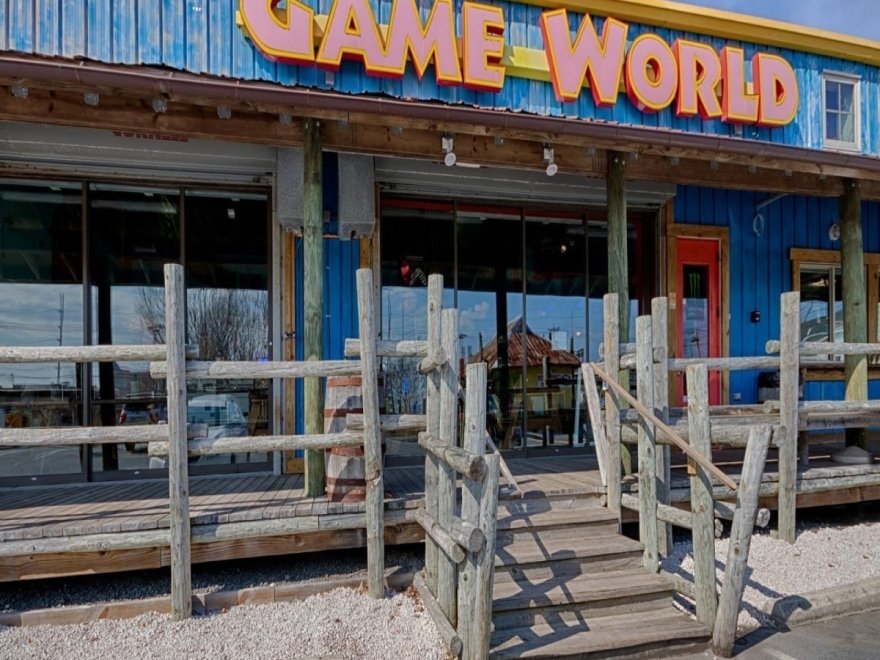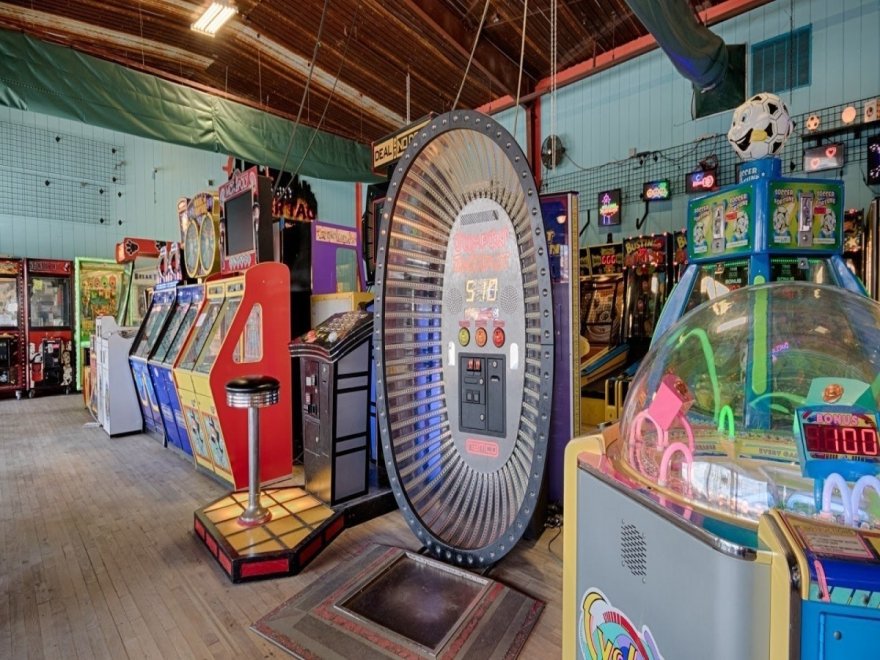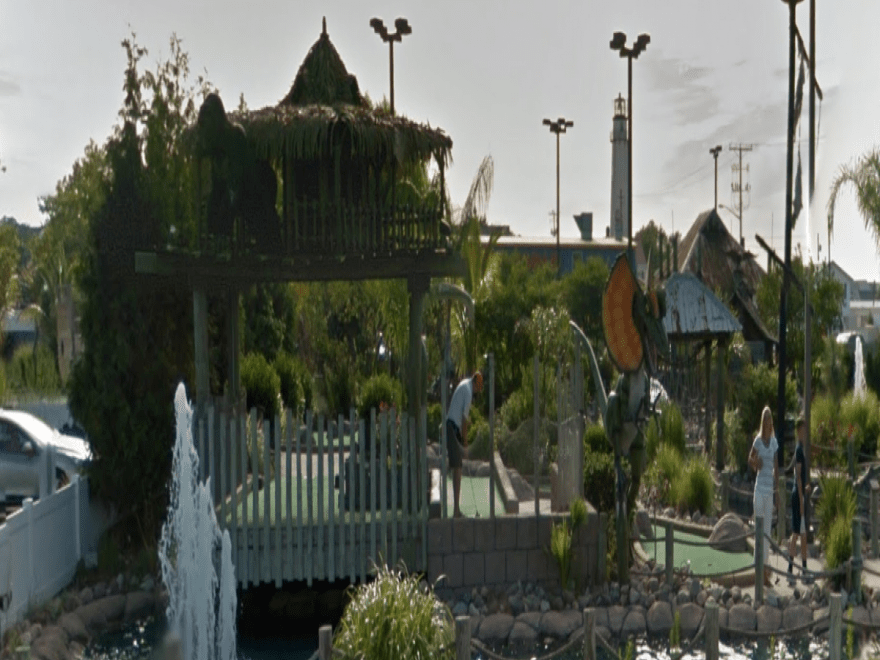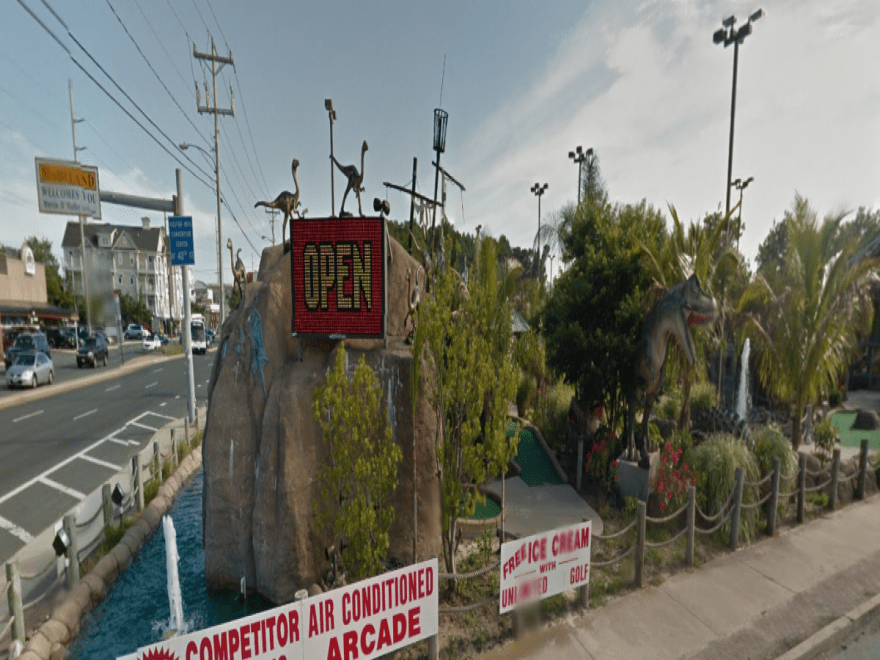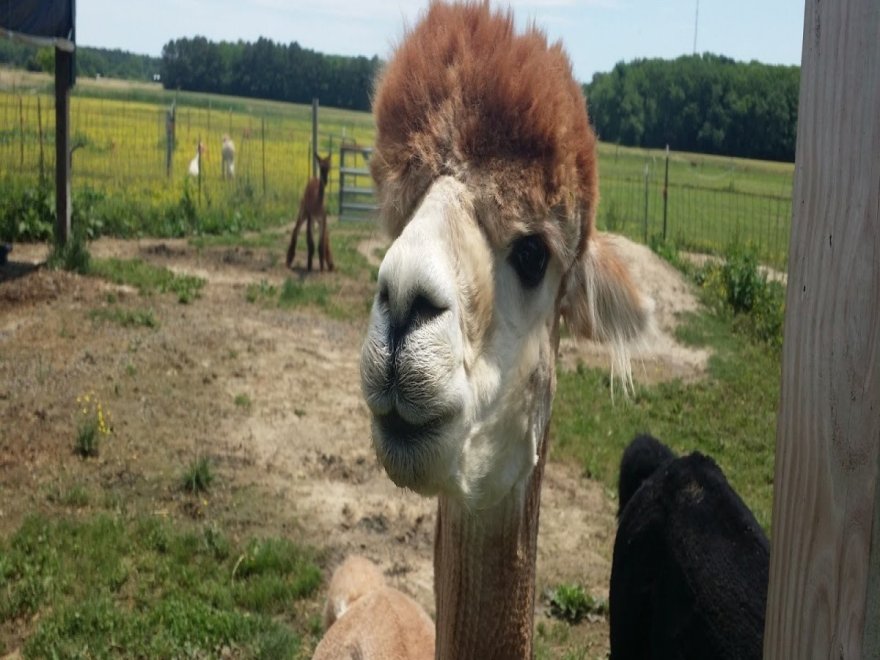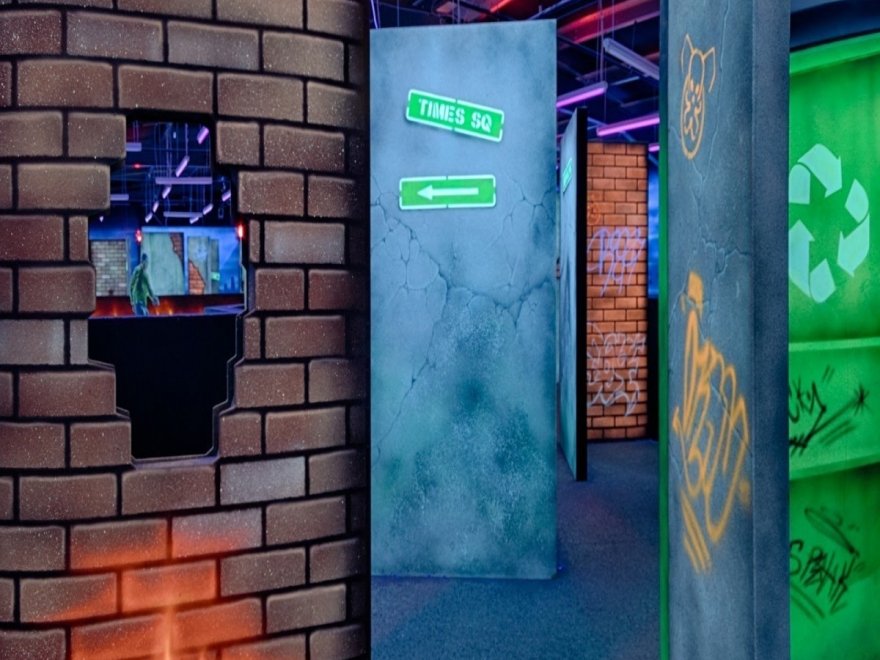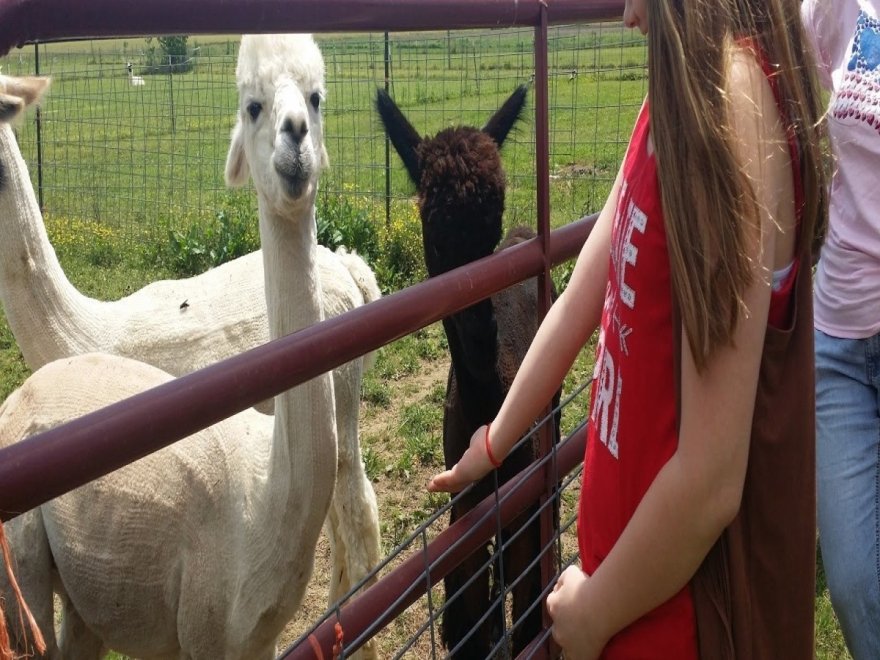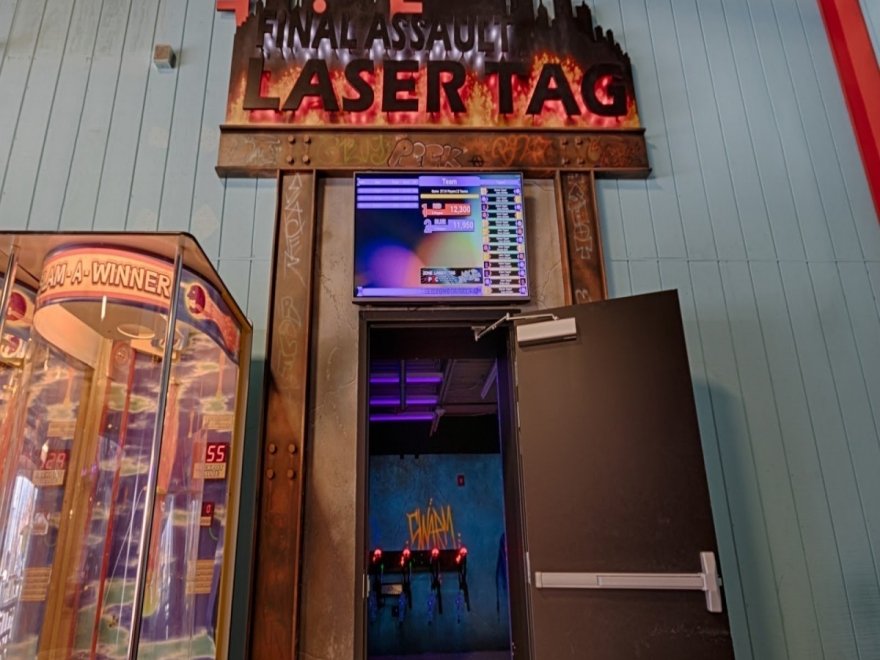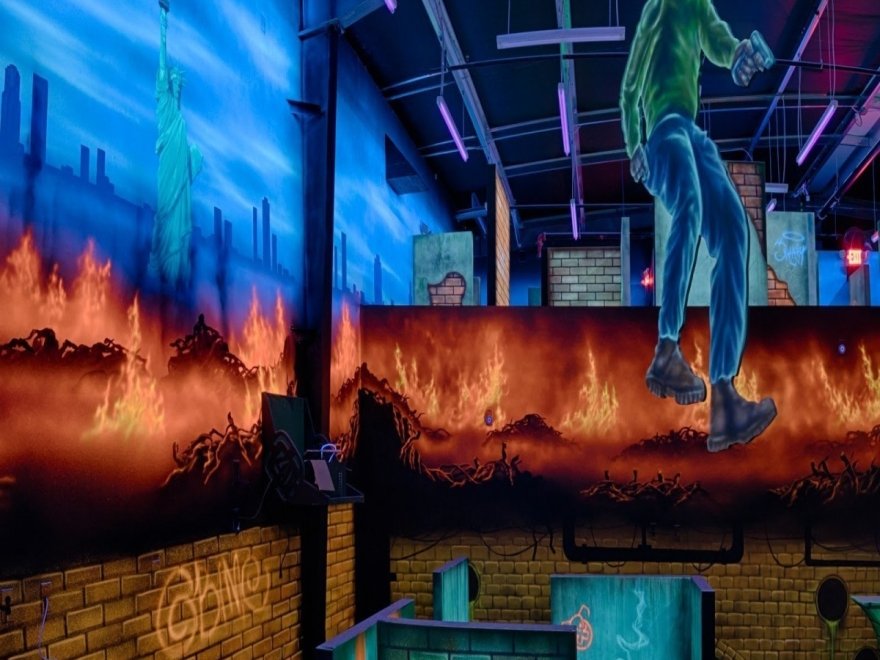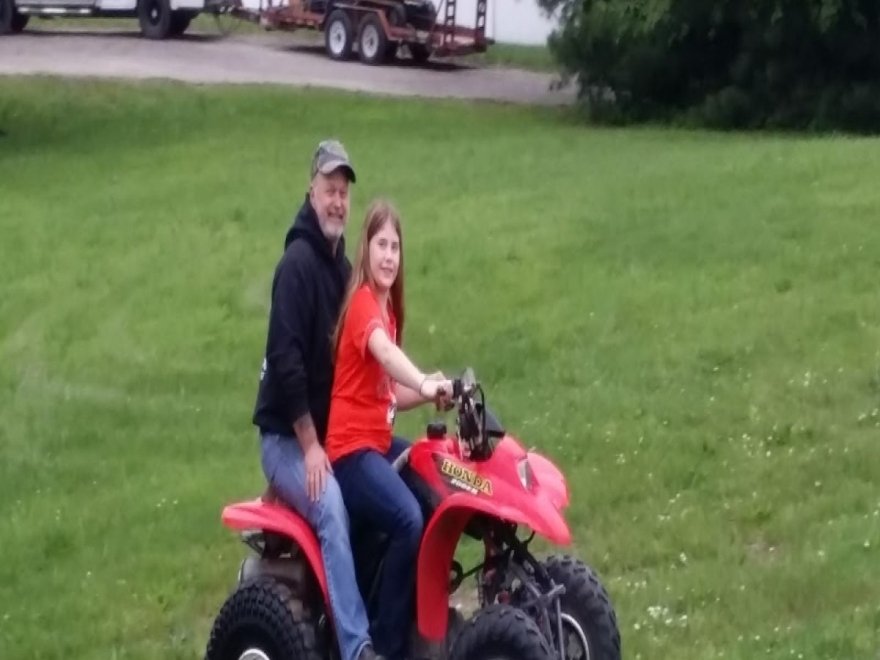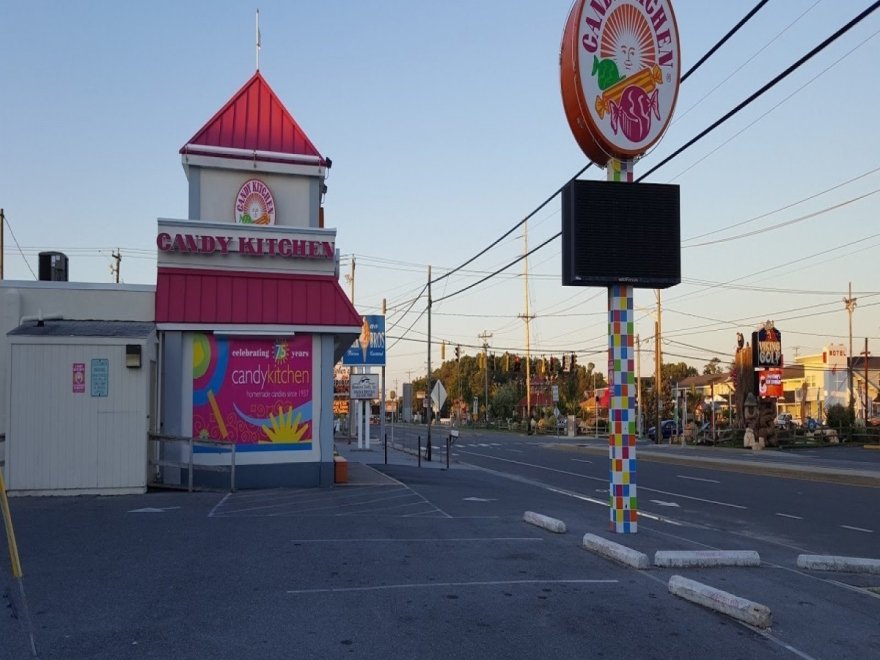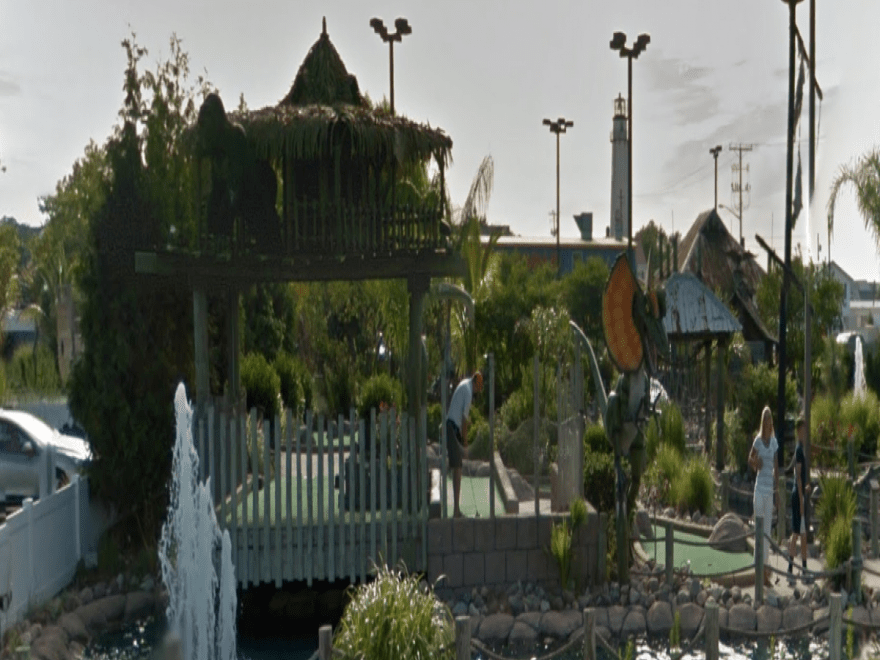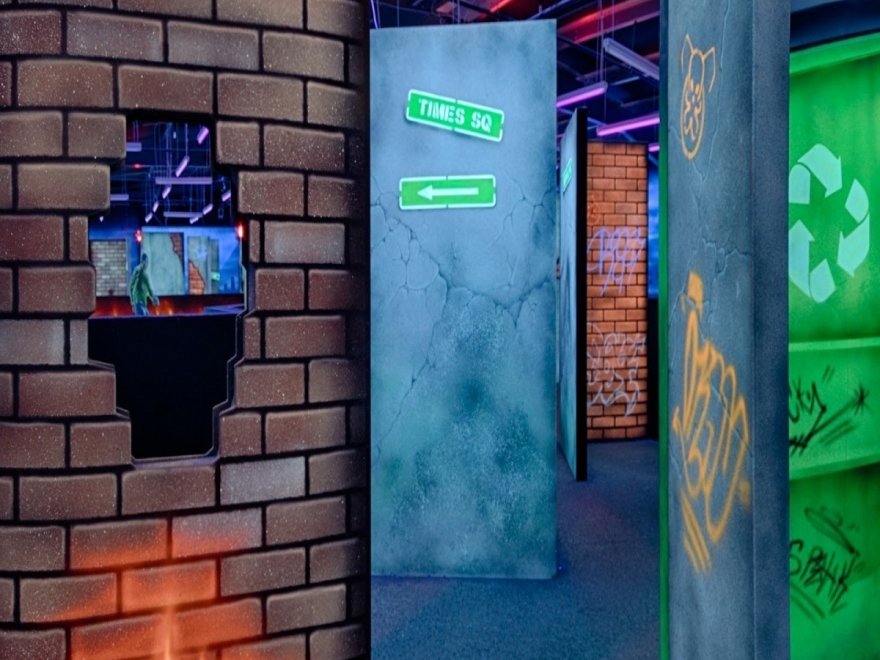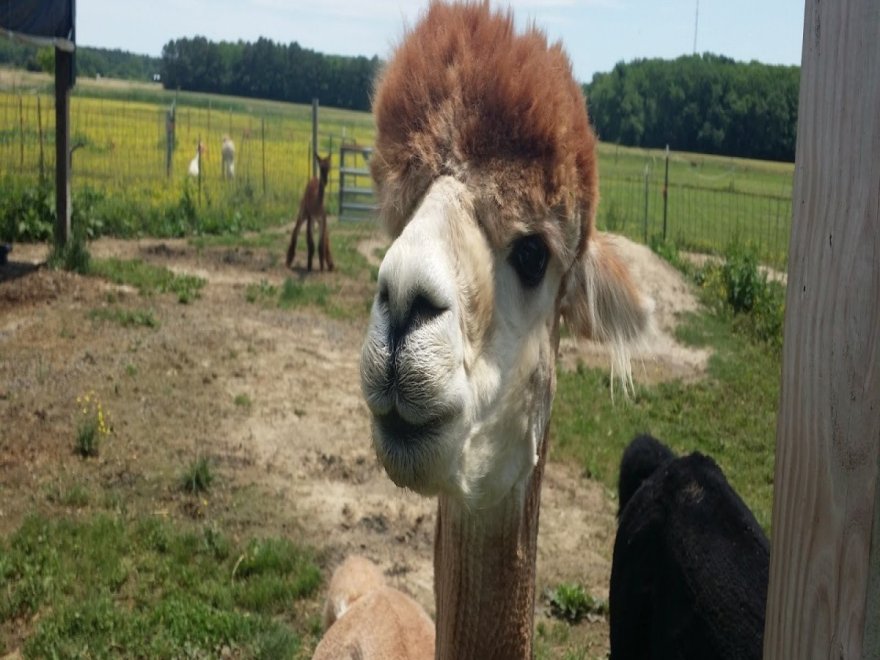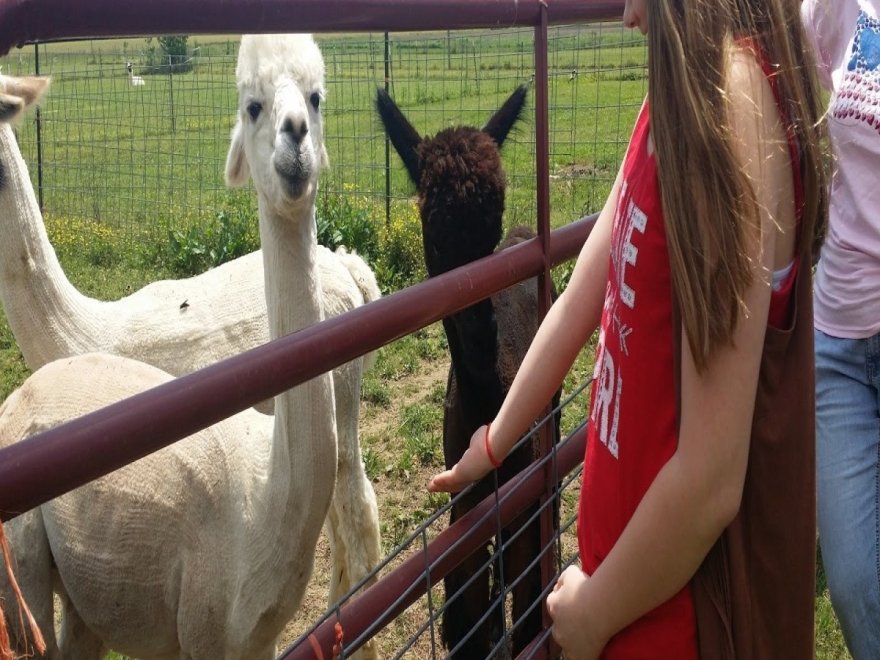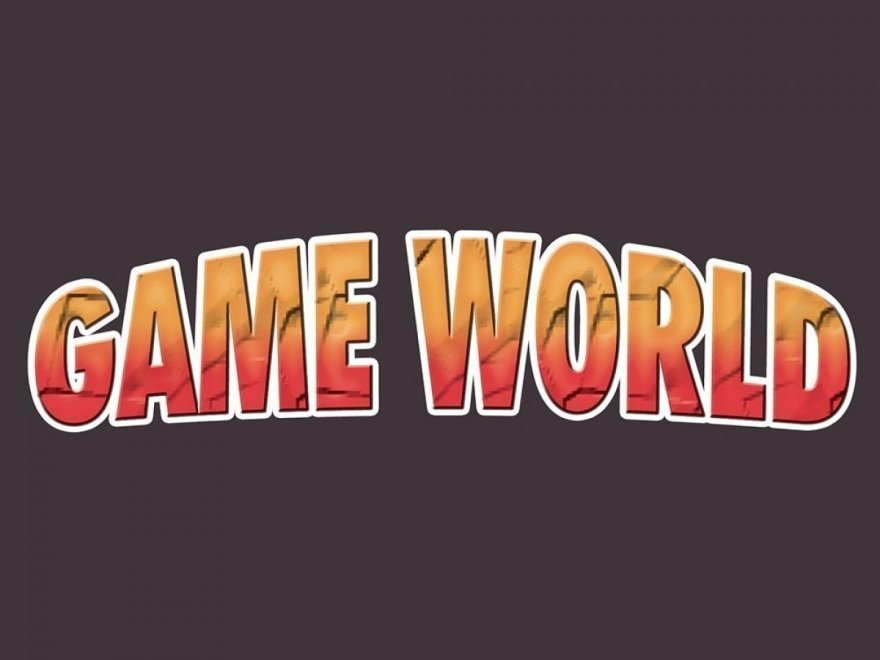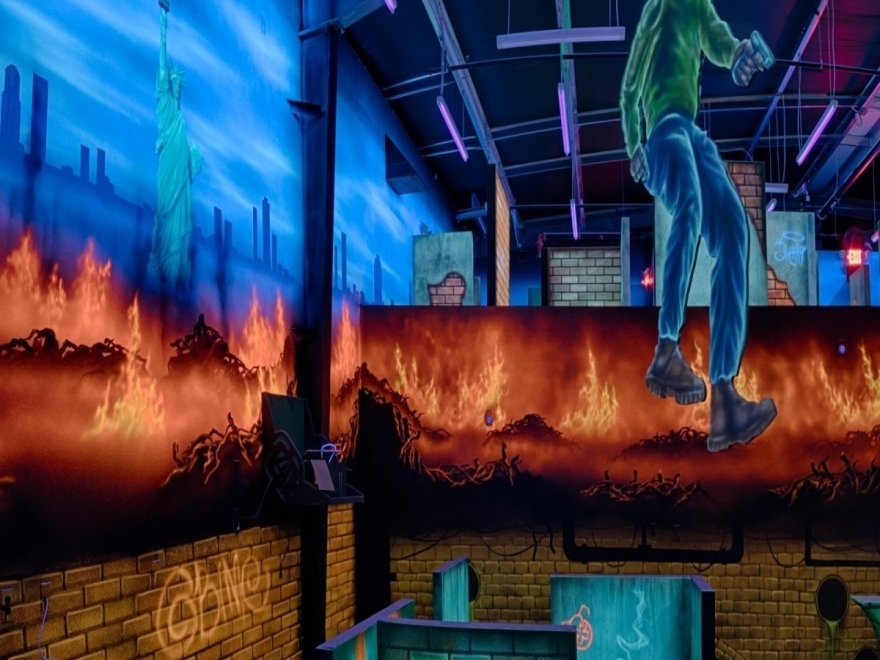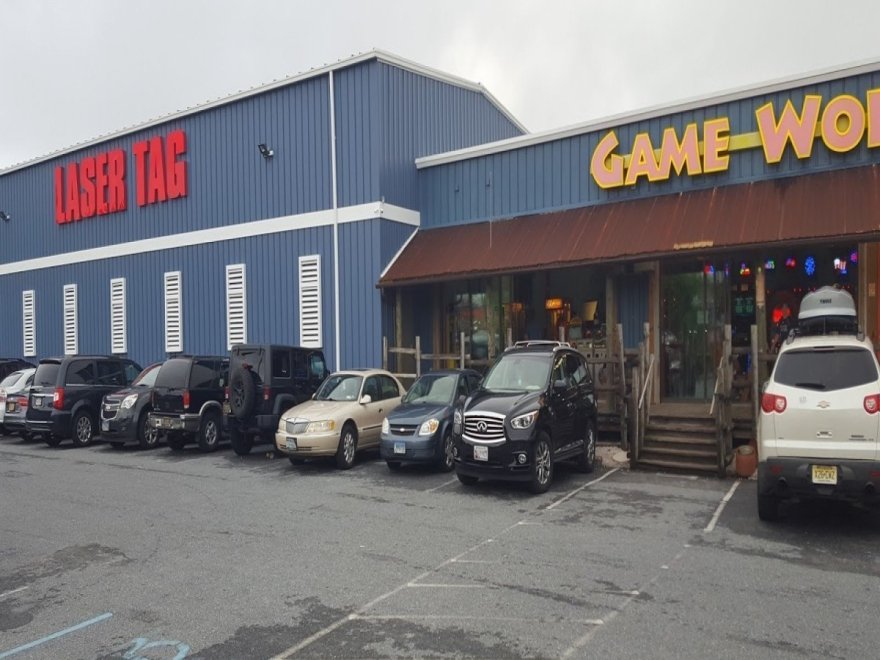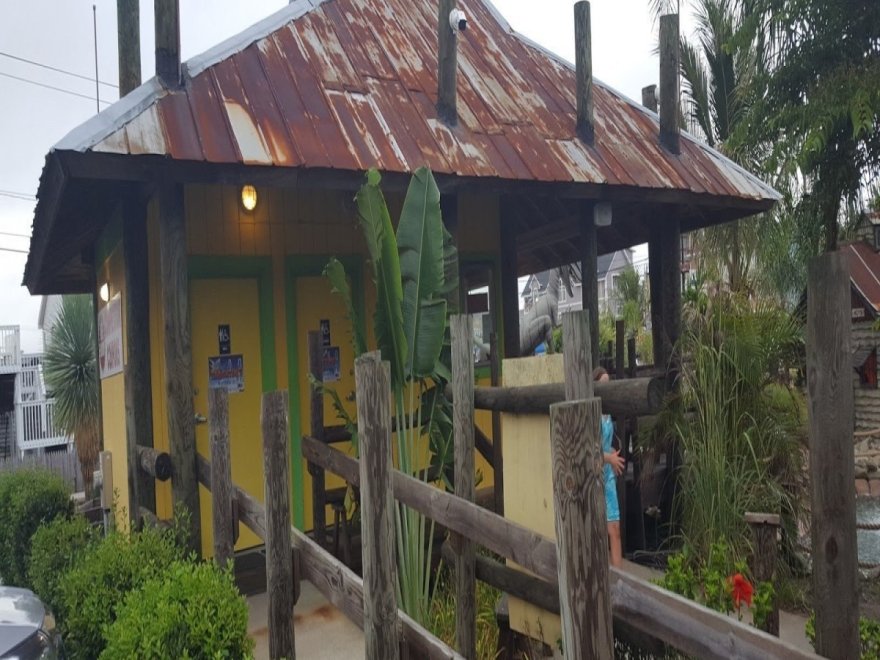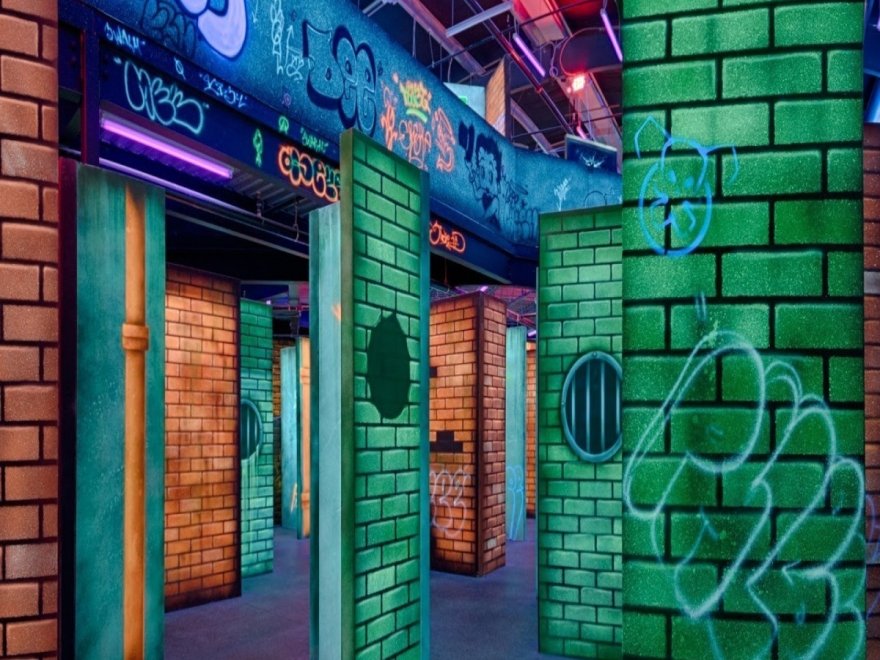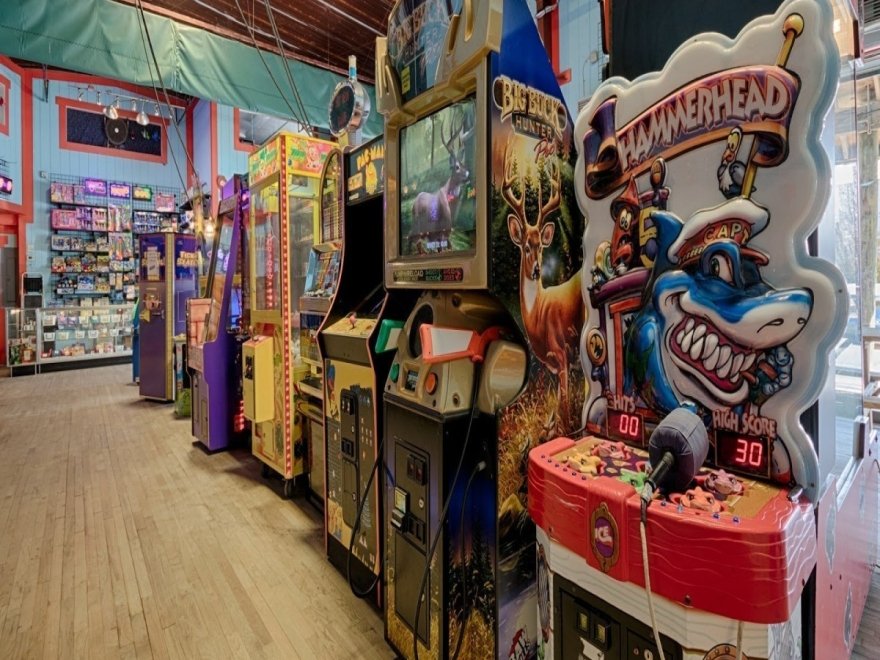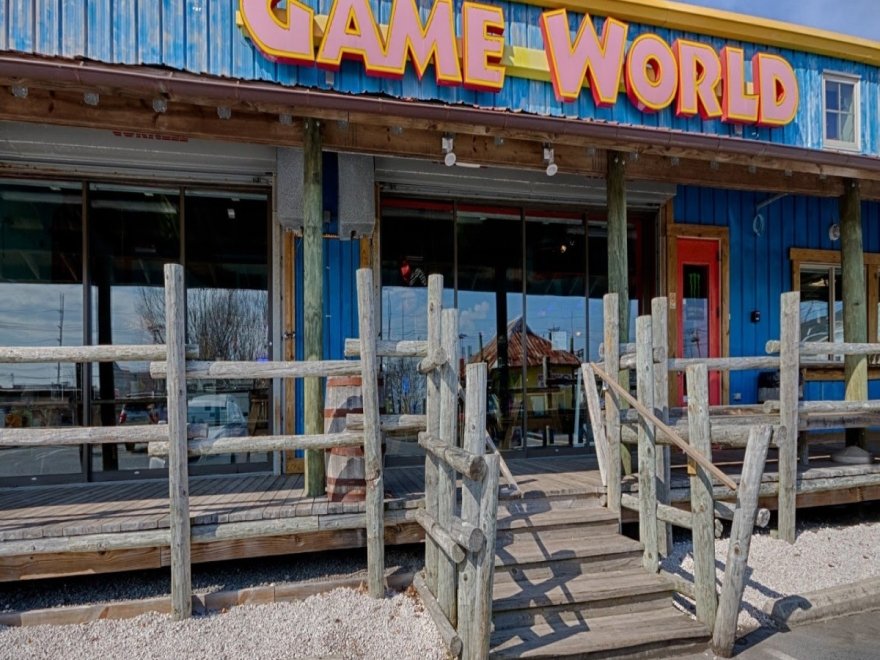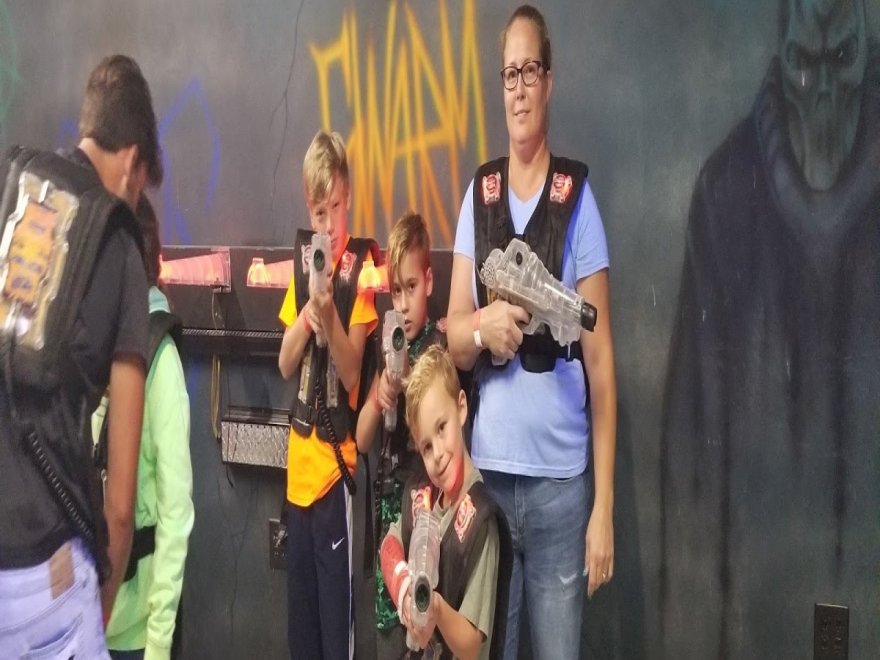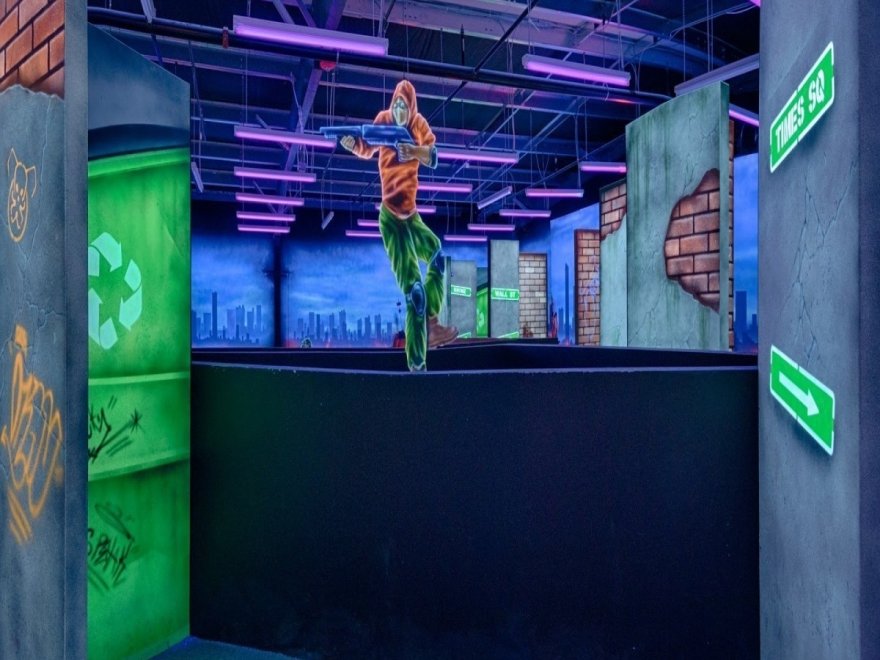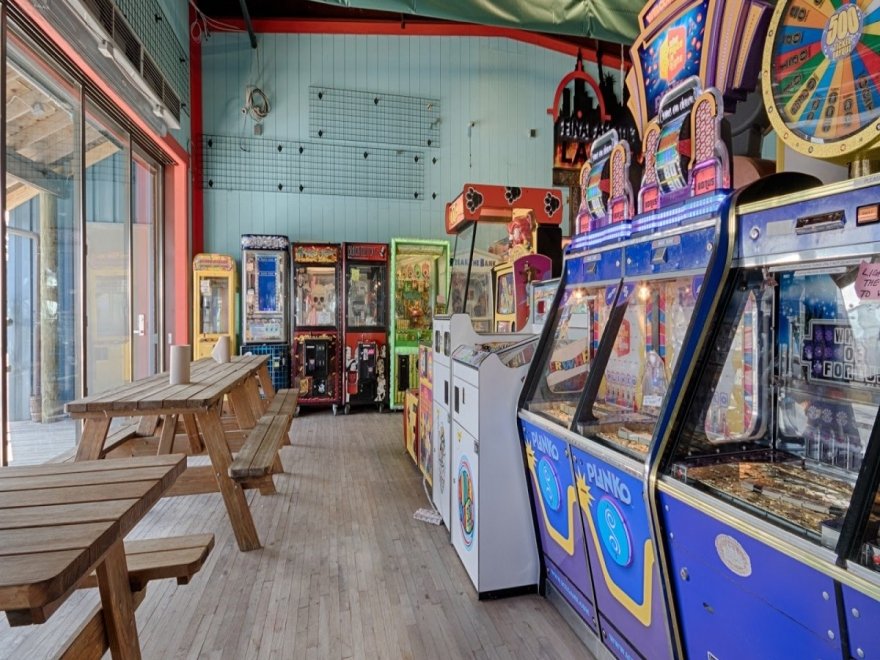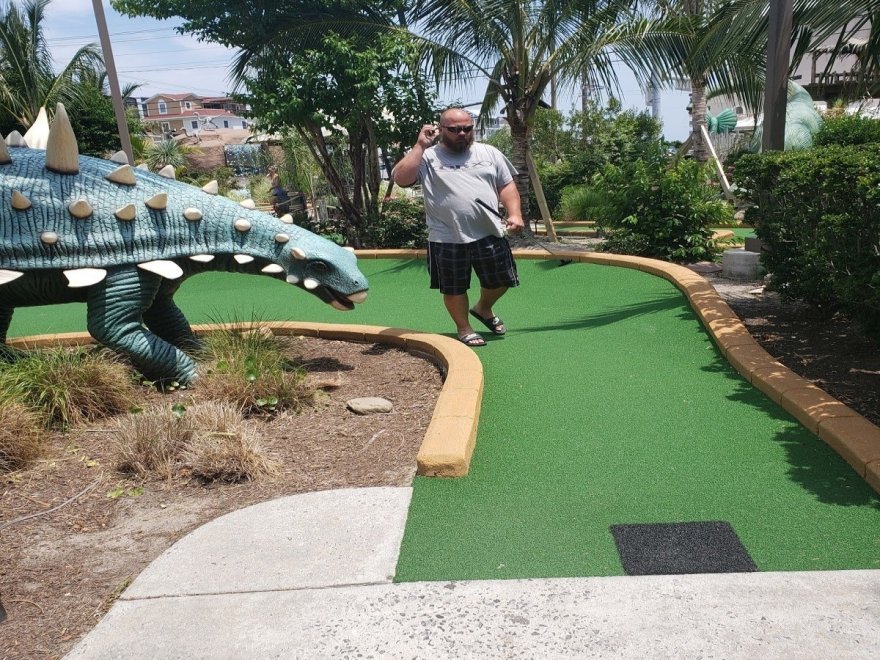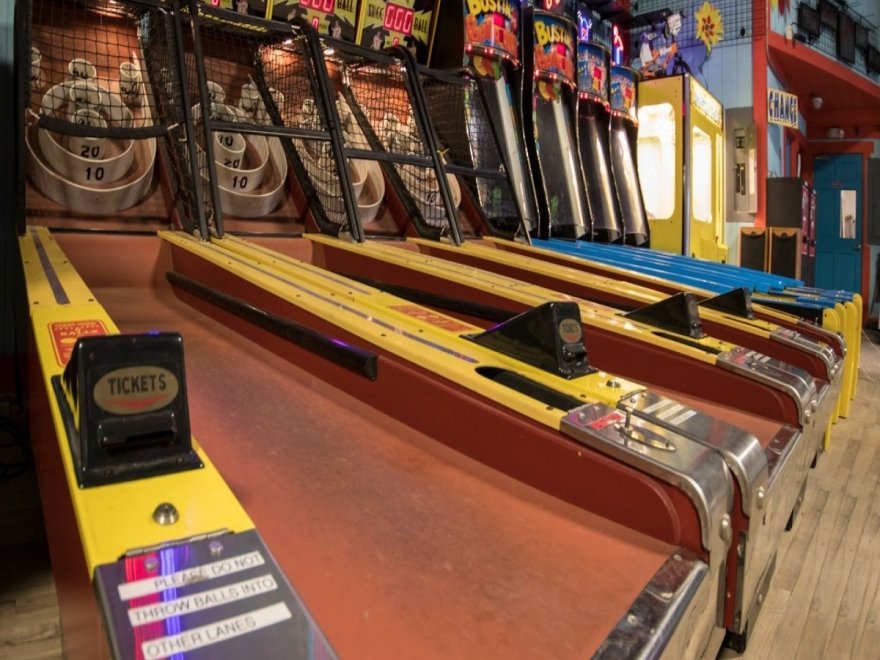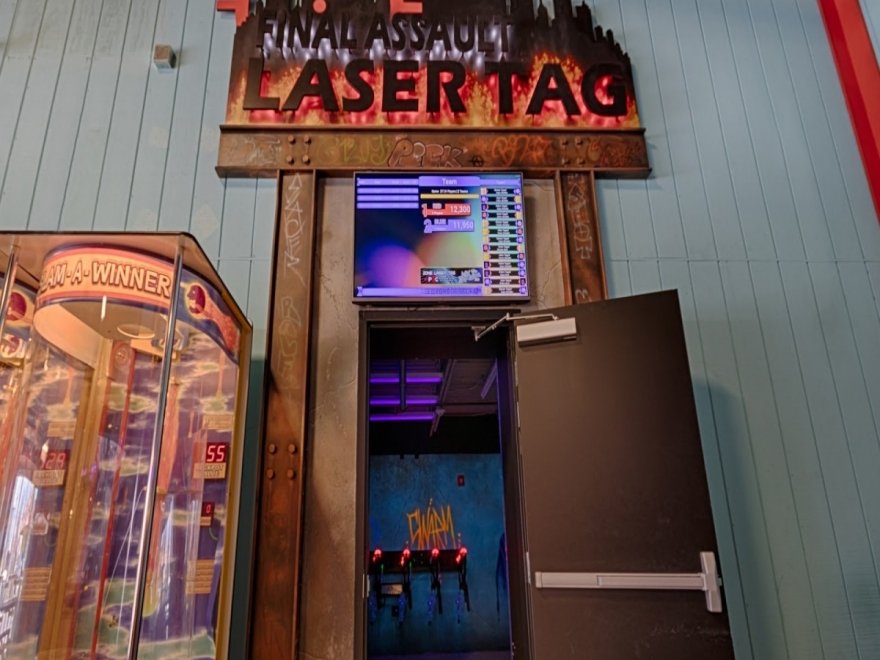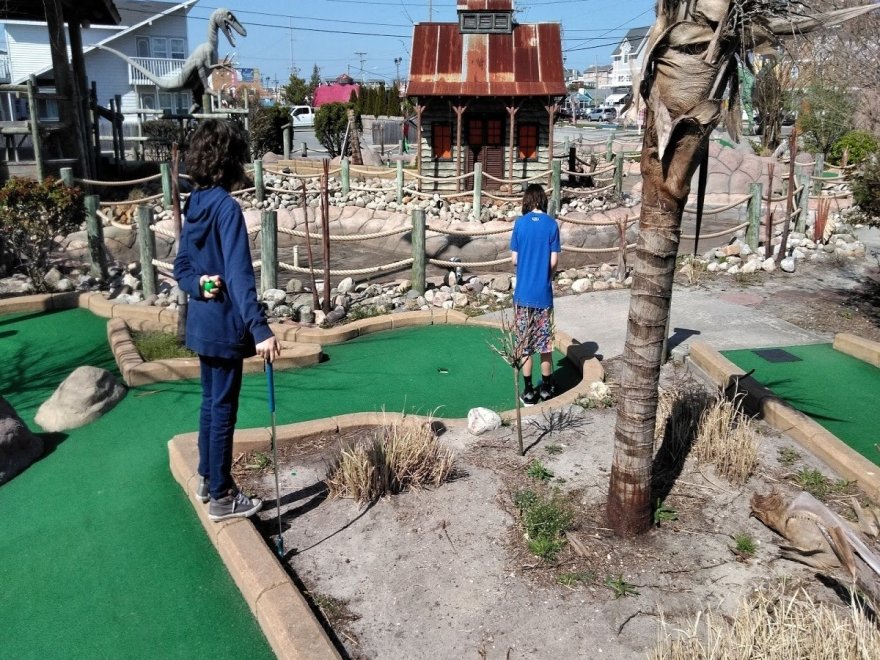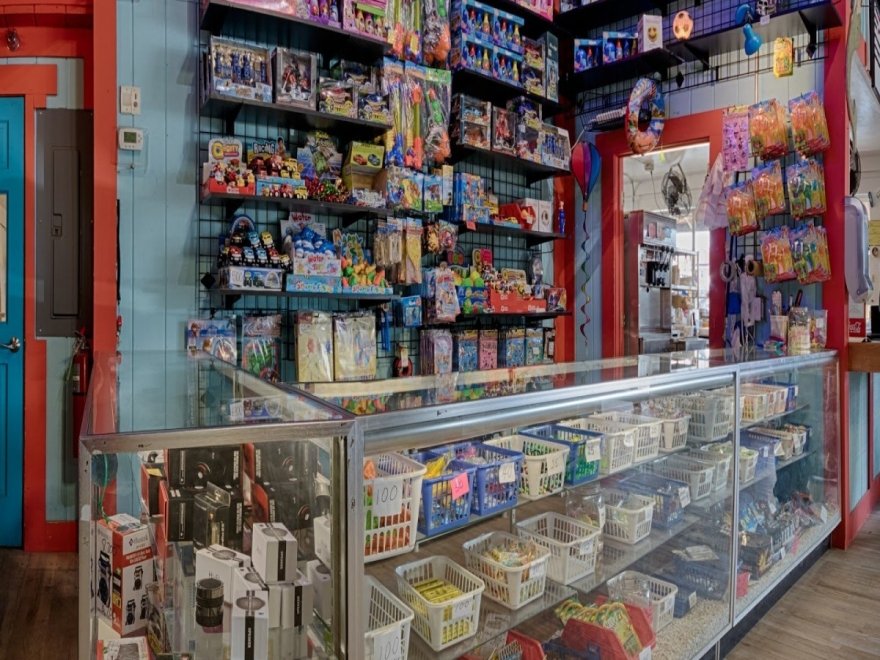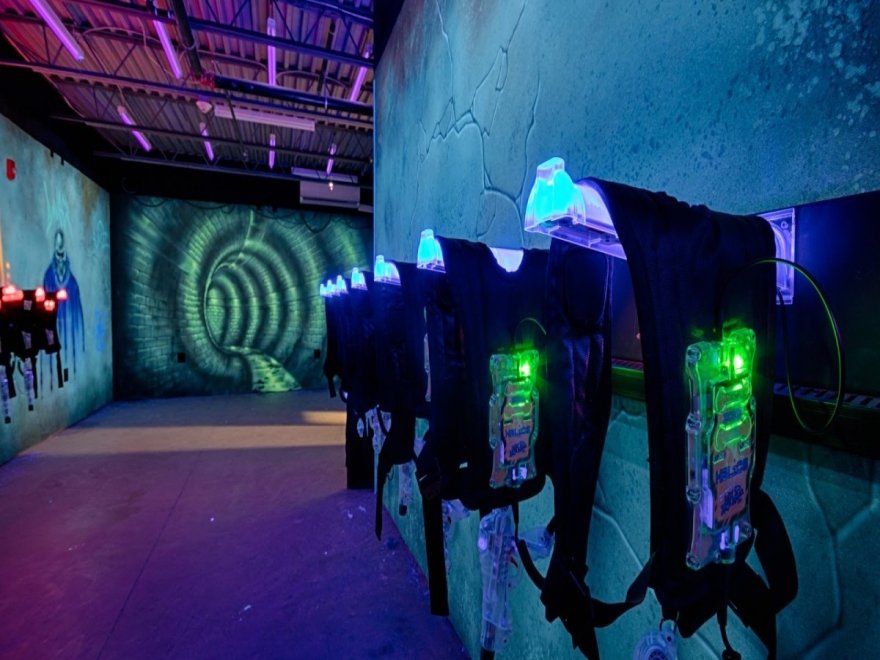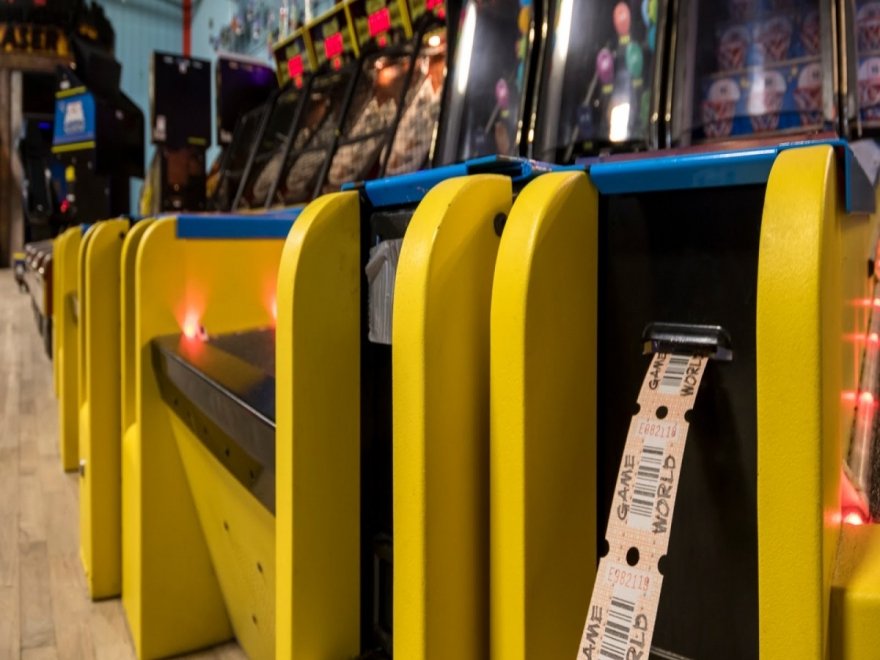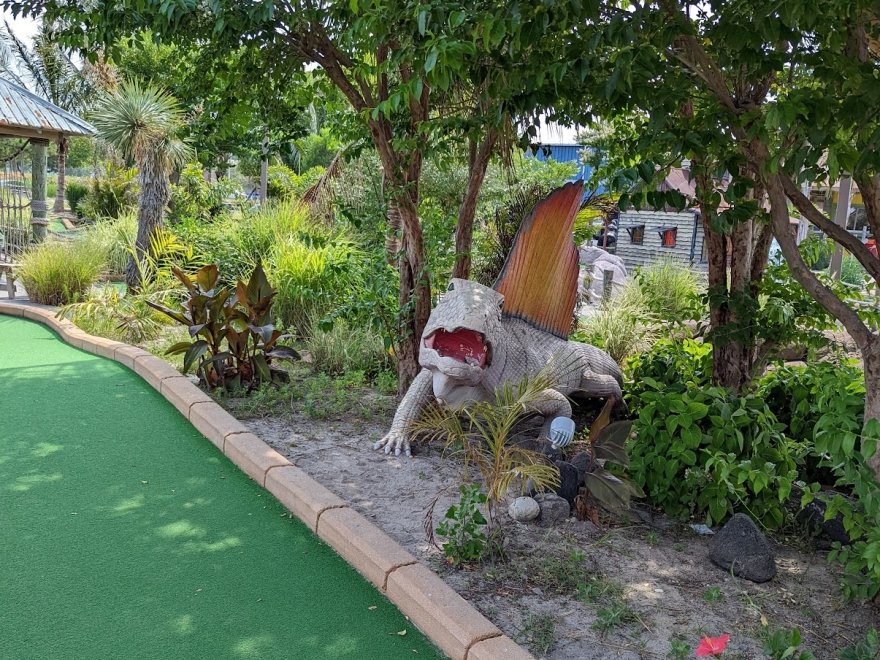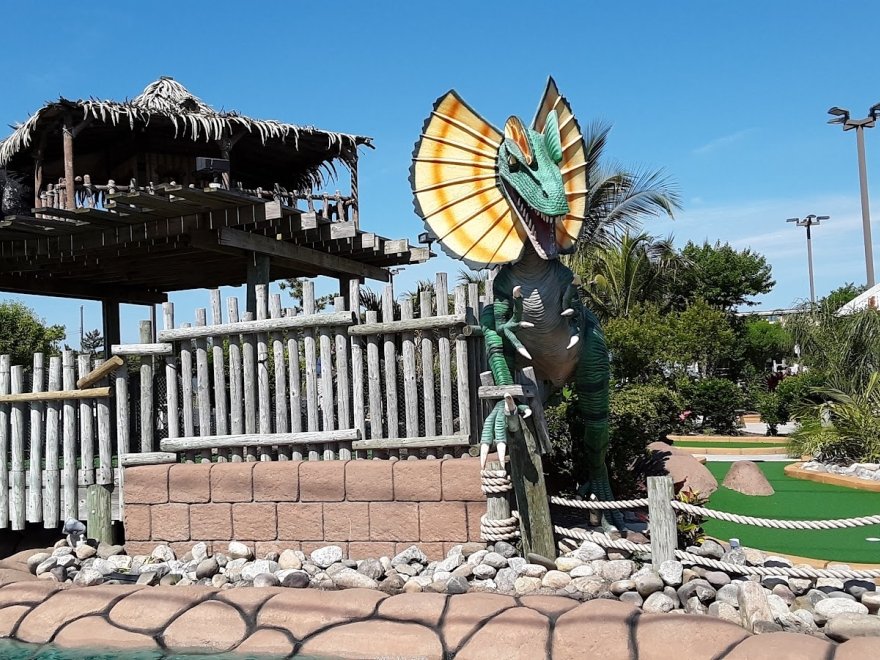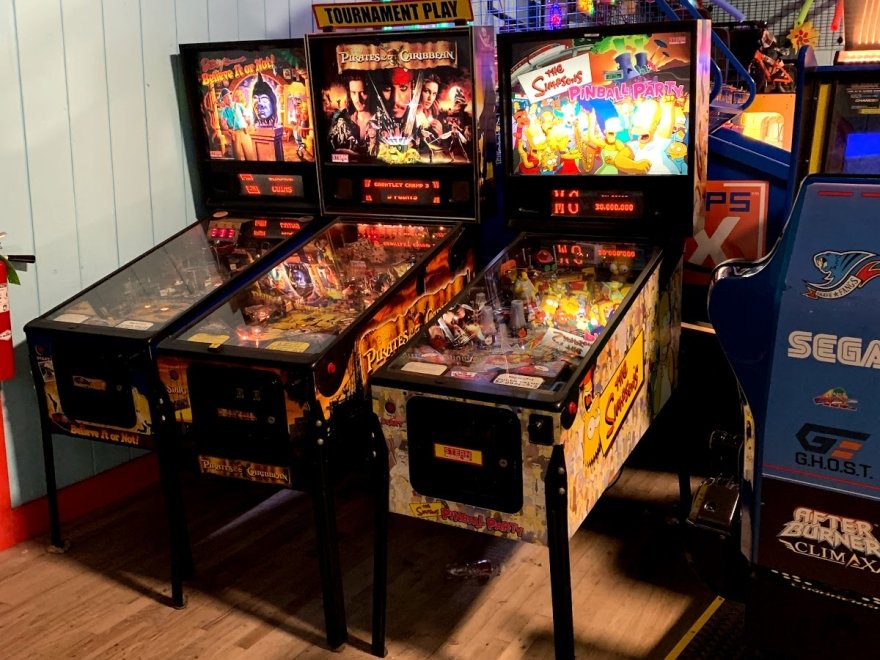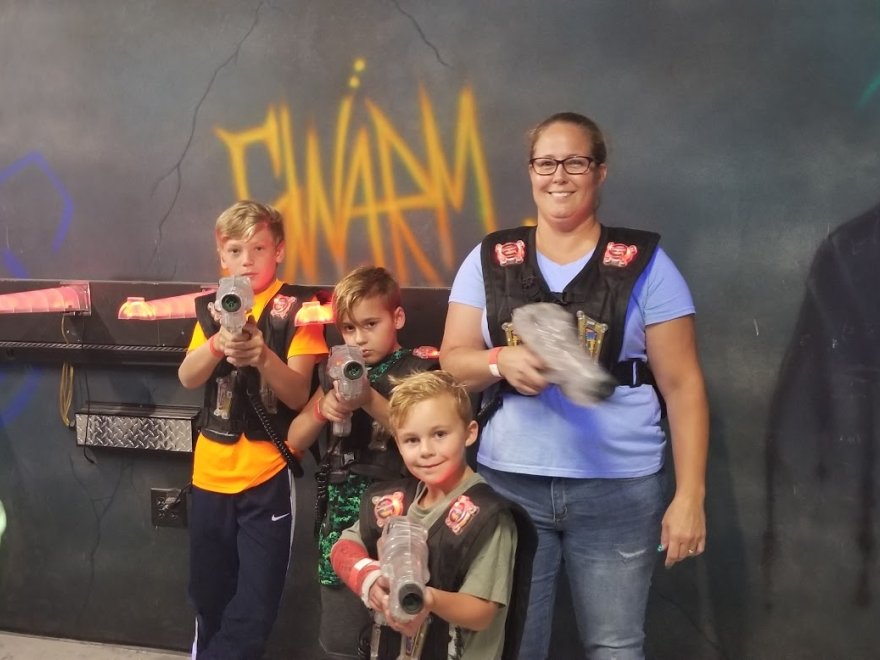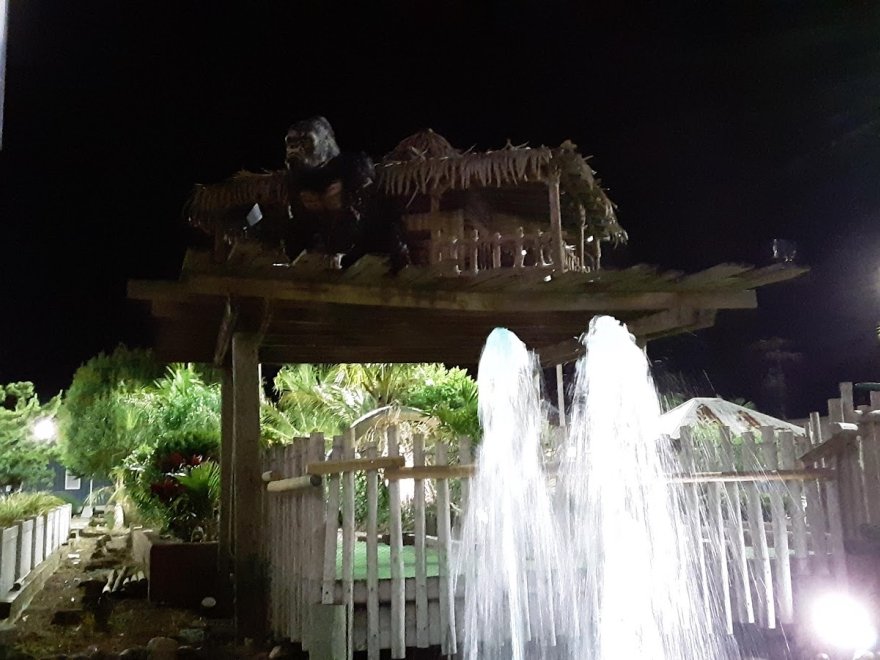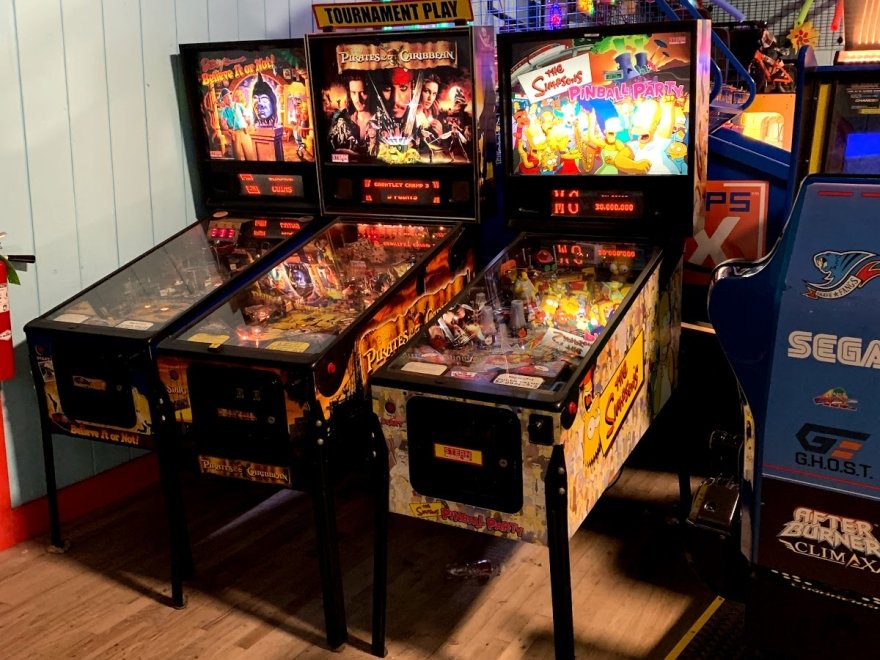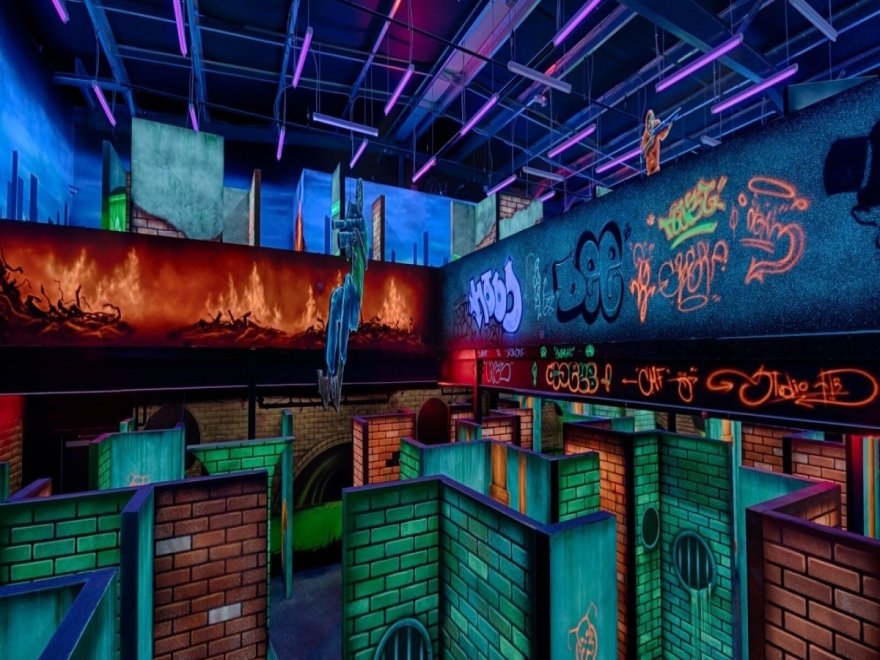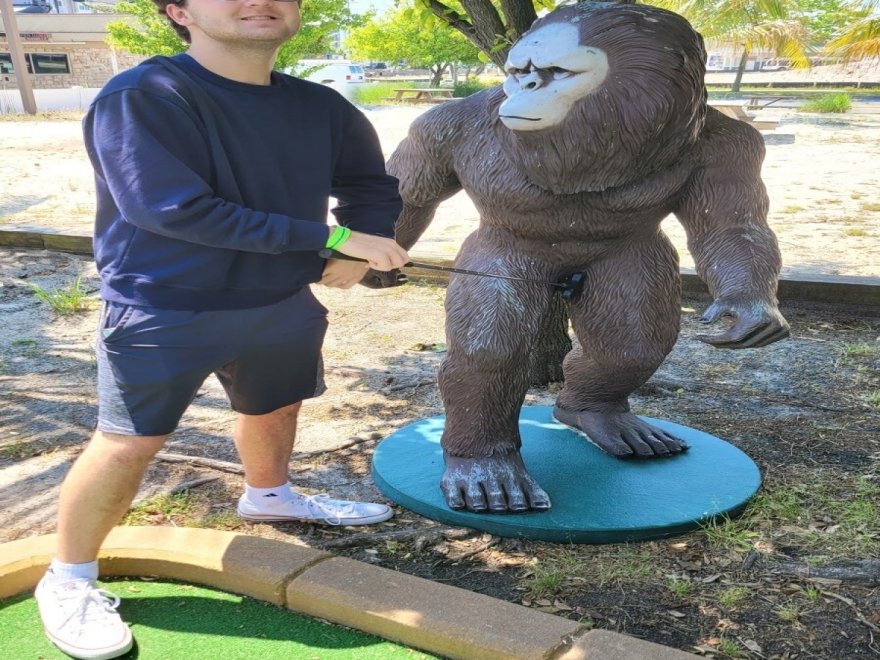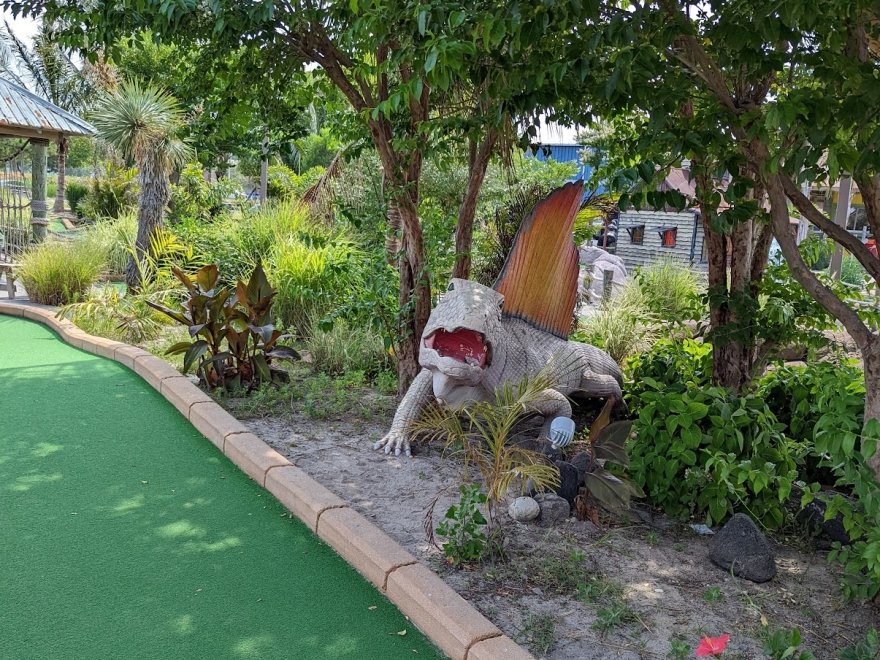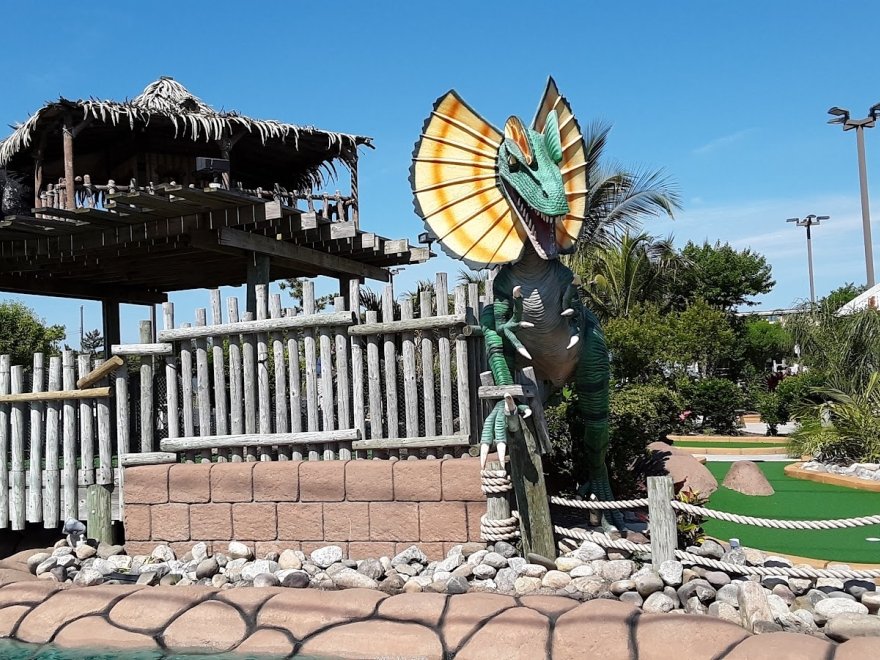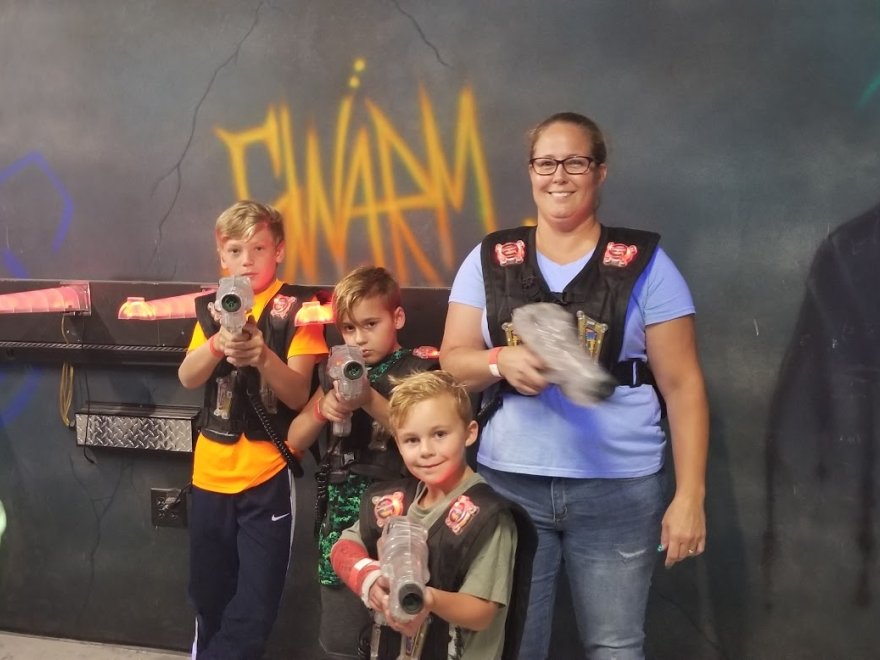 Game World
0 miles
Opens at 11:00 am
Hours 11:00 am - 9:00 pm
Sunday

11:00 am - 9:00 pm

Monday

9:00 am - 12:00 am

Tuesday

9:00 am - 12:00 am

Wednesday

9:00 am - 12:00 am

Thursday

9:00 am - 12:00 am

Friday

2:00 pm - 8:00 pm

Saturday

11:00 am - 9:00 pm
 Enjoy laser tag, miniature golf, arcade and Fat Albert's Homemade Pizza.
Maureen McDonald : 5 on 8/7/2023 9:43 pm
We were down in Ocean City, MD for my bachelorette party and decided to come play laser tag on a whim. We all had so much fun!

Steve and his whole team were so kind and accommodating. We ended up staying to play some arcade games too. Thanks for a really memorable afternoon!
Maureen McDonald
1691444591
Game World
Jeffery Franks : 5 on 9/23/2022 7:39 pm
Awesome laser tag set up here, two stories lots of hiding spots. Sooo much fun. Nice little arcade inside as well. But the laser tag takes the cake it was a blast! Also little pizza joint on site to eat at.
Jeffery Franks
1663961957
Game World
Vishal Saravanan : 5 on 10/24/2023 6:14 pm
A group of friends and I went in with an uneven amount of players and was joined by one of the staff. The staff made this one of the most memorable and fun experiences of my life. They were extremely friendly and even let us stay past closing.
Vishal Saravanan
1698171261
Game World