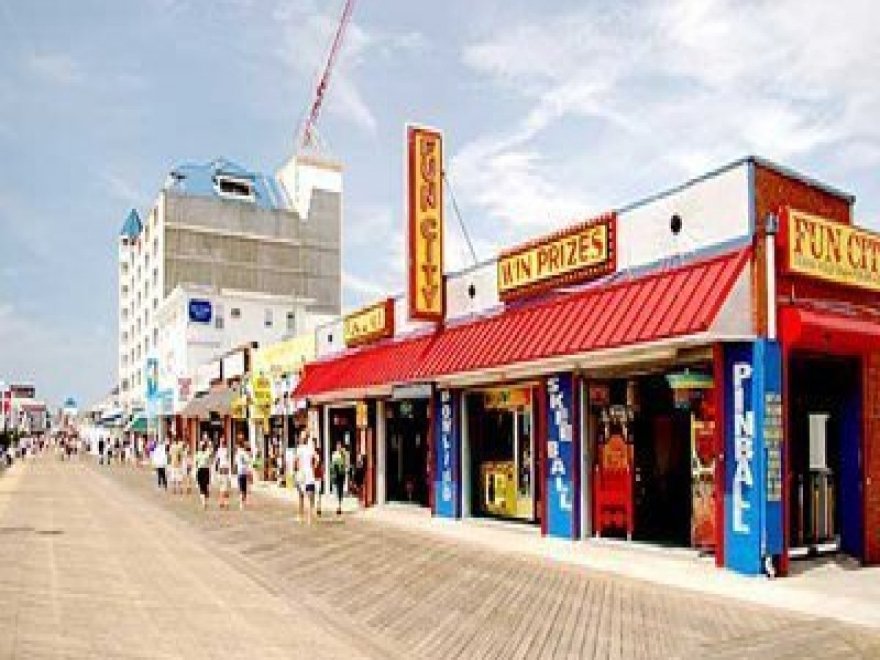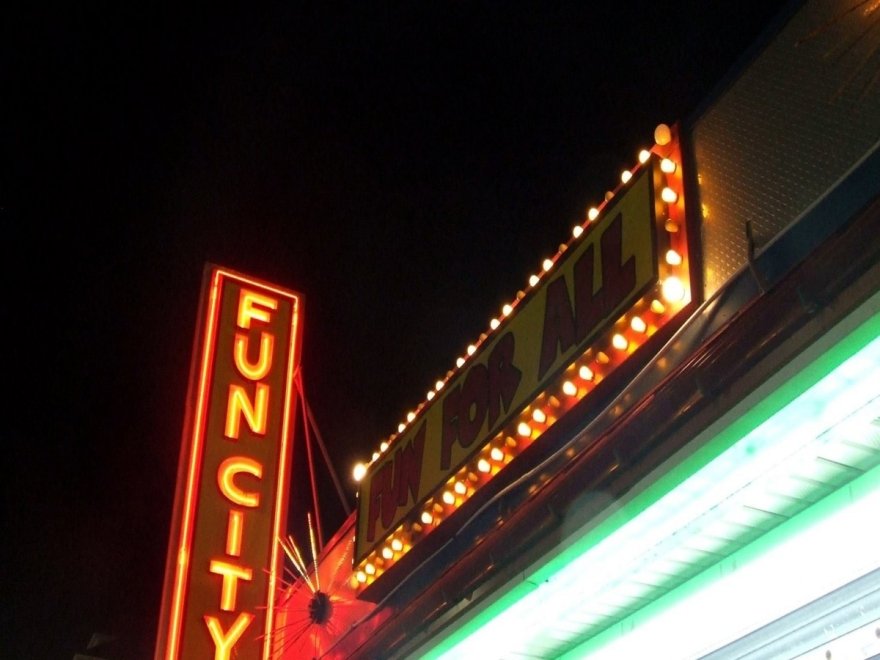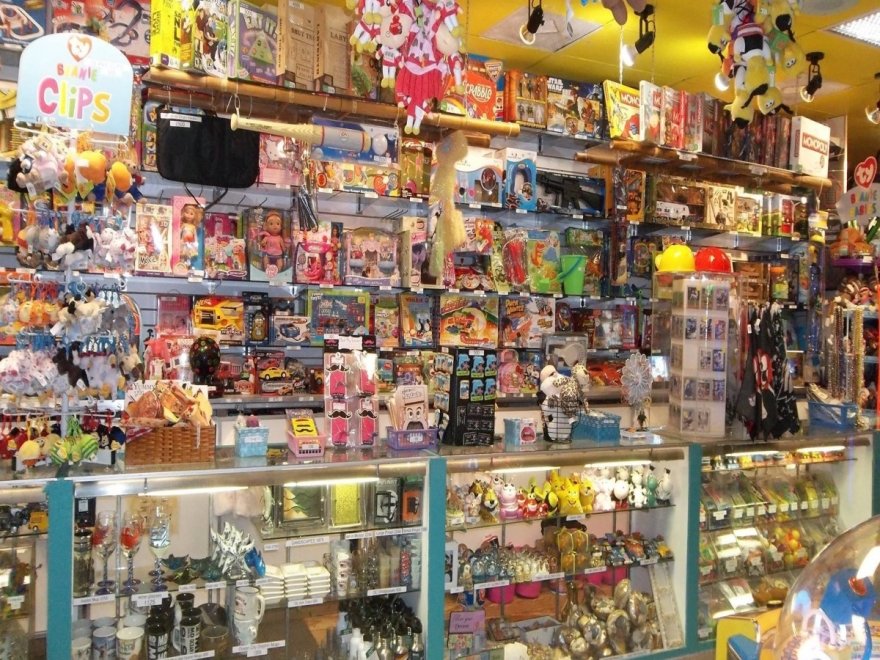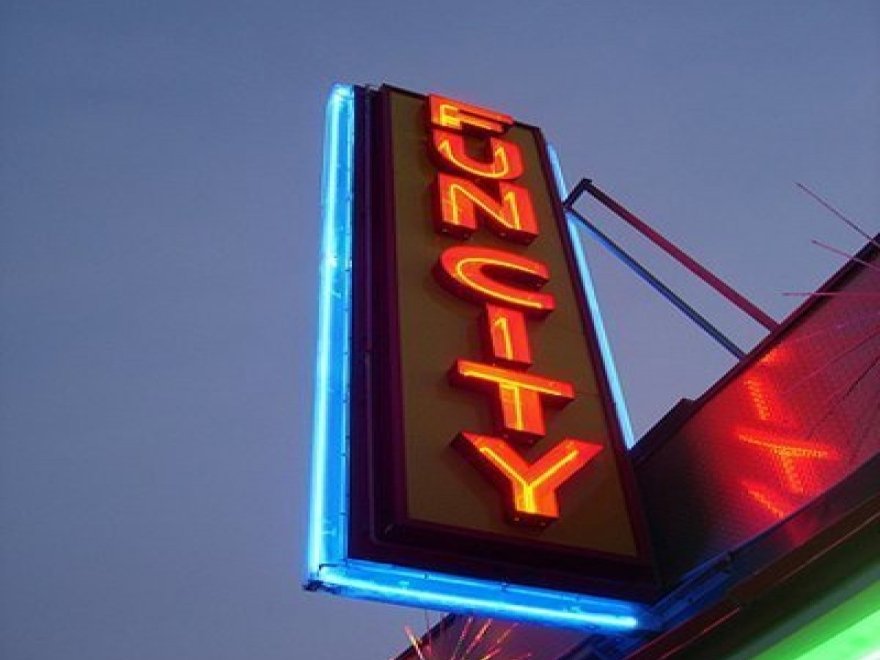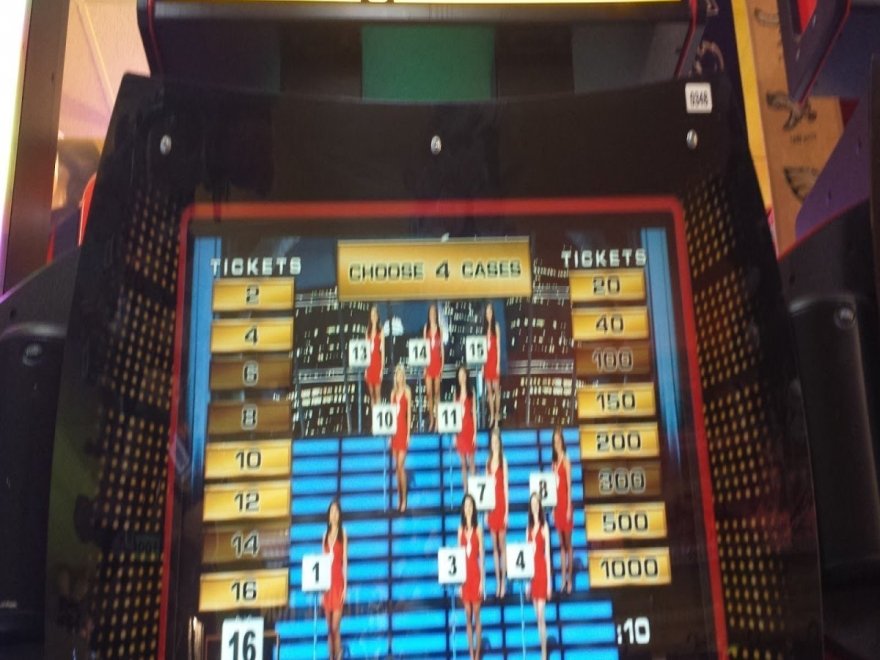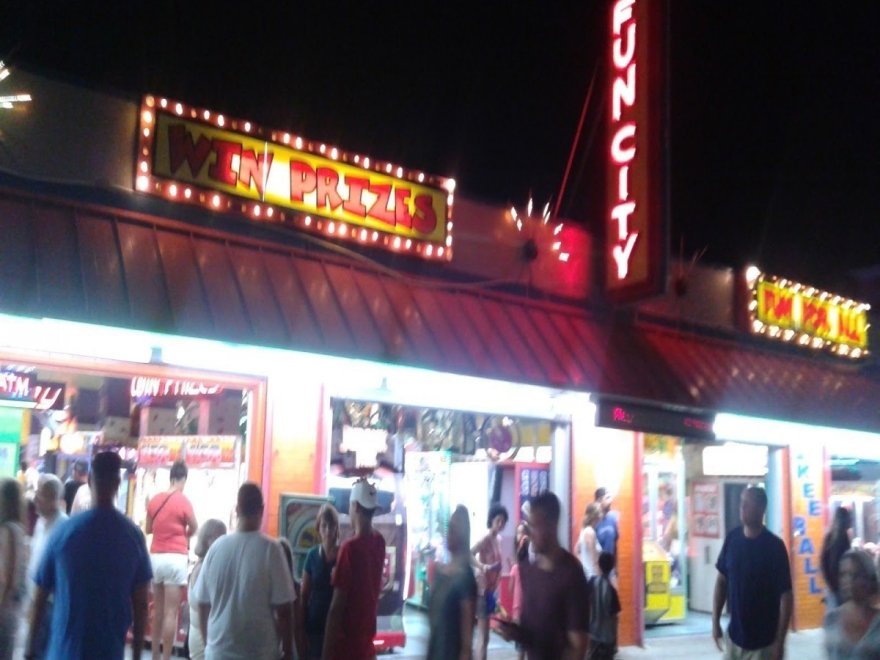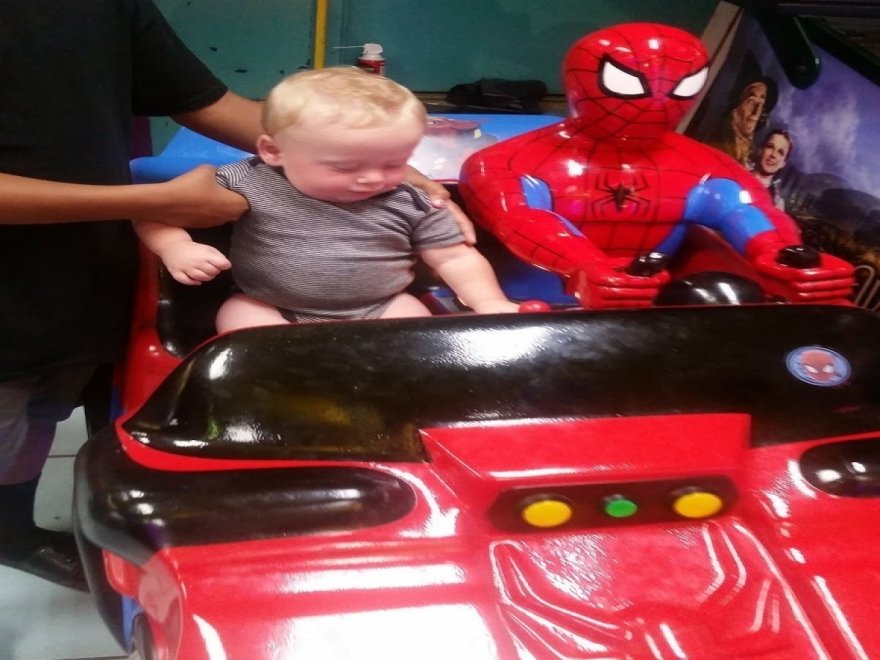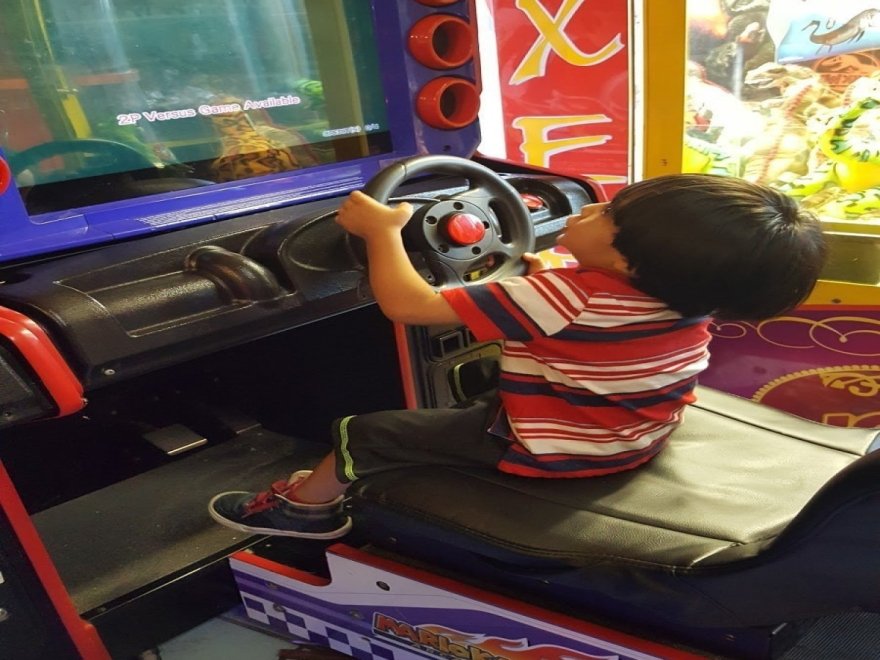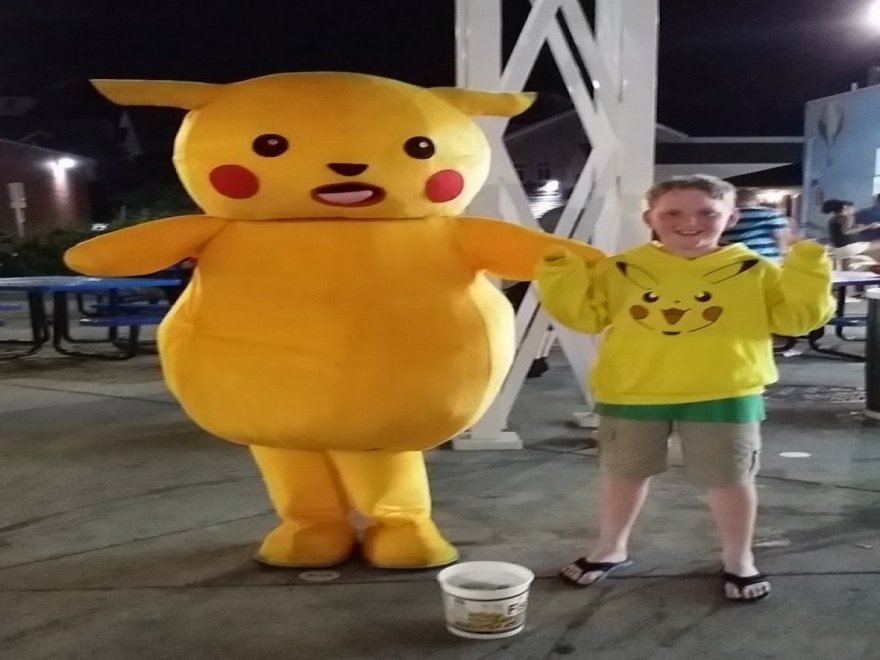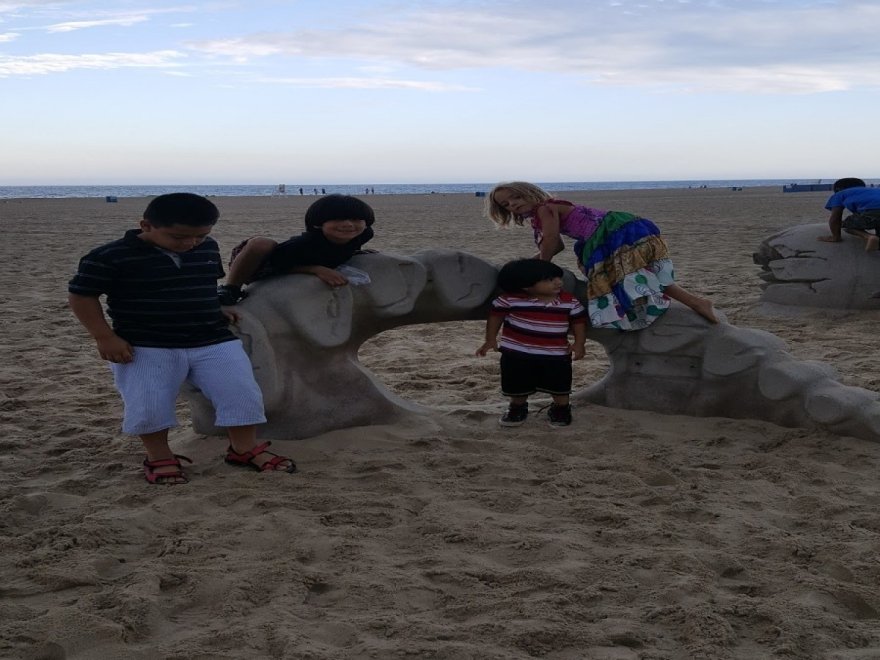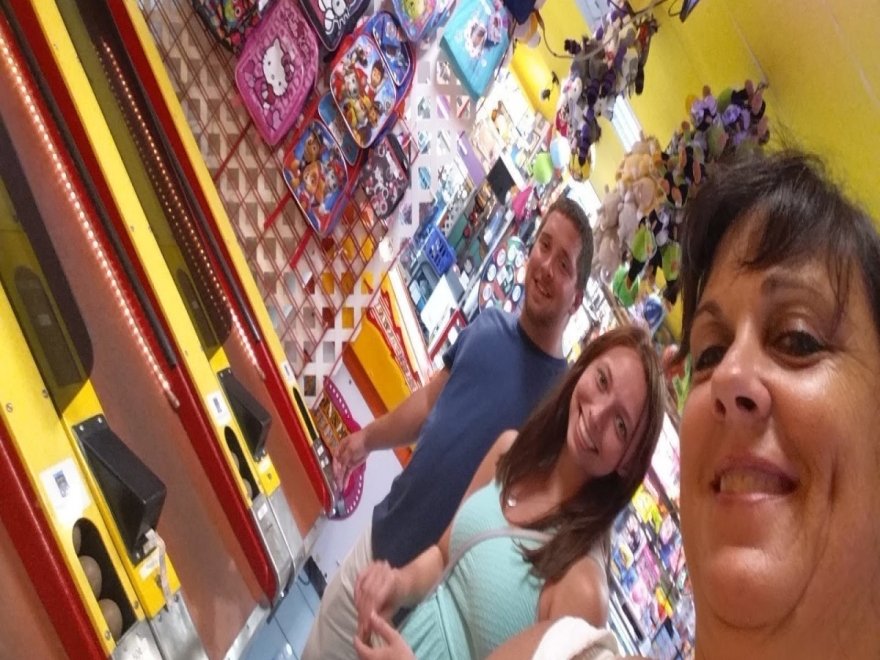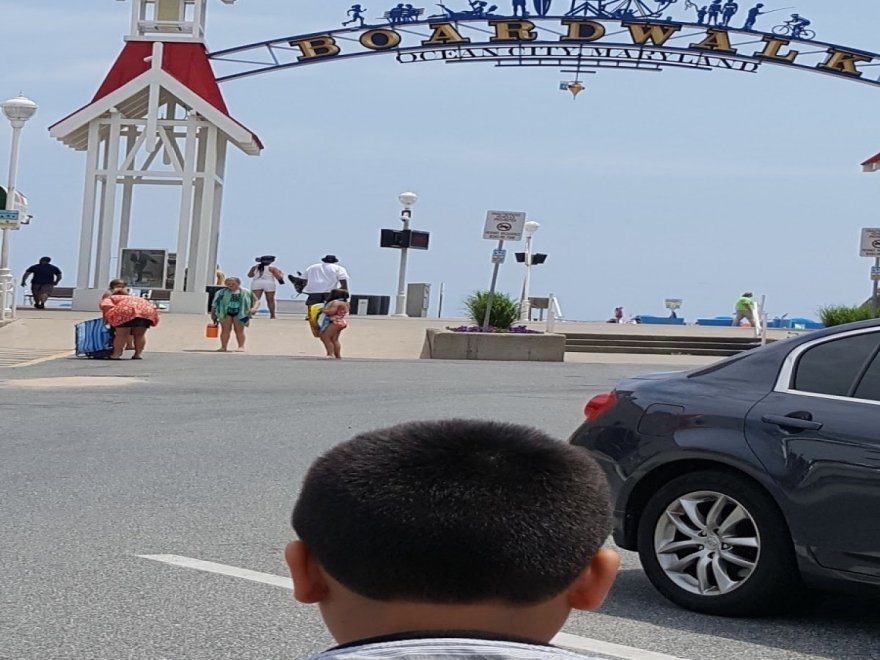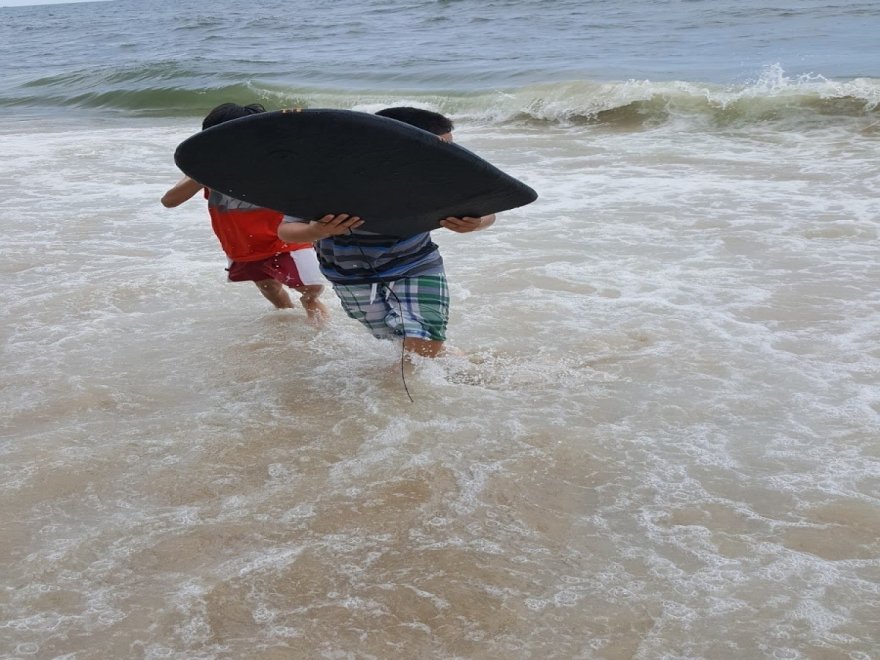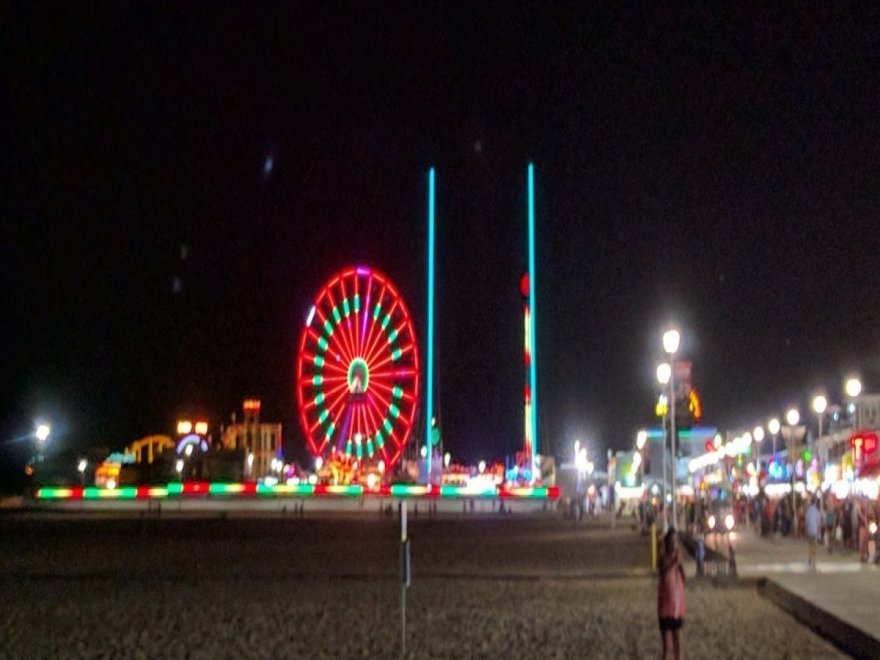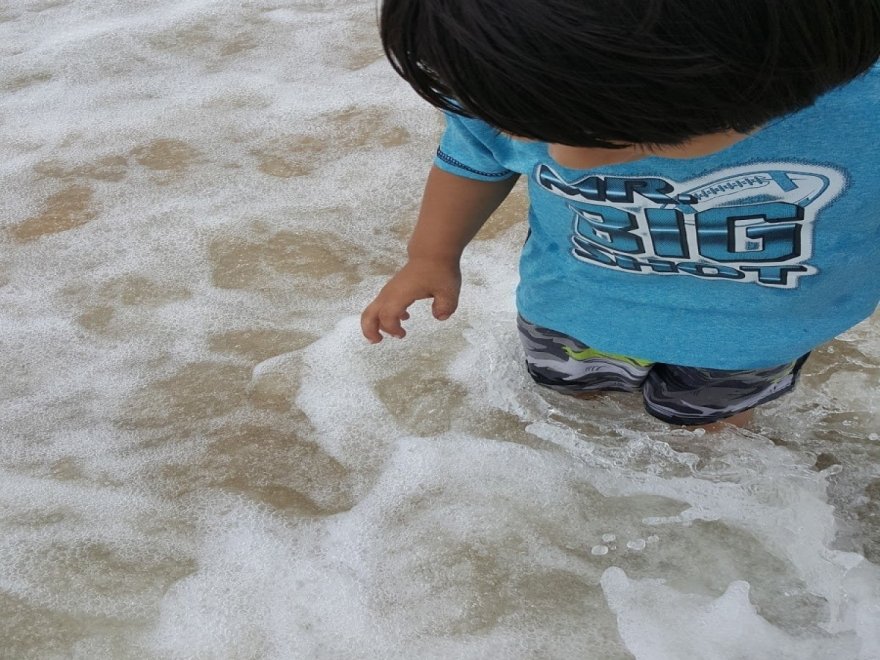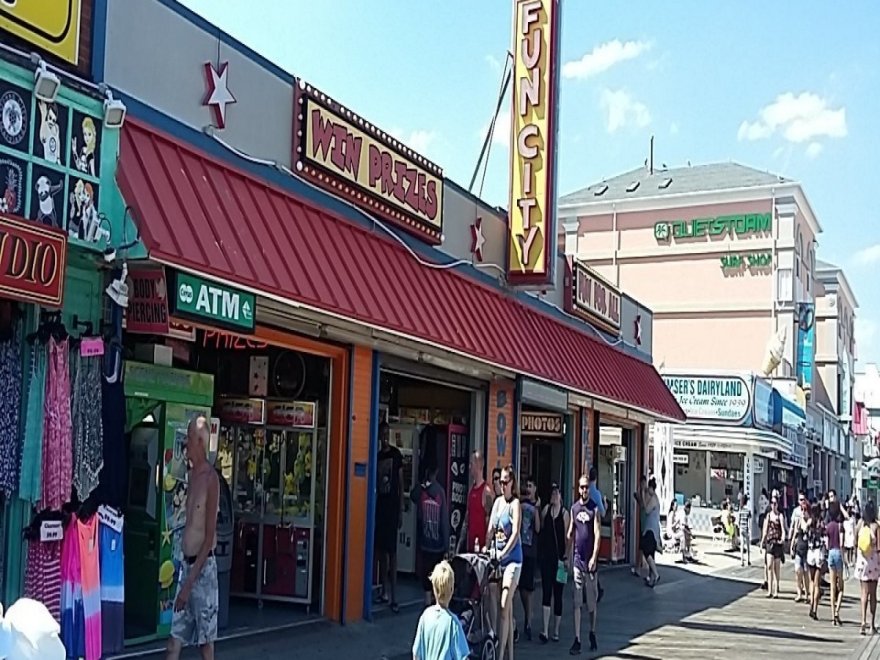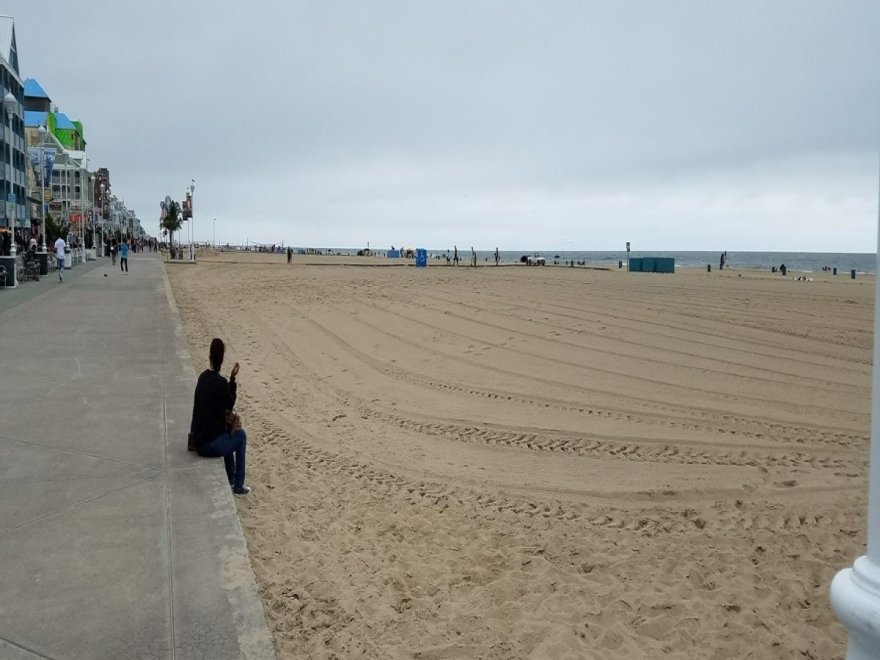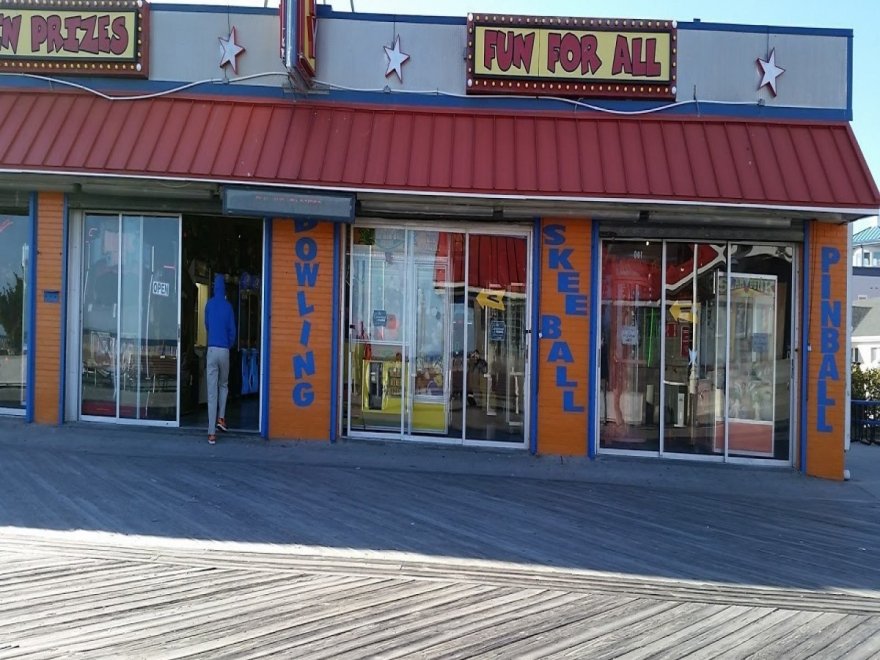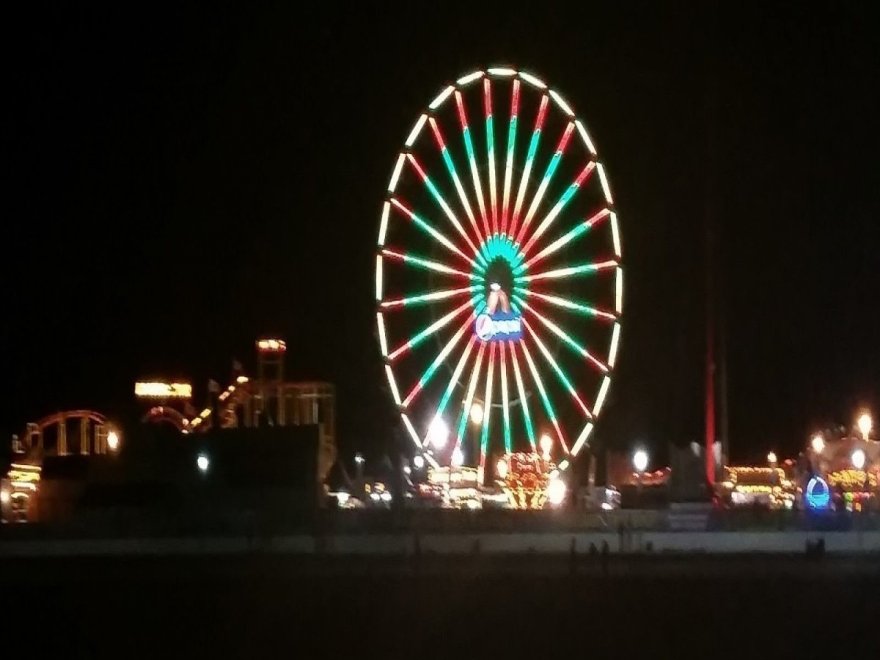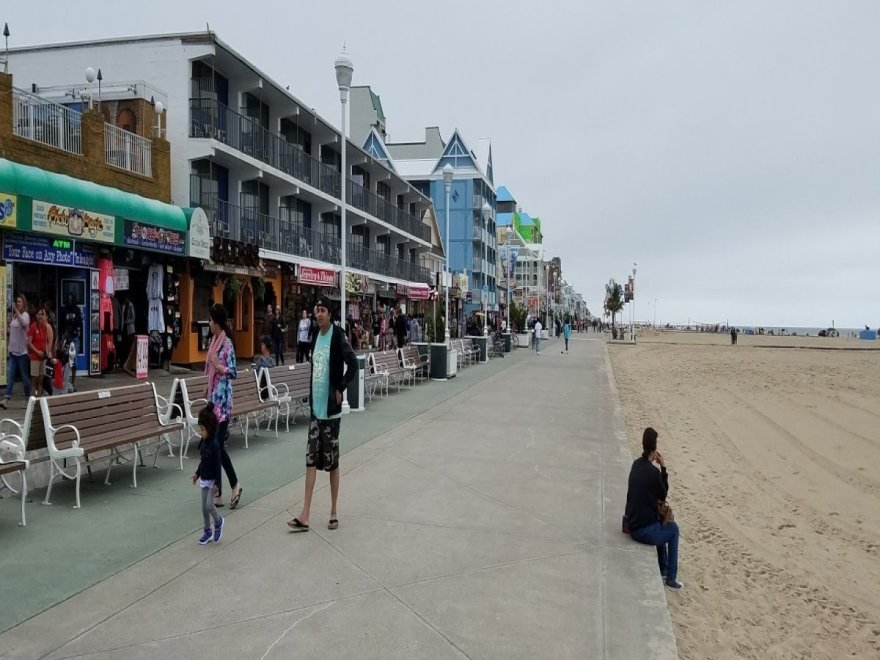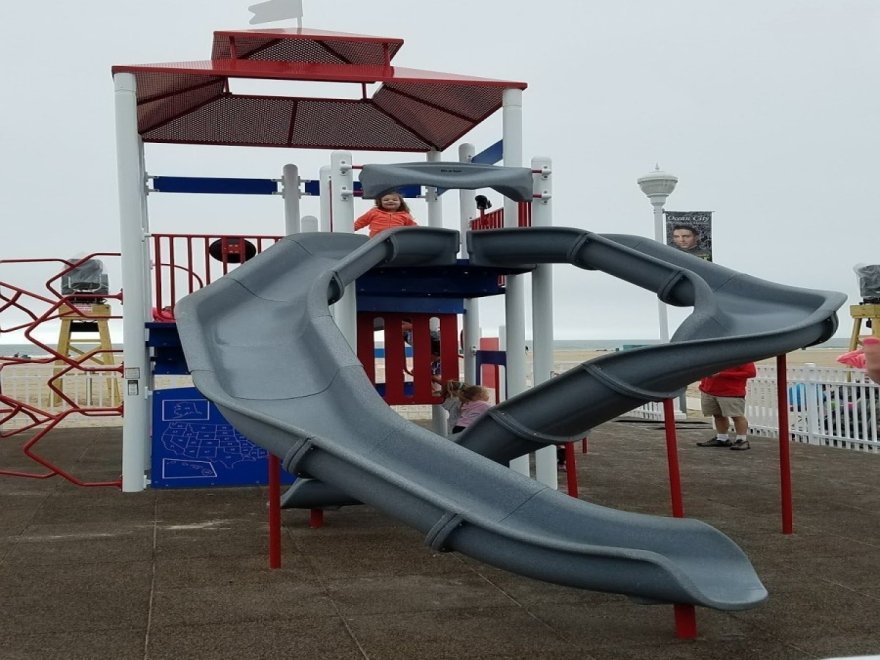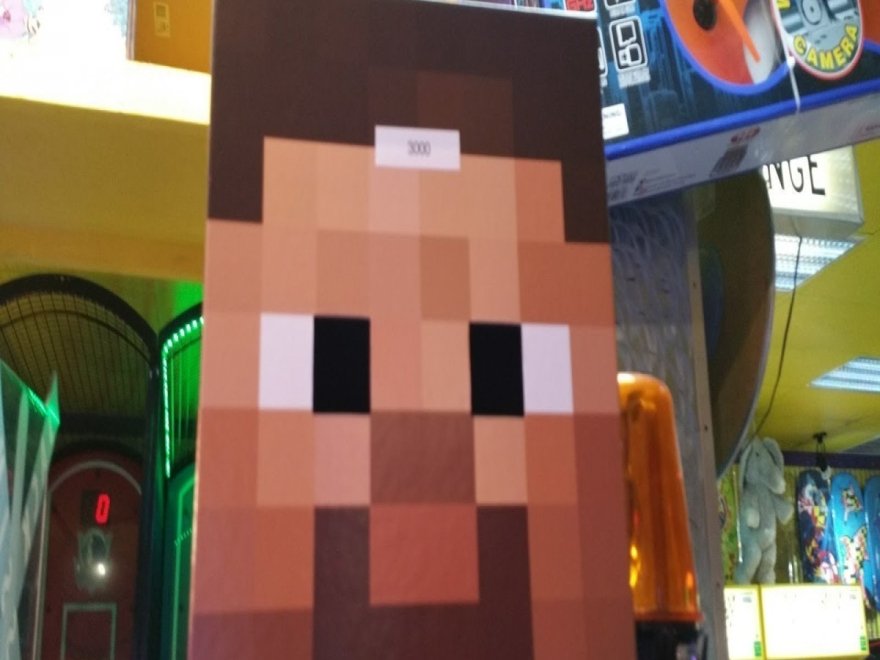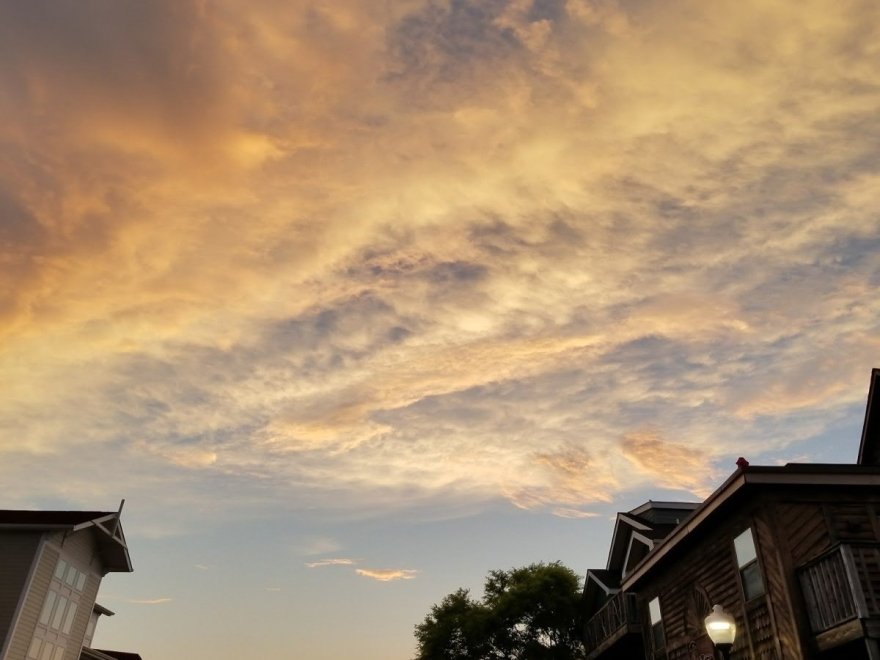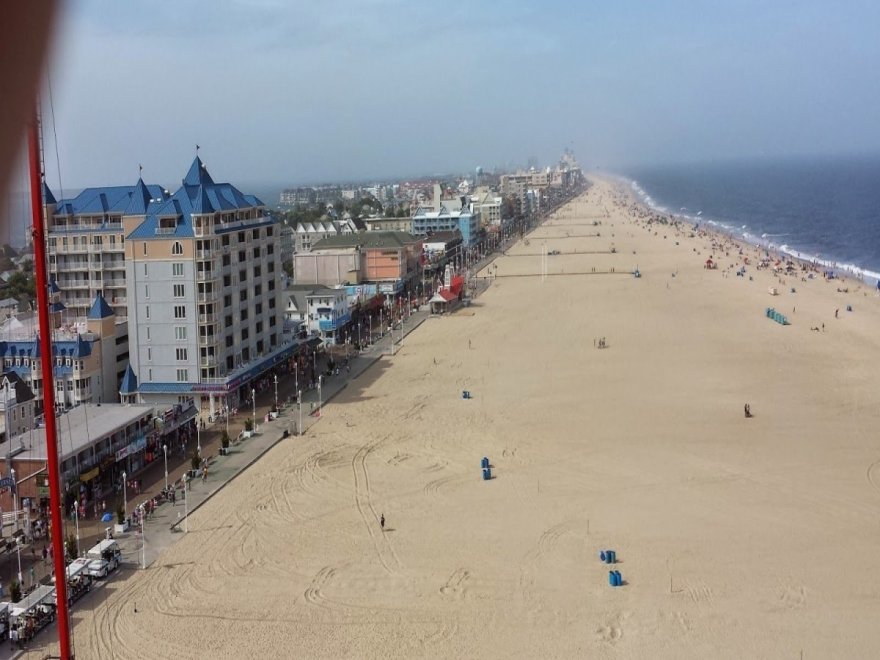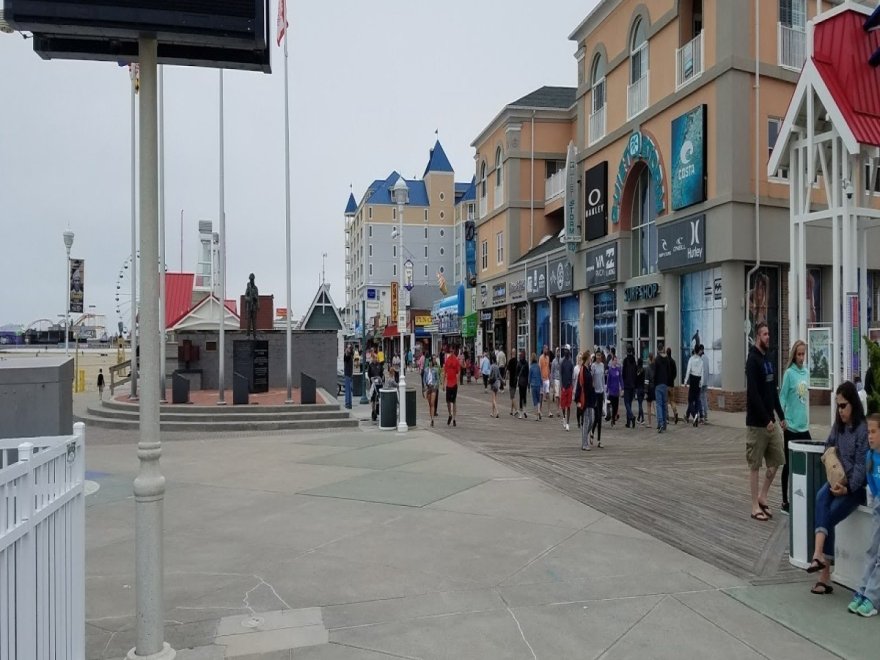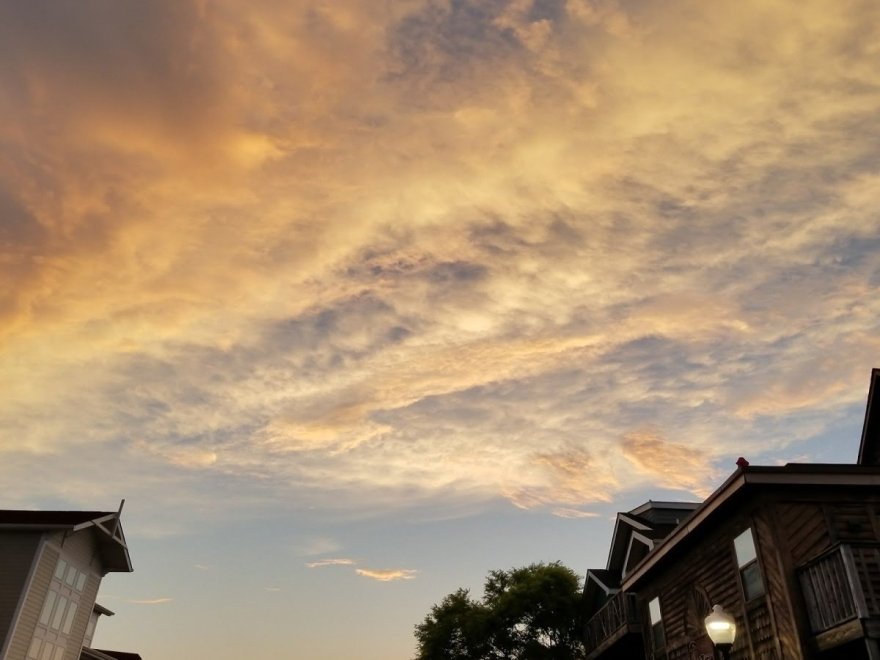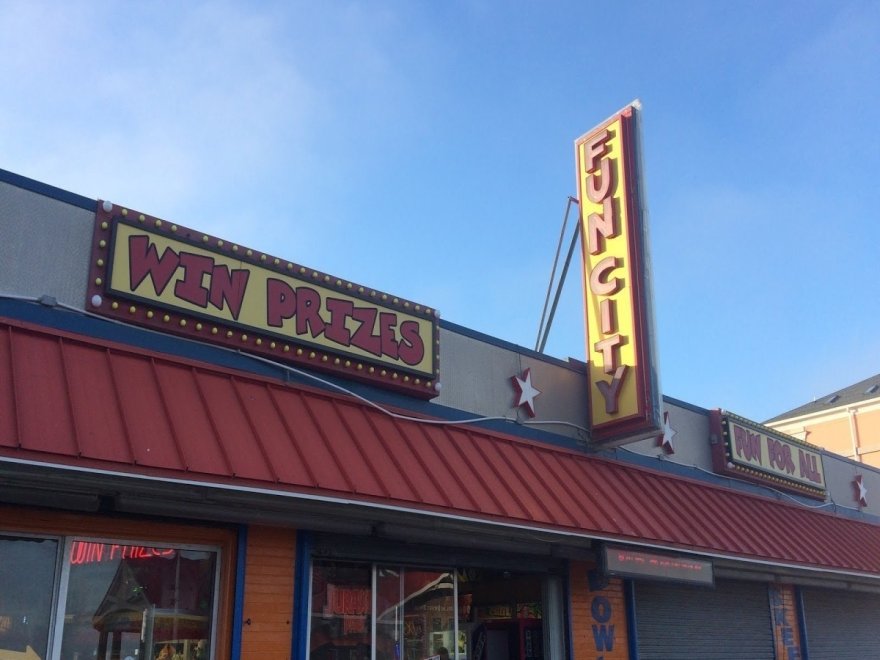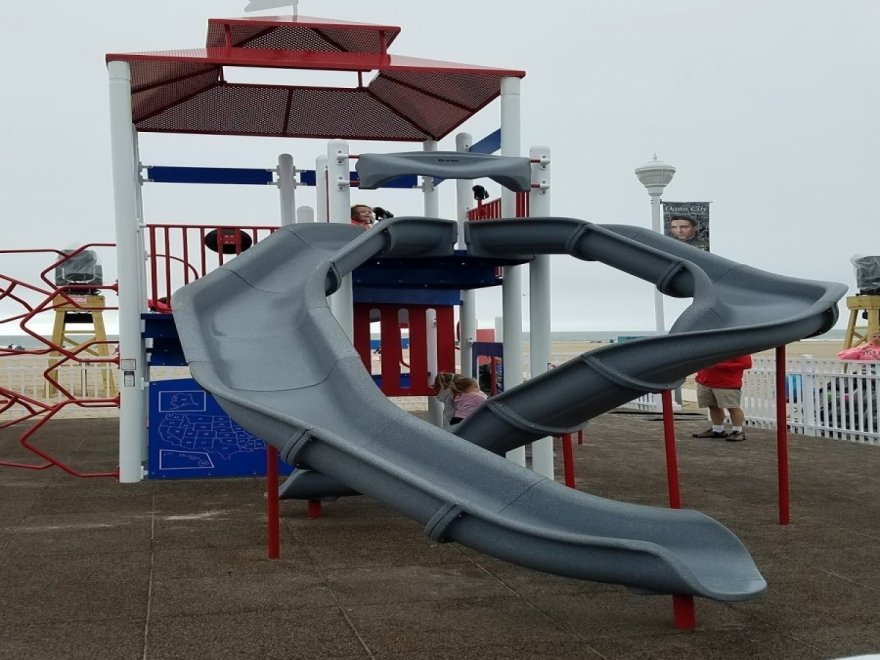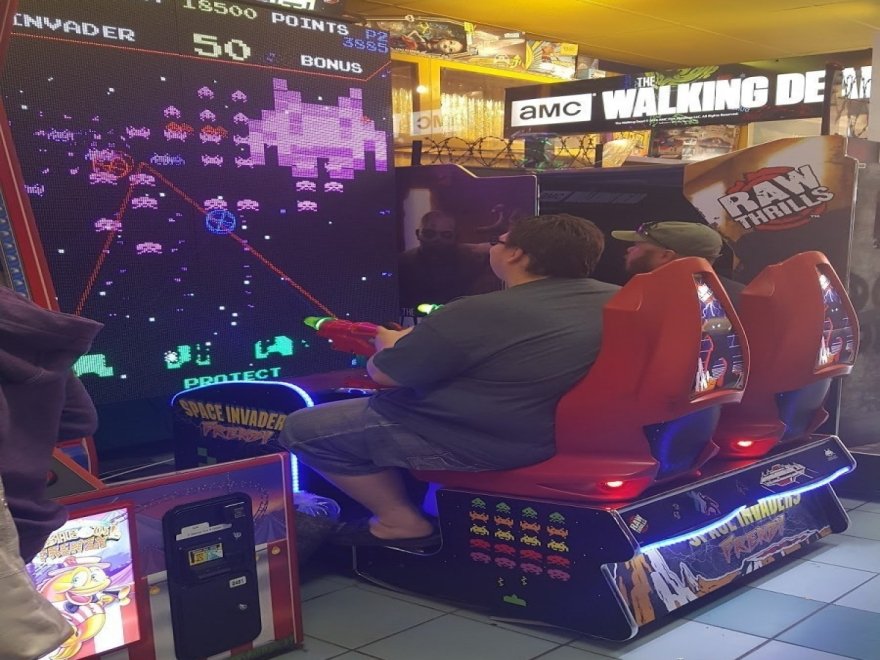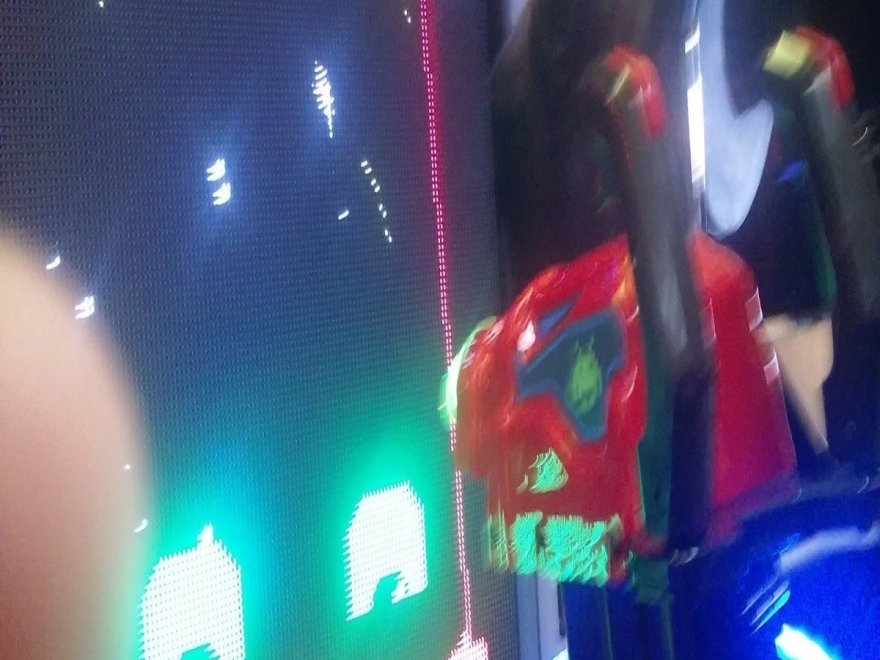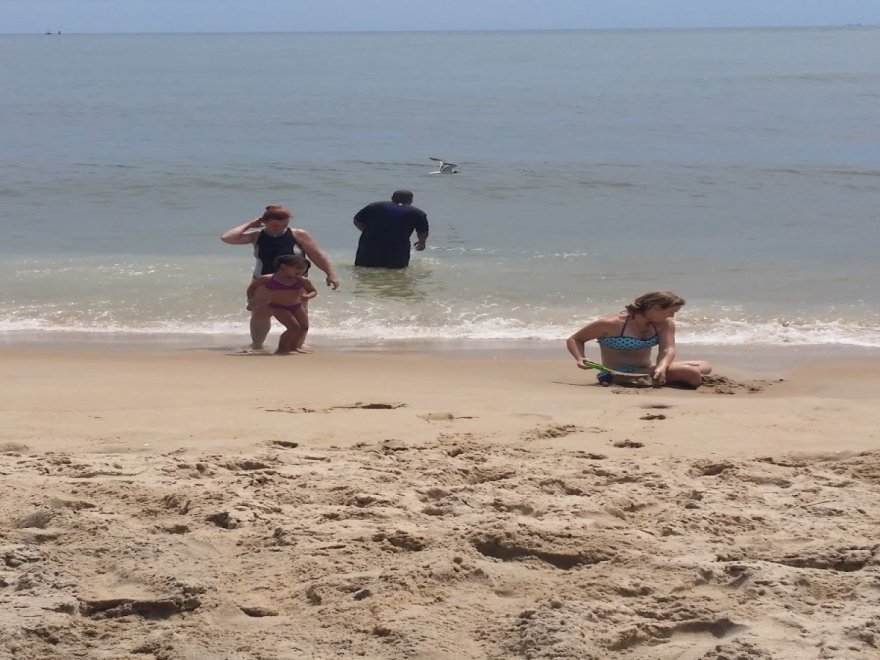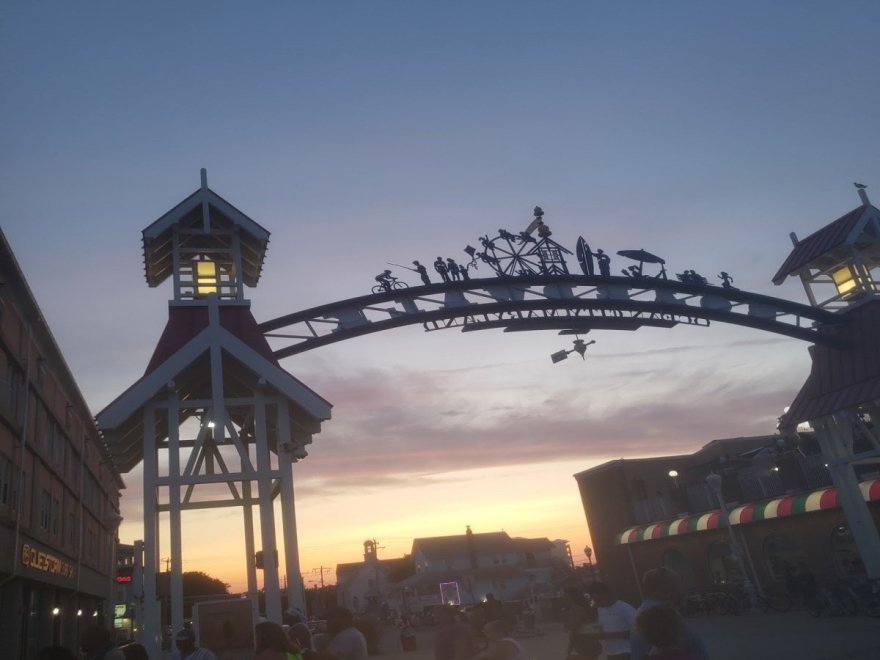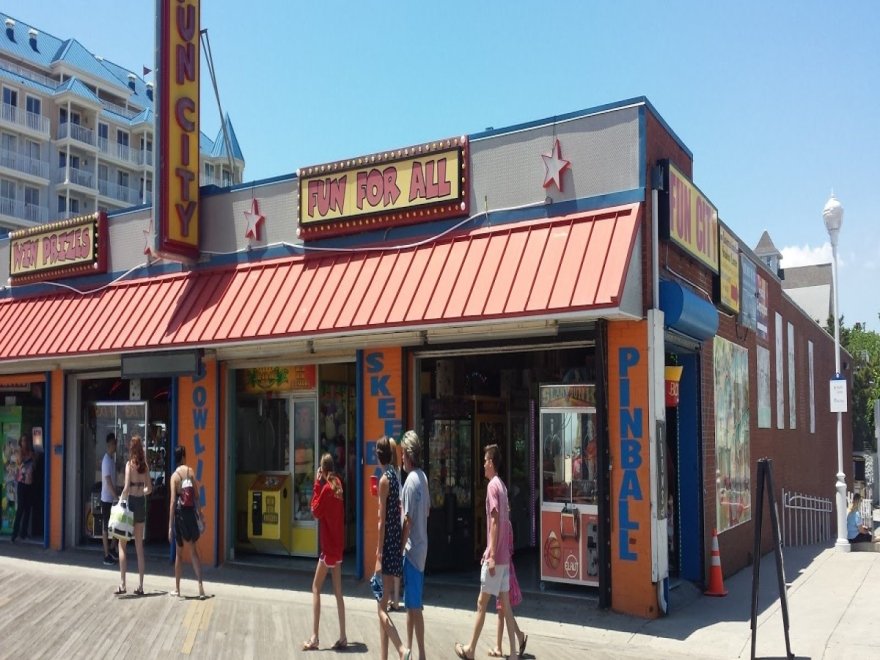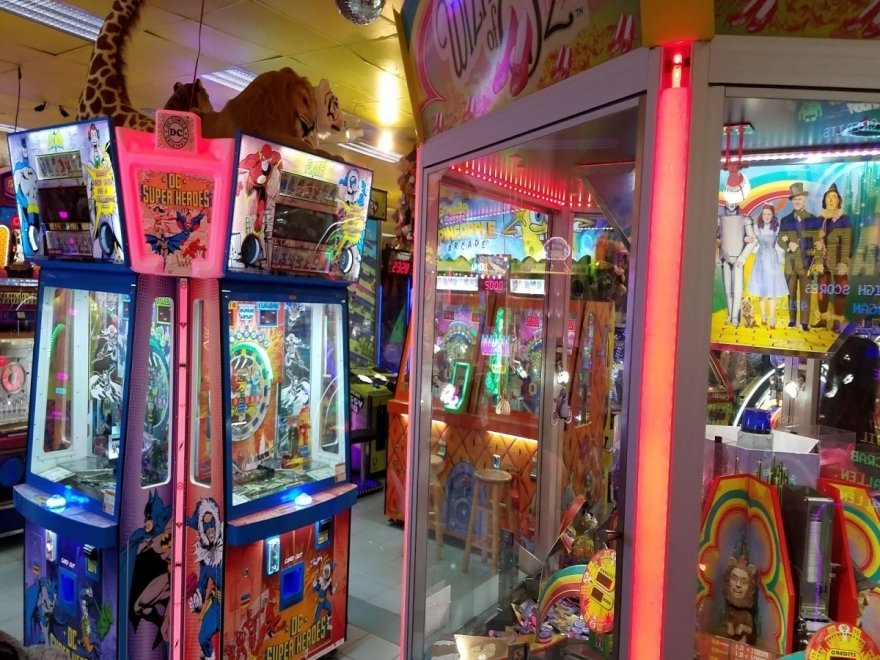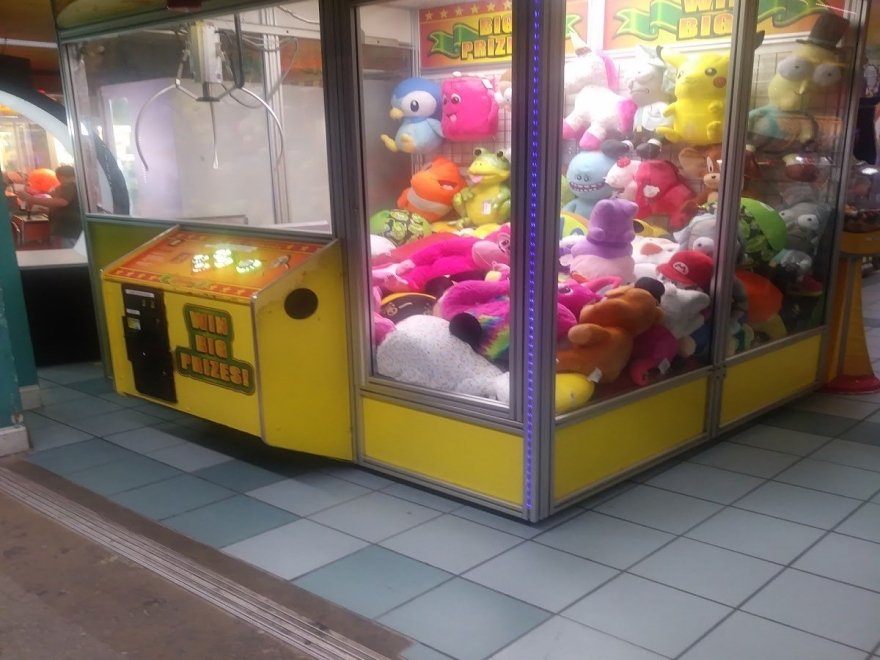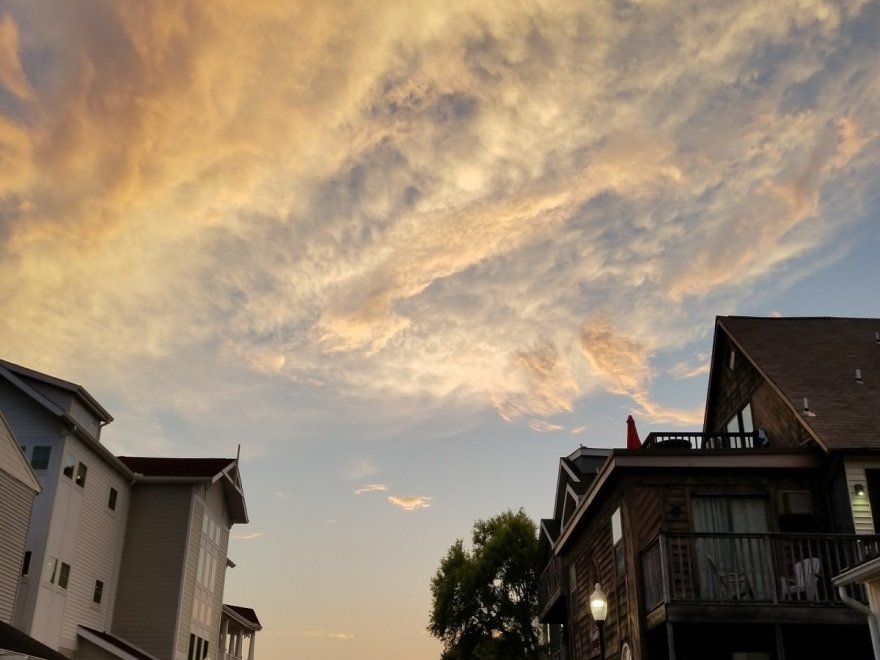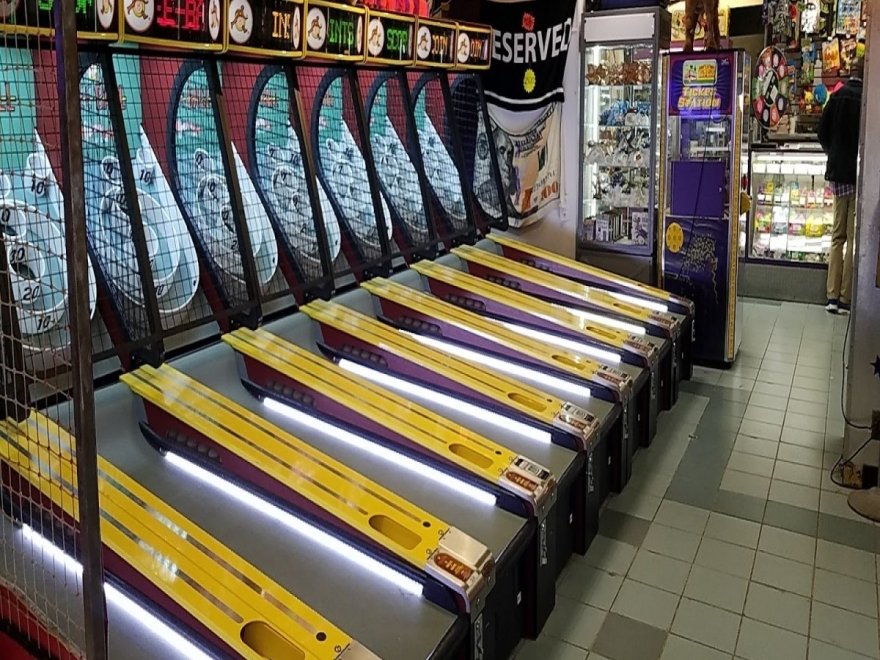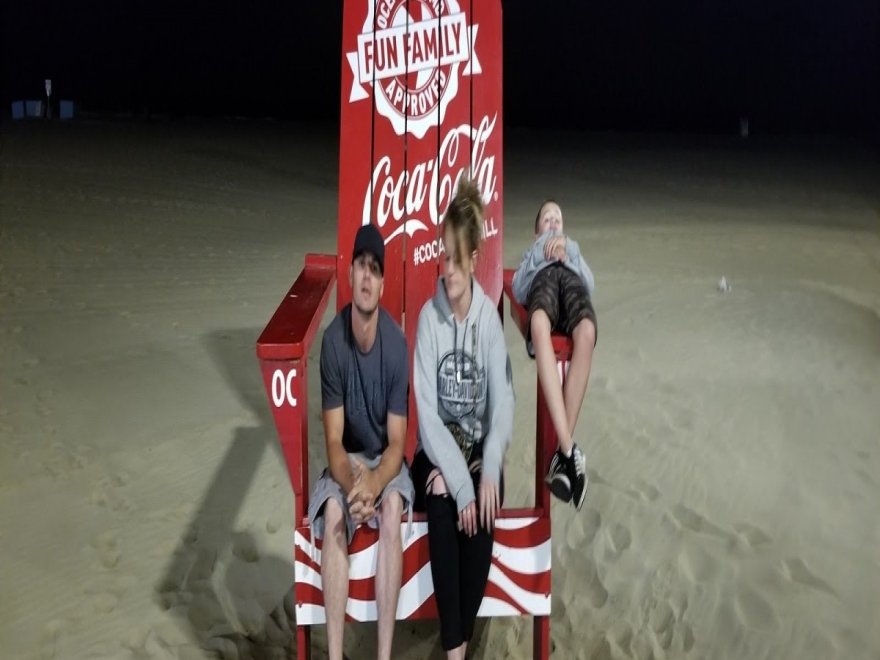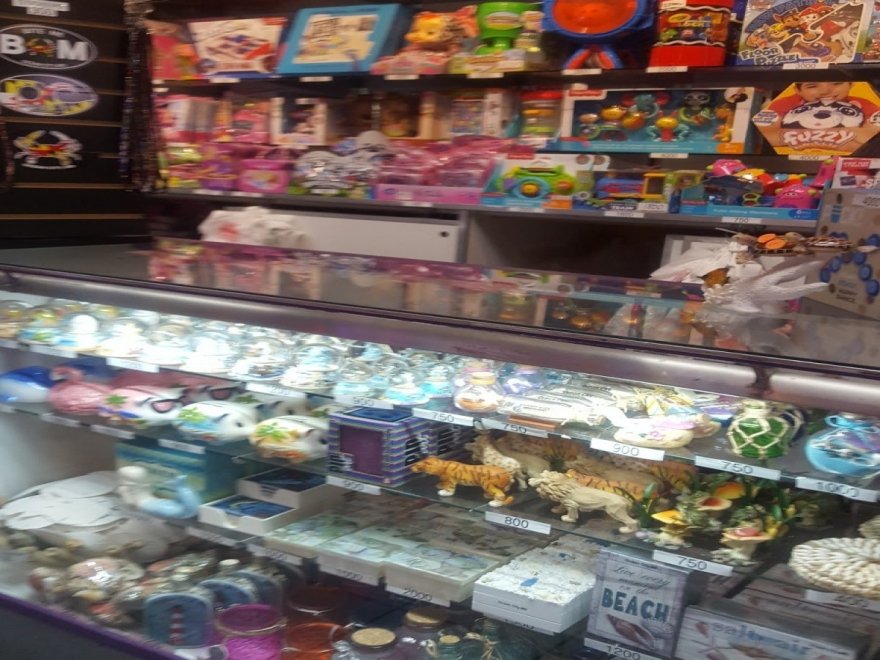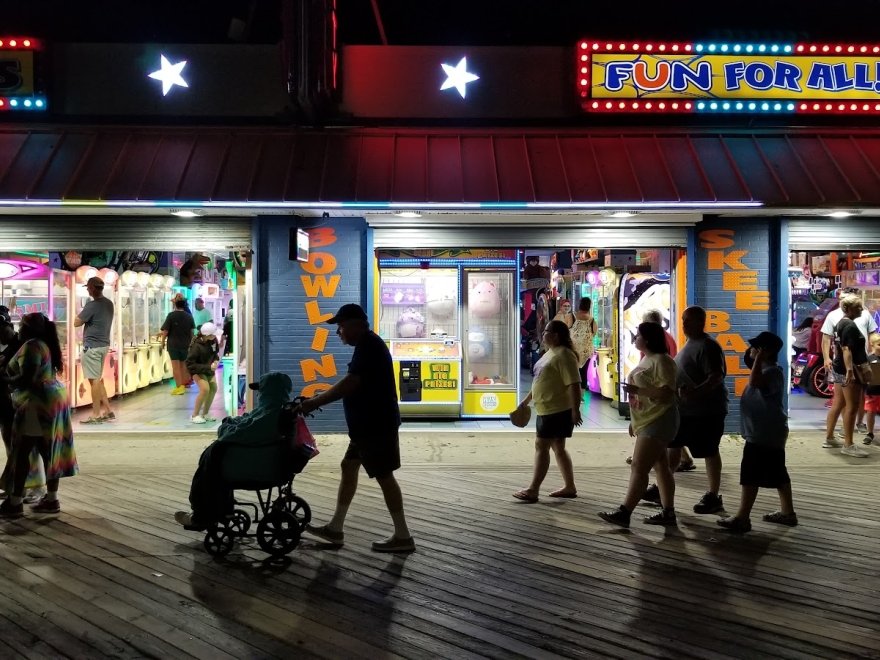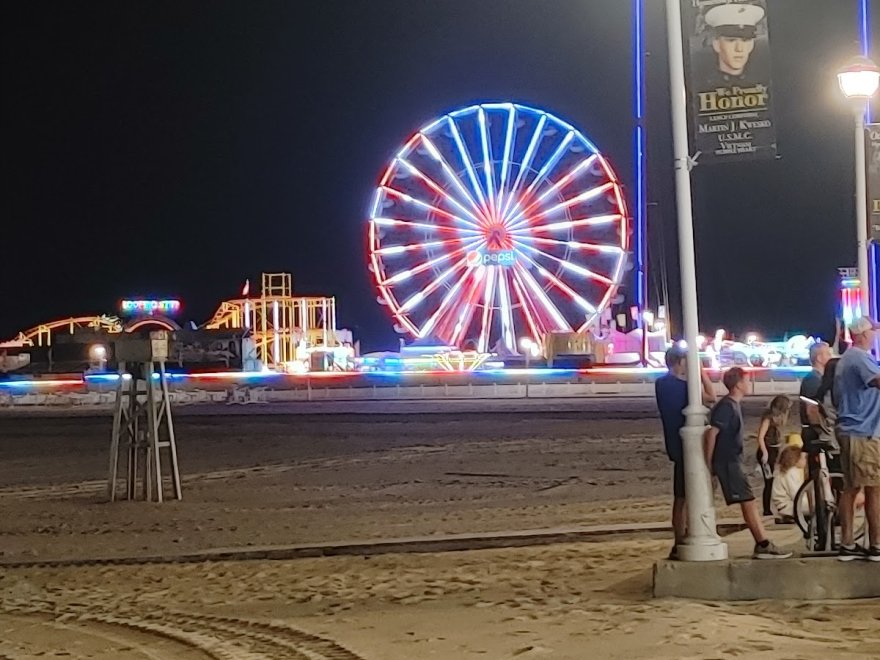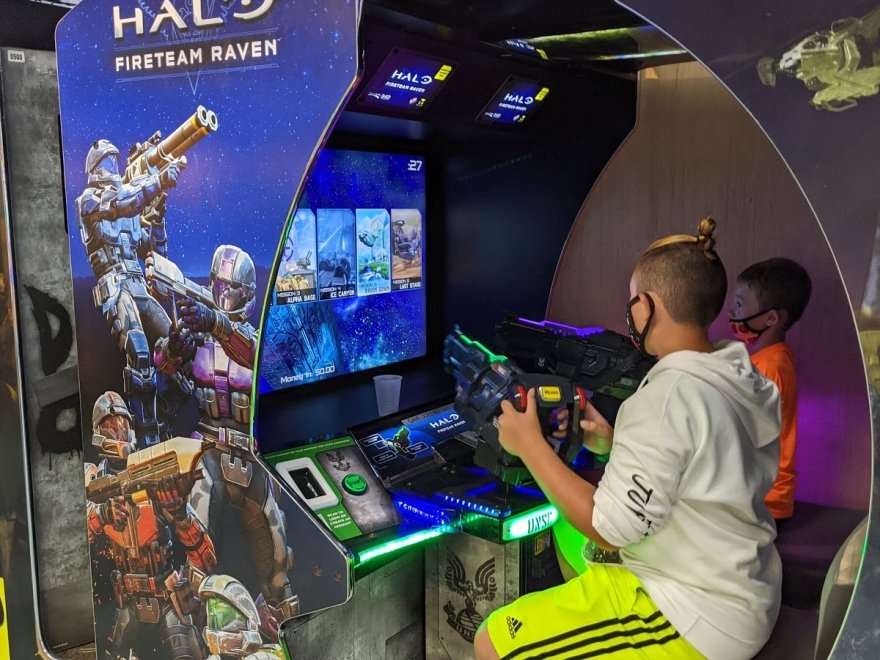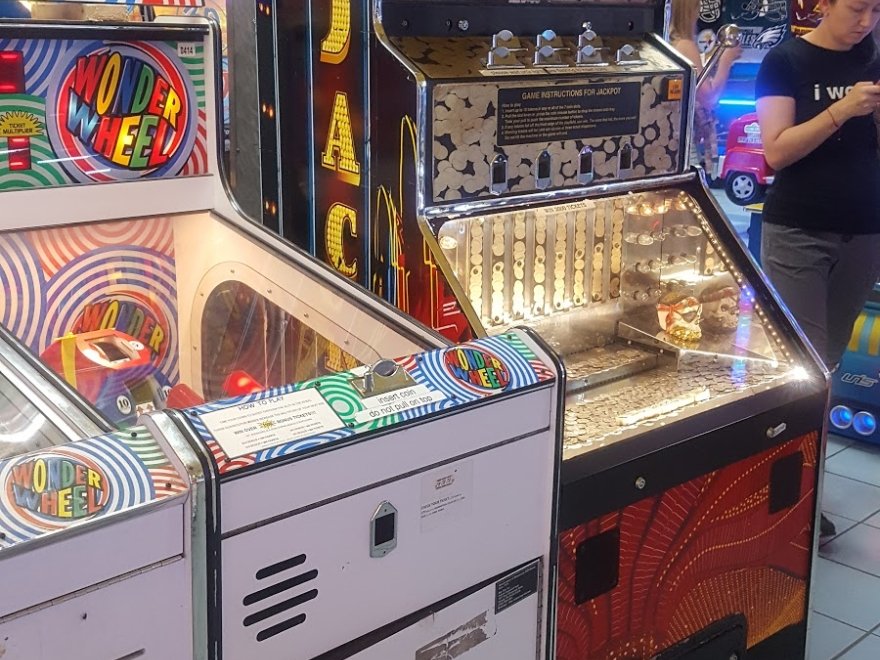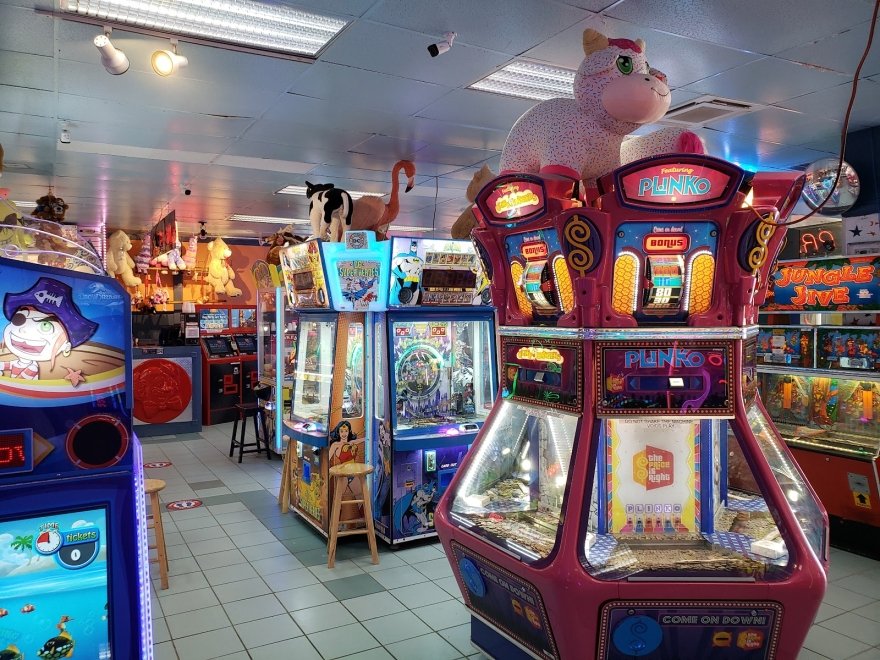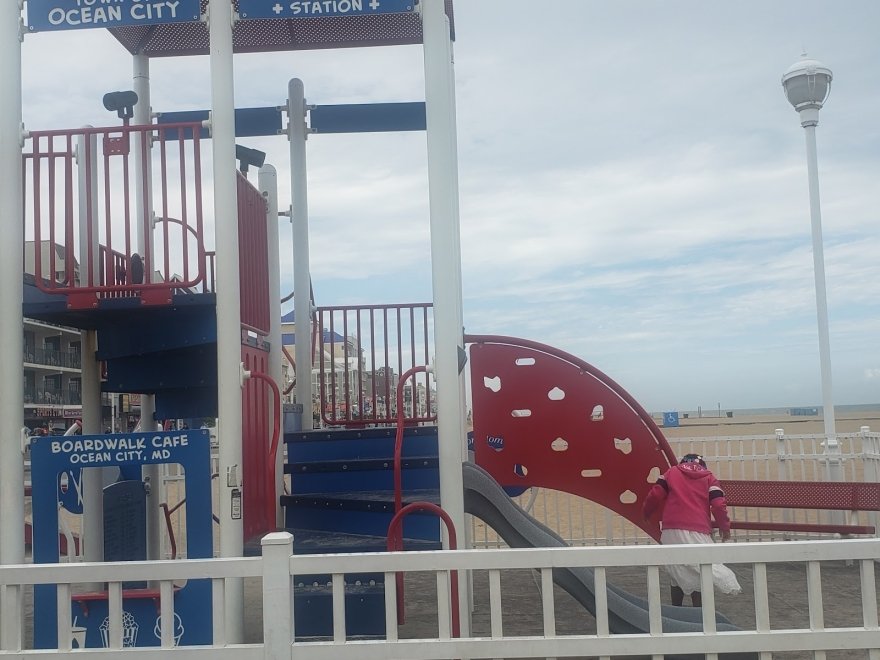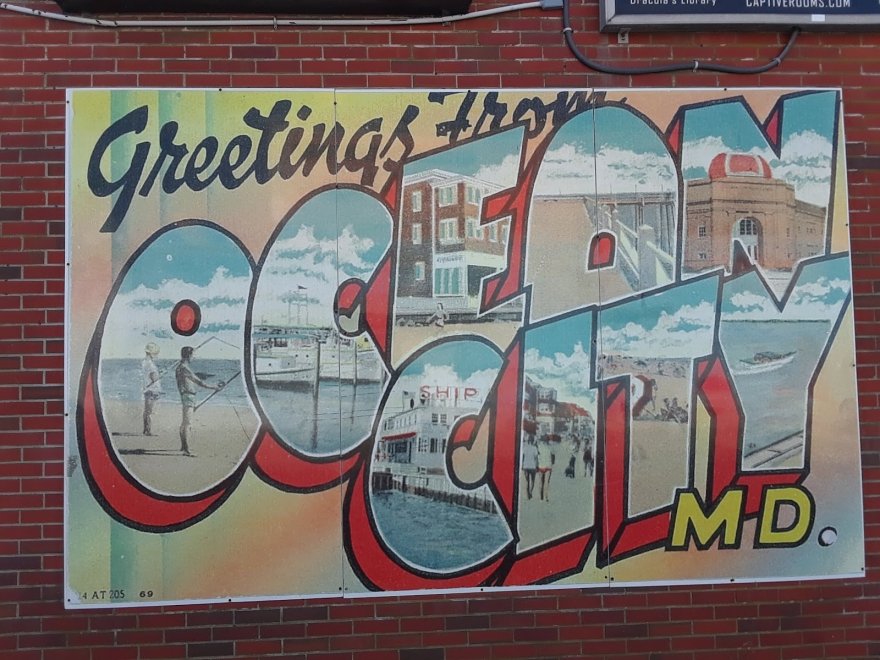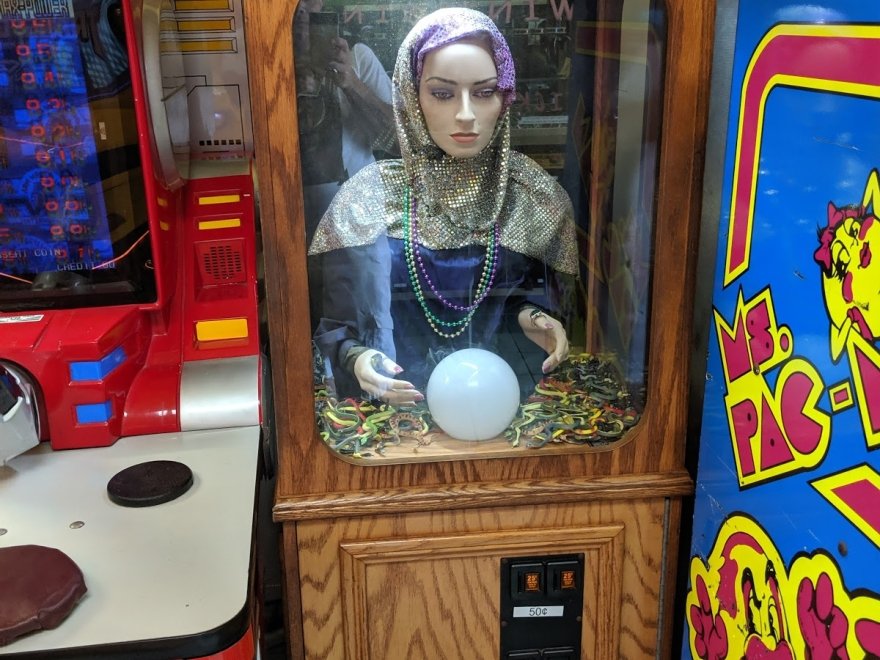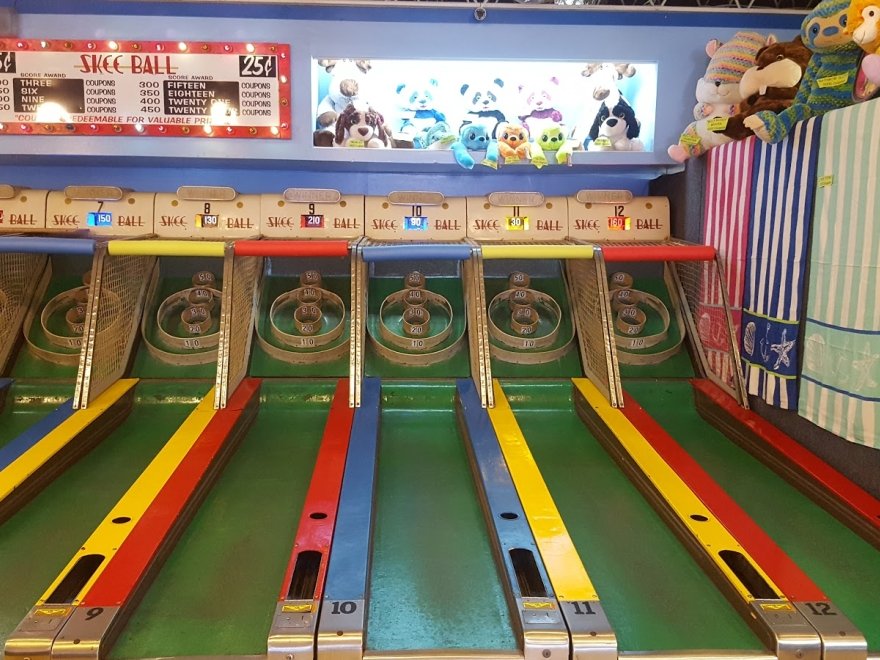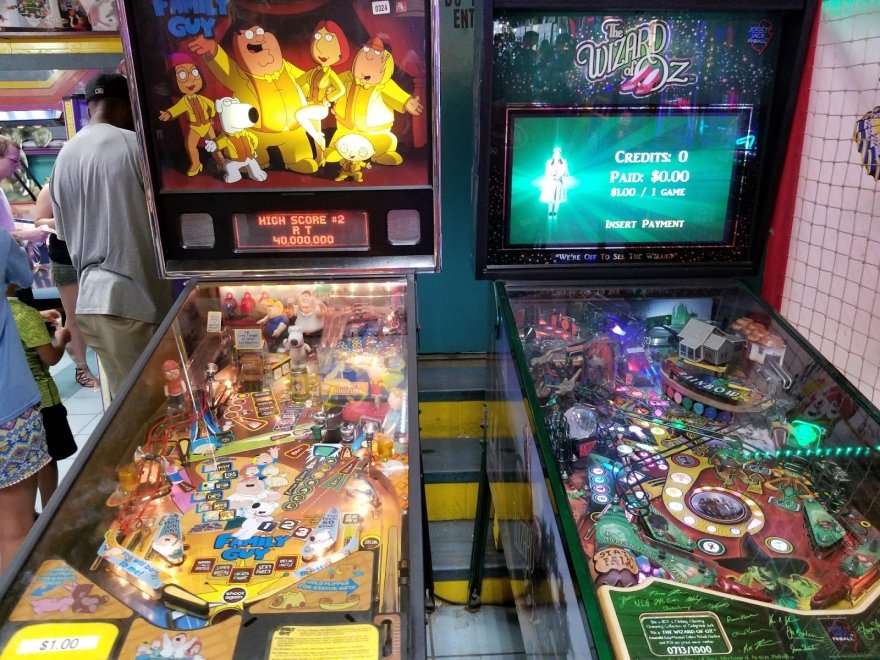 Fun City Arcade
0 miles
Opens at 10:00 am
Hours 10:00 am - 5:00 pm
Sunday

10:00 am - 5:00 pm

Monday

10:00 am - 5:00 pm

Tuesday

10:00 am - 5:00 pm

Wednesday

10:00 am - 5:00 pm

Thursday

10:00 am - 8:00 pm

Friday

10:00 am - 8:00 pm

Saturday

10:00 am - 8:00 pm
Come bring your kids and enjoy some time at Fun City in Ocean City on the Boardwalk. Games, Games, Games is what we're all about. Try your hand at skee ball to win some tickets and get a prize. Don't like that? Pop a quarter in and race down the highway on one of our many racing games we have. We have games a plenty if you have the time. It'll make your boardwalk trip a little more exciting! 
PhillipsVision YT : 5 on 9/16/2023 4:02 am
Awesome arcade place in Ocean City, MD. This place has a huge variety of games, arcades, pinball machines, claw machines, and more. Easy access right from the Boardwalk. The facility is clean, and setup pretty good. Certain games give credits that can be used for prizes. You can purchase gaming cards that are needed to play the games. Some of the games require multiple credits, which can be somewhat of a rip-off.
PhillipsVision YT
1694836970
Fun City Arcade
Kirstin Clise : 5 on 7/16/2023 2:00 pm
Visited during the week with my family, it was my kids first time at a big arcade with actual tickets and prizes. They had an absolute blast! Staff were very friendly and helpful. I liked that there were multiple options for payment and that you can use quarters or their refillable card system. The arcade itself was clean, cool, and all of the games were functioning and there was a good selection of games and prizes.
Kirstin Clise
1689516029
Fun City Arcade
Eric Parker : 4 on 8/22/2023 10:06 pm
Need to cool of from the sun on the sand??? Slide thru Funcade get your dose of games for only $1 yep, you heard right $1. All games are a buck to play. Coin opp or game card. Cool spot to stop at if you're on the boardwalk.
Eric Parker
1692741991
Fun City Arcade