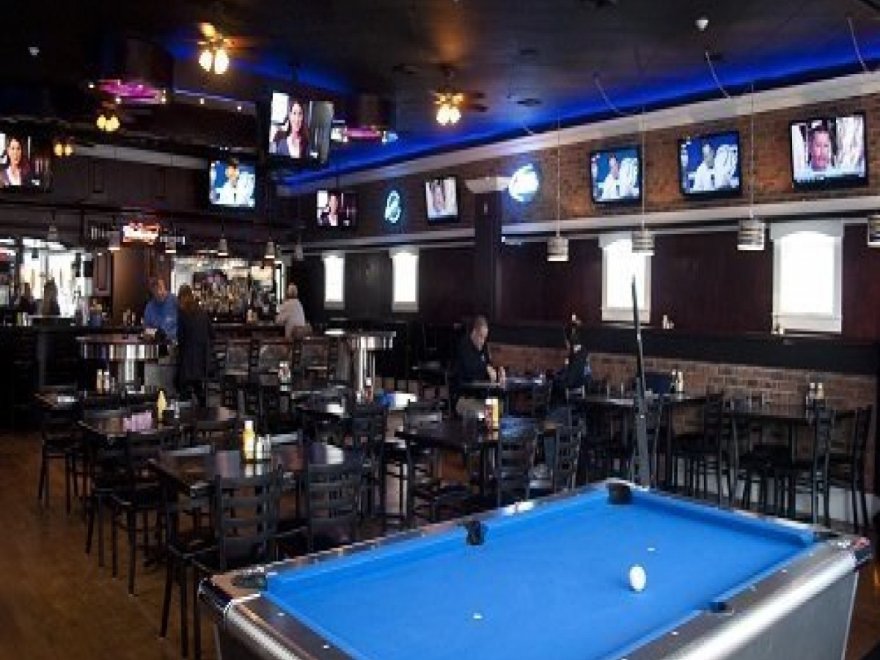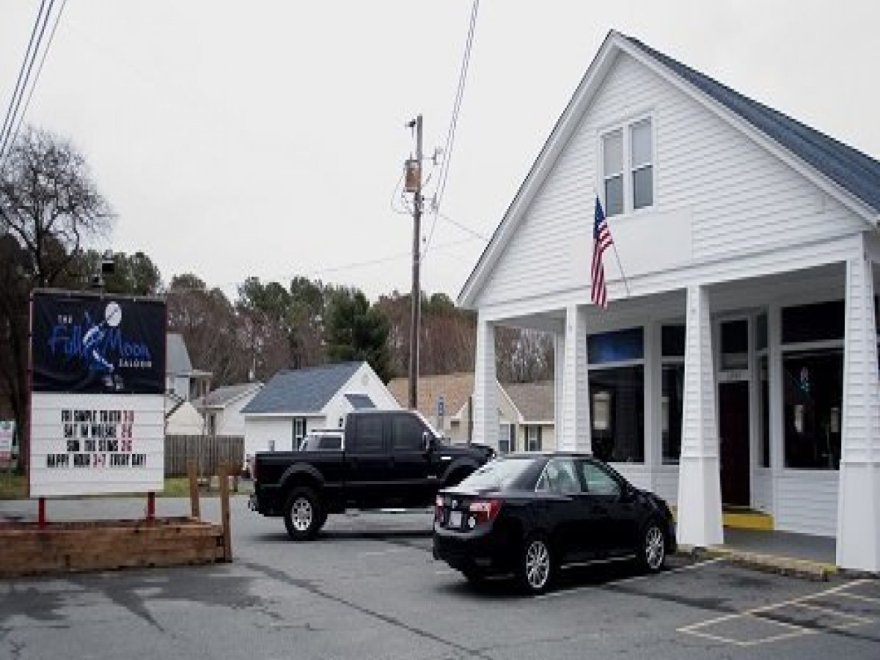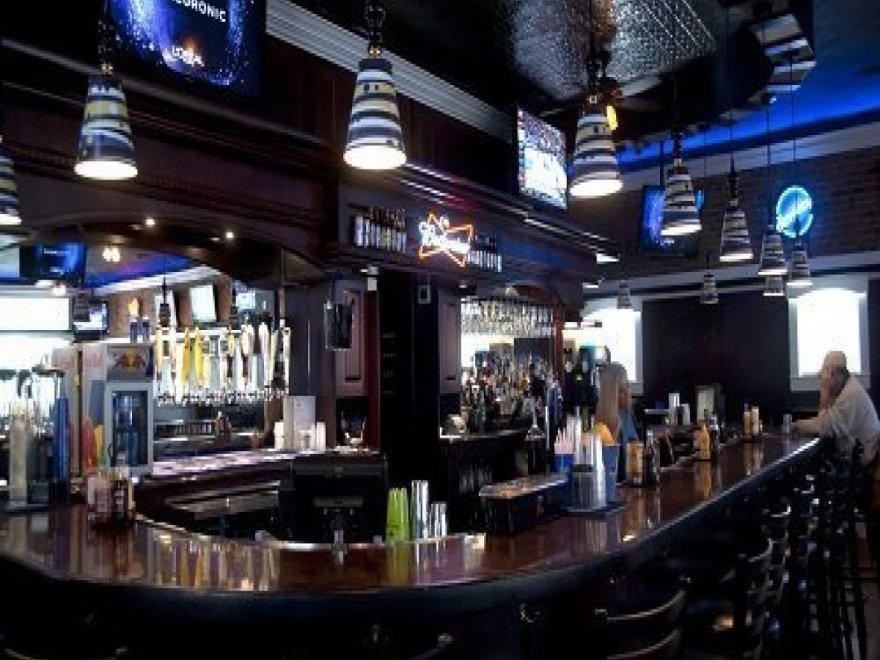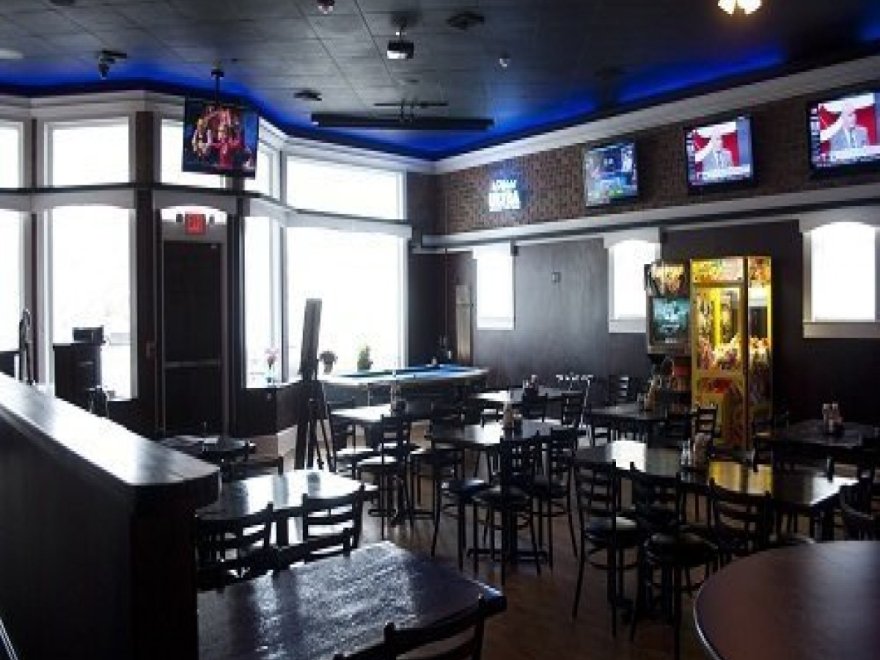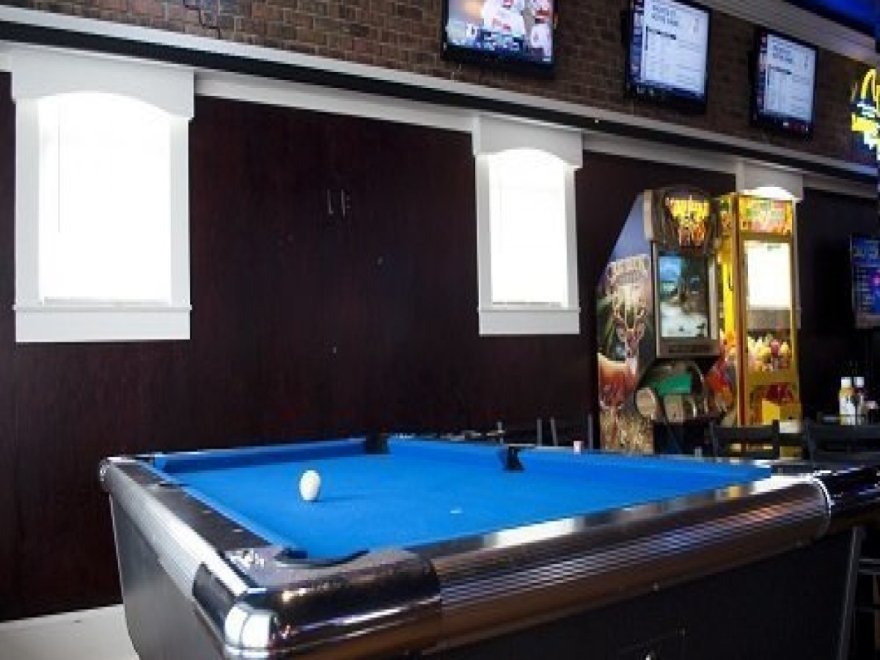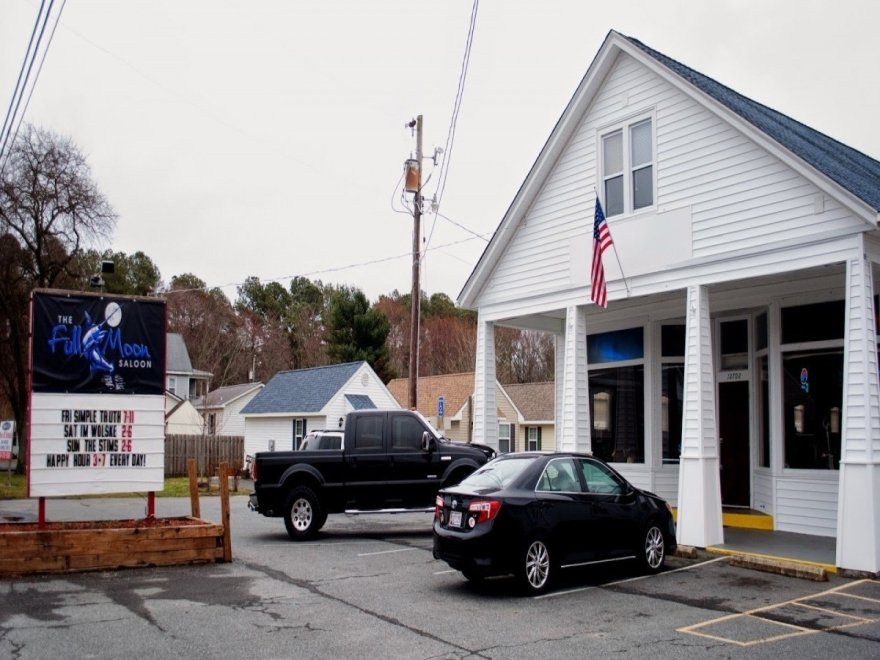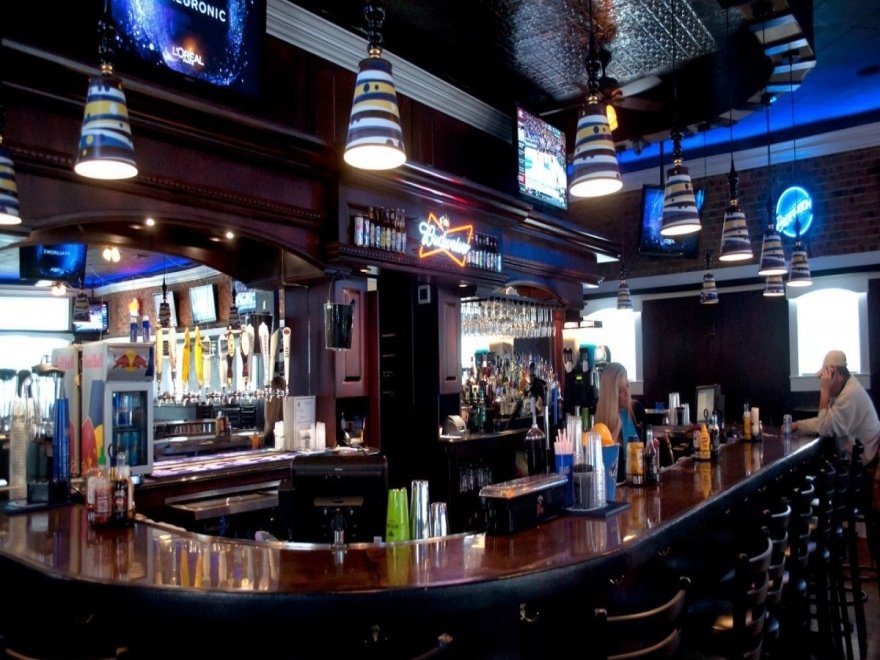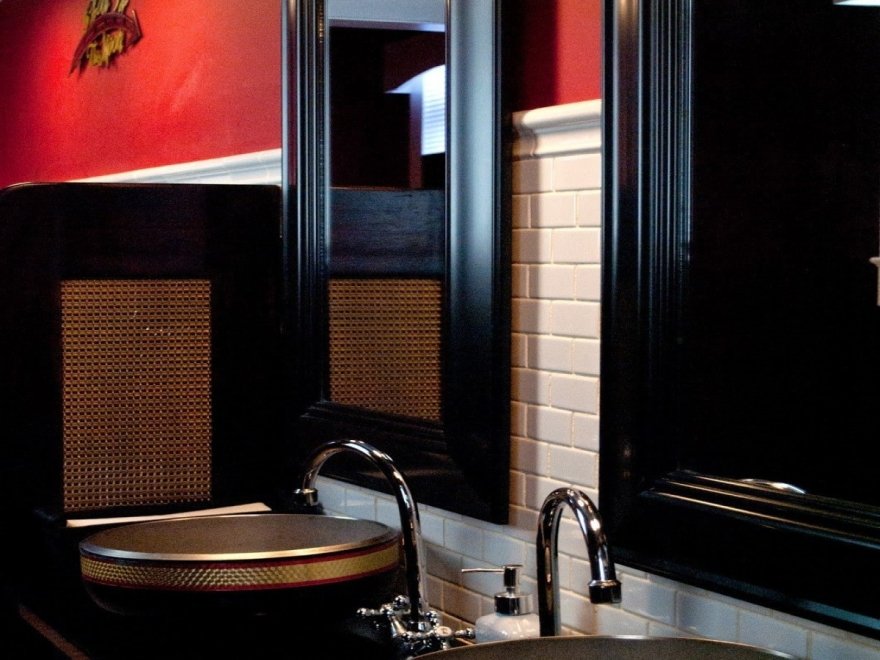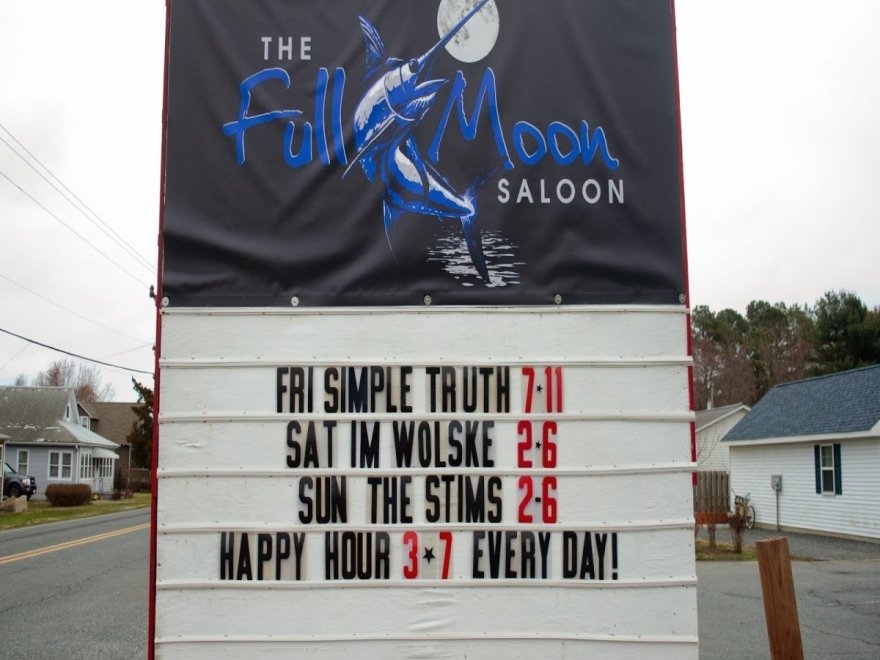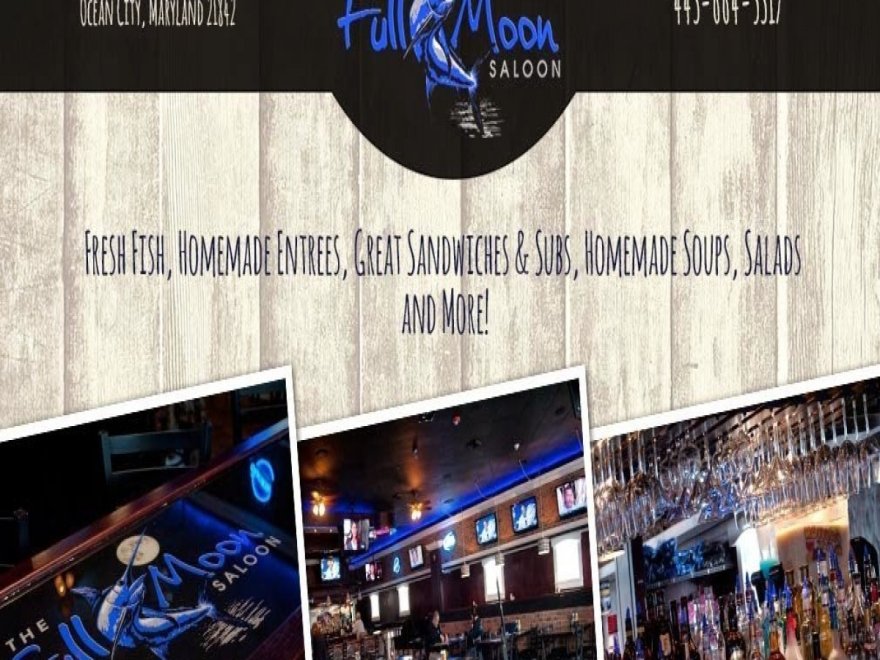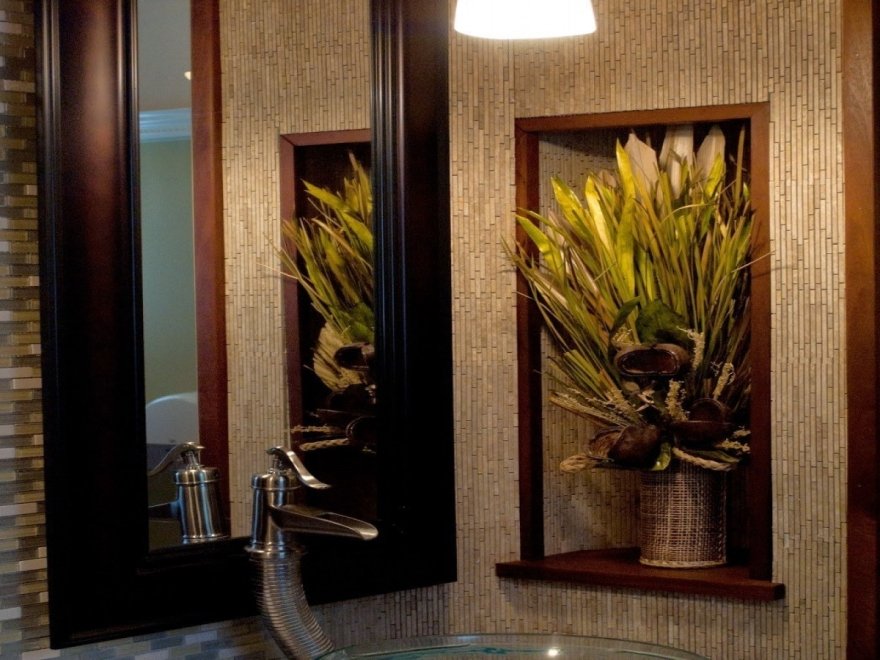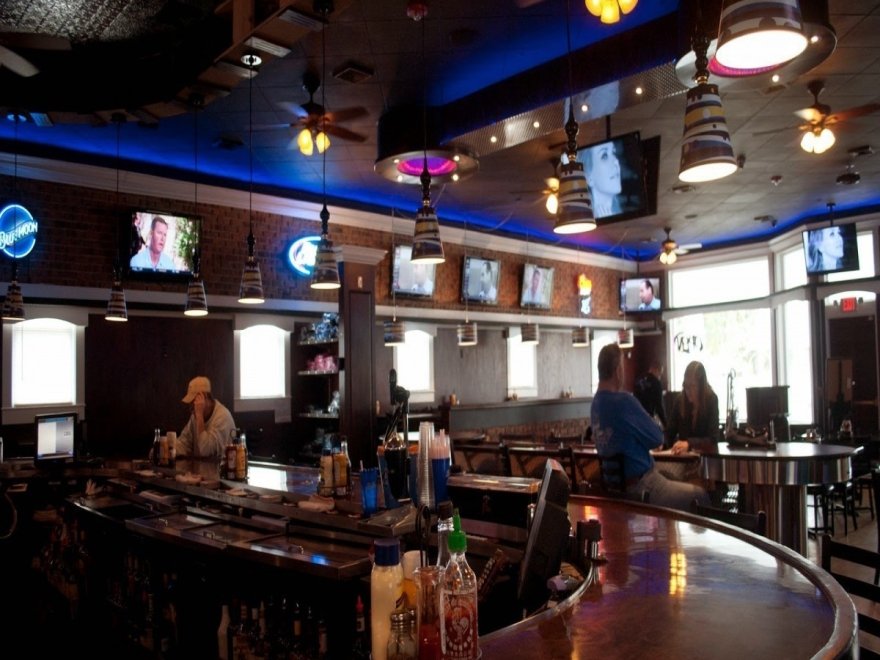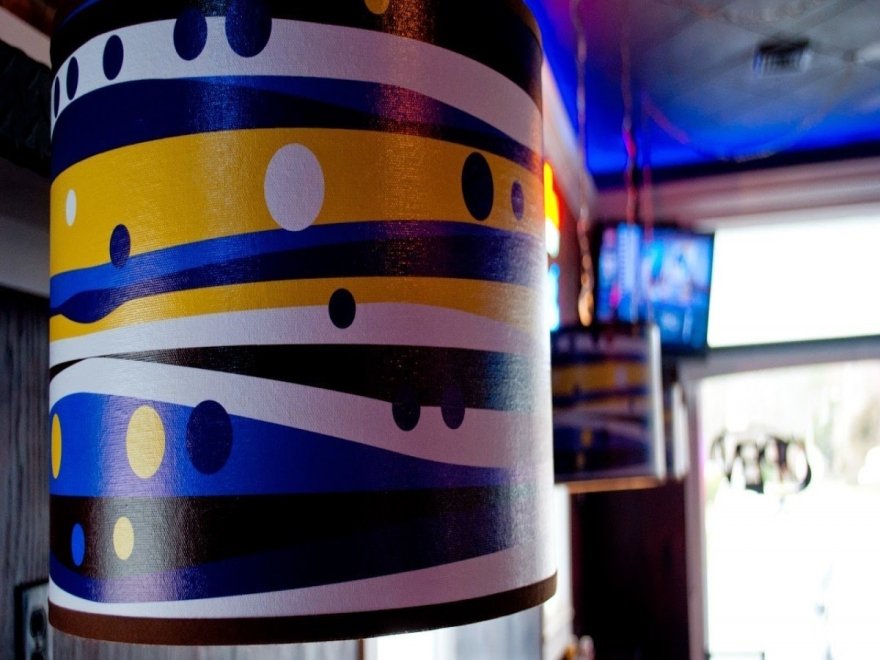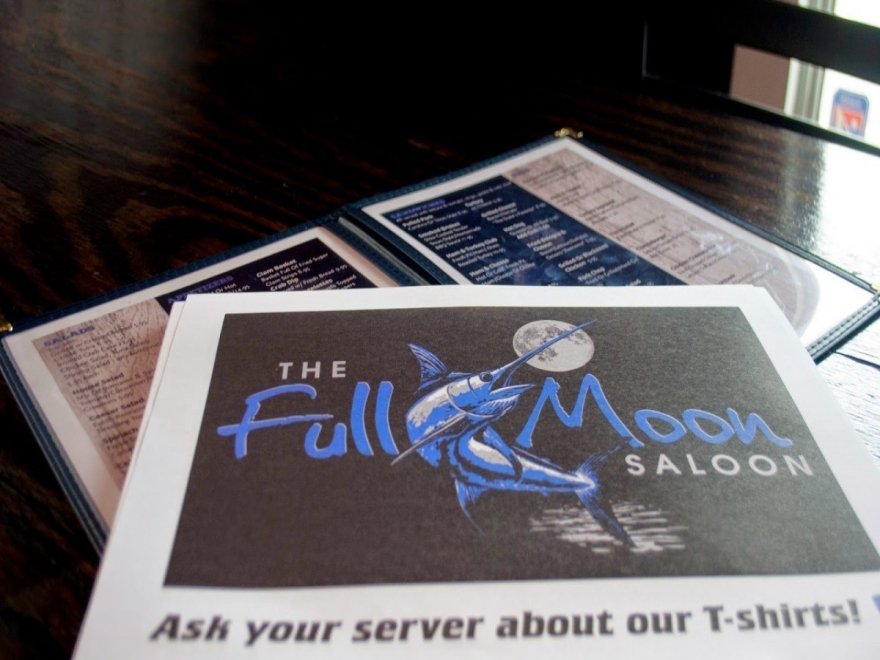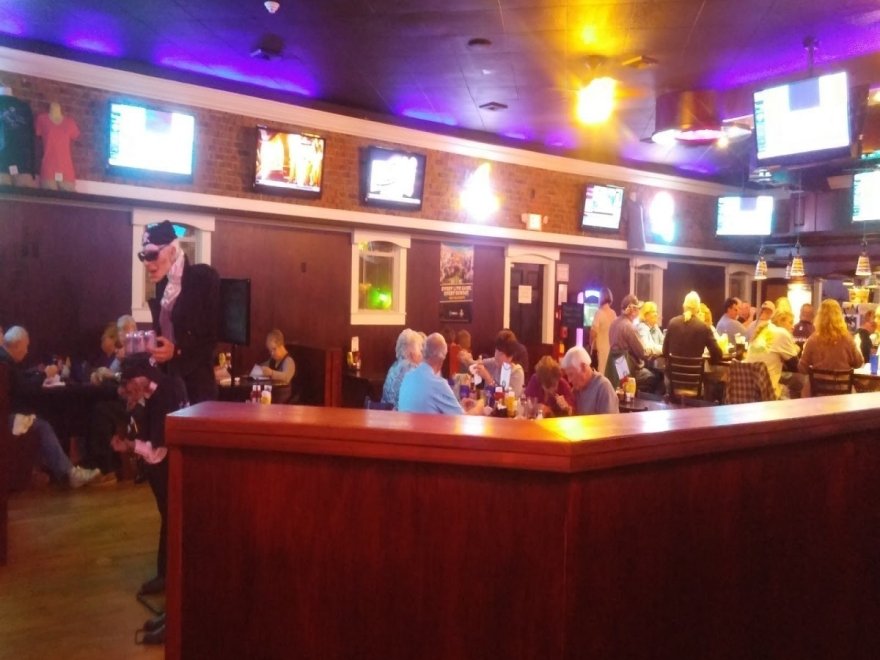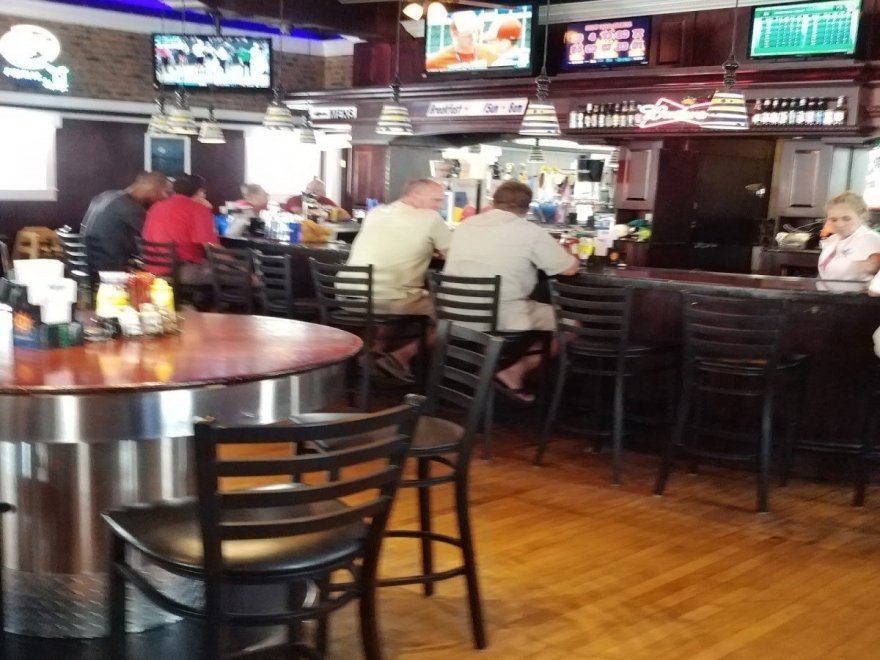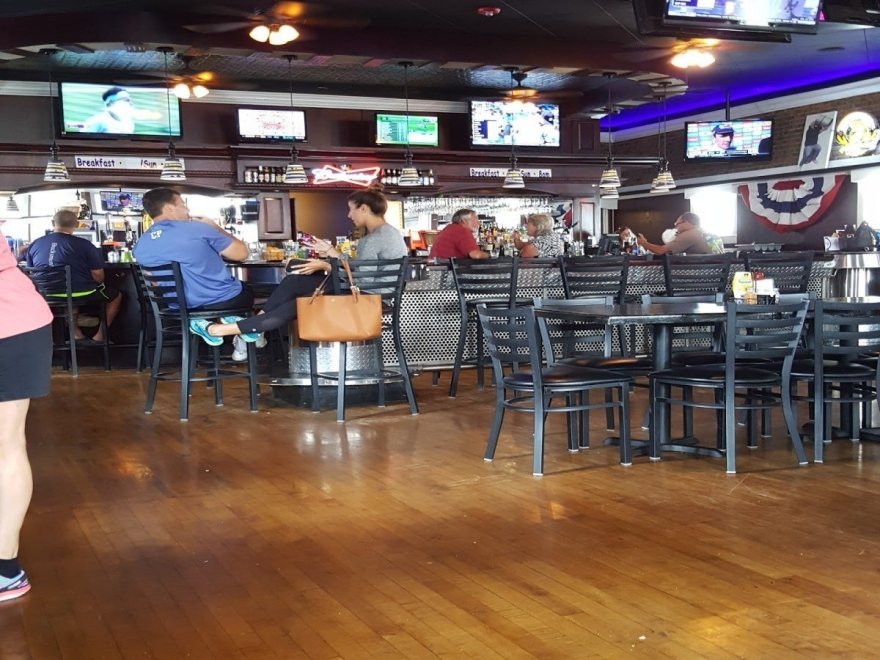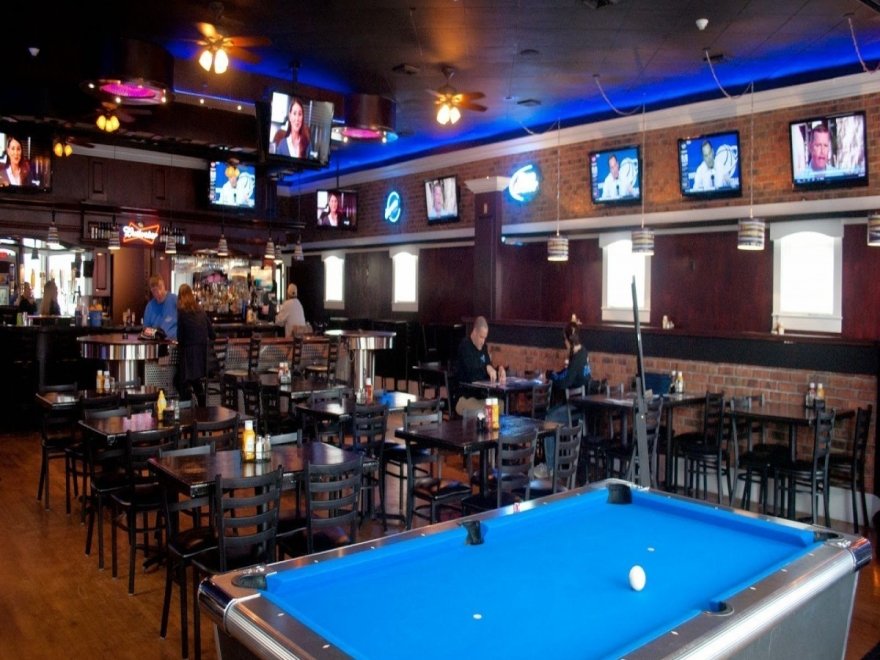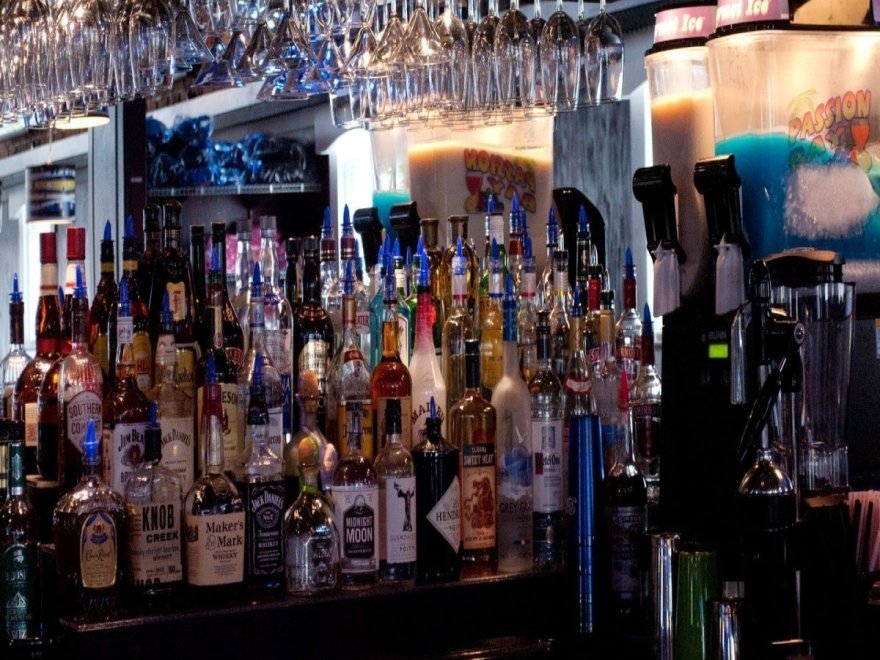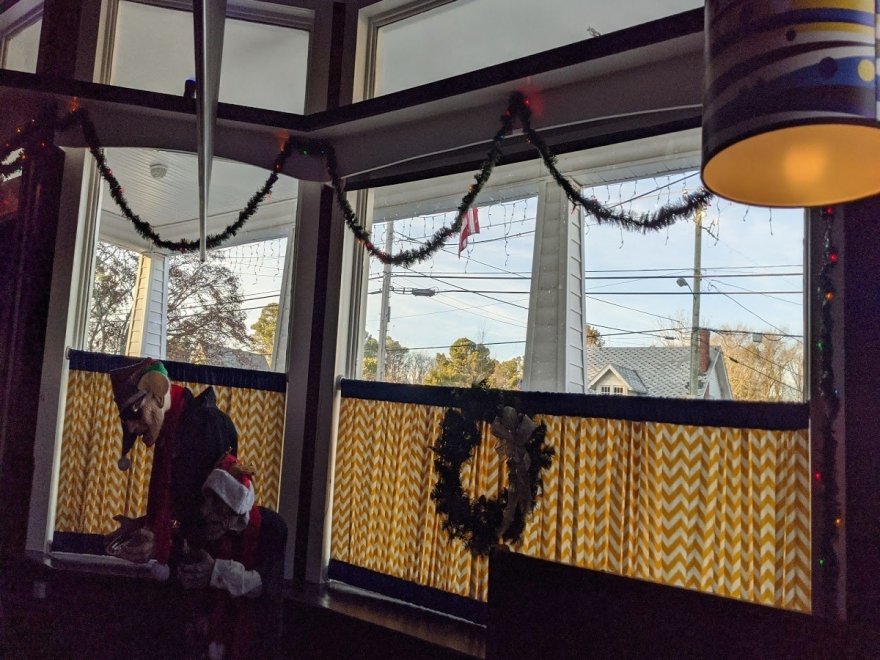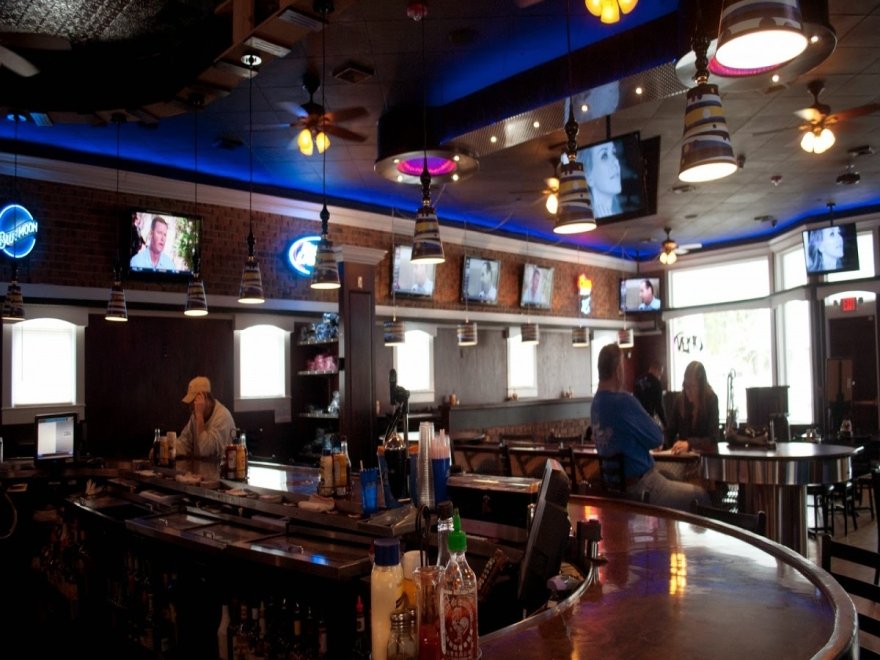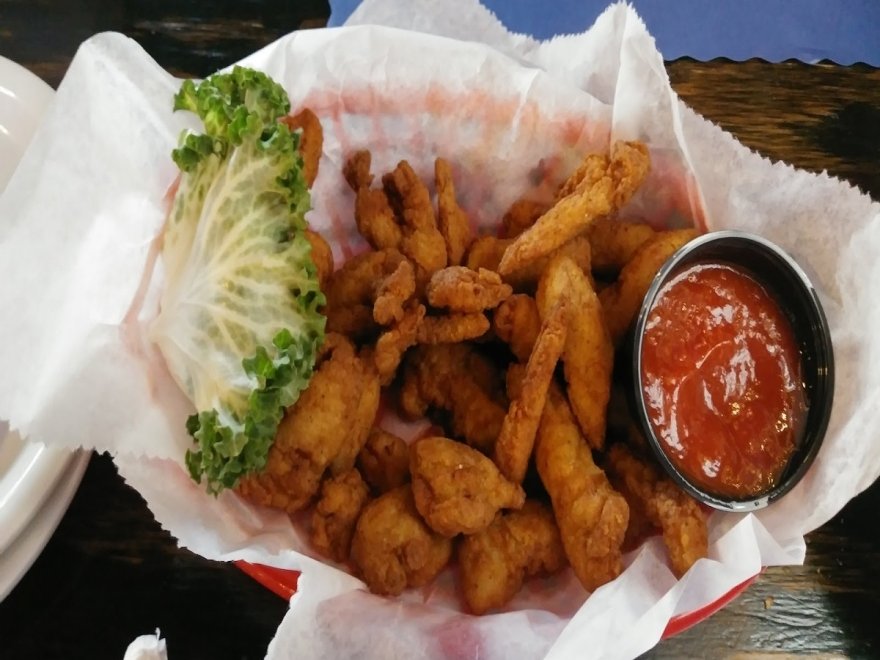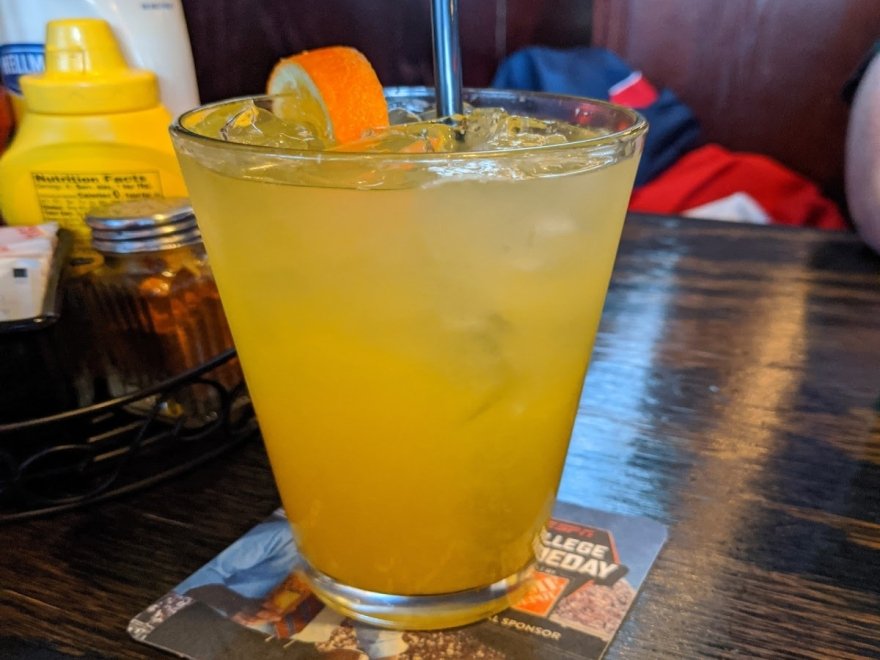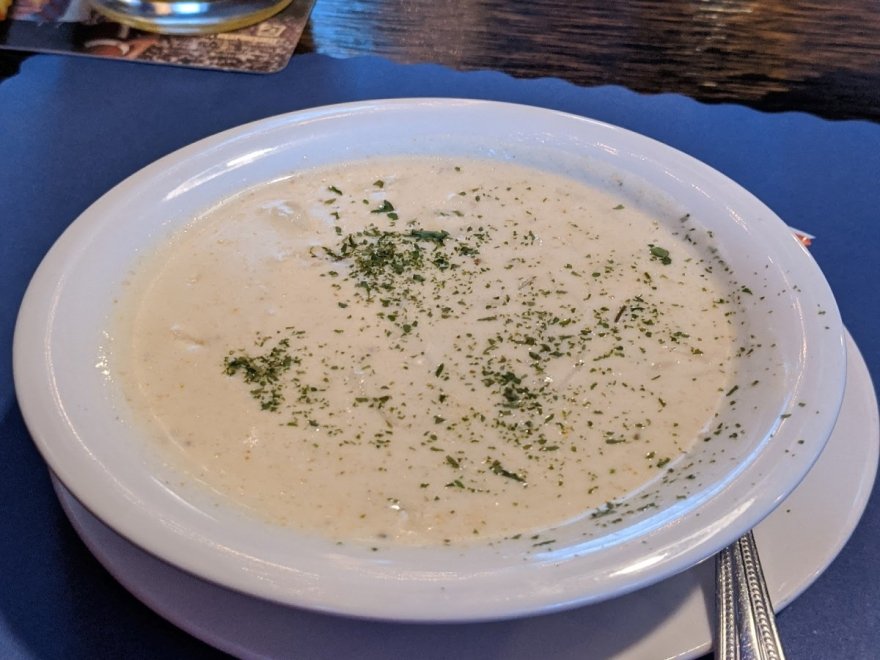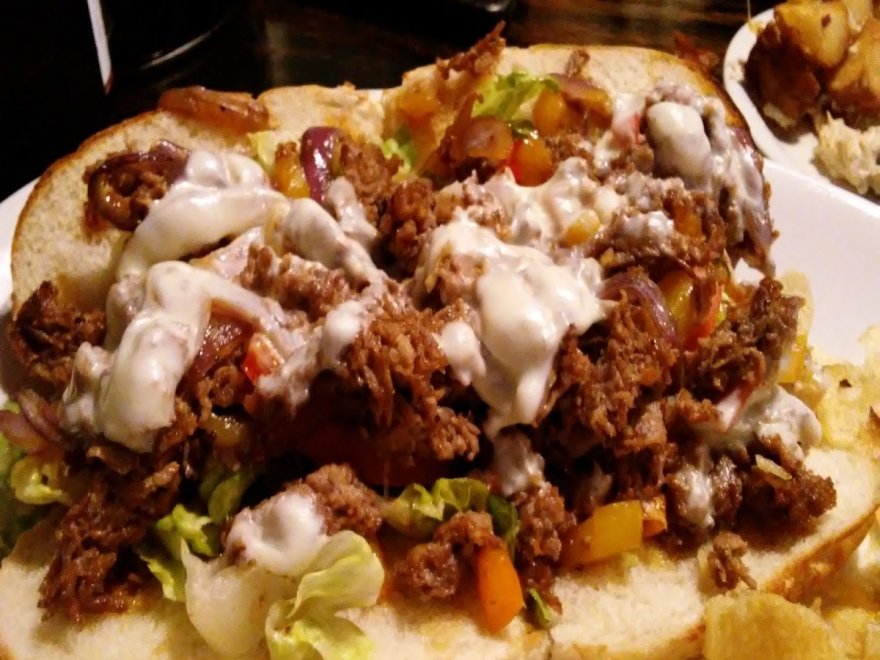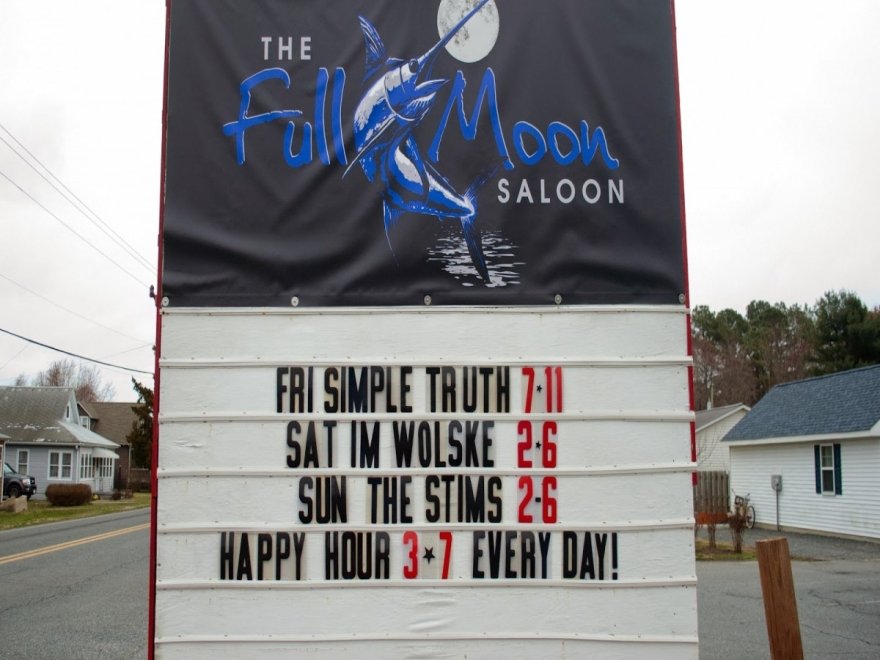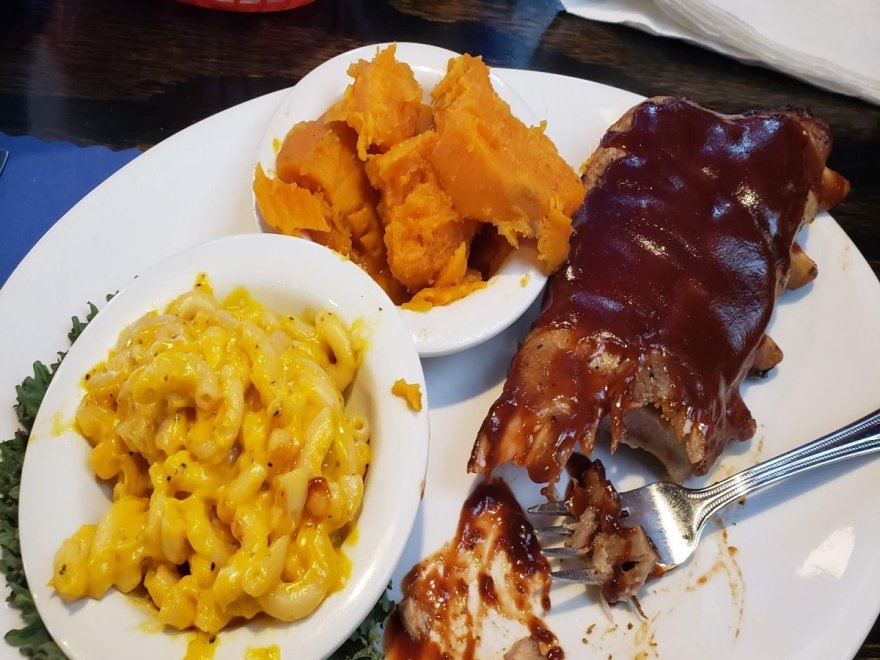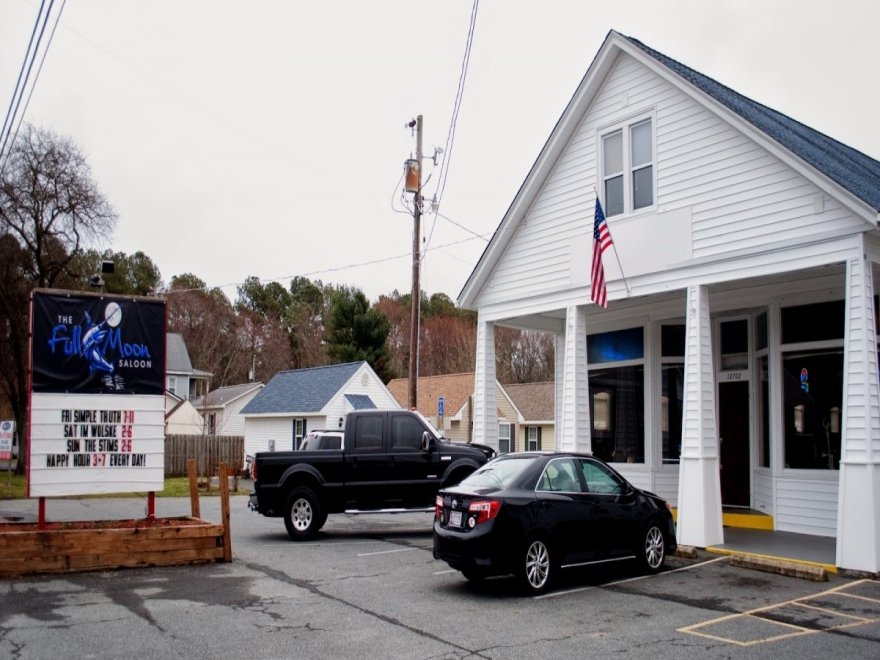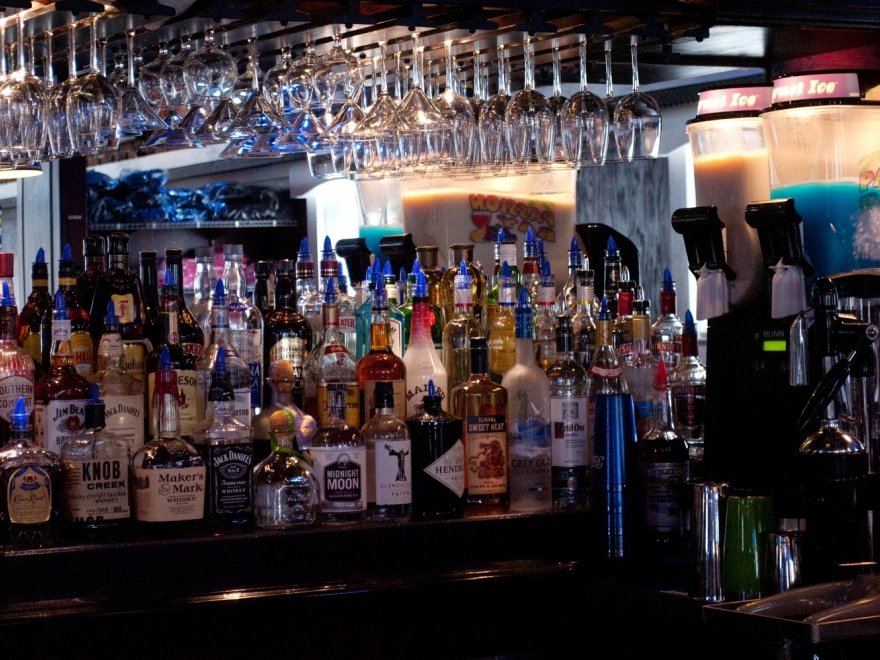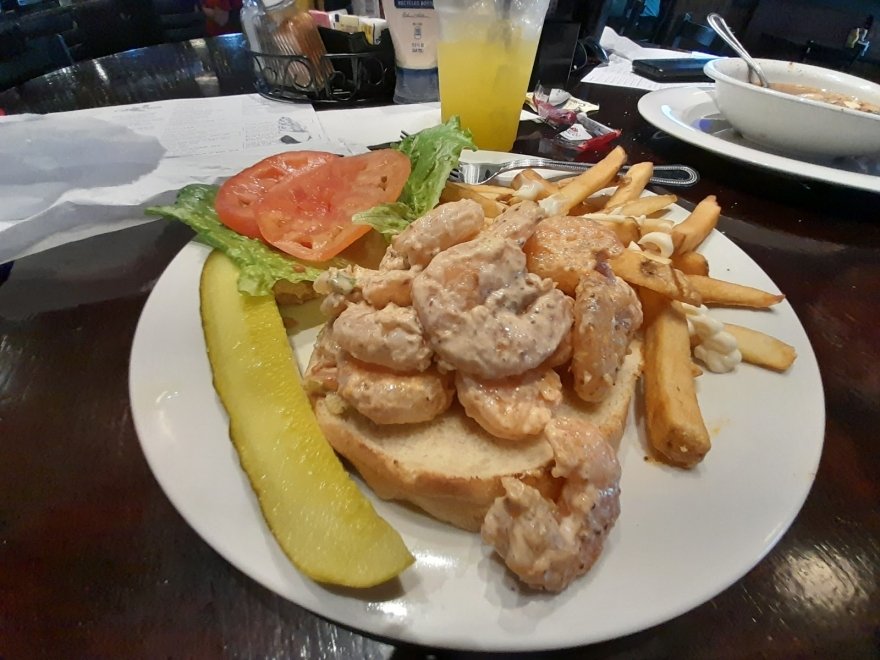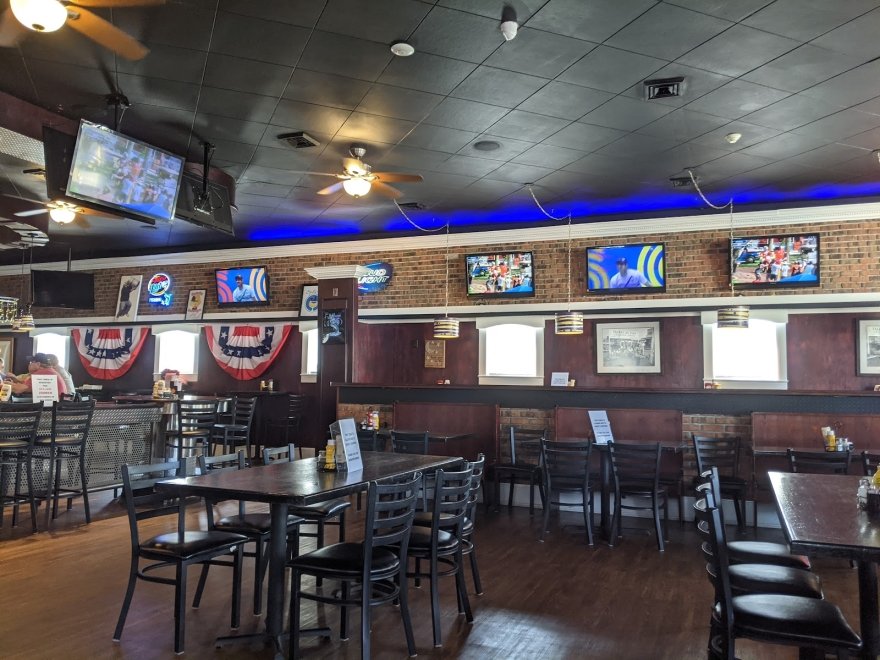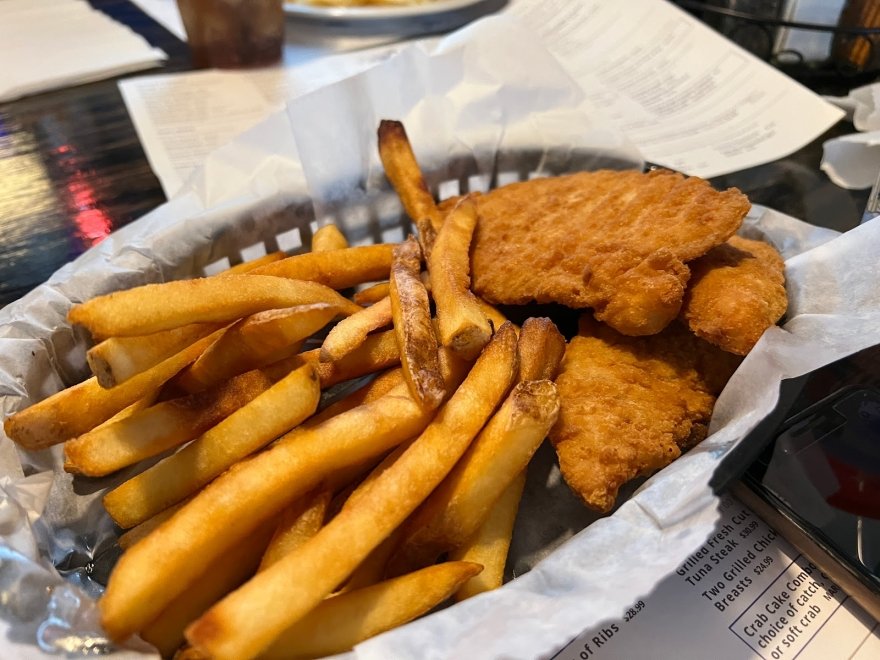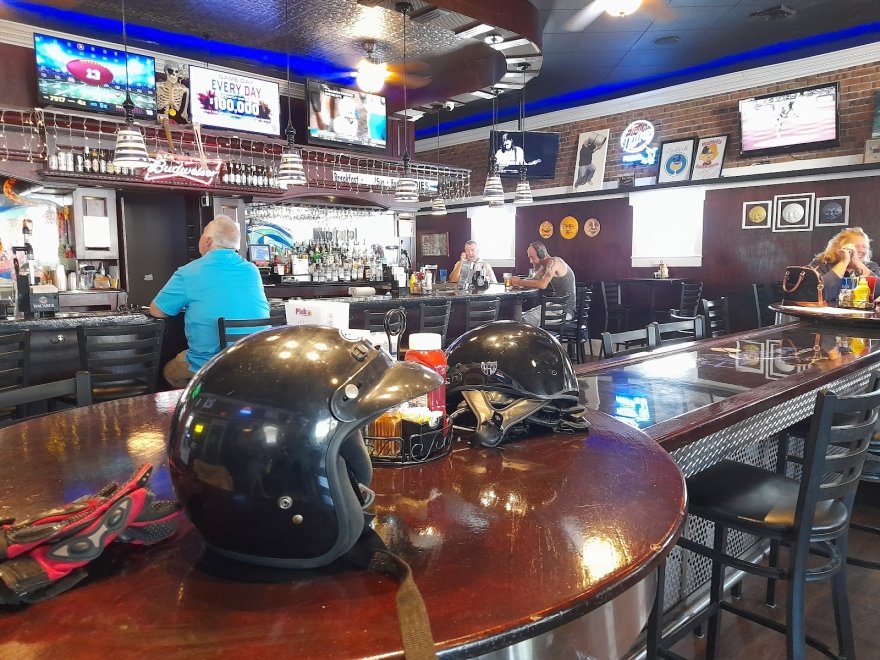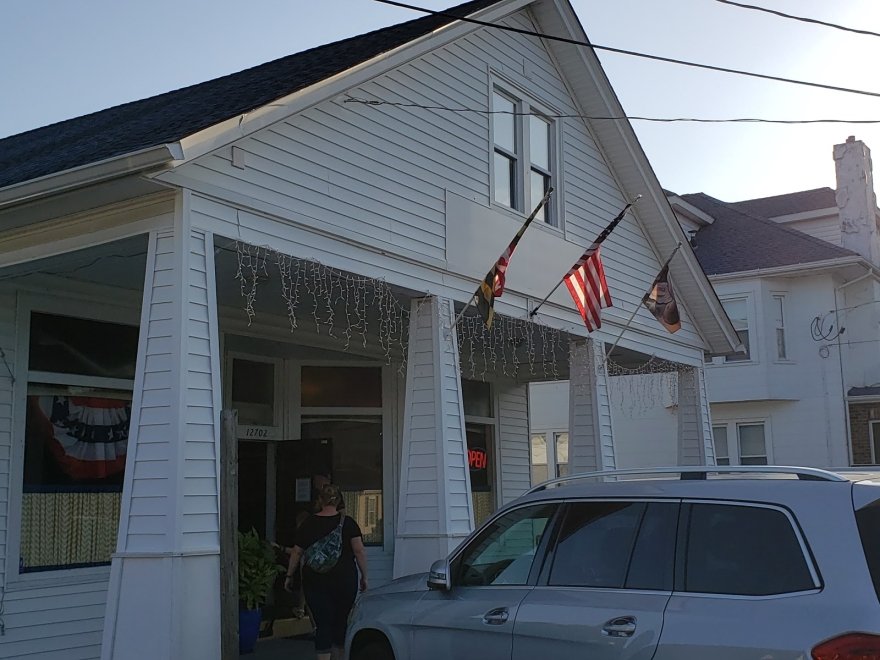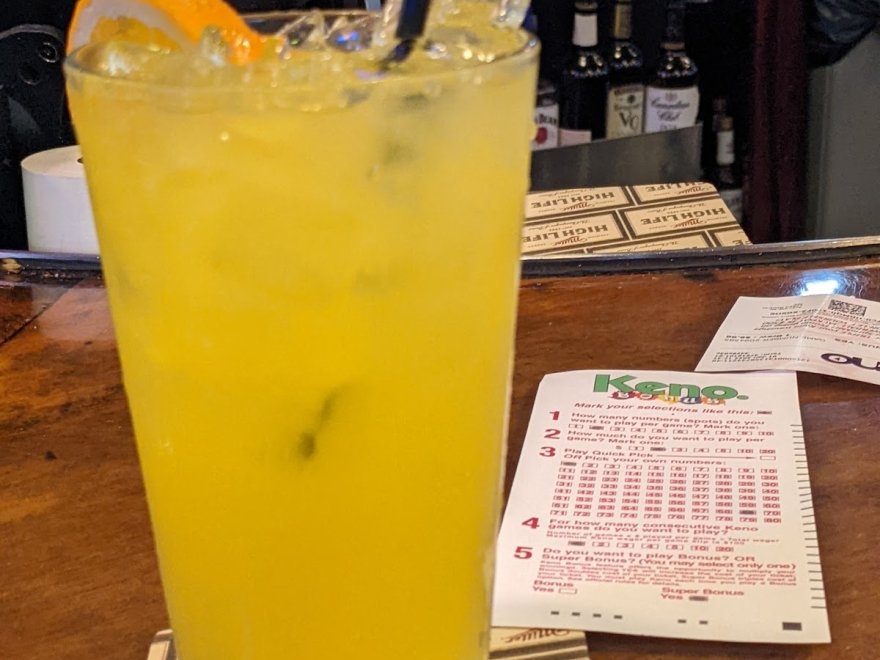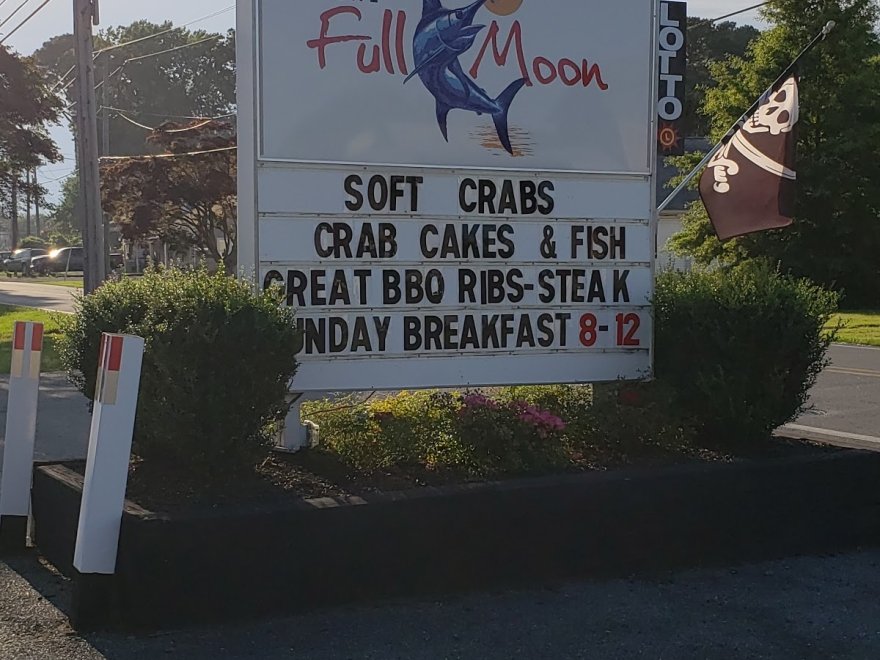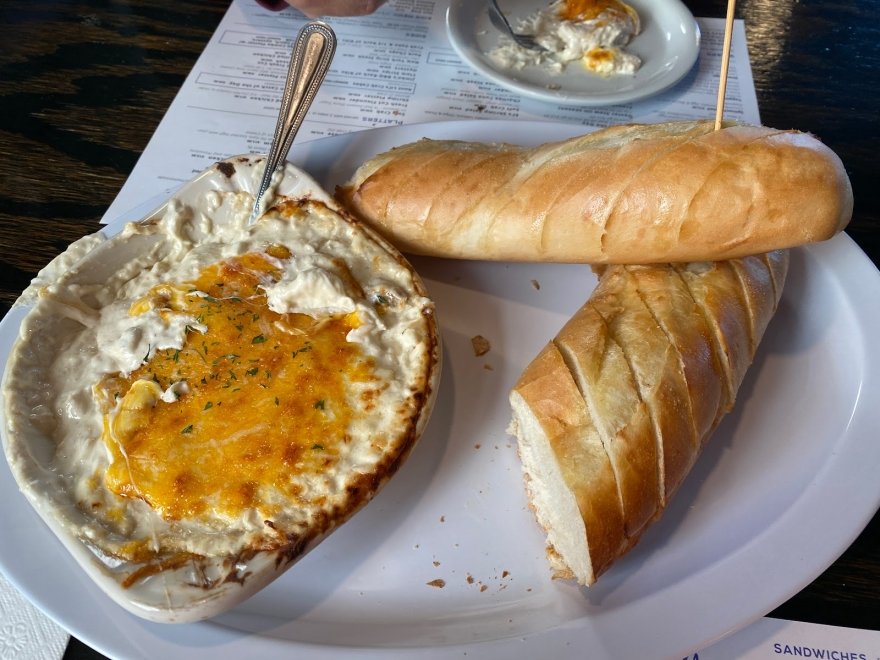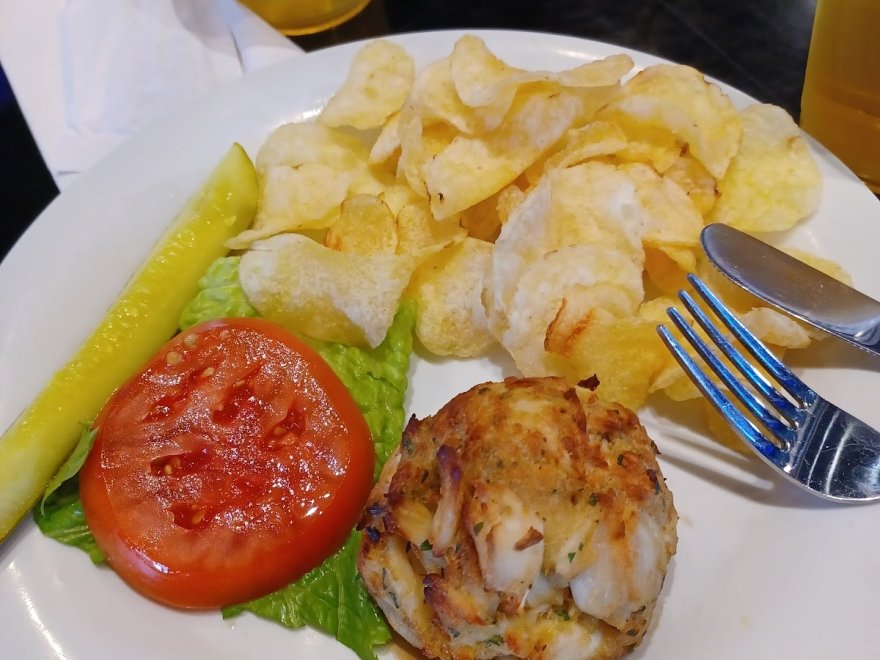 Full Moon Saloon
0 miles
Sunday

8:00 am - 8:00 pm

Monday

12:00 pm - 11:00 pm

Tuesday

12:00 pm - 11:00 pm

Wednesday

12:00 pm - 11:00 pm

Thursday

12:00 pm - 11:00 pm

Friday

12:00 pm - 11:00 pm

Saturday

12:00 pm - 11:00 pm
The Full Moon Saloon is a full service restaurant that specializis in fresh seafood, bbq pork ribs, homemade soups, salads and much more. 
Cuisine
American
,
Beach Food
,
Sandwiches & Subs
,
Seafood
Dining Options
Bar/Lounge
Meal Types
Lunch
,
Lite Fare
,
Dinner
$$ - $$$
Recent Reviews
TripAdvisor Traveler Rating
4
Full Moon Saloon
122
#99 of 413 Places to Eat in Ocean City
Big thumbs up! Try it!
We enjoyed our visit here very much. It doesn't look like a lot when you pull up, but go inside and you'll find friend folks, good food and a fun atmosphere. We highly recommend it!!
fivexmama
2022-09-02 16:18:01
Full Moon Saloon
Great Bartenders & HH foods
We were in OC for 5 days and came here twice. We love Denise & Kim the bartenders. Happy Hour is 3-6pm everyday and the bar is usually crowded but in Oct you may get 2 seats at 5pm. We had the...
sunfun4850
2022-10-17 07:06:34
Full Moon Saloon
Unfortunately Disappointed
December 27,2022 For a place we love, is our go to exclusive spot in OC , and one we always recommend people to go, we were totally disappointed. We brought another family with us because we rave...
Bea V
2022-12-29 08:55:09
Full Moon Saloon