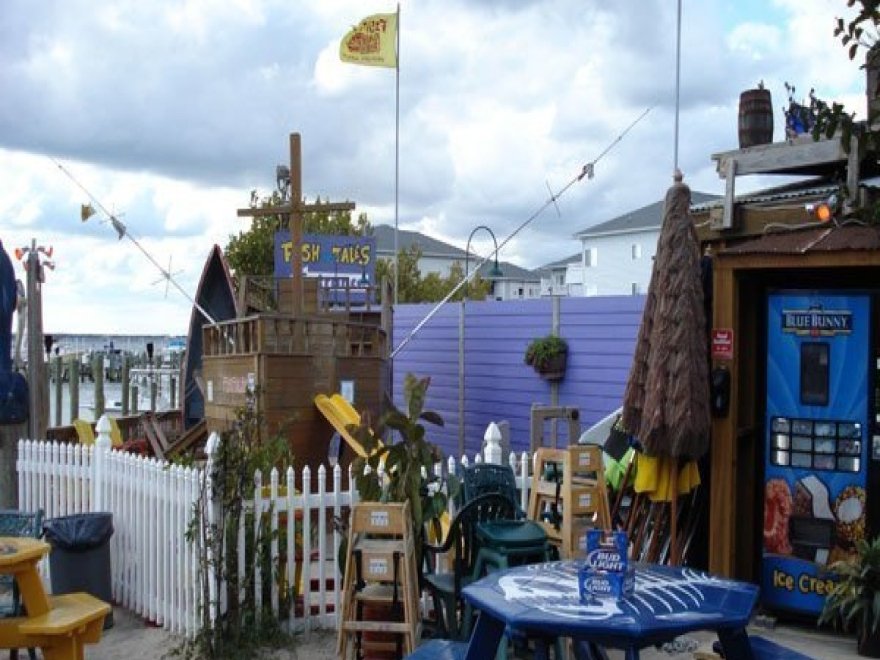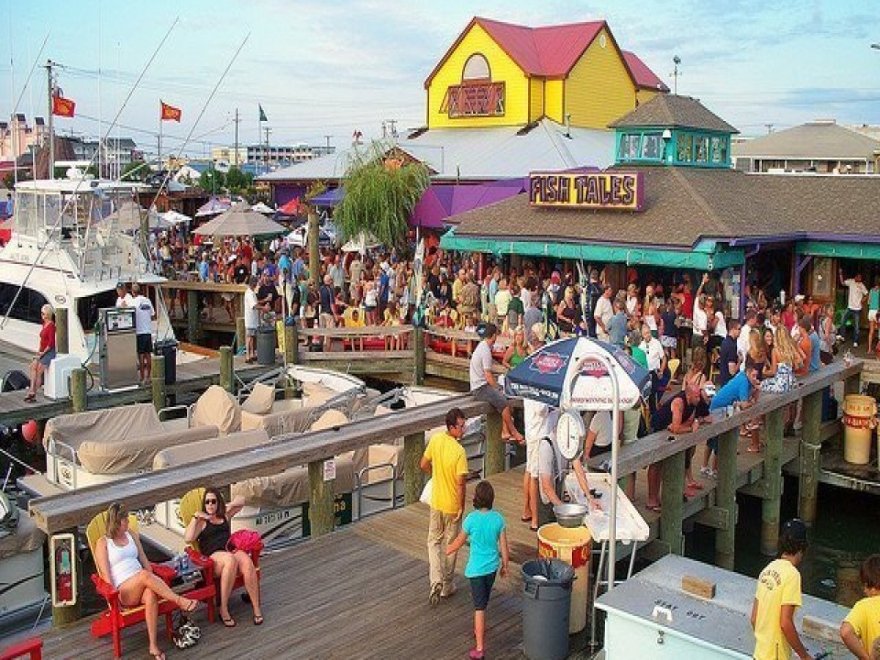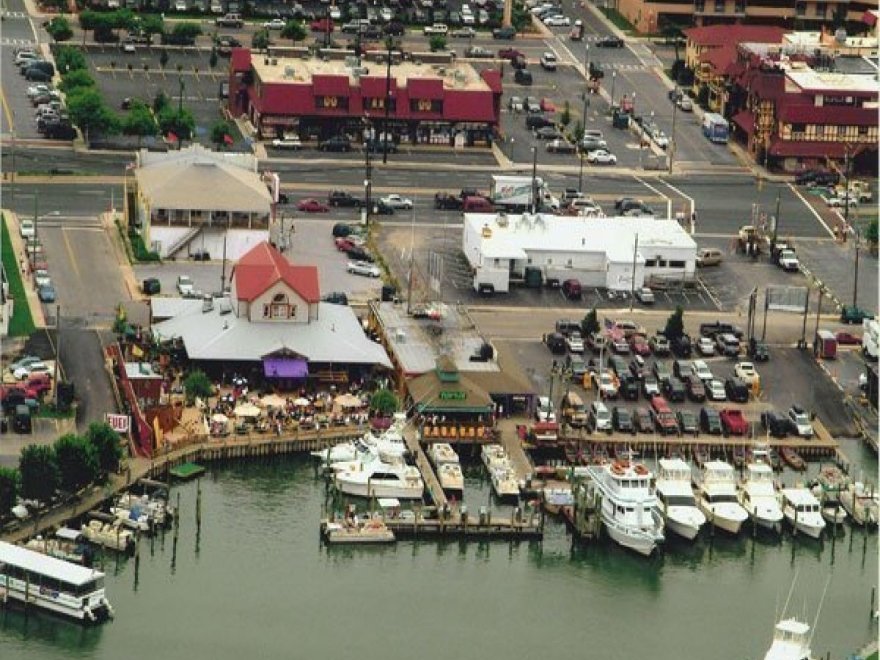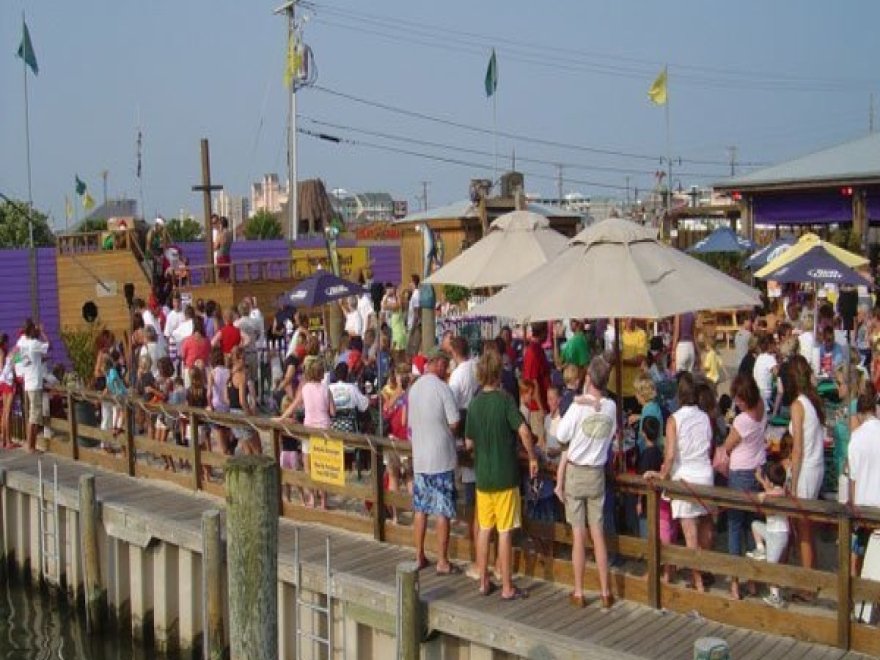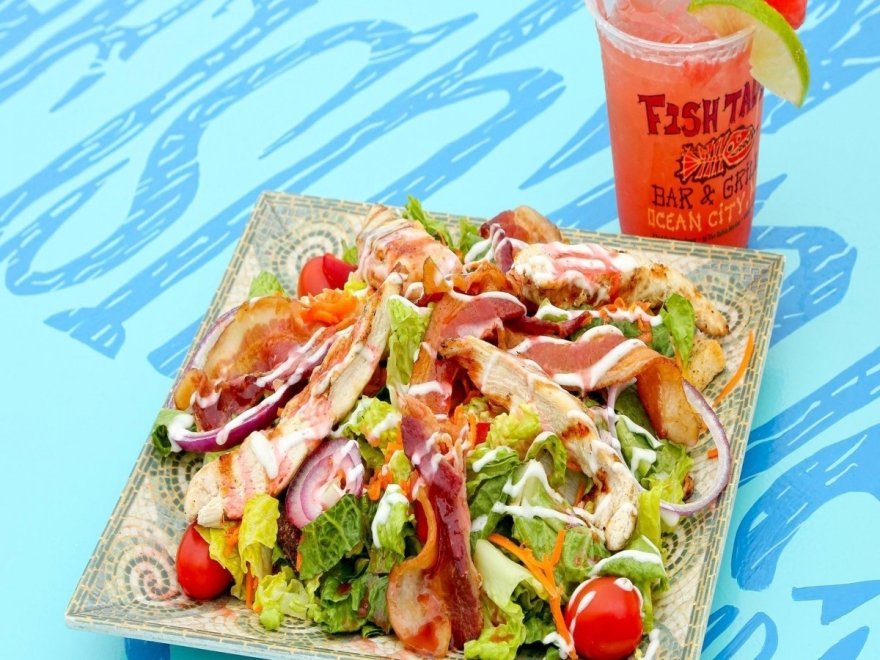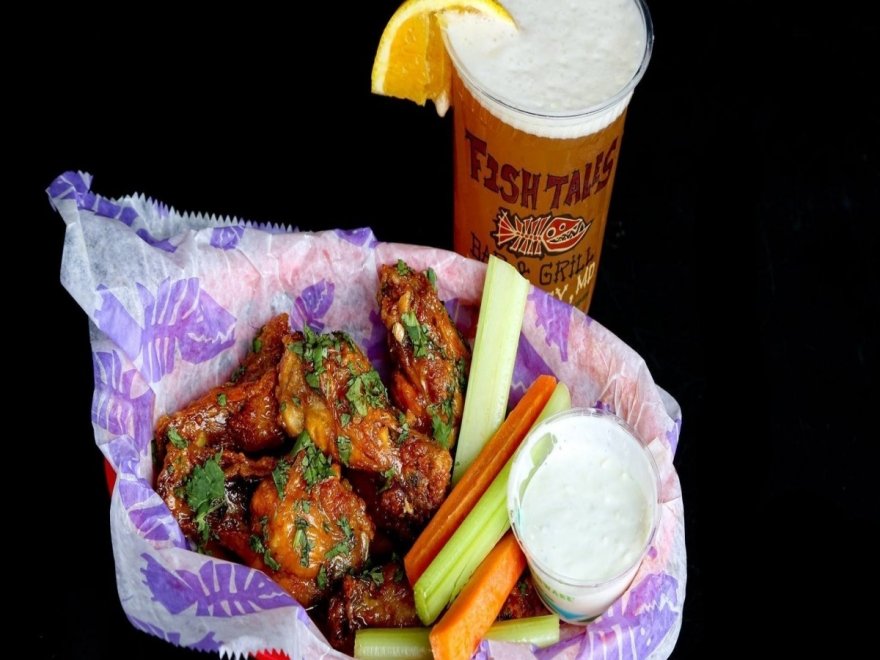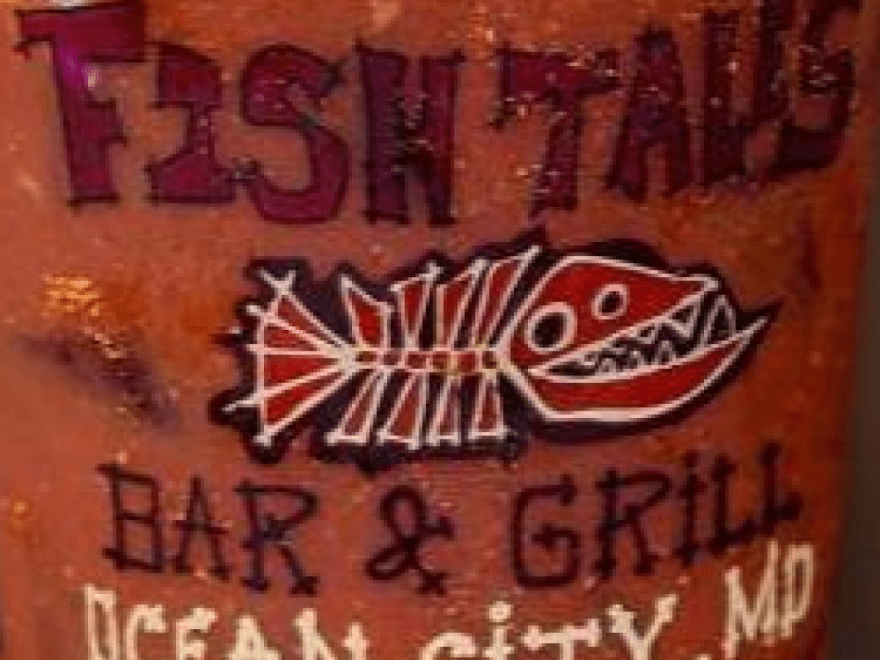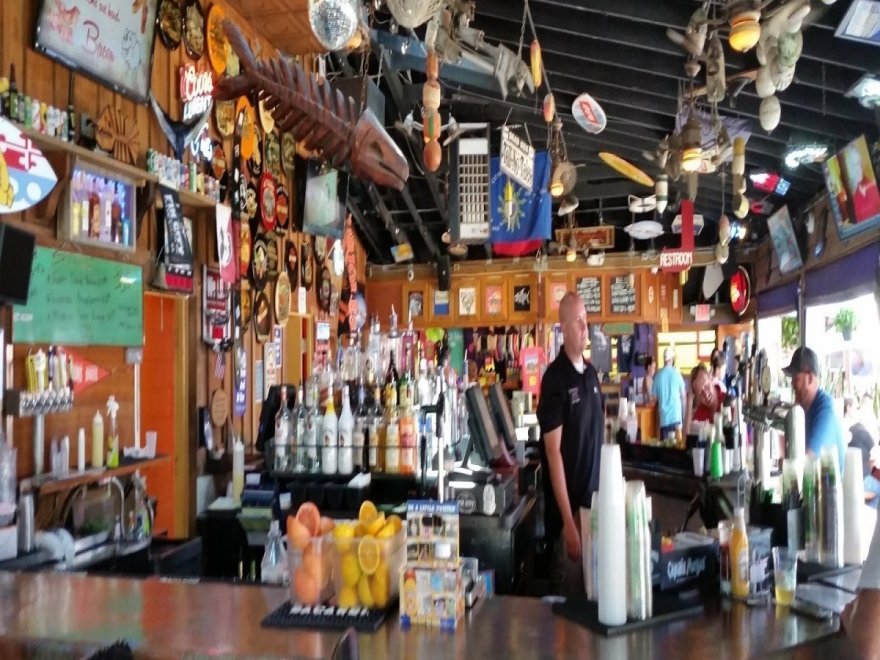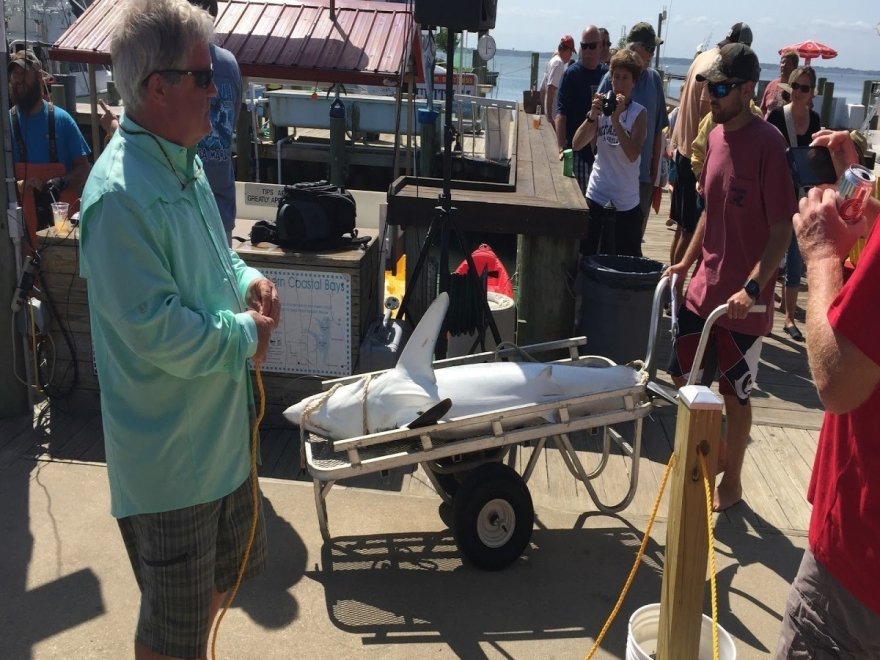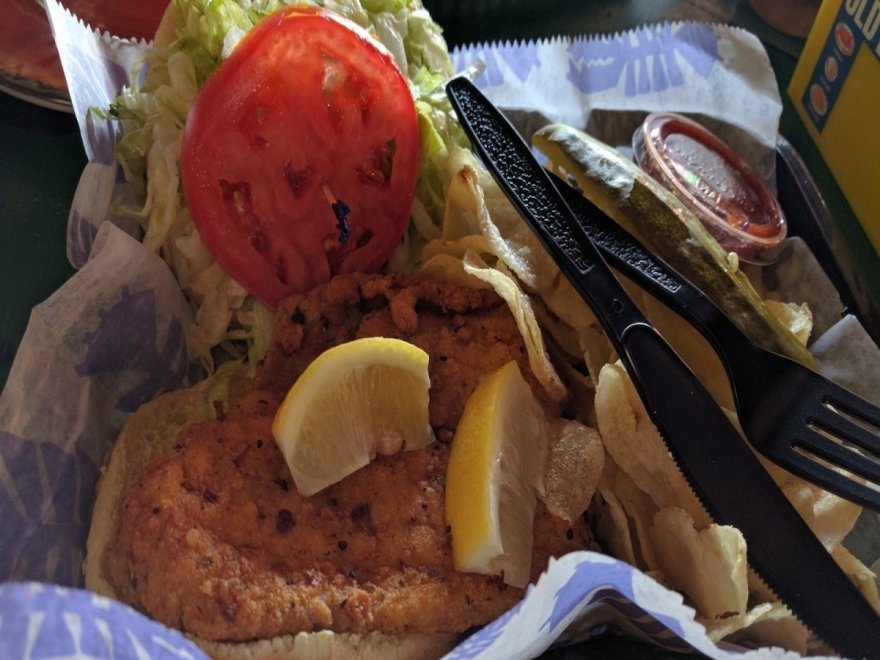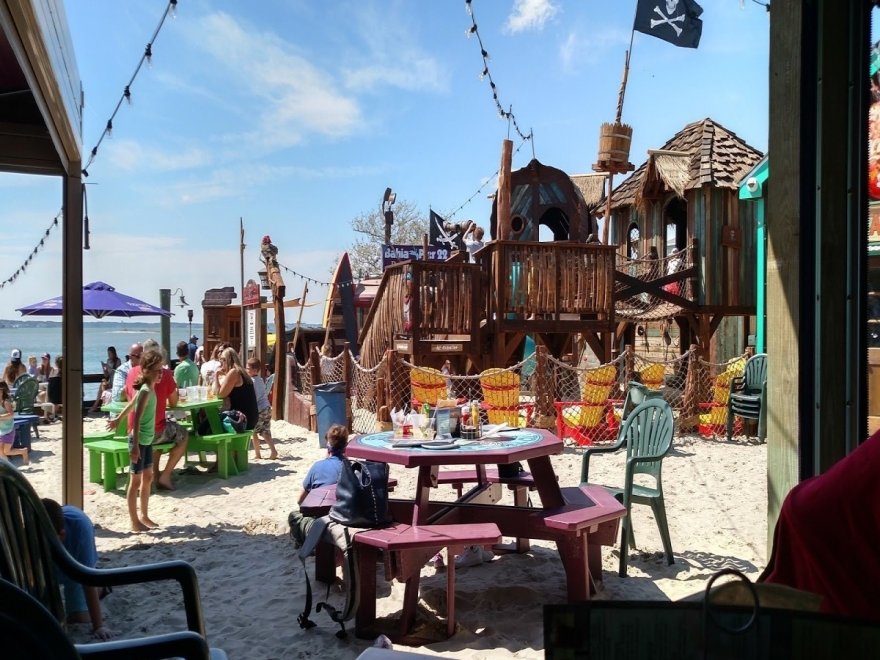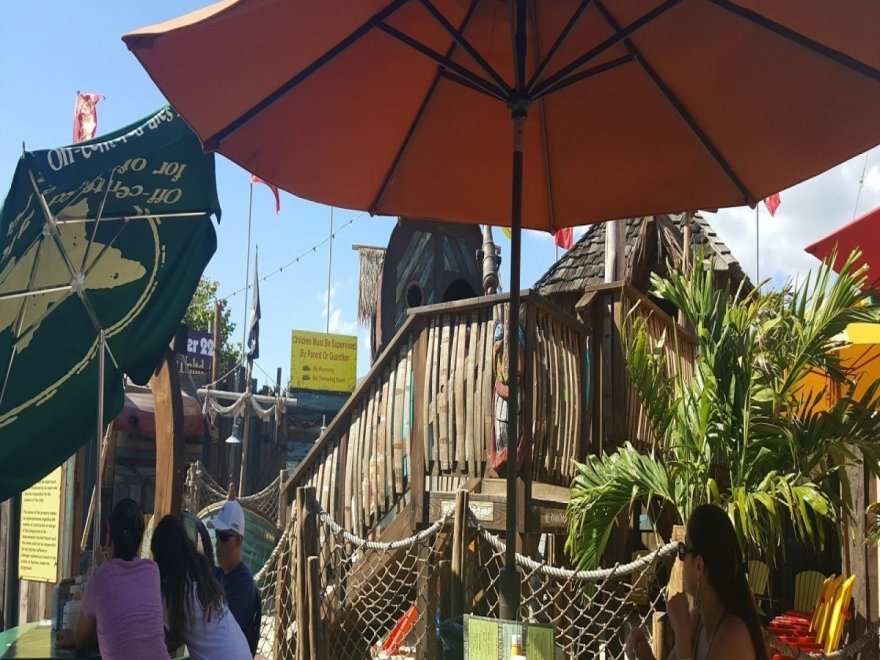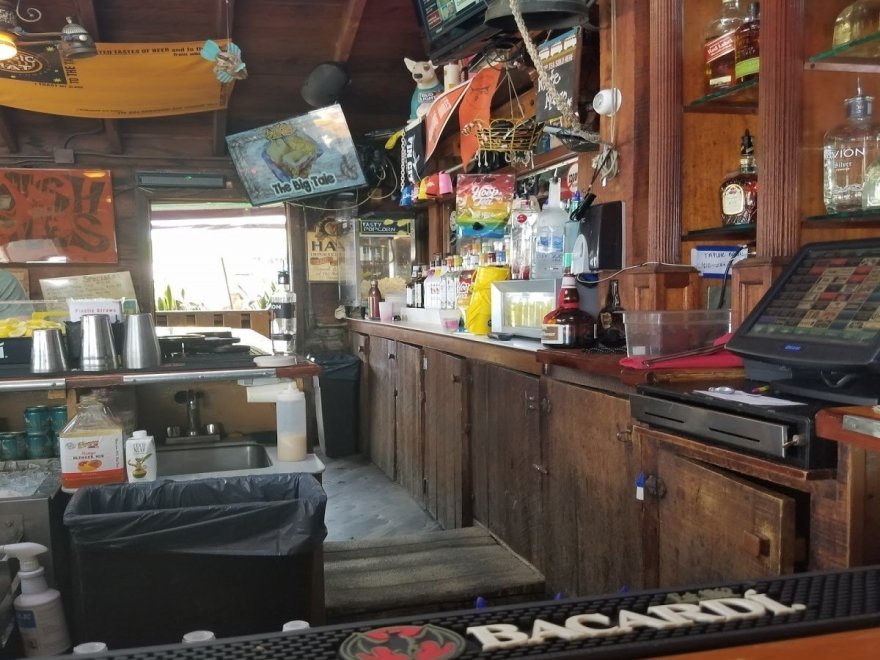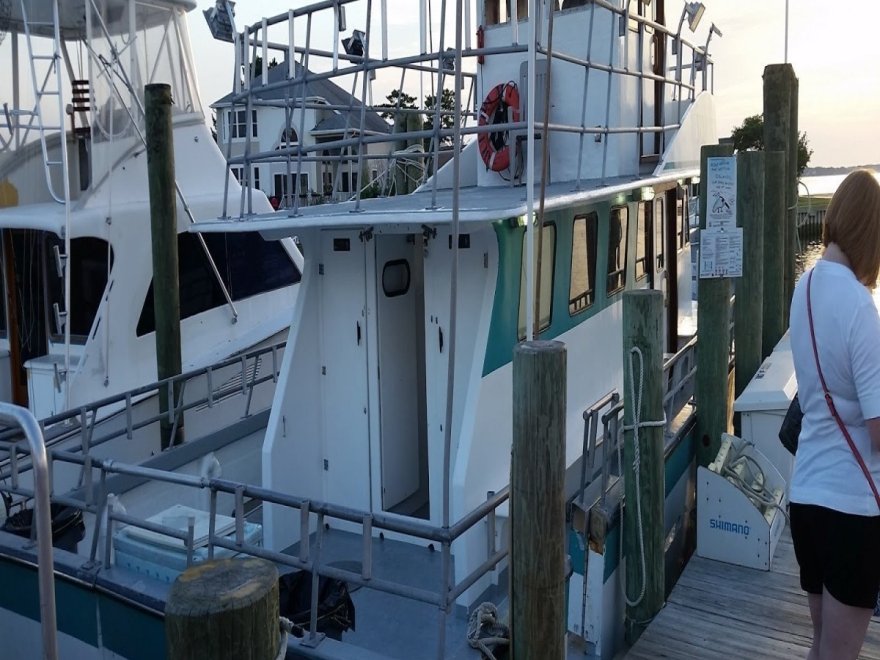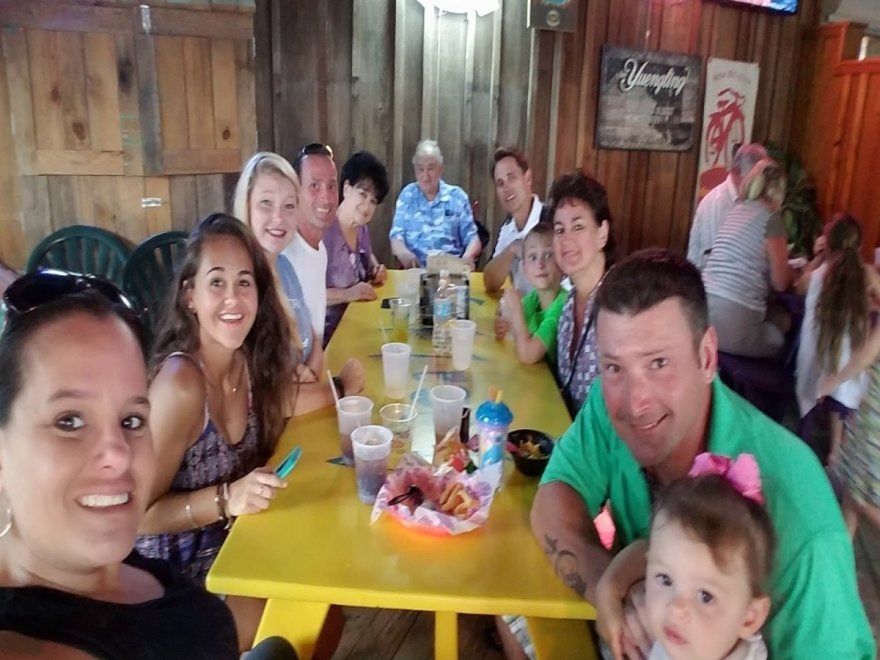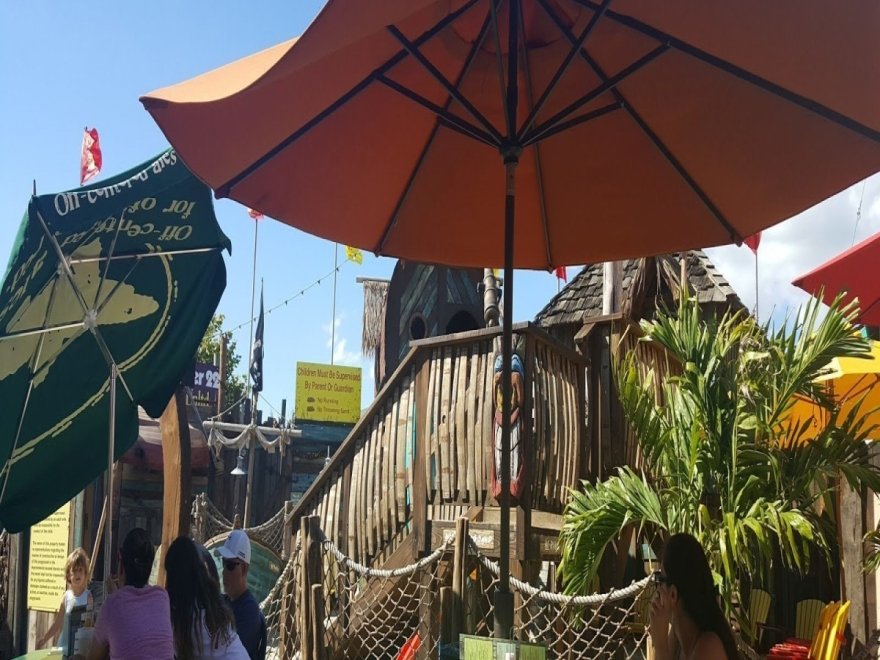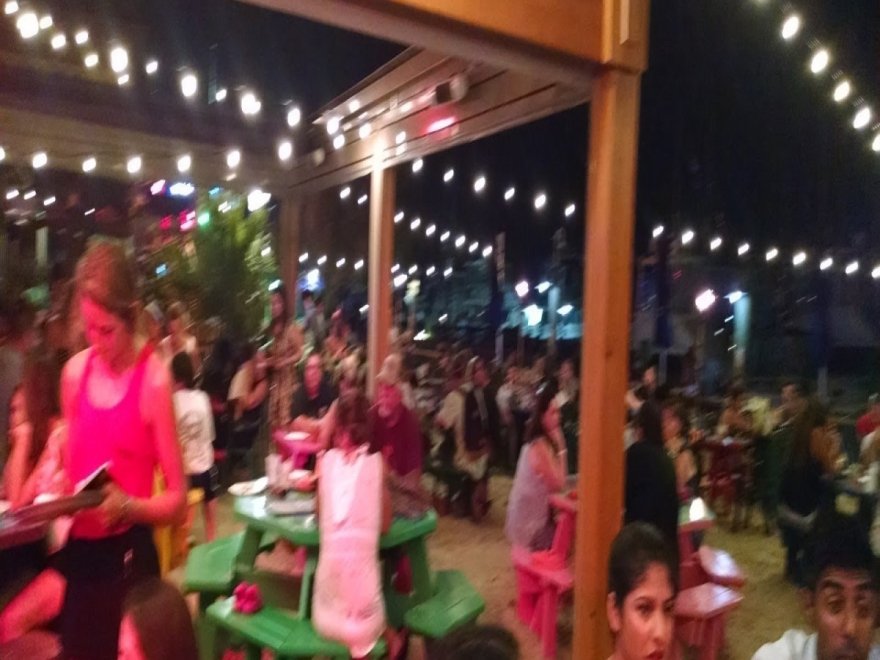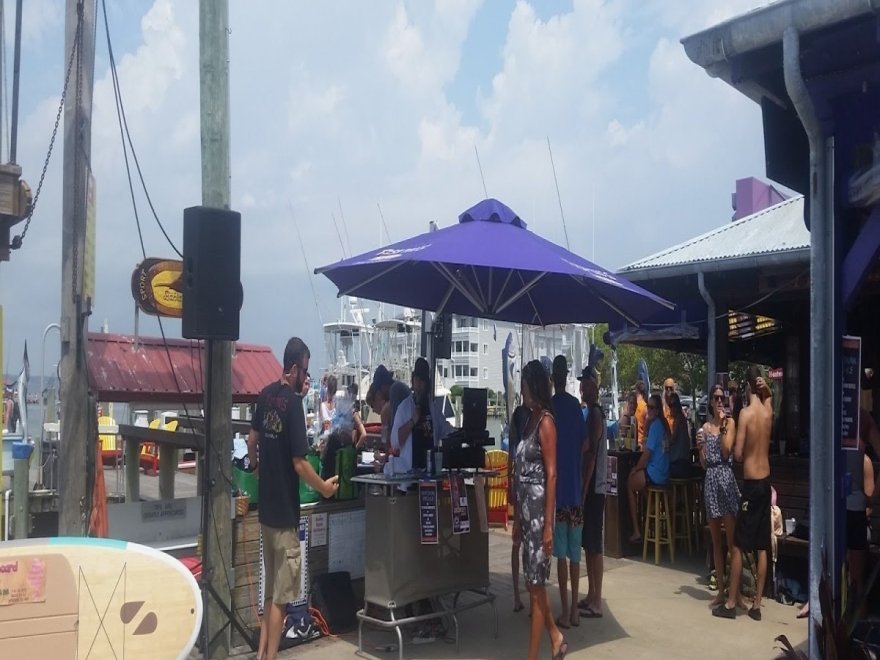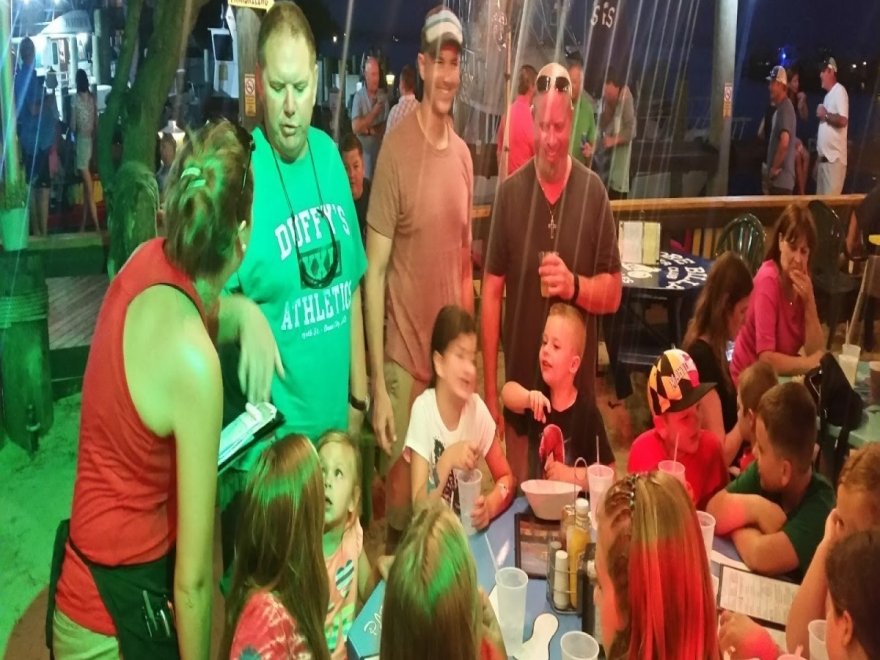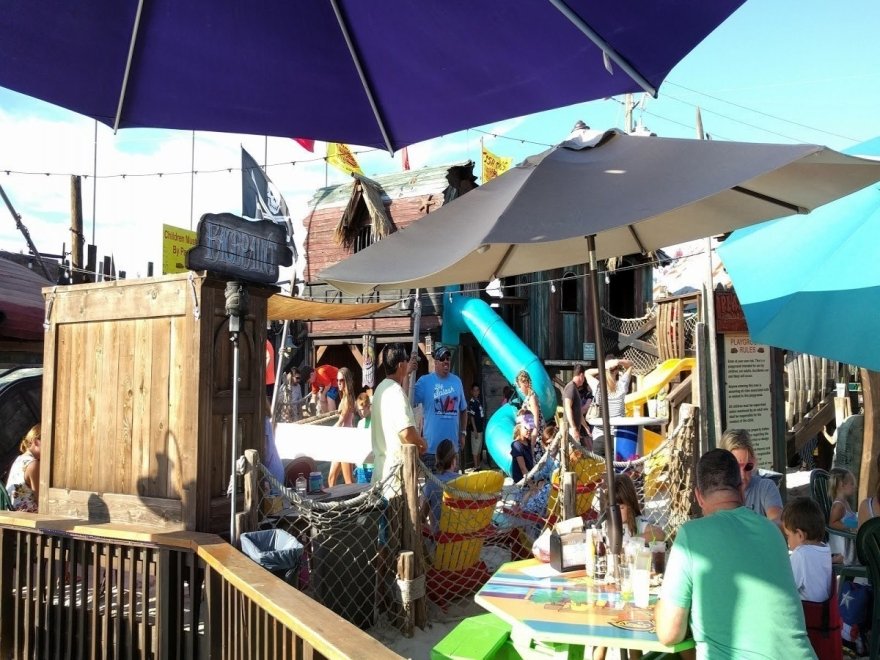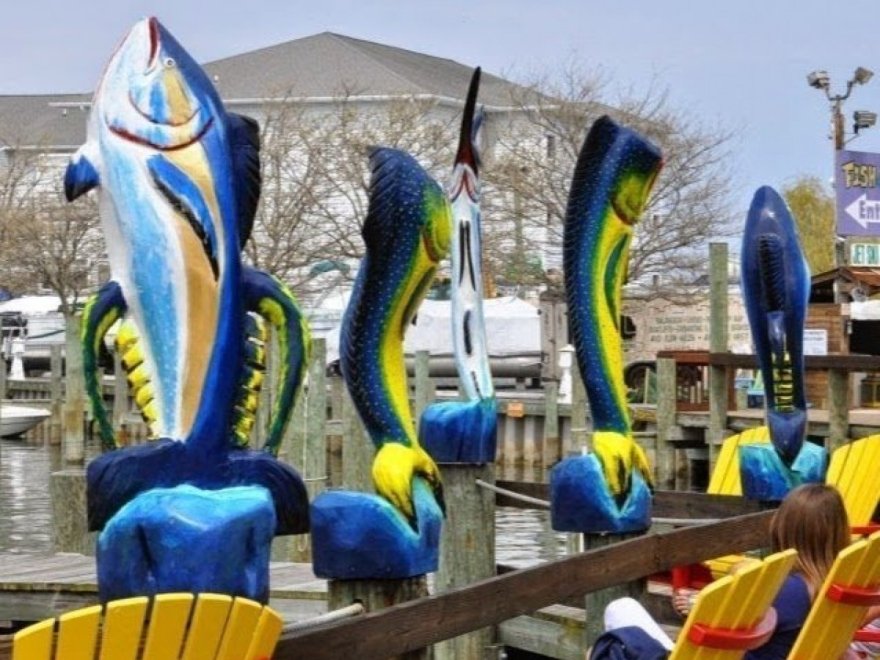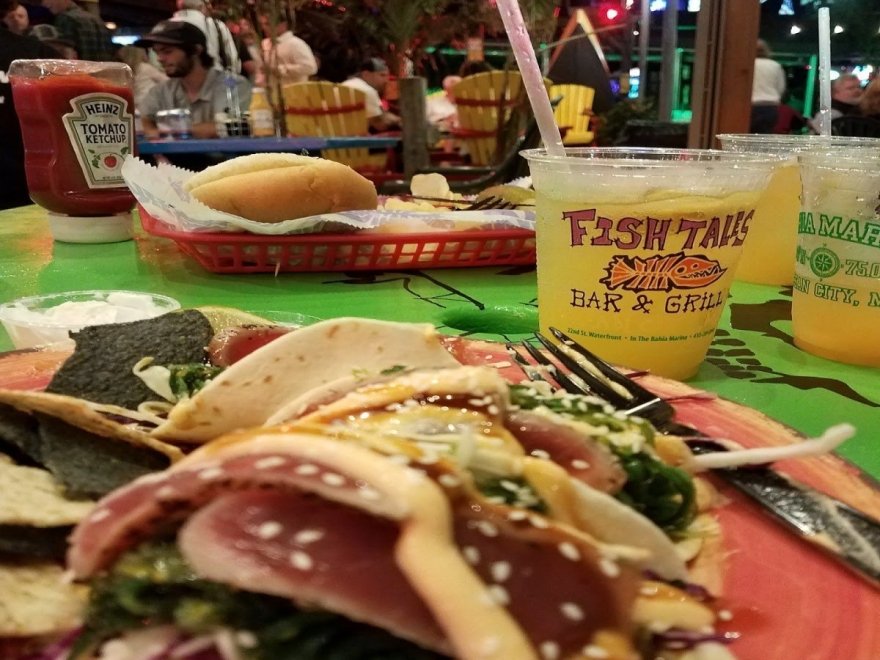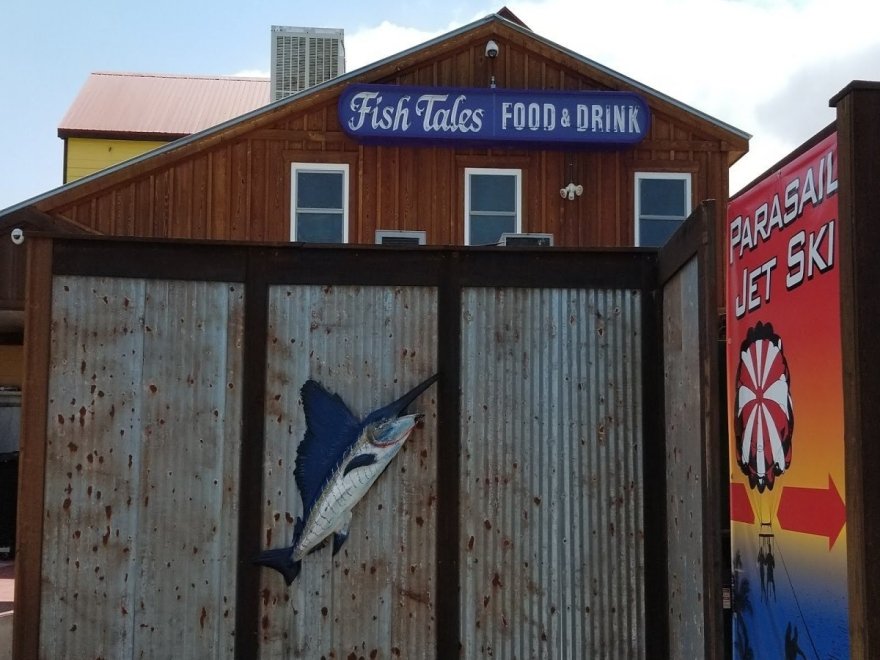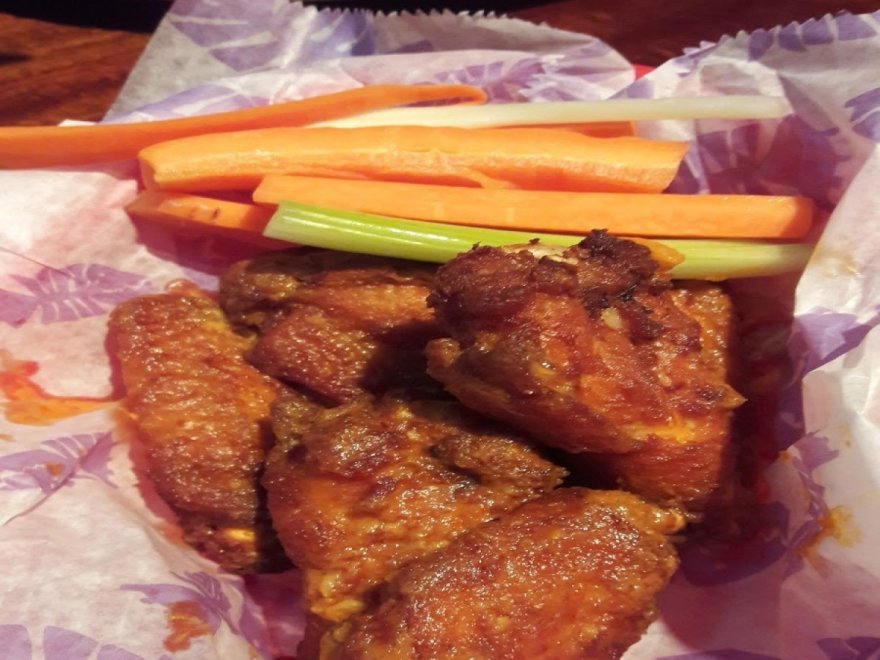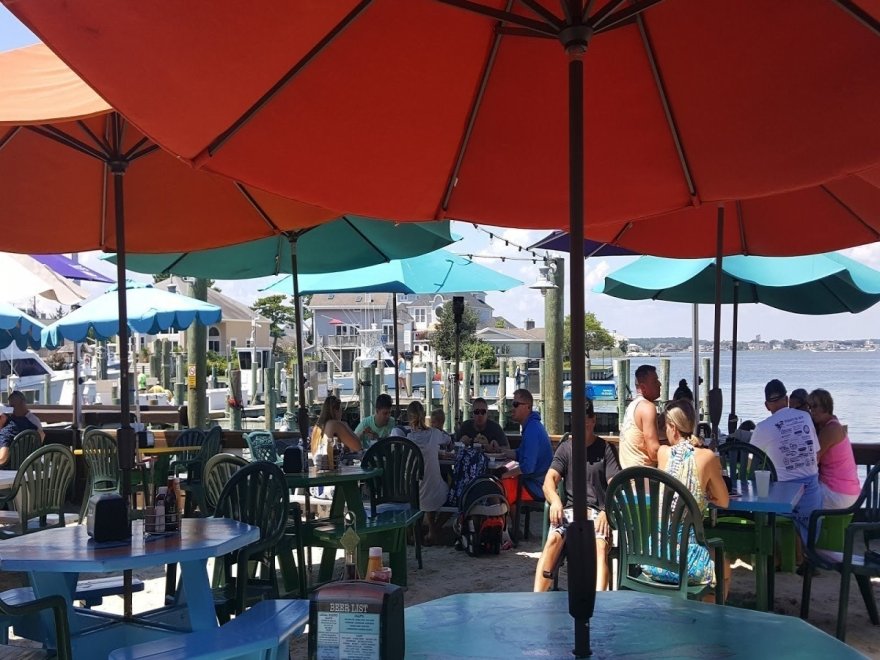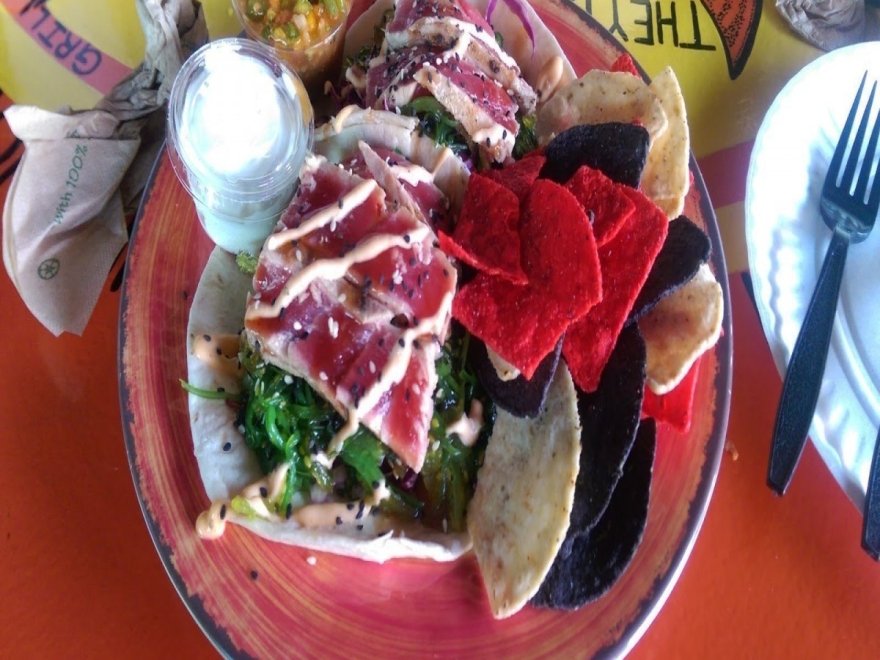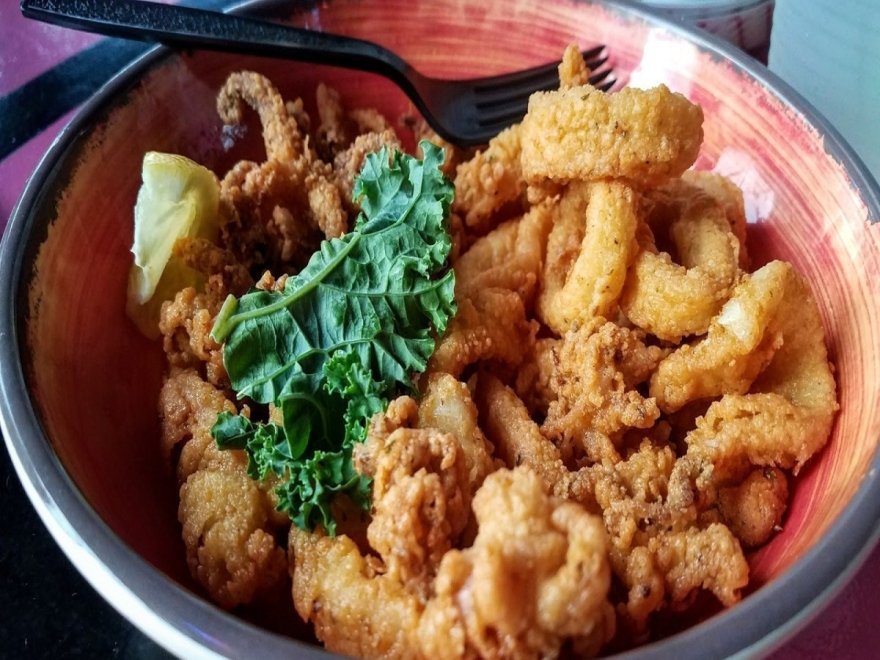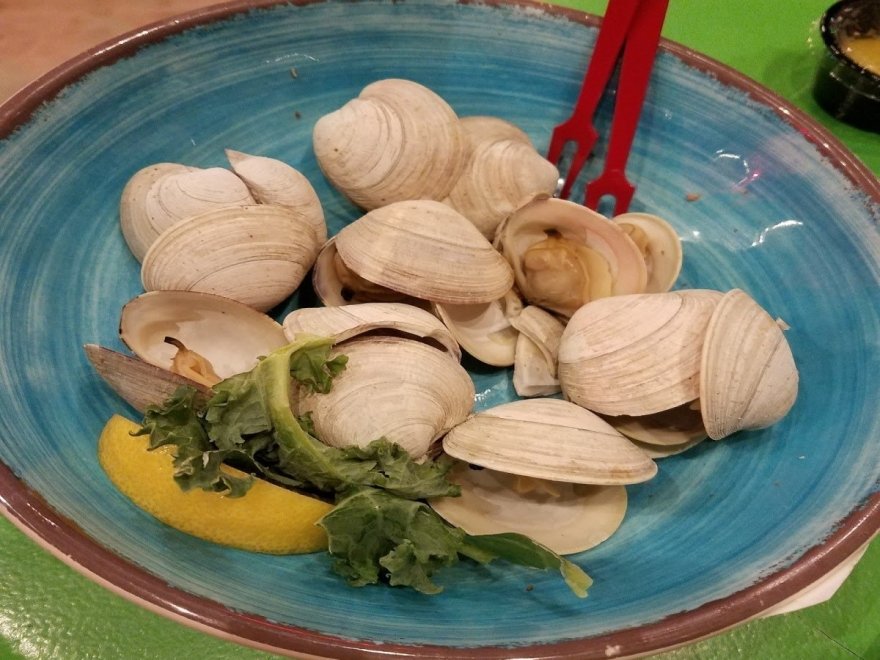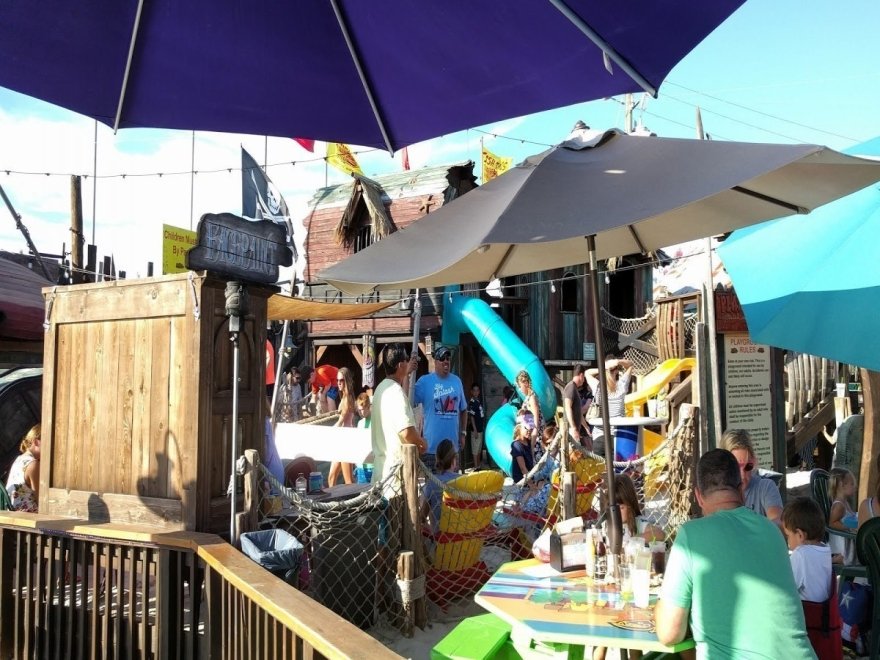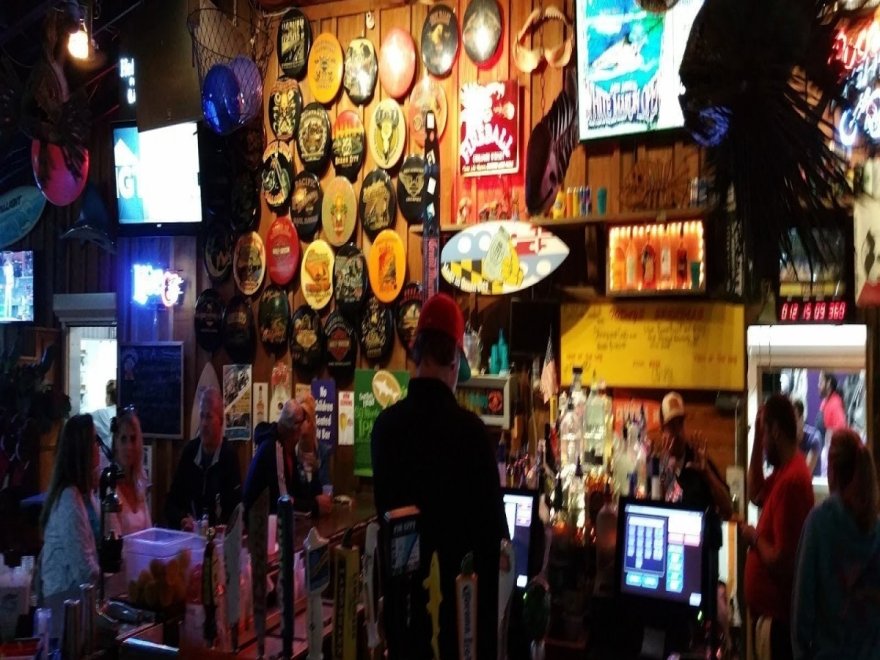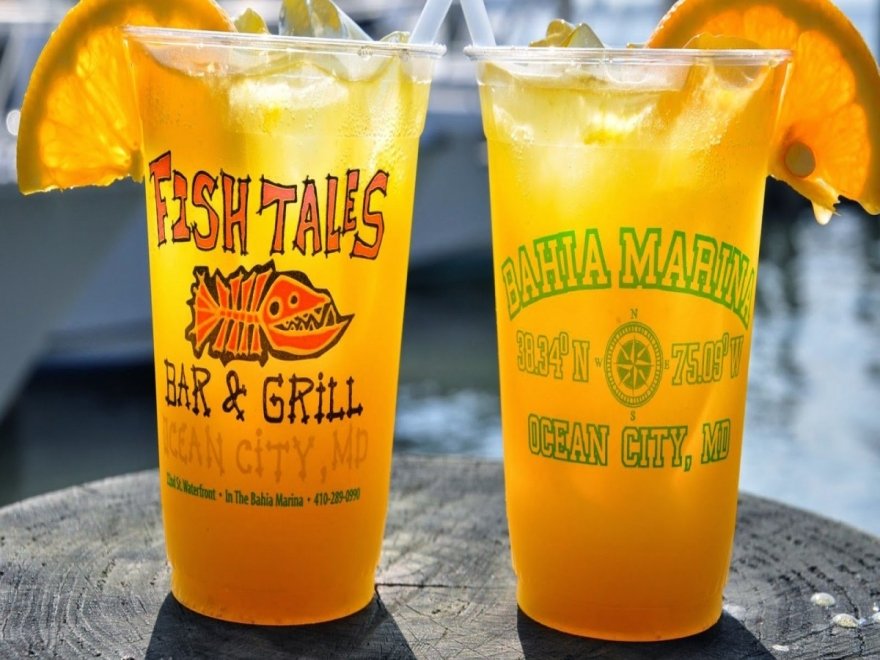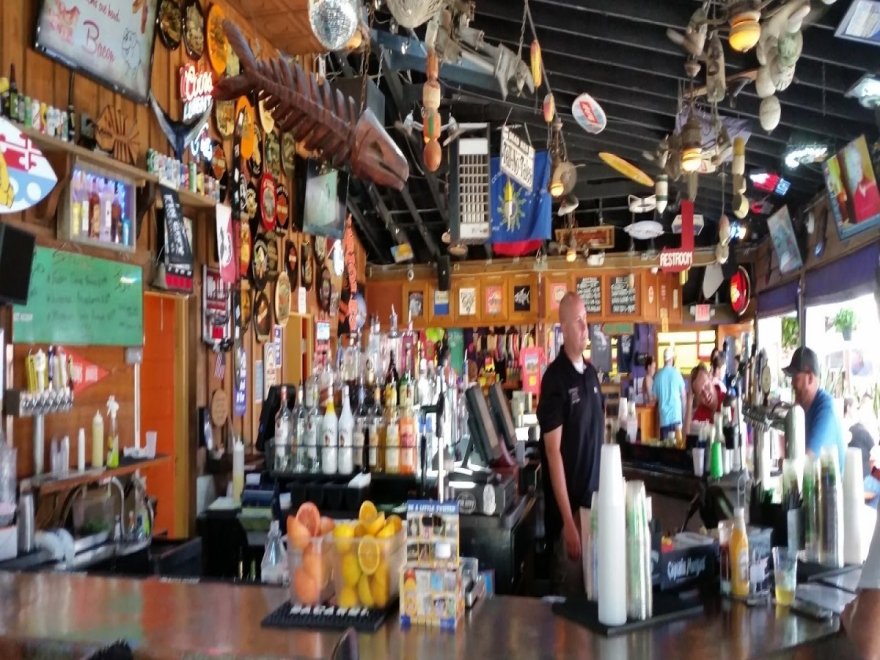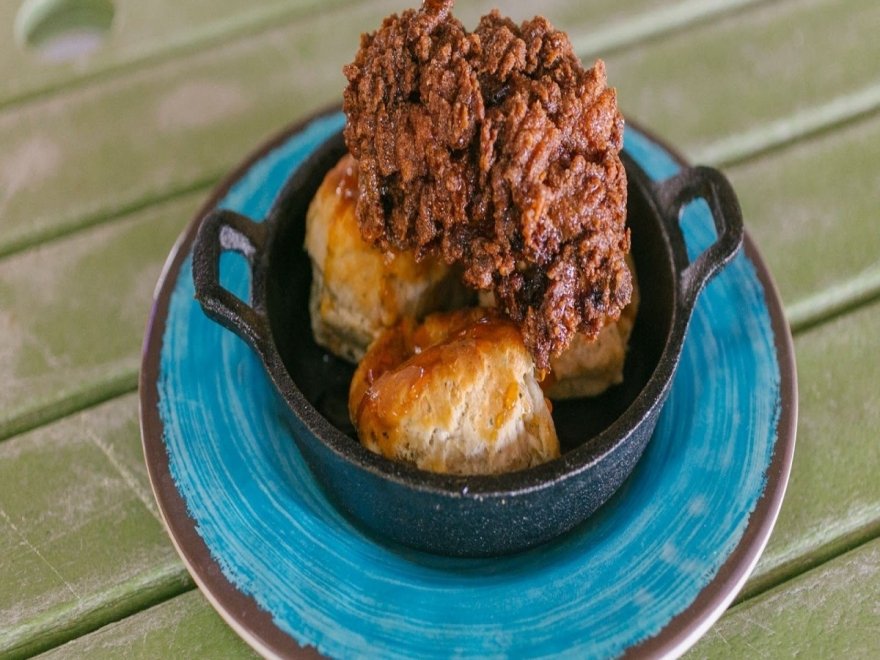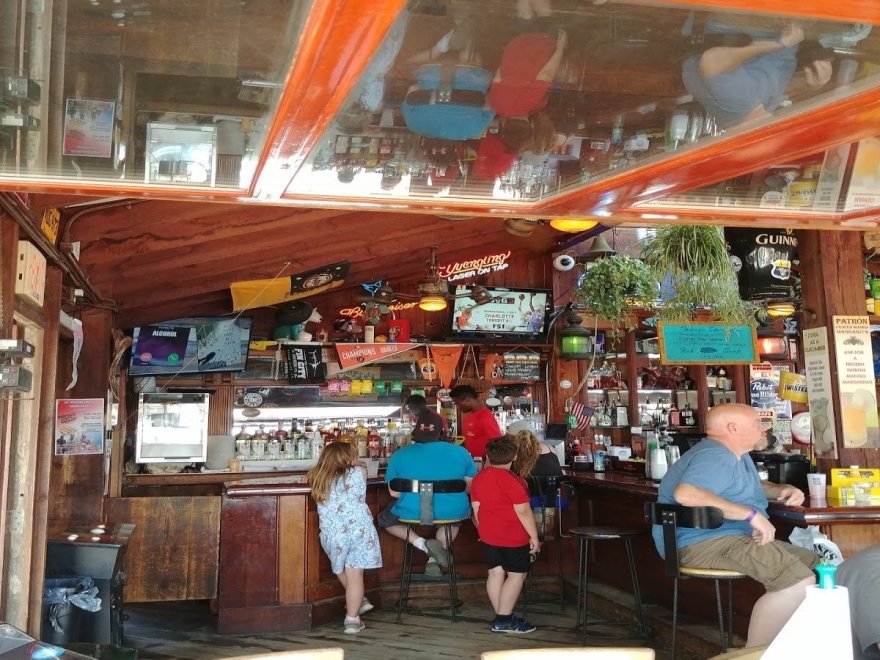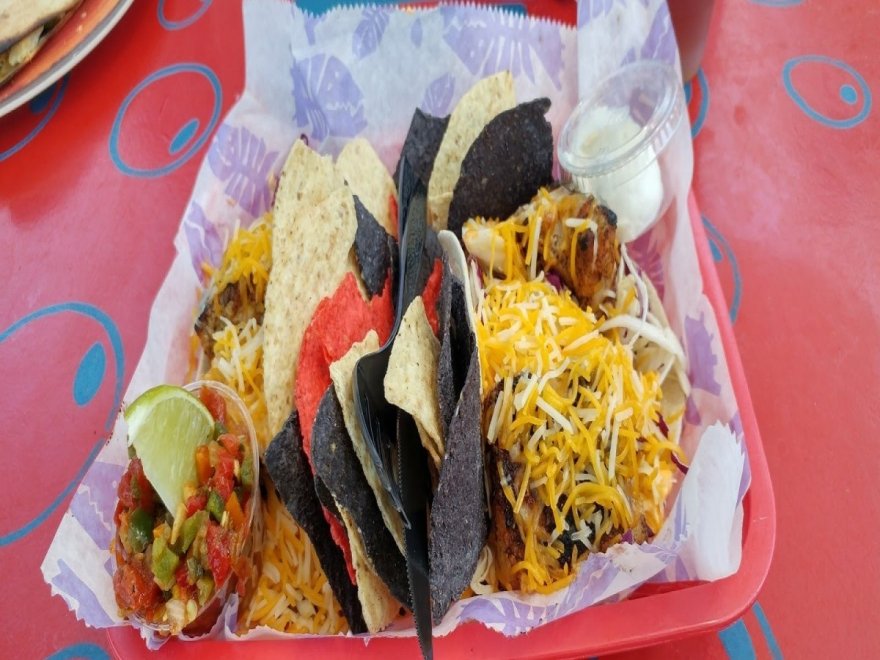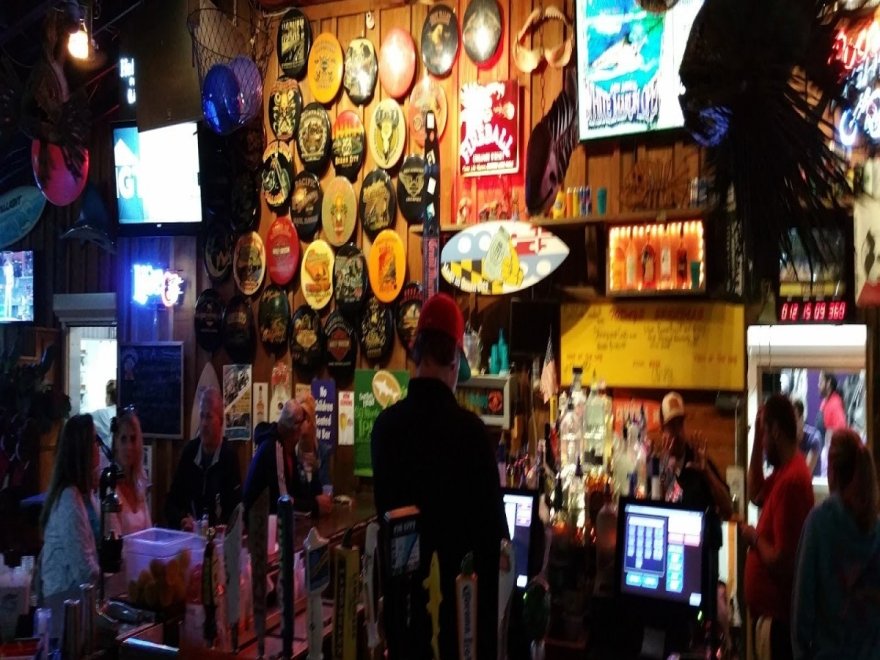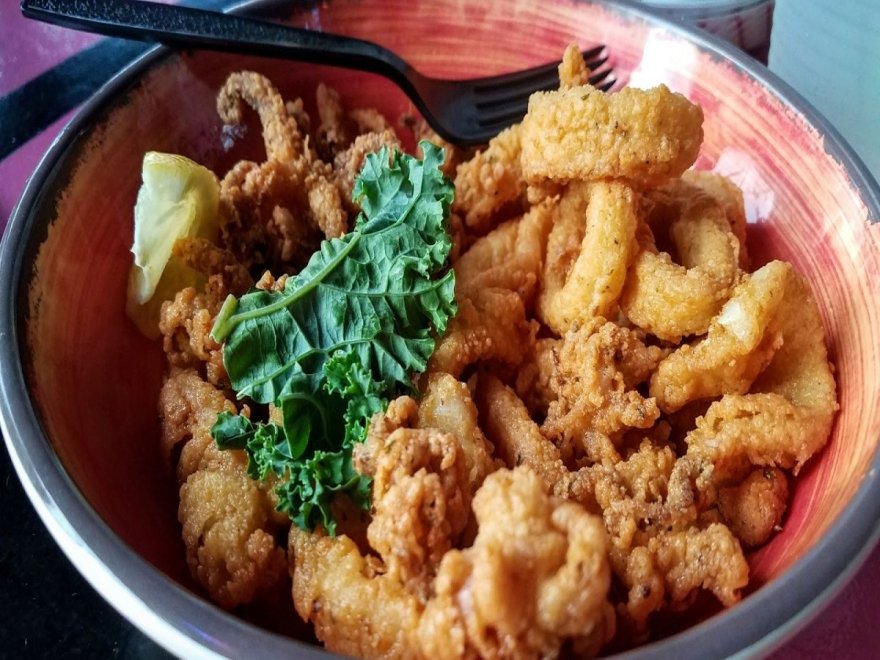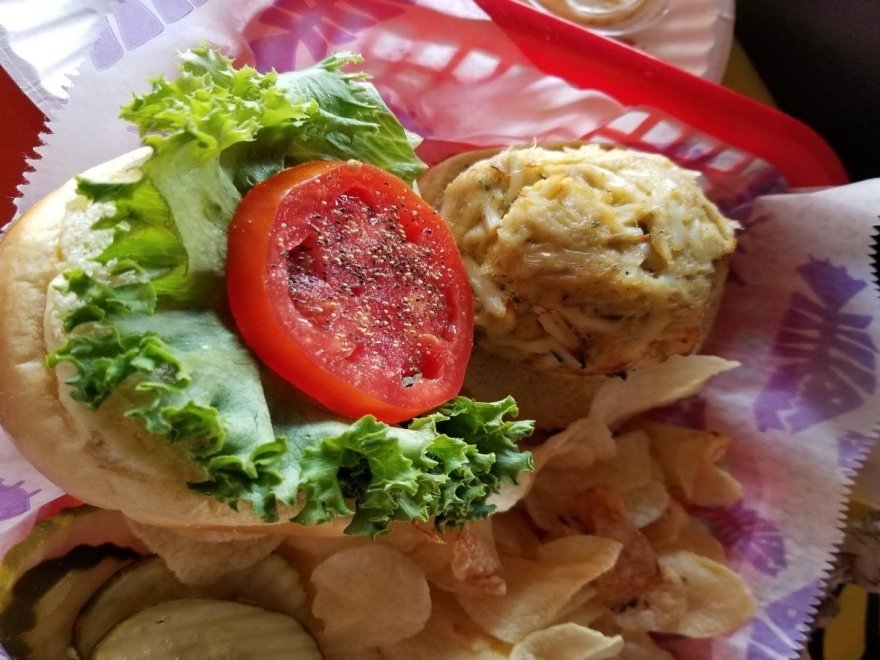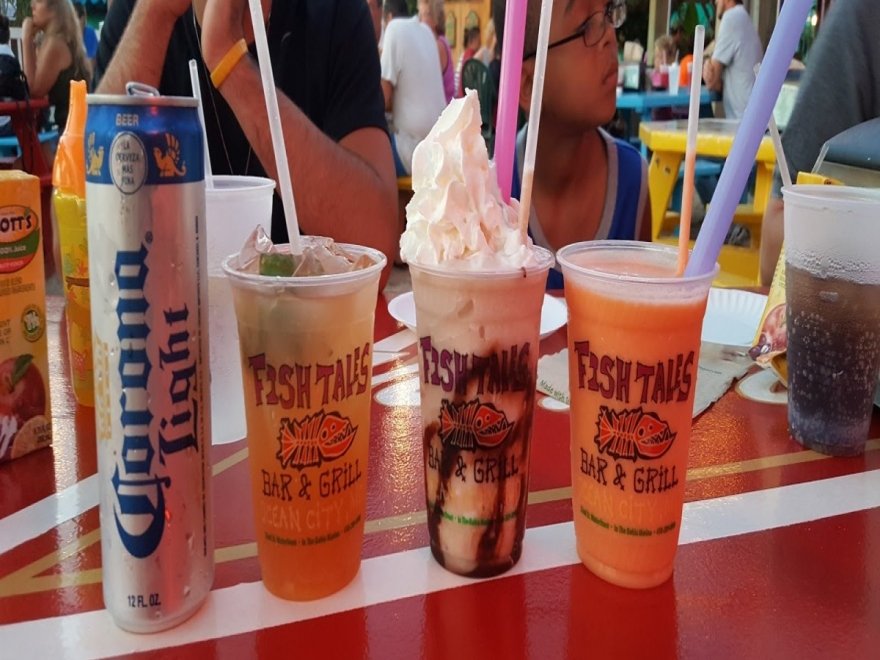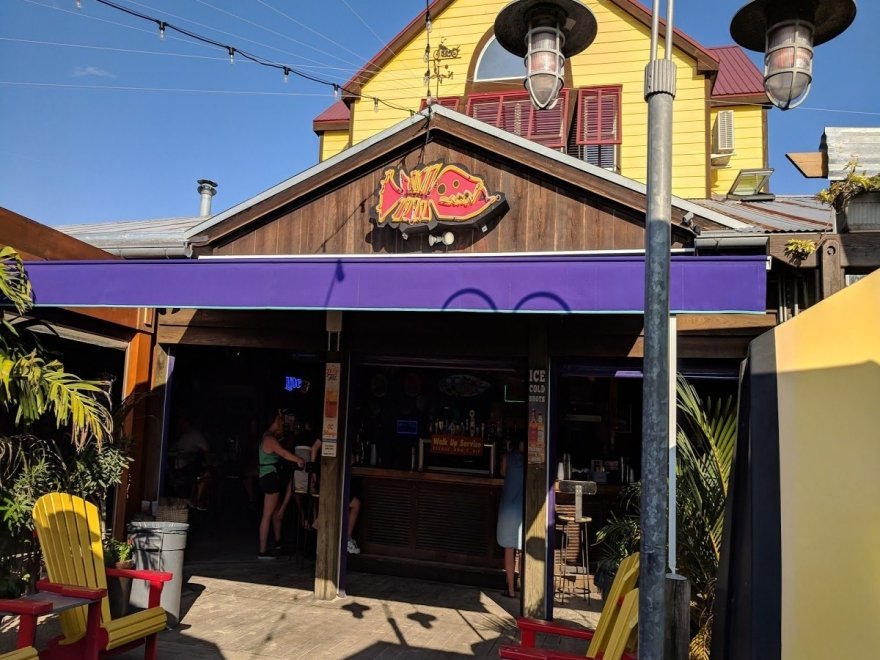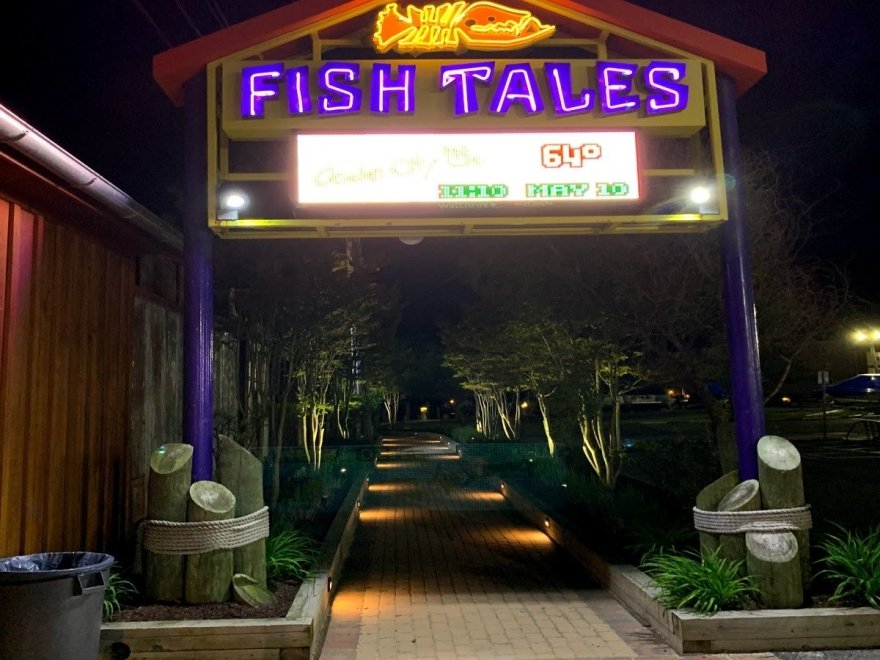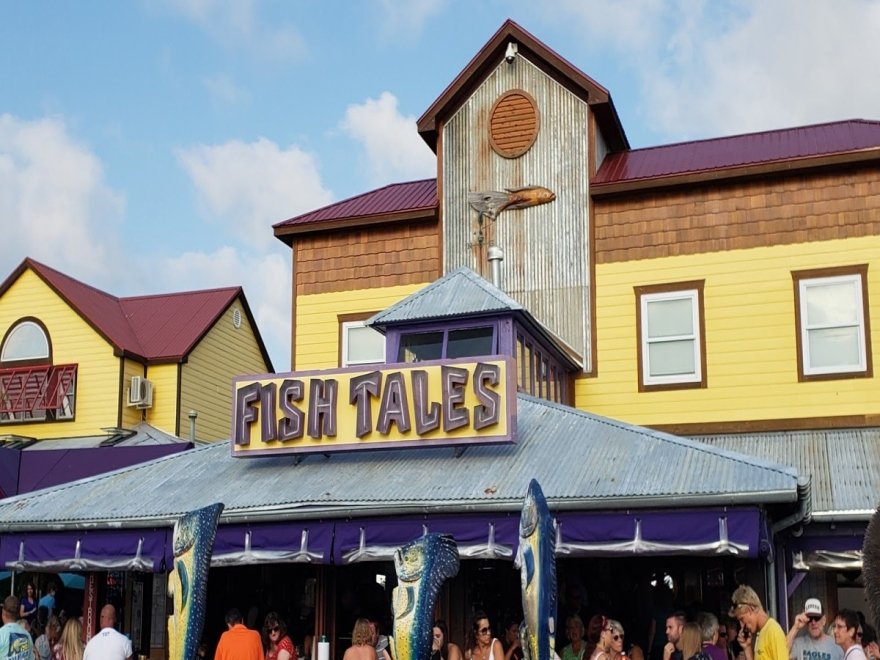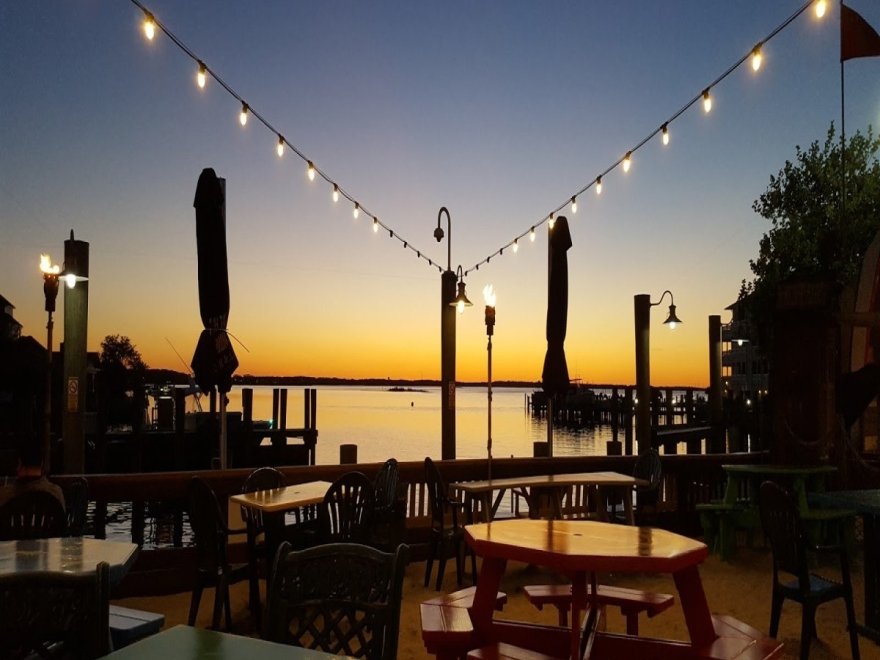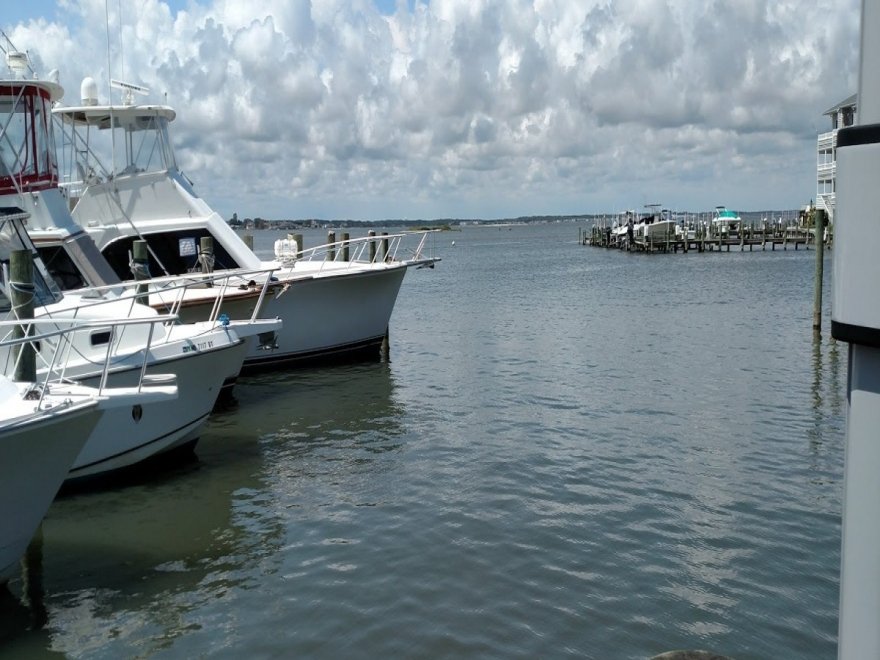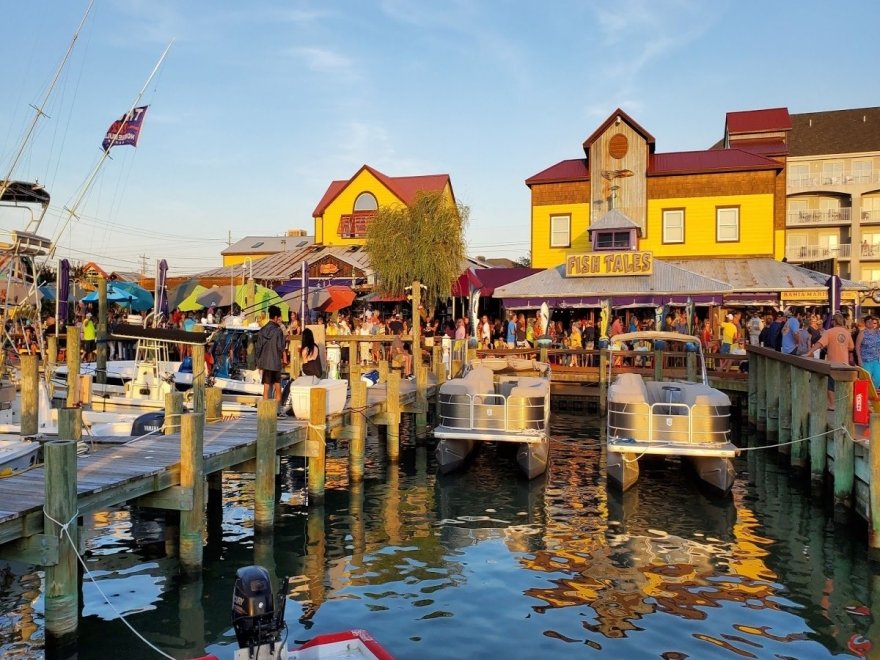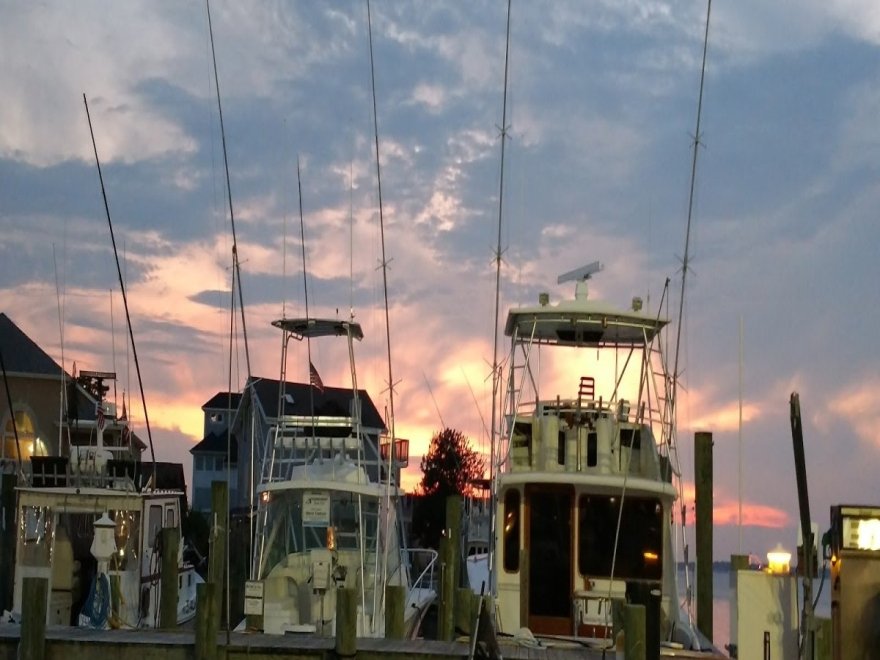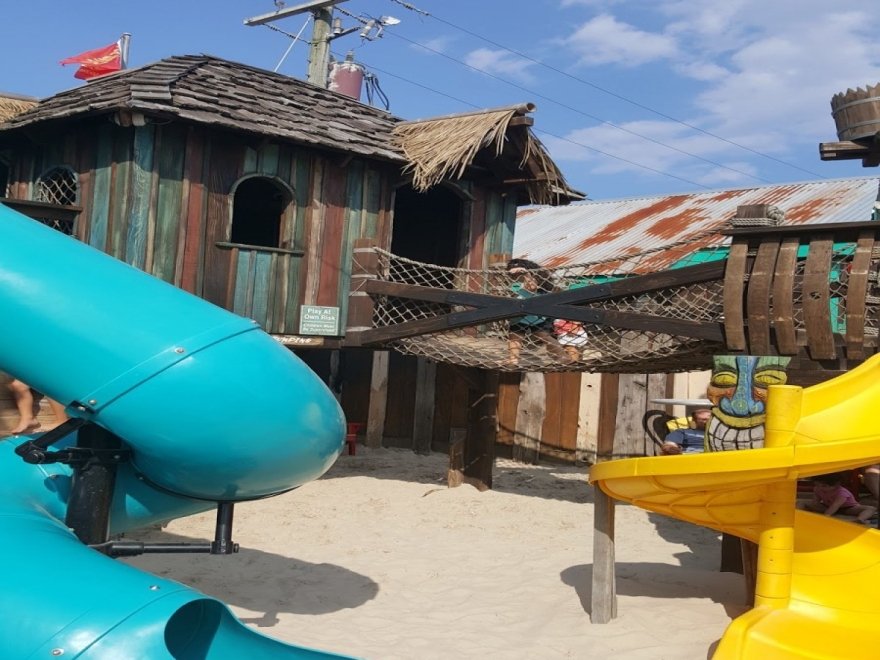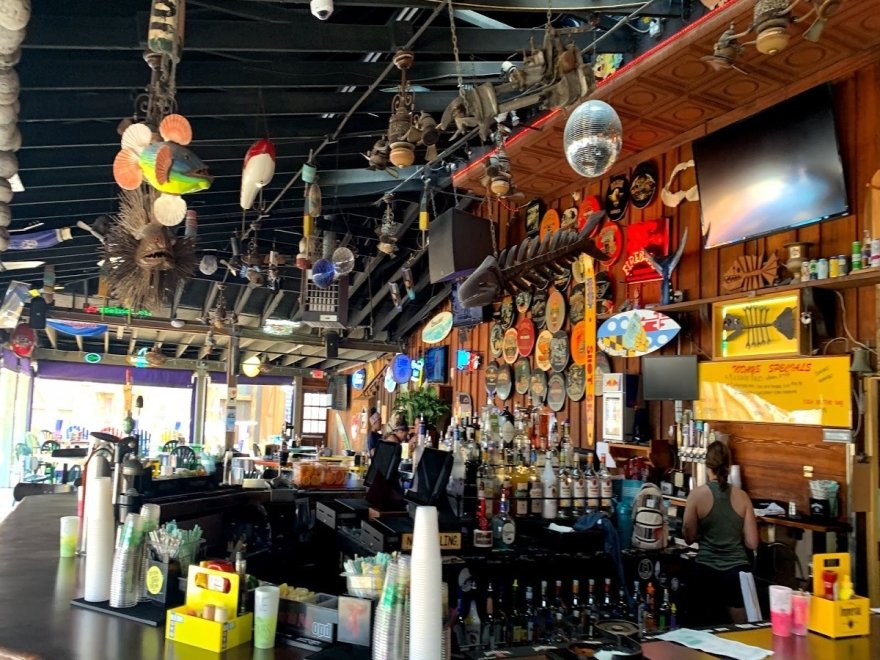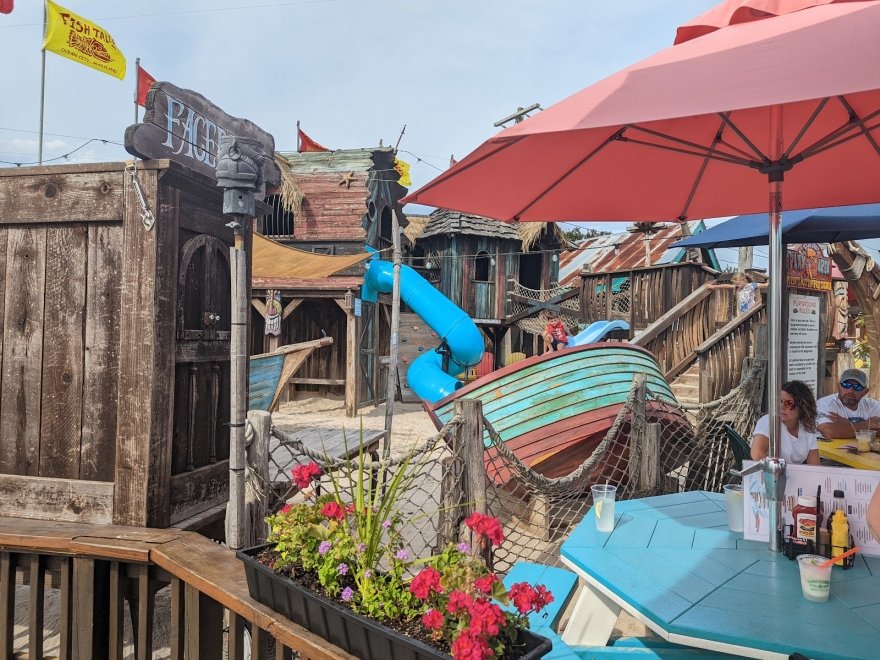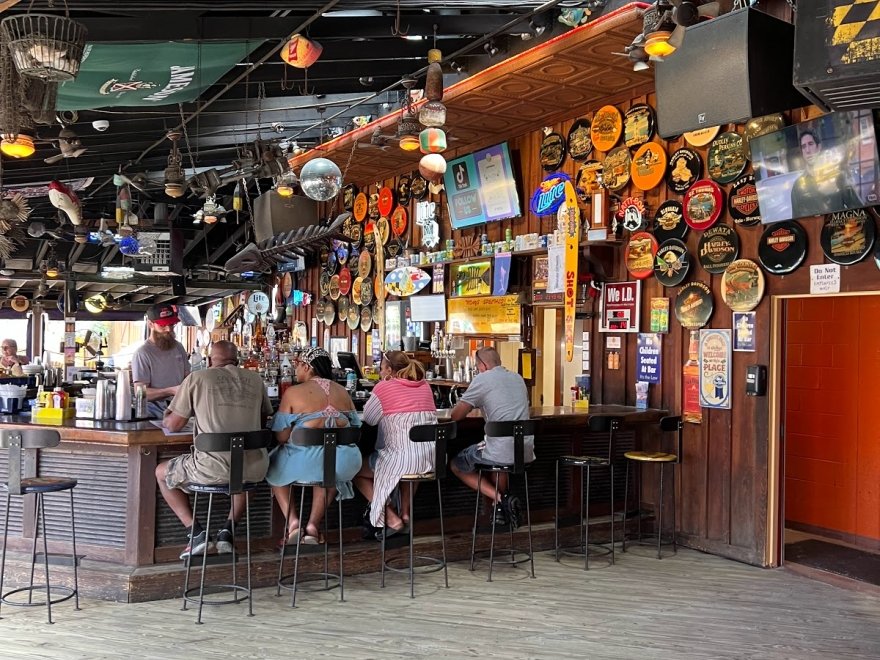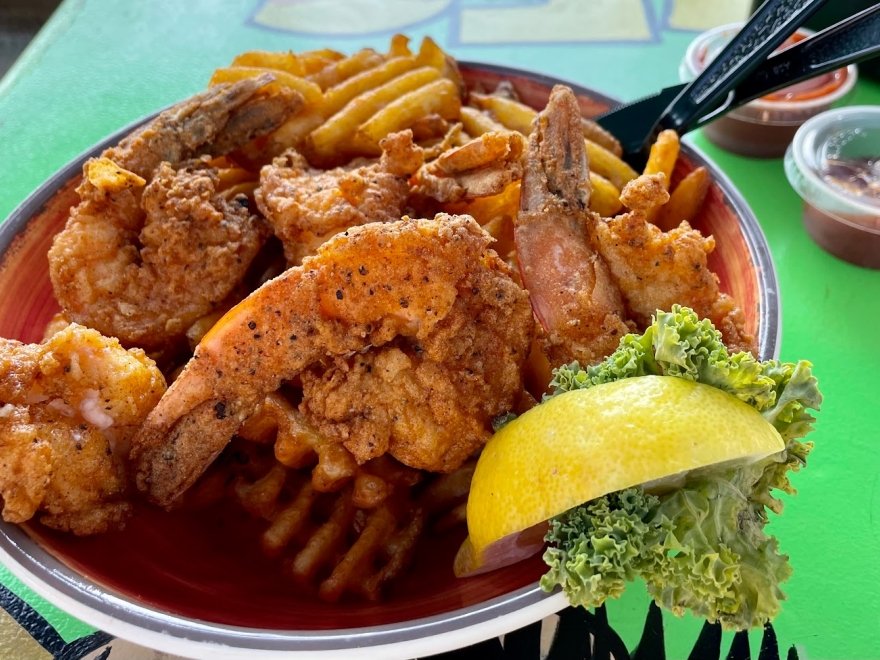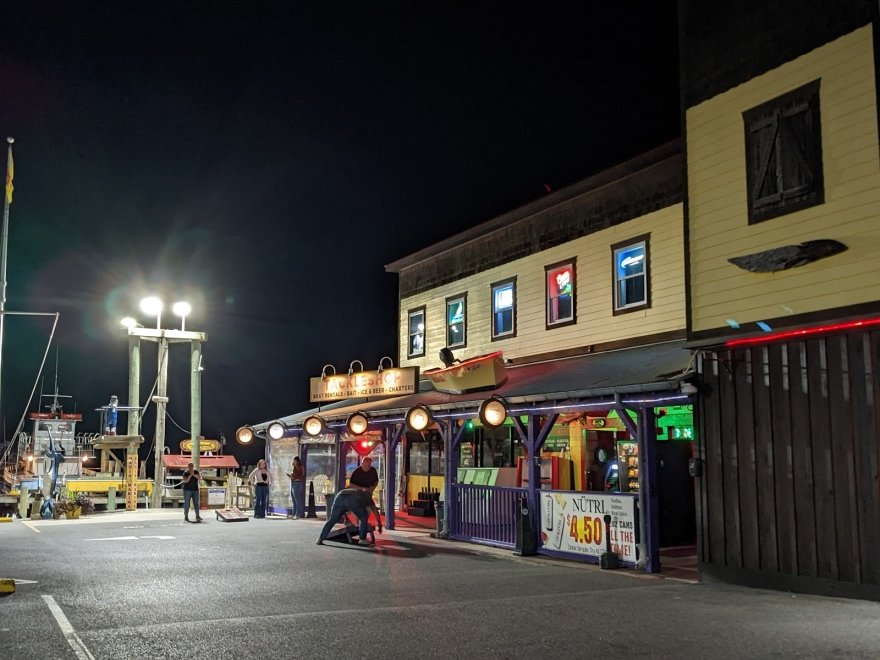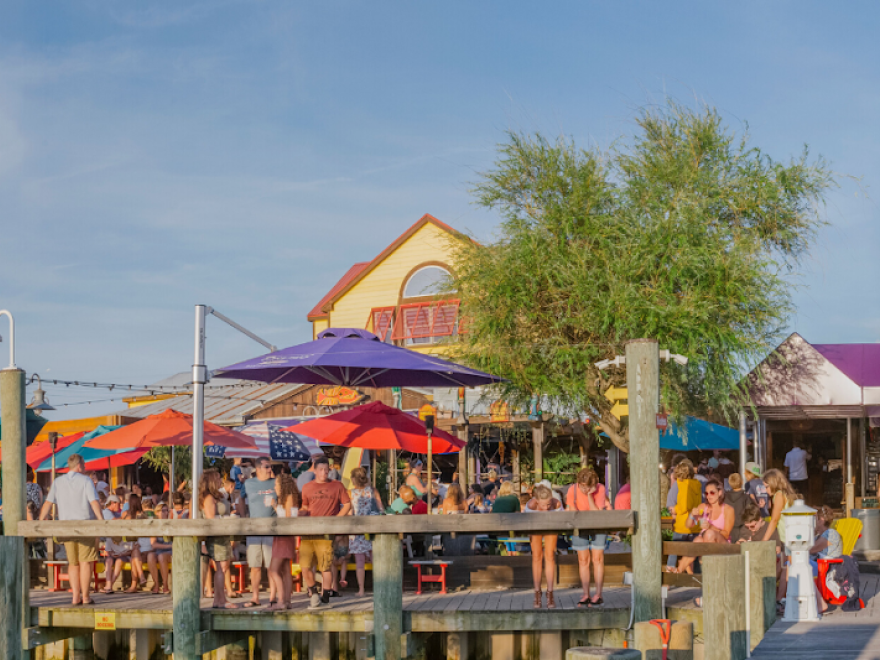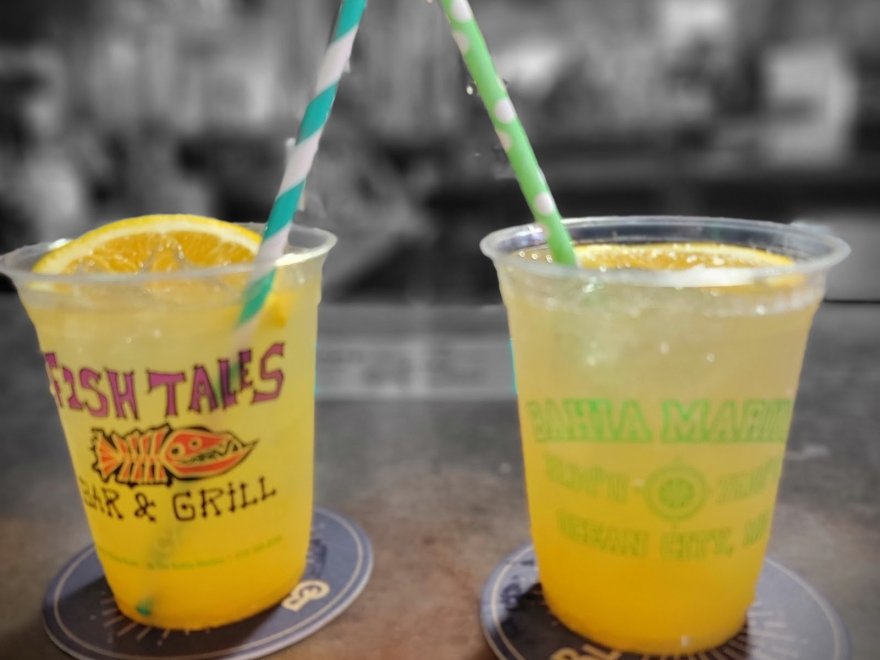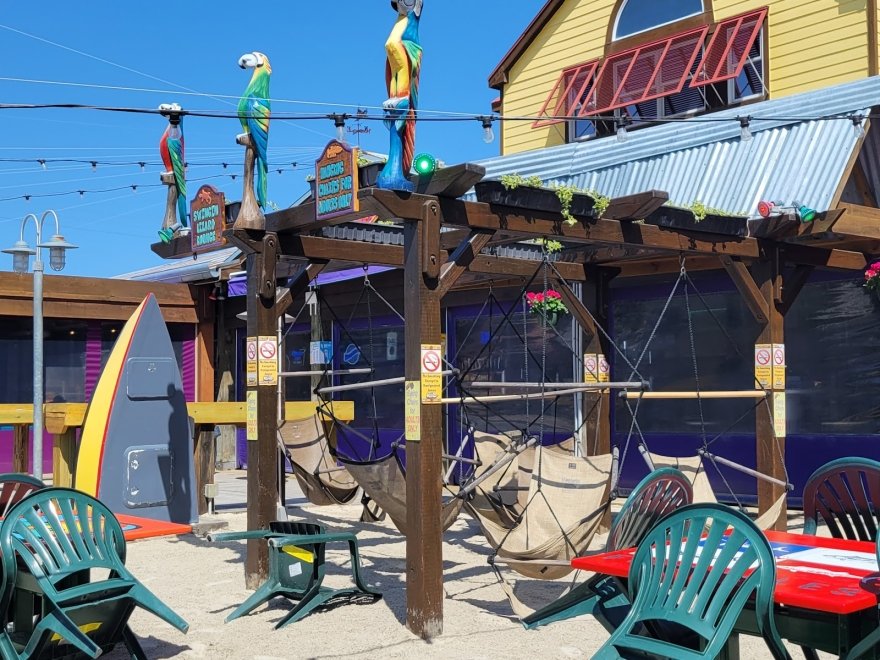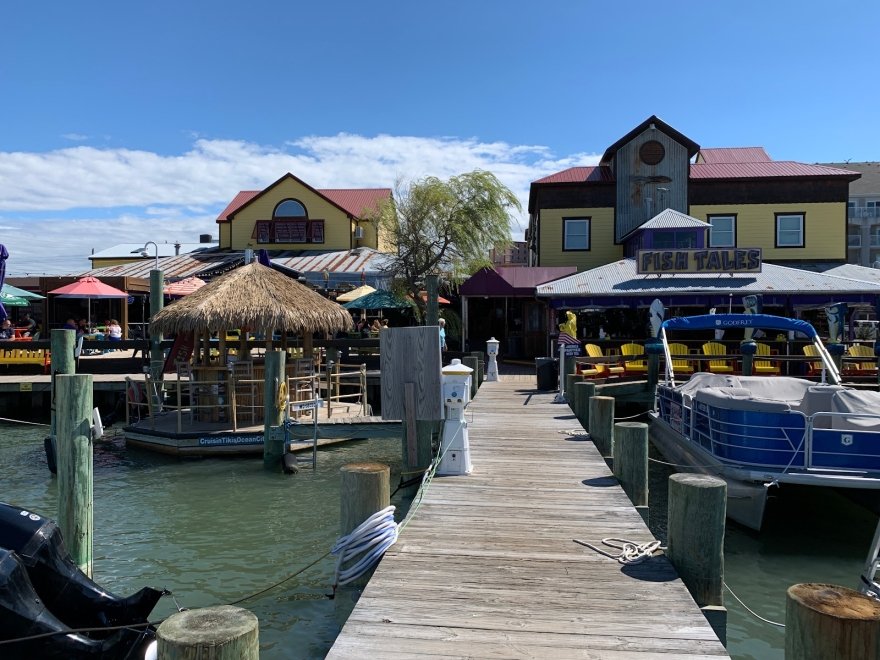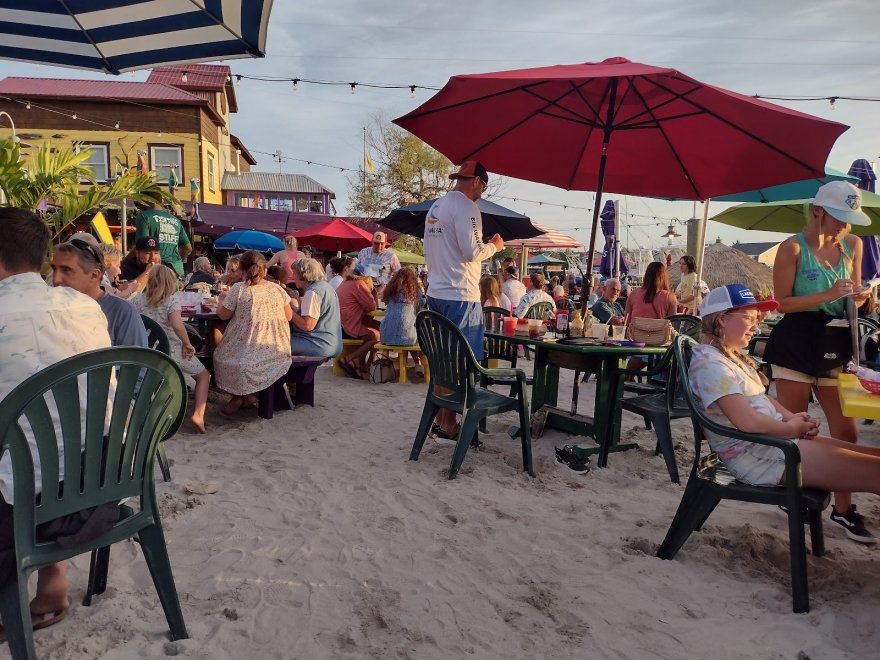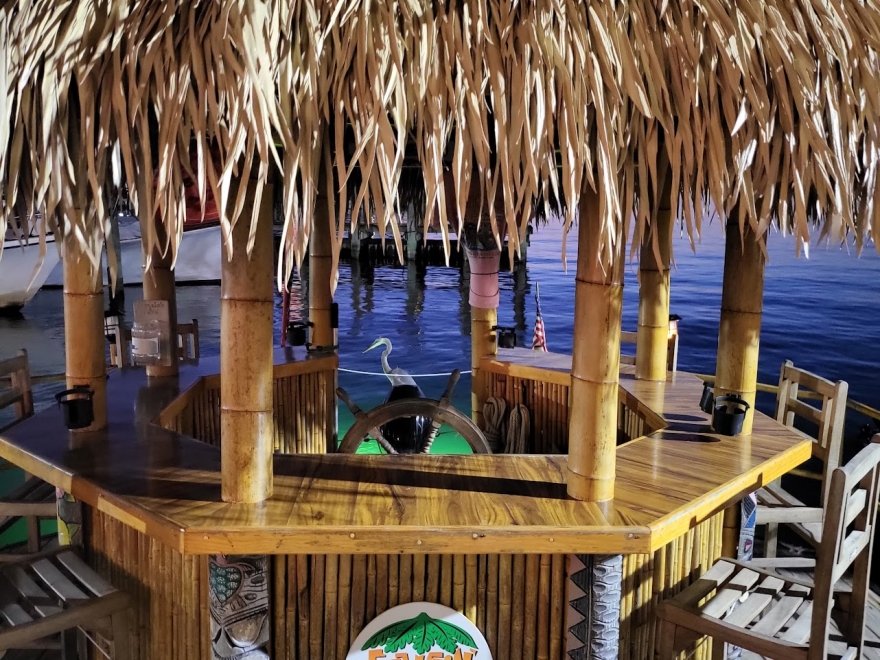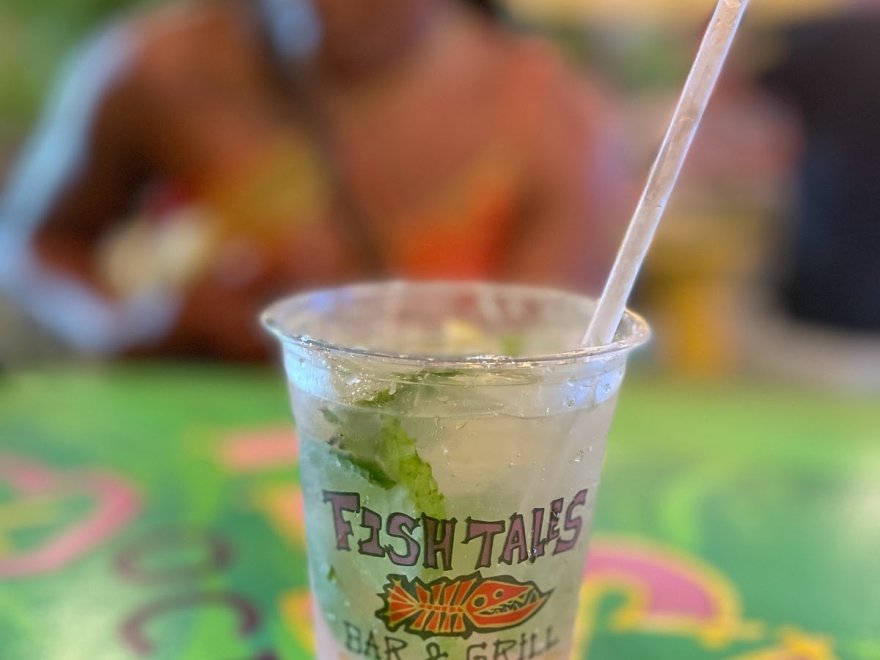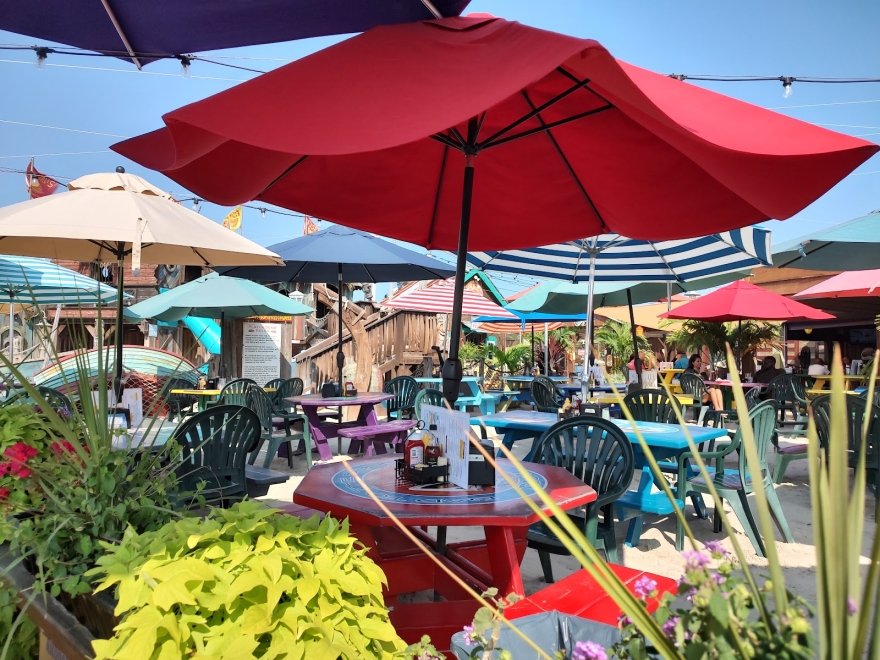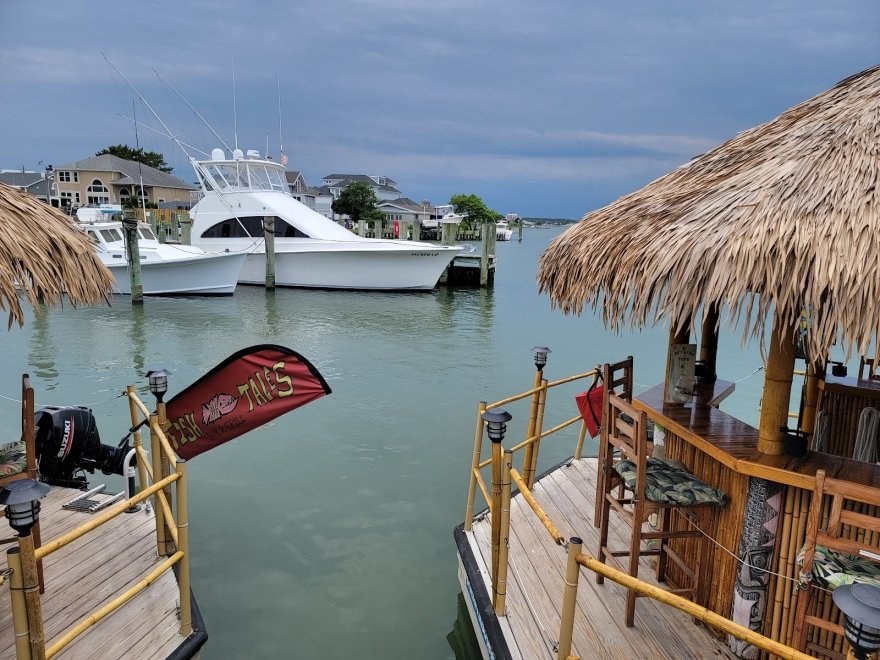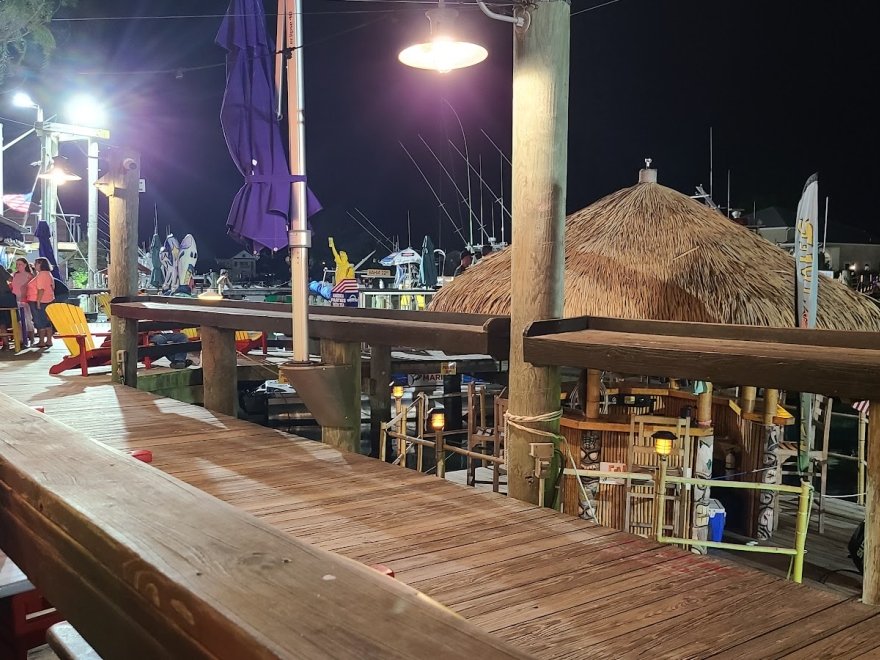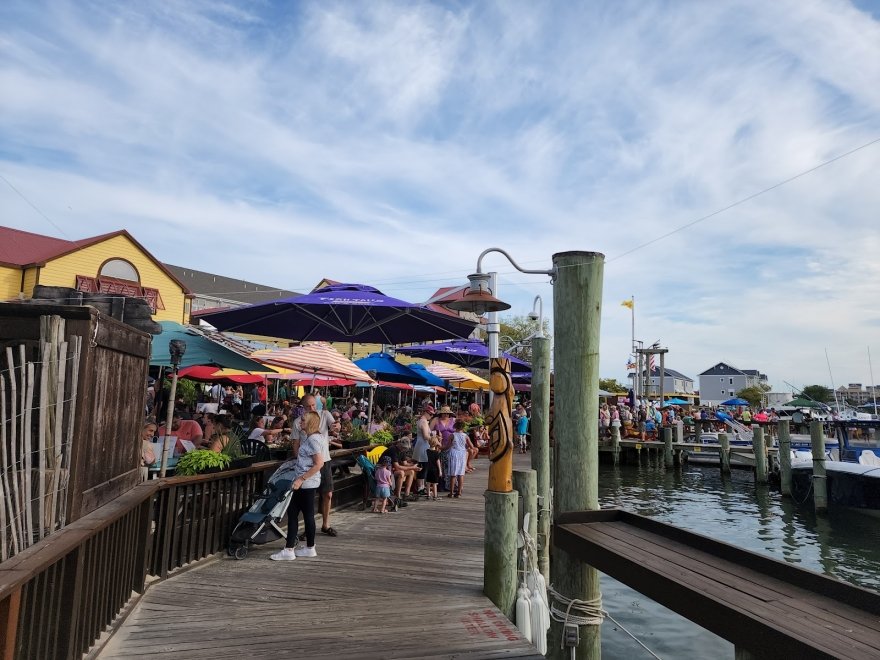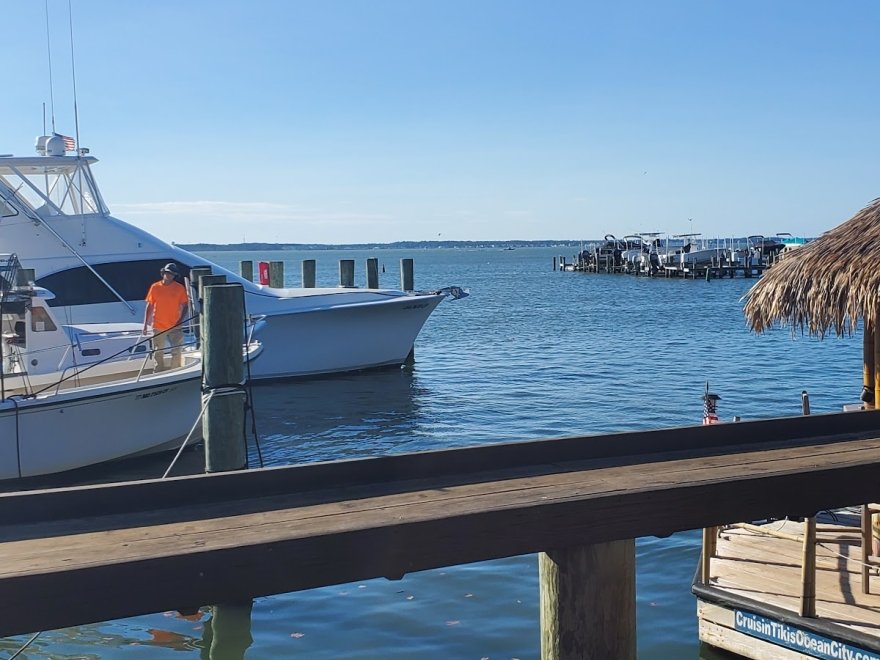 Fish Tales
0 miles
Hours 11:00 am - 12:00 am
Sunday

11:00 am - 12:00 am

Monday

11:00 am - 12:00 am

Tuesday

11:00 am - 12:00 am

Wednesday

11:00 am - 12:00 am

Thursday

11:00 am - 12:00 am

Friday

11:00 am - 2:00 am

Saturday

11:00 am - 2:00 am
Come enjoy our little slice of paradise here in Ocean City! A casual dining experience for the whole family overlooking the bay on 21st St. Fish Tales, located in Bahia Marina, used to be just a locals hang out. Throughout the years the "word" has spread about this treasure on the bay. Come join the fun day or night.
Fish Tales is definitely kid friendly with a playground to enjoy, along with an indoor arcade, while the parents relax on the 21+ swinging chairs.
Cuisine
American
,
Beach Food
,
Sandwiches & Subs
,
Seafood
Dining Options
Accessible By Boat
,
Bar/Lounge
,
Children's Play Area
,
Kid Friendly
,
Outdoor Dining
Meal Types
Lunch
,
Lite Fare
,
Dinner
$$ - $$$
Recent Reviews
TripAdvisor Traveler Rating
4
Fish Tales
1449
#53 of 413 Places to Eat in Ocean City
Gone downhill, most likely cause of manager Jamie.
Such a shame to see this place change. We came here 4 years ago and had the best memories with our 5 month old. Today she is 4 and our son is 5 months old. We had a nice dinner and waitress seemed...
tromo2022
2022-09-20 16:14:14
Fish Tales
Disappointing
We were served an order of muscles that had half a dozen that weren't open. I got a shrimp wrap with one extremely spicy half (and I am not afraid of a little heat) and the other half wasn't spicy at...
nikolas313
2022-09-22 15:42:49
Fish Tales
great location
Service was great - food is good...we are plantbased nuitrition - they had a few options - would be good to see more choices - but we did visit it twice on our last trip
vulcansnomad
2022-09-26 12:15:49
Fish Tales