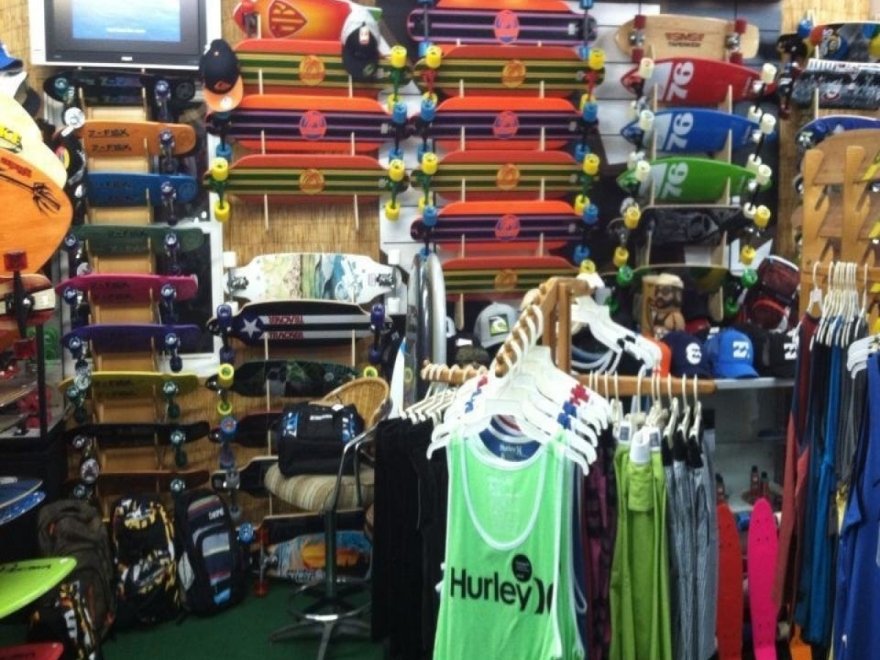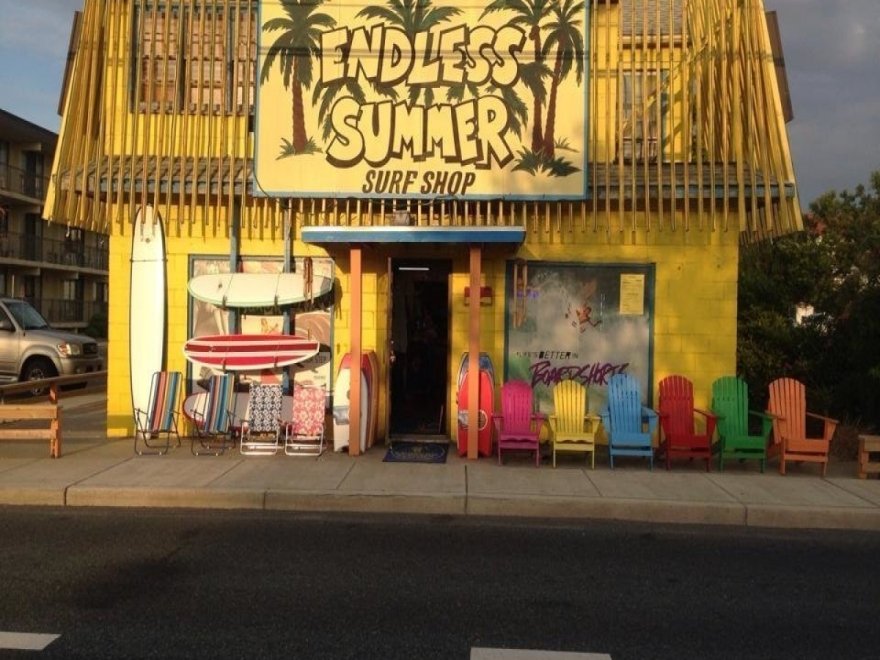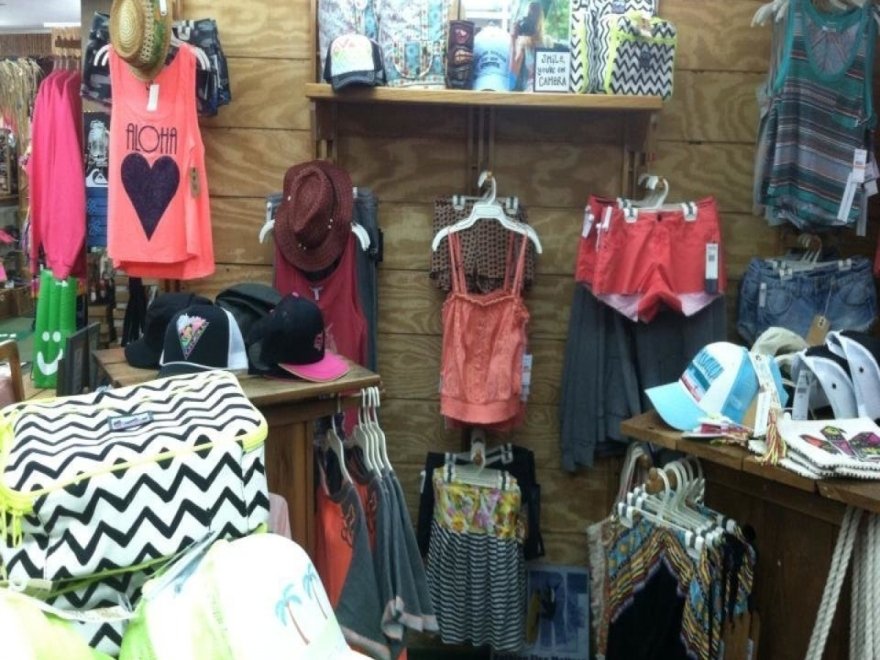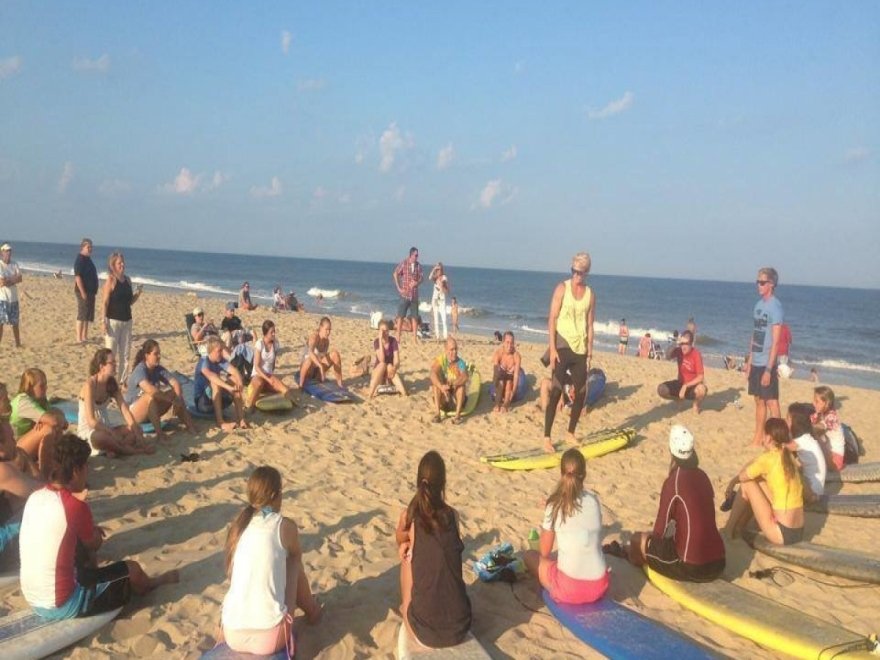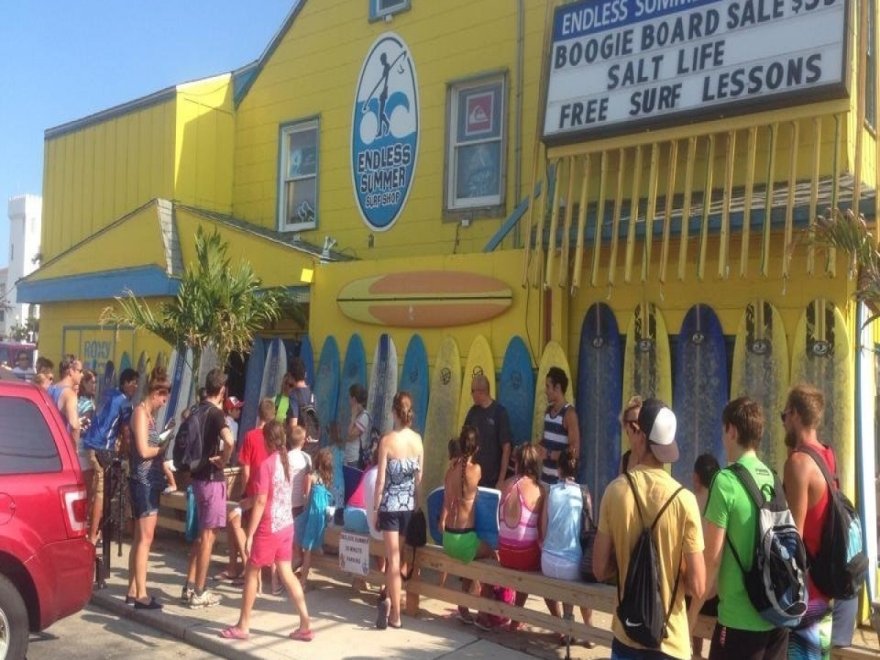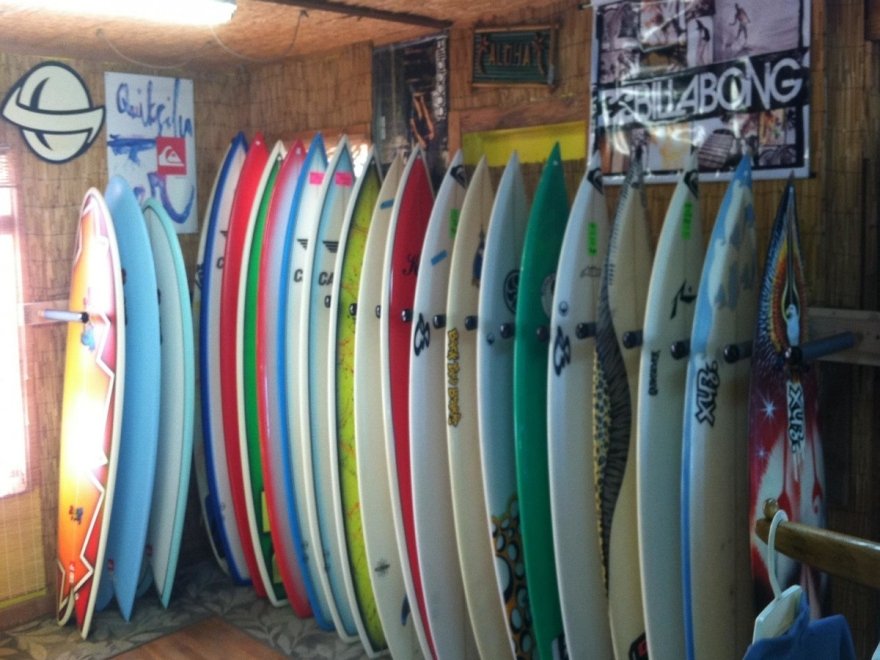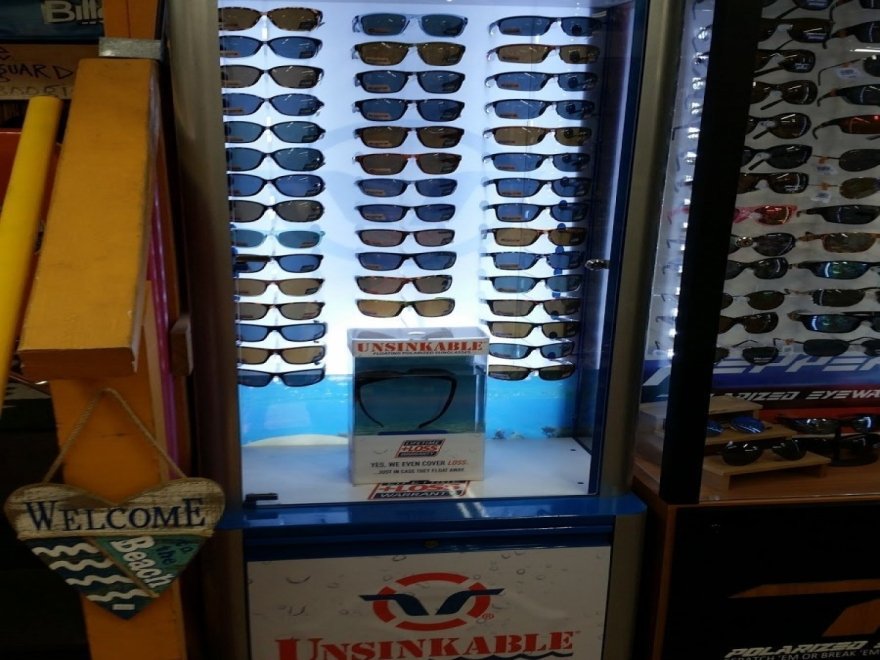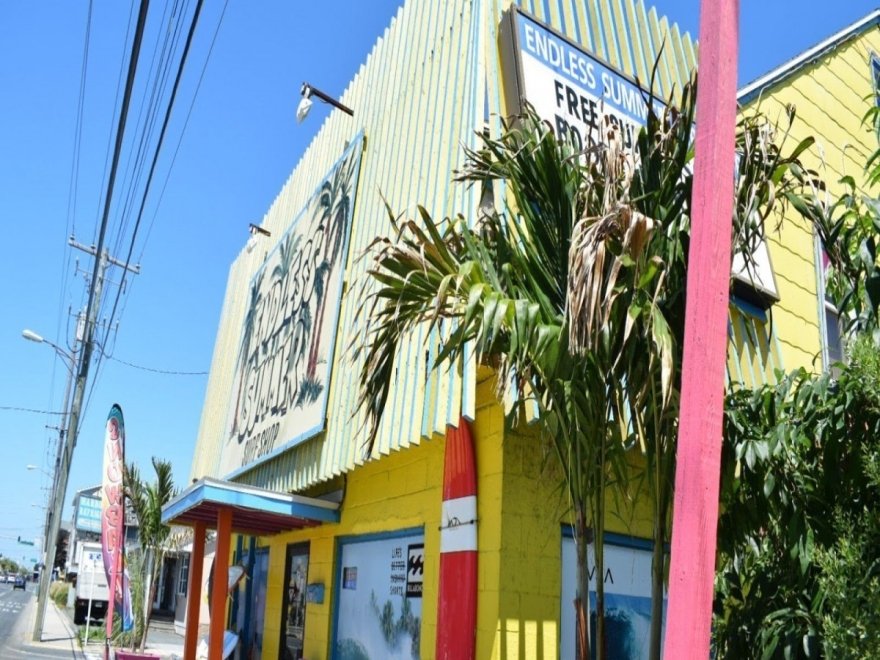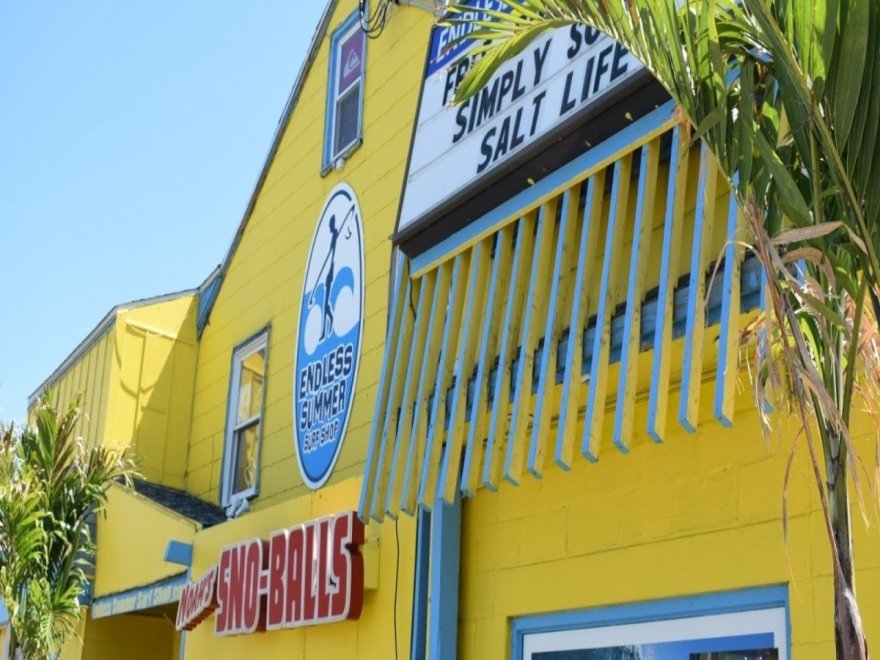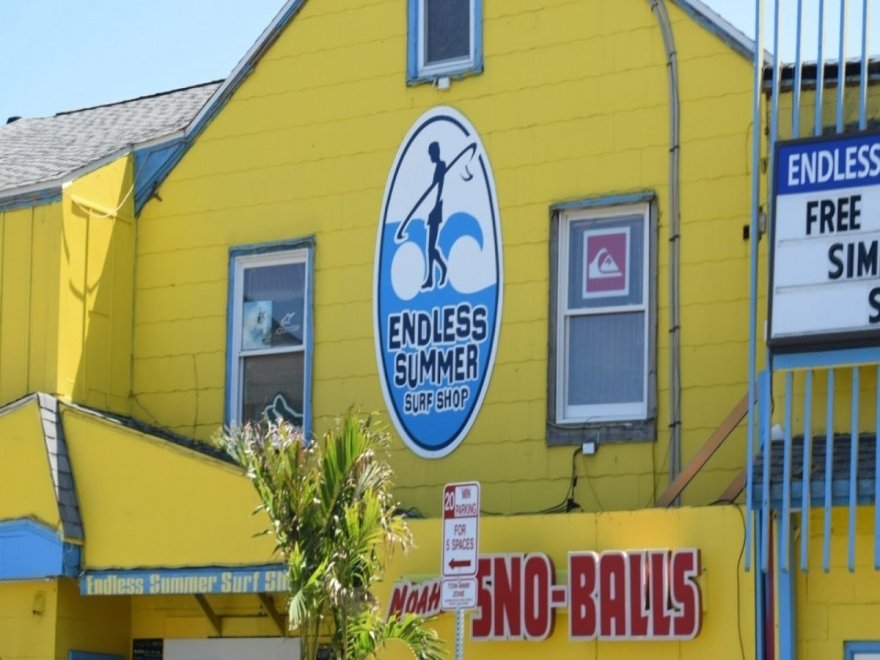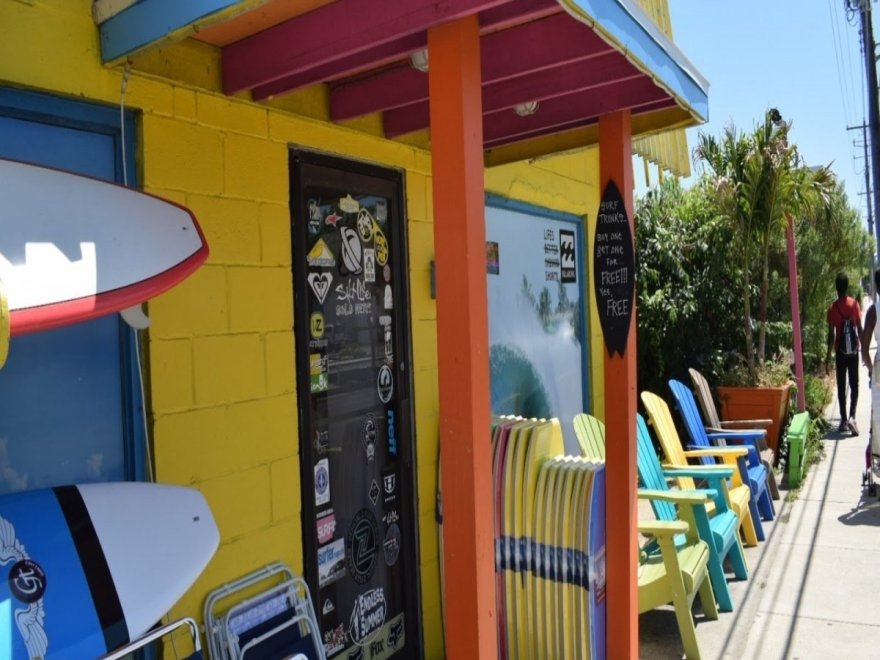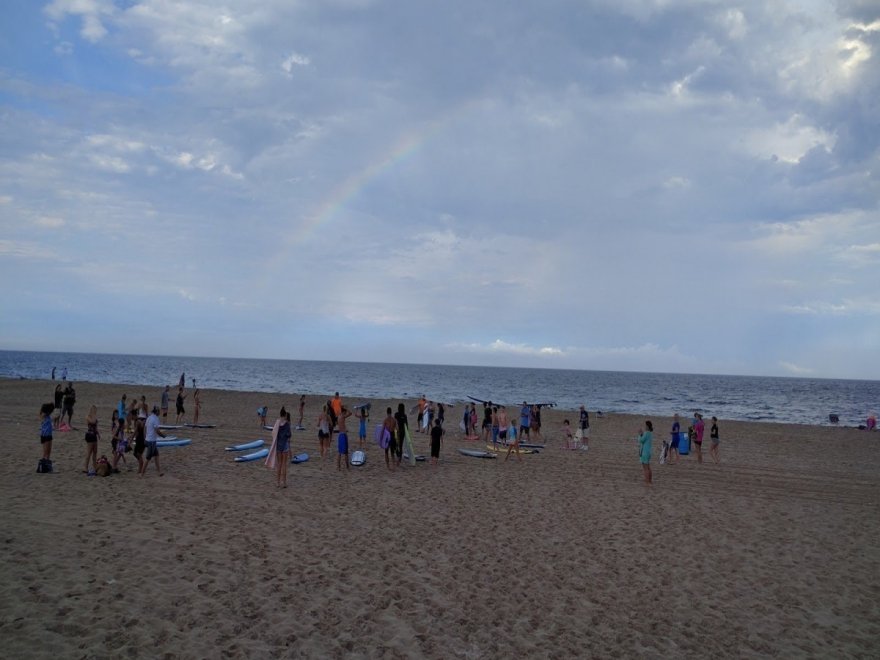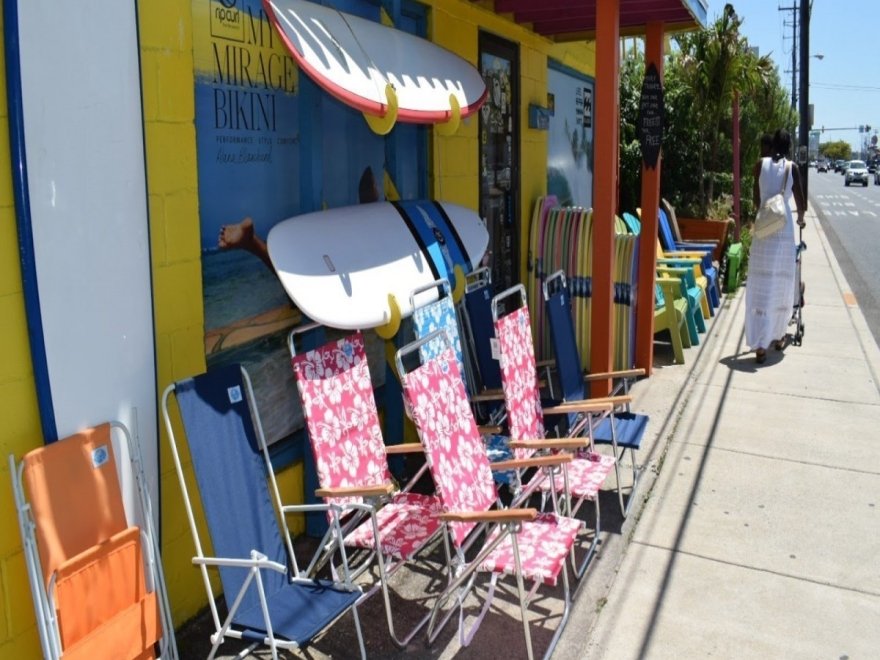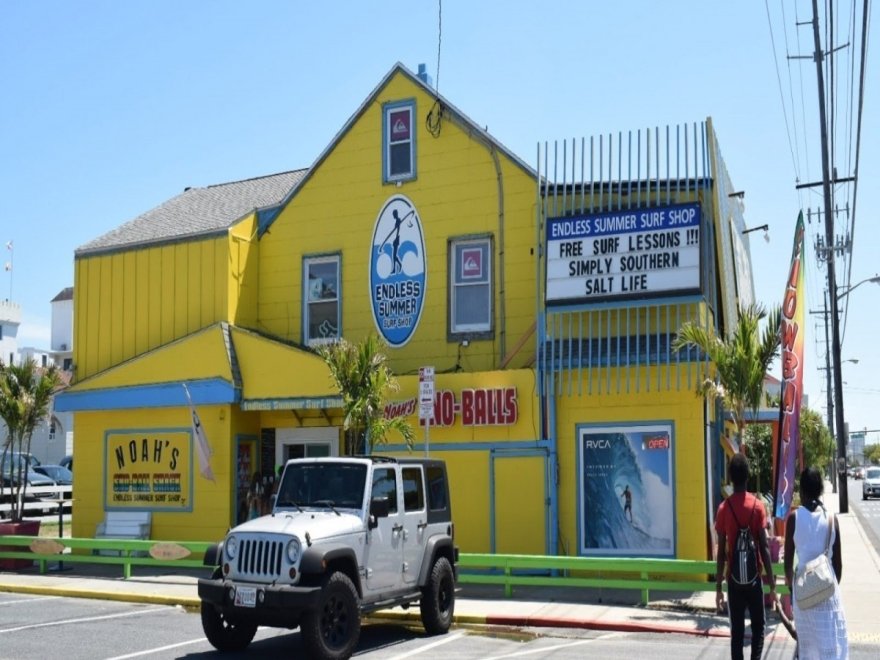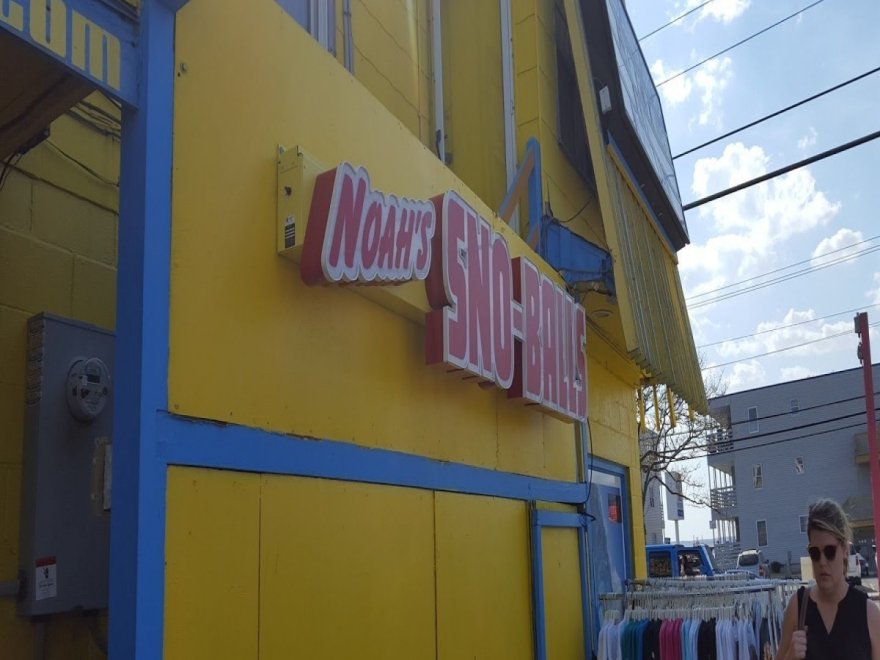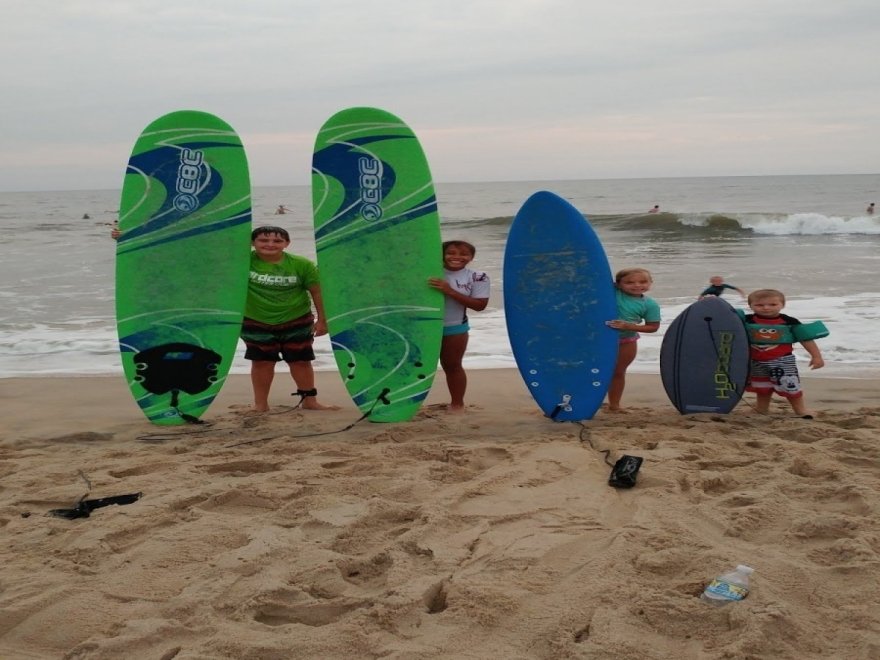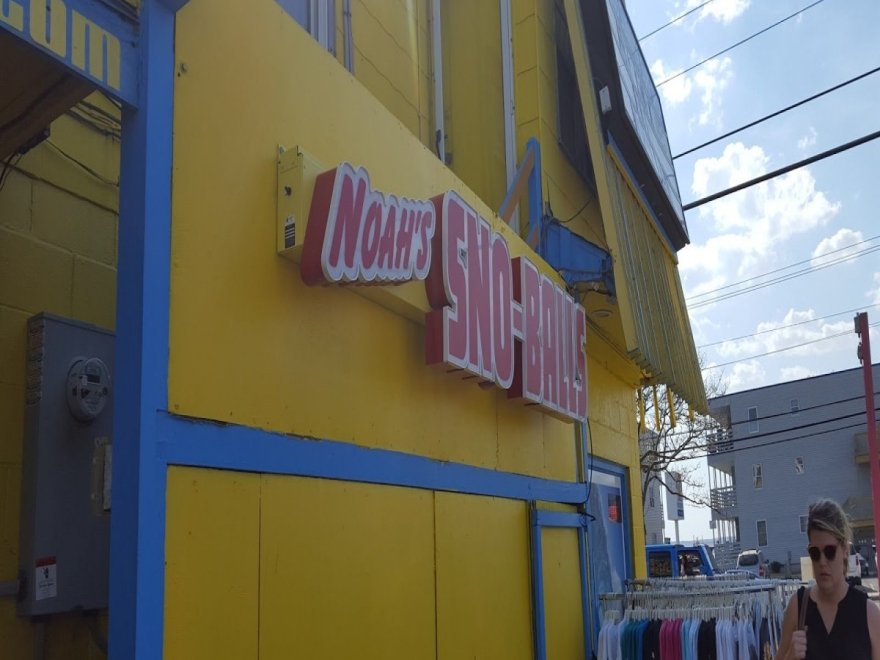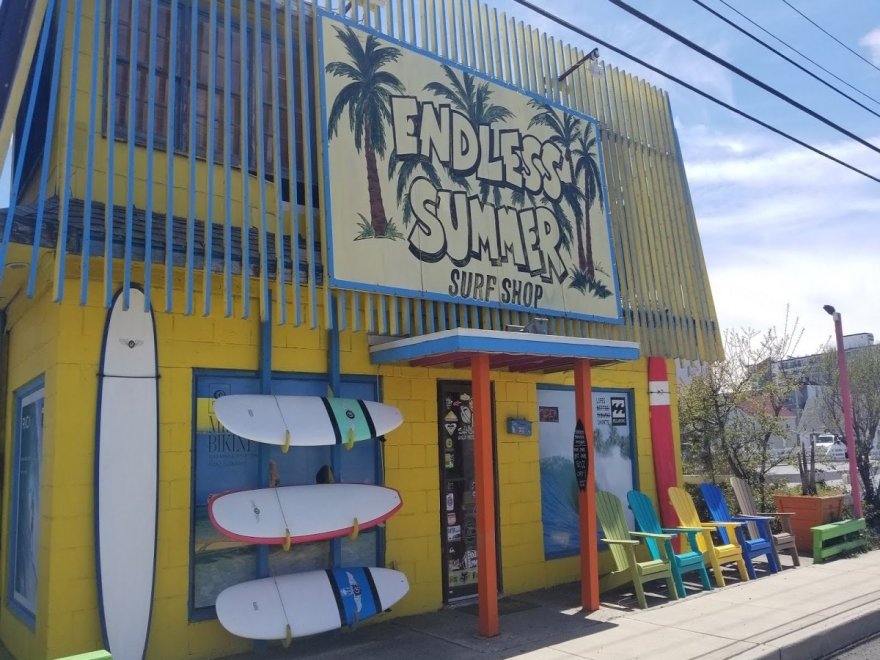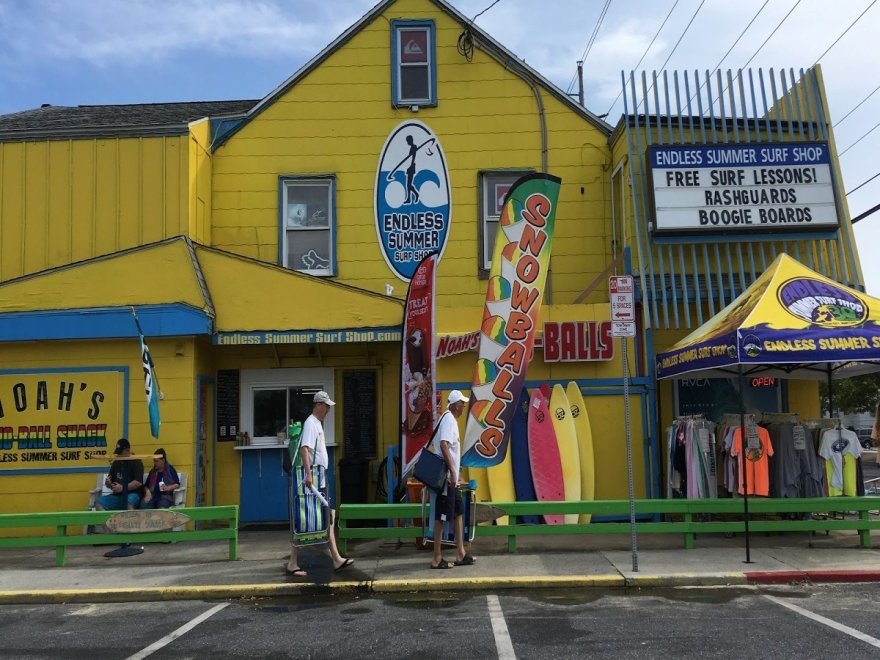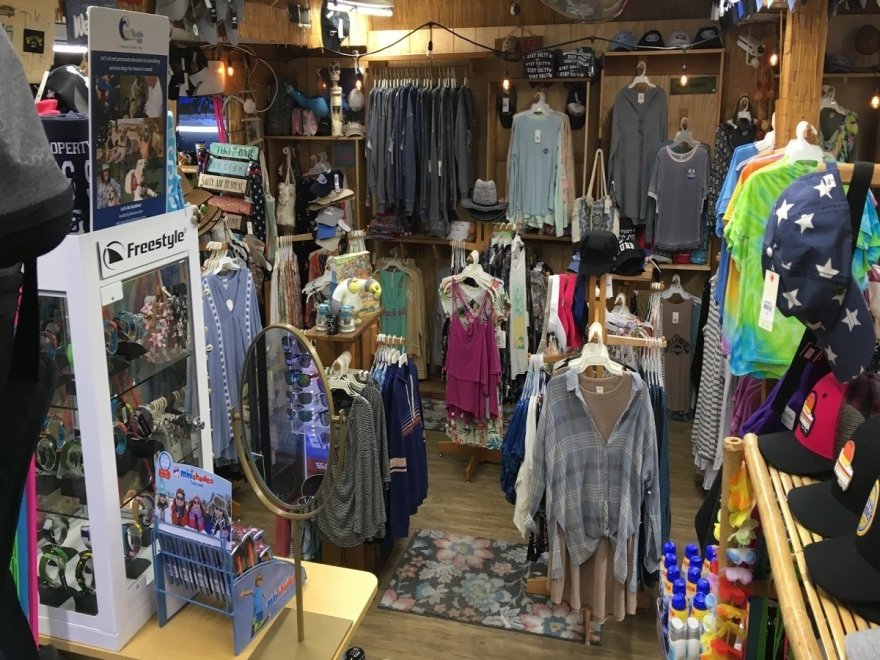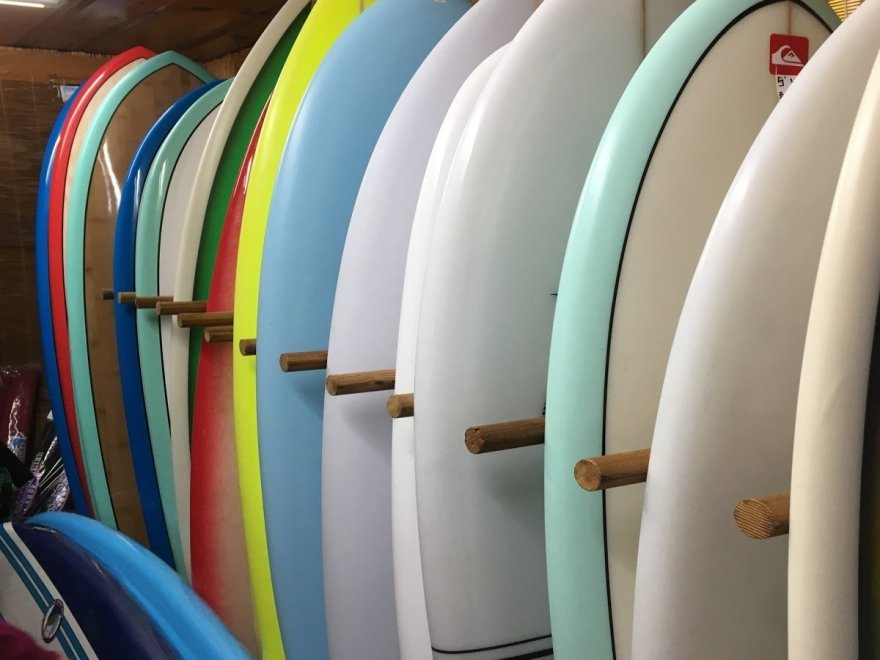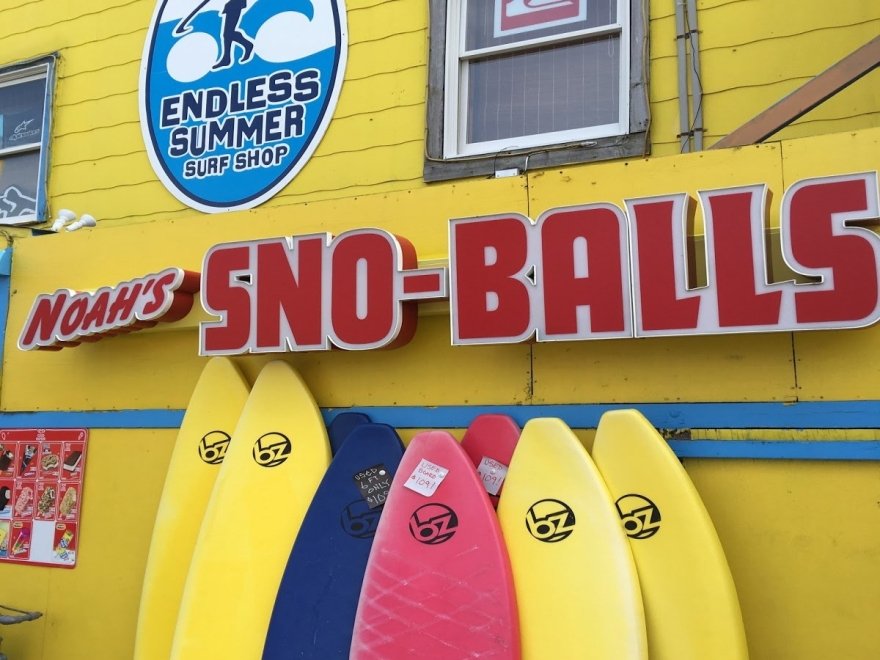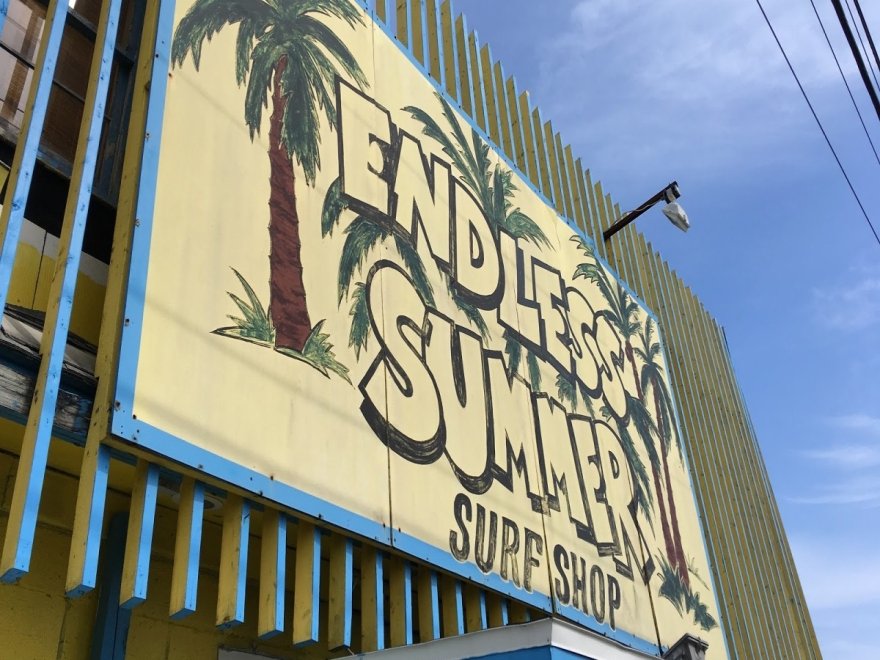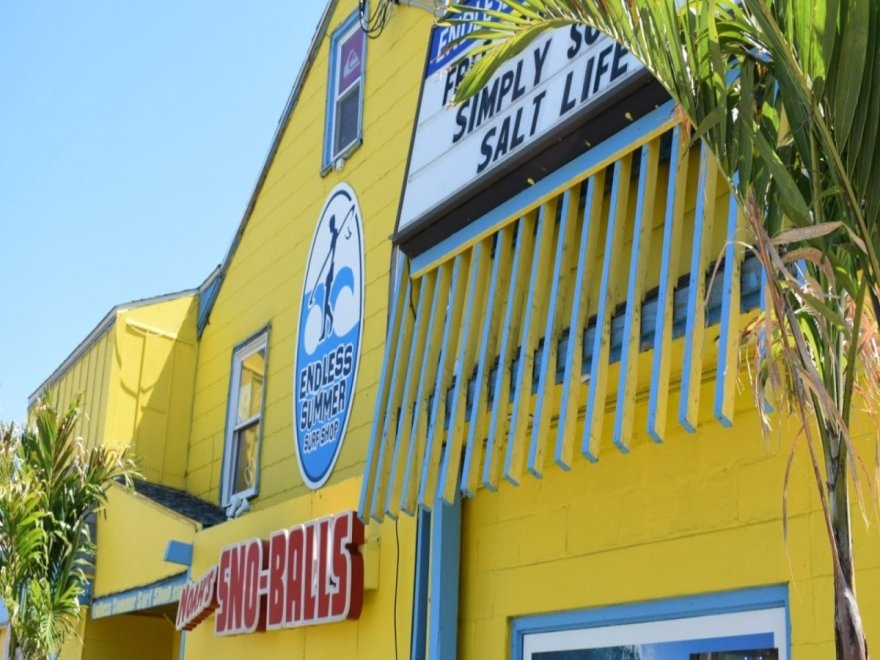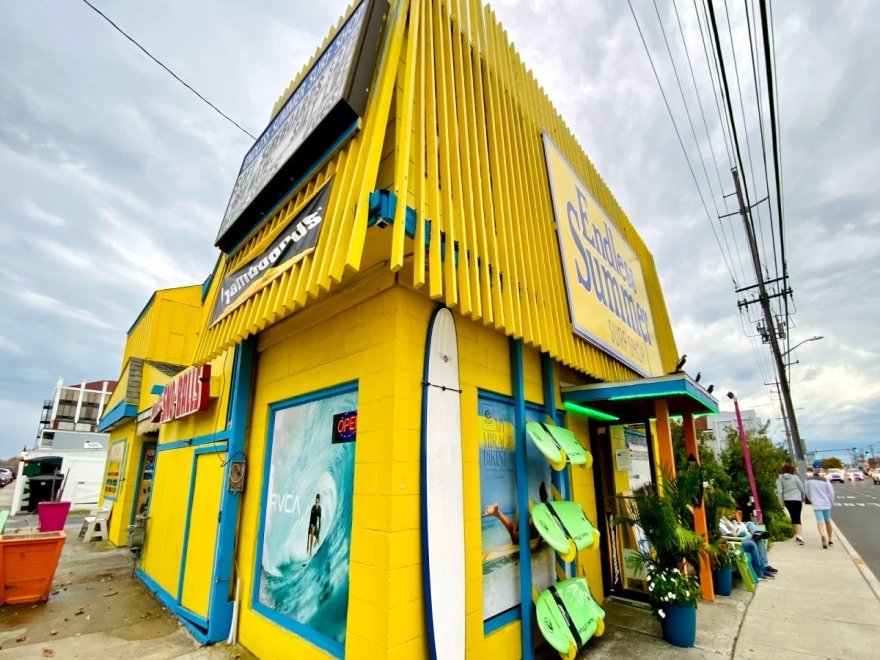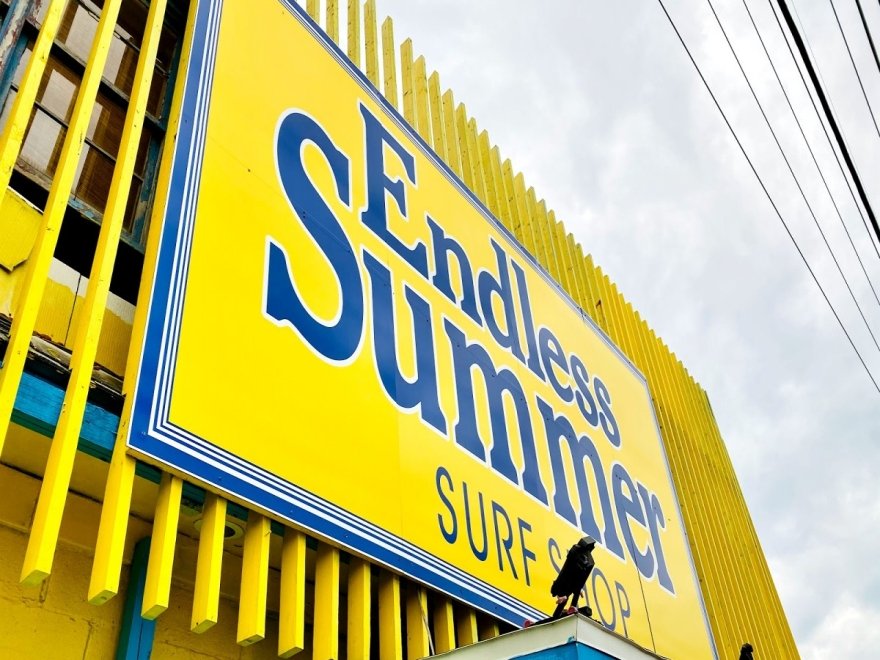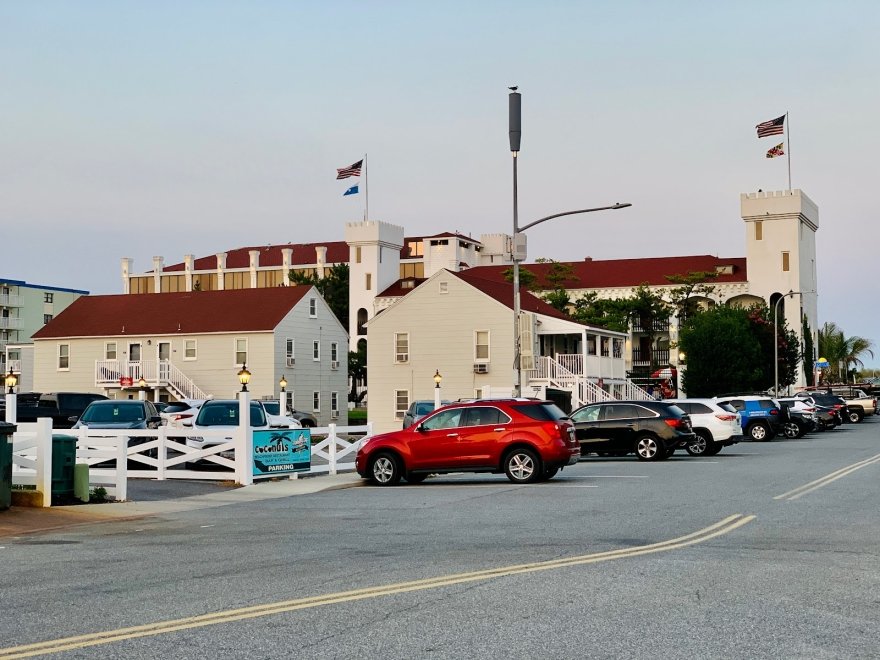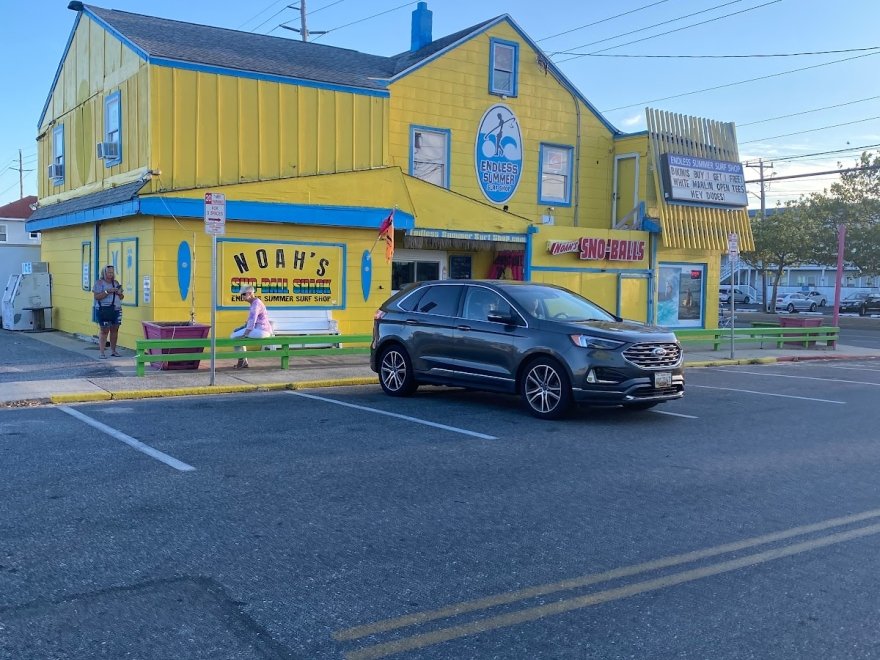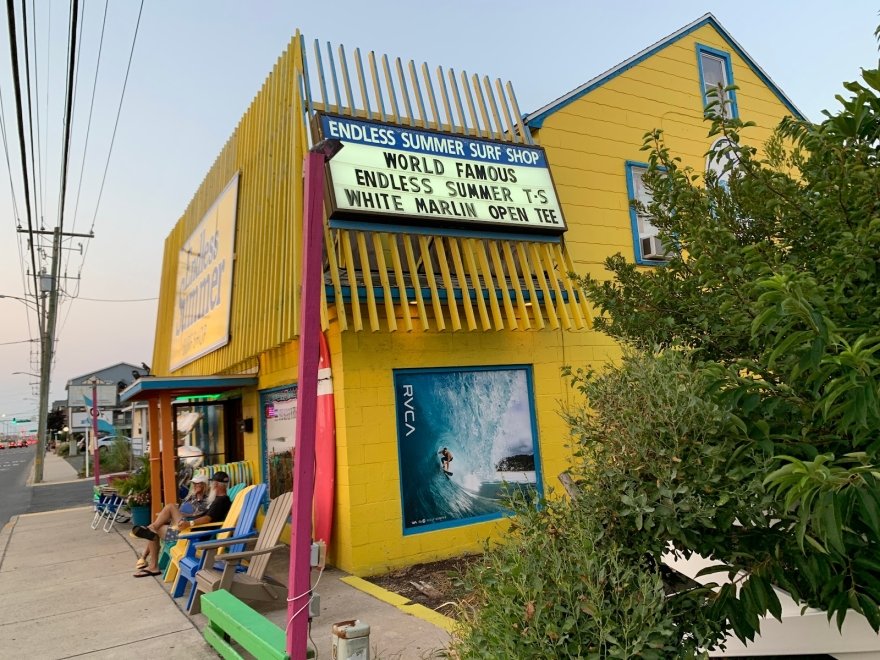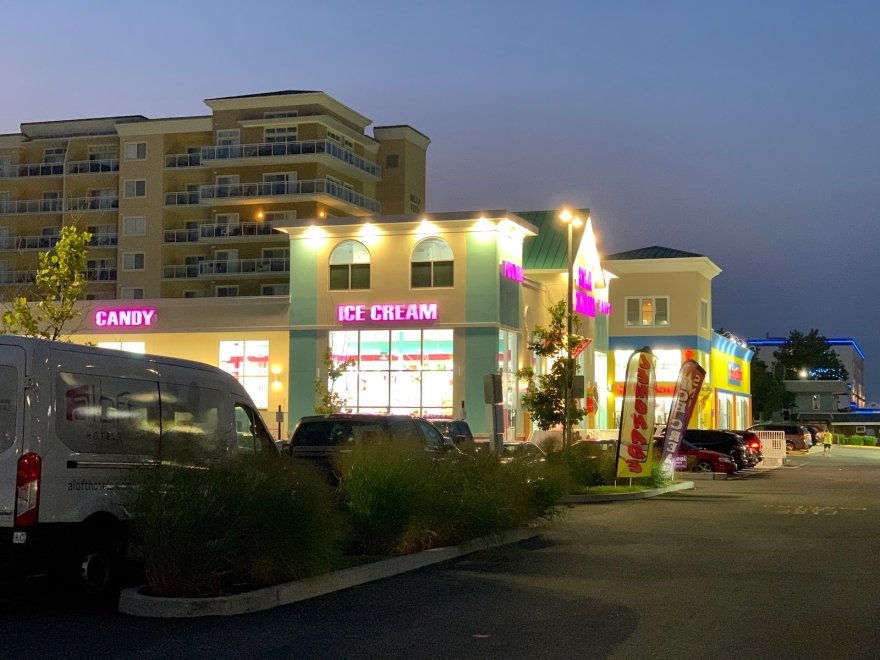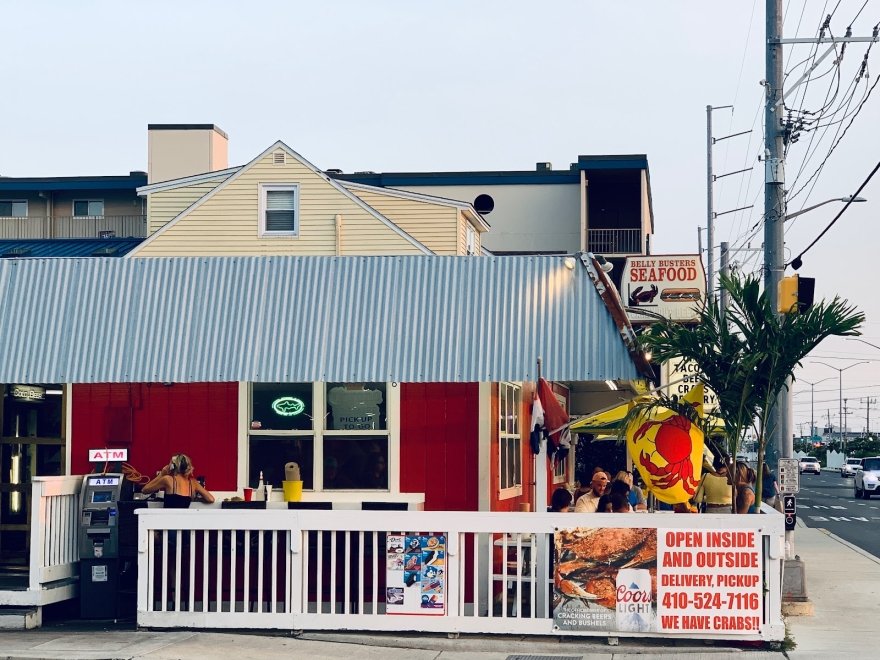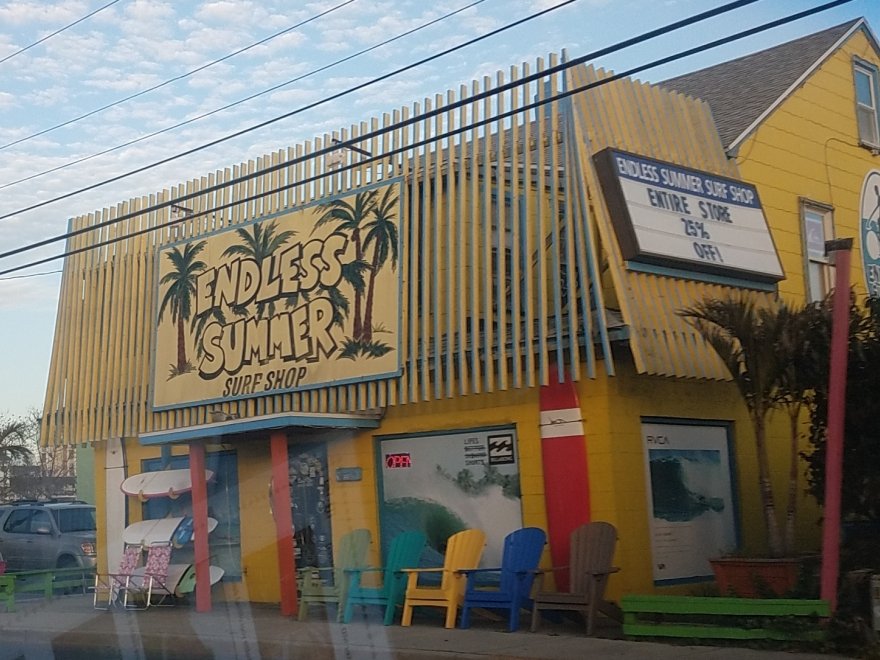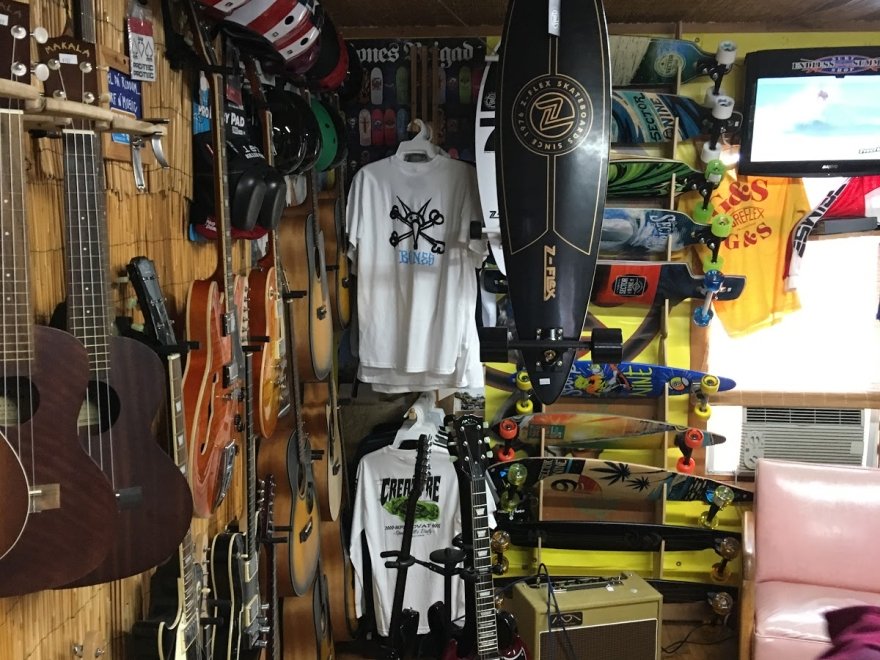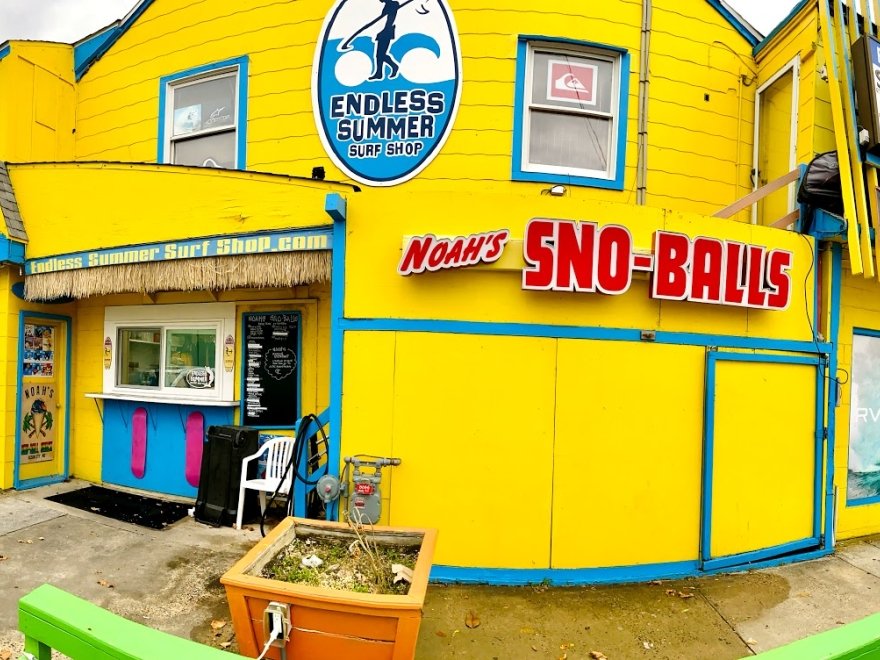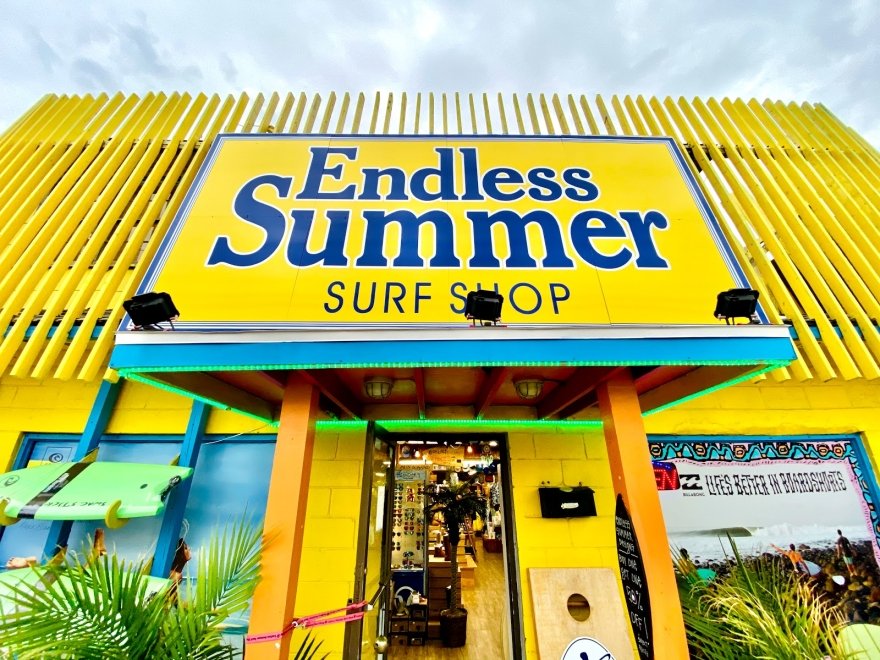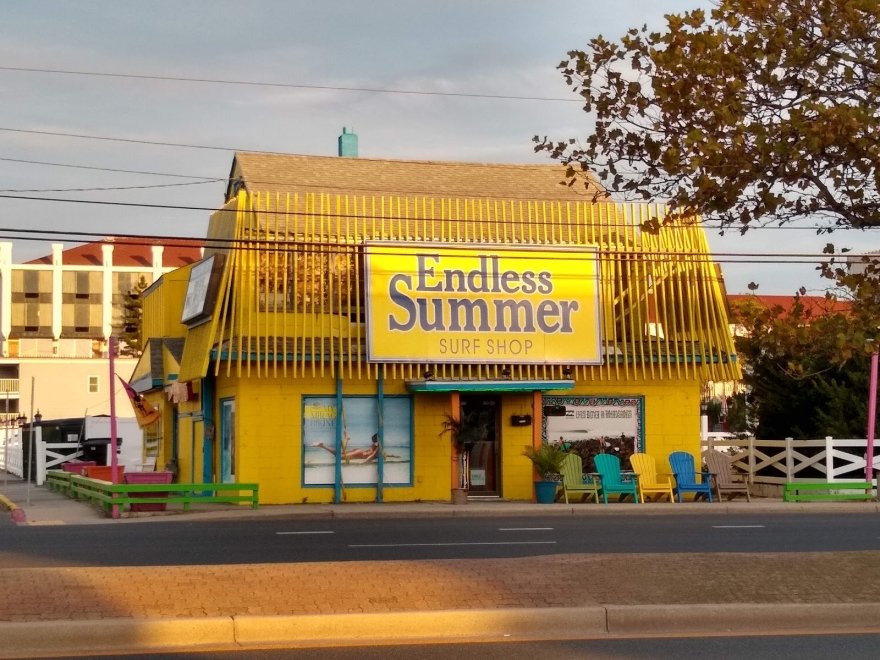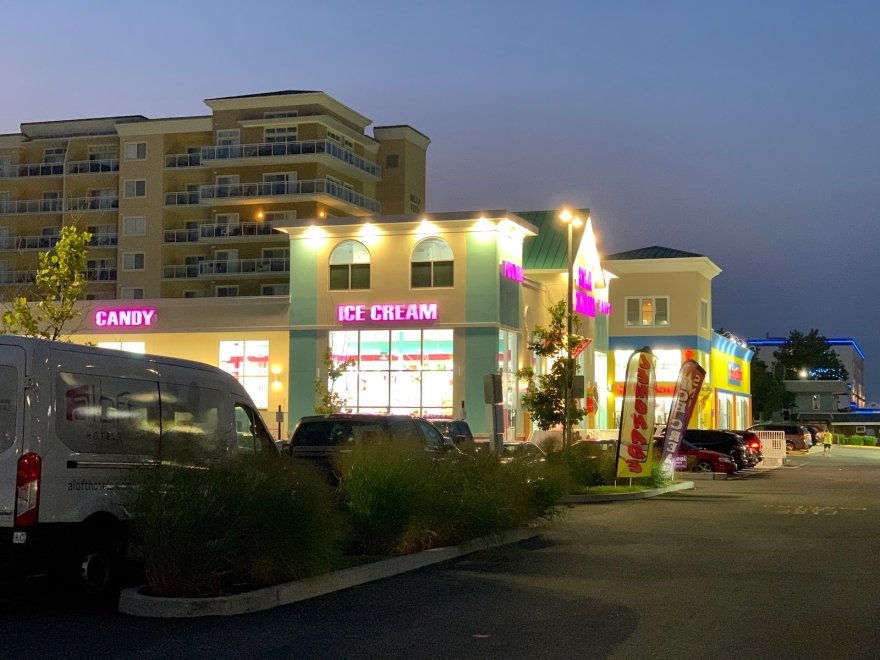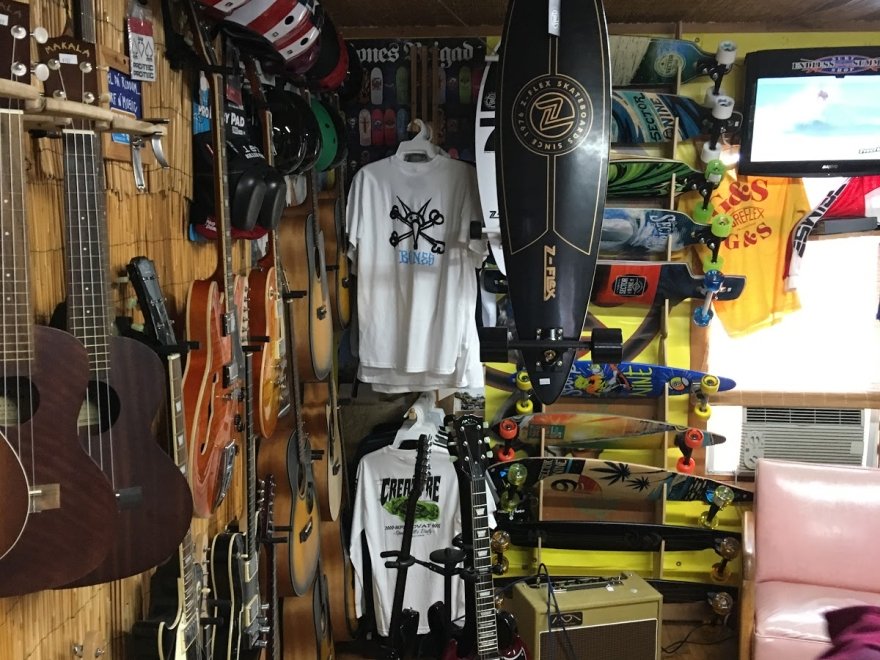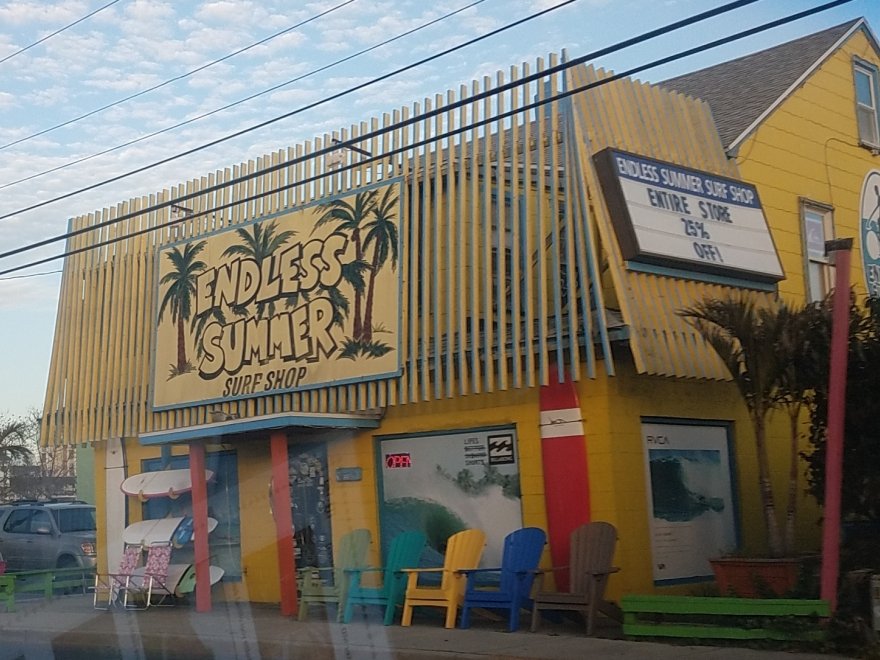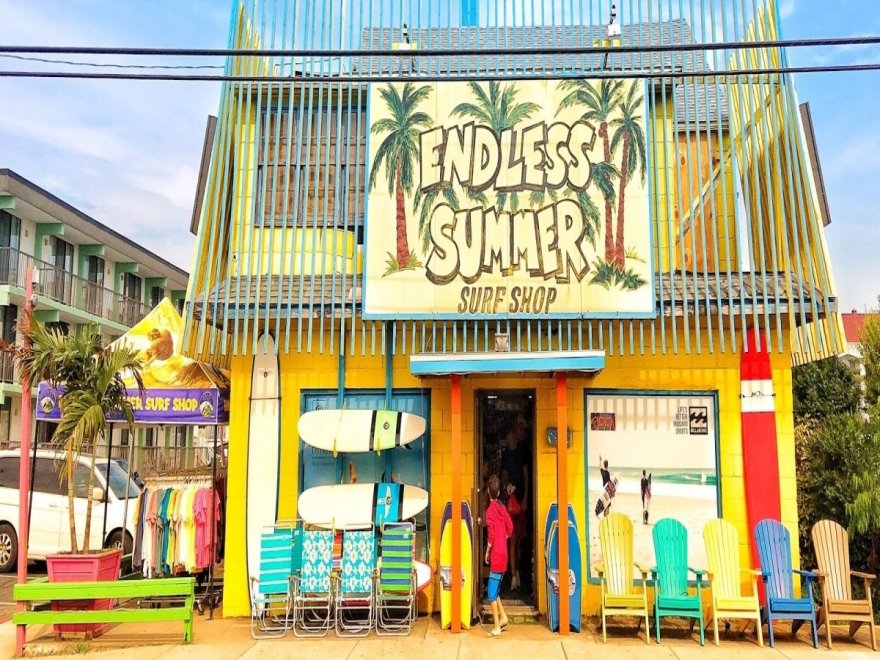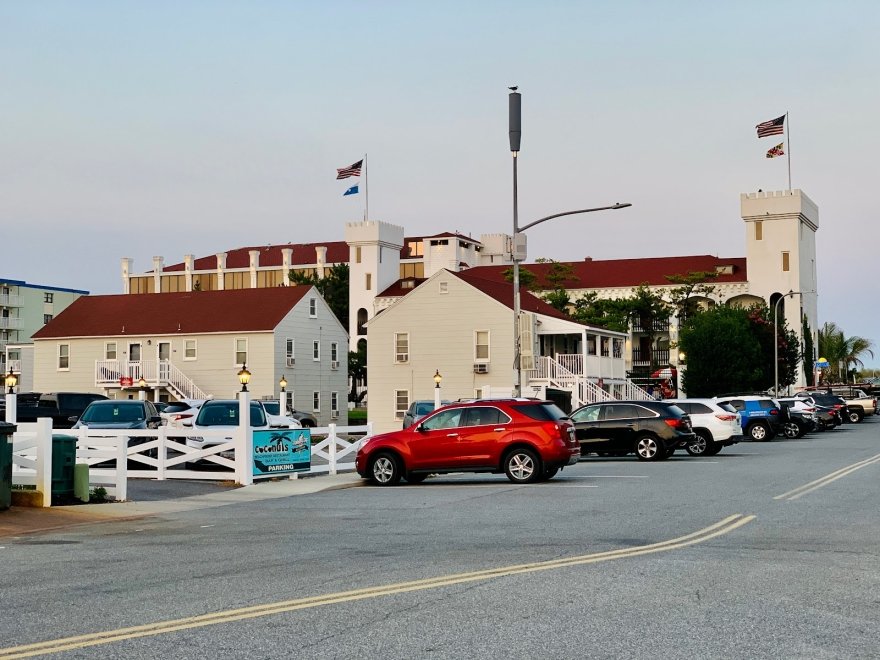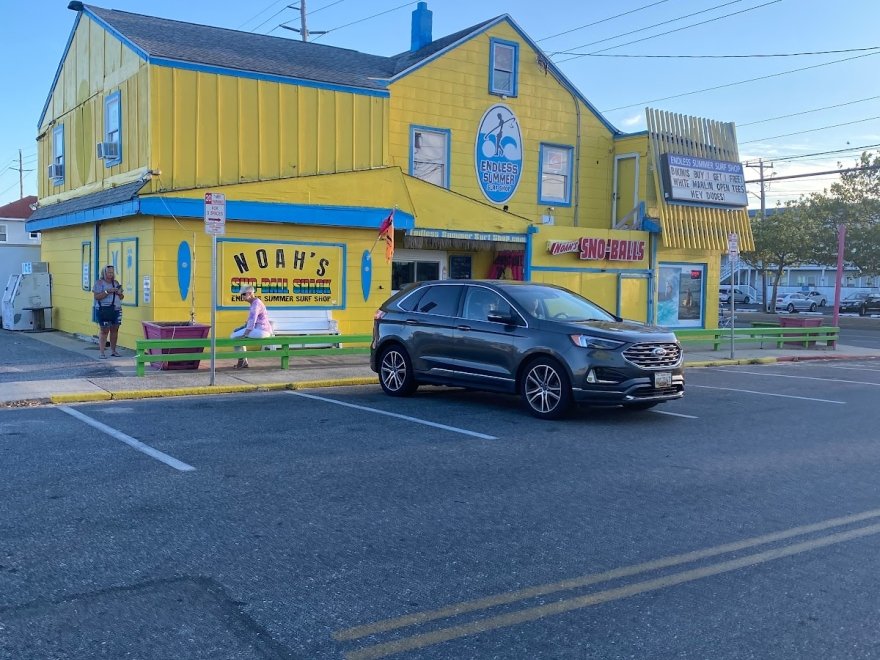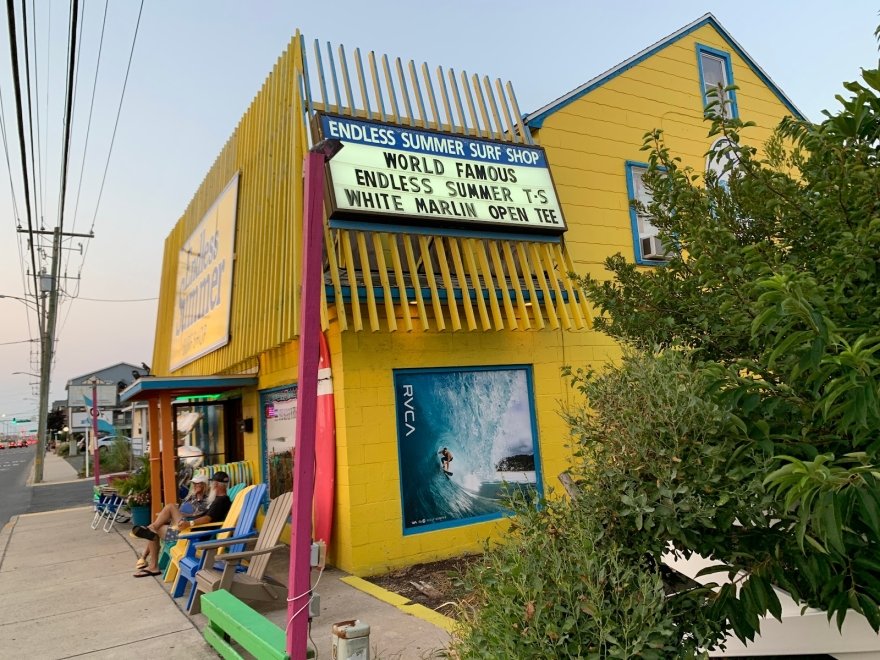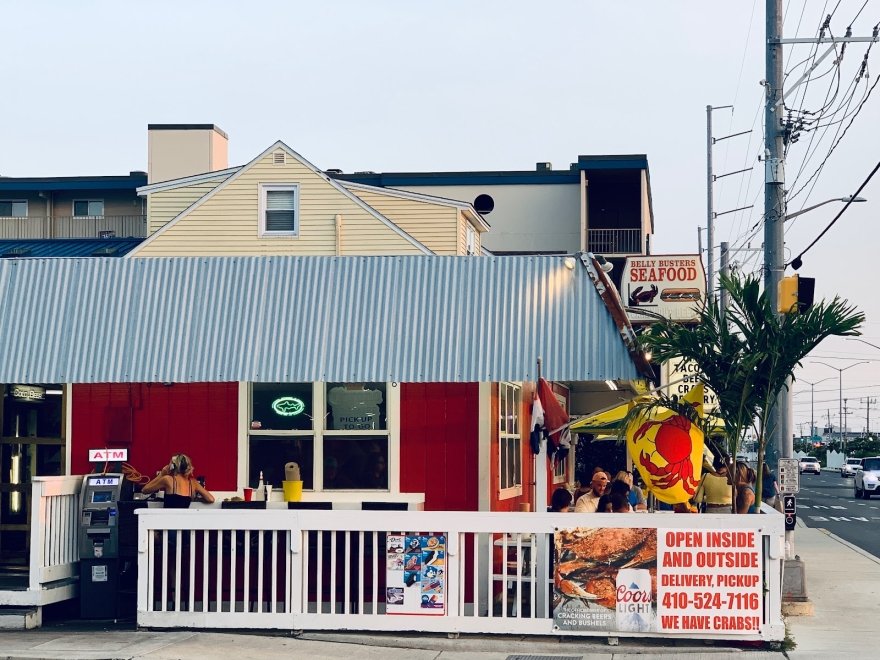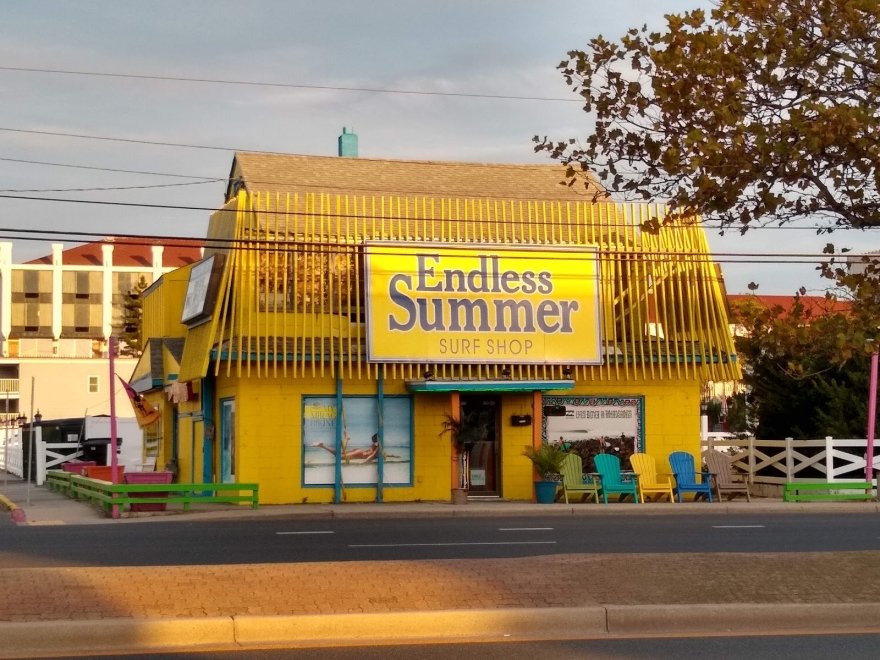 Endless Summer Surf Shop
0 miles
Opens at 9:00 am
Hours 9:00 am - 11:00 pm
Sunday

9:00 am - 11:00 pm

Monday

9:00 am - 11:00 pm

Tuesday

9:00 am - 11:00 pm

Wednesday

9:00 am - 11:00 pm

Thursday

9:00 am - 11:00 pm

Friday

9:00 am - 11:00 pm

Saturday

9:00 am - 11:00 pm
 An old fashioned, sand on the carpet, Californi style surf shop.  Surf lessons also available.
Tedd Henn : 5 on 7/2/2019 11:18 am
When you think of surf shops this is the place. Local, independent small business that is all about the love of the culture and community.
This is a go to place for all things Surf and sand. Whether it's boogie boards, flip flops, t-shirts or accessories we always visit Endless Summer when we are in Ocean City. Even if we don't need anything it's a great place to go and soak in some good vibes and check out the latest & greatest in beach apparel.
The staff is knowledgeable and always super friendly.

On a recent visit the owner helped us pick out a ring for our daughter. He was patient and told us some really cool stories about building his business over the years. Super nice guy.

When you're in Ocean City put Endless Summer on your list. Not just for the great clothes and cool vibes but also to support the shops that are the backbone of America.

They have a snowball stand too!!
Tedd Henn
1562066306
Endless Summer Surf Shop
Steven Selthoffer : 5 on 8/25/2023 3:35 pm
The best surf shop on the planet. Great staff, best product lines and you can test out what you buy. The surf and dunes are only 40 yards from the back of the store. It's a very cool place.
Steven Selthoffer
1692977717
Endless Summer Surf Shop
H A : 5 on 8/11/2023 10:47 pm
Surf lessons! And great instructors. They work for tips! You should really give a nice tip if you take the free class or the more personal class for $15. They are such a great group of people I just want to hang out with them!
H A
1691794067
Endless Summer Surf Shop