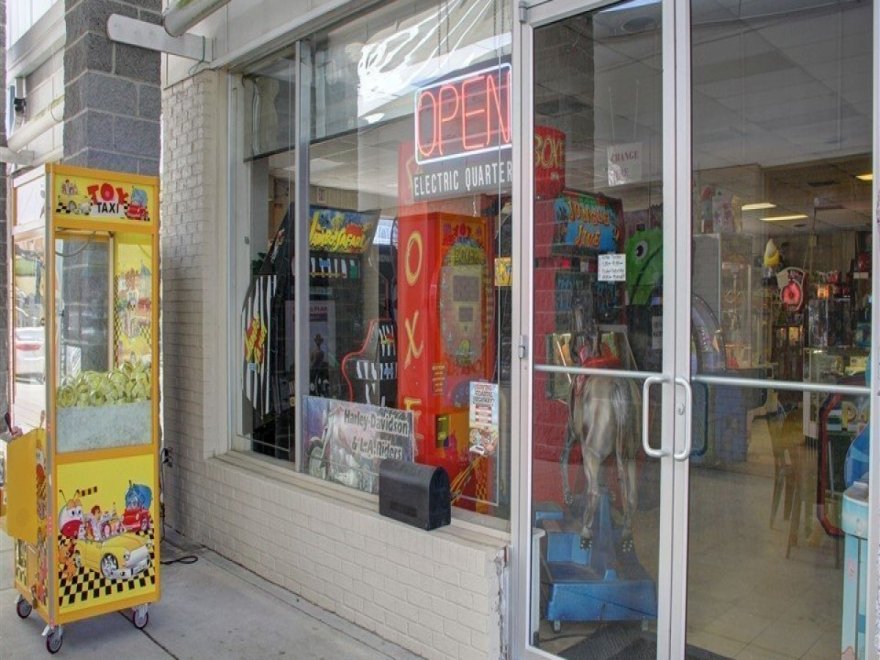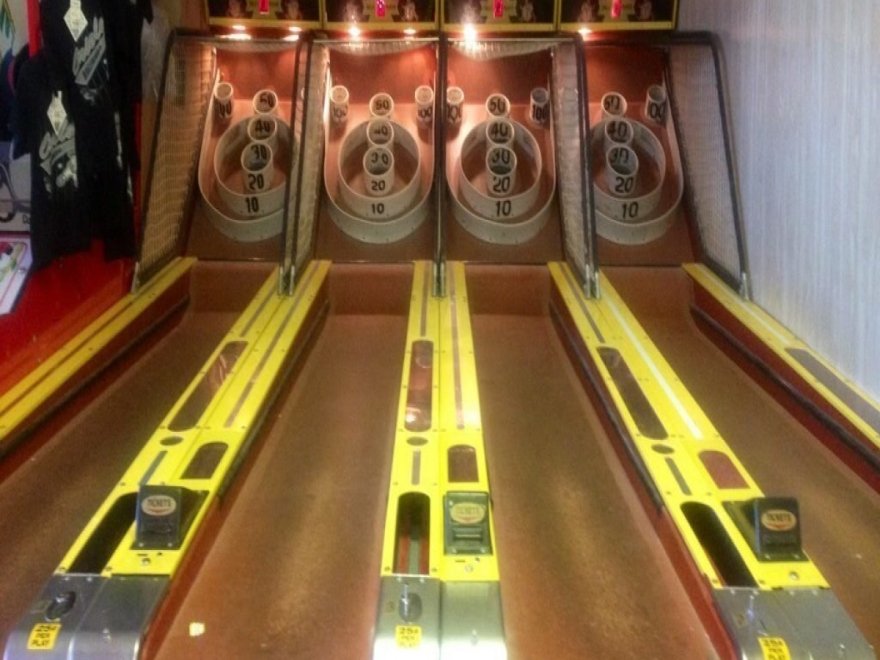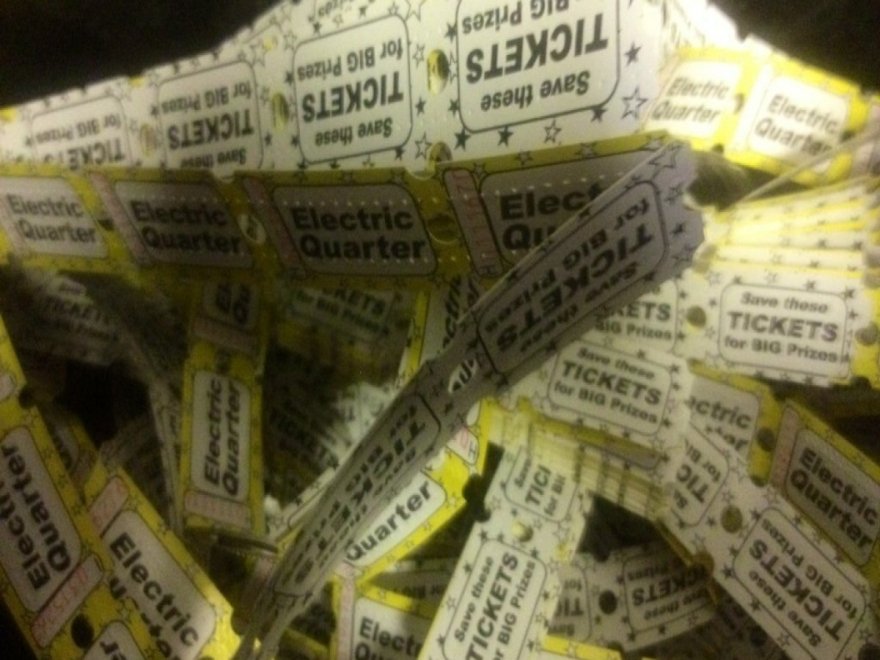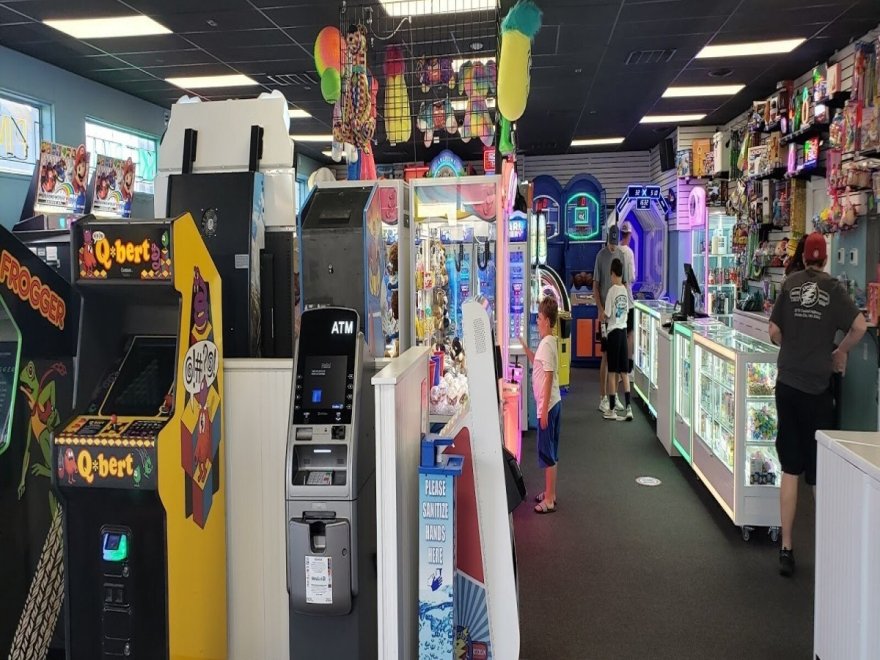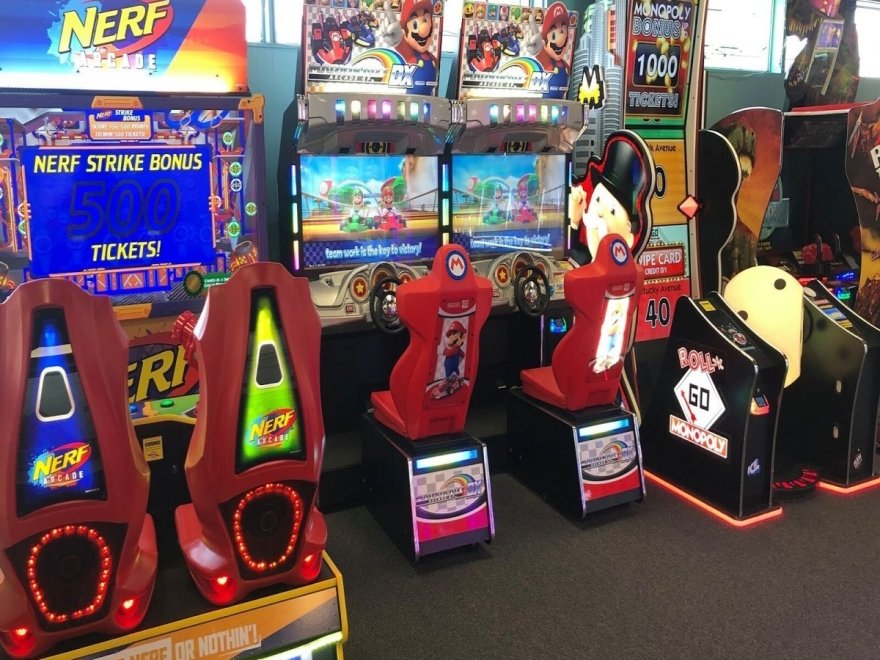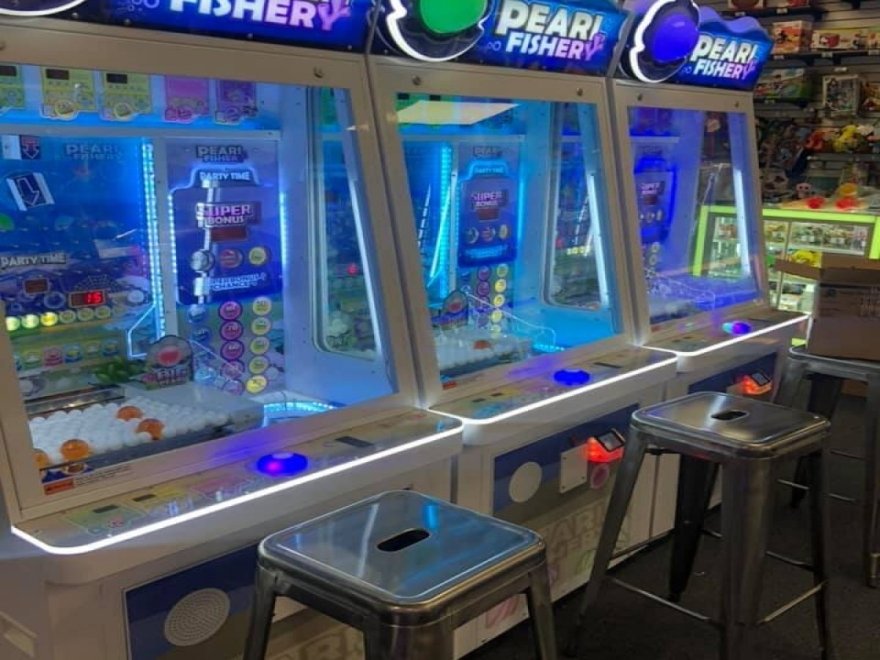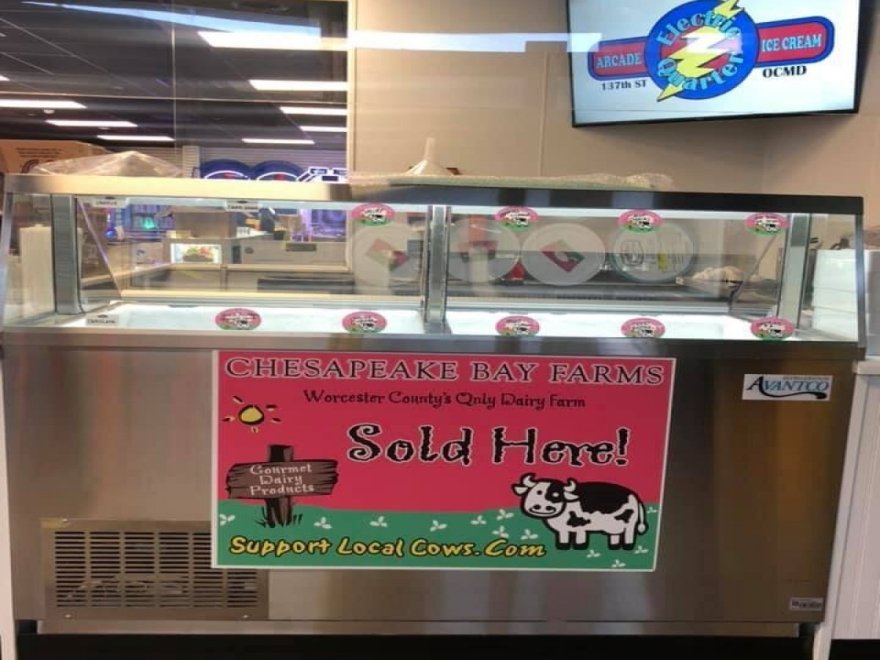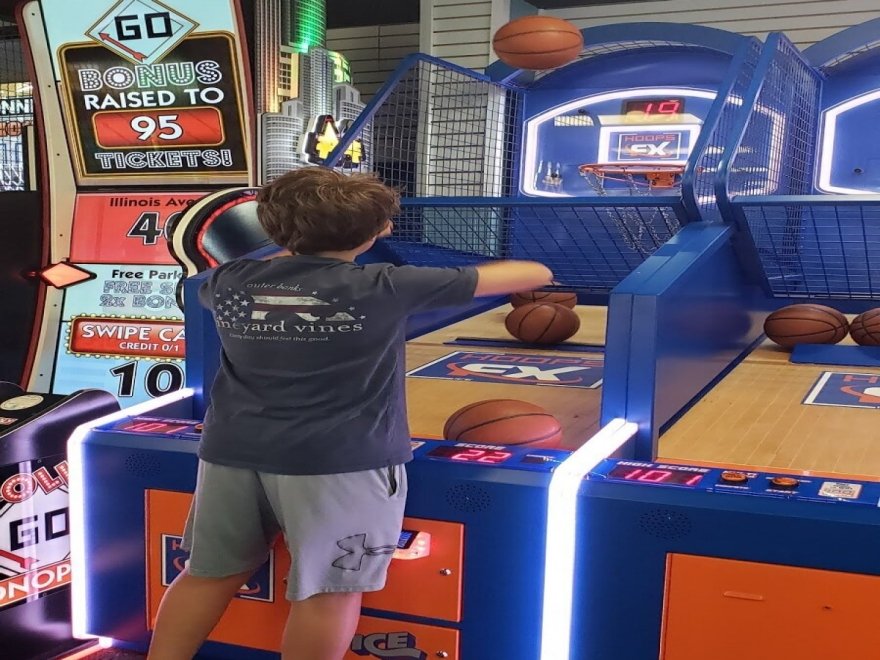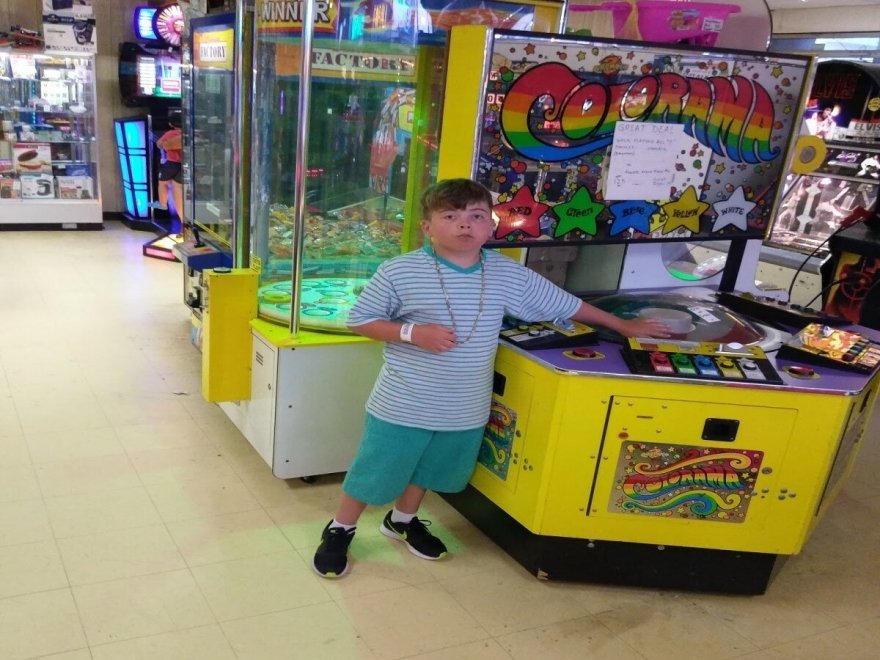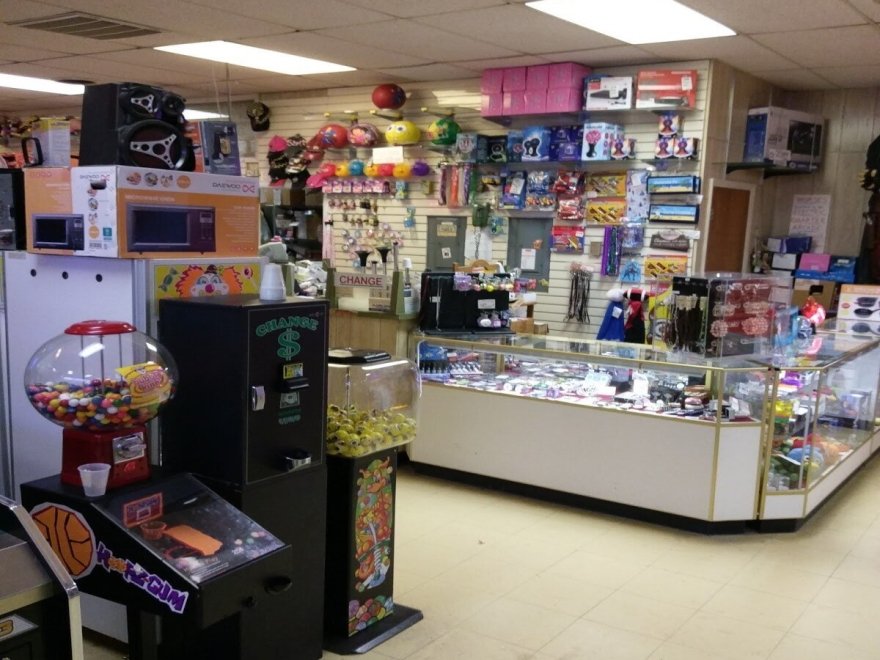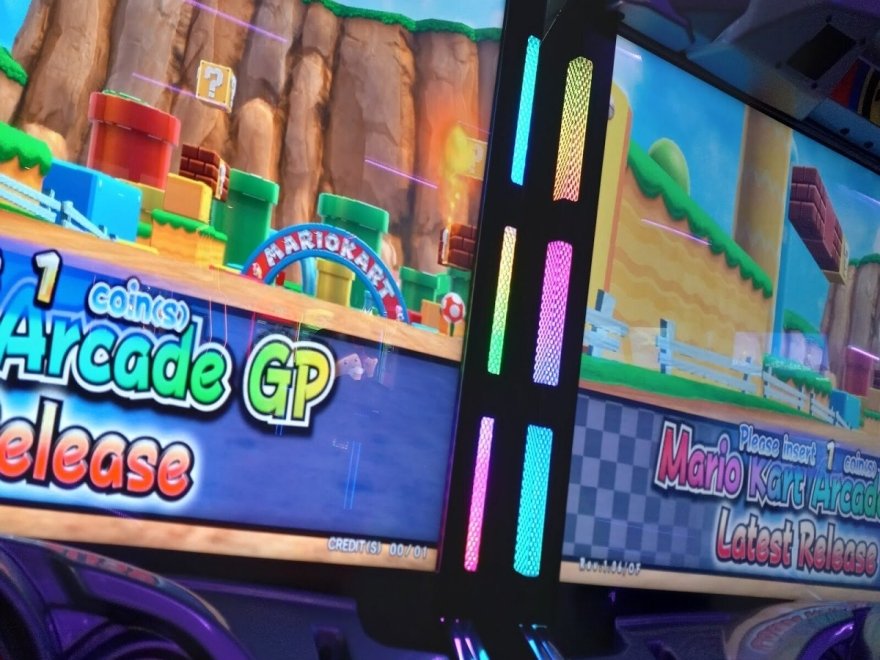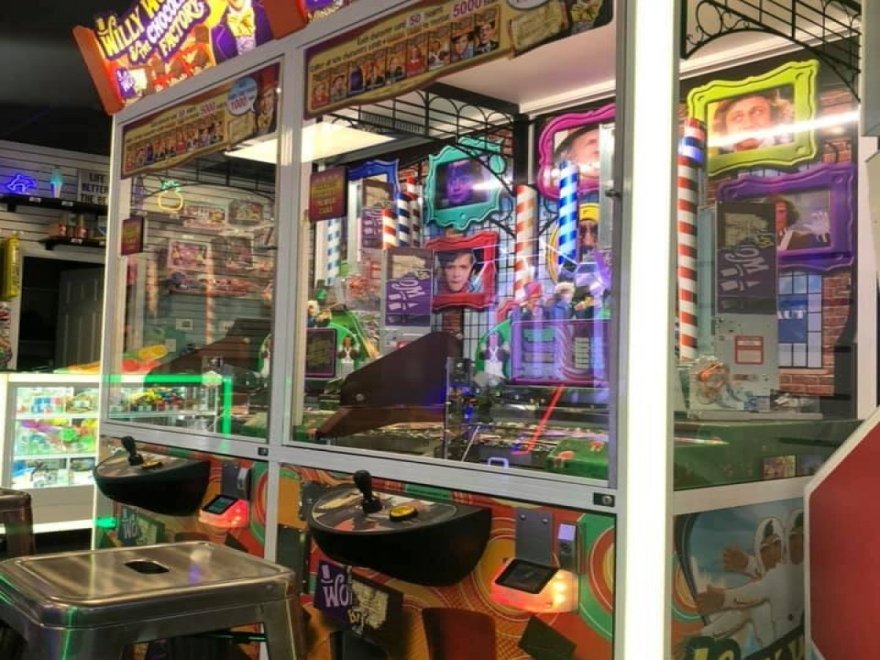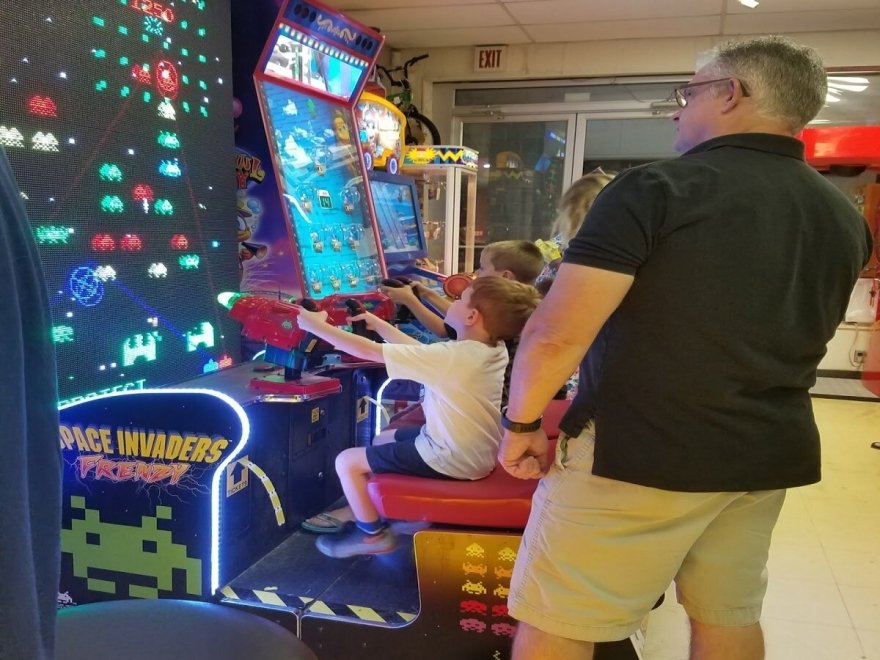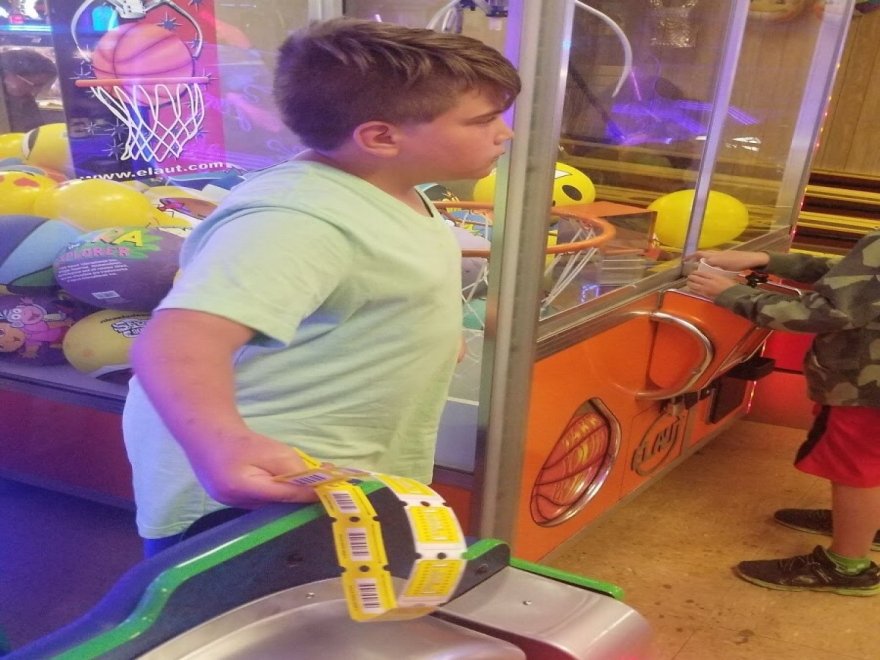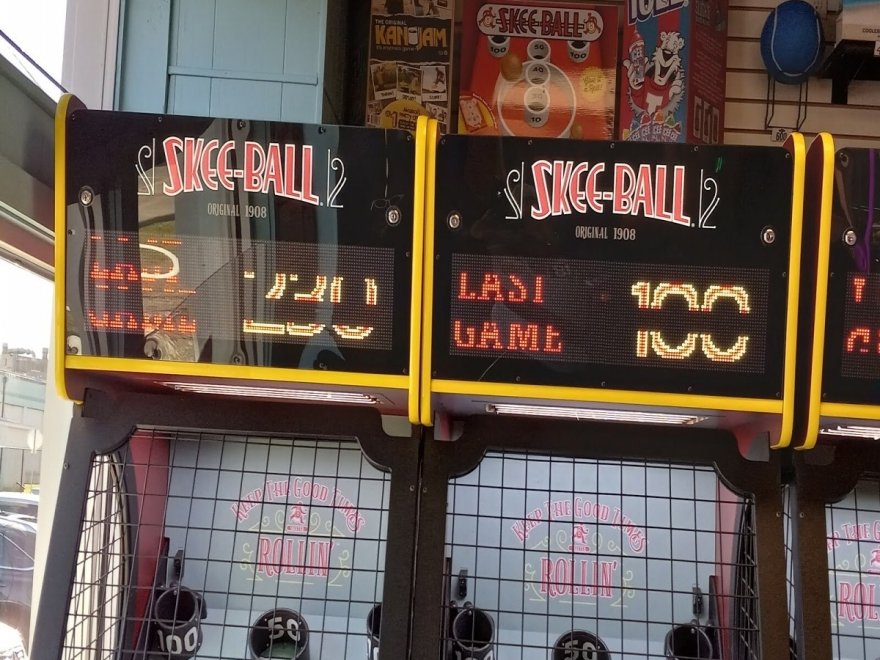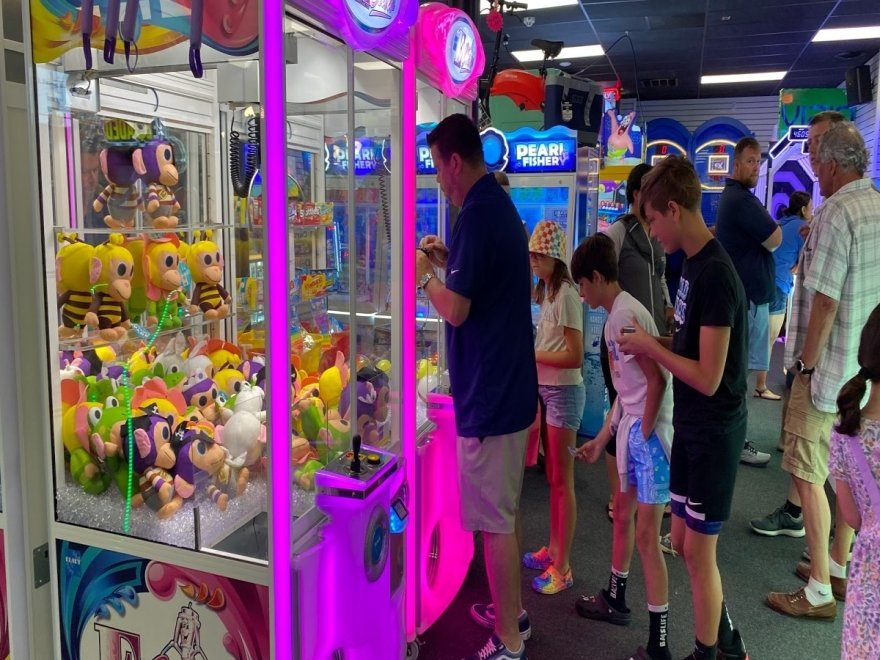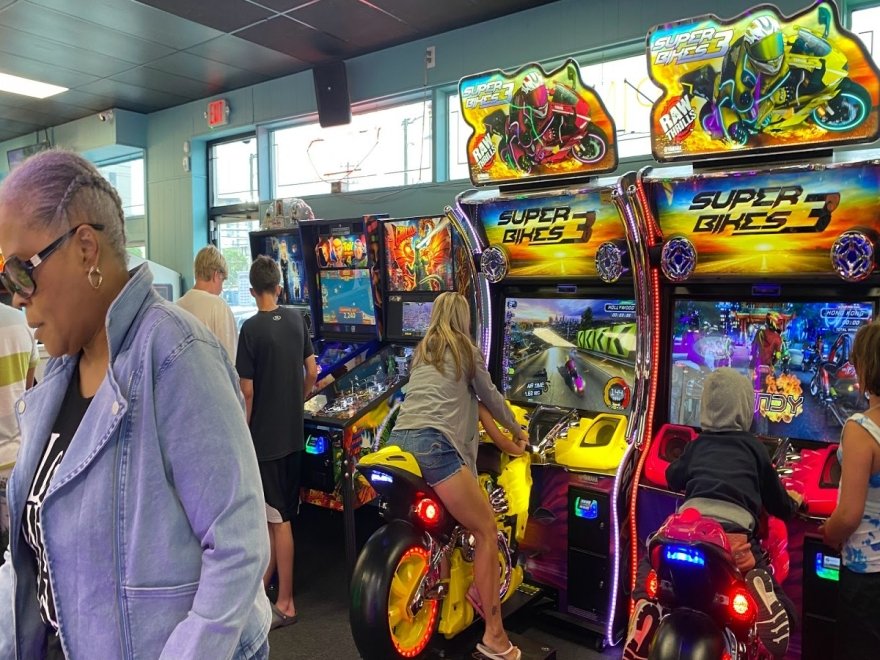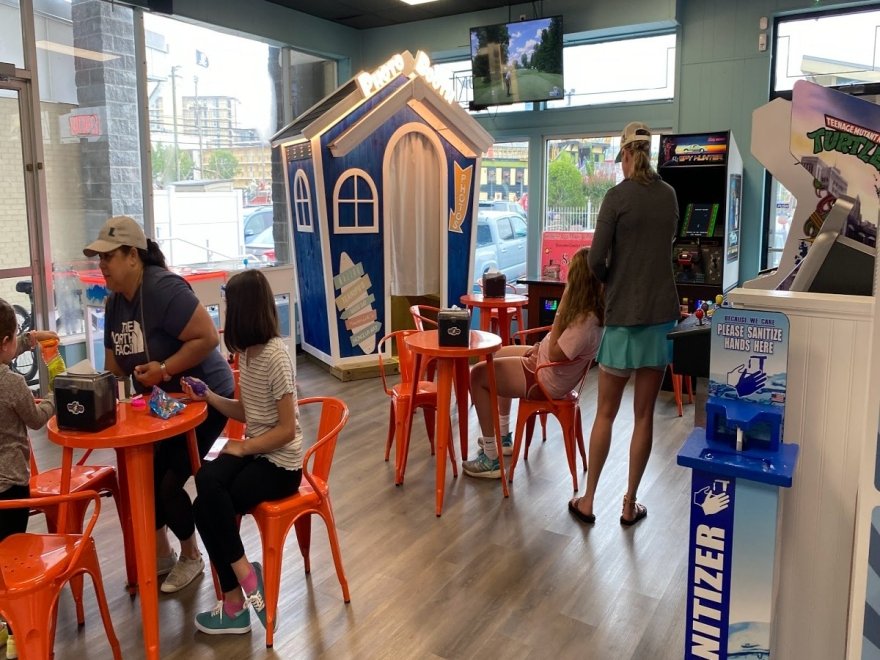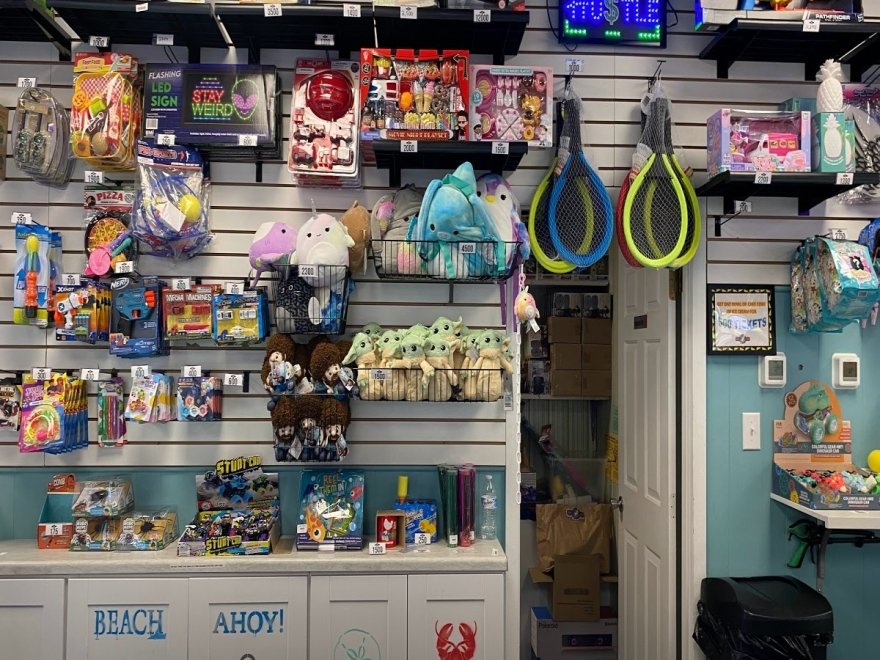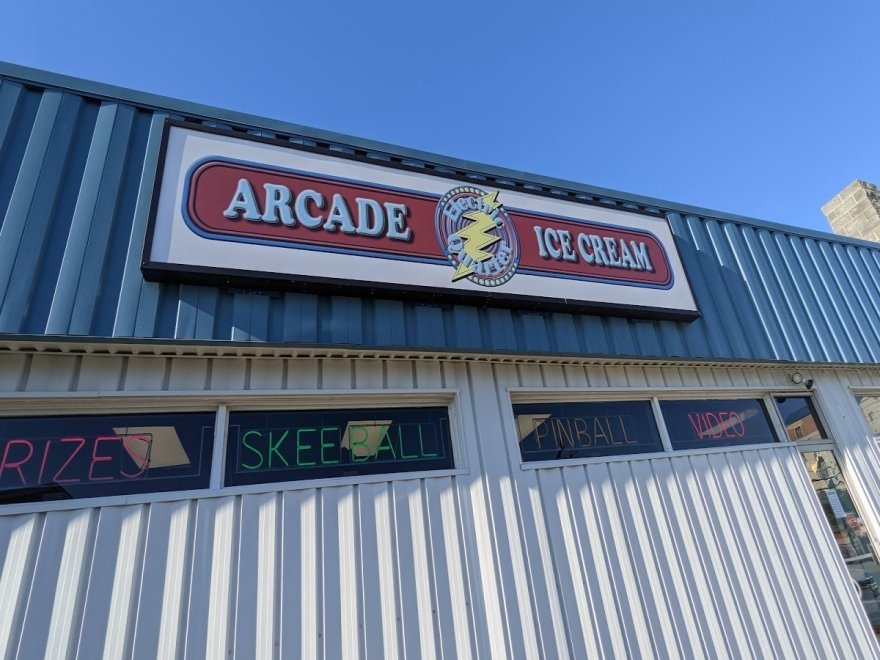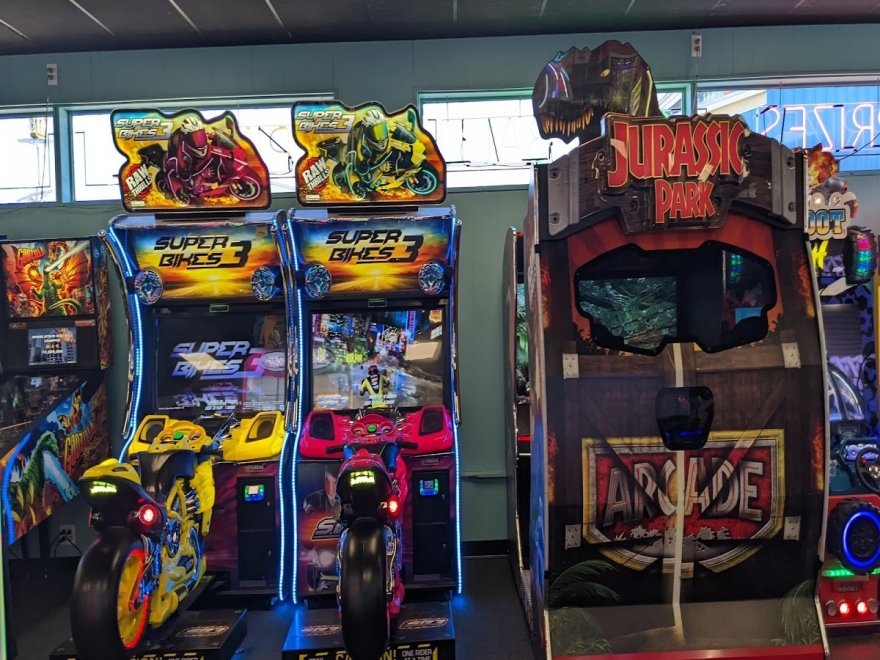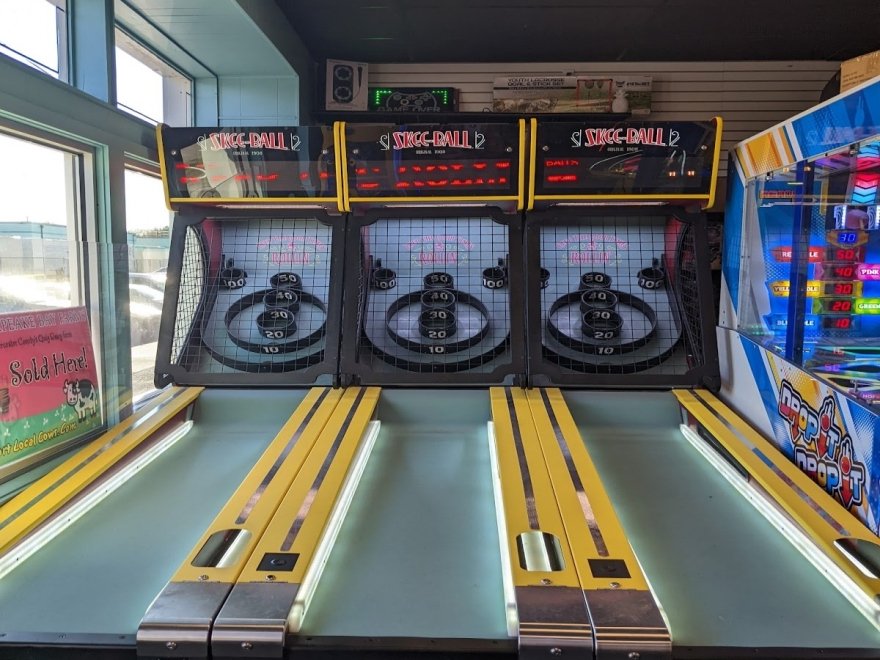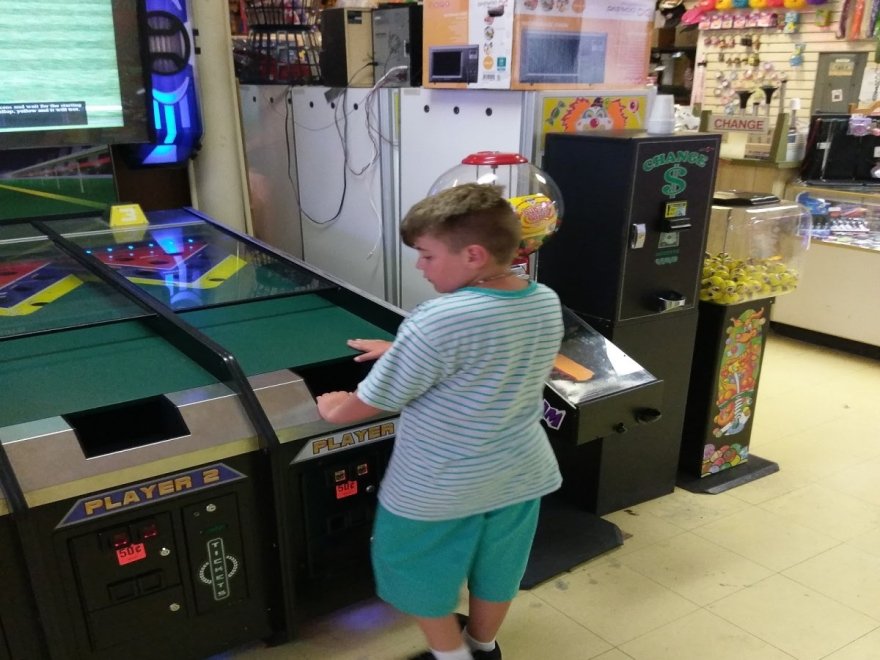 Electric Quarter Arcade
0 miles
Opens at 12:00 pm
Hours 12:00 pm - 6:00 pm
Sunday

12:00 pm - 6:00 pm

Monday

3:00 pm - 9:00 pm

Tuesday

3:00 pm - 9:00 pm

Wednesday

3:00 pm - 9:00 pm

Thursday

3:00 pm - 9:00 pm

Friday

3:00 pm - 9:00 pm

Saturday

12:00 pm - 9:00 pm
A family arcade offering pinball, skeeball, arcade games and Chesapeake Bay Farms ice cream. 
Katie Miller : 5 on 11/19/2023 1:54 am
This is the best arcade in Ocean City. The games are fun and new. We have never experienced out of order machines. Good prizes that are not outrageously priced. All of the workers are friendly and helpful. This is a must when in OC!
Katie Miller
1700358875
Electric Quarter Arcade
Chip Choquette : 5 on 10/22/2023 2:55 am
Great place with great ice cream. Half price arcade Saturdays during the off-season! Credits go a lot farther! Stumbled across this place by accident but surely will be bringing the kids by again. Staff were very friendly, especially Nate!
Chip Choquette
1697943359
Electric Quarter Arcade
Kate Zwaard : 5 on 7/9/2022 6:34 pm
THE BEST ARCADE EVER. Lots of games, good prizes (brand-name candy!), and the friendliest staff. It's clean, relatively quiet, and a super pleasant place to hang out. They have an ice cream counter and a clean bathroom. (Can you tell this review is written by a mom?) The staff let kids take FOREVER to pick their prizes with seeming unlimited patience. I can't recommend this place highly enough.
Kate Zwaard
1657391678
Electric Quarter Arcade