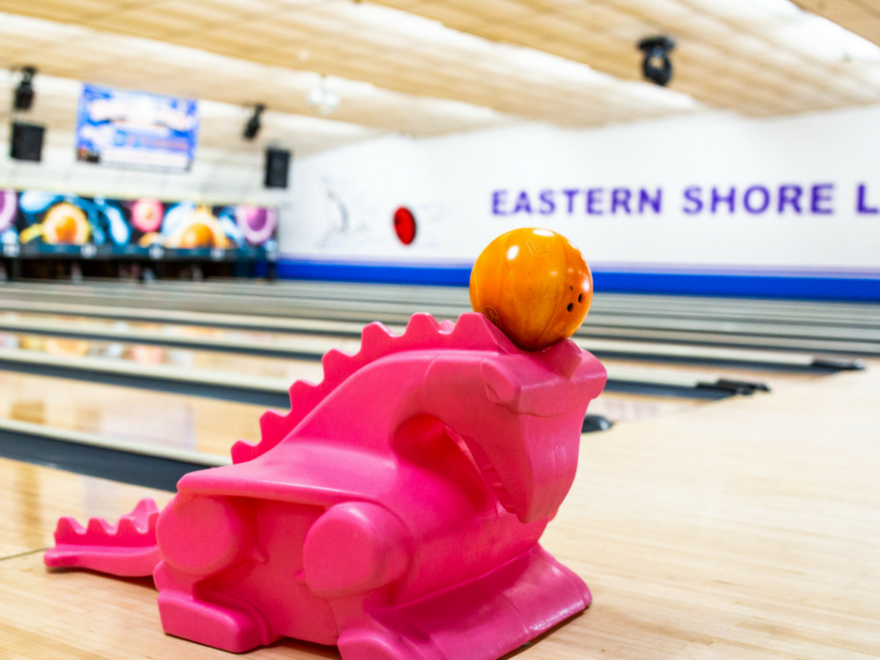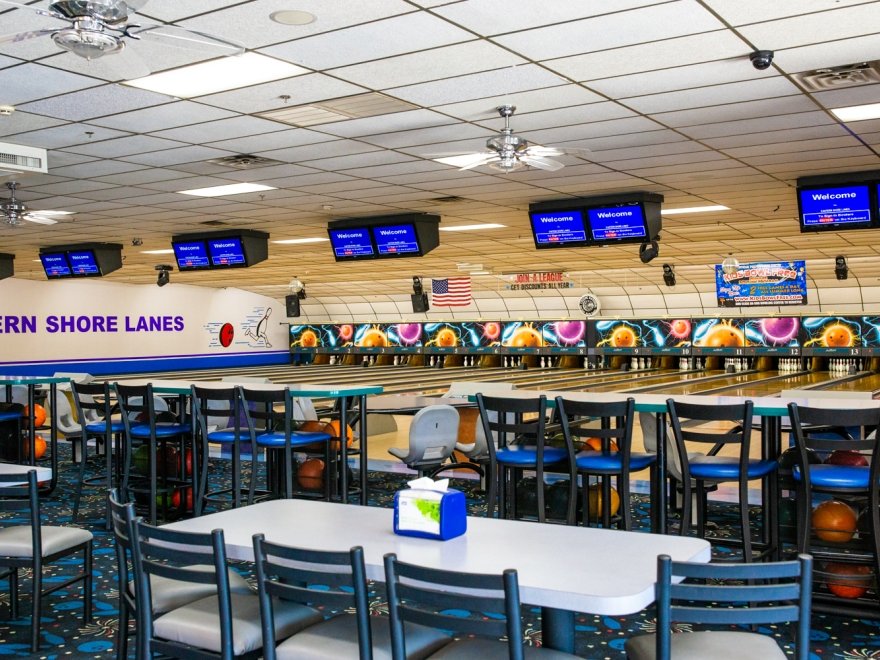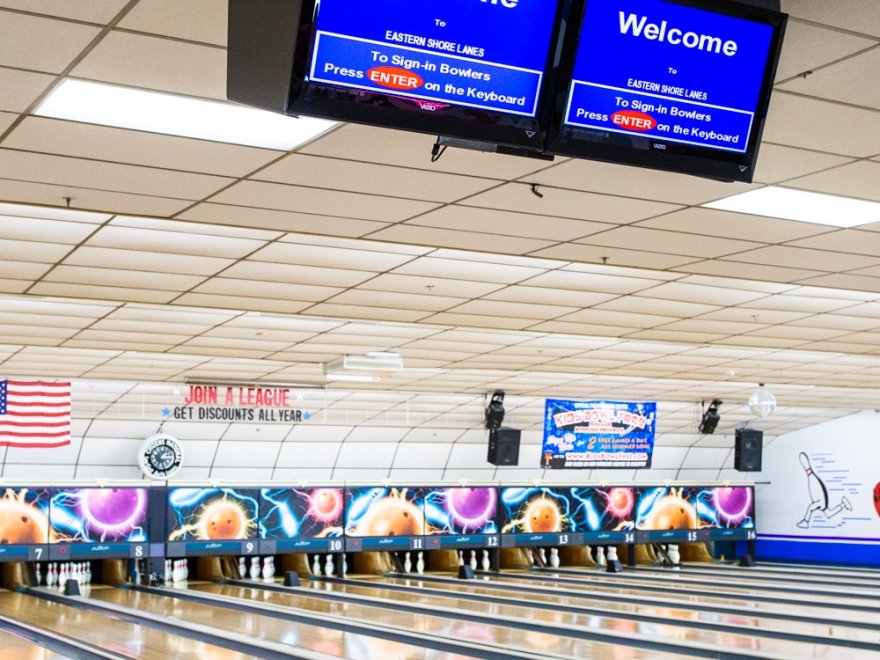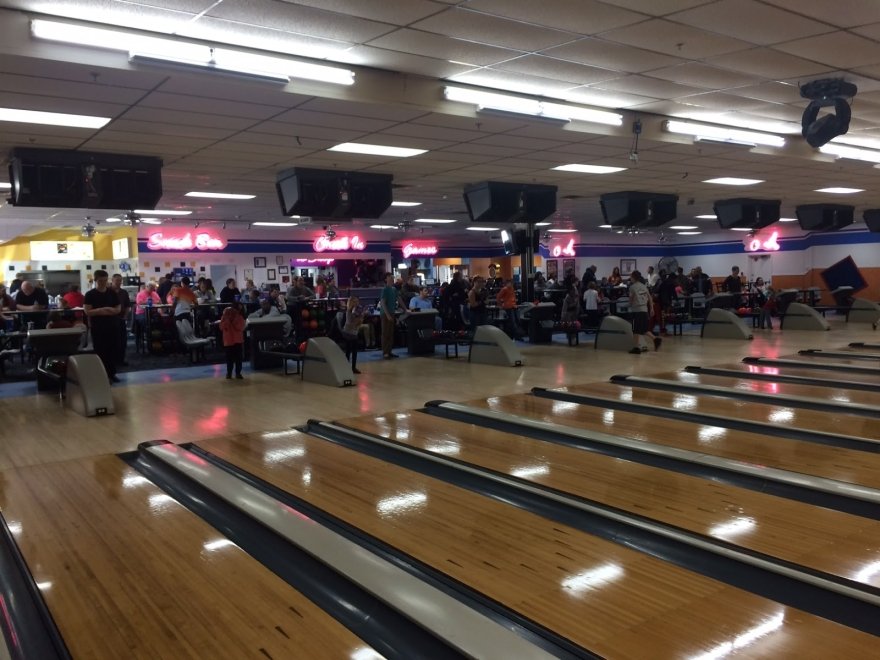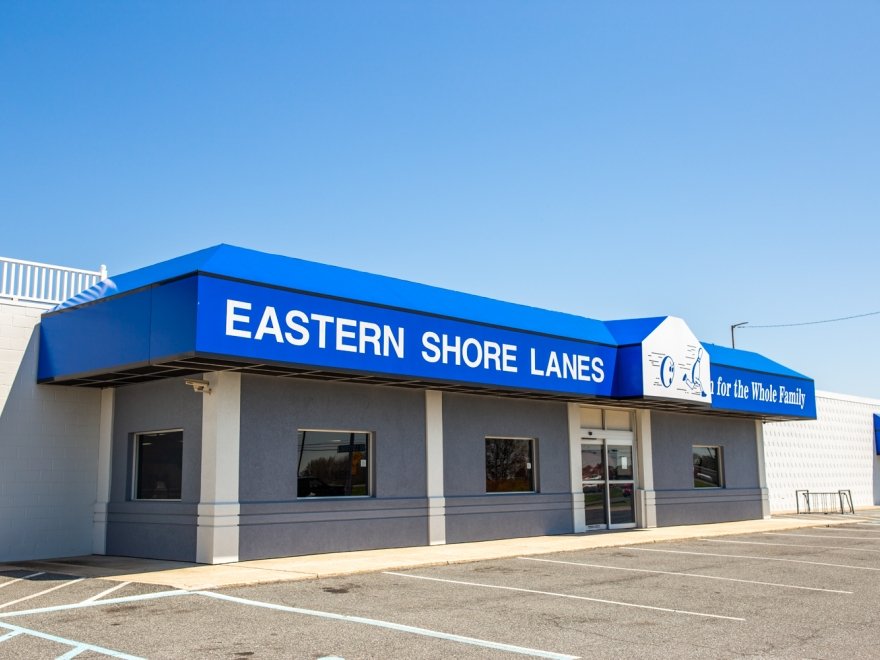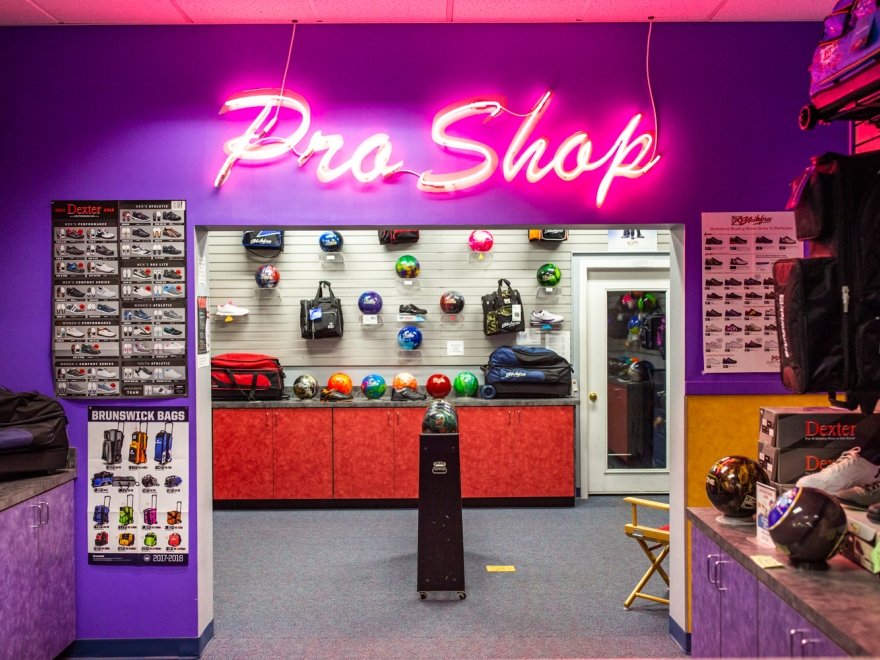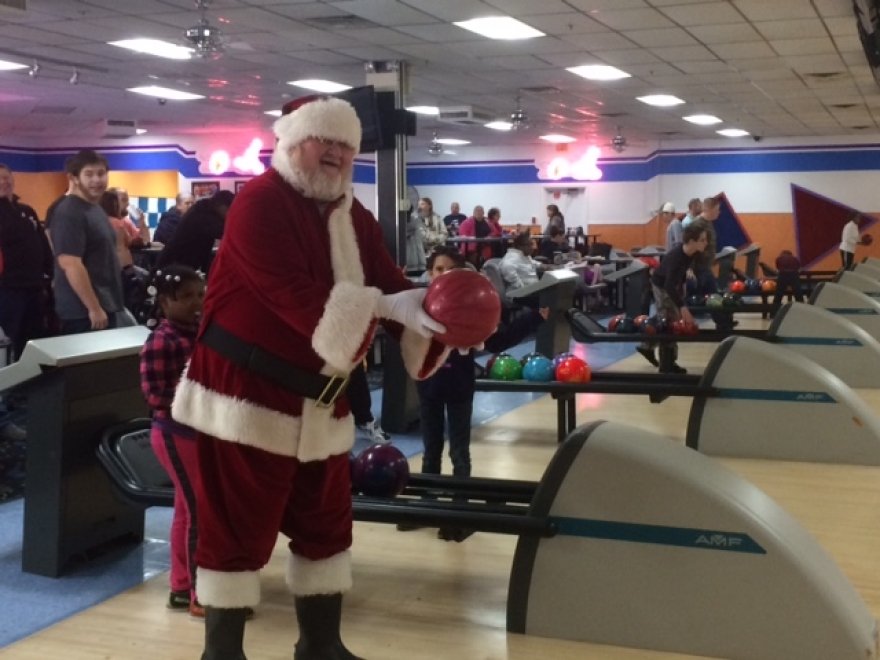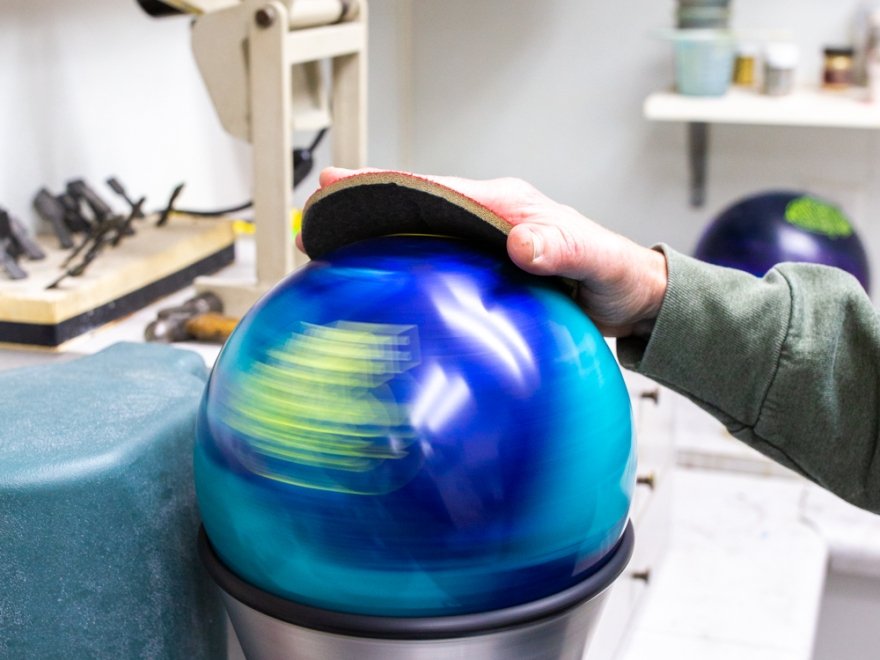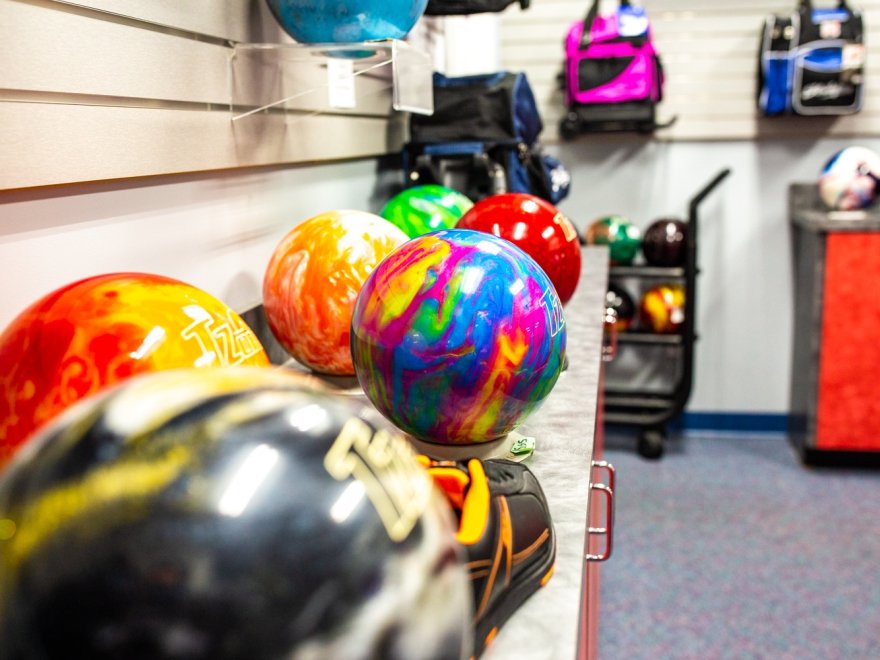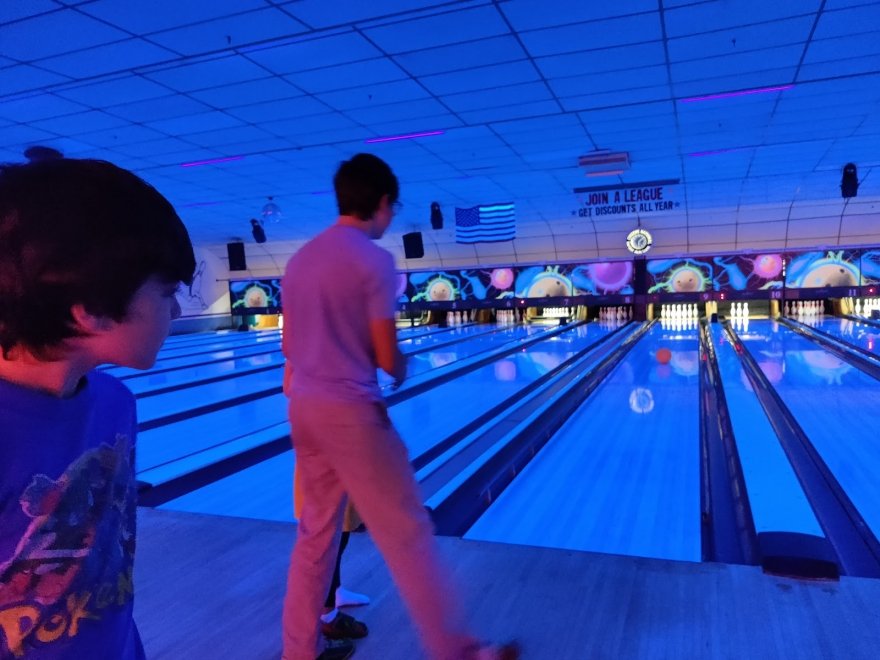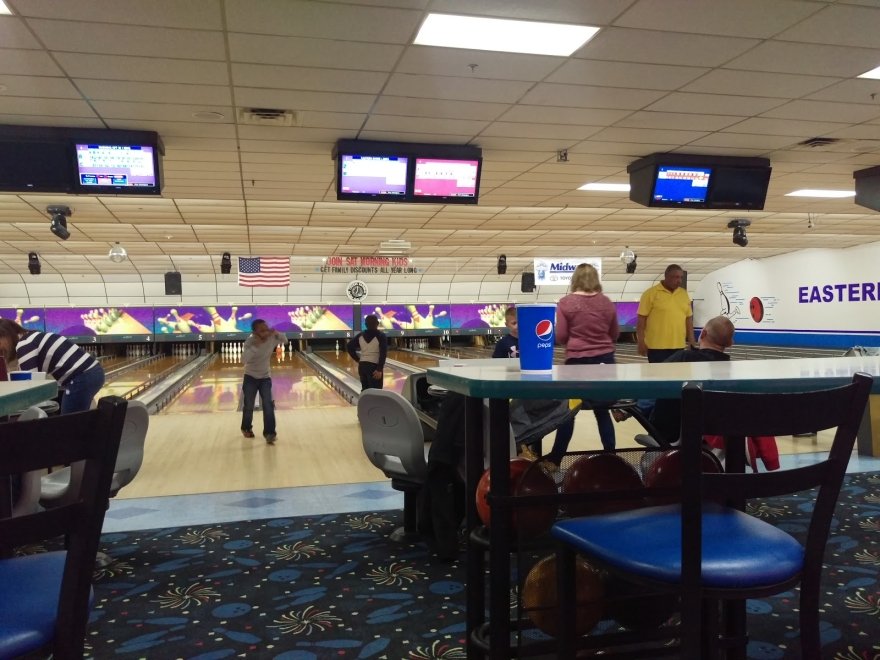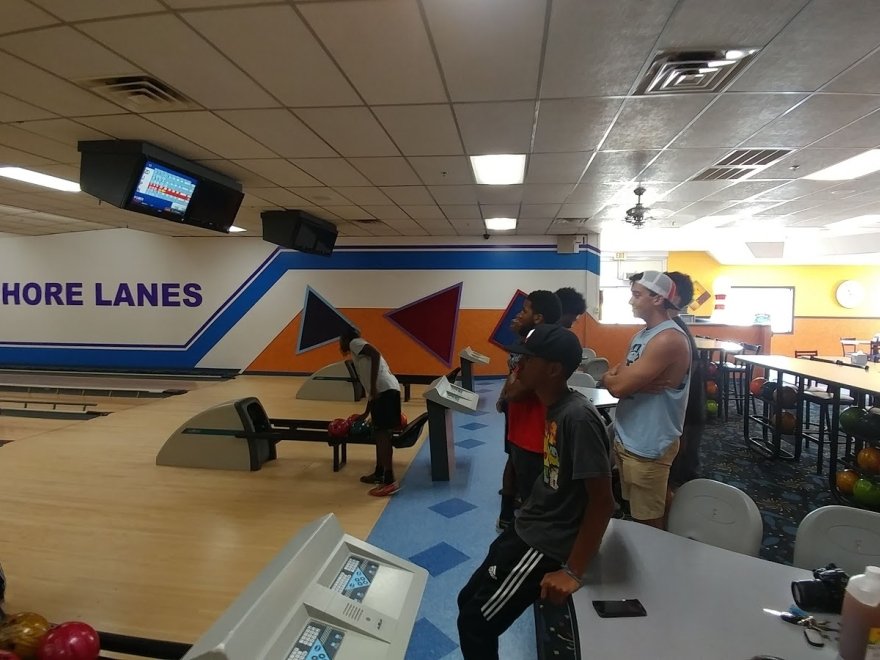 Eastern Shore Lanes
0 miles
Opens at 1:00 pm
Hours 1:00 pm - 9:00 pm
Sunday

1:00 pm - 9:00 pm

Wednesday

5:00 pm - 10:00 pm

Thursday

10:00 am - 10:00 pm

Friday

10:00 am - 10:00 pm

Saturday

1:00 pm - 9:00 pm

Monday

10:00 am - 10:00 pm

Tuesday

10:00 am - 10:00 pm
Eastern Shore Lanes has been Pocomoke City's local bowling alley and center for great family entertainment since 1986. With modern equipment, 16 lanes, event packages, a full snack bar, arcade games, and a pro shop, we offer everything you need to have a good time with friends, your kids, or even your church group. Whether it's a bowling league or a birthday party, we hope you'll join in the fun!
Mark Simulis : 5 on 7/20/2023 9:28 pm
Clean, family friendly, wonderful.
Bumper lanes available.
My kids have enjoyed afternoon hours here several times...always fun 🙂
Mark Simulis
1689888509
Eastern Shore Lanes
Blake Gates : 5 on 10/27/2023 2:48 pm
Review regarding the pro shop: I just met the Pro Shop Operator, Shaun, at a training event, and now I'm absolutely going to make a trip from Texas in the next year to come see him! Any bowler serious in the sport can and should give Shaun's work a chance. You can trust he'll get you set up for success! Thanks Shaun for all your help!!
Blake Gates
1698418093
Eastern Shore Lanes
Roberta Burke : 5 on 3/15/2023 12:03 am
It was my first time here and we had a great time. Everyone was very friendly and everything was very clean as well. The food was good and hot.
Roberta Burke
1678838601
Eastern Shore Lanes