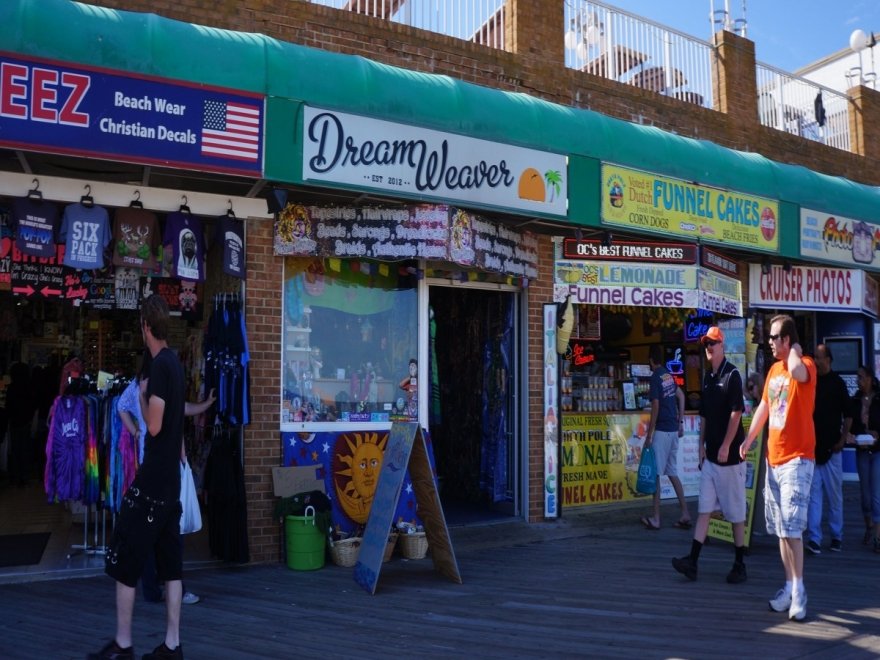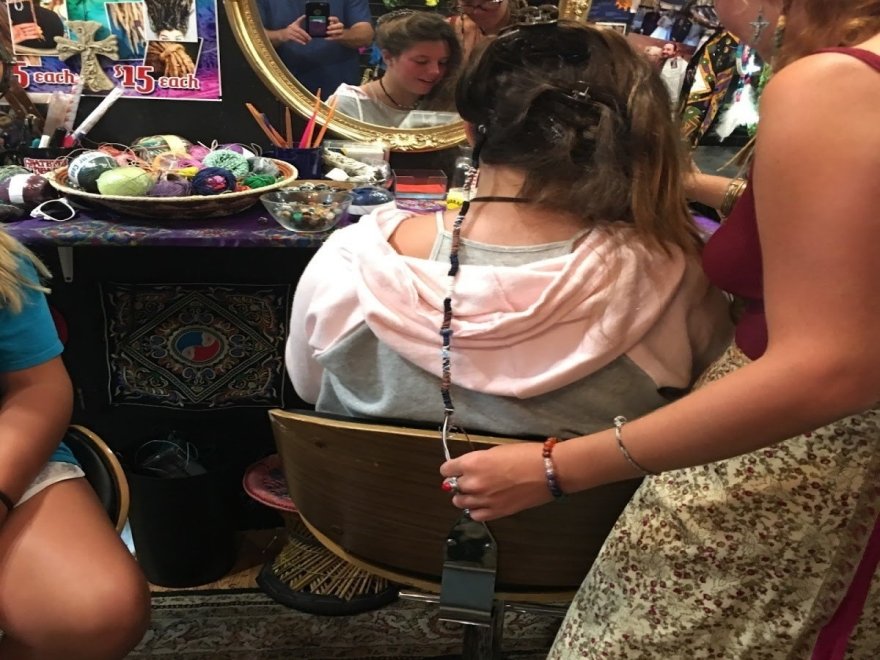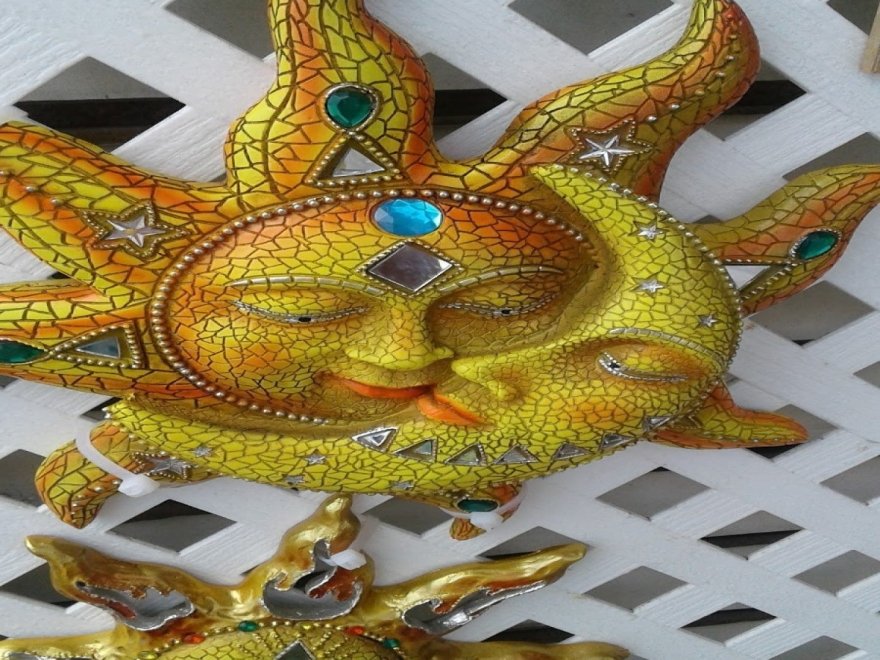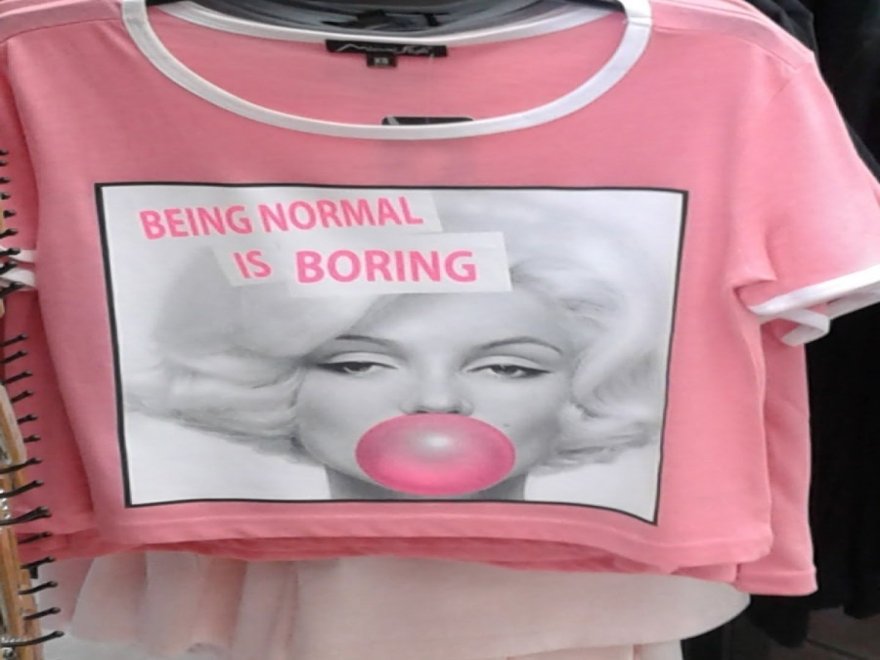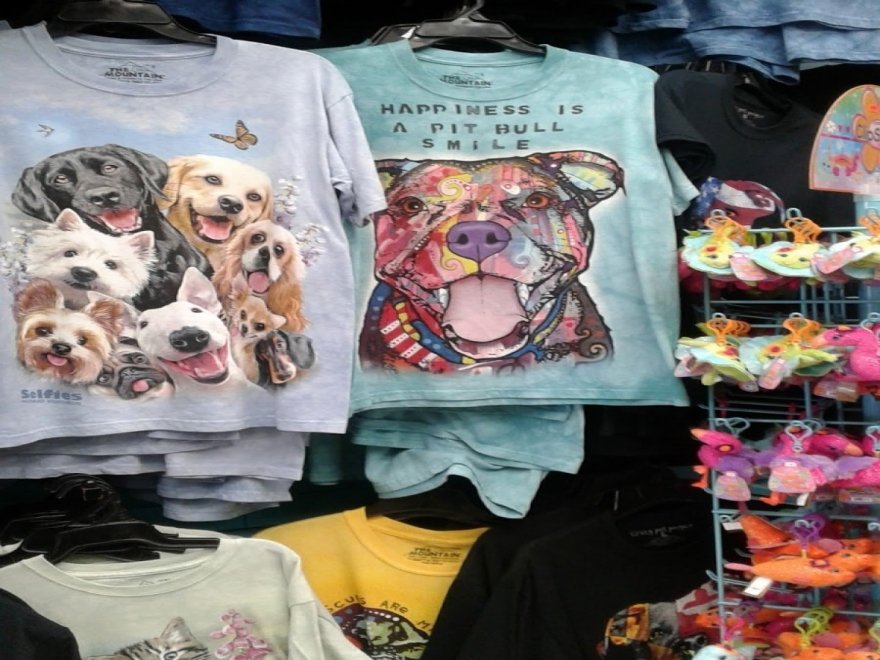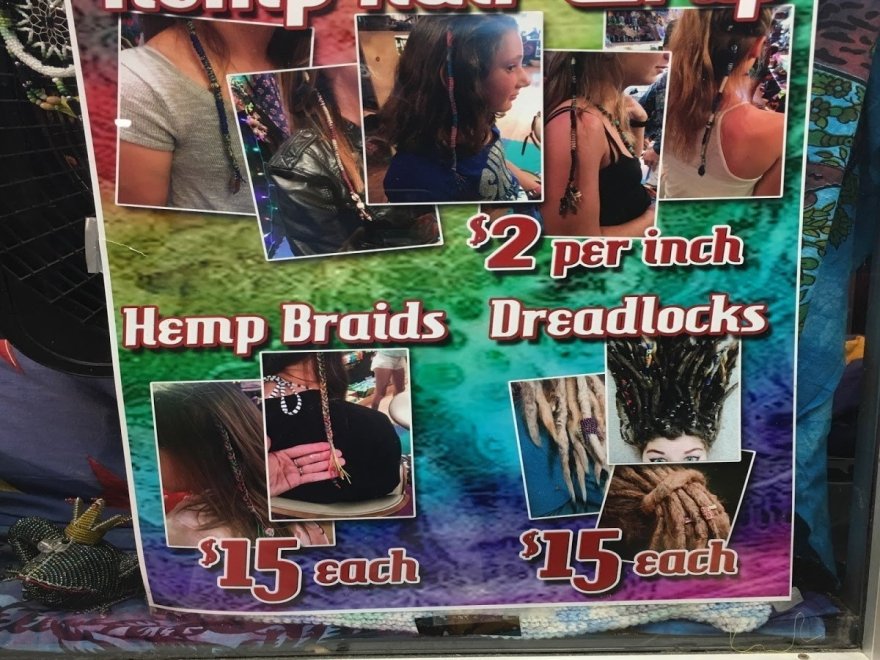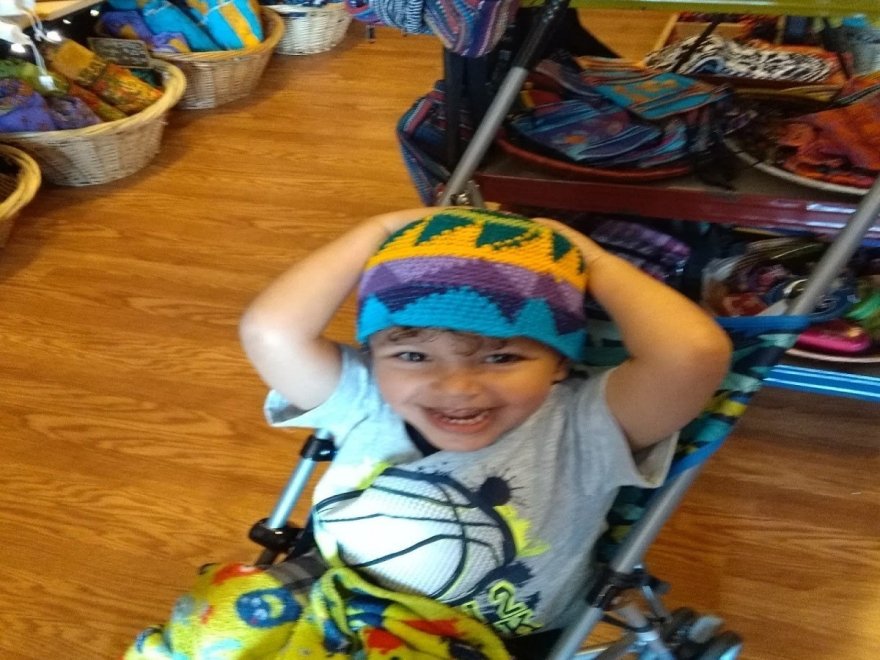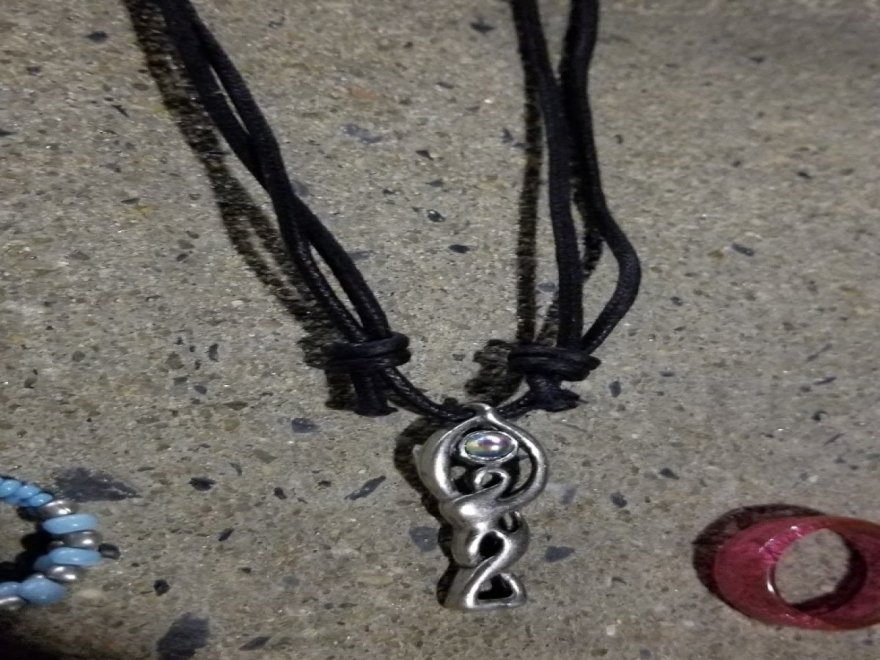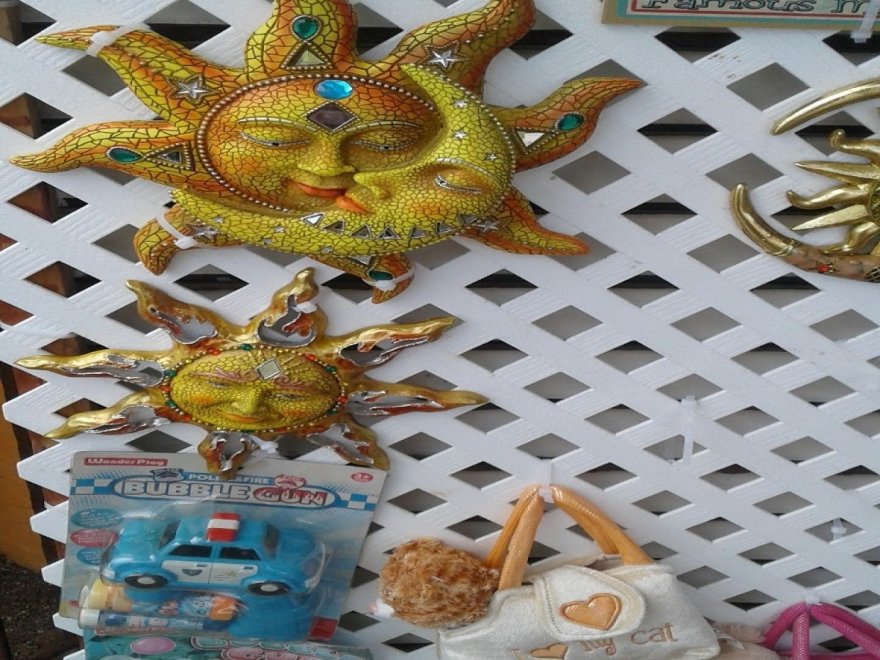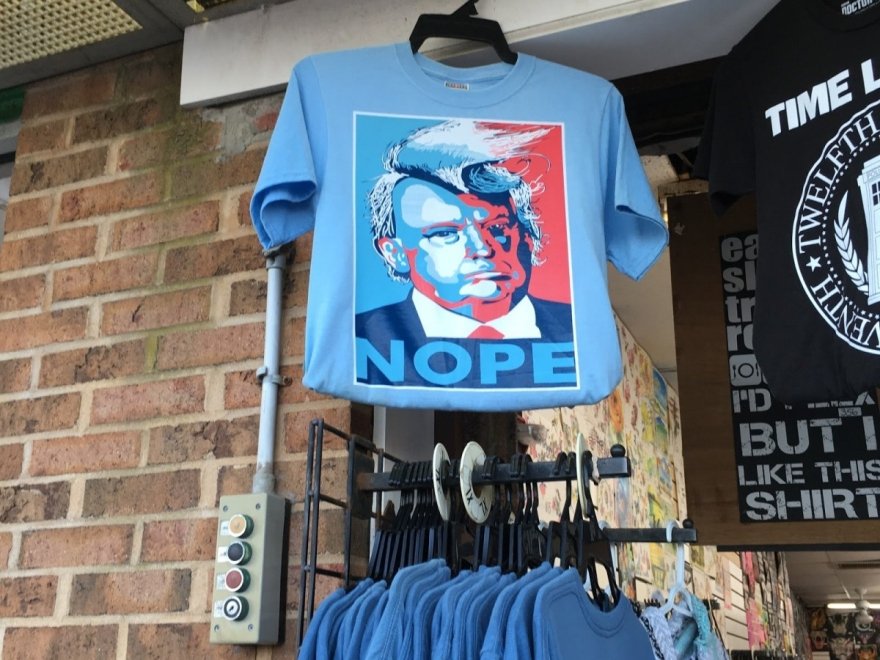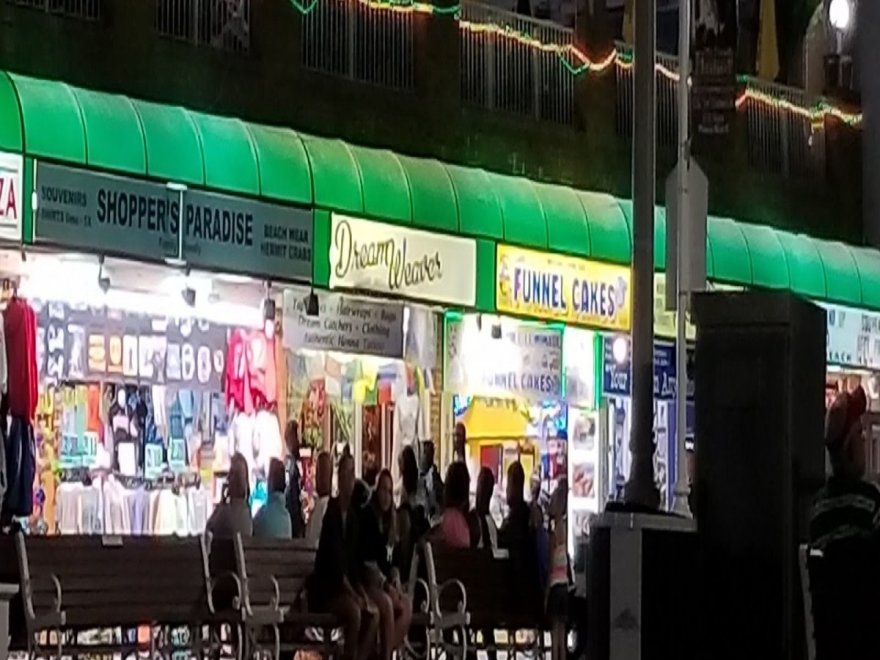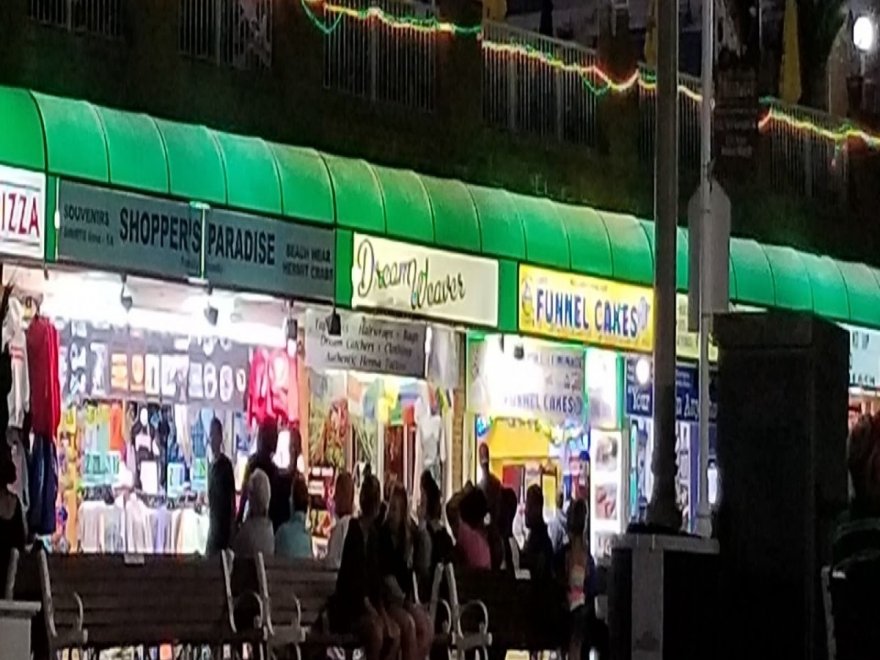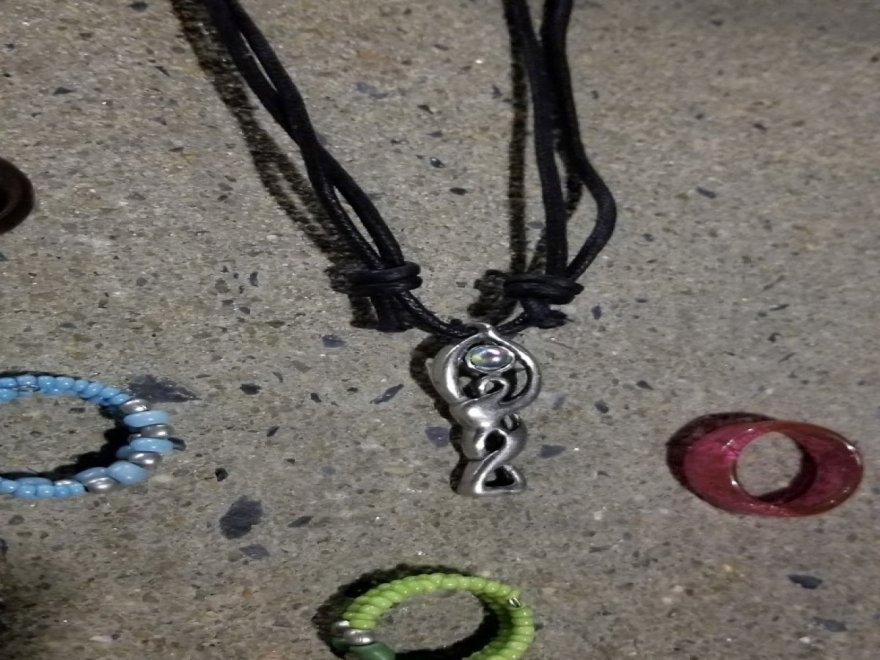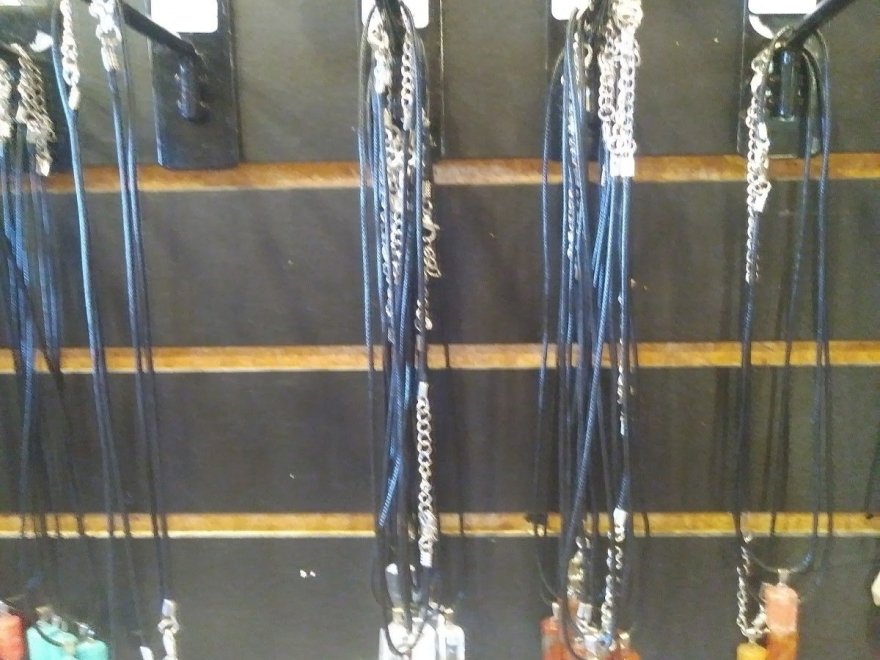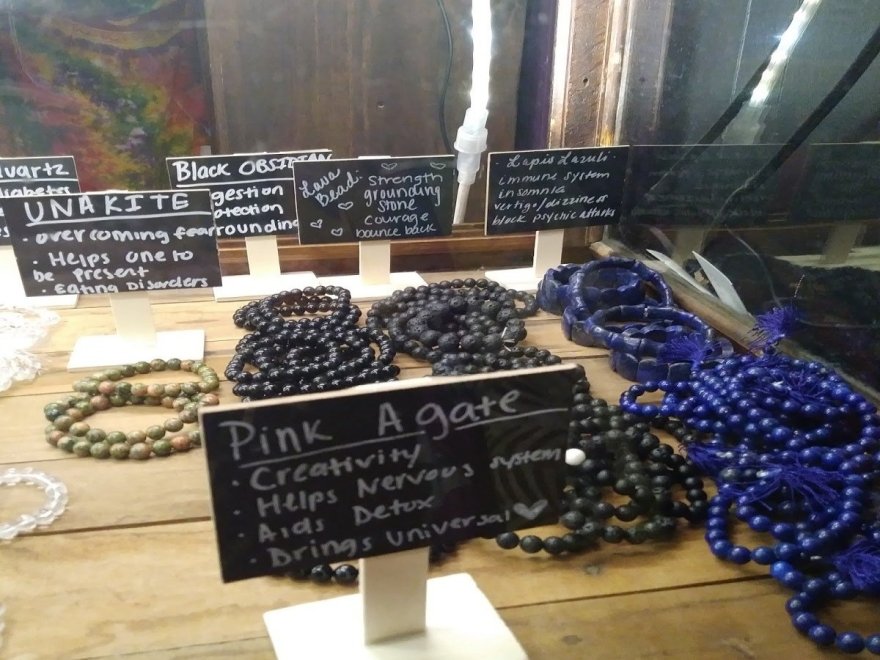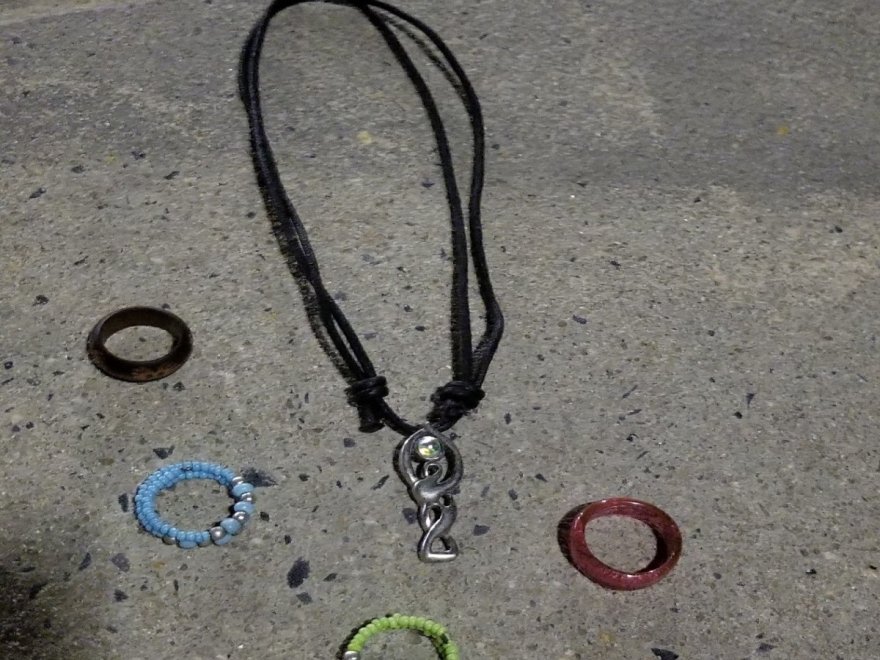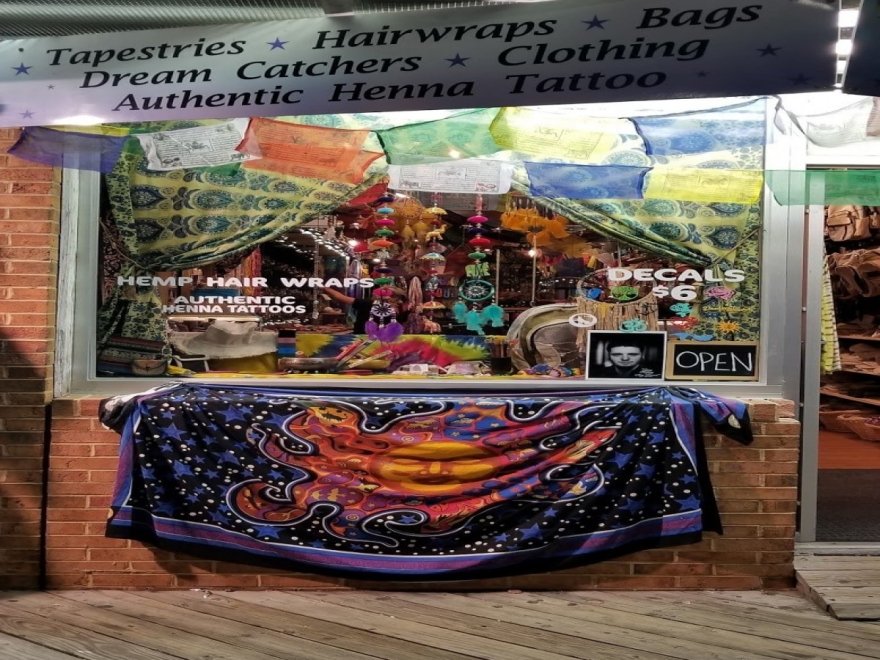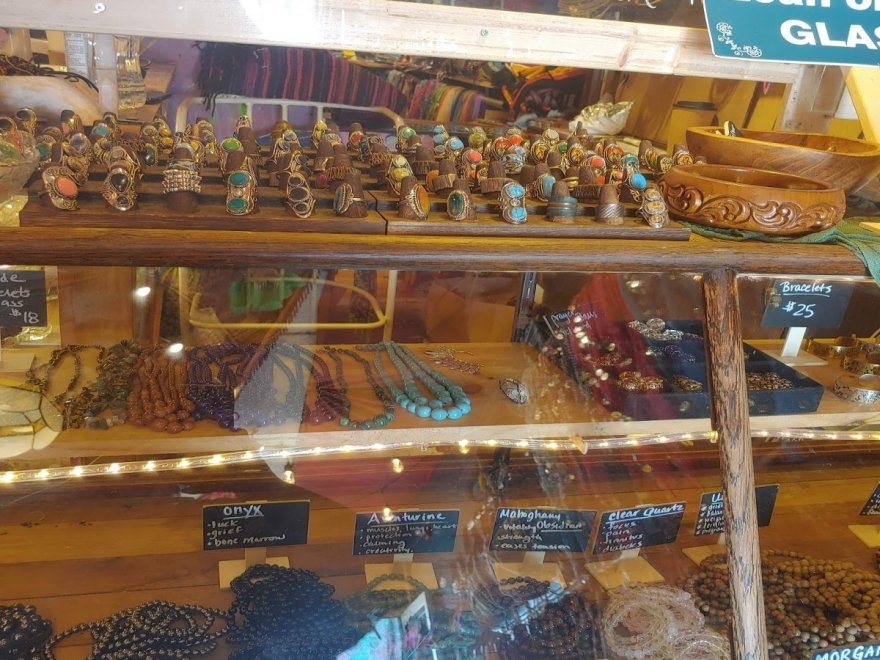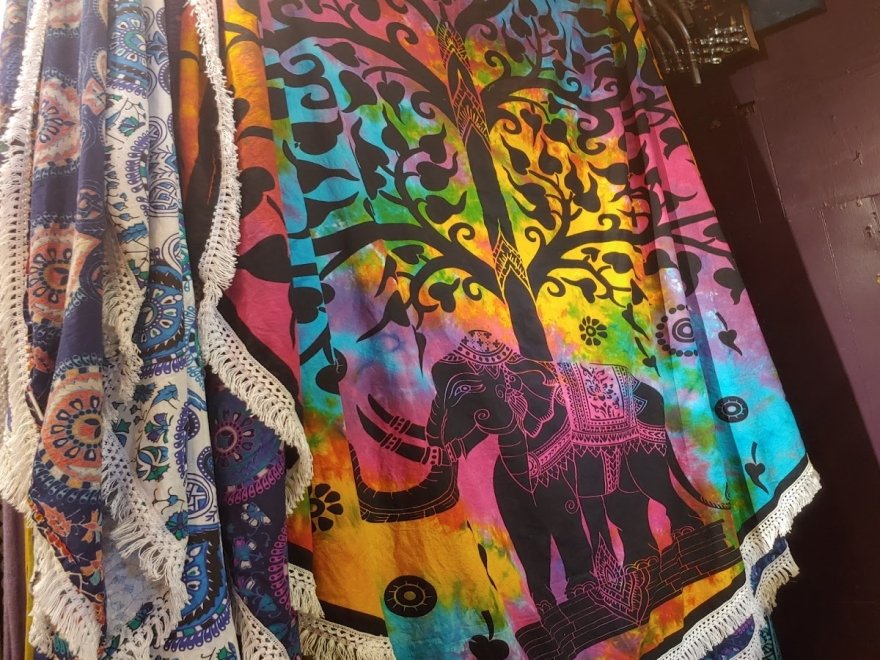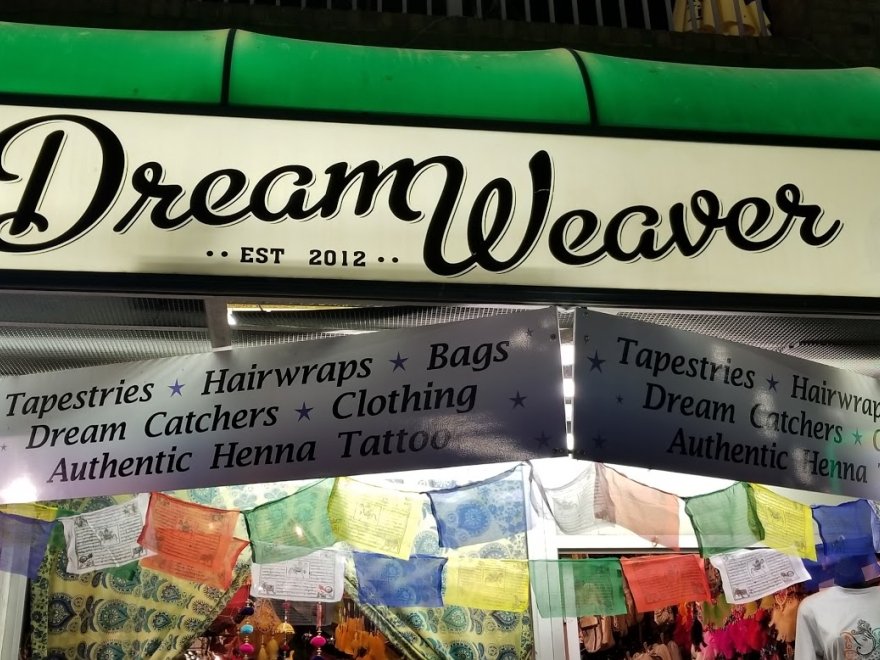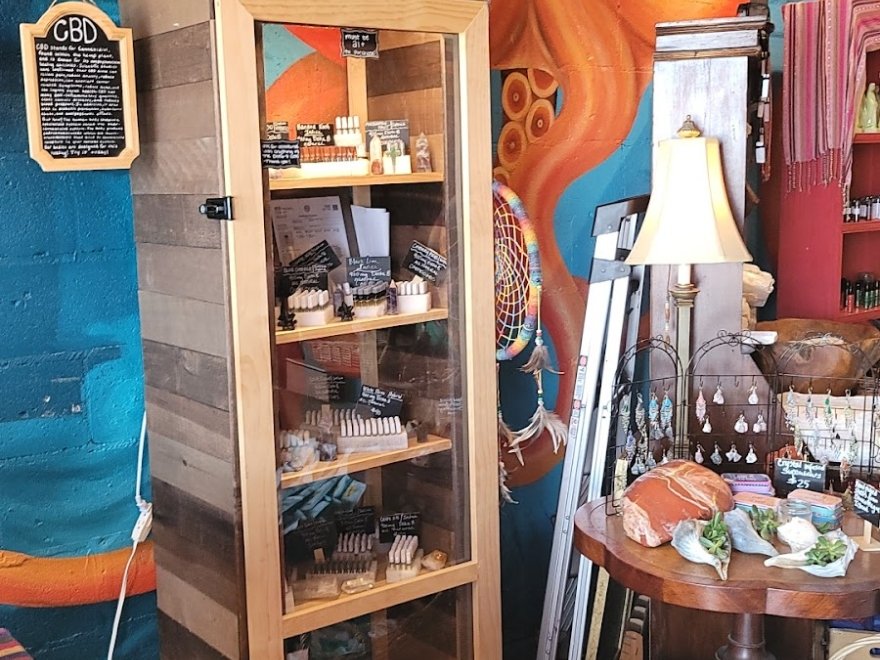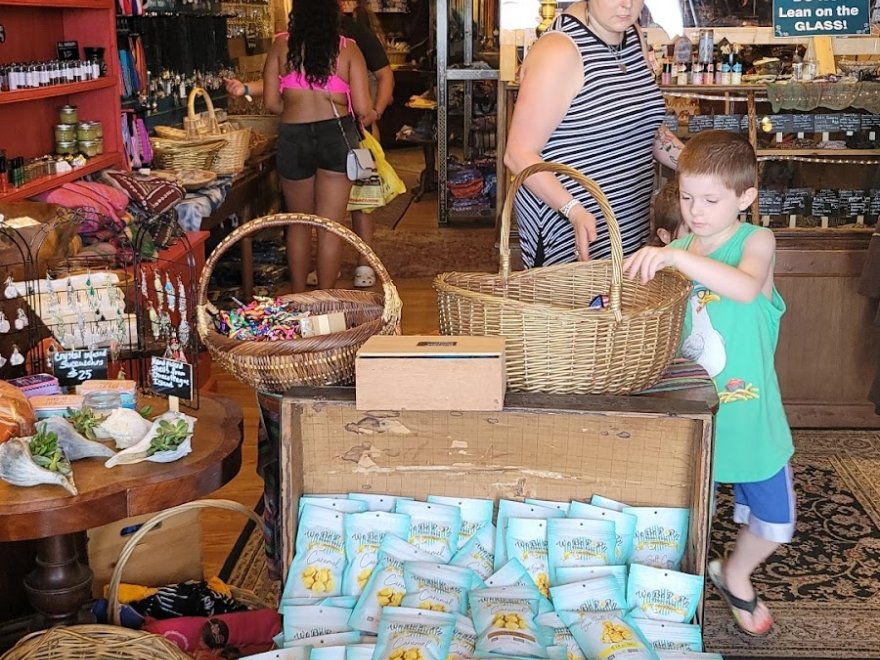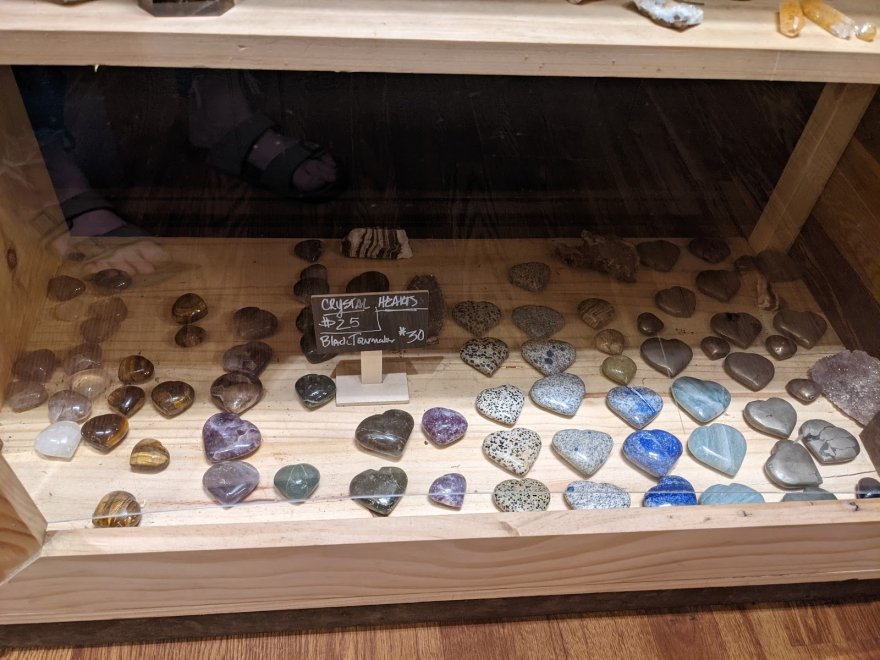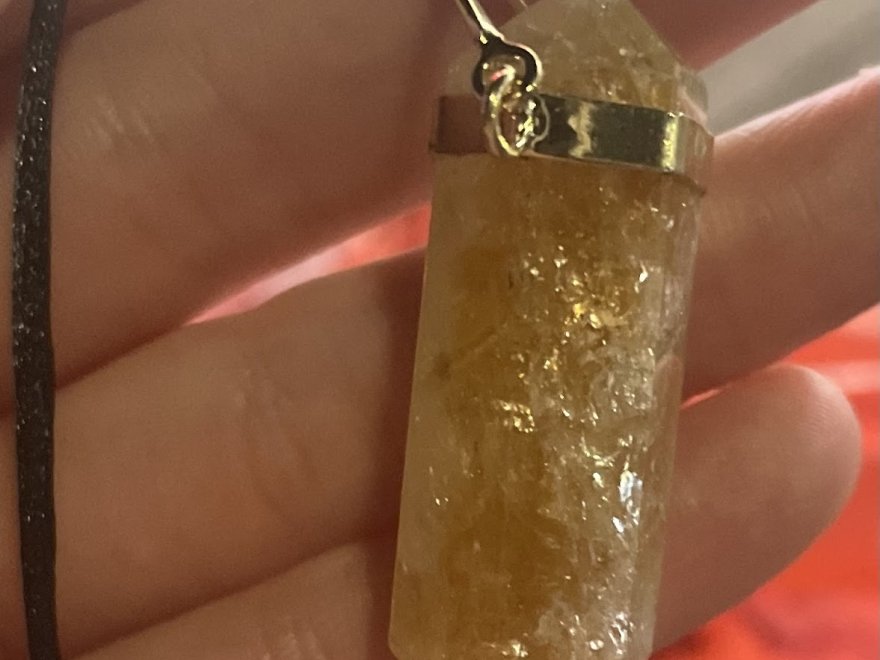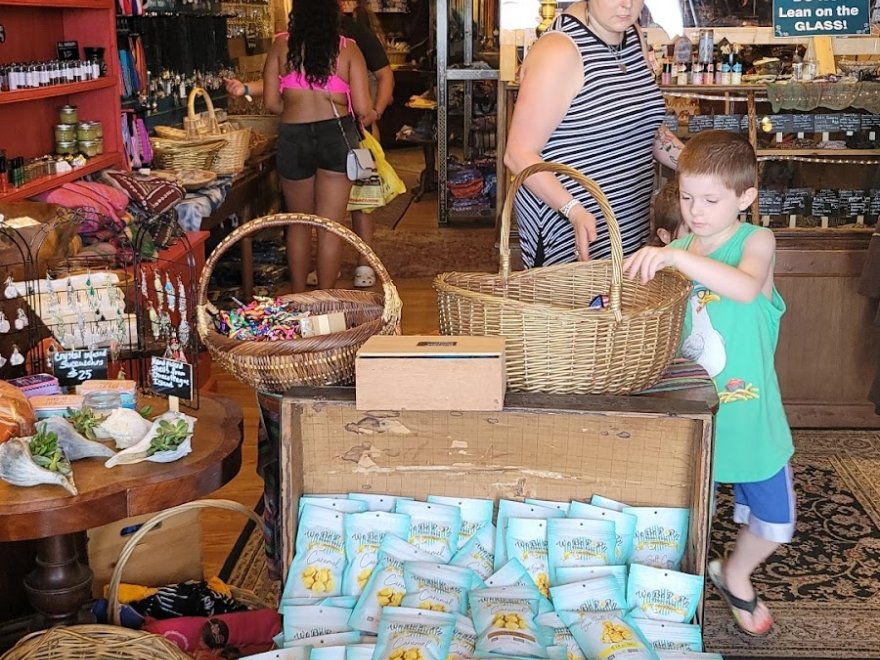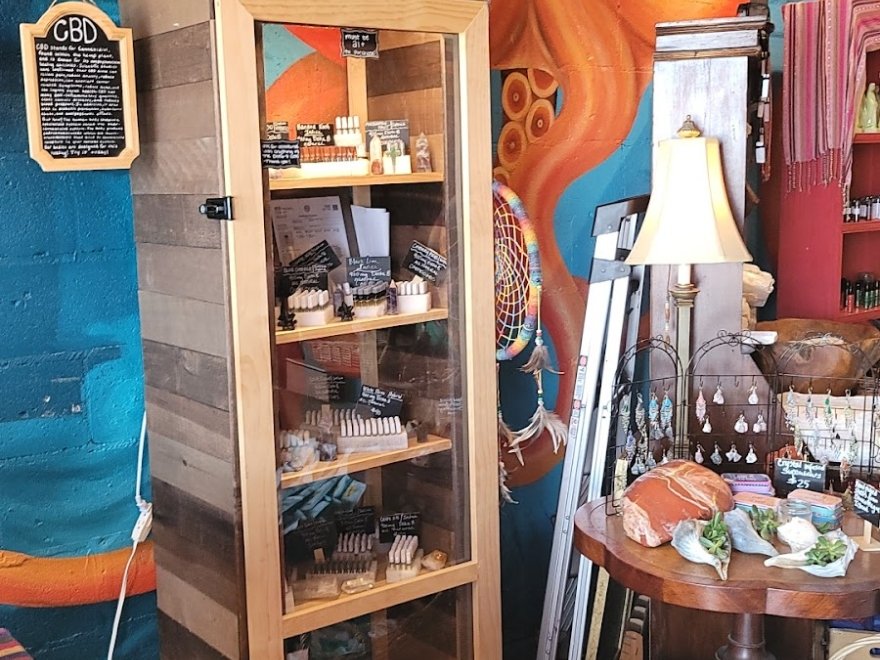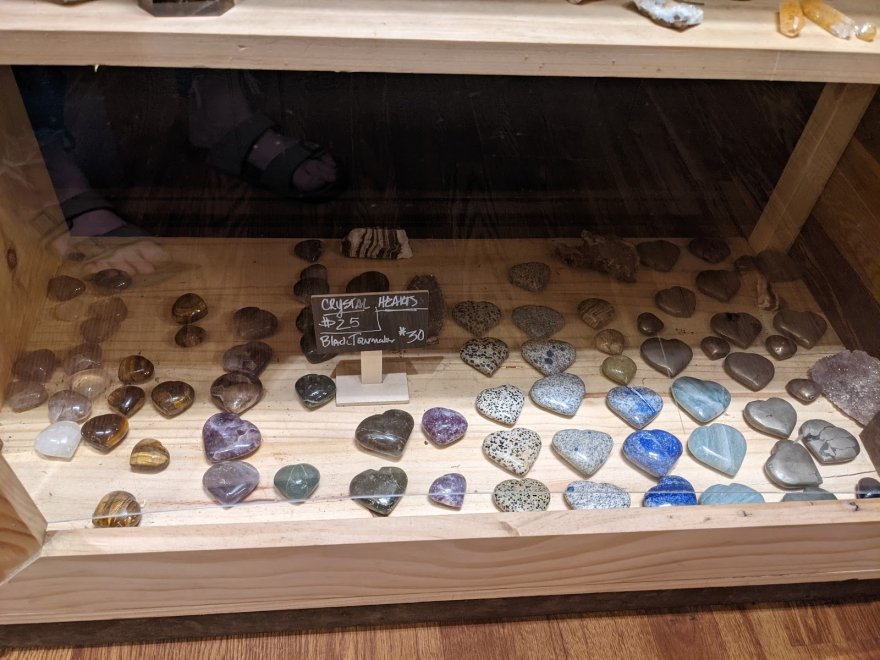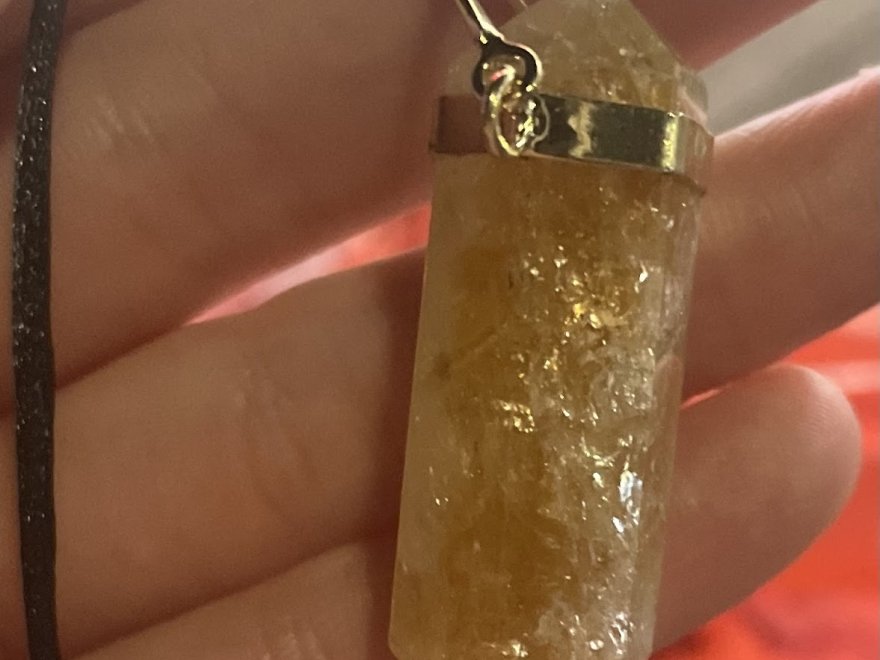 Dream Weaver
0 miles
Opens at 10:00 am
Hours 10:00 am - 12:00 am
Sunday

10:00 am - 12:00 am

Monday

10:00 am - 12:00 am

Tuesday

10:00 am - 12:00 am

Wednesday

10:00 am - 12:00 am

Thursday

10:00 am - 12:00 am

Friday

10:00 am - 12:00 am

Saturday

10:00 am - 12:00 am
Located between North Division and 1st Street, Dream Weaver offers tapestries, hair wraps, jewelry, sarongs, beads and more.
Angela Banyai : 5 on 7/12/2023 1:25 am
Loved my stop in this store. Such an amazing place to find all your crystals, essential oils and really cool clothing. The staff is amazingly chill and the vibe well it's all ONE LOVE ❤️💛💚
My daughter looks amazing in her overalls ❤️
Angela Banyai
1689125105
Dream Weaver
Amelia Francis : 5 on 7/15/2023 3:51 pm
Omg! Loved this shop from the moment I spotted it. Walking in the door, I knew I'd found my happy place. The 2 lovely ladies working in the shop were absolutely wonderful. We chatted about birthstones, crystals and Dirty Dancing 😂 They were especially sweet to my 7 yr old daughter and gifted her with a small token that had her eyes lighting up! I walked out with a couple anklet, bracelets, a crystal over my heart and a smile on my face 🫶 I will most definitely be back. Worth the trip to OC just for this amazing little shop! 🥰 10/10 recommend!!!
Amelia Francis
1689436312
Dream Weaver
Verymal : 5 on 7/21/2023 2:13 am
this store was beautiful!! i loved every part of it. the positivity was great and the products were amazing. the pretty lady at the cash register even gave me a free citrine chunk! i cannot wait to come back:)
Verymal
1689905615
Dream Weaver