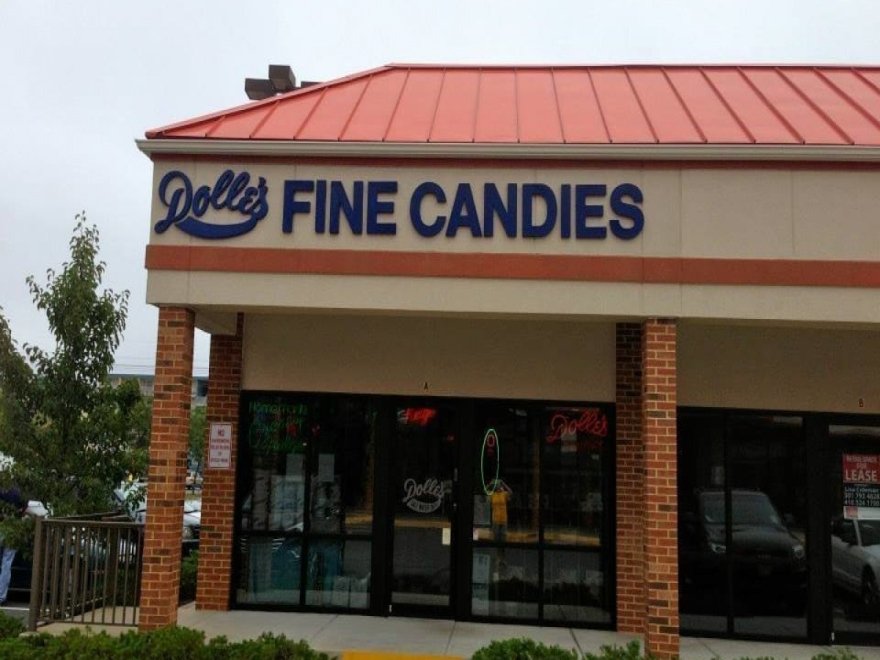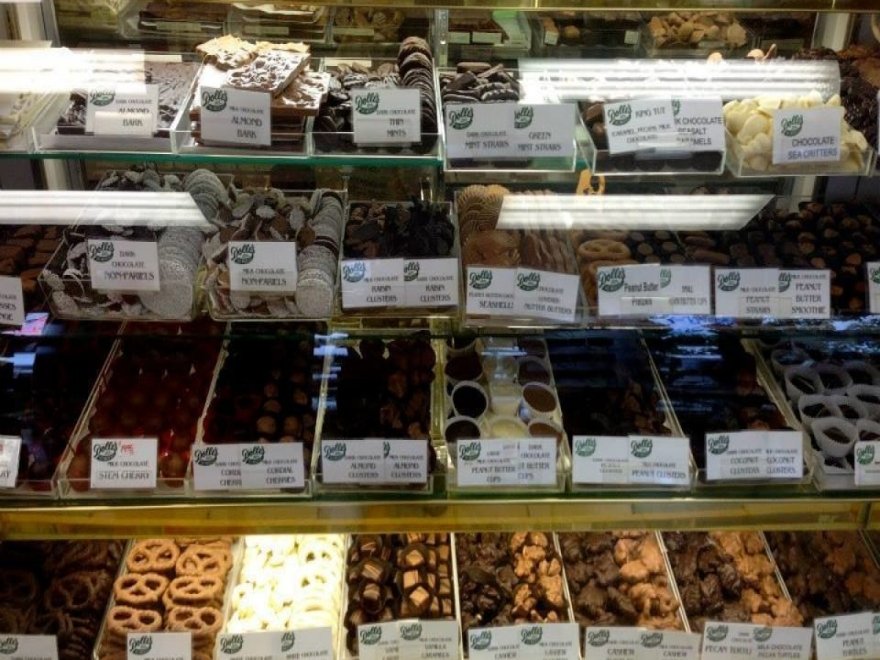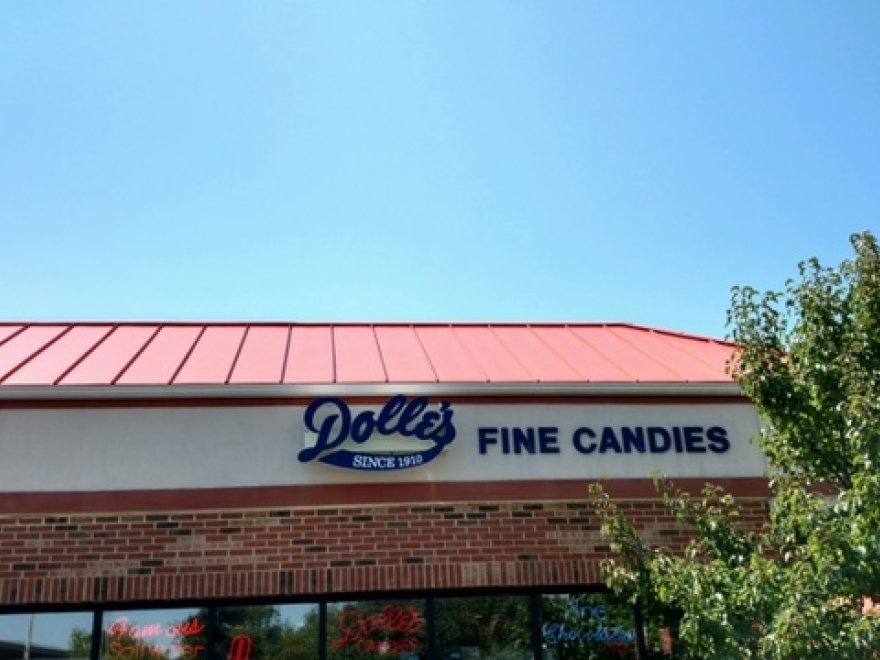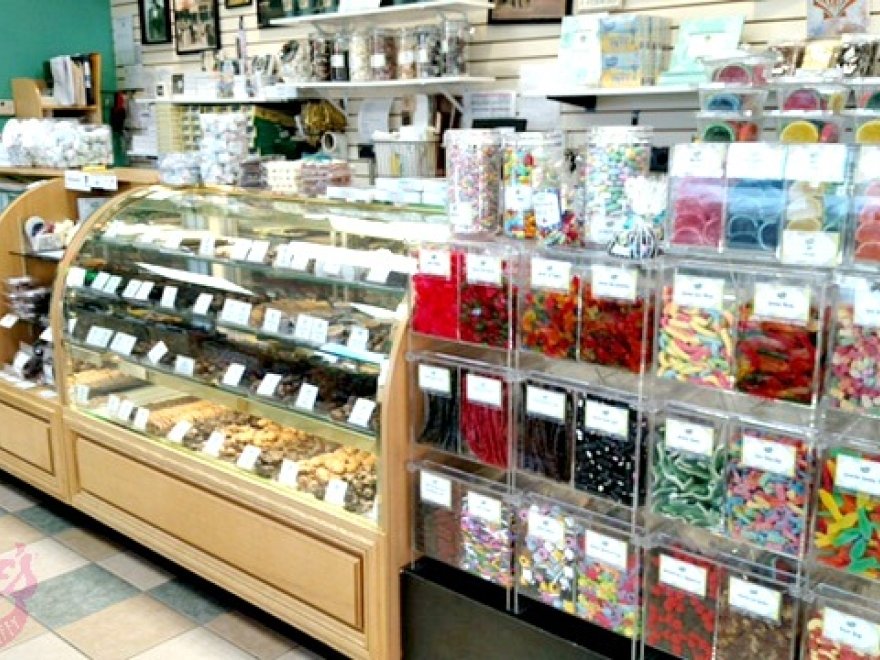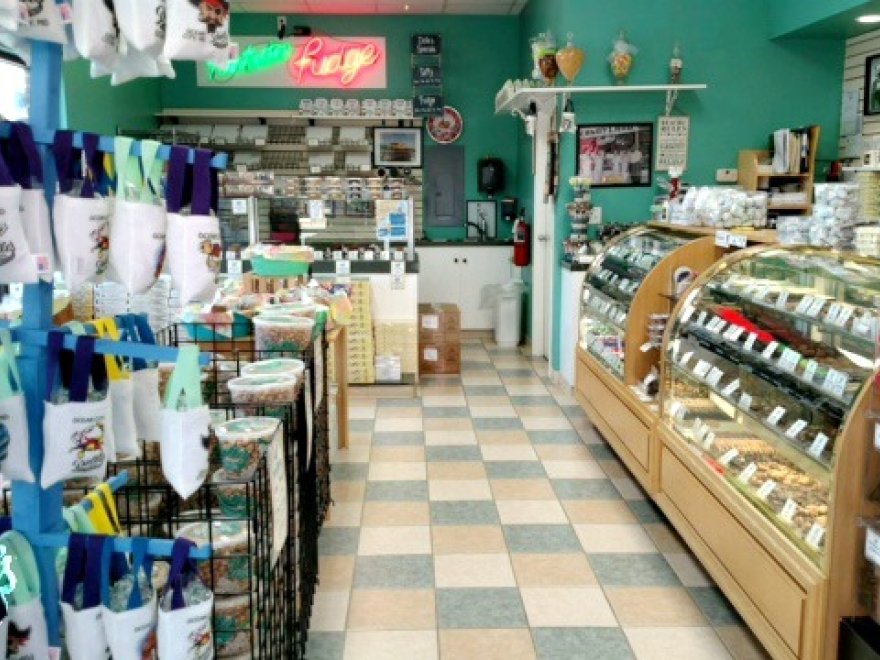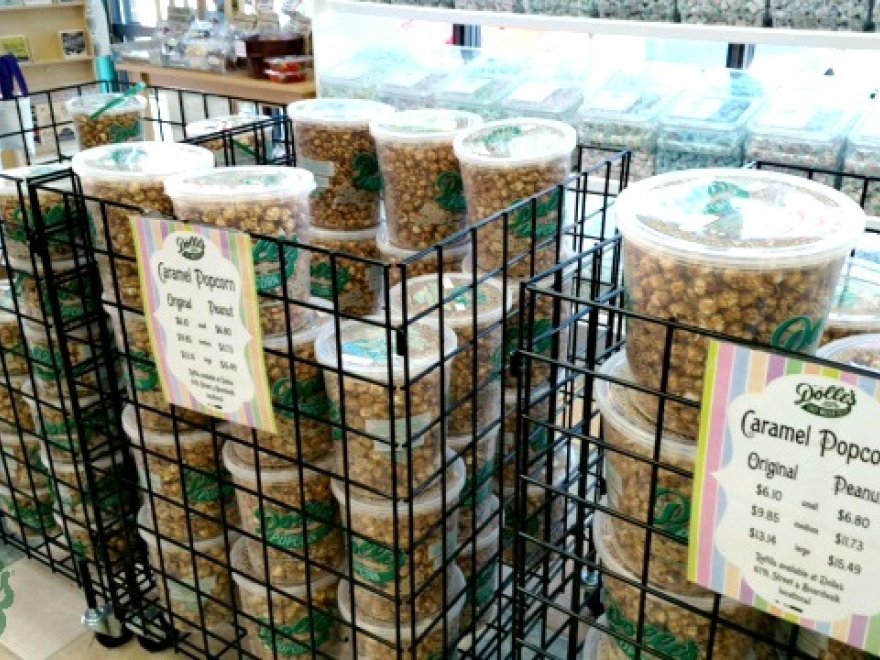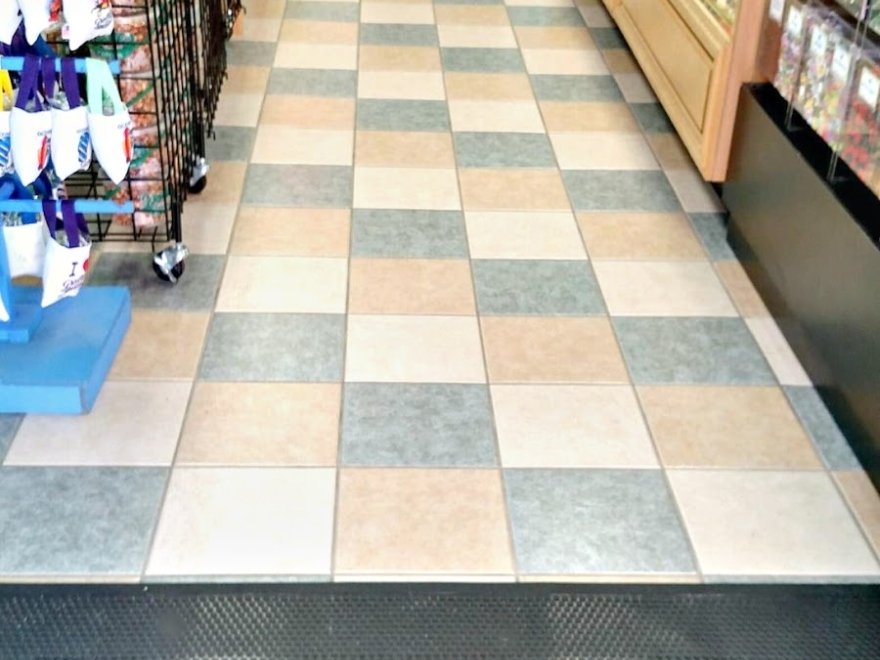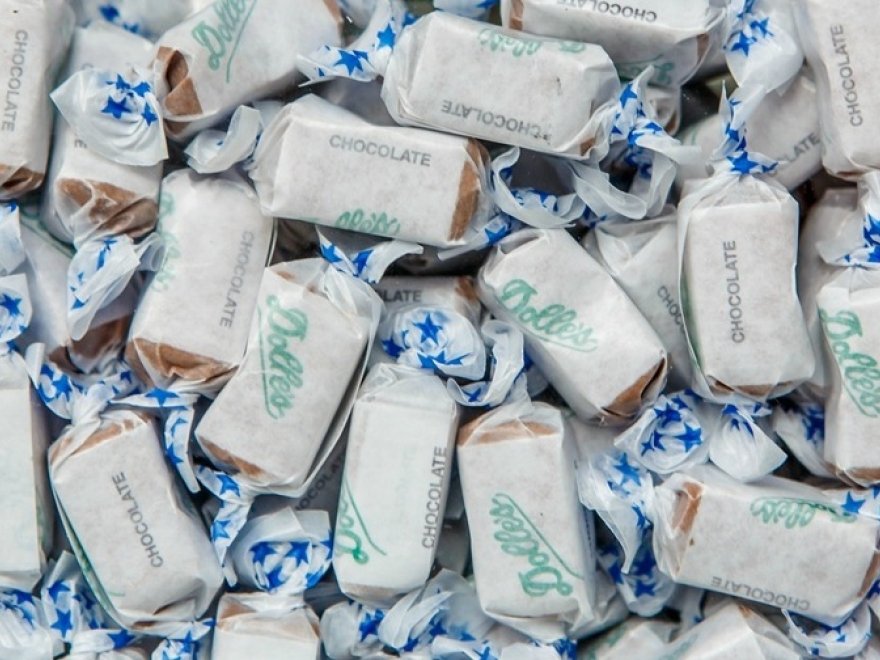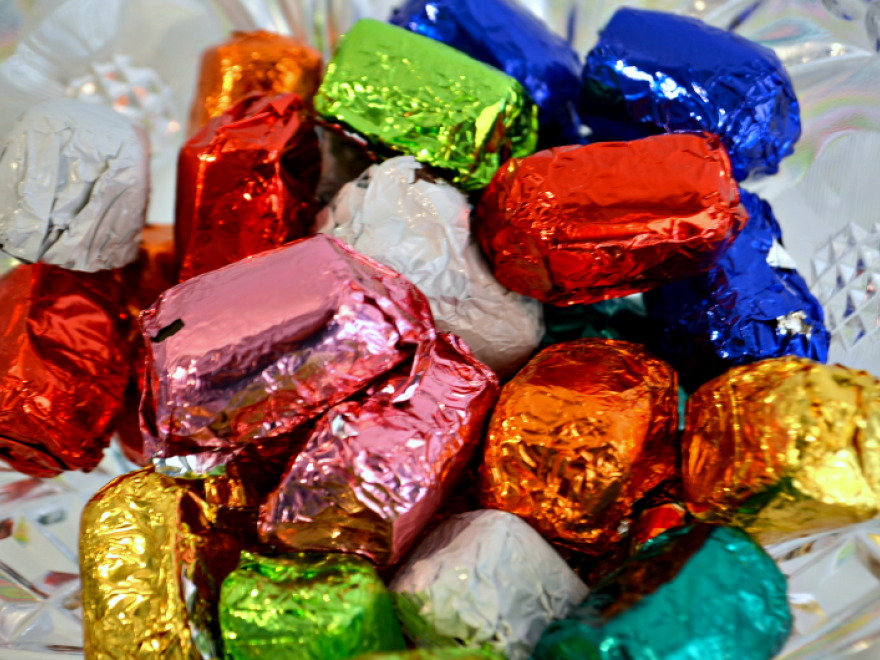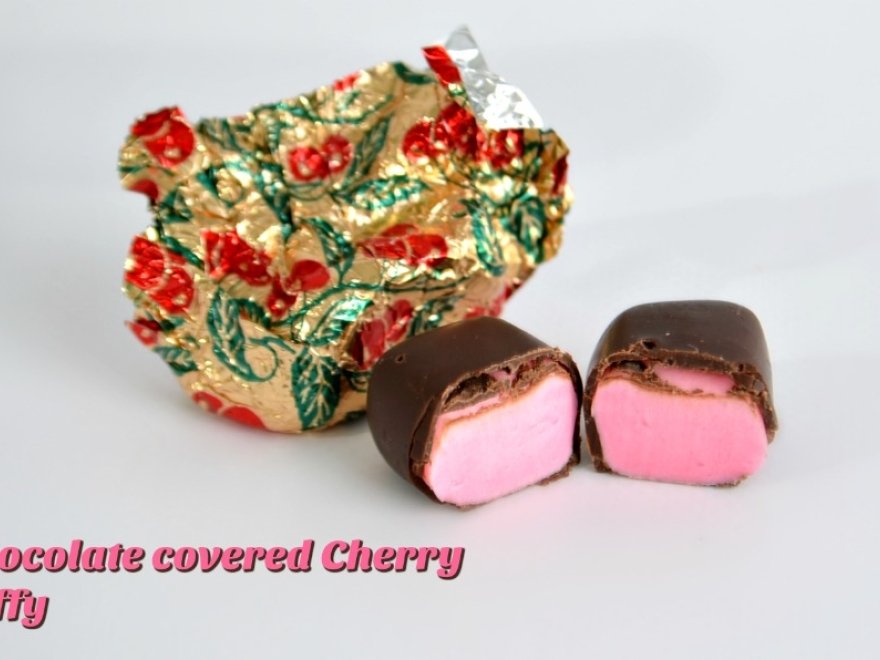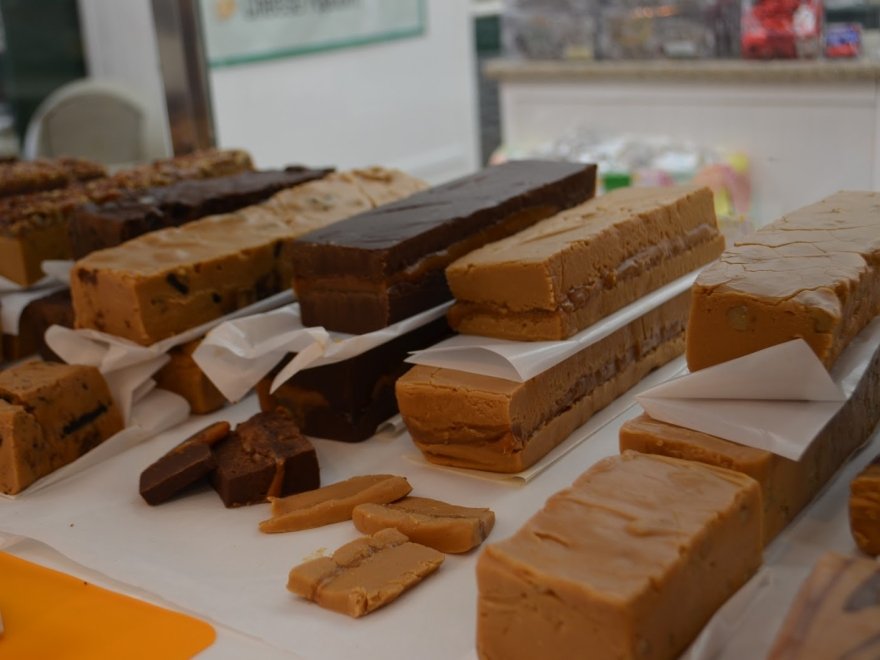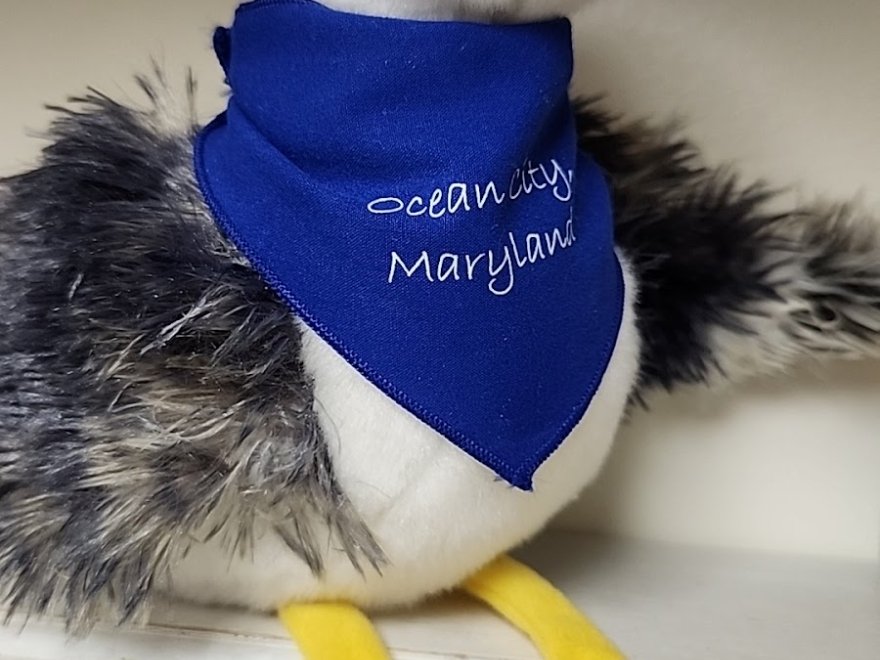 Dolle's Express
0 miles
Opens at 9:45 am
Hours 9:45 am - 6:00 pm
Sunday

9:45 am - 6:00 pm

Friday

9:45 am - 6:00 pm

Saturday

9:45 am - 6:00 pm

Monday

12:00 pm - 9:00 pm

Tuesday

10:00 am - 9:00 pm

Wednesday

10:00 am - 9:00 pm

Thursday

10:00 am - 8:00 pm
Dolle's on 120th Street is our smallest store, but it still has plenty to offer! Here we sell our most popular confections and seasonal items, and plenty of treats are packed up for your grab-and-go convenience. This location also offers jewelry and greeting cards for nearly every occasion.
Cuisine
Sweets and Ice Cream
Briana Wagner : 5 on 5/29/2023 6:52 pm
Best store! A lot of fun, high-quality goodies in this small space - the best fudge, very cute and unique stuffed animals (Ocean City seagull, whale shark), mugs, great local gifts, sugar free selection, pre-packaged or boxed to order, outstanding service, easy to park - in the Food Lion shopping center closer to 120th st. Love this hidden gem!
Briana Wagner
1685386344
Dolle's Express
Tracey Rudy : 5 on 9/15/2023 8:48 pm
Got Salt Water Taffy, priced good and saw they had the stuffed Sea Gulls, had to grab one. They also had a stuffed Jack Russel Terrior that I got. Sales lady was so nice!
Tracey Rudy
1694810913
Dolle's Express
Jenny Haugh : 5 on 6/26/2023 12:39 am
Our favorite candy stop! We refill our popcorn bucket every visit! Such cute beach and gift items! The best taffy!
Jenny Haugh
1687739980
Dolle's Express