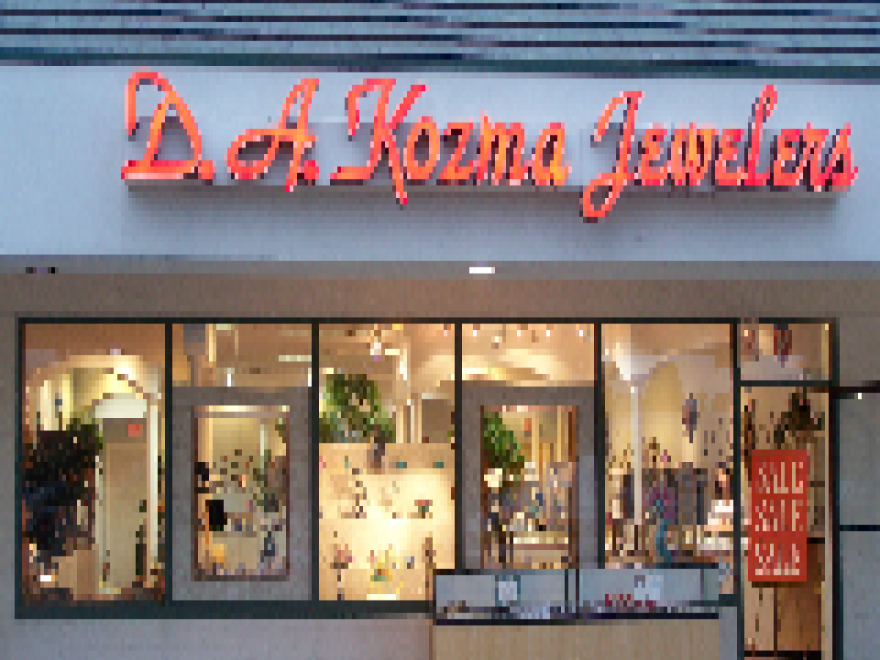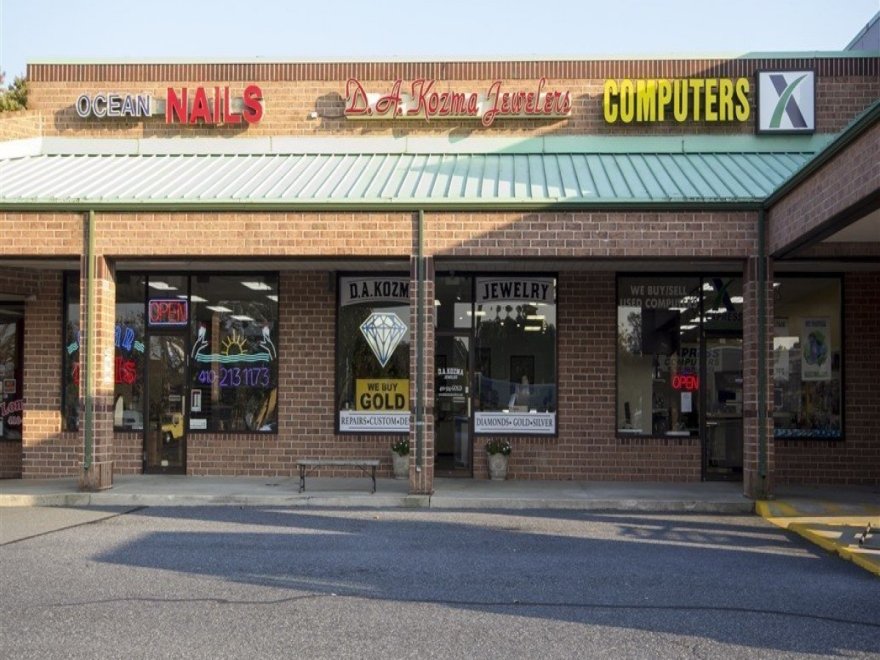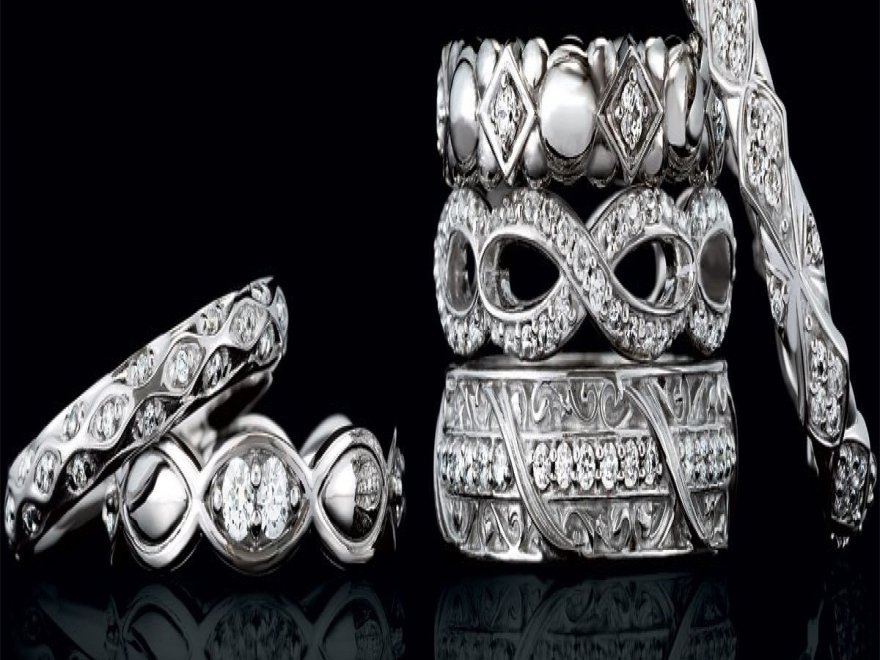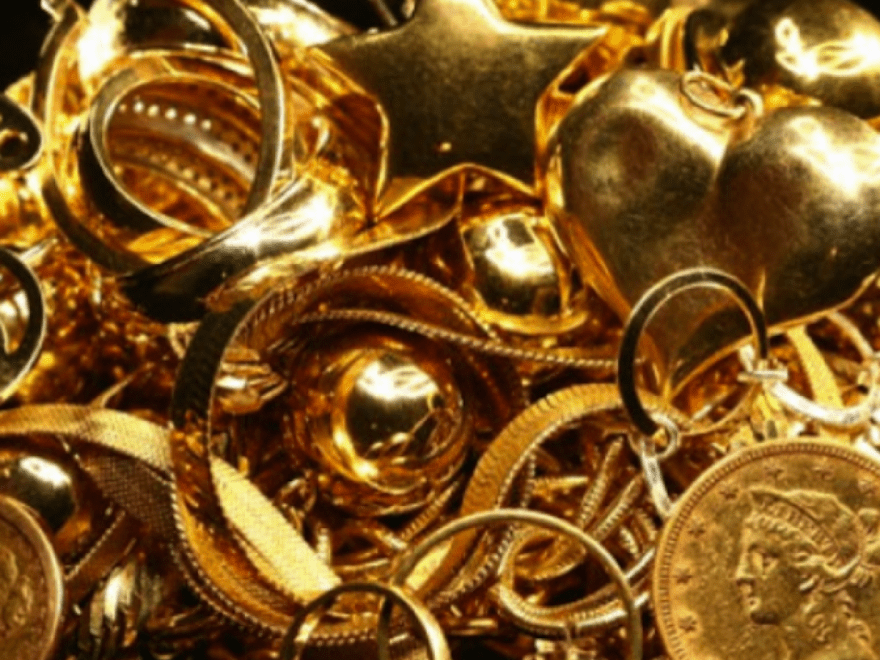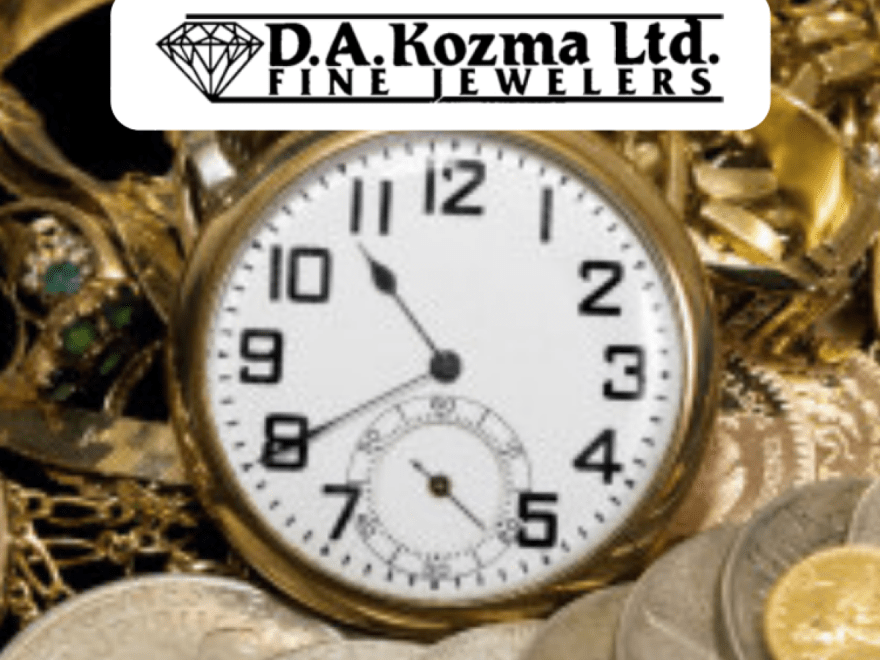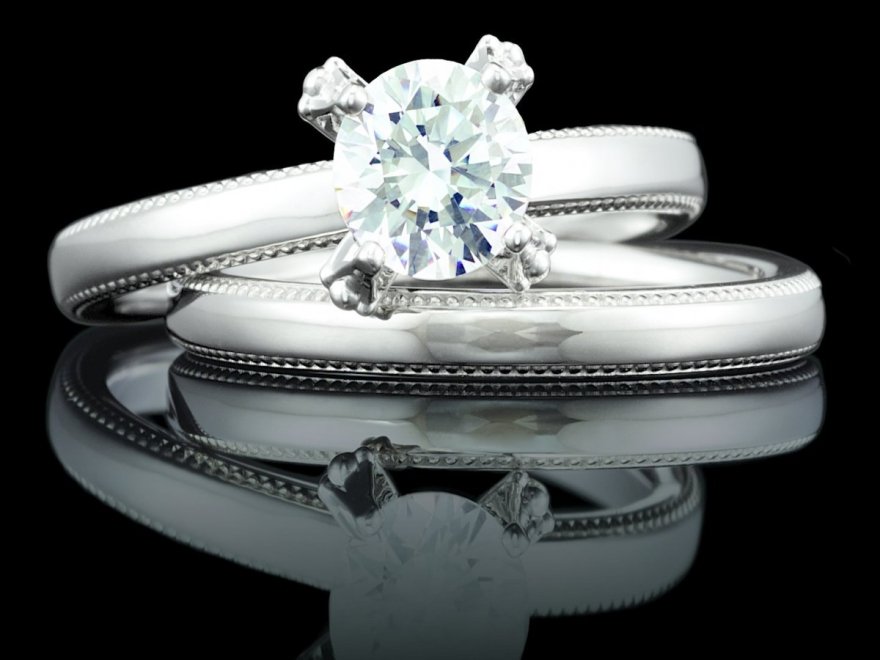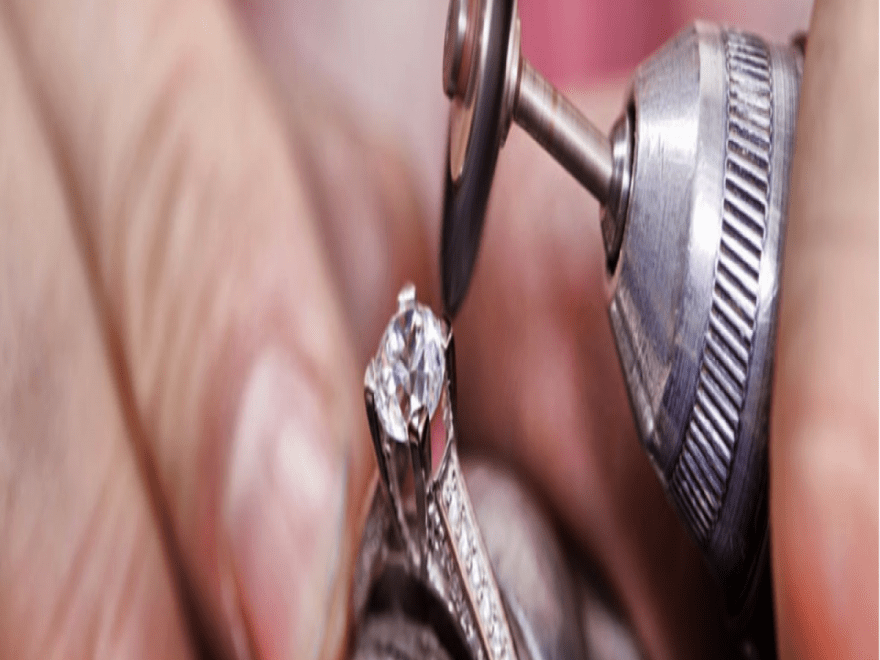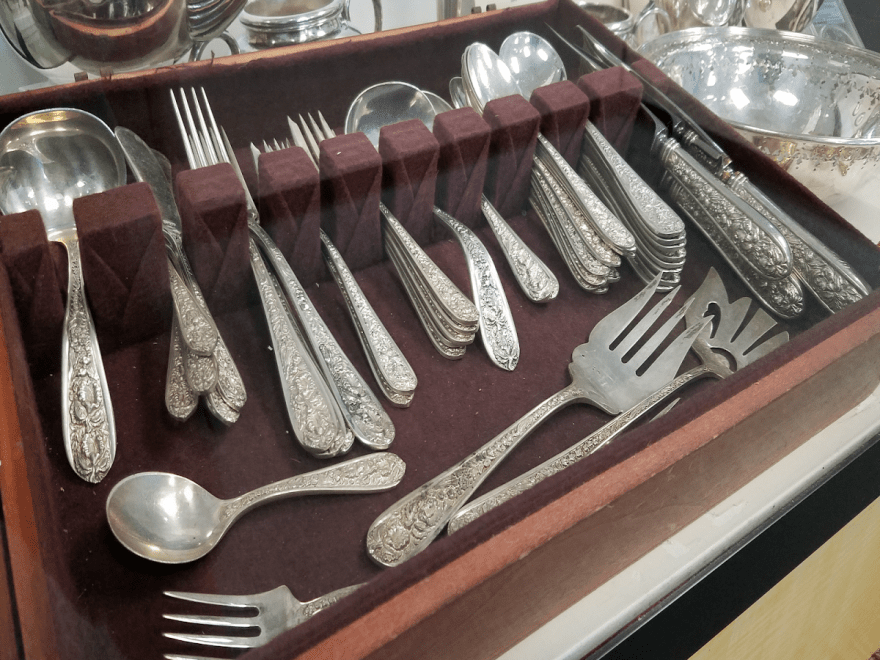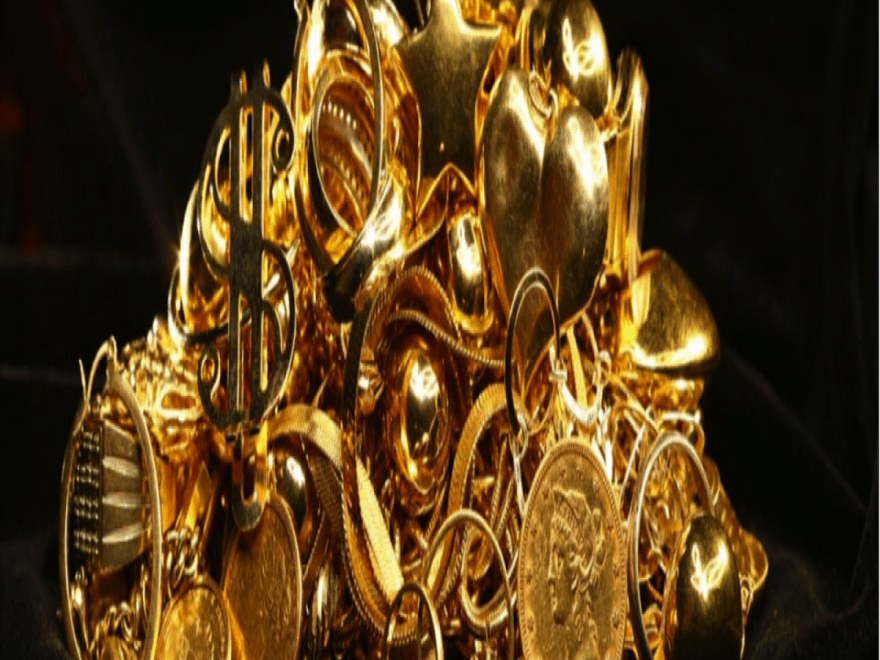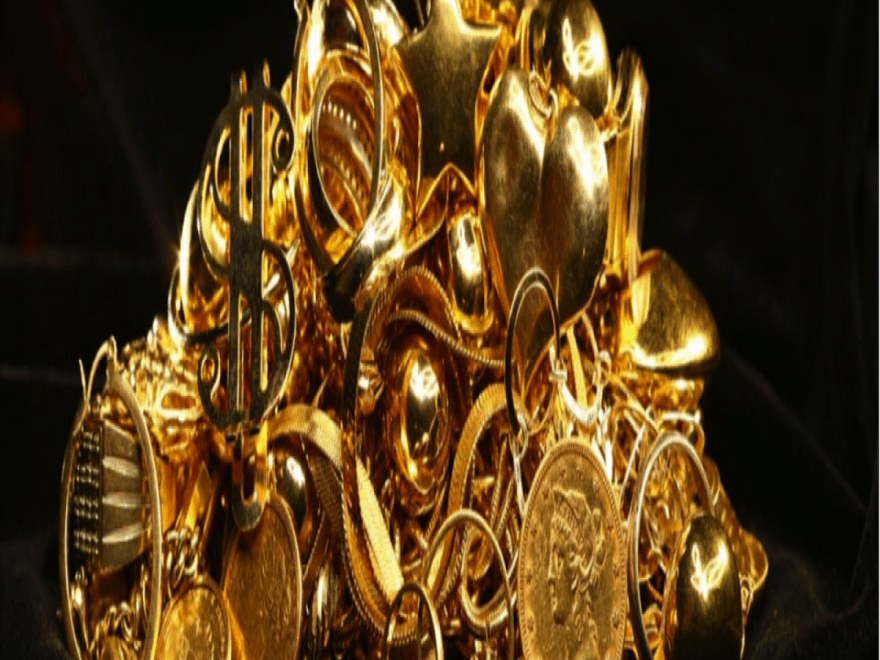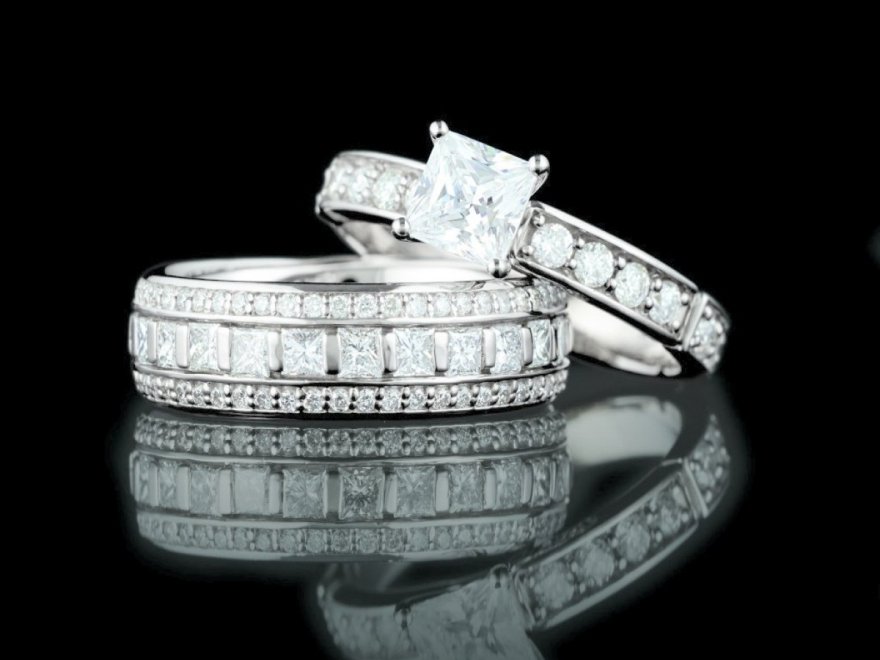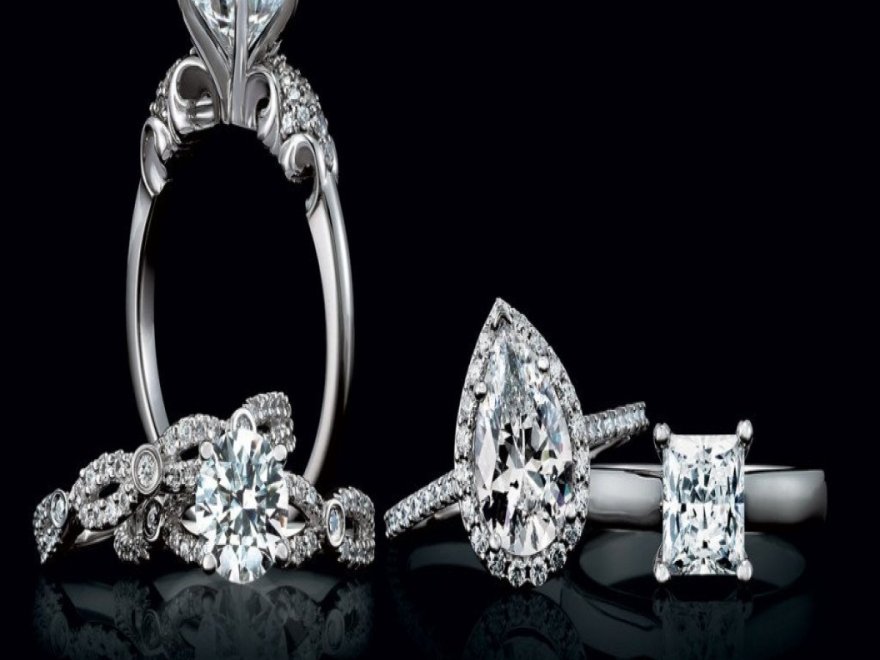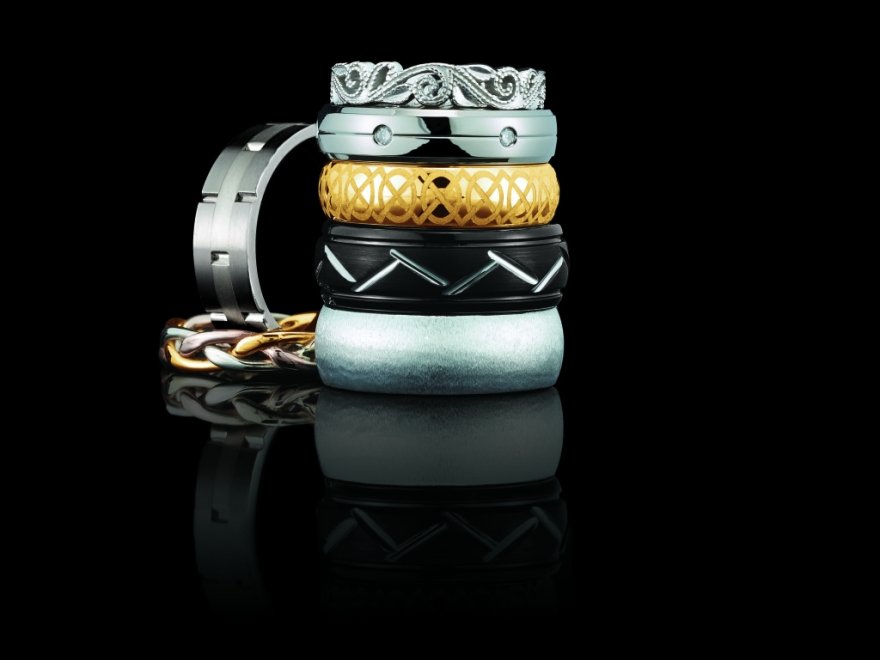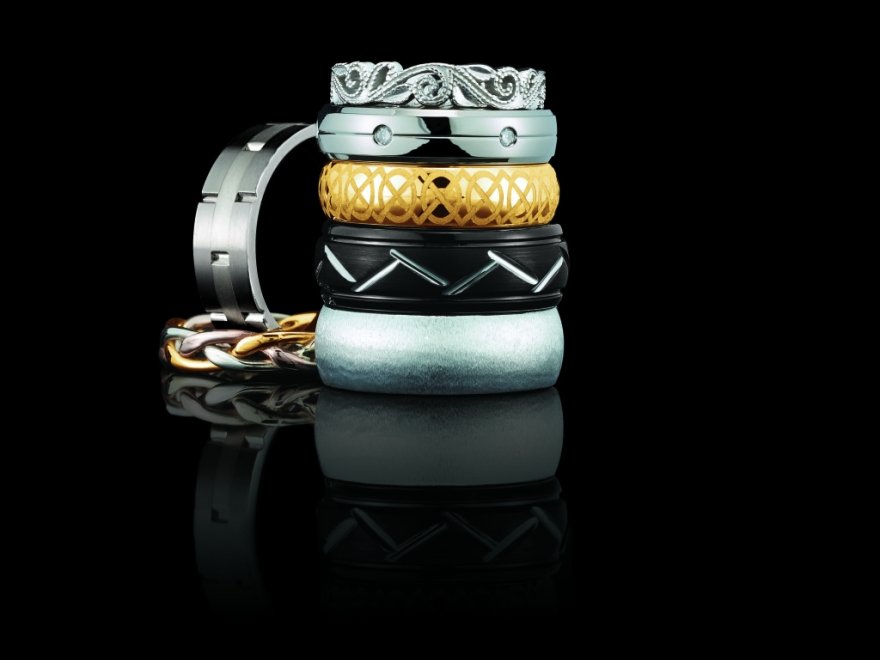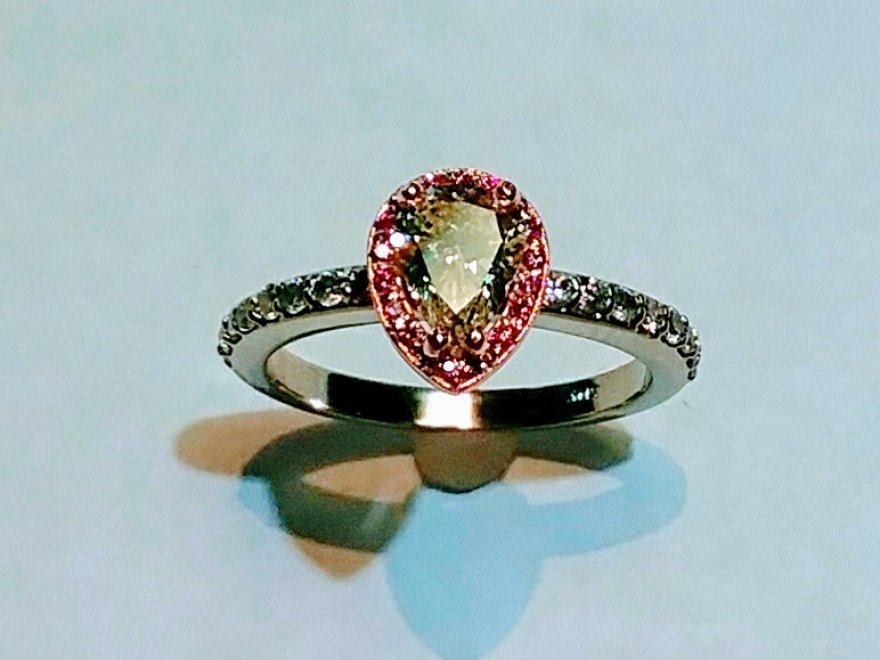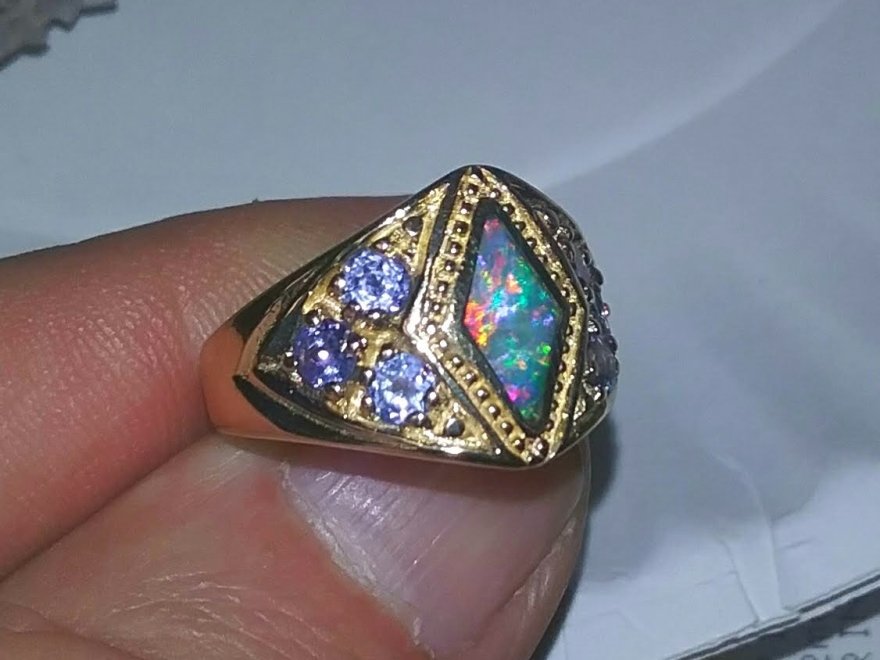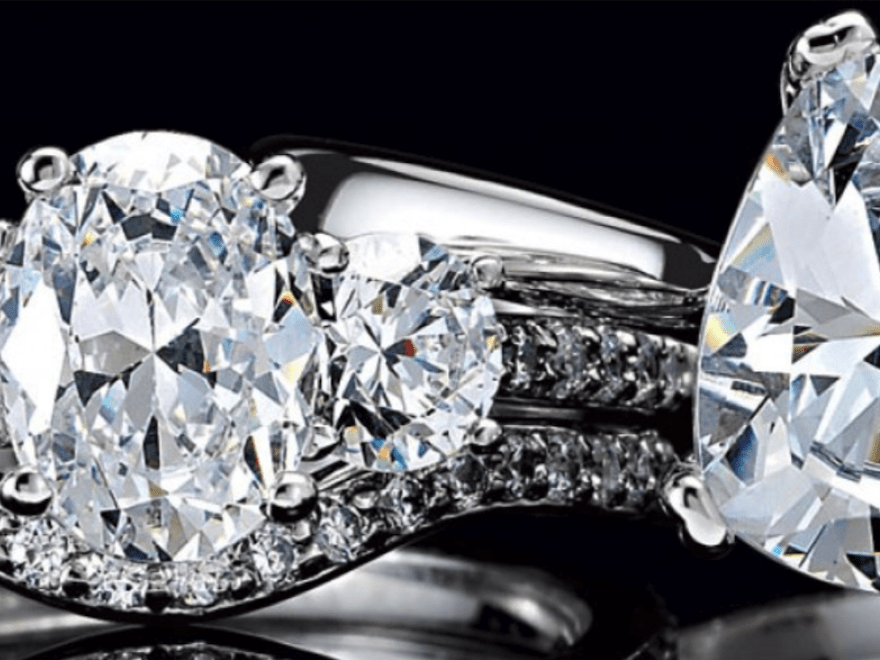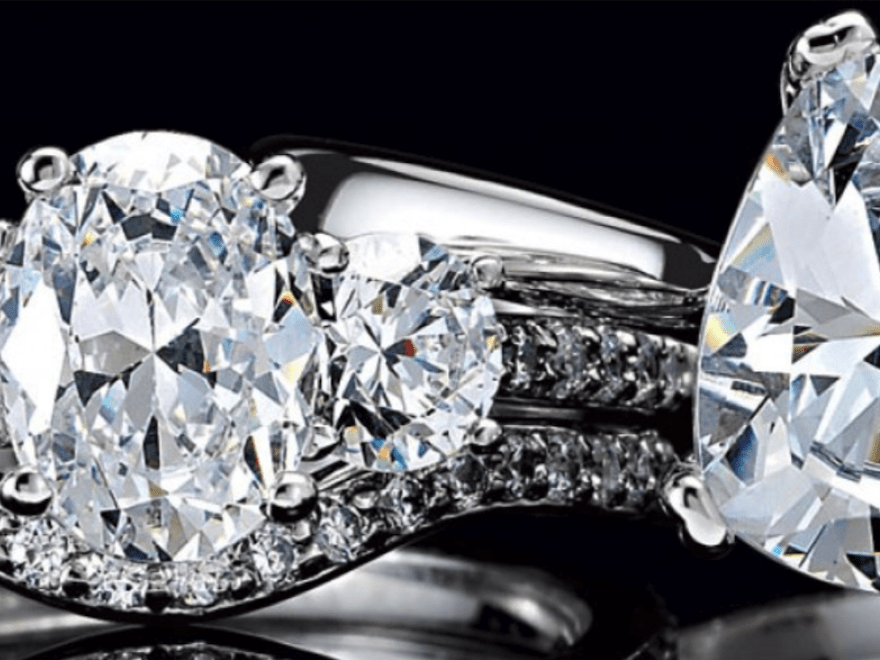 D.A.Kozma Jewelers
0 miles
Closed
Monday

10:00 am - 6:00 pm

Tuesday

10:00 am - 6:00 pm

Wednesday

10:00 am - 6:00 pm

Thursday

10:00 am - 6:00 pm

Friday

10:00 am - 6:00 pm

Saturday

10:00 am - 6:00 pm
Our specialty is opal inlay jewelry. Whether it is a one-of-a-kind  piece, one of our limited editions, or even an idea you have for us to create for you, Dan Kozma always aims to please.  
Our selection is never limited to what you see, only by what you can imagine. Our passion for color and style makes us very popular with people that have discriminating taste, who want to look
like a million bucks, without spending a fortune.
Hannah Magnolia : 5 on 6/21/2023 3:56 pm
Incredibly talented jewelers. Dan and Adrienne worked extensively with my husband to create the most beautiful custom rings and have continued to exceed expectations with repairs and maintenance! They are top notch.
Hannah Magnolia
1687362980
D.A.Kozma Jewelers
Judy Butts : 5 on 5/12/2023 6:46 pm
Dan and Adrienne are phenomenal jewelers. We have been buying Dan's custom pieces for years and recently he redesigned some heirloom diamonds into a beautiful ring for me and a compass rose for my husband. They are brilliant designers and execute their work perfectly.

They also have a nice selection of pieces in the store, some of them designed and made by Dan. Don't miss out on their outstanding pieces and customer service when you're in Ocean City!
Judy Butts
1683917201
D.A.Kozma Jewelers
Kathy M-H : 5 on 5/14/2023 12:10 am
I am proud to be a customer for over 30 years. Dan and Adrianne are family. I've been please with their custom pieces, as well as estate pieces and Dan's beautiful unique designs and colorful gemstones. Dan and Adrianne stand behind their work year after year. I cannot recommend enough to family and friends looking for beautiful and memorable jewelry.
Kathy M-H
1684023025
D.A.Kozma Jewelers