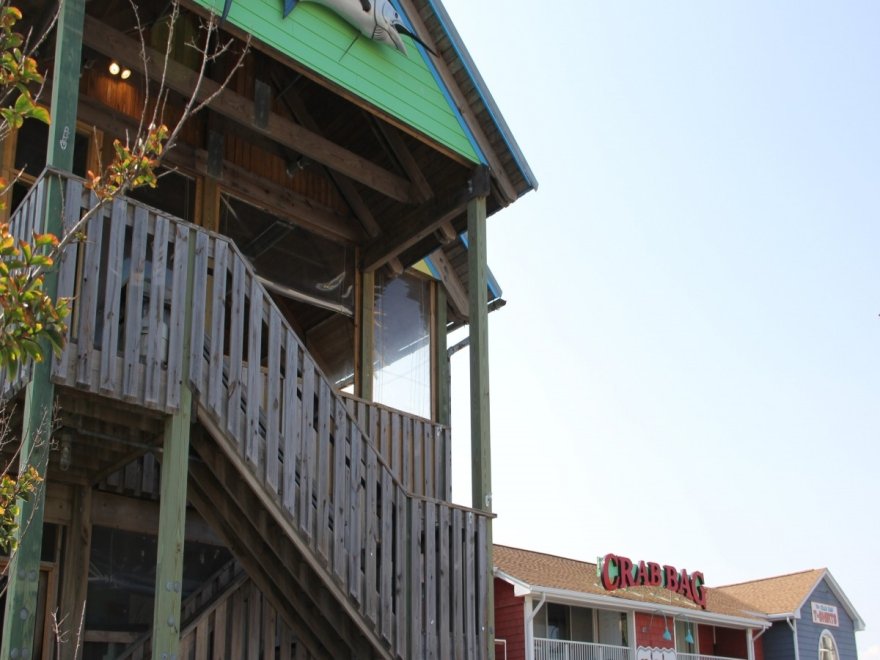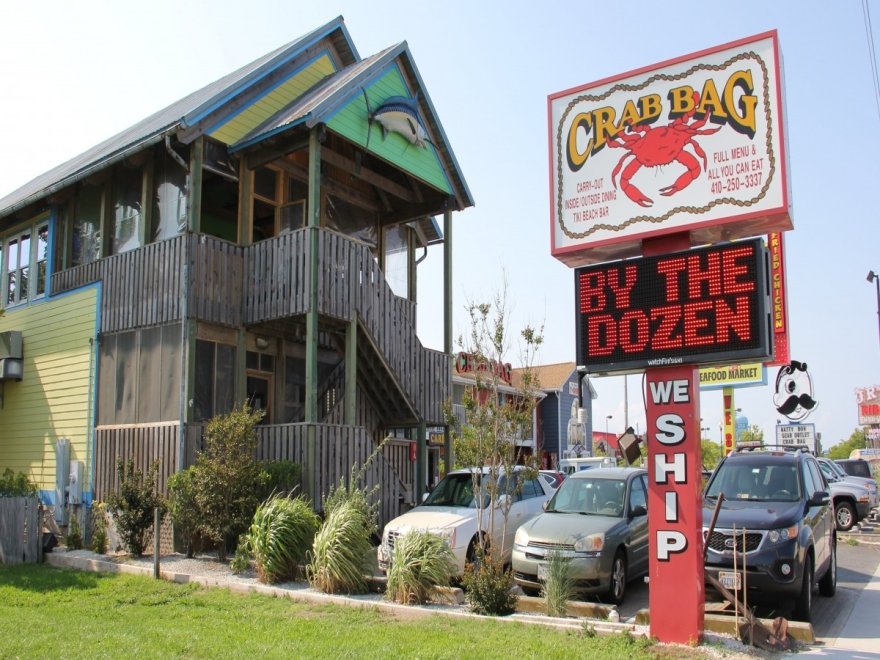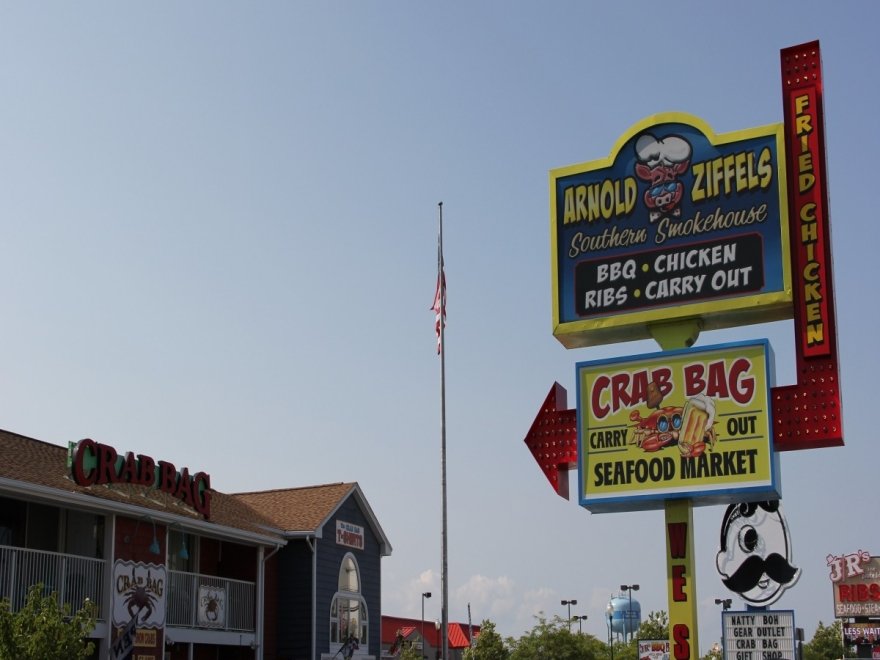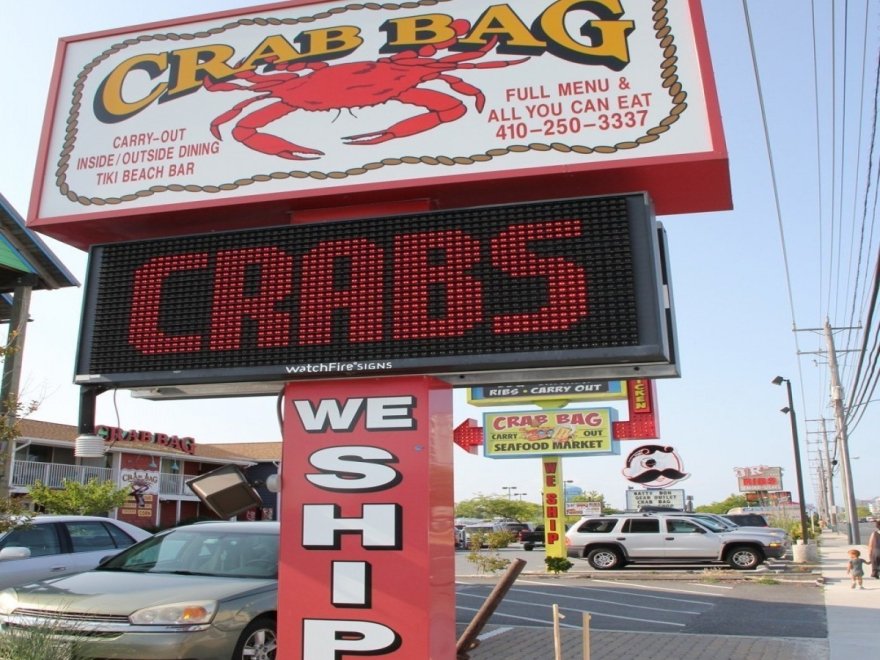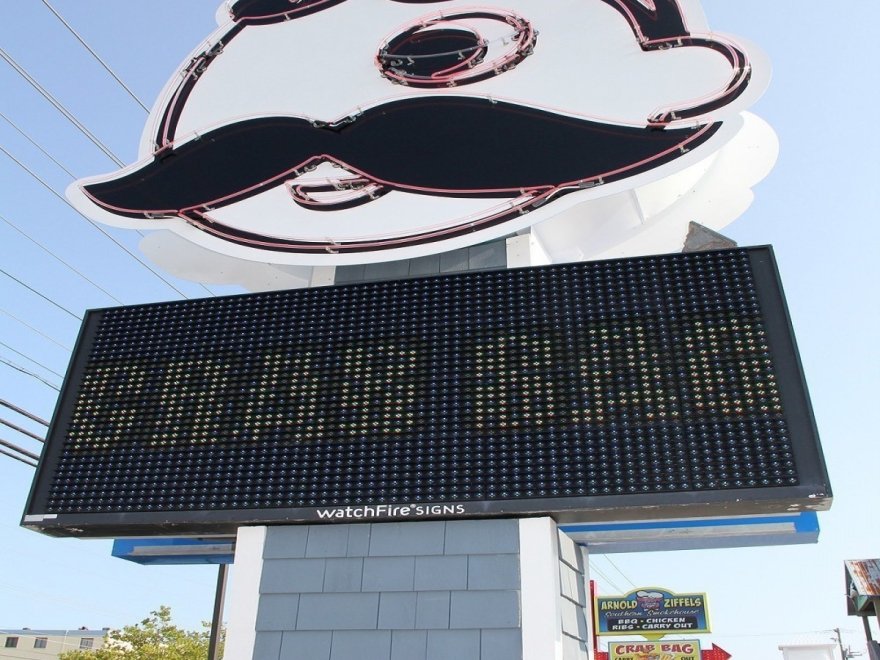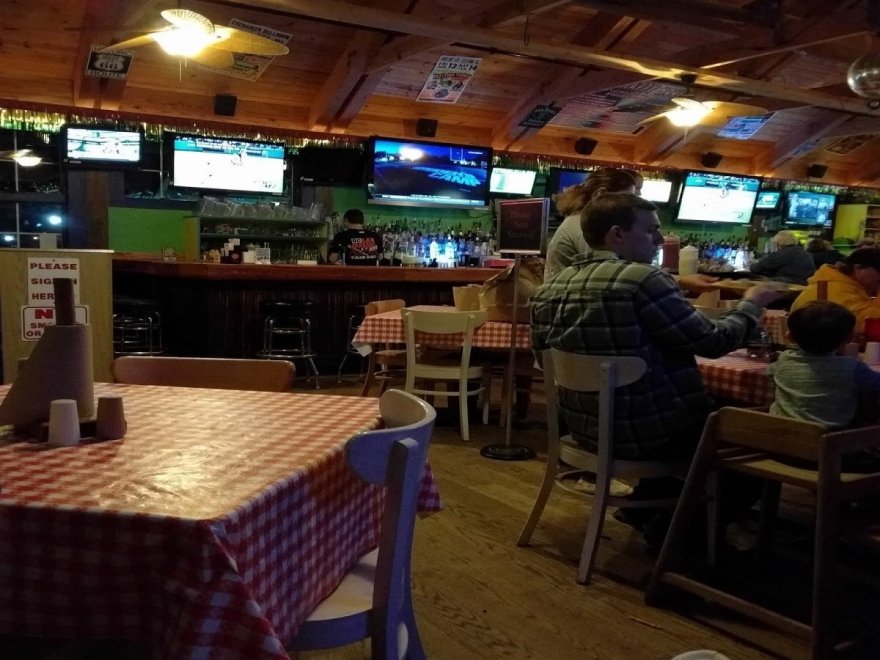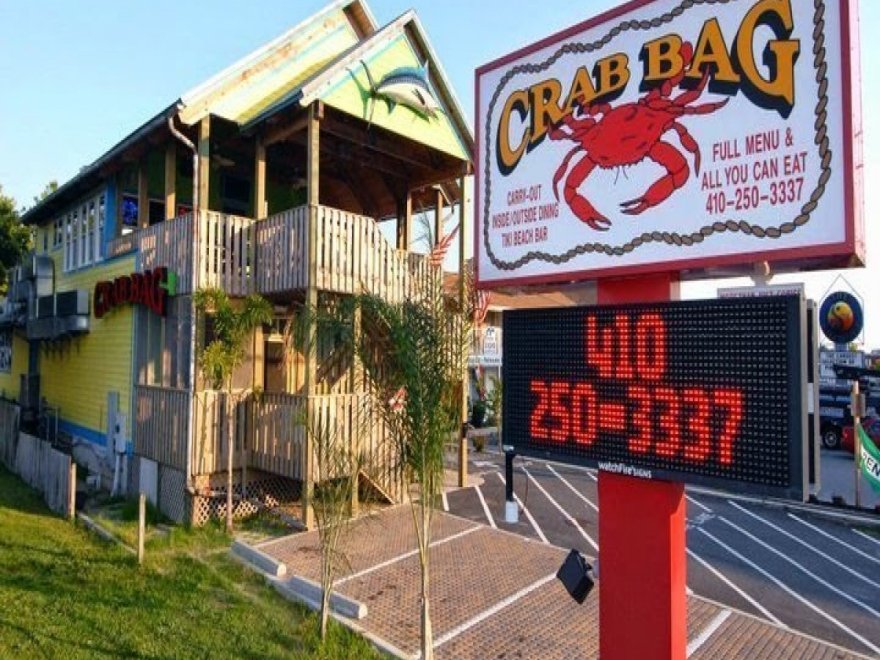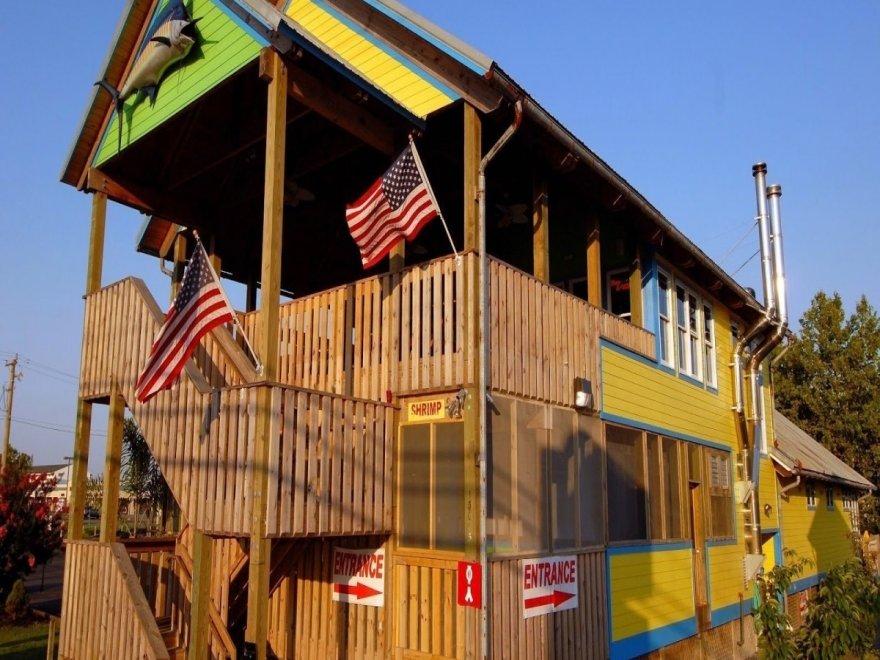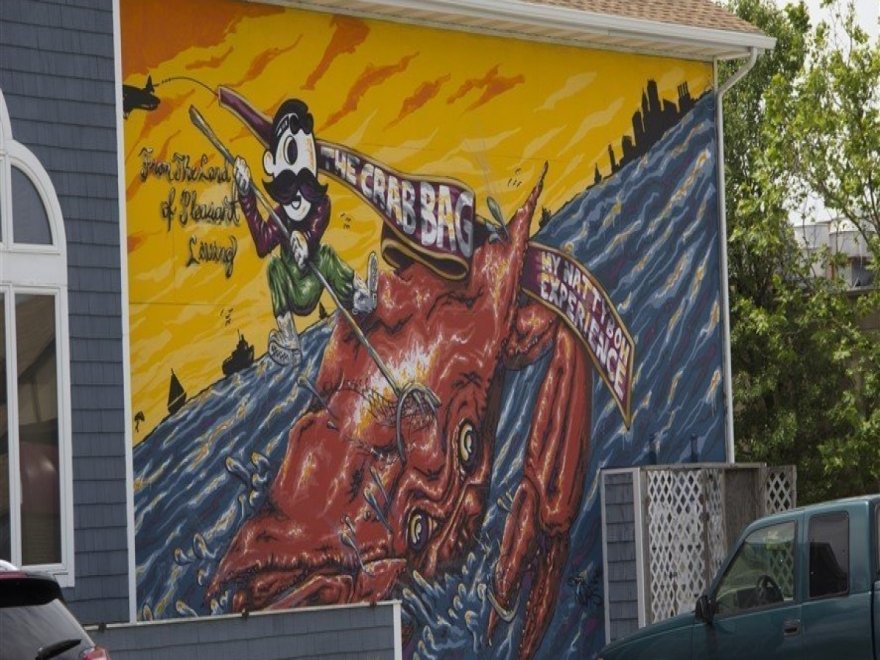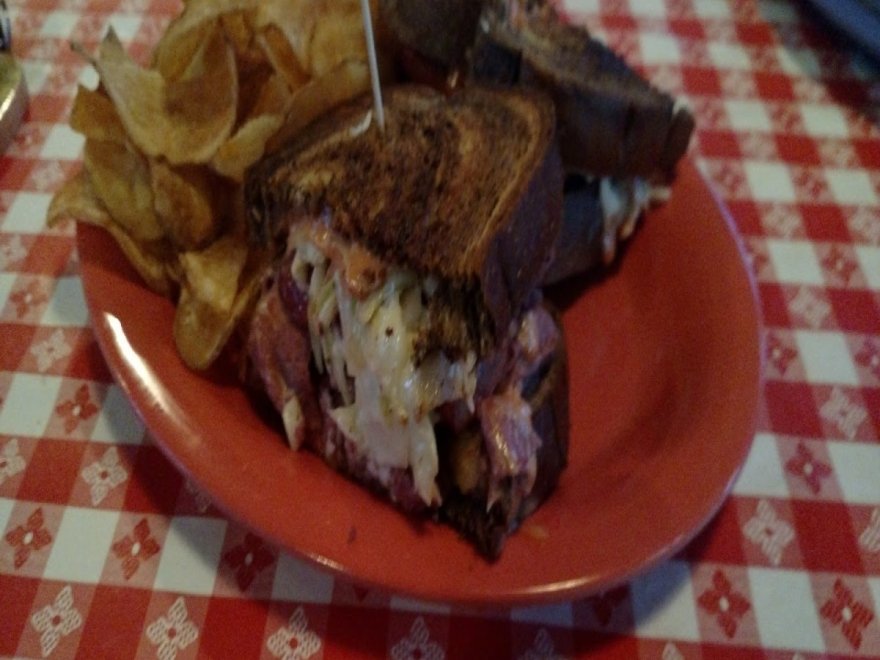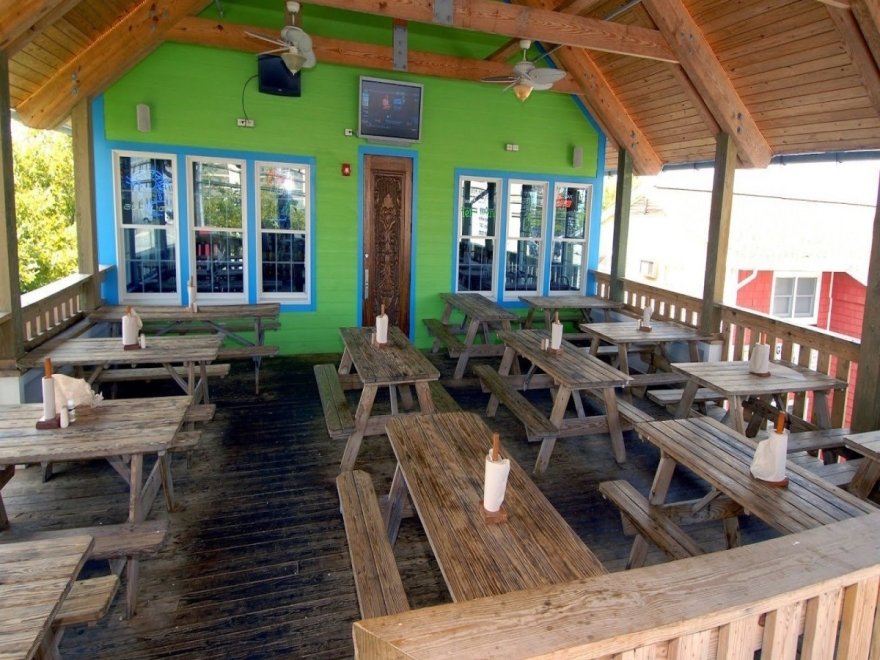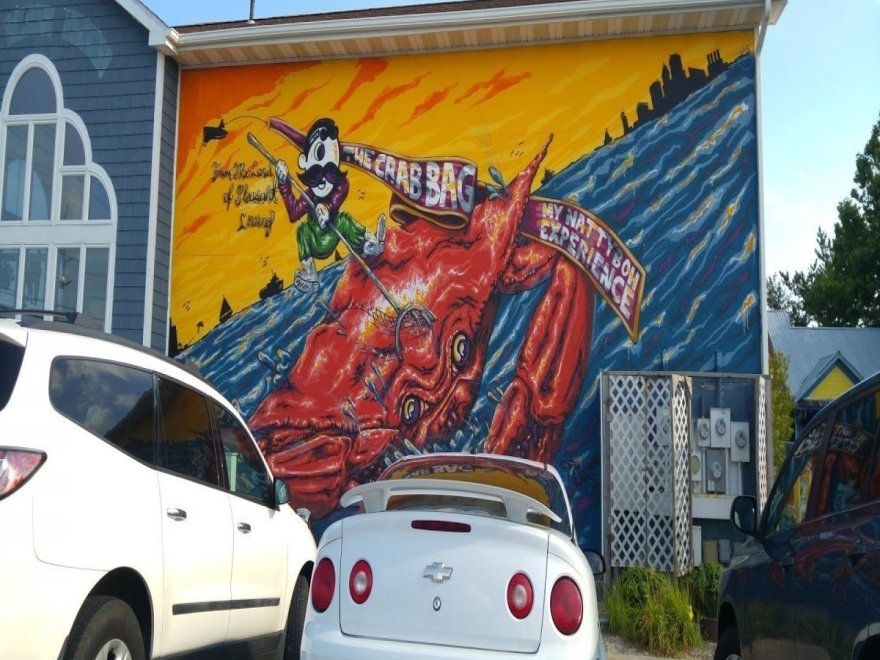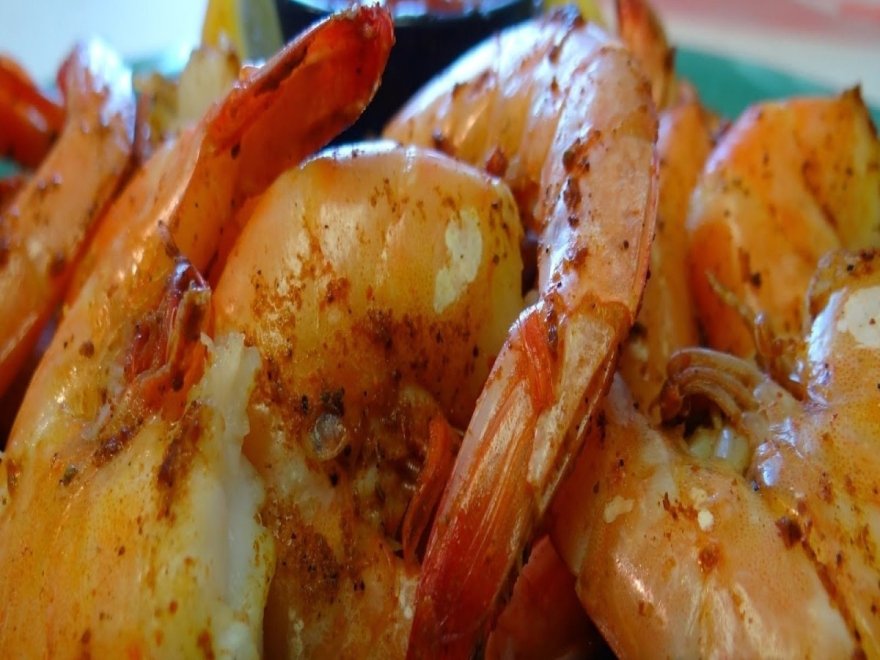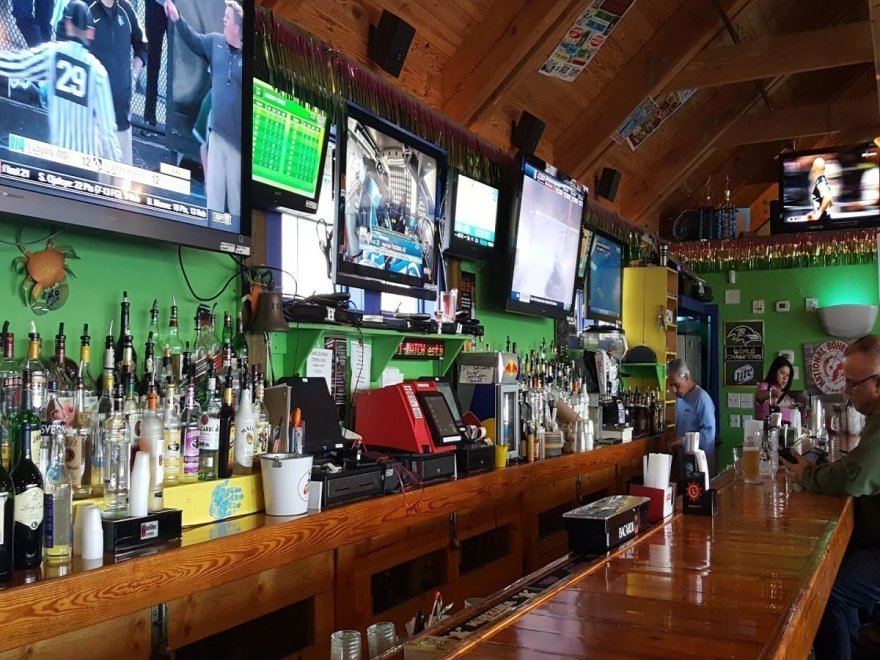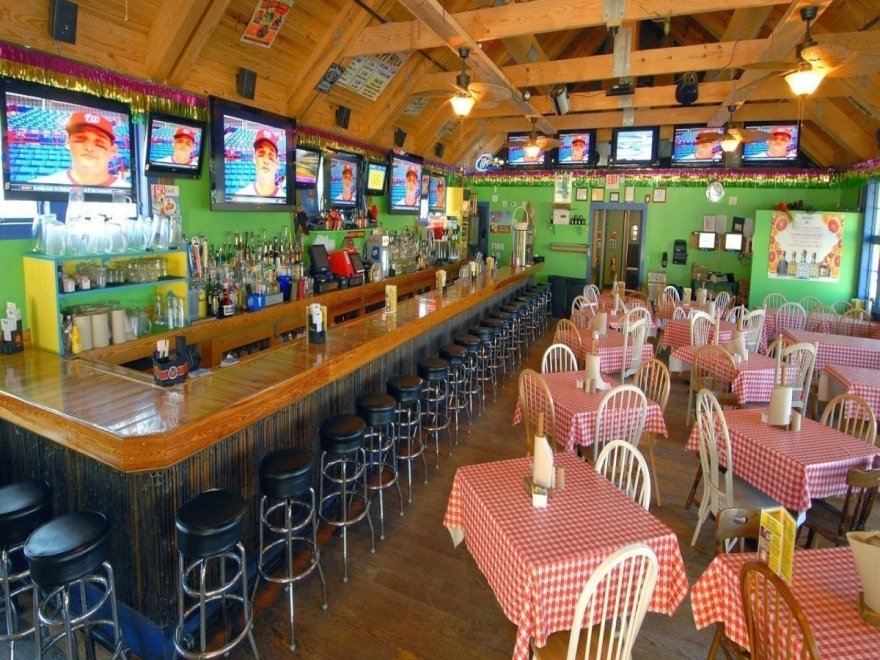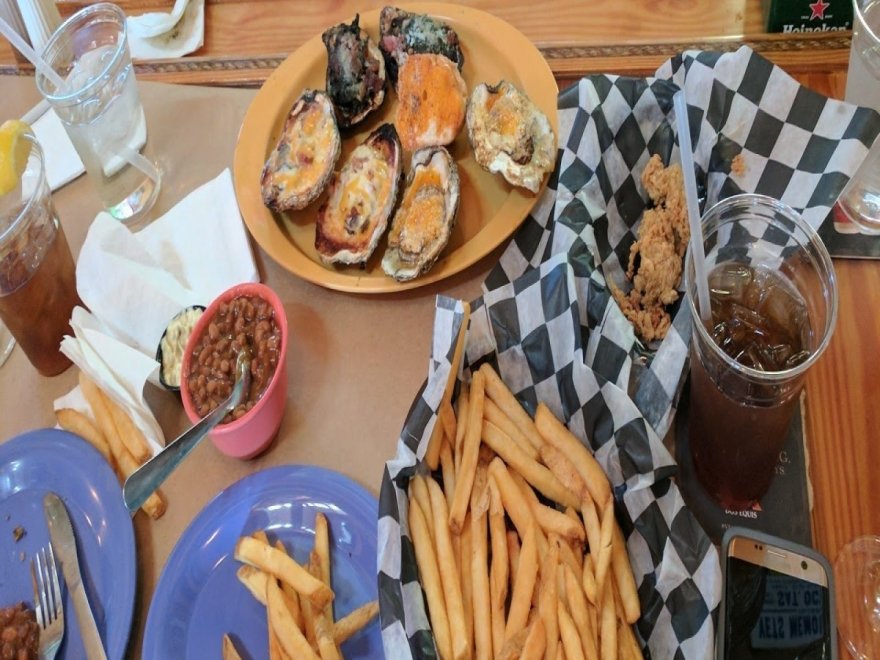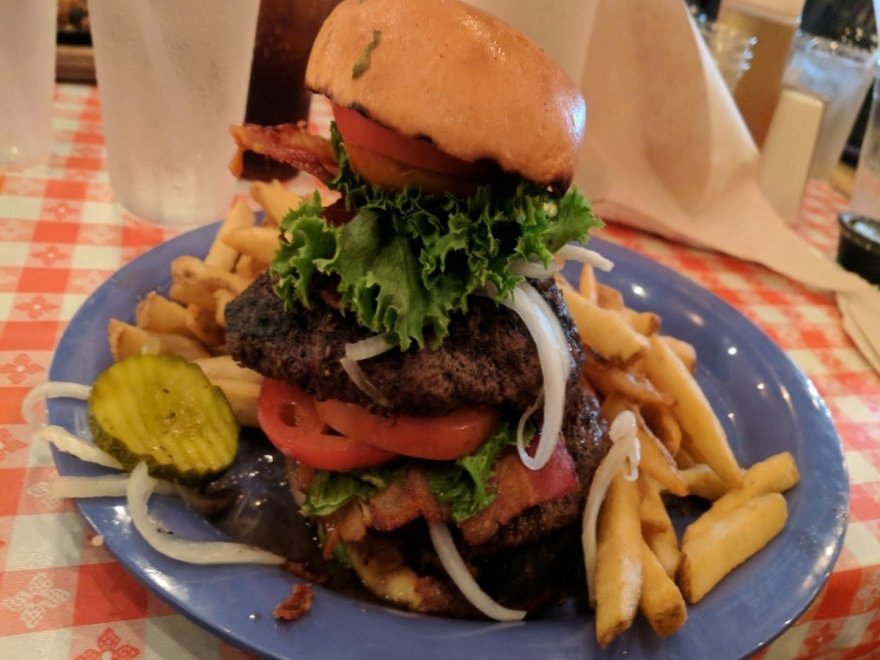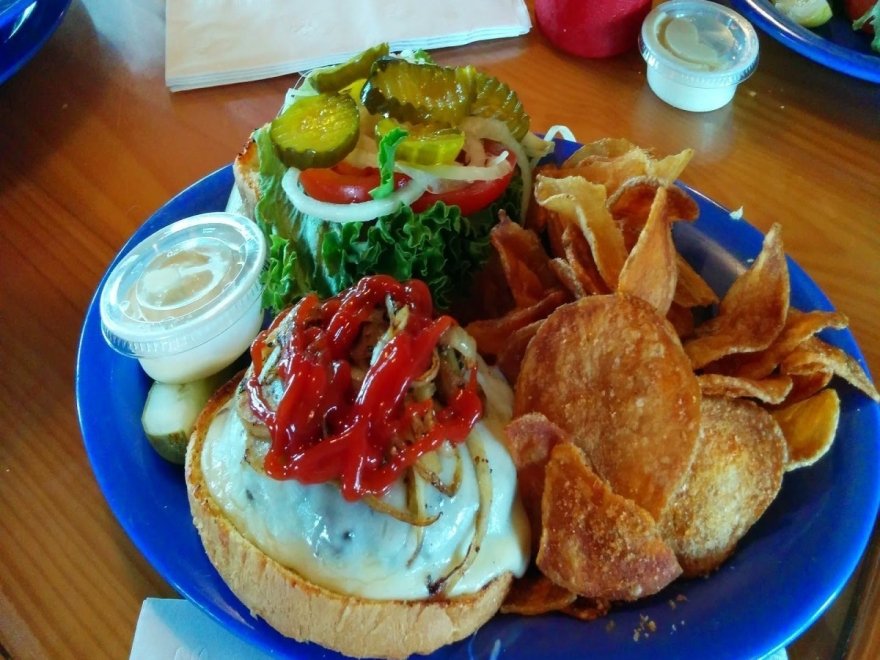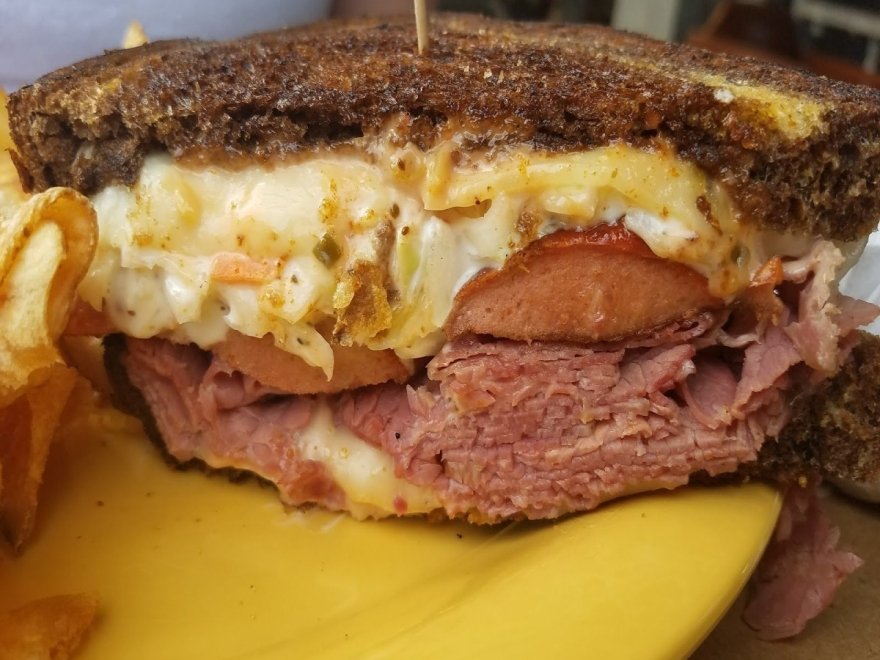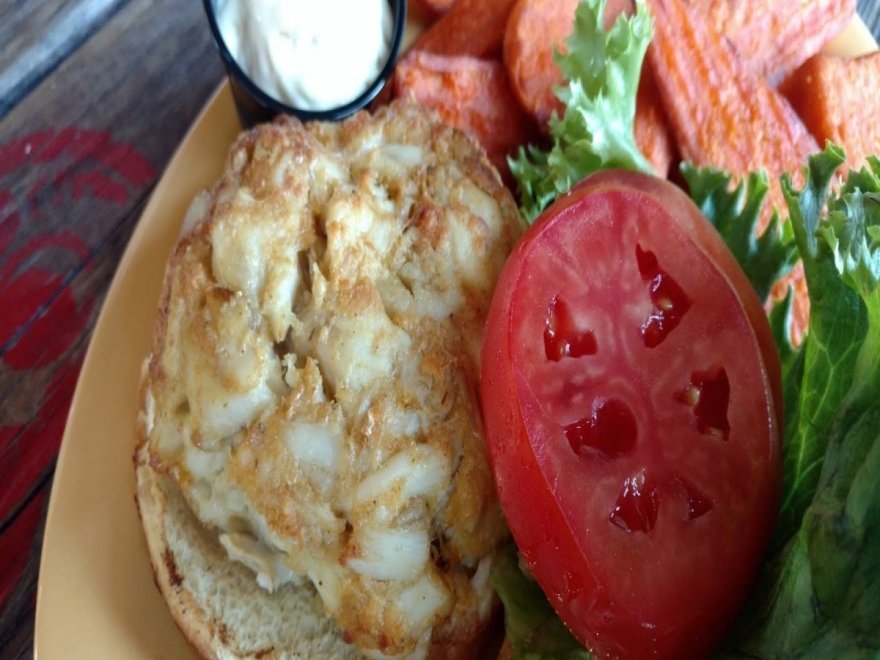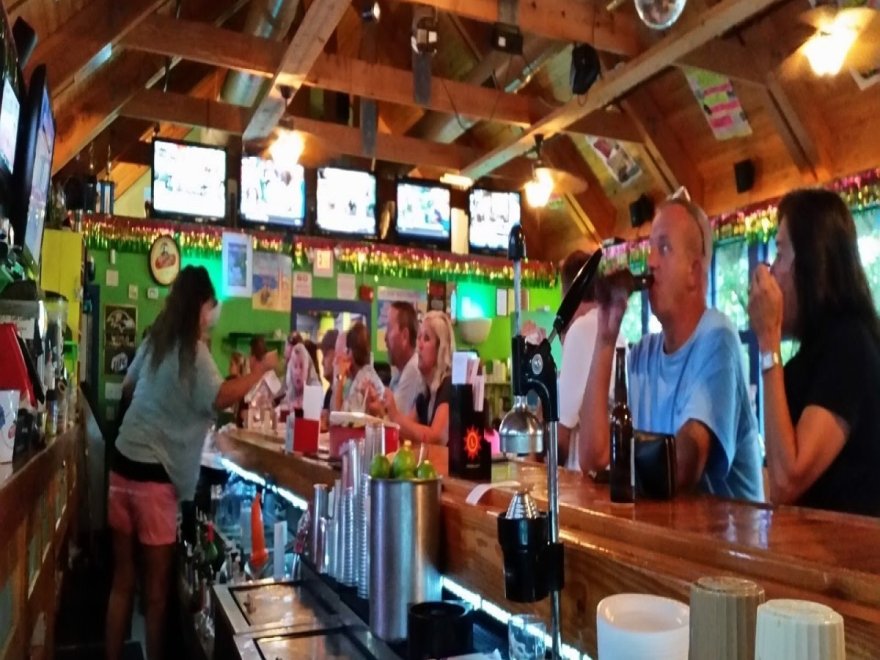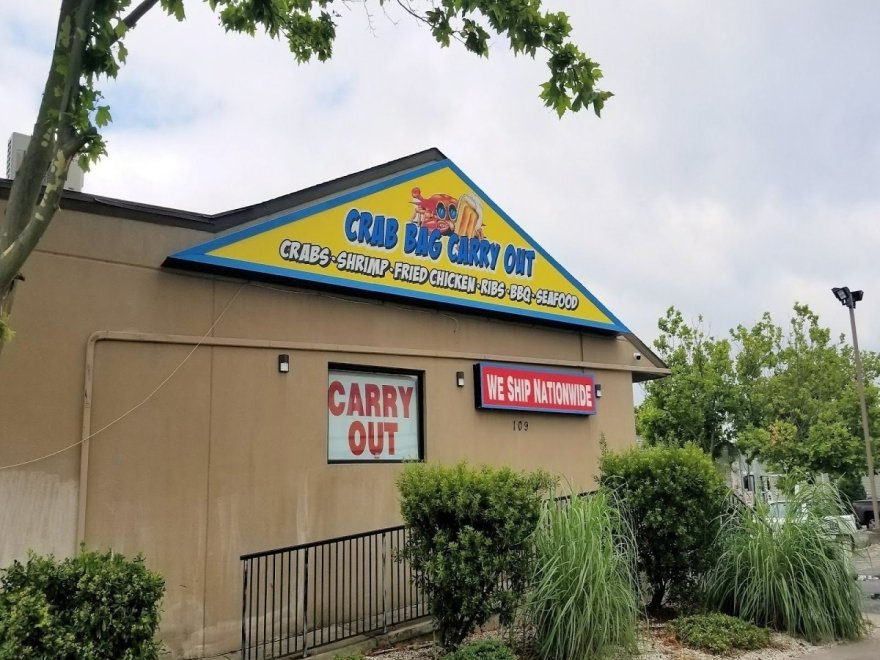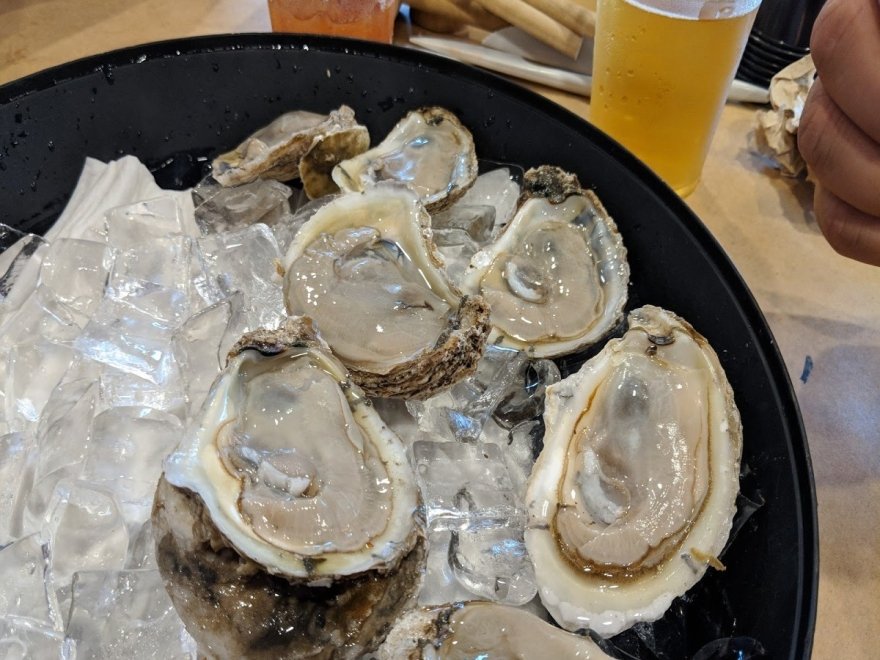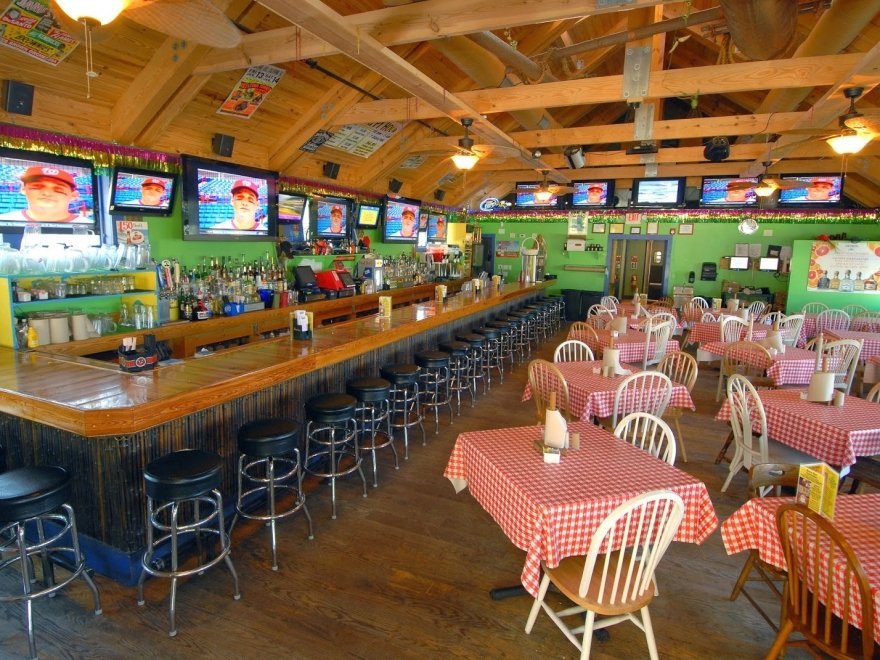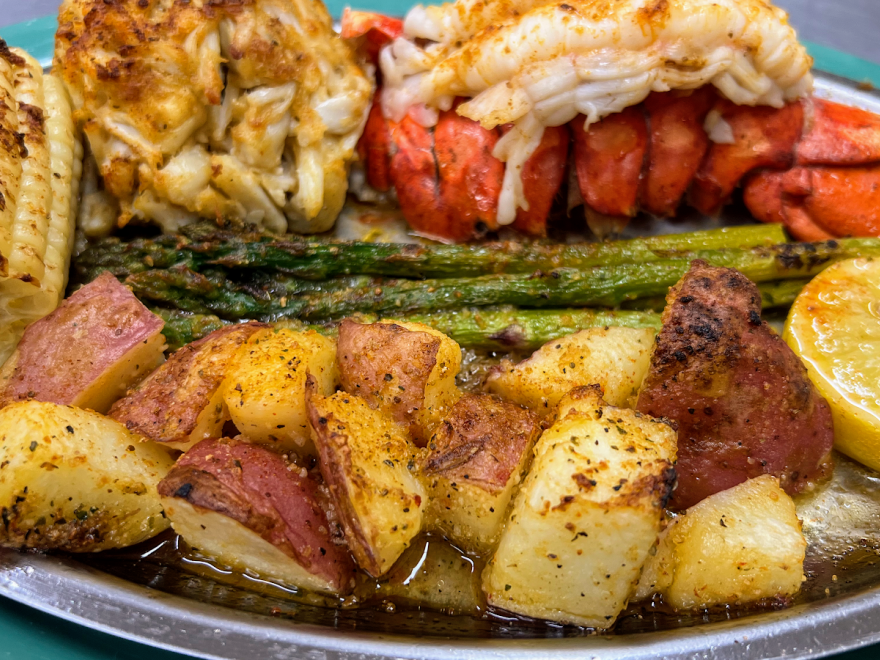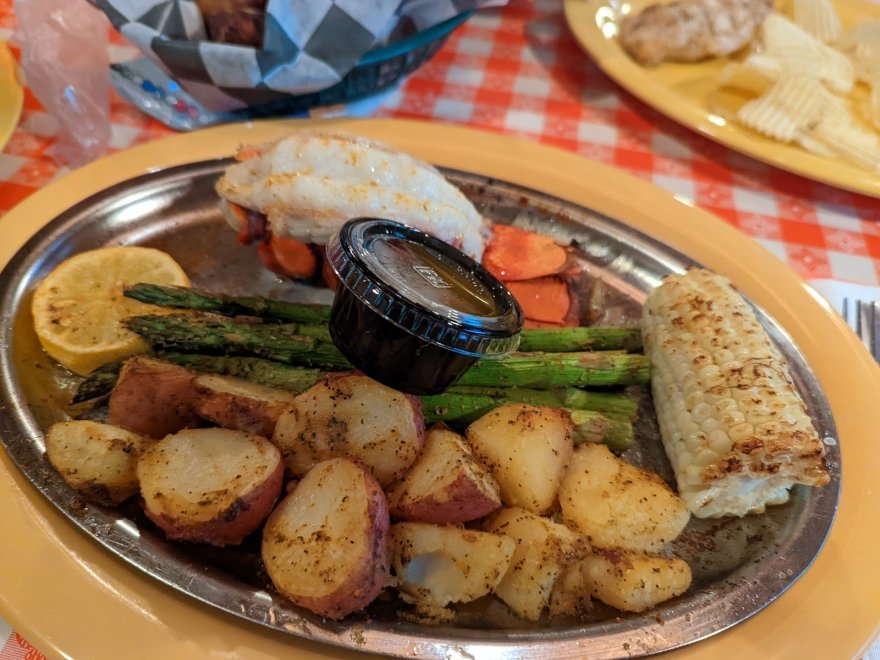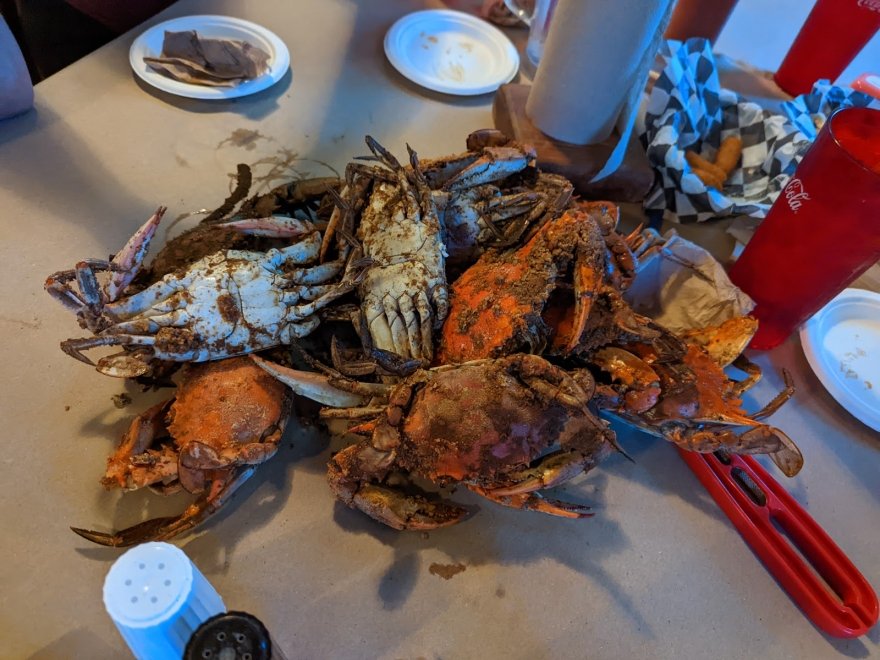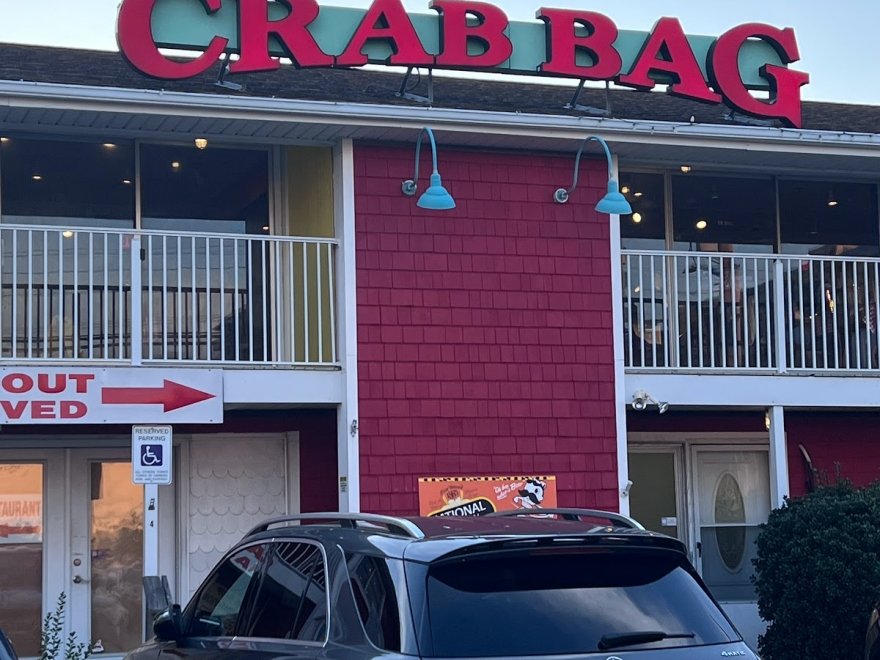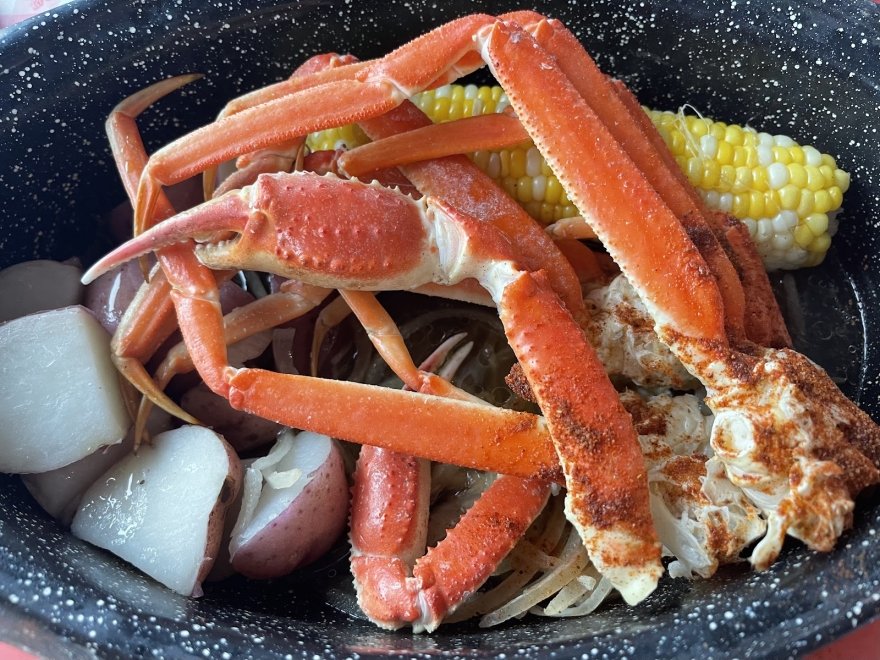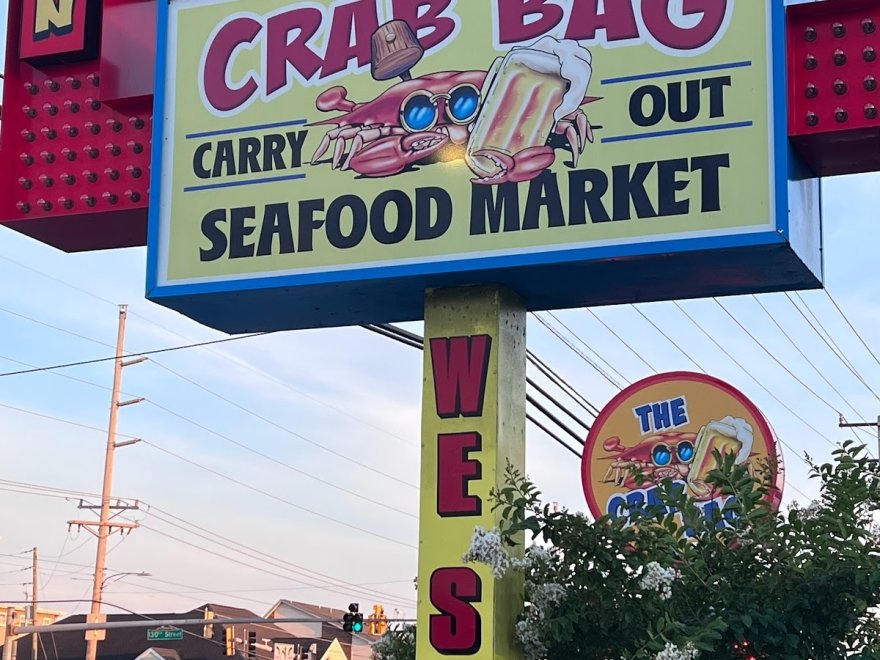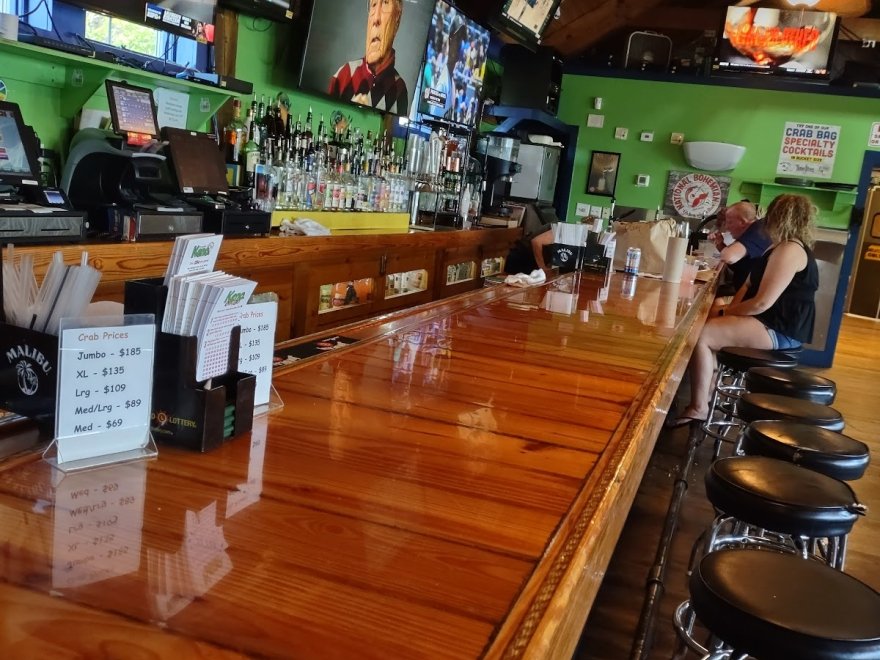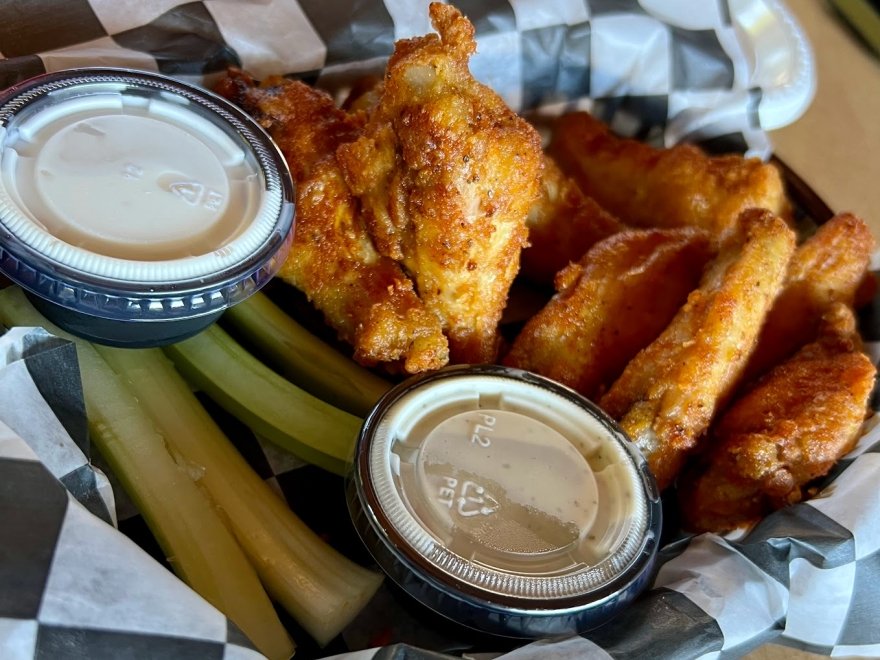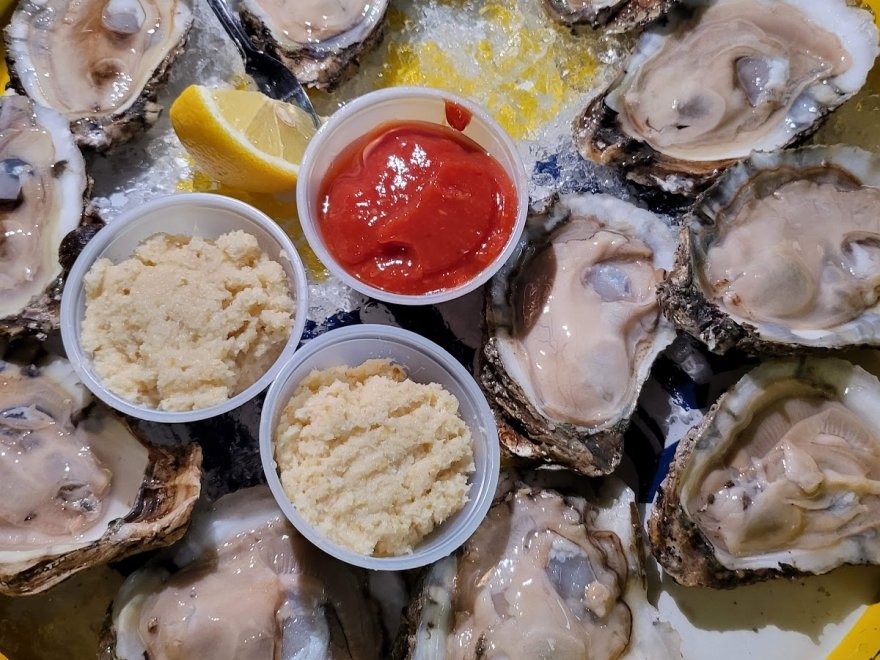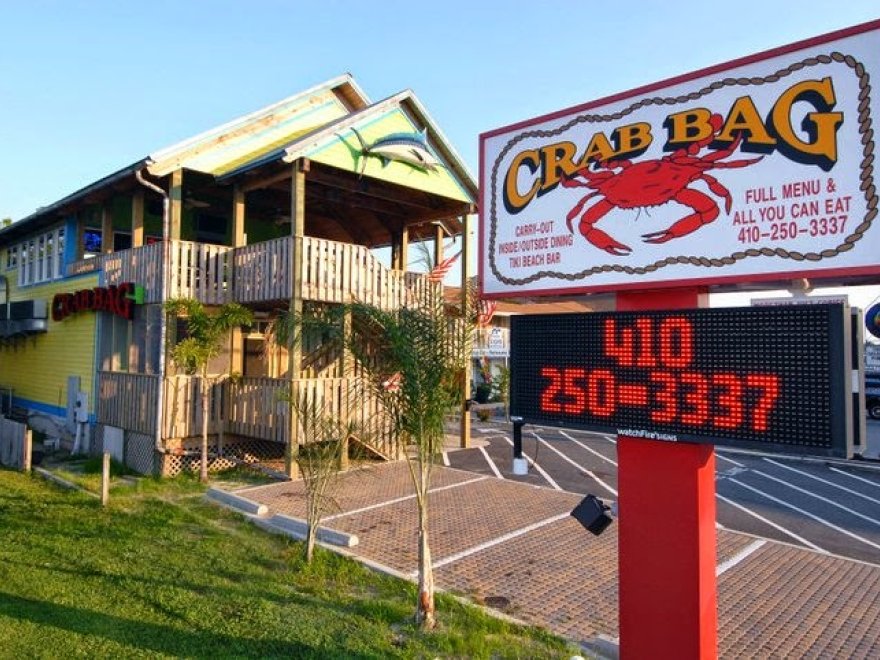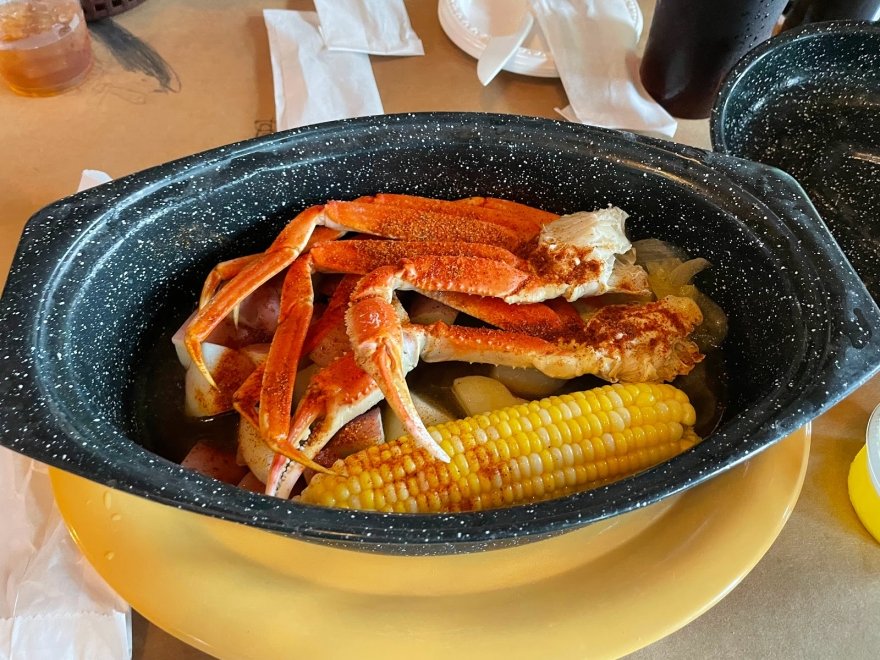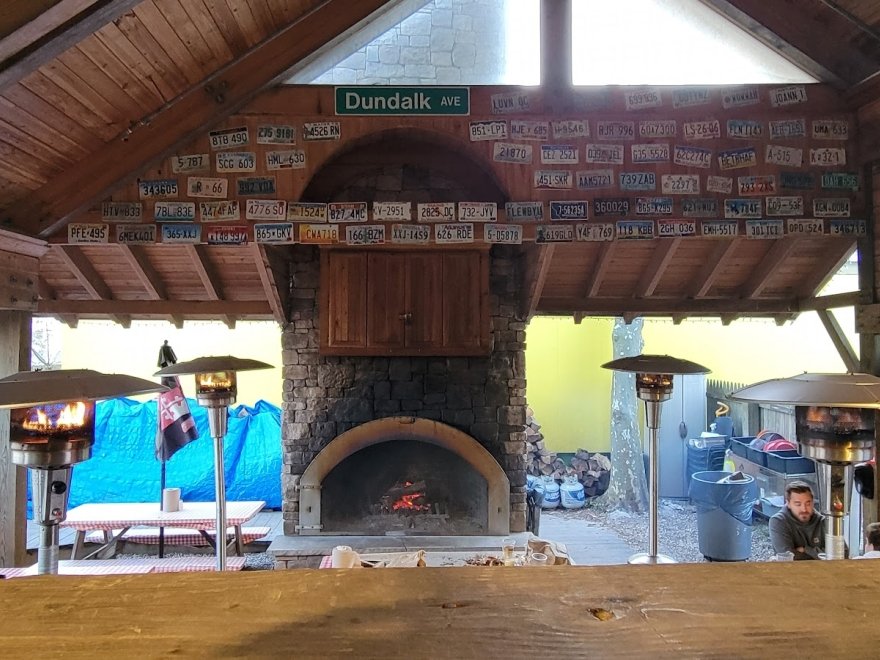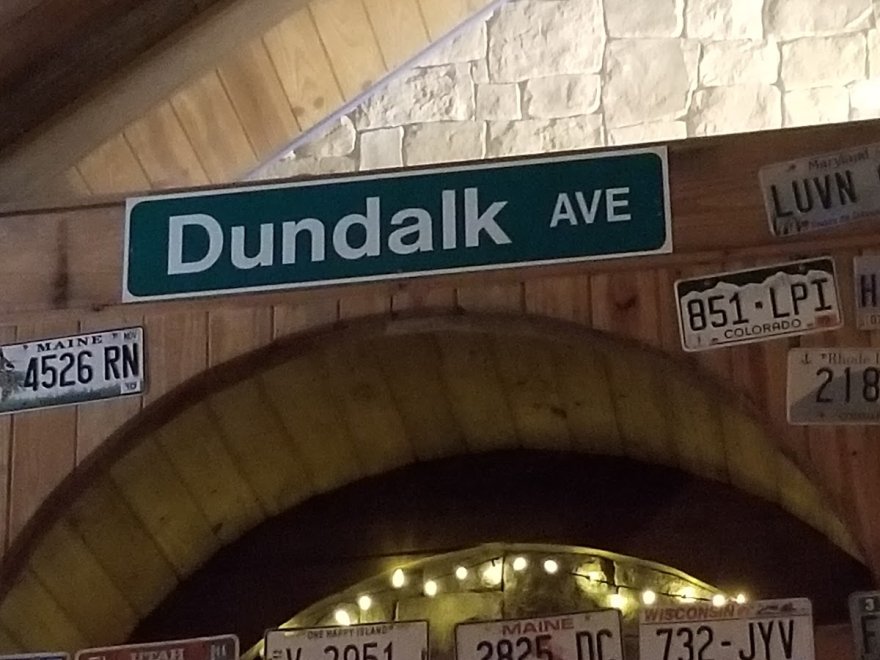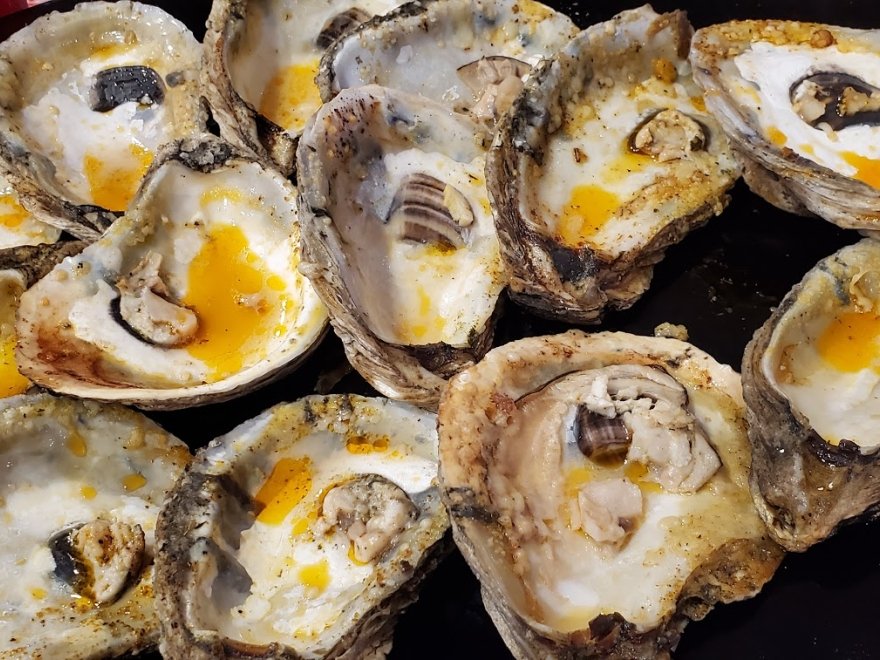 Crab Bag
0 miles
Opens at 11:00 am
Hours 11:00 am - 12:00 am
Sunday

11:00 am - 12:00 am

Monday

4:00 pm - 10:00 pm

Tuesday

4:00 pm - 10:00 pm

Wednesday

4:00 pm - 10:00 pm

Thursday

4:00 pm - 10:00 pm

Friday

11:00 am - 12:00 am

Saturday

11:00 am - 12:00 am
The Crab Bag is Ocean City's finest Eastern Shore style seafood house specializing in preparing and serving the biggest and the best blue crabs available.  
Cuisine
American
,
Beach Food
,
Sandwiches & Subs
,
Seafood
,
Steamed Crabs
Dining Options
Accommodates Groups
,
Bar/Lounge
,
Carry-Out
,
Kid Friendly
,
Lite Fare
,
Outdoor Dining
Meal Types
Lunch
,
Lite Fare
,
Dinner
Maui World Travelers : 3 on 11/17/2023 3:38 am
I usually wouldn't patronize a restaurant with a 3-star average but we got recommended to Crab Bag by a local.

ATMOSPHERE:
After parking the car, we headed to the back of the restaurant to enter, though it seemed like we were at someone's house and entering through the back door. The inside is air conditioned, pretty large and sports an equally-sized bar. We sat outside in the "patio", complete with picnic tables and TV on the wall, spread out and ready to get down and dirty!

MENU:
Intimidating amount of seafood in numerous preparations, salads, burgers, sandwiches, fajitas, BBQ, steak and poultry.

BEVERAGE:
Creamsicle Crush
Once again, no menu price listed. Wassup, OCMD? A different color than my first one at Green Turtle restaurant but just as tasty!

FOOD:
Maryland Crab Soup - $12.95
Similar in looks and taste to a chunky minestrone with crab meat. Very nice and light. Also available as a chowder and mix of the two styles.

Rockfish / Crab Imperial - $39.95
Imperial is a mayo-based, creamy sauce. The rockfish filet was split open like a sub sandwich with pieces of crab imperial dropped inside. The rockfish was a bit over cooked and dry. The imperial sauce overpowered the natural flavor of the crab, so it tasted like a softer type of fish on top of fish. Asparagus spears were discolored and cooked to death, a mix of soggy and dry. Roasted potatoes and half a corn on the cob were alright. Pass.

Hot Steamed Crabs (dozen)
A brown paper bag of hot crab gets dumped on the table, caked with too much Old Bay seasoning. No problem, just shake it off like Ms. Swift. I'm not a fan of blue crab as their legs are so thin. But, I did enjoy their claws and body sections as they had a fair amount of soft meat inside. Another paper bag got placed on the floor for shell discarding.

Super Steamer Platter - $69.00
The spouse's dish came with two clusters of snow crab legs (AKA a whole crab halved, LOL), half a pound of shrimp, a pound of mussels, corn on the cobs and potatoes in a butter-based broth. He doesn't like mussels but wasn't able to substitute it. I had some snow crab which was good and steamed perfectly.

SERVICE:
Our male server was terrific! So friendly, down to earth and on top of everything. Thanks!!

TIP:
Bring your own sanitizing hand wipes as the men's restrooms were out of soap. So gross!

OVERALL:
Good place for steamed blue crabs.
Maui World Travelers
1700192289
Crab Bag
Bradley P : 4 on 7/6/2023 6:24 pm
My family had a good time at the Crab Bag. We ordered a dozen of large crabs, the broiler platter, Buffalo wings and the crab dip. I thought all of the dishes were greats. The crab dip was a large portion and a solid appetizer. The only reason I'm knocking a star off is because the crabs didn't have hardly any seasoning on them. They were very bland with JO/Old Bay on them. Overall, it was a good meal.
Bradley P
1688667895
Crab Bag
Alicia Nieves : 3 on 10/16/2023 6:56 pm
We were so excited to eat crabs. When we got there the was a sign on the door saying they were out of crabs. Well we still decided to give them a try and just get shrimp and crab legs. There was no seasoning on them. Very plain. Then the entrance is a little confusing. We parked in the front of the building and had to walk through a little alley in the pouring rain and it was flooded. You have to walk to the back of the building to enter.
Alicia Nieves
1697482565
Crab Bag