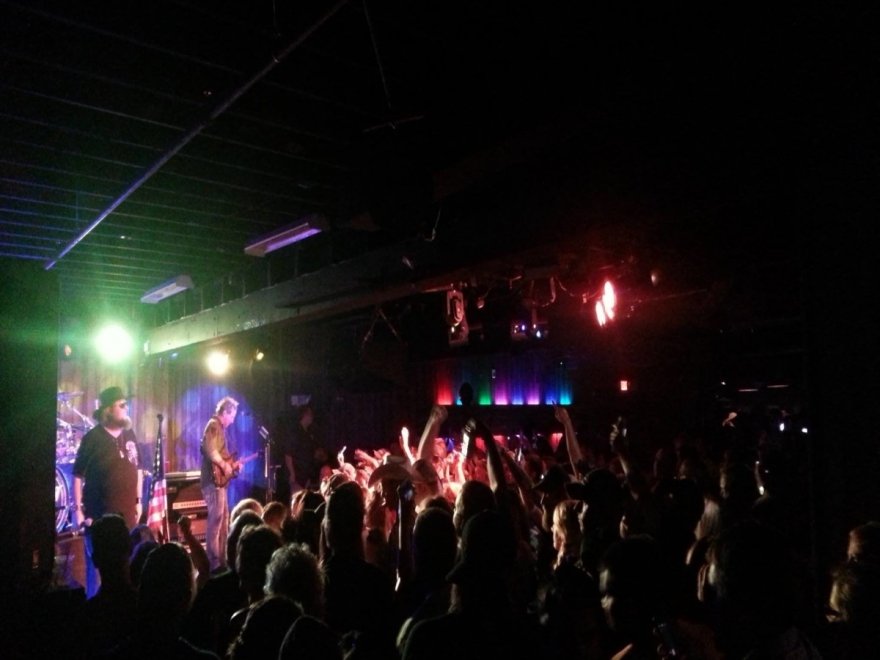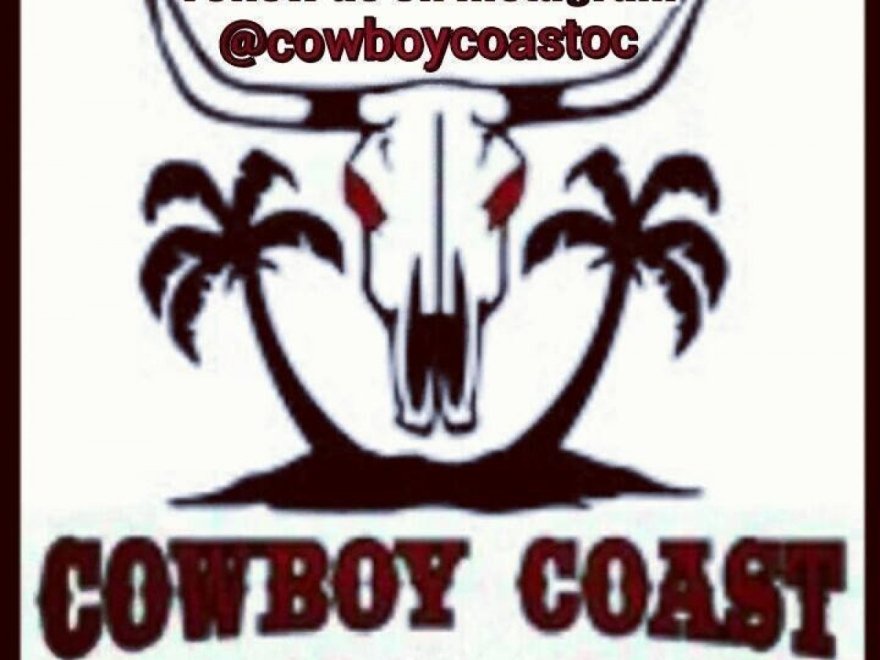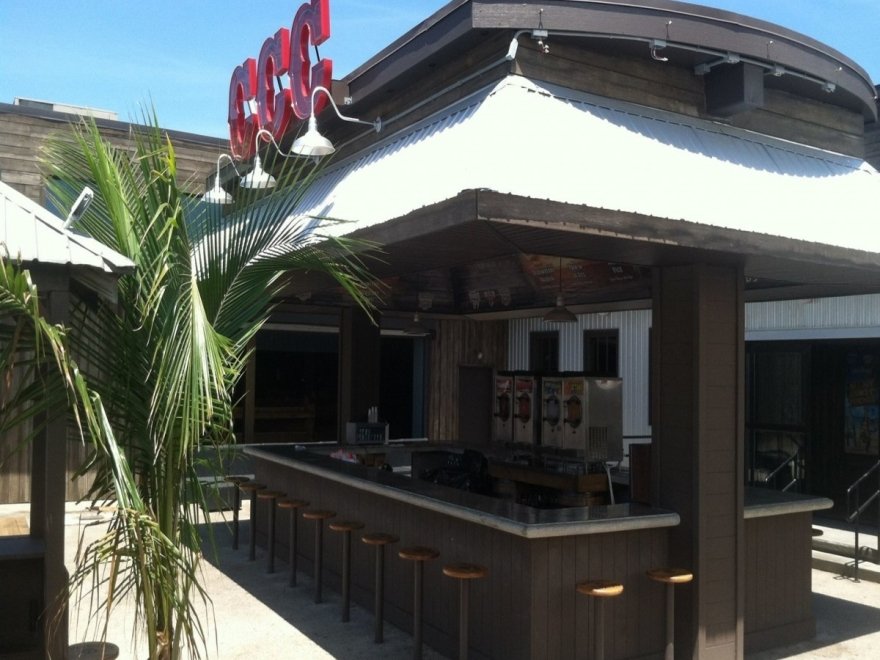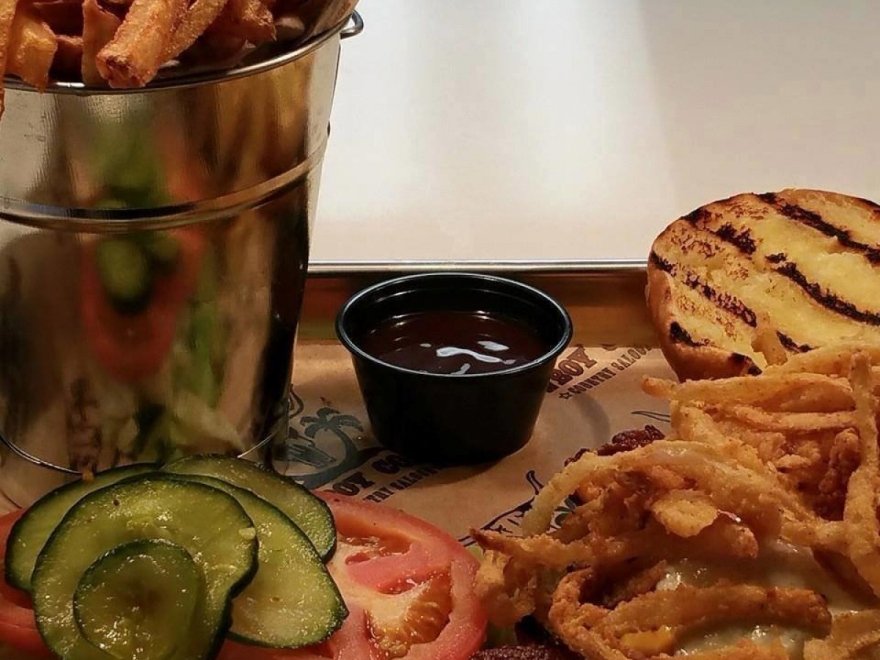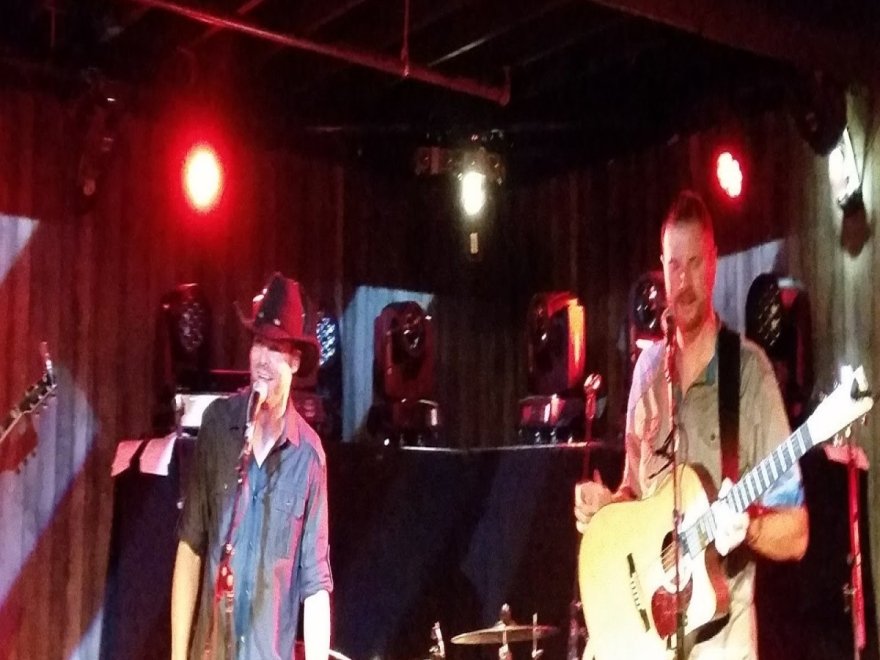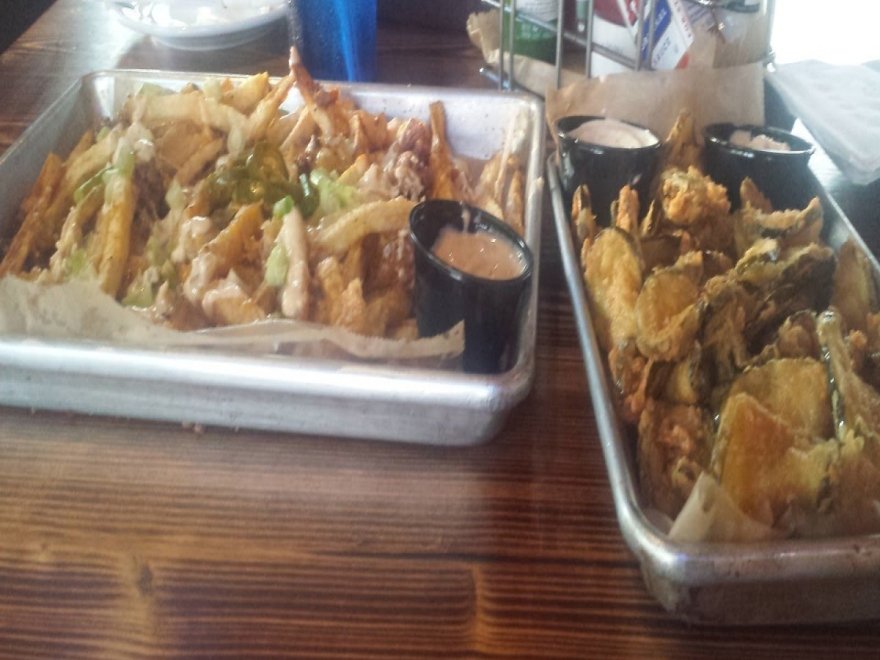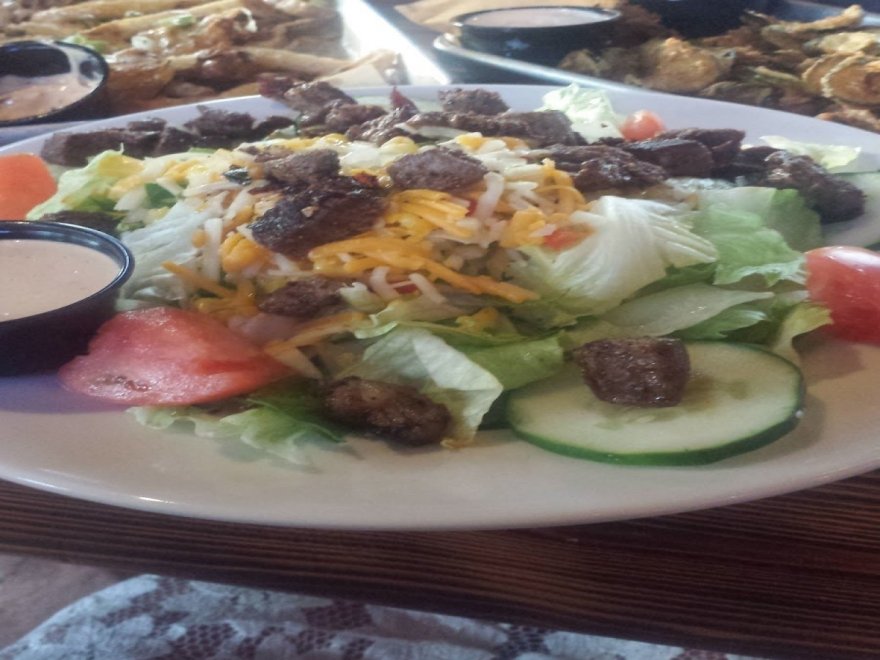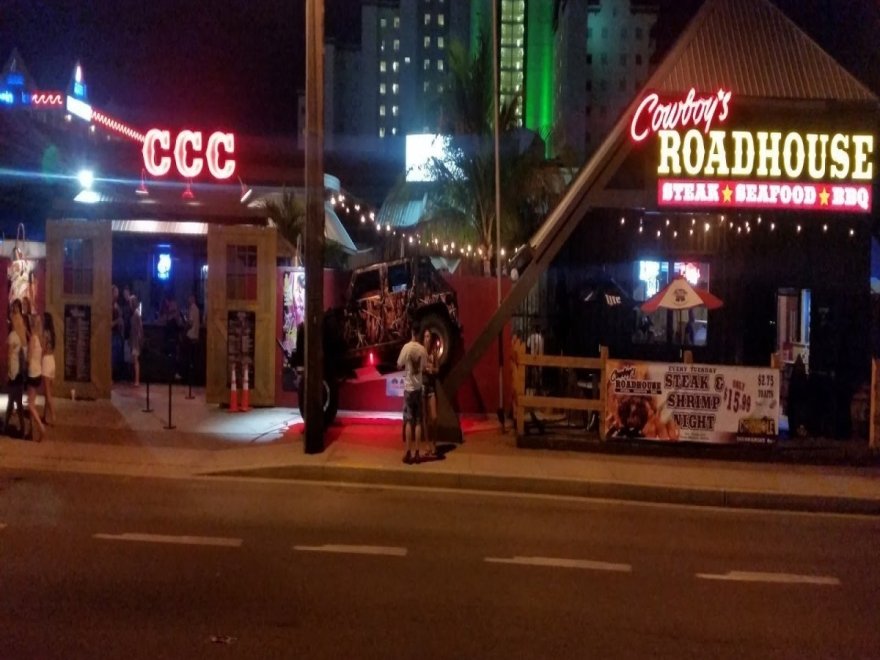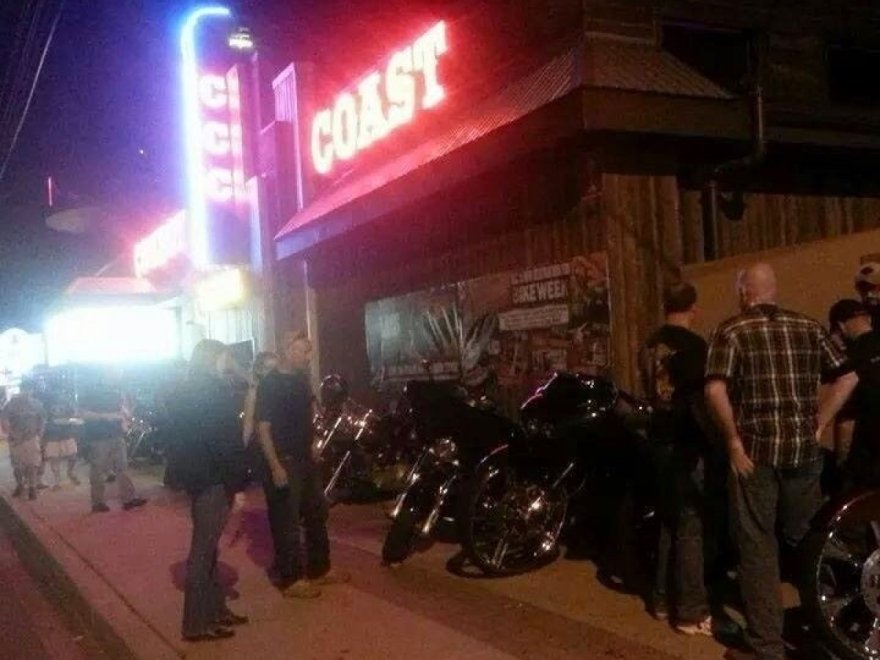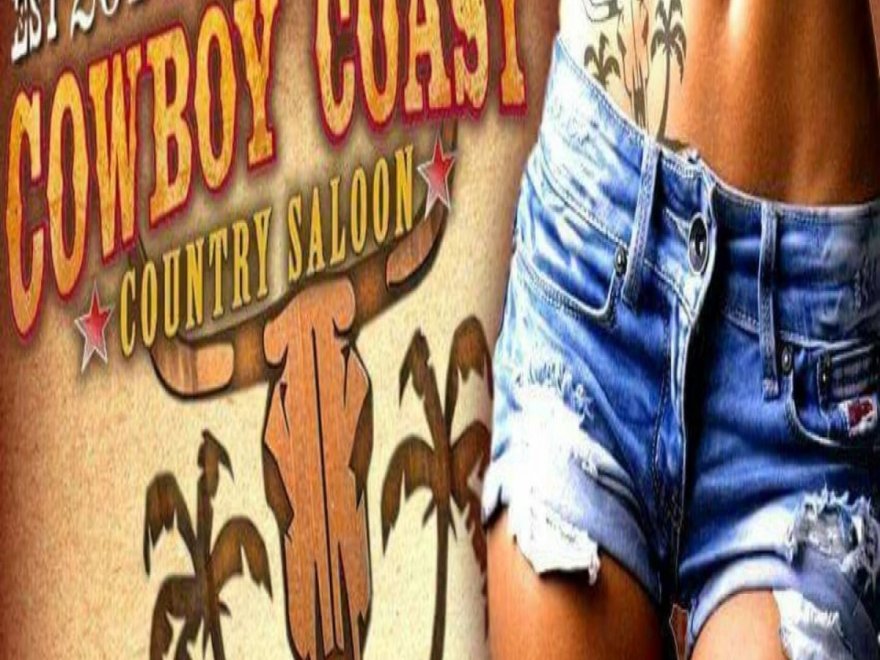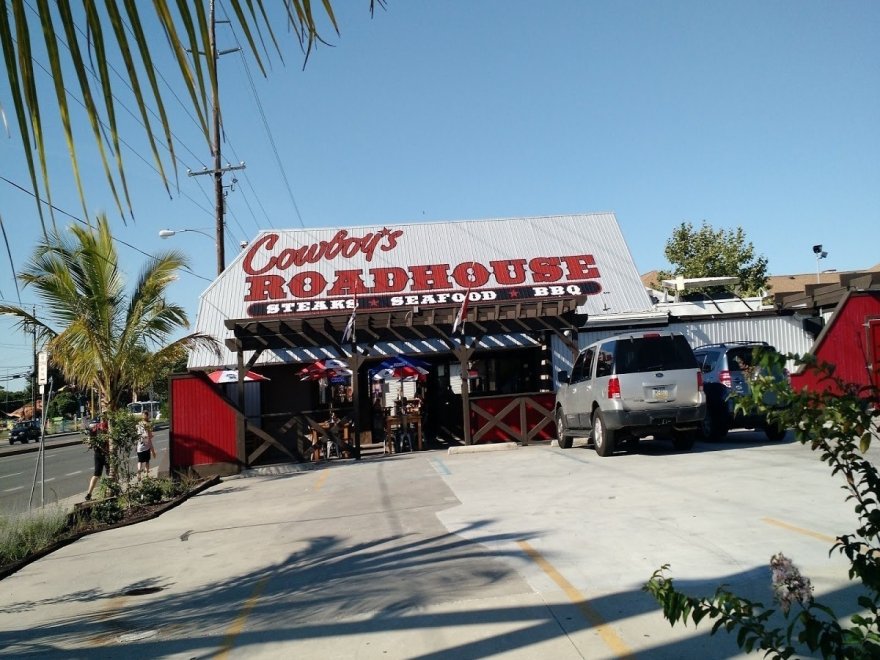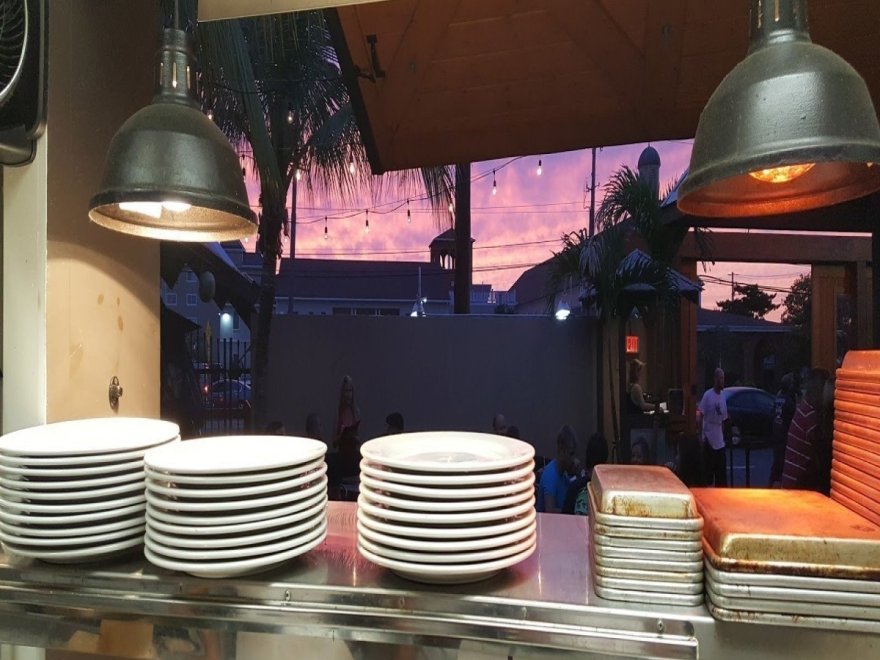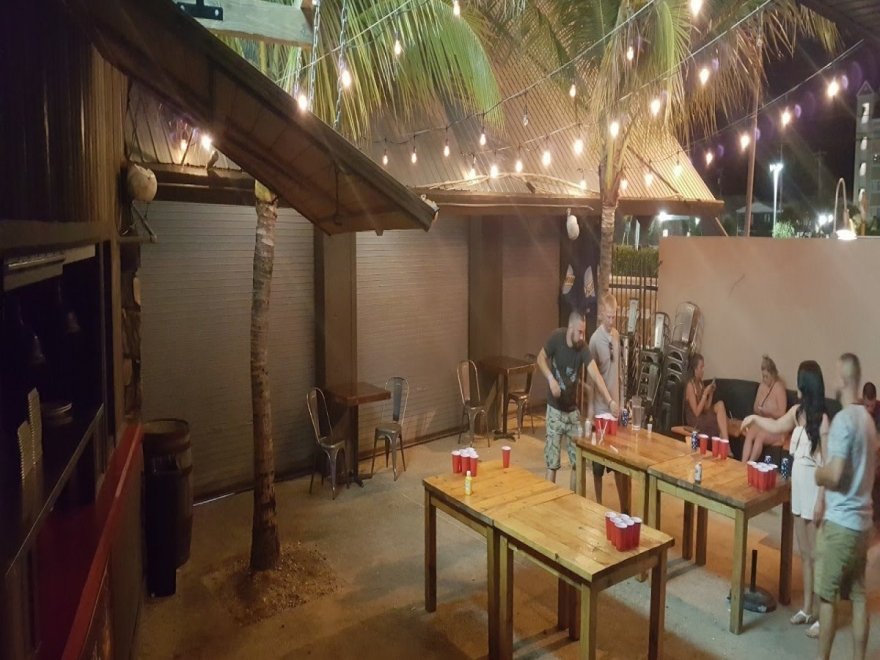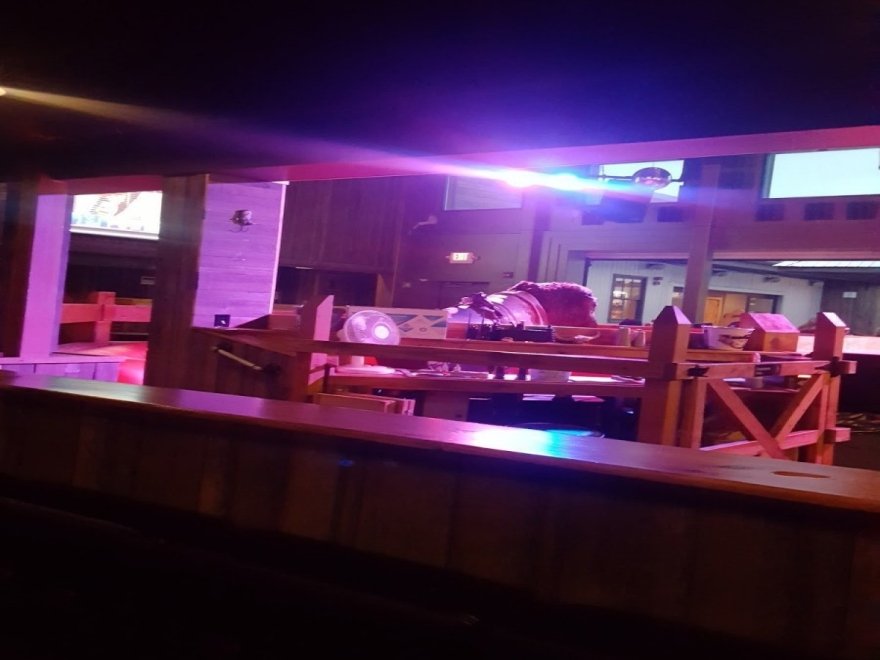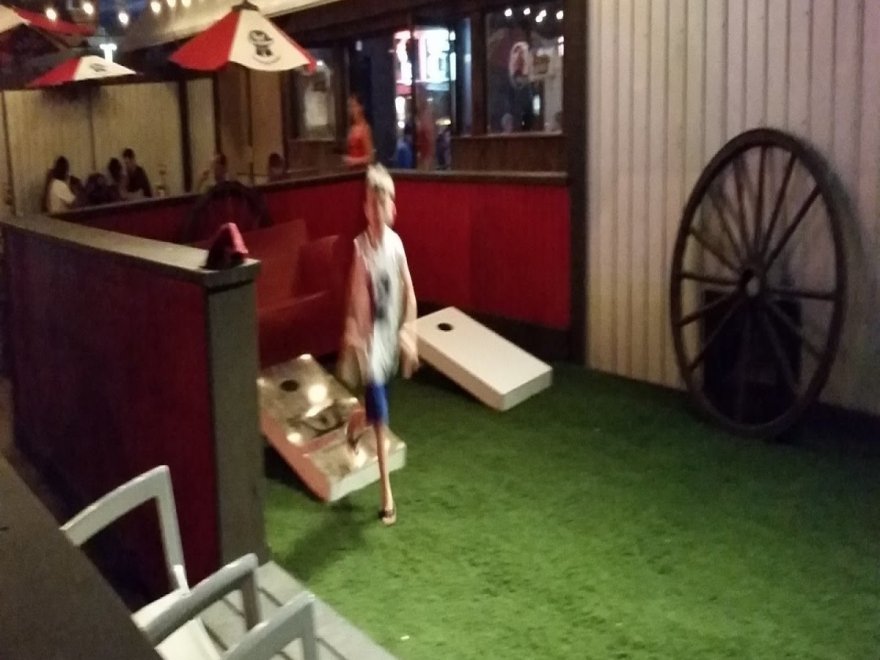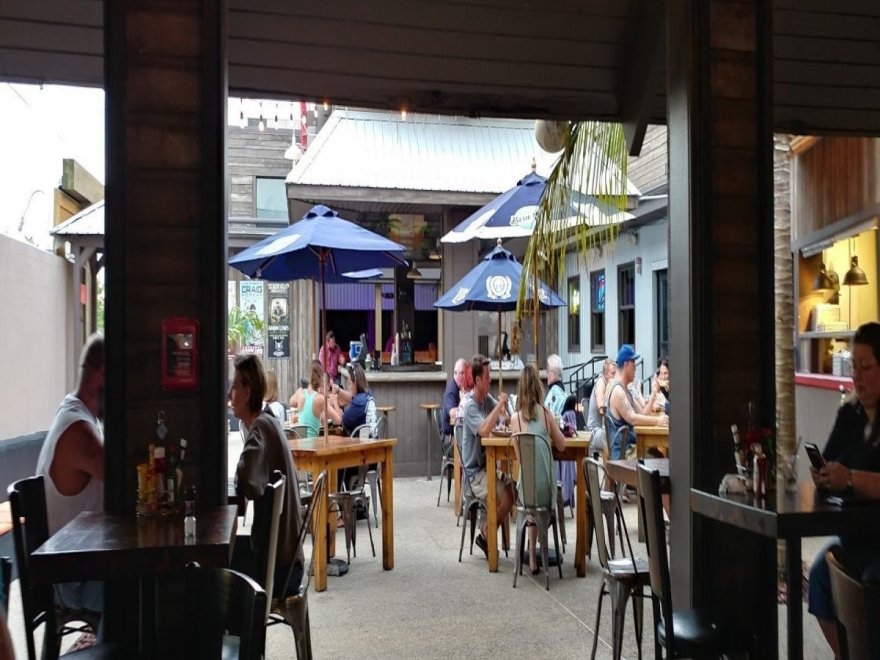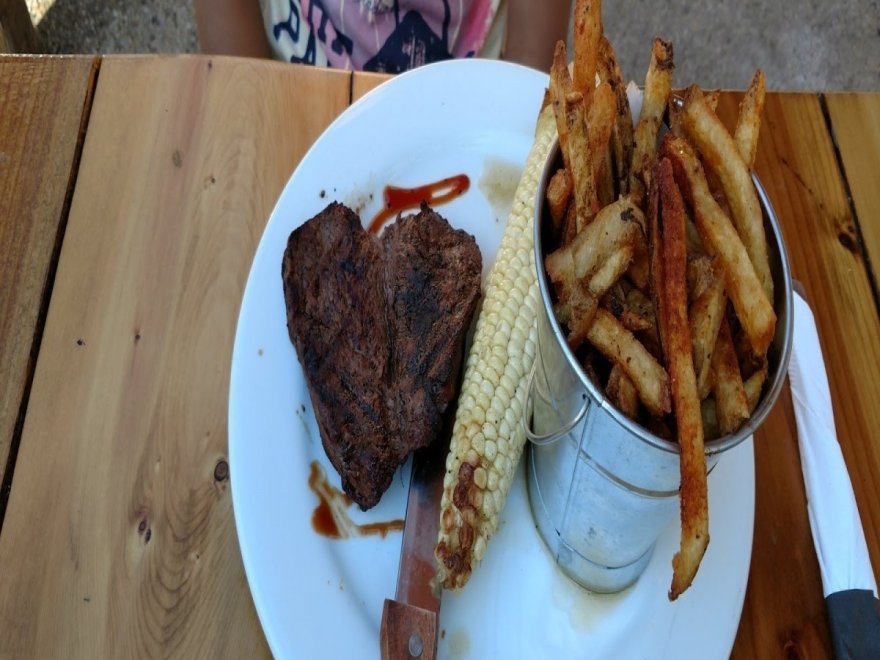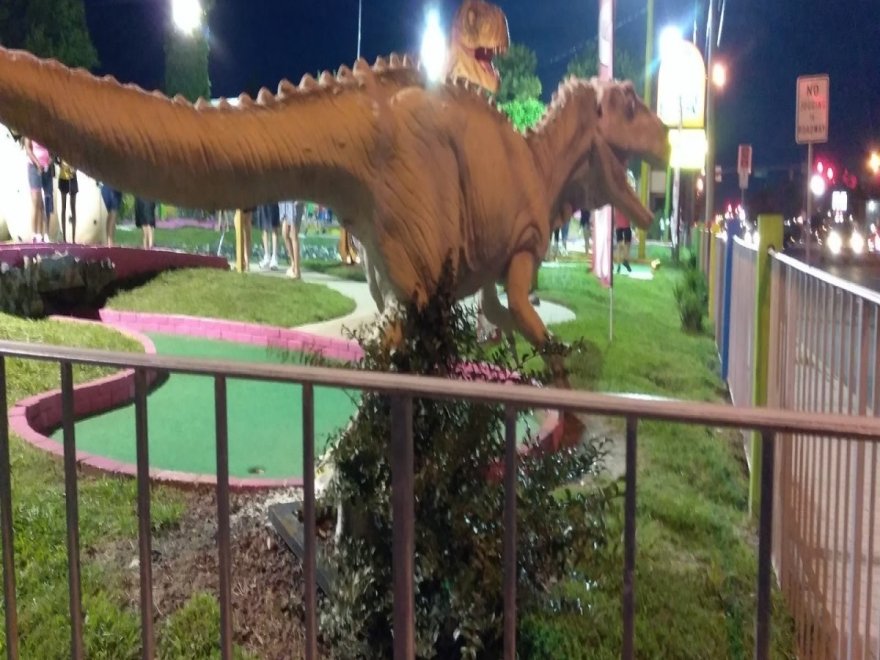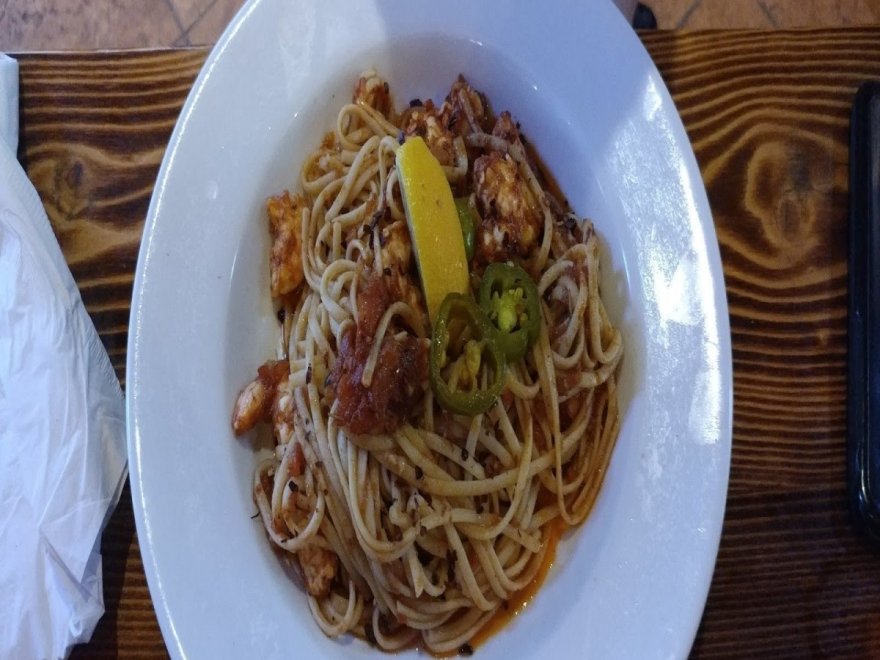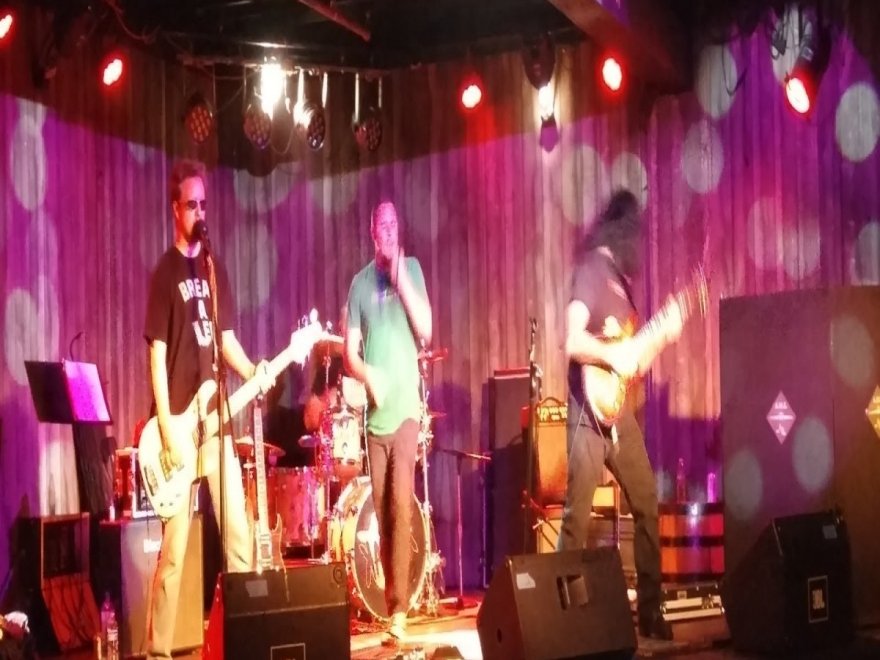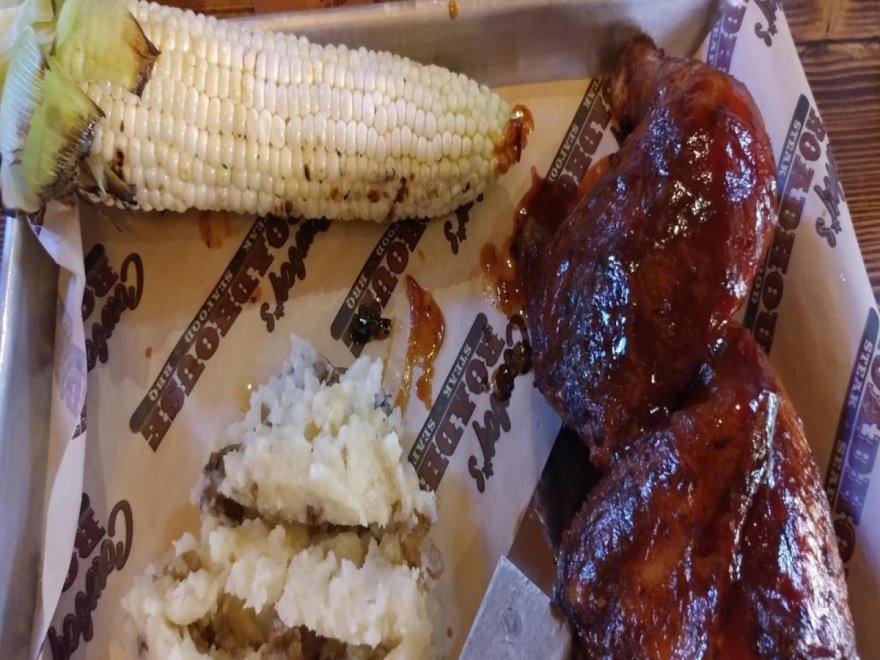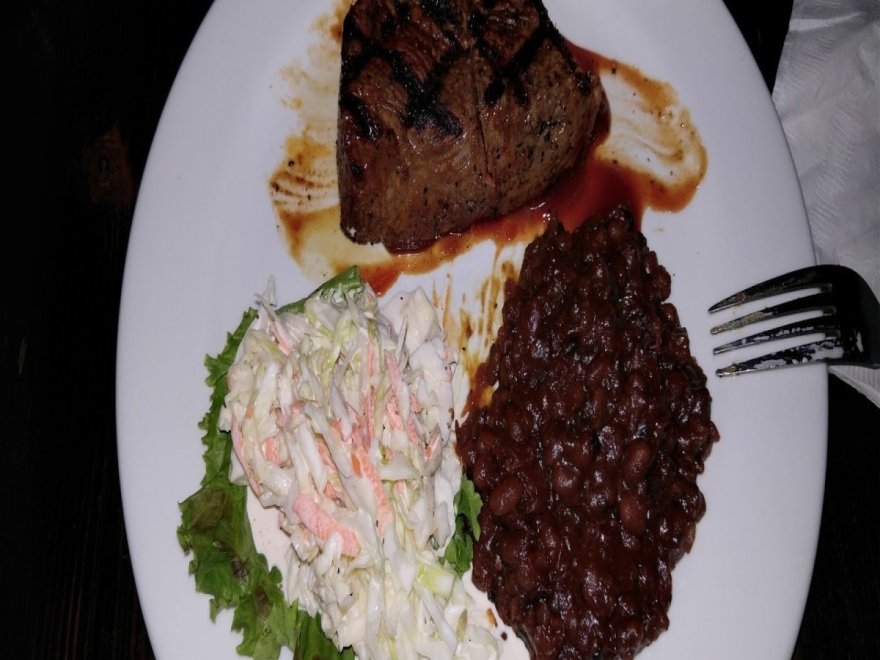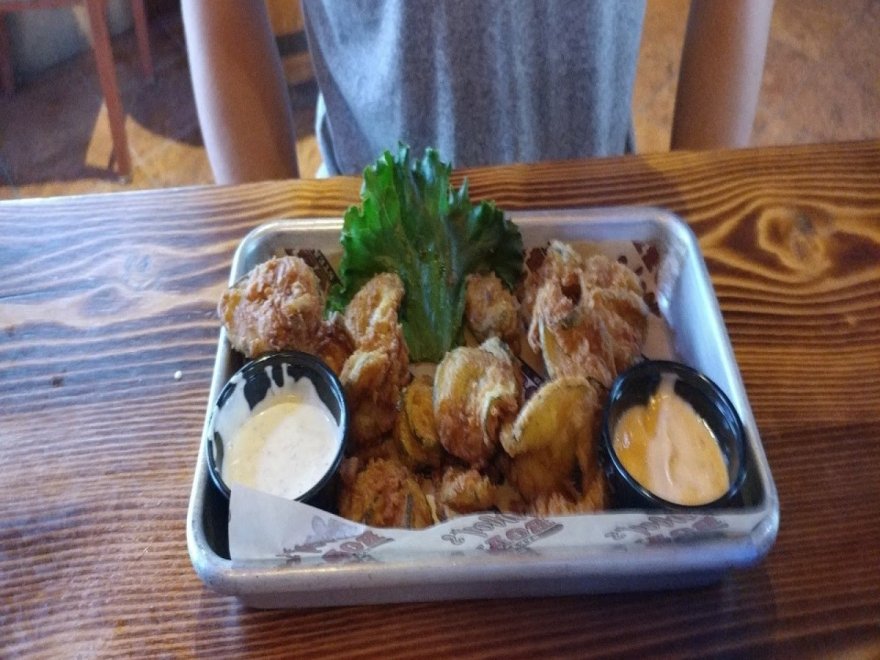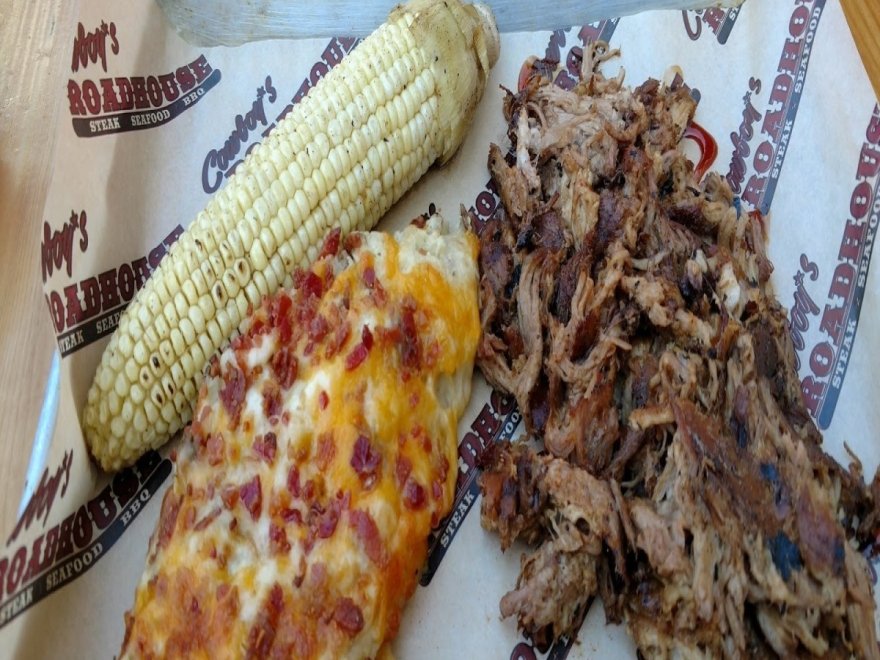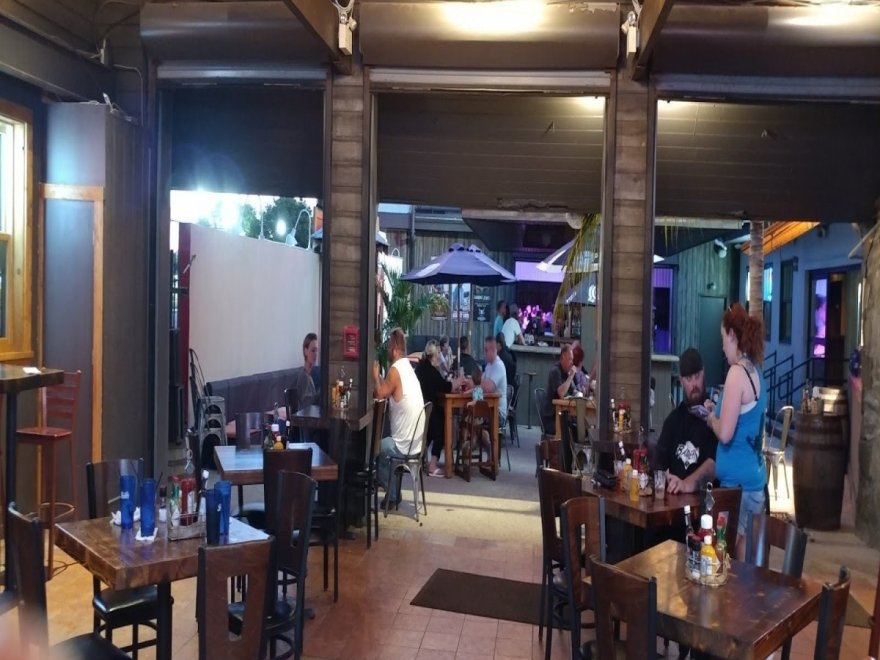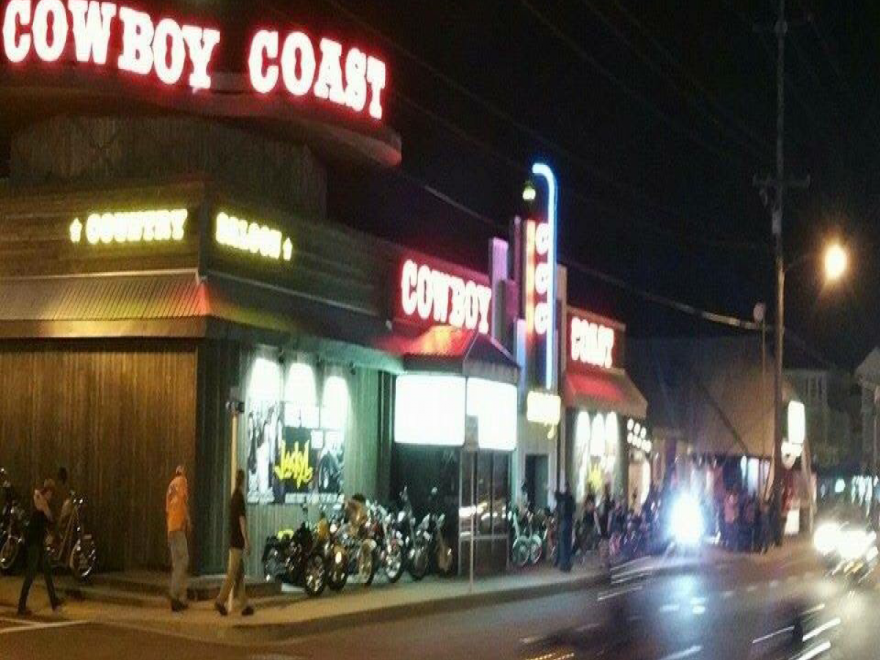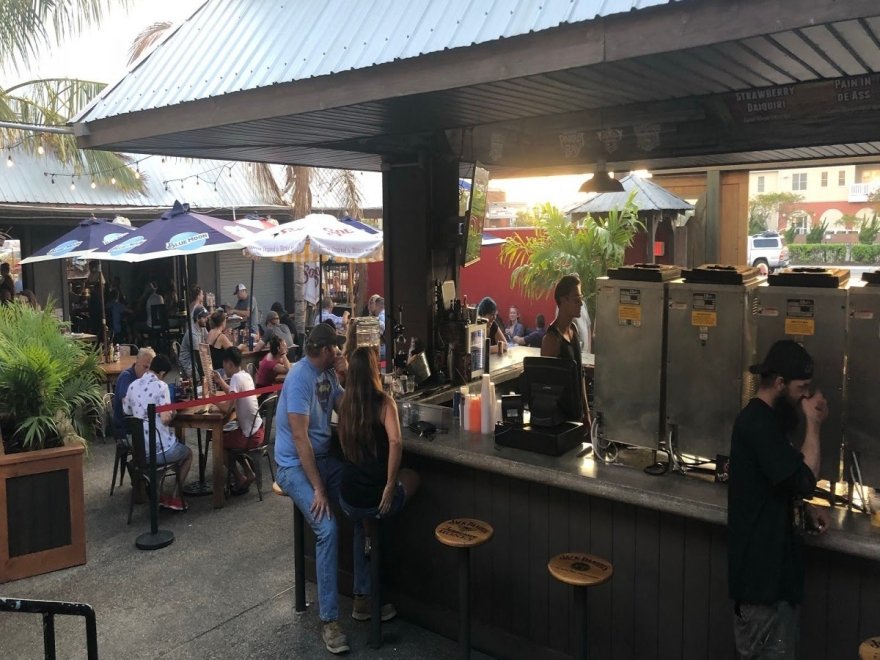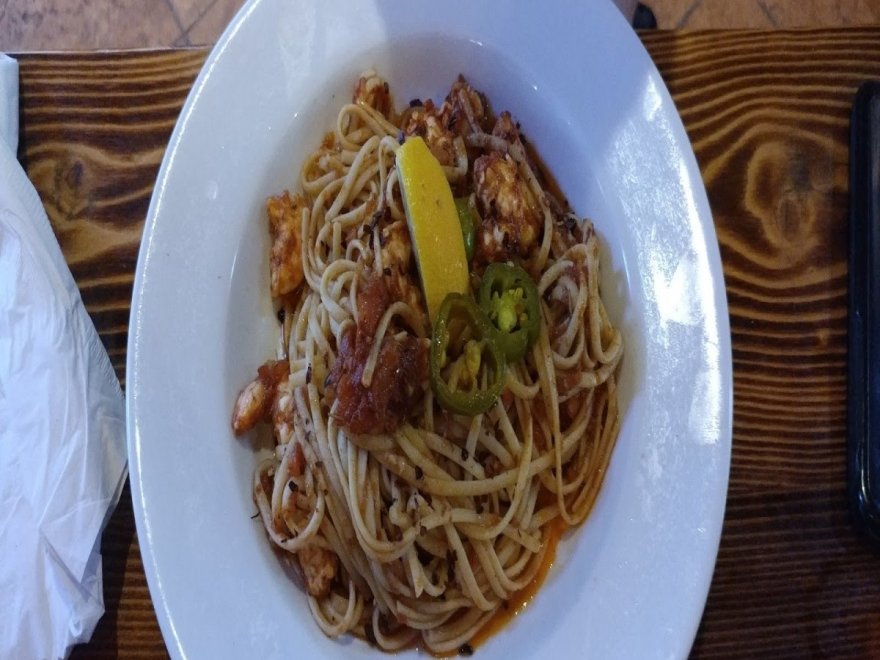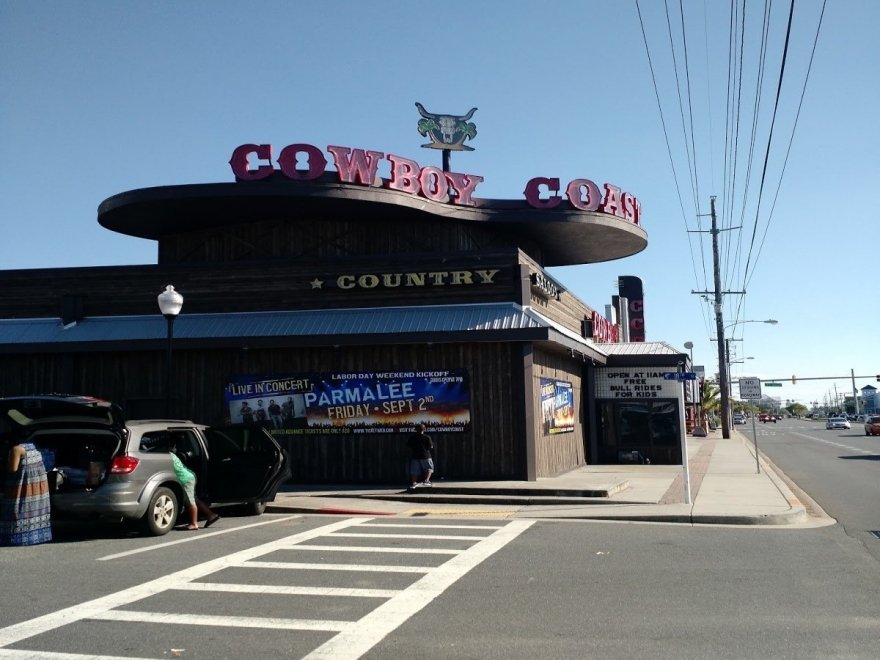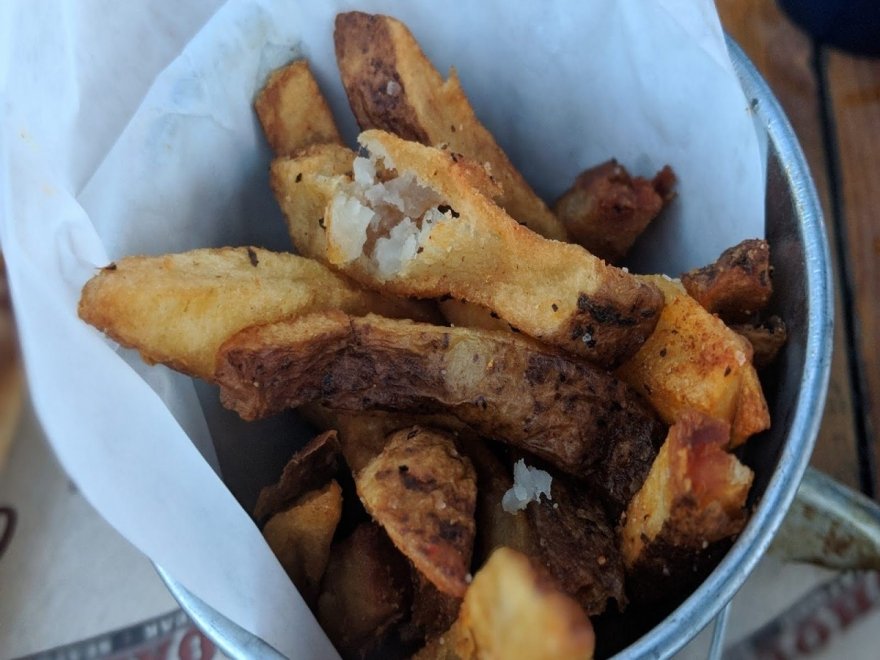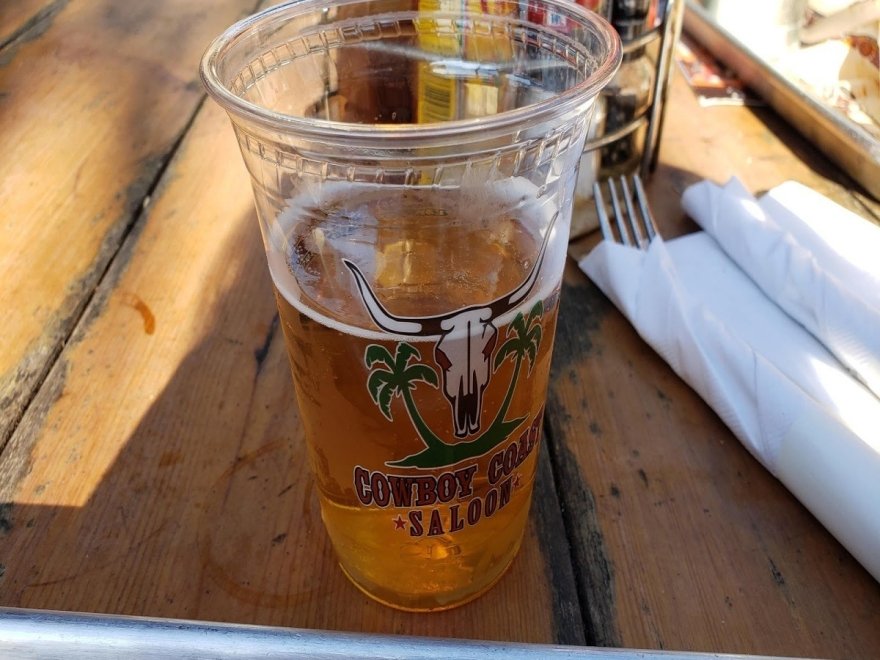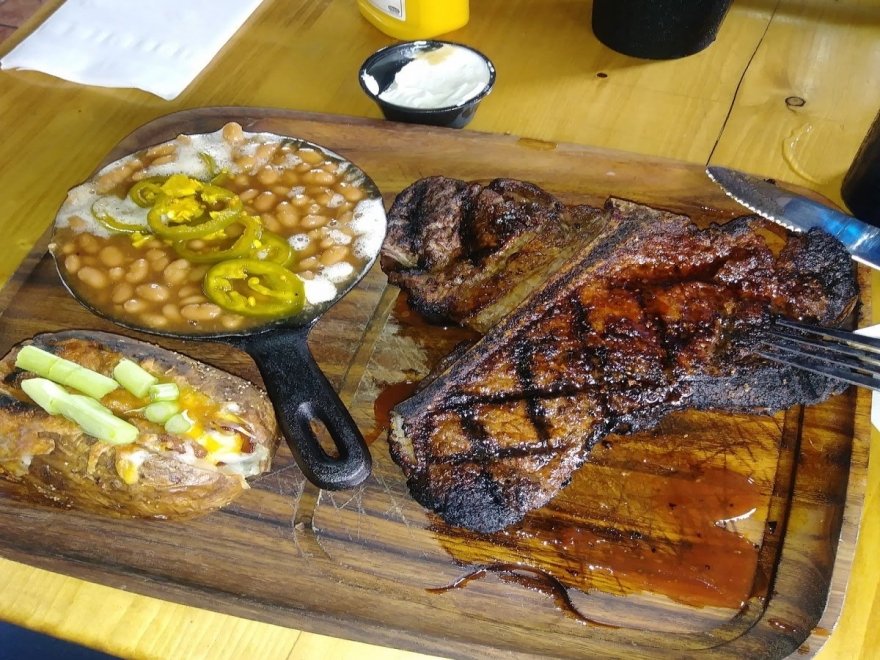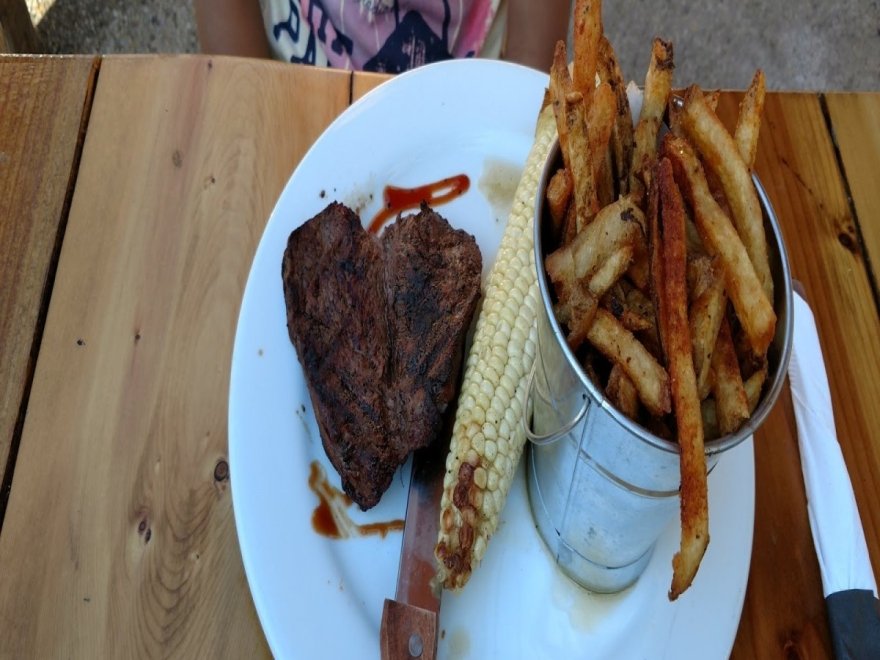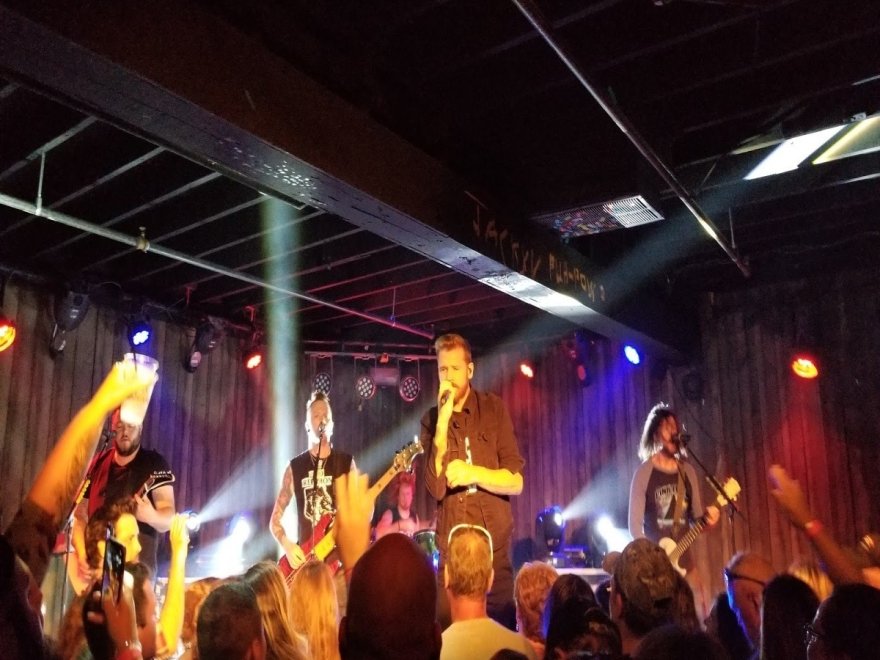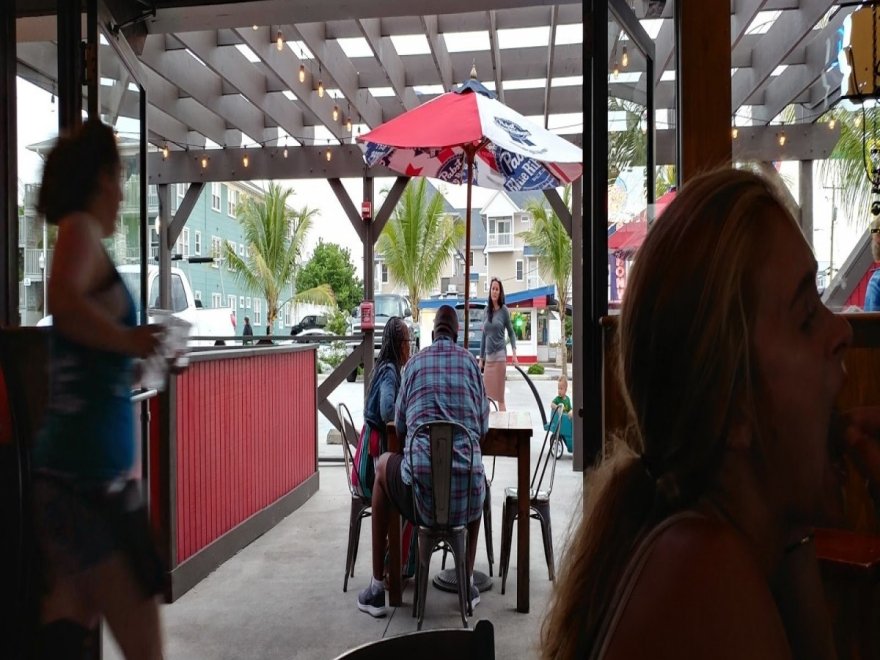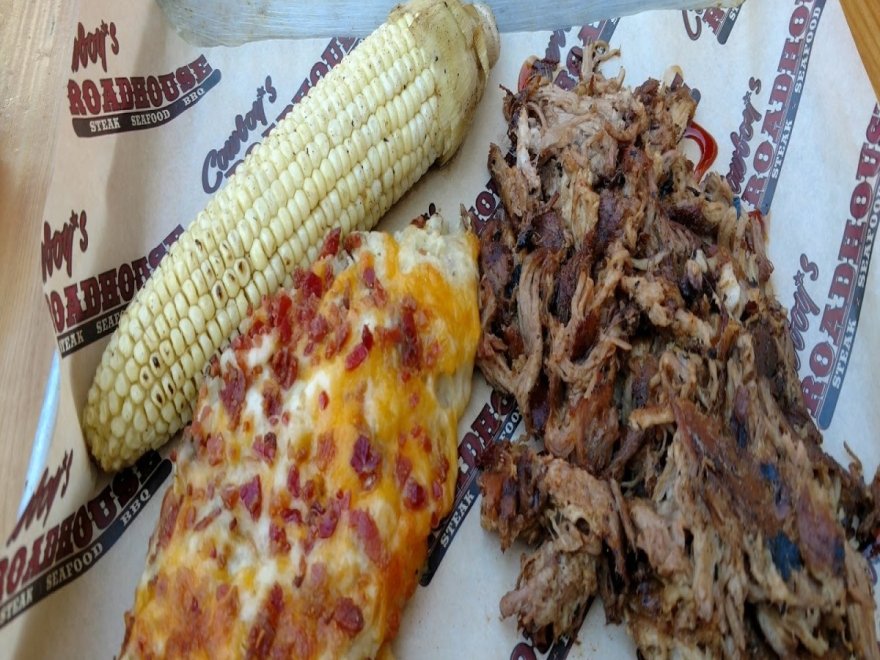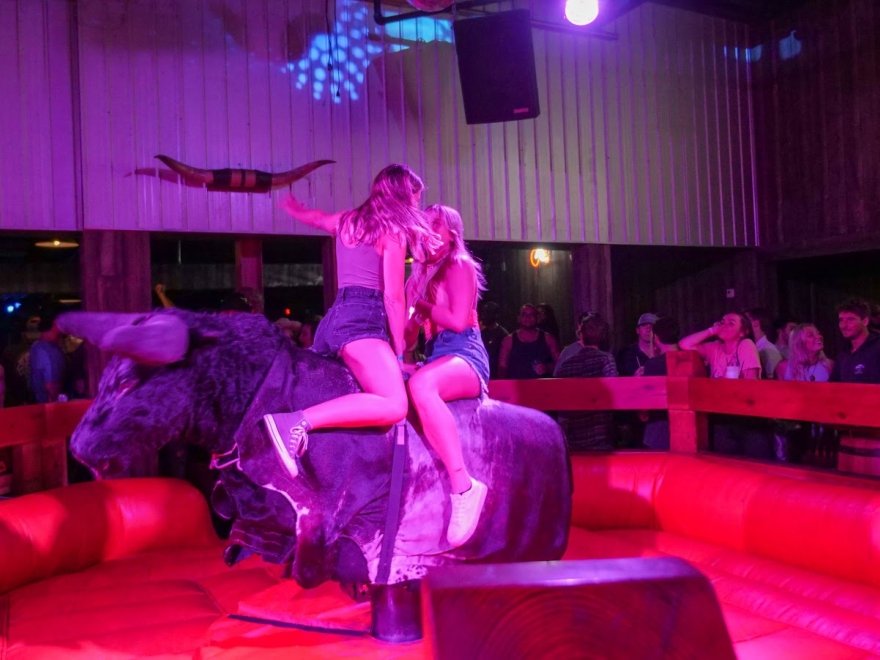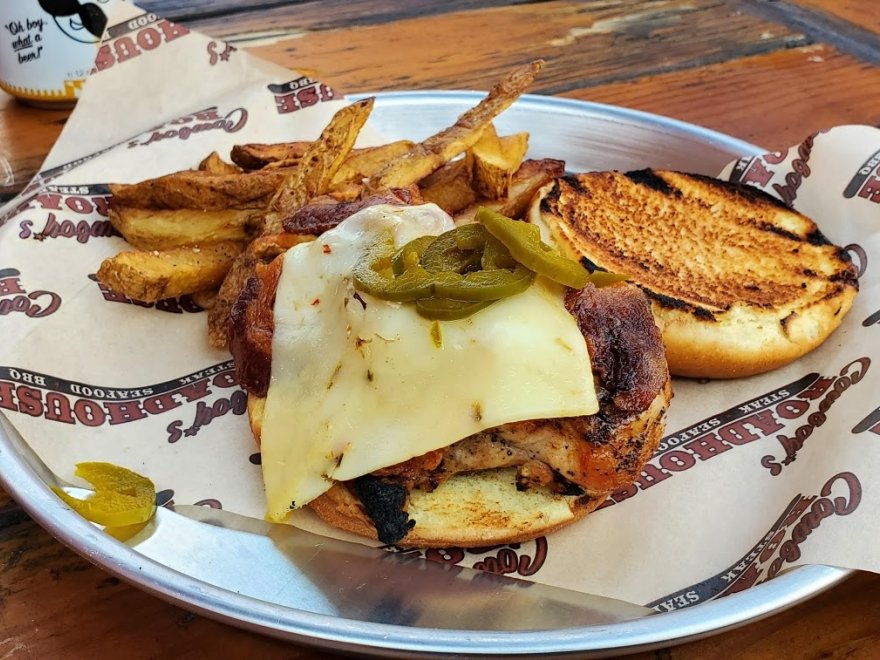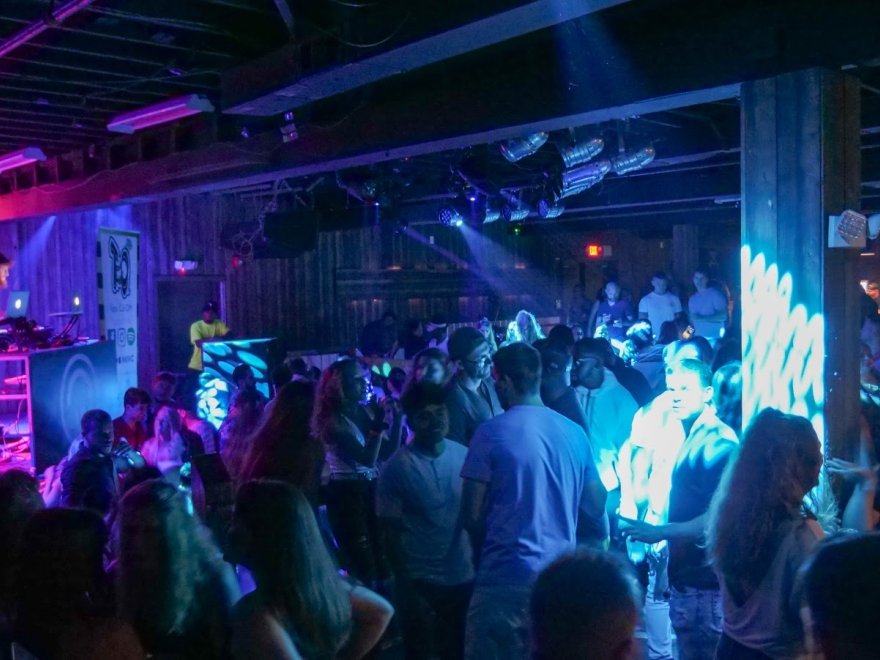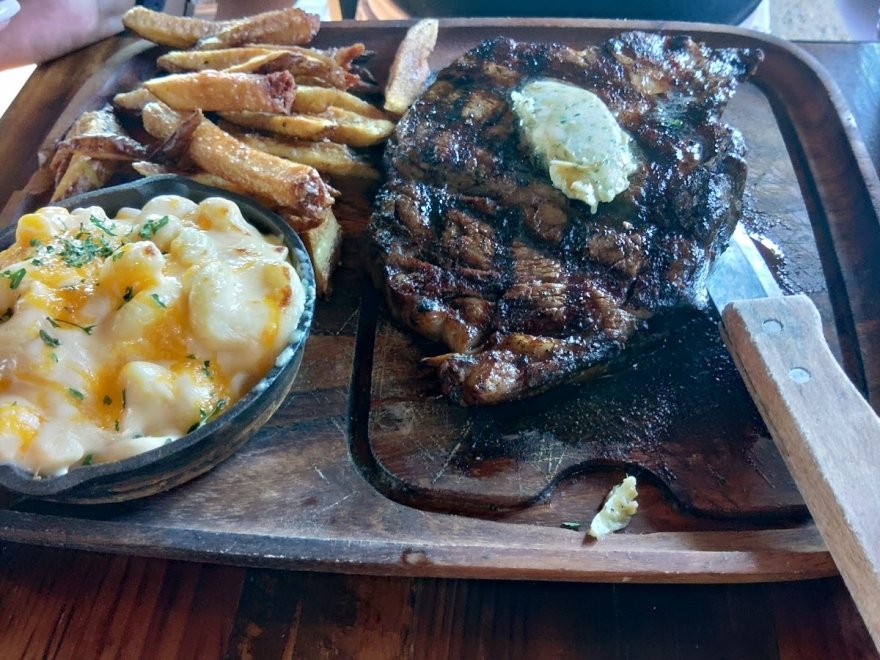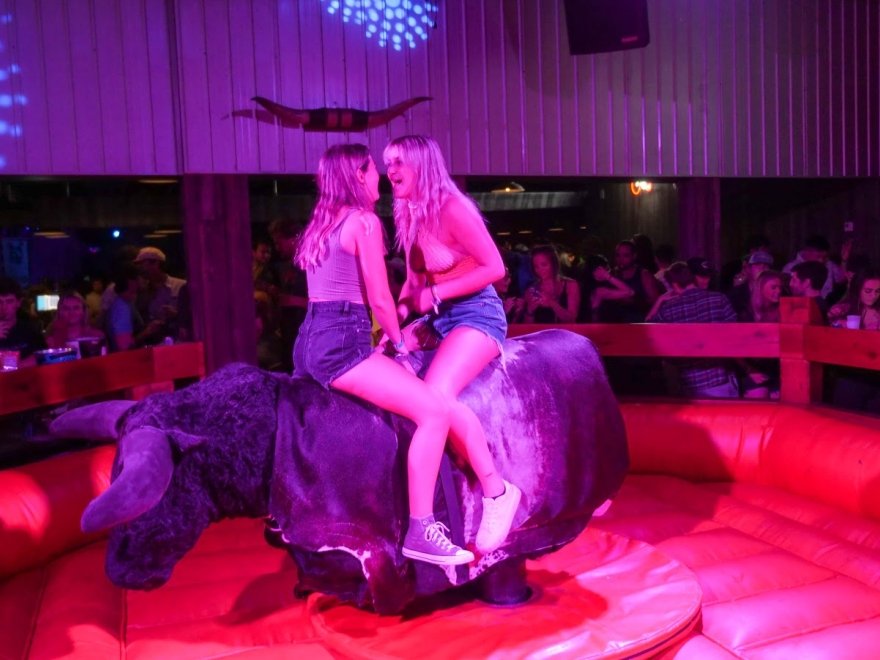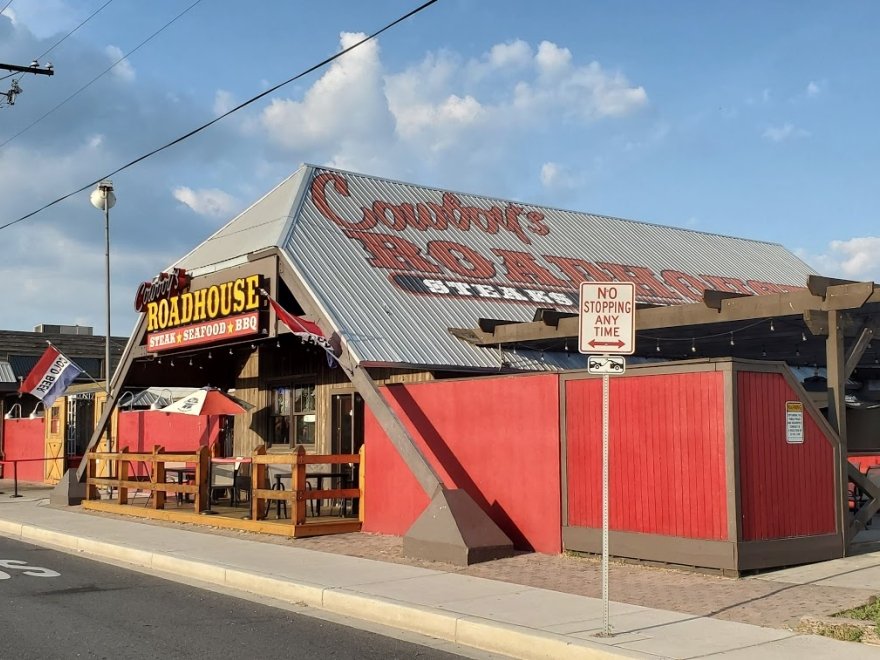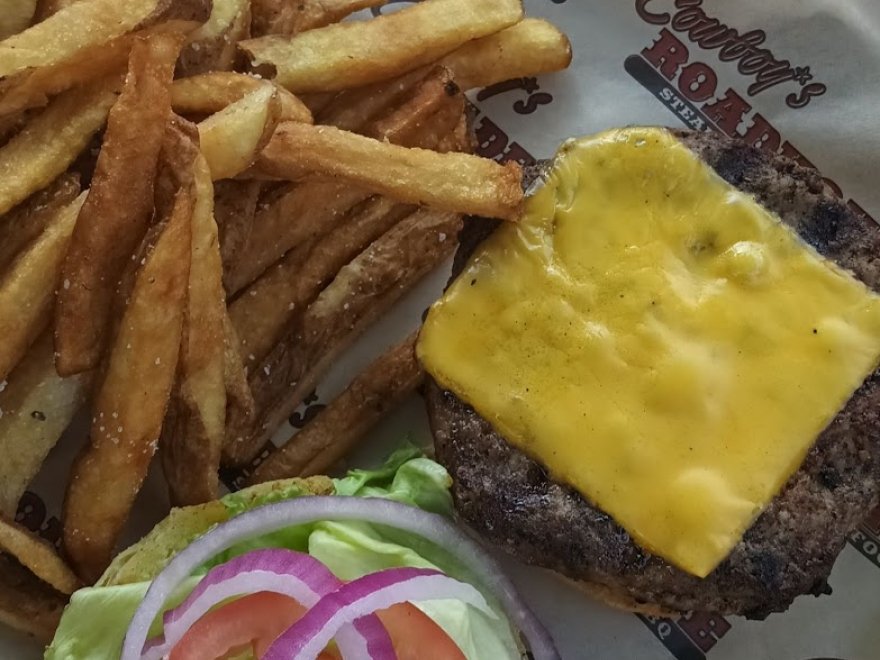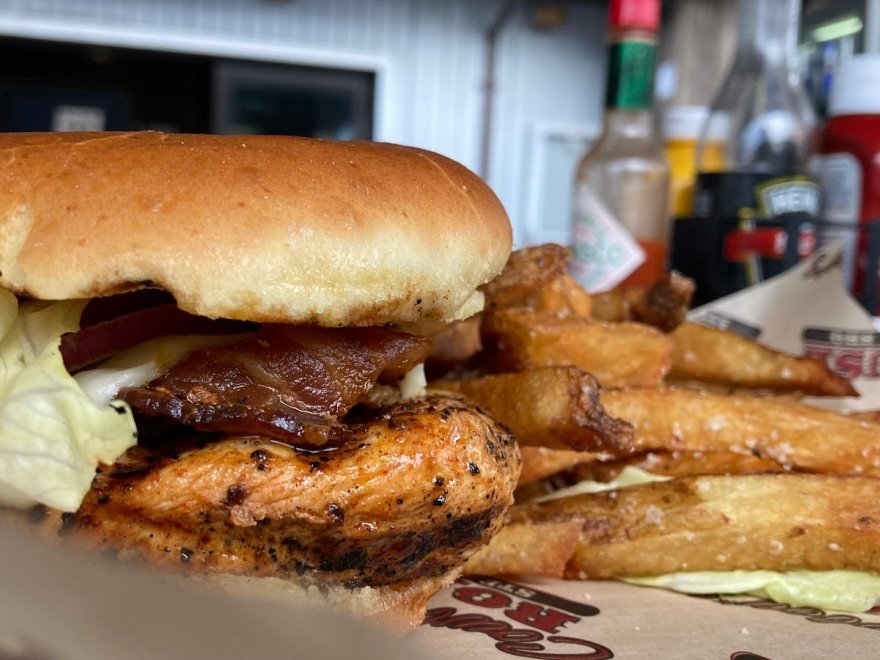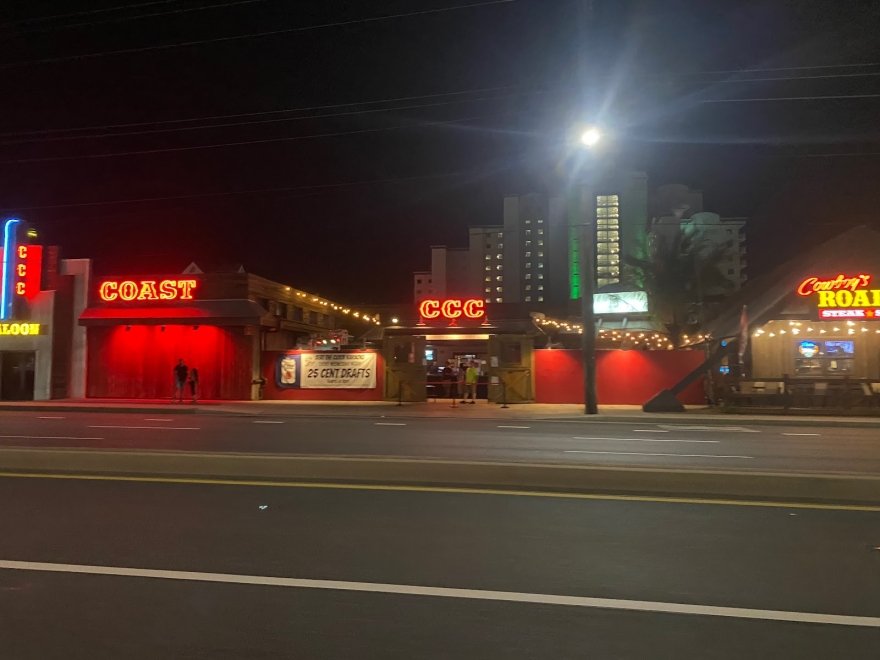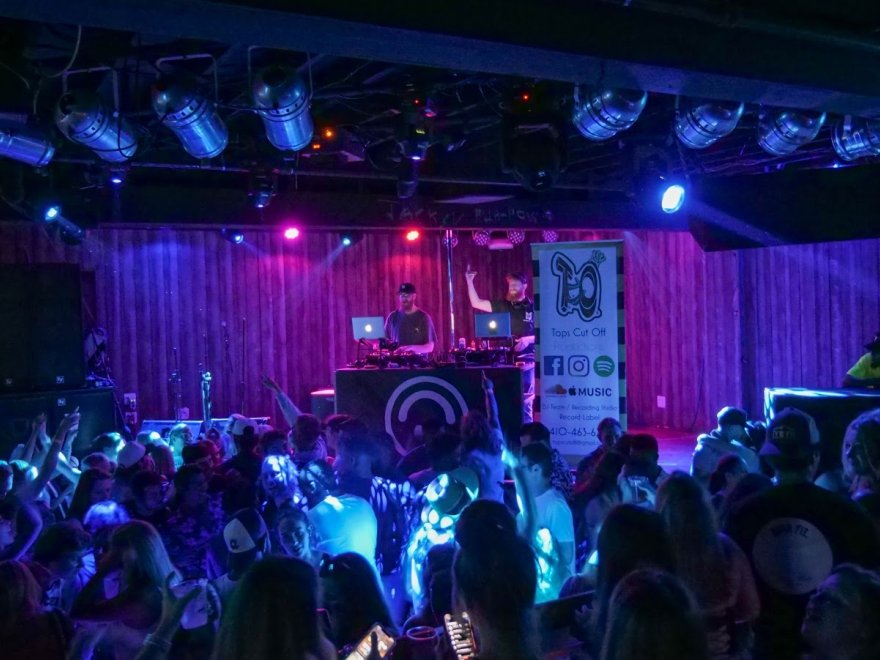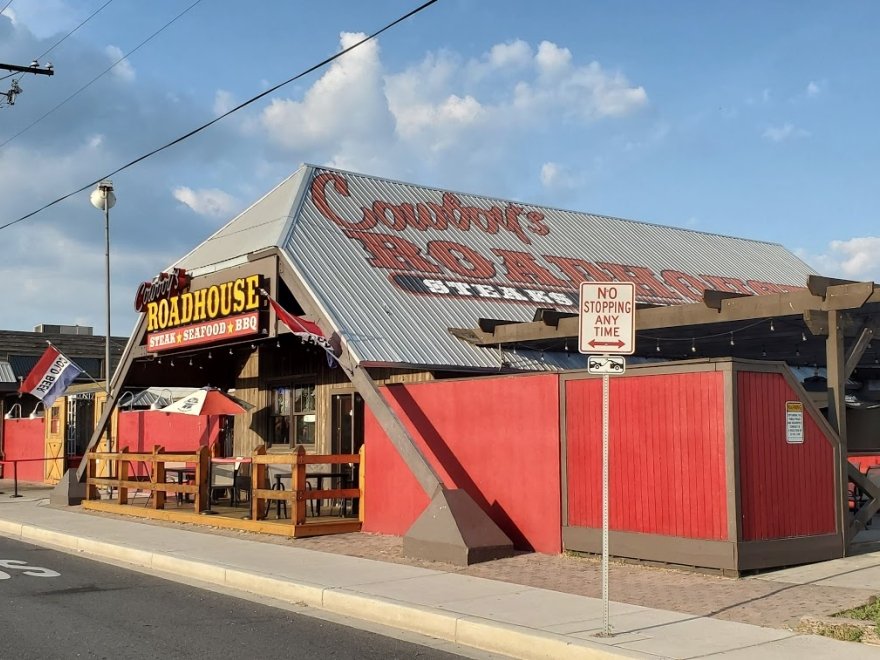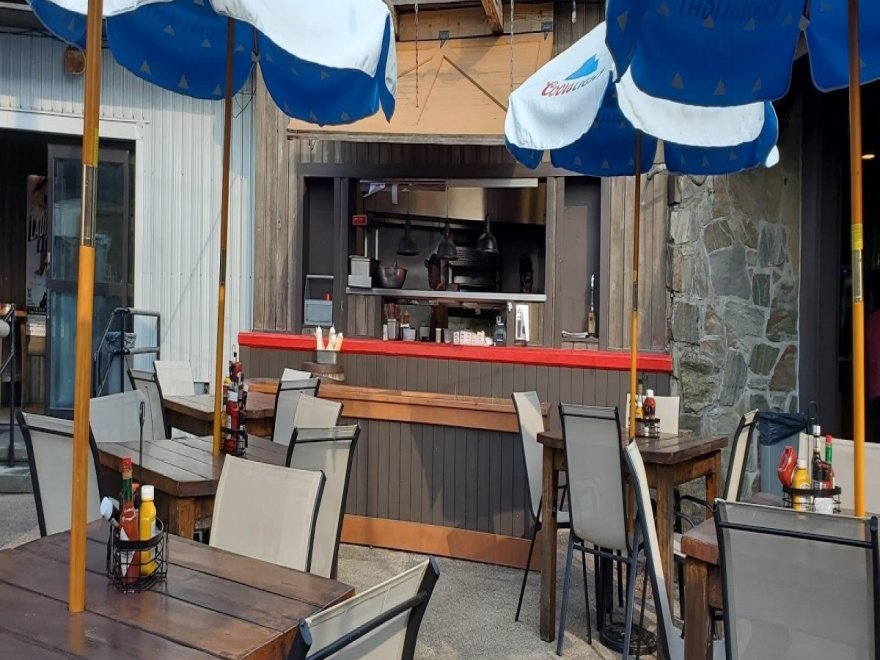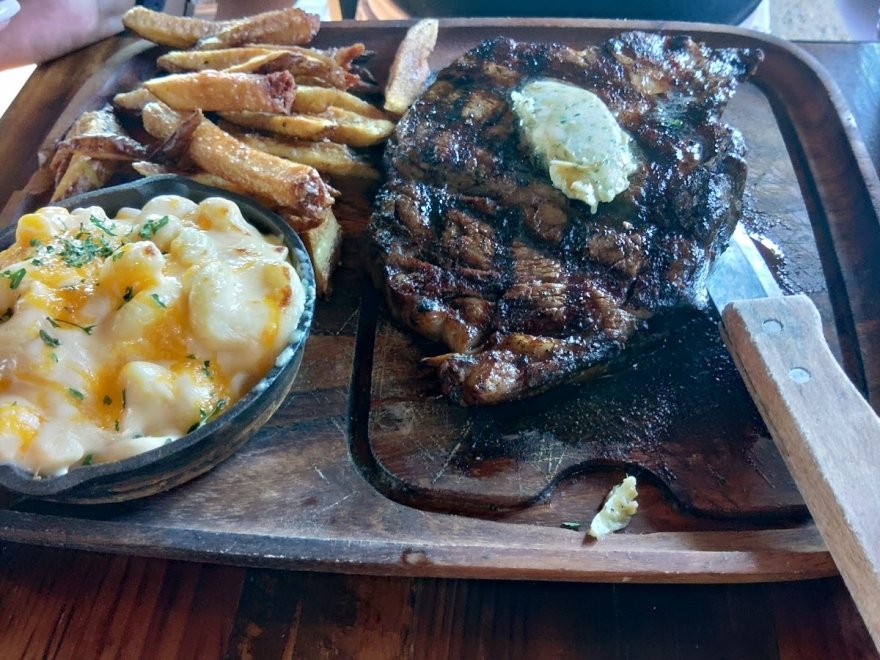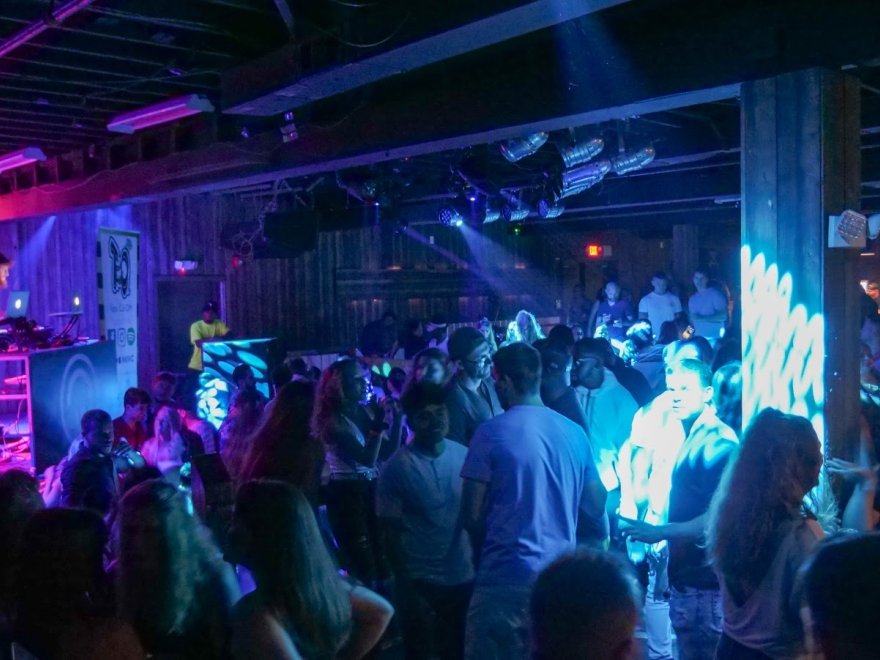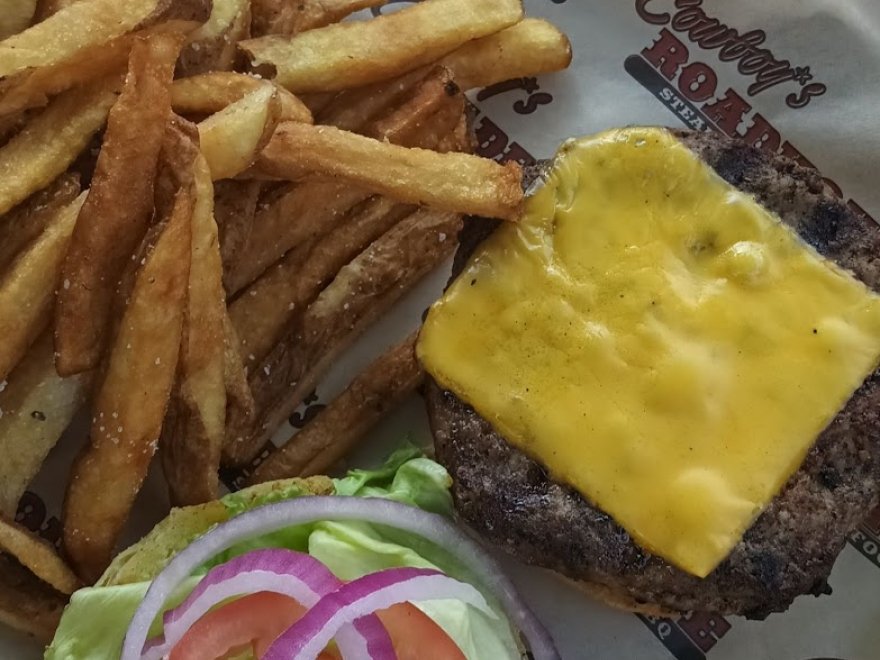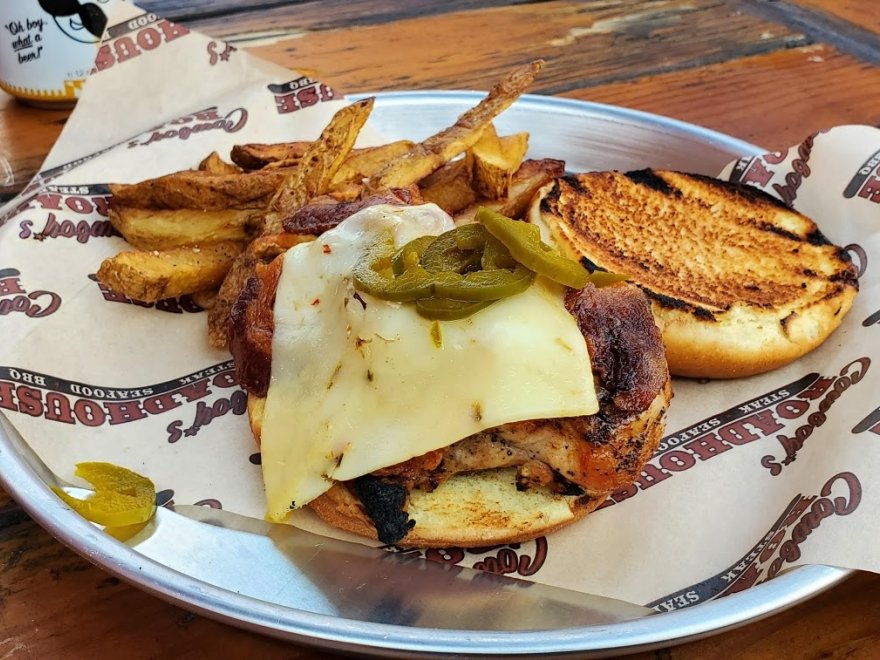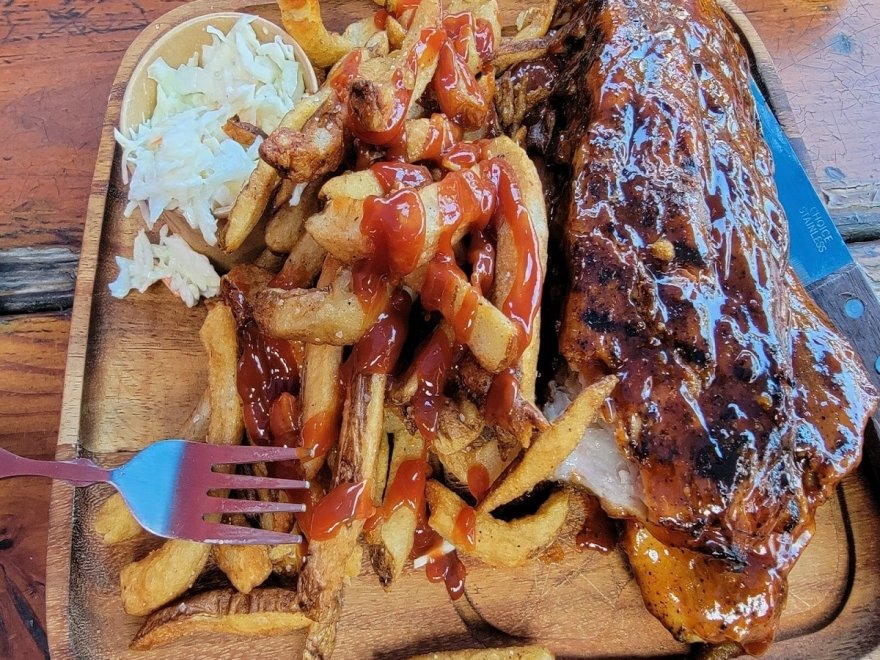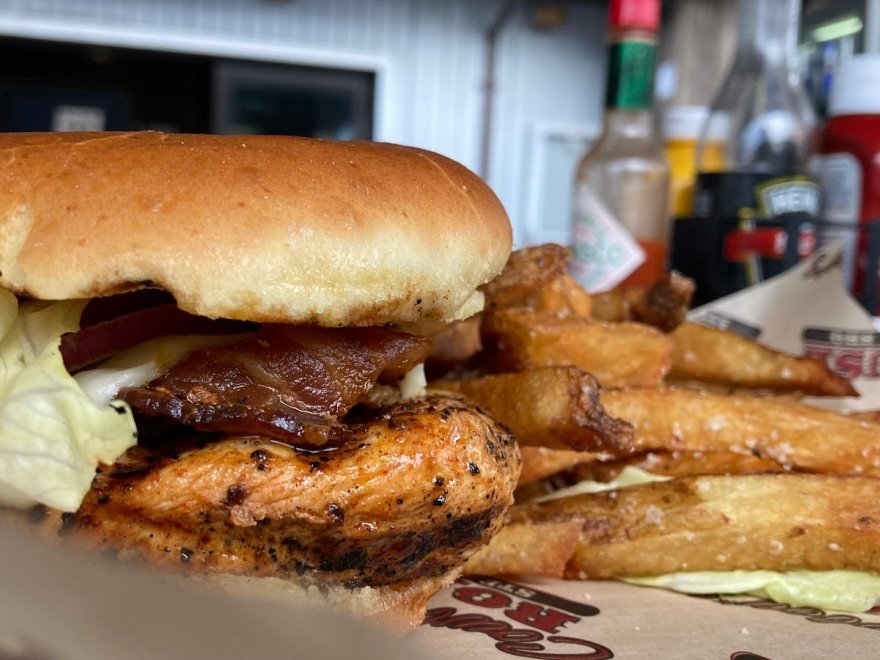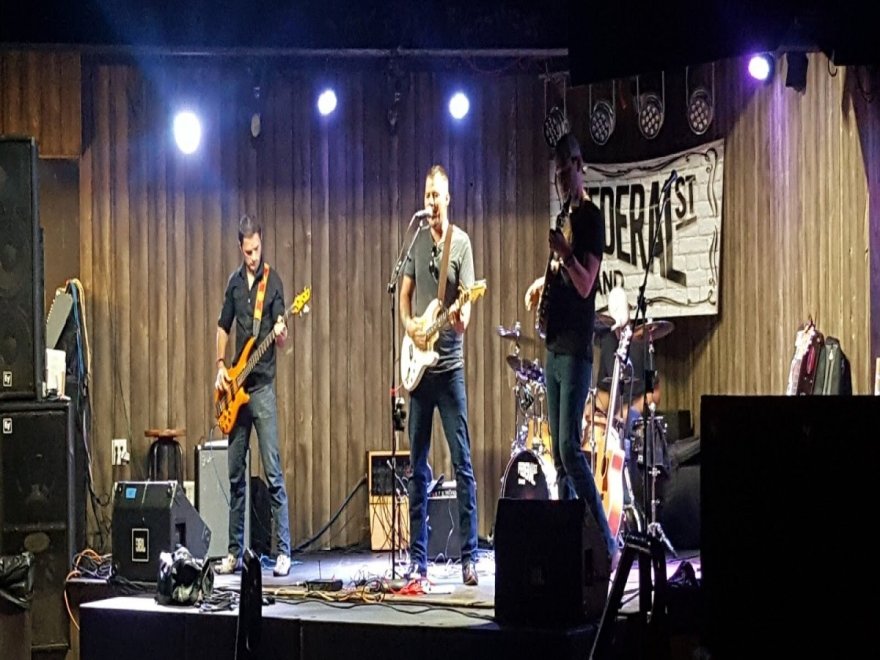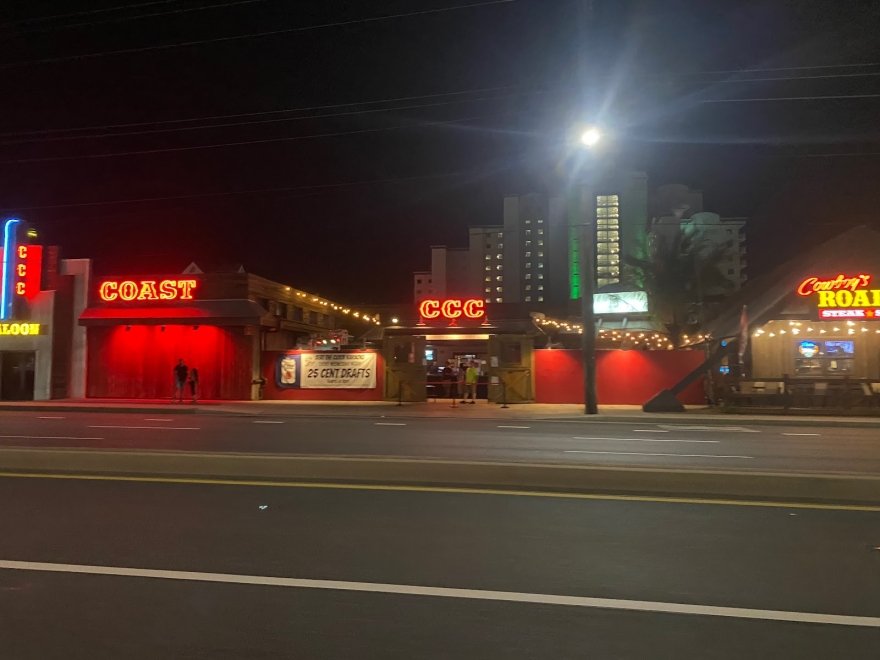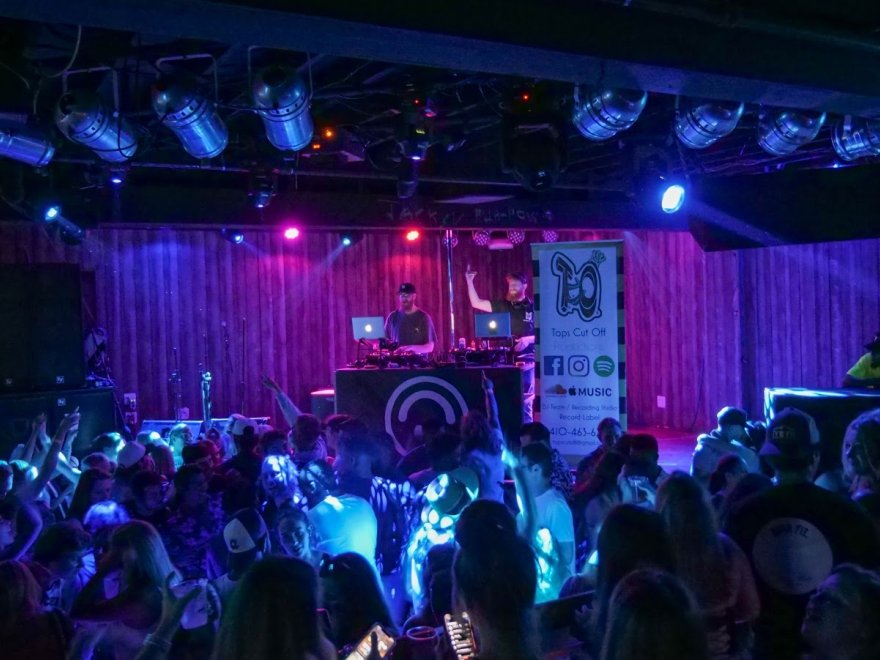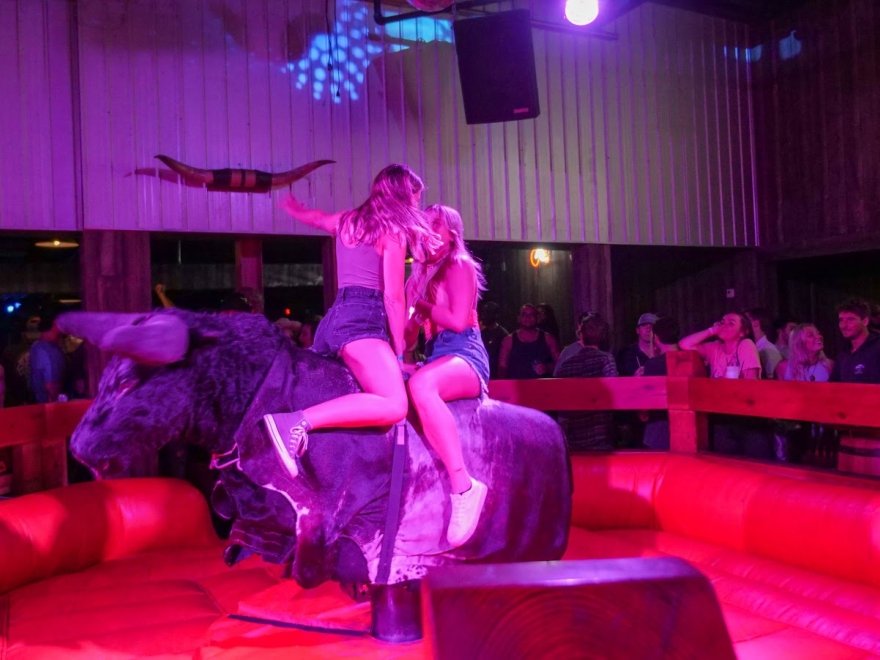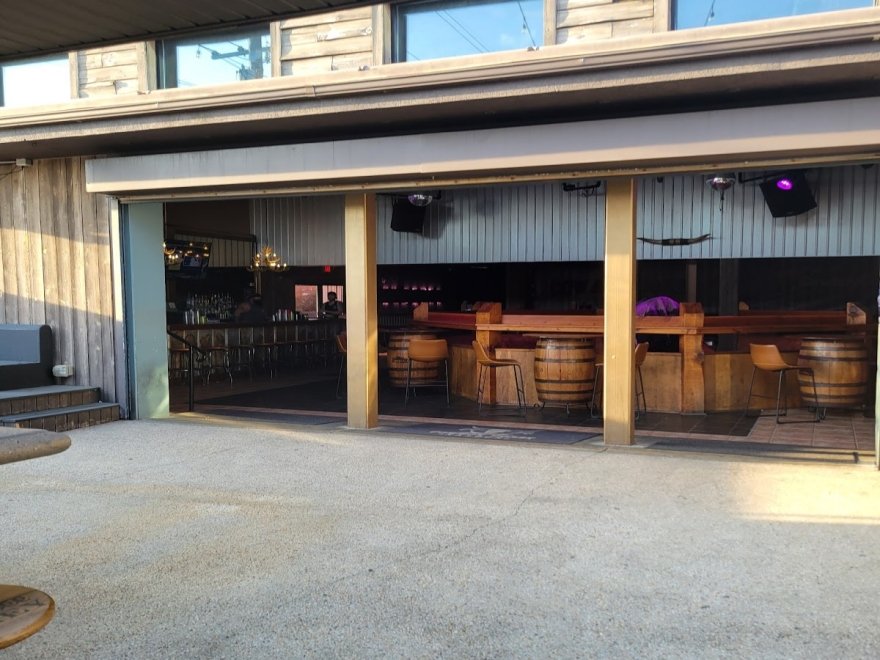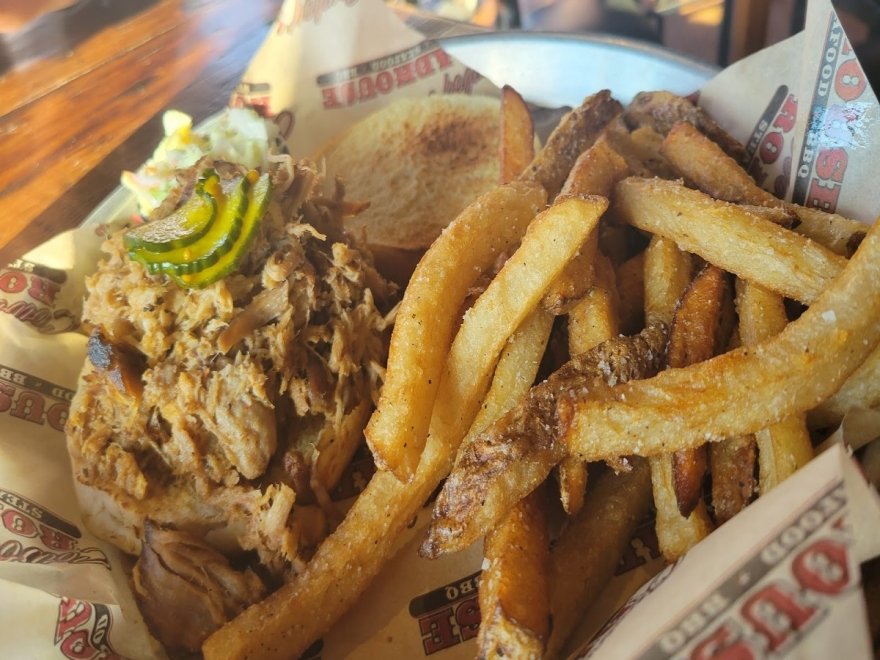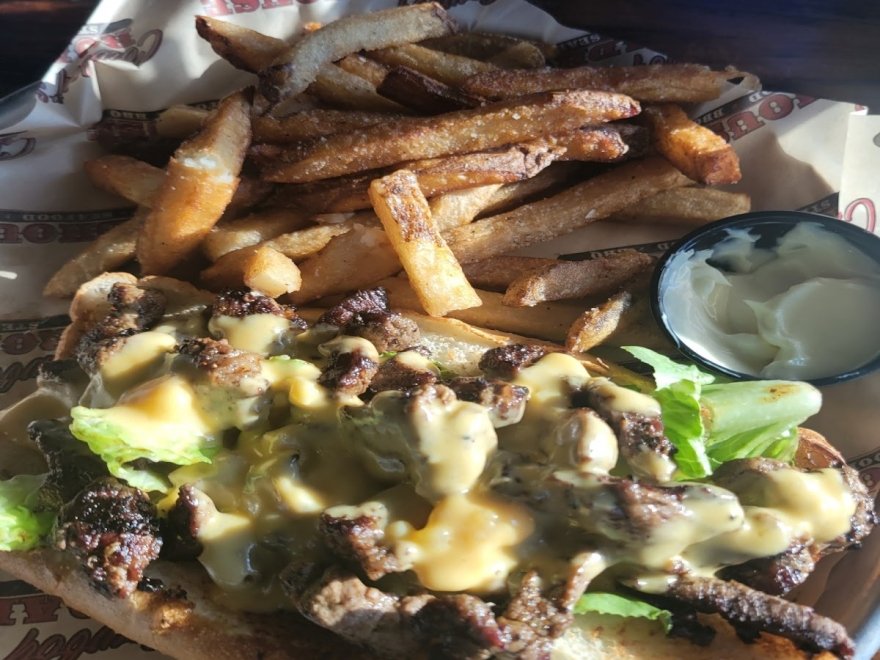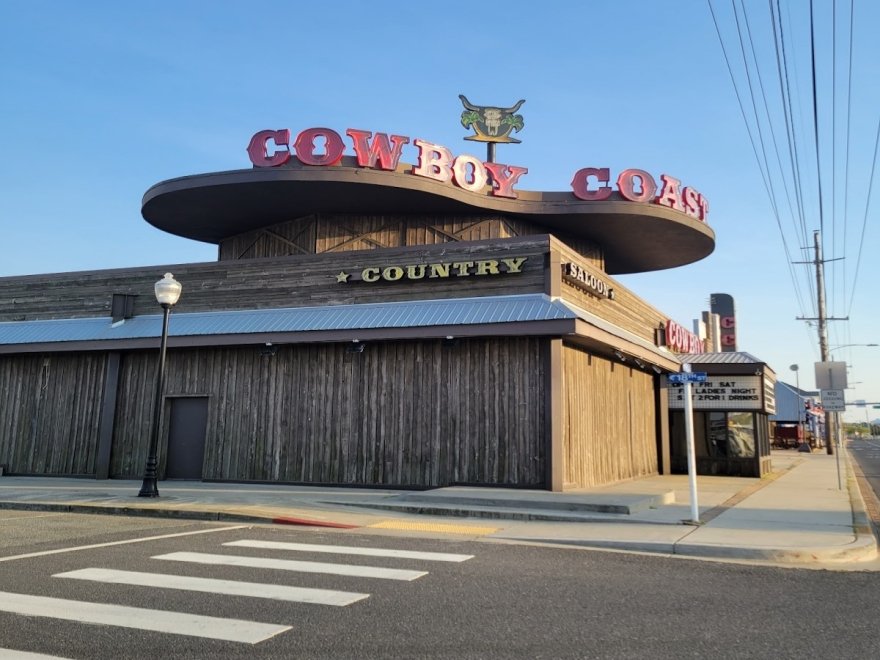 Cowboy Coast Saloon
0 miles
Open Now
Hours 11:00 am - 2:00 am
Sunday

11:00 am - 2:00 am

Monday

5:00 am - 2:00 am

Tuesday

5:00 am - 2:00 am

Wednesday

5:00 am - 2:00 am

Thursday

5:00 am - 2:00 am

Friday

11:00 am - 2:00 am

Saturday

11:00 am - 2:00 am
Cowboy Coast Saloon and Steakhouse encompasses all of the things we love about a great party: high energy, fresh drinks, games, live music, and authentic, southern-style food. As life-long Marylanders and now Ocean City locals, we wanted our own country saloon and steakhouse on the shore, and we wanted it to feel like home for everyone else who came to join us. We brought in barn wood, corrugated metal, tons of seating, and we created a huge dance floor to accommodate even the most popular line dances. When we realized we needed to brush up on our own dancing skills, we brought in dance instructors. Then there was the music! With a stage built for country music, we reached out to local and national gigs…and they came!
Cuisine
American
,
Ribs
,
Steak/Steakhouse
Dining Options
Bar/Lounge
,
Live Music
Meal Types
Lite Fare
,
Dinner
Super Deals
$15 Free at Cowboy's Roadhouse
When you spend $50

Limit 1 per table
Not valid with other promotions or specials
Show the mobile voucher to your server
2 Free Bull Rides
Valid anytime during business hours
Free Cover Charge
Valid during business hours
Free Appetizer with Purchase of an Entree
Valid anytime during business hours
$$ - $$$
Recent Reviews
TripAdvisor Traveler Rating
3
Cowboy Coast Saloon
70
#332 of 413 Places to Eat in Ocean City
Good for a night of music drinks and people watching
This place is a bar/club/restaurant all rolled in one. The food was surprisingly good. The drinks were also good and cheaper than I paid elsewhere. The club/bar attracts a younger crowd which was...
Videotonyk81
2022-08-07 05:21:18
Cowboy Coast Saloon
Horrible!!!
Was there for bike week lack of service and very unorganized! Owner and manger were both drunk what kind of establishment is this!! Not to mention the half naked girls running around to top it all...
Laurenejf54
2022-09-22 15:35:59
Cowboy Coast Saloon
Surprising Great Food
We went with four couples and had a great time. Bar service was fast as was dinner. Several couples had the rib eye steaks. The cuts were generous and well trimmed. Burgers and fries were also good.
Peter M
2022-10-15 12:27:08
Cowboy Coast Saloon