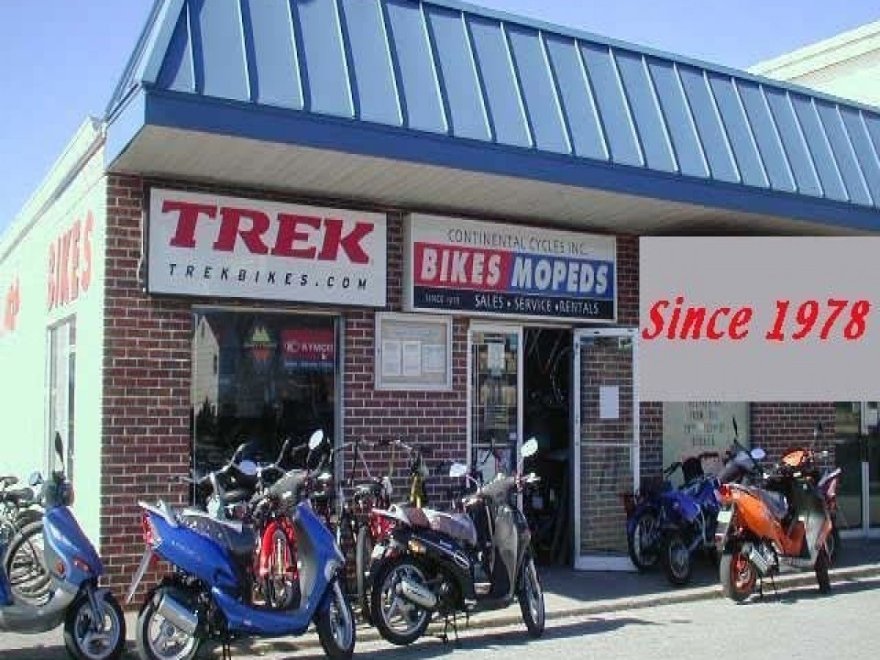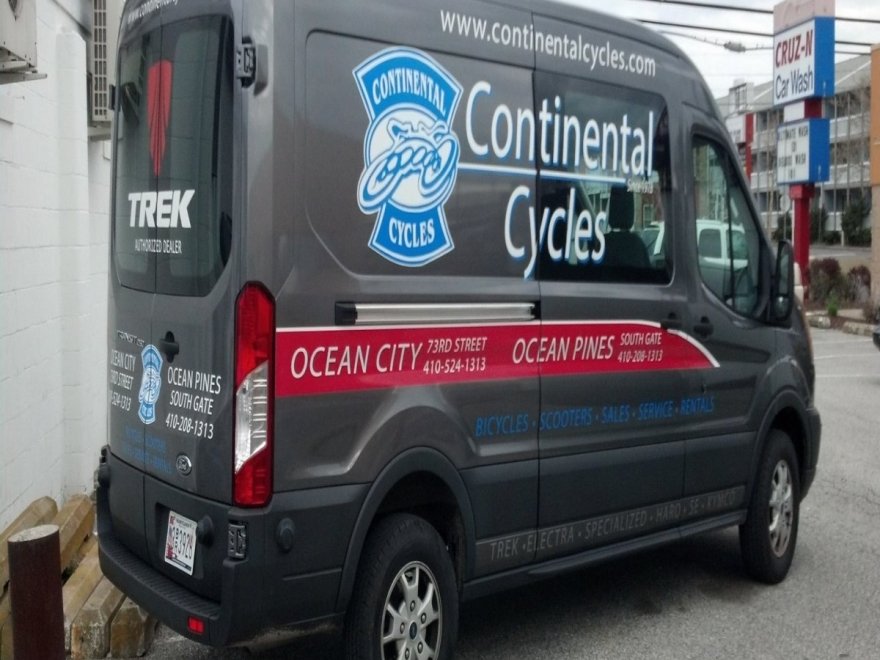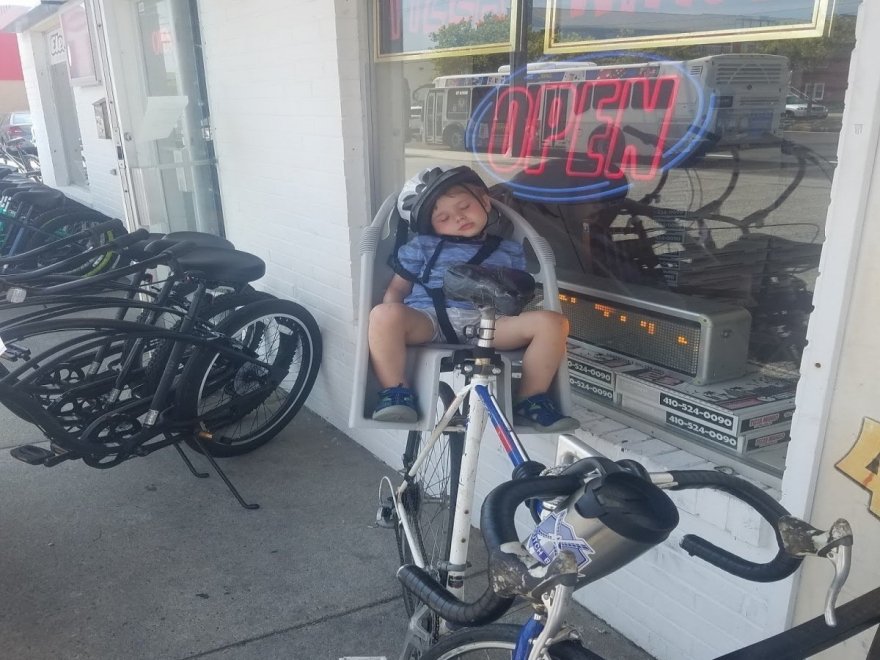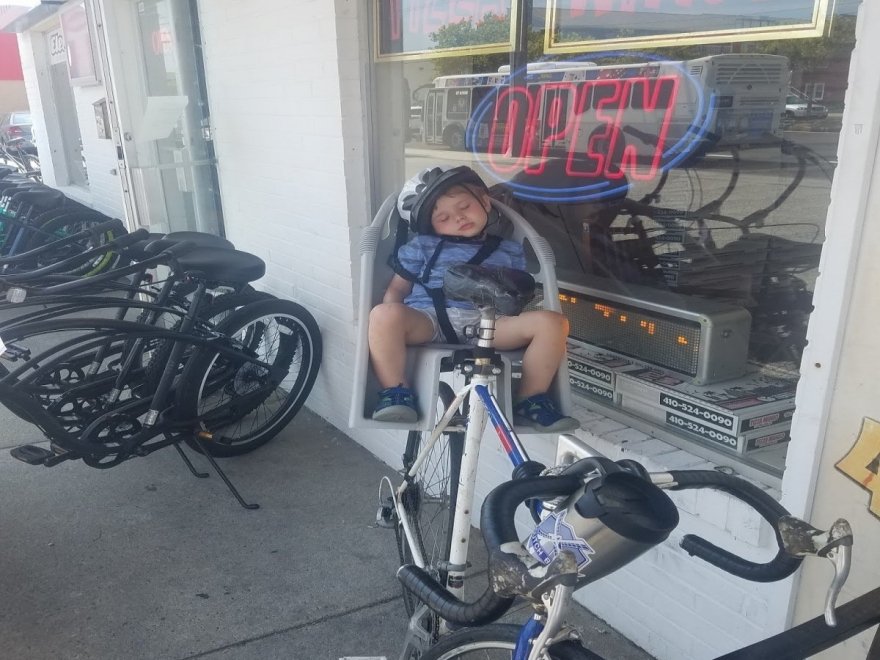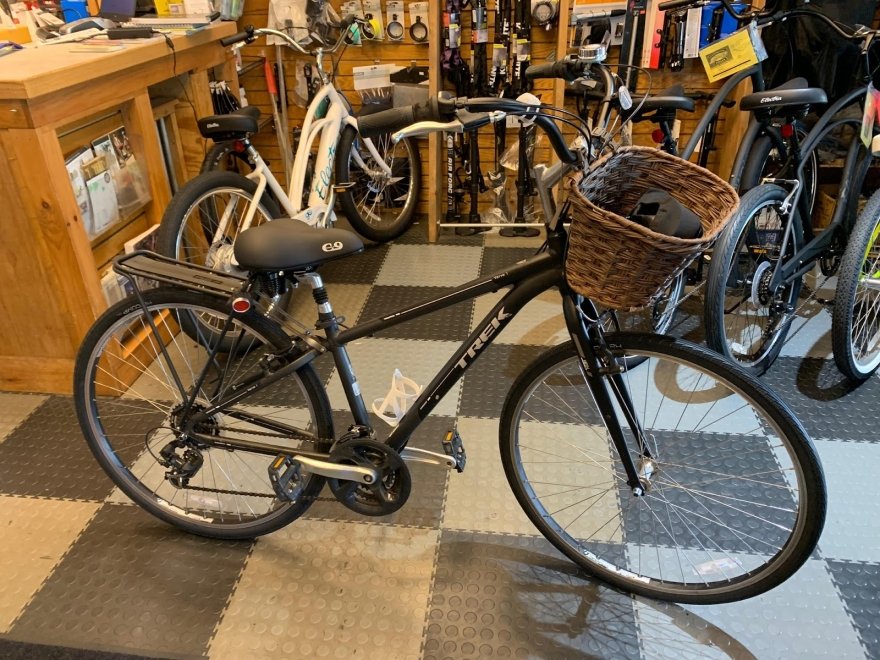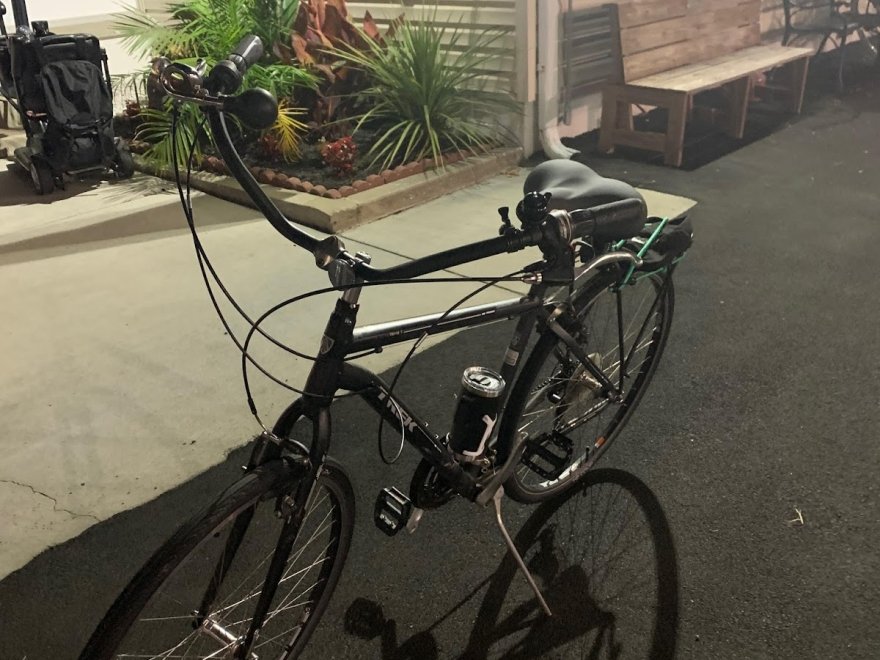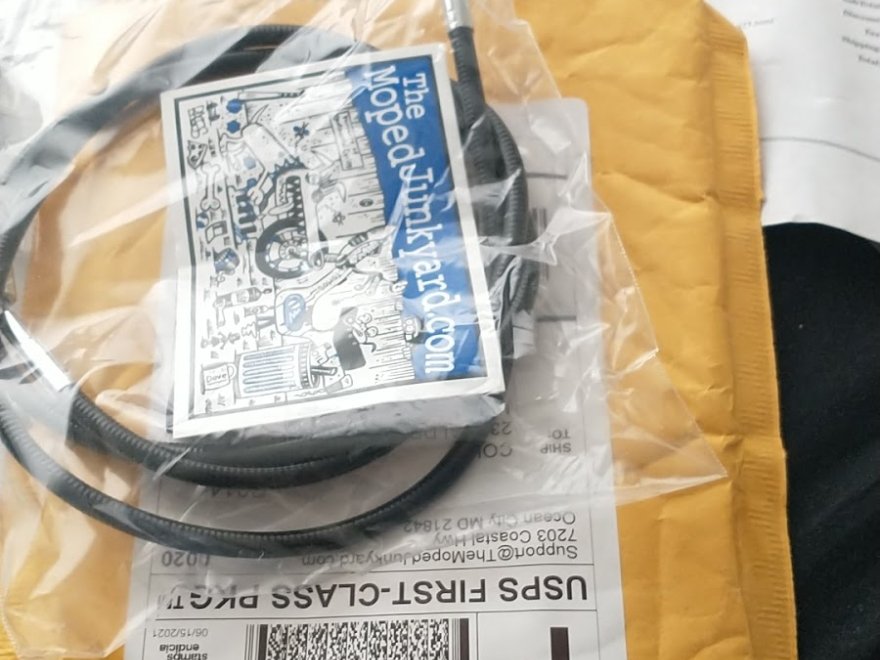 Continental Cycles Inc
0 miles
Opens at 11:00 am
Hours 11:00 am - 3:00 pm
Sunday

11:00 am - 3:00 pm

Monday

10:00 am - 5:00 pm

Tuesday

10:00 am - 5:00 pm

Wednesday

10:00 am - 5:00 pm

Thursday

10:00 am - 5:00 pm

Friday

10:00 am - 5:00 pm

Saturday

10:00 am - 5:00 pm
Traditional bikes and scooters for rent!  Whether you want to rent or buy, Continental Cycles will get you going.  There is even a 24 hour vending machine outside stocking patch kits, lube, tubes and more to keep you rolling even when we aren't open.
mike williams : 5 on 9/11/2023 9:32 pm
Called in morning. Told me to bring it over. Wife and i are from Pa. My Schwinn mountain left me with 2 flats at the campground. Got 2 tires and tubes and had bike serviced. Called me back SAME day and said bike was done. Unbelievable ,fast service. Good pricing and 2 really nice guys who went beyond the call of customer service. Thank you again, Mike Williams
mike williams
1694467959
Continental Cycles Inc
Rick Wurtz : 5 on 7/22/2023 12:47 am
Great little shop. I brought a 55 year old Schwinn on vacation to ride the boardwalk and I broke the rear axle the first night I was here. The next day these guys were able to set me up with a replacement axle and a couple of spacers that I needed to make it work. Saved my weekend! Will be back any time I have bicycle needs in OC!
Rick Wurtz
1689986857
Continental Cycles Inc
Rebecca Robinson : 5 on 7/4/2023 12:13 am
This place was so helpful and really know what they are doing when it comes to repairs!! I had brought my e-scooter with me while over the July 4th holiday but when I went to ride I realized the rear tire was flat… 😤 I went in and they looked it over and he had what he needed to get the scooter scooting again. It was 3:00 and he said he call when it was done and it might be the next day. At 4:30 I got a call and it was done and ready for pick up. I got there and the tire was fixed new tube installed and he fixed my breaks!! I can't tell you how knowledgeable and helpful this whole team is and the repair bill was very reasonable!! If you need a new bike, want to rent one, or have something that needs looked at this is your place…
Rebecca Robinson
1688429637
Continental Cycles Inc