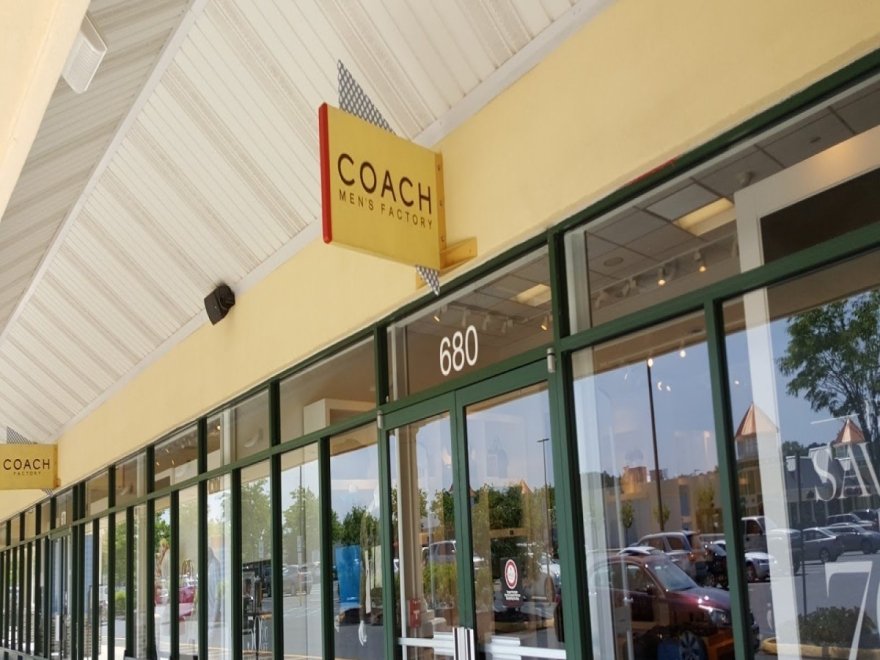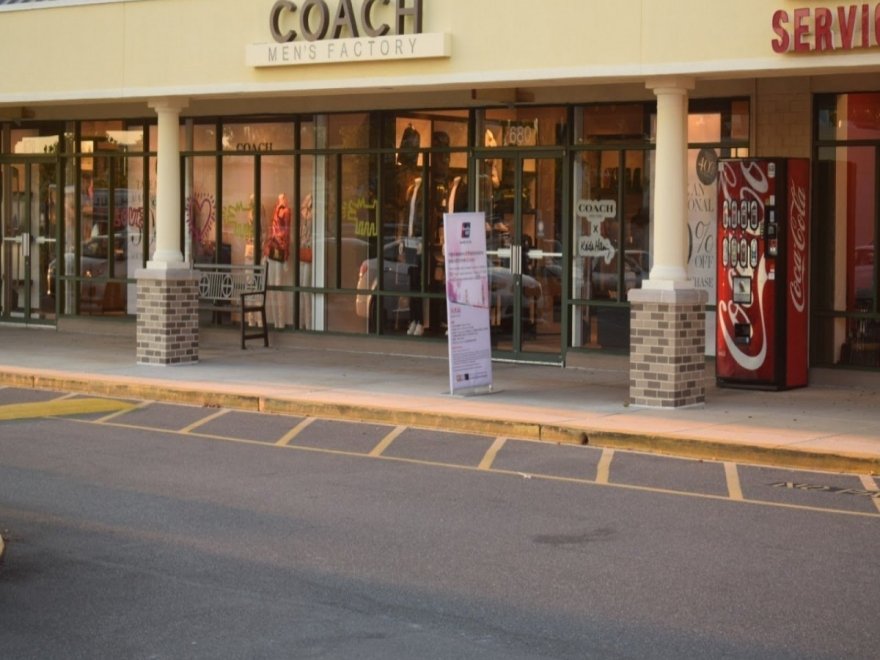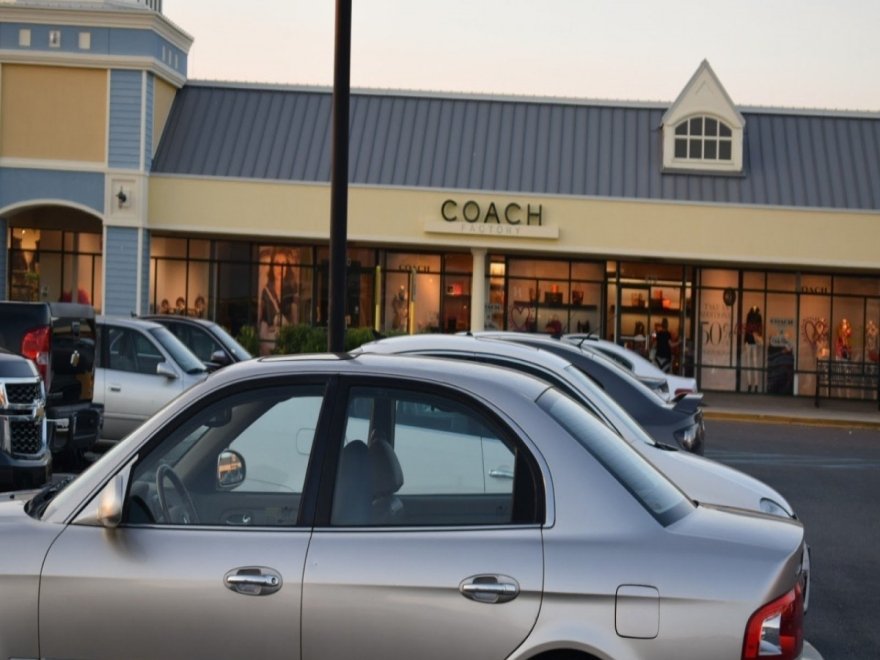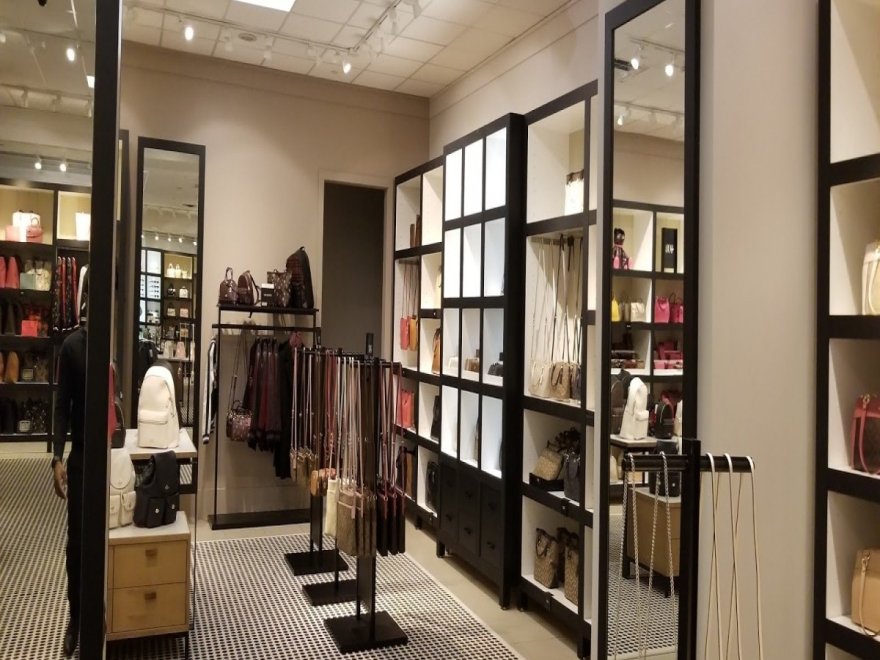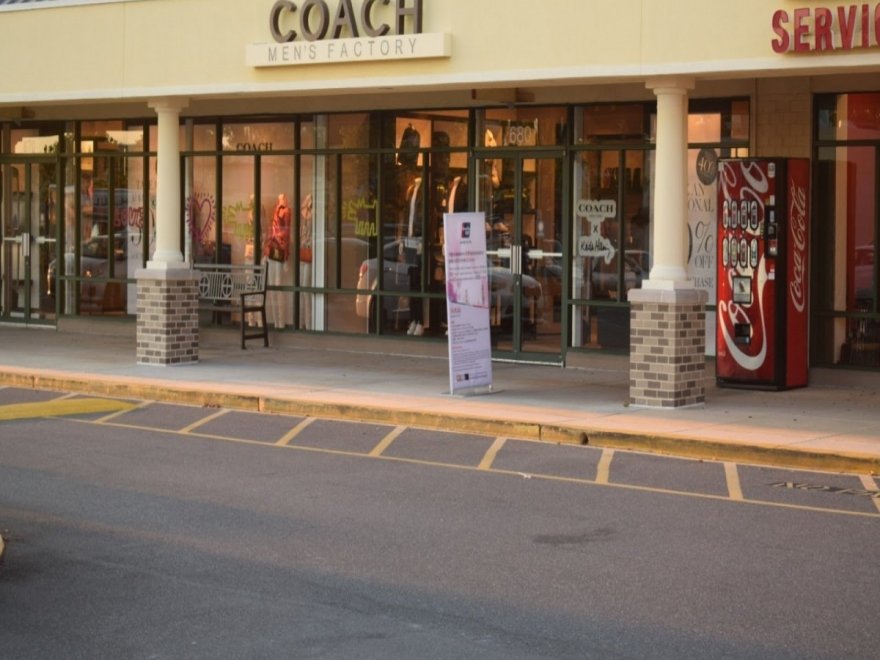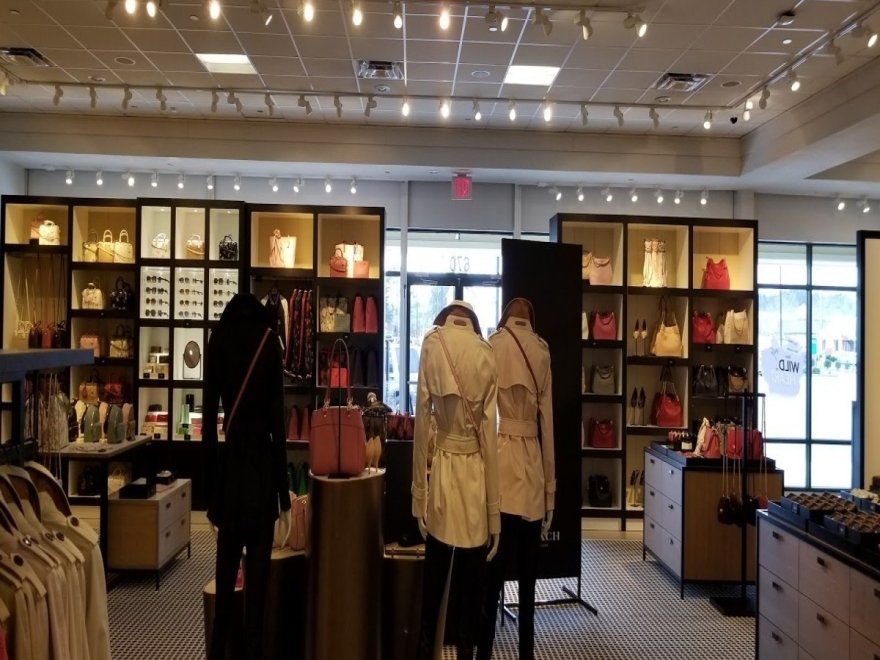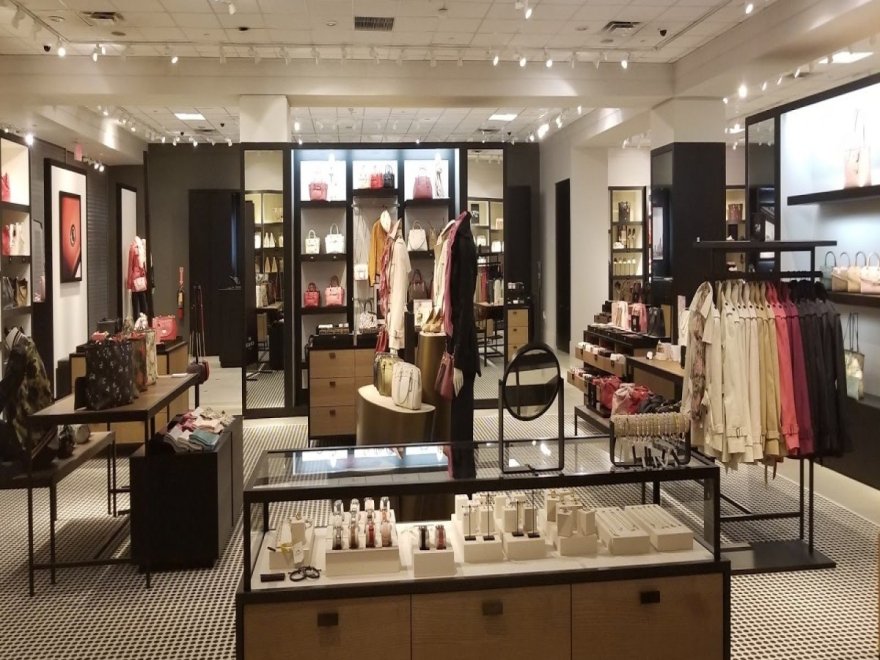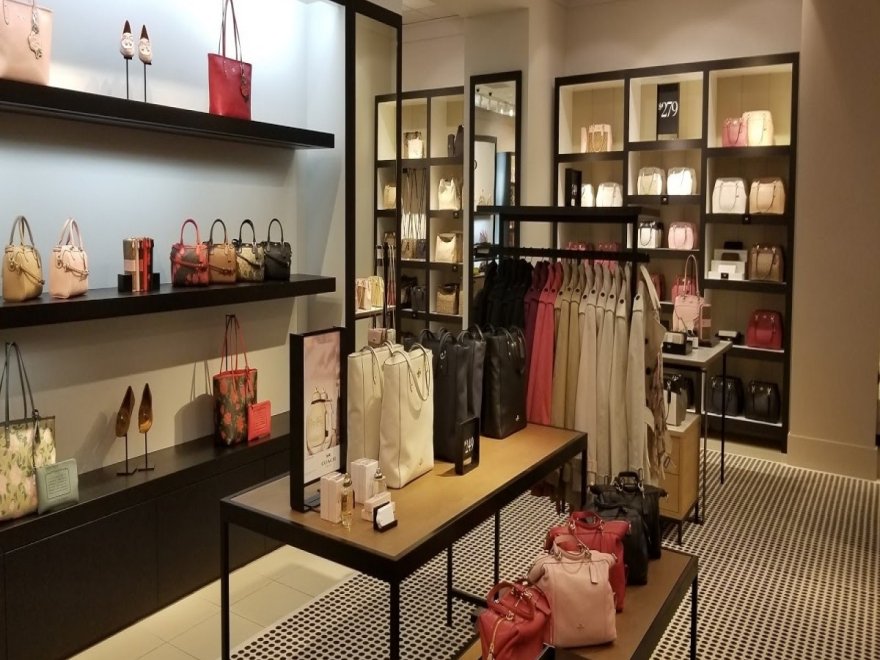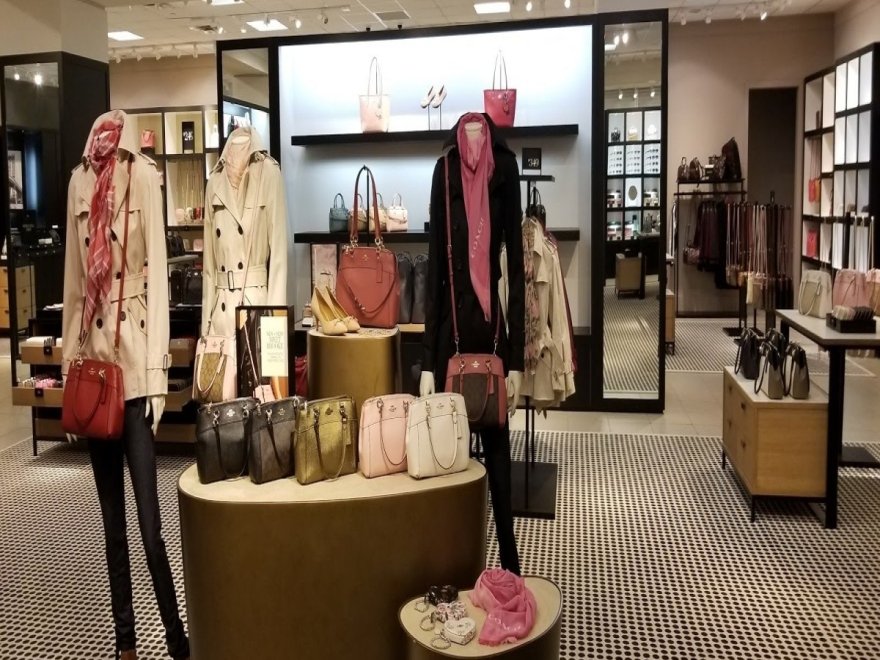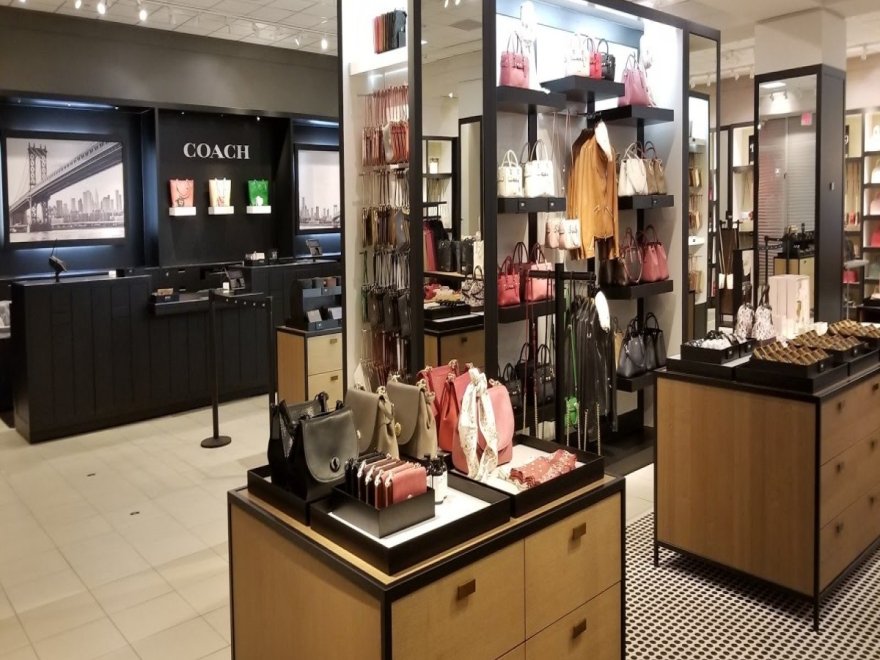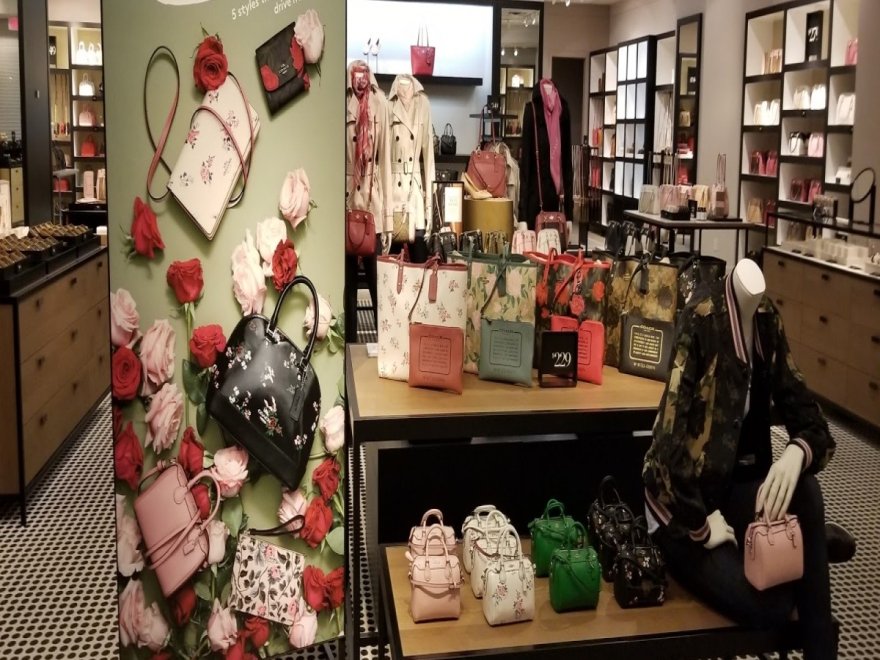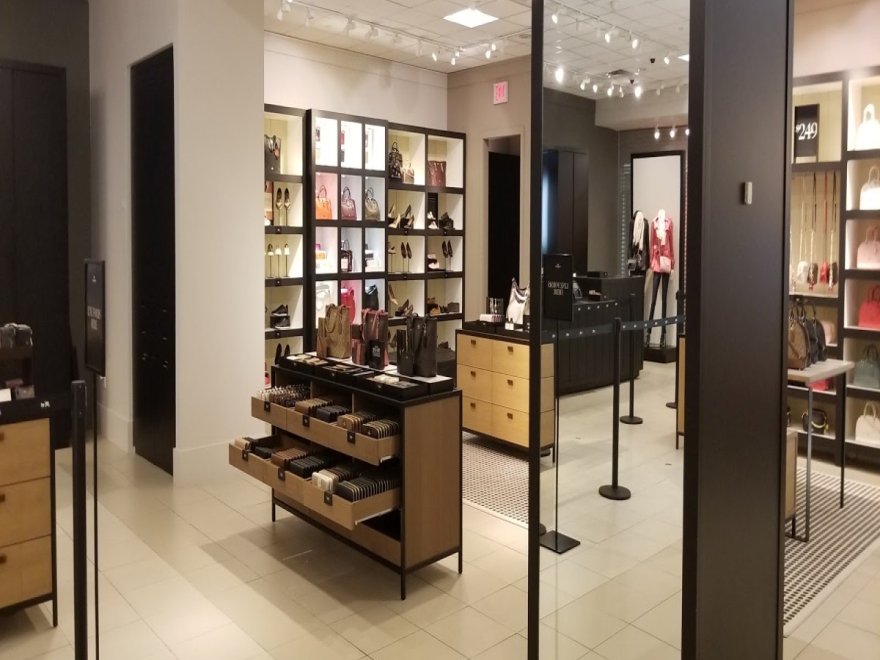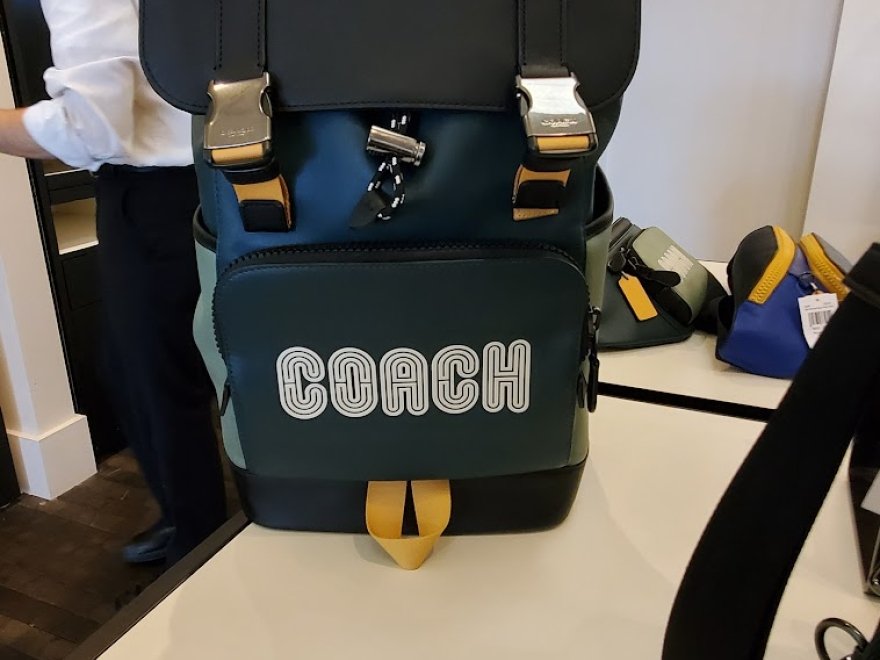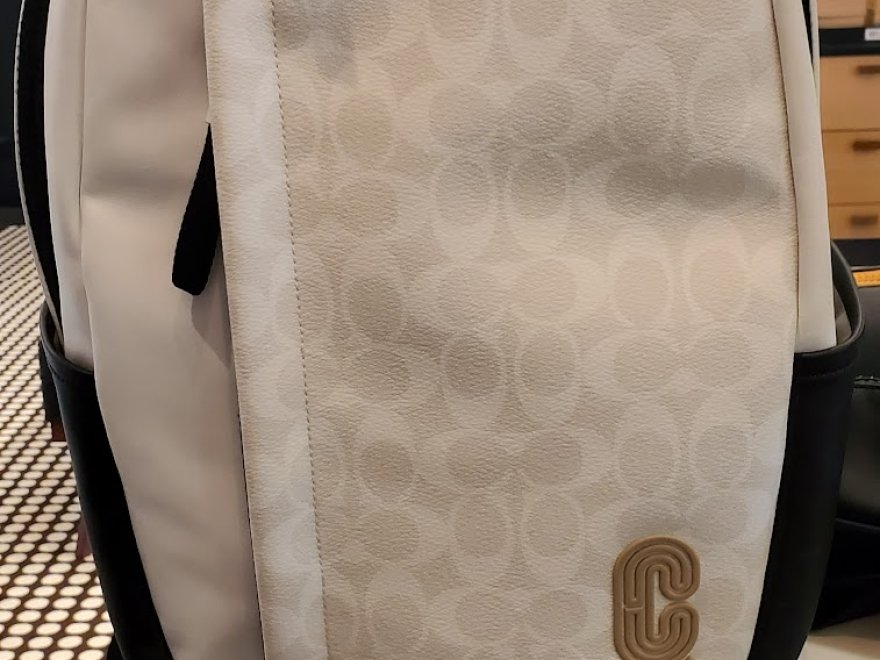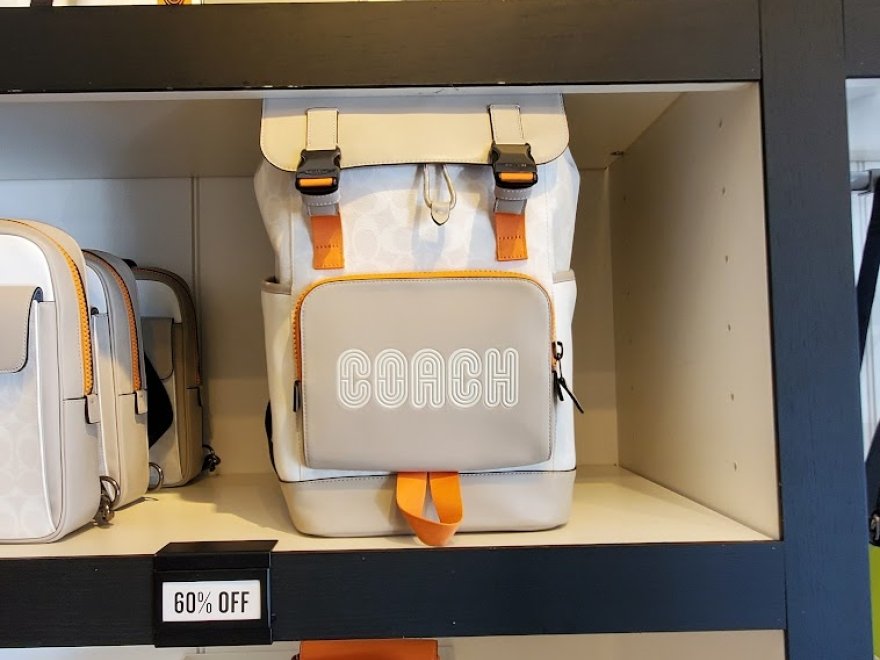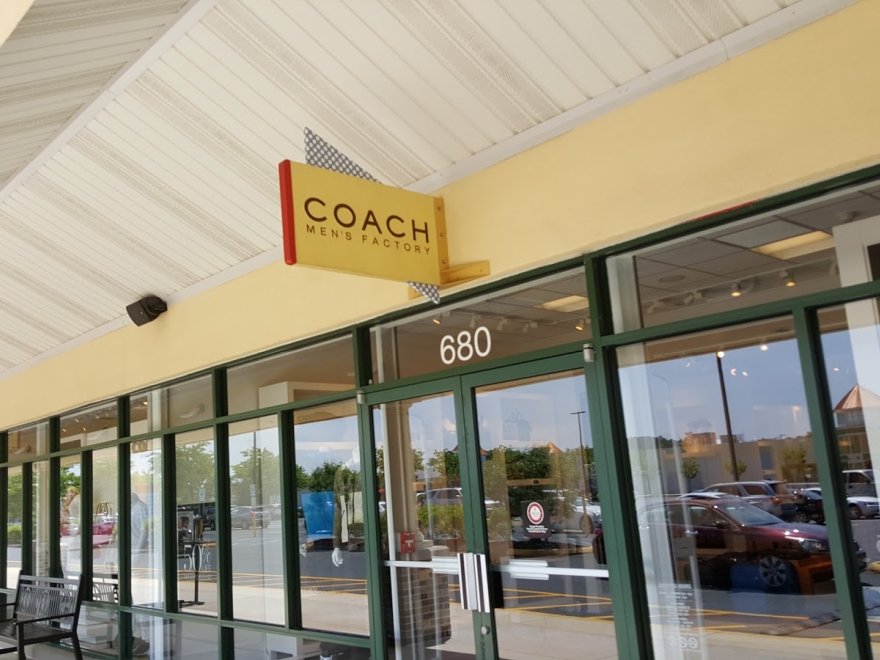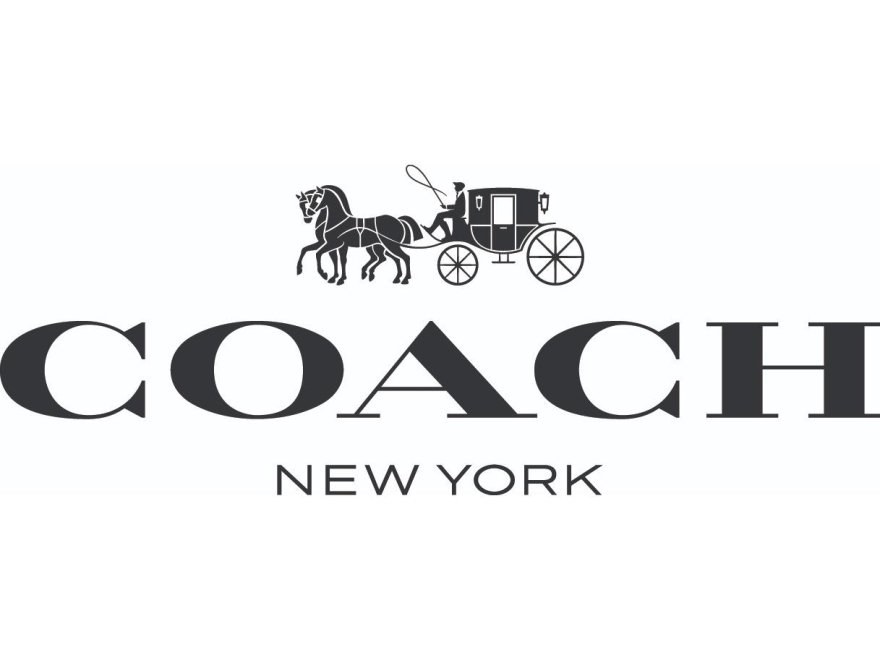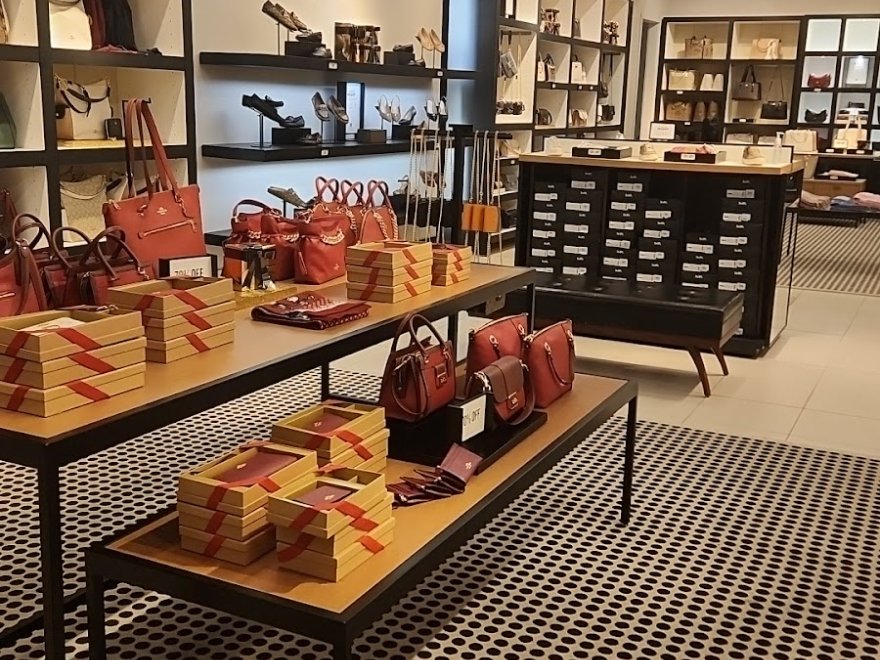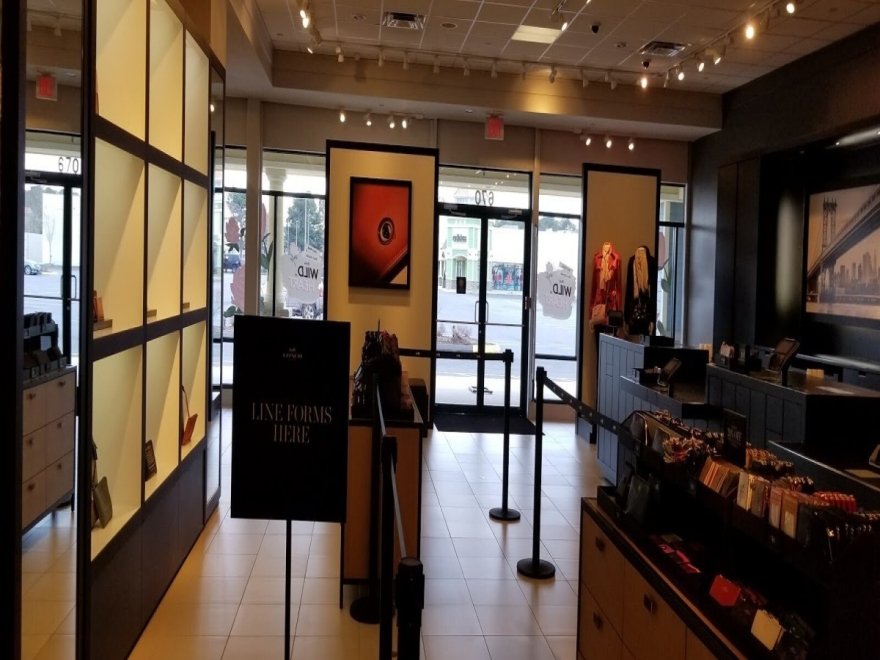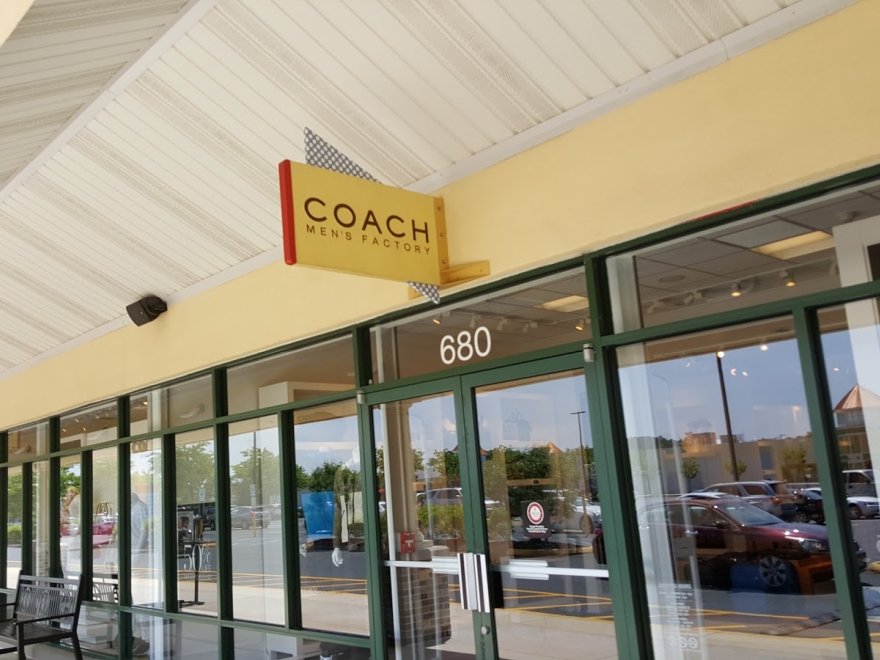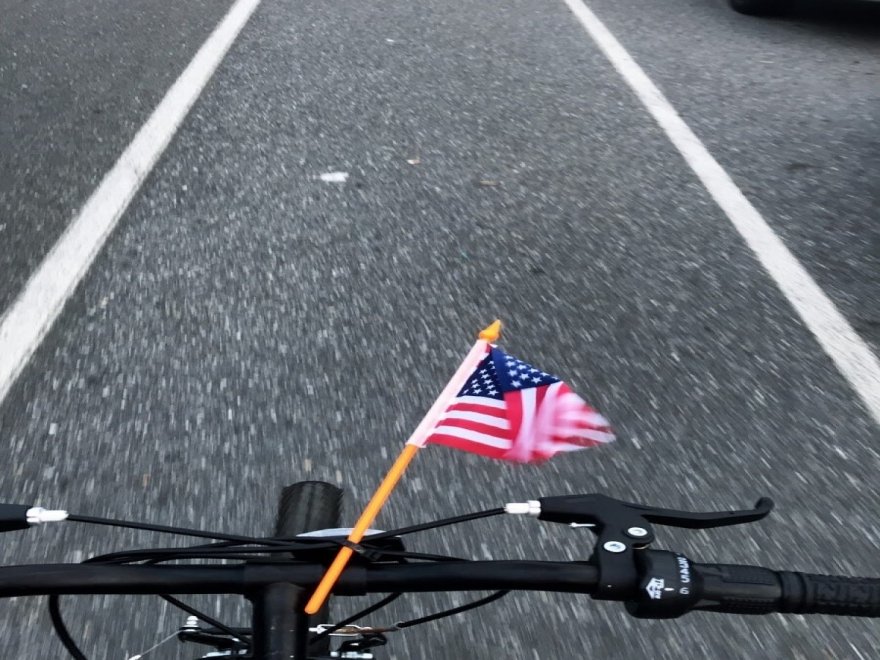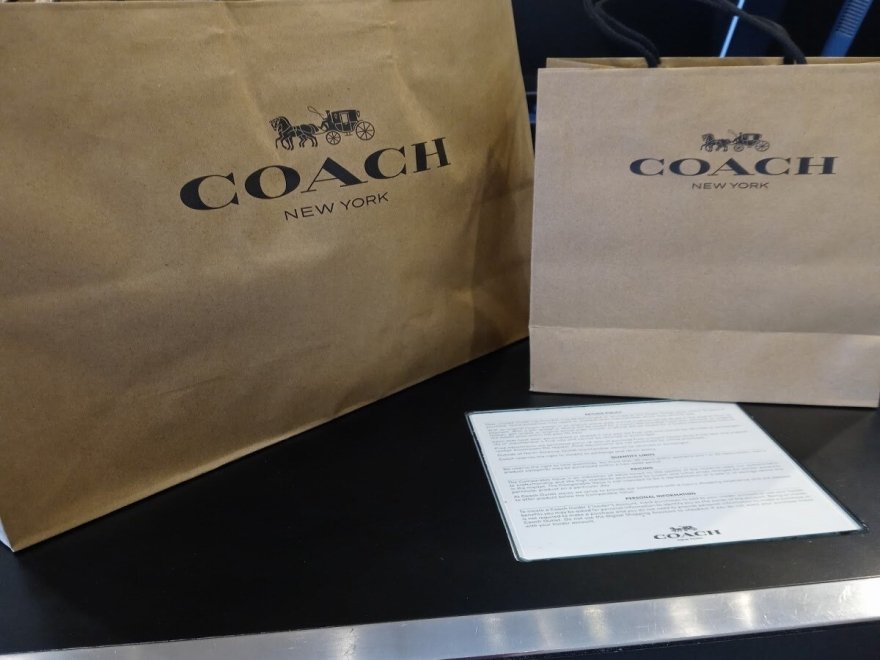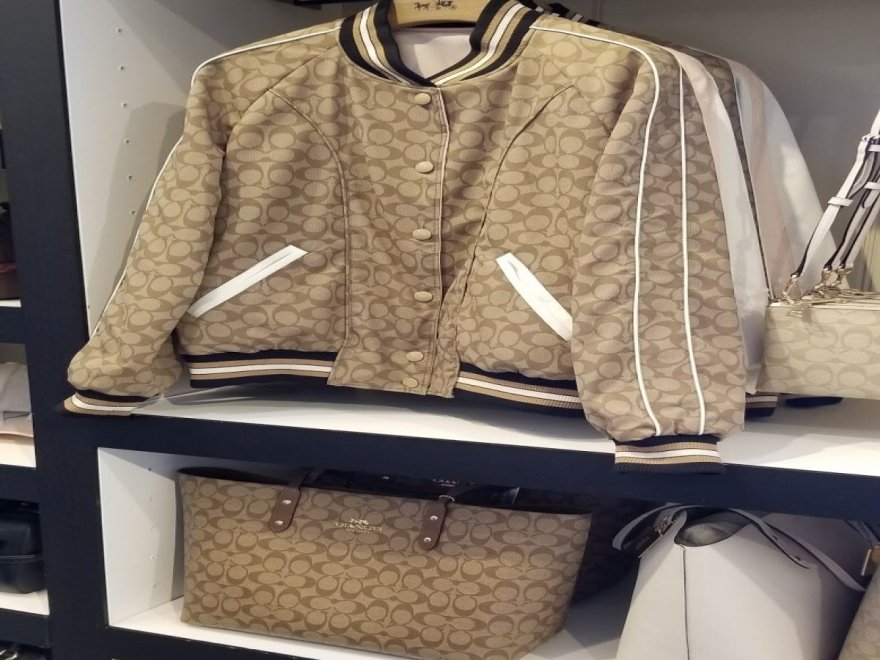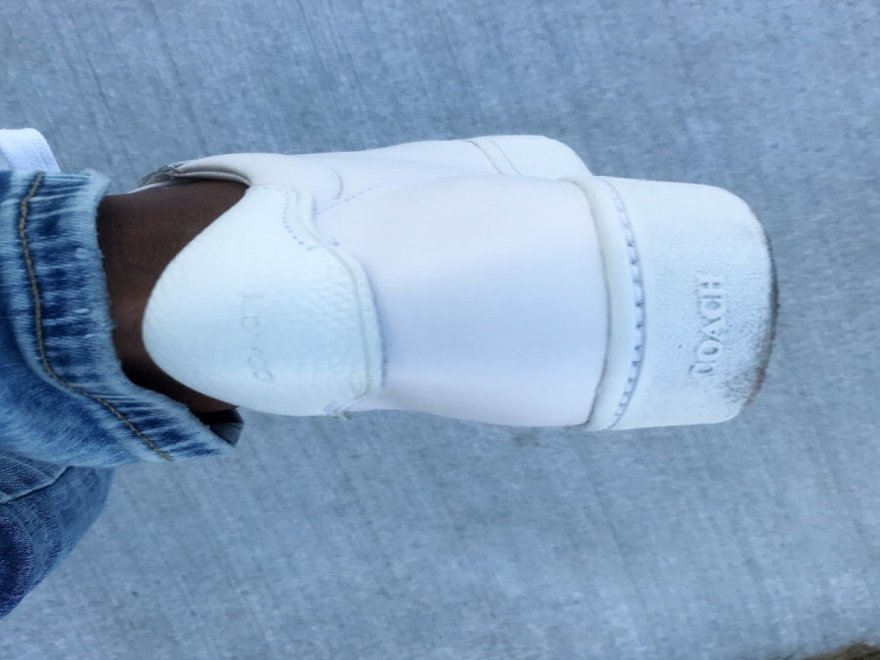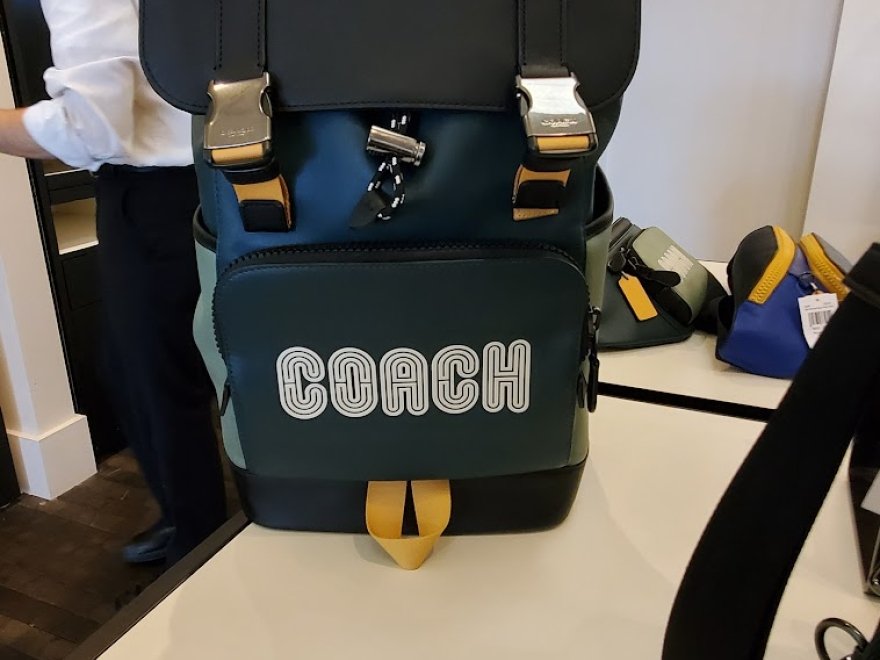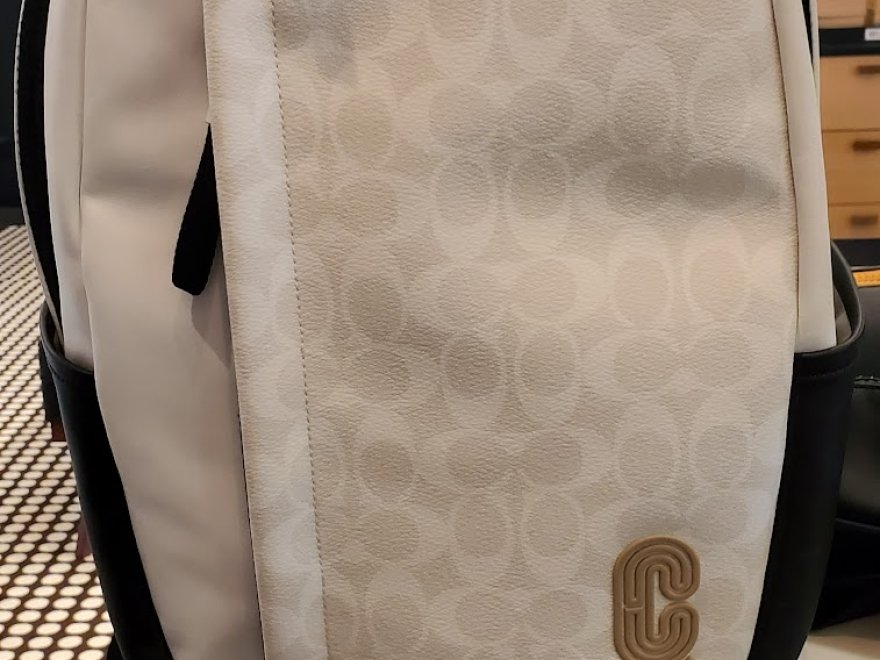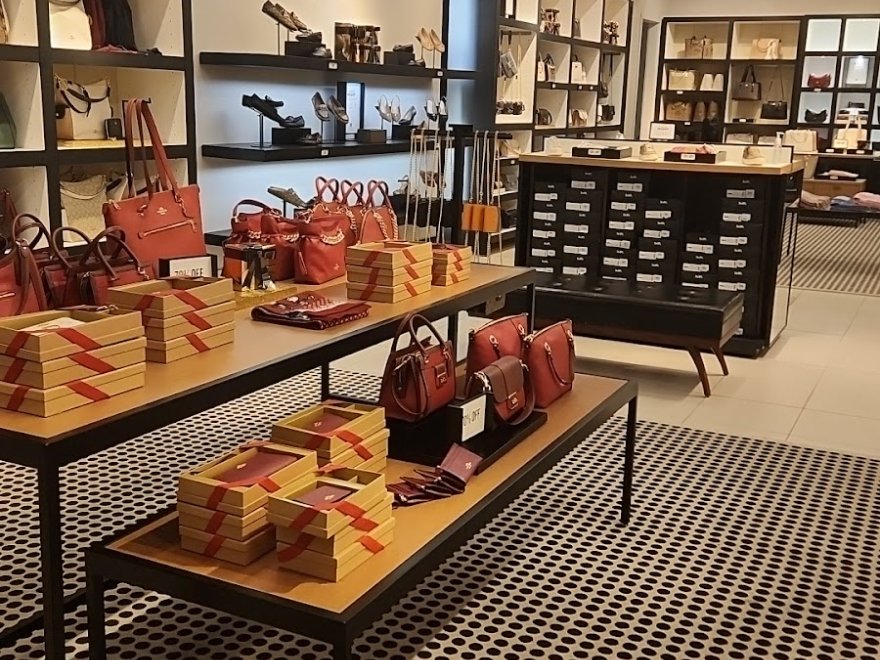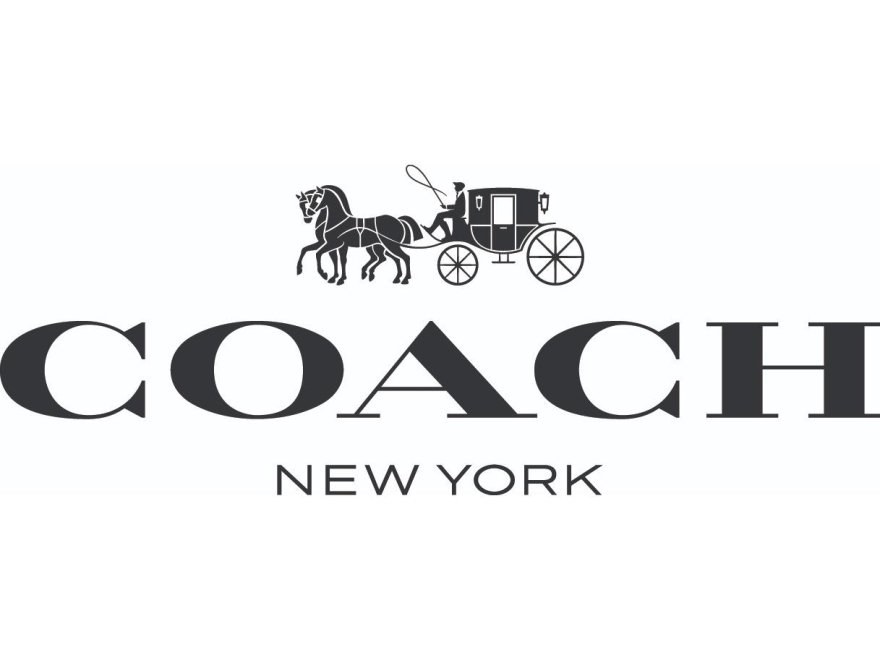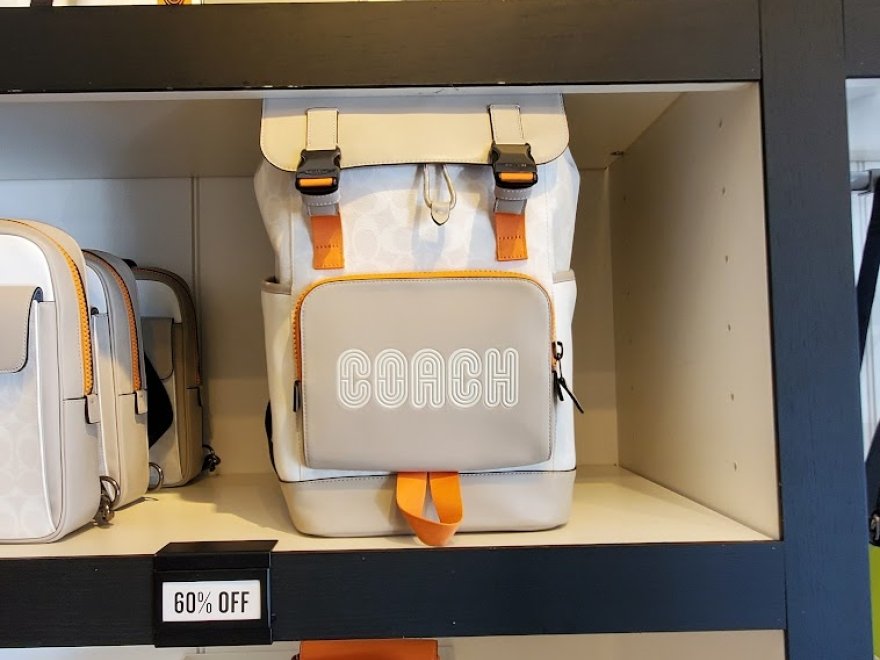 COACH Outlet
0 miles
Opens at 10:00 am
Hours 10:00 am - 6:00 pm
Sunday

10:00 am - 6:00 pm

Monday

10:00 am - 8:00 pm

Tuesday

10:00 am - 8:00 pm

Wednesday

10:00 am - 8:00 pm

Thursday

10:00 am - 8:00 pm

Friday

10:00 am - 8:00 pm

Saturday

10:00 am - 8:00 pm
COACH Outlet in West Ocean City, Maryland has your favorite products for lower prices.
Monica F : 4 on 11/9/2023 2:40 pm
I really like being greeted when I walk into an establishment, it's nice. Once inside, there are many people able to help you. I prefer to look around first & do my own thing, but I did ask for assistance. Djin was there to help me with my purchase. He was extremely polite & helpful. I also got an extra discount for my birthday. Great quality & great customer service! Thank you!
Monica F
1699540832
COACH Outlet
Stella Twaddell : 4 on 3/6/2023 11:31 am
I love the store, the 50-70% off plus an extra 20% off deal, and new styles. However, the lady who jumps over the top of the other workers to greet you is extremely aggressive, She kept following us. she
would pick up everything we were
looked atus
to tell us
the price. She didn't give us a chance to even look at the products. when
we did break award for a
minute She was right back on top of you to ask if you were able to find out if we wanted to purchase an item for my daughter whom I
texted to see
if she liked an item. She gave Me about one minute to get the answer.

She was friendly, but I would have purchased if I hadn't shut down "shop mode" and left.
Stella Twaddell
1678102310
COACH Outlet
Sari Kress : 5 on 1/12/2020 3:27 pm
This is one of my favorite Coach stores hands down! The staff is super friendly and helpful! They are informative about the different products. Staff also gets to know you on a personal level. Highly recommend shopping here and seeing what beautiful bags they have in stock. We'll definitely be back!!!
Sari Kress
1578842873
COACH Outlet