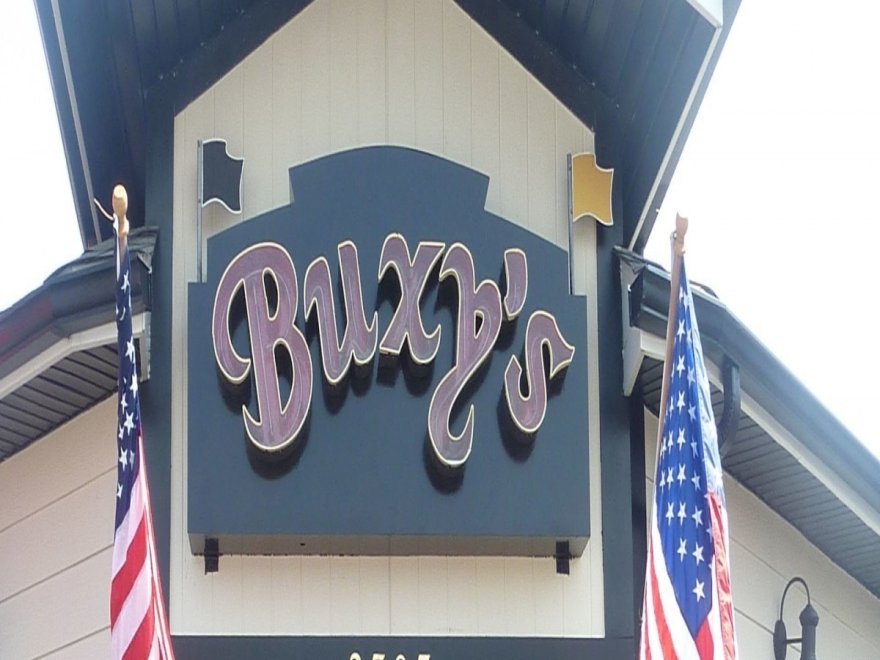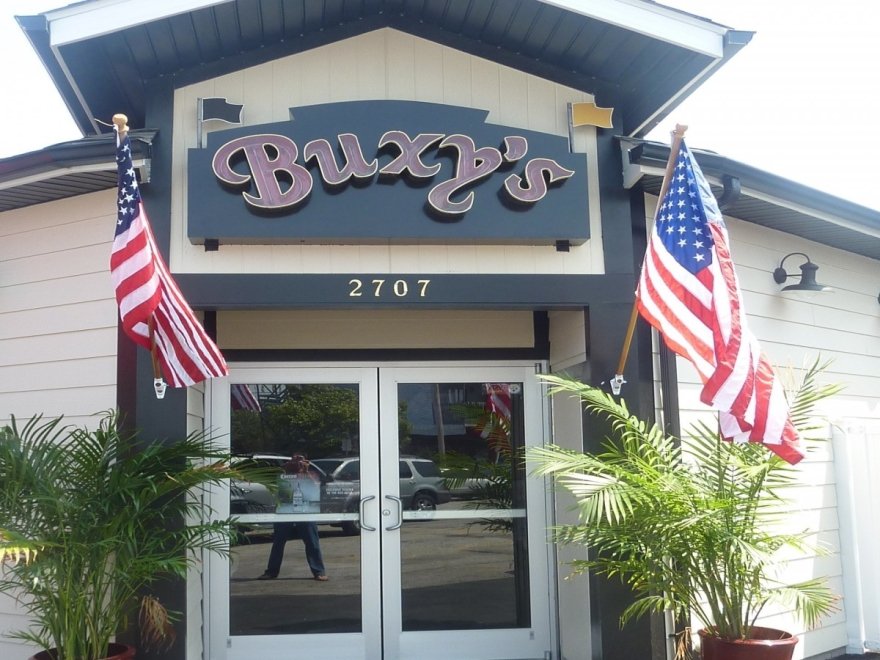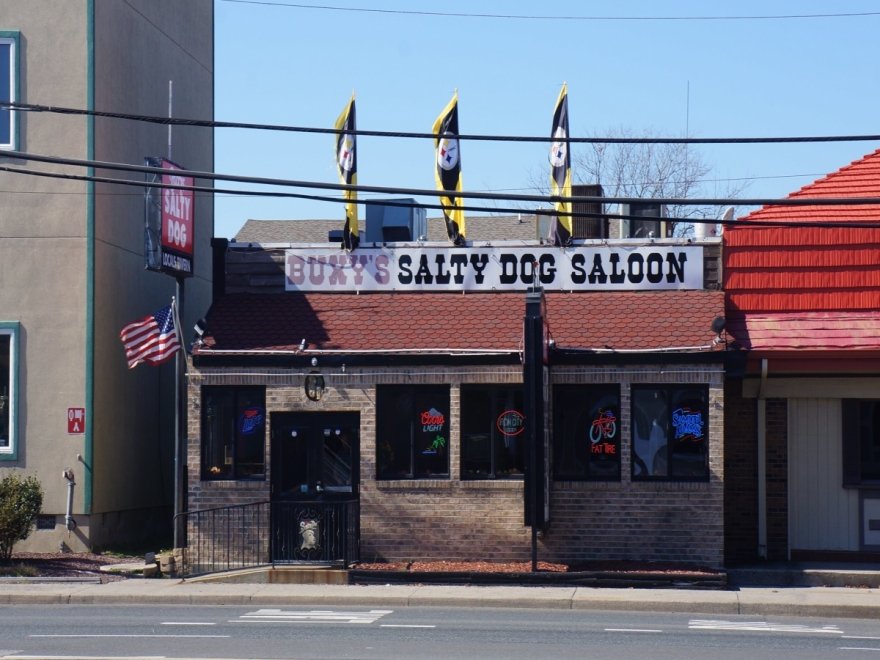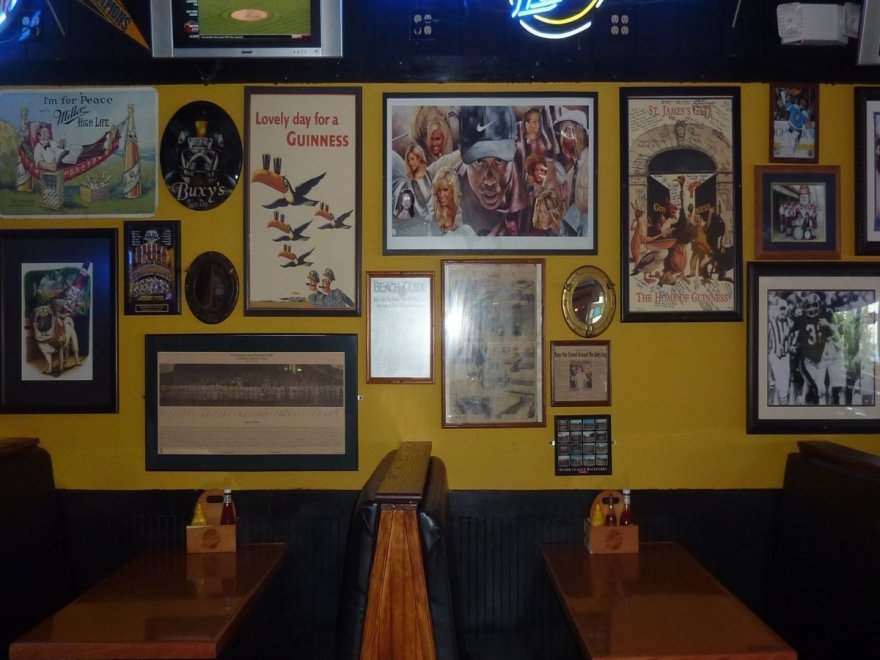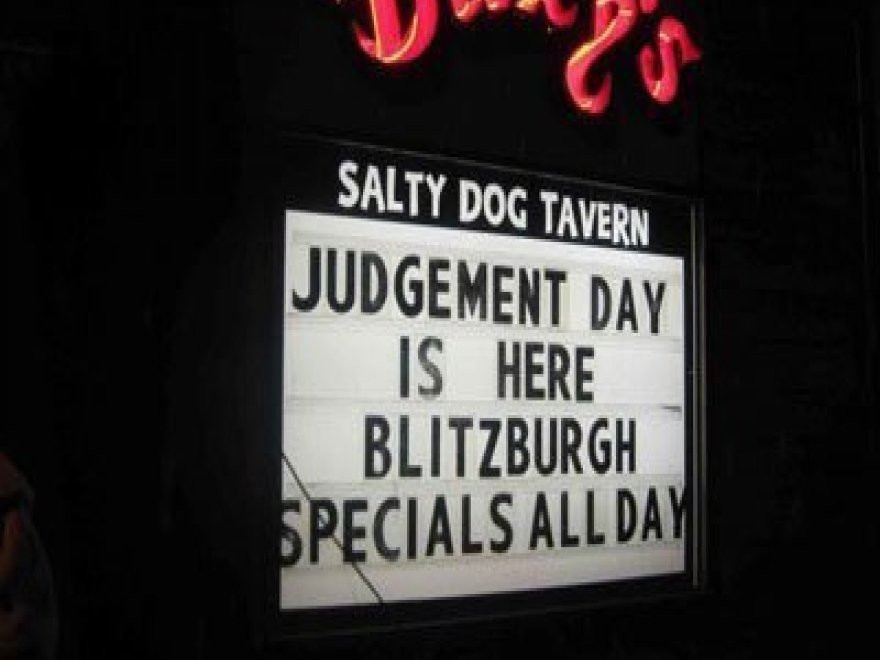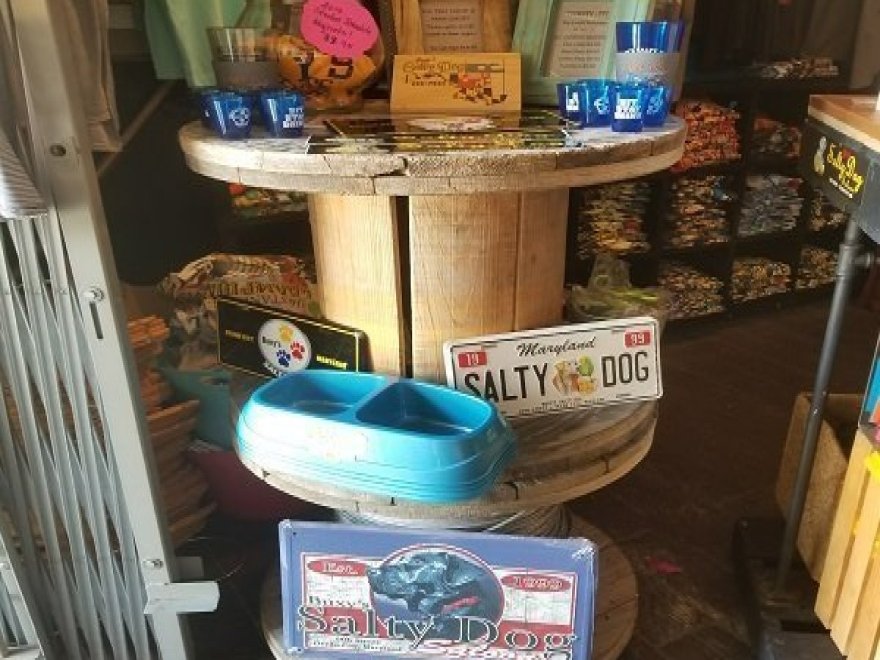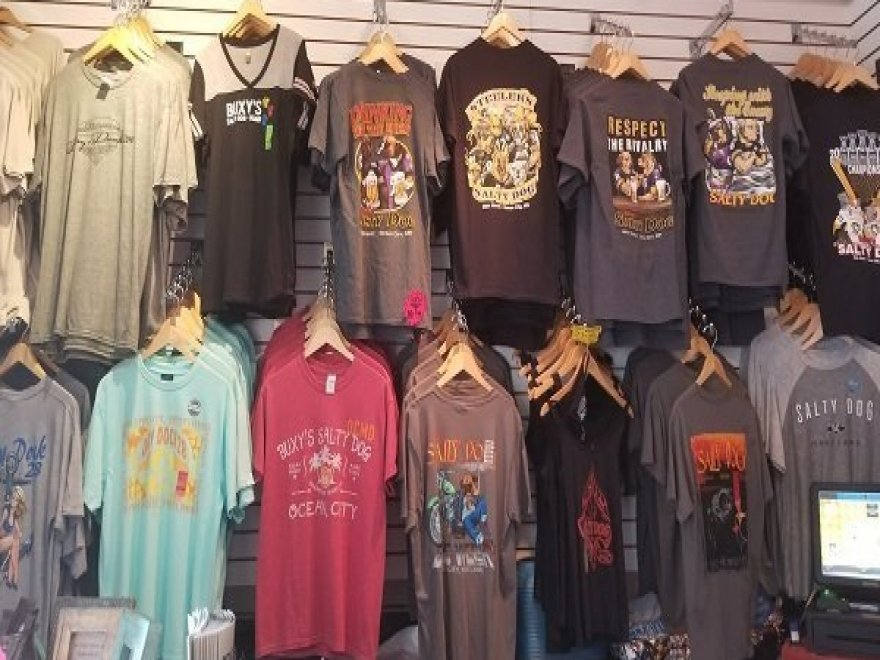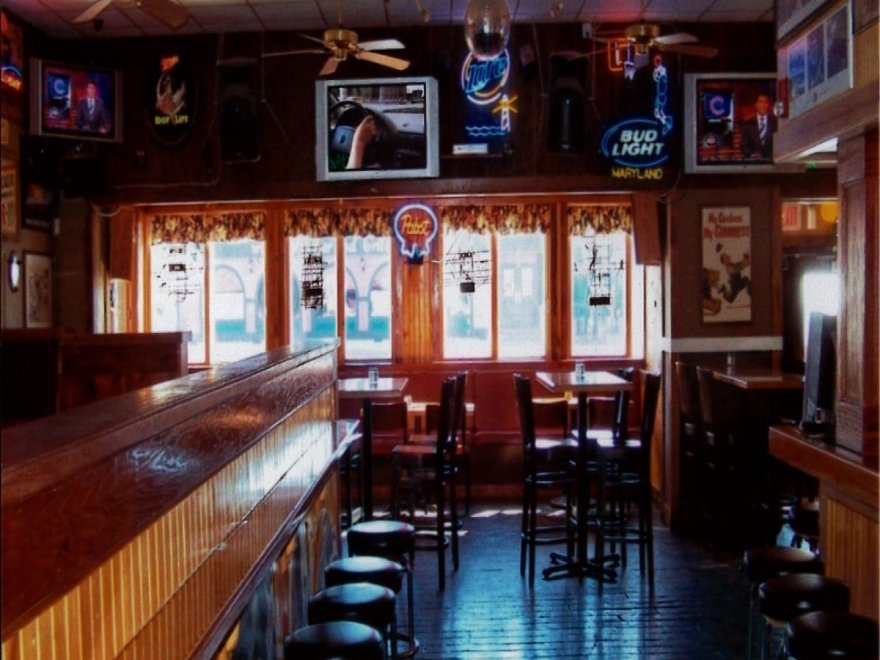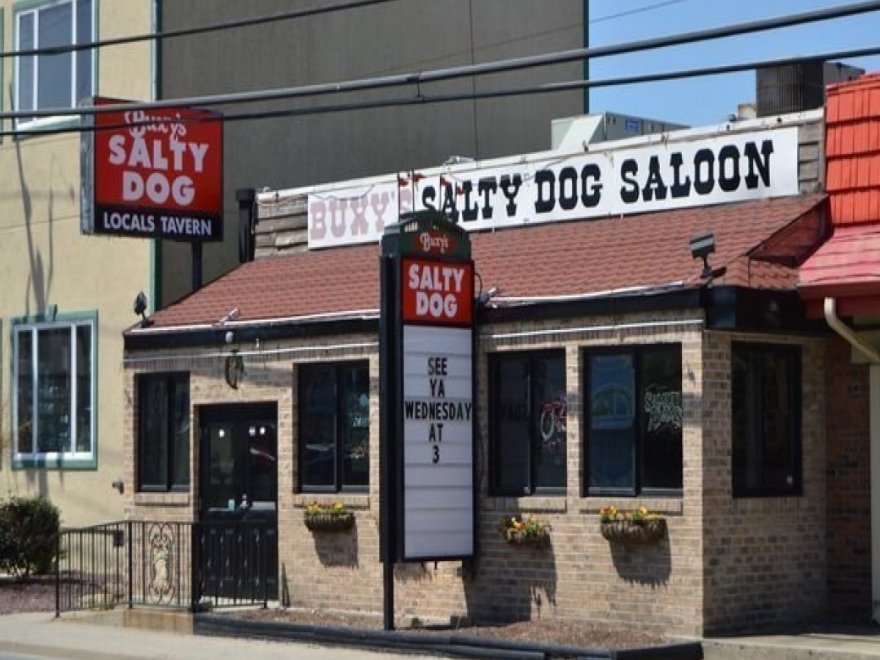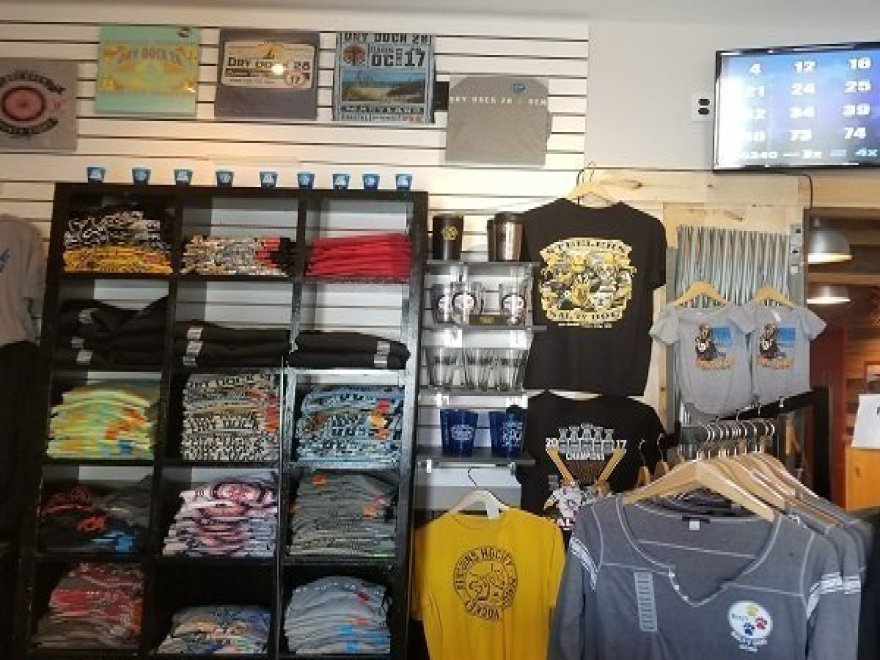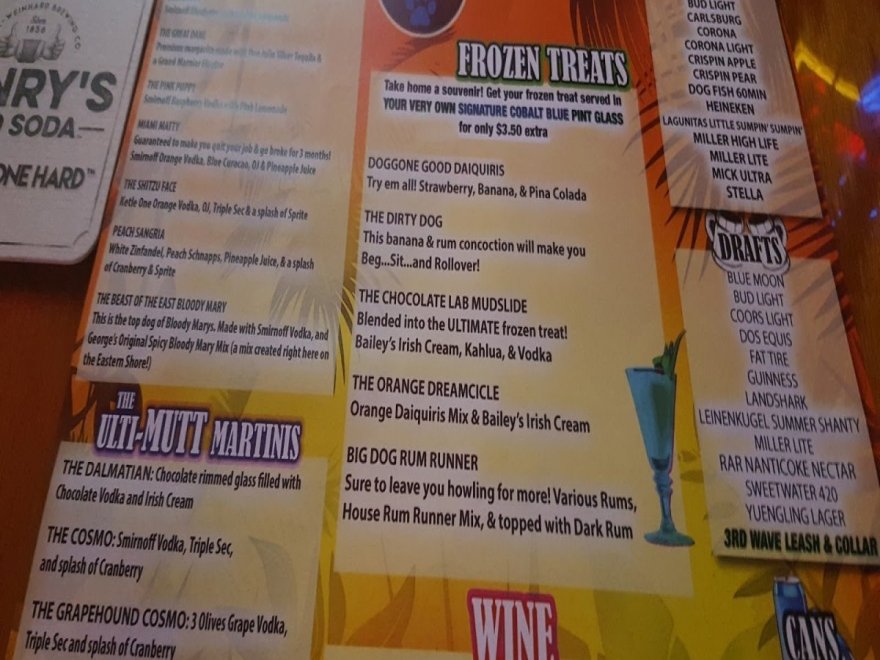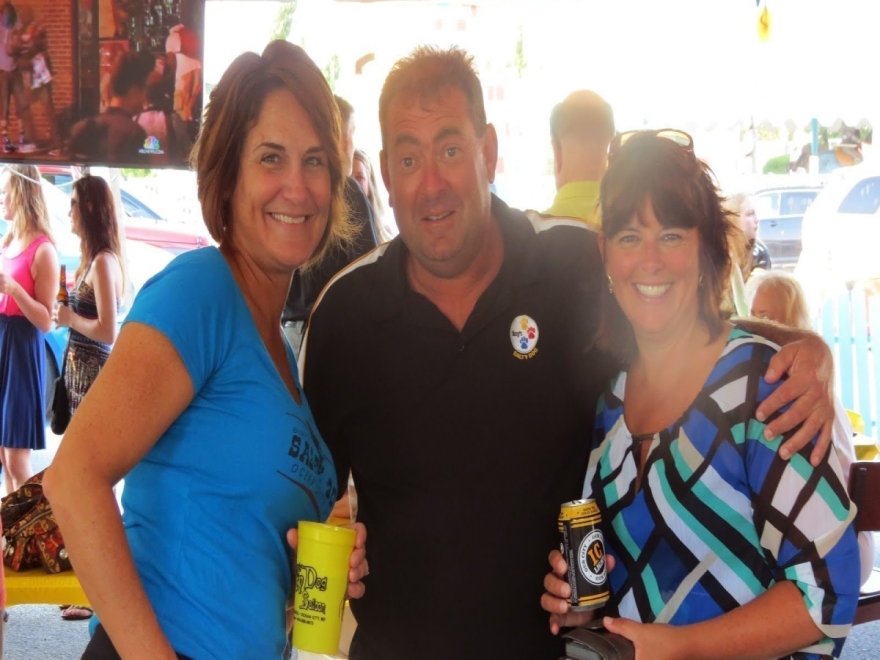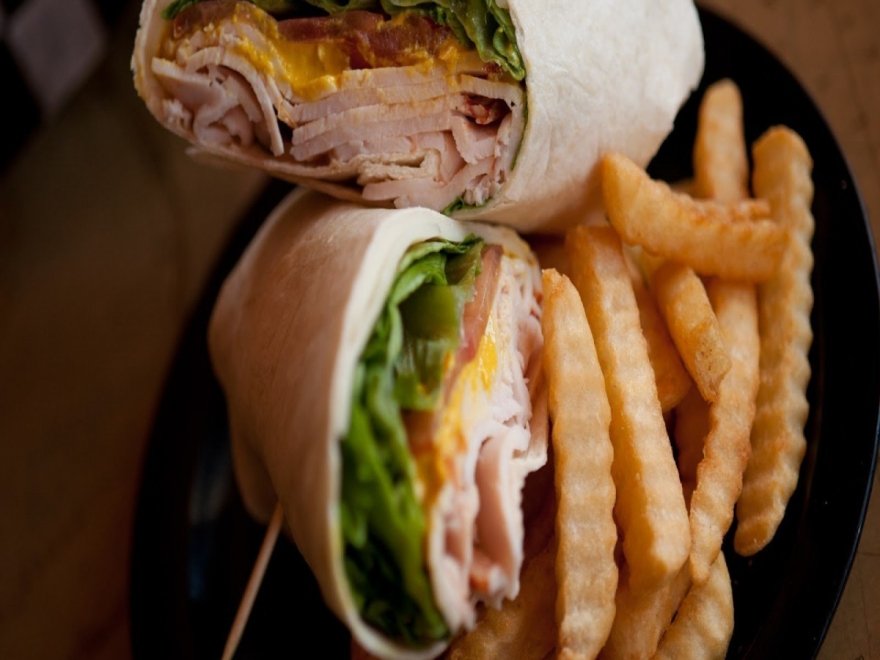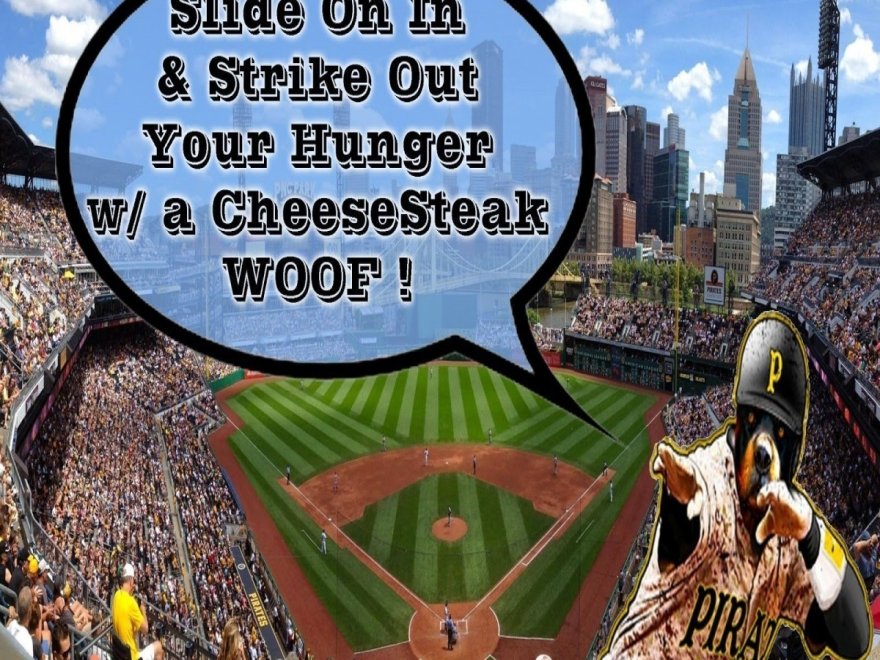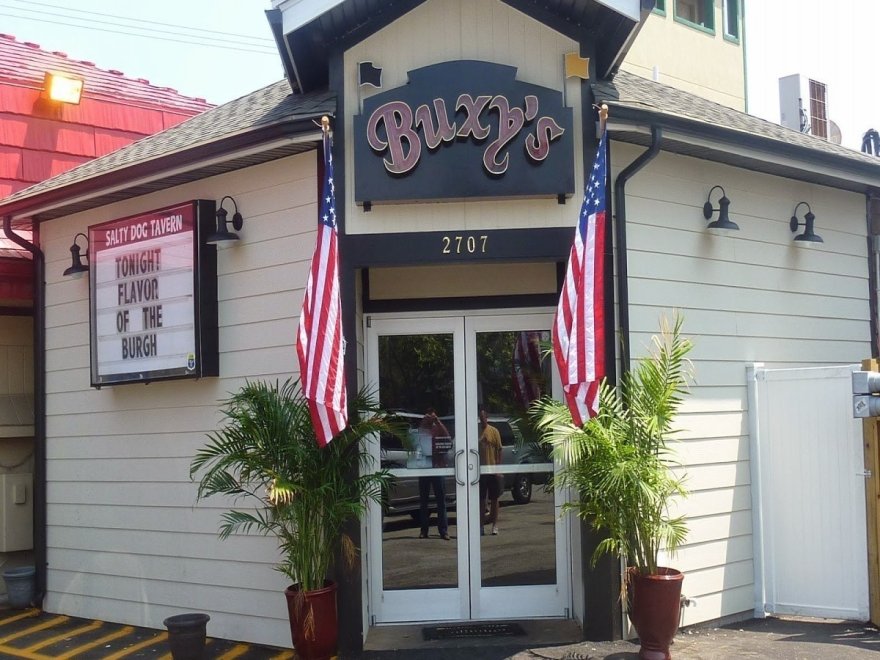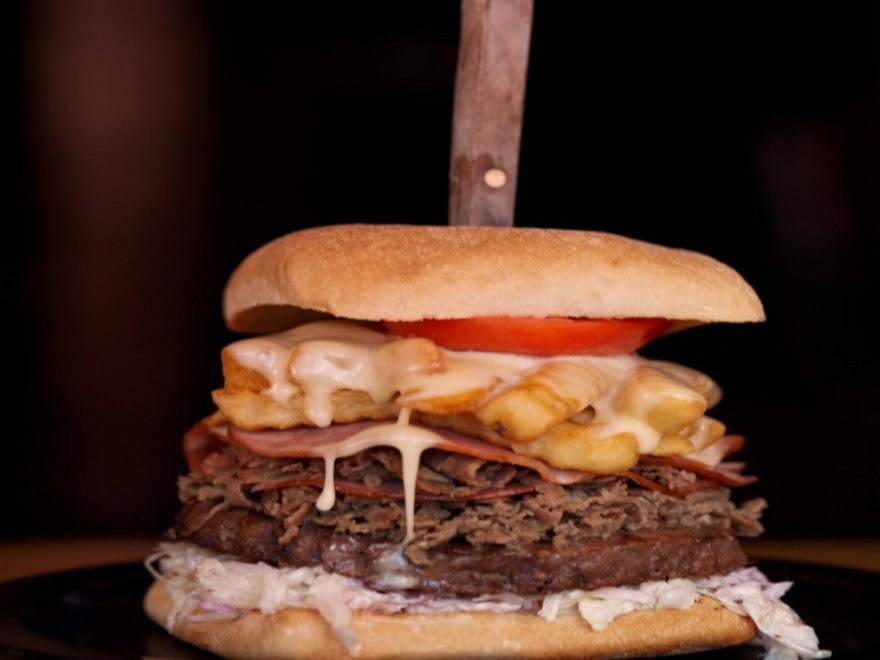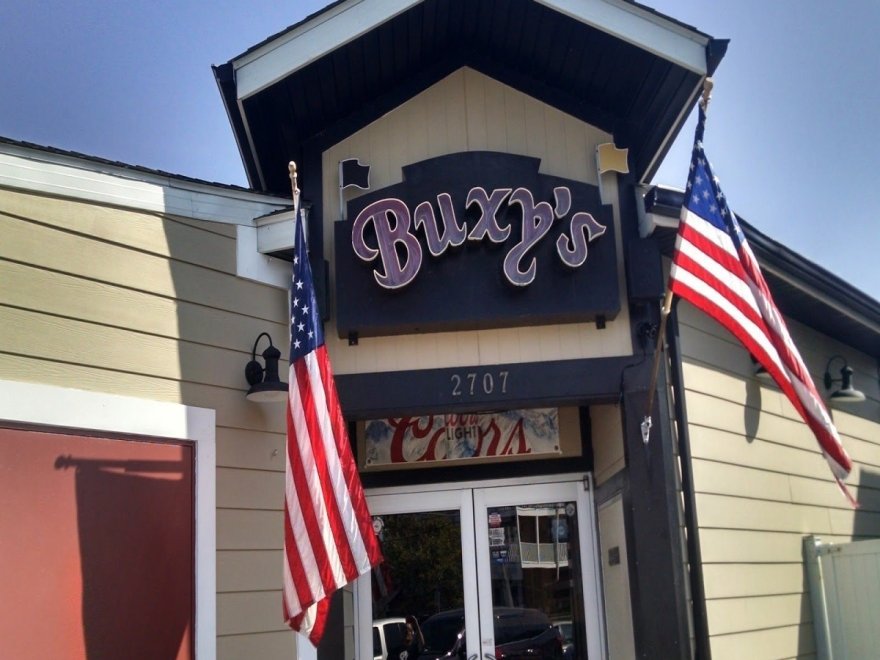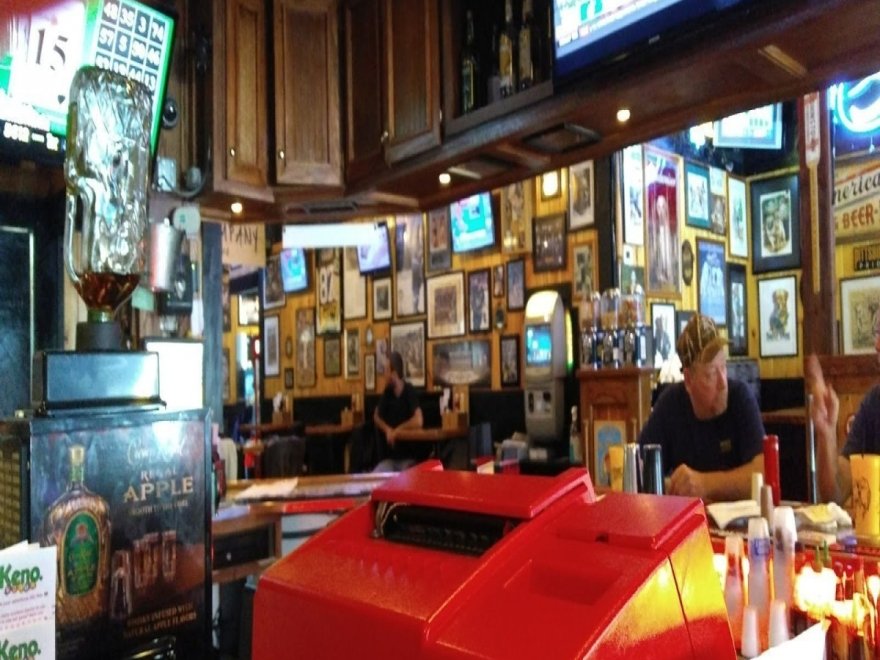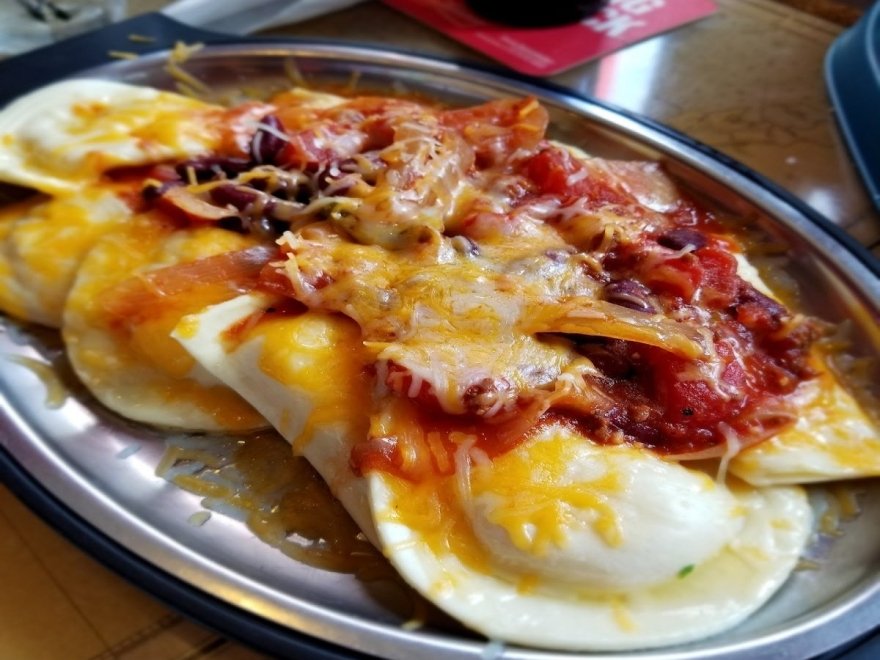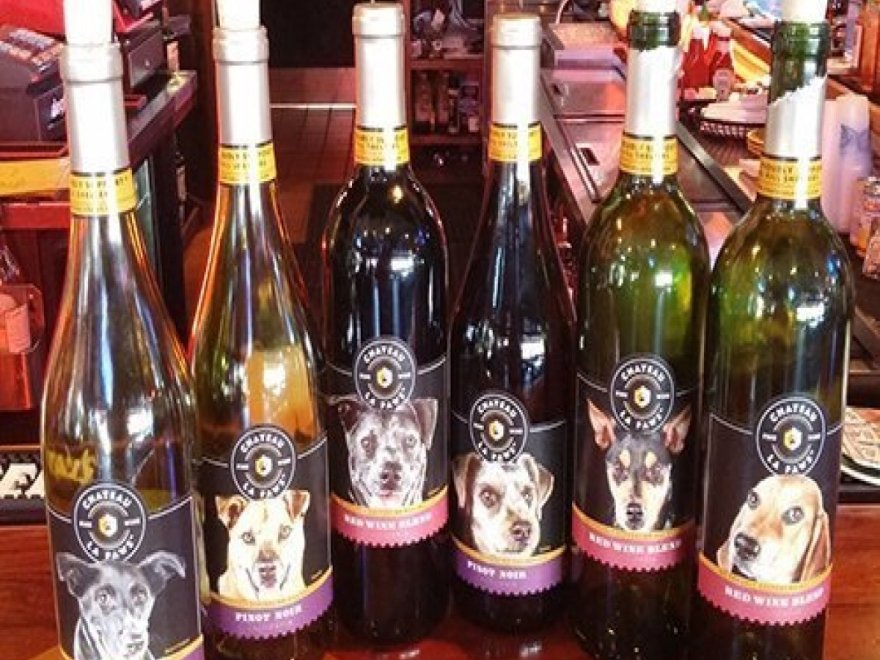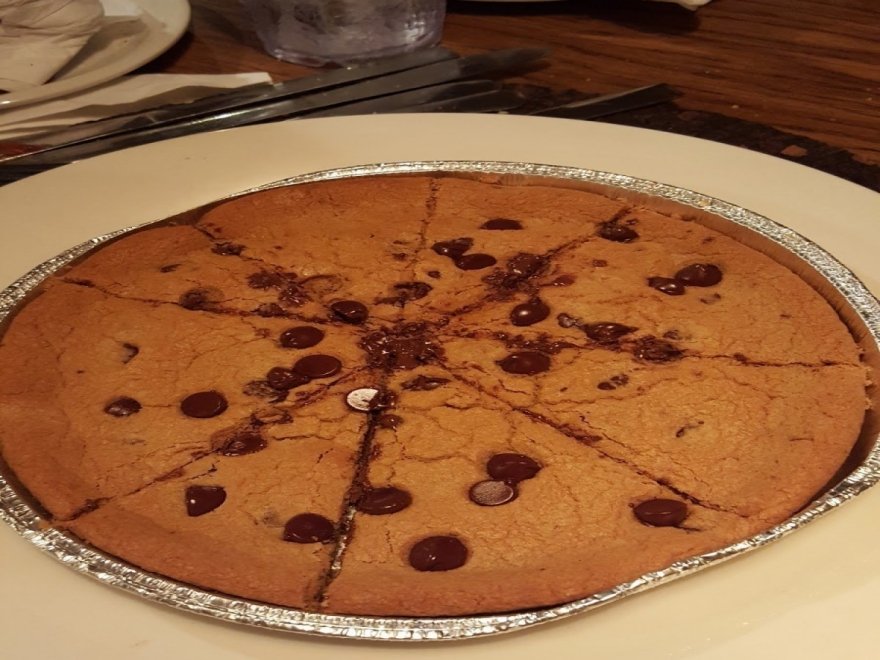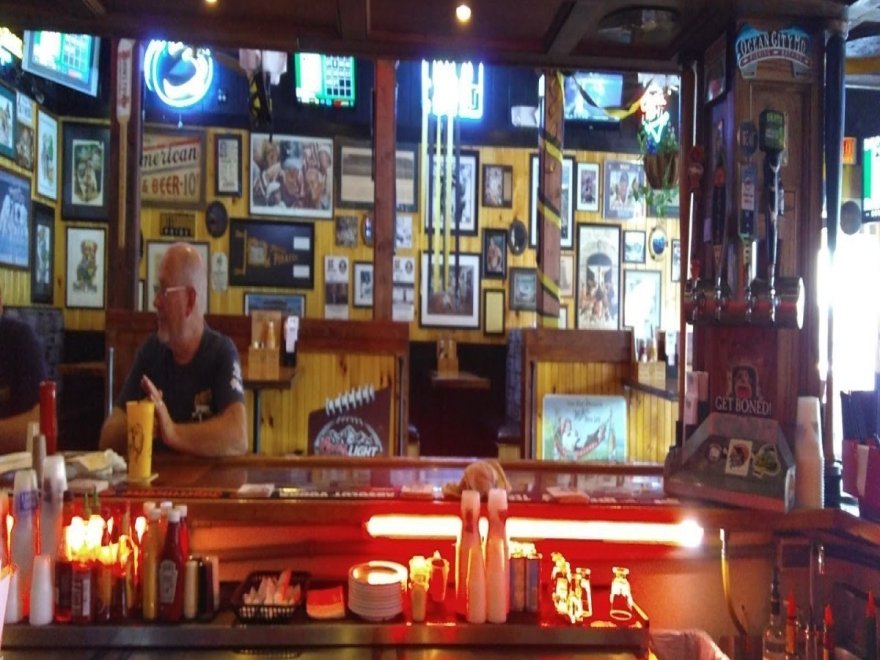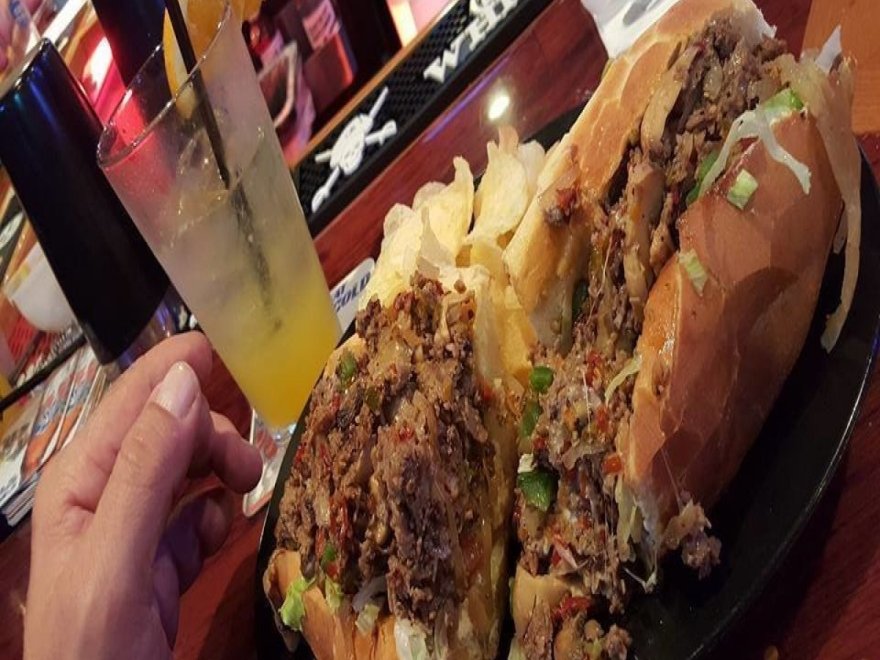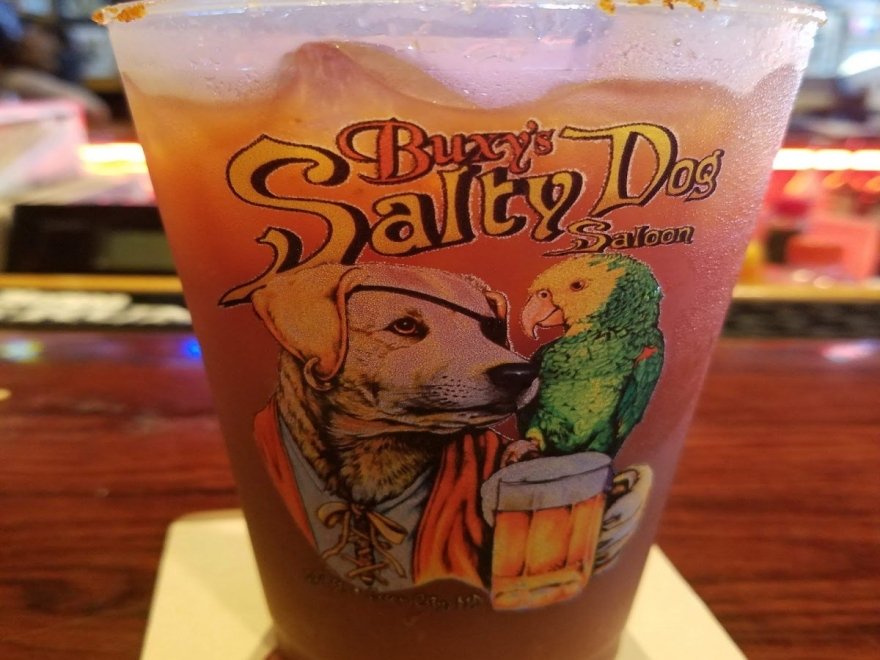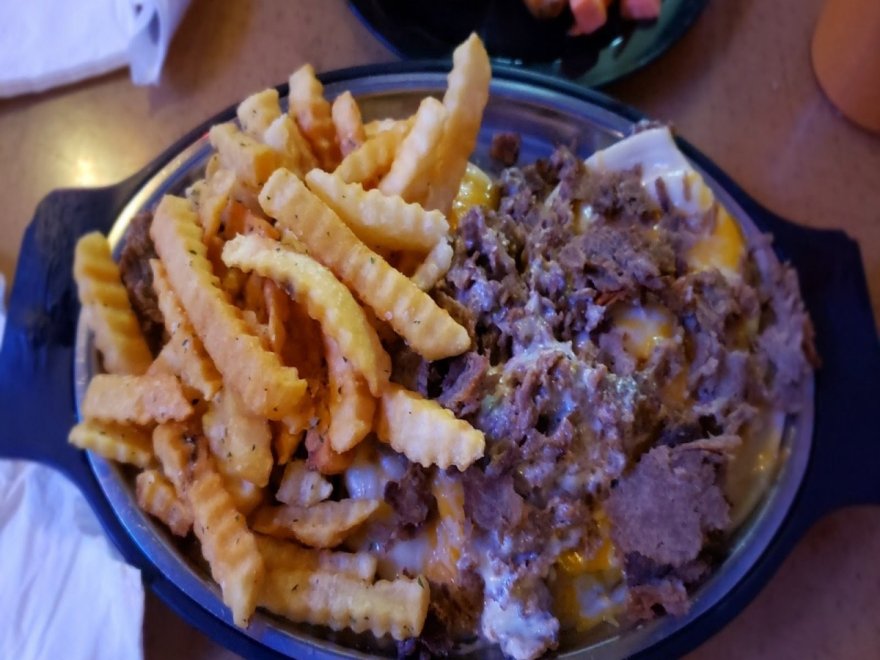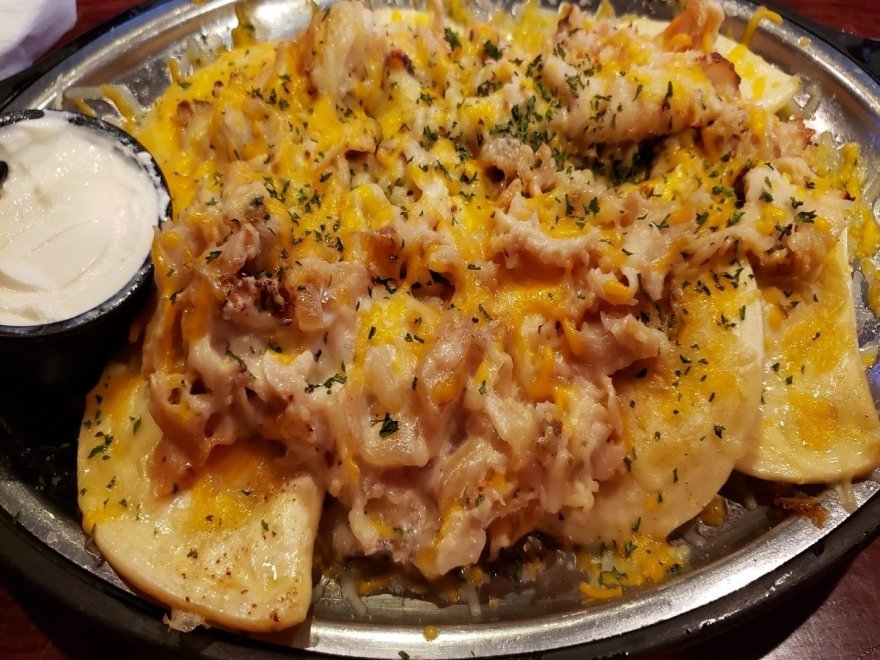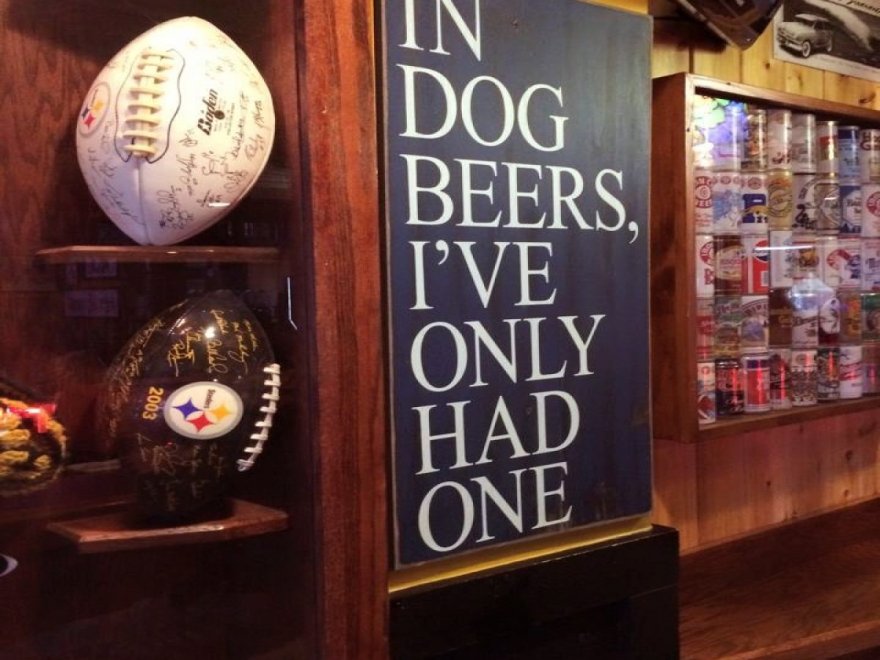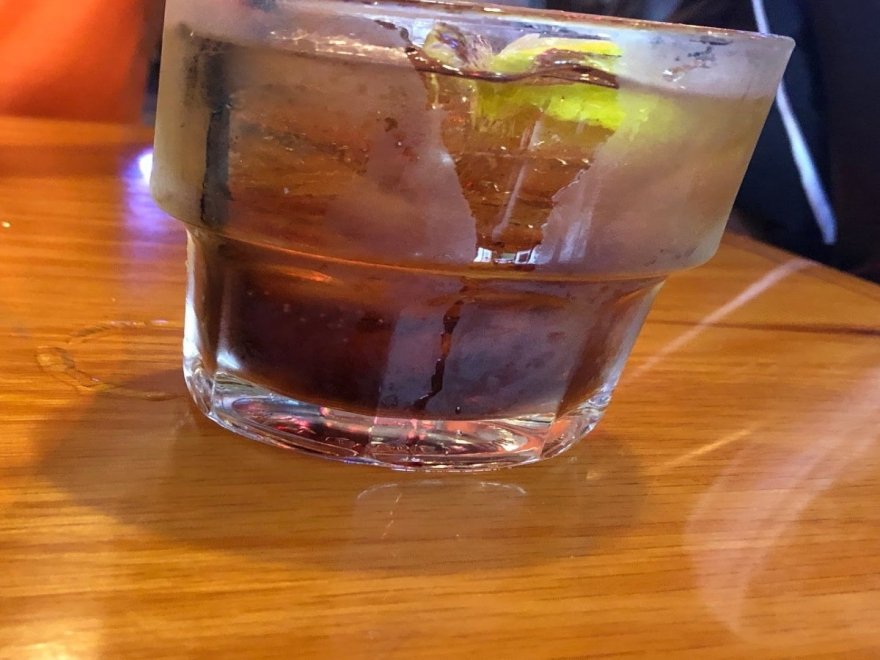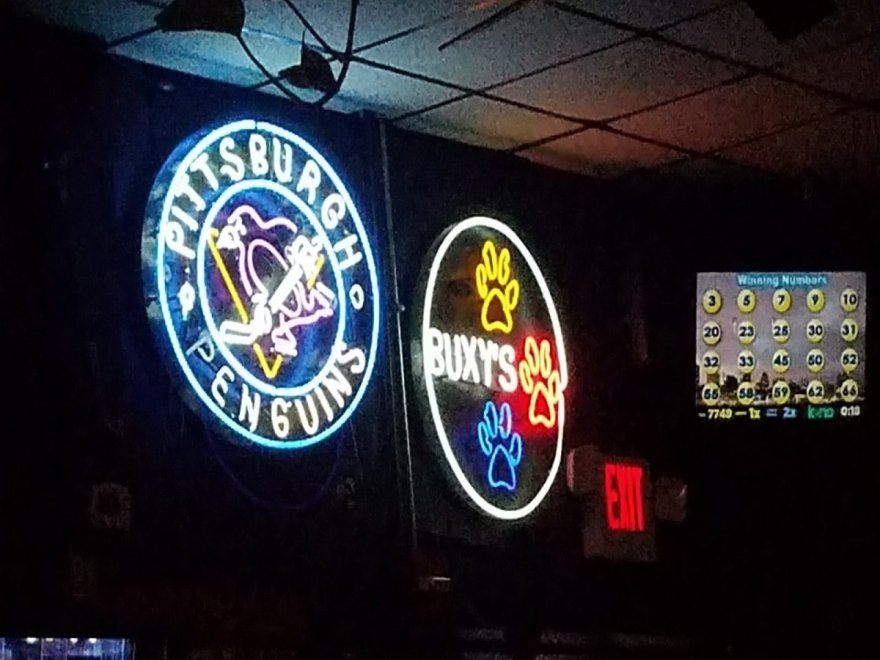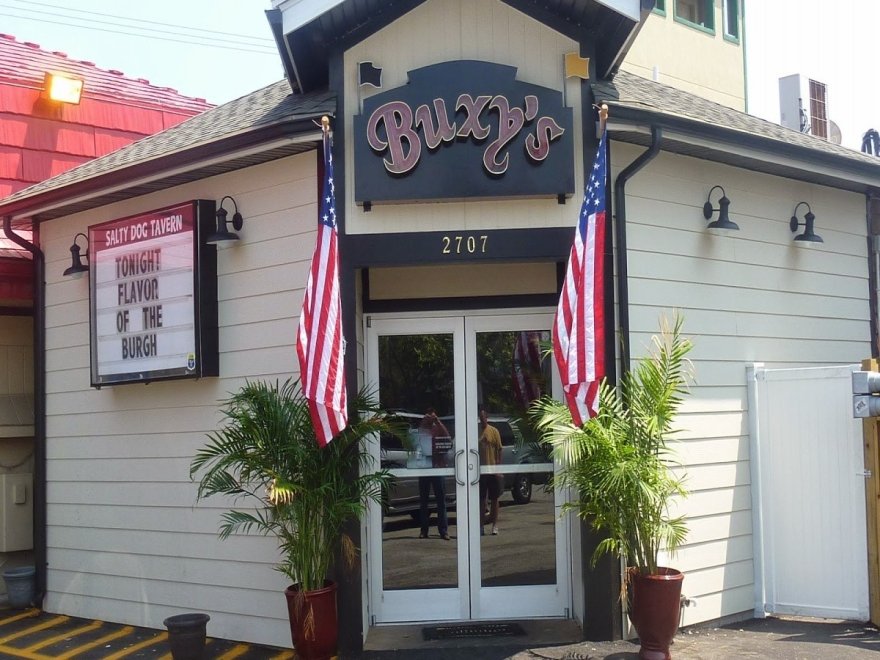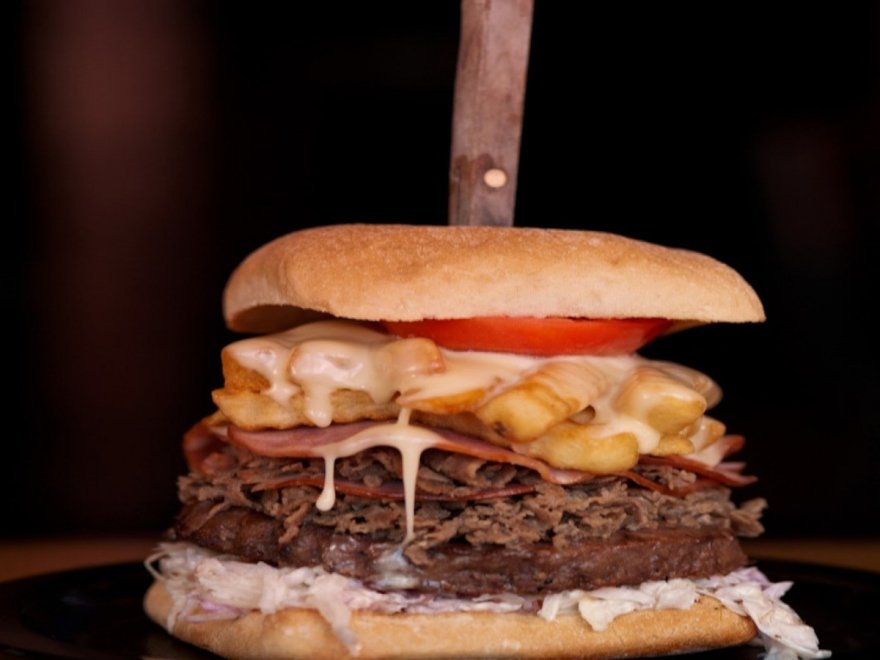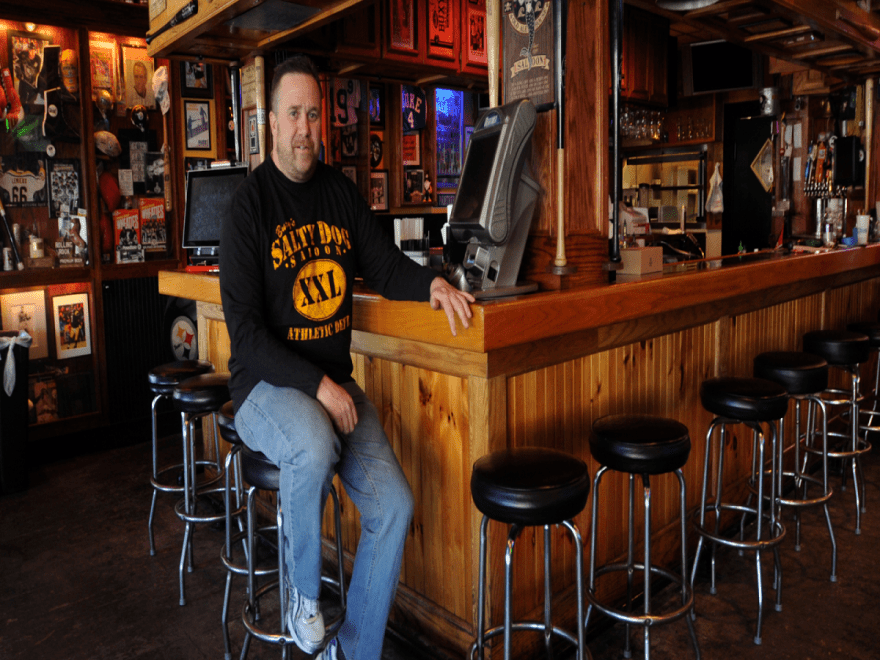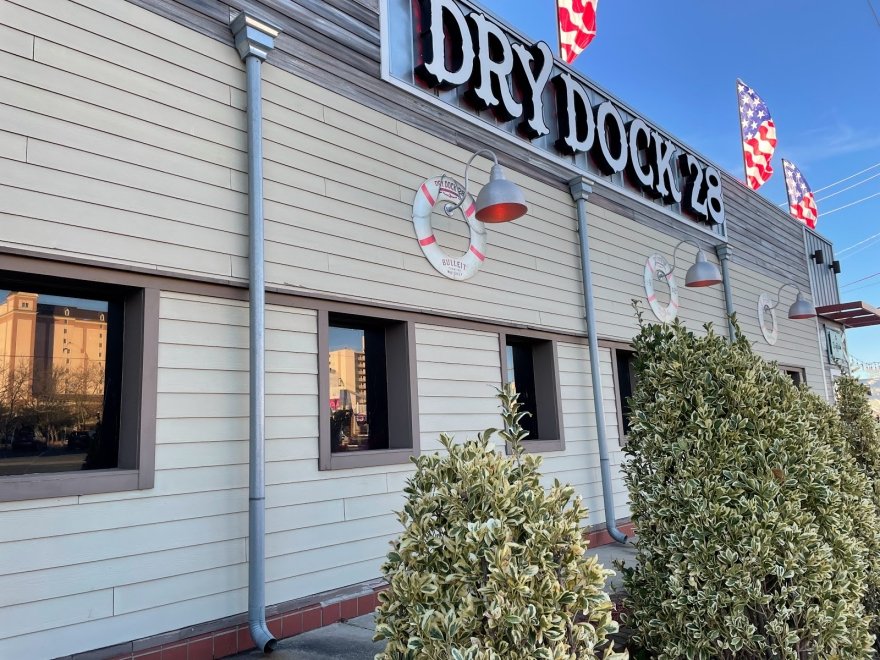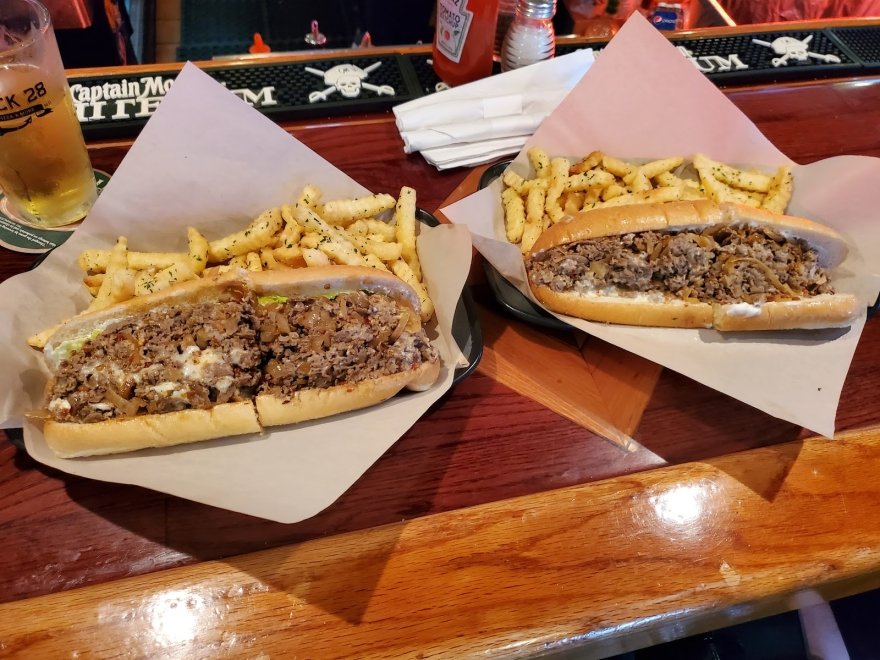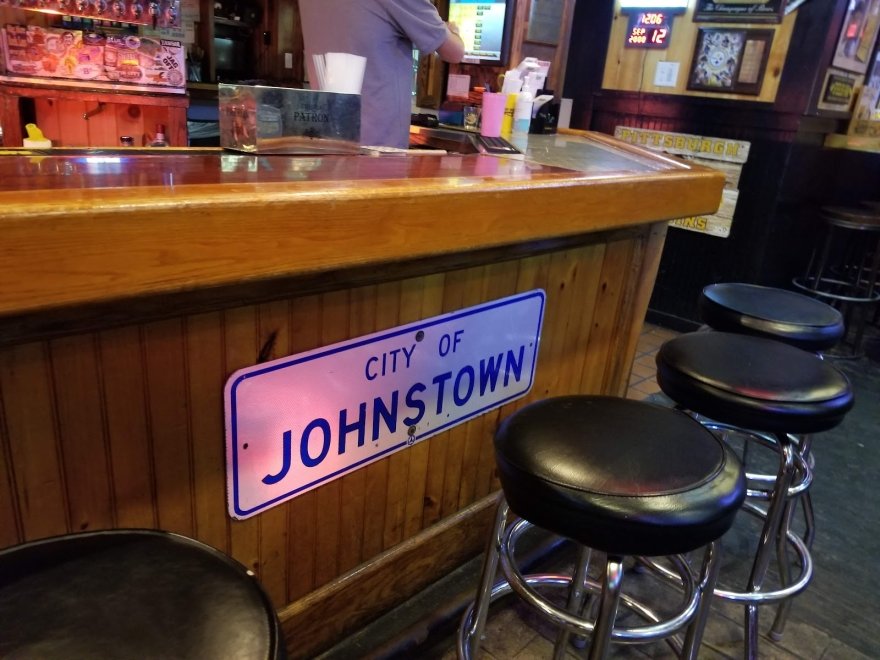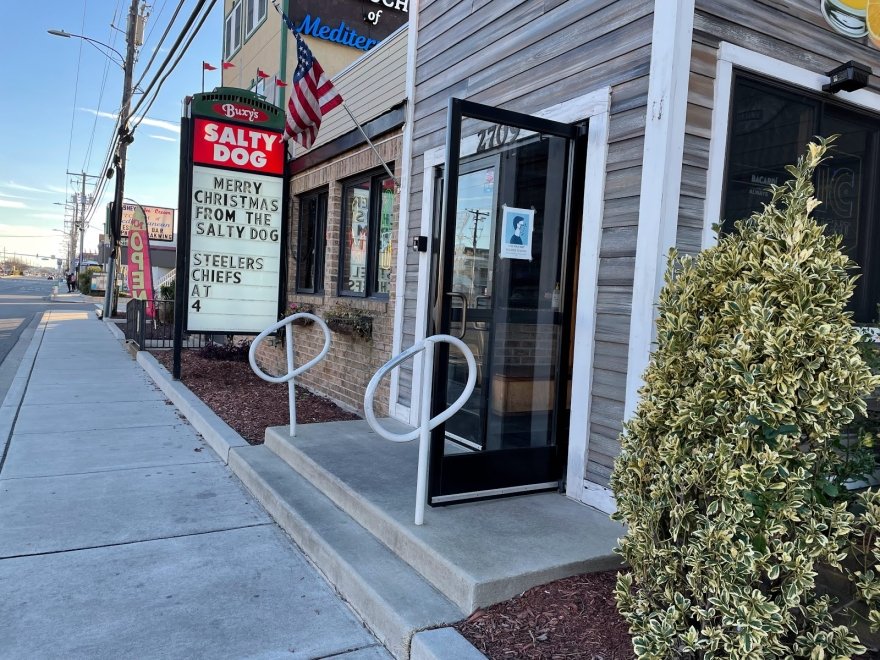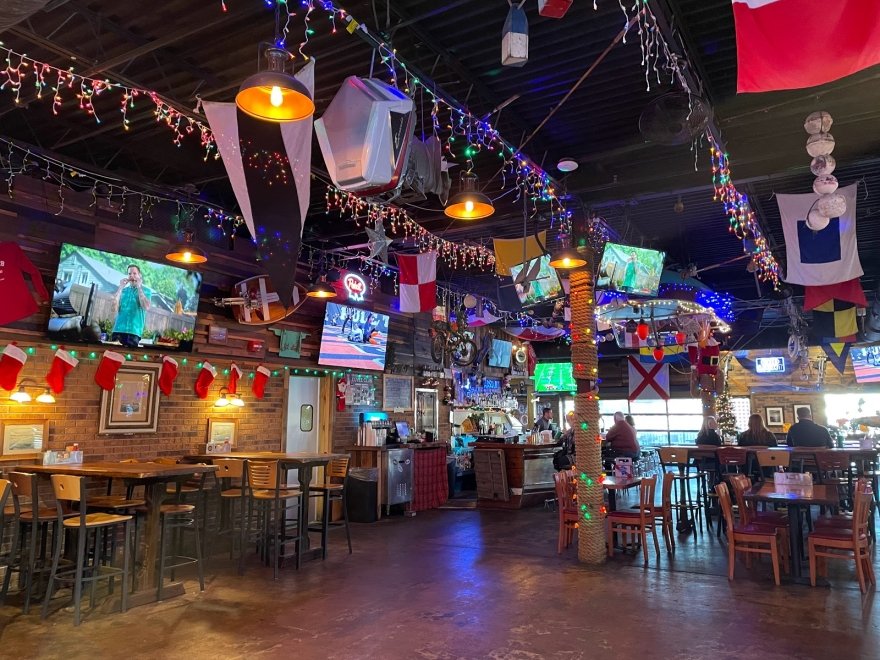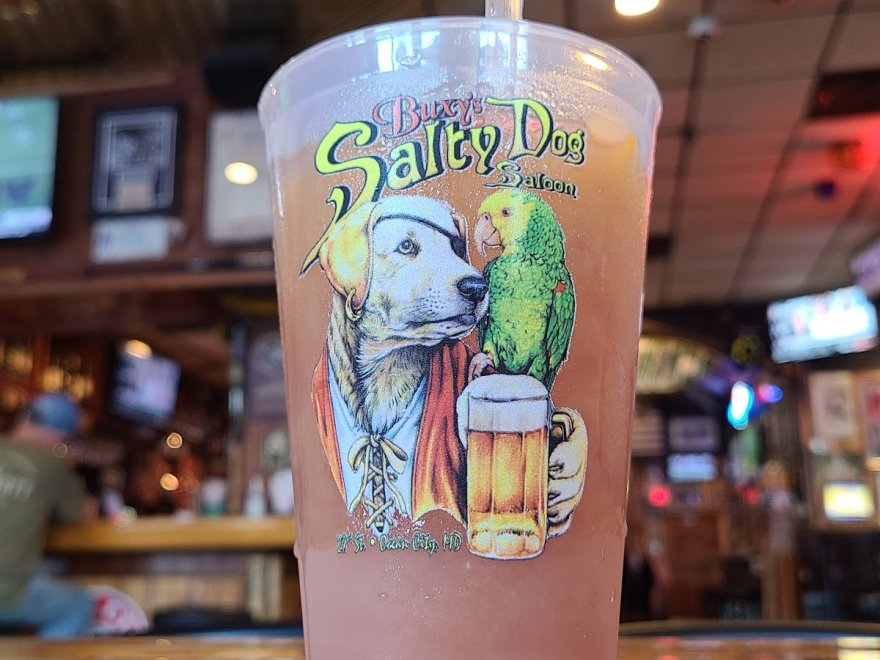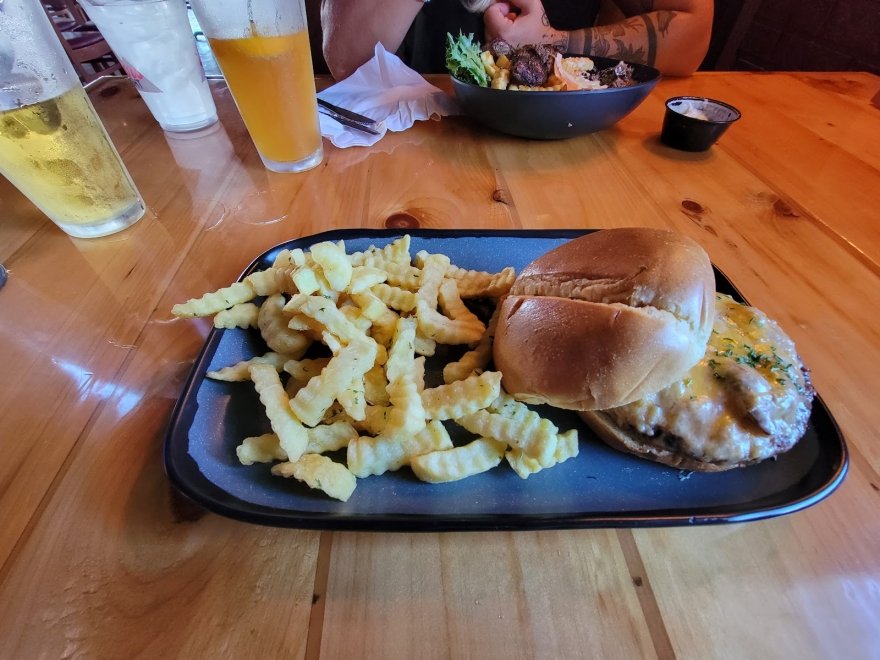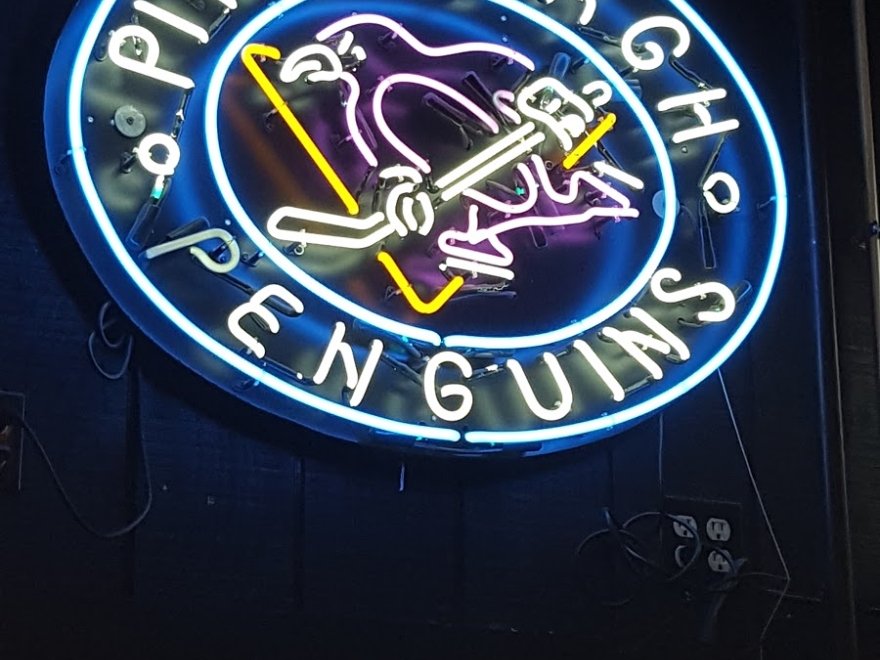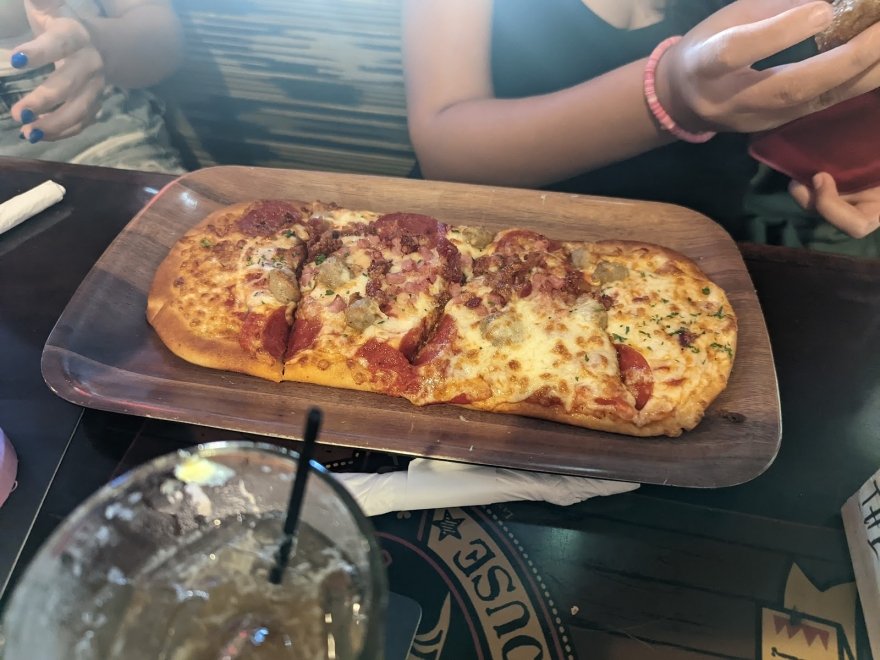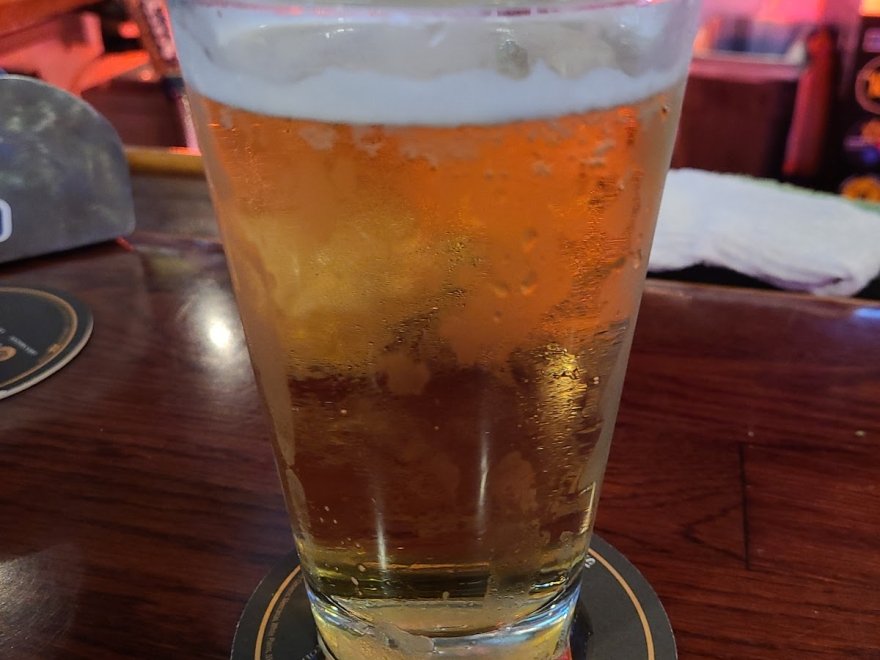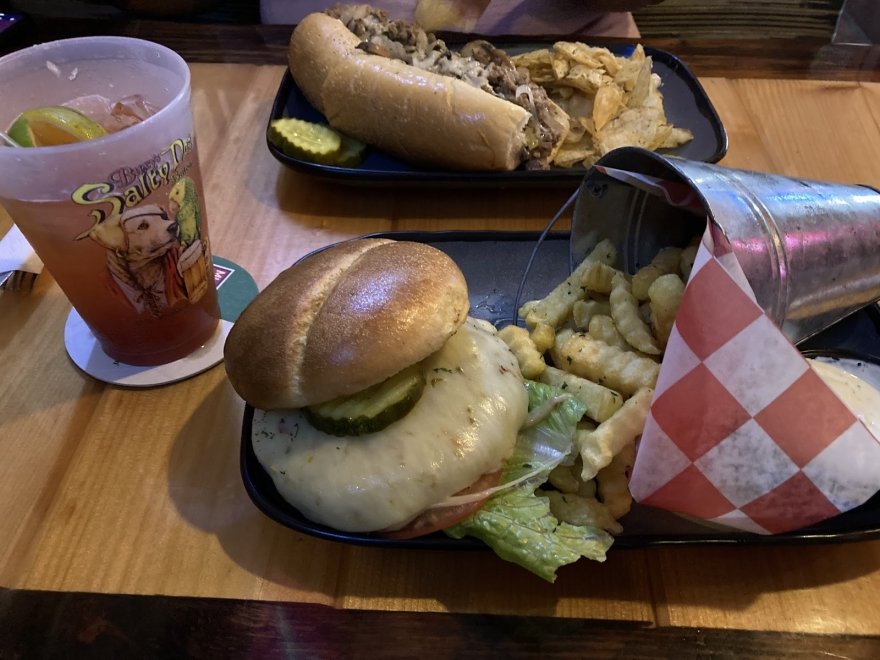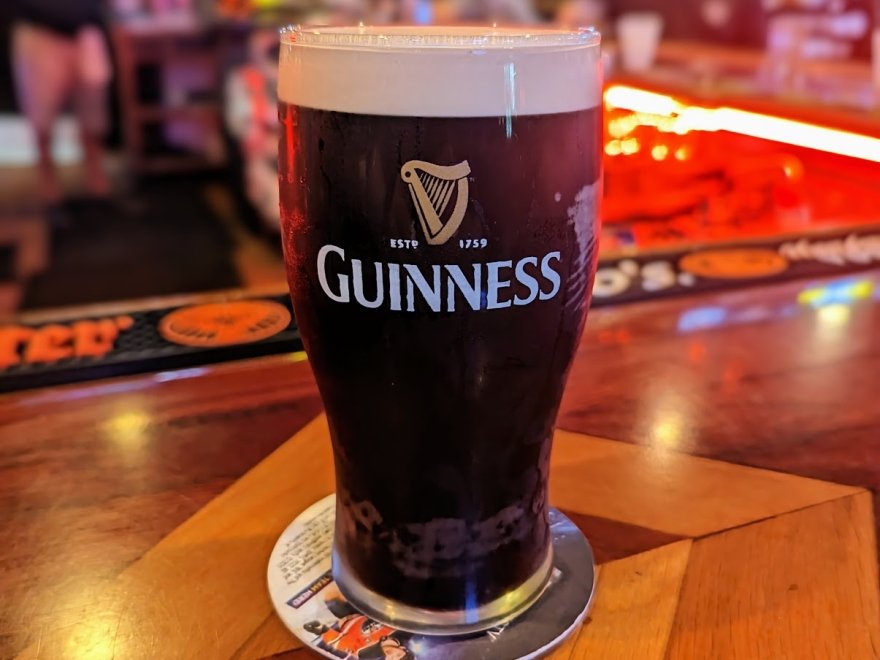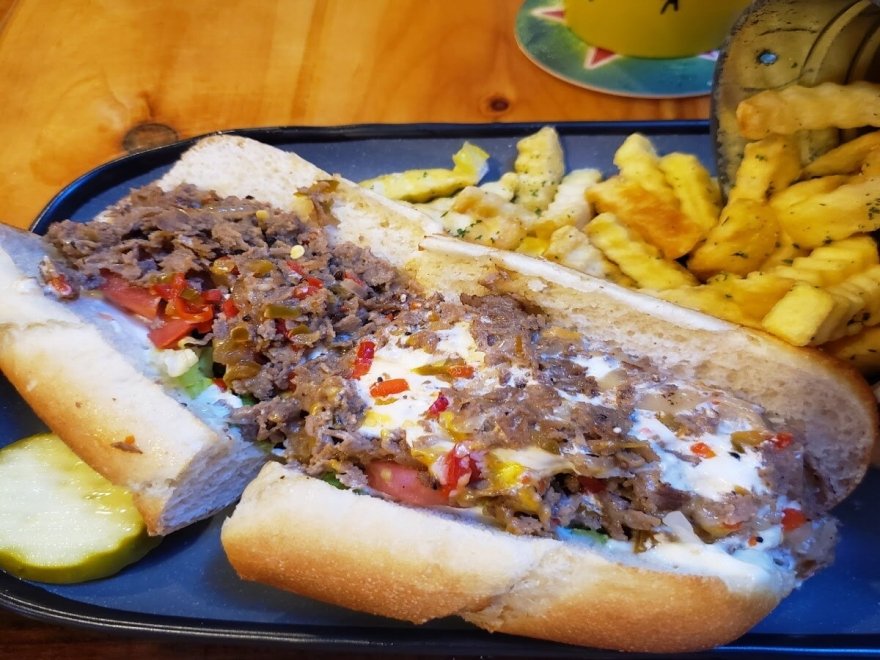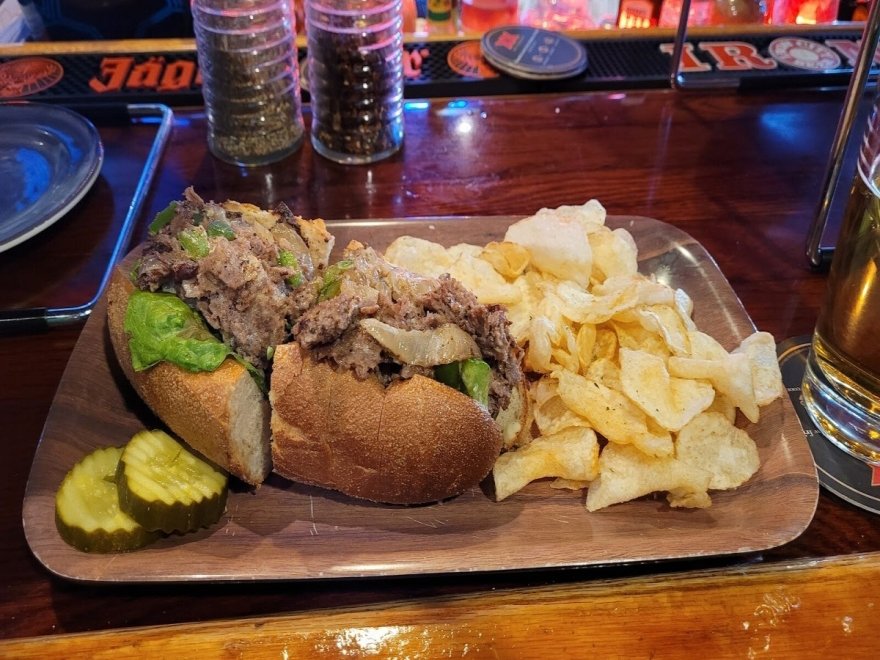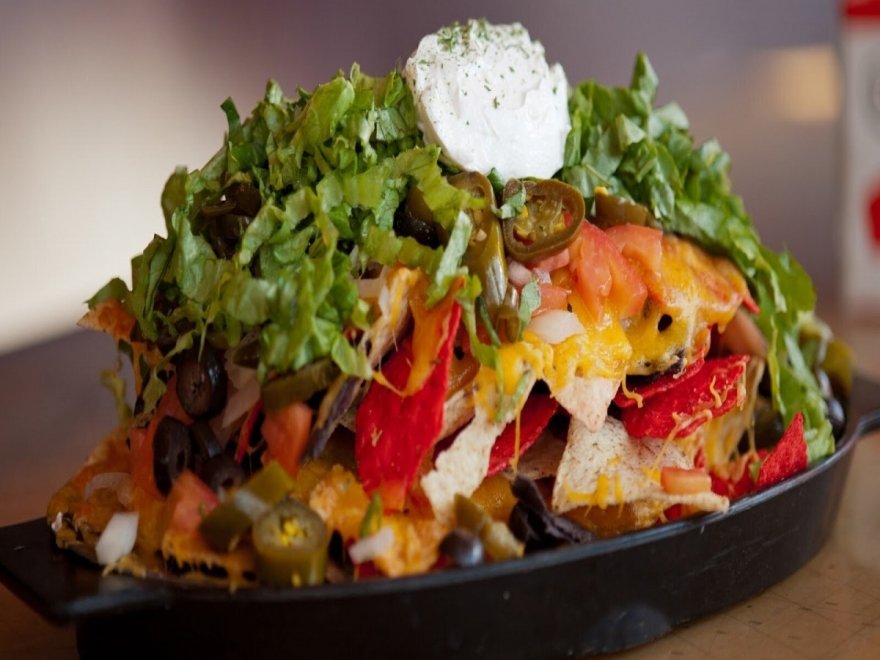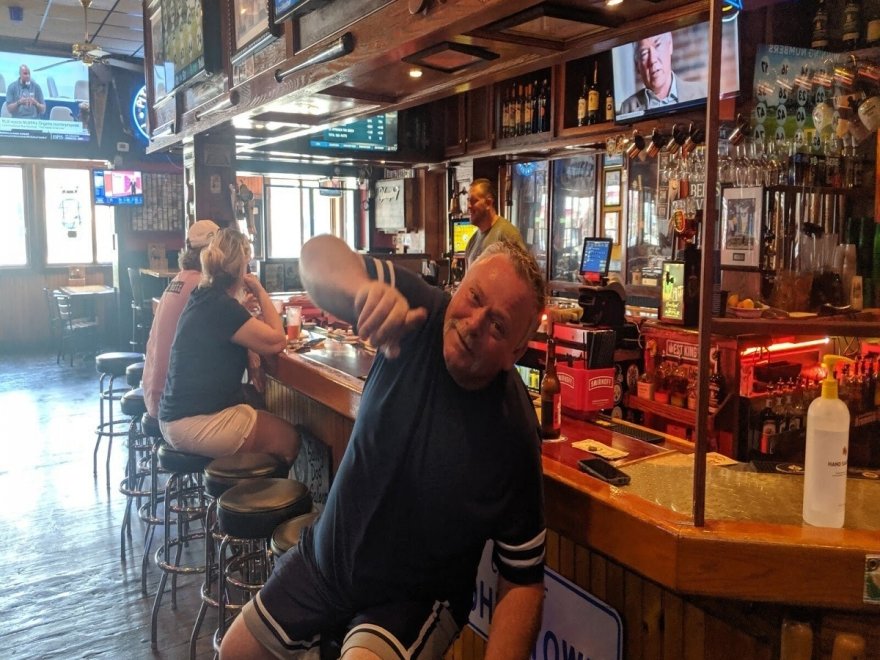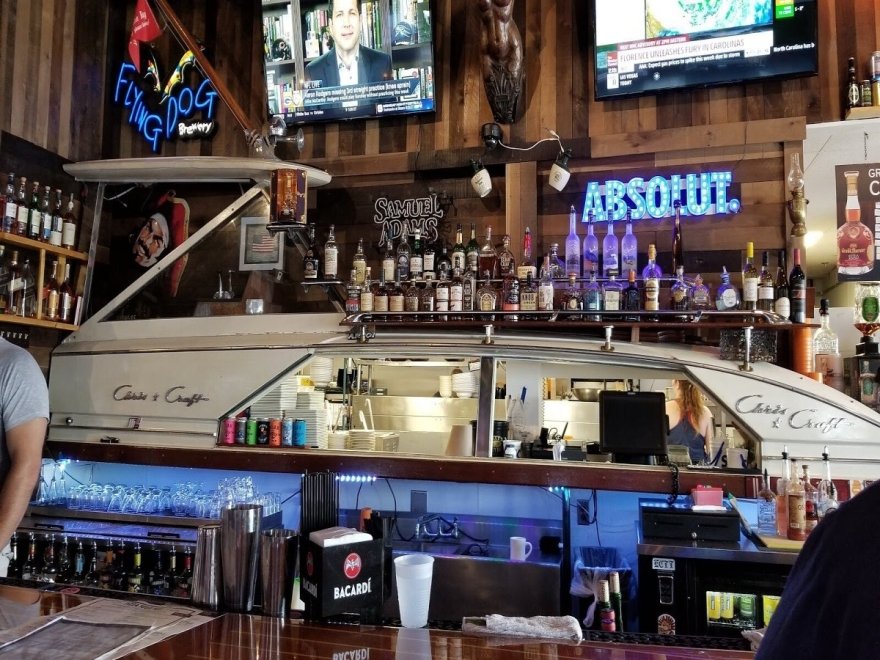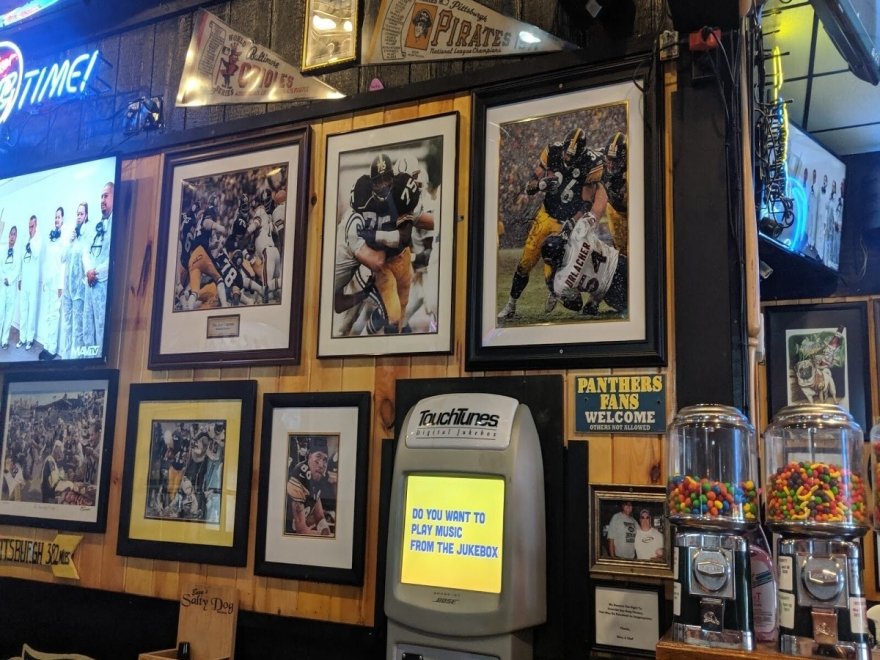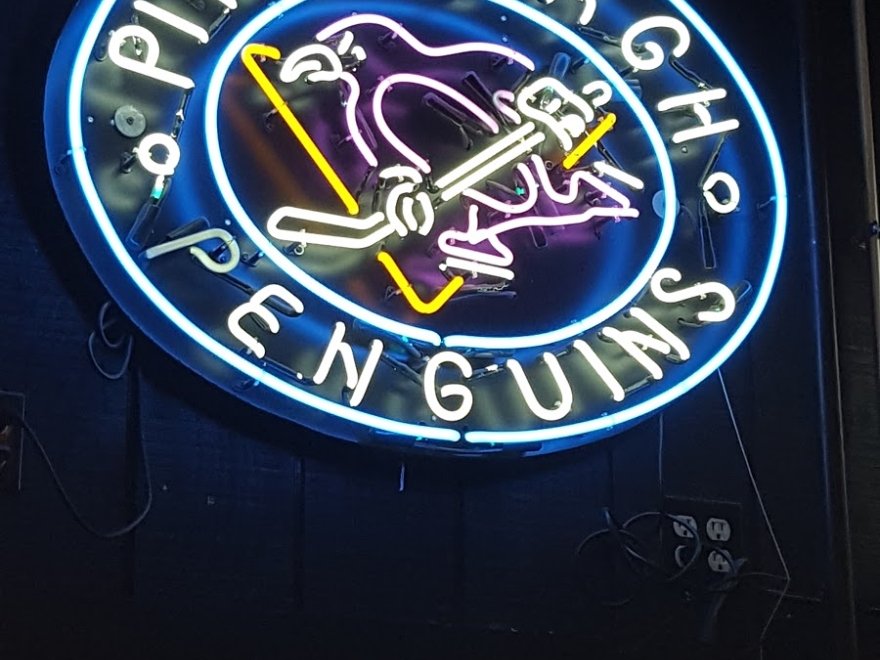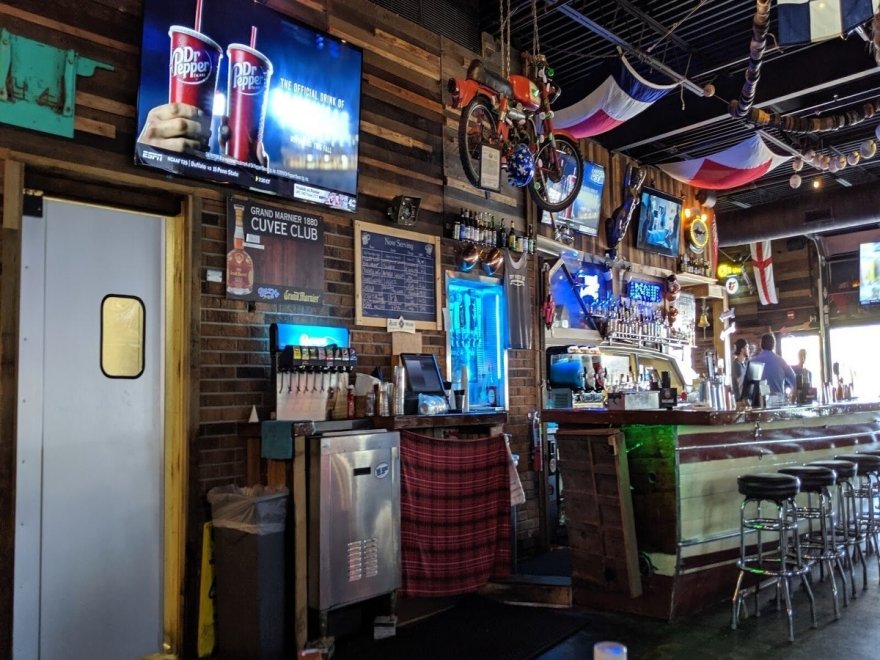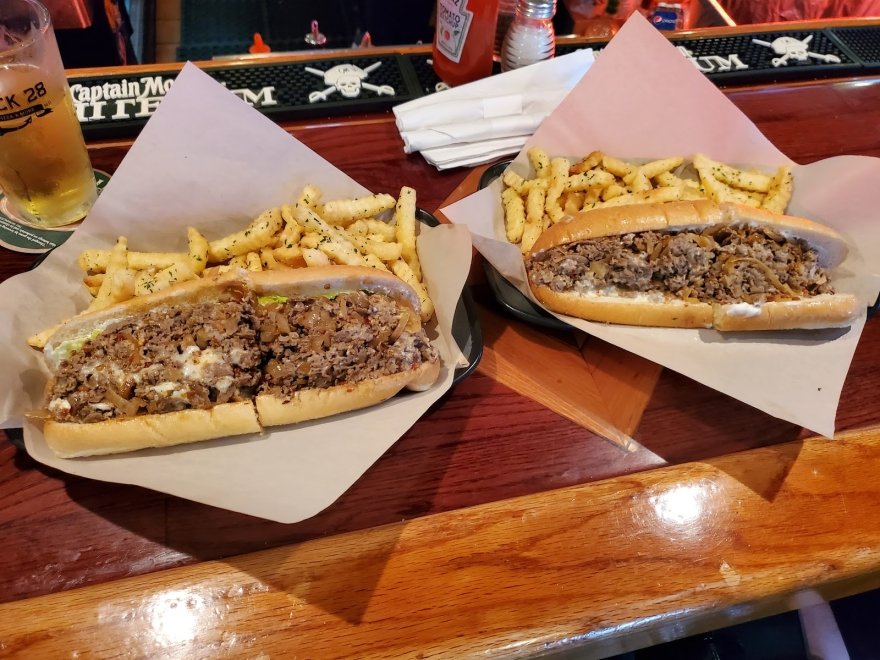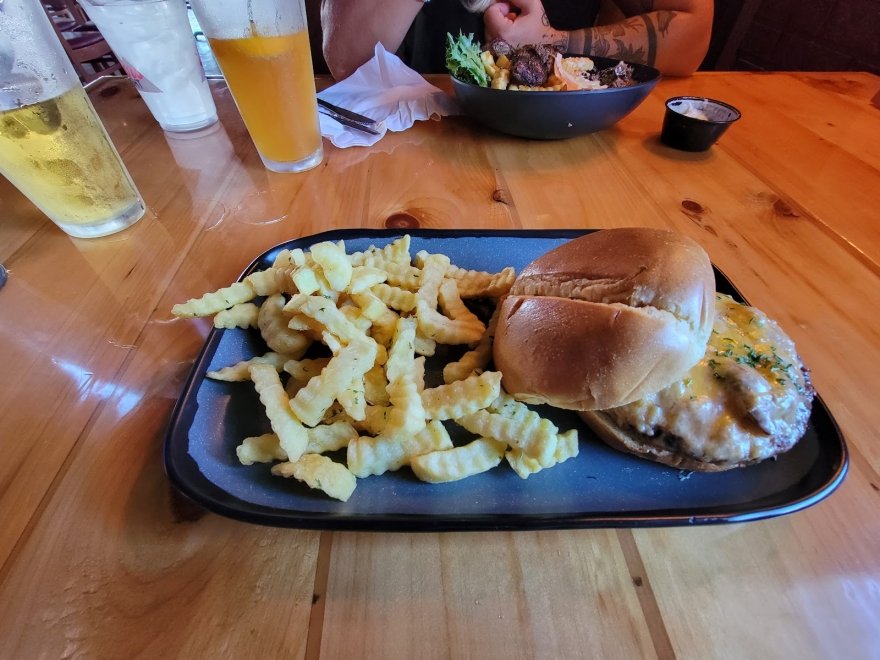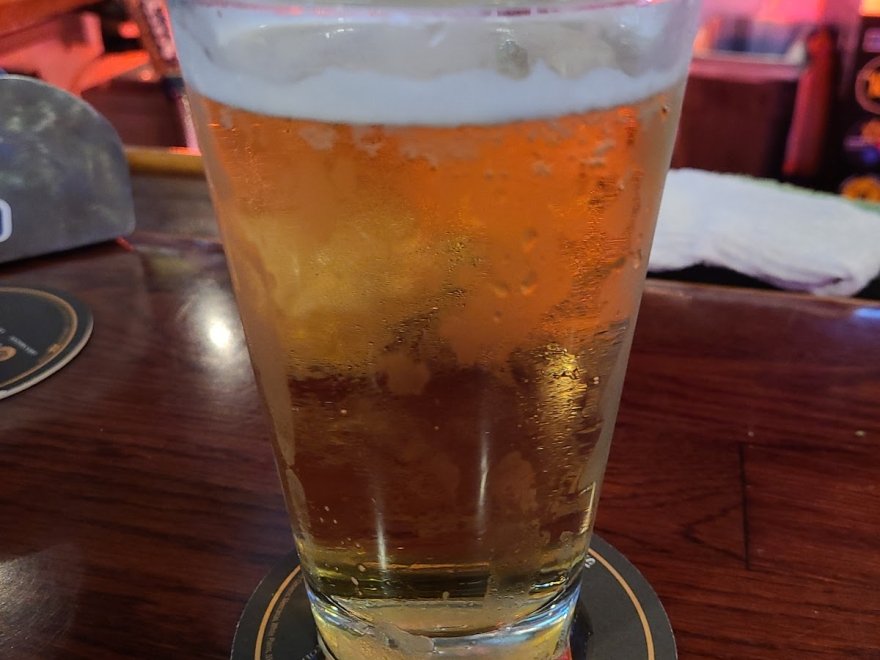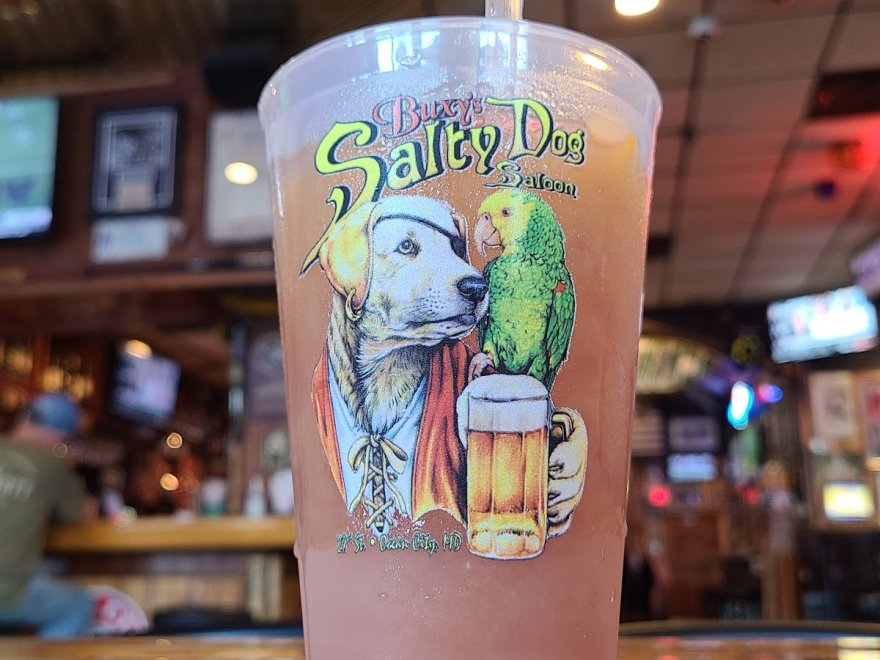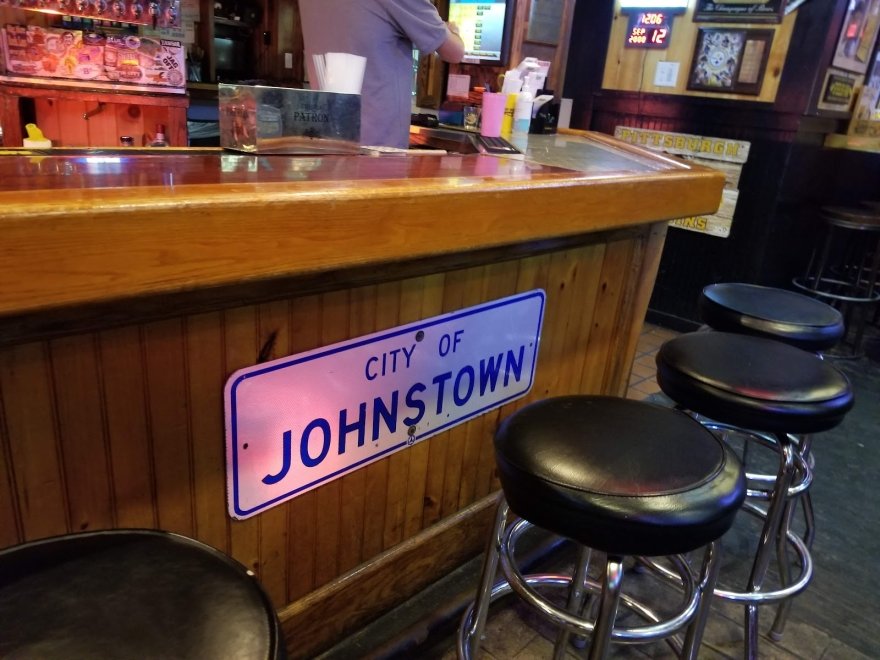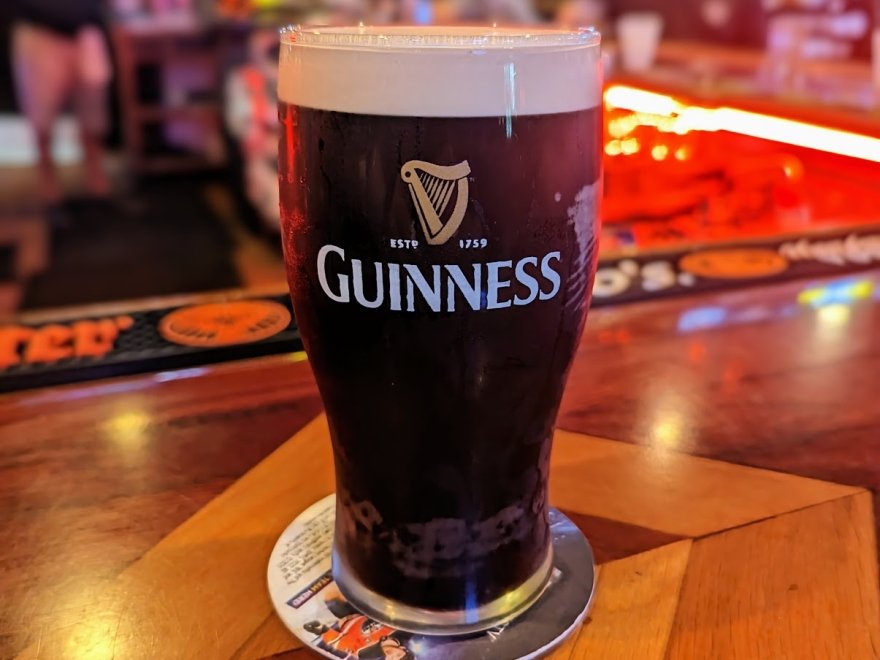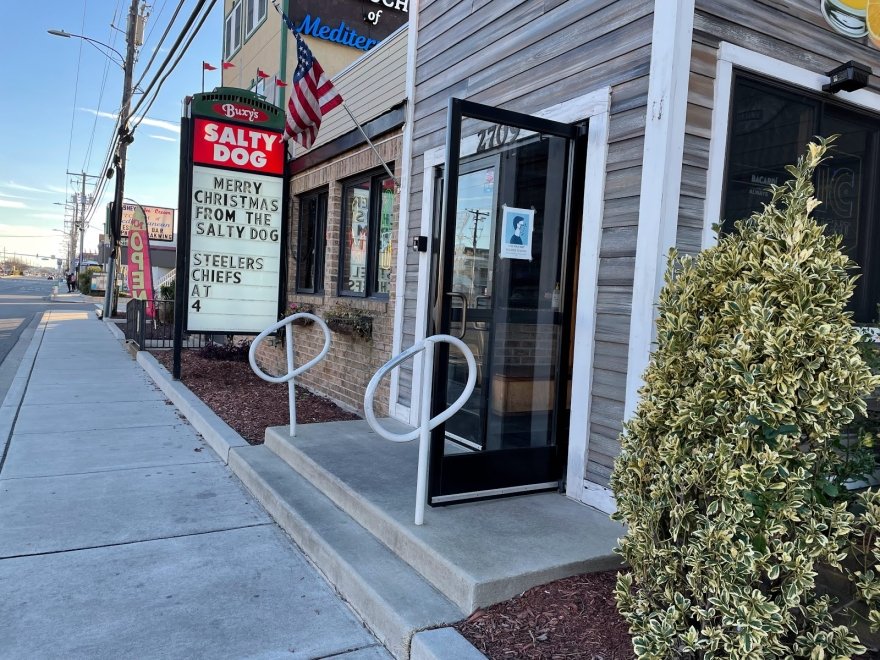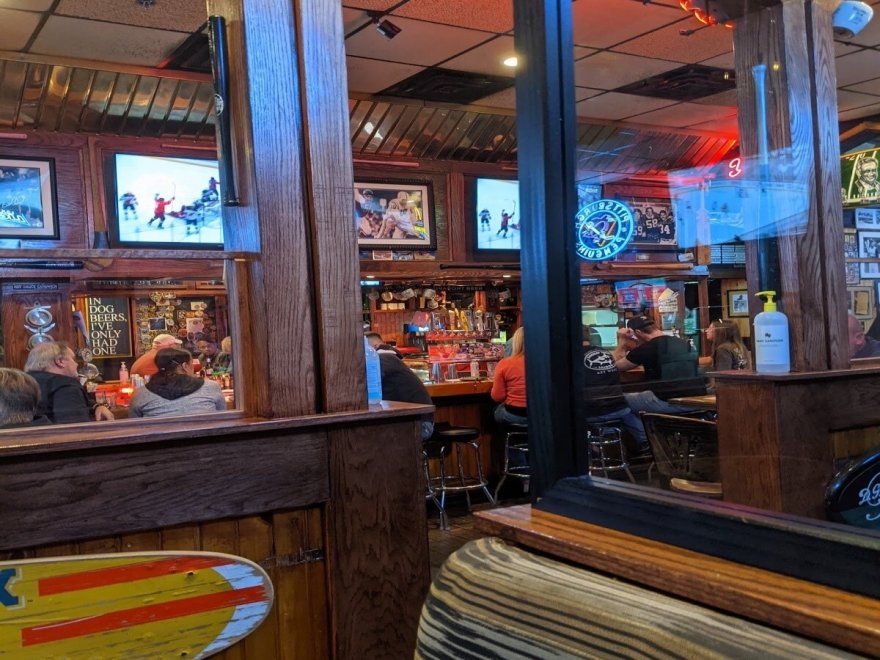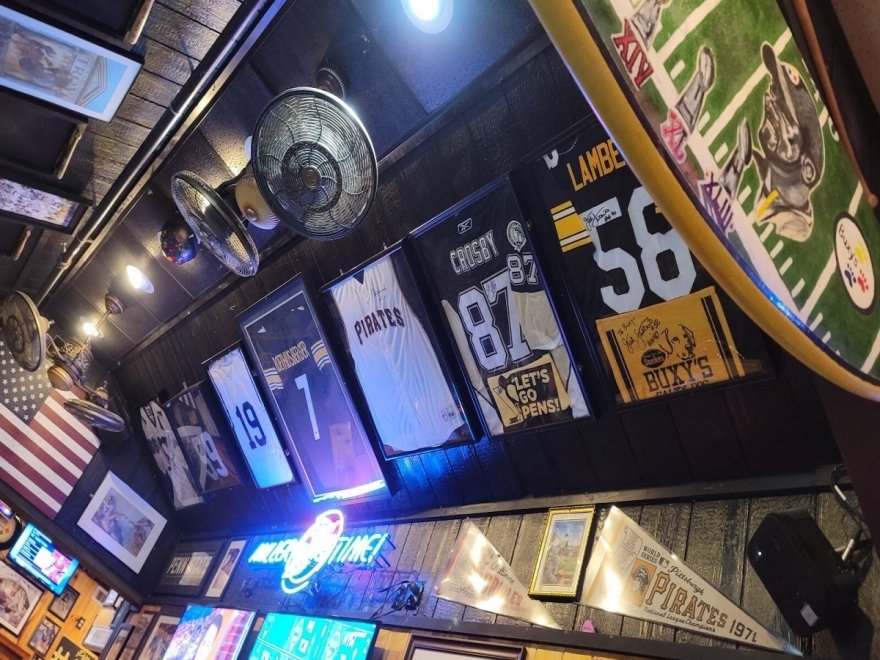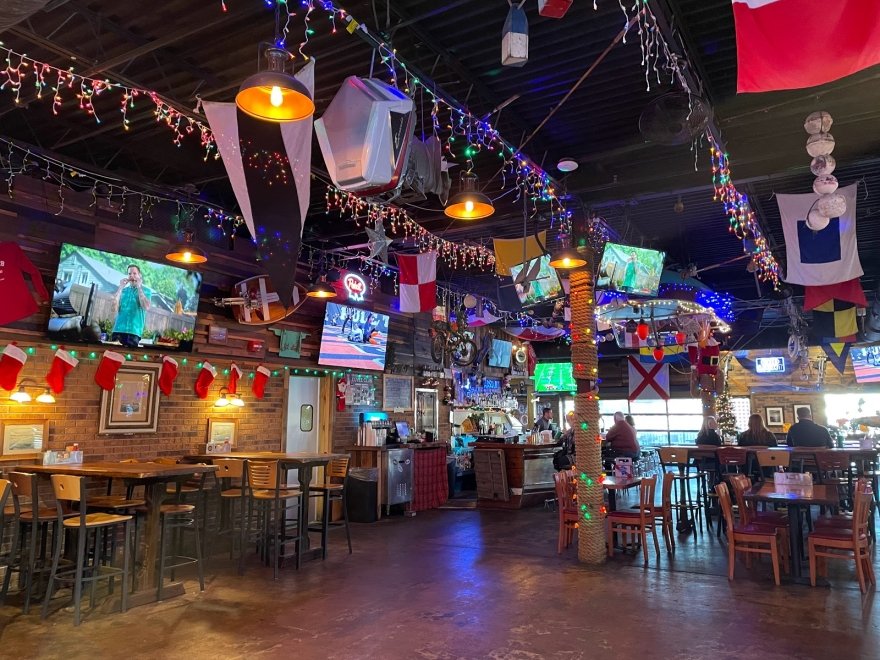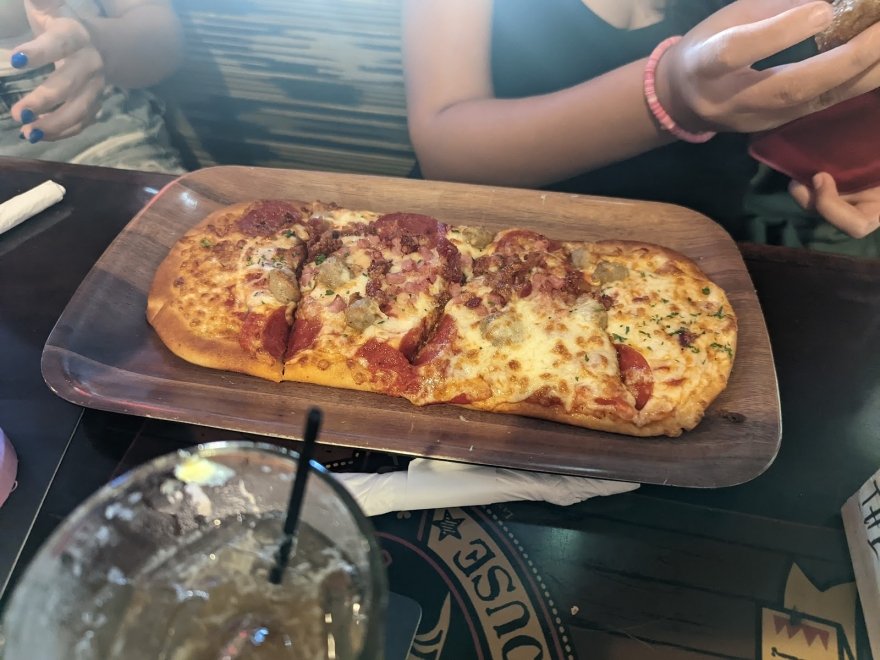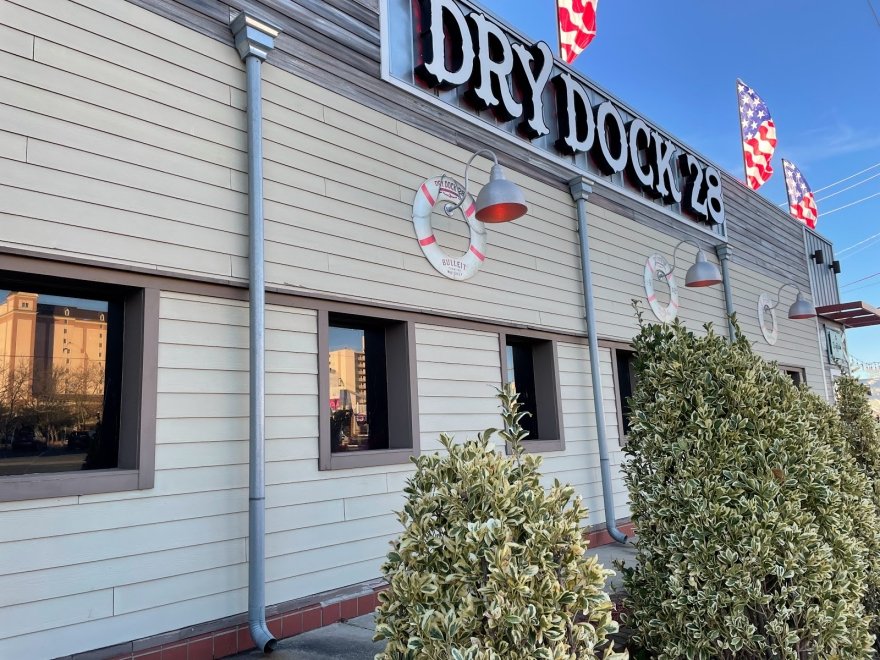 Buxy's Salty Dog Saloon
0 miles
Opens at 11:00 am
Hours 11:00 am - 2:00 am
Sunday

11:00 am - 2:00 am

Thursday

11:00 am - 2:00 am

Friday

11:00 am - 2:00 am

Saturday

11:00 am - 2:00 am

Monday

11:00 am - 2:00 am

Tuesday

11:00 am - 2:00 am

Wednesday

11:00 am - 2:00 am
Ocean City, Maryland's original hometown tavern and sports bar, buxys salty dog saloon is a casual pub serving overstuffed sandwiches, wraps, salads, soups, and great seafood or steak entrees, also home to Ocean City's #1 cheesesteak.  We are Pittsburgh Steelers headquarters and we feature live entertainment 3-5 nights a week, keno, 6 sattelites and 35 tvs.  Be sure to check out our salty dog apparel in the boutique.  Don't leave OCMD without a visit to the dog.
Cuisine
American
,
Beach Food
,
Pizza
,
Sandwiches & Subs
Dining Options
Bar/Lounge
,
Carry-Out
,
Happy Hour
,
Kid Friendly
,
Lite Fare
,
Live Music
,
Open Year Round
Meal Types
Lunch
,
Lite Fare
,
Dinner
$$ - $$$
Recent Reviews
TripAdvisor Traveler Rating
4
Buxy's Salty Dog Saloon
295
#75 of 413 Places to Eat in Ocean City
Very good
My husband loves the laid back vibe of this cool relaxed watering hole. They have really good perogies which we get when we stop in each time. The service is usually really good as well. This is one...
andreabB2518CB
2021-10-11 09:21:37
Buxy's Salty Dog Saloon
A Local Treasure
We stopped in Buxy's as we were bar hopping on a cold, snowy weekend. Well, we made this our "go to" place during our stay. Happy Hour is great - inexpensive specials which are plentiful and...
TheICEEGuy
2022-01-26 11:30:34
Buxy's Salty Dog Saloon
Steeler bar in Ocean City Maryland
Ate at Buxy's Salty Dog Saloon in Ocean City Maryland. This is a Pittsburgh Steelers themed bar and grille. Food was okay. I was served tortilla chips as part of my meal. I asked for salsa, but...
Gulover
2022-07-19 17:02:51
Buxy's Salty Dog Saloon