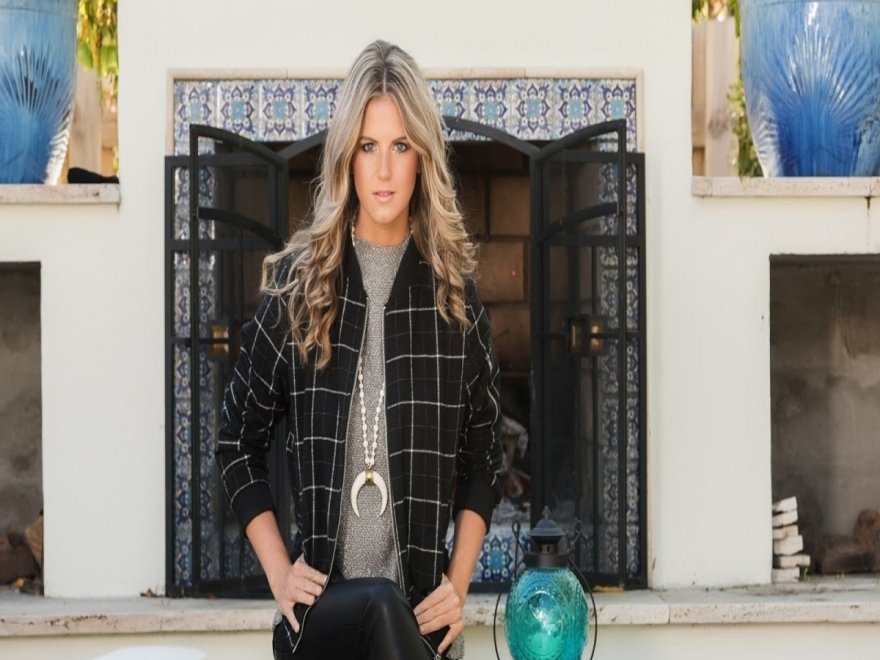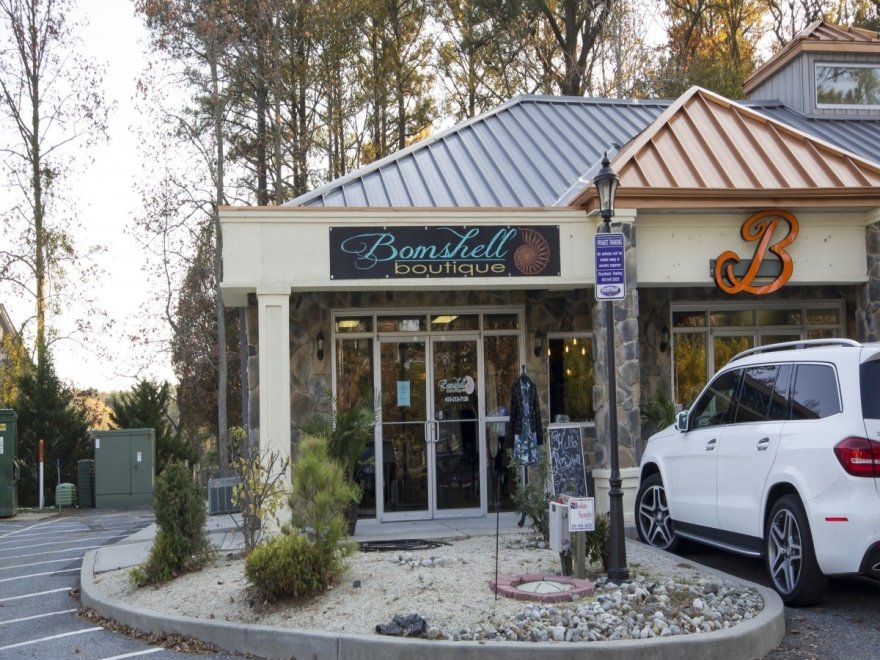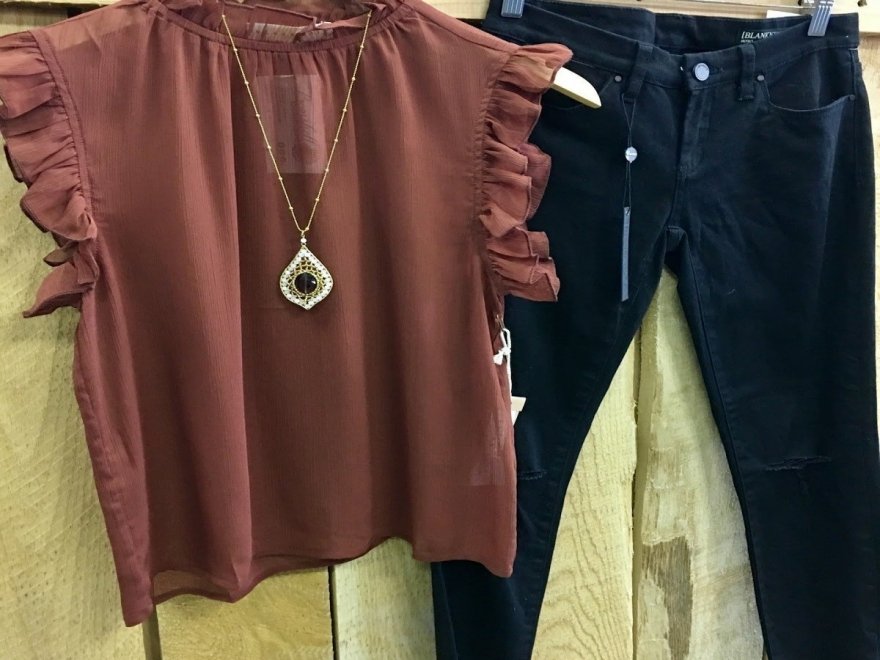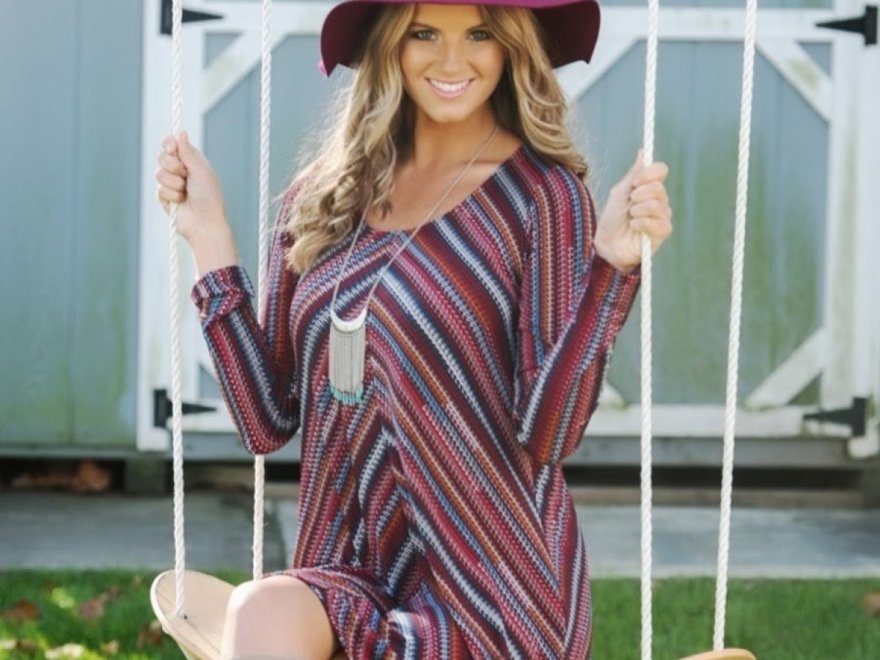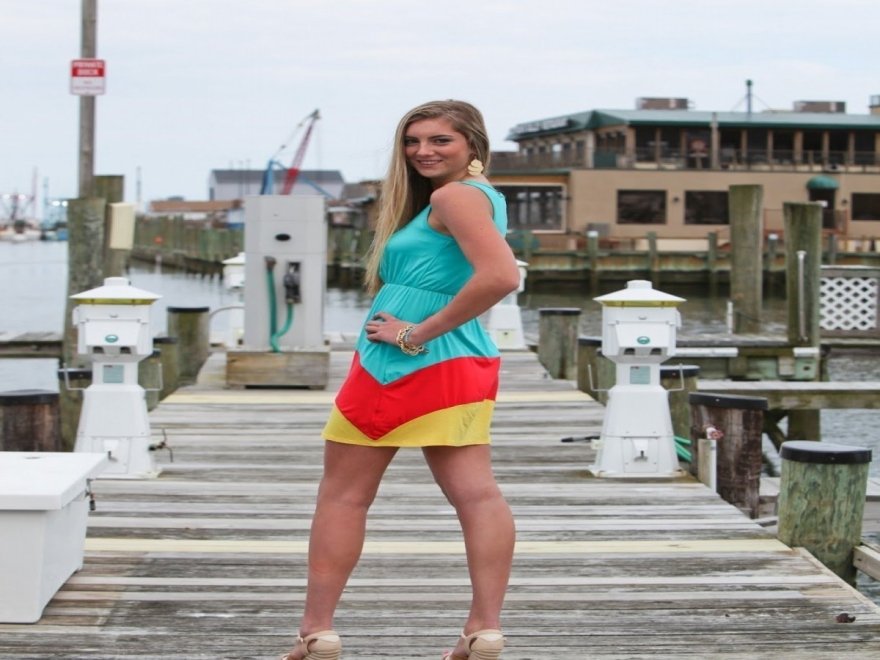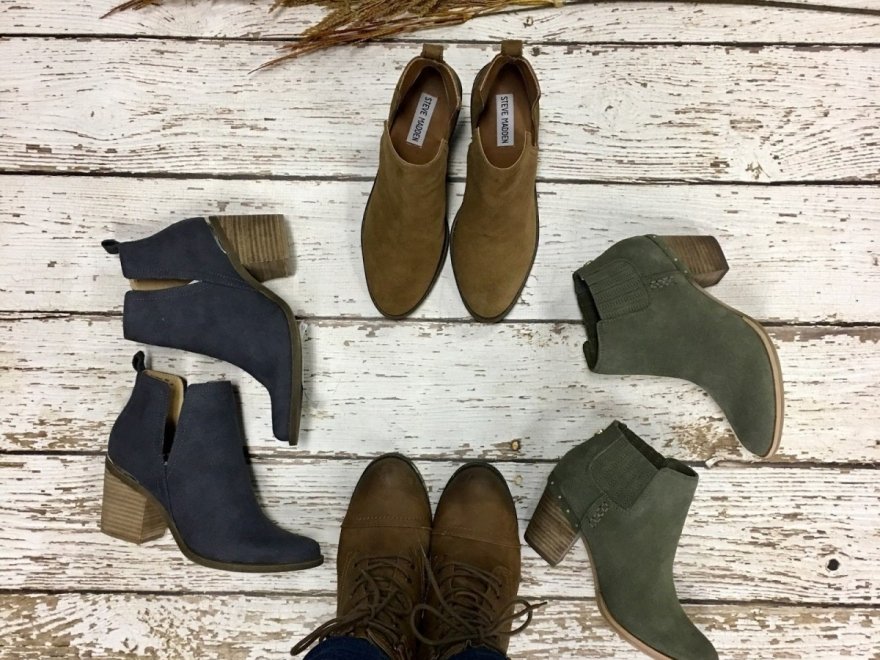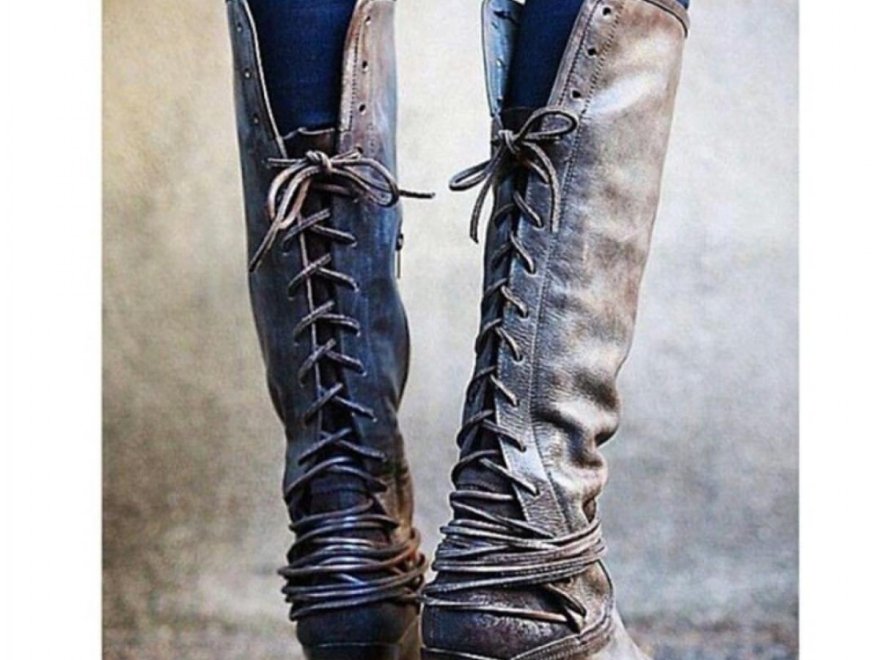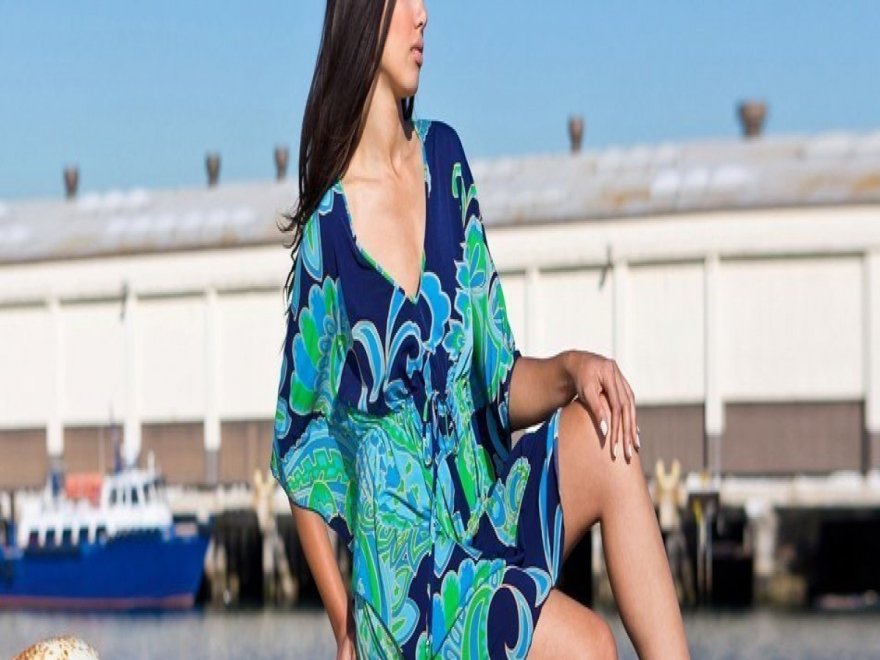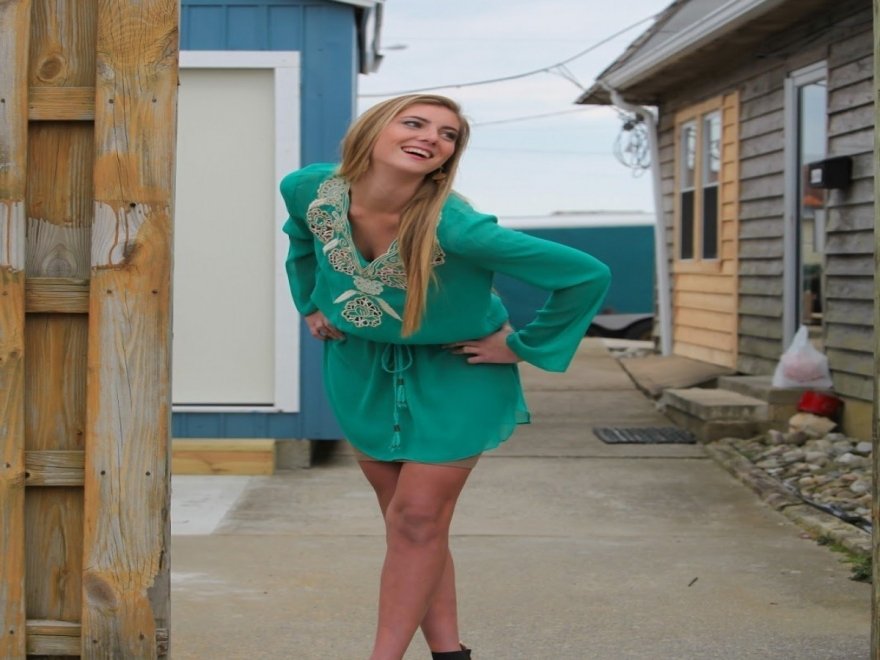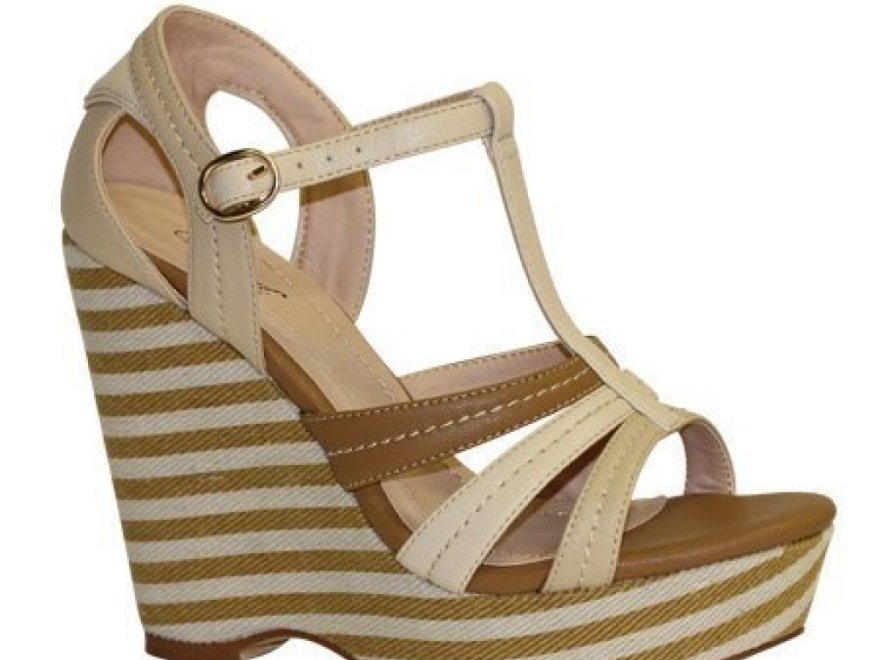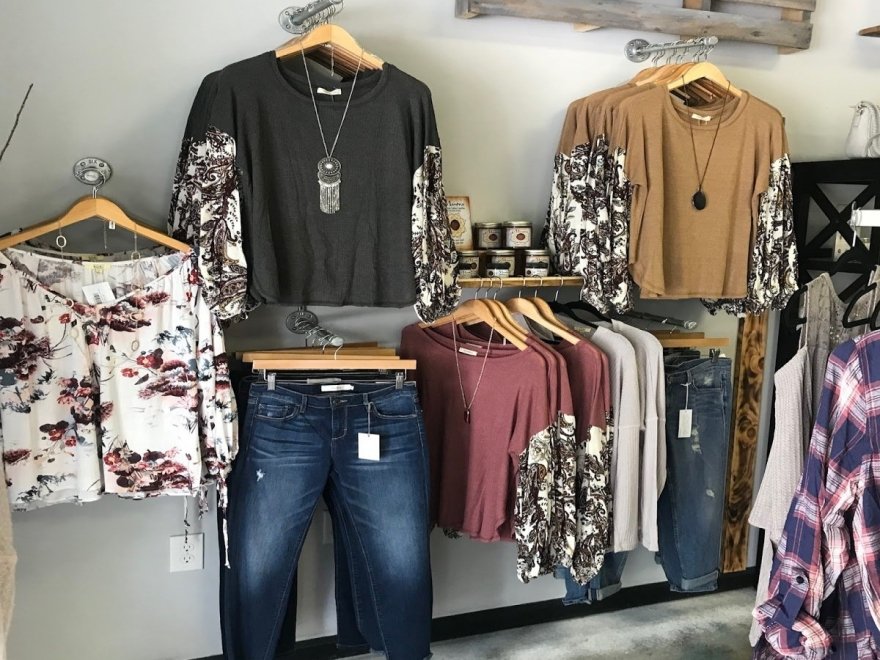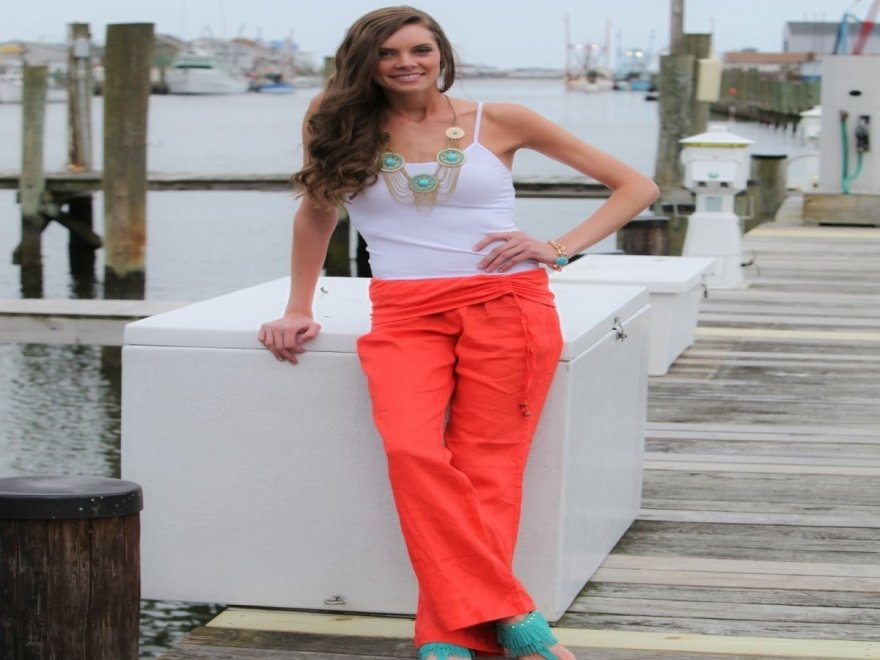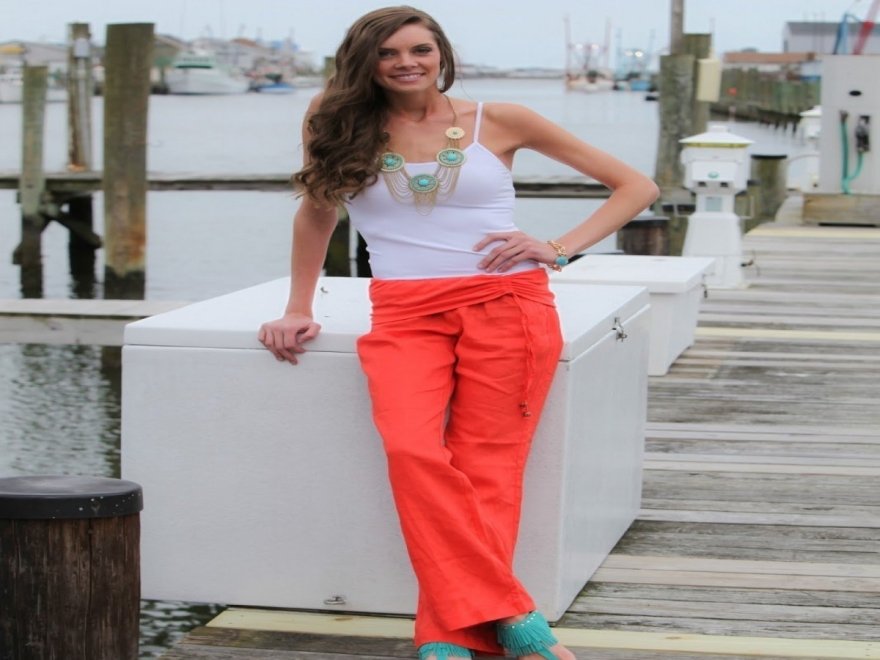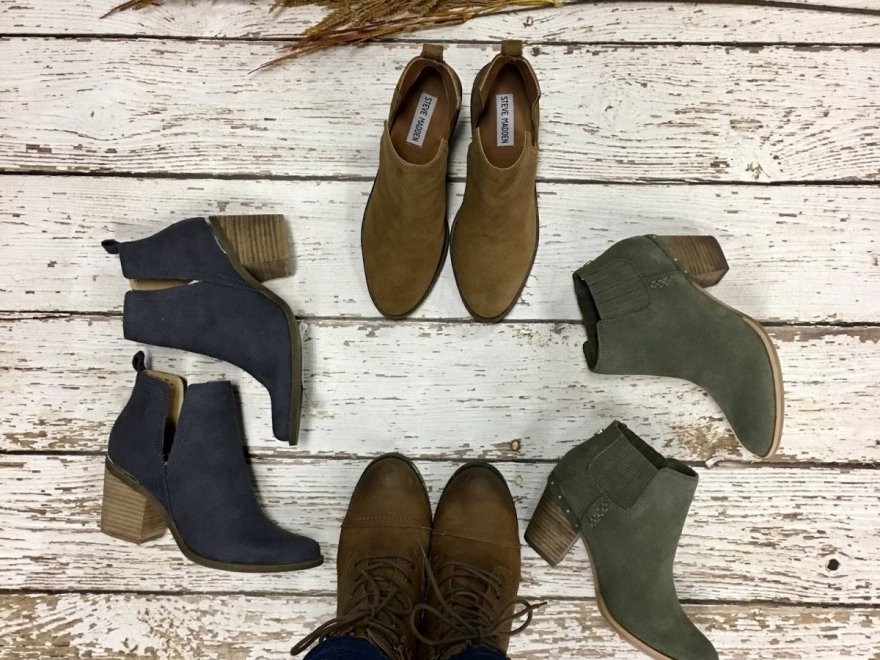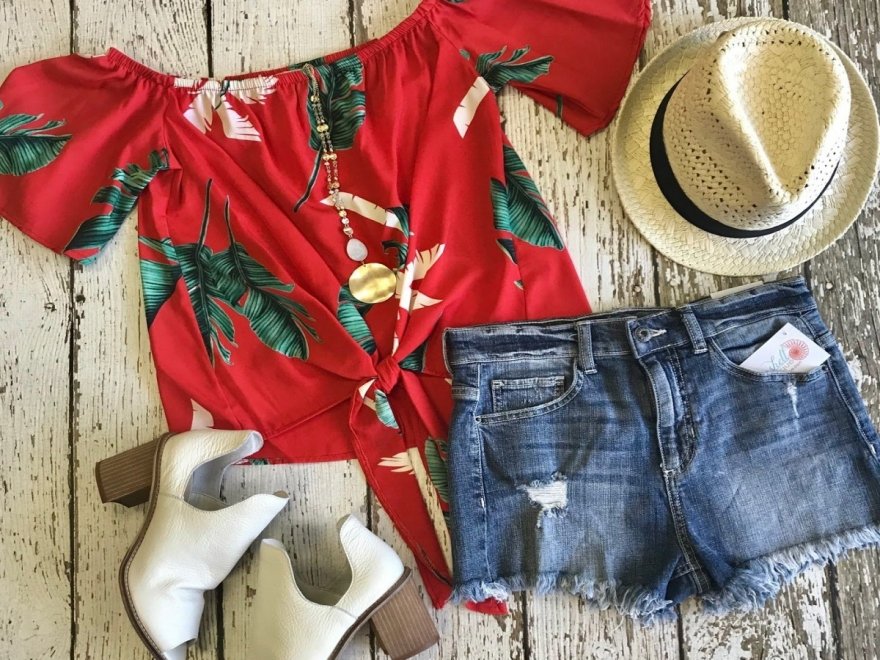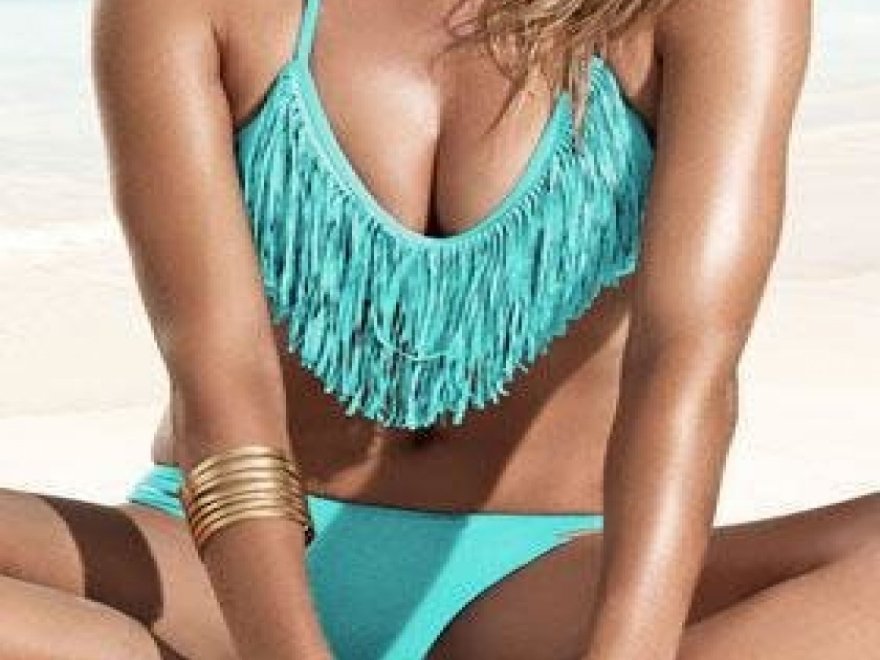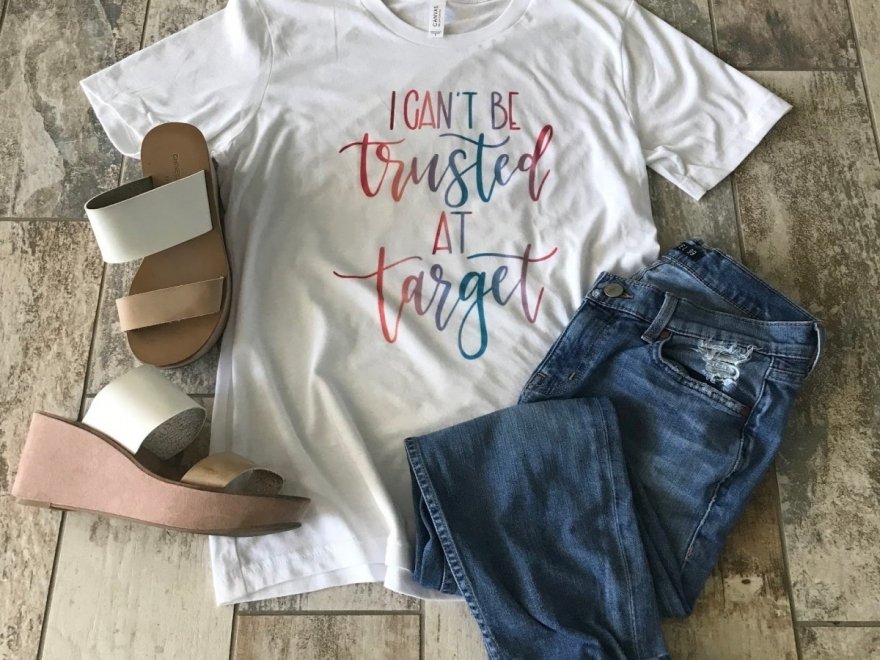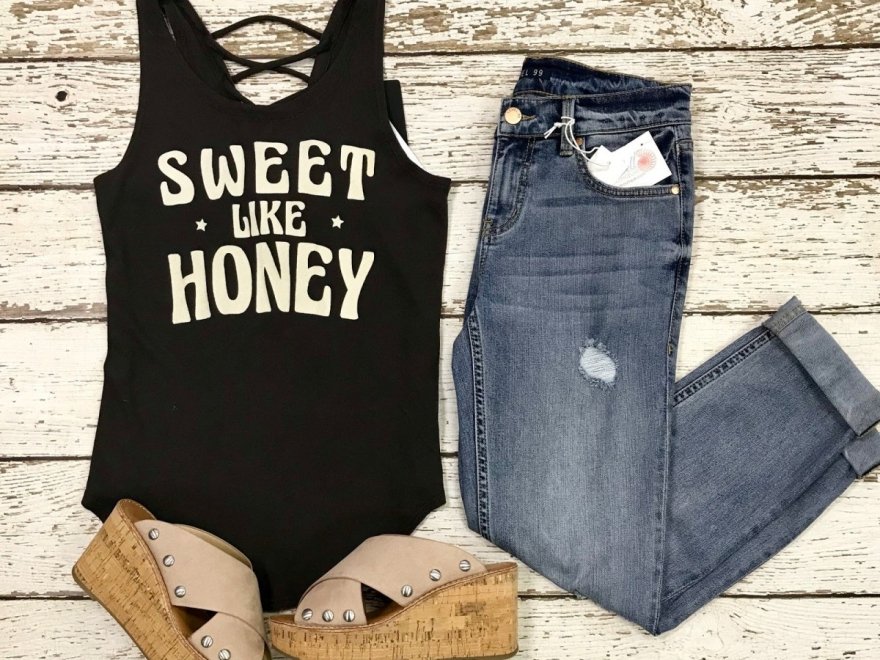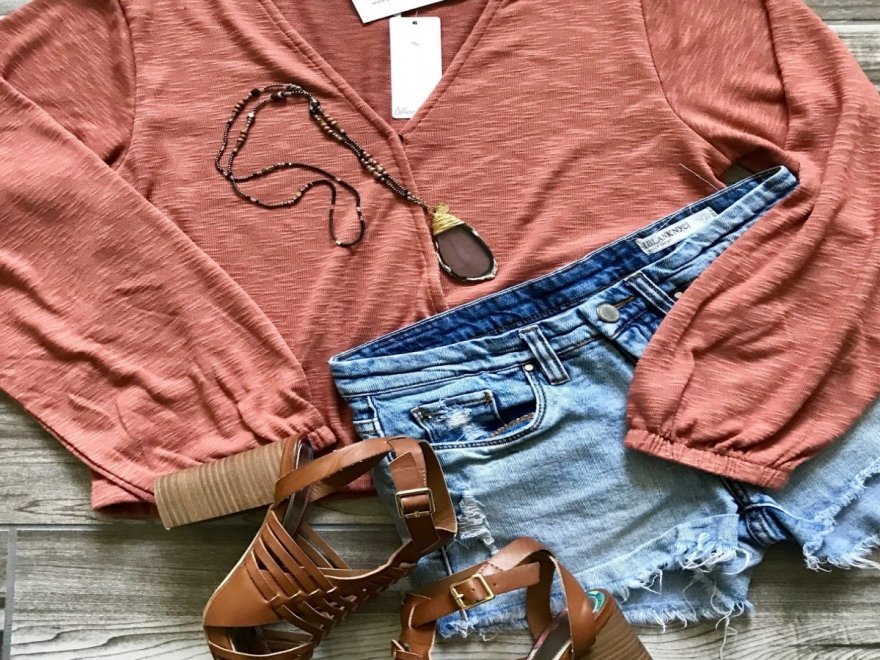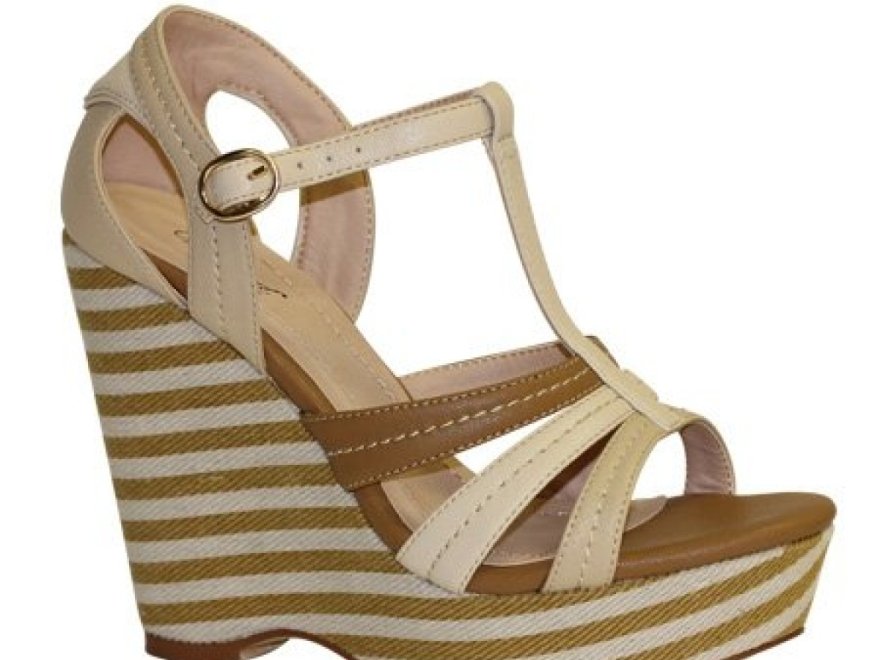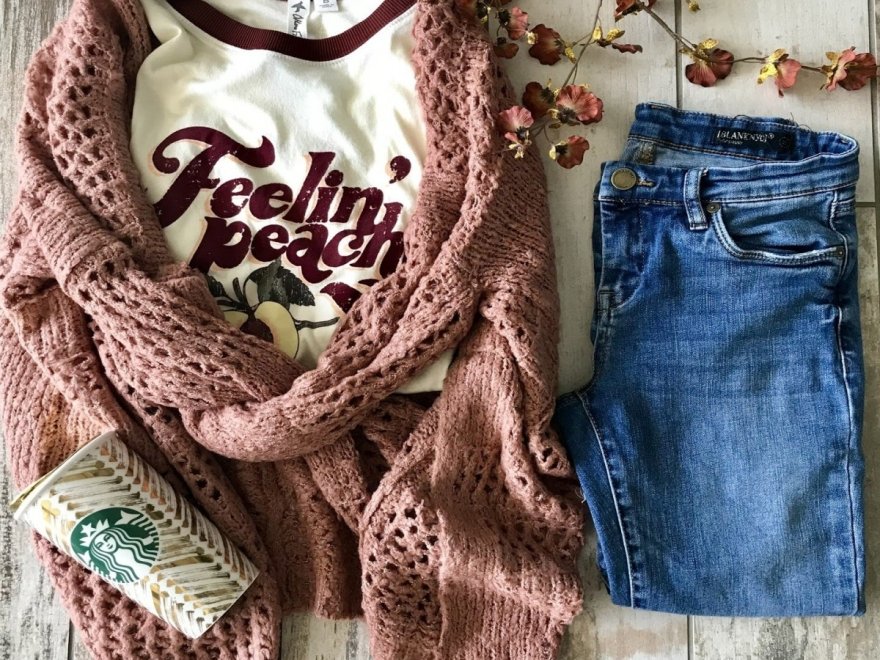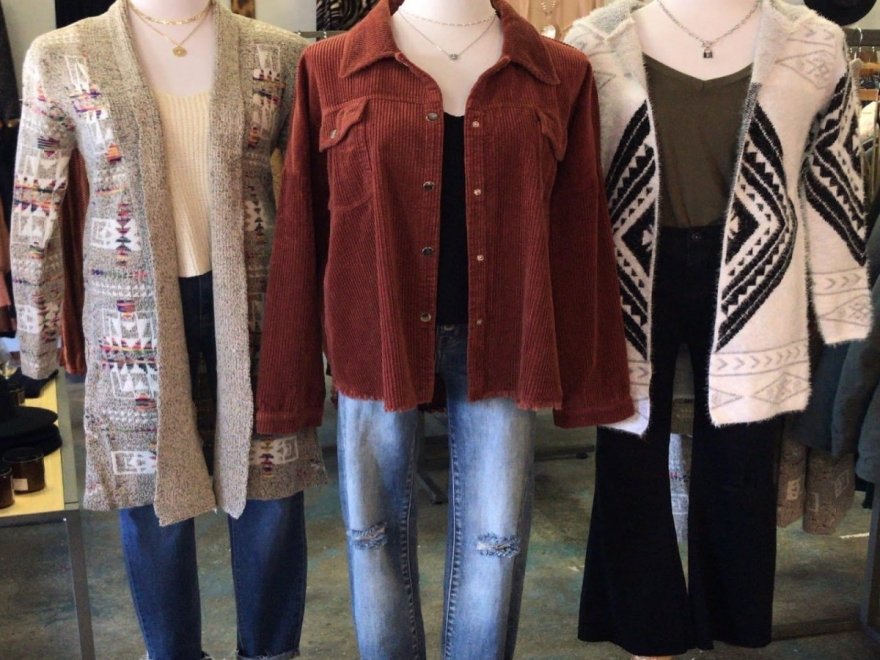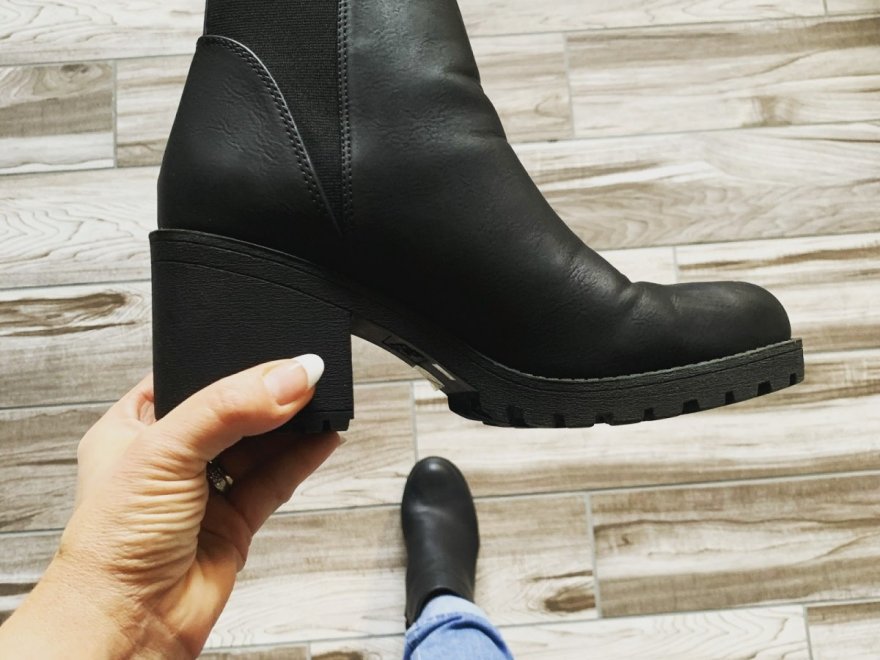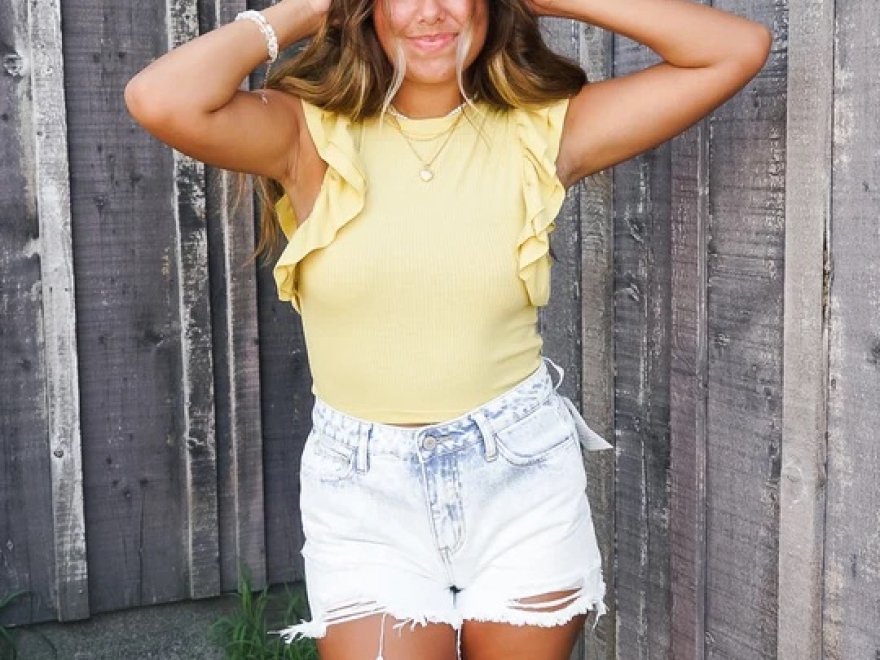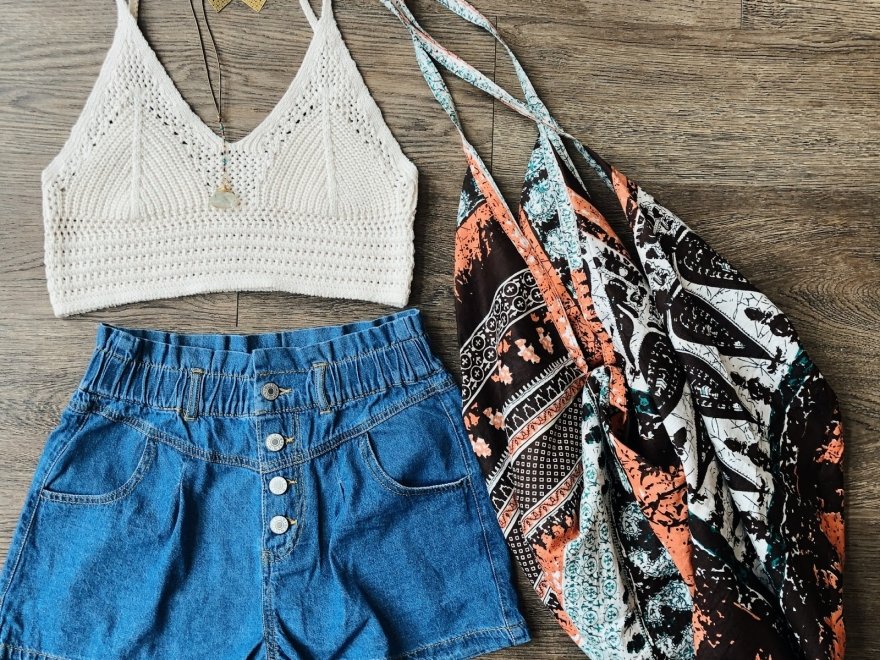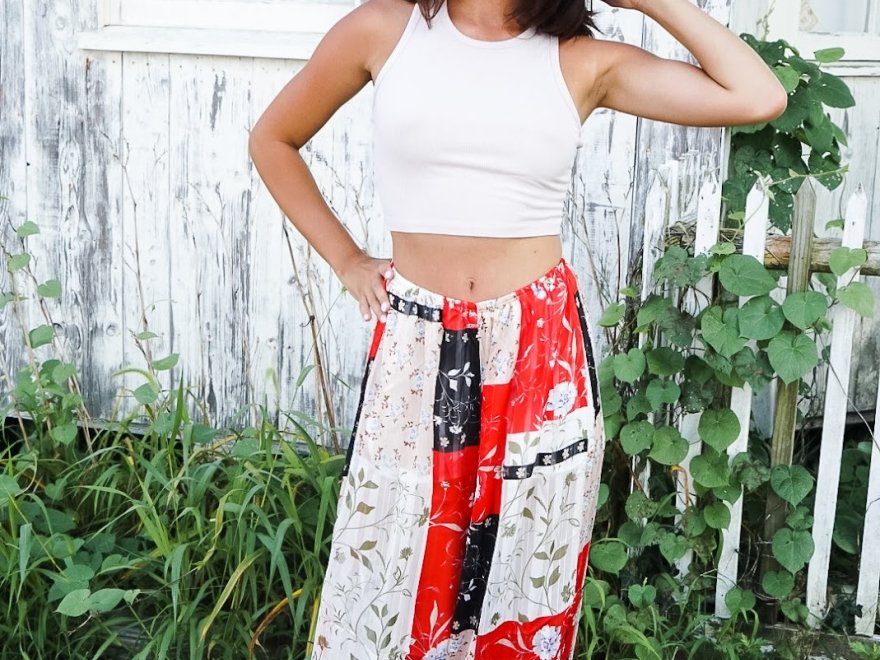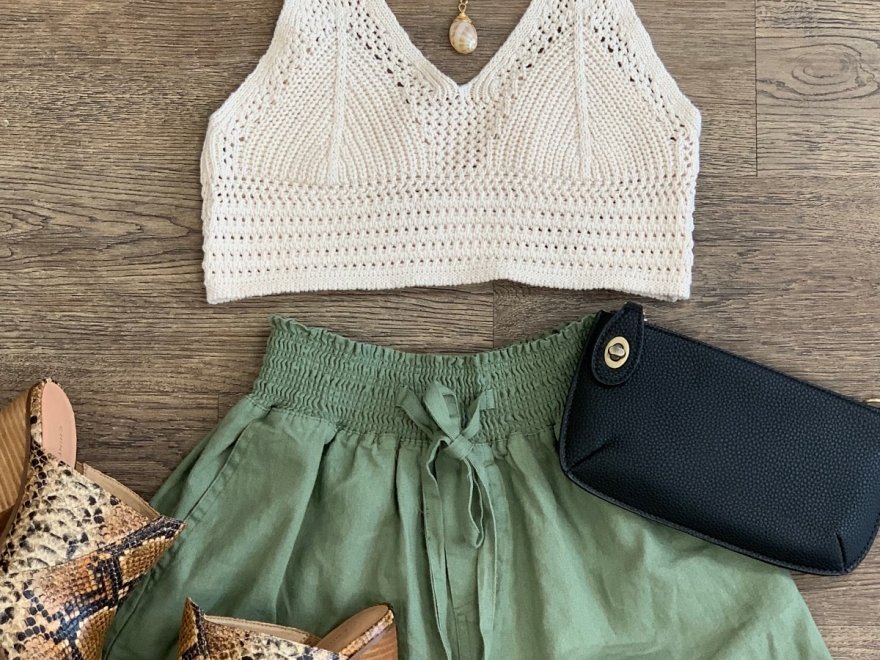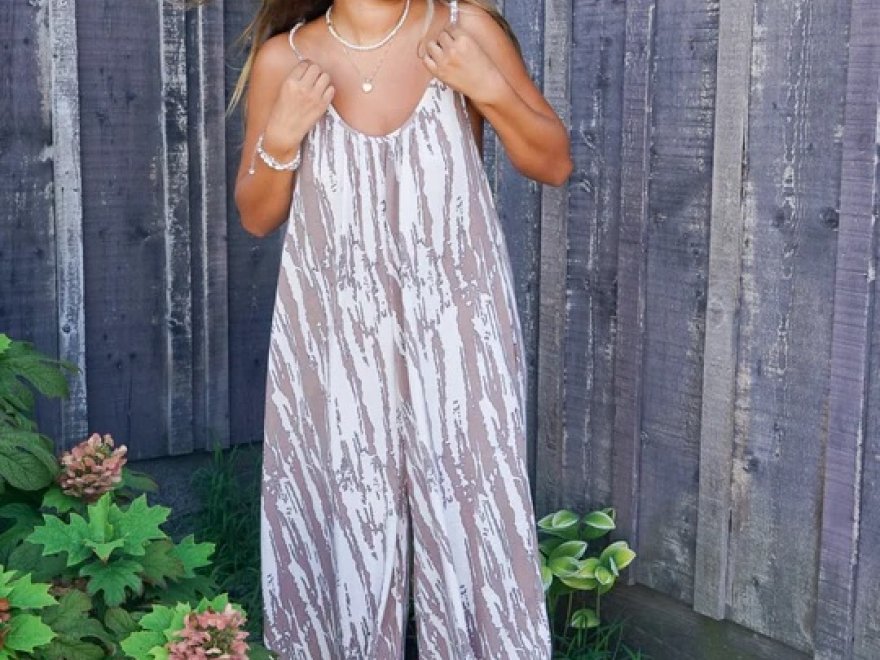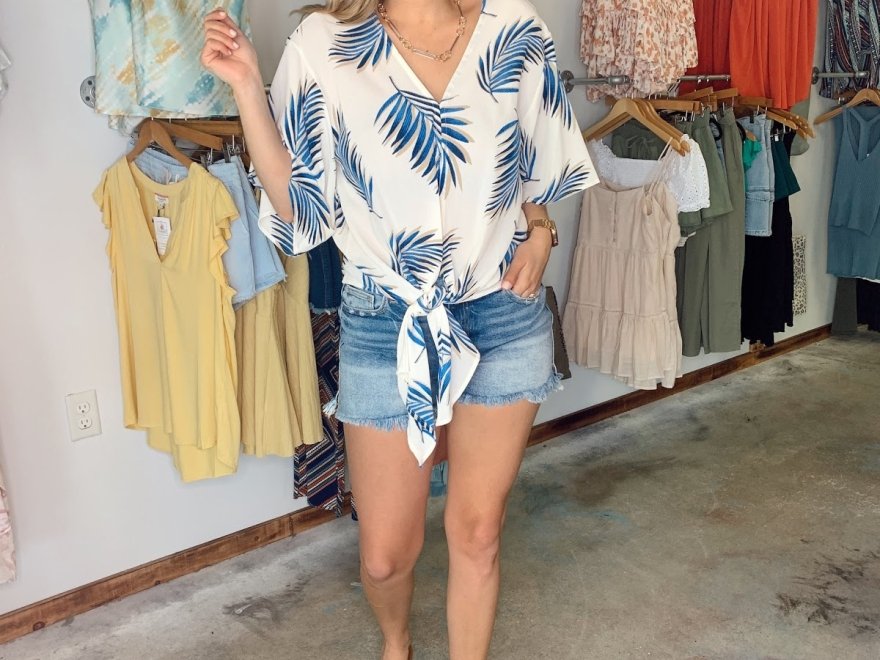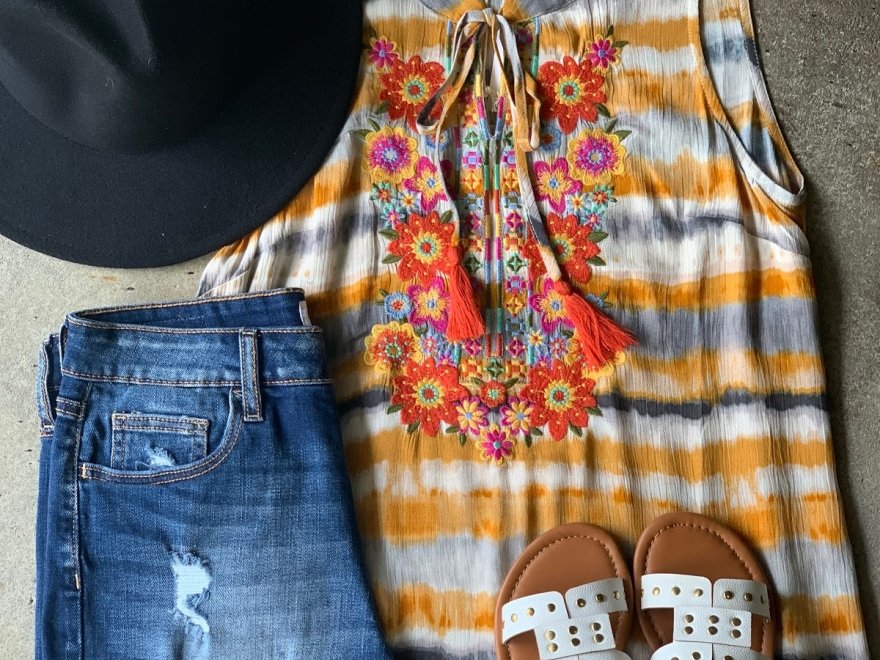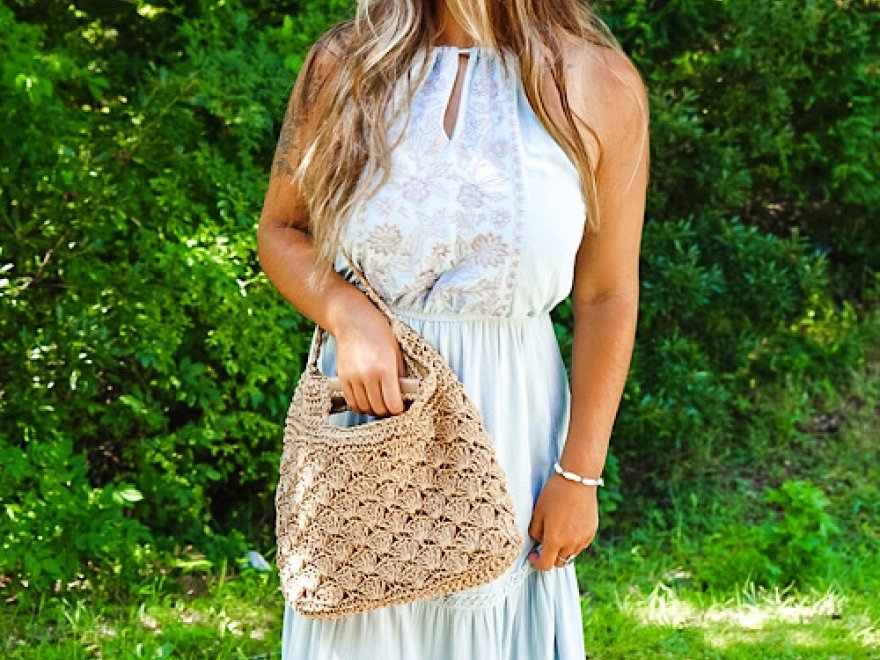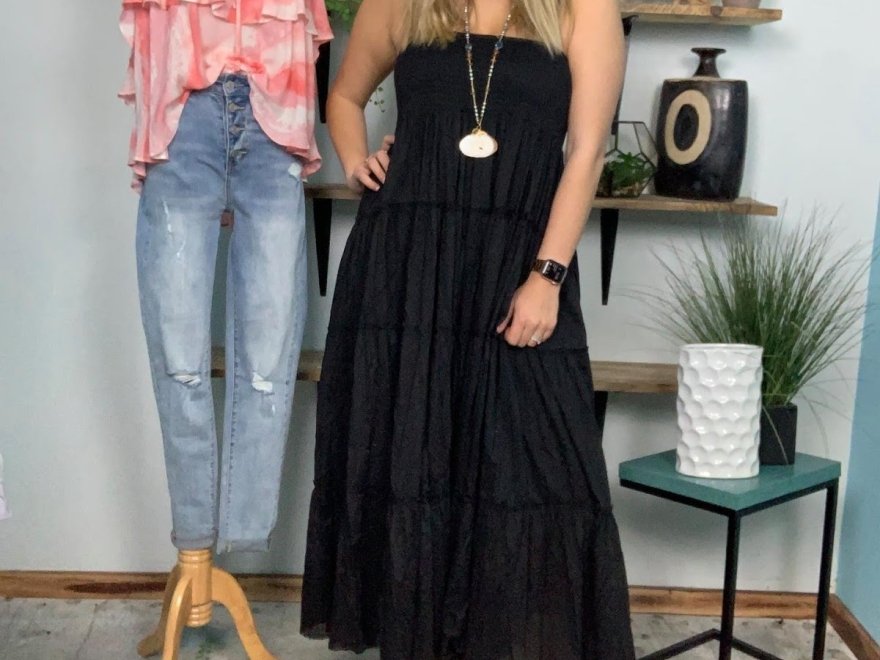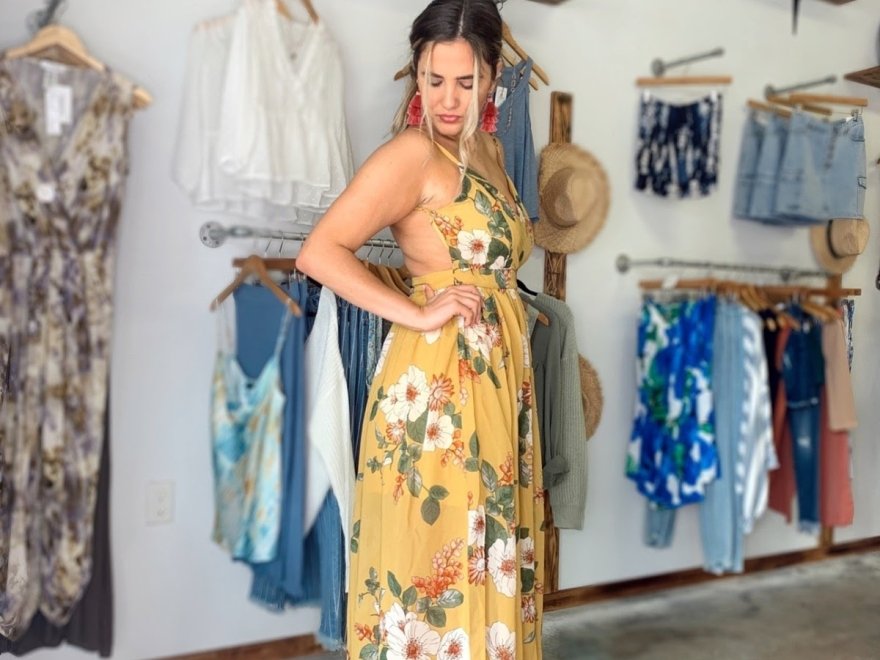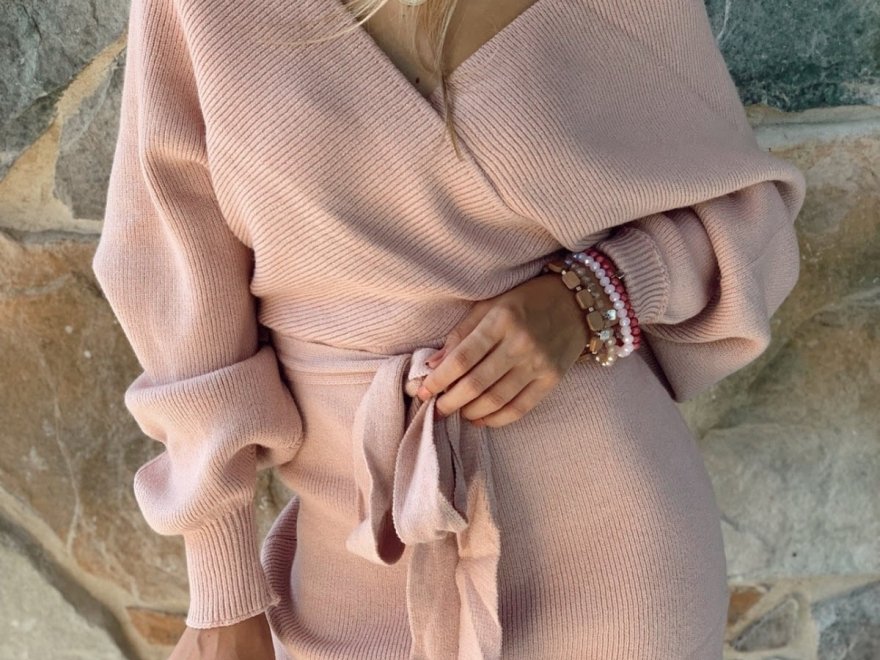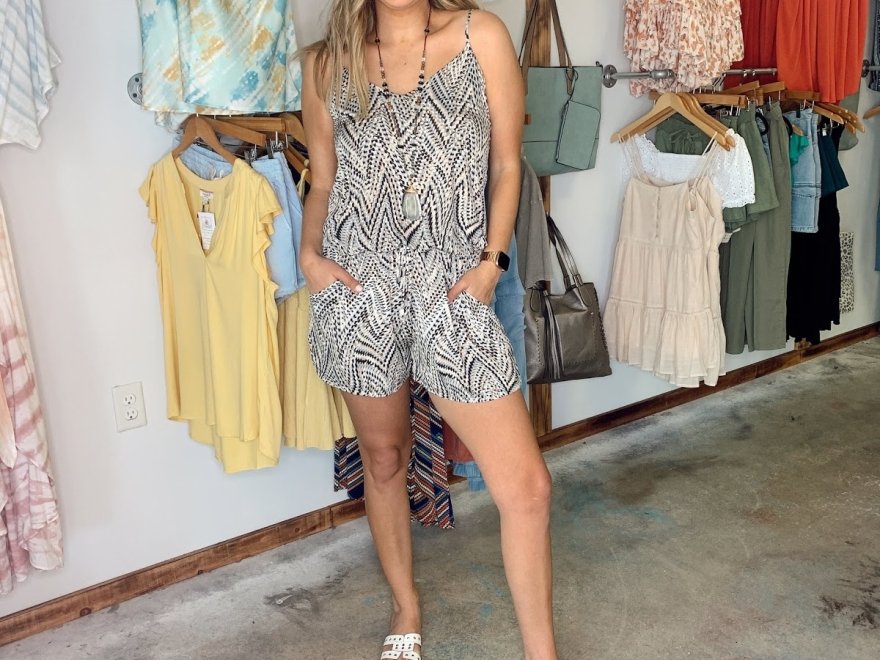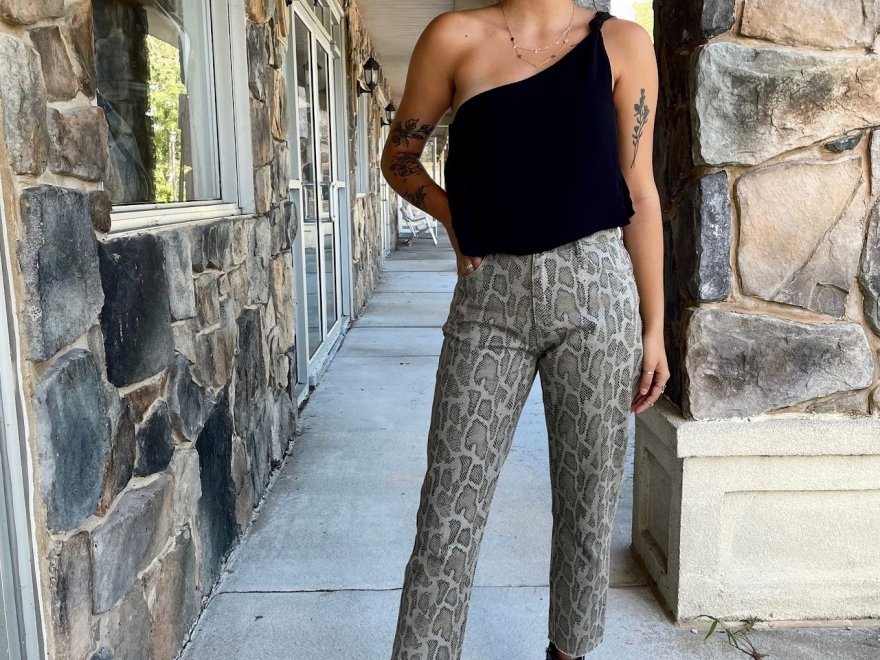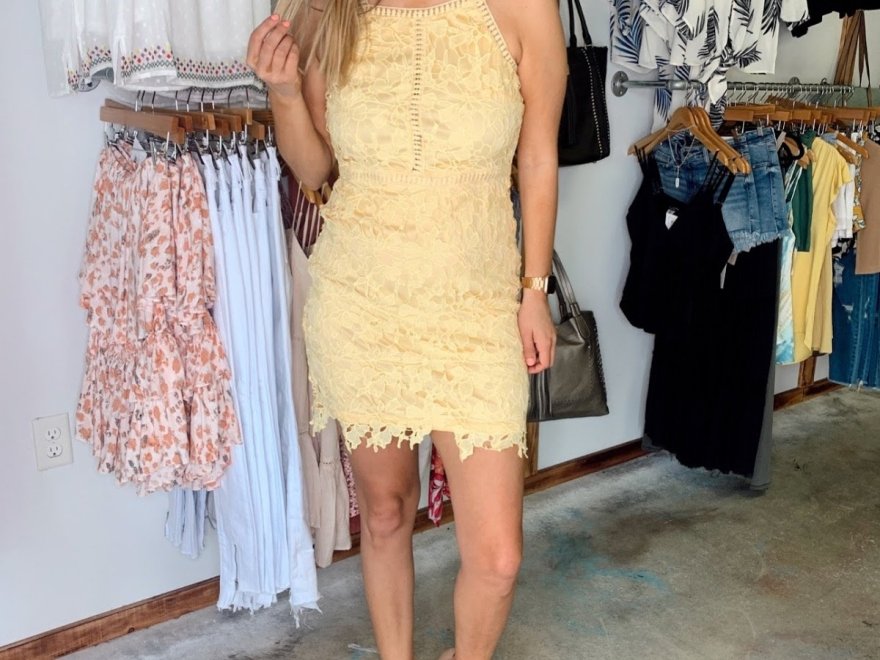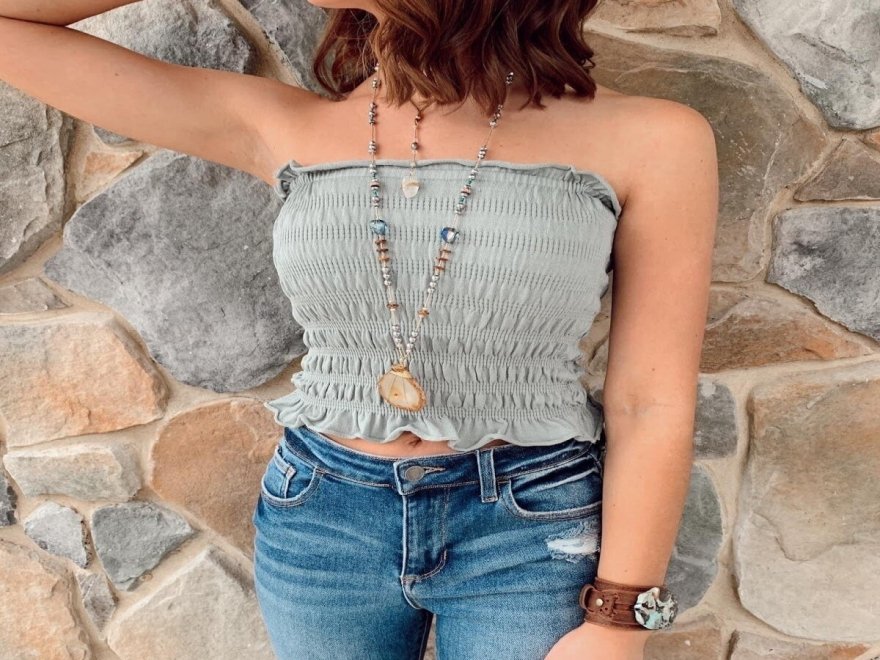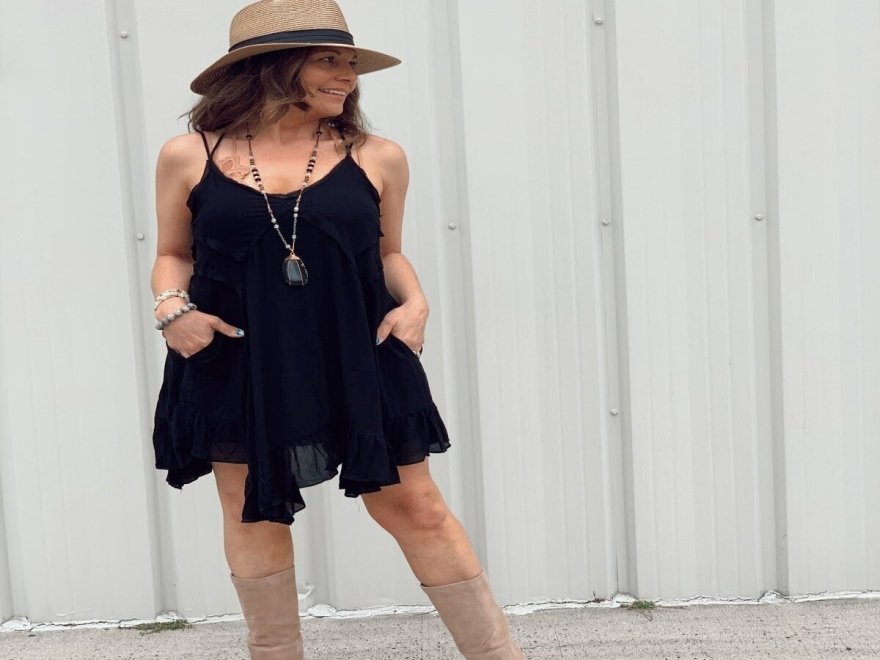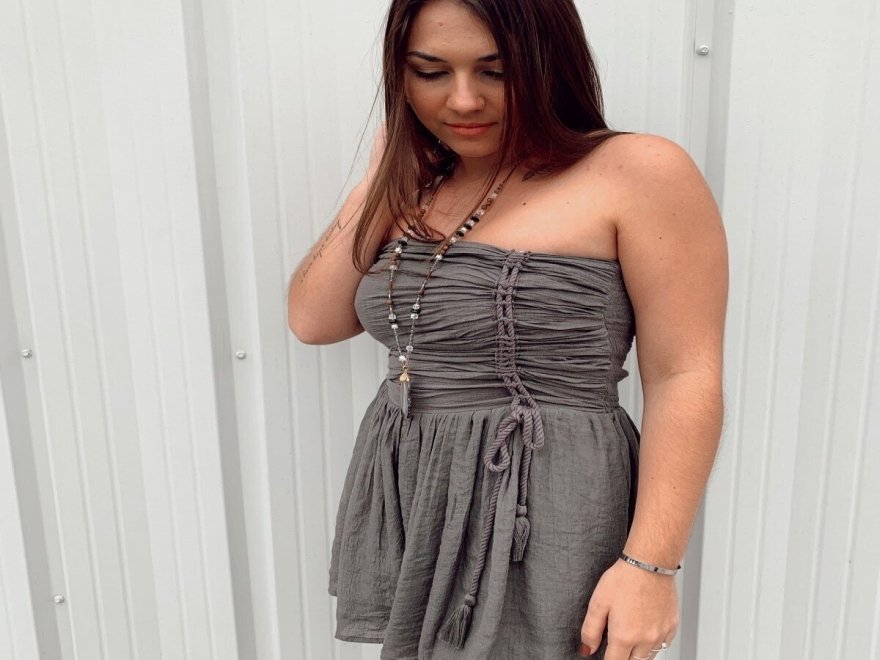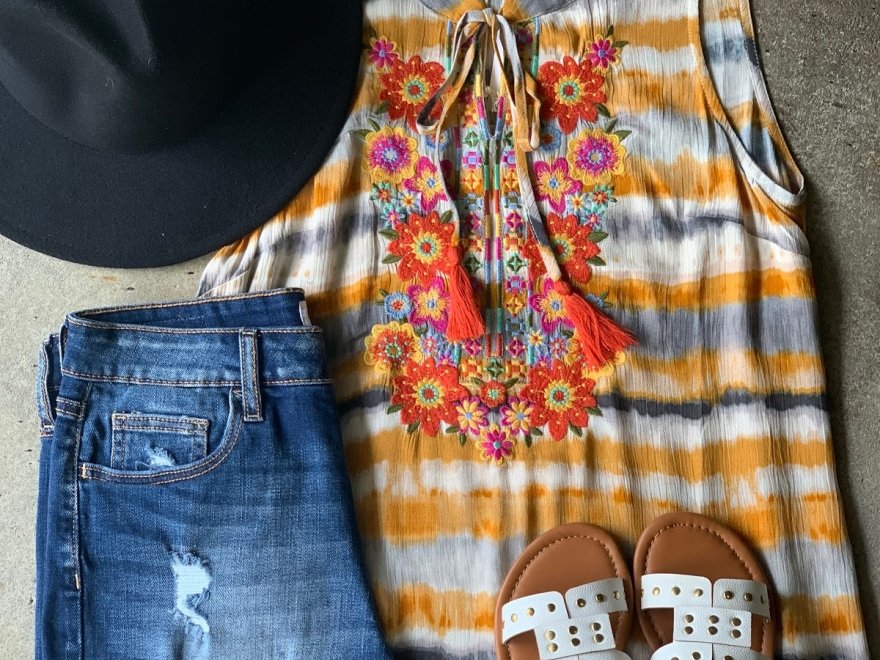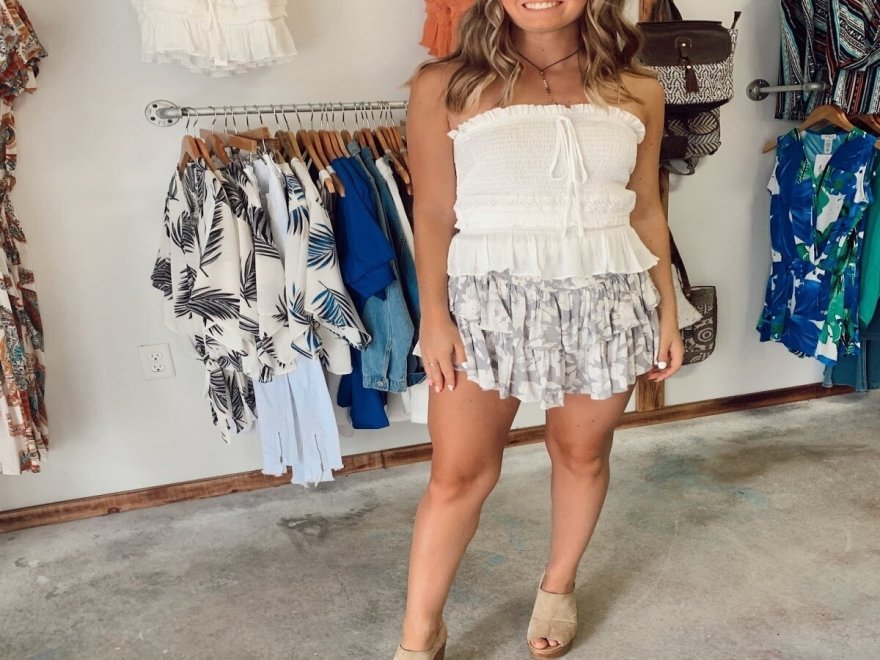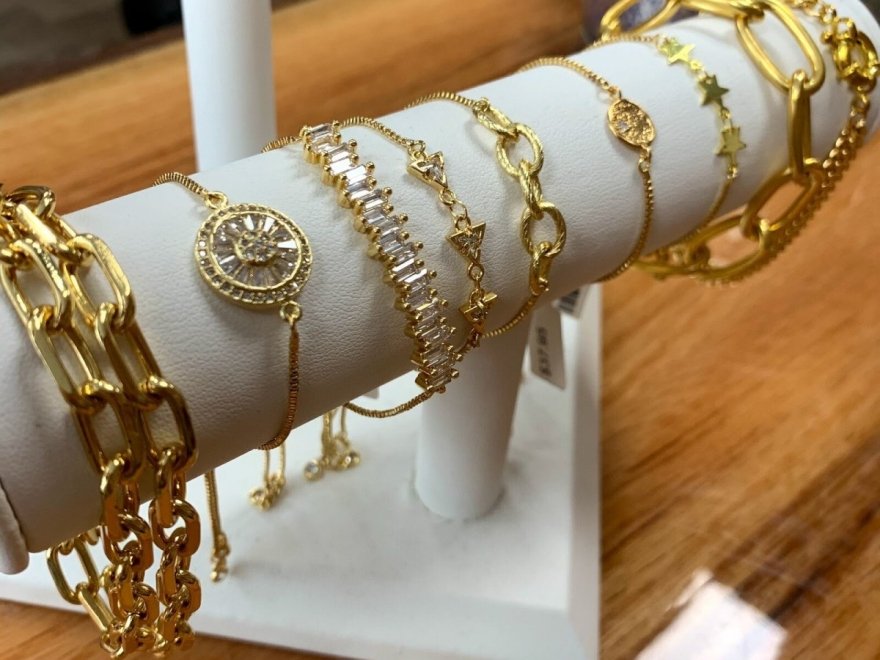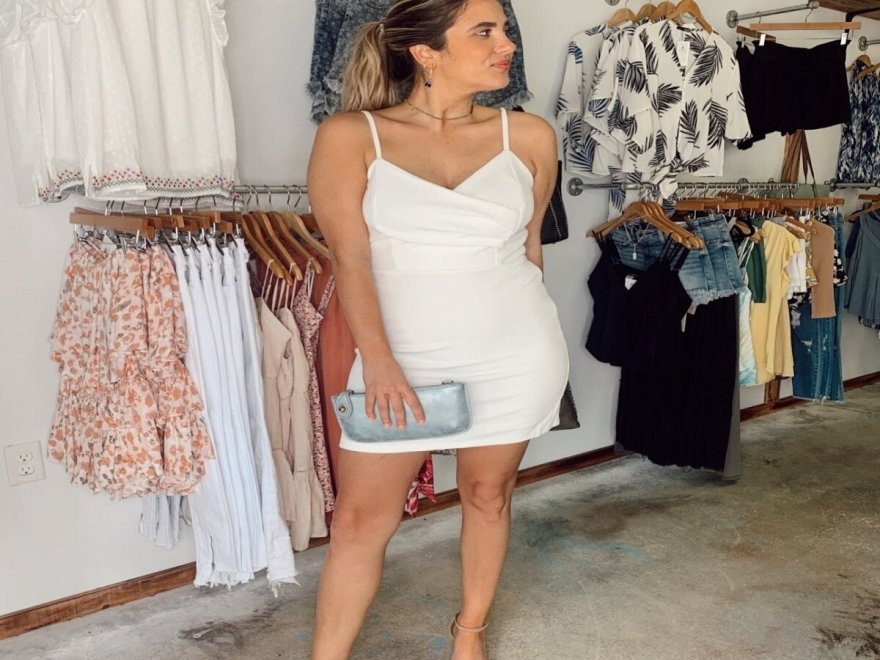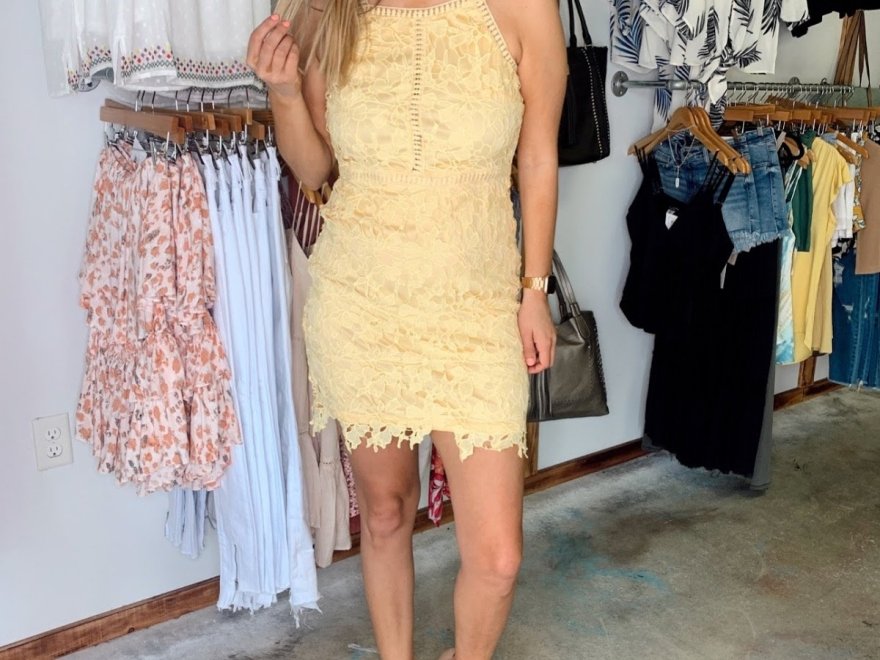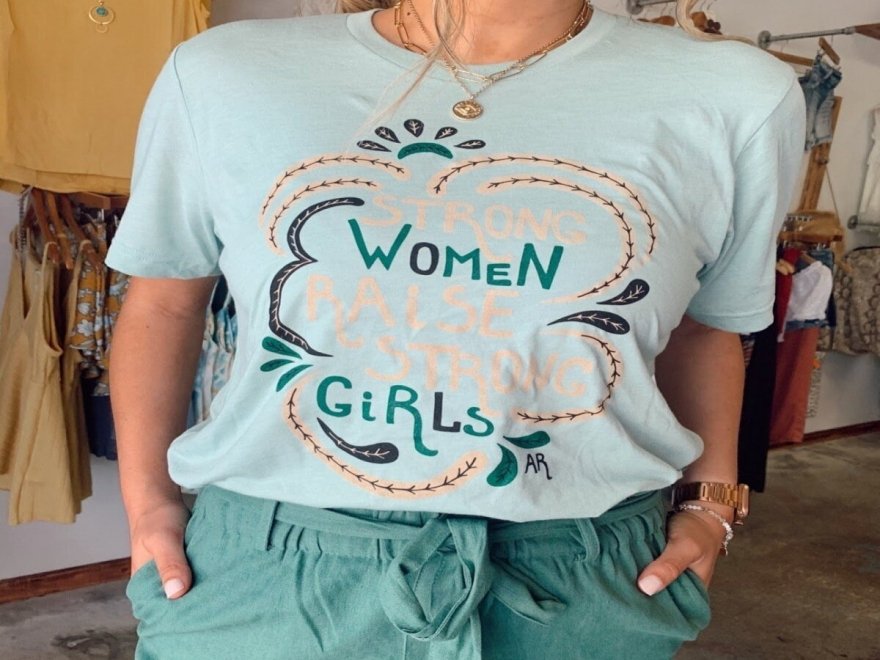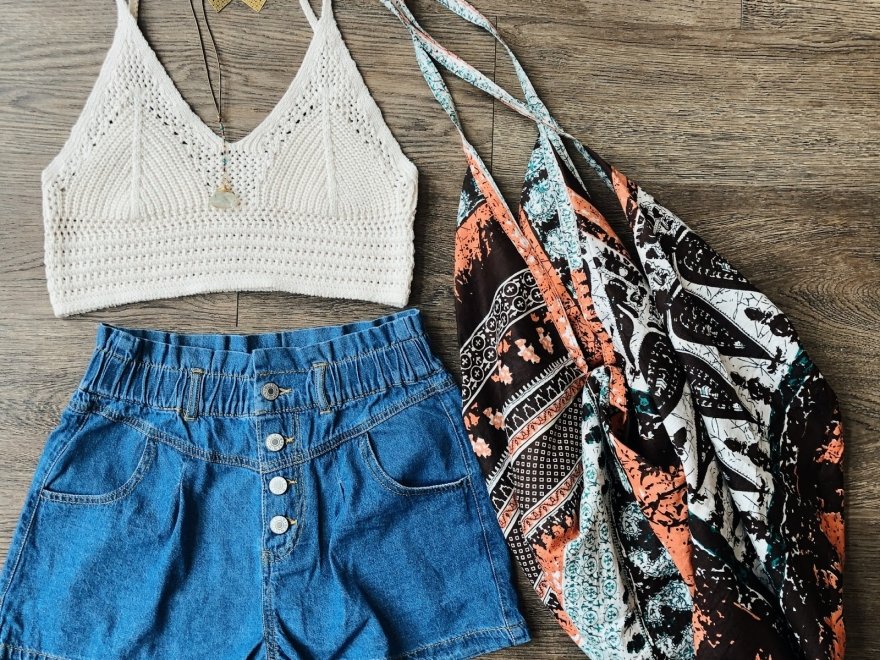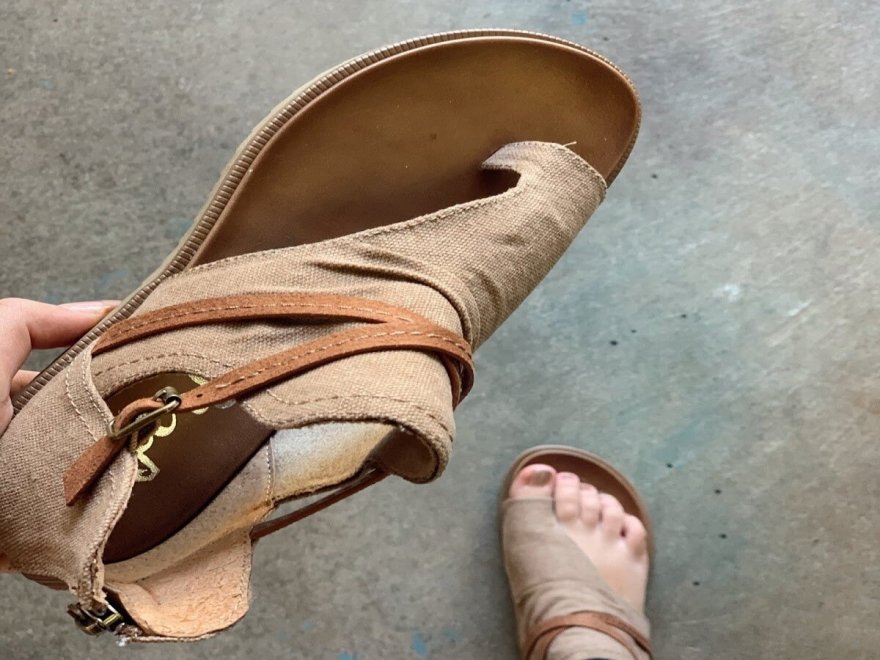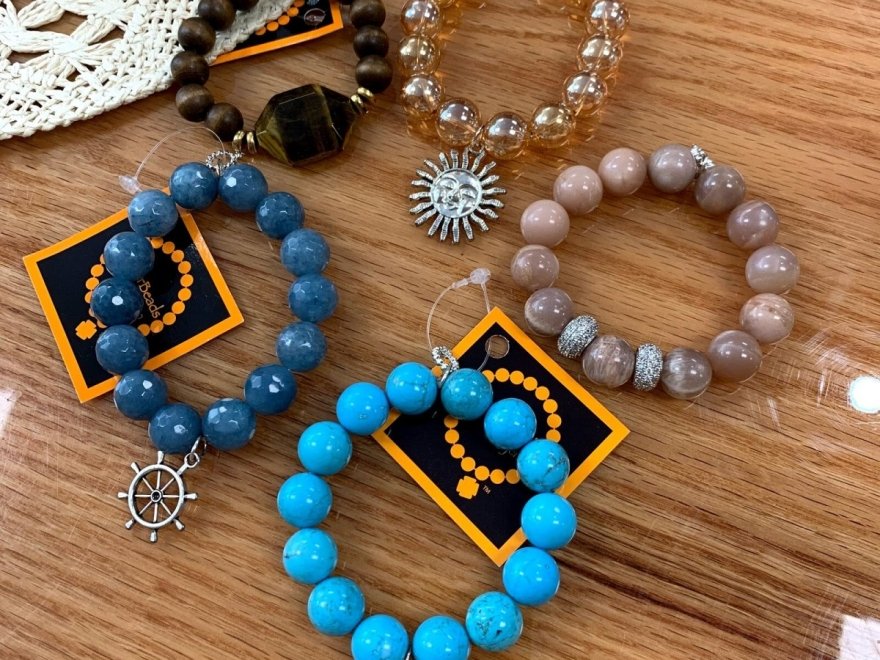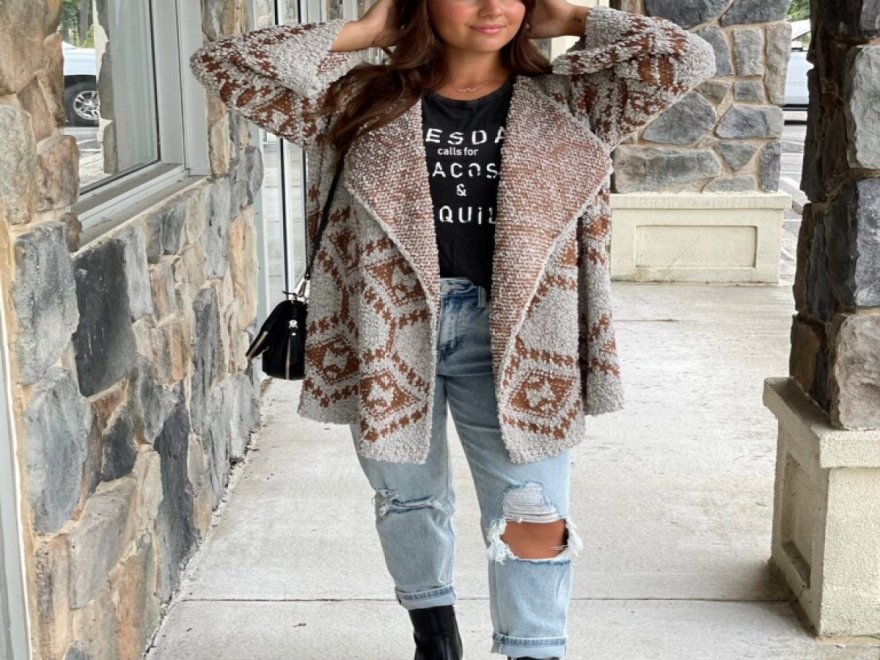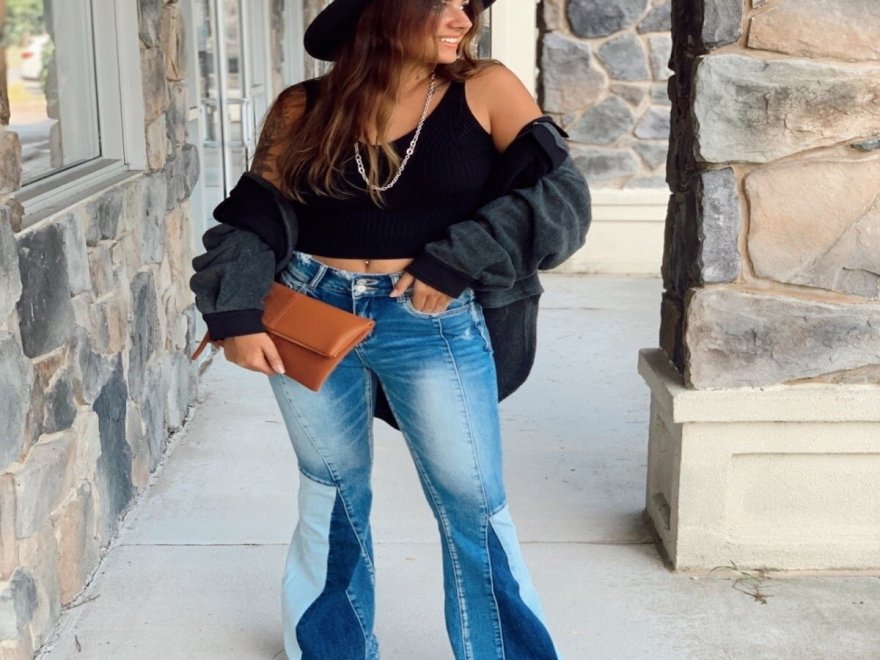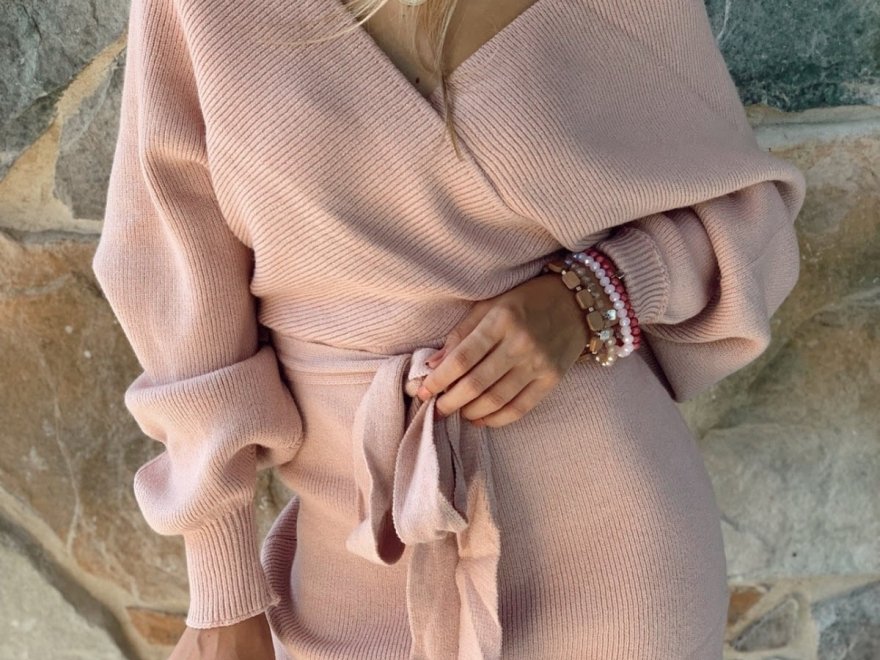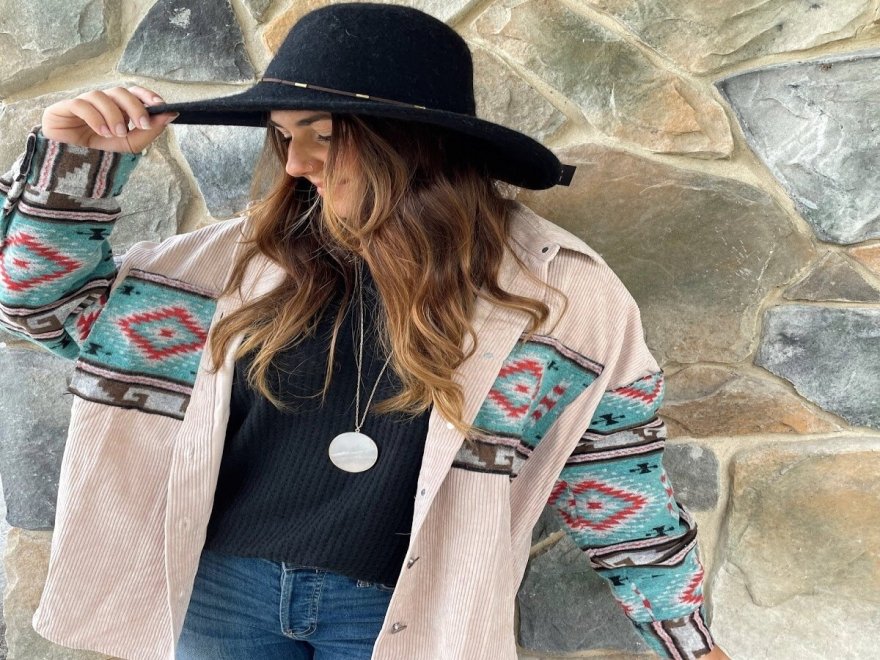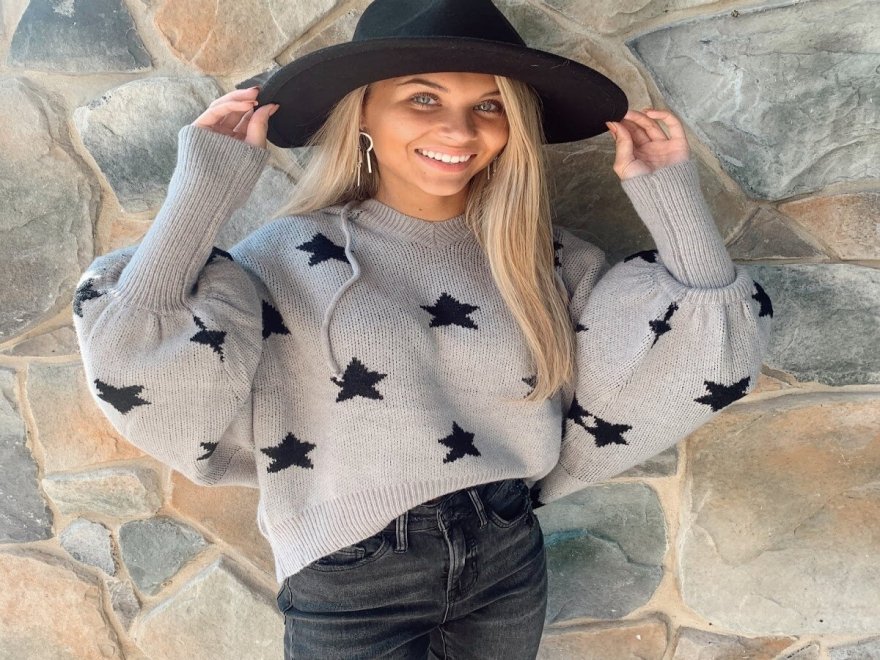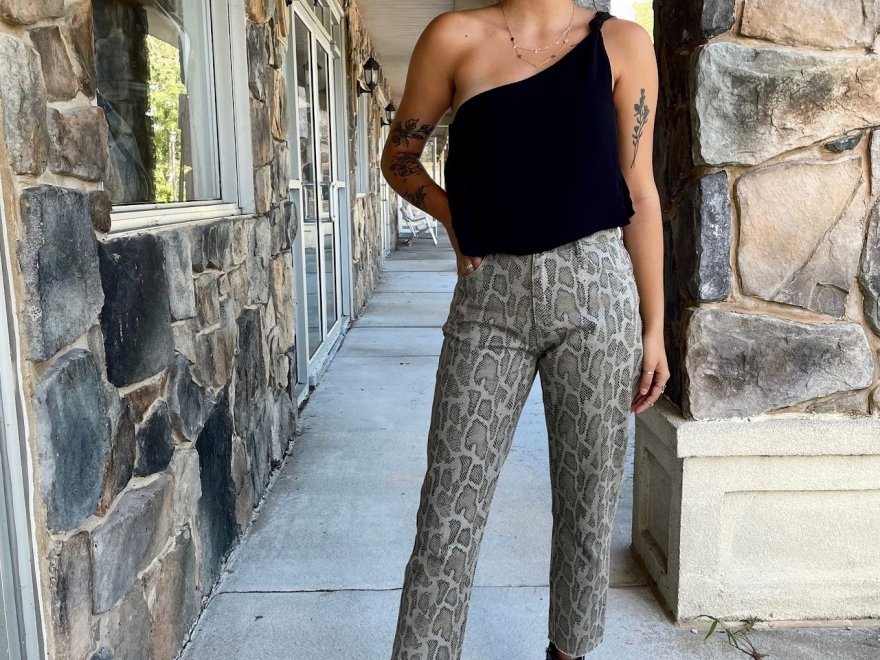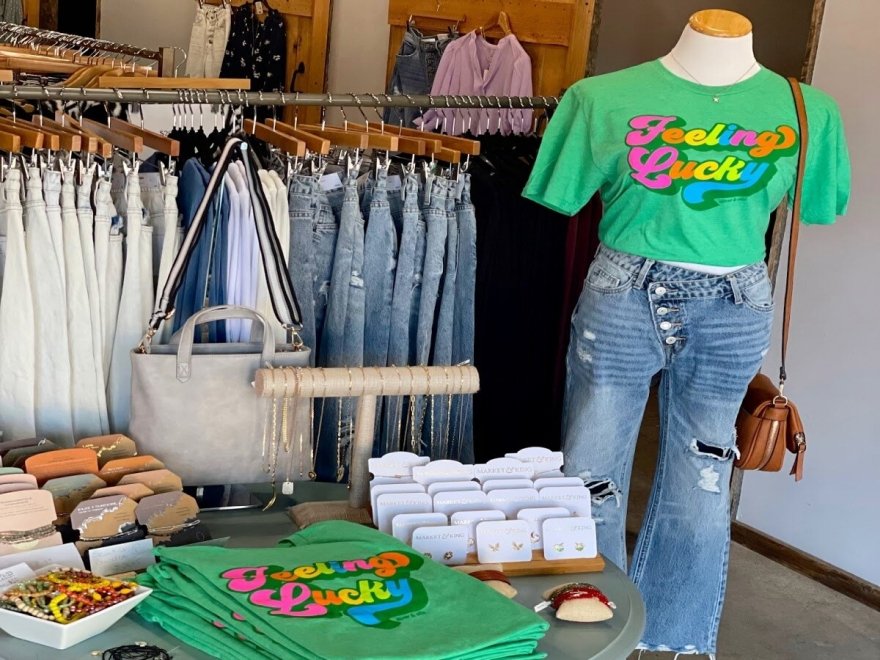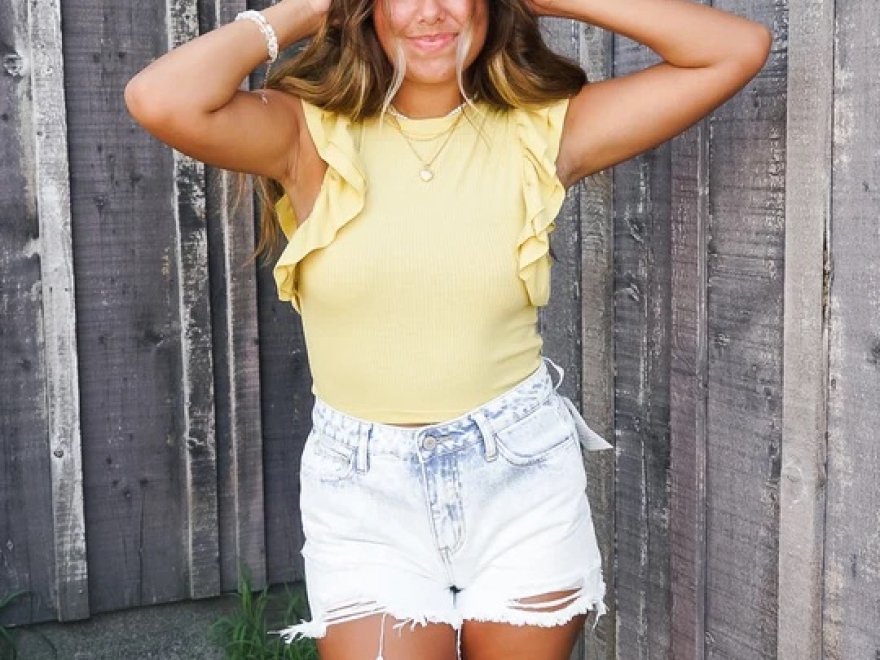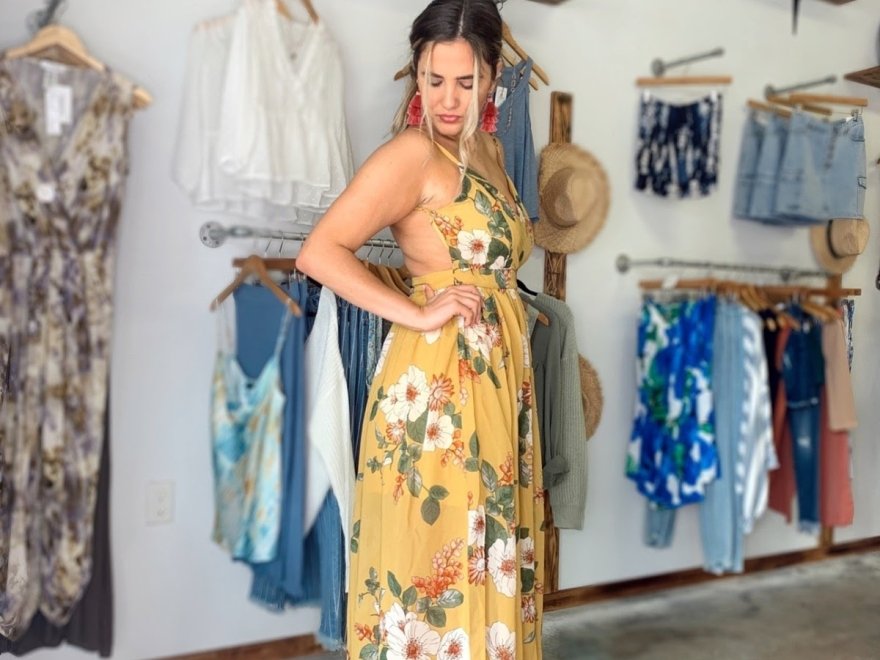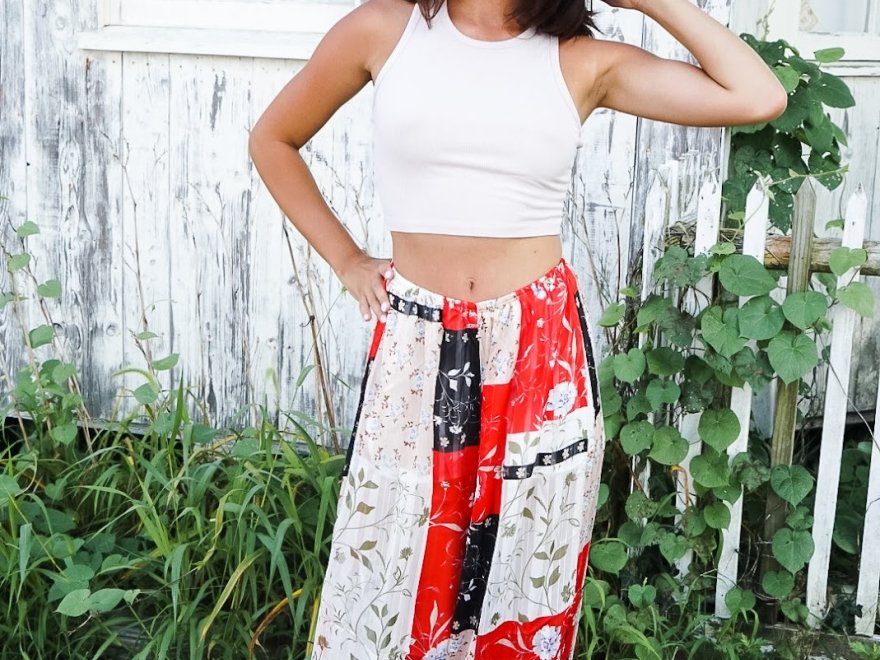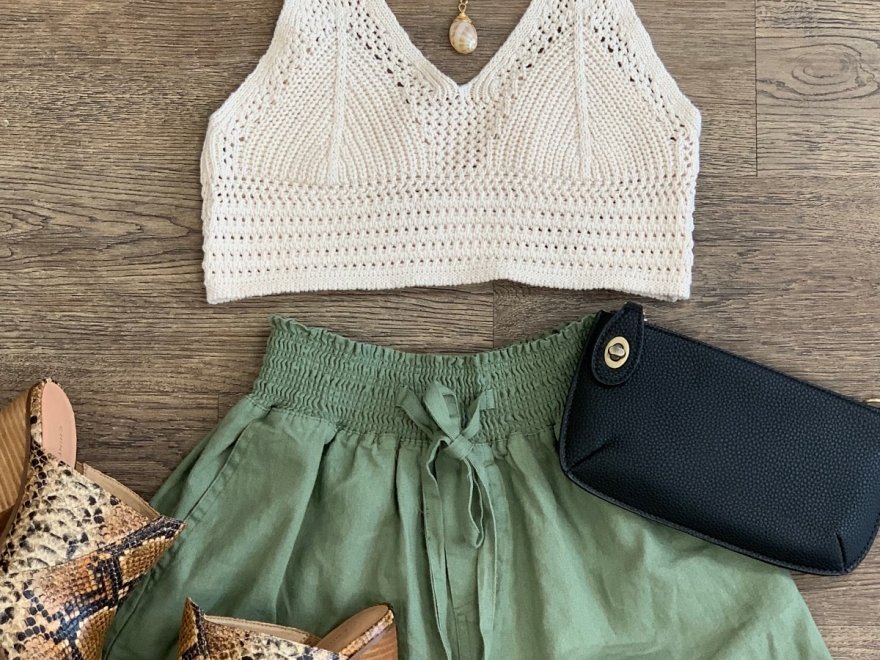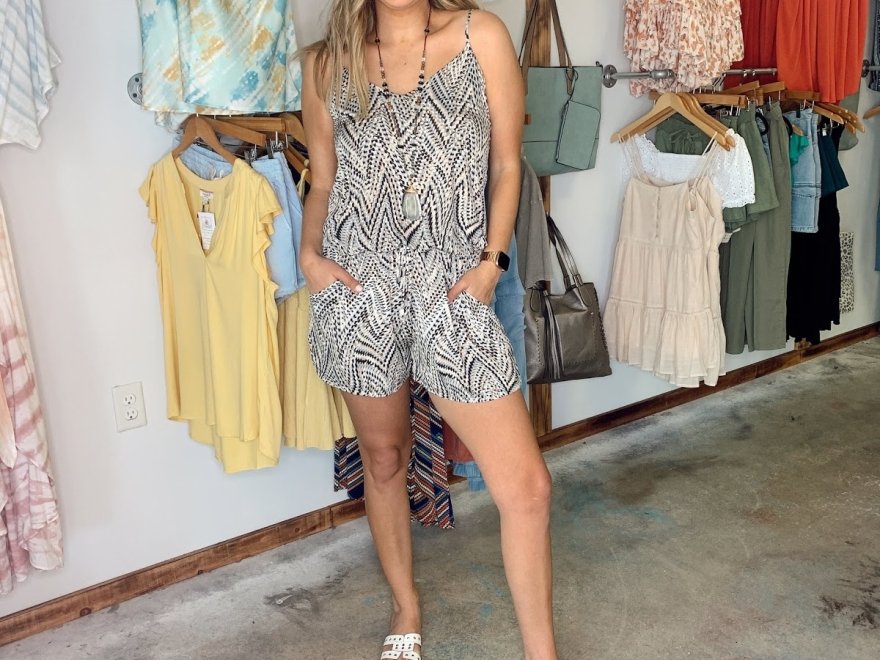 Bomshell Boutique
0 miles
Opens at 11:00 am
Hours 11:00 am - 3:00 pm
Sunday

11:00 am - 3:00 pm

Monday

10:00 am - 6:00 pm

Tuesday

11:00 am - 5:00 pm

Wednesday

11:00 am - 5:00 pm

Thursday

11:00 am - 5:00 pm

Friday

11:00 am - 5:00 pm

Saturday

11:00 am - 3:00 pm
BomShell Boutique is an affordable and trendy beach chic boutique located in West Ocean City, MD. 
The boutique is filled with hand picke
d items from amazing clothing, shoes, gift and accessory lines and most importantly affordable prices! Our staff is the best and will provide you will a wonderful shopping experience! We offer one on one styling services and a fun, friendly atmosphere. We pride ourselves on making your visit a memorable one. Our merchandise is always fresh and on trend.   


Don't blend in; stand out in BomShell! 
Natalie Celeste : 5 on 7/2/2022 8:33 pm
Best place to tan and shop! Love coming here because everyone is so friendly, tanning beds (rooms) are very clean and the bulbs are great. There is always a new clothing drop on Friday and the sale racks are a must hit to find a great steal. I always get so many compliments on any article of clothing I have from here.
Natalie Celeste
1656793981
Bomshell Boutique
Amanda Taylor : 5 on 4/17/2019 2:34 am
store has really cute clothes, i go for the tanning. Love the beds, got great color after starting off pale and gradually going in for a longer time! best place in west oc to tan!
Amanda Taylor
1555468442
Bomshell Boutique
Ashley Ball Crist : 5 on 4/13/2019 5:47 pm
Best place to shop at the beach! The customer service is awesome and tailored to your specific needs. I always feel so welcomed coming in and love the styles I find.
Ashley Ball Crist
1555177655
Bomshell Boutique