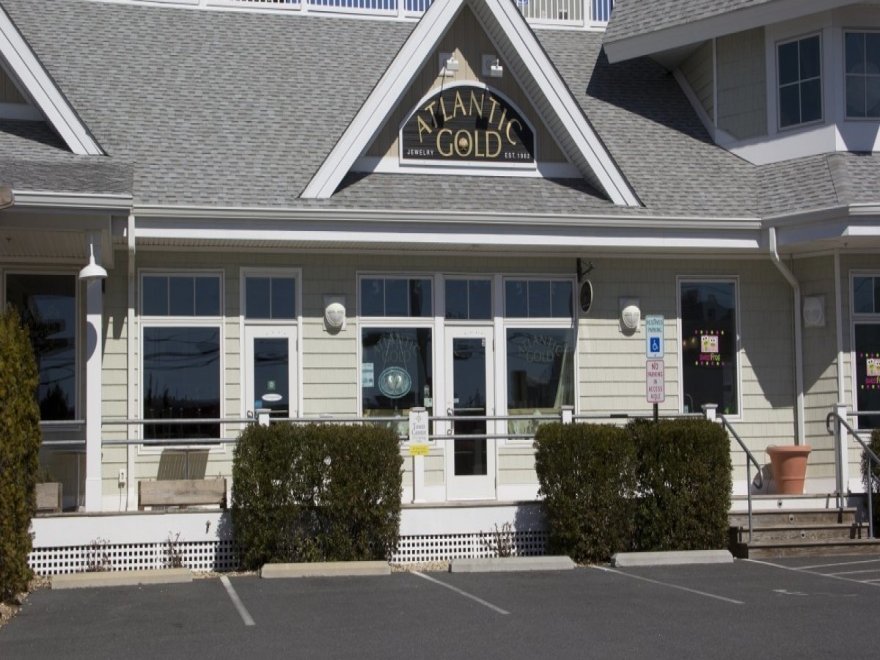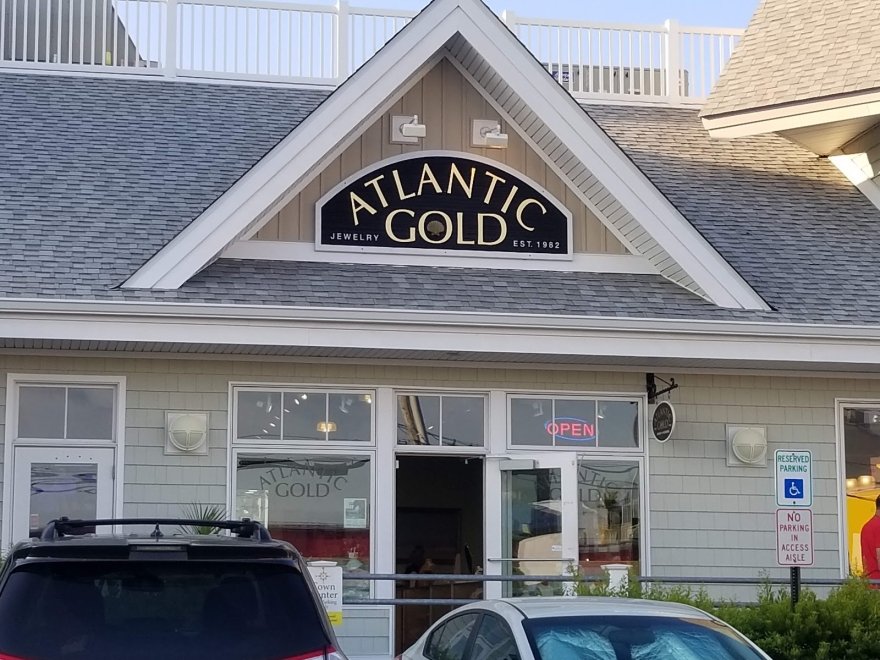 Atlantic Gold Jewelry
0 miles
Opens at 10:00 am
Hours 10:00 am - 10:00 pm
Sunday

10:00 am - 10:00 pm

Monday

10:00 am - 10:00 pm

Tuesday

10:00 am - 10:00 pm

Wednesday

10:00 am - 10:00 pm

Thursday

10:00 am - 10:00 pm

Friday

10:00 am - 10:00 pm

Saturday

10:00 am - 10:00 pm
Your favorite boardwalk jewelry stores newest location, found in the 67th Street Town Center in Ocean City, Maryland. Find the perfect souvenir from your favorite vacation destination, or get a gift for a loved one that they will cherish forever.
joan lowensen : 5 on 10/26/2023 8:46 pm
Great selection and prices. Terrific and friendly service
joan lowensen
1698353217
Atlantic Gold Jewelry
Stacy Alexander : 1 on 7/17/2021 11:41 pm
Husband and I walked in to store and the short blonde woman refused to acknowledge our presence. There was no other people in the store. It's a shame as my husband was going to purchase an anniversary gift for me. Their loss.
Stacy Alexander
1626565307
Atlantic Gold Jewelry
Alena P : 5 on 8/16/2020 8:04 pm
A very cute jewelry shop in the city! It is locally owned, offers a great variety of jewelry items for all ages to take back home in memories of time spent in OC! Outstanding customer service, friendly and helpful stuff! Will be back! :-)
Alena P
1597608248
Atlantic Gold Jewelry