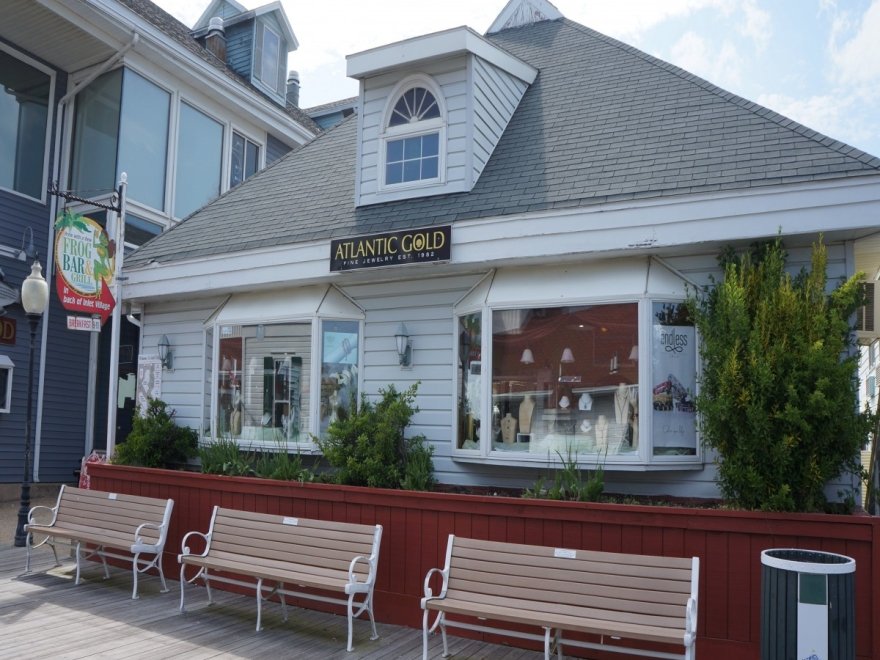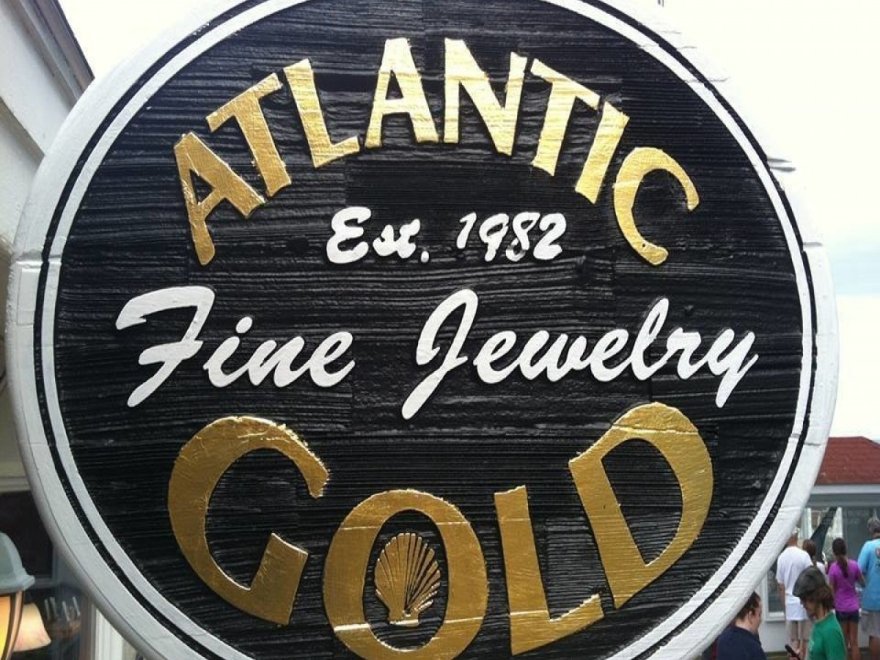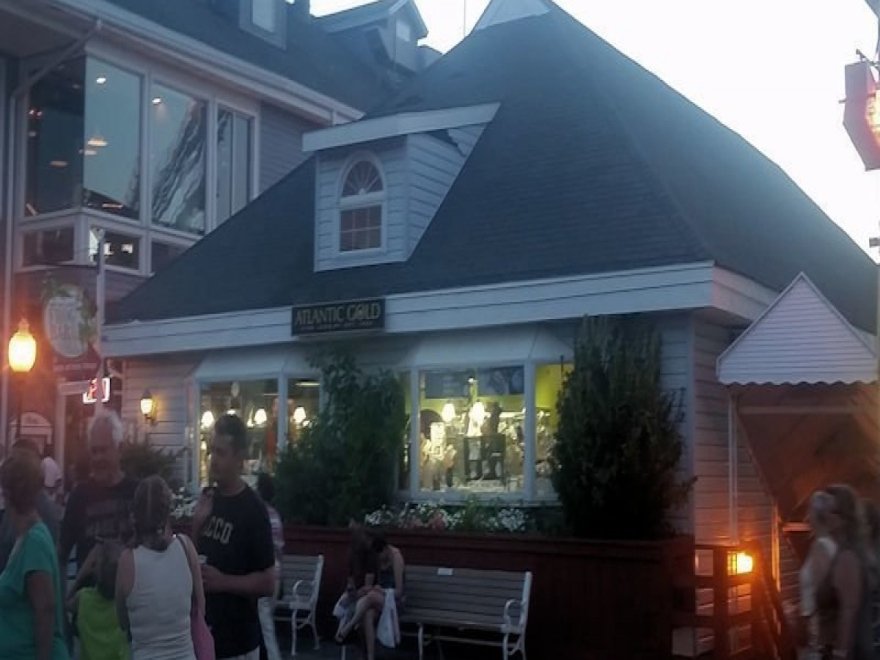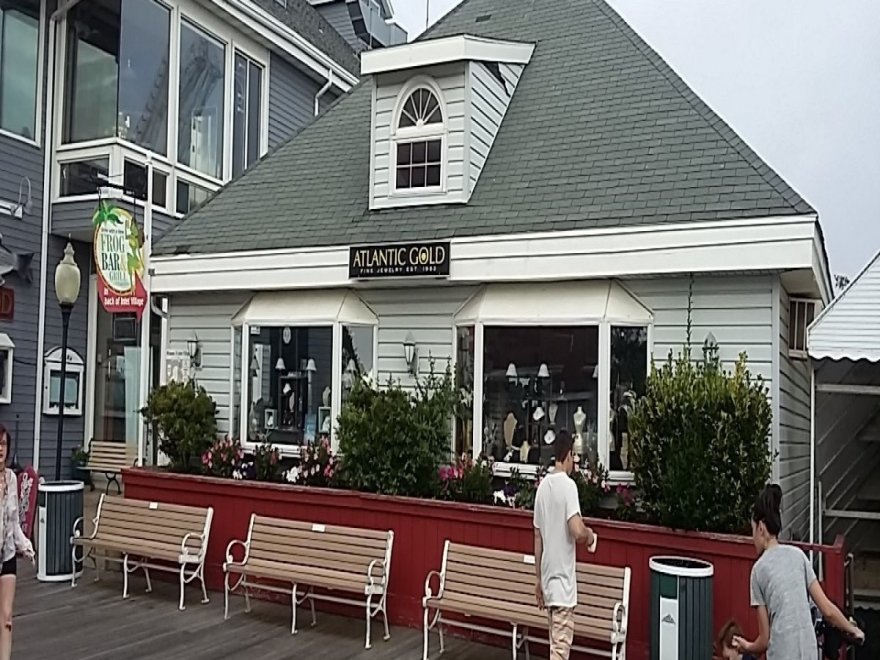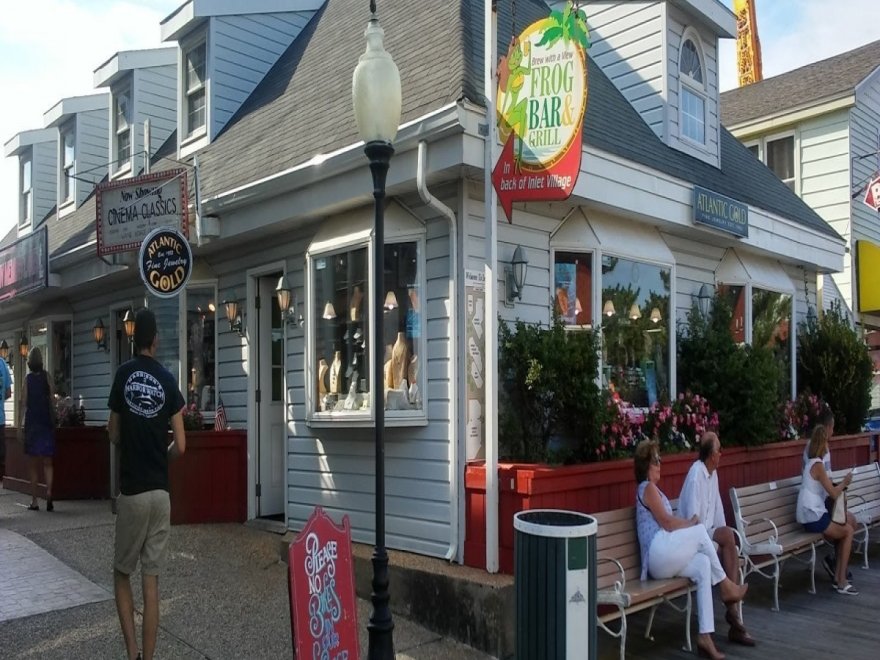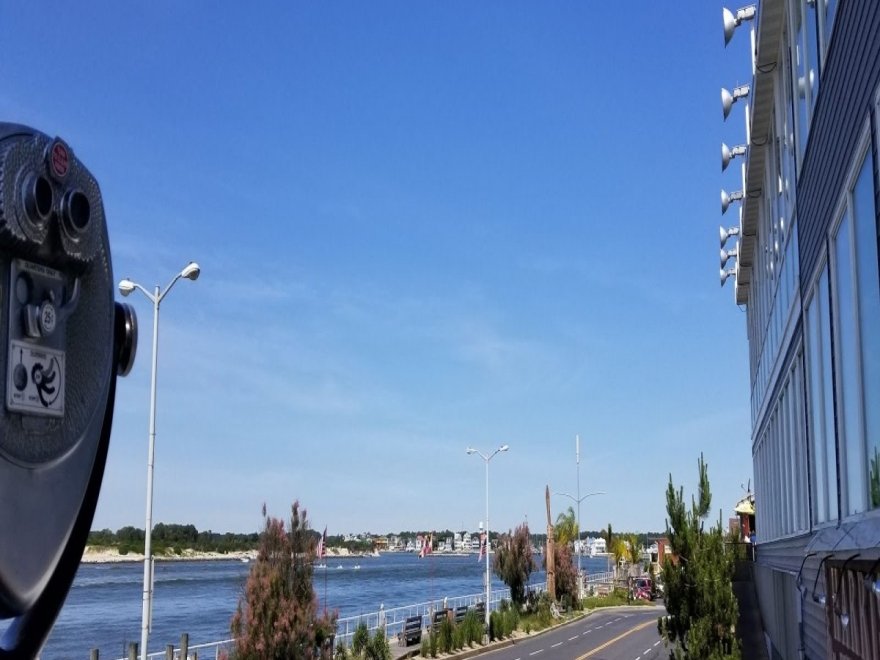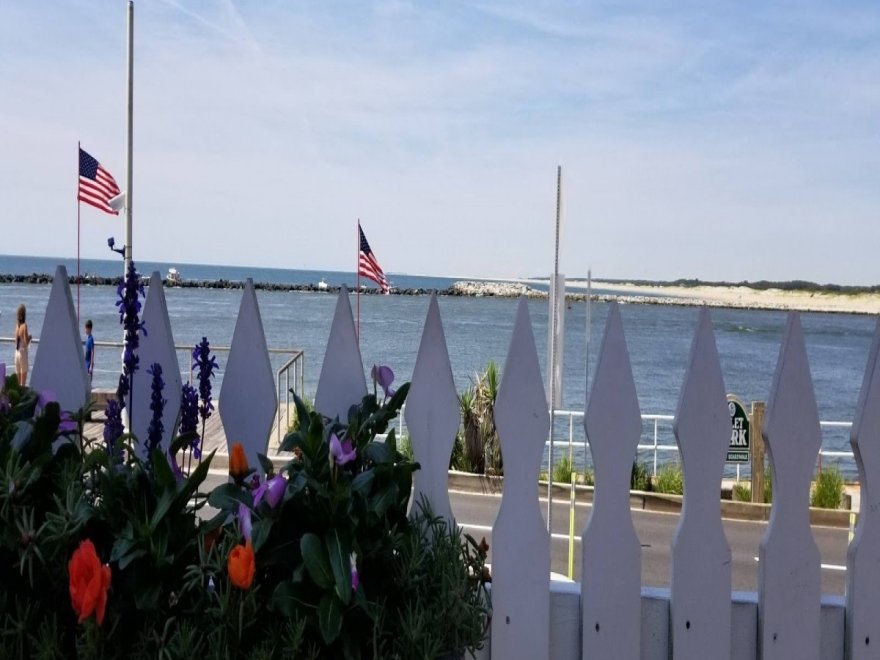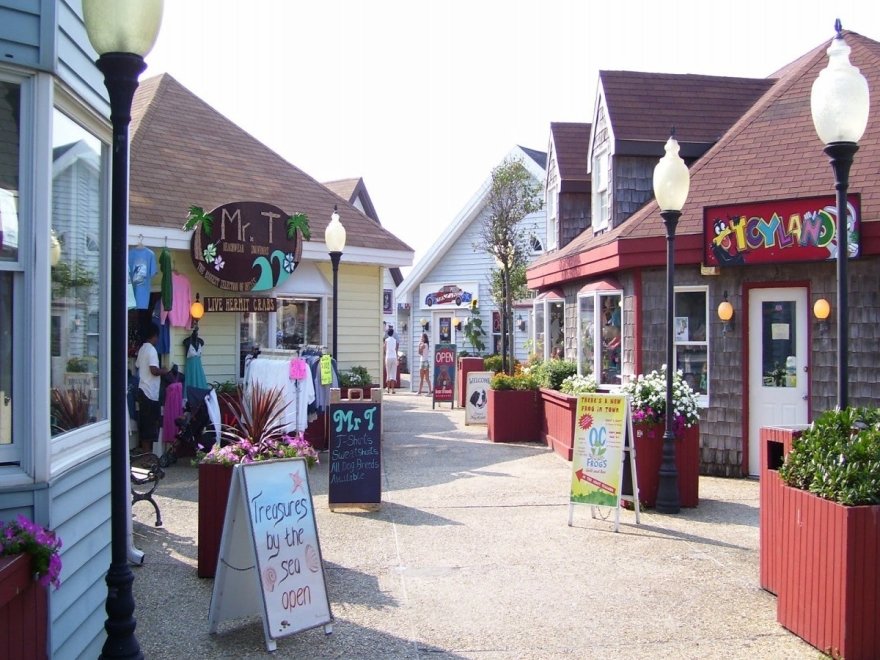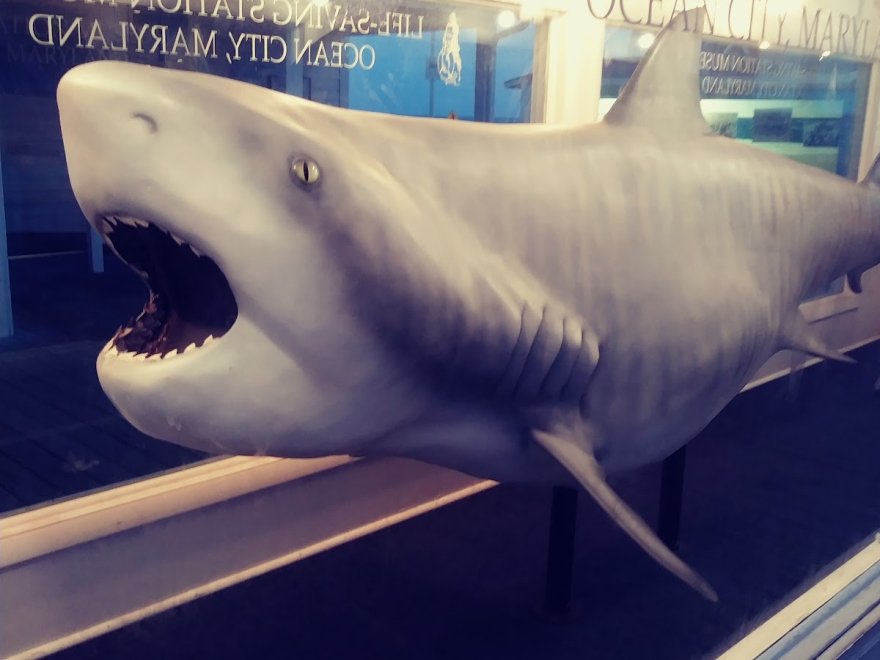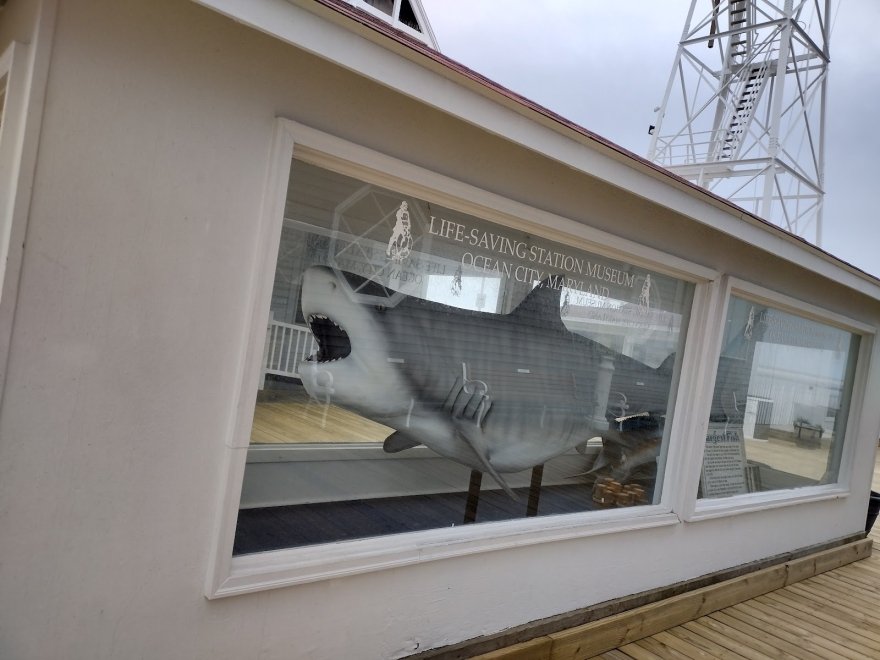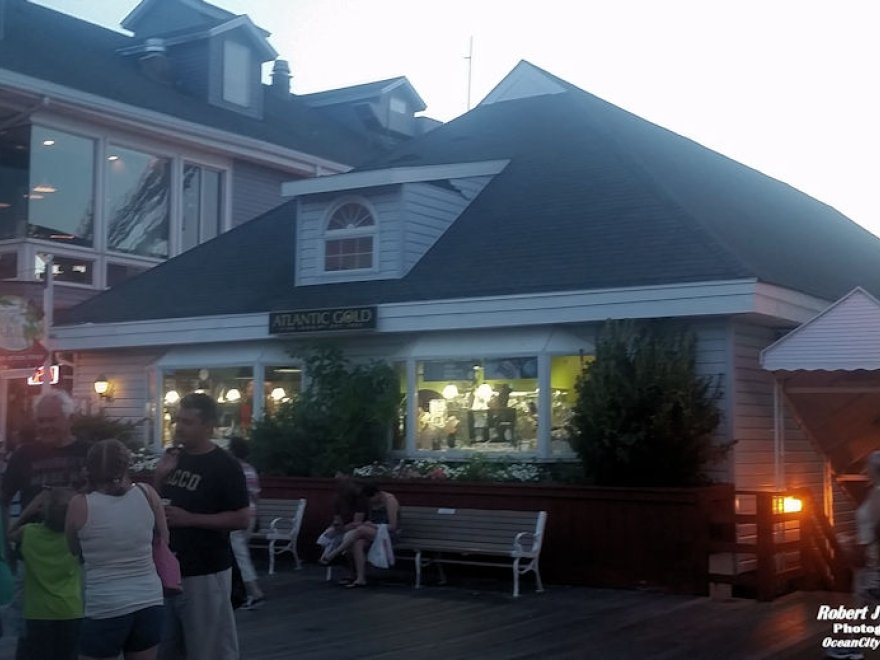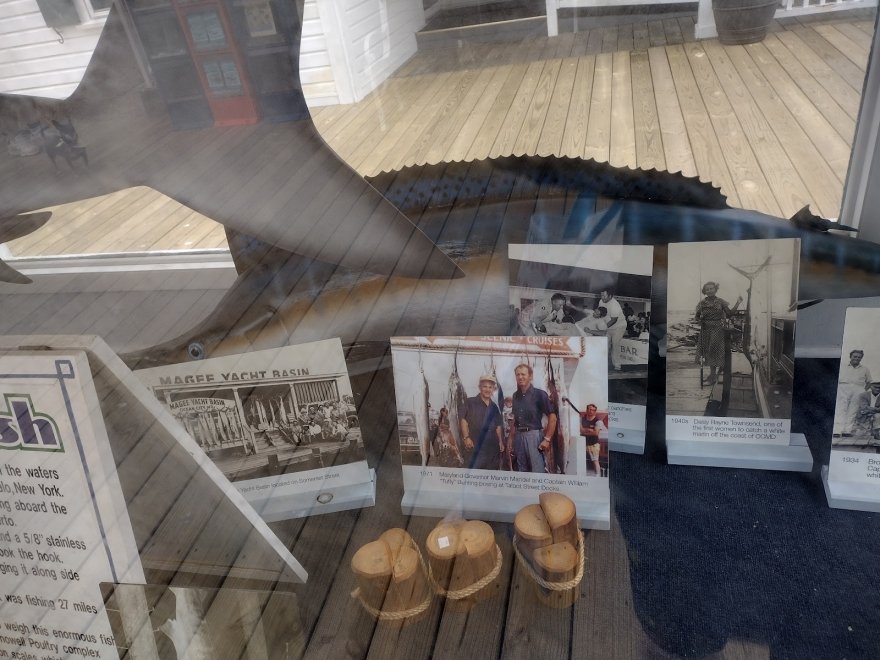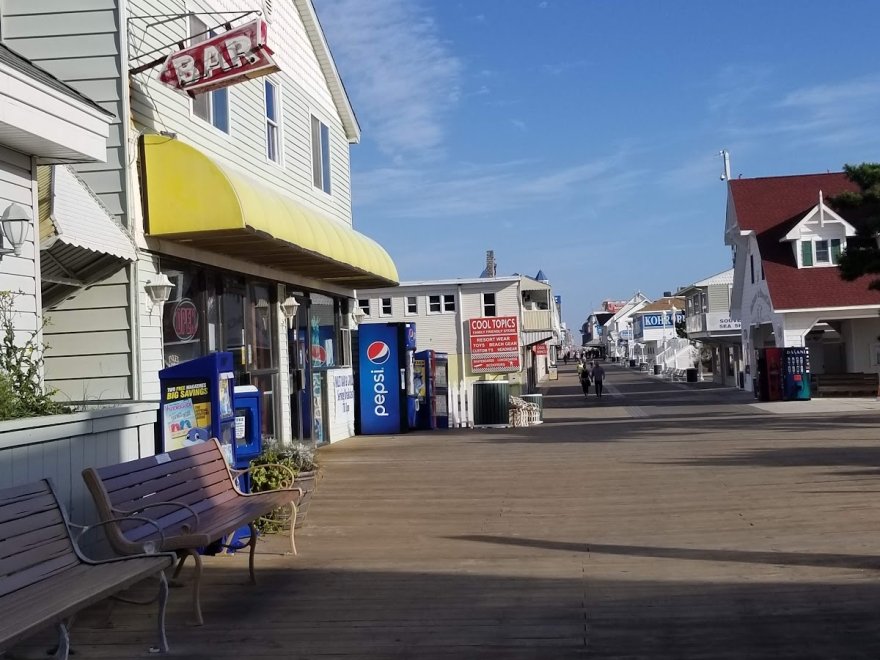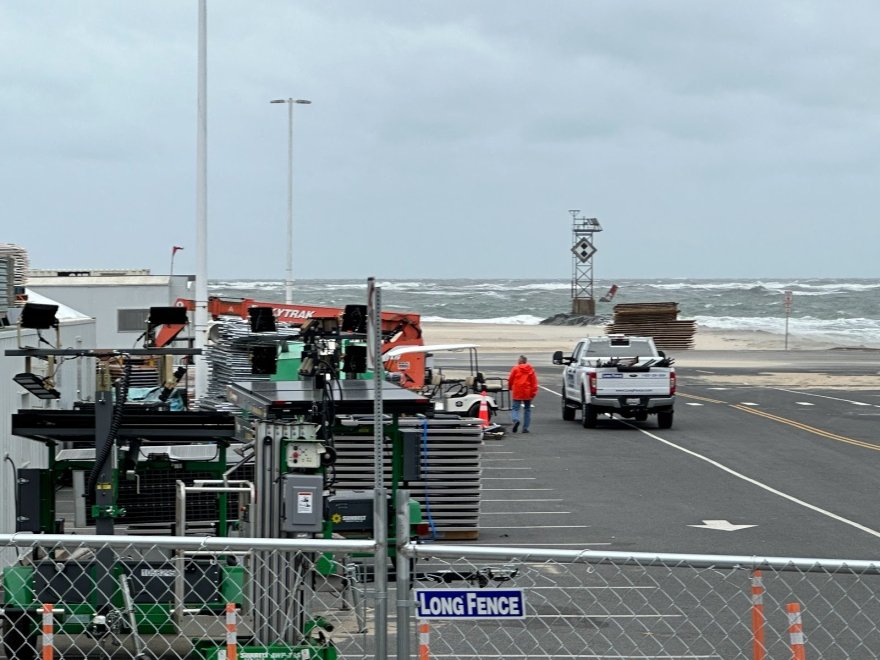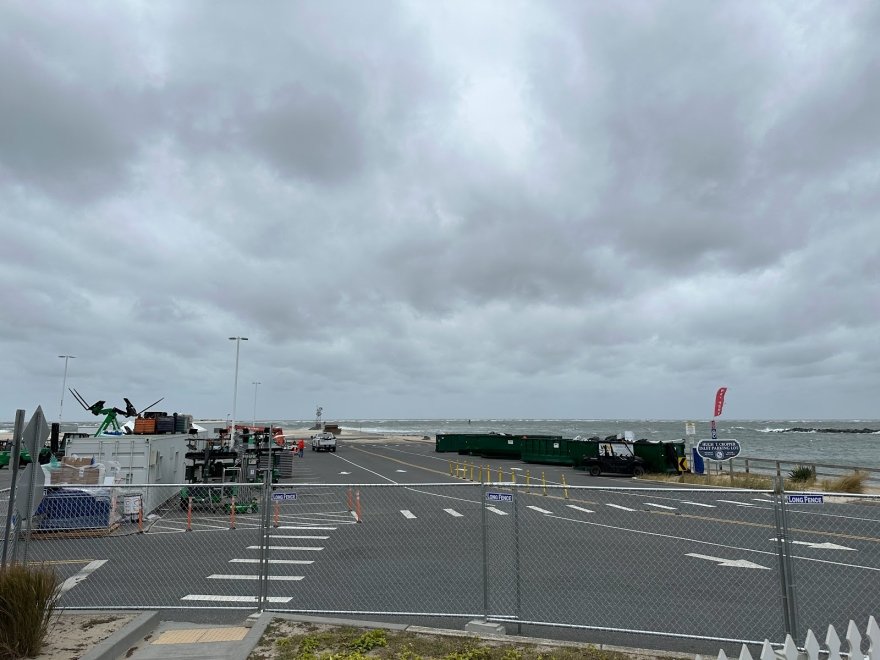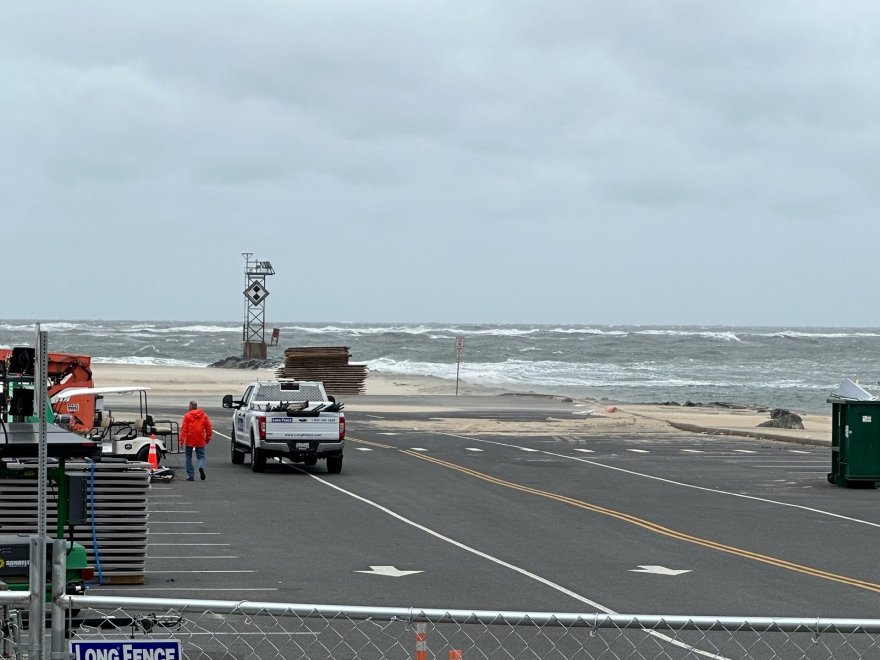 Atlantic Gold
0 miles
Opens at 9:00 am
Hours 9:00 am - 9:00 pm
Sunday

9:00 am - 9:00 pm

Monday

9:00 am - 9:00 pm

Tuesday

9:00 am - 9:00 pm

Wednesday

9:00 am - 9:00 pm

Thursday

9:00 am - 9:00 pm

Friday

9:00 am - 9:00 pm

Saturday

9:00 am - 9:00 pm
Beautiful artisan jewelry handcrafted in the USA.  A wide selection of colorful gemstones, diamonds and pearls available in 14k gold and silver.  Fun, fashion jewelry and accessories to create your own unique style.  An Ocean City landmark for over 30 years.  Locally owned and operated.  Be sure to ask about our Exclusive Collections!
An Informed Tourist : 5 on 9/18/2023 1:23 am
We just stopped in to pet the cute dog but were welcomed by two lovely ladies who seemed to enjoy chatting with us. A lovely shop!
An Informed Tourist
1695000234
Atlantic Gold
Christine Frieberg : 5 on 7/19/2023 12:00 pm
We visit every year. The owner is very friendly, and takes the time to go over pieces of jewelry. The Michou line is very nice.
Christine Frieberg
1689768028
Atlantic Gold
Ms. M B : 5 on 4/28/2023 1:56 pm
This shop is my favorite shop. It's very classy and beautiful. The owner is a darling, and her white dog is adorable and enhances the shopping experience. I've bought several pieces here before and I would recommend this shop to anyone who is looking for good quality jewelry.
Ms. M B
1682690179
Atlantic Gold