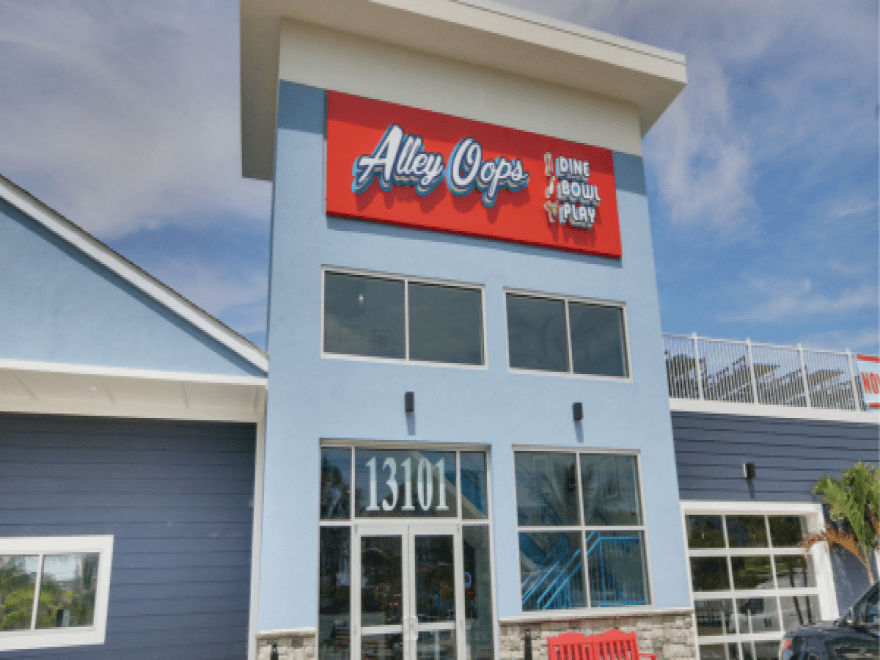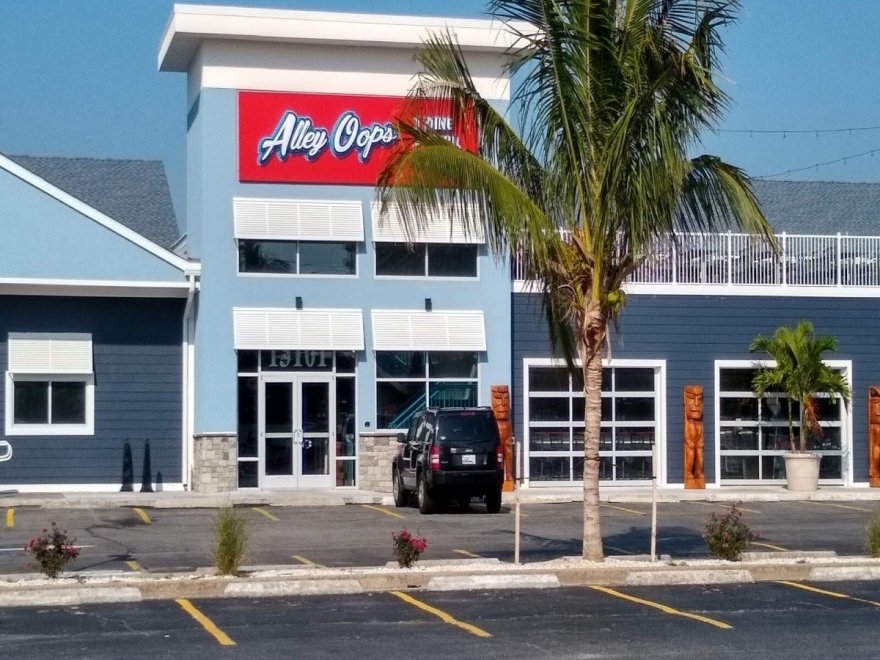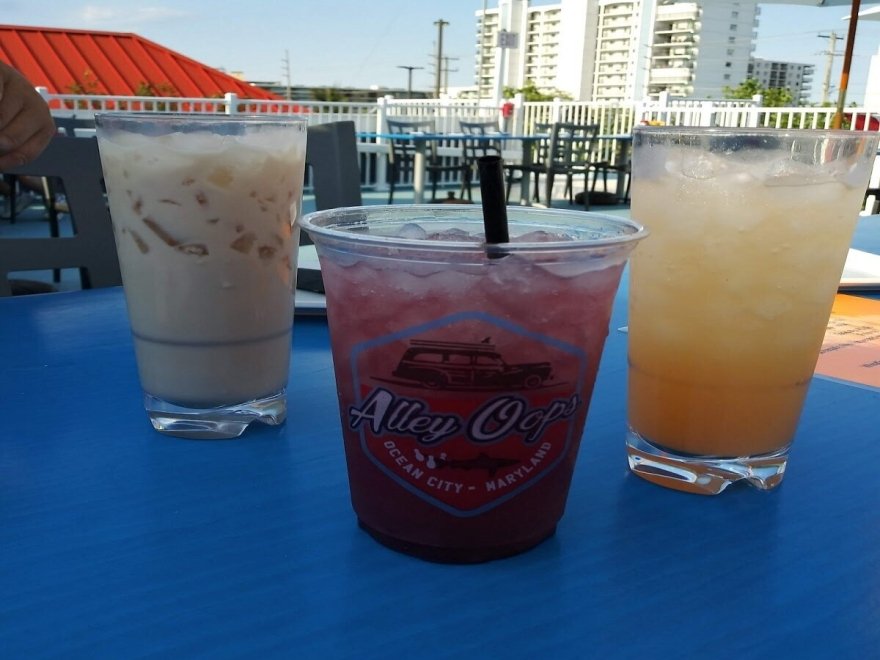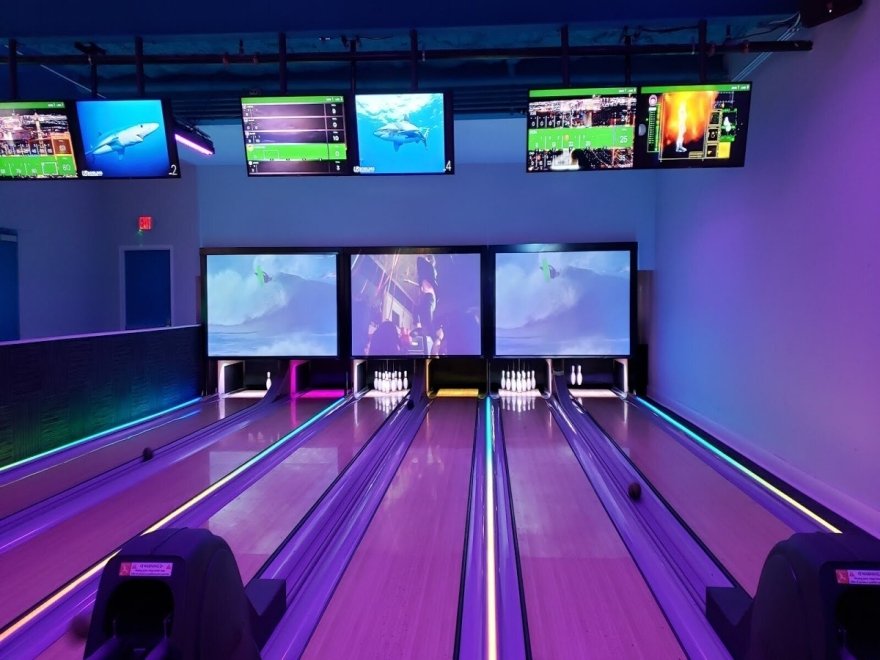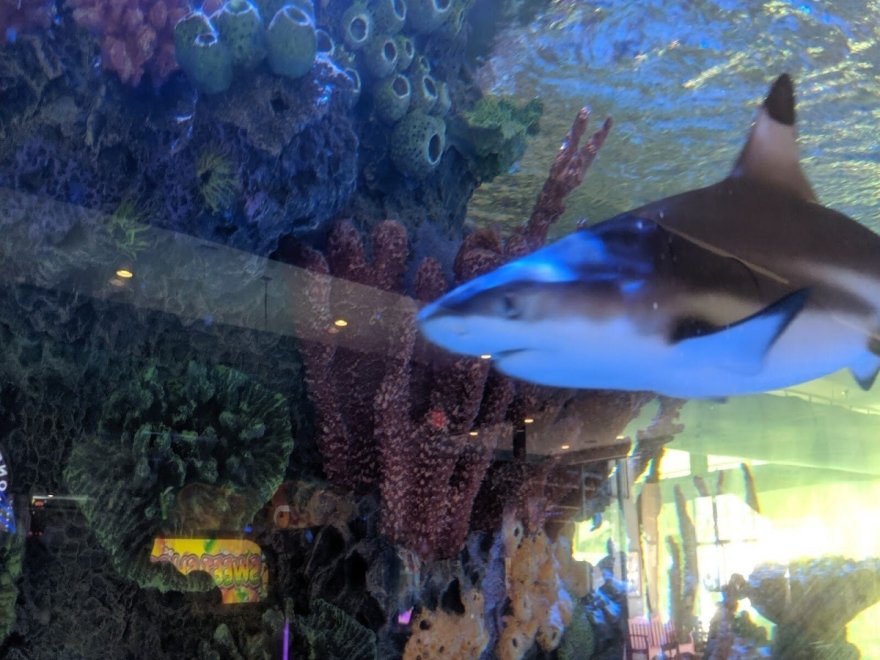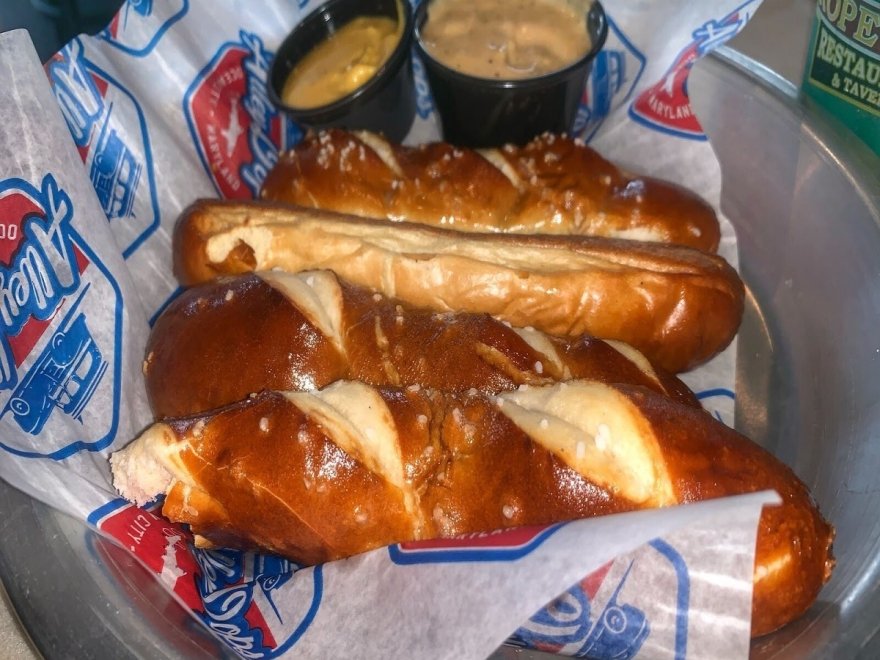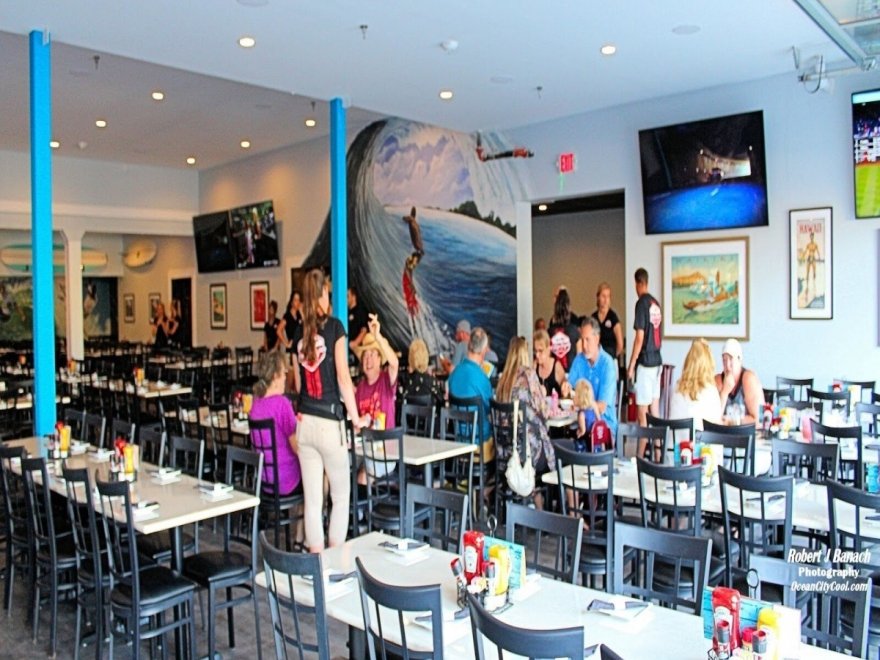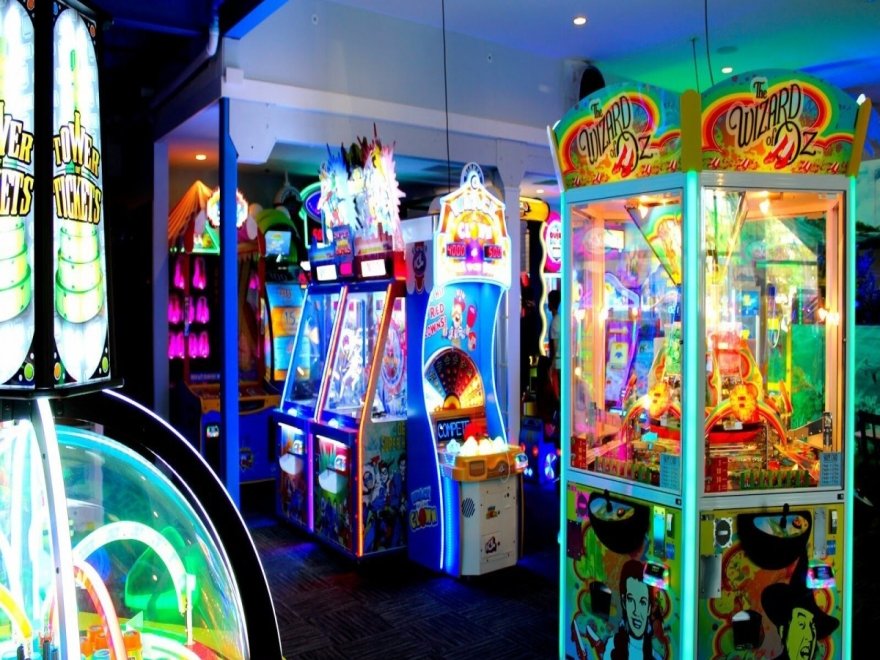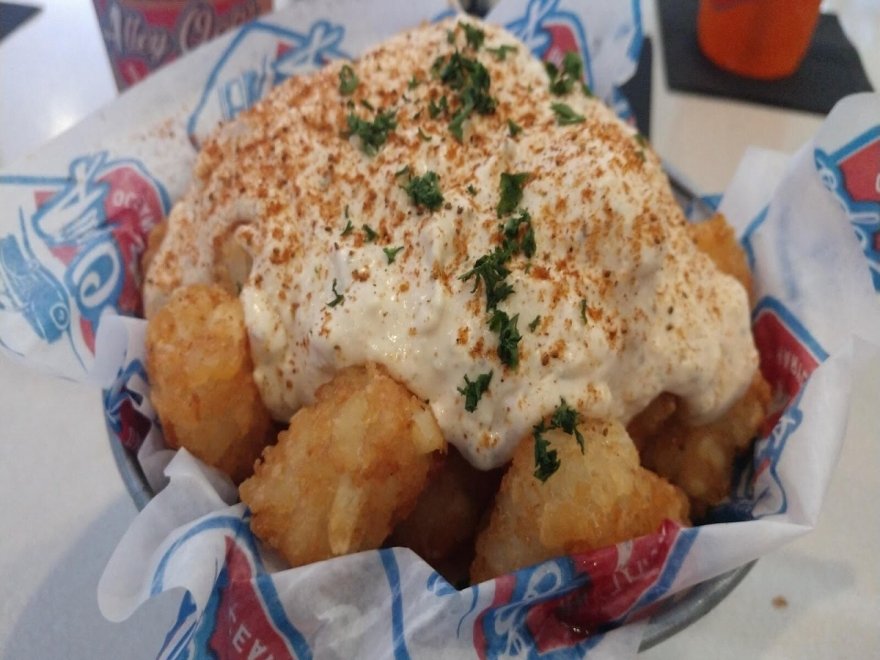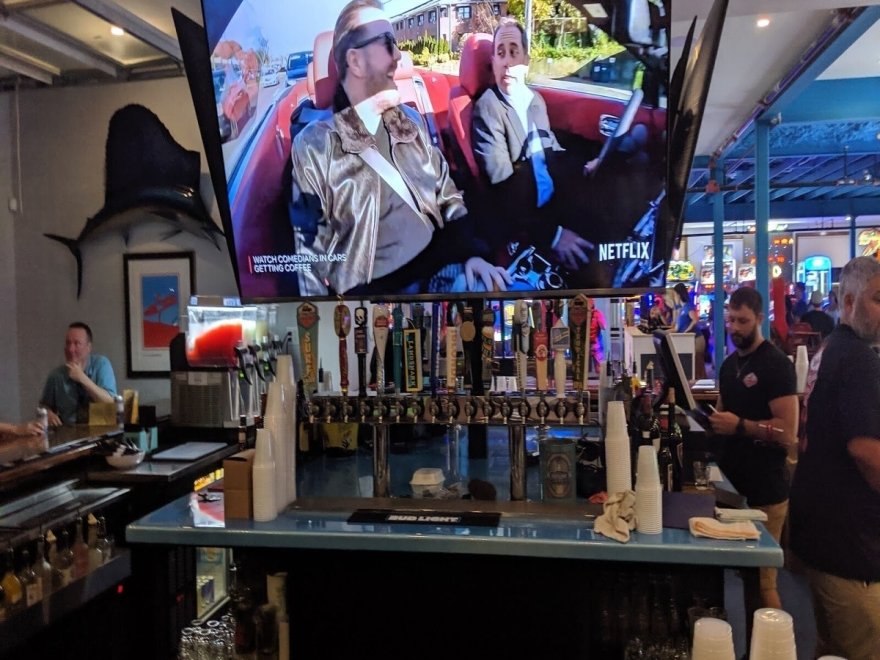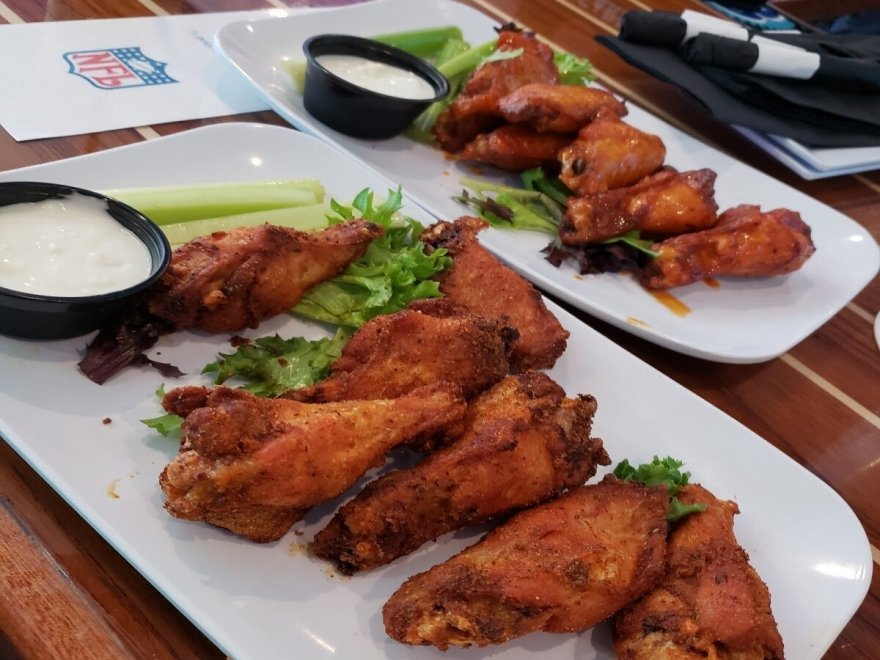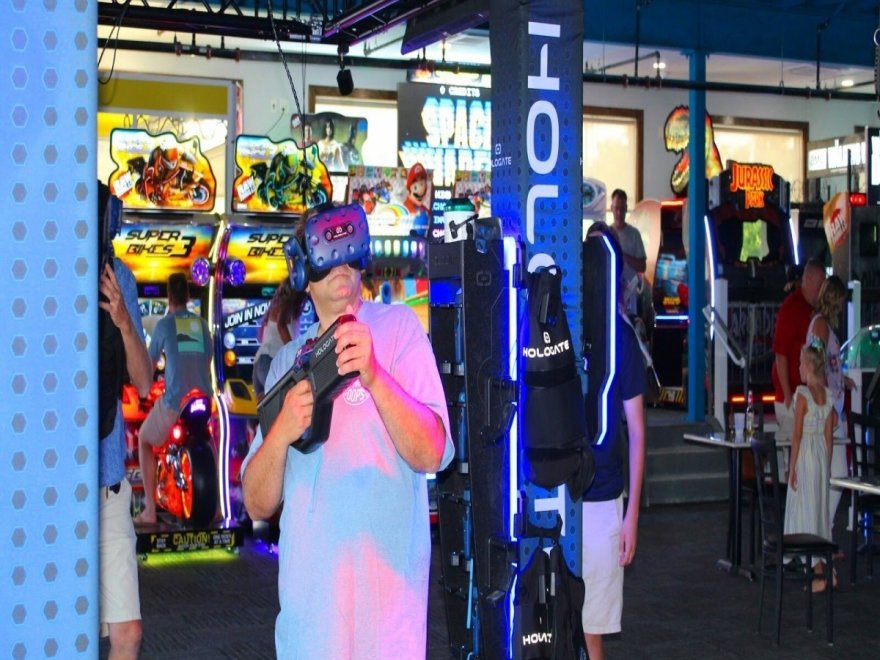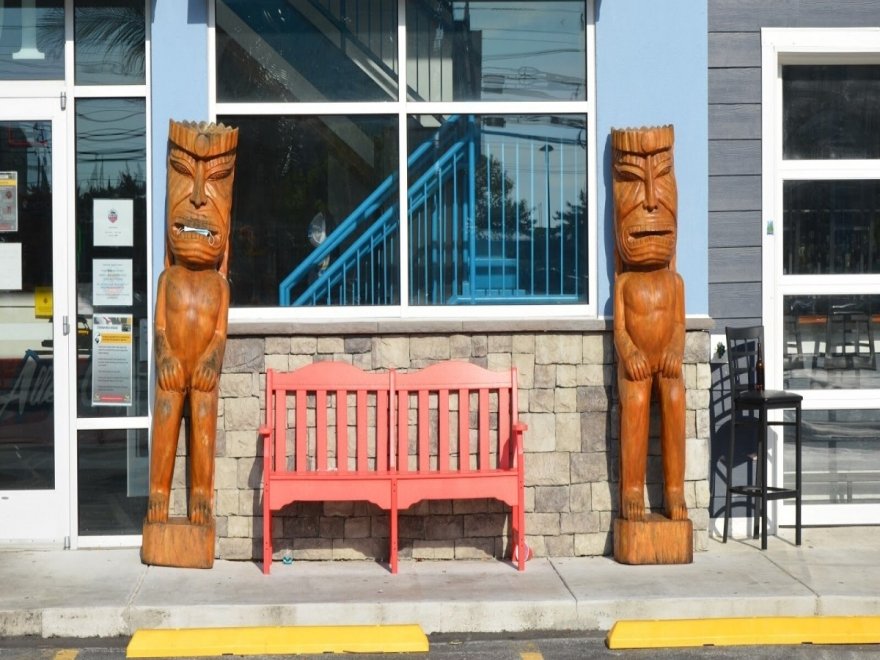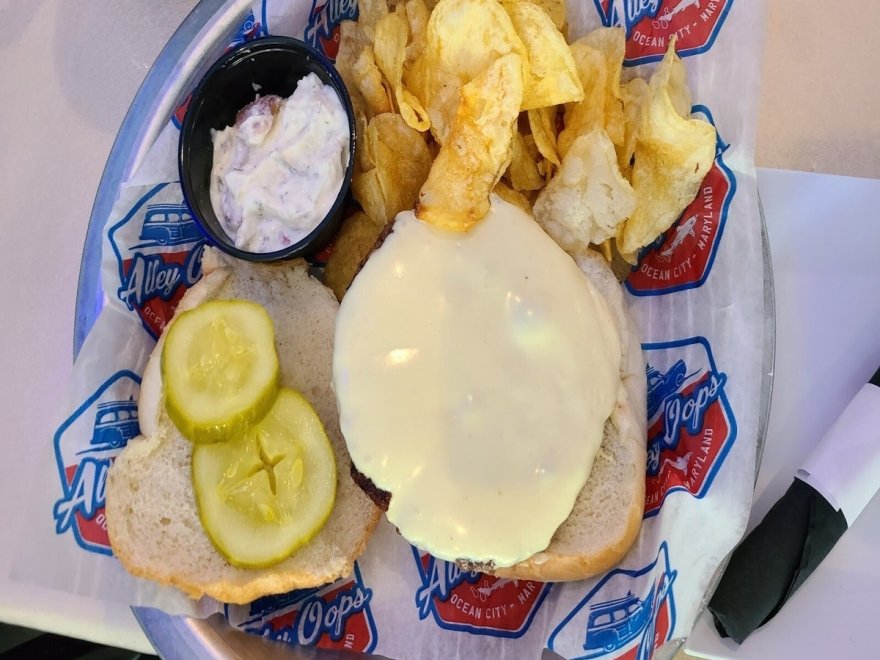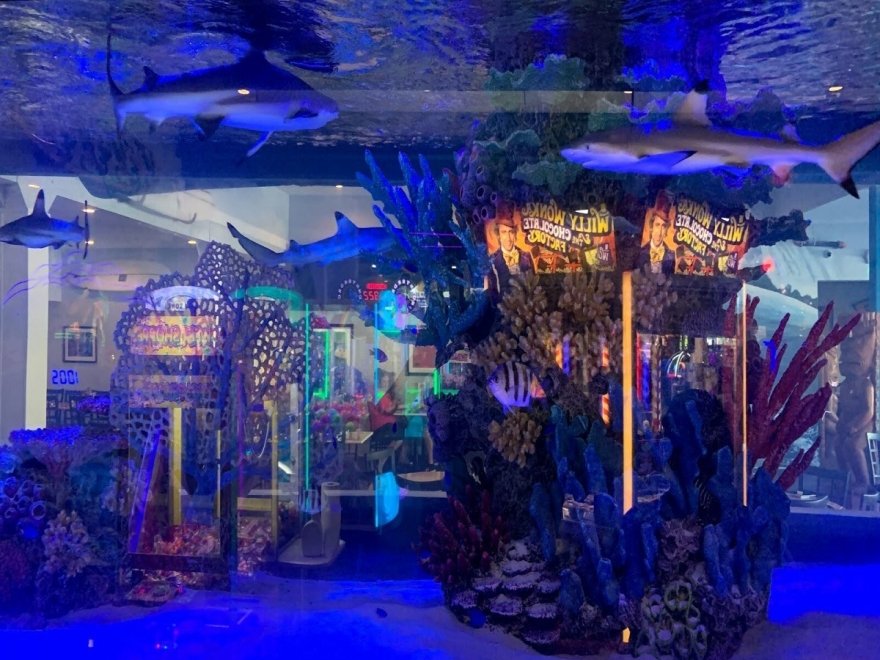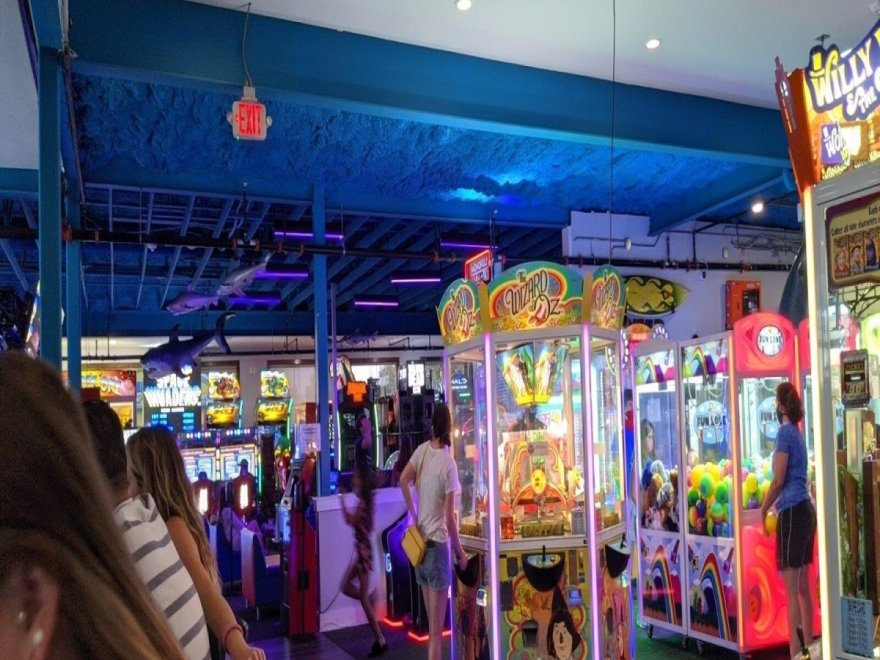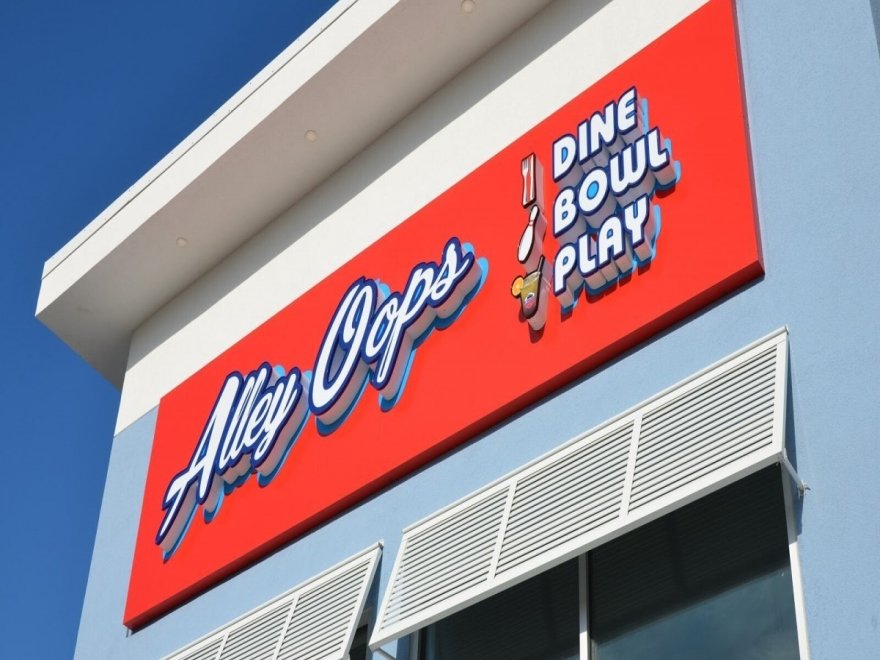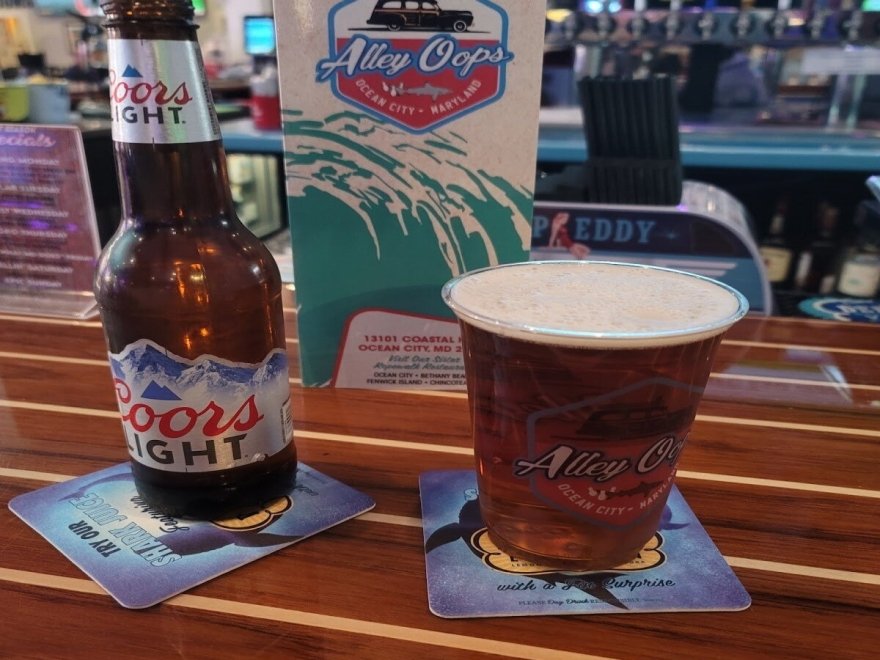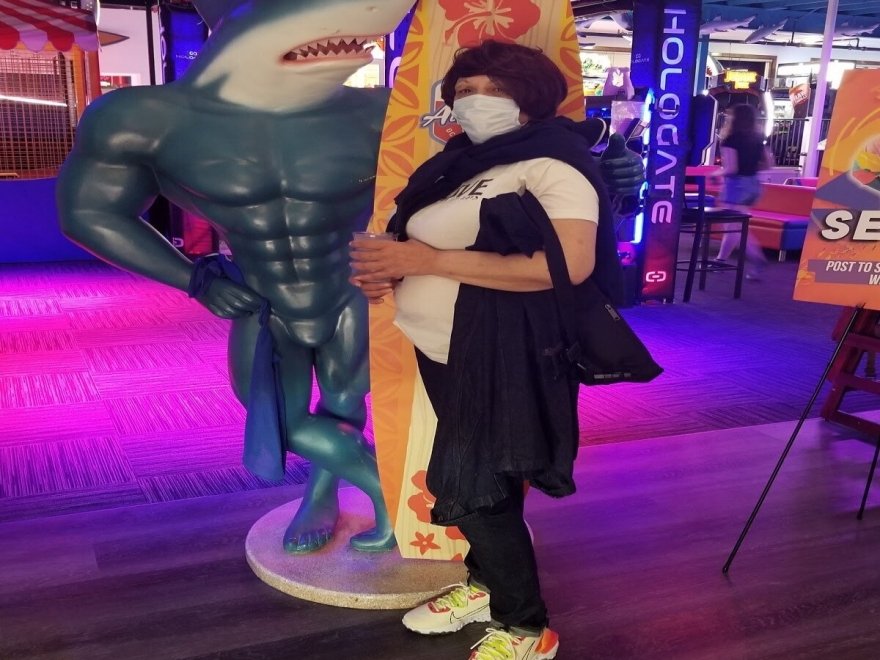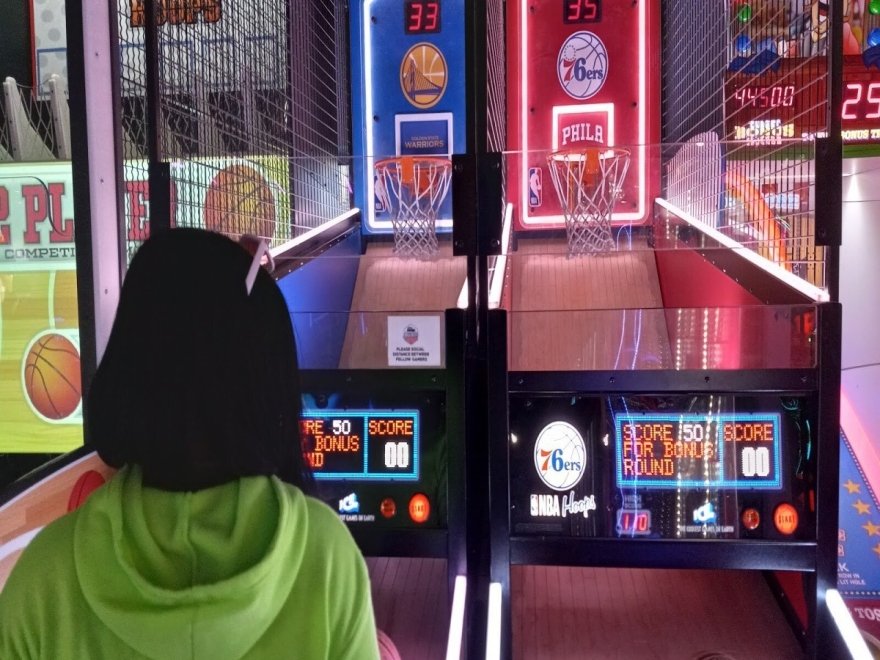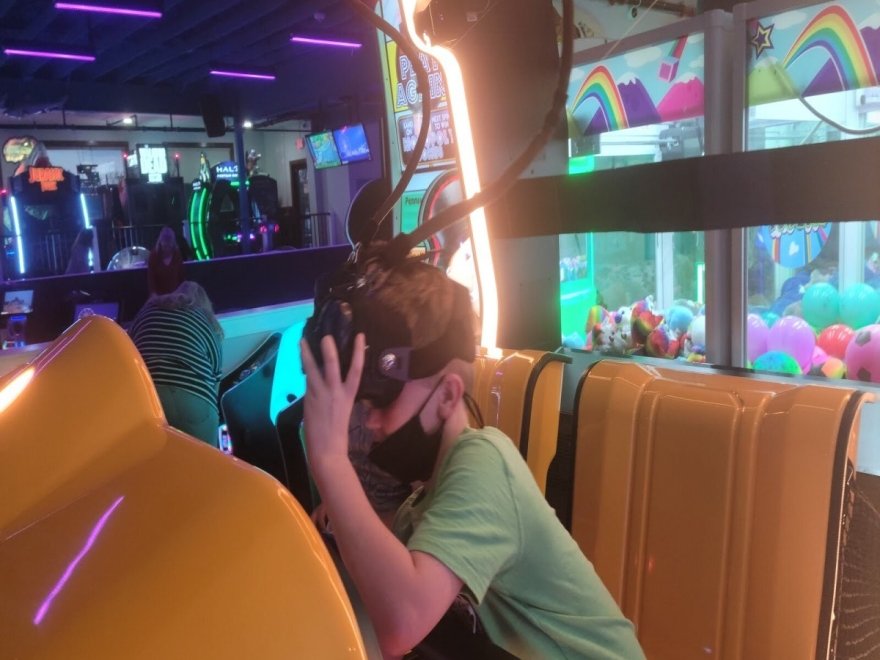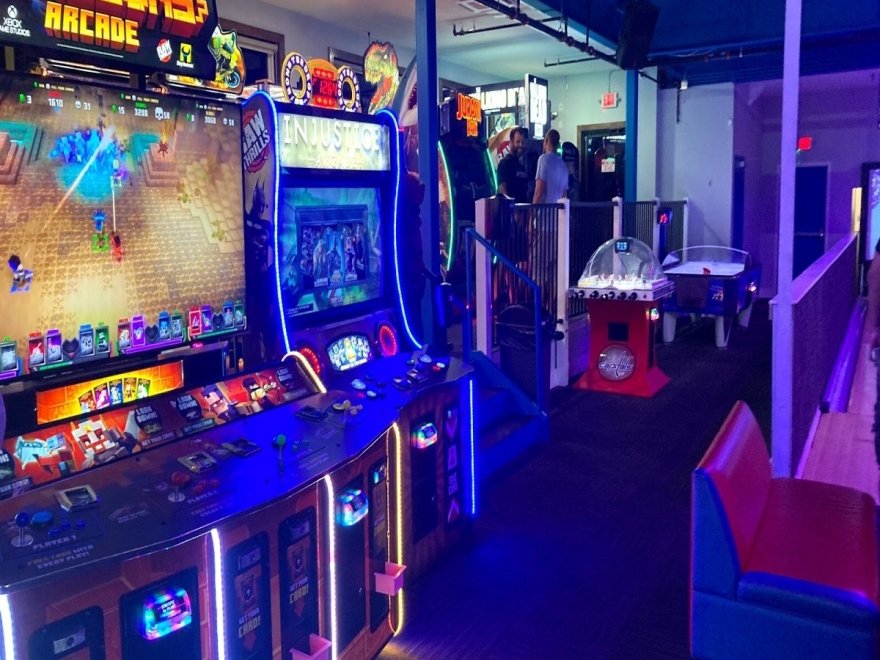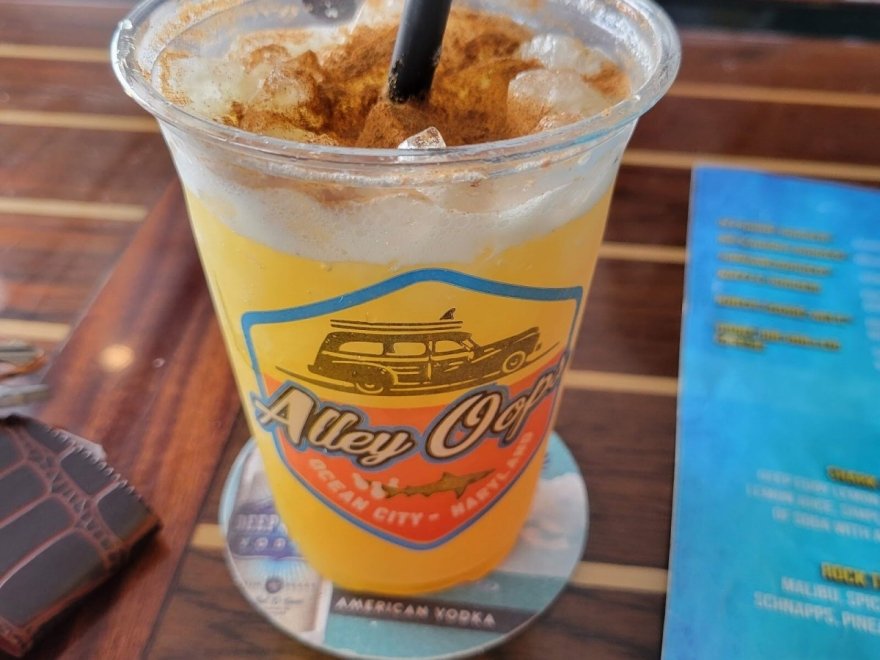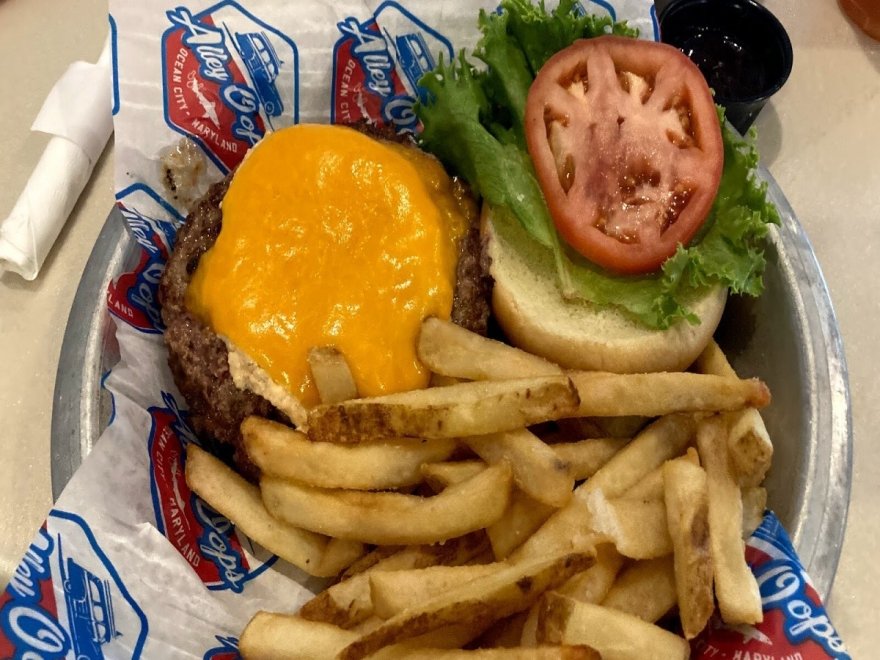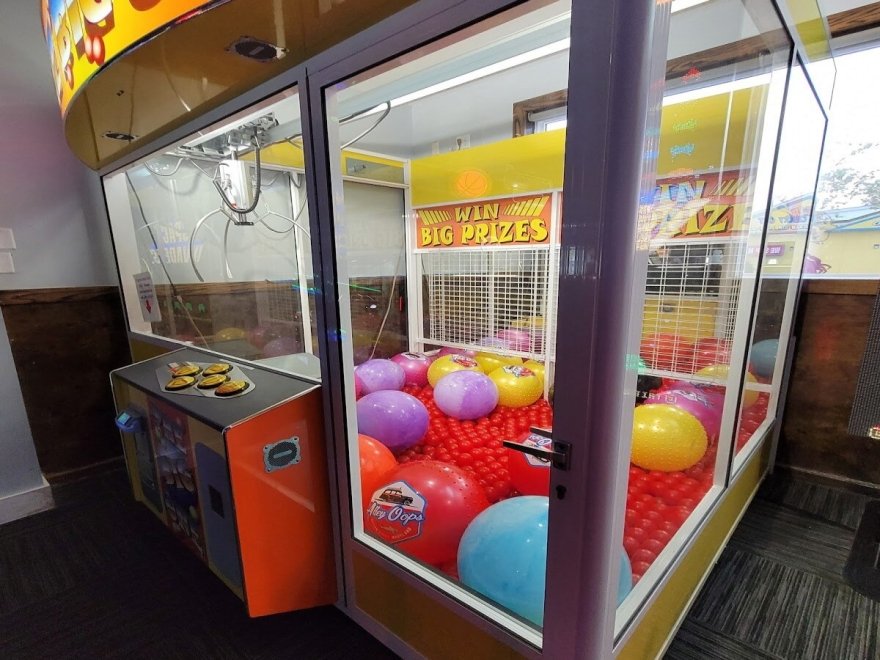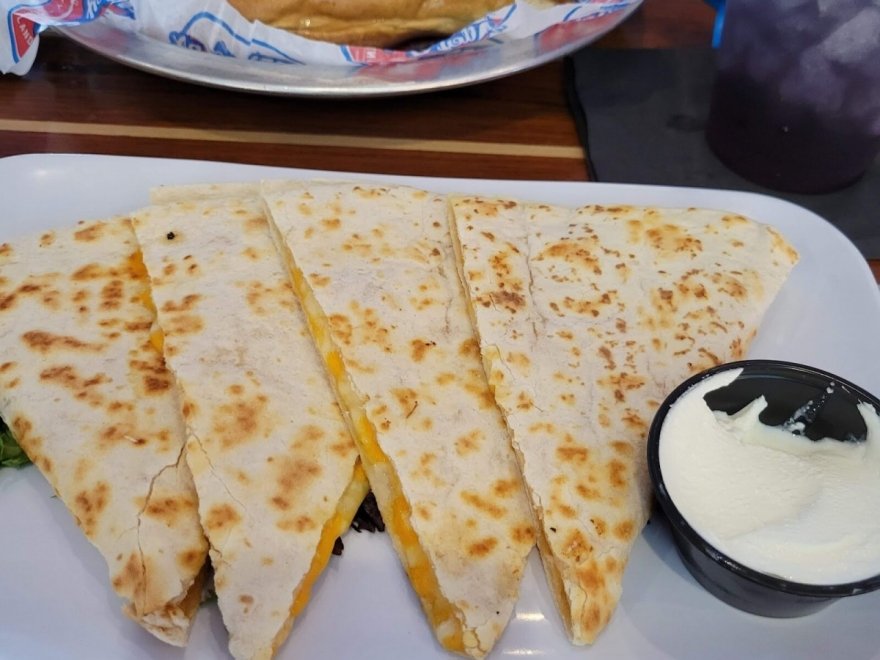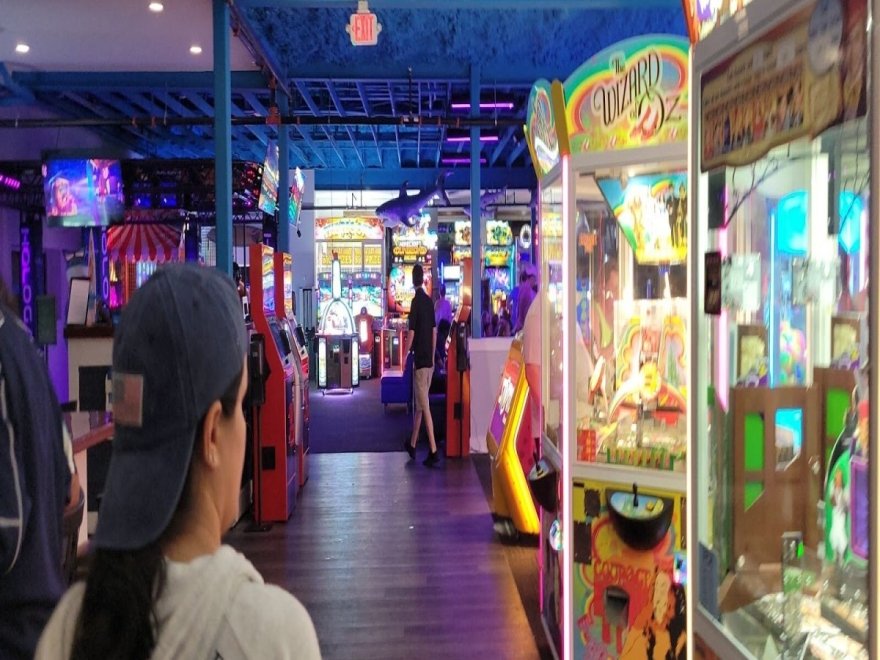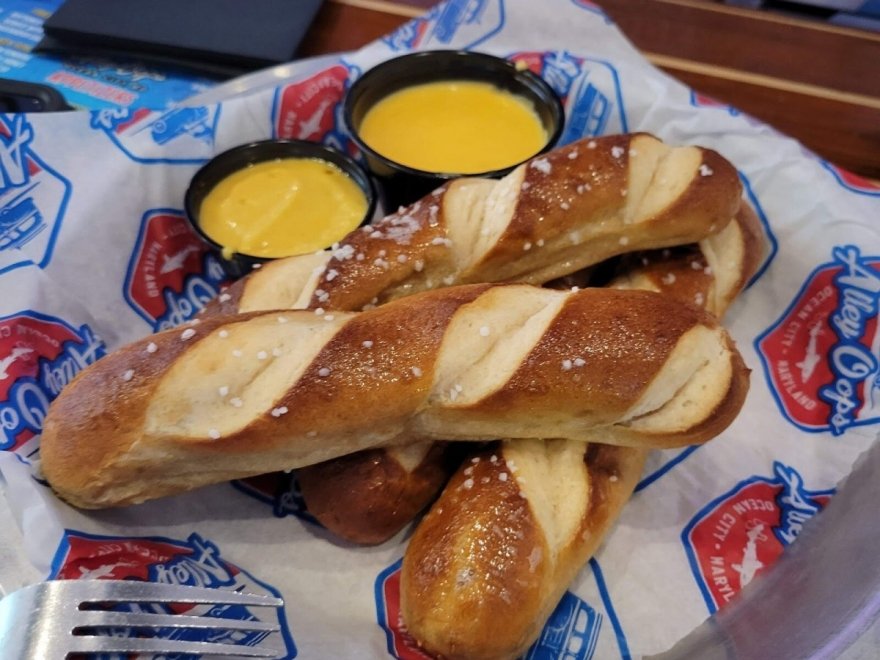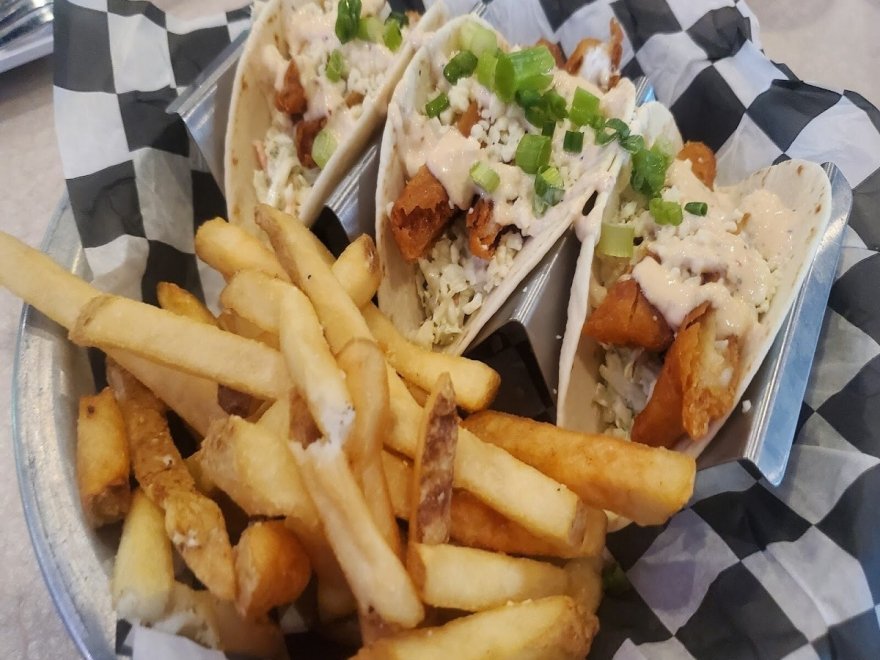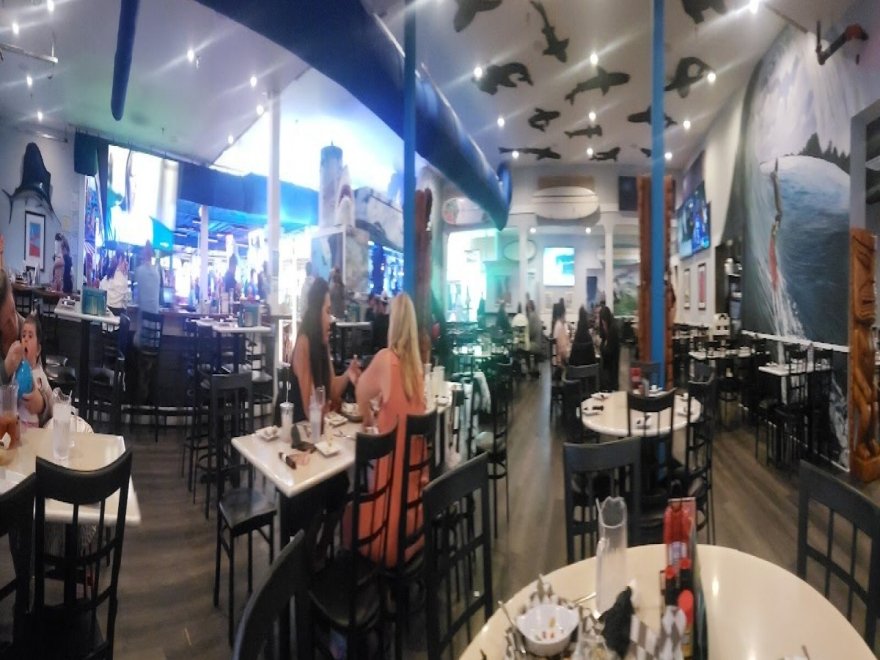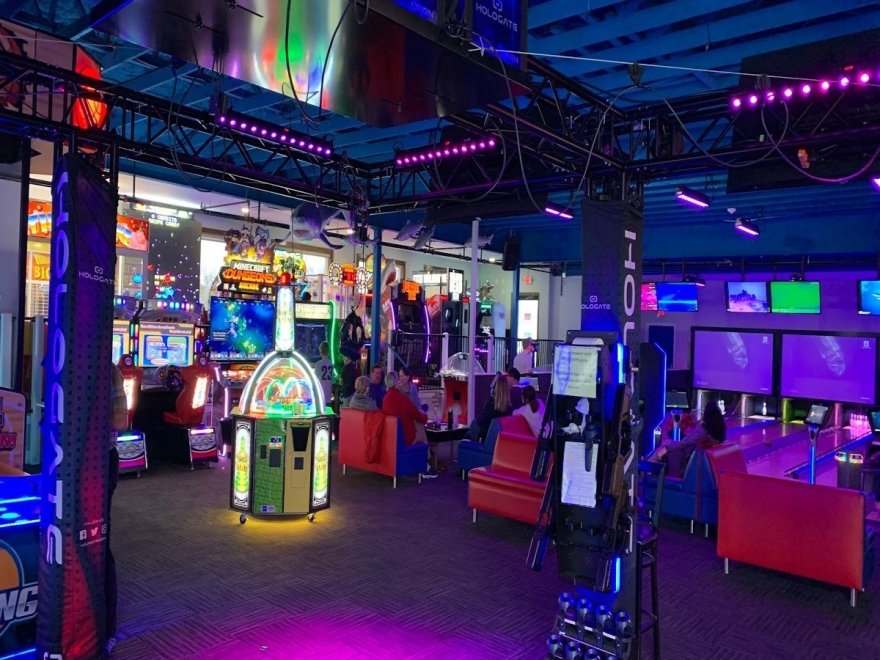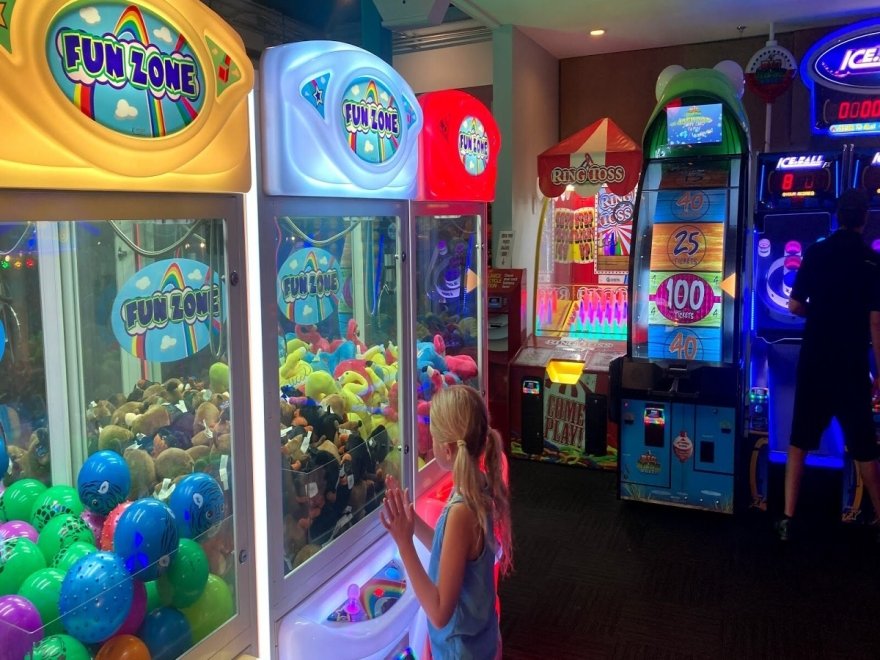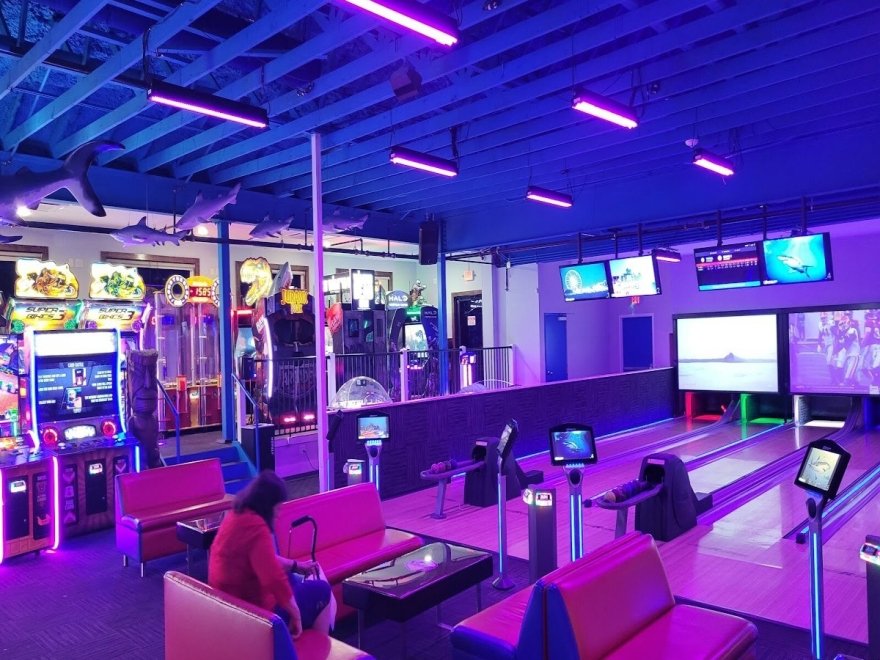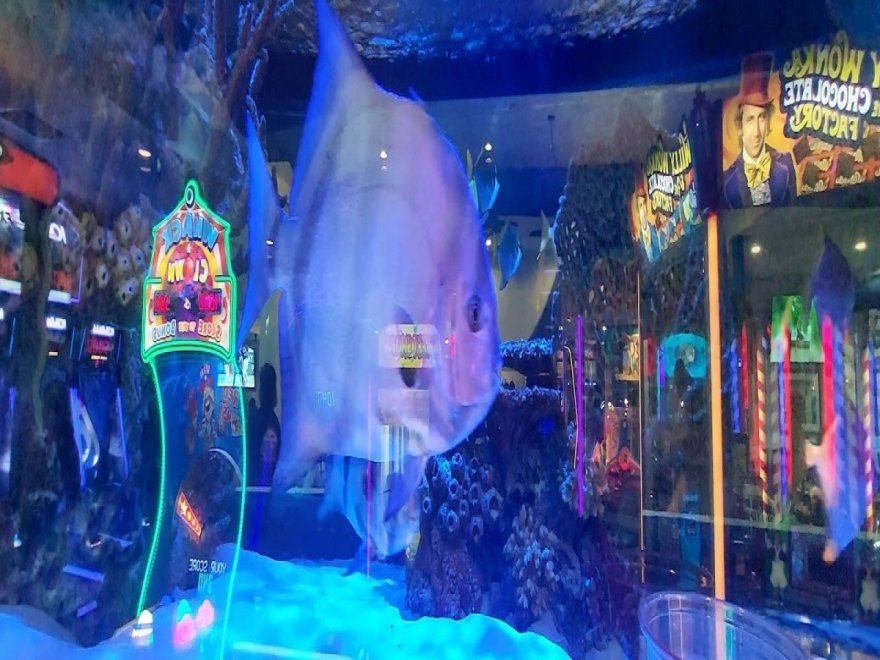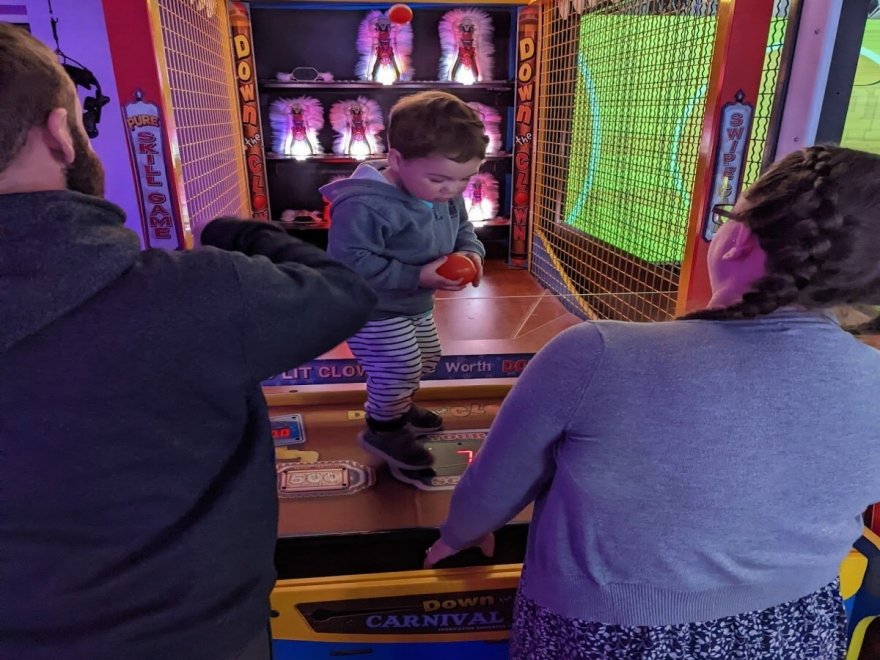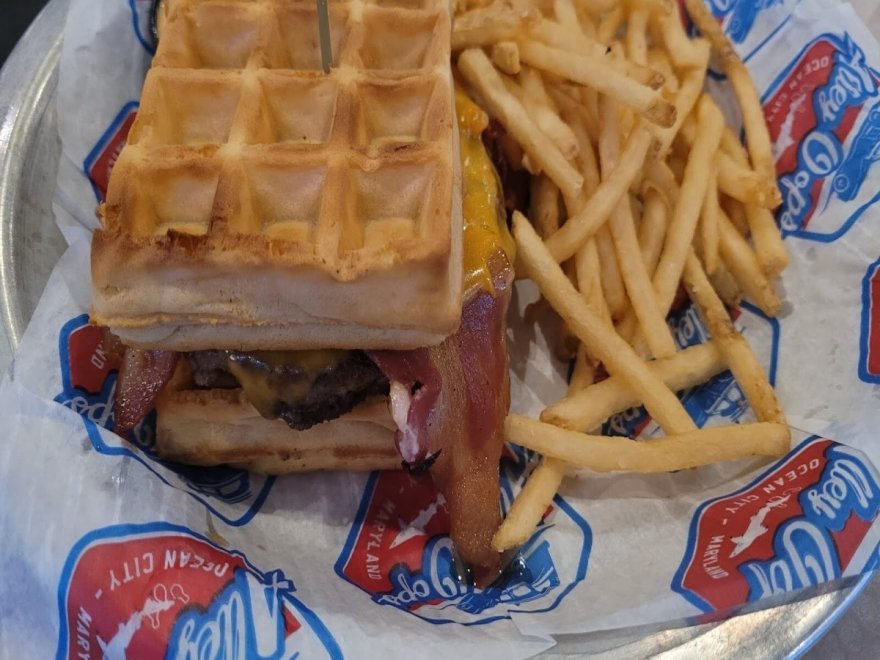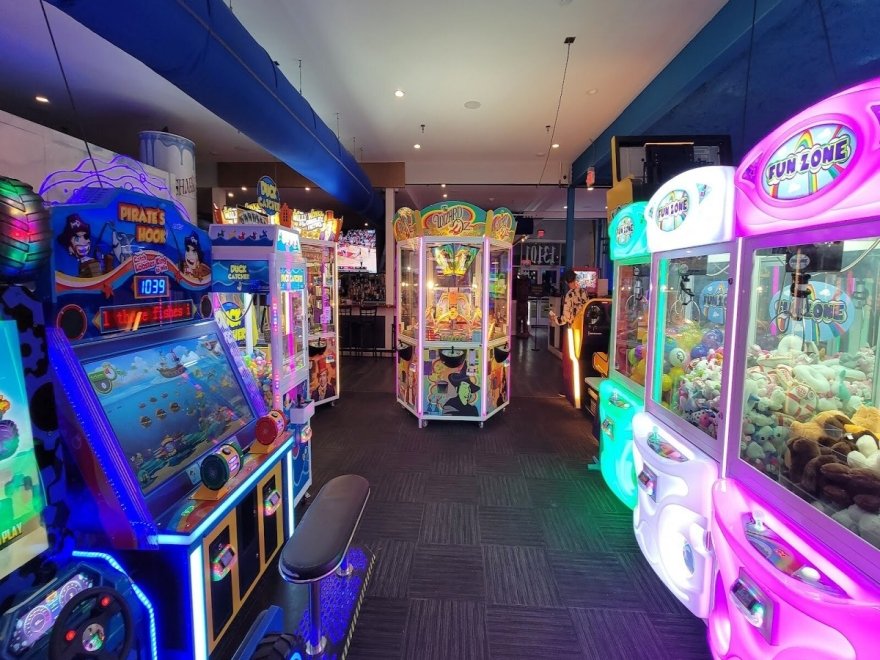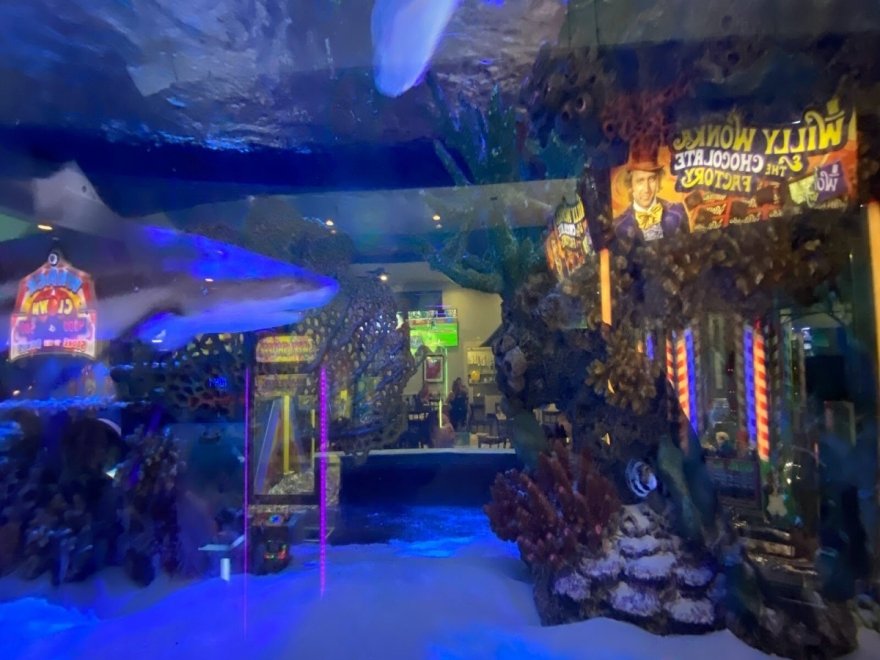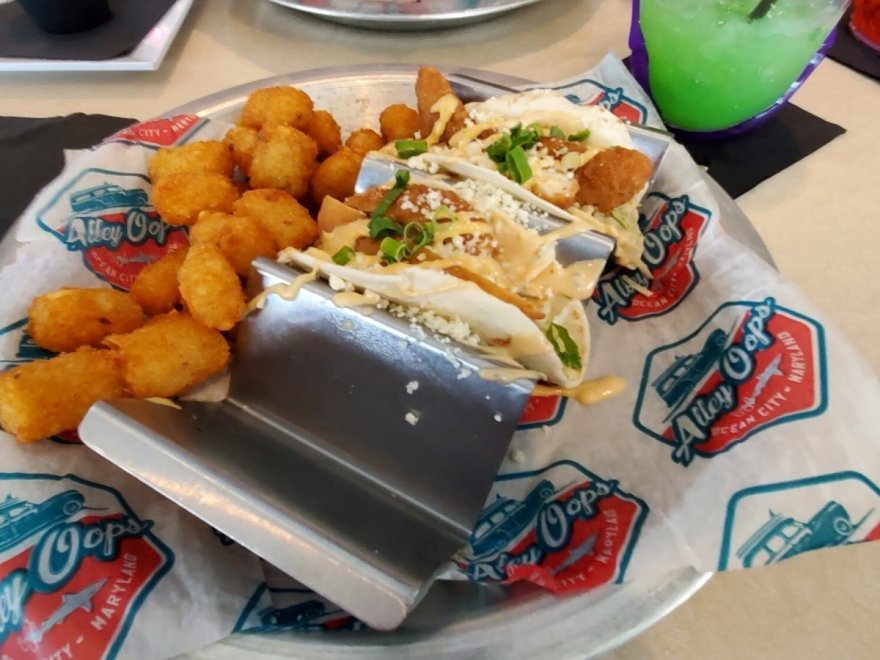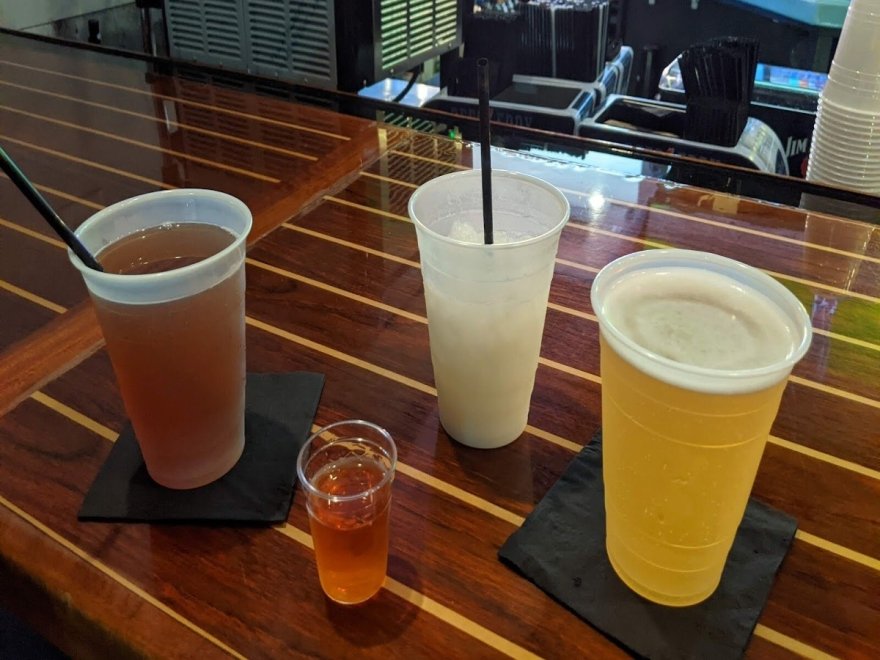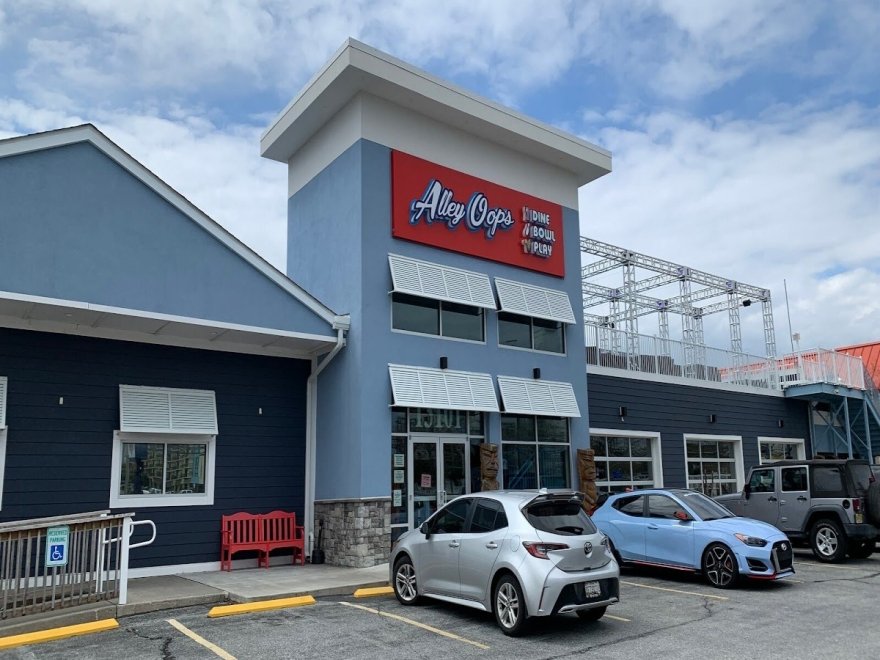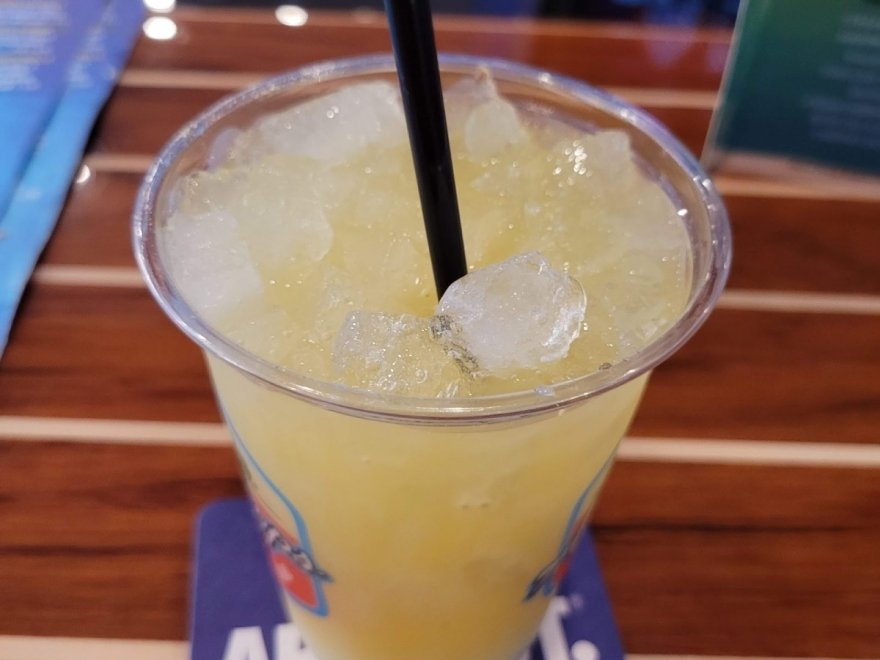 AlleyOops Uptown
0 miles
Opens at 11:30 am
Hours 11:30 am - 2:00 am
Sunday

11:30 am - 2:00 am

Tuesday

4:00 pm - 2:00 am

Wednesday

4:00 pm - 2:00 am

Thursday

4:00 pm - 2:00 am

Friday

4:00 pm - 2:00 am

Saturday

11:30 am - 2:00 am
Introducing the newest family-friendly restaurant in Ocean City, Maryland!
Alley Oops features an upscale dining menu in a family-friendly environment. Enjoy everything from fresh seafood to burgers. And delicious food isn't the only thing Alley Oops offers - enjoy playing the newest arcade games, multiplayer virtual reality, and even mini bowling! And are you wondering what separates the arcade from the dining area? A live shark tank!
Bring the whole family and enjoy the yummy food and exciting games at Alley Oops!
G A : 5 on 8/9/2023 1:18 pm
Alley oops is one of my favorite spots to visit while in town. The kids love playing all the different games, and the adults can have a cold beverage while the kids play. We give our kids a $100 card to play games and it last four hours. The games are fun and fair. My kids always walk out with prizes and stuffed animals from the claw machine. The games always are working, the staff is helpful and friendly.
The food is good for a game place. I enjoy the wings. The natural lites are prices very reasonable and their mix cocktails are the women favorites. For a rainy or sunny day, alley oop is a must! Looking forward to our next visit!
G A
1691587087
AlleyOops Uptown
Andrew Dekarz : 5 on 7/29/2023 6:31 pm
Awesome place for dinner and games. My family loves this place. We had a nice dinner. The funnel cake fries are delicious. Highly recommended. My little kids had a blast playing the video games. I thought $50 for games was worth it. I recommend this place for sure! My family and I will go back next year
Andrew Dekarz
1690655516
AlleyOops Uptown
les bivens : 5 on 6/14/2023 10:08 pm
This is a great place for family fun and great eats! Friendly staff with a laid-back environment. If you're in the area for great food and fun check this place out
les bivens
1686780529
AlleyOops Uptown