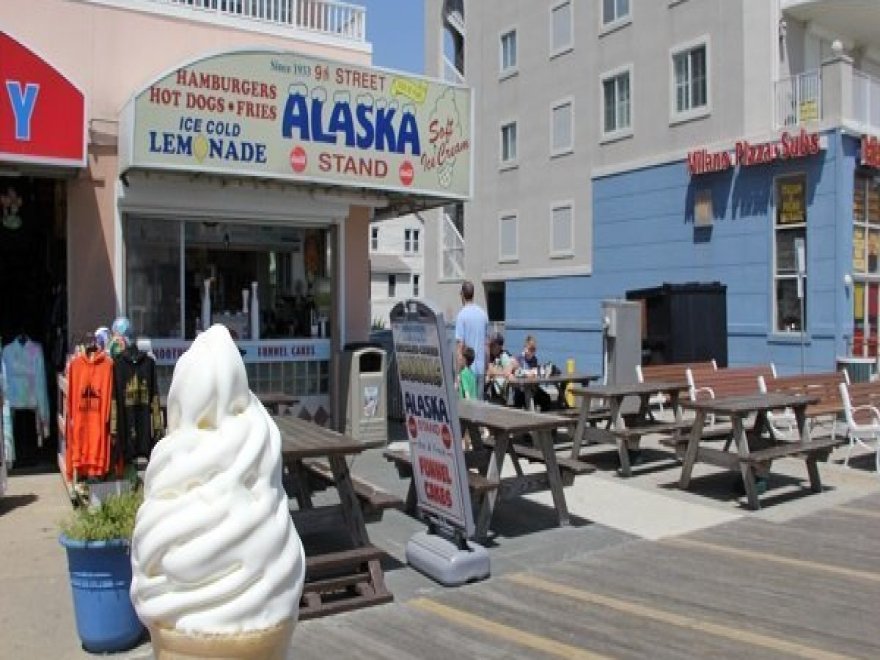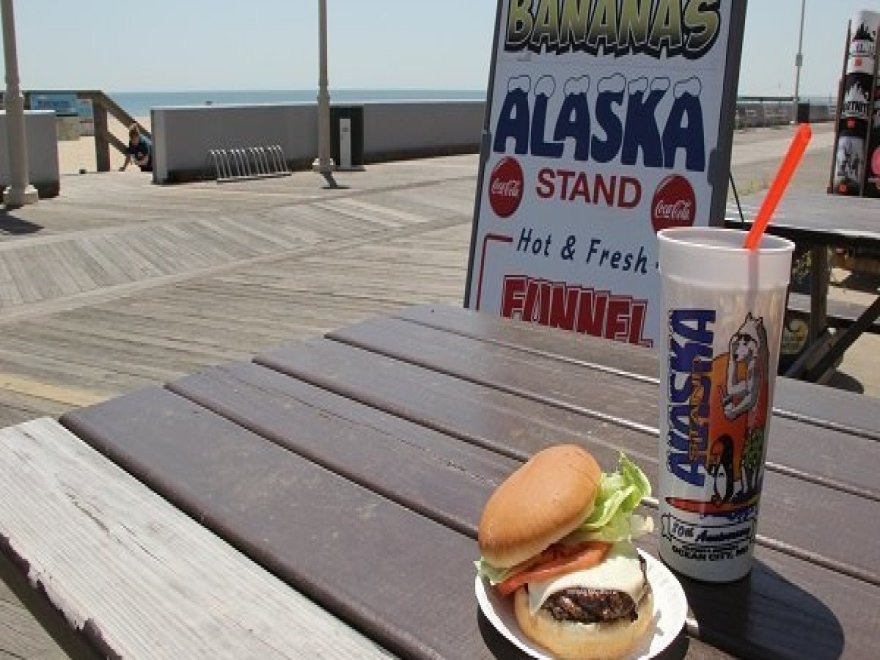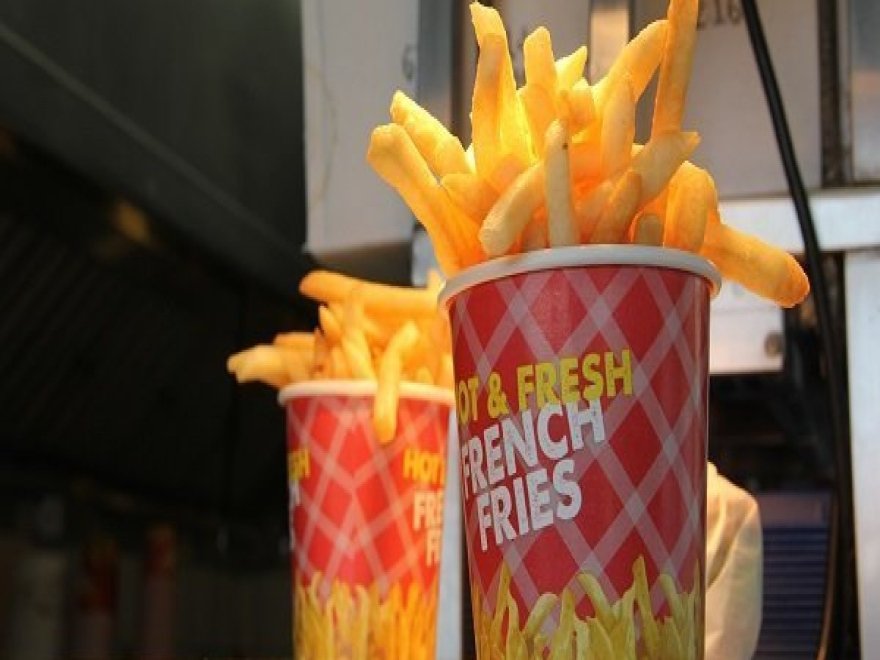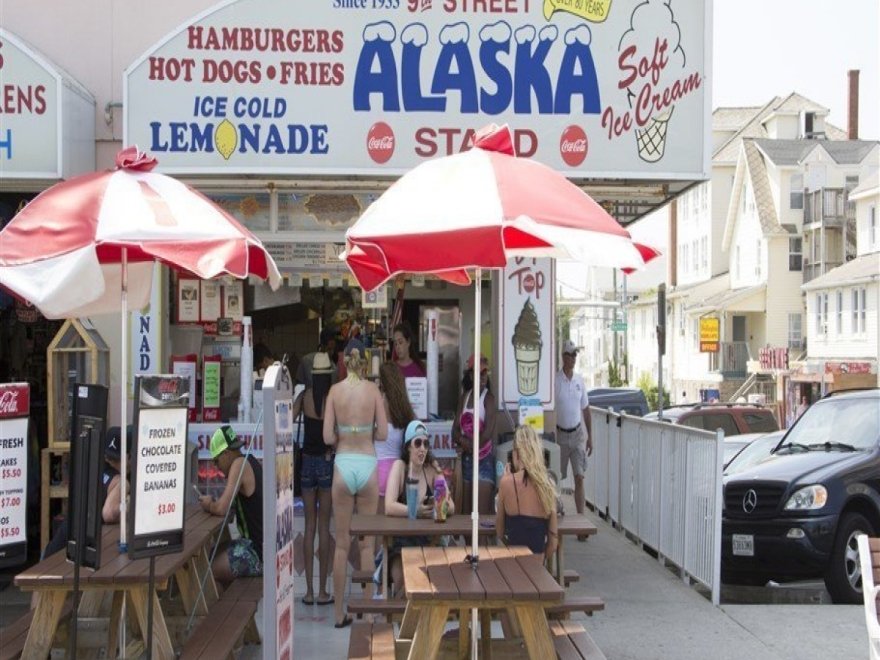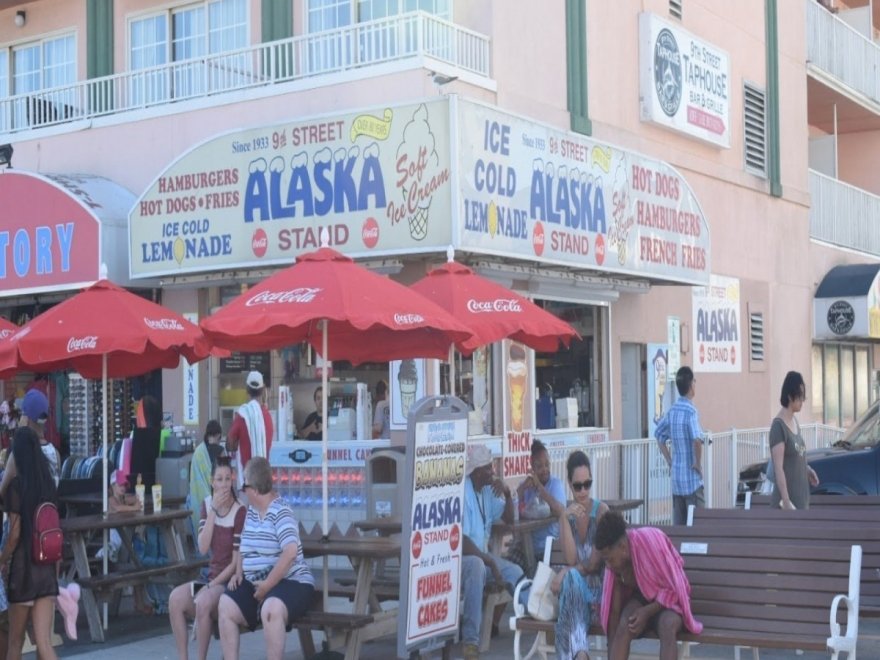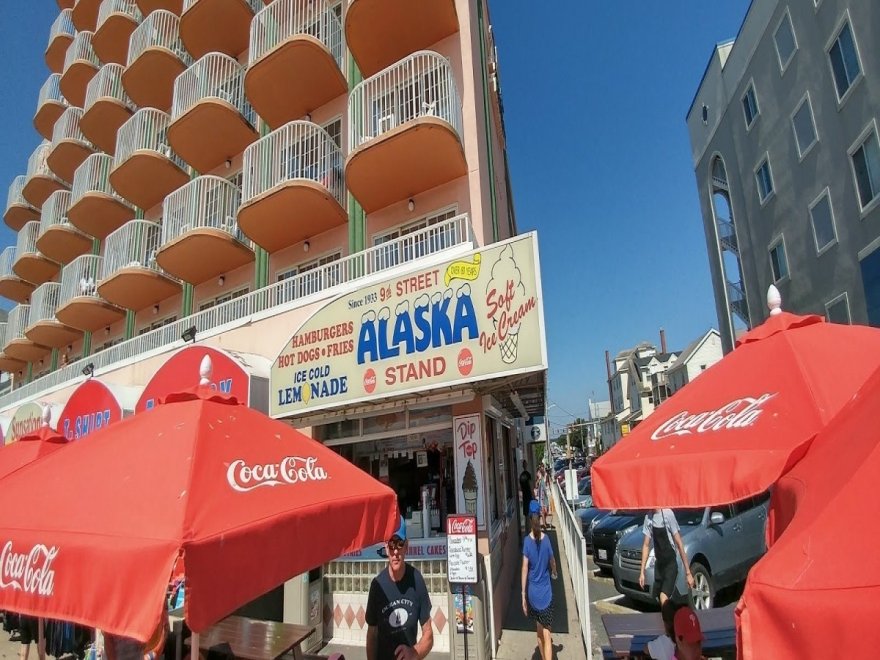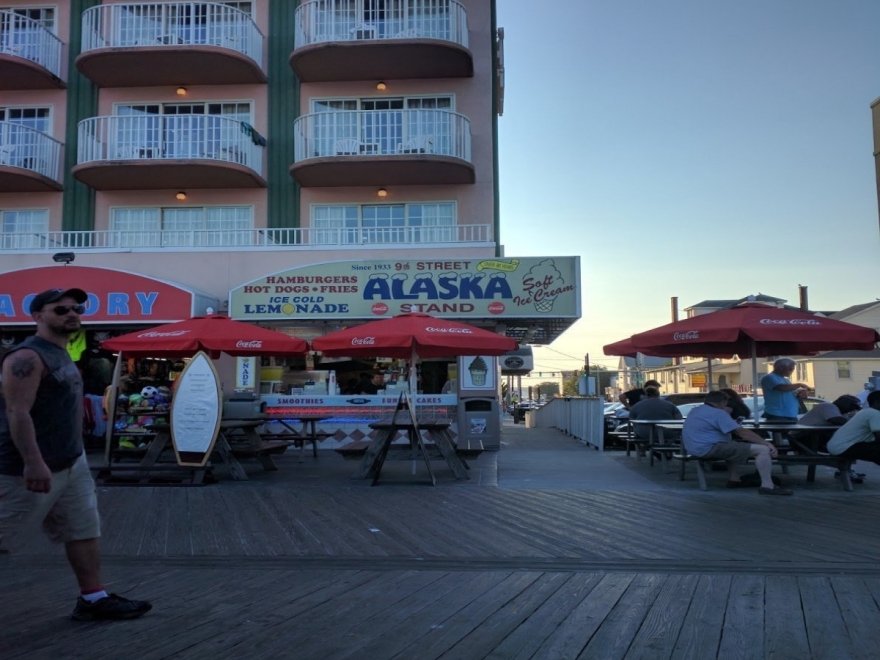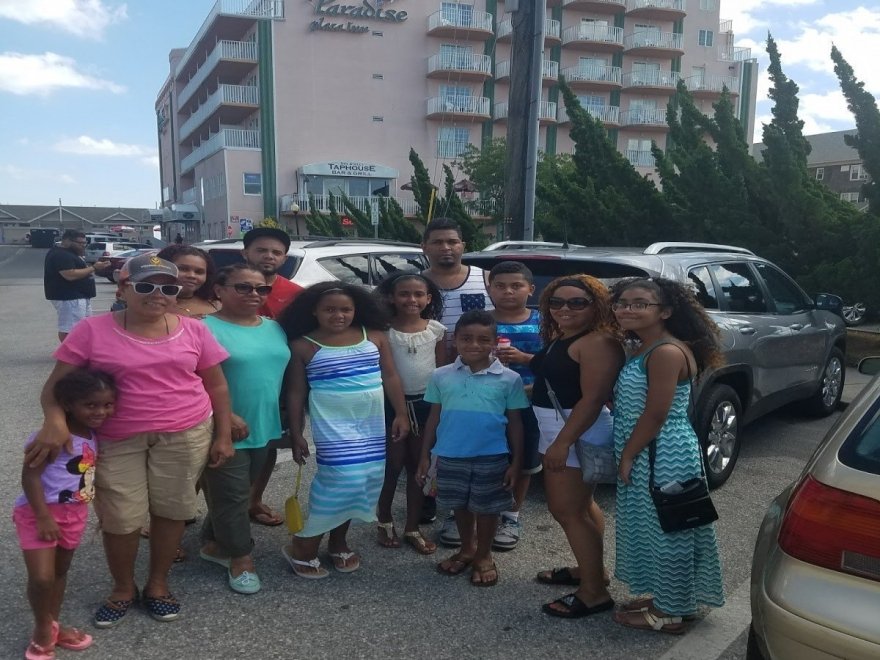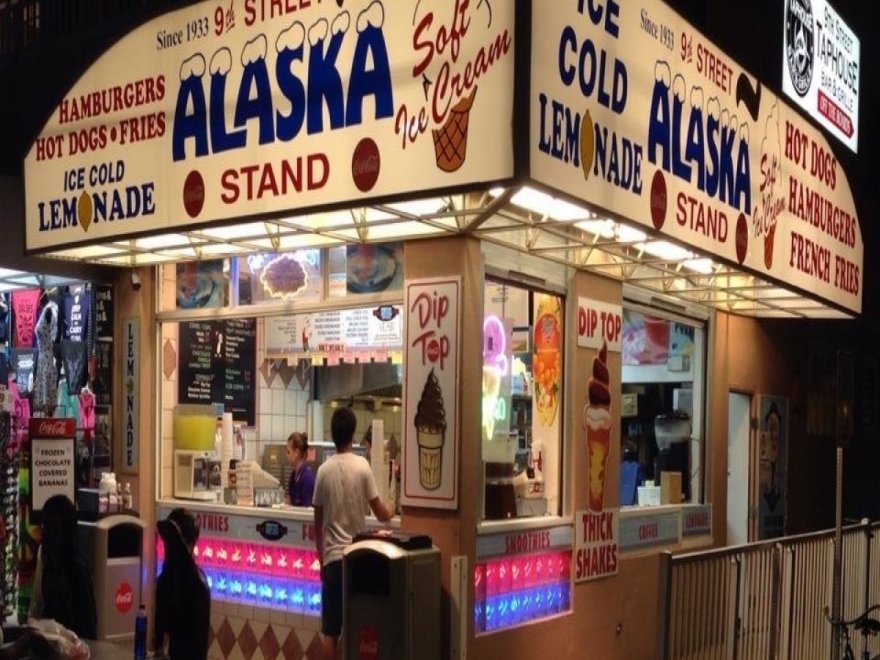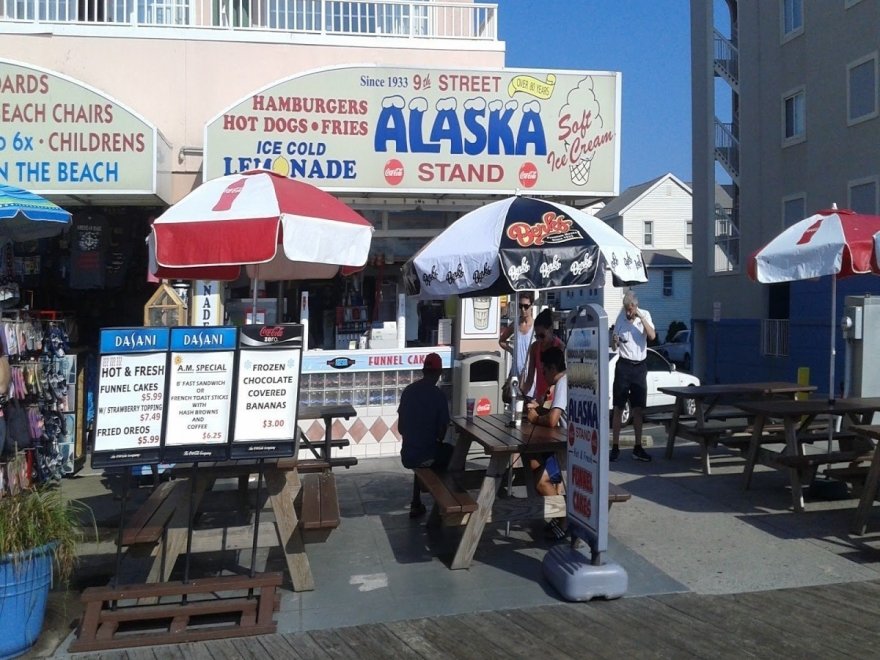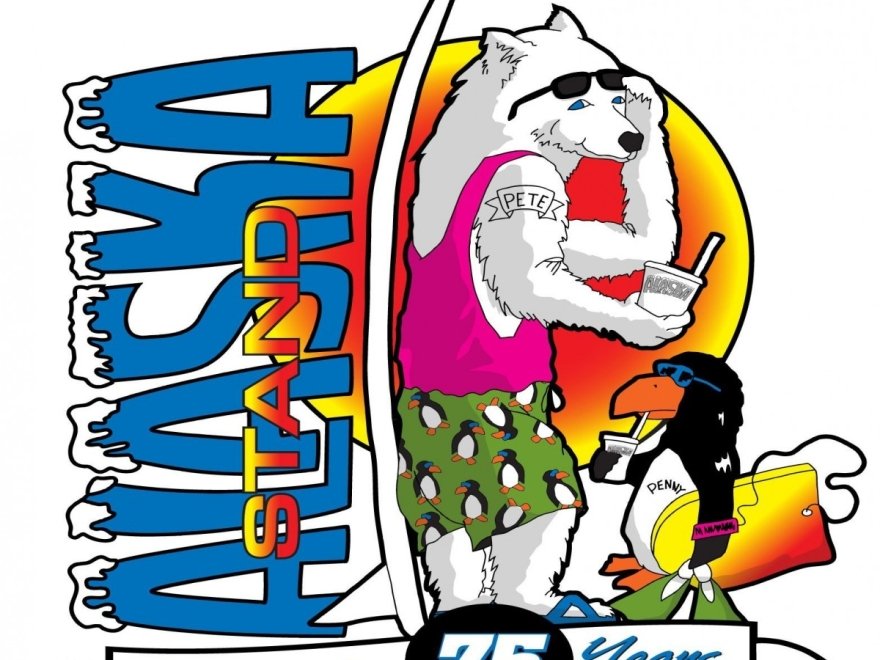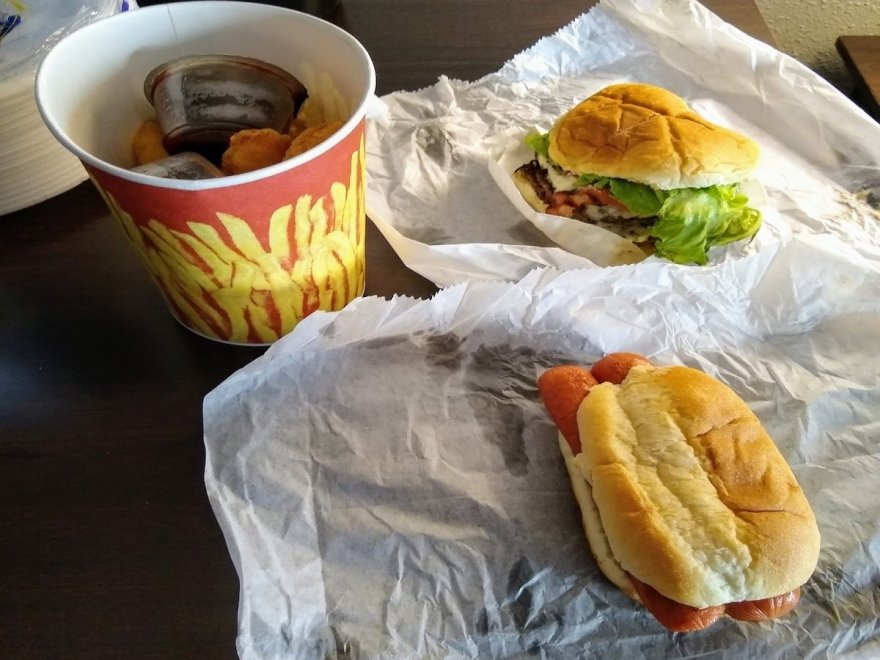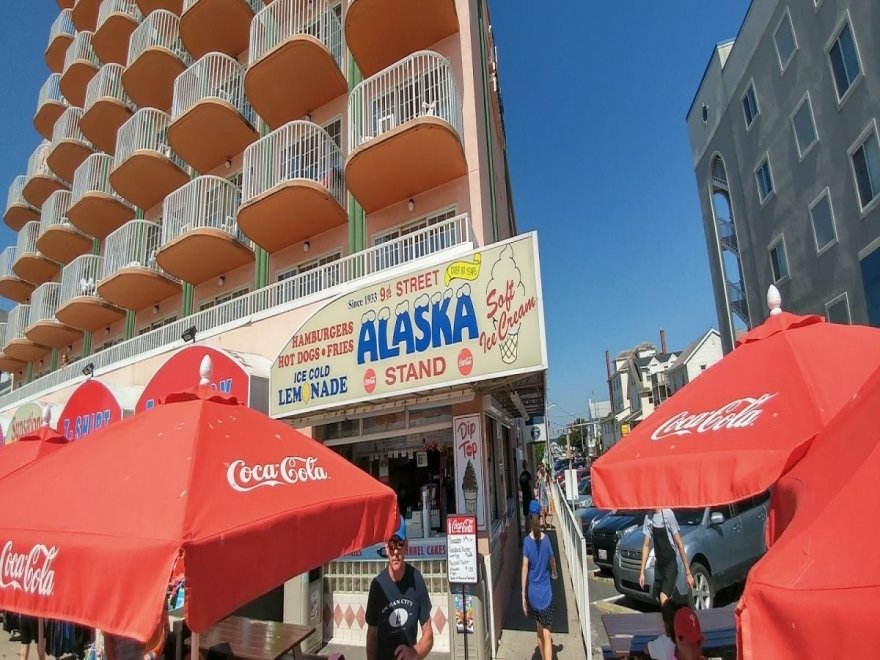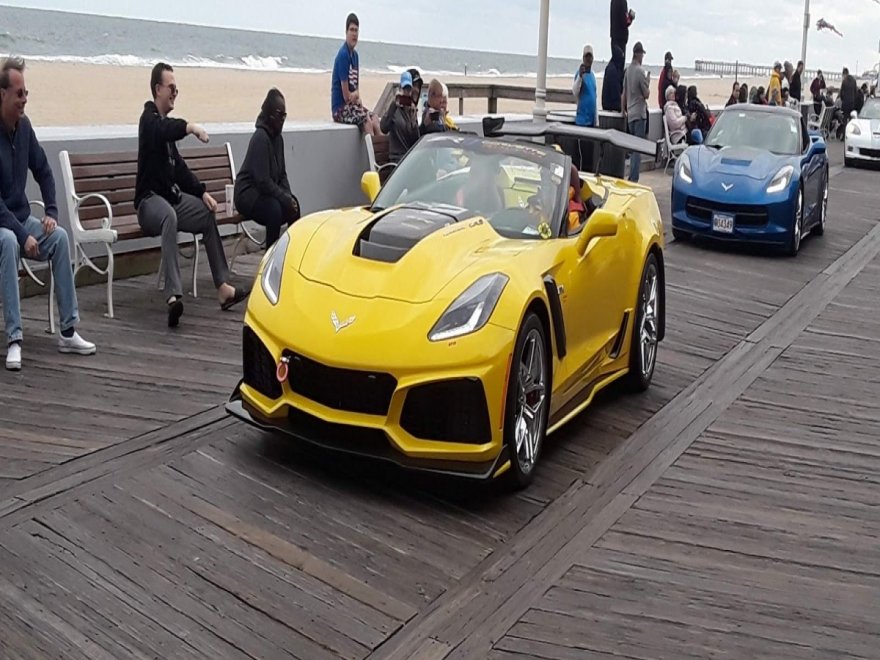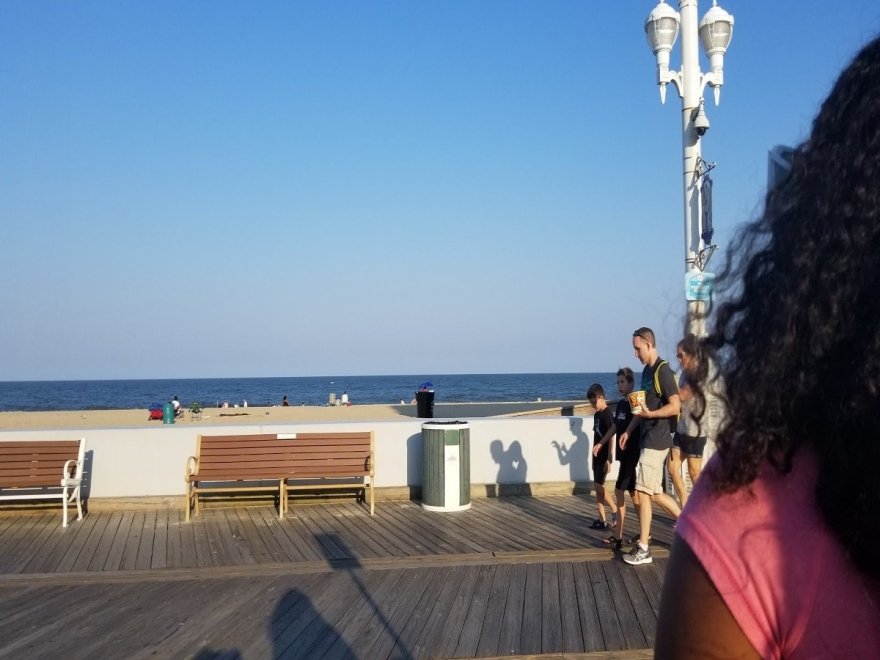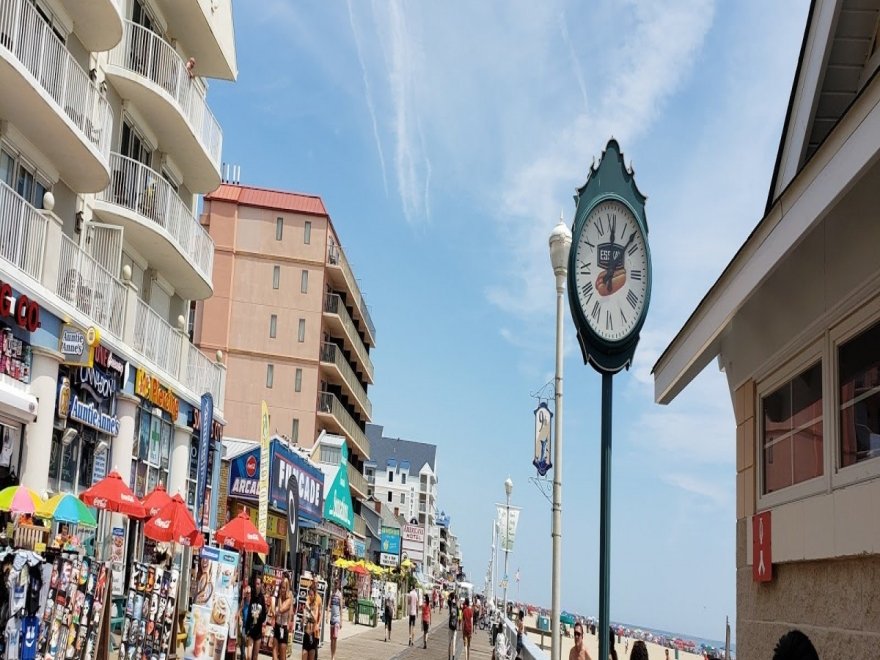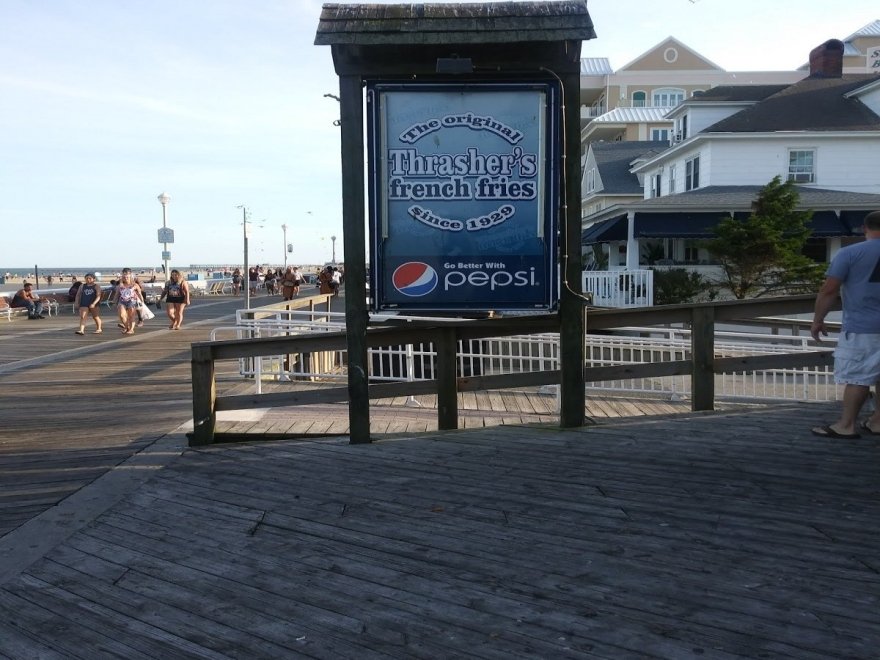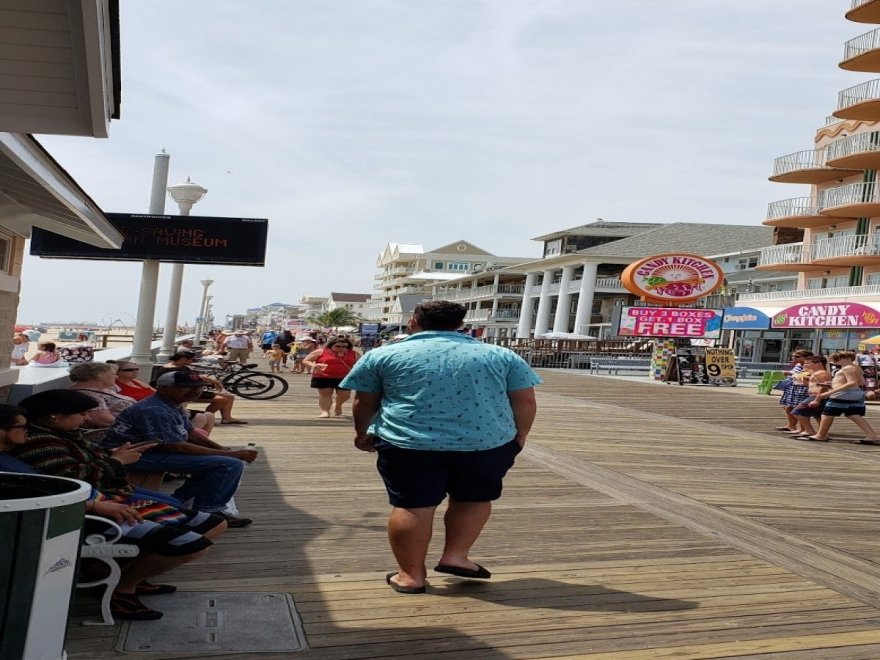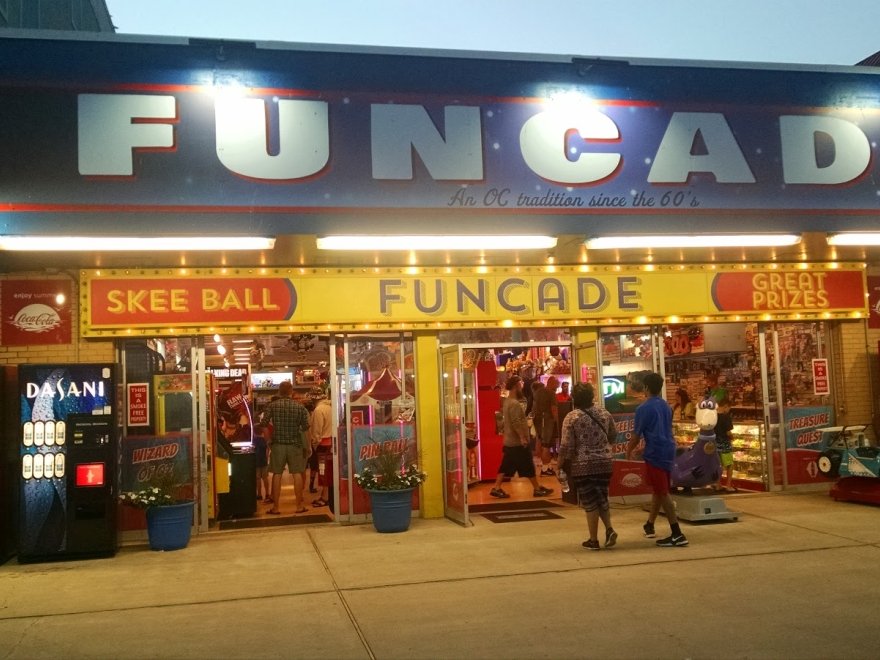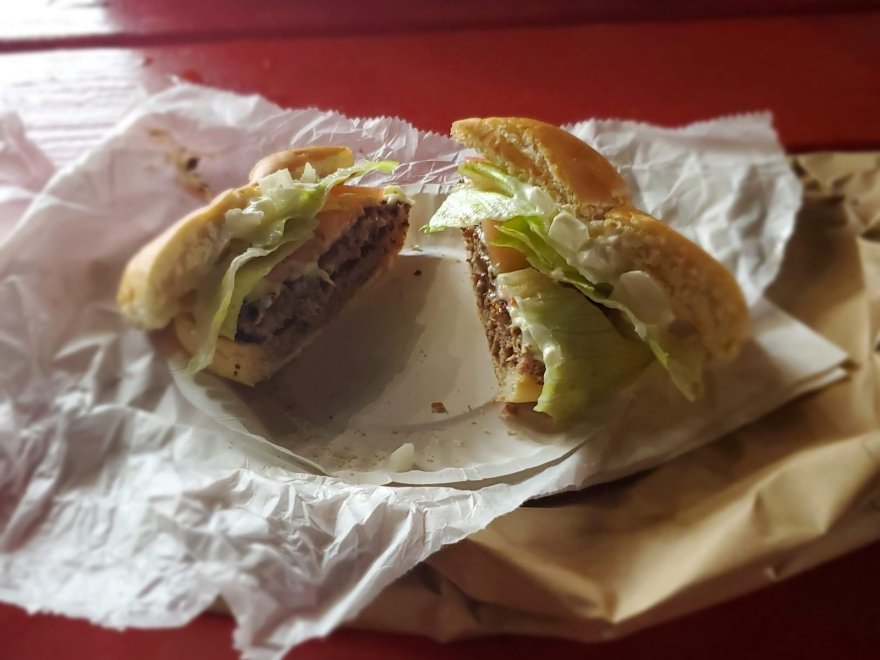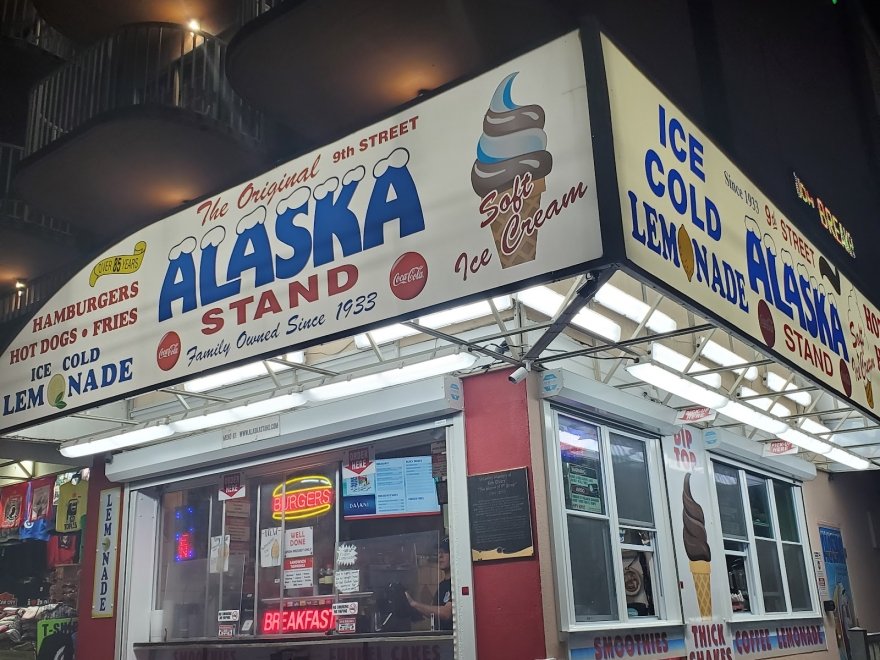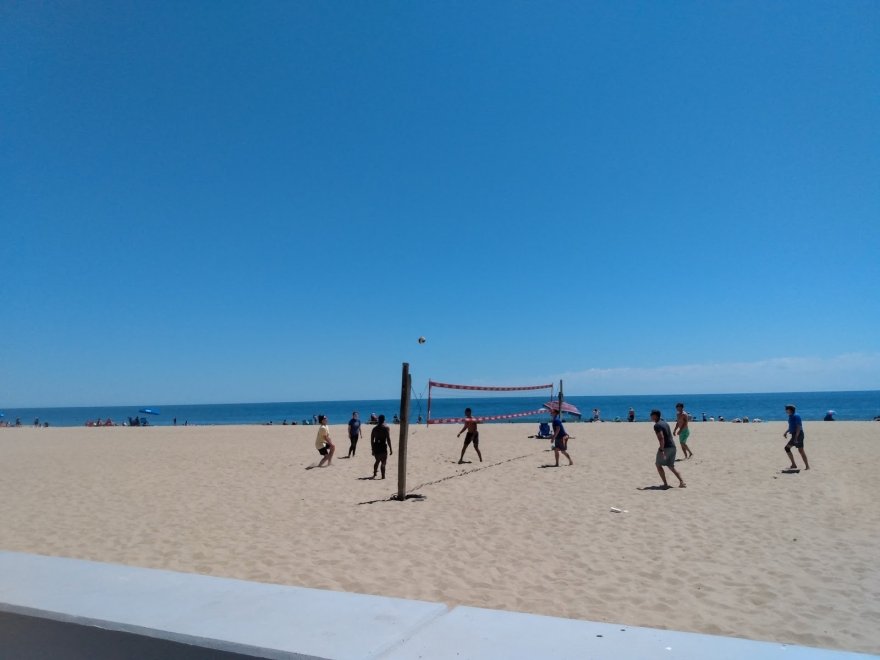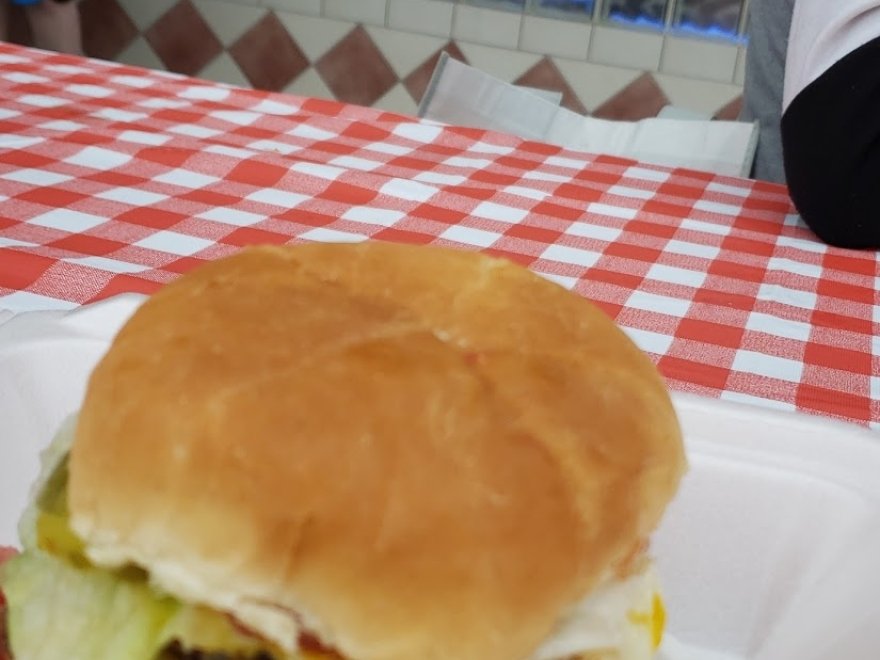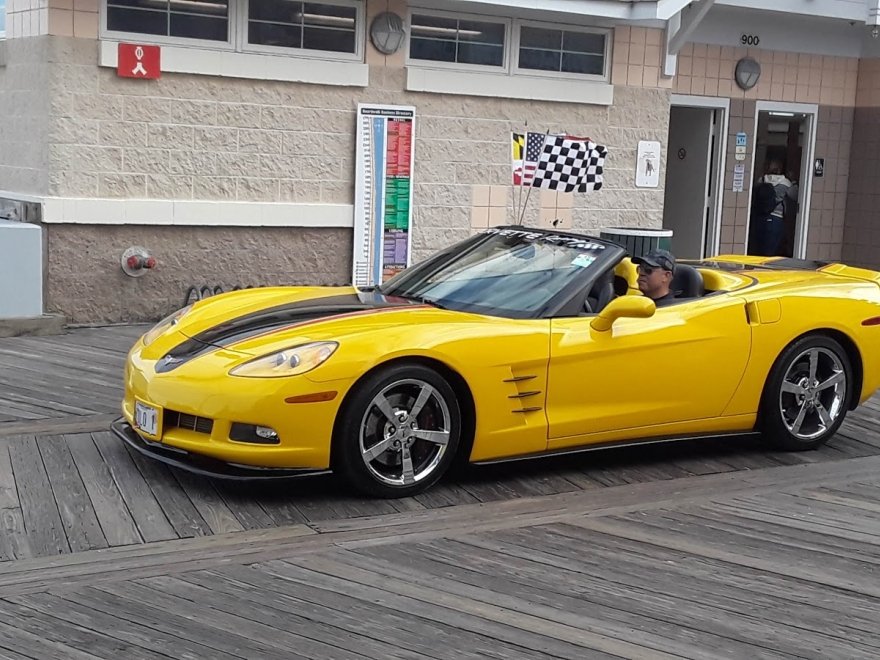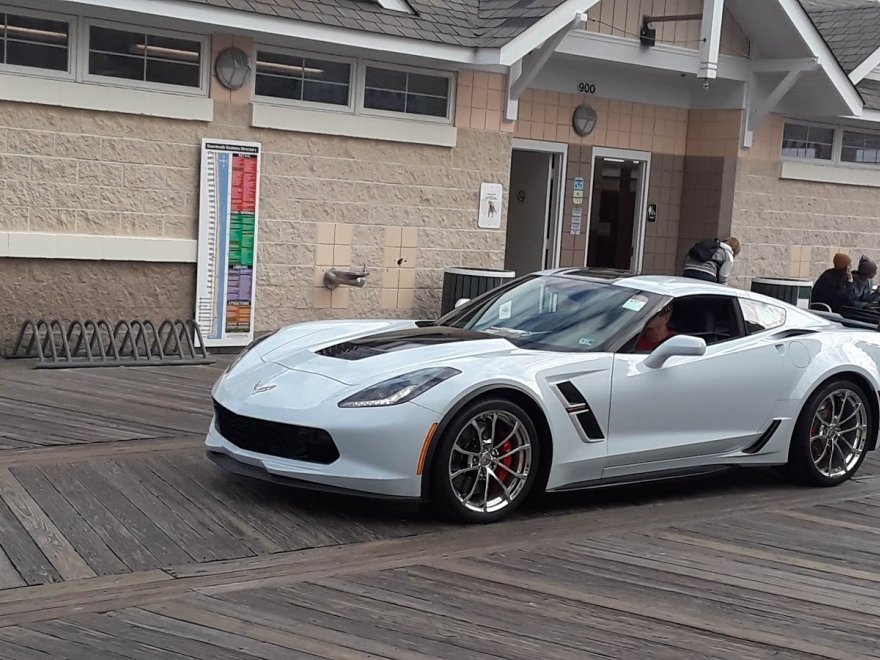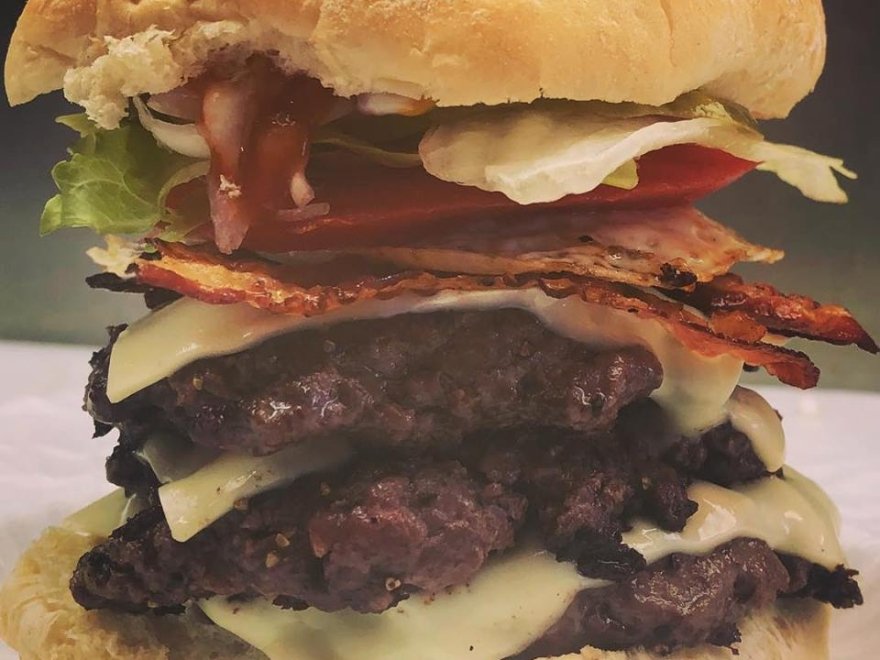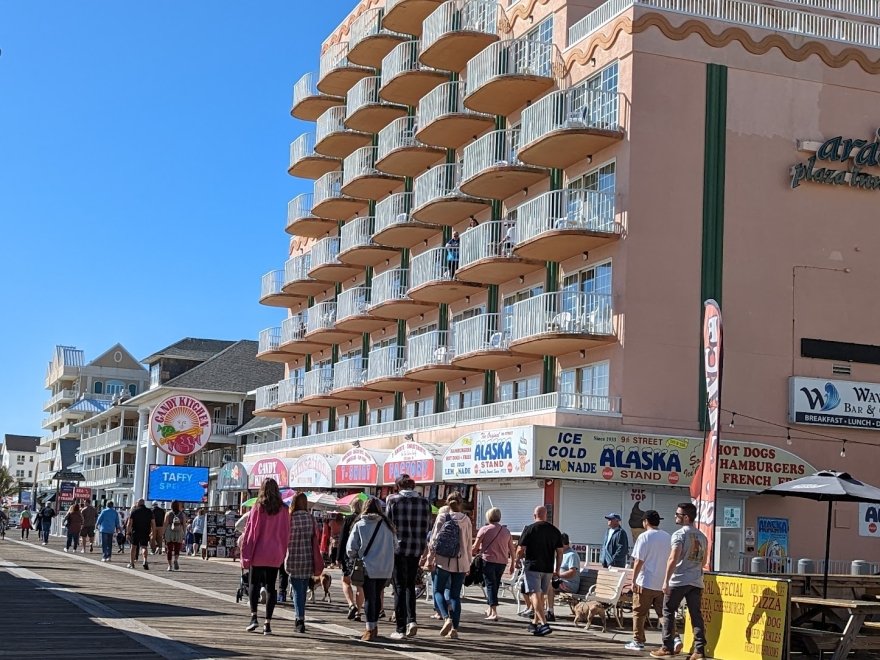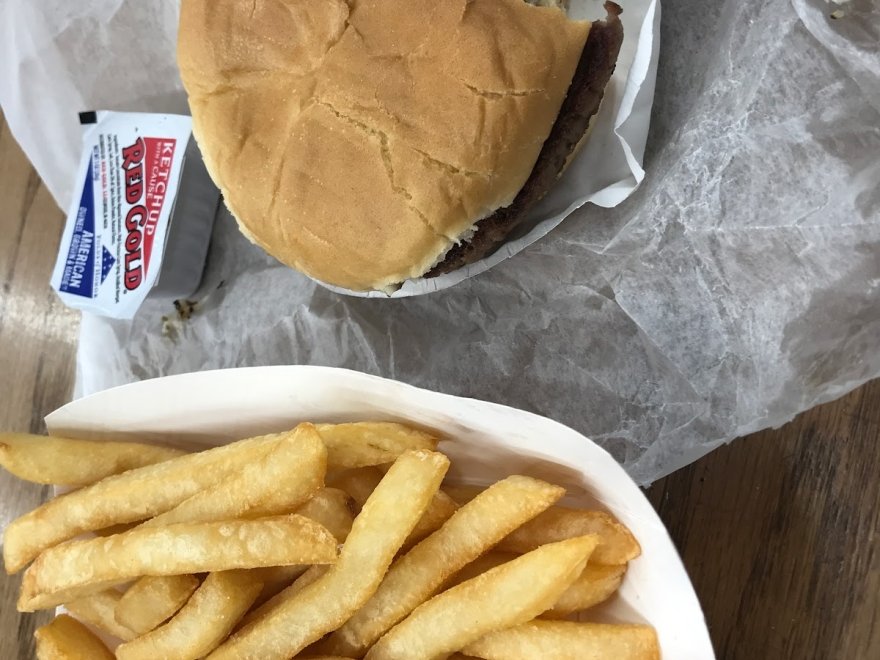 Alaska Stand
0 miles
Sunday

9:00 am - 7:00 pm

Monday

10:00 am - 7:00 pm

Tuesday

10:00 am - 7:00 pm

Wednesday

10:00 am - 7:00 pm

Thursday

10:00 am - 7:00 pm

Friday

10:00 am - 10:00 pm

Saturday

9:00 am - 10:00 pm
For close to 90 years, beachgoers have been enjoying the breathtaking oceanfront view, boardwalk events, and people-watching from the Alaska Stand. This staple Ocean City spot has been here forming strong relationships with customers, employees, neighbors, and OC locals since 1933. Alaska Stand is your stop to get grub before going onto the beach, or a place to refuel after a long day in the water. 
Dining Options
Boardwalk
,
Carry-Out
,
Kid Friendly
,
Lite Fare
,
Outdoor Dining
Meal Types
Lunch
,
Lite Fare
,
Dinner
,
Dessert
$
Recent Reviews
TripAdvisor Traveler Rating
5
Alaska Stand
100
#95 of 413 Places to Eat in Ocean City
The best junk food on the Boards
We stayed right above The Alaska Stand. It is an old standby when you want to grab a quick bite to eat.
lesliemK4020DP
2020-06-12 12:37:50
Alaska Stand
Sometimes Simple is the Best
The Best Burger in Ocean City hands down. I've been enjoying the food from "A-Stand" (as it is known by the locals) for over 40 years. Down to one location from the 3 in my youth, the burgers...
mby2015
2021-06-10 14:16:45
Alaska Stand
Closed Monday through Thursday?
The Alaska Stand is a must when in OC. We planned it for a Monday lunch. When we got there we were surprised to find it closed! It is now open only Friday, Saturday, and Sunday! So we missed out...
Rick H
2021-06-30 03:53:11
Alaska Stand