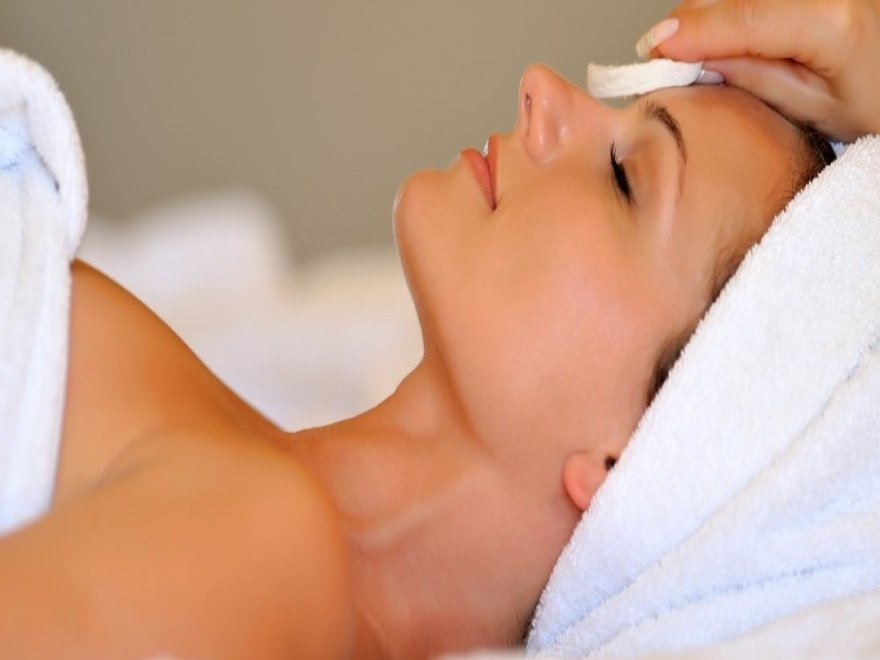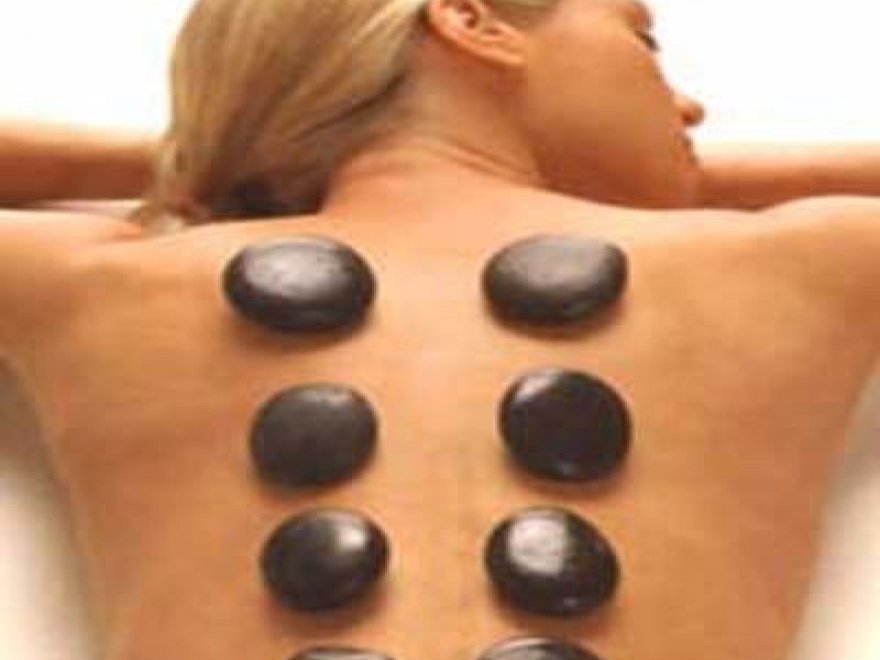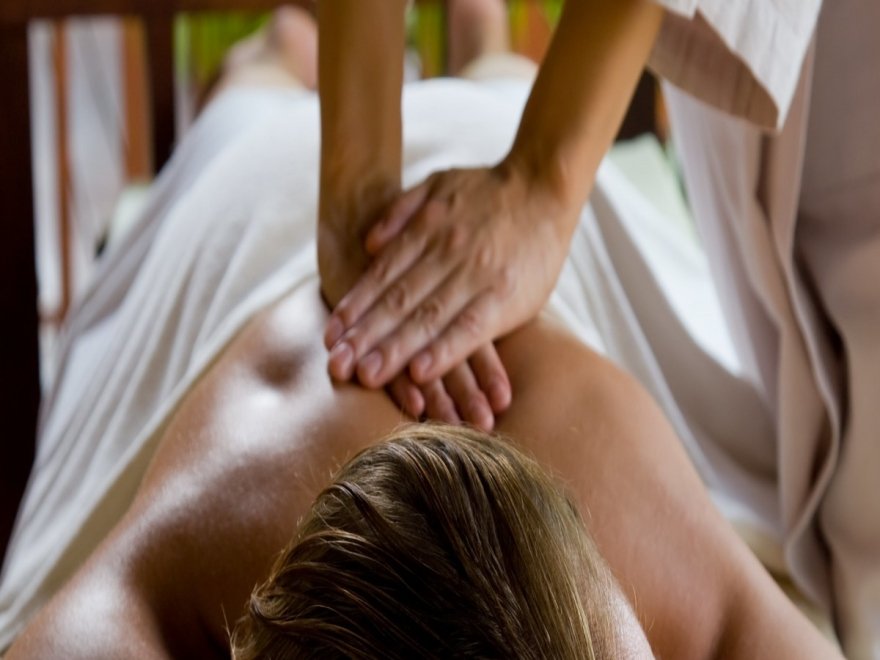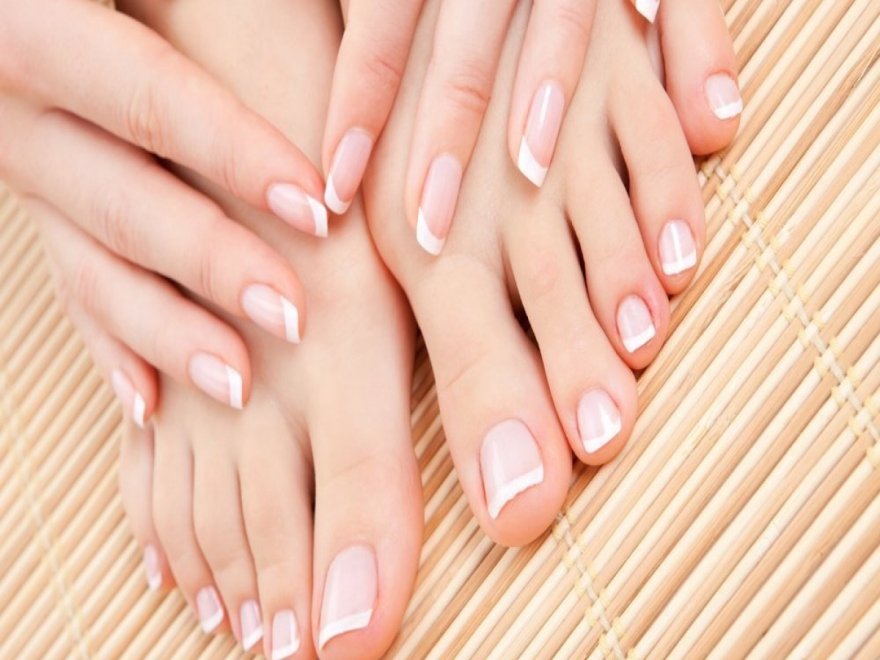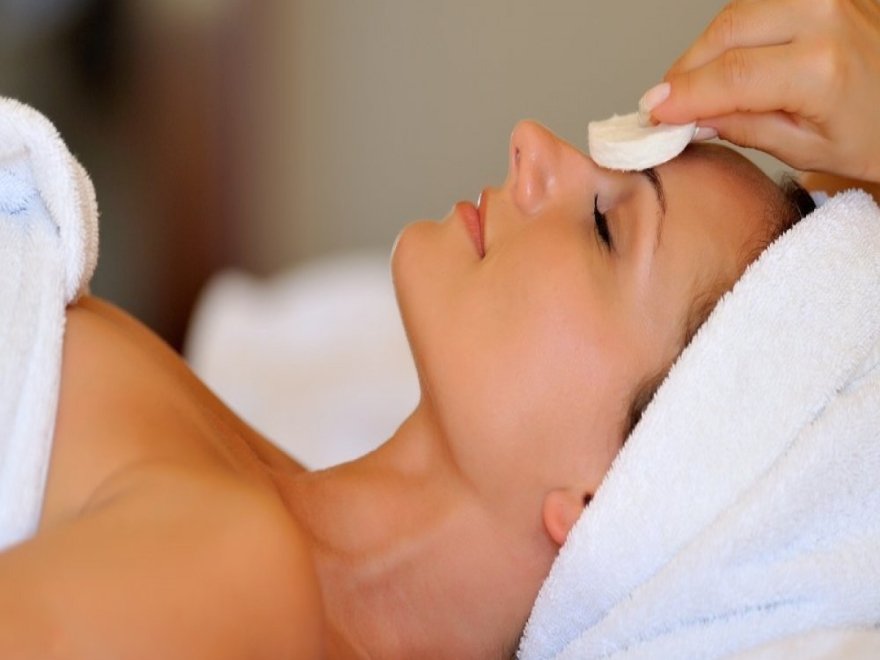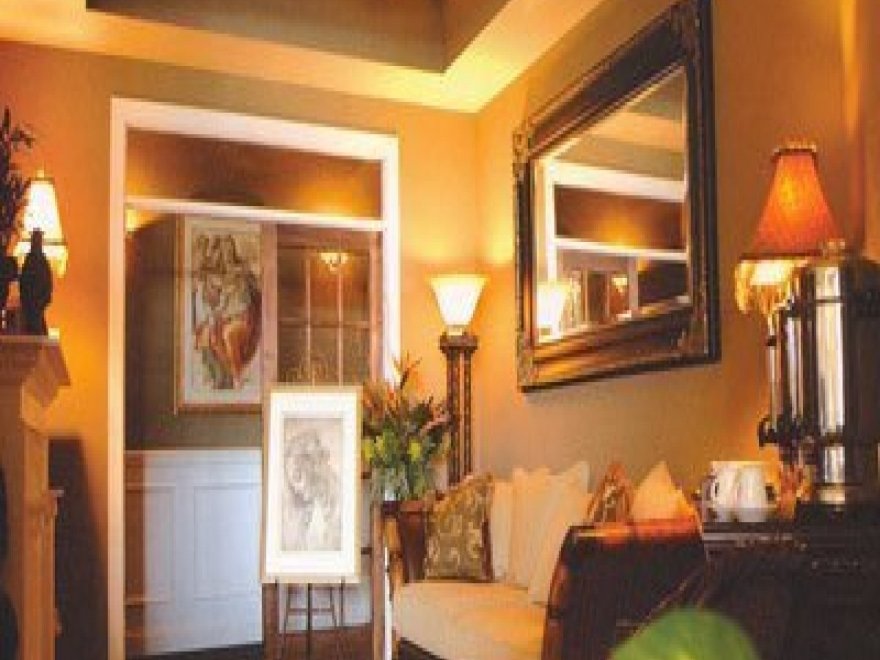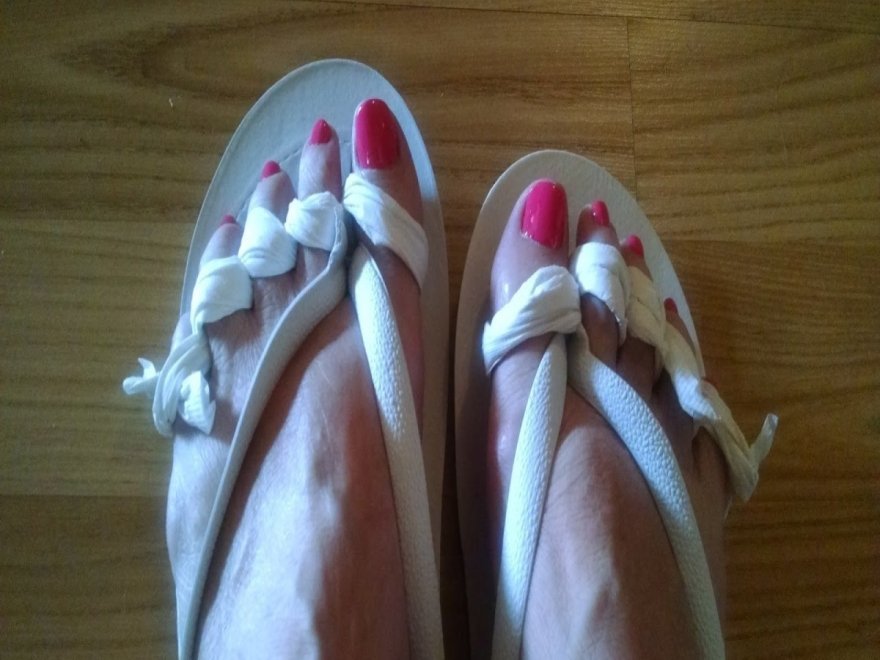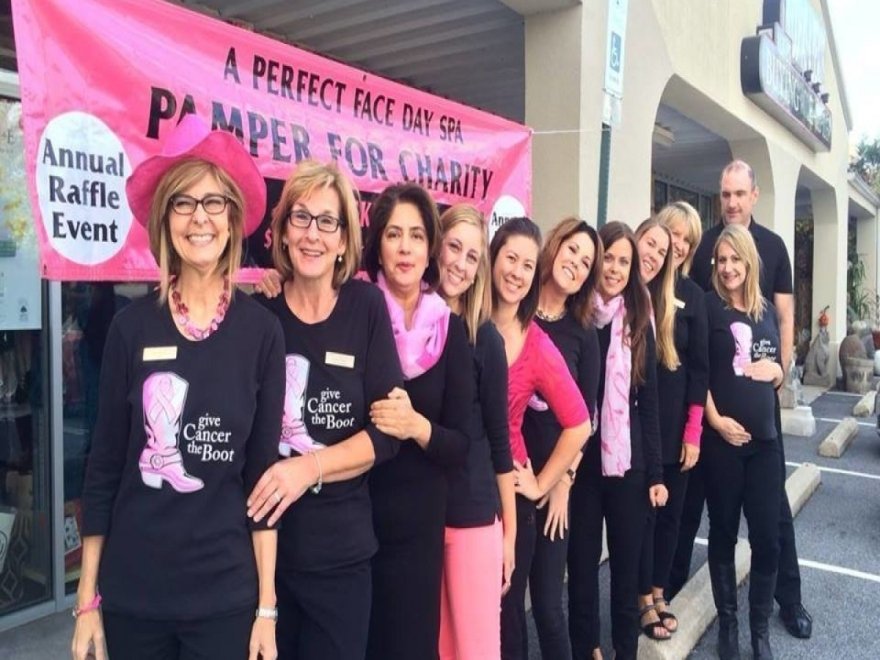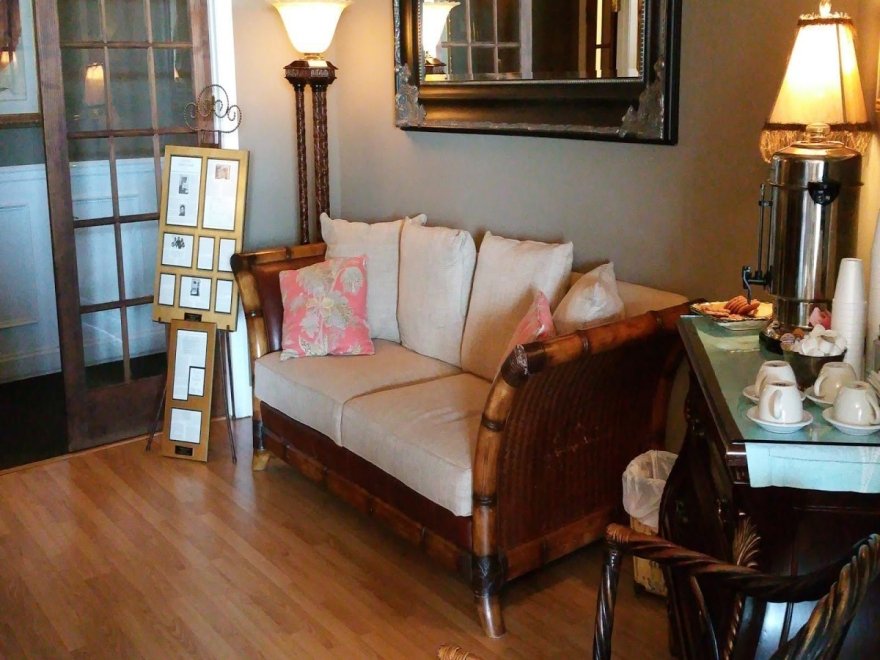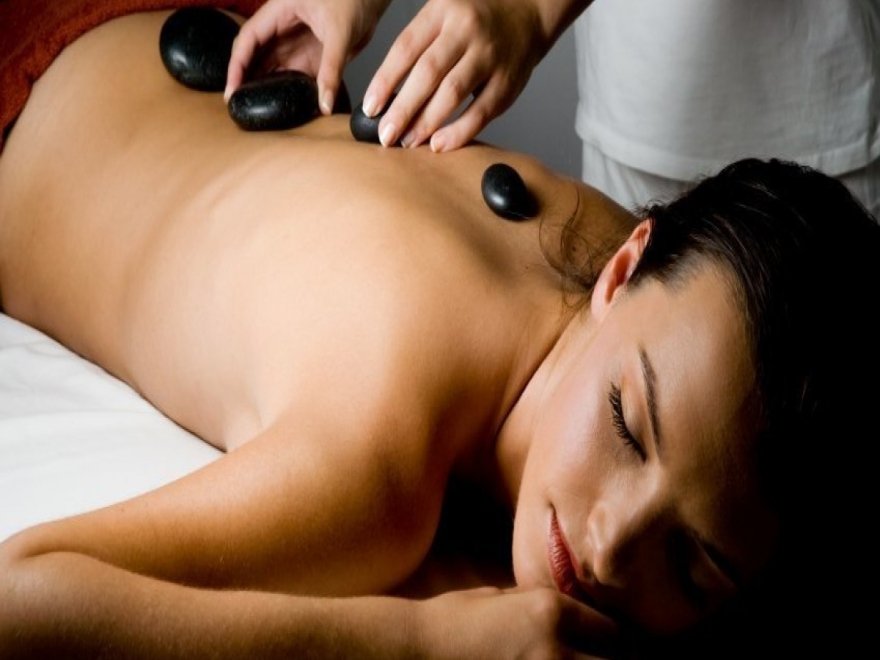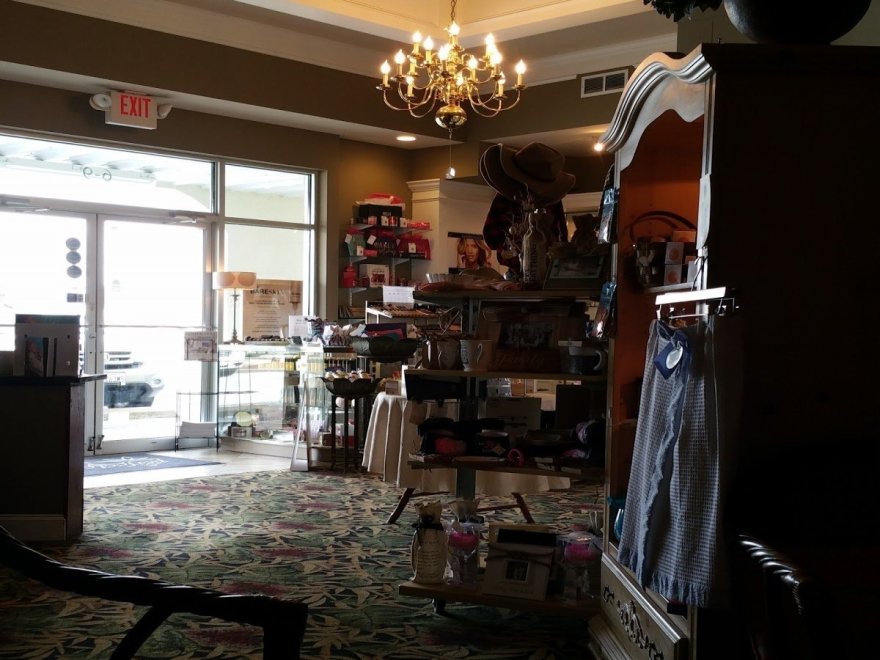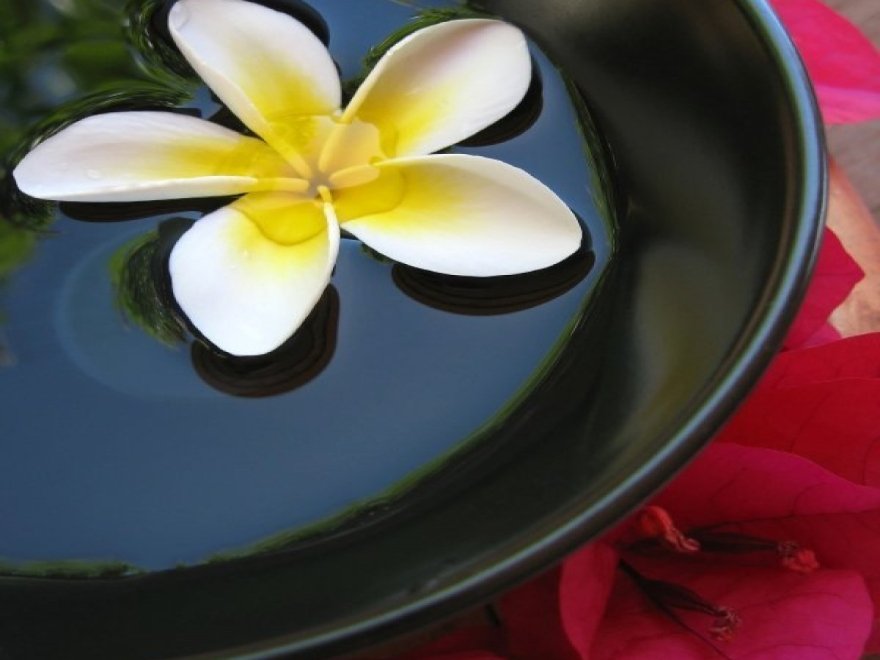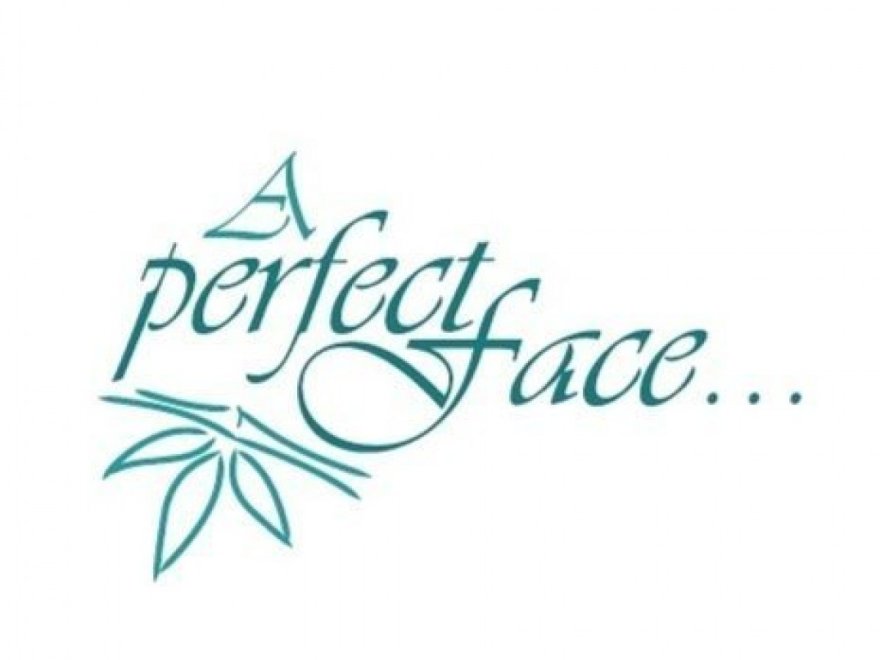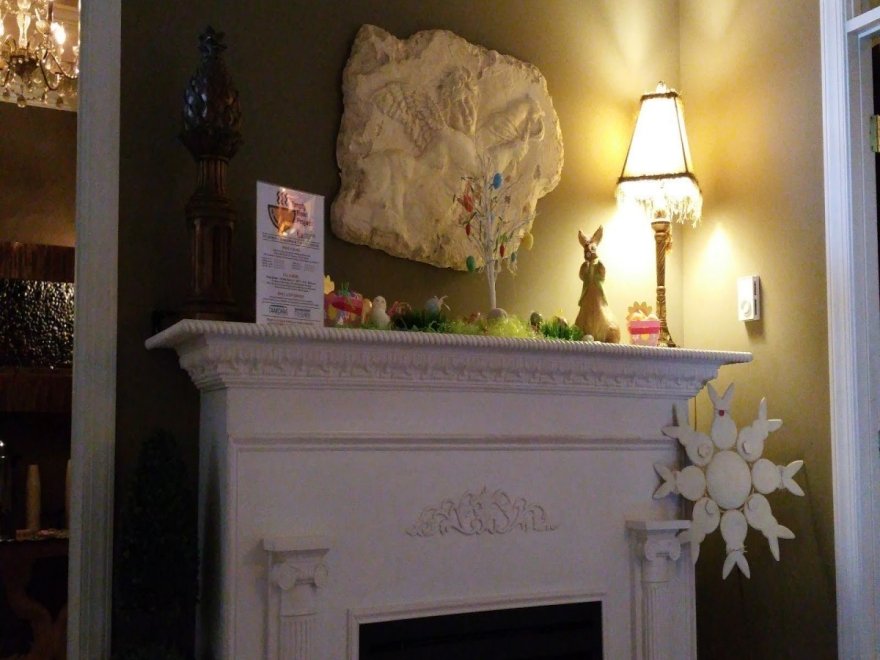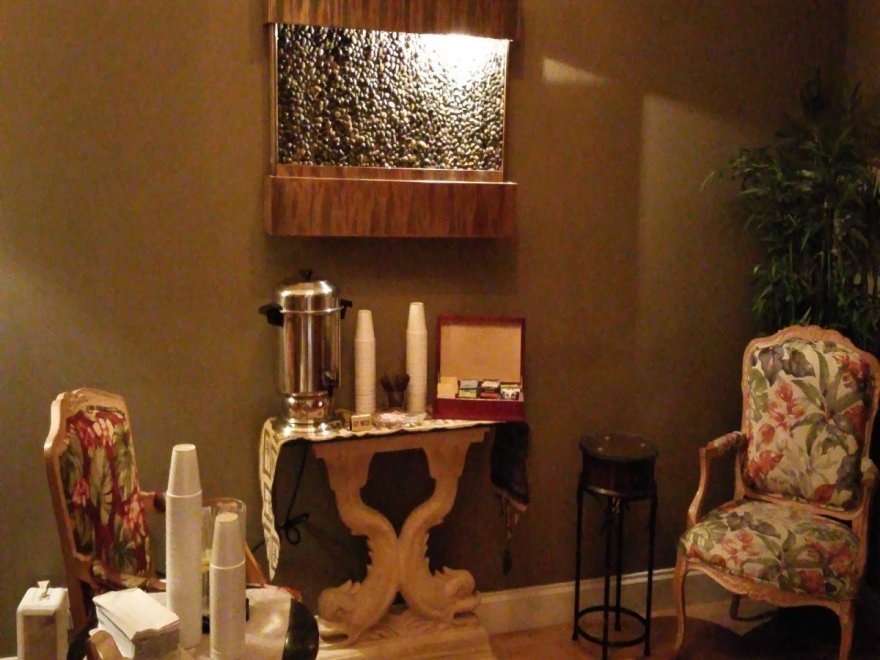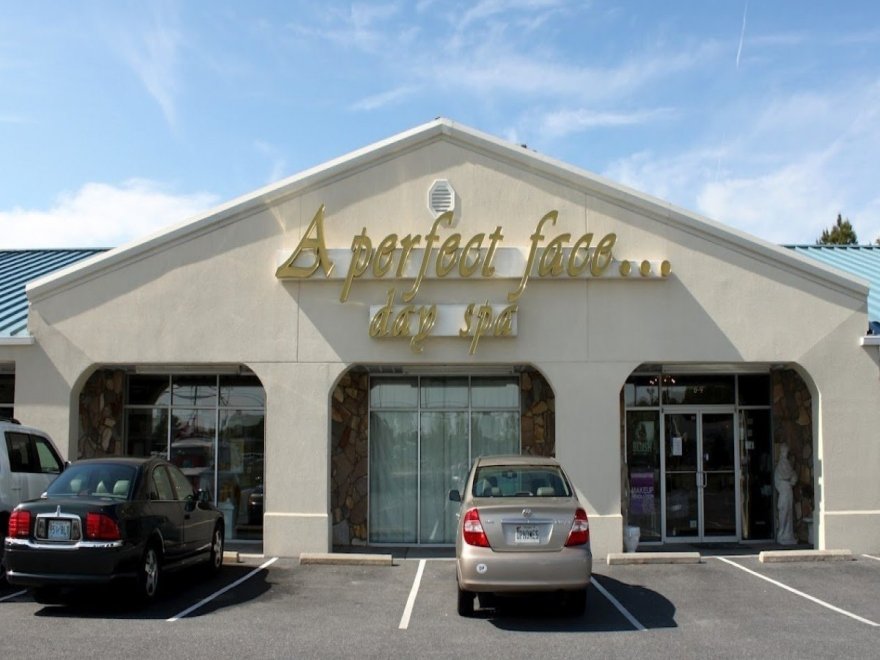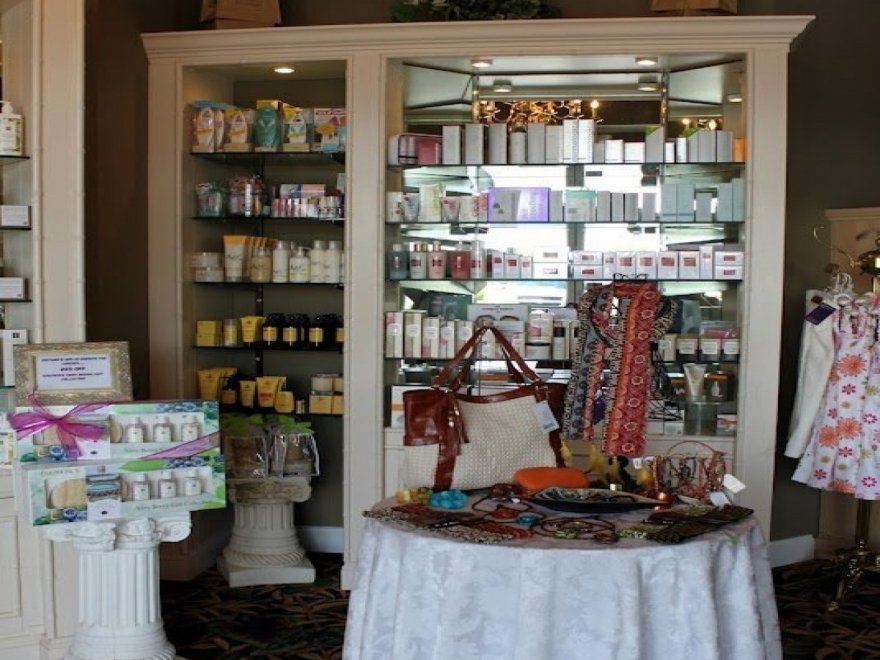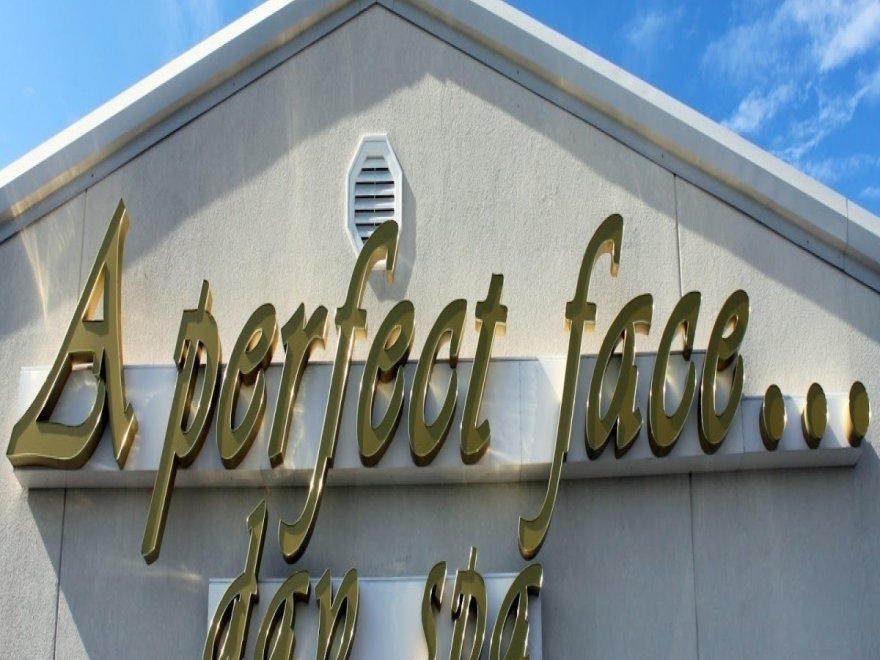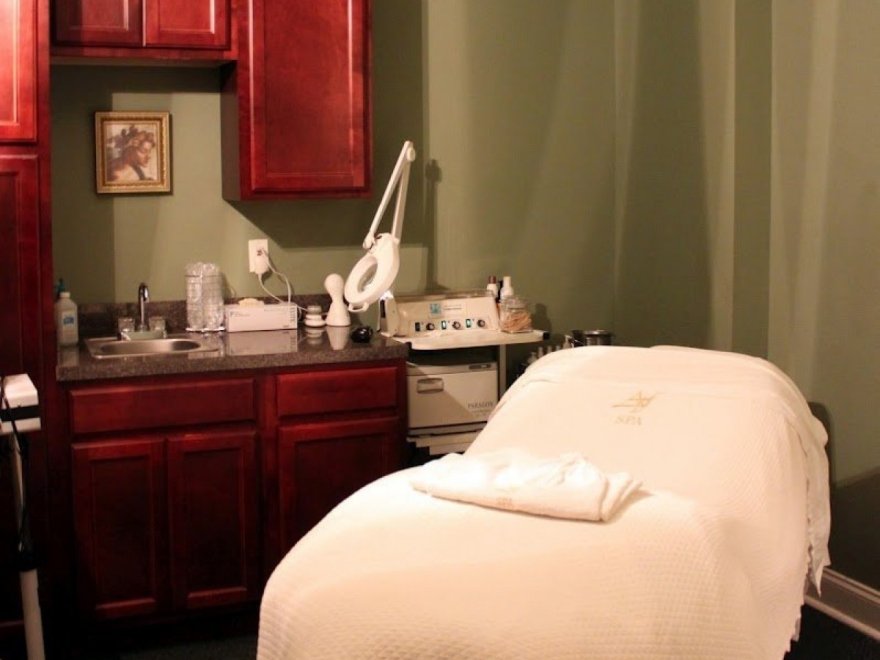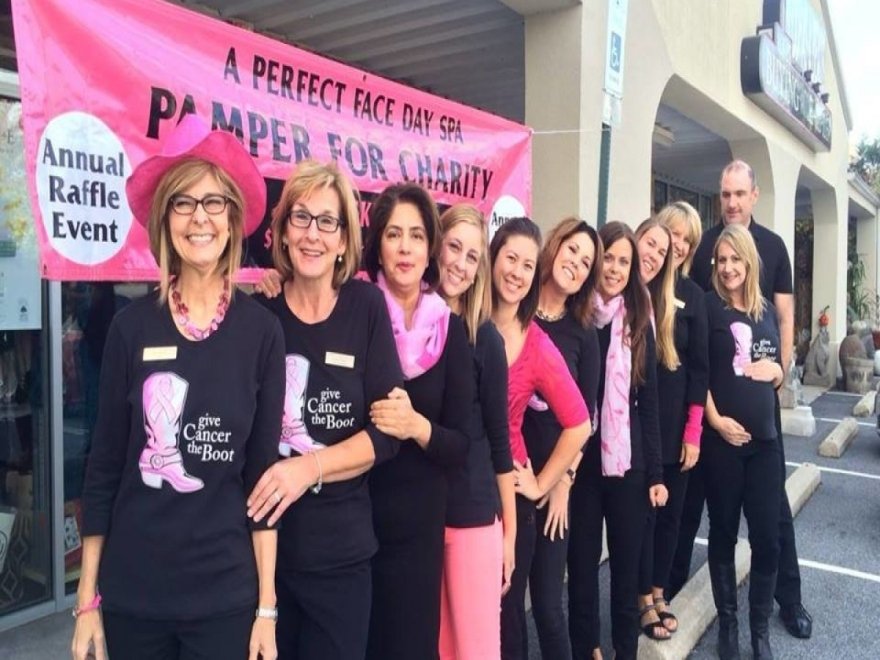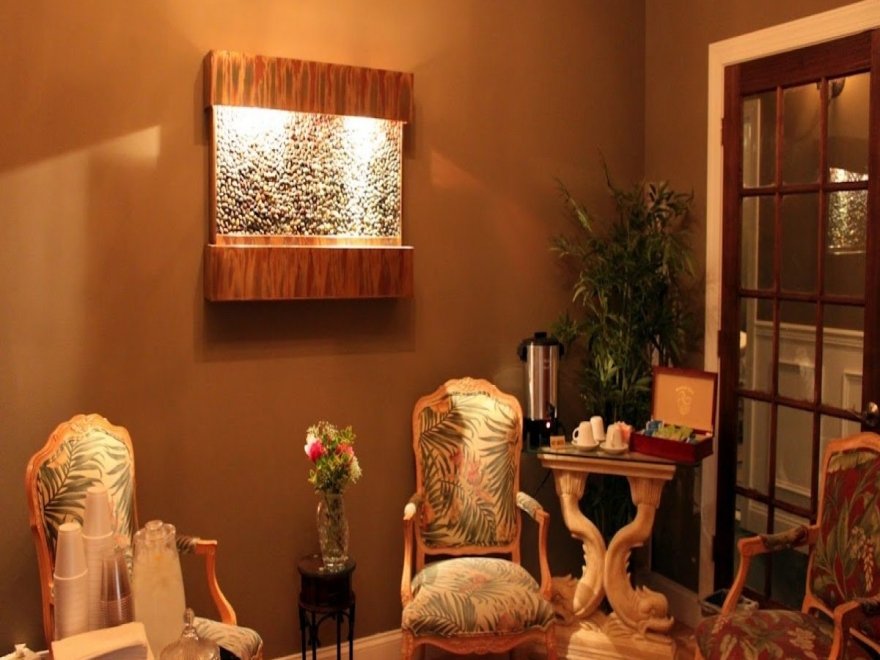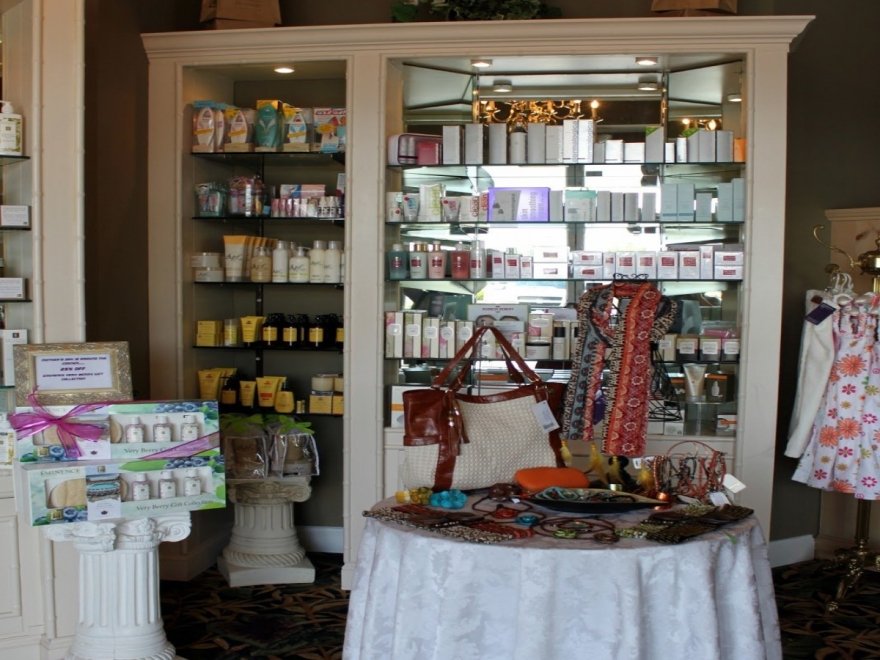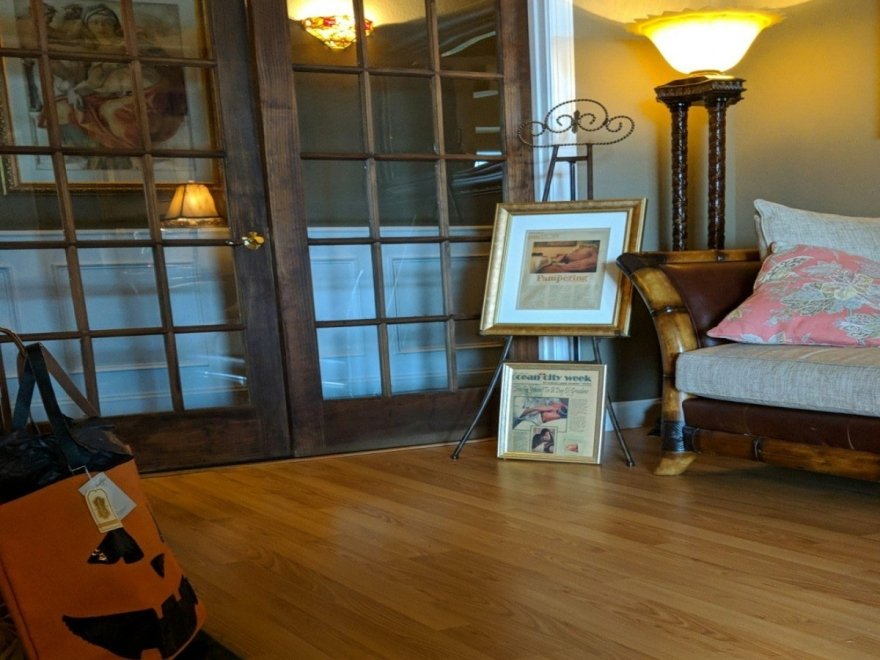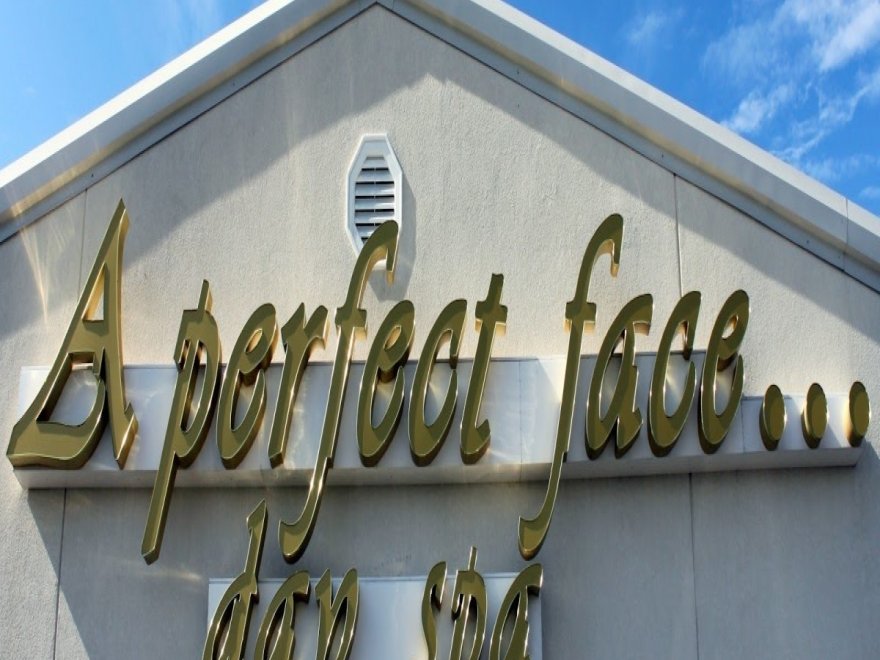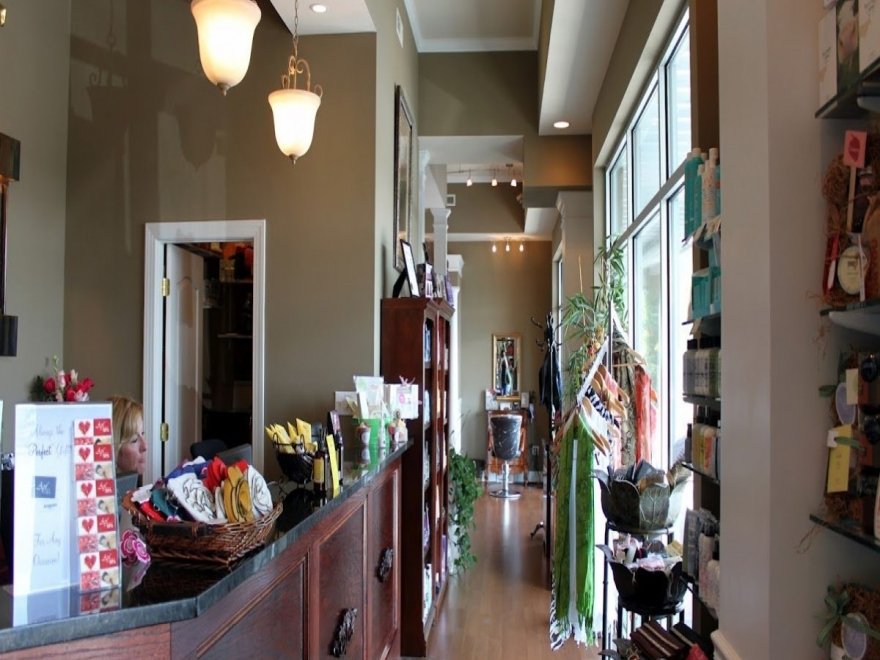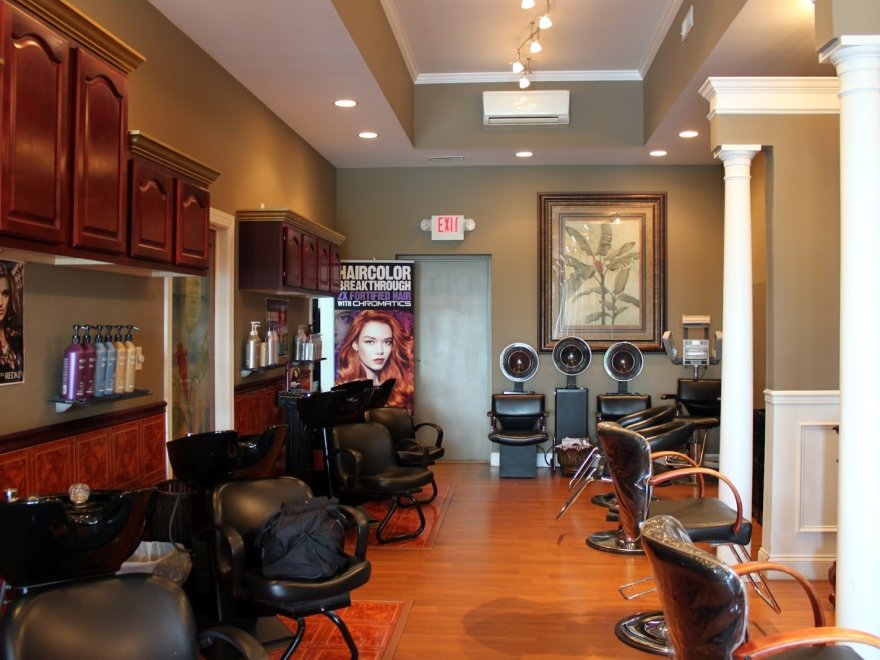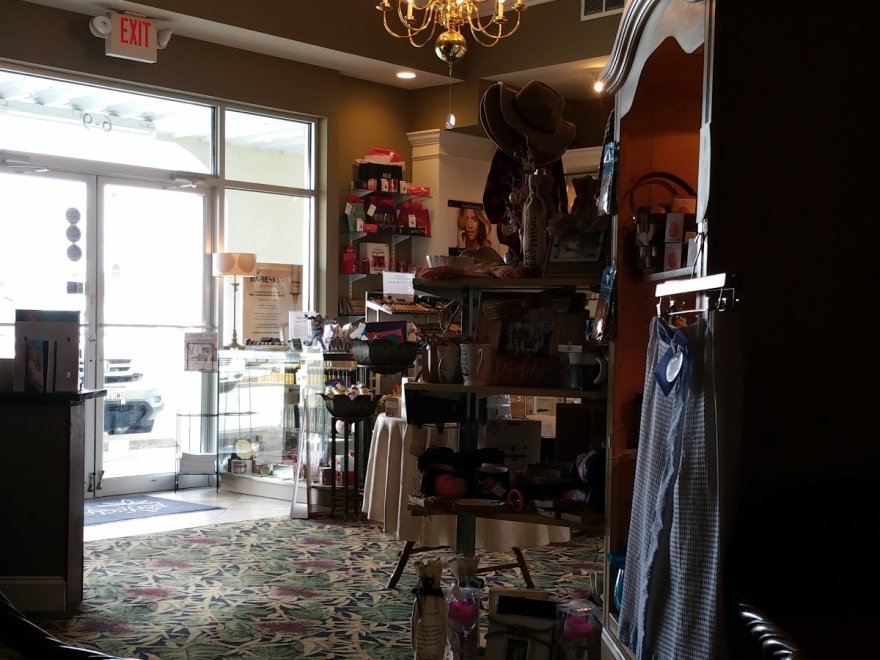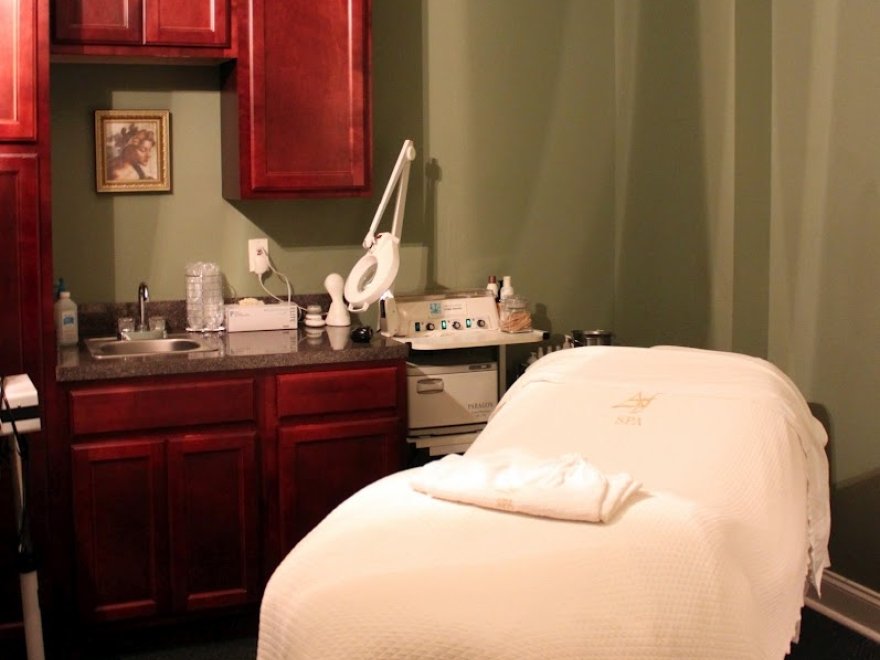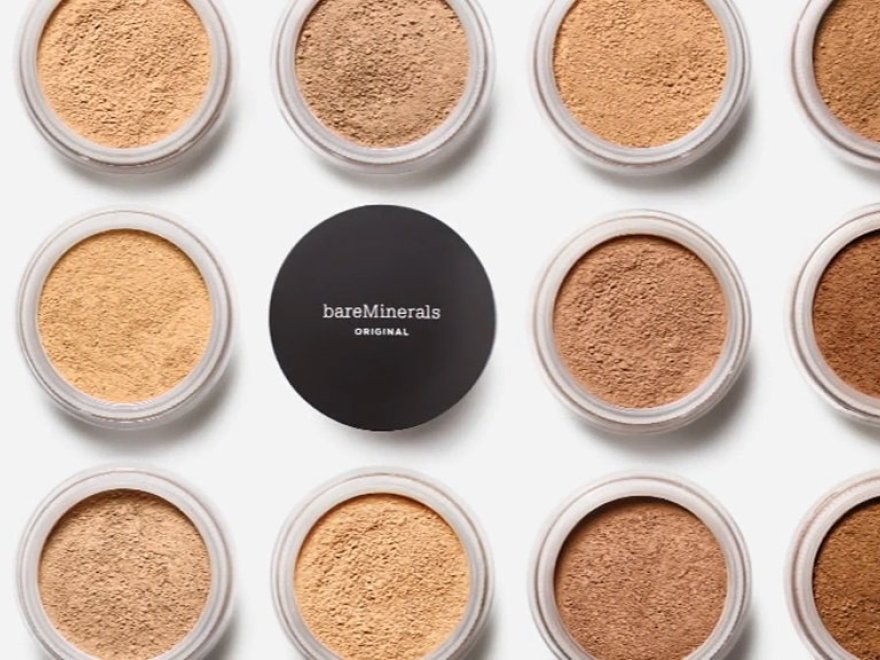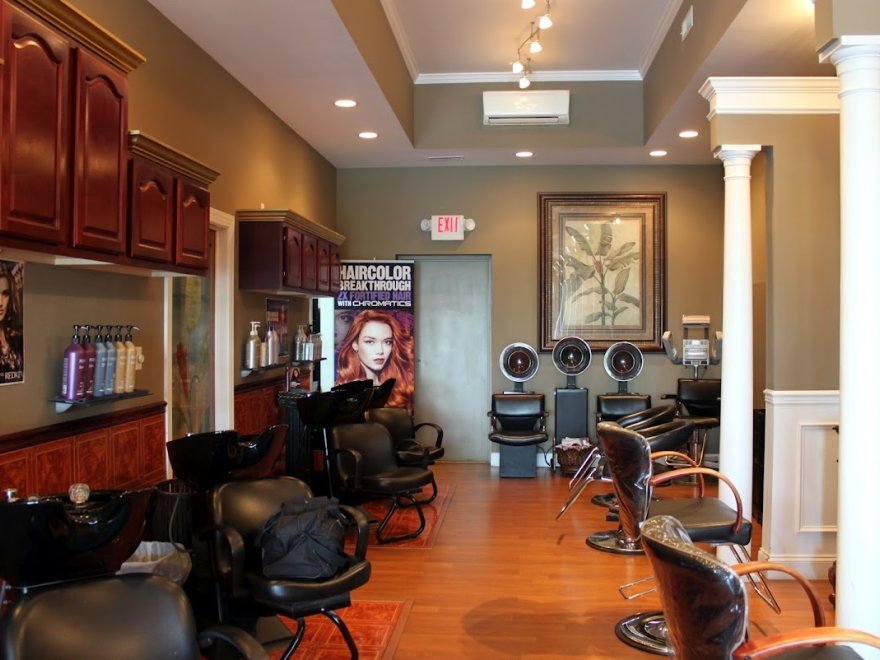 A Perfect Face Day Spa
0 miles
Closed
Monday

8:30 am - 5:00 pm

Tuesday

8:30 am - 5:00 pm

Wednesday

8:30 am - 7:00 pm

Thursday

8:30 am - 6:00 pm

Friday

8:30 am - 5:00 pm

Saturday

8:30 am - 5:00 pm
For 35 years, A Perfect Face Day Spa, has provided an atmosphere of luxurious comfort and a tranquil environment for total relaxation in Ocean City, Maryland. Specializing in hair, skin, nails and massage, A Perfect Face is the local's choice for relaxation and beauty.
Recent Reviews
TripAdvisor Traveler Rating
5
A Perfect Face Day Spa
13
#3 of 9 Spas & Wellness in Ocean City
Heaven
Once again I visited a perfect face day spa. This time I had a facial! It was so wonderful. They make your experience so great. I've had a lot of the different spa experiences. I loved my facial. By...
Donna M
2019-05-23 18:04:34
A Perfect Face Day Spa
Over PRICED massages and veteran Masseuse's have left
The therapists are children now and I know commissions and these therapists are NOT getting paid a good percentage by the establishment. Listen a perfect face has a monopoly on the hair salon spa...
NEWPORTLINX
2019-09-09 04:30:50
A Perfect Face Day Spa
Awesome Spa Day
I was very impressed with Covid protocals. Very clean and professional staff. I had a 90 minute deep massage with Brett, who has heavenly hands. The Boutique is a must visit.
Venie1211_12
2020-08-31 10:09:27
A Perfect Face Day Spa